The perennial favorite "Legends in Concert" has covered the tribute show bandwagon, with the latest version featuring the likes of Prince, Madonna, Elton John and the Blues Brothers. But the production show — which runs from June 29 through Aug. 13 at Harrah's Resort in Atlantic City — never offered an opening number until now.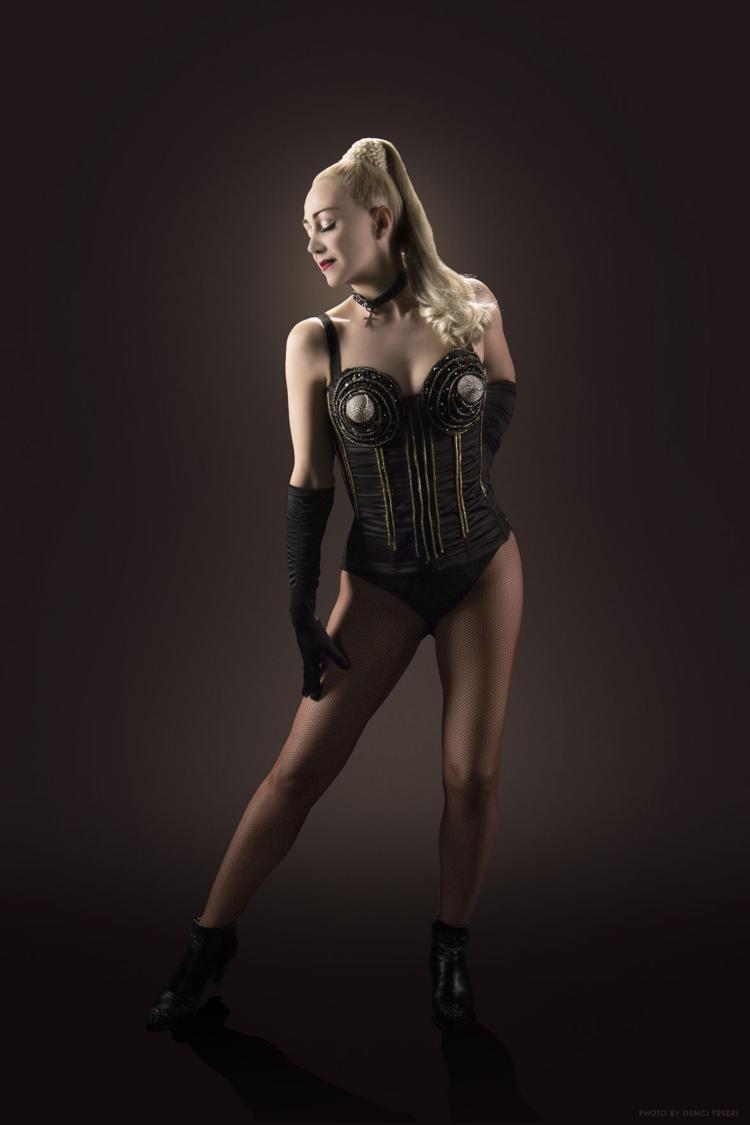 To create the new opener, the "Legends" team tapped Lacey Schwimmer, a choreographer-dancer best known for her work on ABC's "Dancing with the Stars." Set to the song "Legends Never Die," the number showcases the troupe's six backing vocalists and dancers, as well as the four-piece band.
The idea of adding the opener to the "Legends" concept made sense to Gina Capecci Adams, the show's Las Vegas-based vice president of production and a former dancer who first performed in A.C. at the dawn of the casino era.
Atlantic County is the perfect place to celebrate Independence Day Weekend. Laugh with Jay L…
"When you have a brand that's 34 years old and has a certain formula, a lot of people are reticent to do something different with it," she says. "I felt like we needed to shake it up a little and bring an interesting new production value to the show."
Schwimmer, who first saw "Legends" when she was about 10 during a trip to Hawaii, drew on her vast experience working in TV — she placed fourth on Season 2 of Fox's "So You Think You Dance," and has logged six seasons on "DWTS," partnering with such celebrities as Lance Bass and Chaz Bono.
"I said on a scale of one to 'Dancing with the Stars,' what kind of production do you want?" Schwimmer recalls. "They said we can't do the full 'Dancing with the Stars,' but let's get as close to it as possible."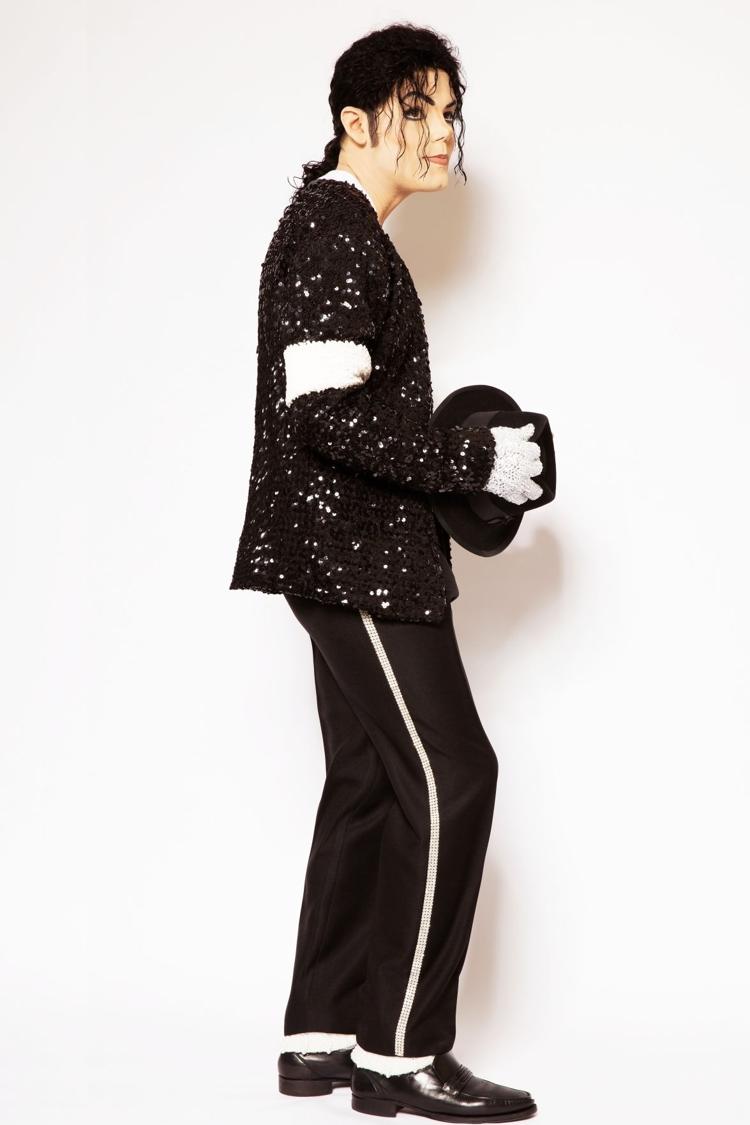 The resulting number, which Schwimmer developed in collaboration with Adams, is a little darker than is typical of "Legends" and became the theme of the current show.
"We wanted it to be a little dreamy, a little dark and a little different," she says.
From her stint doing a weekly TV show, Schwimmer knows how to get the most out of dancers in the least amount of time — in this case, it took just three hours to teach them a three-minute number that has "intricate" choreography, as well as ballroom elements like the cha-cha for "which most dancers don't train."
"It's learning how to not stress the dancers out and not stress the production out," she says. "That's how you get things done as quickly as possible and get it done as best as possible."
The opening of the 85-minute show sets the stage for what "Legends" does best: a series of tribute performances with live vocals and music that will also feature Michael Jackson, Garth Brooks and Justin Timberlake tributes on select dates.
Although the performers look their parts, their ability to re-create the music is what keeps audiences coming back, according to Adams.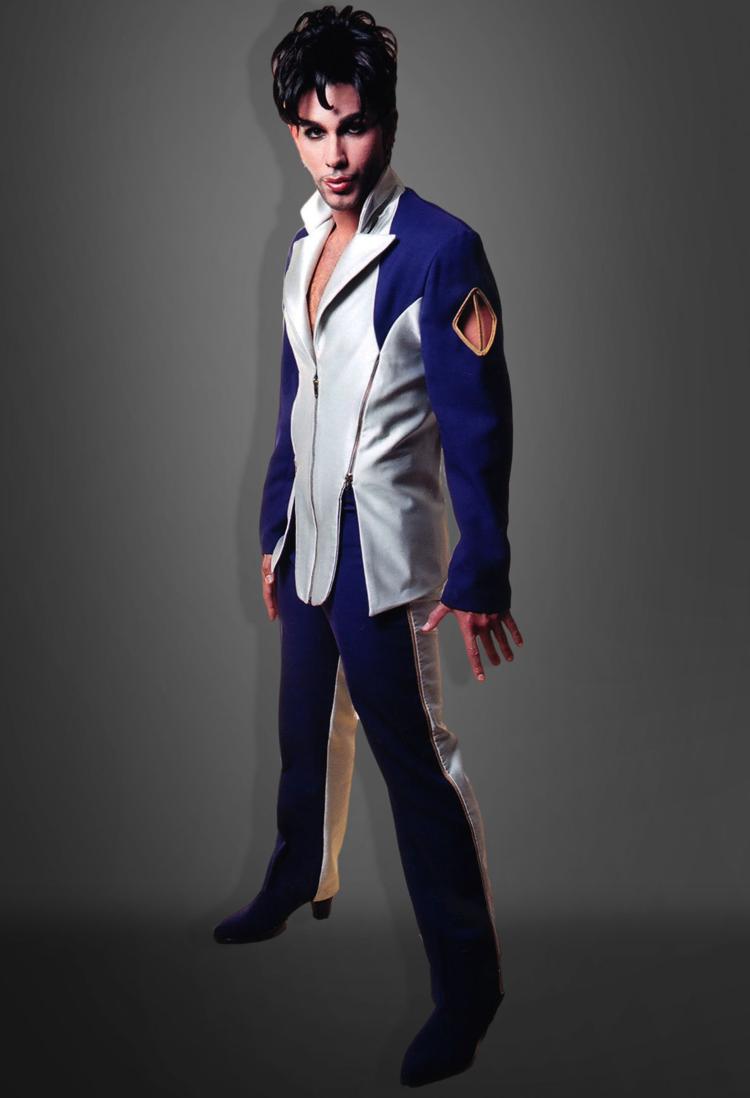 This production marks the show's 24th engagement in 32 years in Atlantic City. "Legends" returned to A.C. for a summer run last year at Harrah's, after a two-and-a-half year absence. It has also been performed at venues present and past, including Claridge, Bally's Park Place, the Hilton and Resorts.
Other "Legends" companies perform in Las Vegas, where it's known as the longest-running independent production; Myrtle Beach, South Carolina; Branson, Missouri; Honolulu, Hawaii, and aboard the Norwegian Pearl.
"The people we are paying tribute to are classic acts that cross a lot of demographics," Adams says. "There's something that appeals to everyone. It's the nostalgia, memories and sentiments in the music that touches people.
"This is the soundtrack of our lives — everyone will know every song."
Legends marks homecoming for producer
For Gina Capecci Adams, this latest edition of " Legends in Concert" is a bit of a homecoming.
Born and raised in Philadelphia, Adams started as a dancer in 1978 at what was then known as Resorts International — A.C.'s first casino after the state legalized gambling — before becoming a choreographer, producer and director and now vice president of production for "Legends in Concert."
A longtime resident of Brigantine before moving to Las Vegas 15 years ago, Adams says she has worked on shows for most of the casinos in A.C.
"It's a fun thing for me to come back," she says. "I have a lot of friends there, and I'm dying to to go back to Angelo's (Fairmount Tavern) and the White House."