South Jersey resort towns are like siblings. Each may share a bloodline, but as far as personalities go, they are unique and identifiable for what they offer, and rarely does one imitate the other.
But lately one of the most unlikely contenders has begun to challenge the champ.
Ocean City has long been a town associated strictly with family vacations and silly events like the Quiet Fest or the Miss Crustacean pageant. Besides a stroll down its picturesque boardwalk, nighttime entertainment in this sleepy and painfully dry seashore community has been all but nonexistent. Yes, the Music Pier has been around for decades, but in the past, much of its entertainment was restricted to small name acts or performances by the Ocean City POPS. Atlantic City was where the big names came to play.
While that is still true for the most part — A.C. has brought in heavy hitters like Chris Rock, Jimmy Buffett and Justin Bieber for years and continues to do so — this past year, Ocean City has begun to stand up to its big brother to the north, bringing in celebs at events such as OC CON and the Doo Dah Parade, which managed to snag none other than Regis Philbin as its grand marshal this year.
And all that is before you get to the Music Pier, which this season boasts summer concerts from the likes of Vanessa Williams, O-Town and The Beach Boys, just to name a few.
So what is it about Ocean City that makes it a serious player in the world of entertainment?
"The Music Pier has always had top-notch talent, but I think recently a great job has been done embracing that and marketing it to the public," says Michael Hartman, special events coordinator for Ocean City.
Then again, a town with as gorgeous a venue as the Music Pier all but sells itself.
"It's a really unique space," Hartman says. "The venue is surrounded by the ocean and the beach. It's truly one of a kind."
And while there will always be a place in Atlantic City for those who come to party a bit harder, Ocean City's reputation as a tame family resort may actually be helping to move tickets.
"It's a cool idea to see a show and also be able to enjoy the boardwalk as a family," Hartman remarks.
And that is a fair point. While the two towns are similar on the surface, both beachfront, boardwalk-boasting spots on the southern coast of the Jersey Shore, Atlantic City has always been a tough sell for families. While efforts to clean up the city are certainly in place, the Boardwalk caters mostly to those who hop from casino to casino, enjoying a very kid-unfriendly atmosphere of bars and slot machines punctuated by the occasional massage parlor.
Ocean City is the absolute reverse. "You can walk up and down the entire Boardwalk here and be surrounded by safe family options," Hartman notes.
While certain big name acts return to Ocean City year after year, it's the addition of new events and names that have raised eyebrows in recent months. This year's OC CON managed to draw huge crowds and even landed an appearance from "Star Wars" favorite Billy Dee Williams.
This summer, Vanessa Williams makes her debut, performing alongside the Ocean City POPS Orchestra.
Of course, Atlantic City does still have a broader scope from which to select acts. Ocean City's reputation as the family resort ensures that the chances of a Marilyn Manson concert remain extremely low. Being true to its reputation will always be a factor here and limits what type of shows can land in this town, a problem not faced by the "anything goes" attitude of Atlantic City.
Ocean City is not likely to ever truly steal Atlantic City's title of America's Playground, but it has managed to firmly place its flag in the ground as a force to be reckoned with.
Who's coming?
So just who is gracing the stage this year at Ocean City's Music Pier? A bunch of great acts! But here are our three five picks for shows not to be missed this summer.
Vanessa Williams and the Ocean City POPS
7:30 p.m. Sunday, June 25 — Former beauty queen Vanessa Williams will share her incredible vocal skills with the crowd at Ocean City's Music Pier this month. Williams is best known for her early '90s hits such as "Save the Best for Last" and "Colors of the Wind," along with others. This is her first performance in Ocean City, and it is not to be missed. VanessaWilliams.com.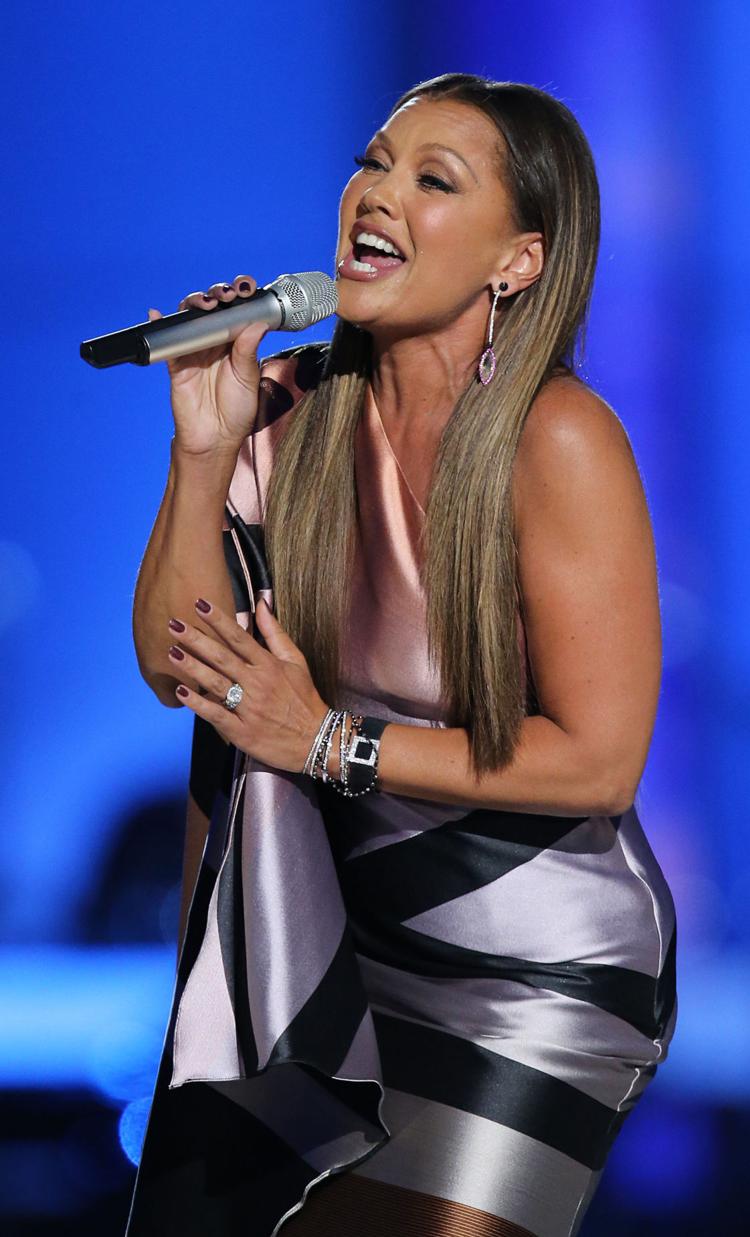 The Beach Boys
6 and 8:30 p.m. Monday and Tuesday, August 21 and 22 — It's the third year running for The Beach Boys in Ocean City, and frankly, we can't come up with a more appropriate pairing of band and venue than this. Performing four shows in just two nights, these guys have plenty of stamina for their age. While the legendary founder and songwriter Brian Wilson will not be present, vocalist Mike Love and the rest of the current lineup are sure to keep everyone in perfect harmony all night long.
Graham Nash
7:30 p.m. Monday July 24 — A founding member of the Hollies, as well as 1960s supergroup Crosby, Stills and Nash, Graham Nash's crystal-like vocal chops were what made classics like "Suite: Judy Blue Eyes," "Our House" and "Helplessly Hoping" international hits. Vacationers and locals alike will have a chance to watch a true master in action when he comes to town. GrahamNash.com.
The Hooters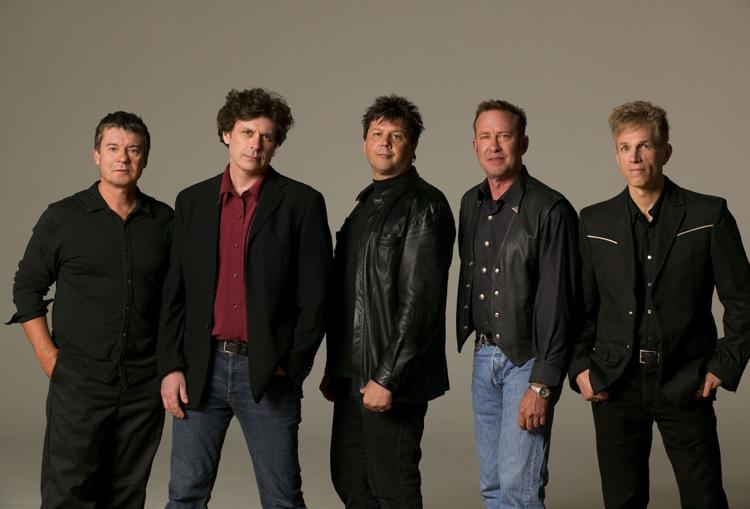 7 p.m. Monday and Tuesday, July 17 and 18 — Darlings of the 1980s, The Hooters head to Ocean City for a two-night stand this summer that is sure to be the hottest ticket in town. These Philly natives have spent the better part of the last four decades touring the world. They are best known for their smash hits "All You Zombies," "Day By Day" and "And We Danced." HootersMusic.com.
Shawn Colvin with Joan Osborne
7 p.m. Monday, July 31 — Anyone old enough to remember the mid-90s will recall a wave of female solo acts, two of which were Shawn Colvin and Joan Osbourne. Colvin is best remembered for her 1997 smash hit "Sunny Came Home," while Osborne (no relation to Ozzy) sang a cover of "One of Us," a song originally written by Hooters frontman Eric Brazilian. This double header of Lilith Fair alumni is sure to please Gen X-ers and anyone else who should happen to score a ticket. ShawnColvin.com. JoanOsbourne.com.