Ocean City offers so much to see and do, that even if you spent the whole summer here, you may not accomplish it all.
Here are some of our favorites:
Water Park: Play and cool off in the water all day at OC Waterpark in slides, tubes, a splashdown or just chill in the lazy river. General admission: all day $31.99; 2 hours $26.99; spectator $15.99. For those under 48 inches: all day $26.99; 2 hours $21.99. Kids age 2 and under are free. Plymouth Place and the Boardwalk, OCWaterPark.com.
A lot of seaside resort towns put on big festivals throughout the year in order to bring peo…
Miniature Golf: Miniature golf, or putt-putt, is a shore tradition. Ocean City boasts eight mini golf courses, all with a fun and different theme.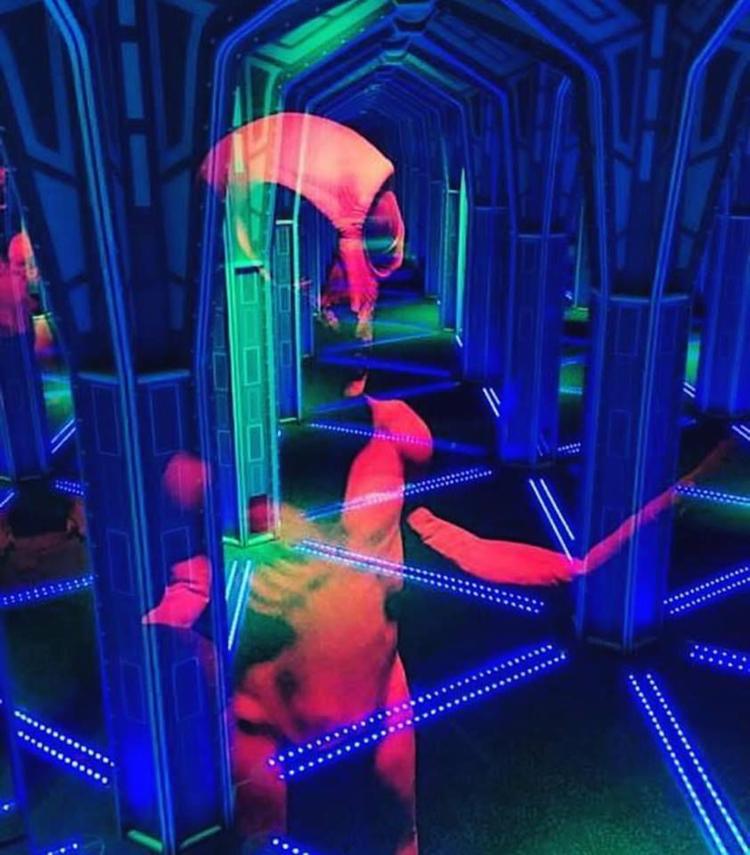 Encounters: With a laser maze, mirror maze and Time Freak, prepare to be here for a while, as Encounters holds loads of exciting games, tricks and puzzles for kids and adults alike. Try your luck at one or all three. You'll be astounded and amazed. Mirror Maze $9.99; Laser Maze $5.99; Time Freak $5.99. A combo ticket for all three includes a Laser Maze video for $19.99. That same combo ticket with a round of Haunted Golf is $24.99. 832-834 Boardwalk, EncountersMirrorMaze.com
GaleForce: Unforeseen circumstances prevented the big blue GaleForce roller coaster on Ocean City's Castaway Cove from opening last year, despite being erected. But this year, it's finally open. A platform-like car extends beyond the sides of the rail, which goes over 125-feet high. It also features a more than 90-degree drop, and a launch speed of 64 mph. It takes 14 tickets or $10. 1020 Boardwalk. OceanCityFun.com.
Jilly's Arcade: Sure, Jilly's has an ice cream factory and a french fry factory — even a T-shirt factory. But maybe their most popular attraction is by far the arcade. Open year-round, Jilly's Arcade has everything from classic and contemporary video games and fun cranes to pinball and Skeeball. 1168 Boardwalk, JillysOC.com.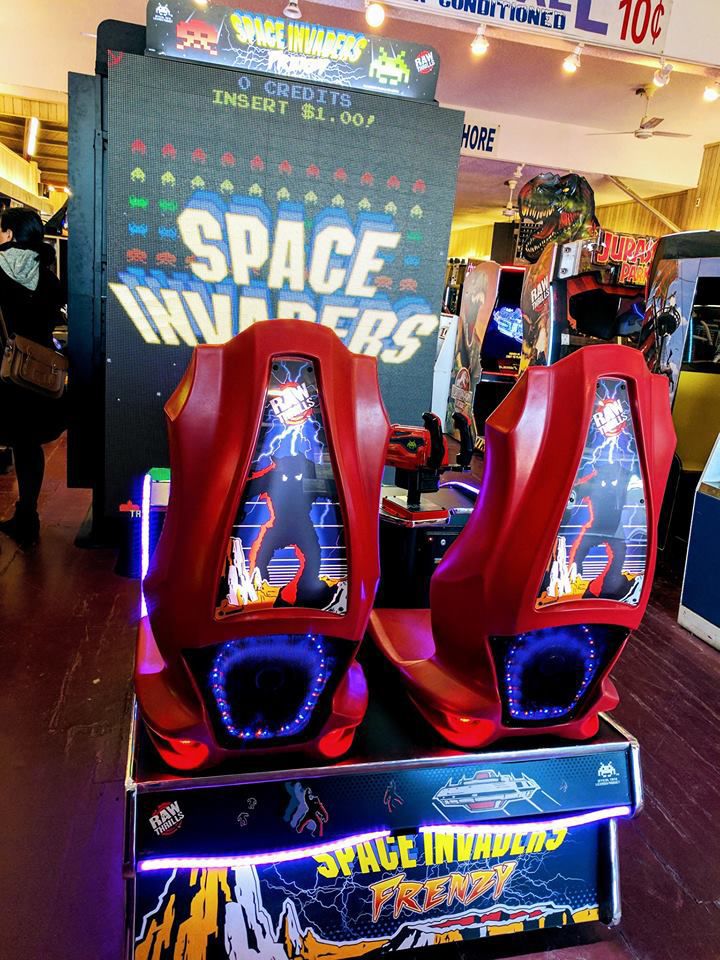 Ride the rides: Ocean City has amusements for any age.
Ocean City is the kind of place where families come to make memories. Burying relatives in the sand … eating three times your own body weight …
Playland's Castaway Cove includes swings, tilt-a-whirl, a log flume, Double Shot, go-karts and the GaleForce roller coaster. 1020 Boardwalk, OceanCityFun.com
Gillian's Wonderland Pier: Thrilling families since 1929, this features enclosed and outdoor piers and rides that are suitable for the smallest of kids to the biggest kids at heart, such as a monorail, bumper cars, a scrambler, a giant Ferris wheel and the still-set-to-open-this-summer Super Flipping Arm. 6th and the Boardwalk, Gillians.com.