Well, 50 Bites+ is only a week old but has already gained a level of popularity that even we could not have expected. While we are excited that just about everyone loves strutting all over the region with a fancy lanyard proudly dangling from their neck, we humbly offer this nugget of advice — if you are married or in any type of relationship we strongly suggest you purchase two passes.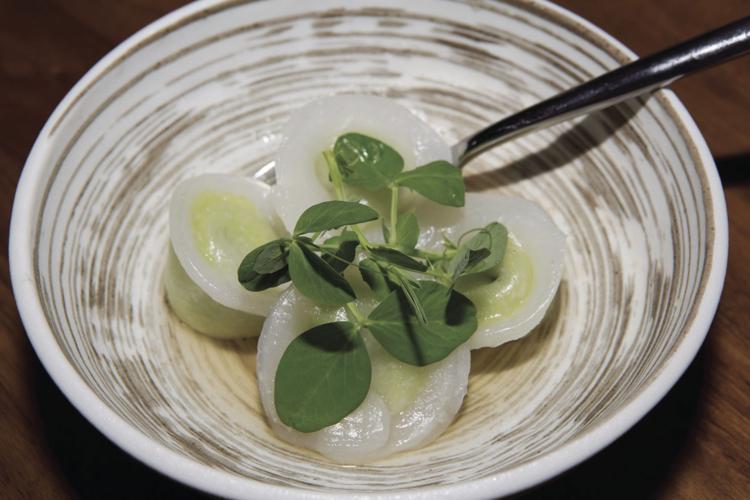 Why do we suggest this?
It's simple. Our goal is for you to enjoy the most delicious morsels in and around Atlantic City, not to cause the destruction of otherwise blissful unions. Sadly — for one reader, that is precisely what happened to him this week. He writes:
Dear Mr. Loughlin:
My wife and I headed out to Golden Nugget for dinner on Friday, and decided to hit the Chart House for a bit of seafood. Once we were seated I reached in my jacket and pulled from it the 50 Bites+ pass that I had purchased earlier in the week.
At first my wife didn't say much, but after I eagerly ordered my Bite from the waiter, her attitude seemed to sour. The more I talked about how excited I was about the kimchee calamari that was headed my way, the more annoyed she seemed to get.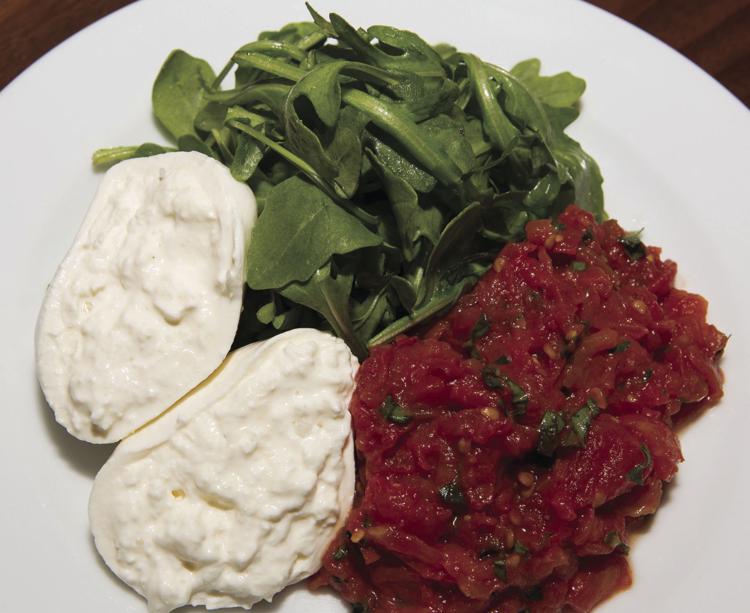 Maybe it was that I kept boastfully referring to it as "MY calamari." Then again, it could have been the massive wall of water glasses I constructed Trump-style to keep her from reaching across the border to my side of the table. Who knows — all I can say for certain is that once that Bite arrived at the table, all hell broke loose.
I must admit it all becomes a bit of a haze at this point, because once she reached across and knocked over the water glasses, for me a blind red rage had taken over, but I do remember much shouting and children crying. Scratching and clawing like a squid-crazed pair of wolverines, me and the missus rolled around on the floor battling for the trendy rectangular plate, and before I knew it I was forced to watch in horror as my Asian-themed seafood Bite scattered through the air and across the carpet like shrapnel raining down from the sky after an air show disaster.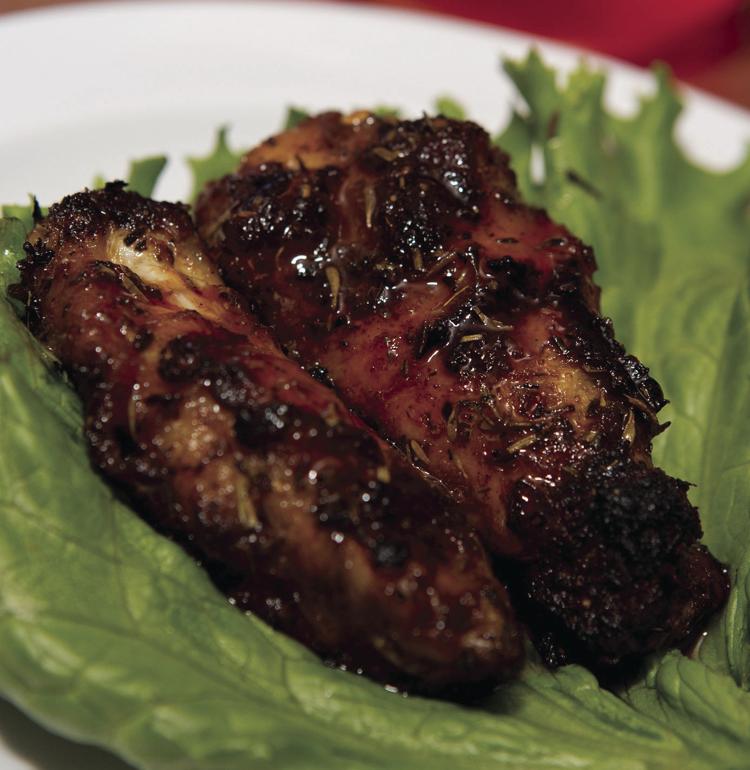 As I pried the last bit of breading from her undeserving hands, I clearly heard my wife shout "It's over!"
Indeed it was — both the Bite and our marriage.
I haven't heard from her since, but a friend of mine spotted her out on the town with a new flame, each proudly rocking shiny new 50 Bites+ lanyards. While I don't regret my decision (that was some delicious calamari) nevertheless, consider this a cautionary tale.
Signed,
"Suddenly Single"
So heed the above warning, folks, and be sure to buy a pass for everyone in your party. Your marriage could depend on it.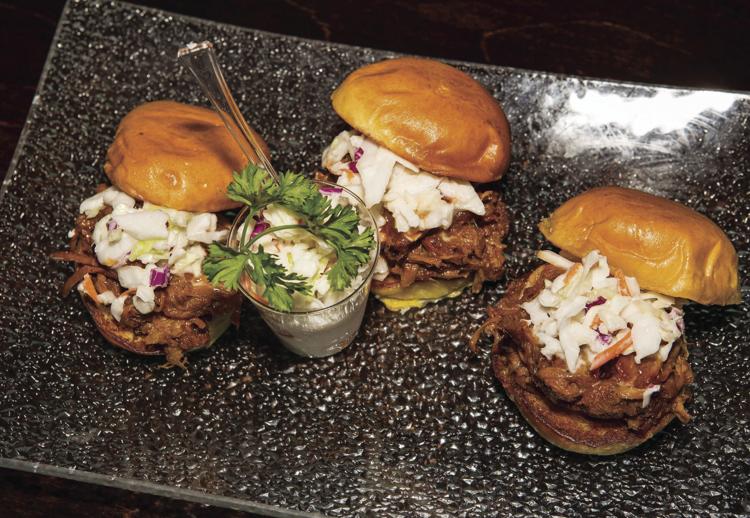 Now without further distraction, we once again map out your weekly Bites. Borgata begins the show with three stops all in one spot. Wolfgang Puck American Grille starts things off right with their incredible ricotta gnocchi Bolognese, which we quickly devour before strutting our way down to Izakaya for a perfect palate-cleansing Edamame dumpling. After our Asian interlude we head for more Italian at Fornelletto, where the Burrata with tomato tartare is somehow both light and decadent at the same time.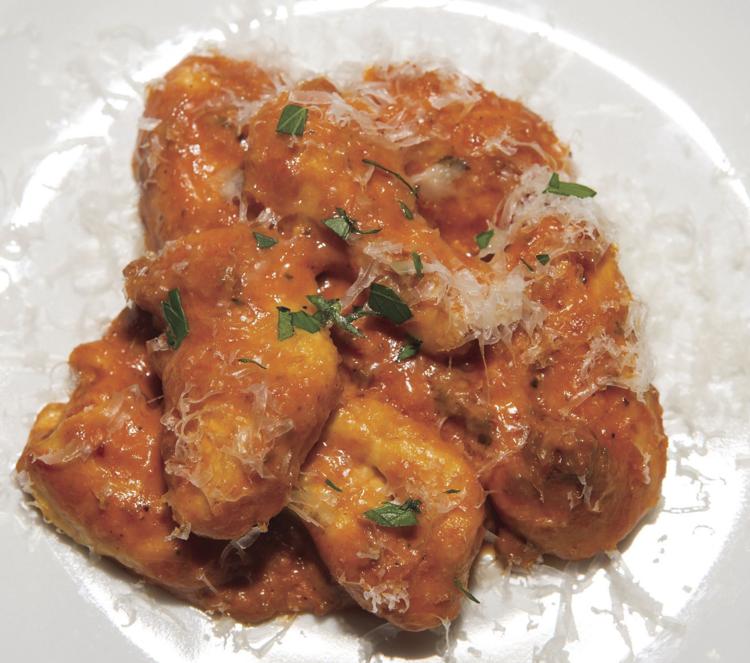 Roughly at the halfway point, we exit Borgata, rally the troops and head over to a favorite A.C. spot — Back Bay Ale House. Located in the picturesque Historic Gardner's Basin, this laidback bar and grill offers their legendary Jamaican jerk wings. After grabbing a drink we head out to Kelsey's for their delectably smoky pulled pork slider. Once the sliders have slid, it's off to Blue Water Grille for one of the more unusual Bites: duck confit flatbread. Yes, it's as good as it sounds and you should probably upgrade to a full portion as this Bite definitely leaves you craving more. Finally, we round out the trip with our final stop, the always mouth-watering Tony Baloney's for their Pulque slice, which really needs to be tried in order to comprehend just how delicious and out-of-the-box this Bite is.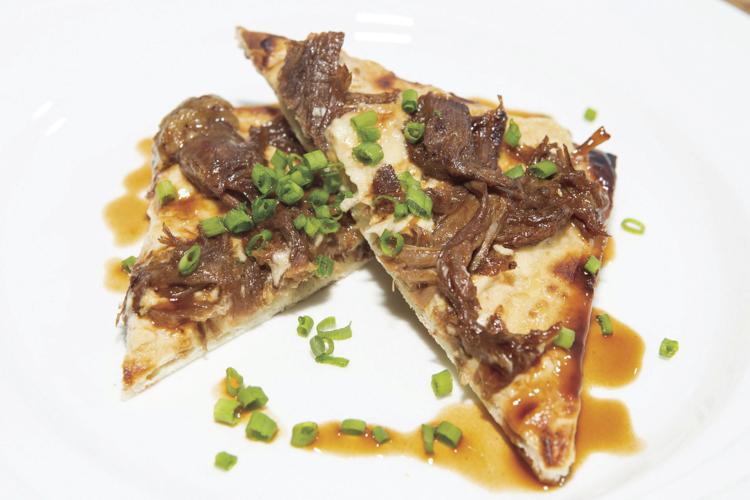 Stuffed like pigs we end this journey for the week with a quote from another famous pig, that, of course, being Porky as we say, "abbidy-abbidy-abbidy … th-th-that's all, folks!"