One of the biggest and most highly respected (yet most mysterious) bands of the last quarter century, Tool, heads to Boardwalk Hall 7:30 p.m. Friday, Nov. 22, for what is easily one of the most highly anticipated shows of the year in Atlantic City. Here are 5 things to know if you are heading to the show.
They let their music do the talking. Since their inception in 1990, Tool has managed to pull off the seemingly contradictory feat of simultaneously being the biggest alt-metal band in the world while often shying away from such traditional methods of promotion as interviews, photo shoots and TV appearances. The band members themselves have gone out of their way to not be overly recognizable, routinely choosing not to appear even in their own music videos and album covers. Singer Maynard James Keenan explained their philosophy on this back in a 1993 interview with Canada's MuchMusic, saying, "People start latching on to the personalities involved rather than listening to the music and the artwork that's being presented. I mean like, the Mona Lisa, you look at the Mona Lisa, and you absorb the Mona Lisa — you don't really worry about where the artist is living, and what he looks like and how he drinks his coffee, and . . . who cares, you know? How he cuts his hair — it's not important. What's important is the image he's produced."
Tool is anything but pop … but they've got some serious hits. Despite being a reclusive, arty metal band with songs that clock in at over 10 minutes in length, Tool has had more than its share of popular radio singles. Titles like "Sober," "Stinkfist" and "Schism" may not sound familiar, but each was a mainstay on rock radio when they were released. The fact that they launched their career during the early '90s — a time when dark, brooding heavy rock was king — certainly helped their ability to light up the charts, but the fact remains that this is a band that knows how to write a melodic hook. Sure, they might bury them in a rat's nest of unorthodox time signatures and some of the most technically complex drumming ever heard on a mainstream rock record, but a catchy chorus is a catchy chorus no matter how you dress it up.
They riled up the Swifties. In what was perhaps the most unexpected musical feud of the last decade, fans of pop queen Taylor Swift erupted in an angry panic in September when the release of Tool's newest record, "Fear Inoculum" successfully booted Taylor Swift's "Lover" from the No.1 spot on the Billboard charts. Adding to the comedy of the whole situation was that many outraged Swifties who were posting frustrations on social media seemed to have no idea who Tool even was, as the band had not released an album in 13 years. Even Keenan himself had a little fun with the situation, posting a meme on Twitter showing him as Thanos dusting Swift with the Infinity Gauntlet.
Their opening act is a legend too. One of the original pioneers of the industrial rock movement, the British band Killing Joke will open the show on Friday. Formed in 1978, Killing Joke combines elements of goth, metal, dance and synth rock into a formula that has been going strong for 40 years. While the band may not exactly be a household name, they have influenced countless acts, including Nine Inch Nails, Nirvana, Soundgarden and Metallica. Their biggest commercial success was their 1985 single "Love Like Blood" off of the album "Night Time."
You can leave your selfie sticks at home. When it comes to fans taking pics or video, Tool definitely frowns upon the practice. While many concerts ban the use of flash photography or zoom lenses, Tool takes things a step further with a particularly strict no-camera policy. At Boardwalk Hall even cell phones may only be used on the concourse. Anyone found using their phone or other cameras during the show will be subject to ejection from the venue. So save your selfies till after the show folks.
DSC_6063.JPG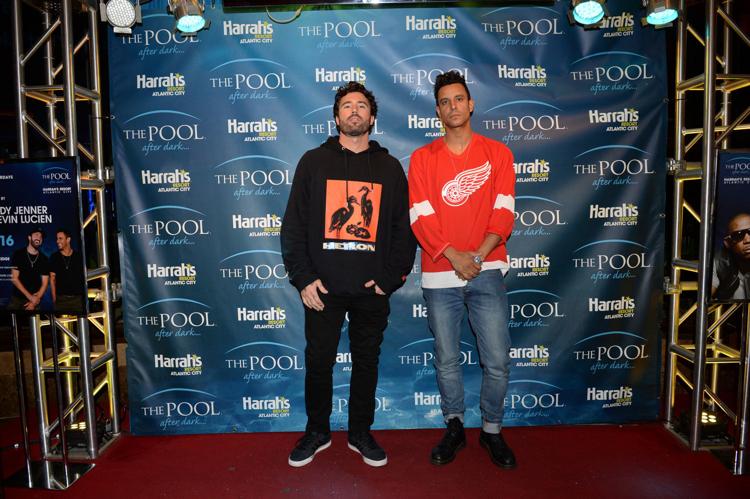 DSC_5926.JPG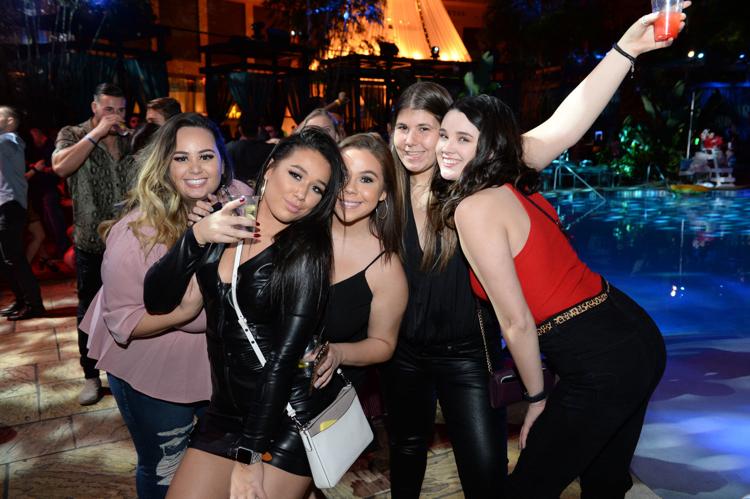 DSC_5927.JPG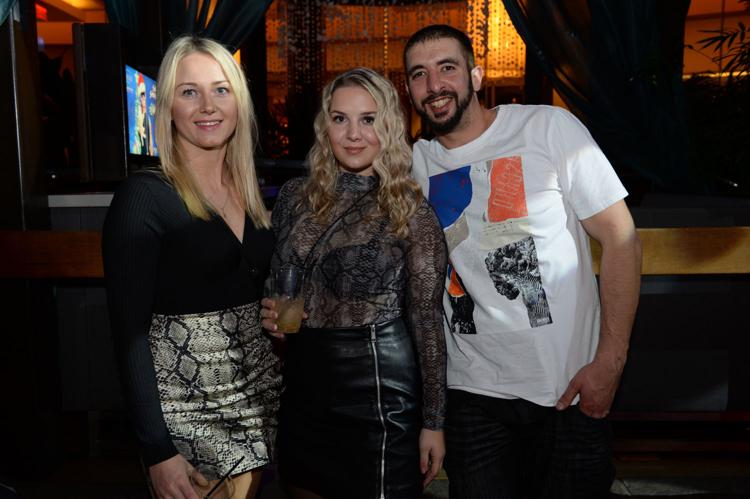 DSC_5929.JPG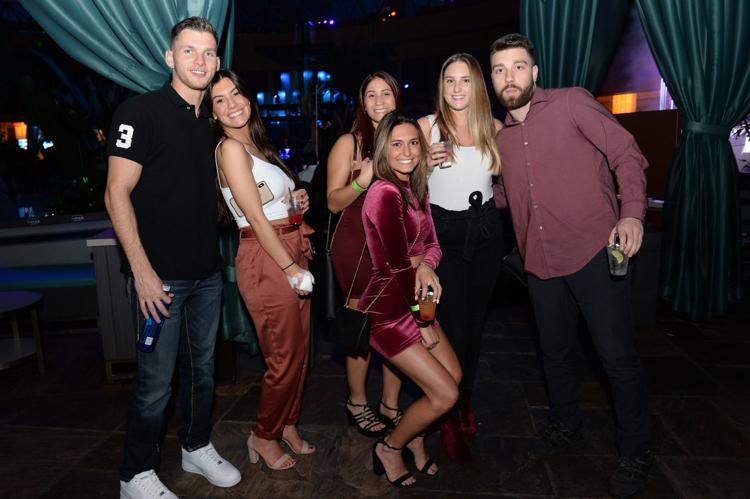 DSC_5932.JPG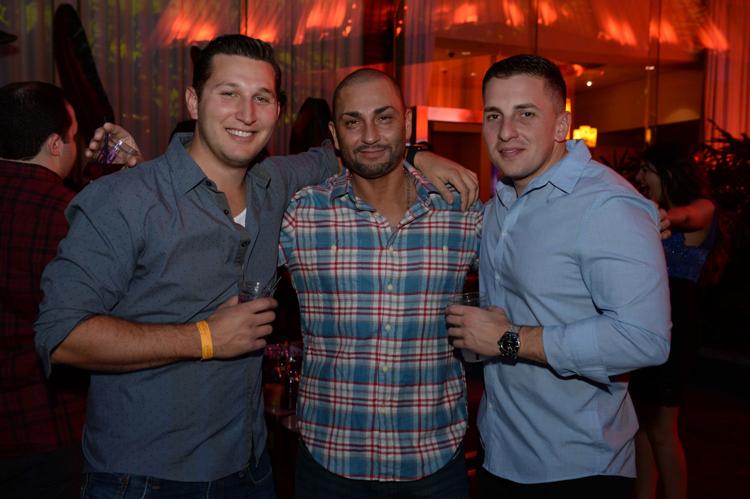 DSC_5934.JPG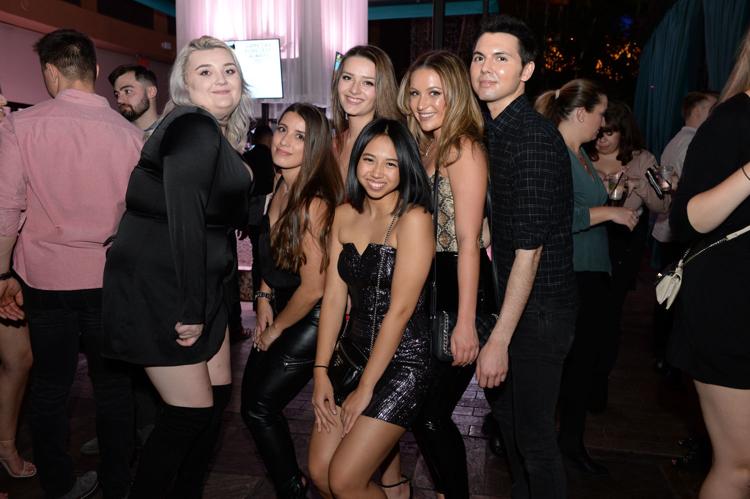 DSC_5935.JPG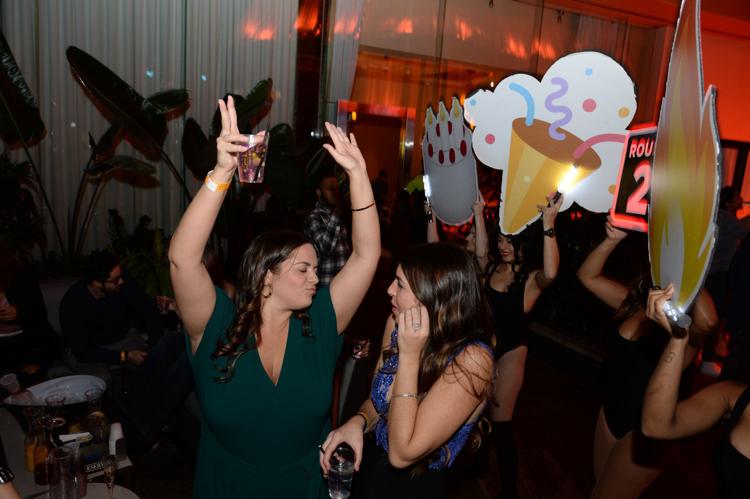 DSC_5937.JPG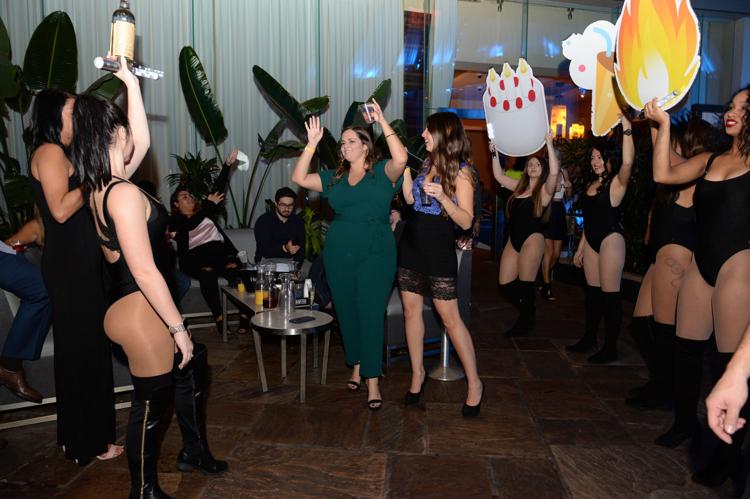 DSC_5938.JPG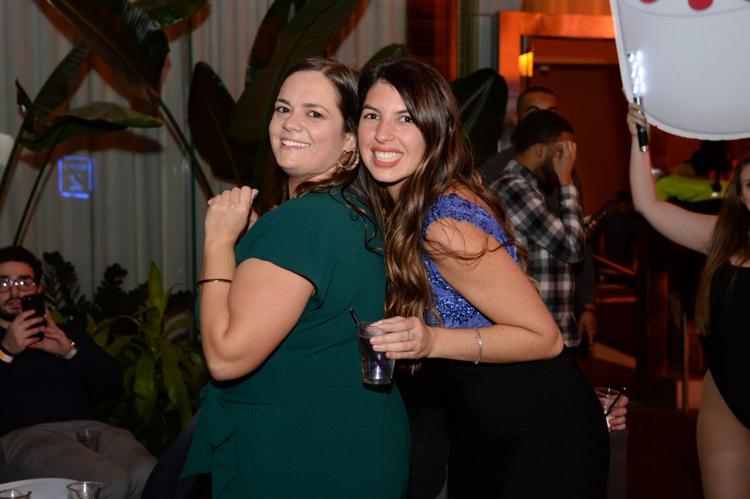 DSC_5941.JPG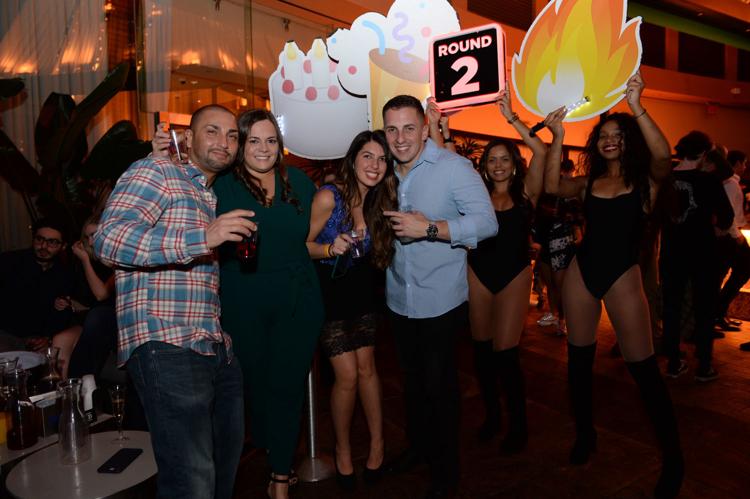 DSC_5942.JPG
DSC_5944.JPG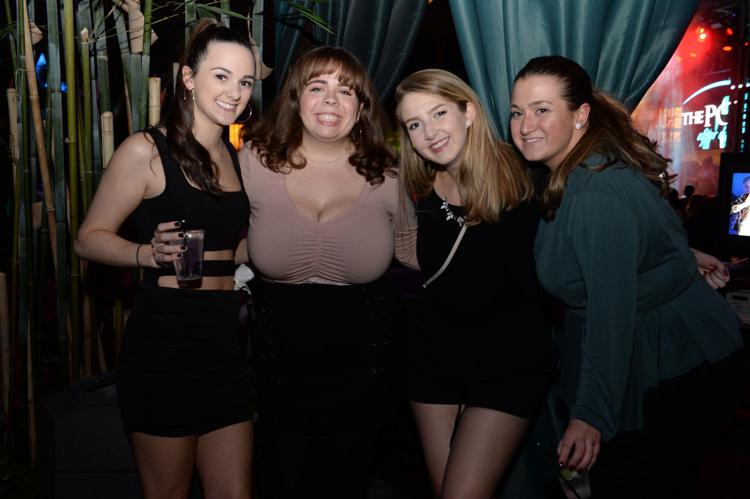 DSC_5947.JPG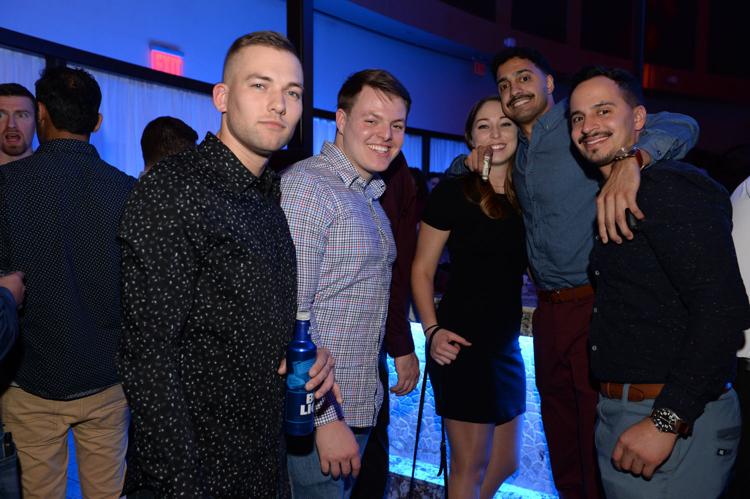 DSC_5949.JPG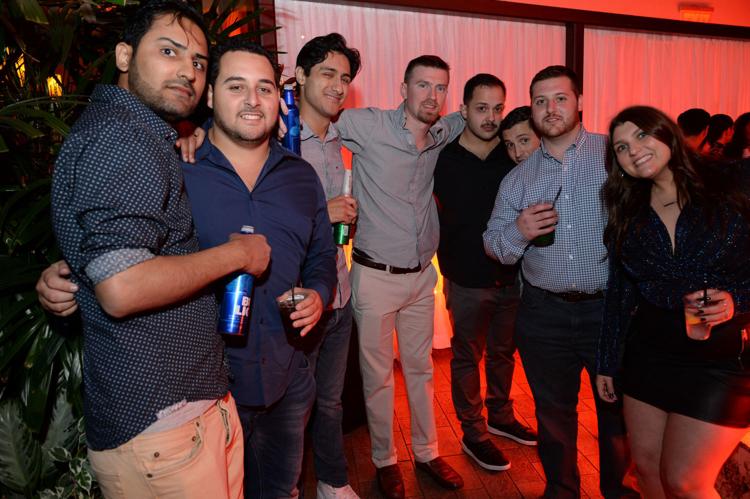 DSC_5951.JPG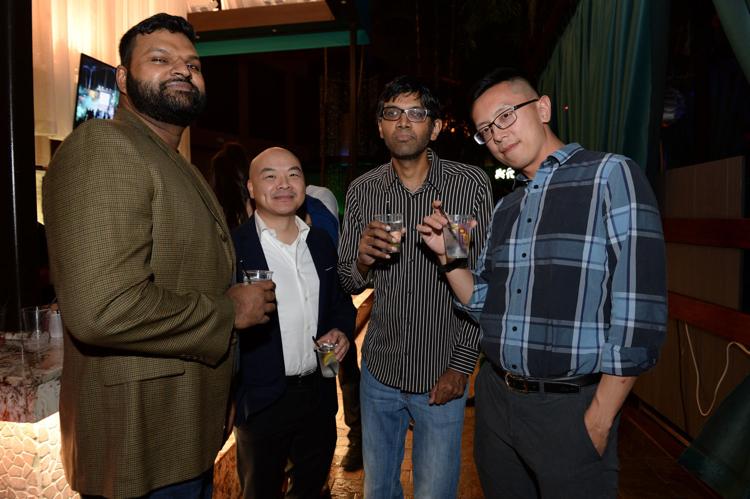 DSC_5953.JPG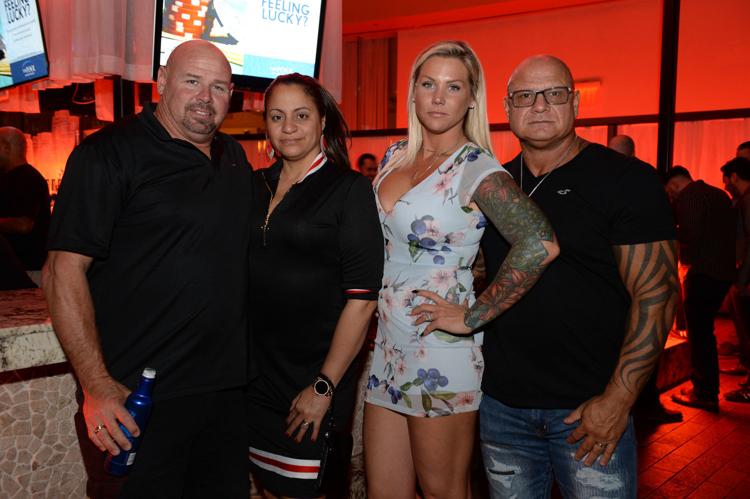 DSC_5954.JPG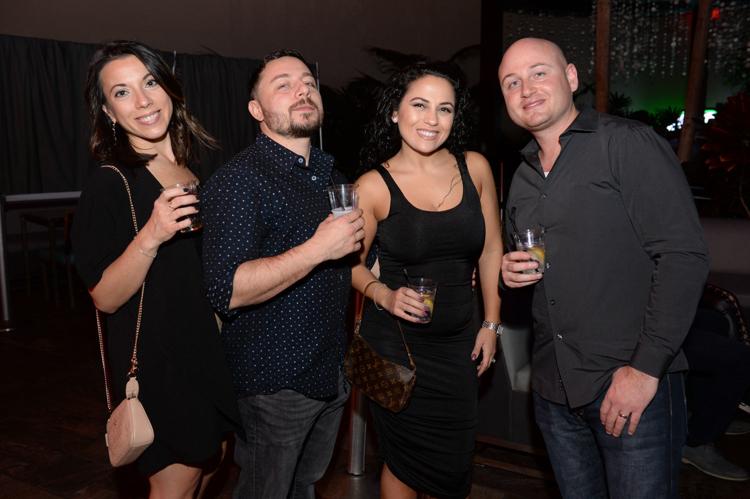 DSC_5957.JPG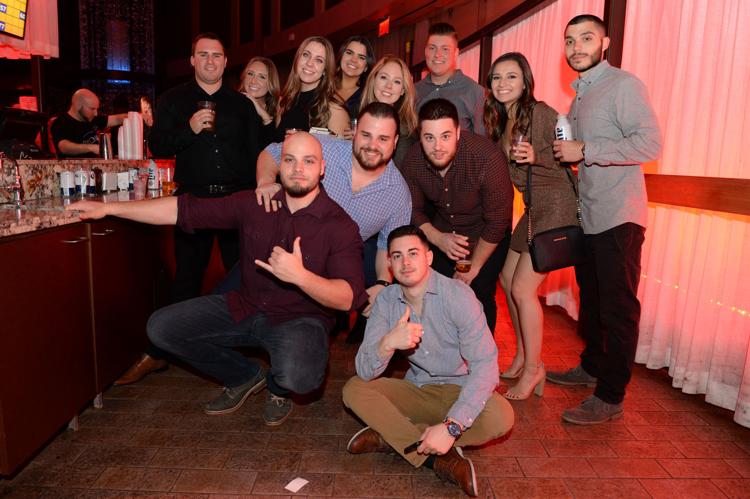 DSC_5958.JPG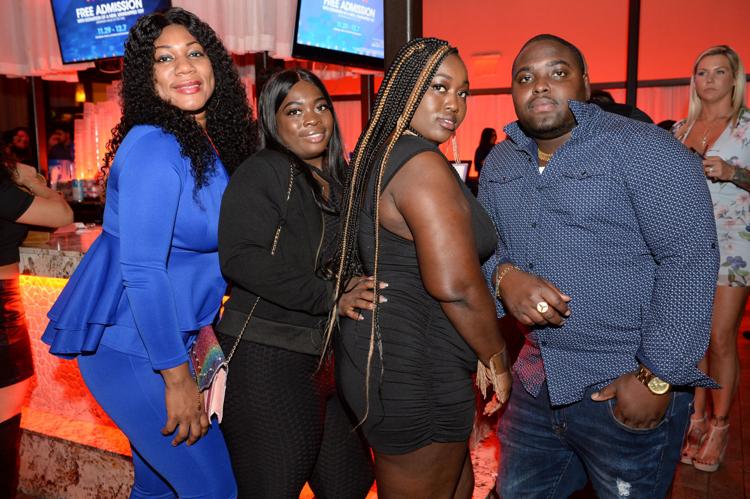 DSC_5960.JPG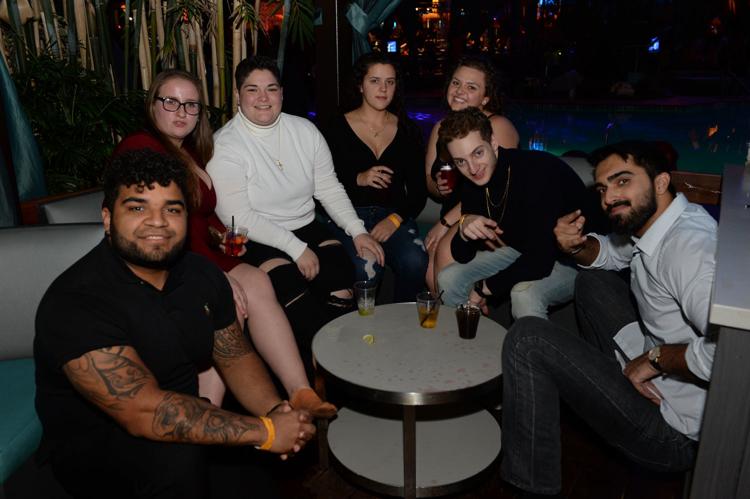 DSC_5962.JPG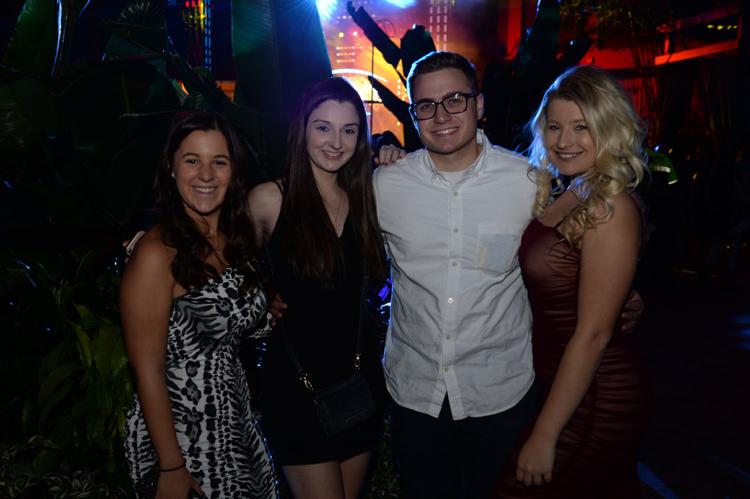 DSC_5965.JPG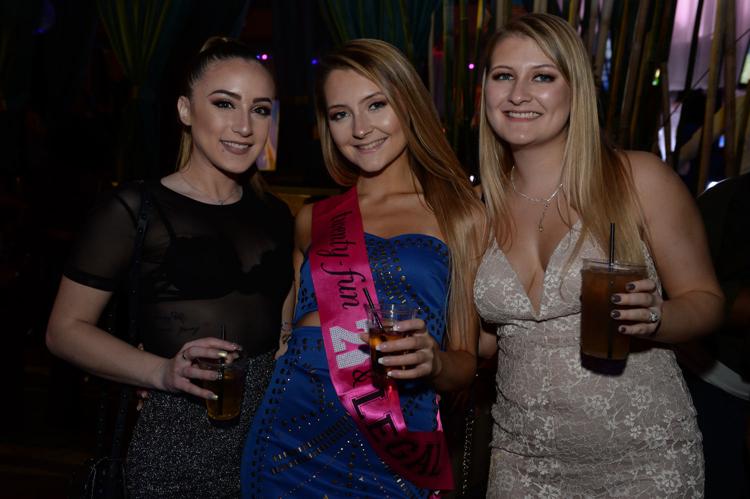 DSC_5966.JPG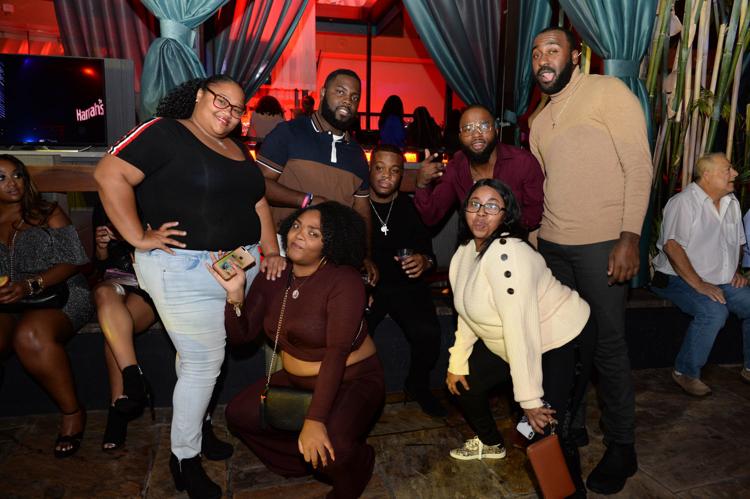 DSC_5969.JPG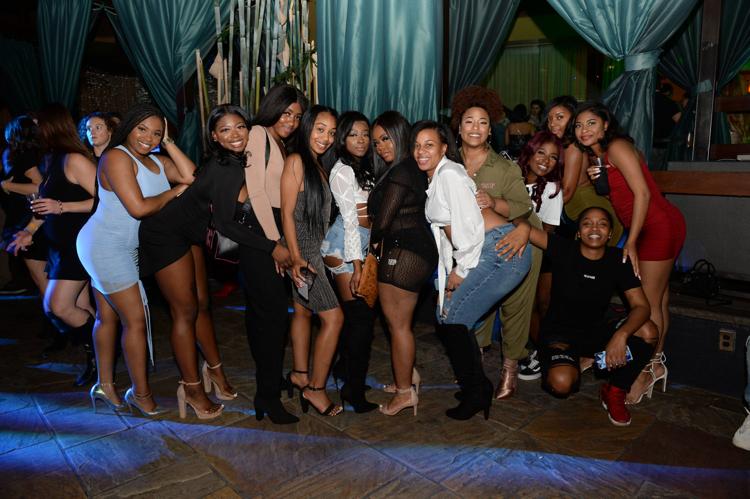 DSC_5971.JPG
DSC_5972.JPG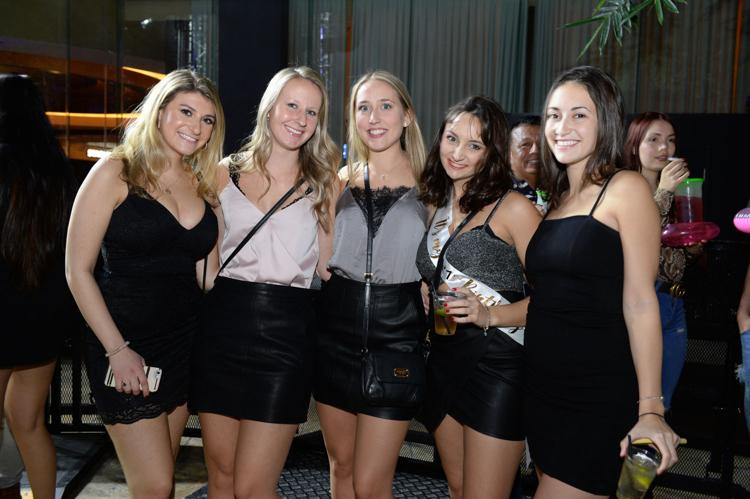 DSC_5975.JPG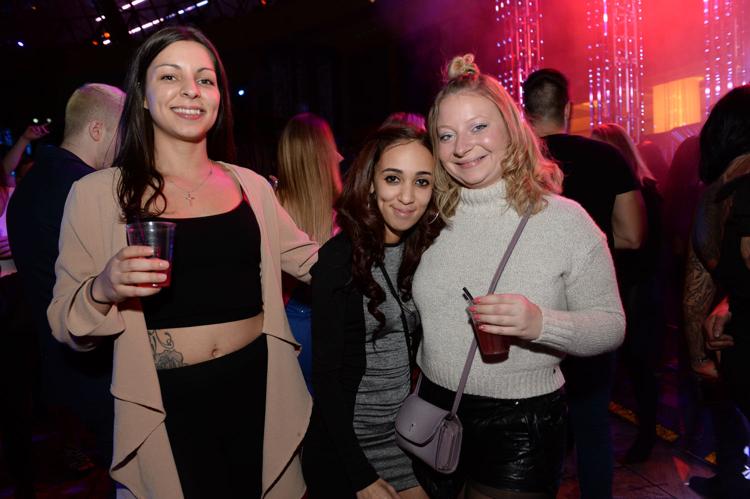 DSC_5977.JPG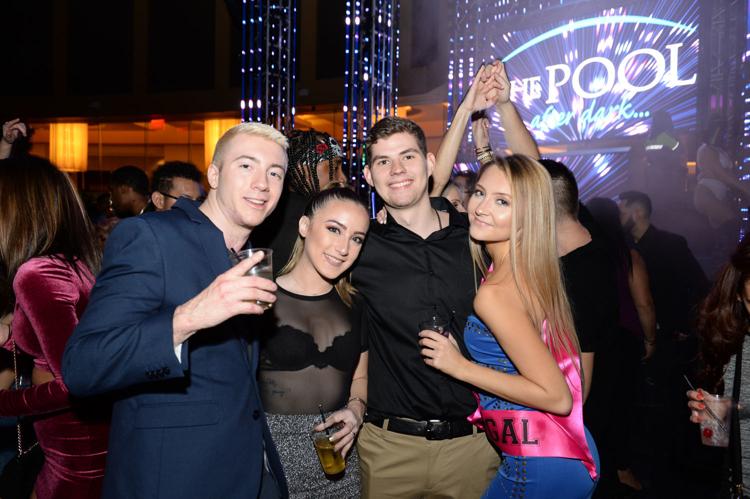 DSC_5979.JPG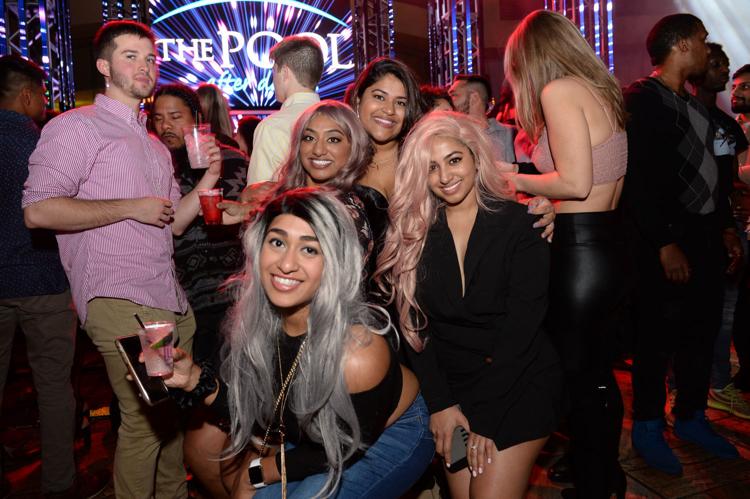 DSC_5983.JPG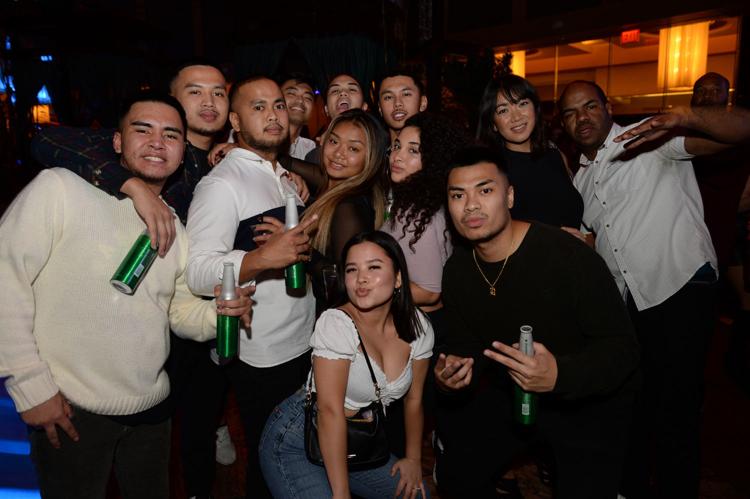 DSC_5985.JPG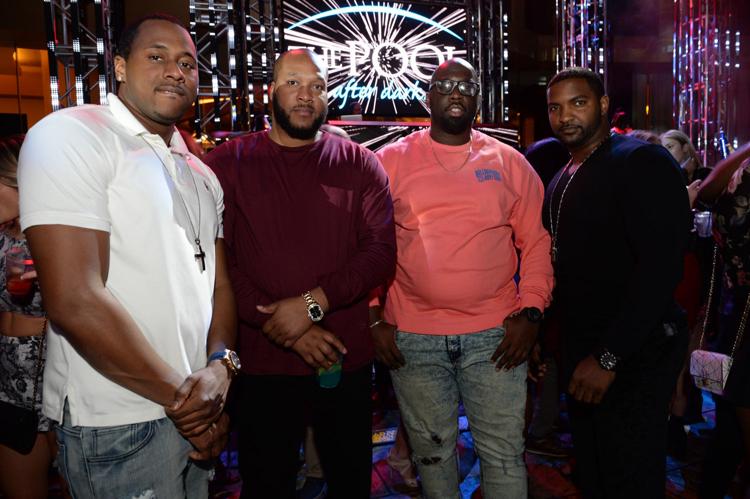 DSC_5988.JPG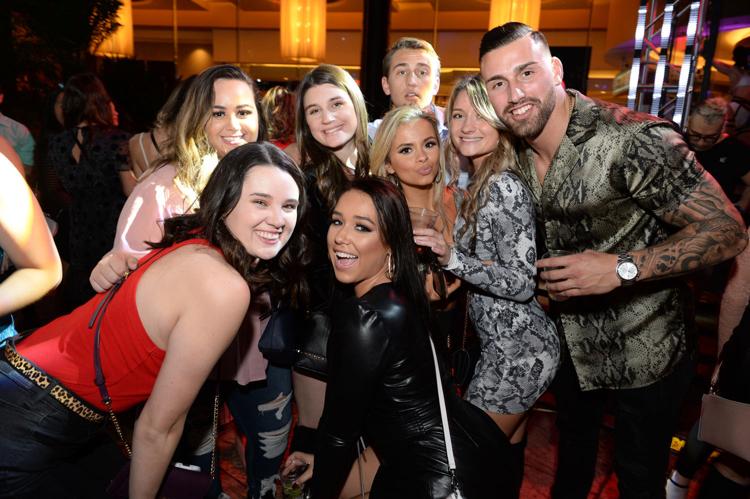 DSC_5989.JPG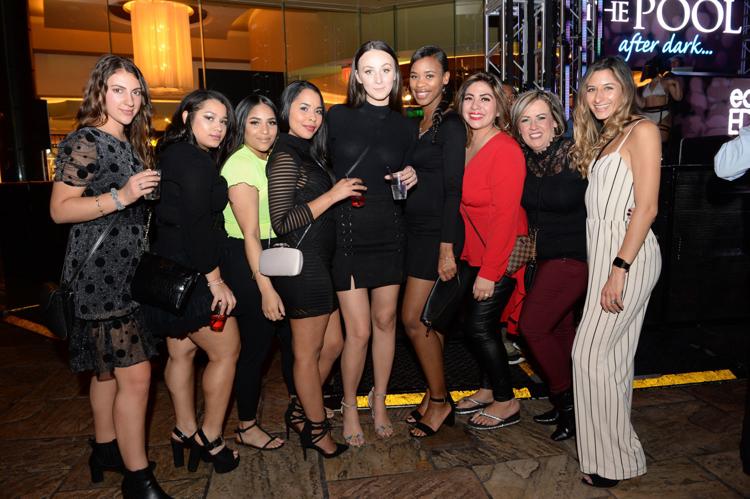 DSC_5991.JPG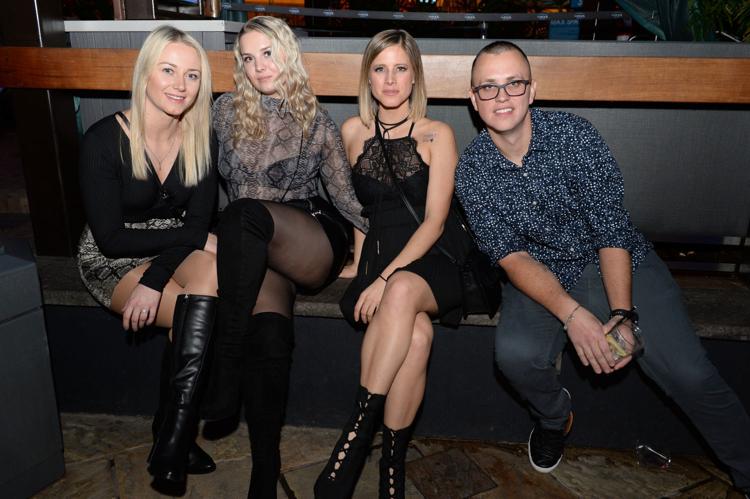 DSC_5995.JPG
DSC_5997.JPG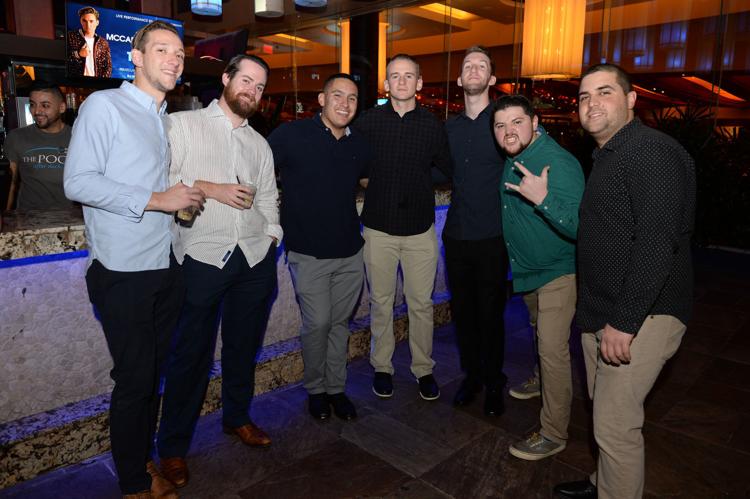 DSC_5999.JPG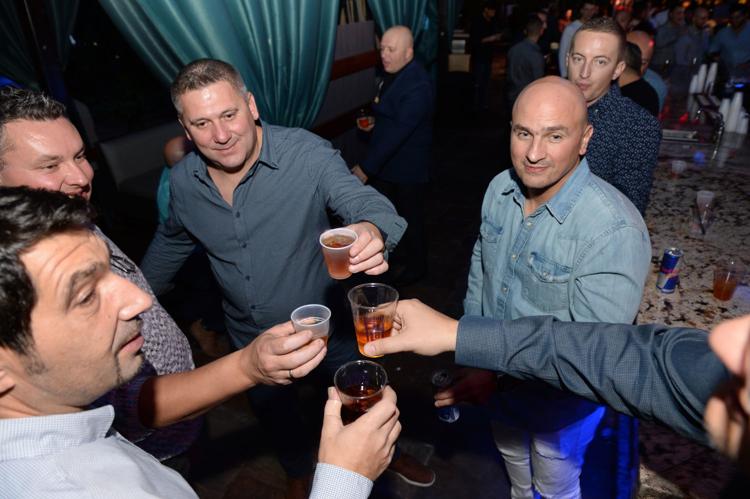 DSC_6000.JPG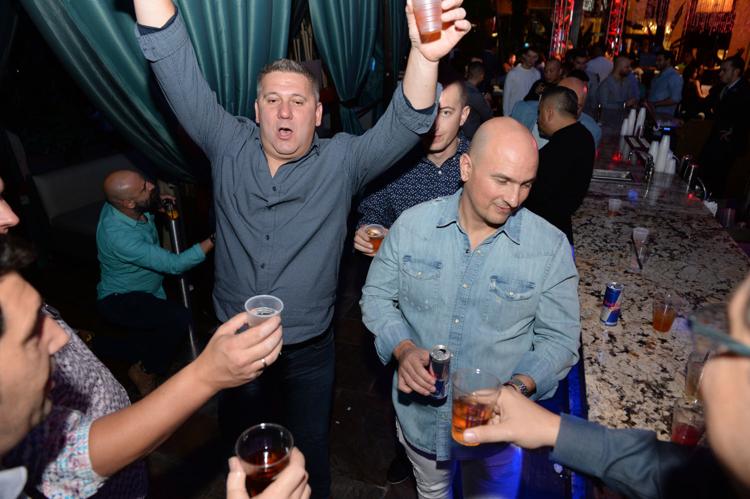 DSC_6002.JPG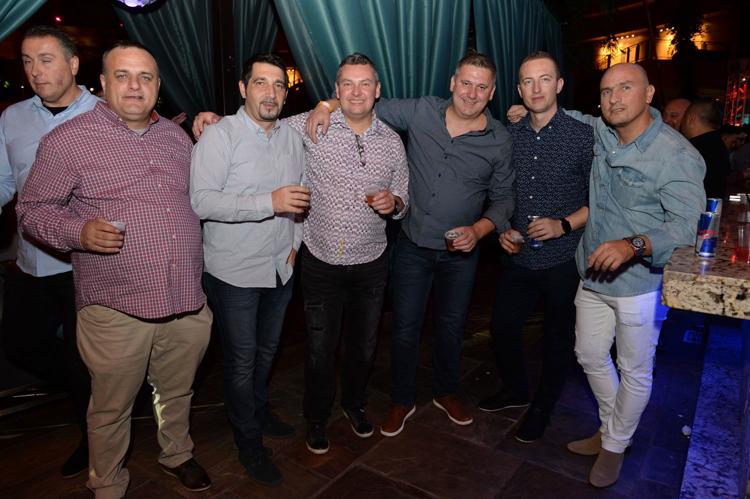 DSC_6005.JPG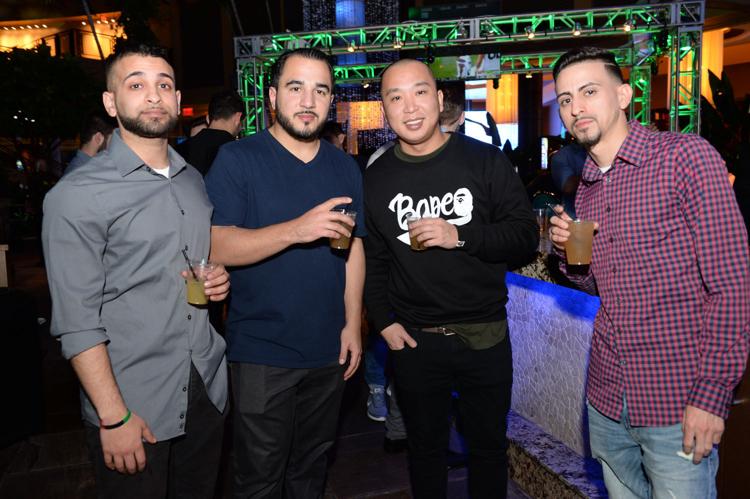 DSC_6008.JPG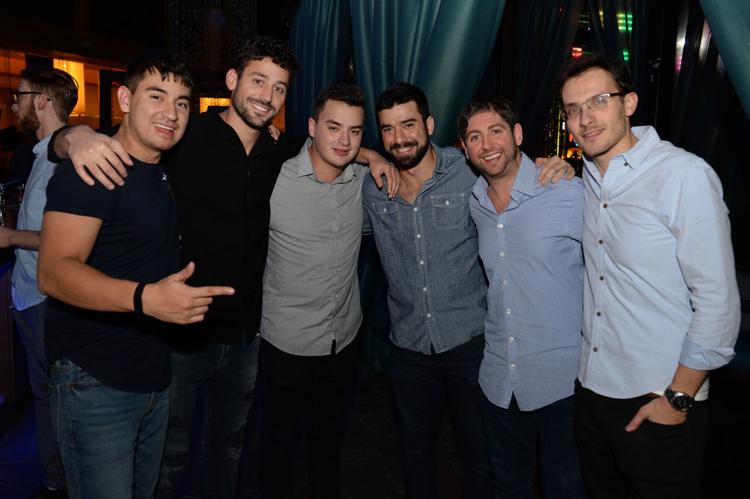 DSC_6009.JPG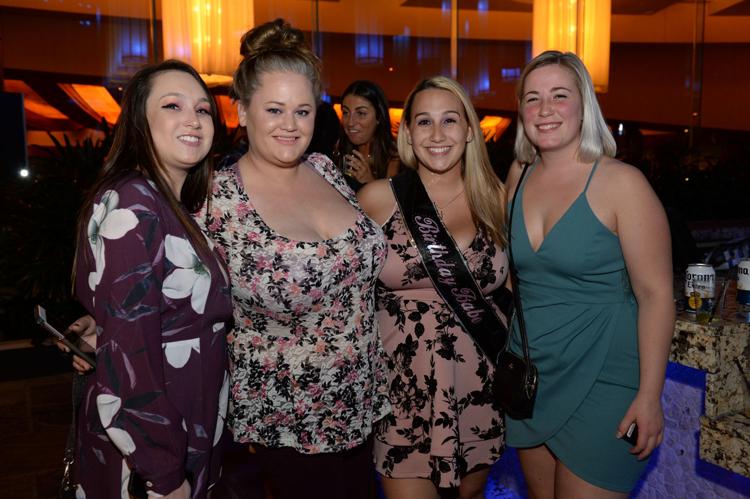 DSC_6013.JPG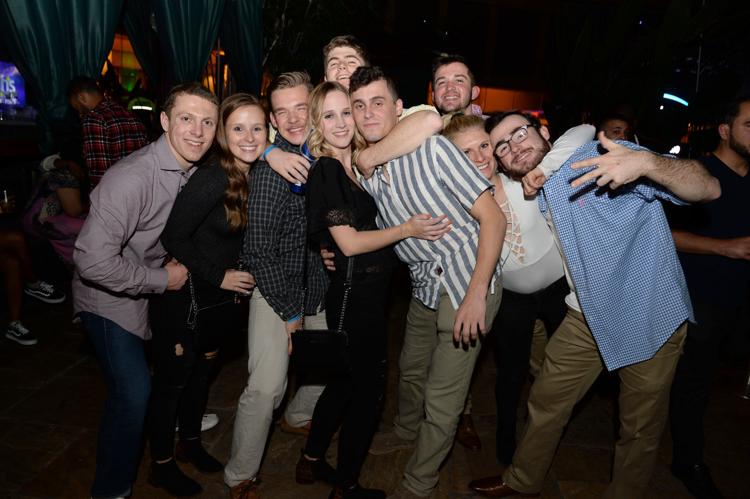 DSC_6015.JPG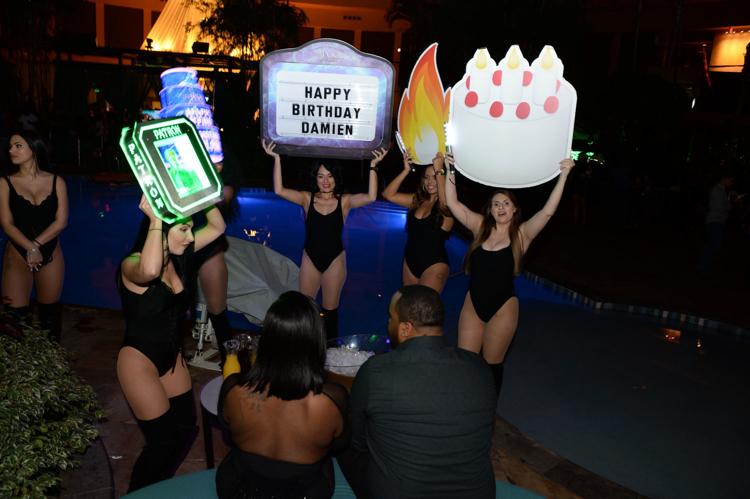 DSC_6018.JPG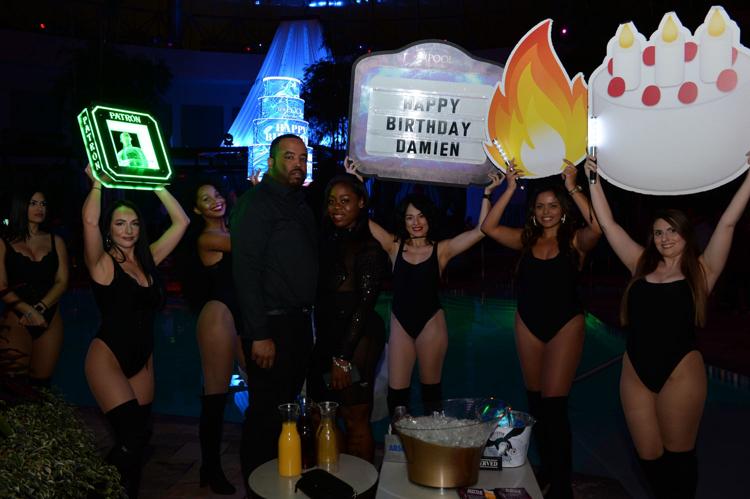 DSC_6020.JPG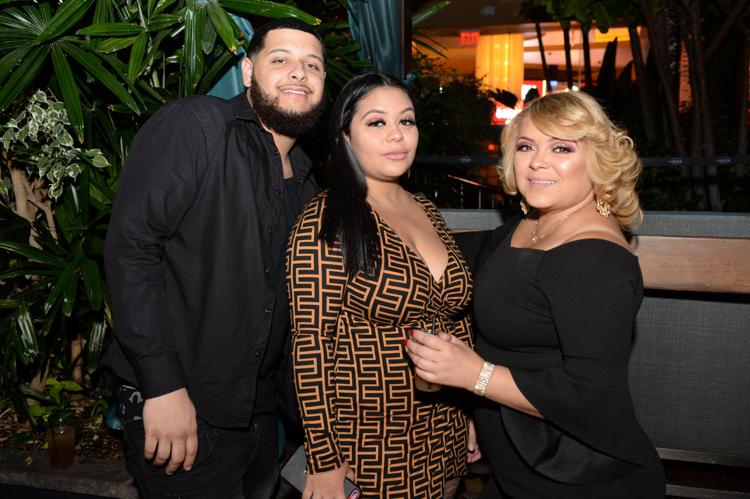 DSC_6022.JPG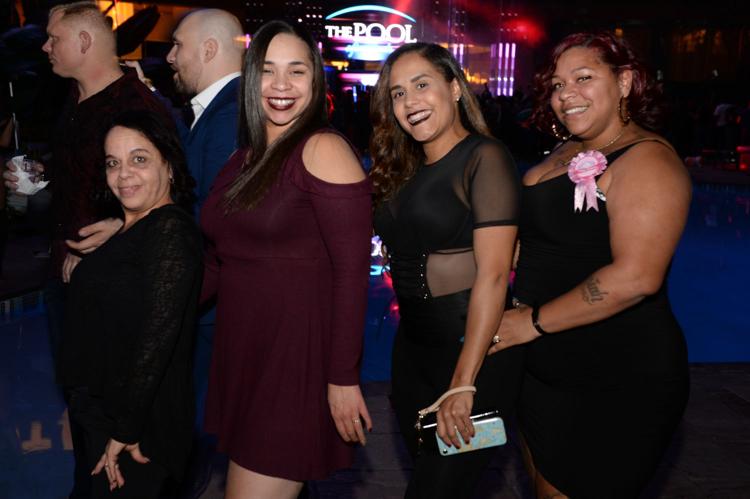 DSC_6023.JPG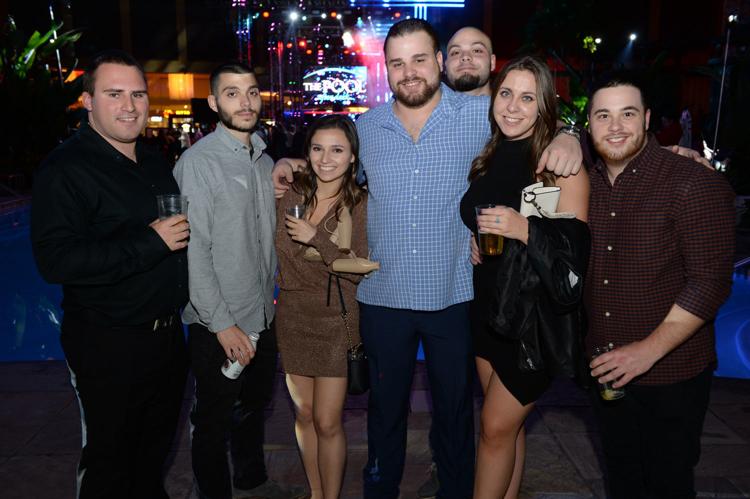 DSC_6025.JPG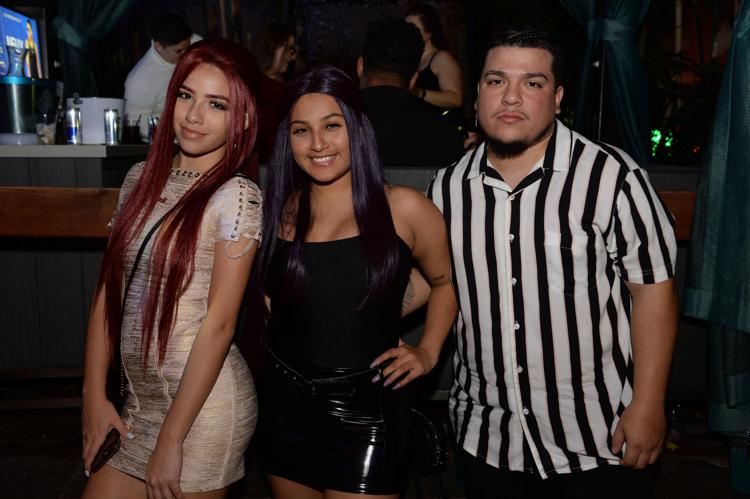 DSC_6027.JPG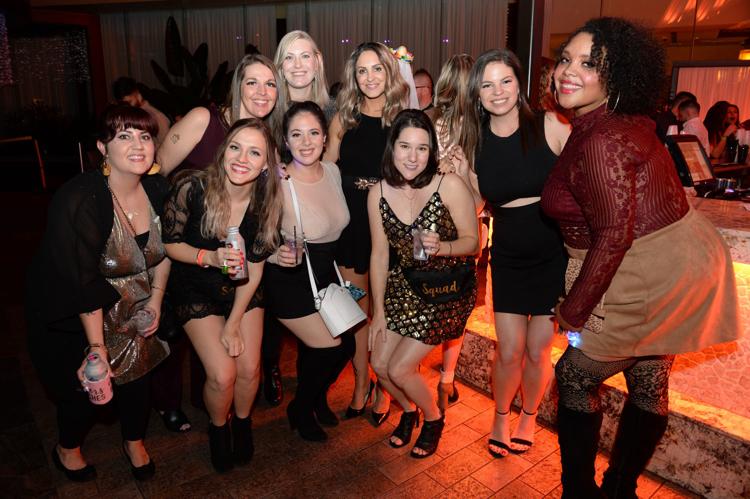 DSC_6029.JPG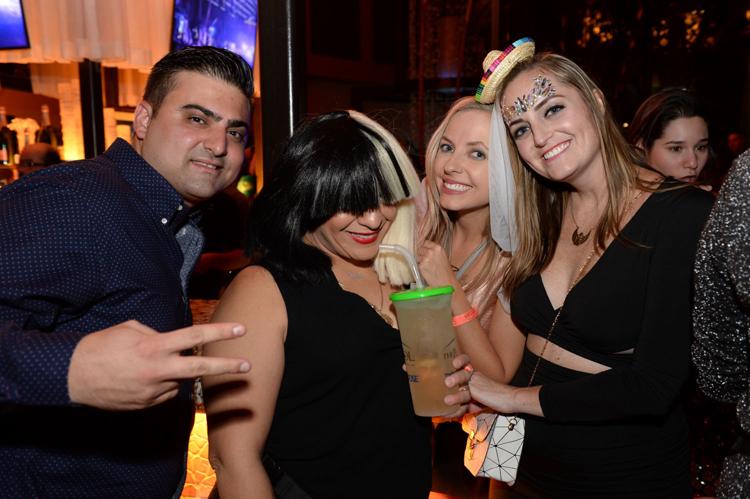 DSC_6032.JPG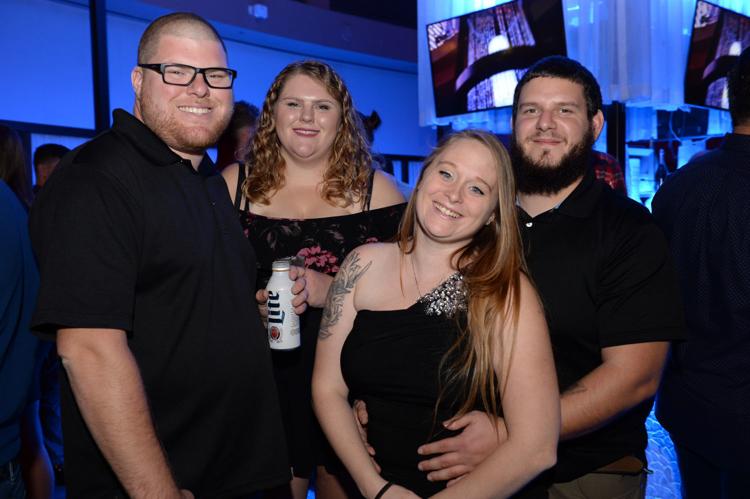 DSC_6033.JPG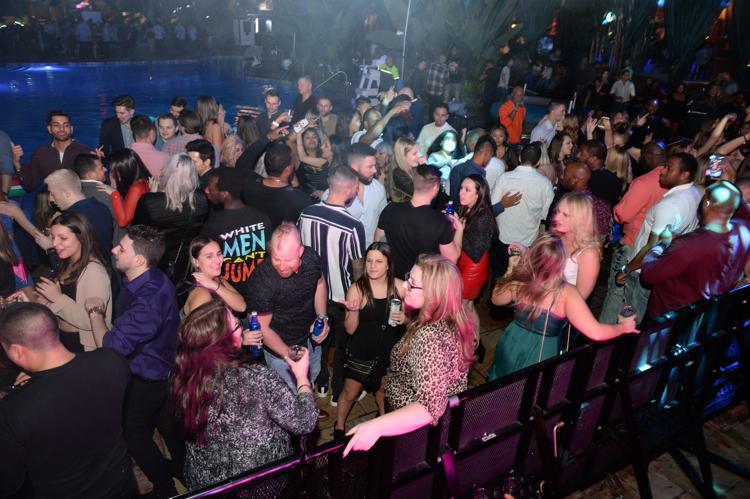 DSC_6035.JPG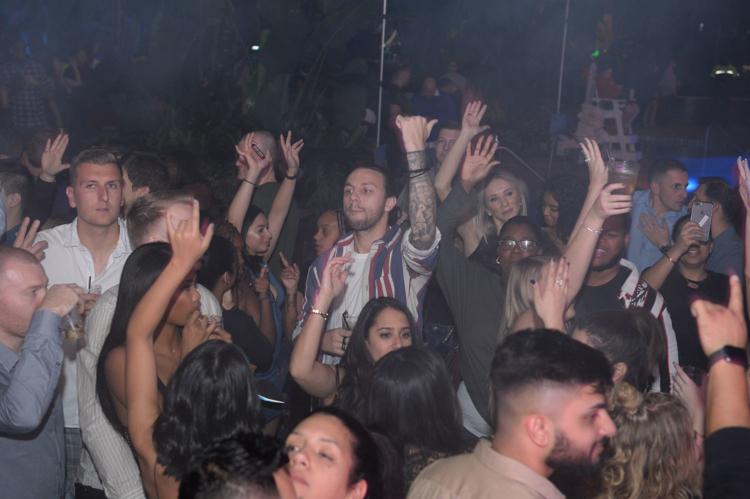 DSC_6037.JPG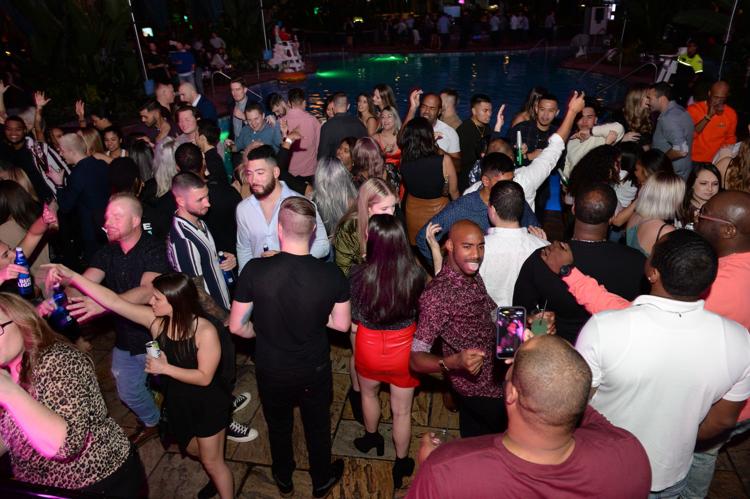 DSC_6039.JPG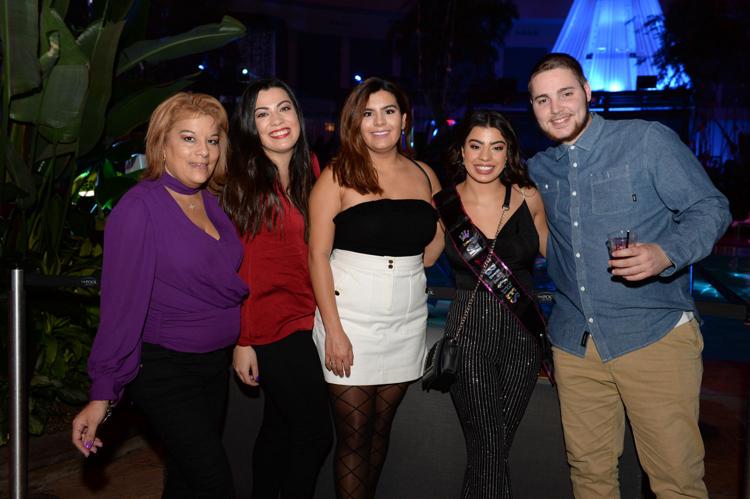 DSC_6041.JPG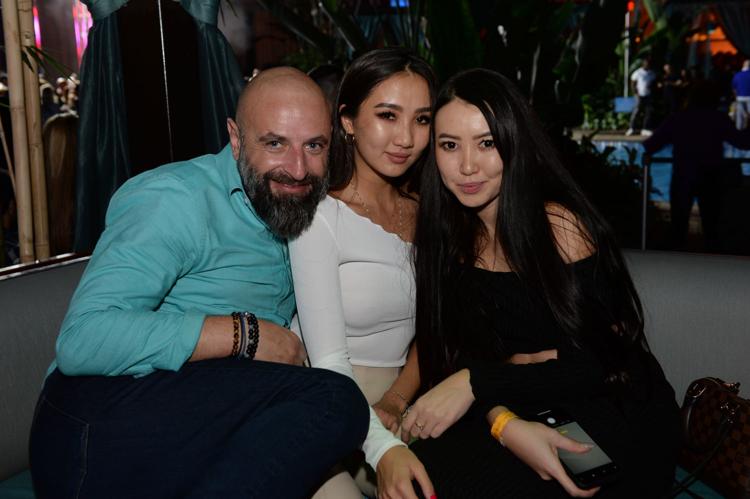 DSC_6043.JPG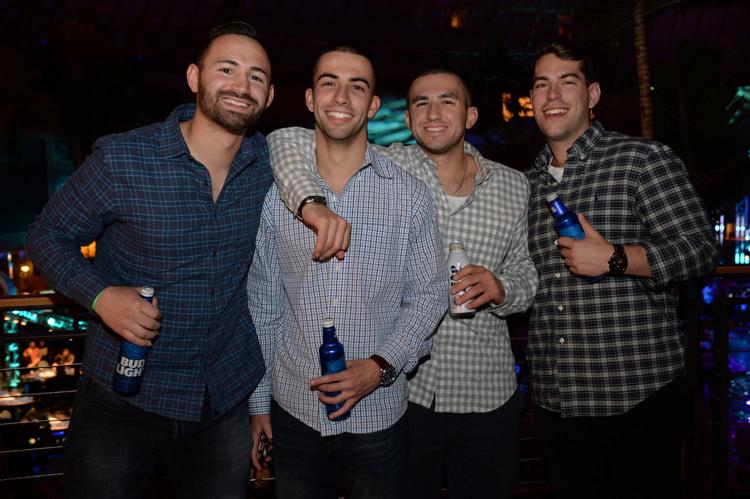 DSC_6045.JPG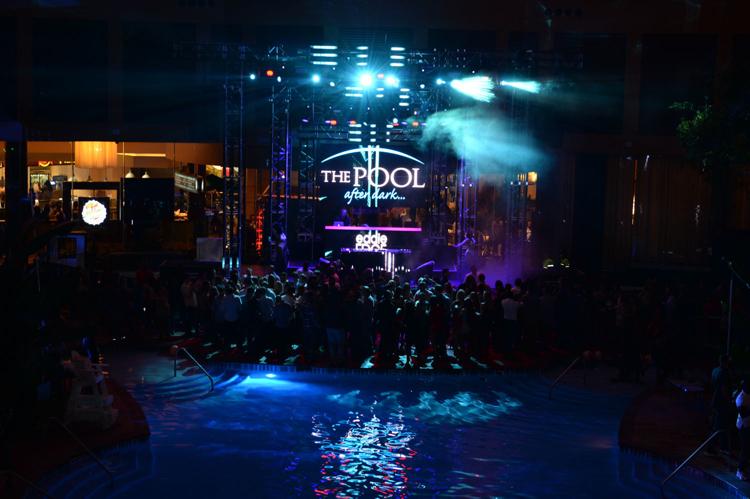 DSC_6046.JPG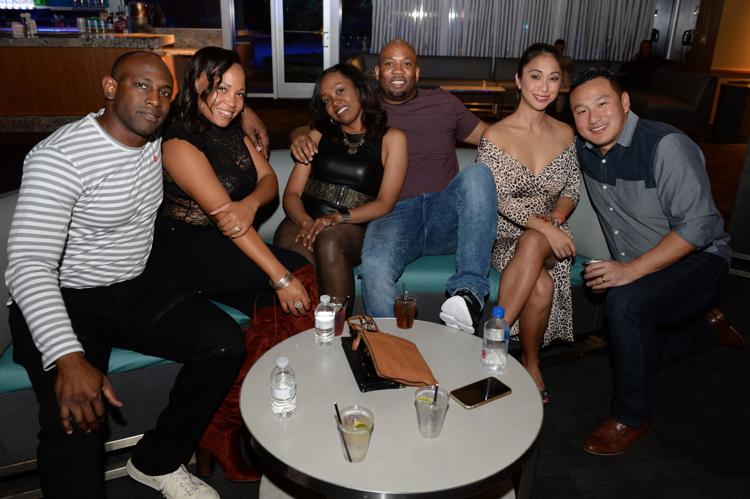 DSC_6049.JPG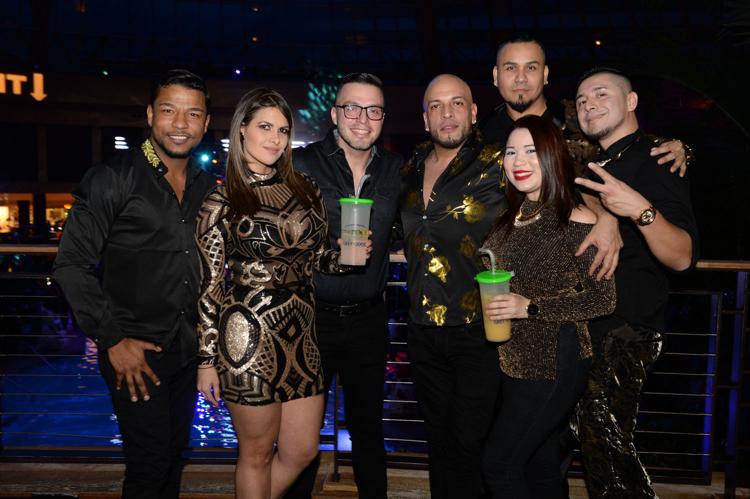 DSC_6055.JPG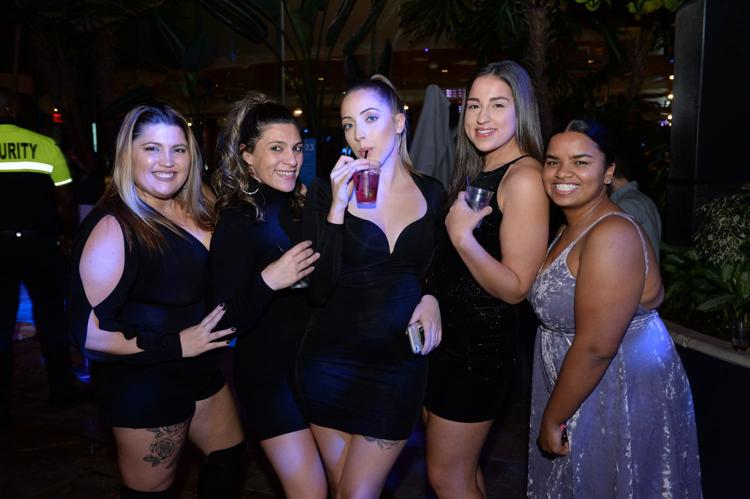 DSC_6056.JPG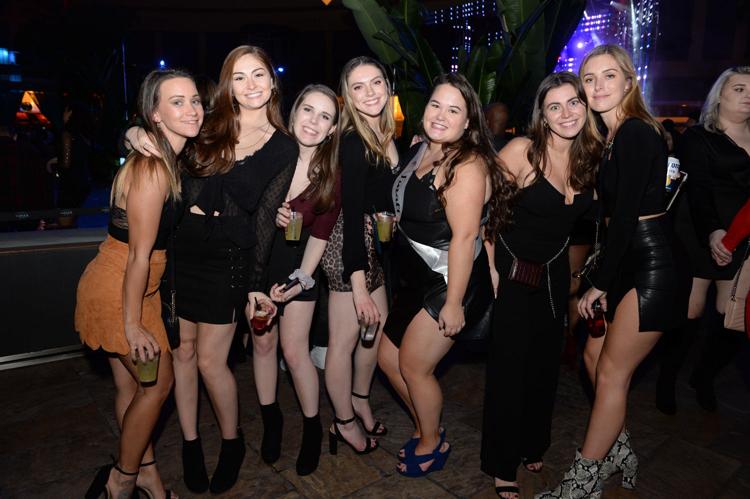 DSC_6066.JPG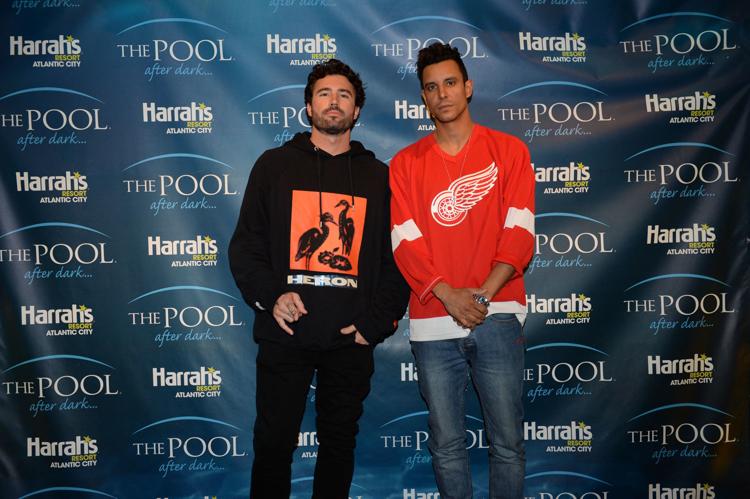 DSC_6074.JPG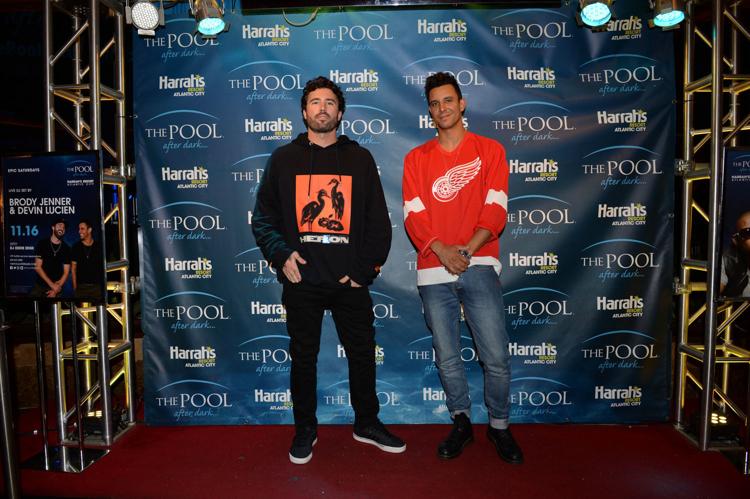 DSC_6077.JPG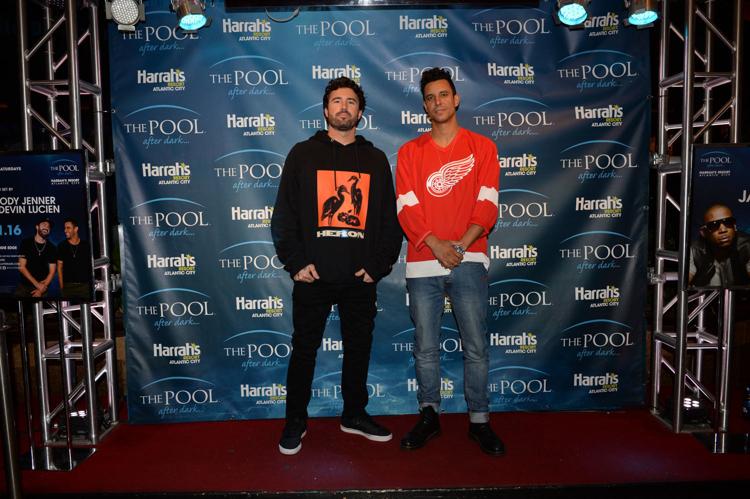 DSC_6082.JPG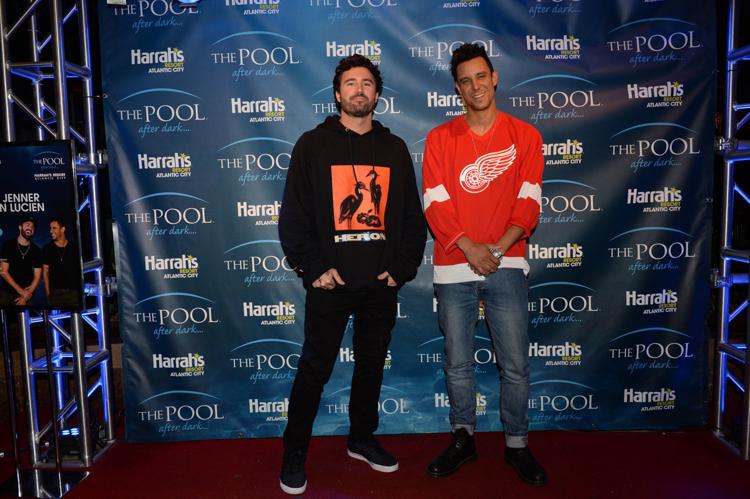 DSC_6100.JPG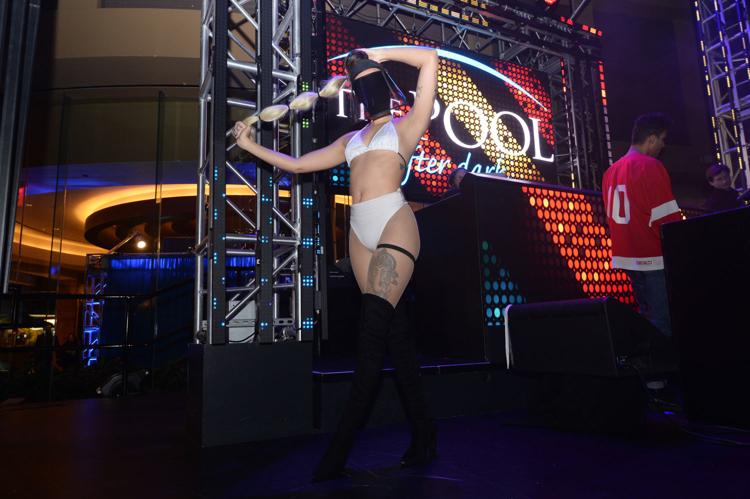 DSC_6122.JPG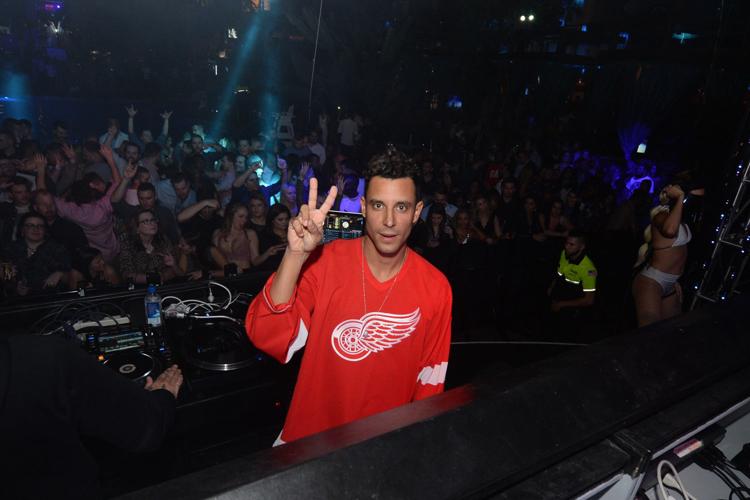 DSC_6130.JPG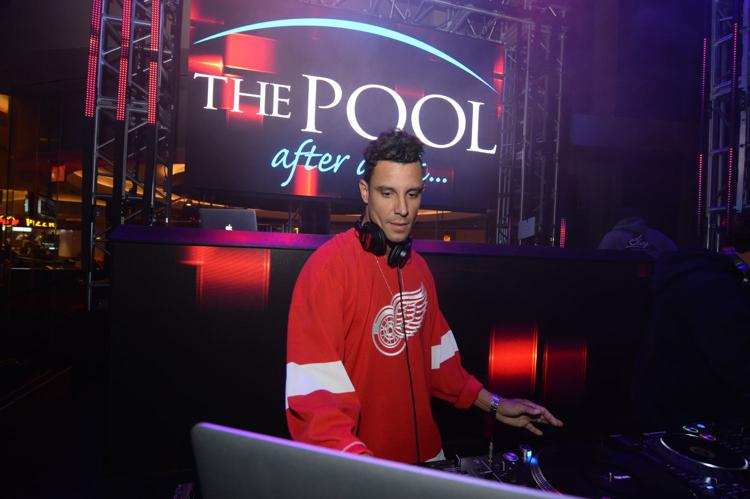 DSC_6145.JPG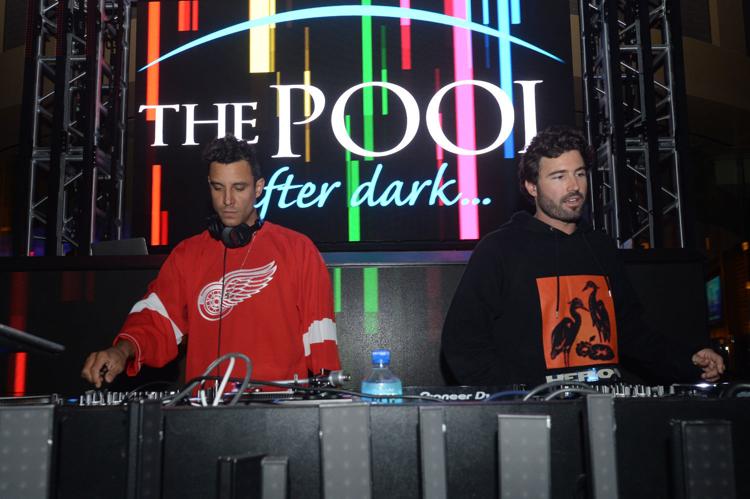 DSC_6158.JPG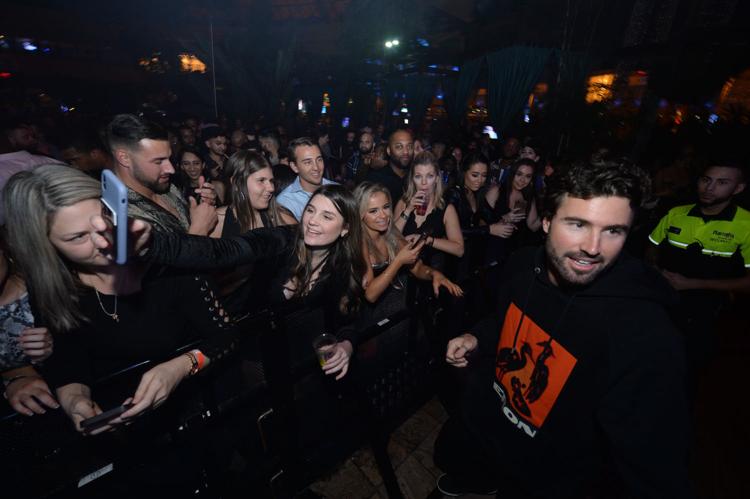 DSC_6160.JPG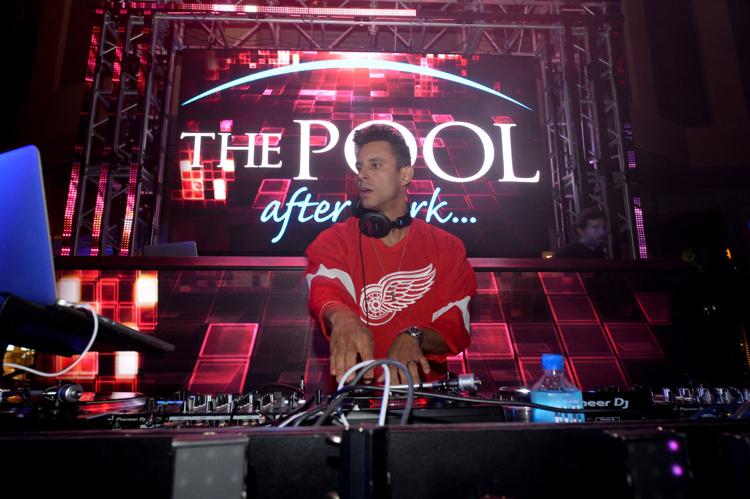 DSC_6169.JPG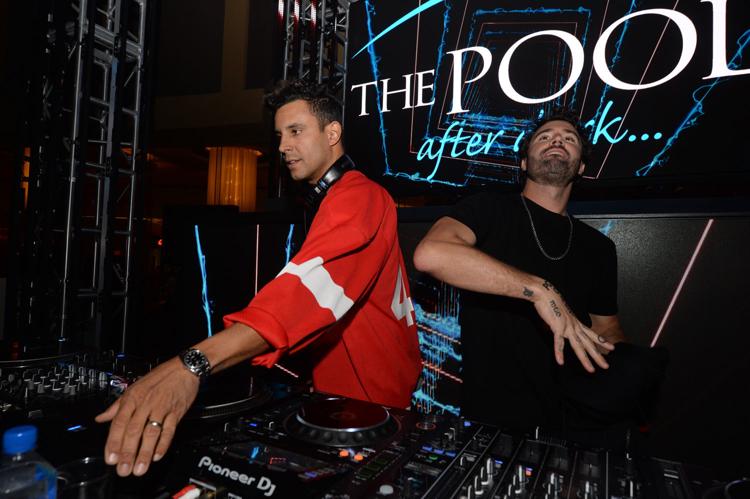 DSC_6173.JPG
DSC_6175.JPG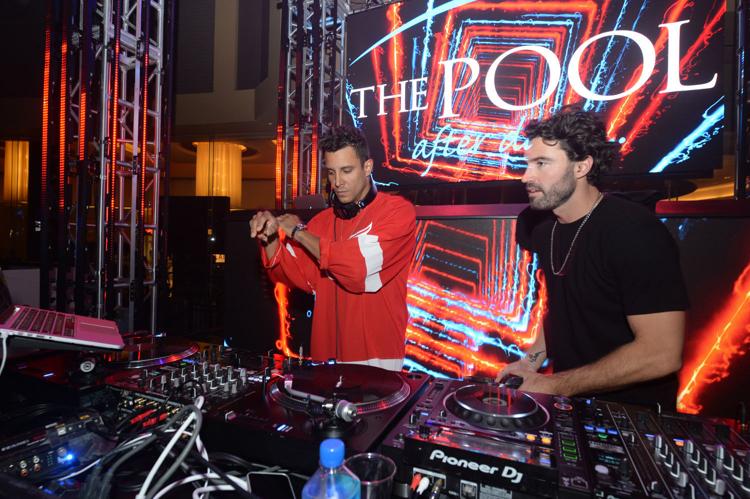 DSC_6183.JPG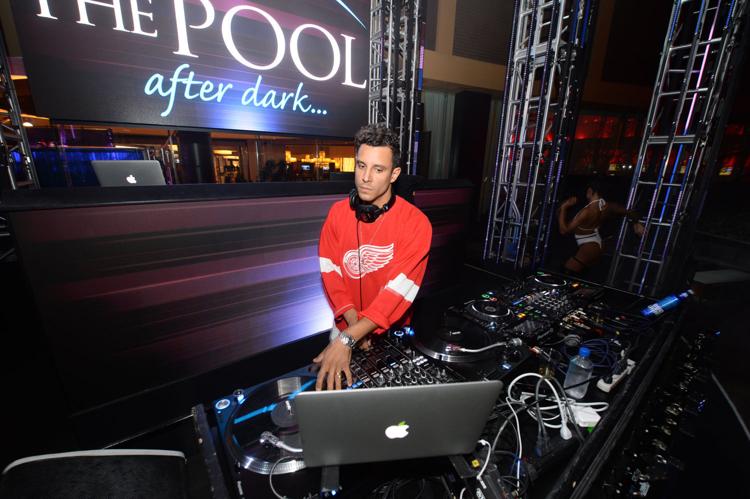 DSC_6192.JPG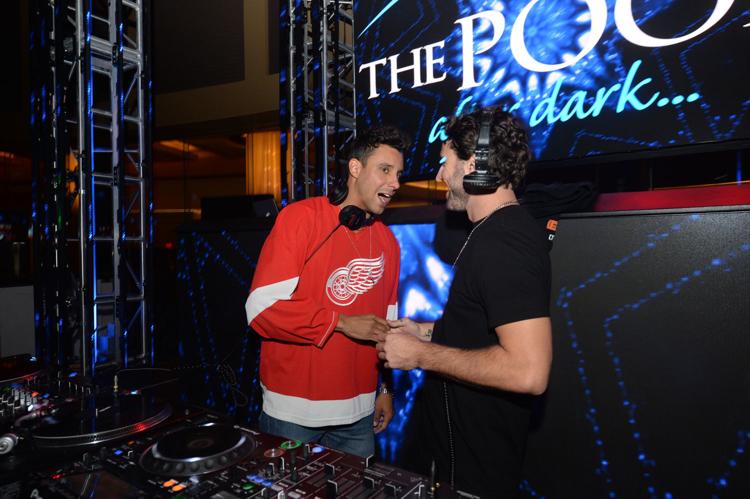 DSC_6194.JPG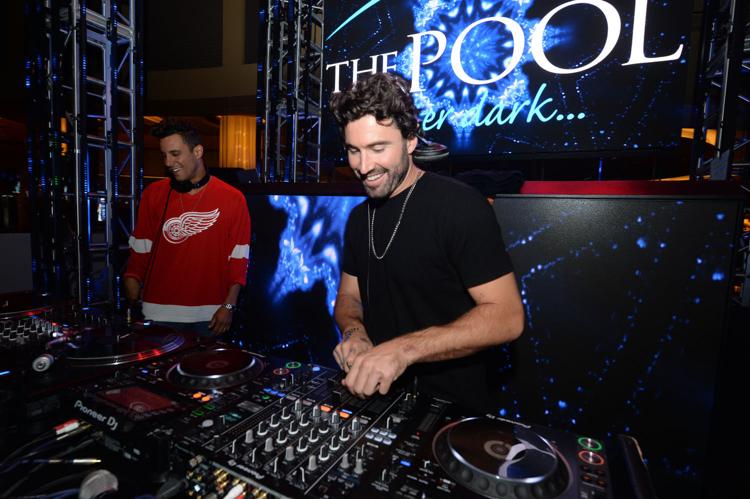 DSC_6217.JPG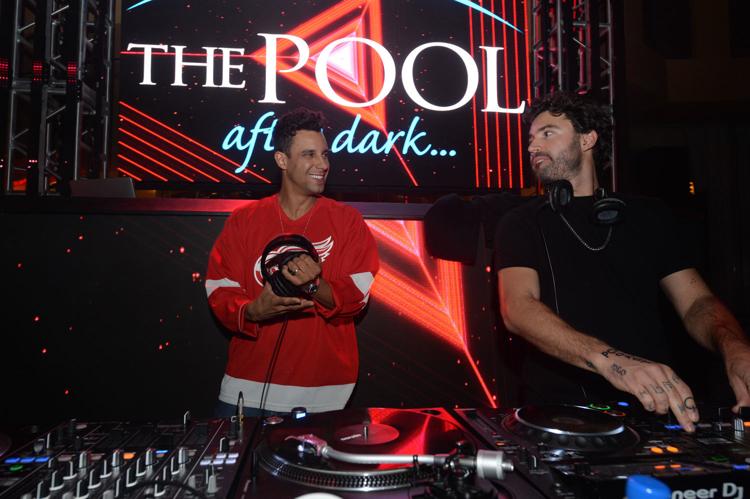 DSC_6224.JPG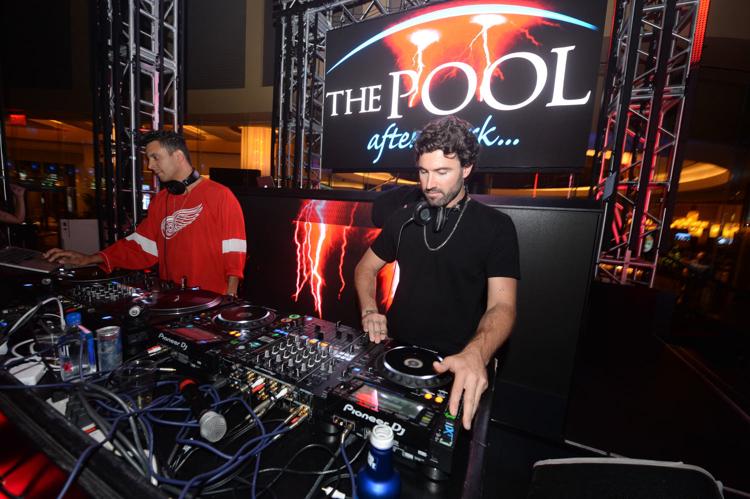 DSC_6235.JPG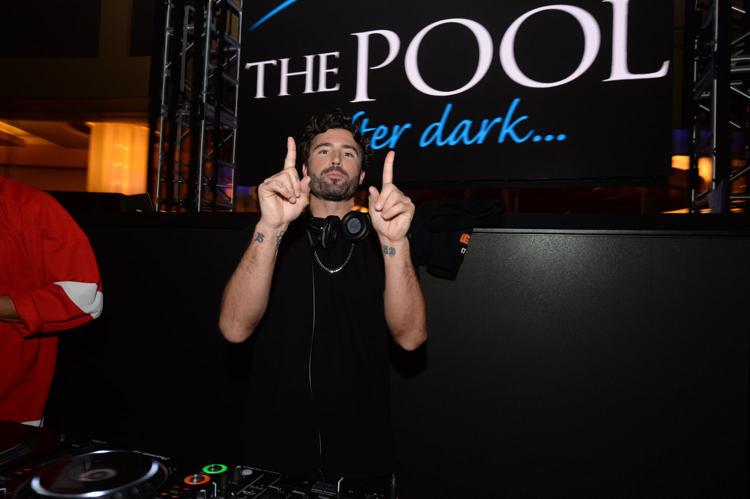 DSC_6237.JPG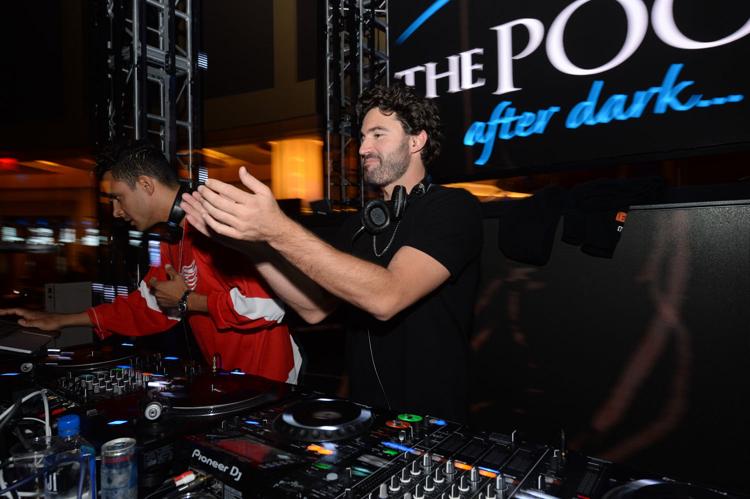 DSC_6244.JPG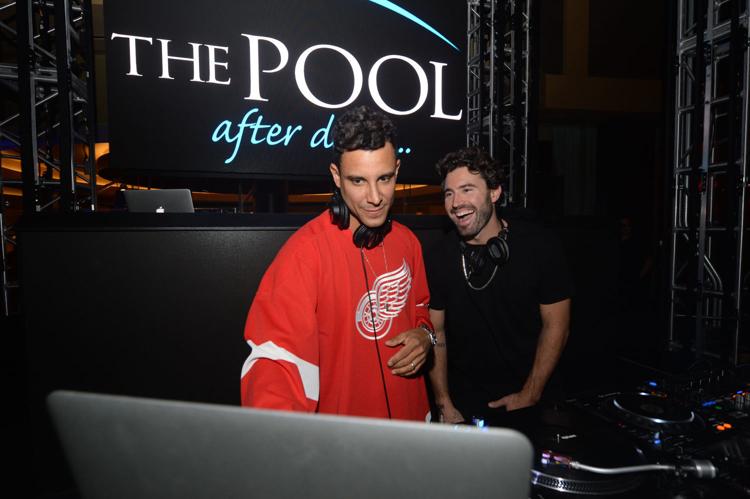 DSC_6275.JPG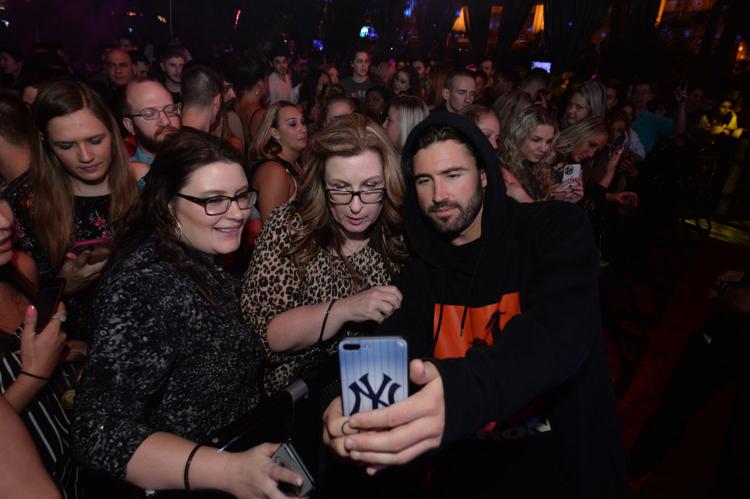 DSC_6279.JPG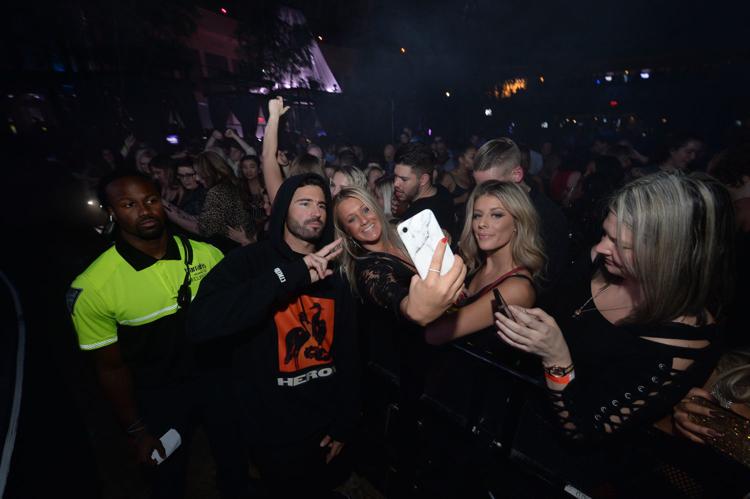 DSC_6280.JPG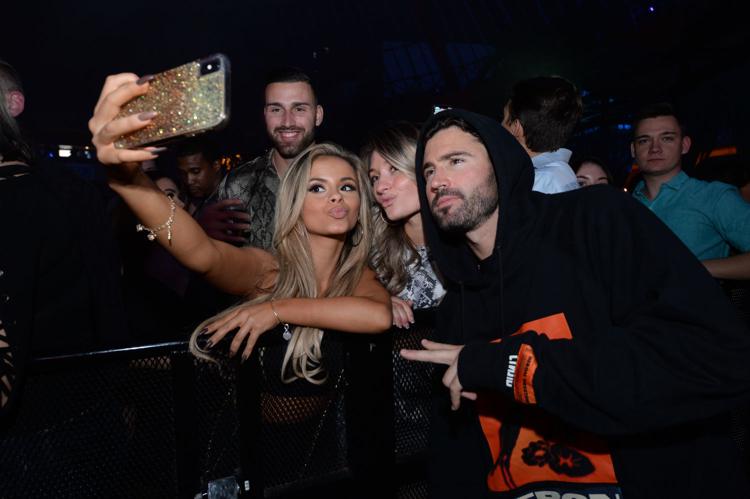 DSC_6310.JPG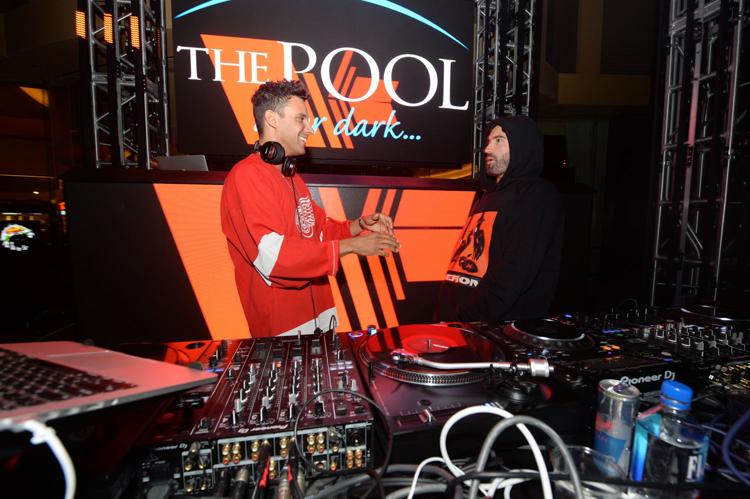 DSC_6314.JPG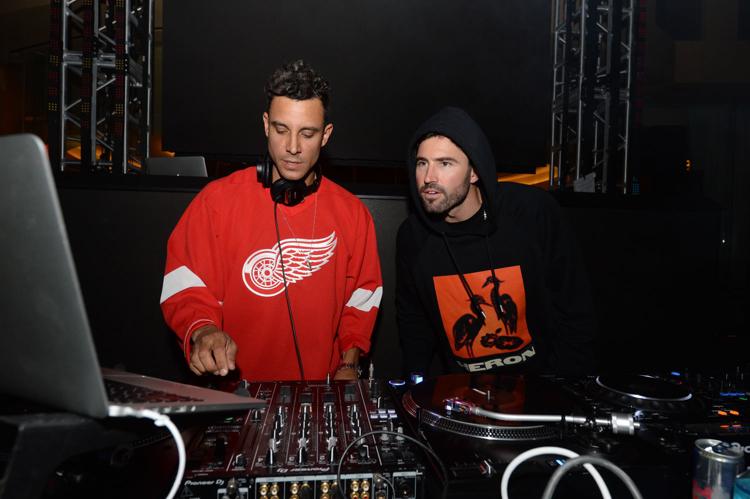 DSC_6317.JPG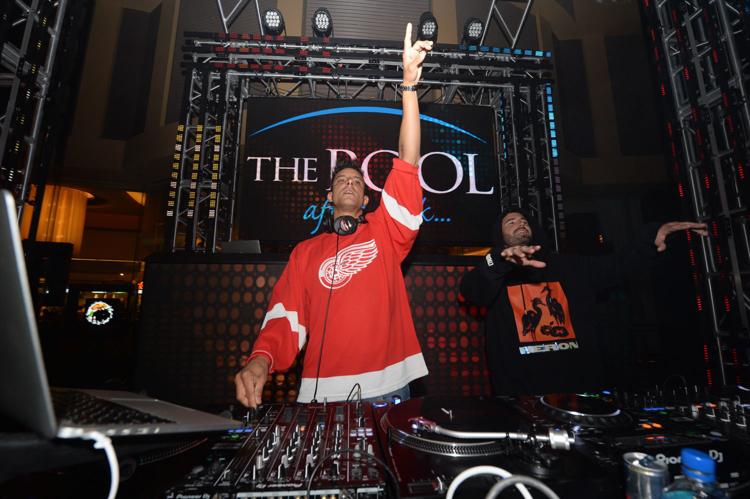 DSC_6334.JPG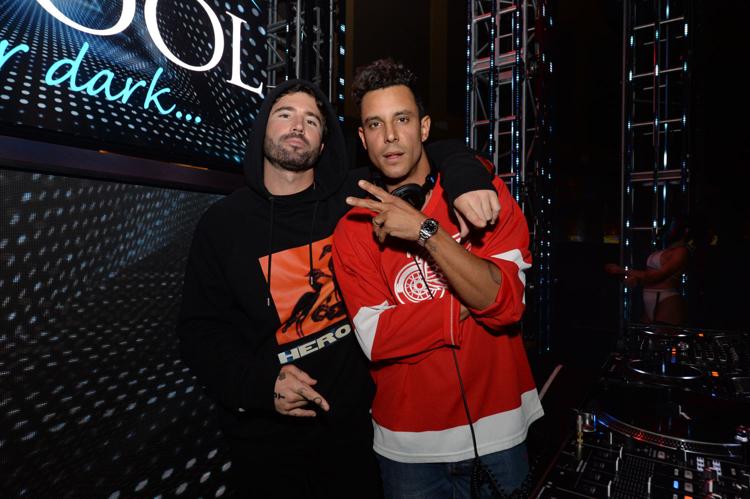 DSC_6345.JPG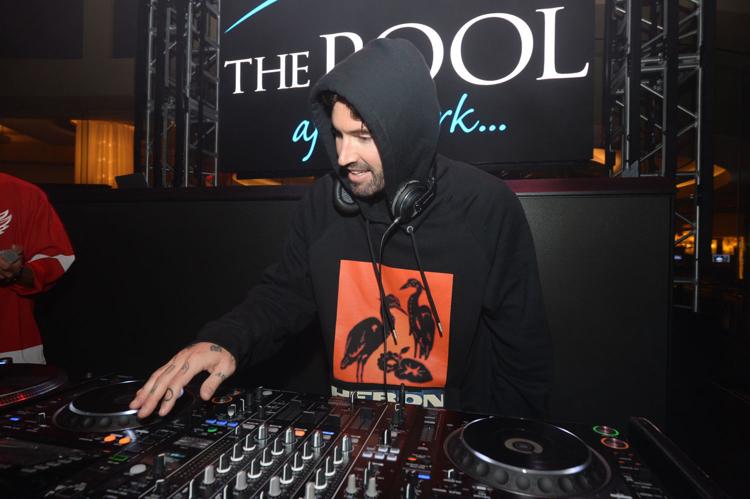 DSC_6349.JPG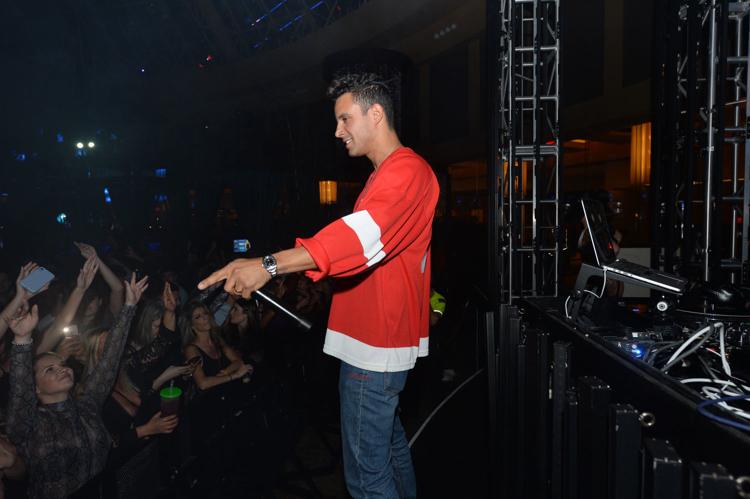 DSC_6351.JPG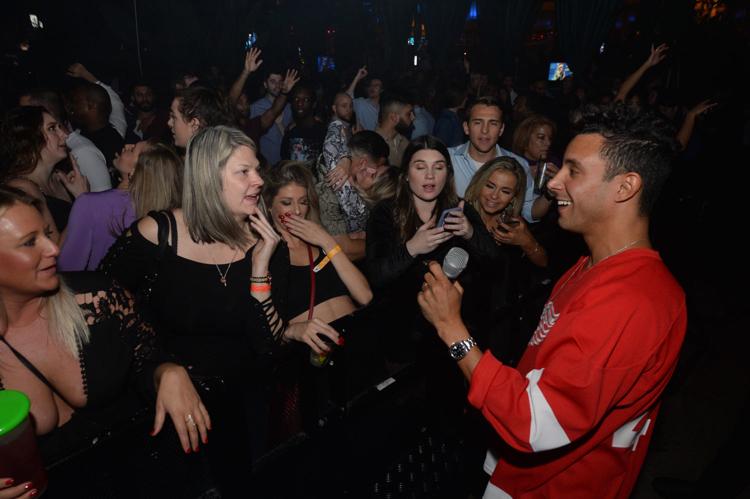 DSC_6358.JPG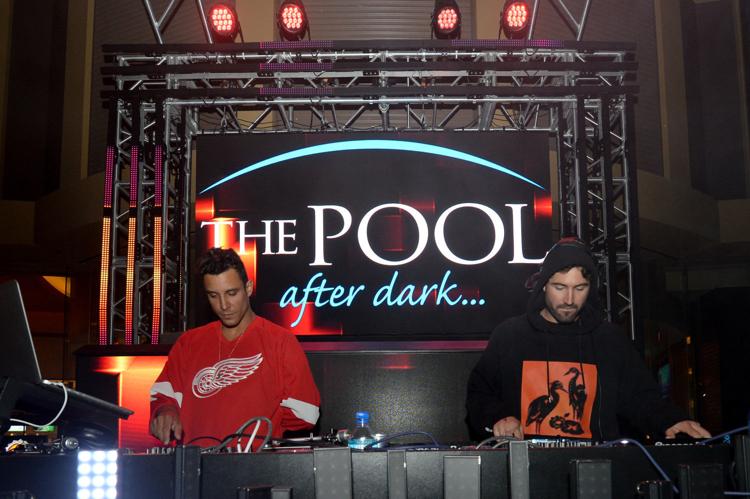 DSC_6361.JPG