Nashville North Studios will hold a reception from 6-9 p.m. Friday, July 26, for its latest exhibit "Animal Kingdom". This month-long exhibit runs until Aug. 14, and will feature work from Cheryl K. Harrigan that shines a spotlight on animals. Live music during Fourth Friday will be provided by Jeff Toth. Harrigan will also give an art talk at 6 p.m. Tuesday, July 30.
Nashville North will partner with Beacon Animal Rescue during this event and will have artistically designed doggie bandannas for sale. The bandannas will be worn at a Doggie Fashion Parade, which takes place at 1 p.m. Saturday, Aug. 3. All of the proceeds from the bandannas will go to Beacon Animal Rescue of Ocean View.
Nashville North Studios is located at 210 New Road in Linwood. Go to Nashville NorthStudios.com.
— Ryan Loughlin
207A0007.JPG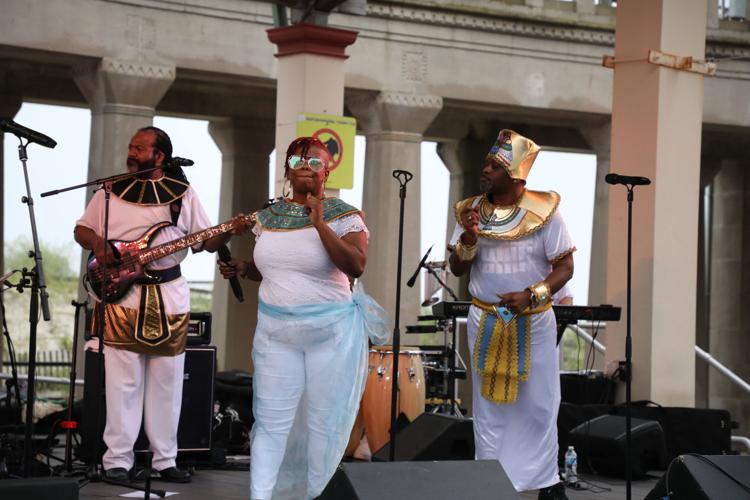 207A0010.JPG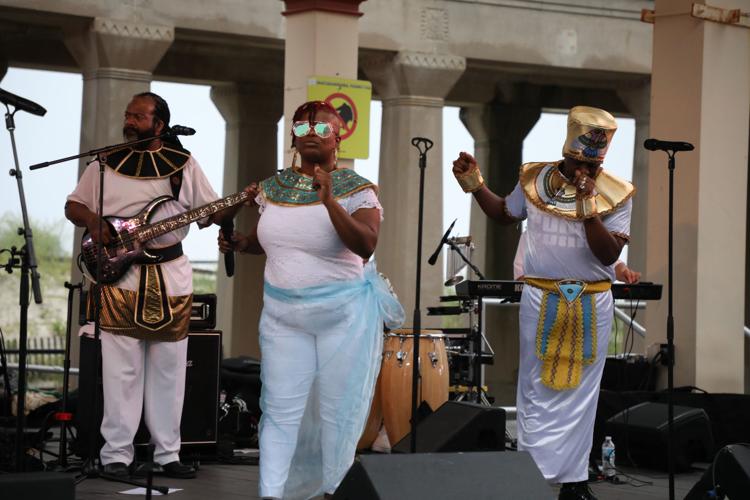 207A0017.JPG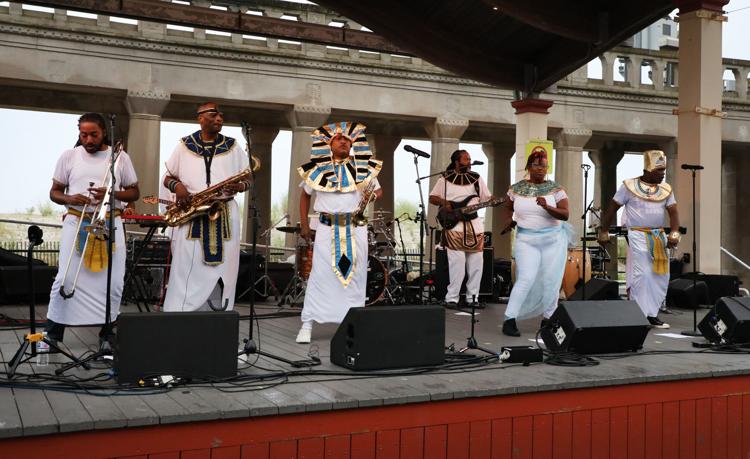 207A0025.JPG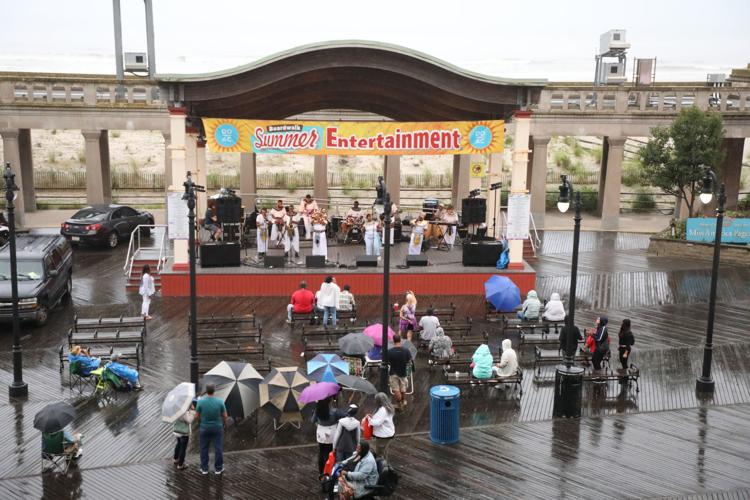 207A0031.JPG
207A0032.JPG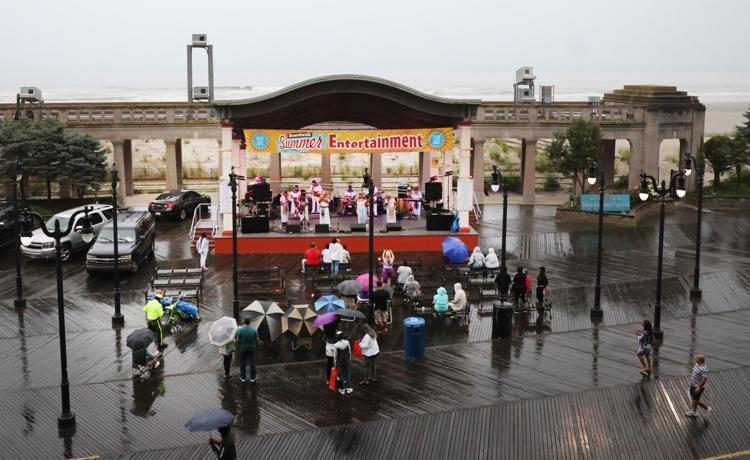 207A0034.JPG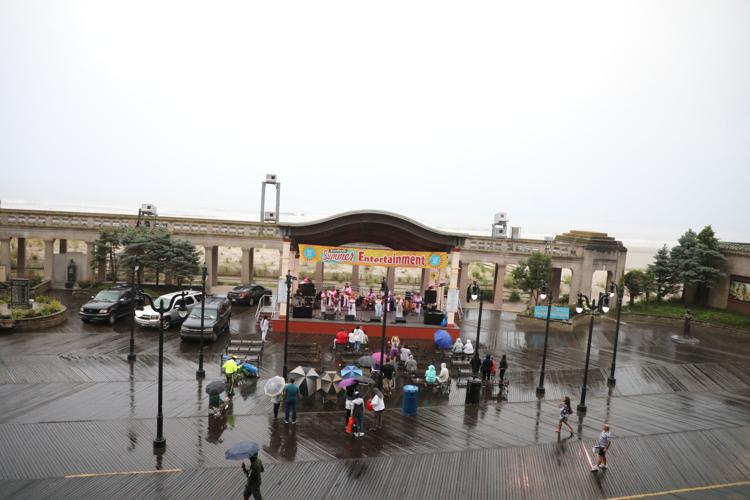 207A0037.JPG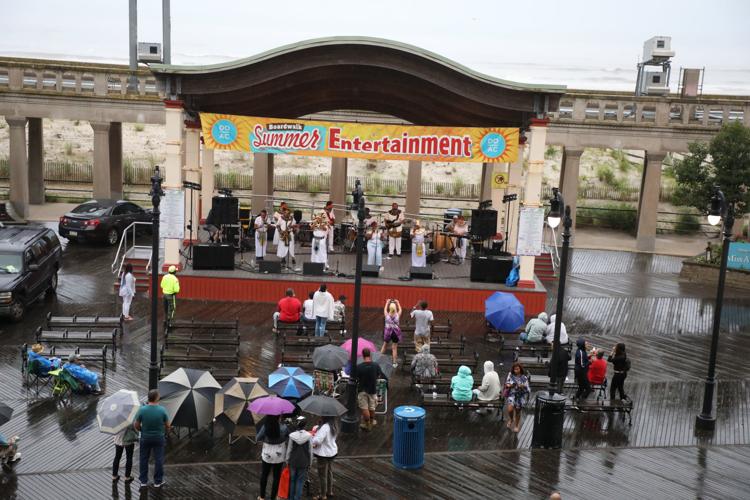 207A0040.JPG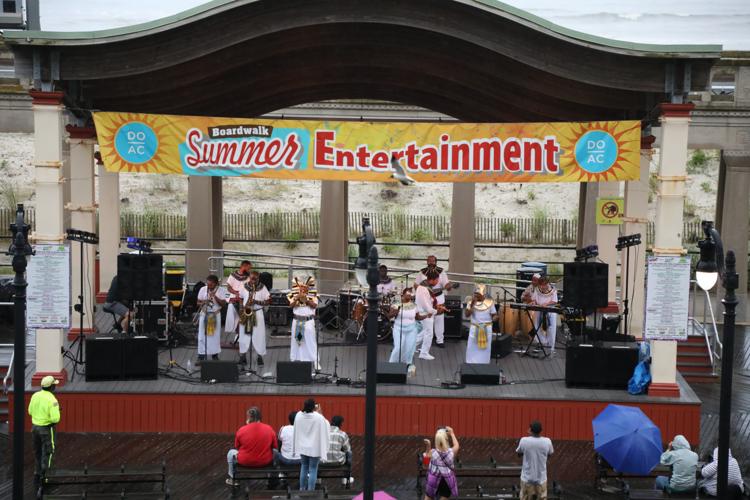 TEB40414.JPG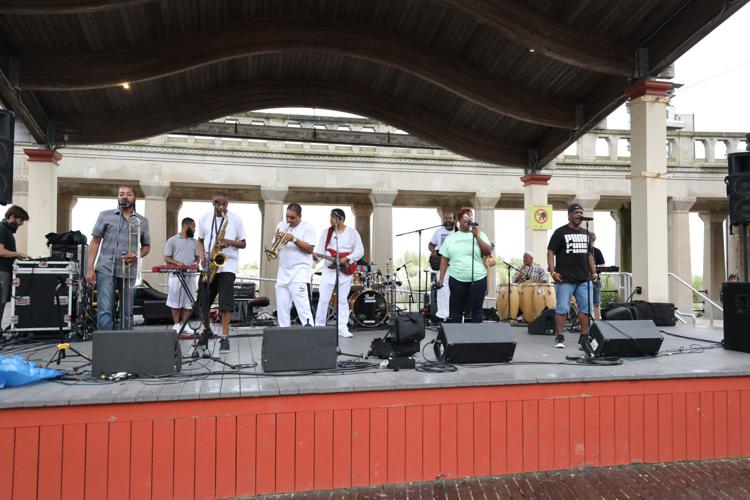 TEB40416.JPG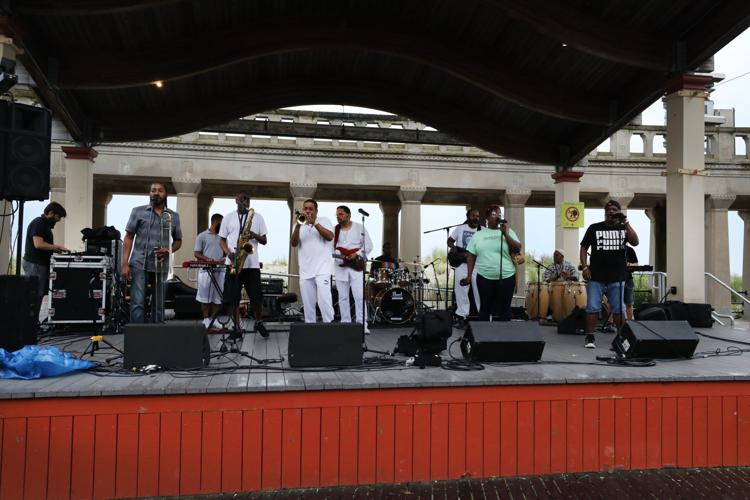 TEB40419.JPG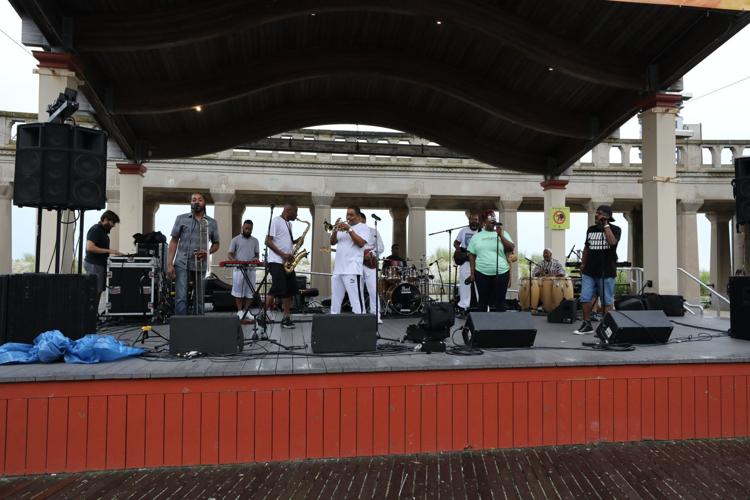 TEB40421.JPG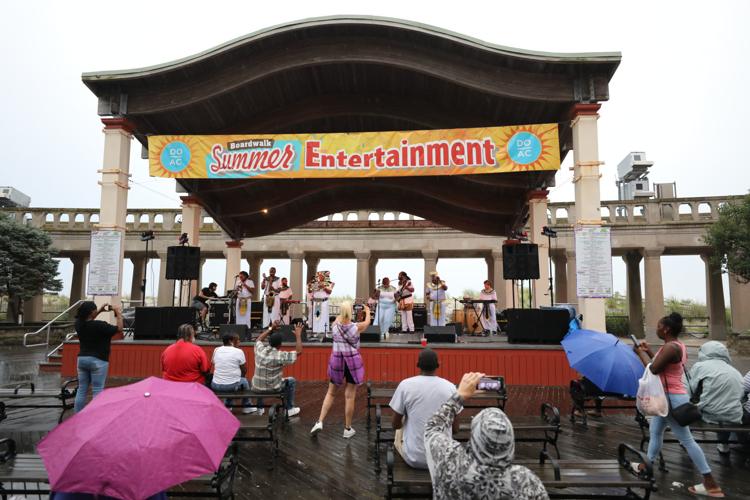 TEB40425.JPG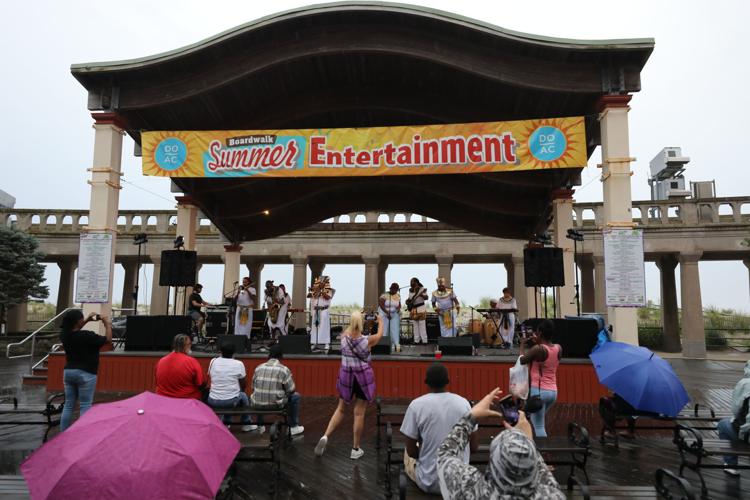 TEB40434.JPG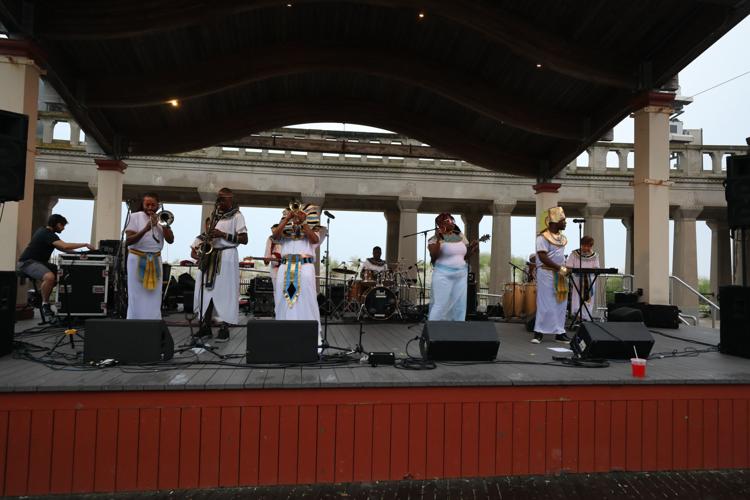 TEB40435.JPG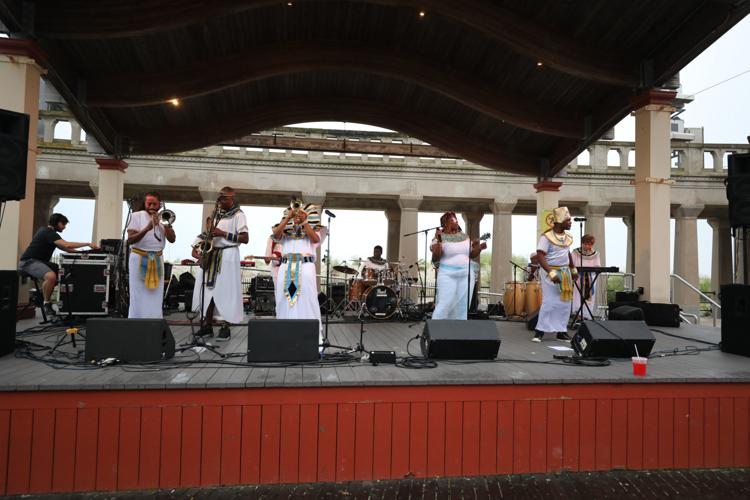 TEB40445.JPG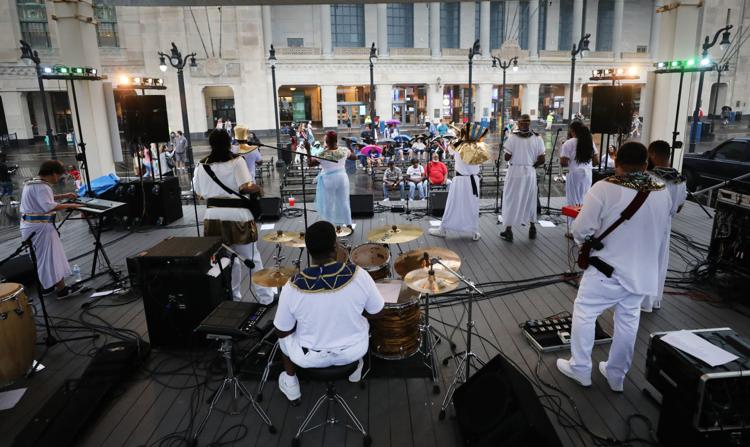 TEB40447.JPG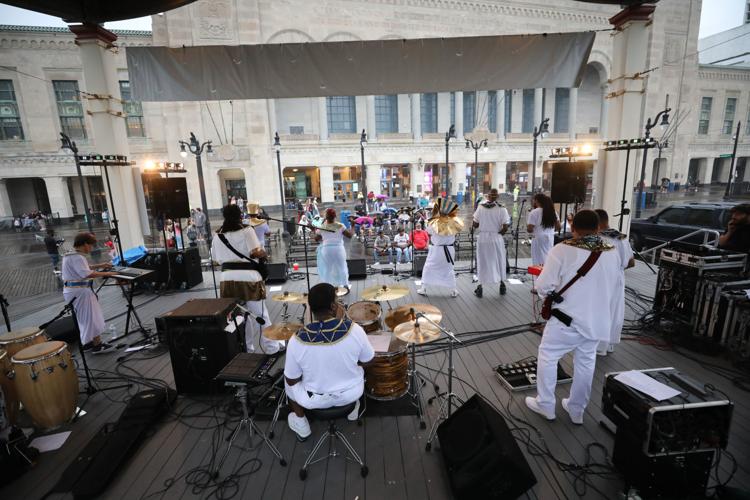 TEB40459.JPG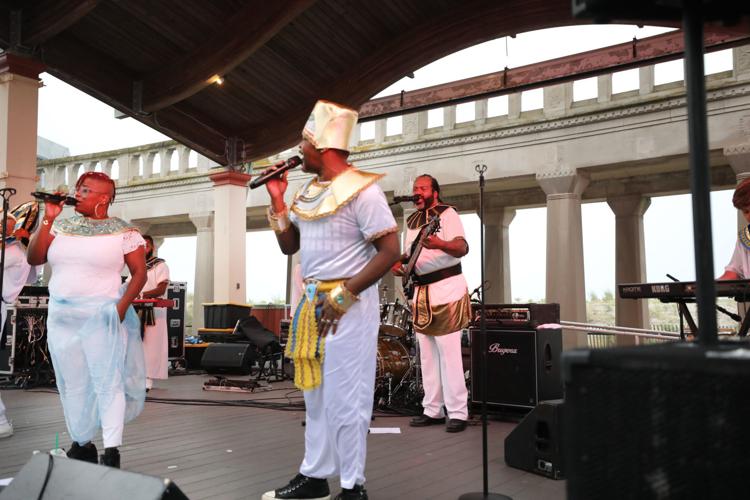 TEB40462.JPG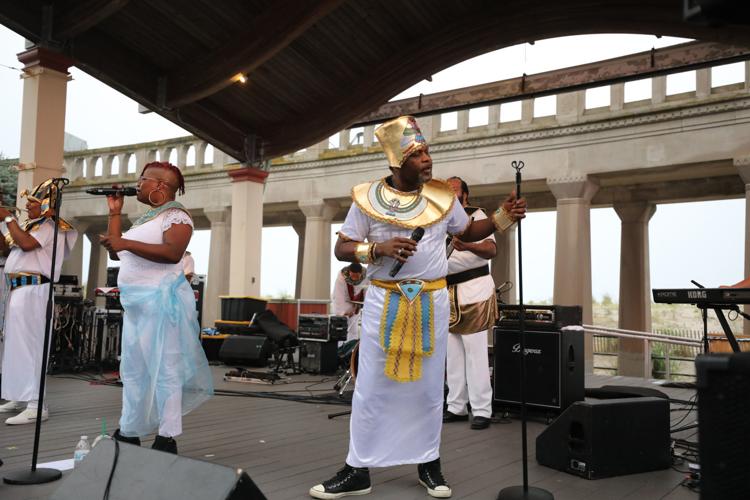 TEB40463.JPG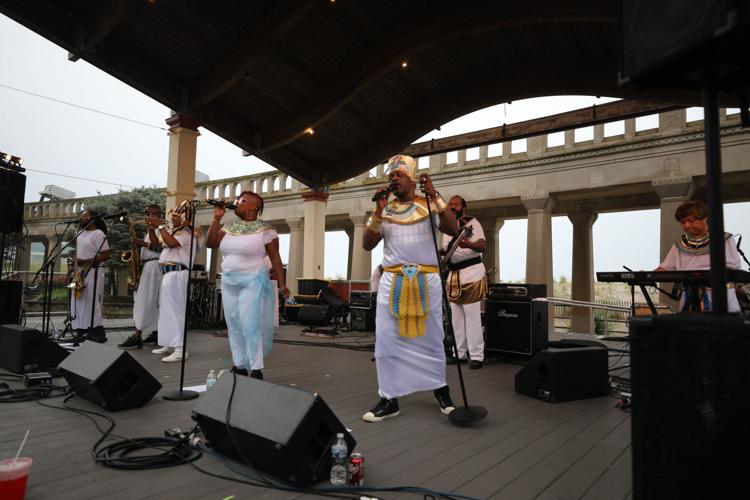 TEB40468.JPG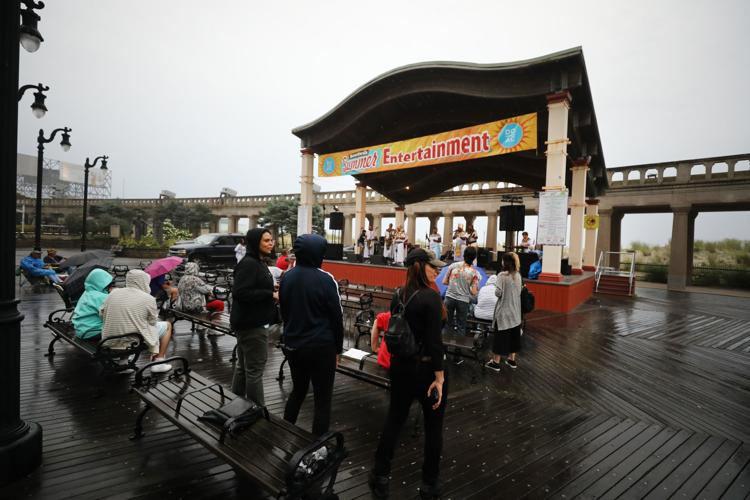 TEB40475.JPG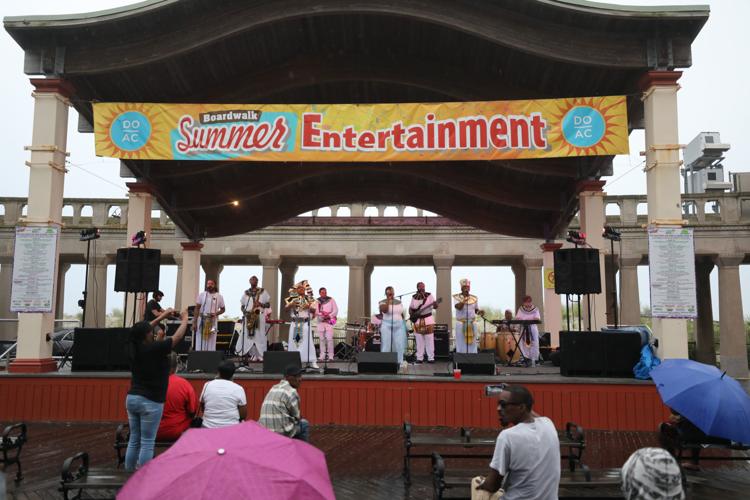 TEB40480.JPG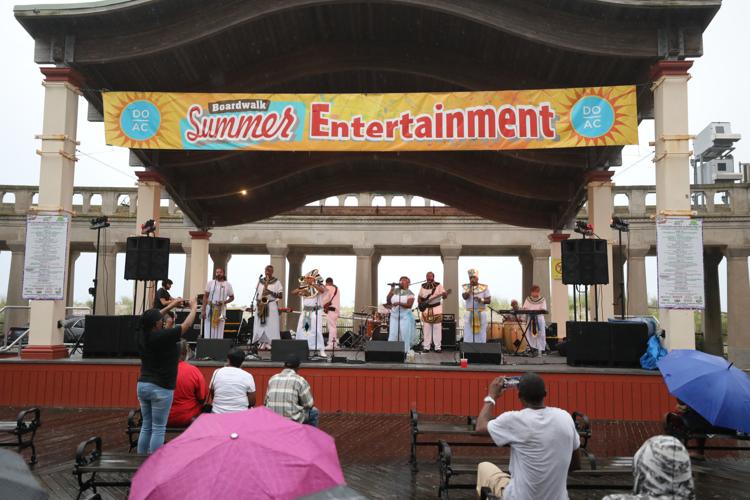 TEB40483.JPG