Of all the arena rock bands that topped the charts in the '70s and '80s, perhaps none is as beloved as Journey. The band's hits are plentiful and range from rockers like "Any Way You Want It" and "Separate Ways (Worlds Apart)" to crooning power ballads such as "Faithfully" and "Open Arms." Though the group hasn't seen a Top 10 hit in decades, that hasn't stopped them from remaining a huge draw in live venues, such as the Etess Arena at Hard Rock Hotel & Casino Atlantic City where they will perform two shows 8 p.m. Friday and Saturday, Sept. 27 and 28.
The live show
Journey has spent many recent tours working as a co-headliner with bands like Heart and Def Leppard, but for this current run of shows, the band will take top billing alone.
"We get a broader audience when we tour (with a co-headliner)," says Jonathan Cain, keyboardist for Journey. "Last summer we were able to play stadiums with Def Leppard. You had two supergroups that had collectively sold about 200 million albums, so when we get a chance like that, we go for it. But we don't do it all the time, we like to do a run where we do our own thing. When we do a show by ourselves we can kinda stretch into our catalog a bit more and play some things that we wouldn't otherwise."
With a list of hits as long as Journey has, having the time to dig past the most obvious singles will mean a more thorough, well-rounded set for the fans. Though Cain enjoys playing the big hits night after night, he suggests the future may hold some twists on that formula.
"What I have always wanted was to do maybe 10 shows in theaters and smaller venues where we play the pearls that haven't been done in a long time. Because there are a lot of fans that want to hear those songs. But the only way really to do that would be to not do the big venues. We would have to announce it ahead of time by saying 'these are the dusty diamonds, and you are going to hear songs that you have not seen us do live in a long time.' But we would have to rehearse in order to do that. Rehearse for a month, go out and do 10 or 12 shows and see what happens."
The new blood
It's impressive that Journey is even able to tour successfully in 2019, as their legendary lead singer Steve Perry famously walked away from the band years ago. "He hasn't done a gig with us since 1987," Cain says. And it's not for a lack of trying on the band's part. After Perry's departure in the late '80s, multiple attempts to welcome him back as a full-time member stalled.
"You have to move on," Cain says. "We've offered him the opportunity so many times. The door has always been open to him anytime he wanted to come in and perform with us. When we were getting in the Rock and Roll Hall of Fame we thought 'surely he'll want to sing a tune.' But he didn't. You make your choices in life and you have consequences. We did an album with him in 1996 called "Trial By Fire" and after it was done he came up with some health issues and couldn't tour and after that he didn't want to do anything. Neal and I called him and said 'we'd like to make another album or do something' and he declined to do anything. But we just weren't ready to buy into the whole concept of 'ok now we're going away'."
So they didn't. While one would imagine finding a singer to accurately replicate the sound of Perry would be near impossible, in 2006 they were alerted to a YouTube video of an unknown singer from the Philippines named Arnel Pineda belting out a note-perfect impression of Perry. They quickly brought Pineda into the fold as their frontman and have not looked back since.
"He's got it. I like his emotional read of our songs. I get goosebumps when I hear him sing 'Faithfully,'" says Cain. "He just crushes it. When we need him to come through, he has never once let us down. He's completely dedicated to being the lead singer of Journey. He knows the legacy and the history behind it and he respects that. And, boy, are we lucky to have him."
DSC_0987.JPG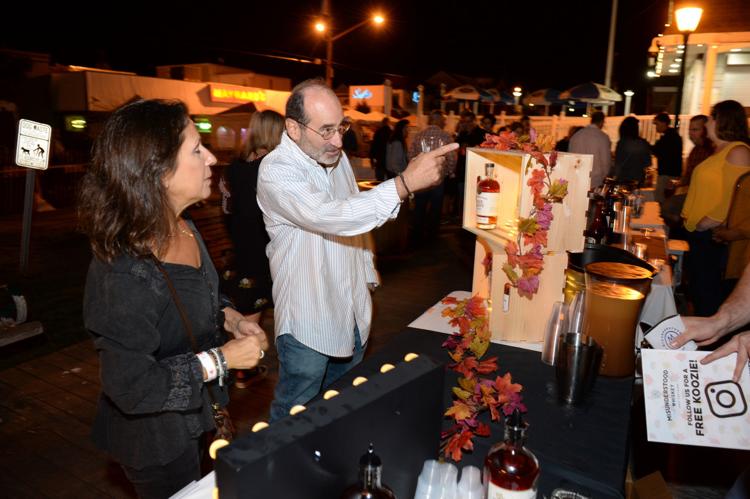 DSC_0979.JPG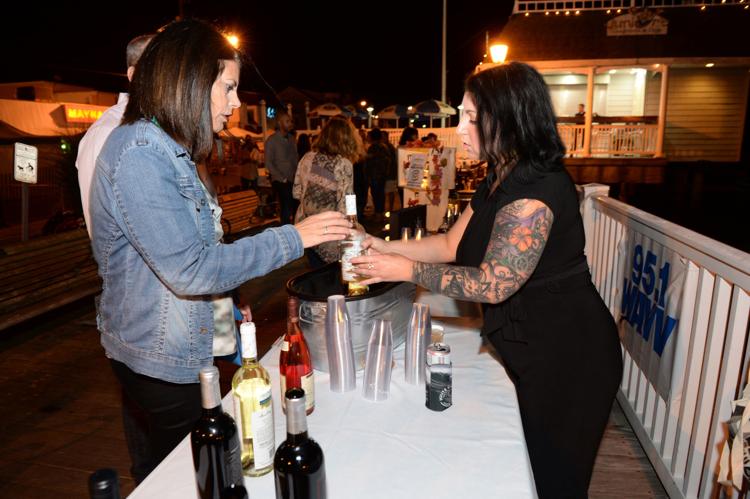 DSC_0980.JPG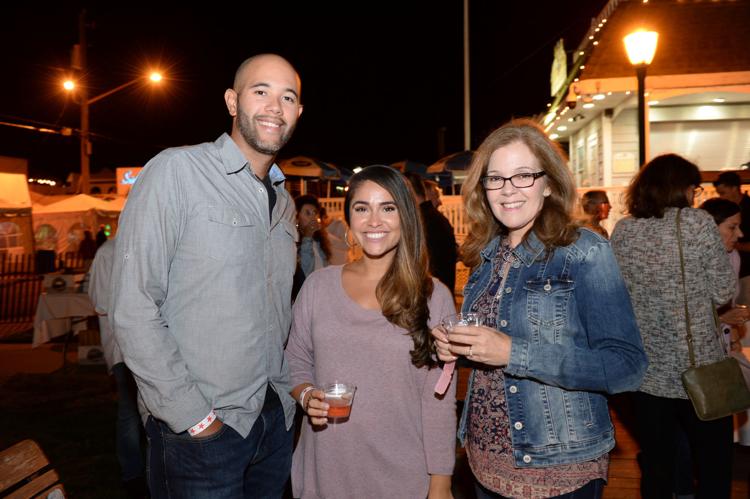 DSC_0982.JPG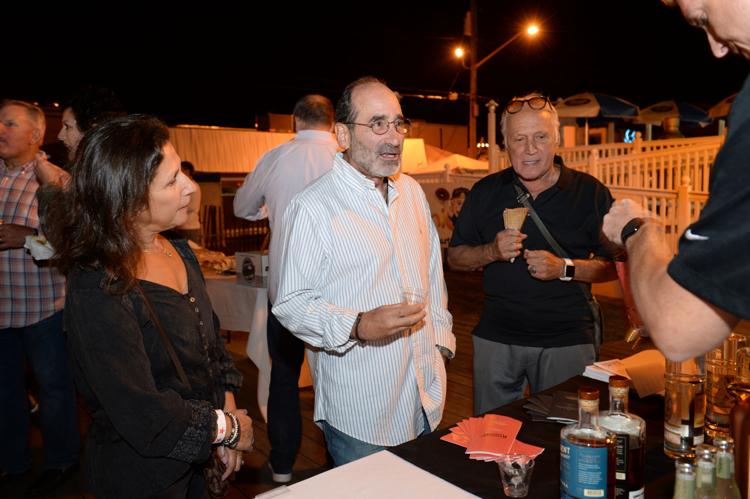 DSC_0984.JPG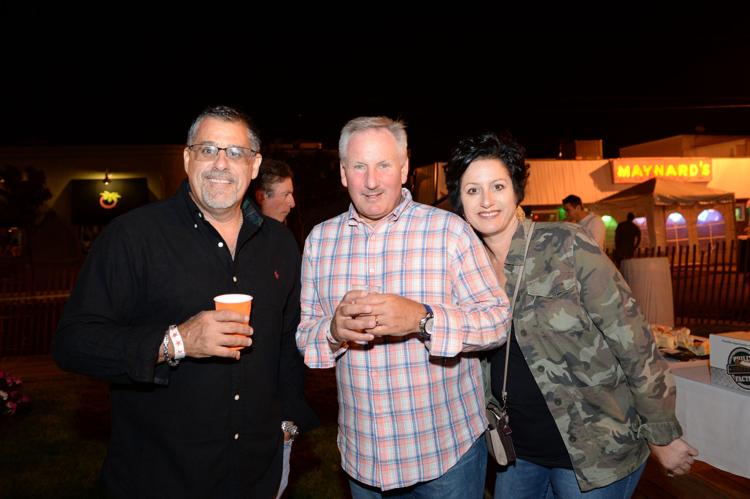 DSC_0985.JPG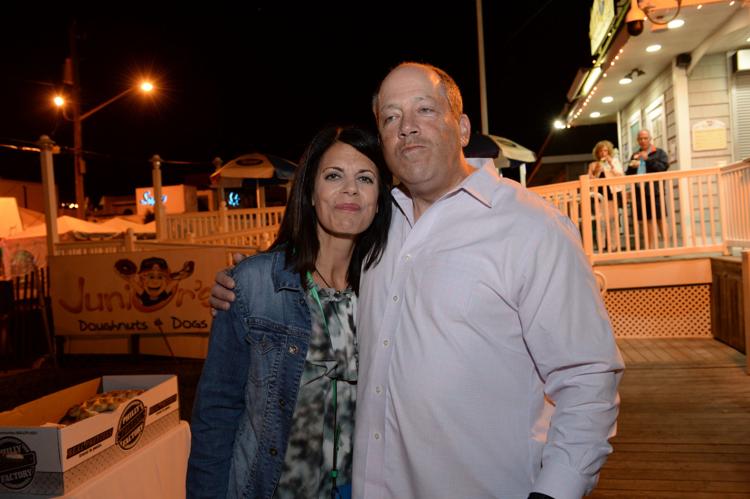 DSC_0986.JPG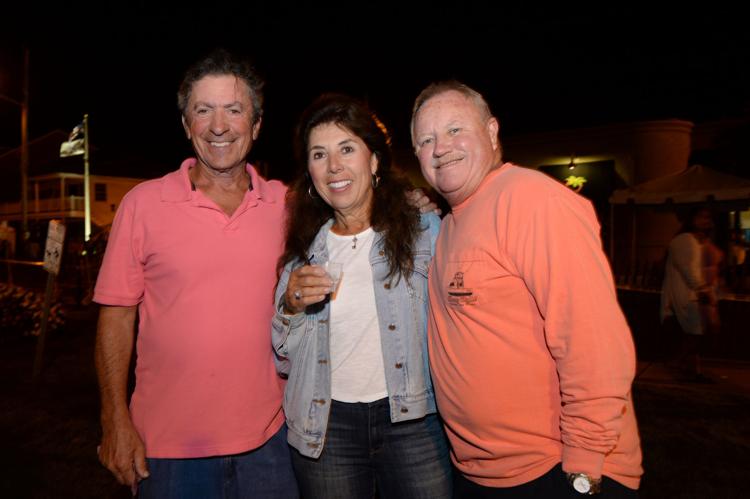 DSC_0988.JPG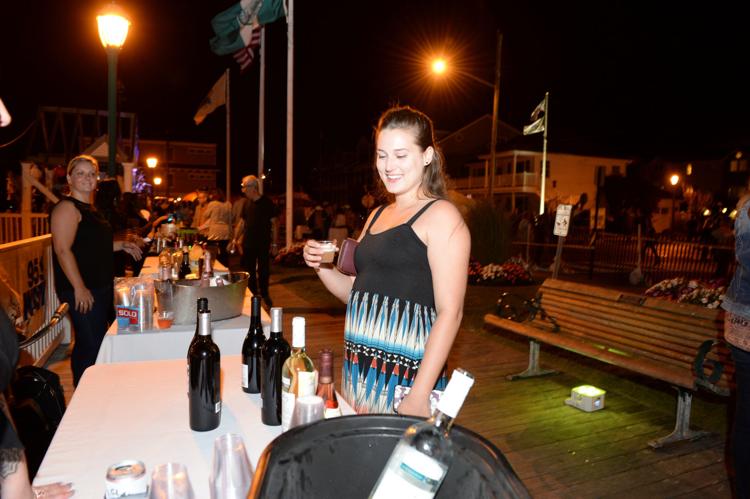 DSC_0989.JPG
DSC_0990.JPG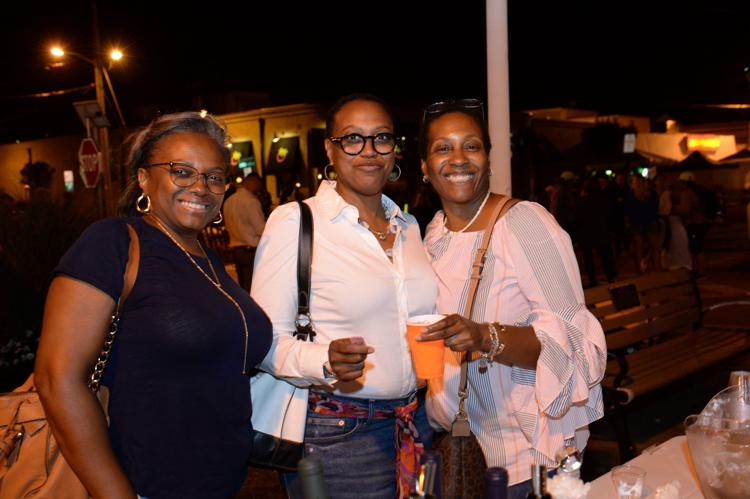 DSC_0991.JPG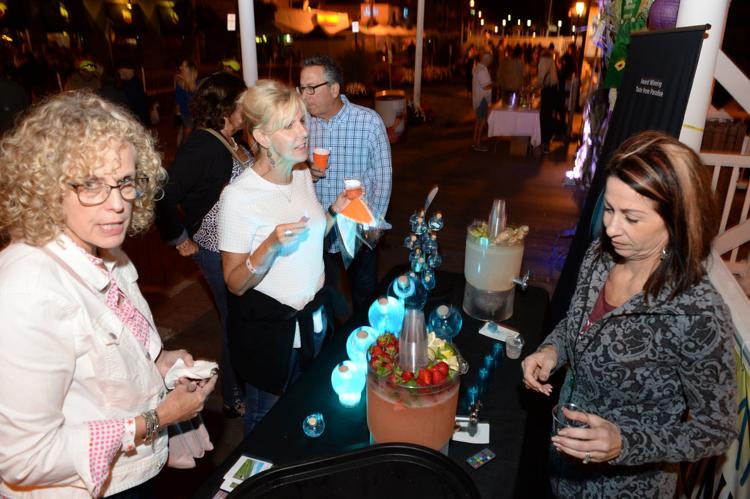 DSC_0993.JPG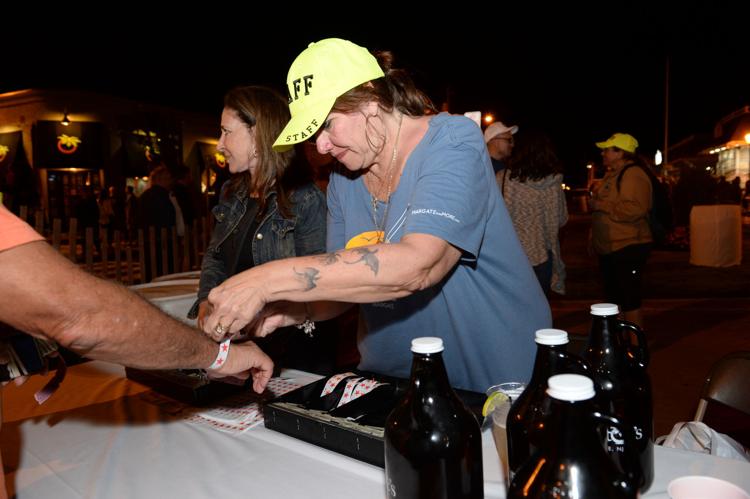 DSC_0995.JPG
DSC_0997.JPG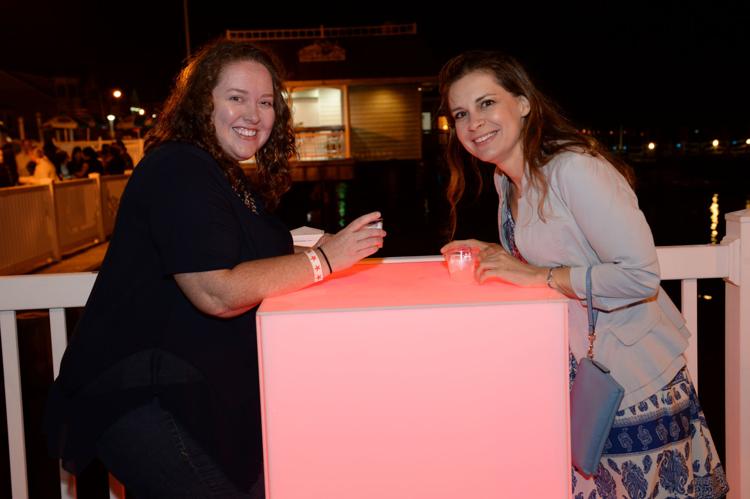 DSC_0999.JPG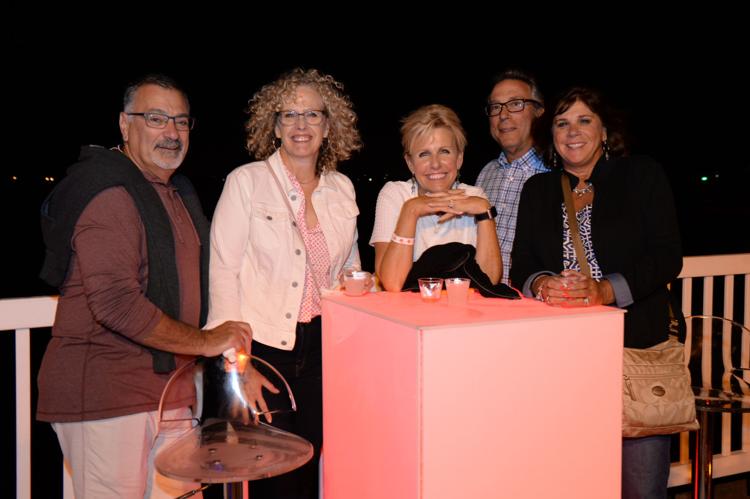 DSC_1000.JPG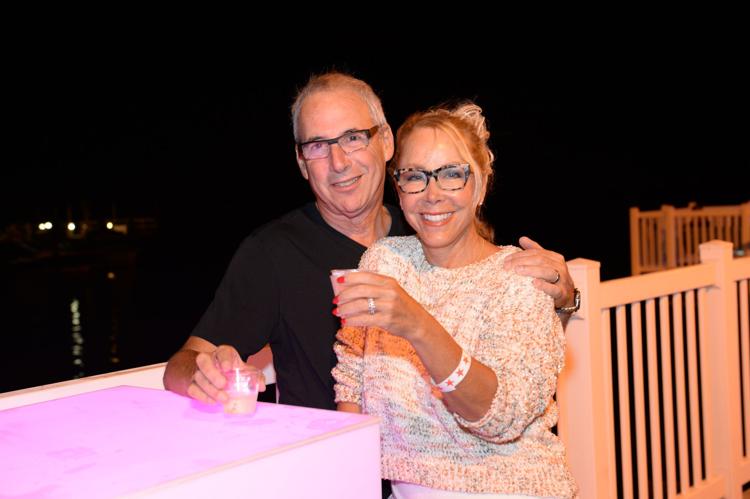 DSC_1002.JPG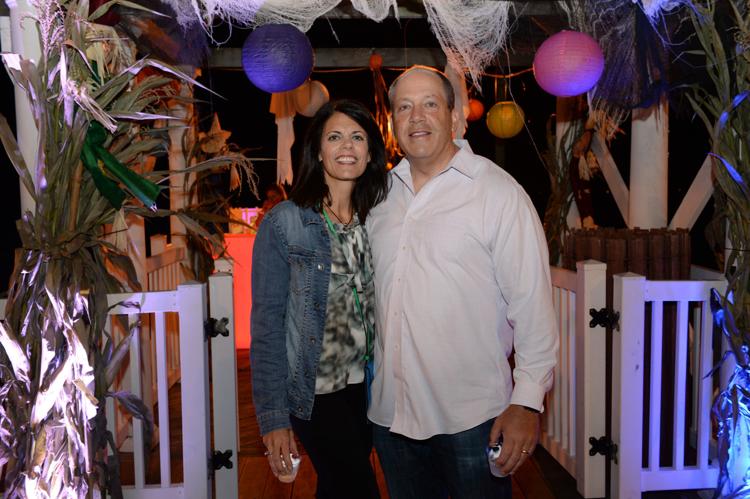 DSC_1004.JPG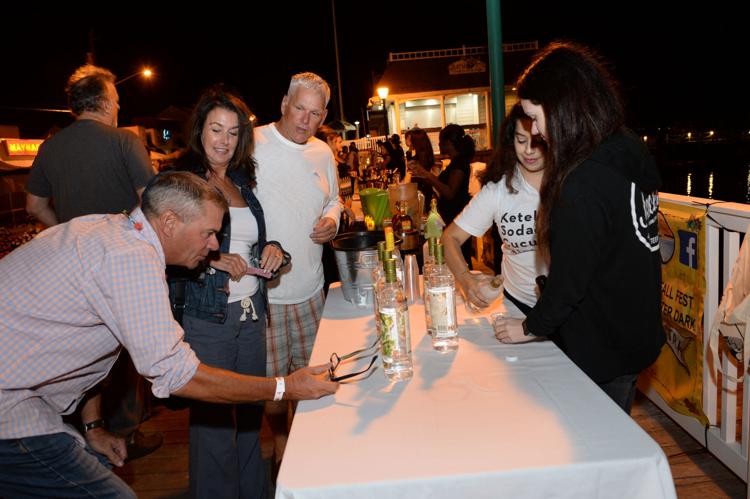 DSC_1006.JPG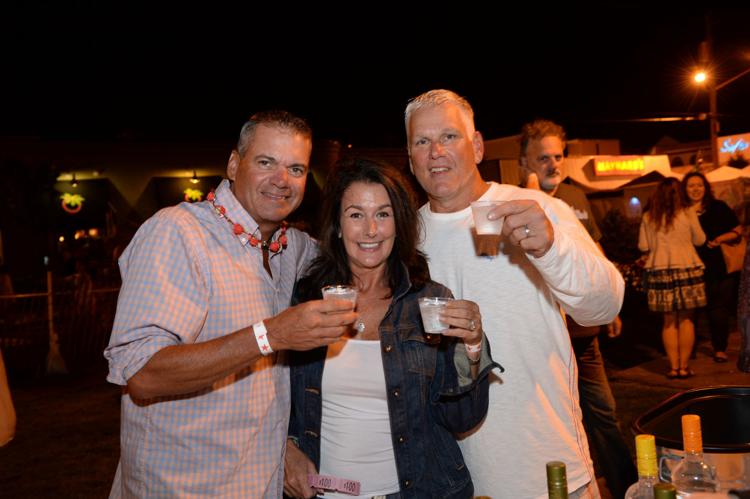 DSC_1009.JPG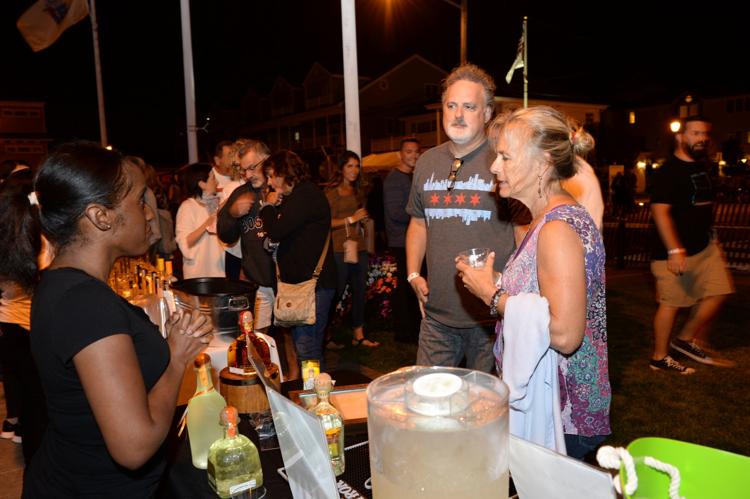 DSC_1011.JPG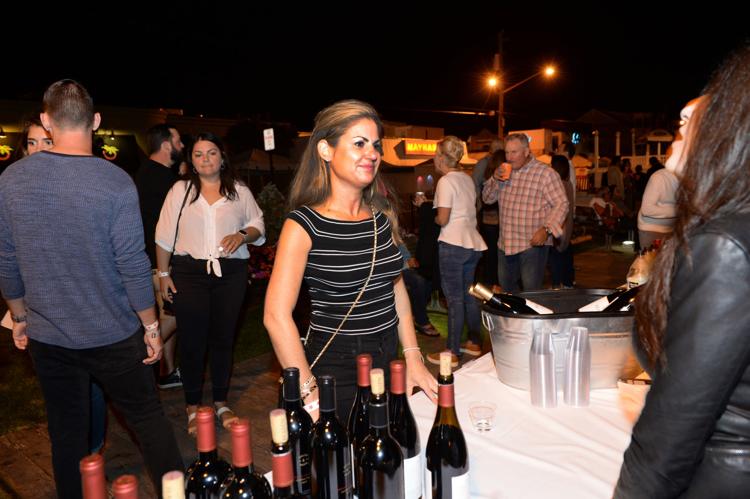 DSC_1014.JPG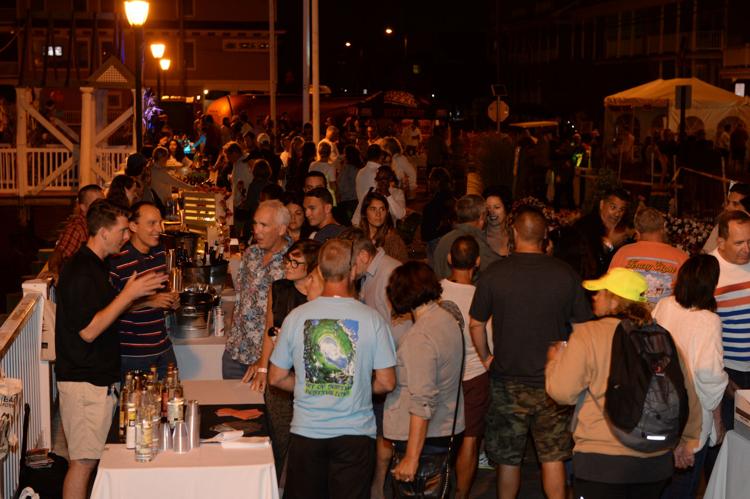 DSC_1015.JPG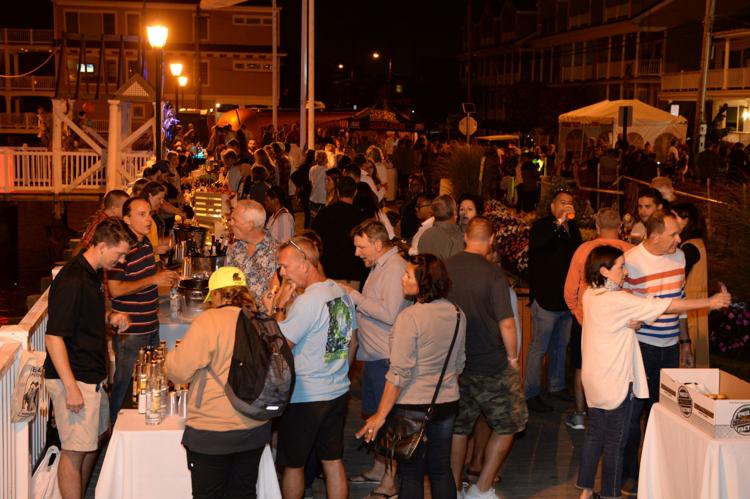 DSC_1016.JPG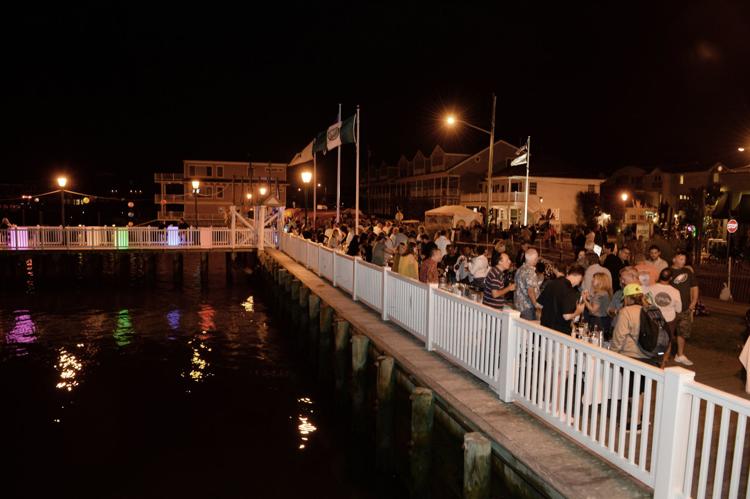 DSC_1017.JPG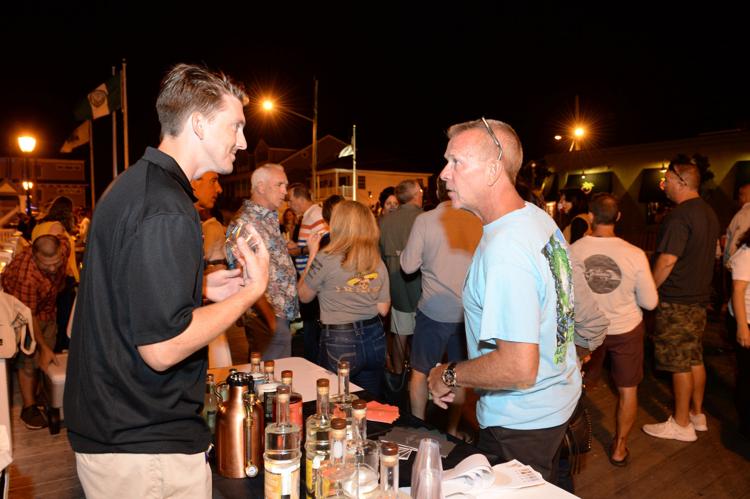 DSC_1018.JPG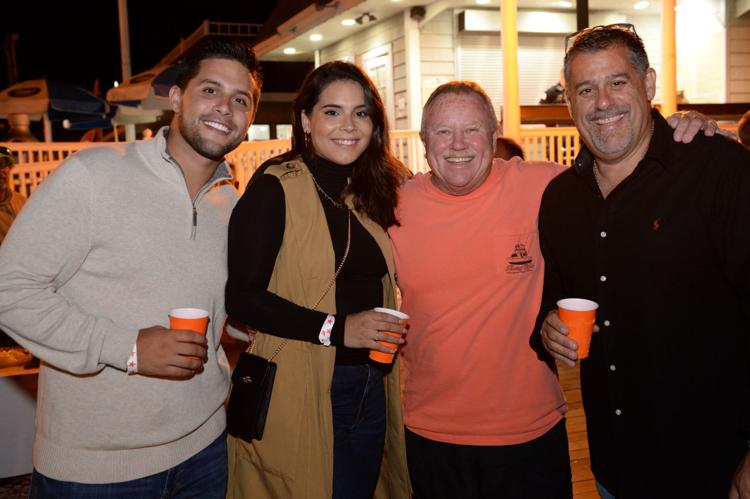 DSC_1020.JPG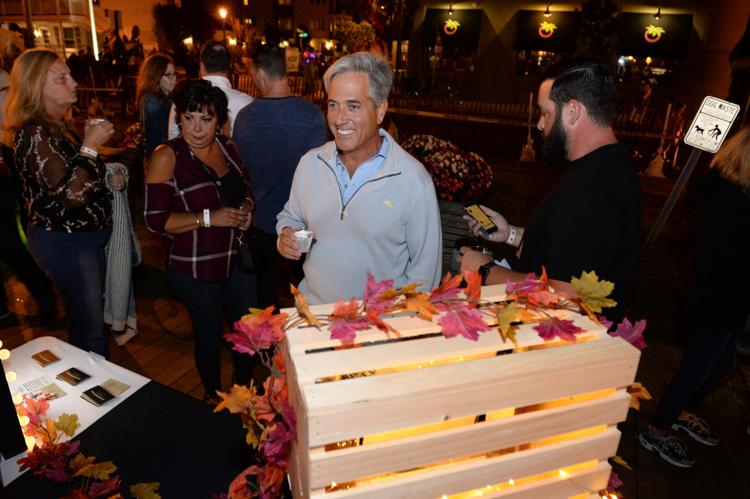 DSC_1022.JPG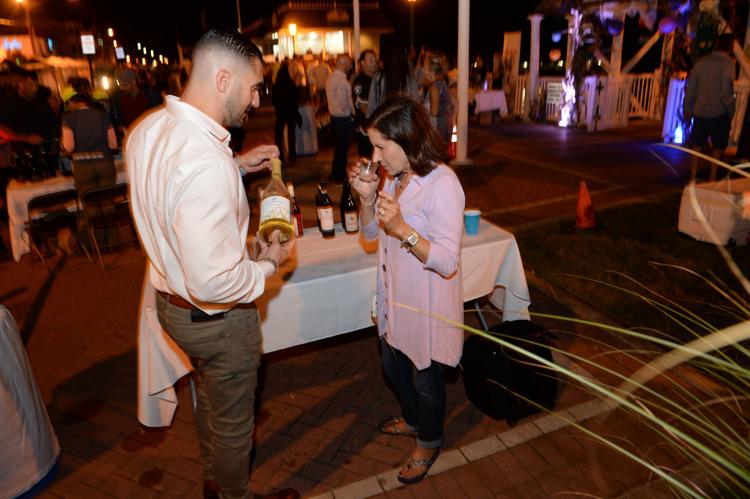 DSC_1026.JPG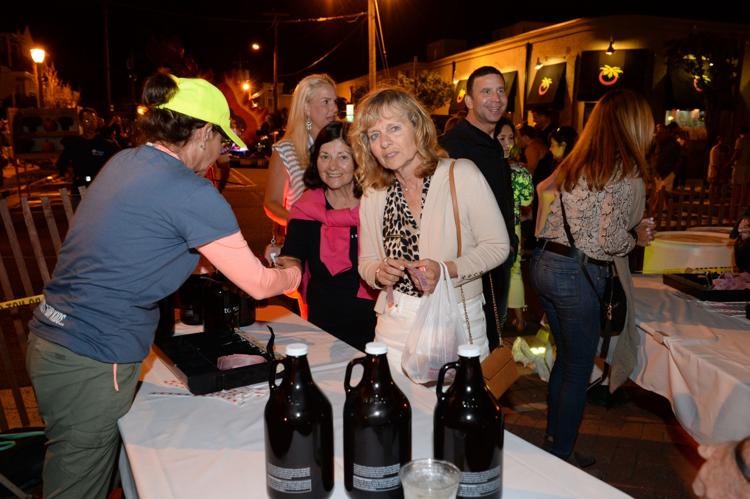 DSC_1028.JPG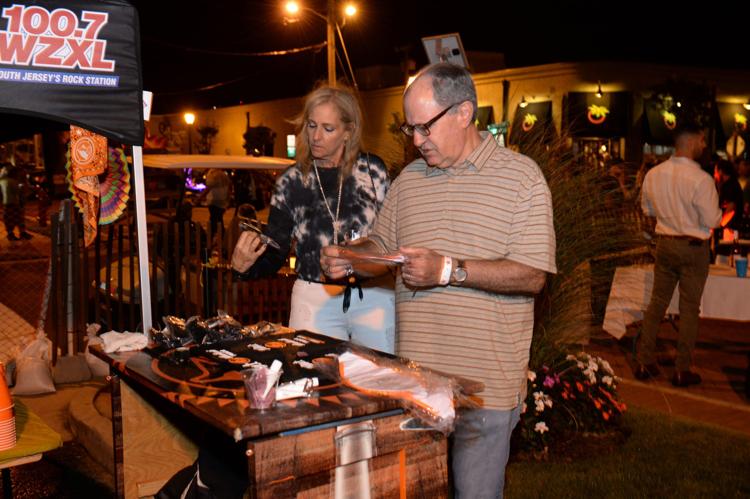 DSC_1039.JPG
DSC_1044.JPG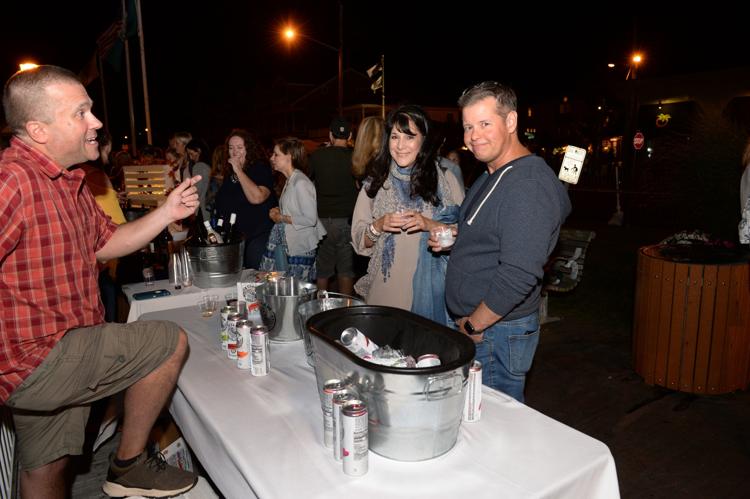 DSC_1050.JPG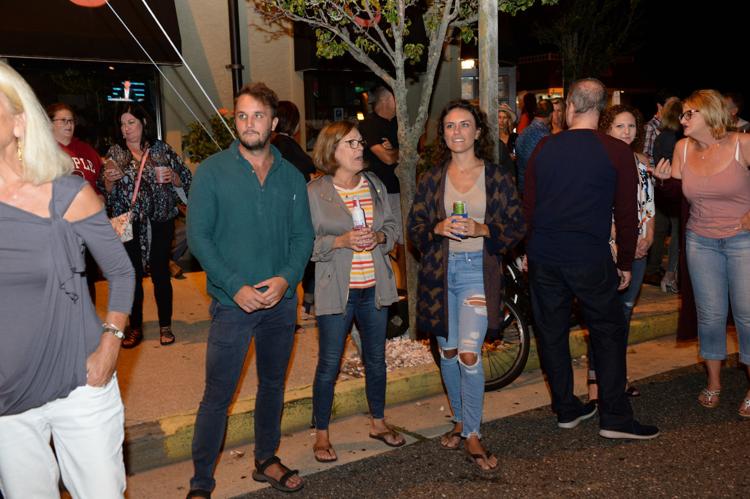 DSC_1053.JPG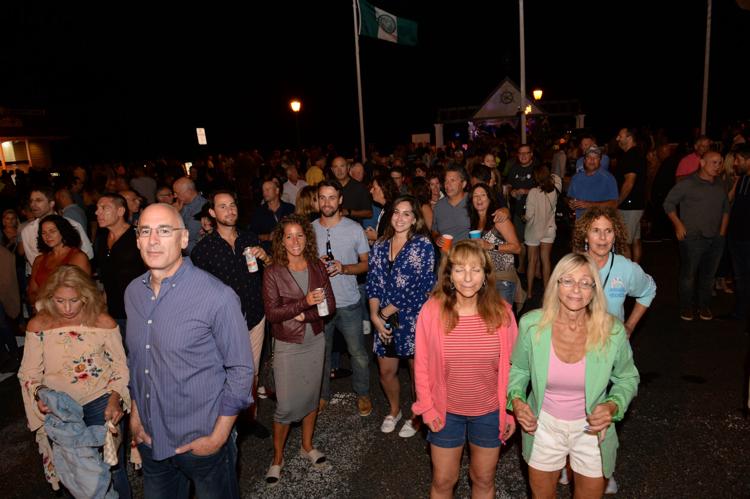 DSC_1055.JPG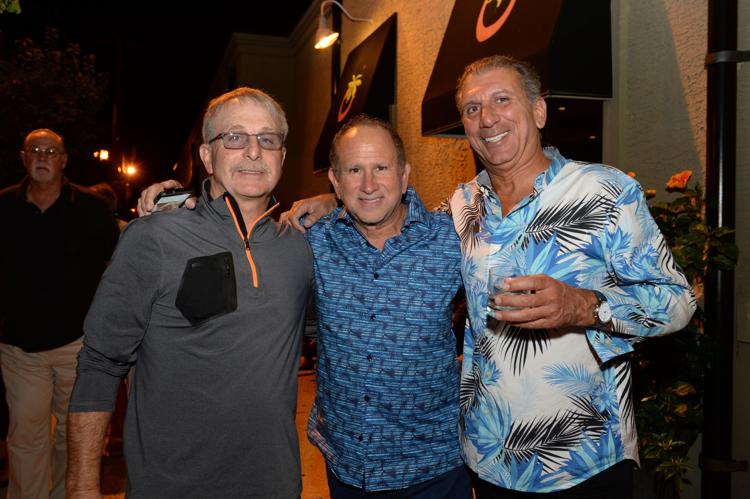 DSC_1057.JPG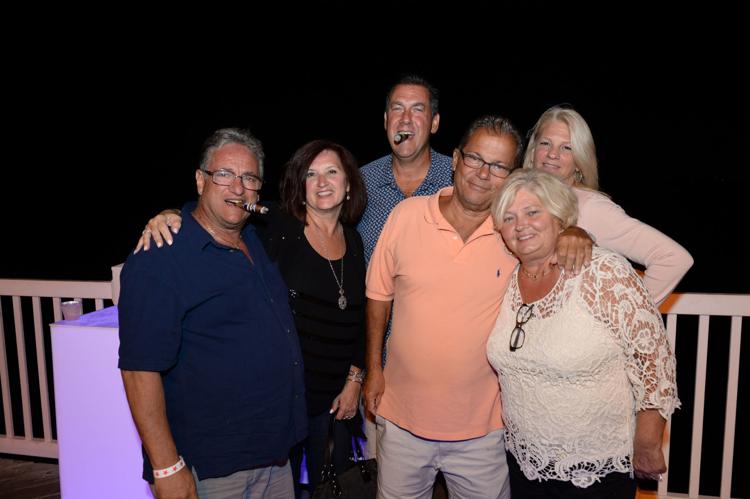 DSC_1071.JPG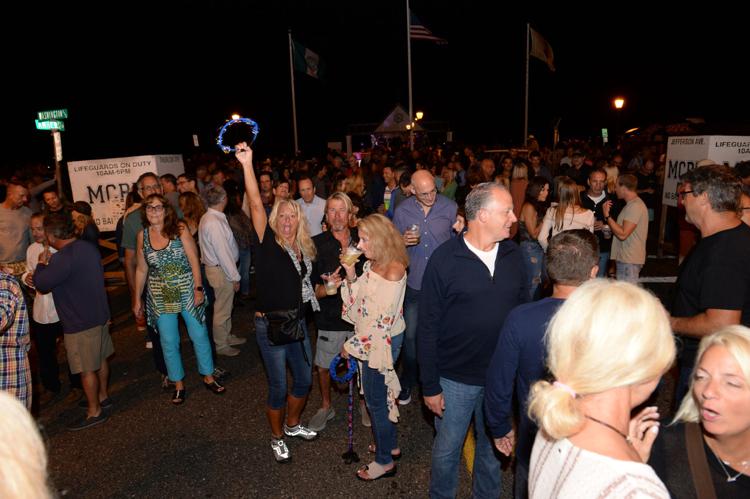 DSC_1075.JPG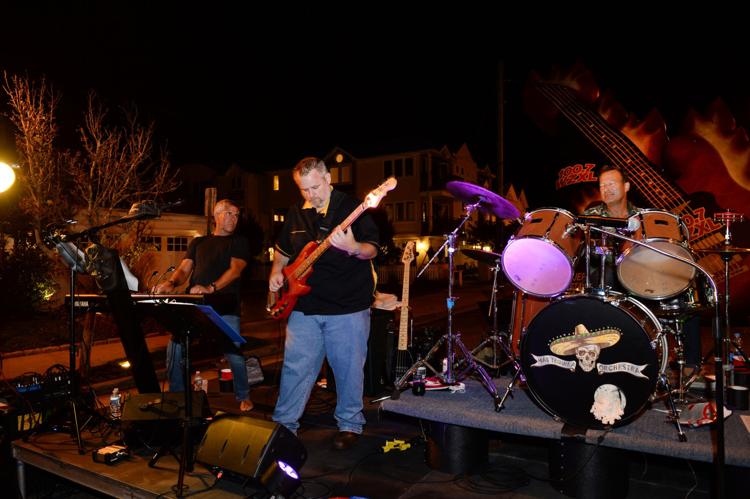 DSC_1076.JPG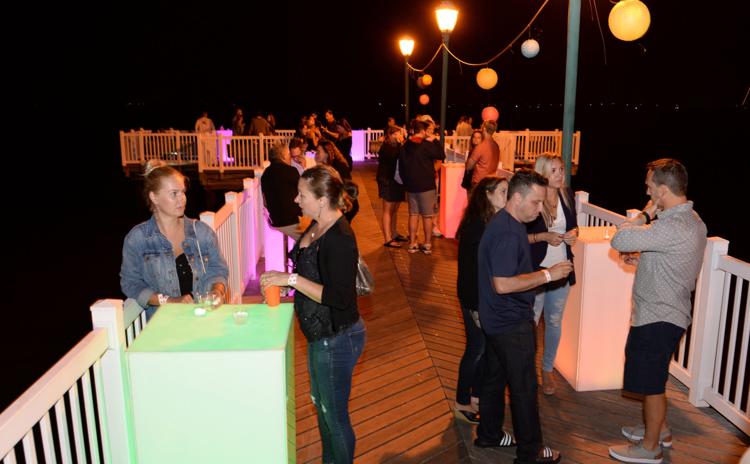 DSC_1077.JPG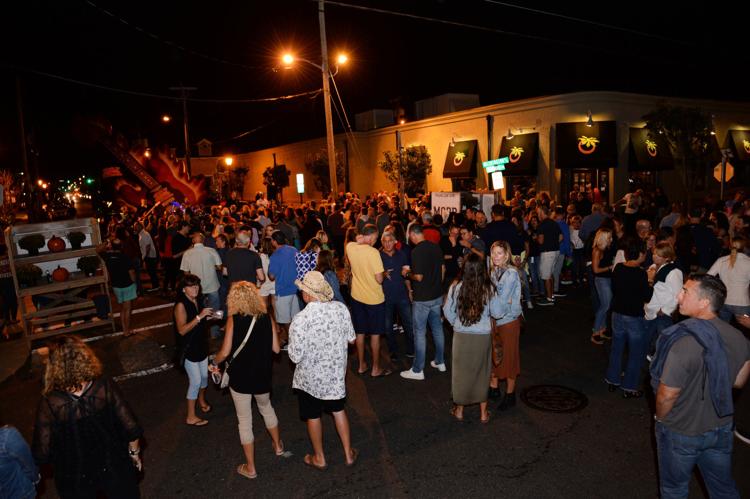 DSC_1083.JPG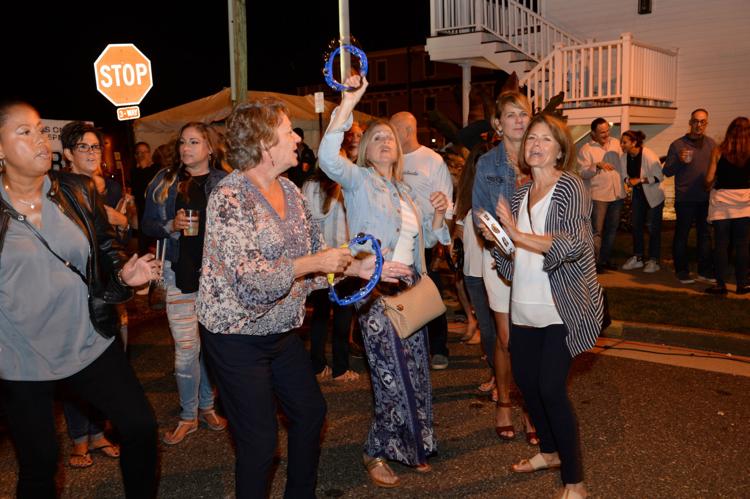 DSC_1092.JPG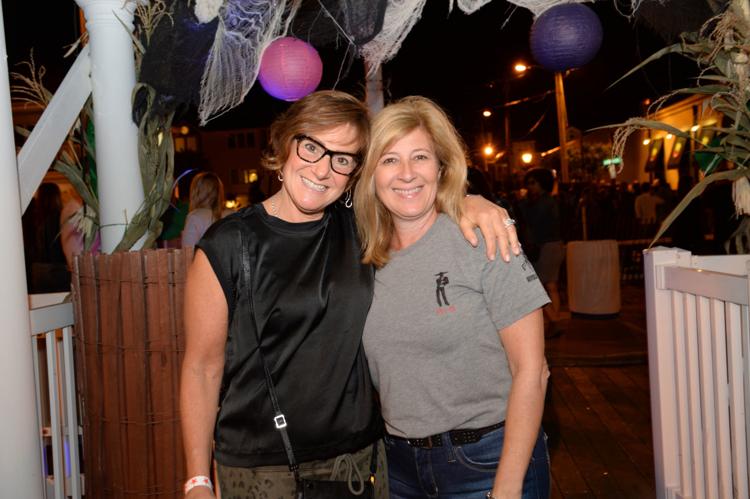 DSC_1100.JPG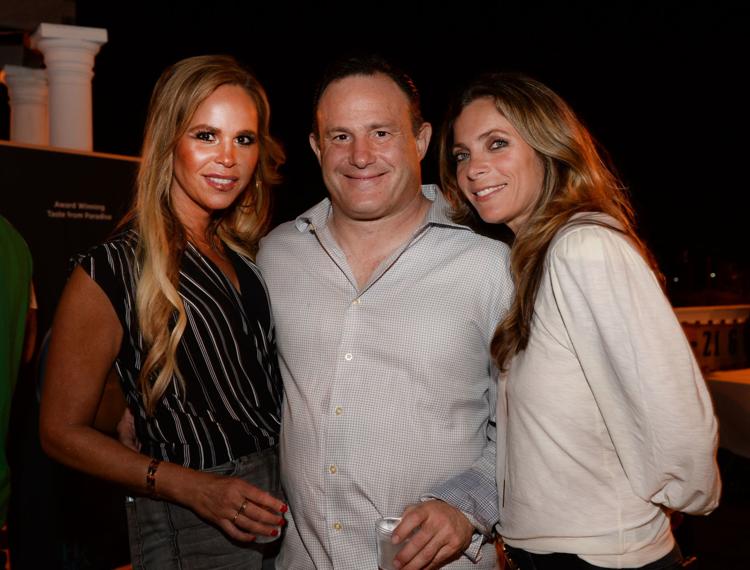 DSC_1110.JPG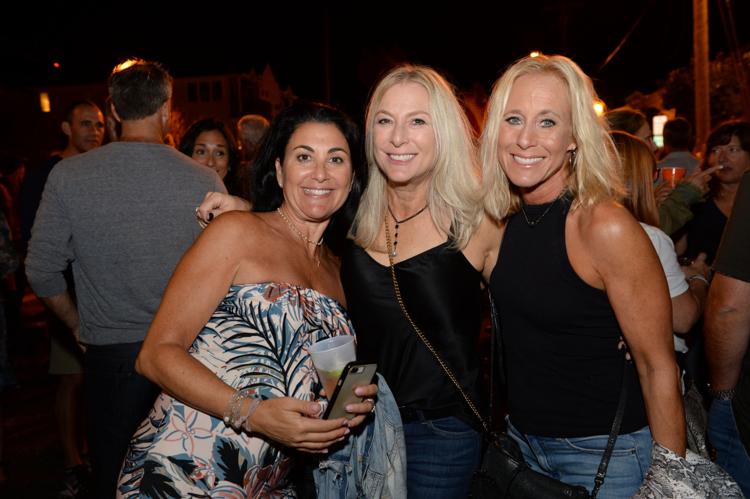 DSC_1120.JPG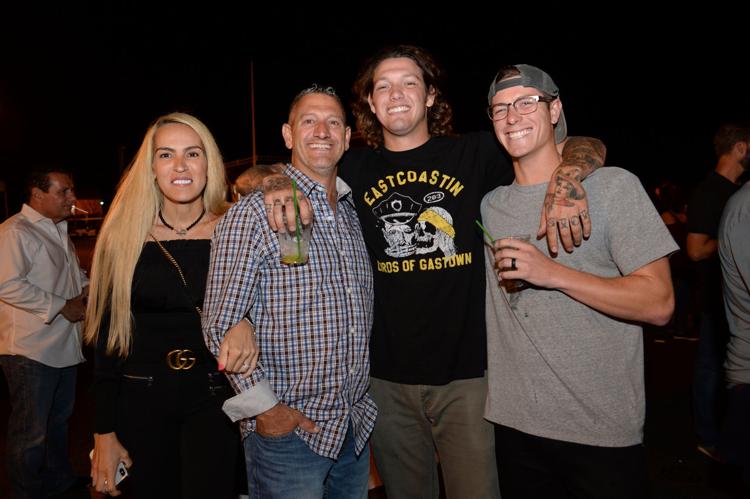 DSC_1125.JPG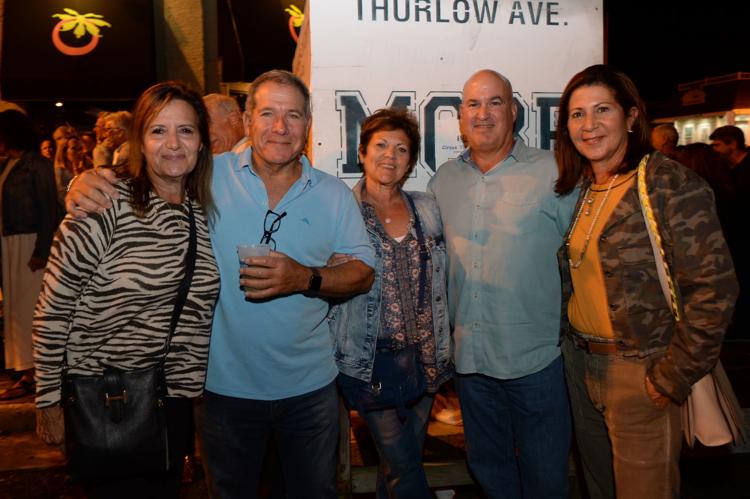 DSC_1138.JPG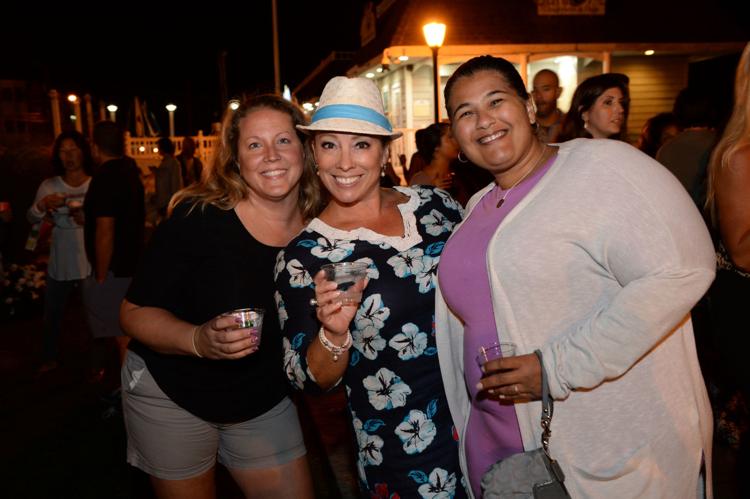 DSC_1147.JPG