The Bay Atlantic Symphony will conclude its 2018-19 season with a concert that revels in crisp, powerful, romping fun and open expansiveness. The event will be held at 2 p.m. Sunday, May 5, at Stockton University's Performing Arts Center.
Featuring works by composers Samuel Barber and Ludwig van Beethoven, this season's closer includes a guest appearance by young violin virtuoso Alexi Kenney, who will perform Barber's Violin Concerto and a world premiere work by New Jersey composer Amanda Harberg.
The performance will be preceded one hour prior to starting time with a "Pre-Concert Conversation with the Maestro." Harberg will join Music Director Jed Gaylin for a special edition pre-concert conversation. The pre-concert lecture is free and open to the public.
Tickets are $30 each and can be purchased by calling Stockton University at 609-652-9000, or online at BayAtlanticSymphony.org
Stockton University's Performing Arts Center is located at 101 Vera King Farris Drive in Galloway.
— Ryan Loughlin
TEB40013cc.JPG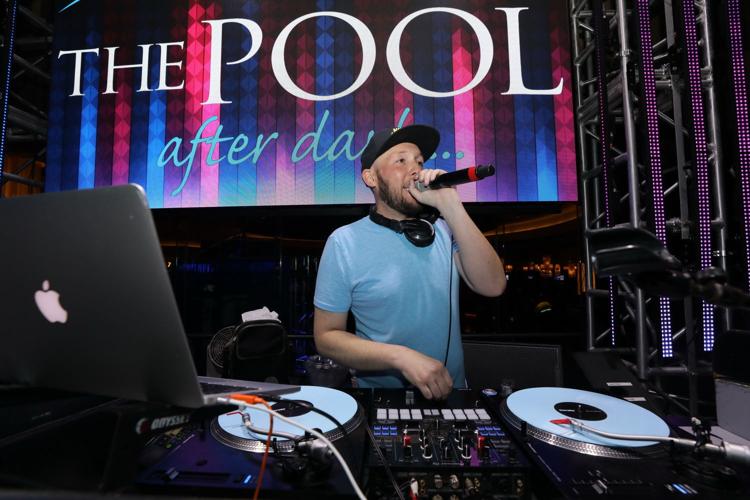 TEB40016cc.JPG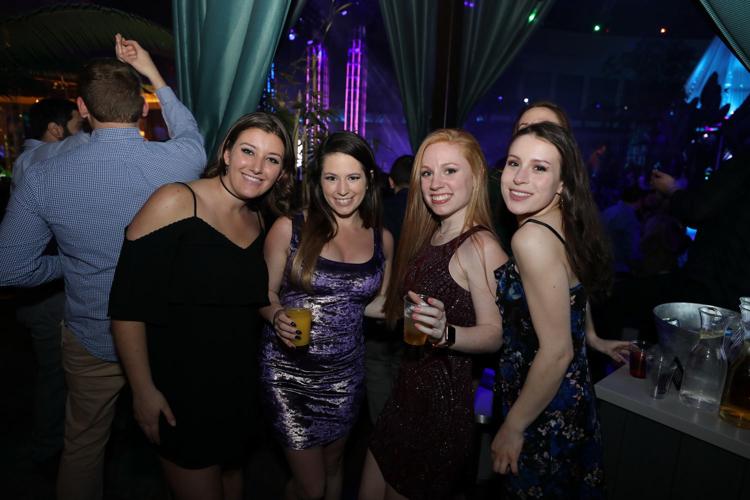 TEB40019cc.JPG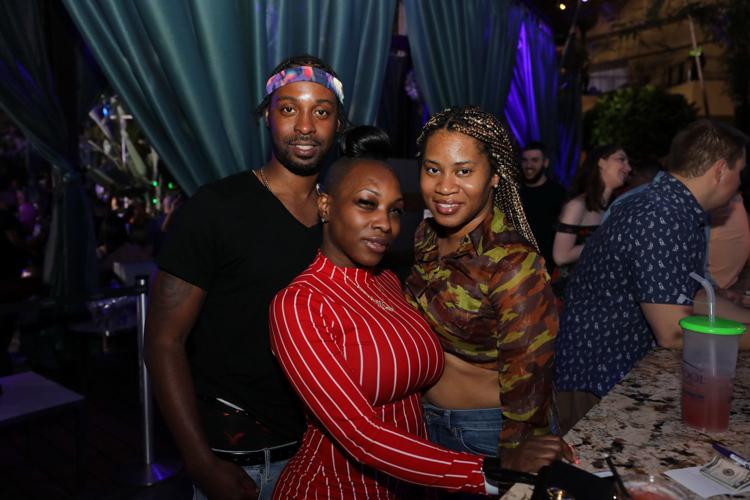 TEB40020cc.JPG
TEB40023cc.JPG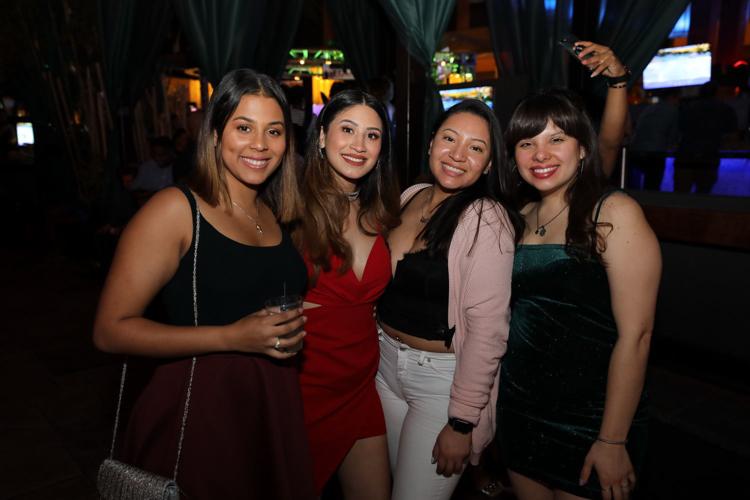 TEB40024cc.JPG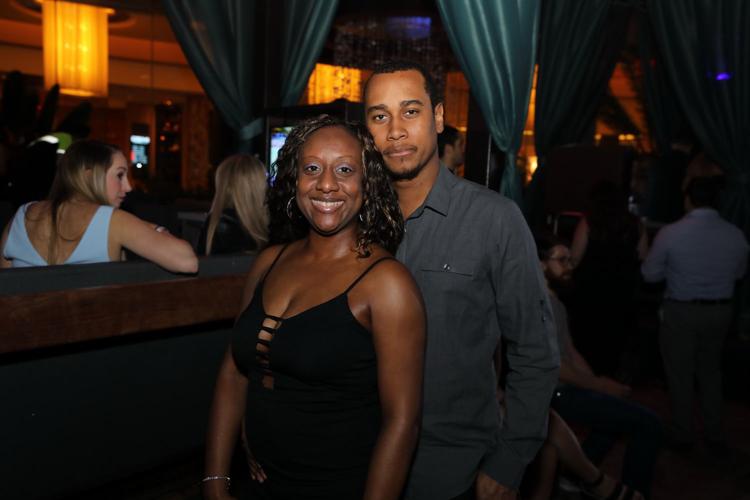 TEB40027cc.JPG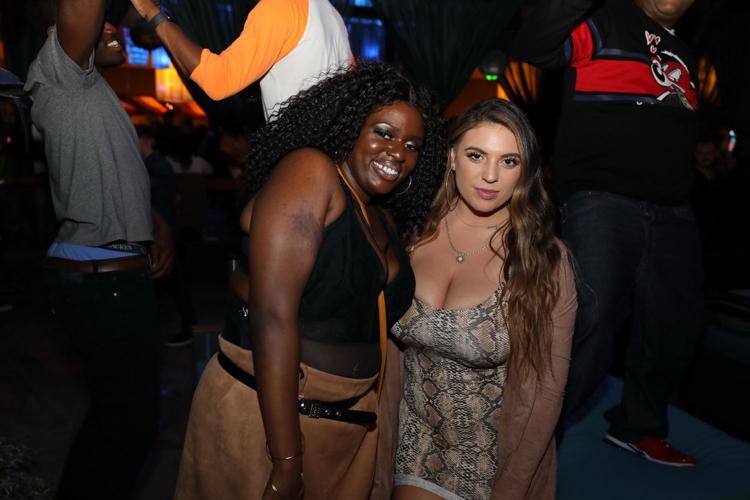 TEB40028cc.JPG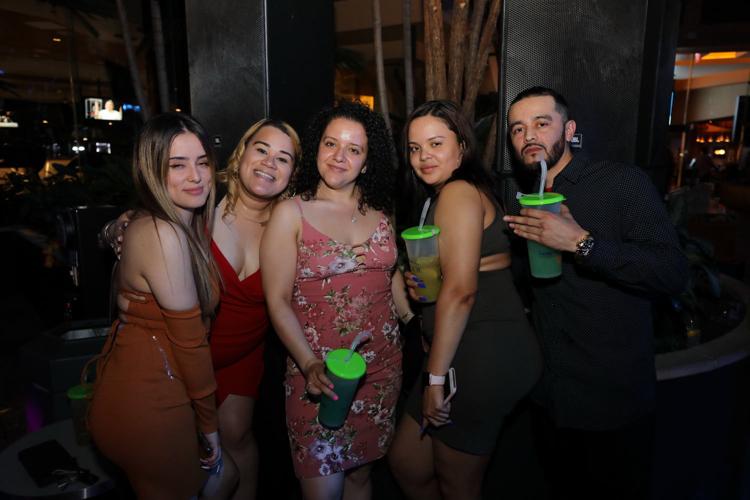 TEB40031cc.JPG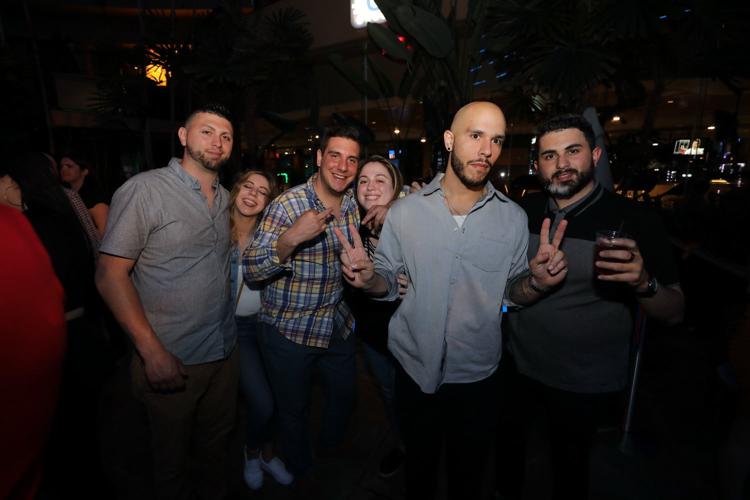 TEB40034cc.JPG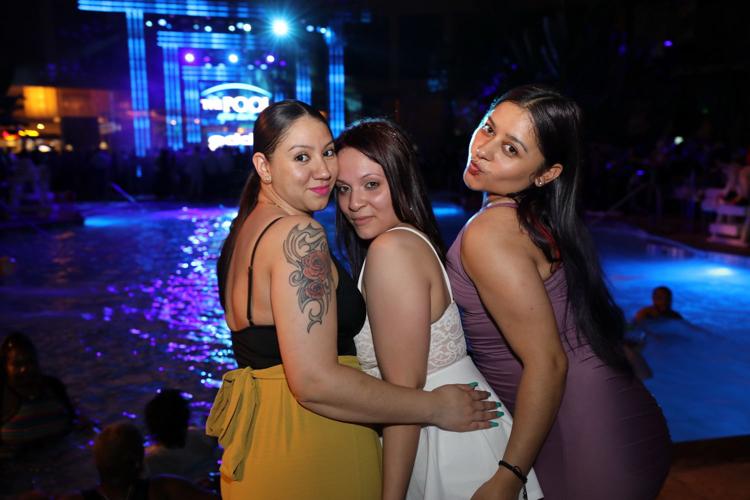 TEB40035cc.JPG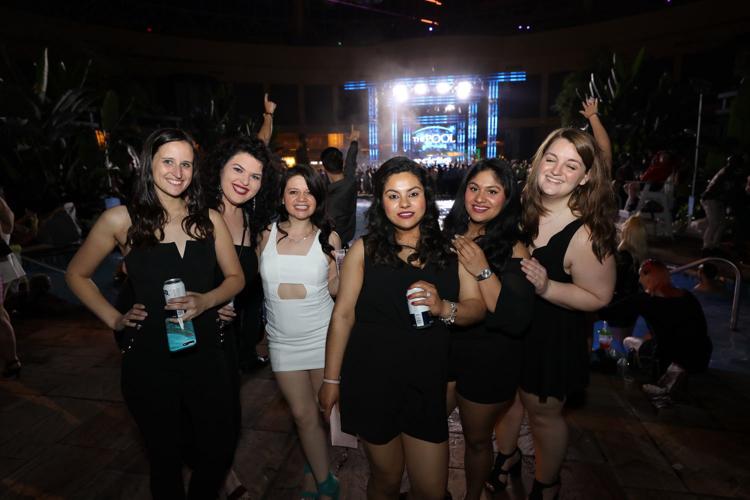 TEB40039cc.JPG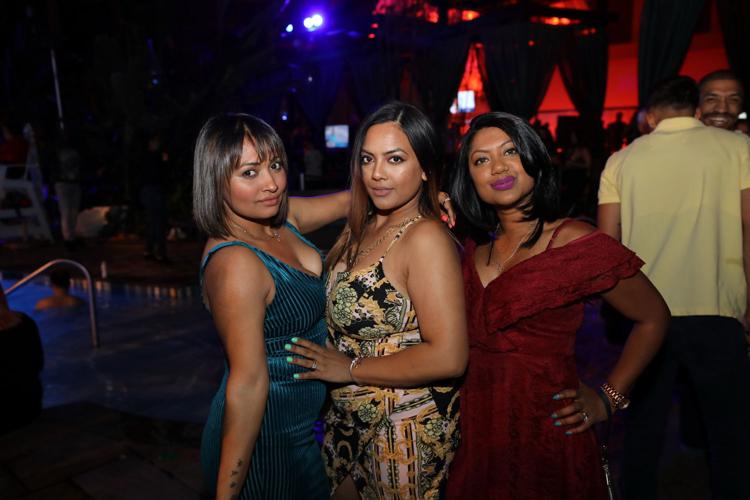 TEB40040cc.JPG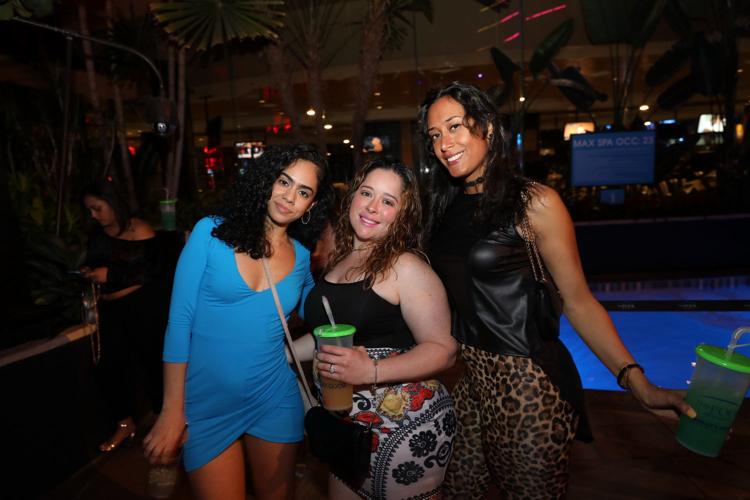 TEB40043cc.JPG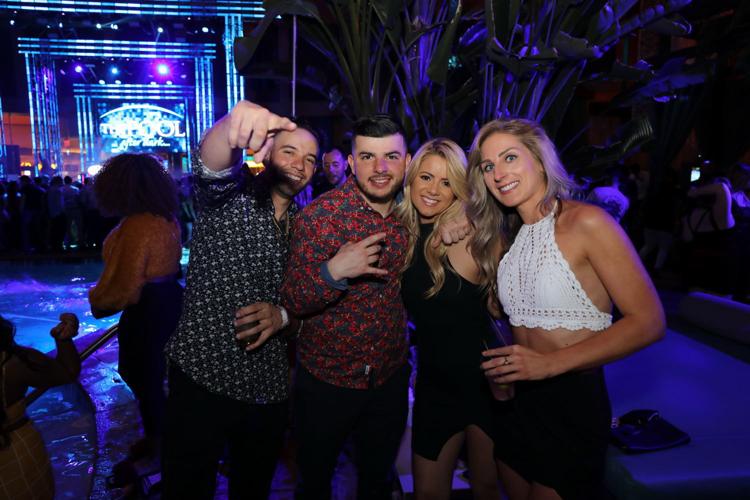 TEB40044cc.JPG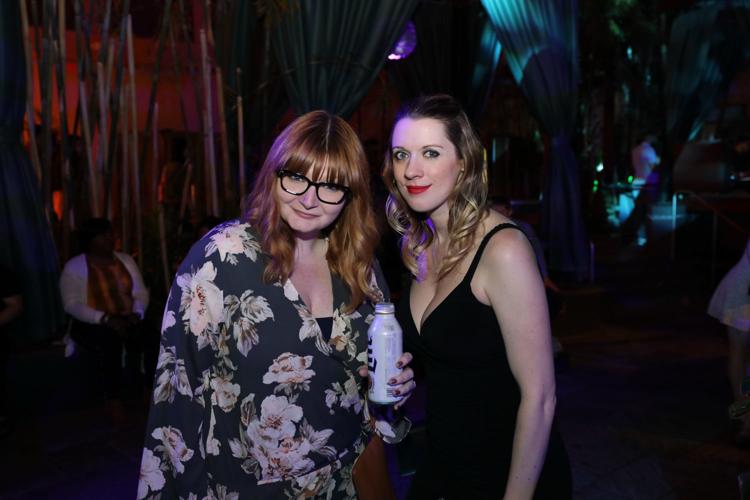 TEB40046cc.JPG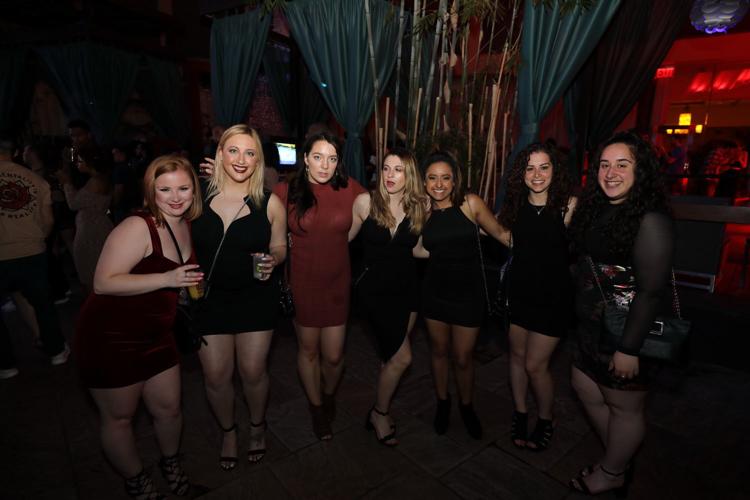 TEB40048cc.JPG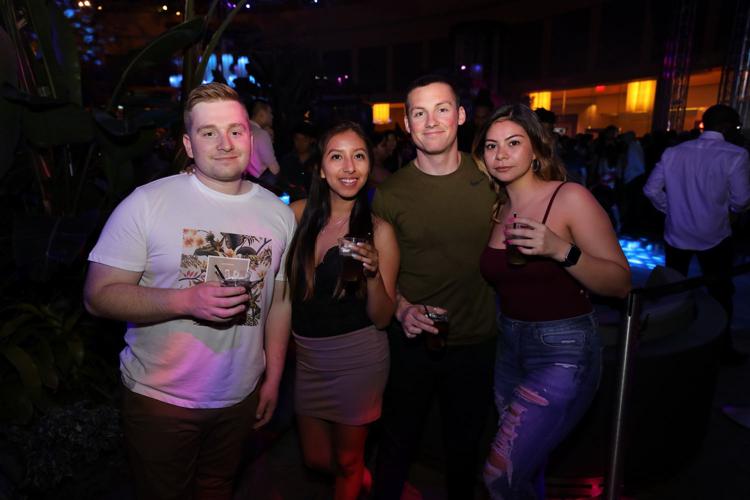 TEB40051cc.JPG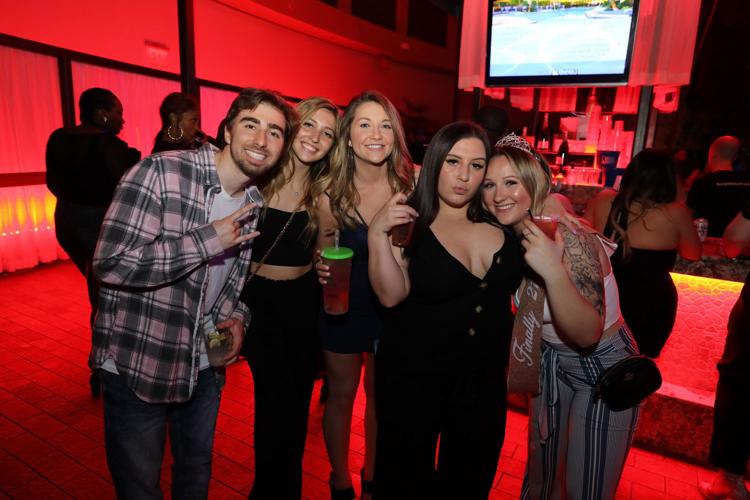 TEB40052cc.JPG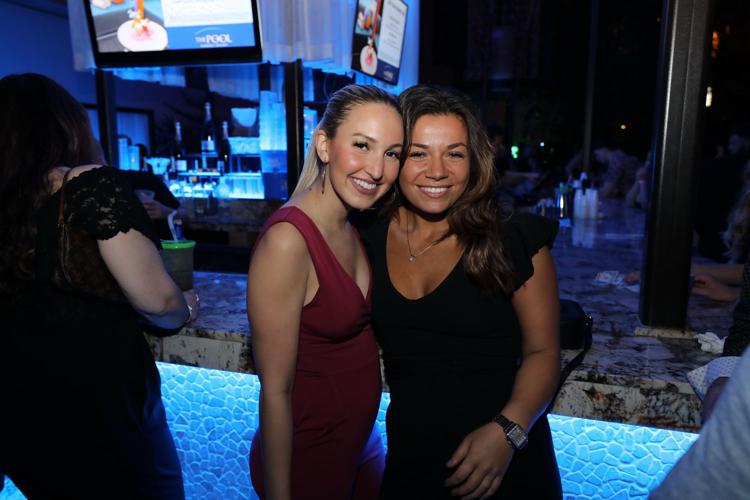 TEB40055cc.JPG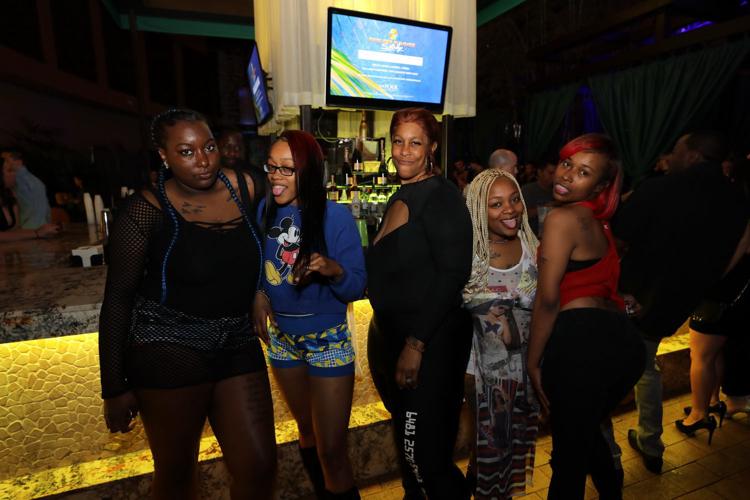 TEB40056cc.JPG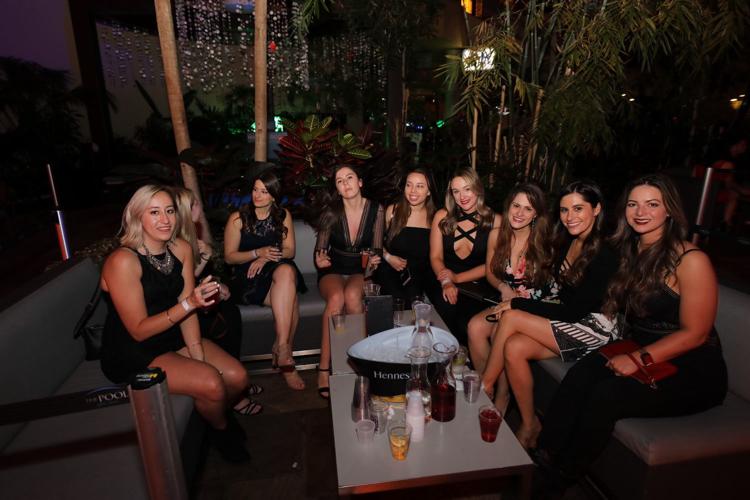 TEB40058cc.JPG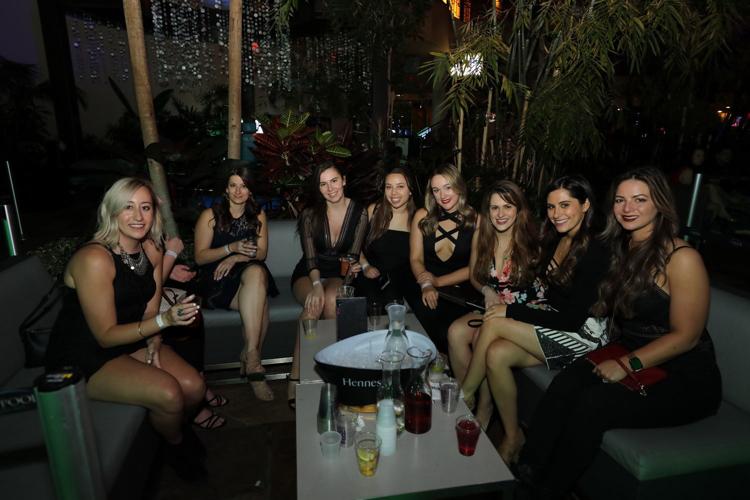 TEB40059cc.JPG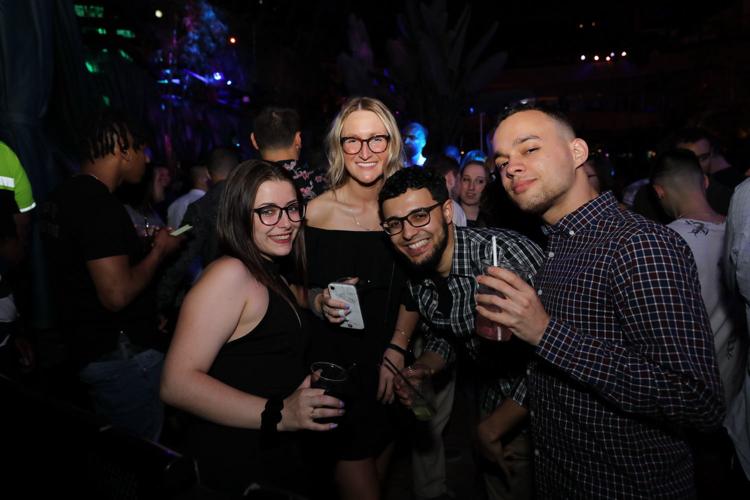 TEB40062cc.JPG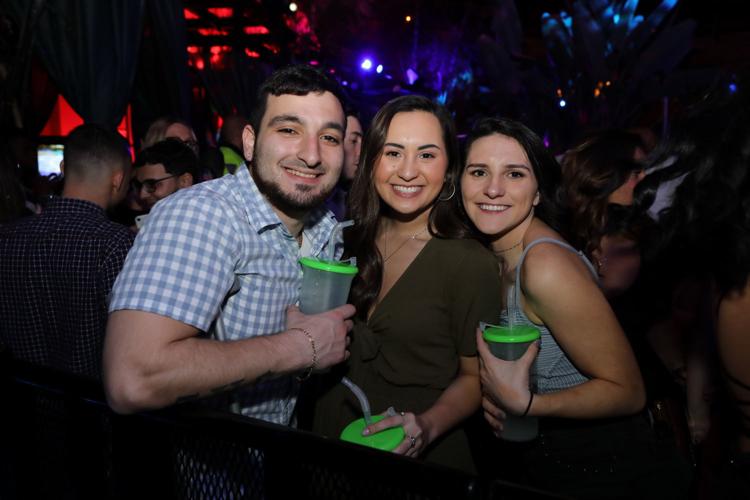 TEB40063cc.JPG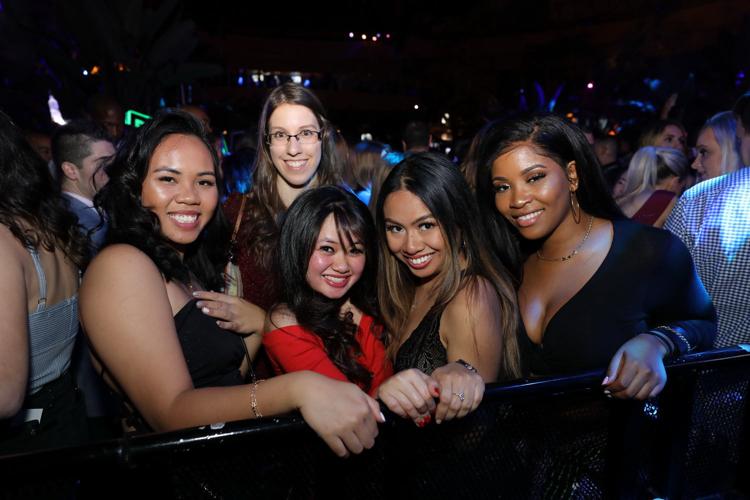 TEB40066cc.JPG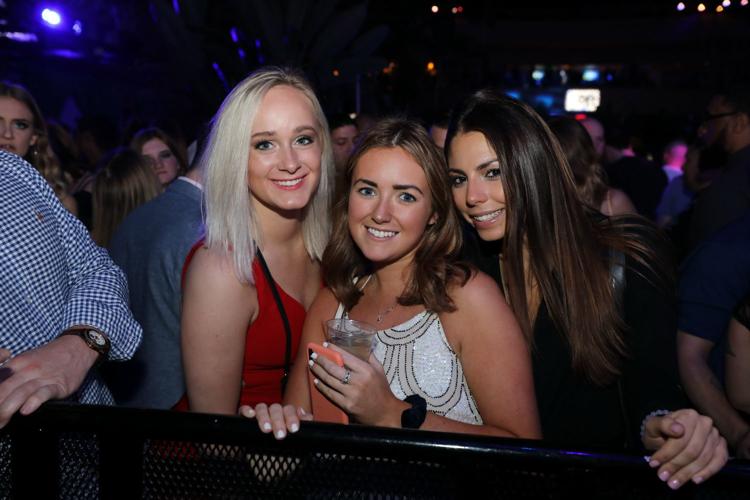 TEB40067cc.JPG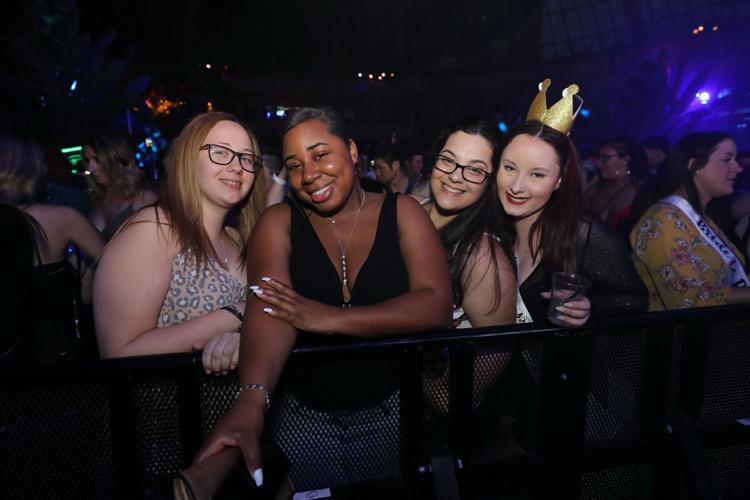 TEB40069cc.JPG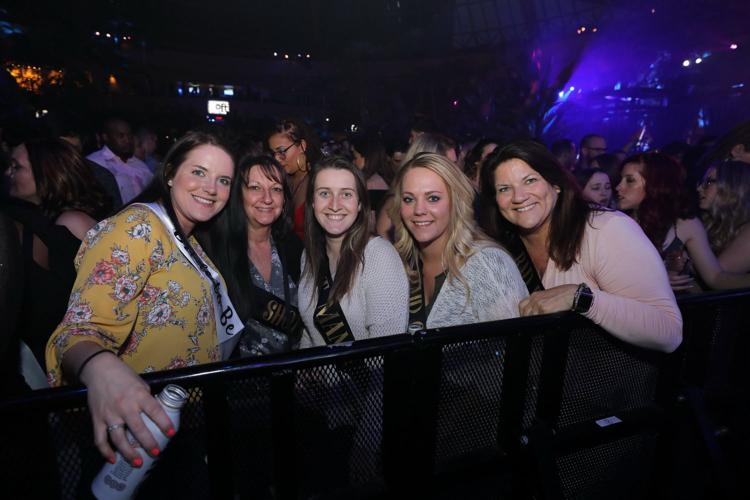 TEB40071cc.JPG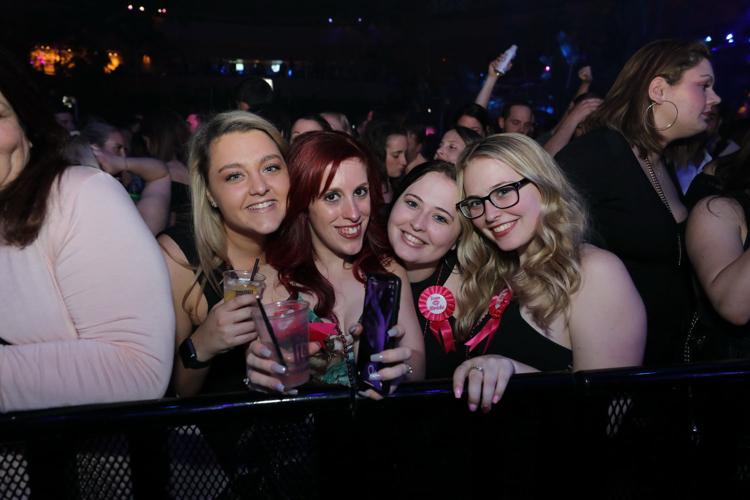 TEB40074cc.JPG
TEB40075cc.JPG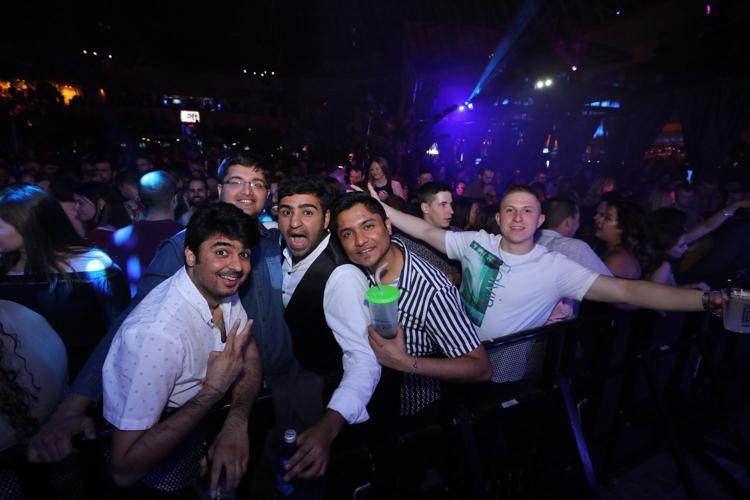 TEB40077cc.JPG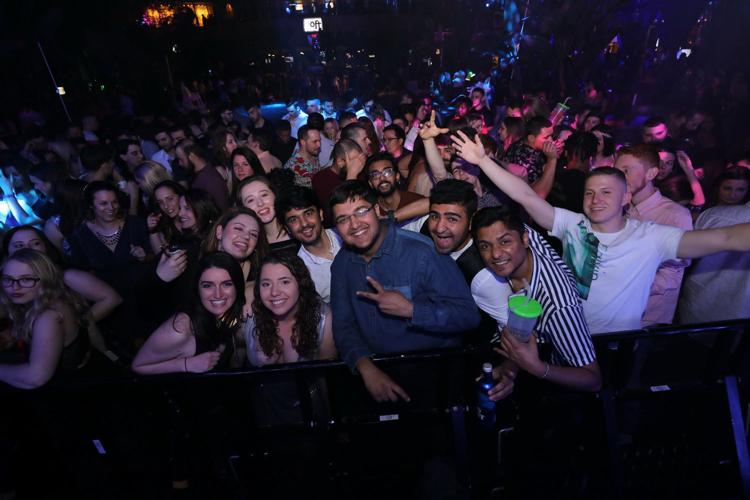 TEB40083cc.JPG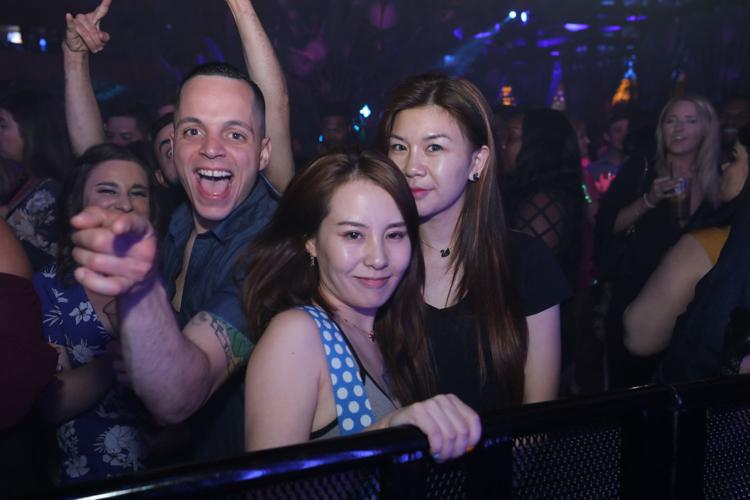 TEB40084cc.JPG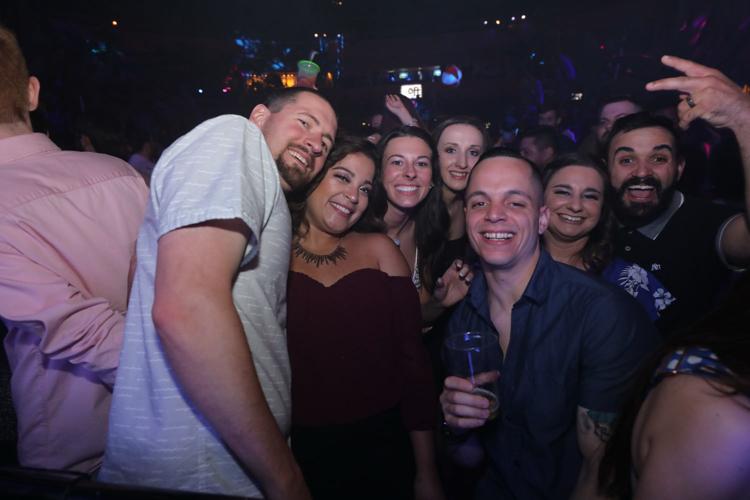 TEB40087cc.JPG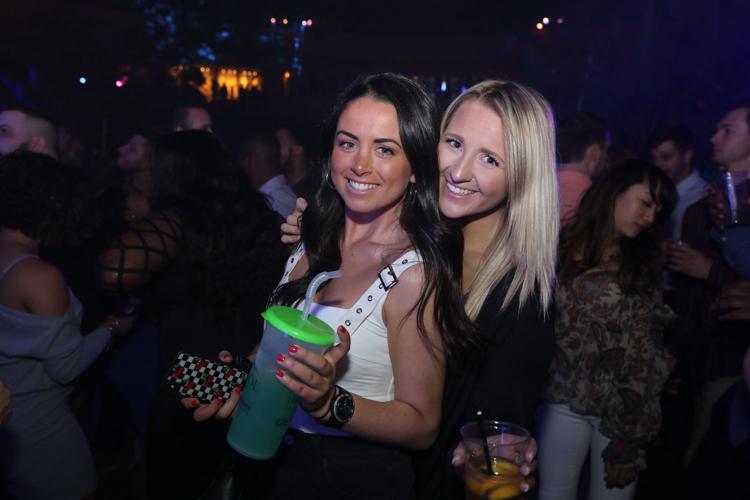 TEB40092cc.JPG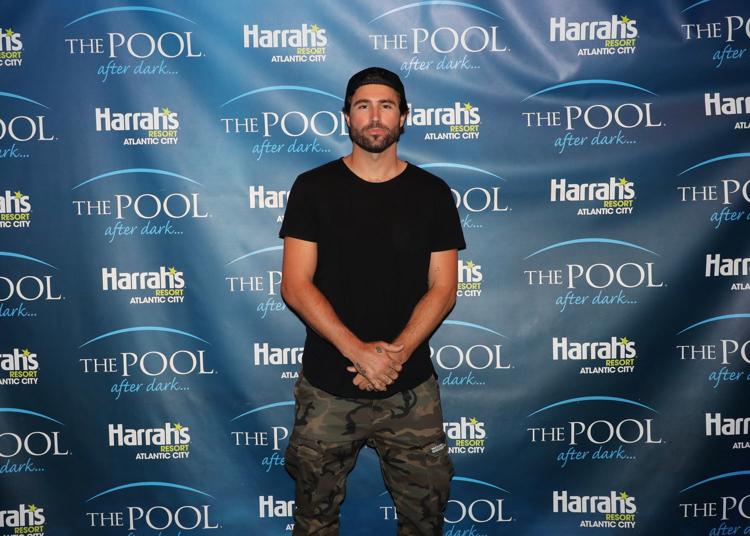 TEB40128cc.JPG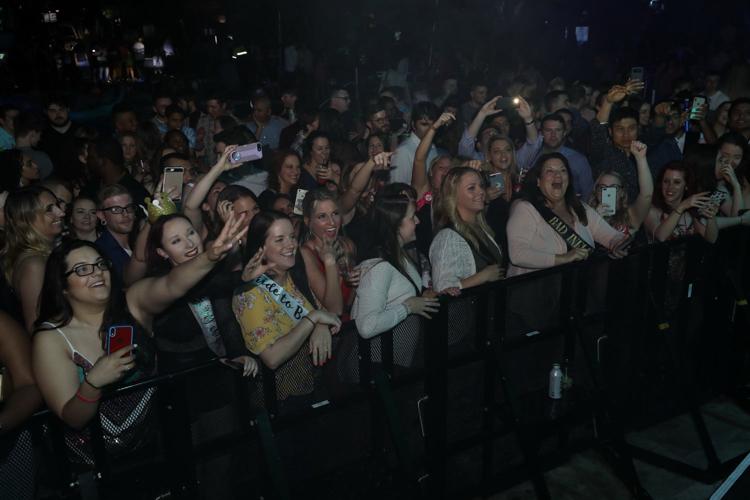 TEB40142cc.JPG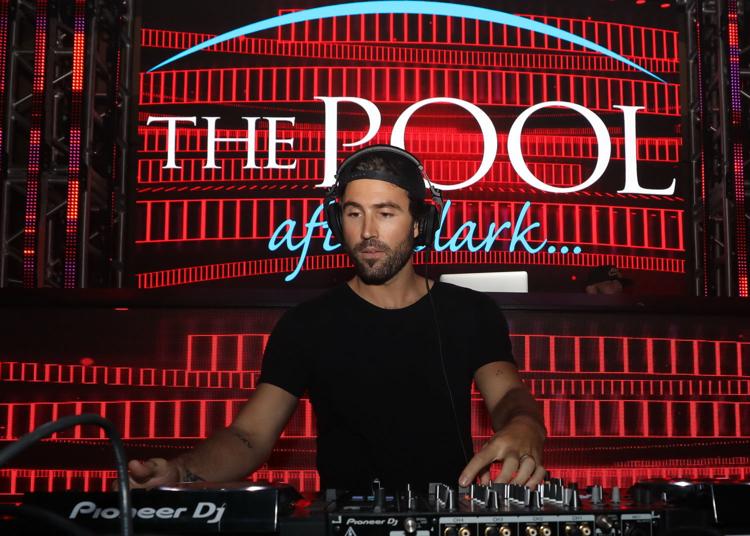 TEB40160cc.JPG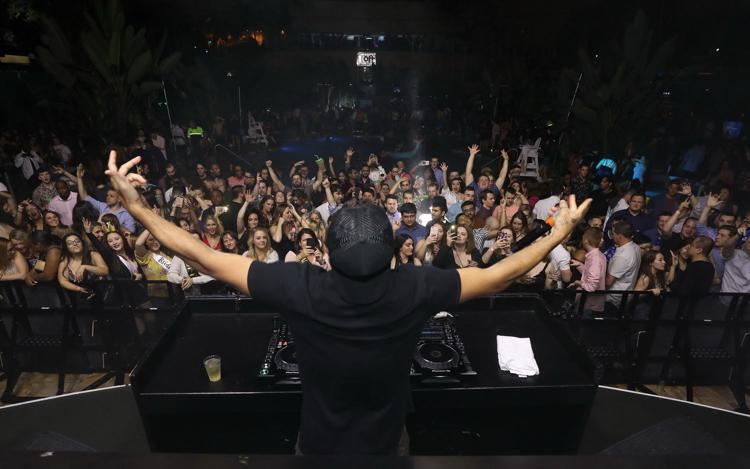 TEB40191cc.JPG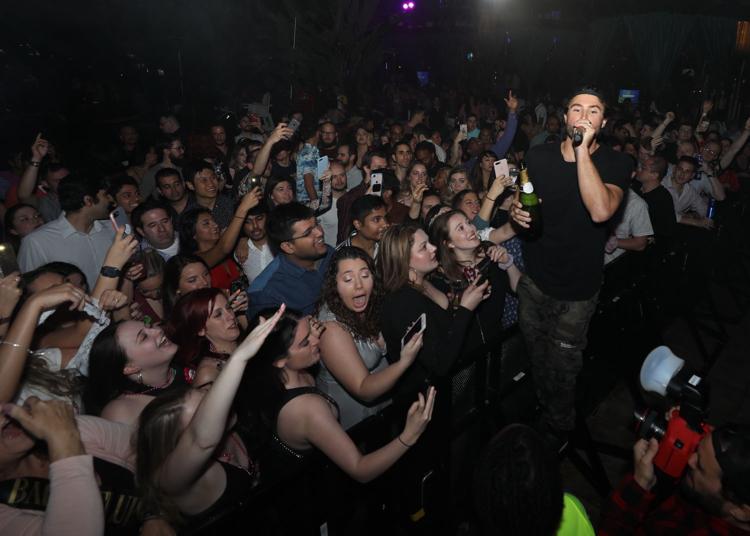 TEB40195cc.JPG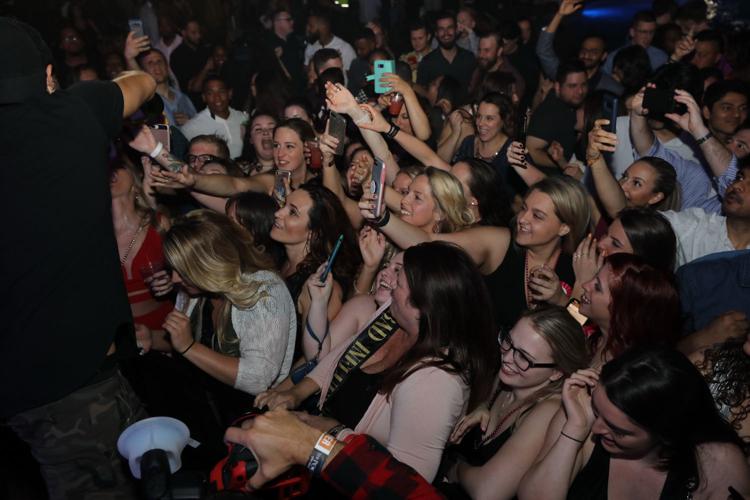 TEB40200cc.JPG
TEB40235cc.JPG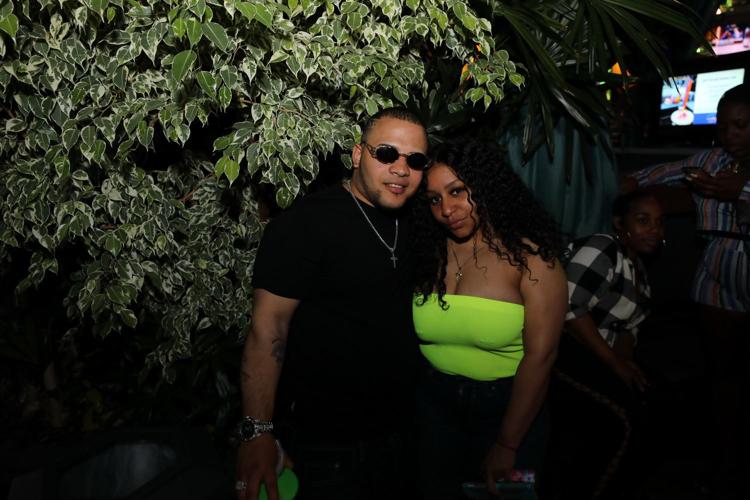 TEB40236cc.JPG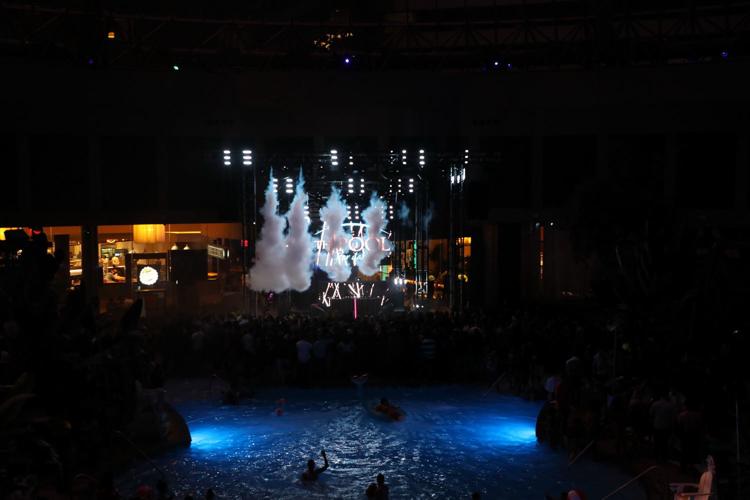 TEB40242cc.JPG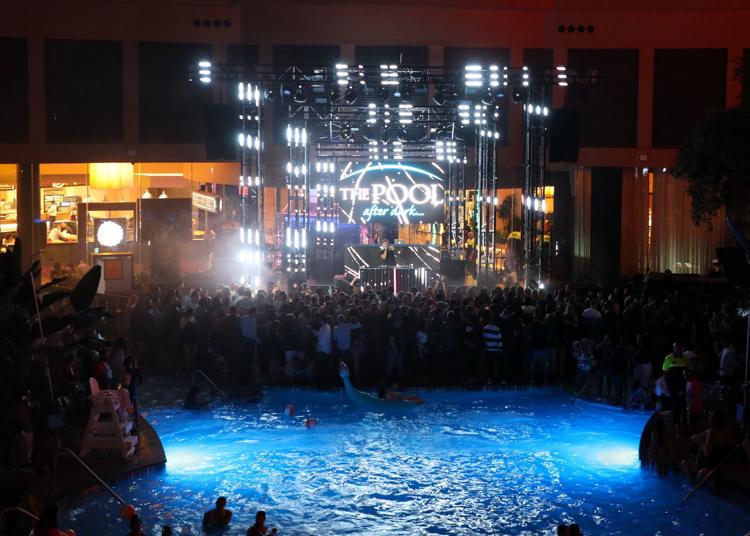 TEB40254cc.JPG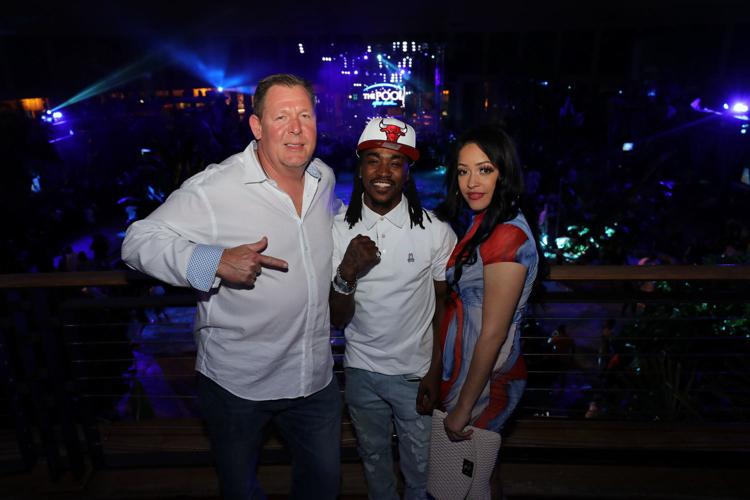 TEB40255cc.JPG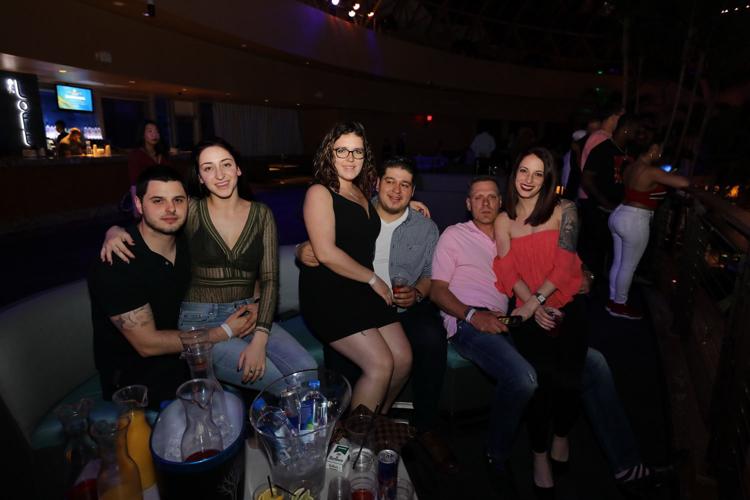 TEB40258cc.JPG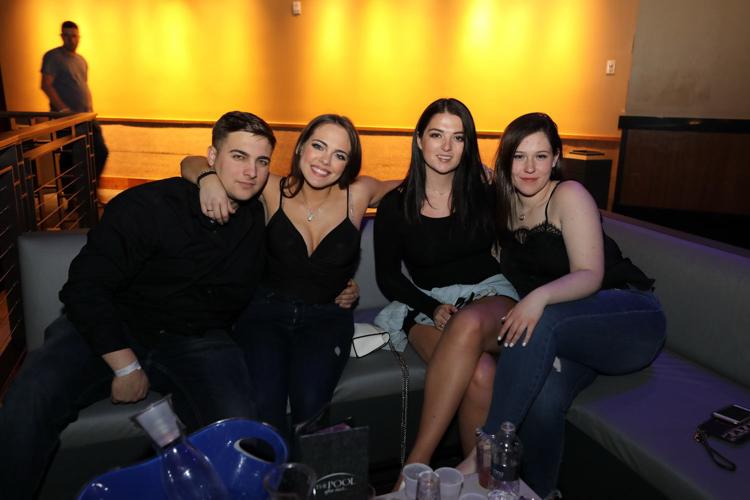 TEB40276cc.JPG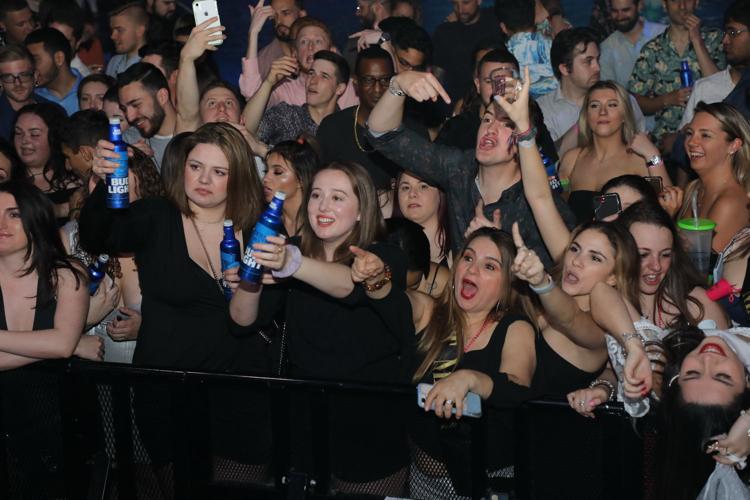 TEB40280cc.JPG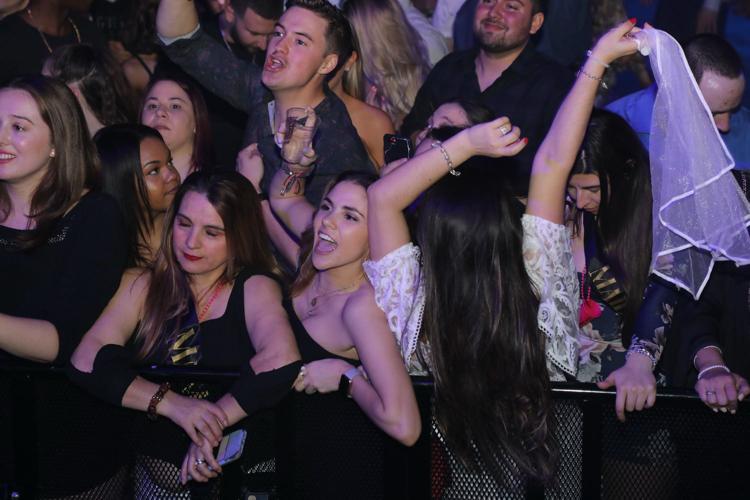 TEB40286cc.JPG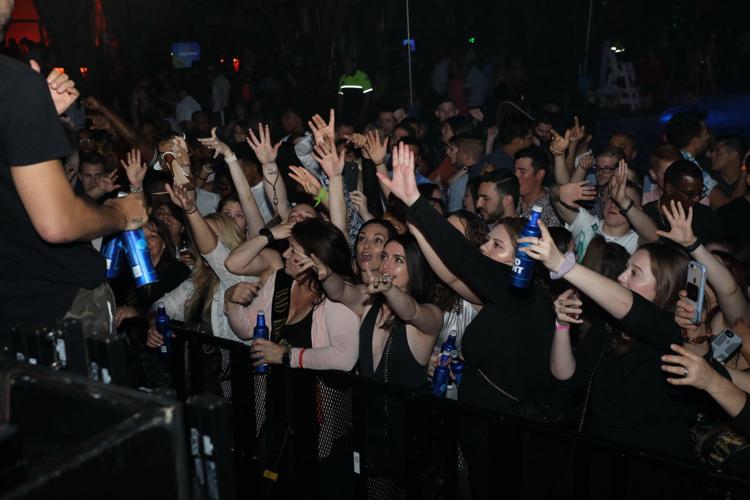 TEB40328cc.JPG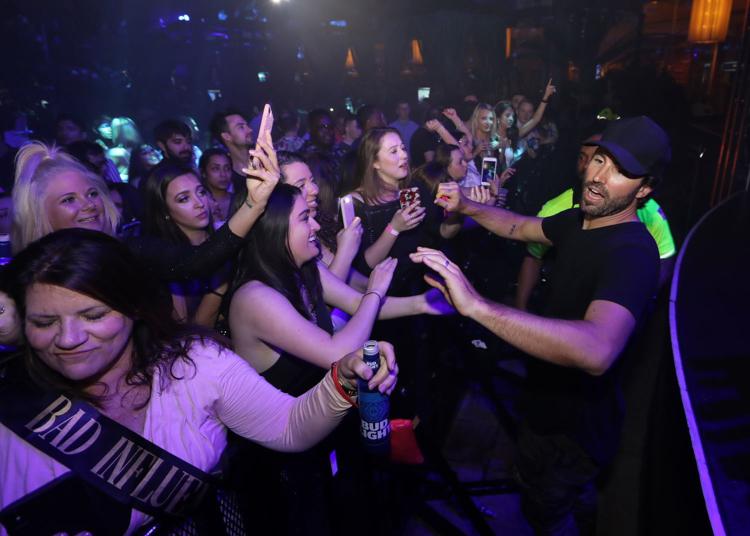 TEB40335cc.JPG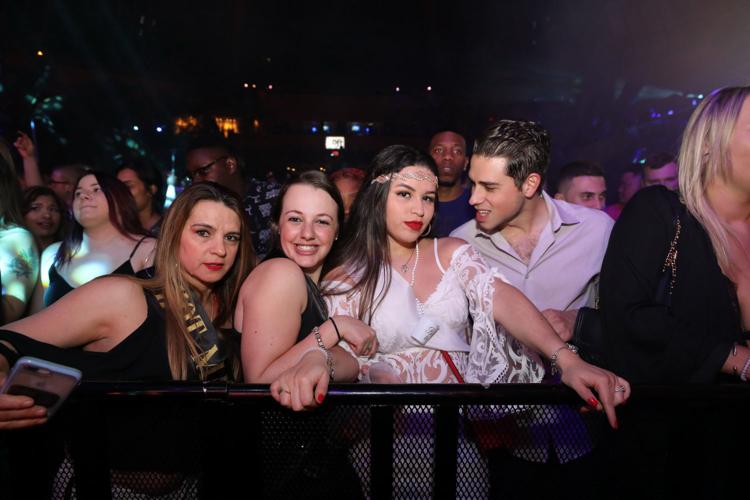 TEB40338cc.JPG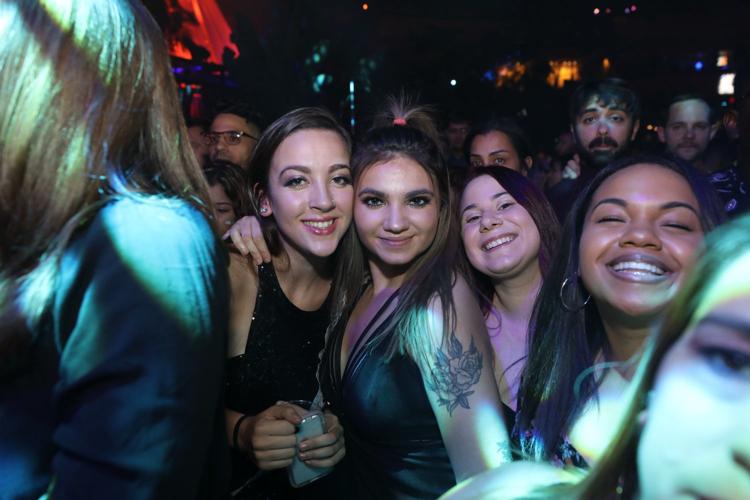 TEB40339cc.JPG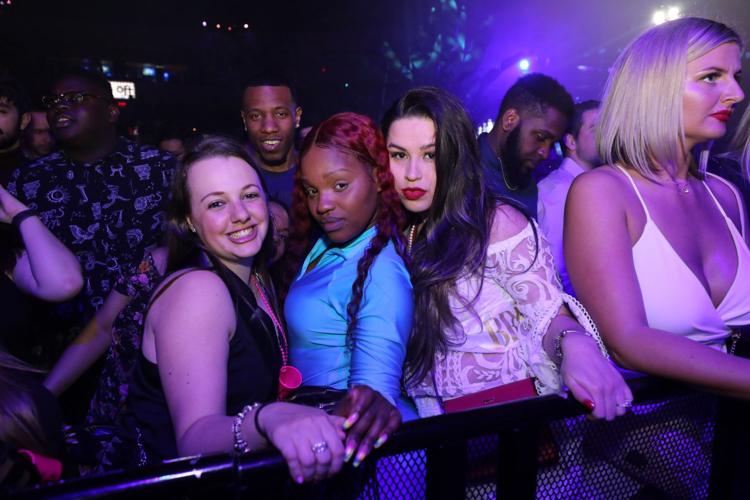 TEB40342cc.JPG