This is déjà vu for the Arena Football League's Atlantic City Blackjacks. Or maybe it's Groundhog Day.
Two weeks ago, the Blackjacks hosted the Baltimore Brigade when they were one game under .500. On Saturday, at 3:30 pm at Boardwalk Hall, they host the Brigade again. And they are one game under .500. Two weeks ago, they trailed the Brigade by one game. Two weeks later, they are still one game behind them.
This week the ShopRite LPGA Classic returns to South Jersey. Since 1986, this tournament has…
During this two-week span, the Blackjacks defeated Baltimore and lost 54-35 last week to the league-leading Albany Empire, slipping to 2-3 The Brigade defeated the Philadelphia Soul to improve to 3-2.
The Blackjacks are bunched in the standings with a group that includes Baltimore, Washington and the Soul. Only the winless Columbus Destroyers appear to be longshots for making the post season.
Four of the six franchises will appear in the playoffs. For Atlantic City, the upcoming game is pivotal because it caps a three-game homestand and marks the halfway point of its 12-game season. The Blackjacks follow with four games on the road, where it is tough to win.
The league placed Atlantic City's final two home games in July, when the burst of summer visitors provides a potential attendance boost.
"We're very excited about the support we have seen so far in Atlantic City," says Ron Jaworski, chairman of the Arena Football League's executive committee and a driving force behind the league's expansion into Atlantic City this season. "Coming here we knew there would be some negativity about teams that had failed in the past and the fact they'd always been counting on the casinos to support them. We have a strong marketing team and we intend to make this a different result.
"Besides all of those things, the fans of Atlantic City can get behind the Blackjacks. It is their team. And just wait until you see what we do in the off-season, with our outreach to schools,"
The franchise has some major intangibles. Jaworski has made successful enterprises in many areas, including the golf world. He owns Blue Heron Pines along with several courses in New Jersey and Pennsylvania, creating another potential market base.
There has also been administrative support from the CRDA, which includes a three-year agreement for $500,000 in capital expenditures including sidewall padding, nets and goalposts. That's a major boost, freeing up funds for other parts of the business operation.
Betting, via Draft Kings, brings another element — gambling revenue — to the financial table. This aspect alone could extend the life of the league. More franchises are expected to be added next year.
The brand of ball is fast-moving and exciting, with everything from back nets, side boards, a 50-yard field and high-scoring games that traditionally hover around 100 points. The totals have been tamped down to some degree this year, with more running clock at the end of the games, fewer stoppages, and, as a result, fewer onside kick attempts, Jaworski says.
"There is a real possibility for injury on those plays," he indicates. "We are experimenting with this format to see how it works."
Even the low-scoring games, like Washington's 29-27 win over Columbus last week, contain their share of drama. Washington scored twice in the final seconds and won on the final play of the game.
Atlantic City neared a high-water mark last week, gaining nearly as much yardage as Albany (245-249) but falling because of a couple big plays. Atlantic City held a one-point third-quarter lead and flushed Albany quarterback Tommy Grady out of the pocket on a fourth-down play. A defensive stop would have been a big momentum boost, but Grady threw for a touchdown and Atlantic City fumbled the kickoff, resulting in an Empire touchdown.
In the blink of an eye, the team went from a point up to 13 down and never recovered. The game featured a breakout performance by Kendrick Ings, who scored four first-half touchdowns including a kick return TD.
TEB41425cc.JPG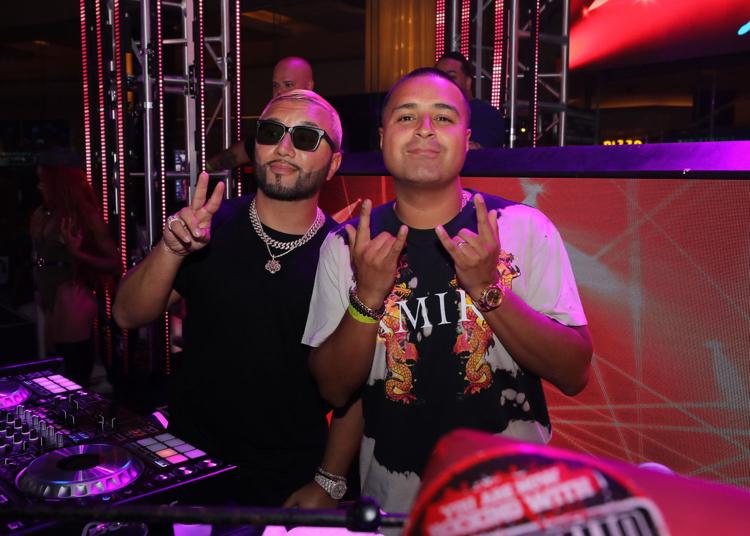 TEB41179cc.JPG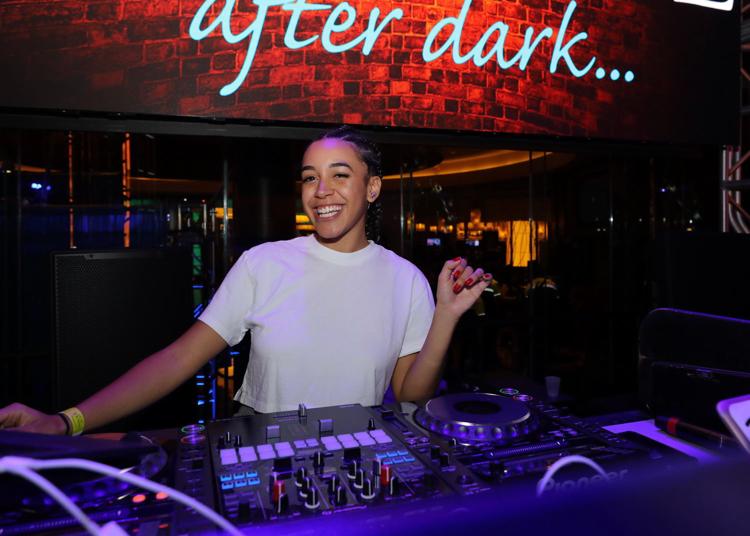 TEB41091cc.JPG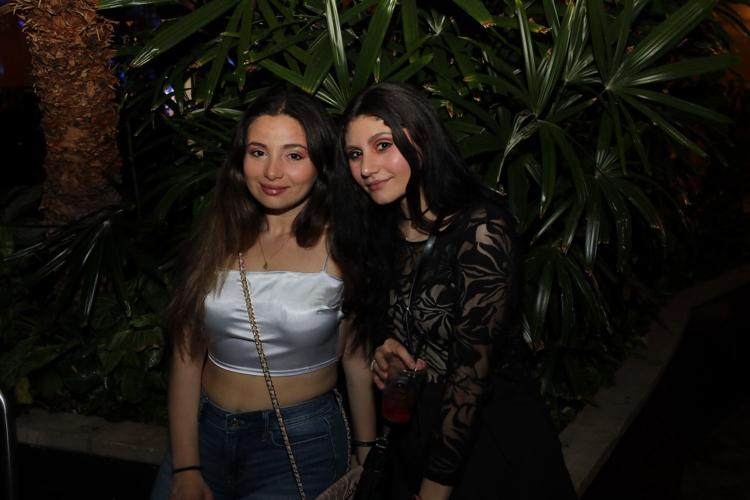 TEB41094cc.JPG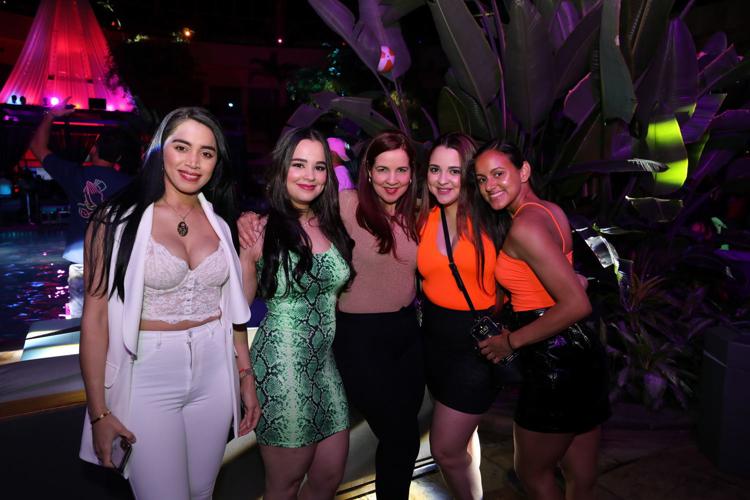 TEB41098cc.JPG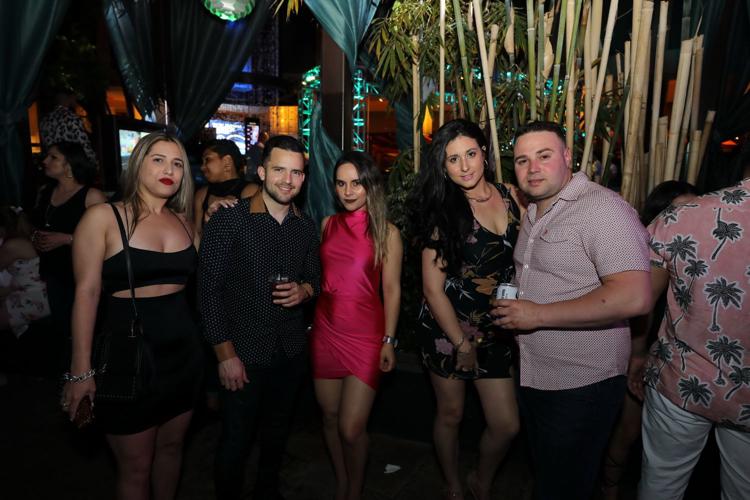 TEB41099cc.JPG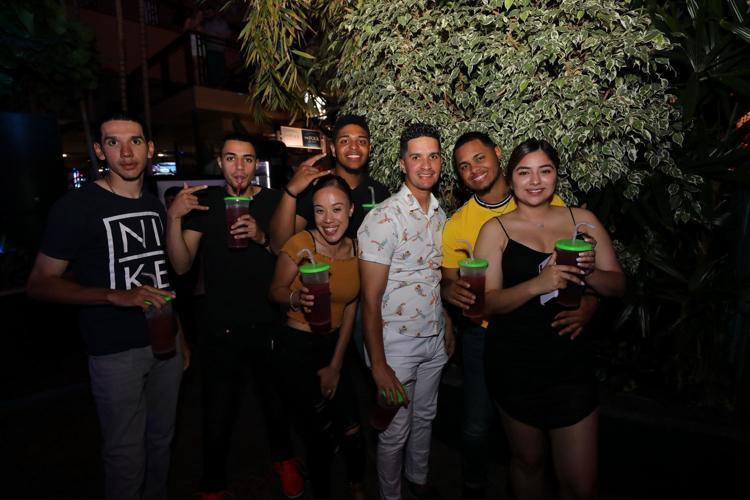 TEB41102cc.JPG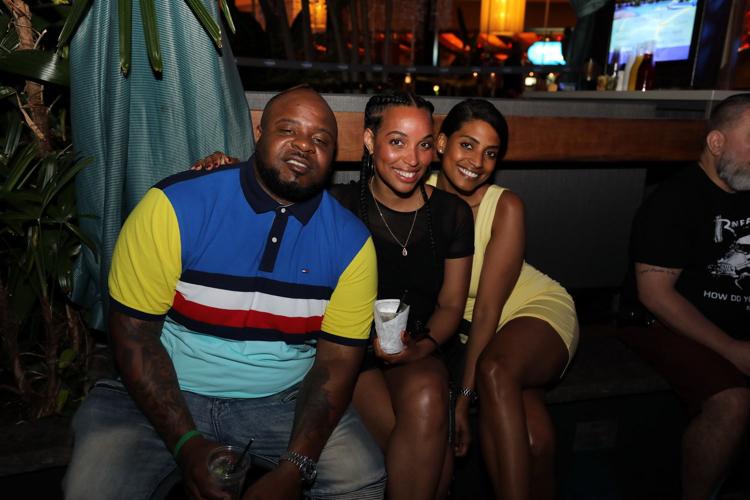 TEB41103cc.JPG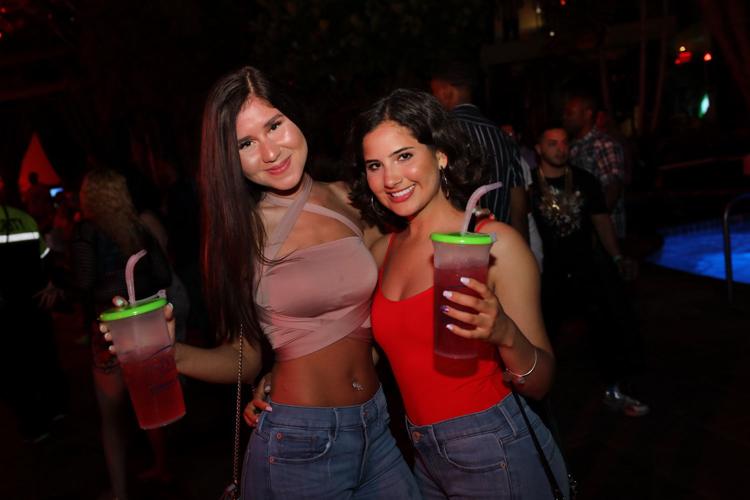 TEB41106cc.JPG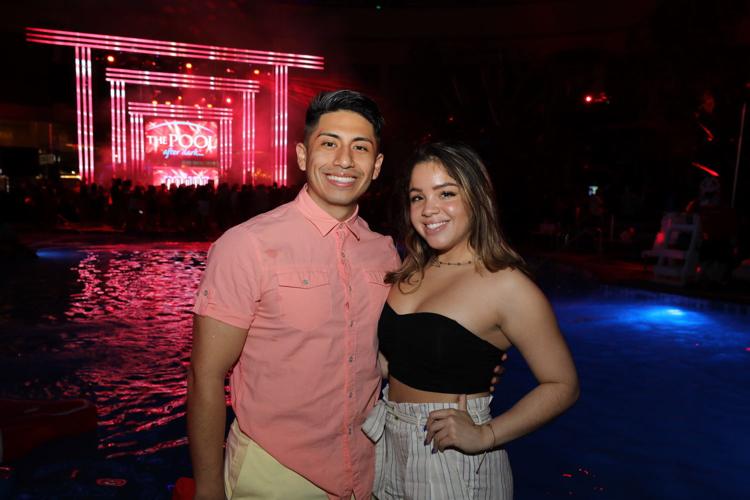 TEB41107cc.JPG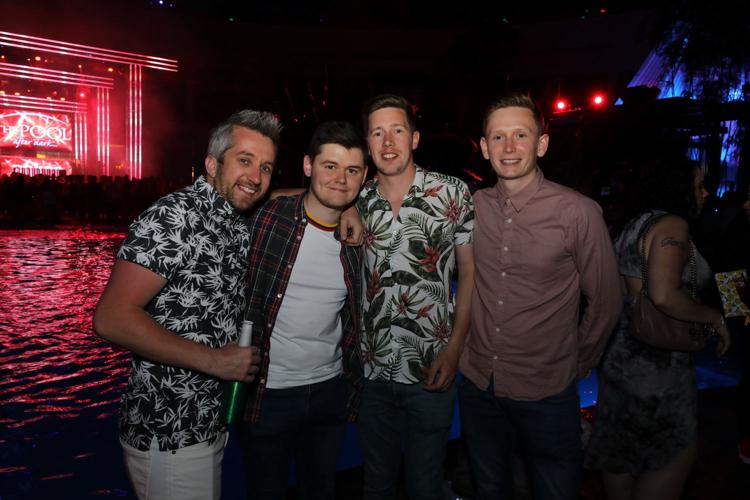 TEB41110cc.JPG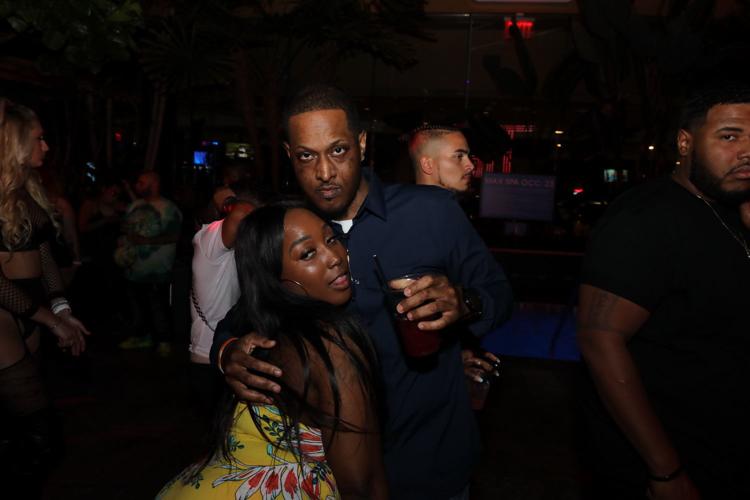 TEB41111cc.JPG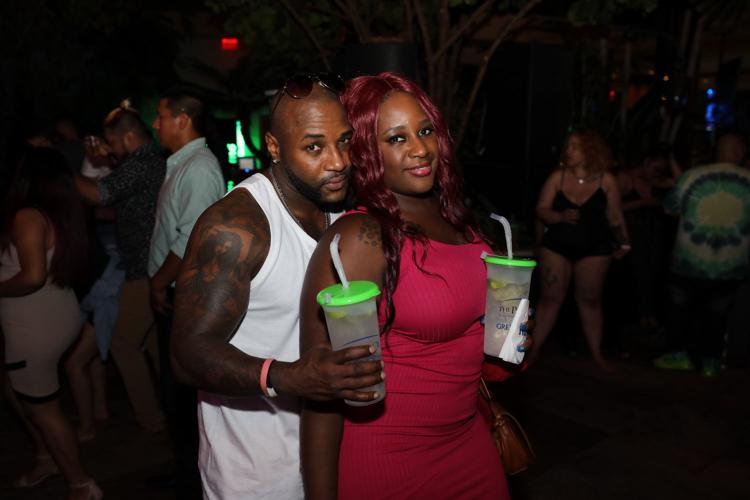 TEB41114cc.JPG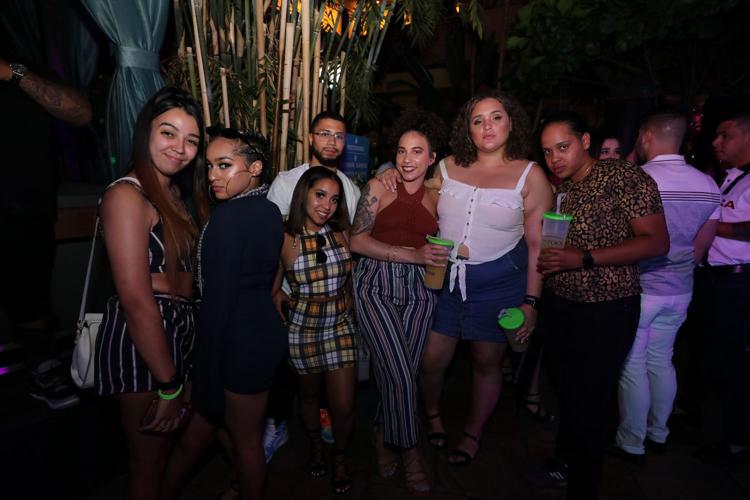 TEB41117cc.JPG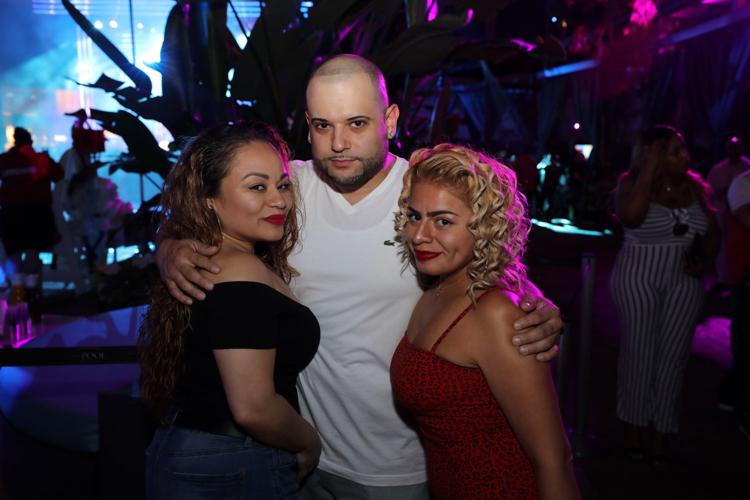 TEB41118cc.JPG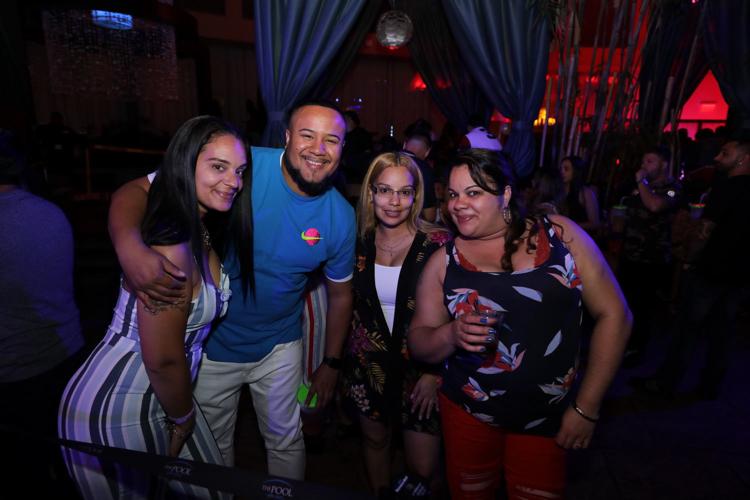 TEB41121cc.JPG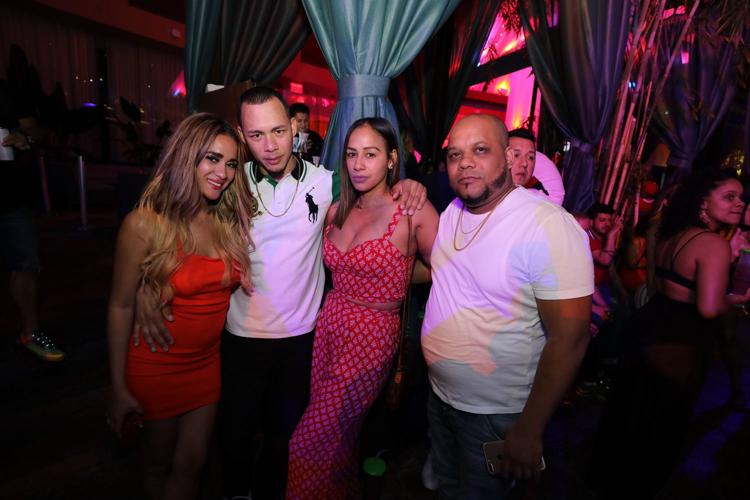 TEB41122cc.JPG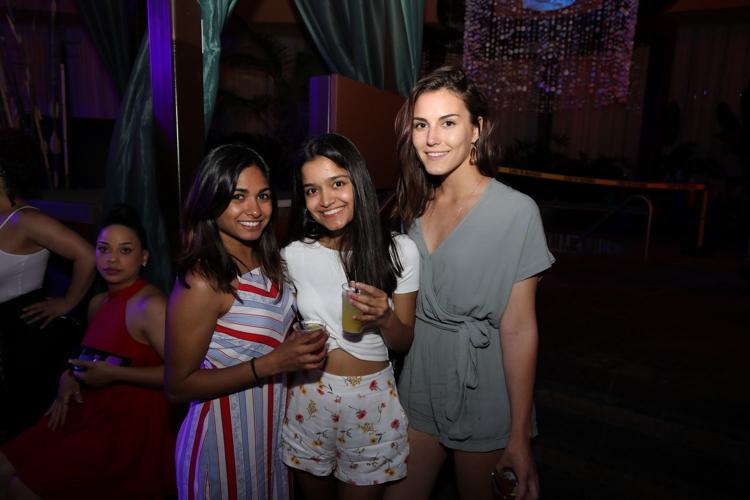 TEB41125cc.JPG
TEB41126cc.JPG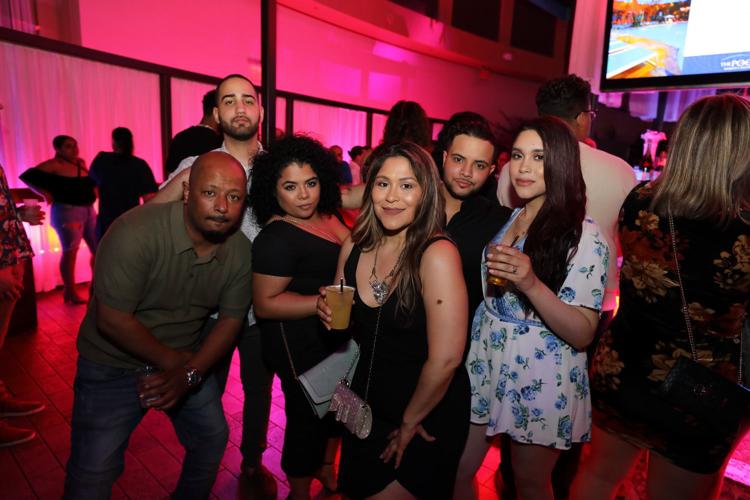 TEB41129cc.JPG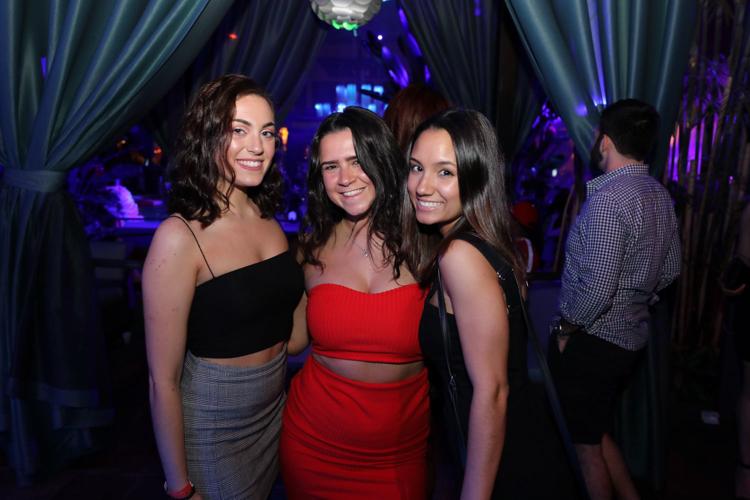 TEB41130cc.JPG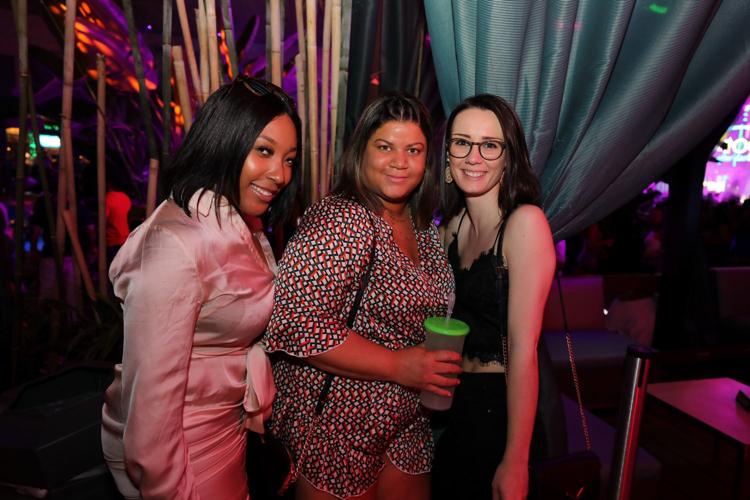 TEB41133cc.JPG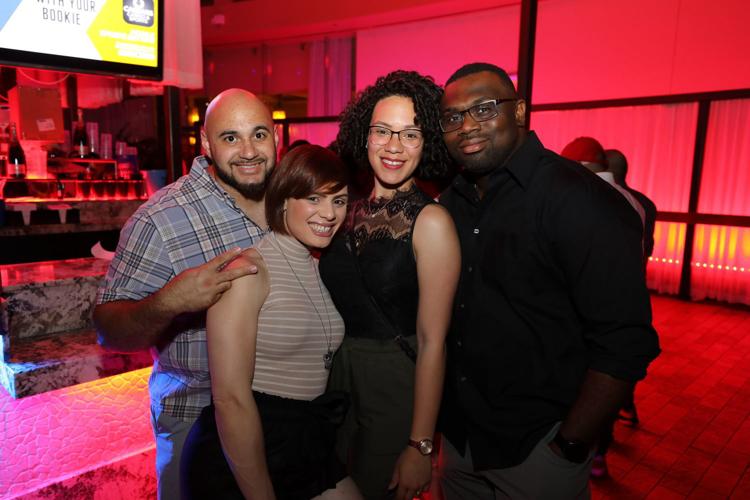 TEB41134cc.JPG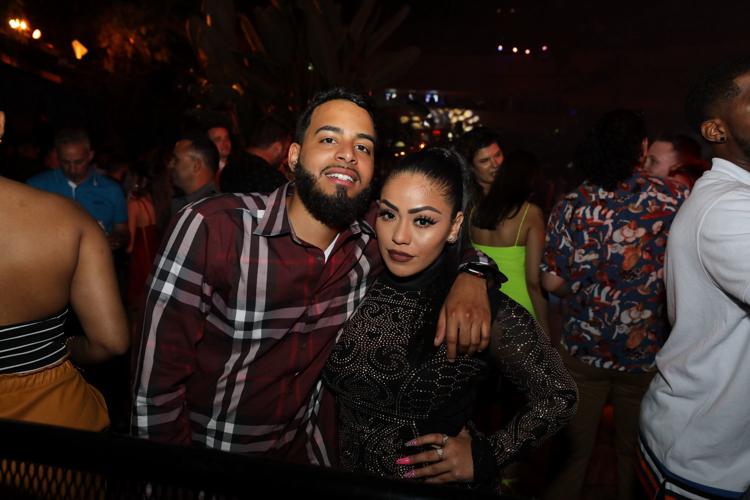 TEB41137cc.JPG
TEB41138cc.JPG
TEB41141cc.JPG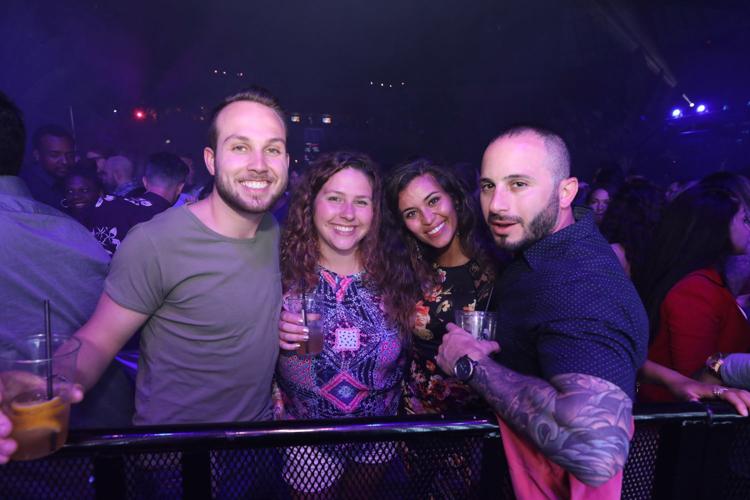 TEB41142cc.JPG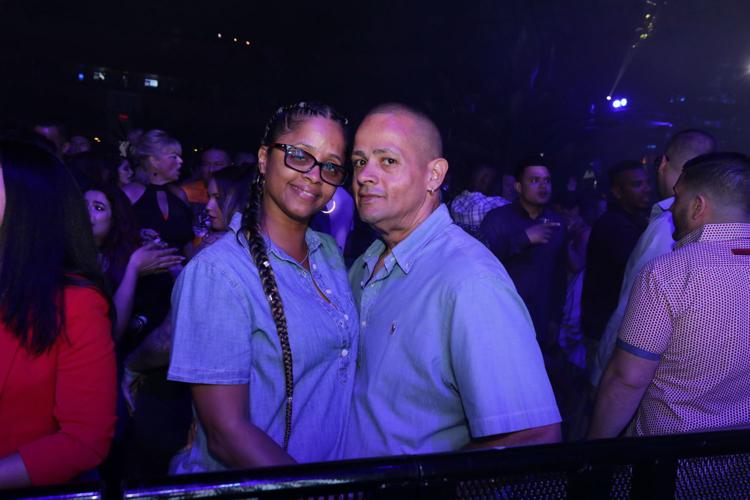 TEB41145cc.JPG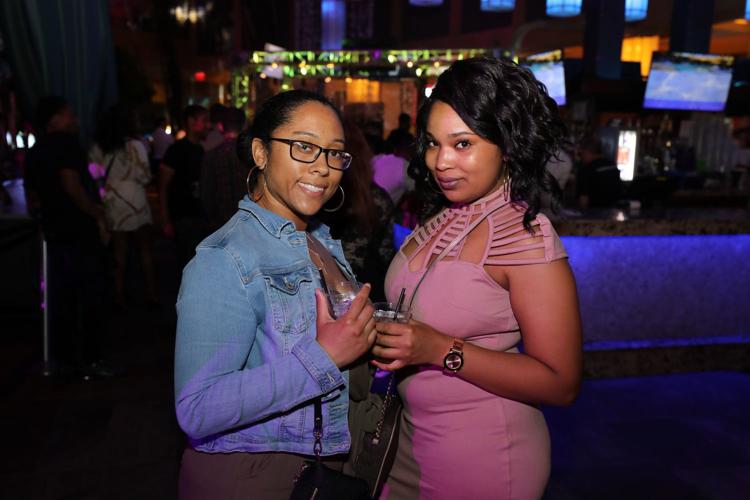 TEB41146cc.JPG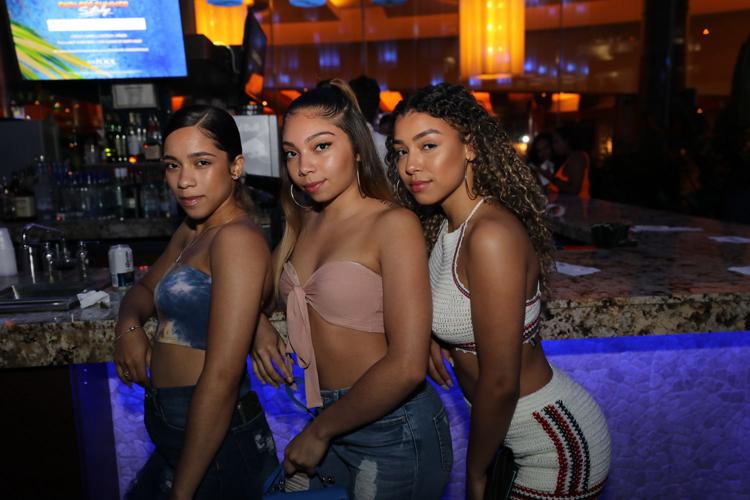 TEB41149cc.JPG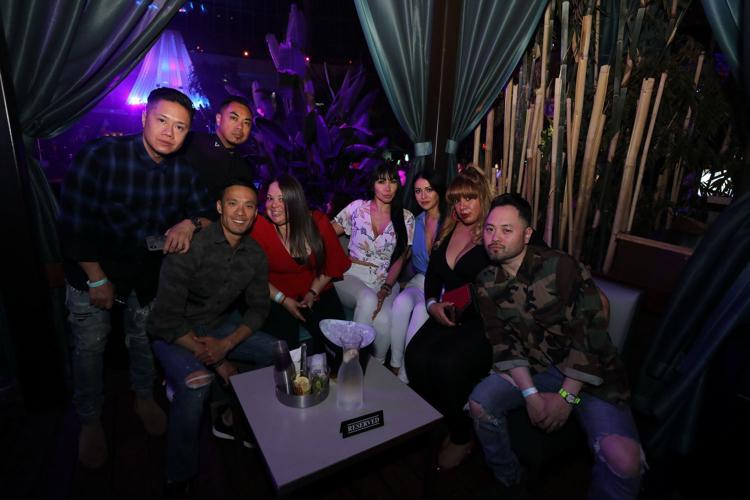 TEB41154cc.JPG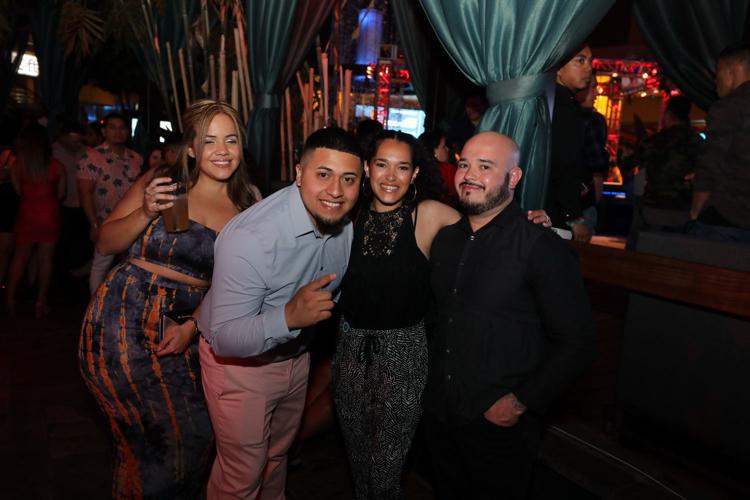 TEB41169cc.JPG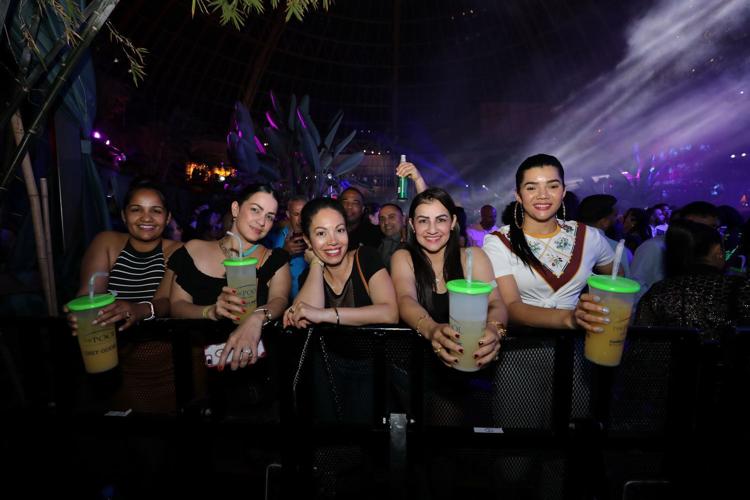 TEB41205cc.JPG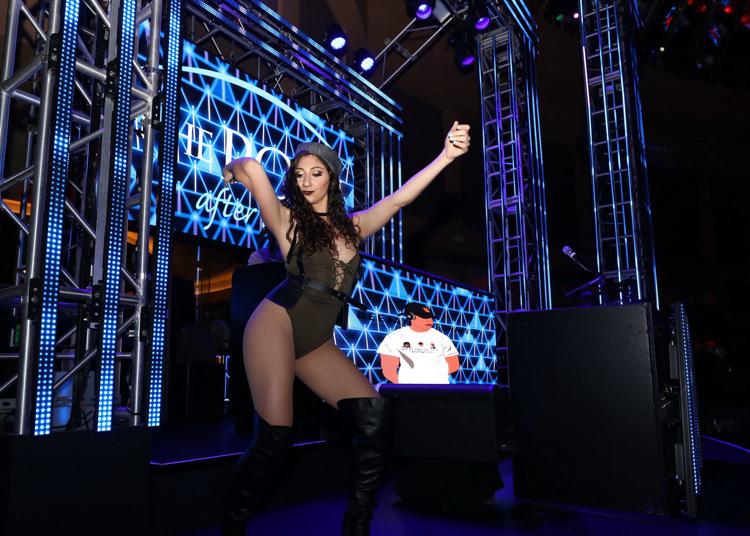 TEB41223cc.JPG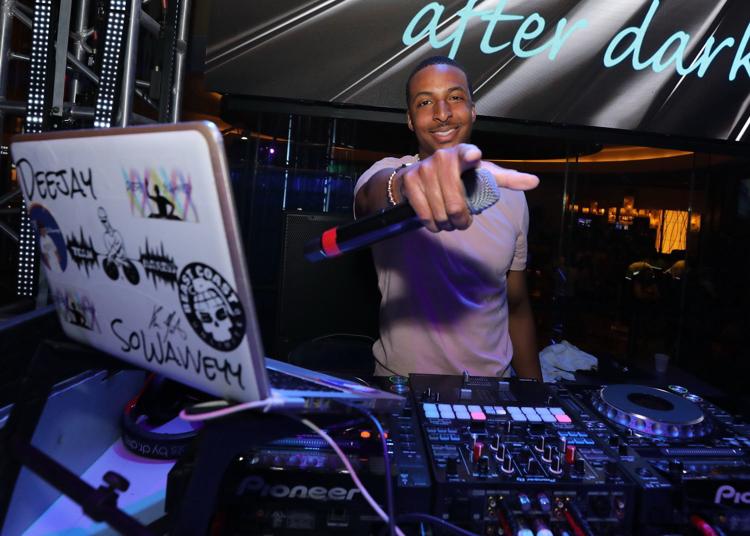 TEB41242cc.JPG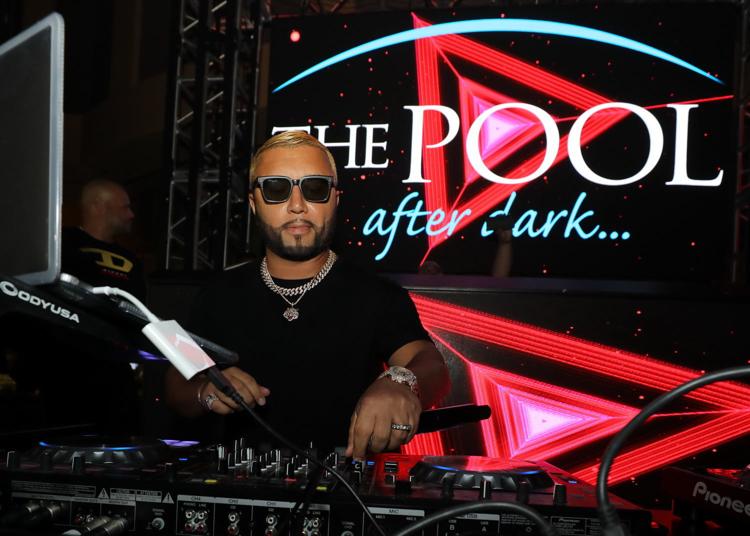 TEB41252cc.JPG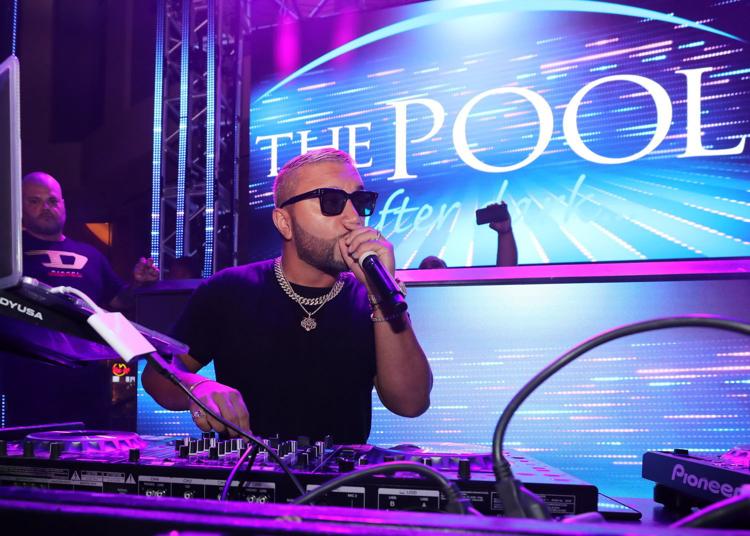 TEB41287cc.JPG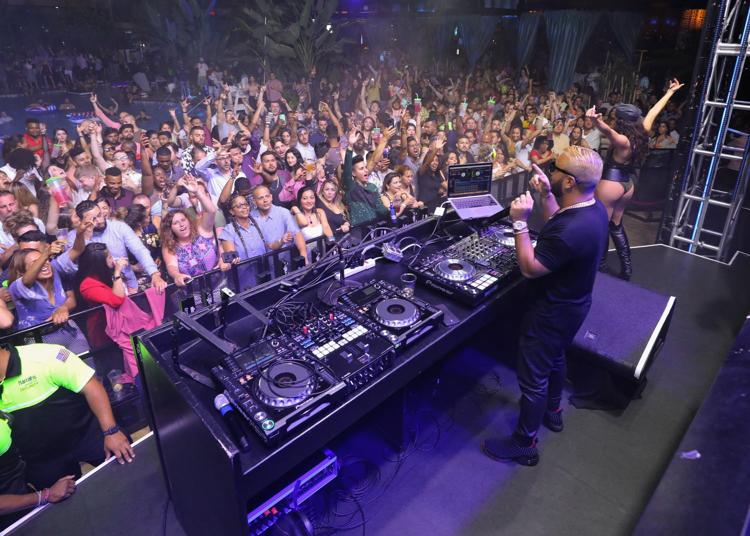 TEB41296cc.JPG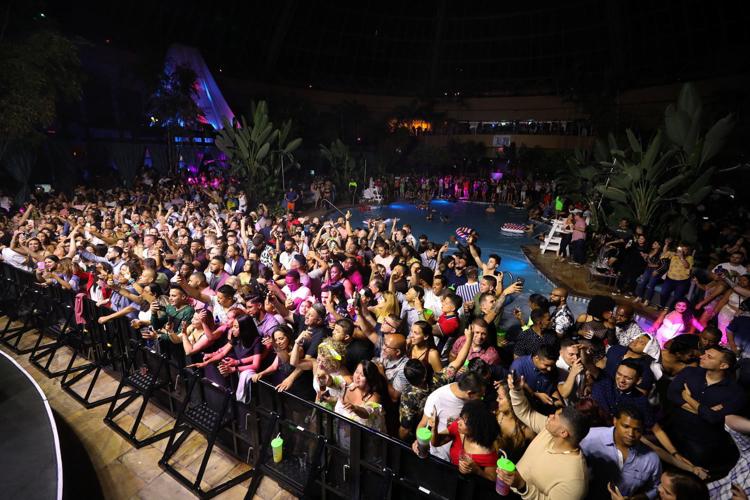 TEB41340cc.JPG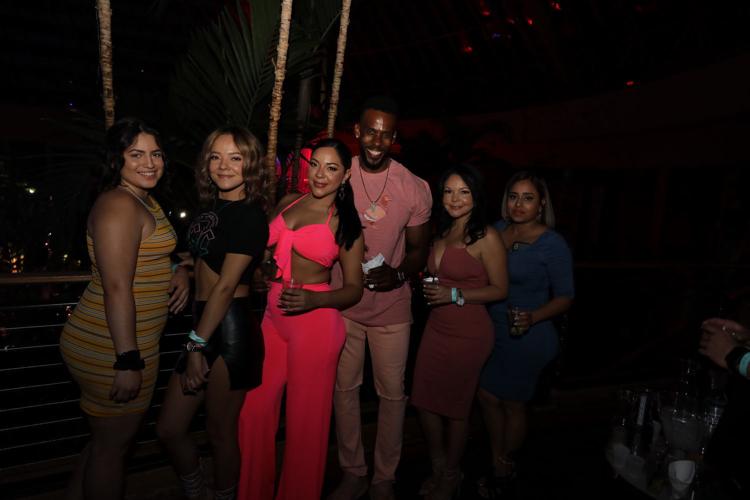 TEB41343cc.JPG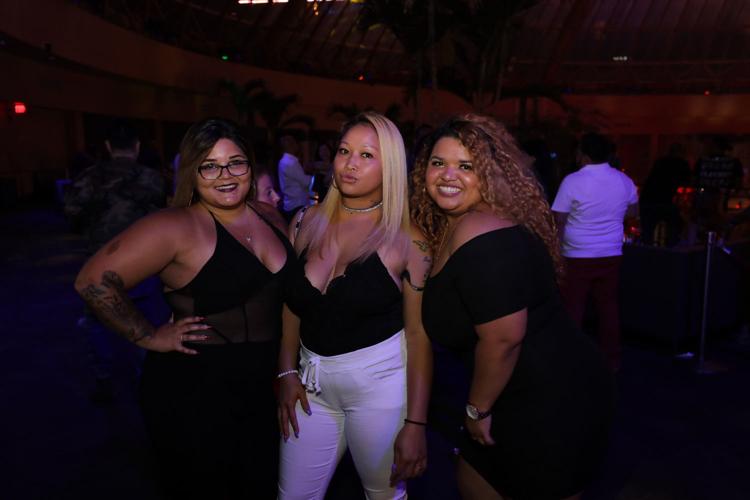 TEB41345cc.JPG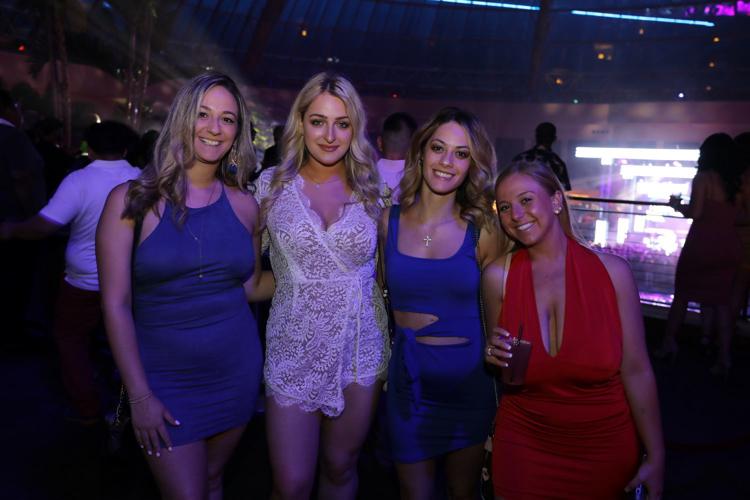 TEB41347cc.JPG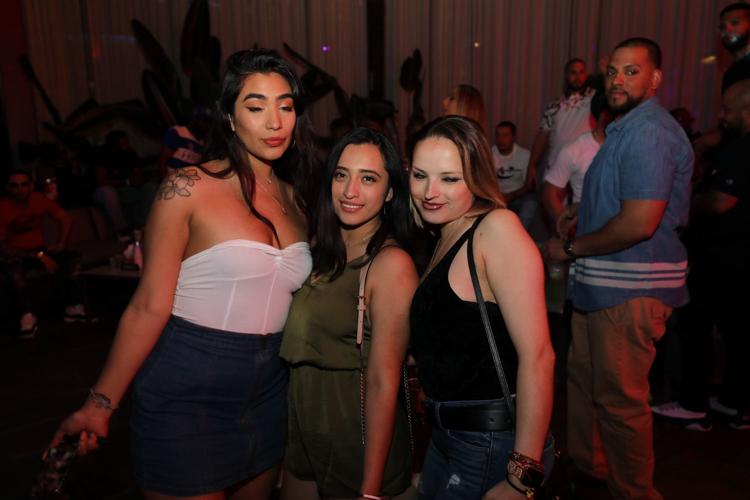 TEB41354cc.JPG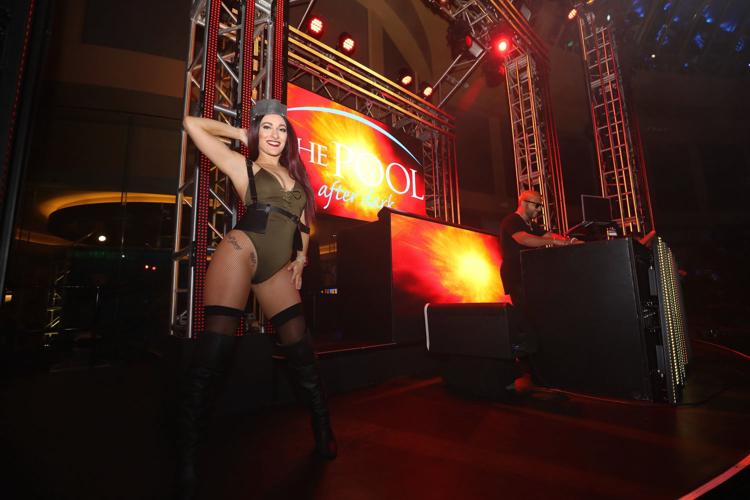 TEB41387cc.JPG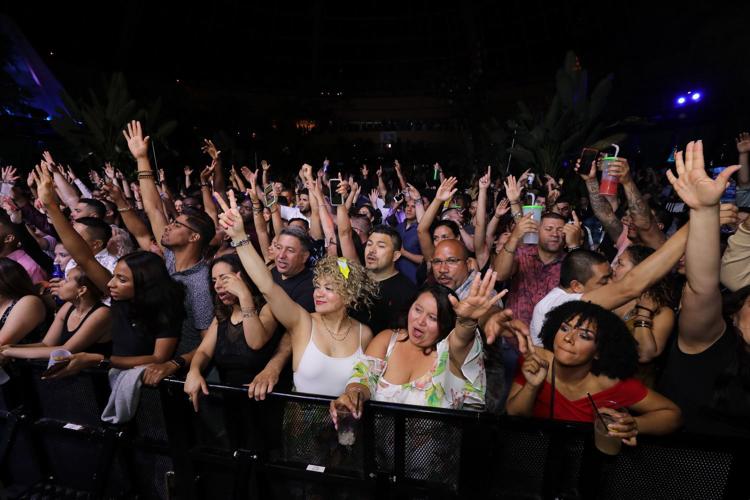 TEB41430cc.JPG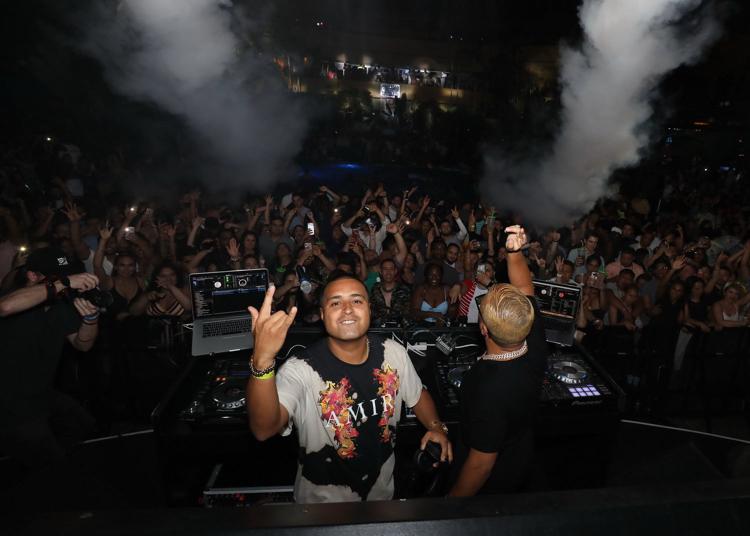 TEB41485cc.JPG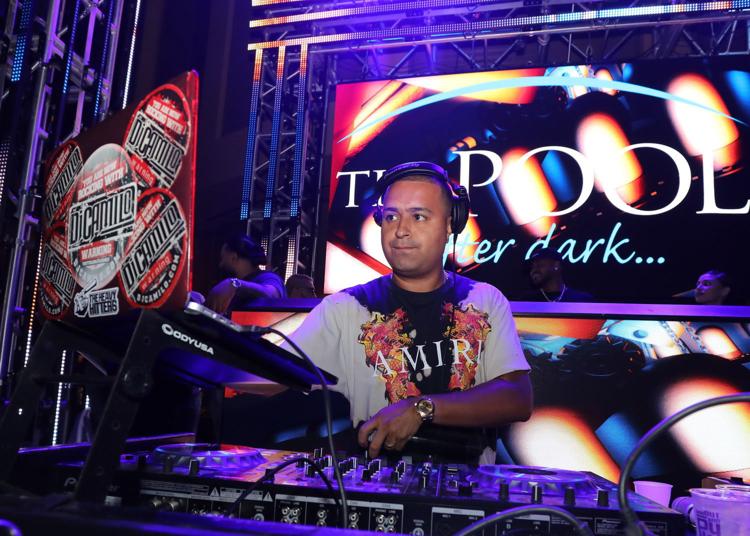 TEB41499cc.JPG