The Atlantic City Blackjacks seek one 'Hall' of a run.
A pivotal three-game home stretch at Boardwalk Hall awaits the expansion Arena Football League franchise, which brings a 1-2 mark into consecutive games against the Baltimore Brigade 7 p.m. Saturday, May 18, the league-leading Albany Empire on May 25 and Baltimore again on June 1.
The homestand will bring Atlantic City to the halfway mark of its 12-game season, which runs until July 21. Four of the league's six teams reach the playoffs and thus, for Atlantic City, this homestand is its most important set of games. The Blackjacks play weeks seven through 10 on the road before finishing with two home games.
Baltimore, which scored 20 fourth-quarter points to defeat Columbus 48-30 last week, stands 2-1 and tied for second in the league with the Philadelphia Soul. Albany leads the pack at 3-0. The Washington Valor and the Blackjacks are 1-2, while Columbus is 0-3. Is Atlantic City a solid mid-pack team or better? It's time to find out.
The Blackjacks have held their own, coming up just short in losses to Philadelphia and Washington, proving they can stay with the league's established teams. The question is whether they can get over the hump to win close ones down the stretch. This homestand will provide an answer.
Blackjack lineman Monte Lewis, who had three sacks and a forced fumble in the team's victory at home against Columbus on May 4, has led an aggressive defense giving the team a chance in every game. Lewis was named the Arena Football League's defensive player of the week for his effort against Columbus.
"The league is geared for offense, so it just makes you appreciate whenever you can get a sack," Lewis says. "We have played pretty well defensively but we can't just be a one-hit wonder. We need to set the bar high and be consistent every week … The league is designed for offense, so it makes you appreciate it if you can get a sack in this league."
The defense played reasonably well in a 41-34 week-three loss to Washington. While the league has sported some offensive shootouts, like Albany's 57-48 win over Philadelphia last week, scoring is down slightly from past years. The difference would be turnovers created by defenses to halt scoring drives and fewer automatic clock stoppages, a rule put in this year.
Lewis and Company face a Baltimore offense that includes Joe Hills, who became the 17th player in AFL history to surpass 10,000 career receiving yards, in last week's game. Quarterback Shane Boyd threw for 287 yards and five touchdowns, garnering MVP honors for the game.
Atlantic City bases its offense around Randy Hippeard and LaMark Brown, each of whom rushed for a touchdown last week. Hippeard also threw two touchdowns, including one to Brown. The Blackjacks scored only seven first-half points before hitting for 27 in the second half.
The Blackjacks have put some corporate clout into their offense, announcing that Tropicana Atlantic City became the team's presenting partner for the 2019 season.
"We are extremely excited and proud that Tropicana Atlantic City has joined our family as the teams inaugural season presenting partner," says George Manias, chief operating officer of the Atlantic City Blackjacks. "When the community and sponsors begin to take notice and start supporting our efforts, like the folks at Tropicana Atlantic City have, that is when we know we have something great brewing here. I thank them for jumping in with both feet to support the team and appreciate all they are doing to help the Arena Football League, and specifically the Blackjacks, thrive in this market."
As the season presenting partner, Tropicana will have a significant presence with the Atlantic City Blackjacks during their 2019 campaign. In addition to receiving in-arena signage, promotional activity, hospitality, and participation in the Blackjacks community initiatives, the casino will also be tagged on all Blackjacks marketing messages.
"Tropicana is thrilled to have the opportunity to serve as a corporate partner with the Atlantic City Blackjacks, Atlantic City's new and exciting sports franchise," says Steve Callender, senior vice president of operations for Eldorado Resorts. "The Arena Football League's expansion into Atlantic City offers an inexpensive, family experience, and we are proud to offer our support."
TEB47343cc.JPG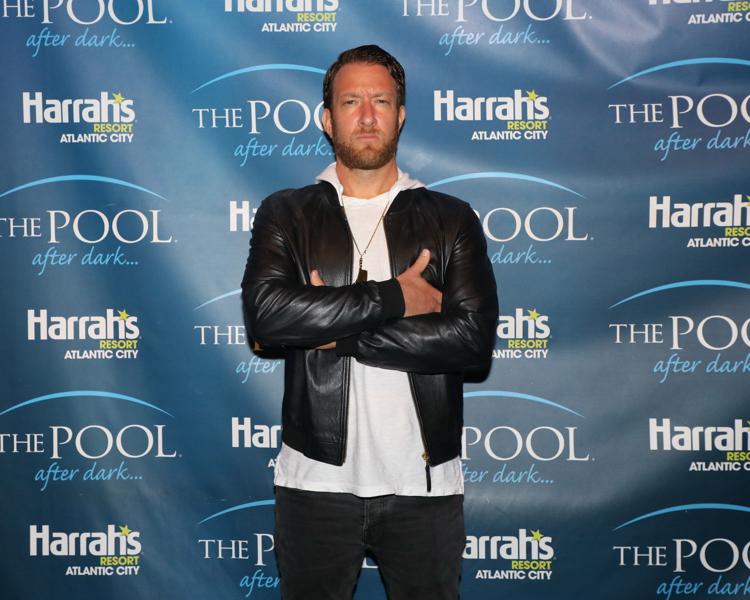 TEB47290cc.JPG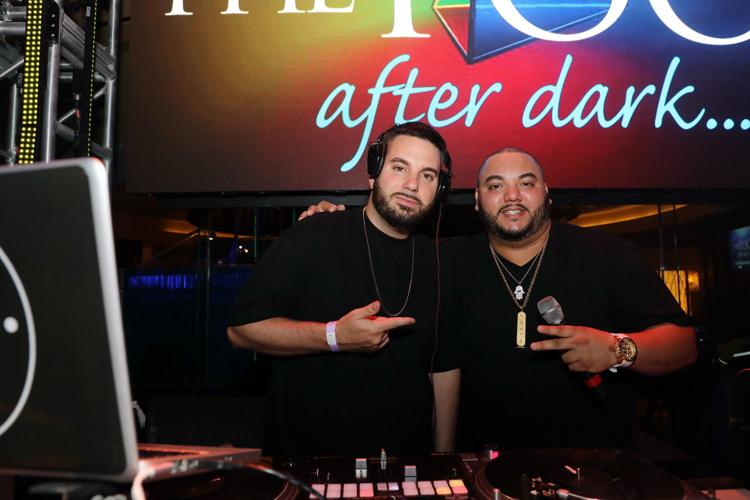 TEB47304cc.JPG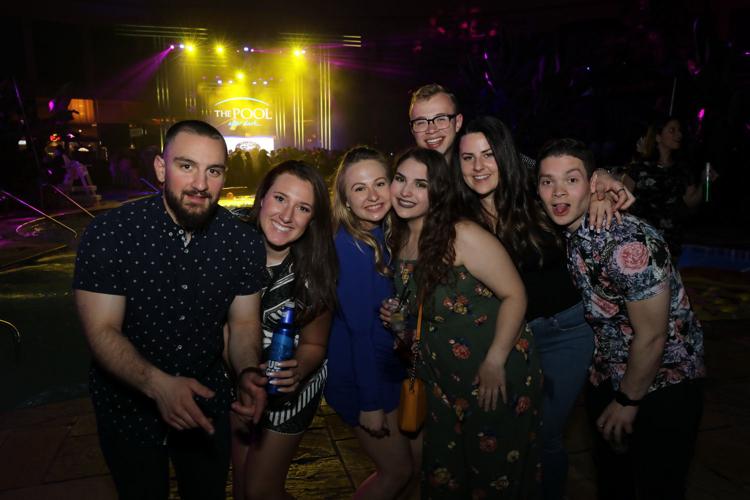 TEB47306cc.JPG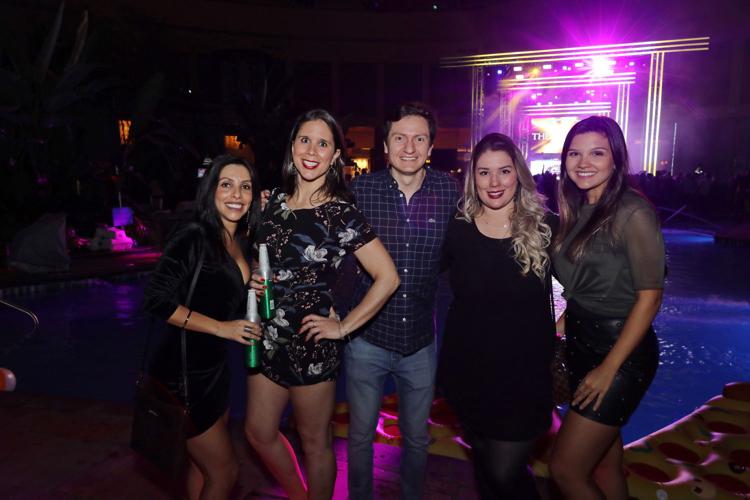 TEB47307cc.JPG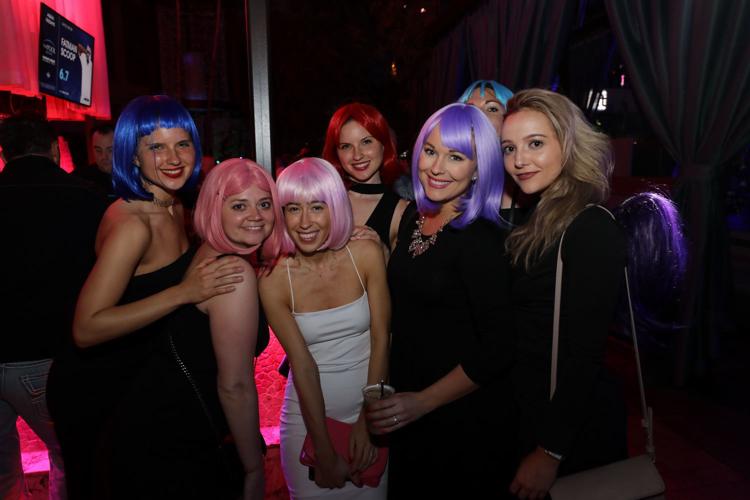 TEB47310cc.JPG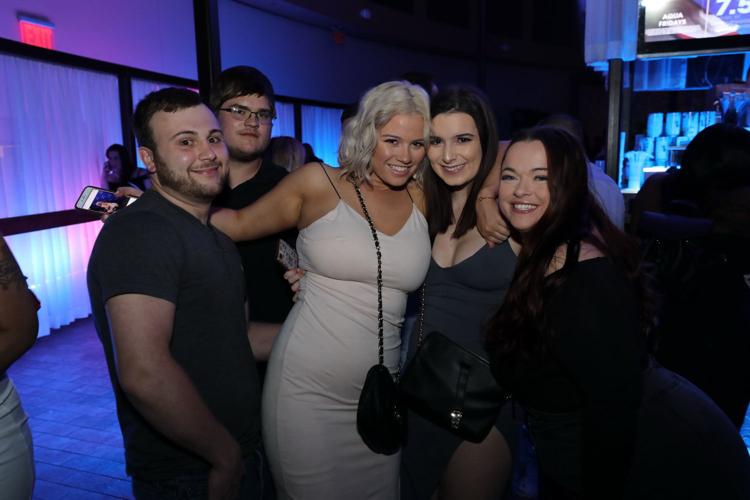 TEB47311cc.JPG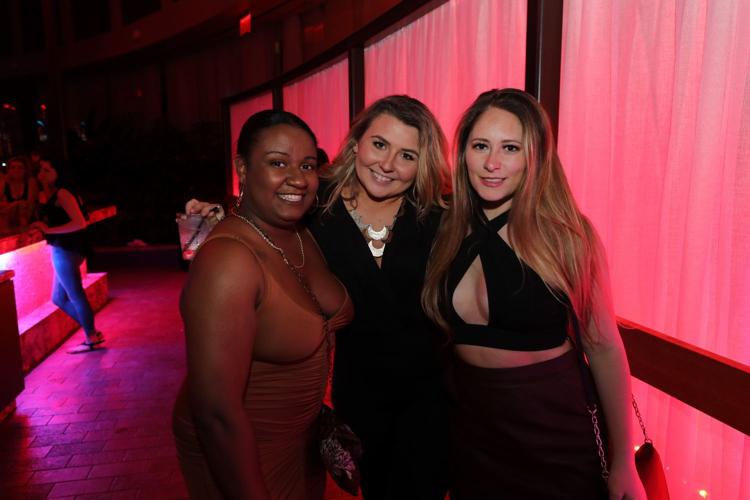 TEB47314cc.JPG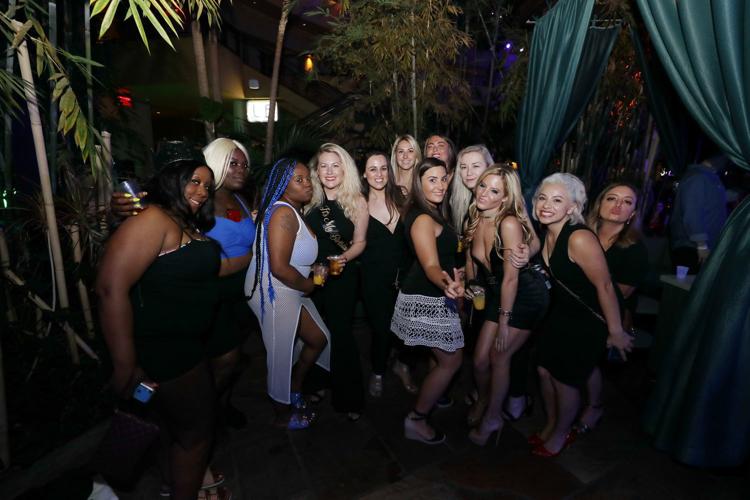 TEB47315cc.JPG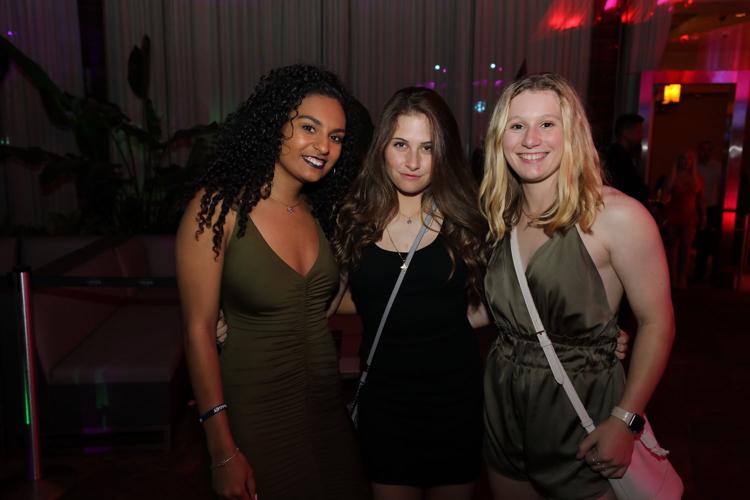 TEB47318cc.JPG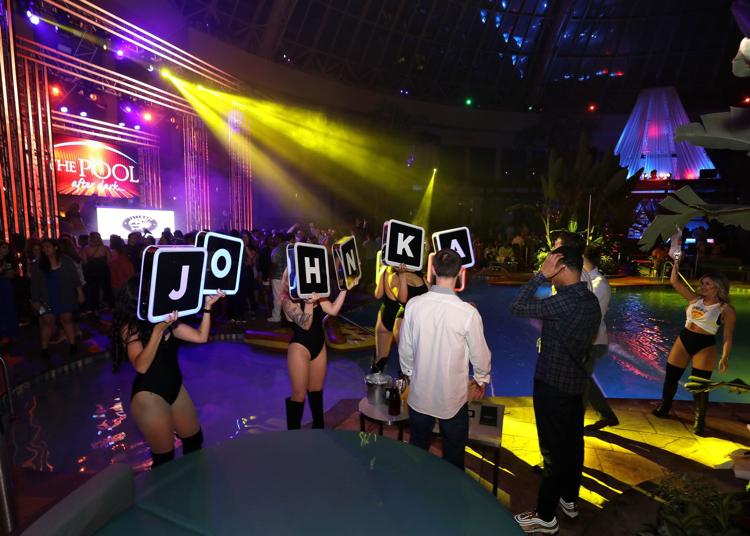 TEB47375cc.JPG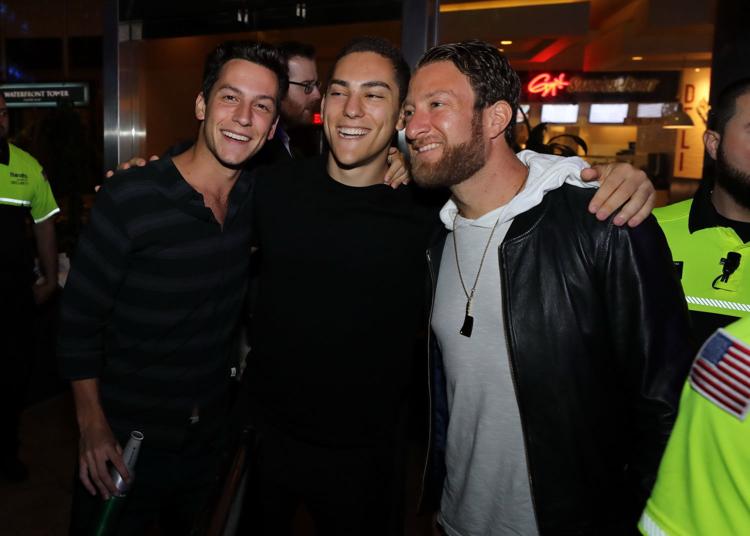 TEB47376cc.JPG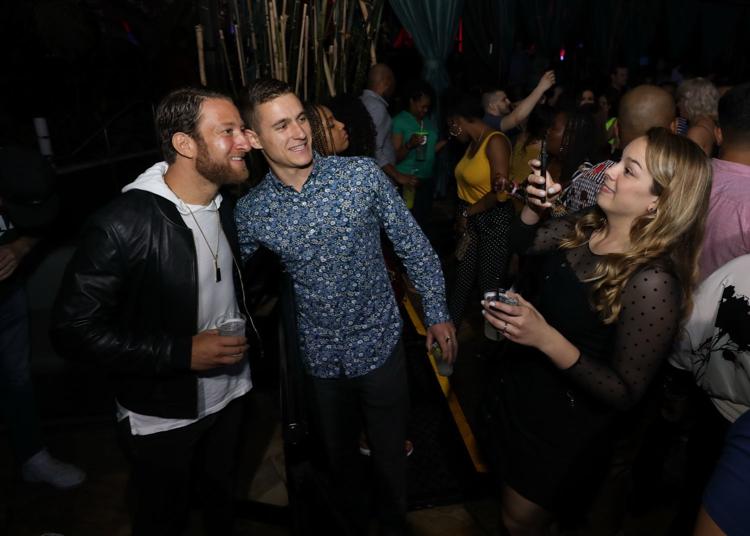 TEB47392cc.JPG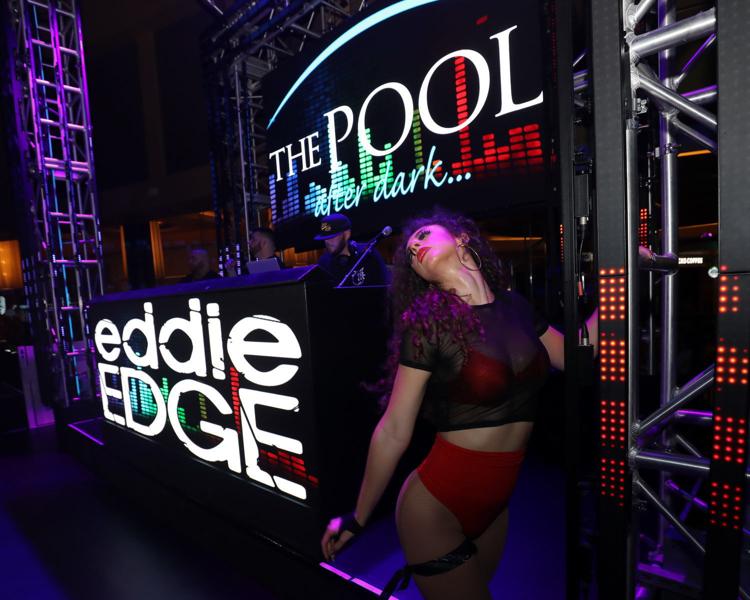 TEB47398cc.JPG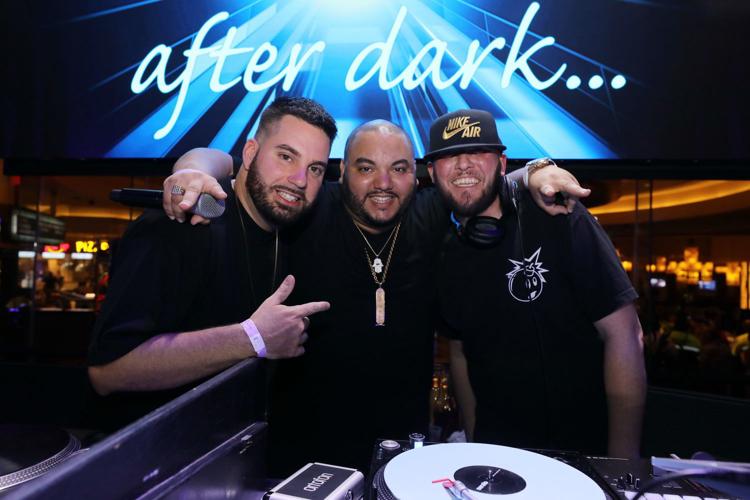 TEB47412cc.JPG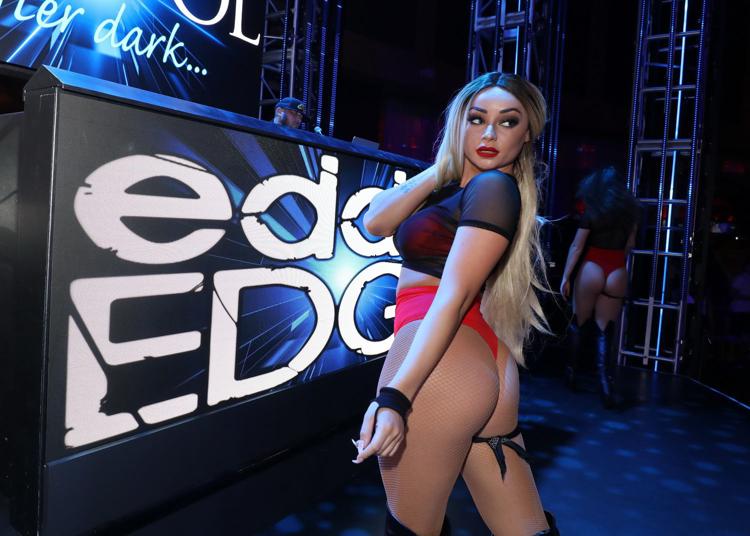 TEB47519cc.JPG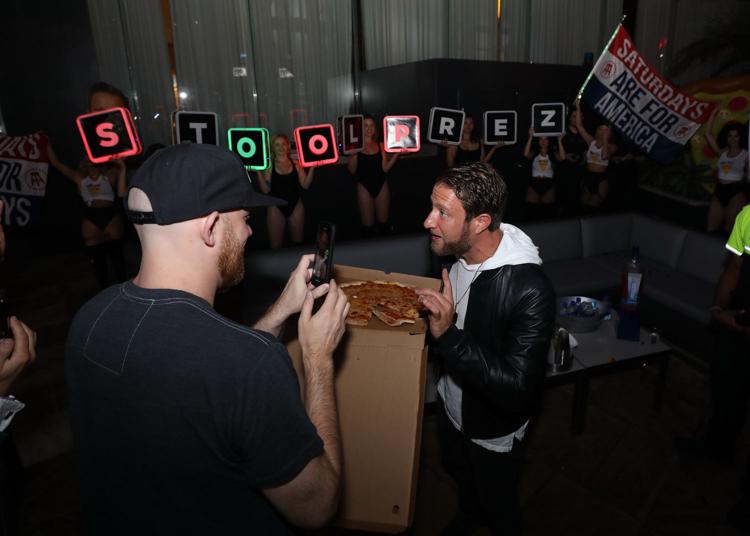 TEB47524cc.JPG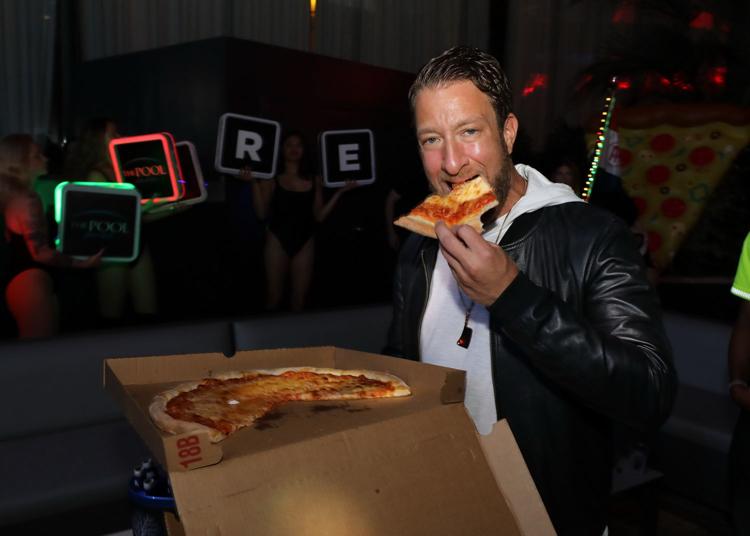 TEB47559cc.JPG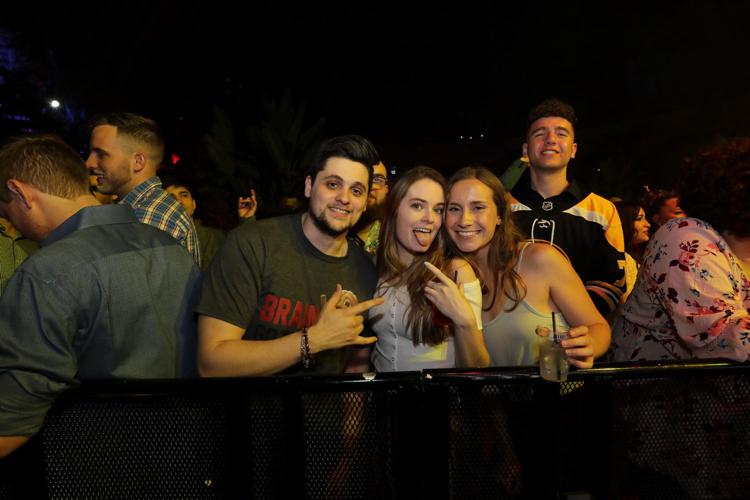 TEB47564cc.JPG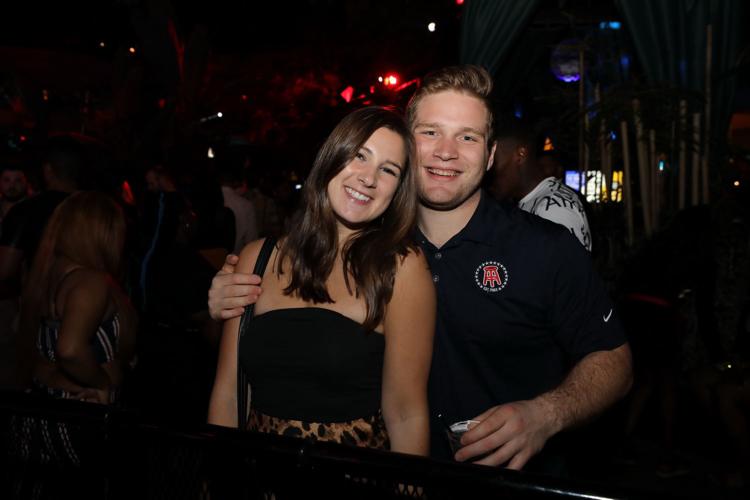 TEB47566cc.JPG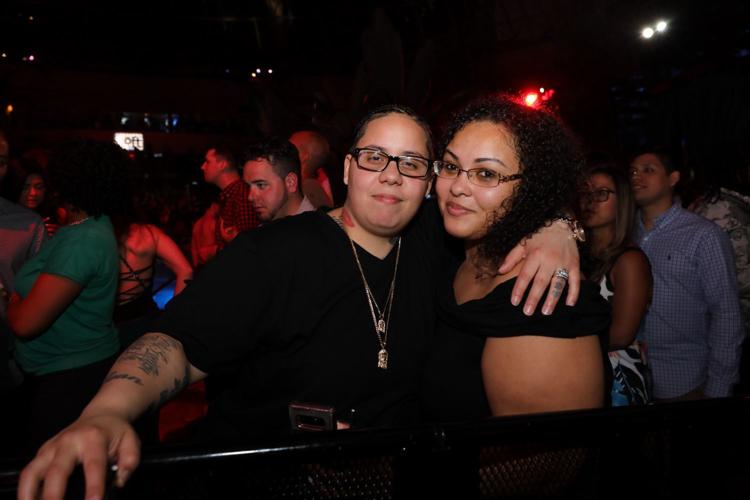 TEB47568cc.JPG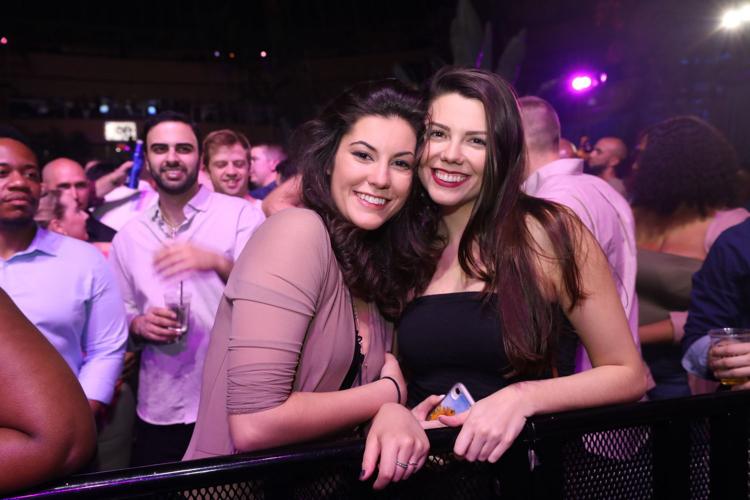 TEB47571cc.JPG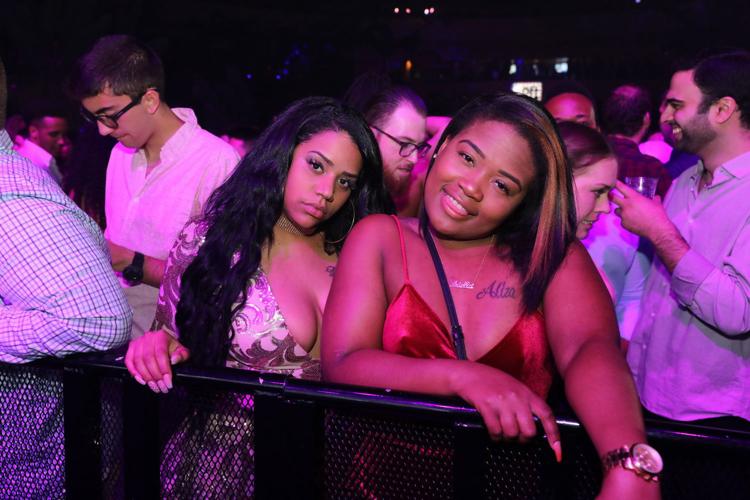 TEB47575cc.JPG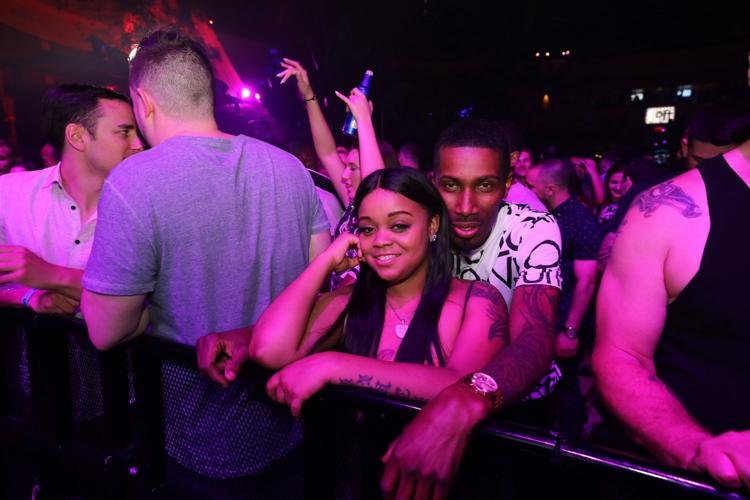 TEB47576cc.JPG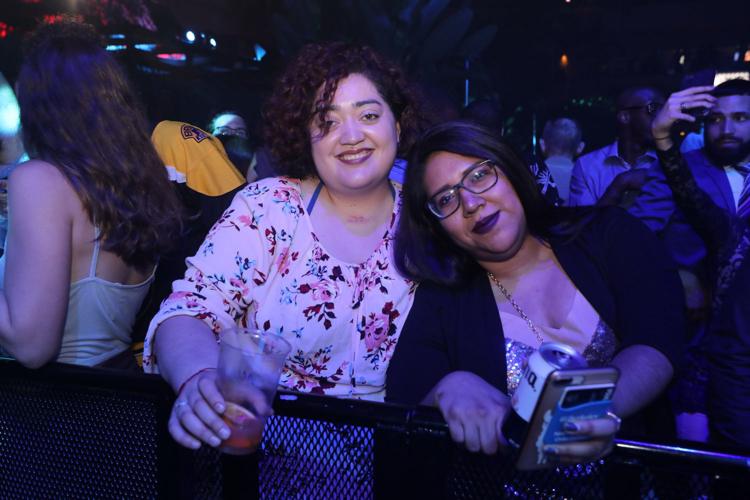 TEB47578cc.JPG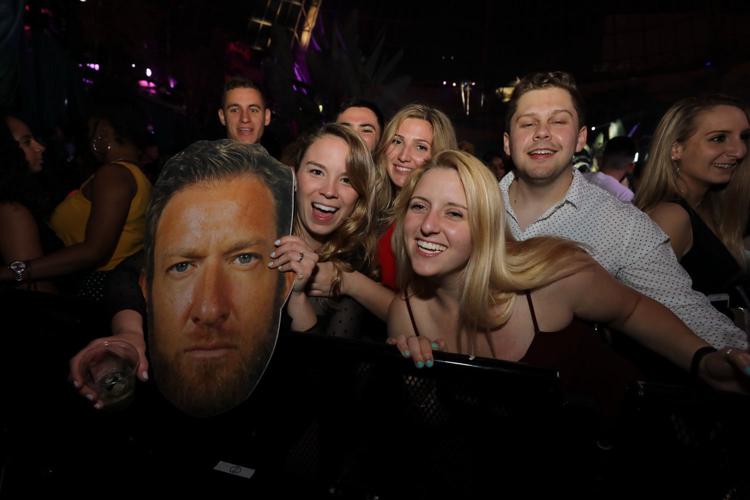 TEB47582cc.JPG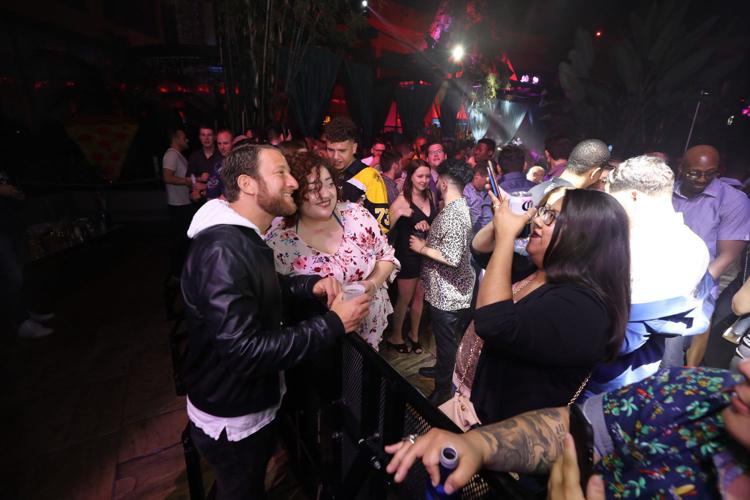 TEB47584cc.JPG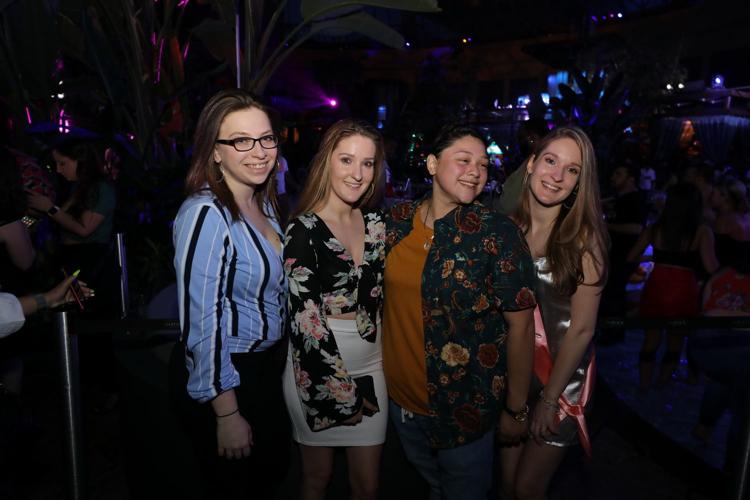 TEB47586cc.JPG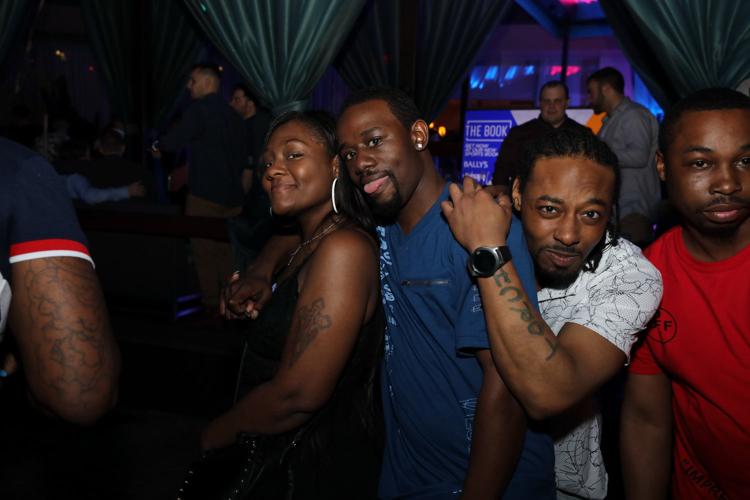 TEB47590cc.JPG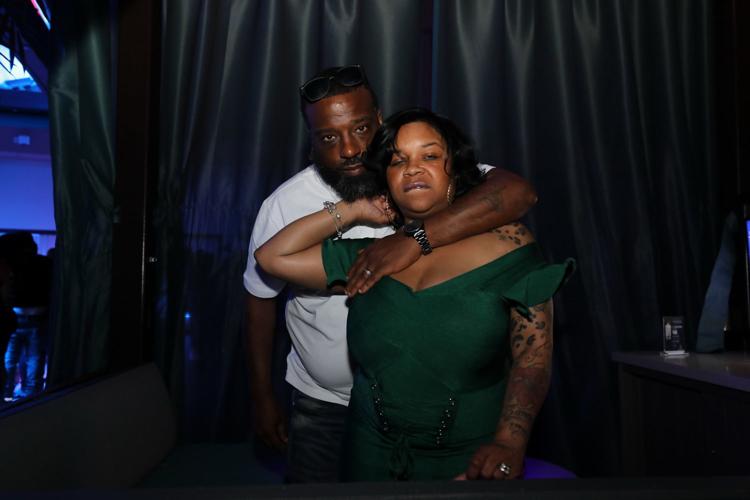 TEB47591cc.JPG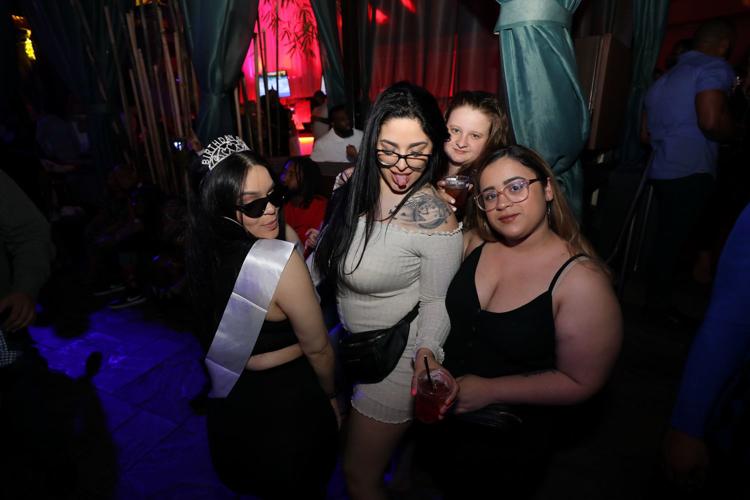 TEB47594cc.JPG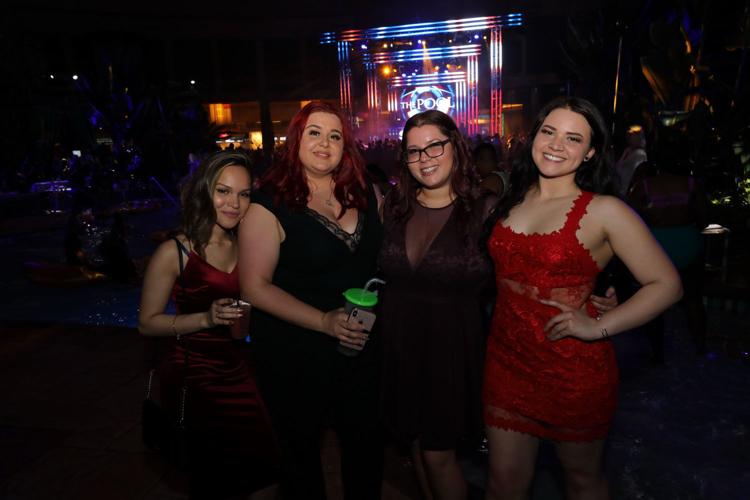 TEB47598cc.JPG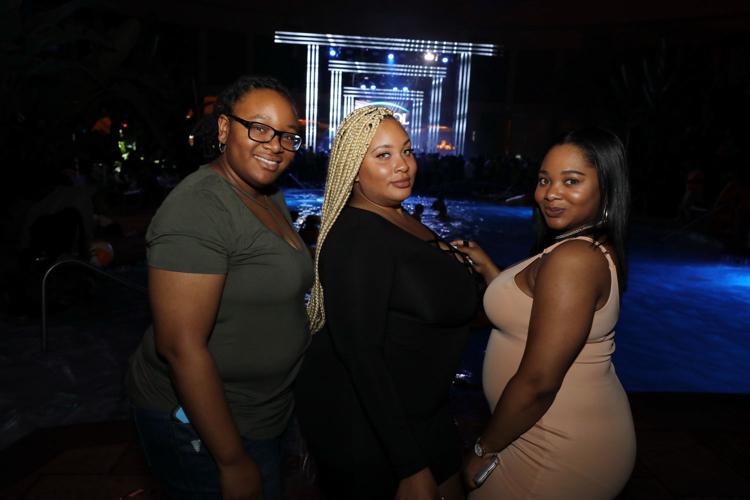 TEB47599cc.JPG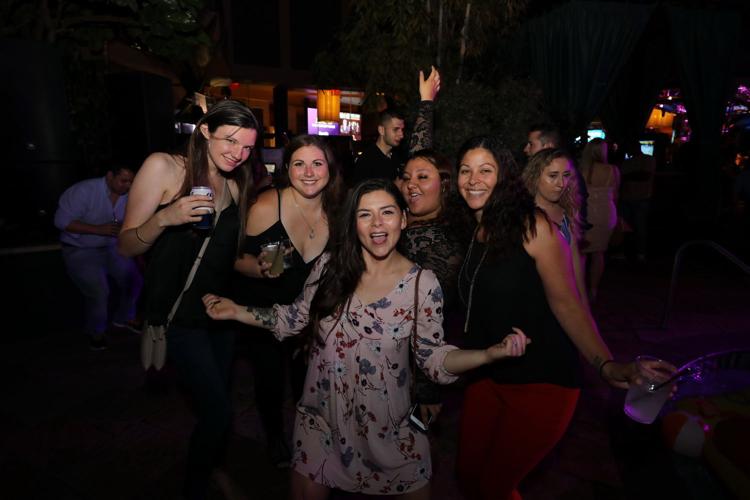 TEB47602cc.JPG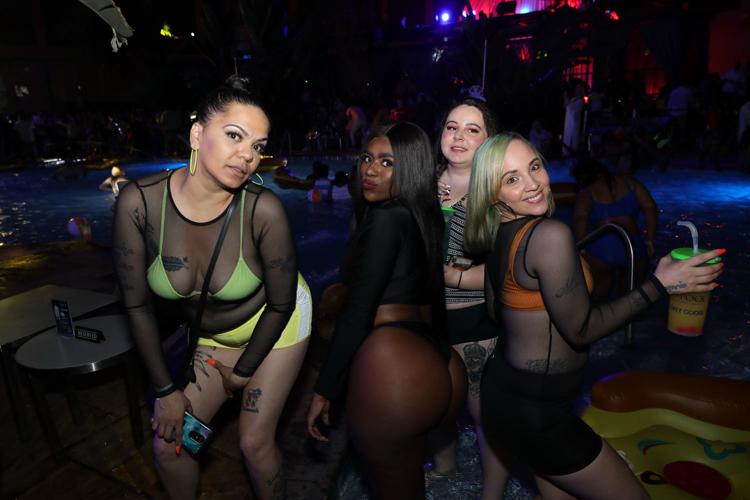 TEB47603cc.JPG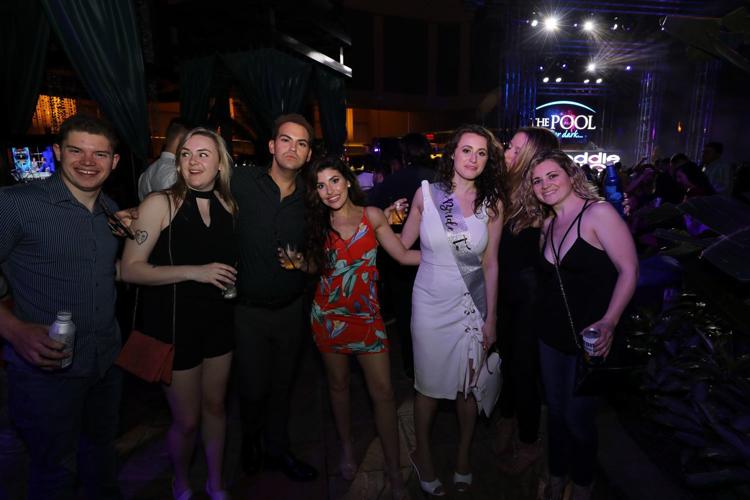 TEB47607cc.JPG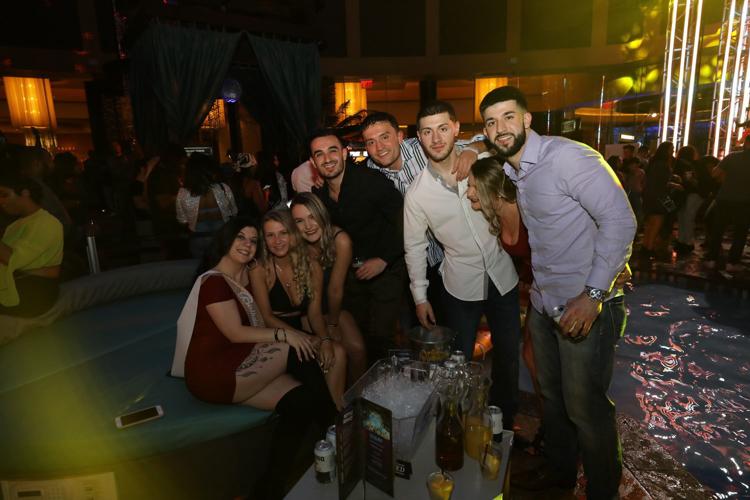 TEB47609cc.JPG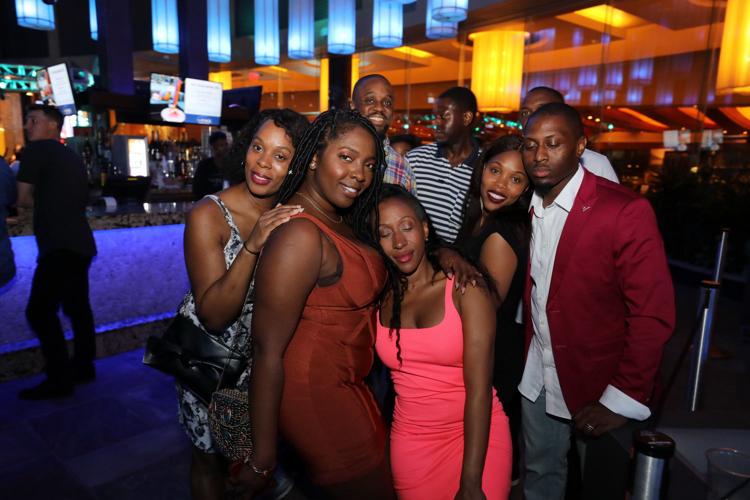 TEB47611cc.JPG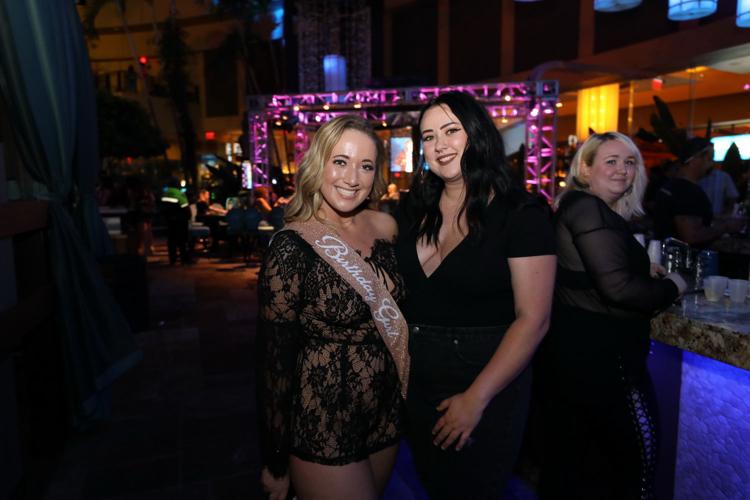 TEB47612cc.JPG
TEB47619cc.JPG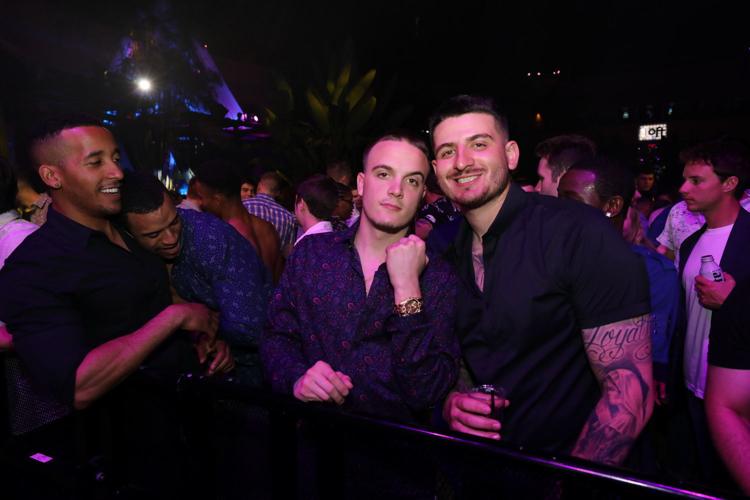 TEB47662cc.JPG