While much of the A.C. Weekly Health and Wellness Expo focuses on — you guessed it — health and wellness, one of the most enjoyable aspects of the event has nothing to do with keeping in shape. The early morning performance from the Budesa Brothers has become an annual tradition at the expo and serves as the official kickoff of the festivities. A musically gifted trio, the Budesa Brothers consists of brothers Robert and Rich Budesa, (both sing while the latter plays guitar and the former handles piano and organ duties) and drummer Tom Angello.
Musically the Budesas cover quite a bit of ground. Though many associate them with jazz, they dabble in a wide variety of genres.
"There are jobs that we get hired for that strictly focus on classic rock and Motown, and then there are some that are straight ahead jazz," says Angello.
Angello, a retired photographer, has managed to make music his full-time pursuit.
He was introduced to jazz as a teenager, learning the ropes through hands-on experience in the local clubs.
"I started listening to jazz in high school and several of my teachers were actually jazz musicians in Atlantic City. So I used to go to the clubs where they played. And through that I got a chance to really listen to what they were doing and to sit in with them. That's how I got started."
Though most jazz and rock music is still played in the clubs during the wee hours of the night, fans, casual listeners and boardwalk early birds will be treated to a live set from the Budesa Brothers beginning at 9:30 a.m. Considering that most musicians don't roll out of bed until at least noon, their very presence that morning shows their dedication to their craft. Though it pays the bills, it's clear that for Angello, performing is a labor of love.
"The best thing about being a musician is being able to create something onstage that people enjoy," he says.
img_5900_42894996600_o.jpg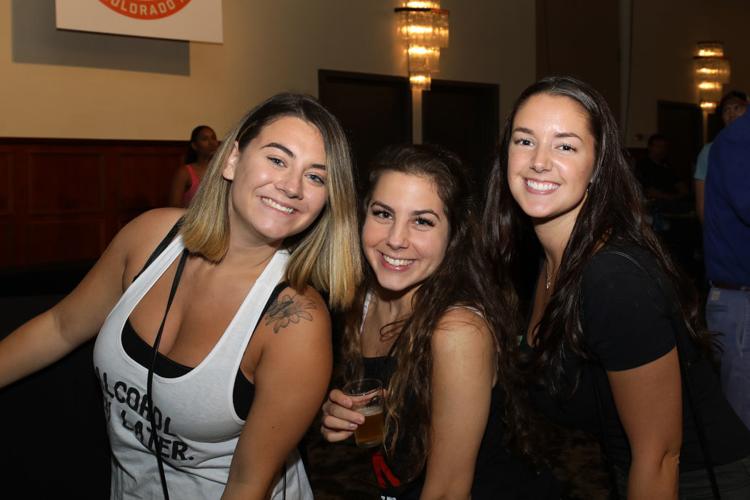 img_5901_30834176768_o.jpg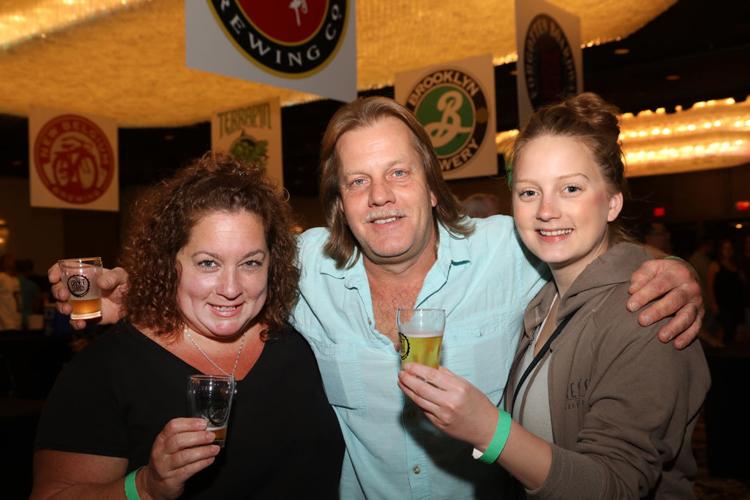 img_5902_42894996370_o.jpg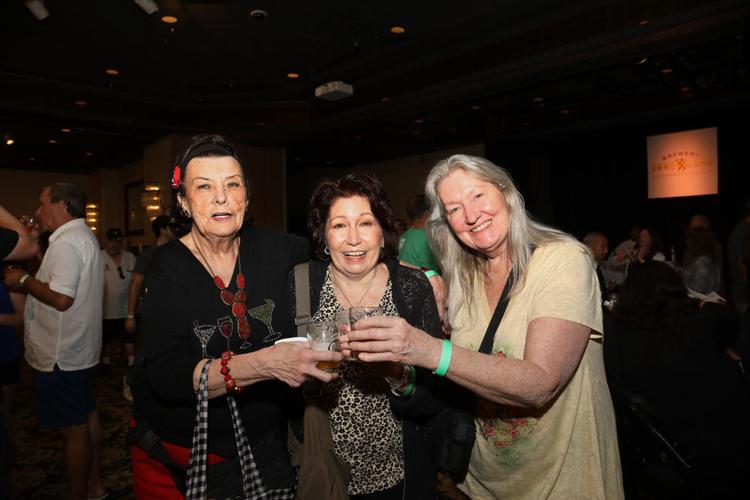 img_5903_42894996220_o.jpg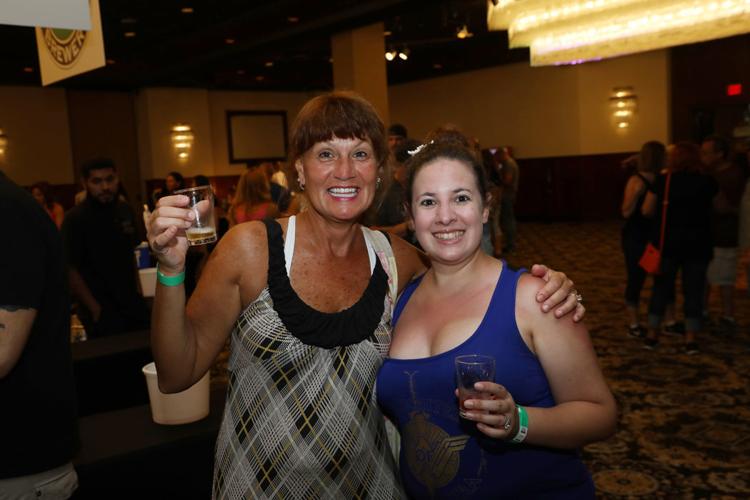 img_5904_30834176068_o.jpg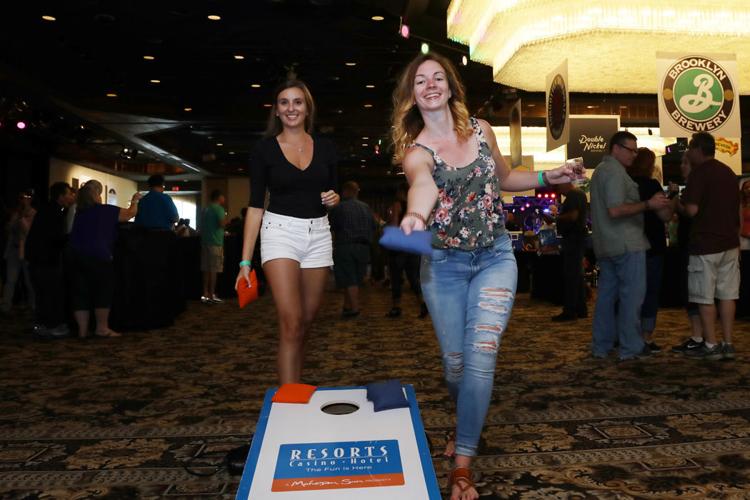 img_5913_30834175638_o.jpg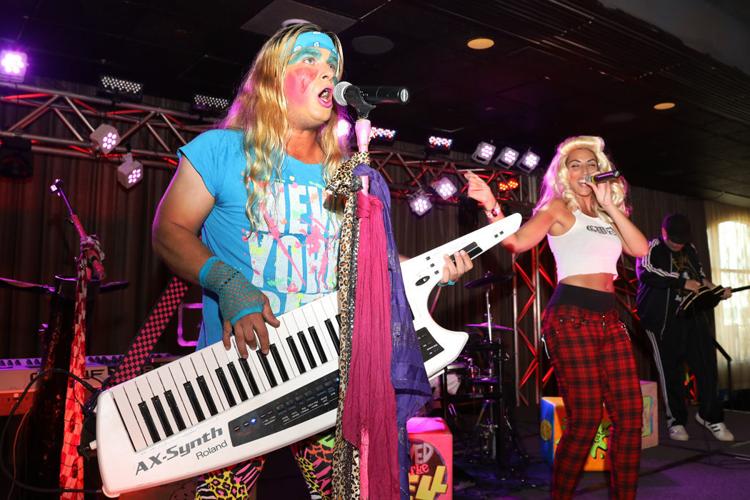 img_5915_42894995690_o.jpg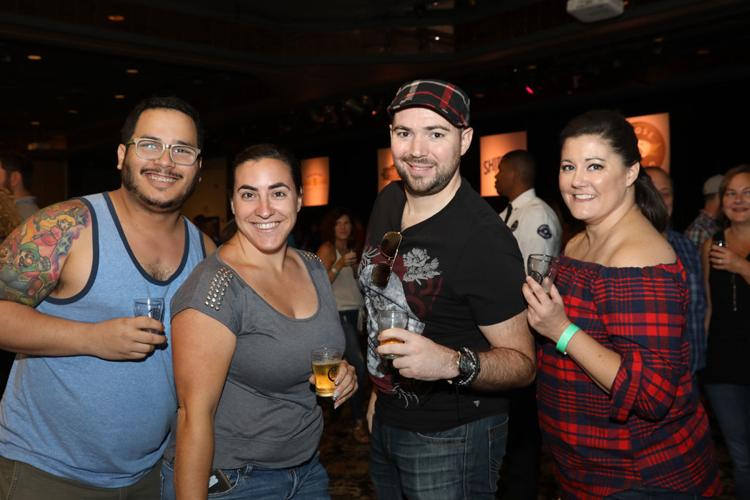 img_5916_42894995510_o.jpg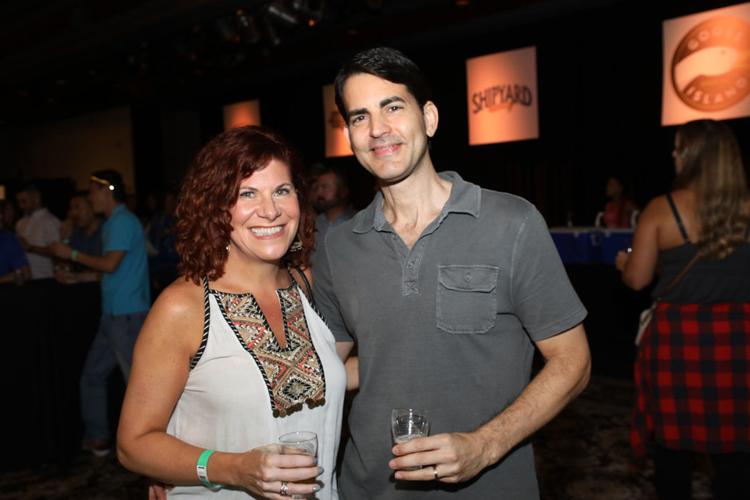 img_5918_30834175008_o.jpg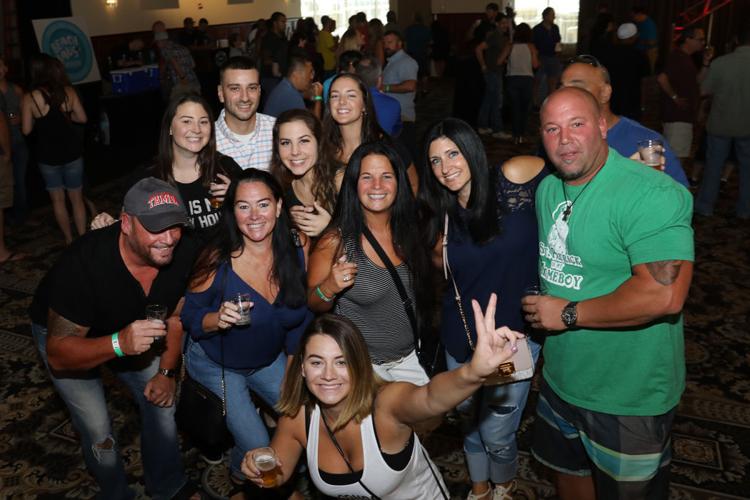 img_5921_42894995160_o.jpg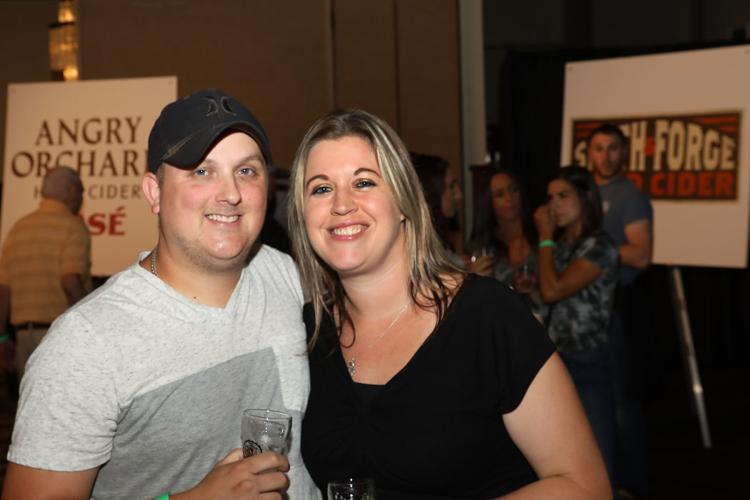 img_5927_30834174658_o.jpg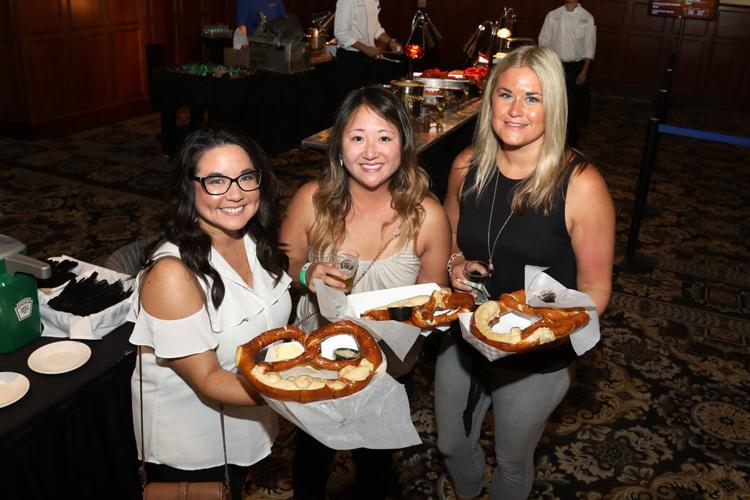 img_5937_42894994890_o.jpg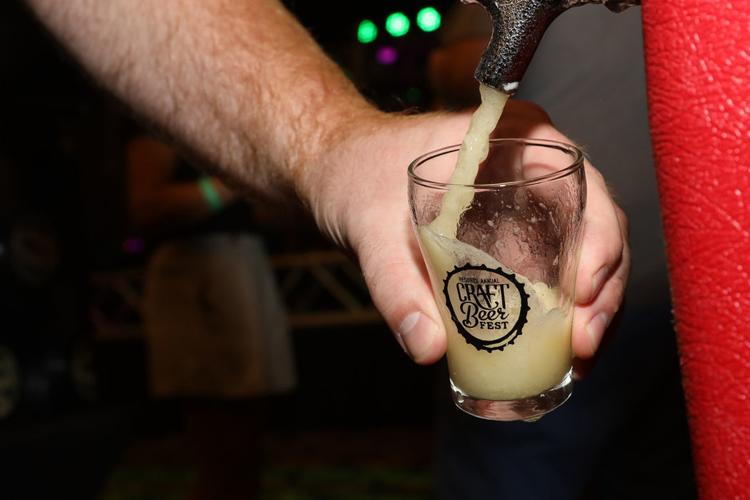 img_5953_42894994750_o.jpg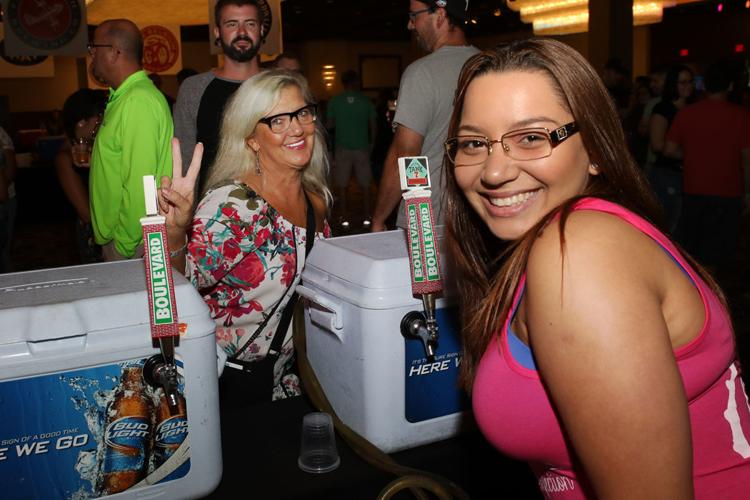 img_5955_30834173408_o.jpg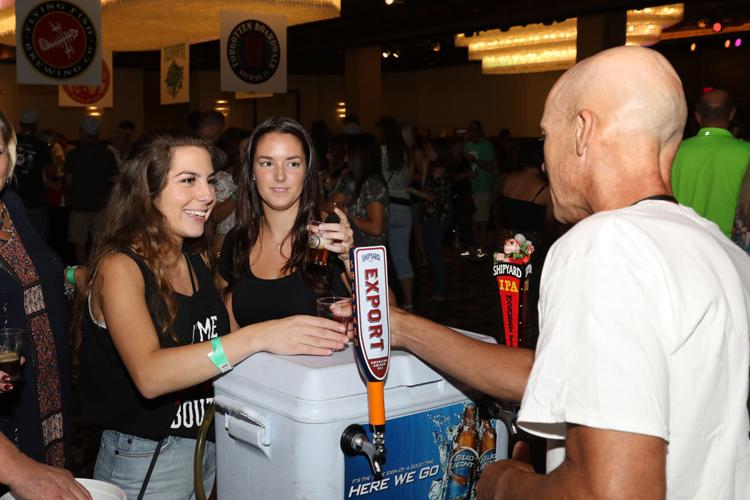 img_5957_30834174028_o.jpg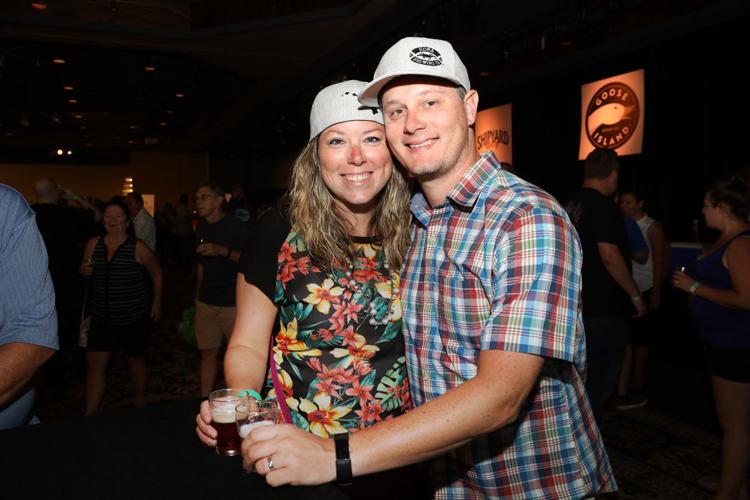 img_5966_42894994440_o.jpg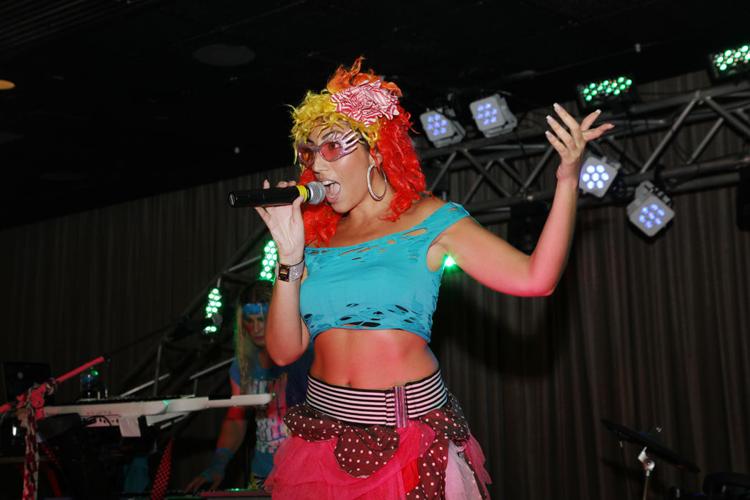 img_5967_42894994270_o.jpg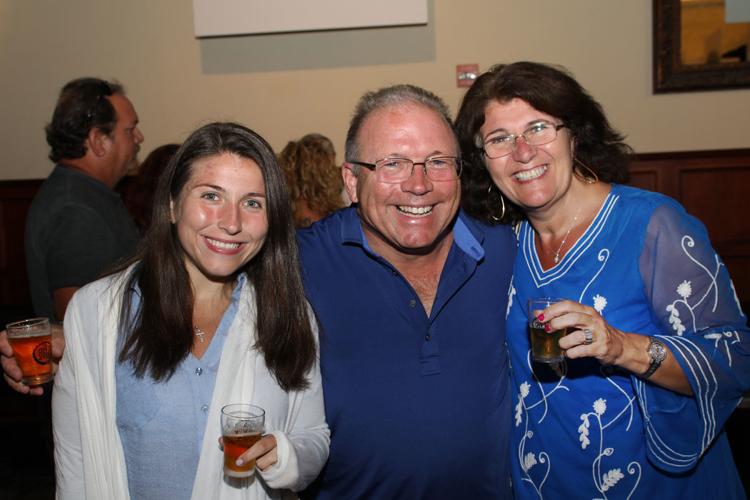 img_5974_42894993960_o.jpg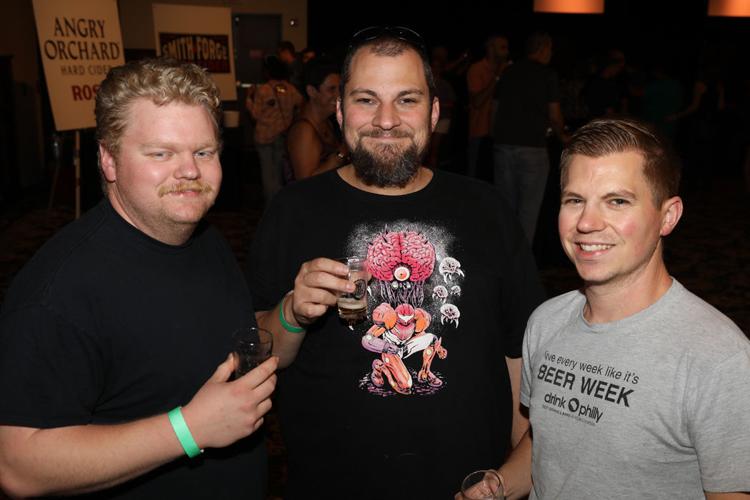 img_5976_42894993730_o.jpg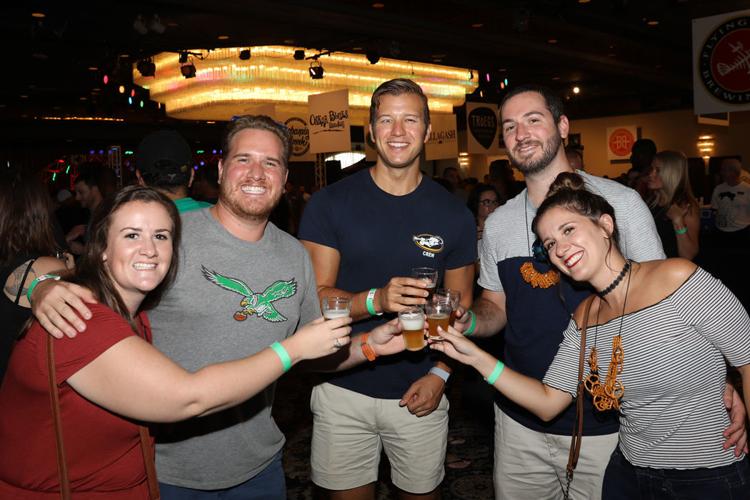 img_5978_42894993530_o.jpg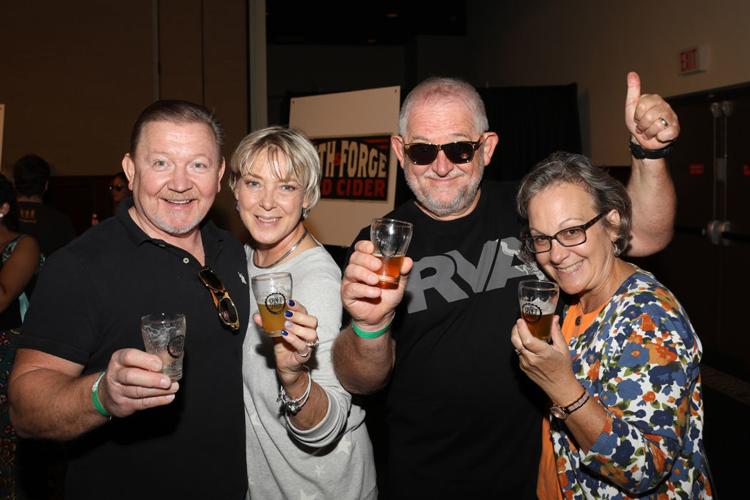 img_5980_29767711907_o.jpg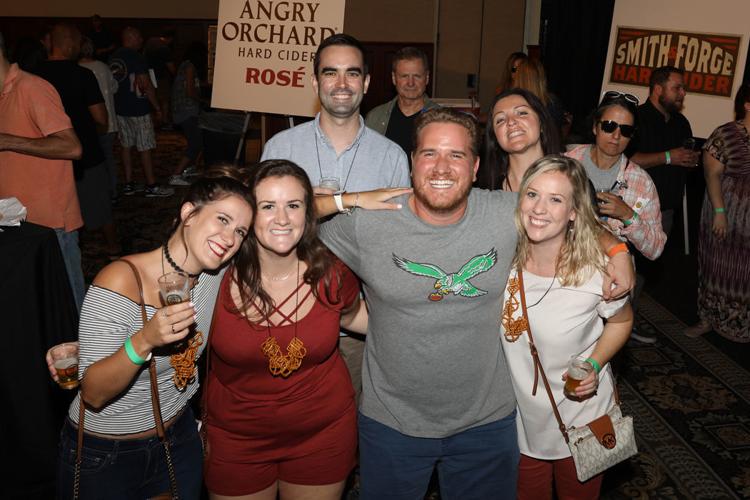 img_5981_30834172488_o.jpg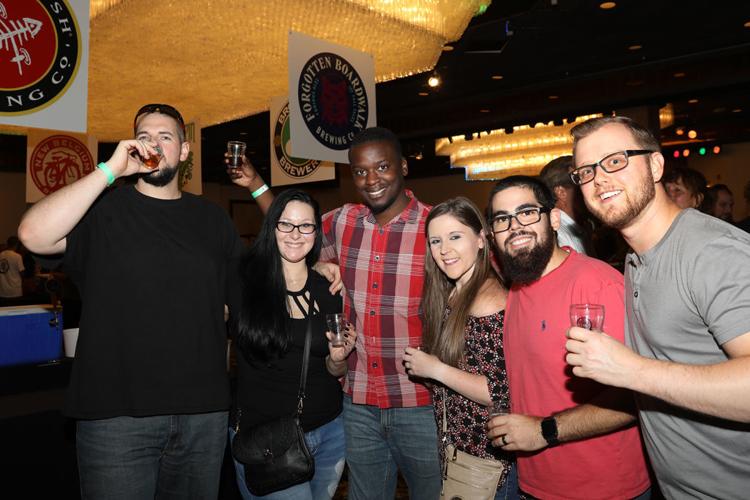 img_5982_30834172248_o.jpg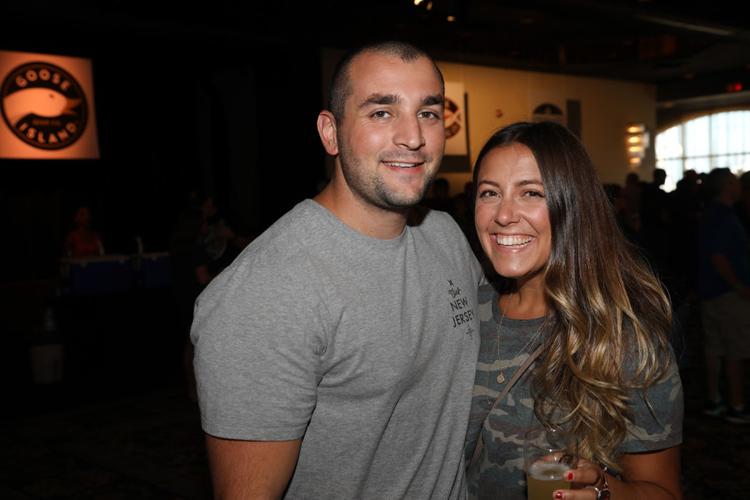 img_5984_30834172058_o.jpg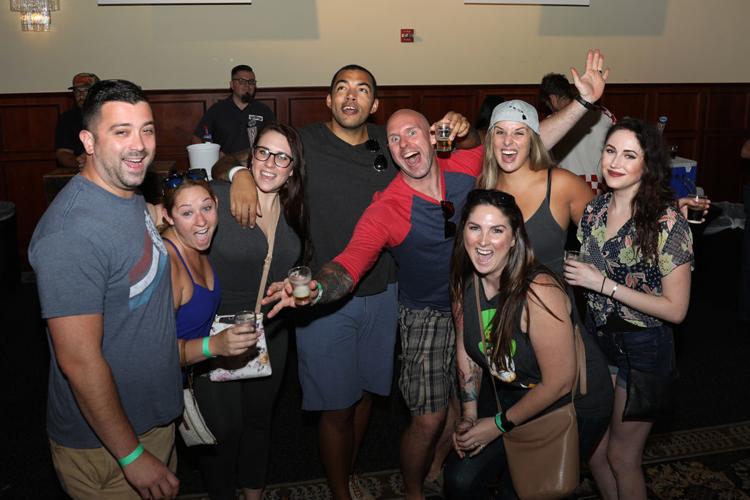 img_5985_30834171808_o.jpg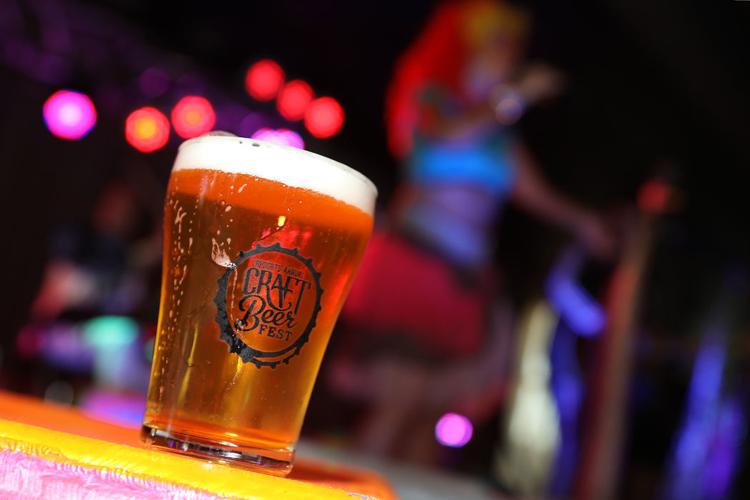 img_5998_30834171658_o.jpg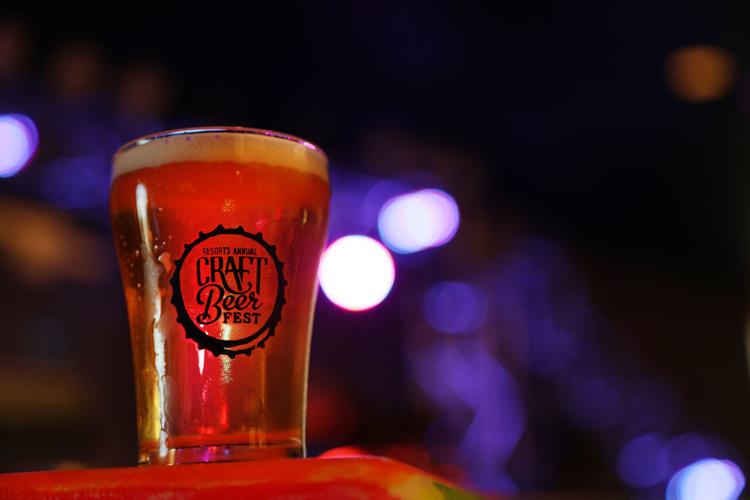 img_5999_30834171478_o.jpg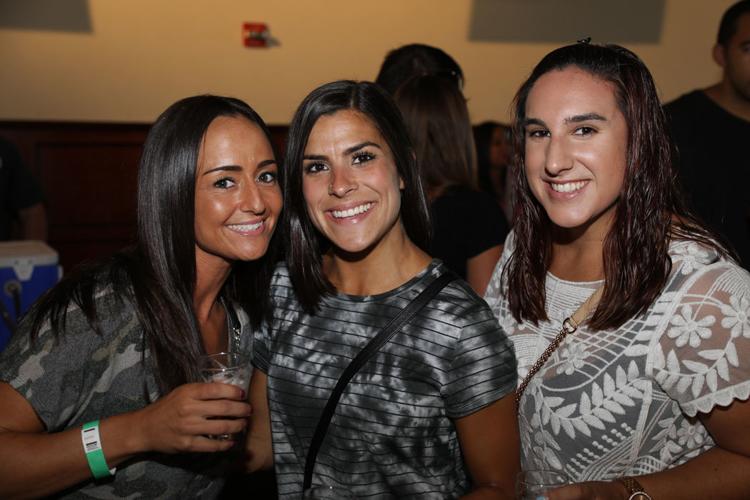 img_6001_30834171178_o.jpg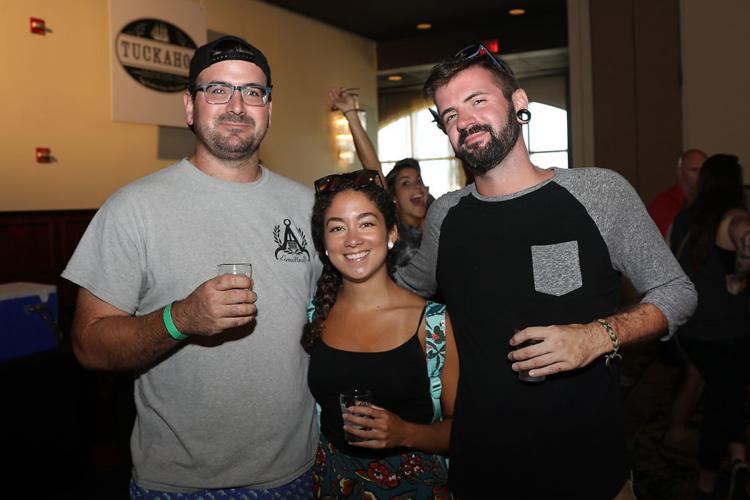 img_6002_30834170978_o.jpg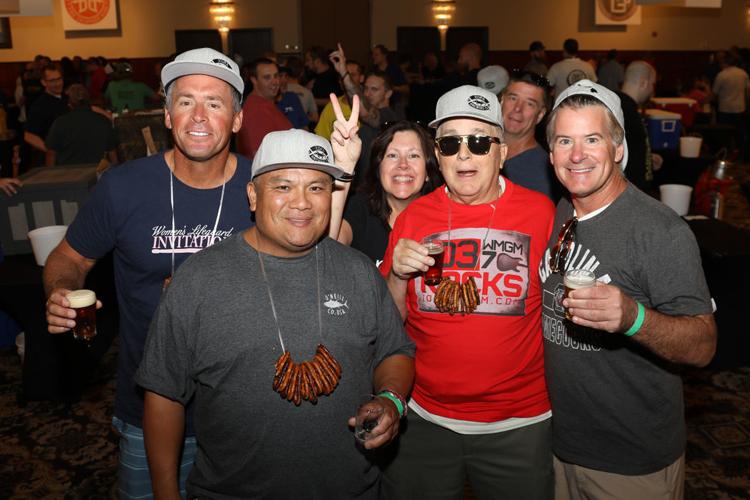 img_6008_30834170758_o.jpg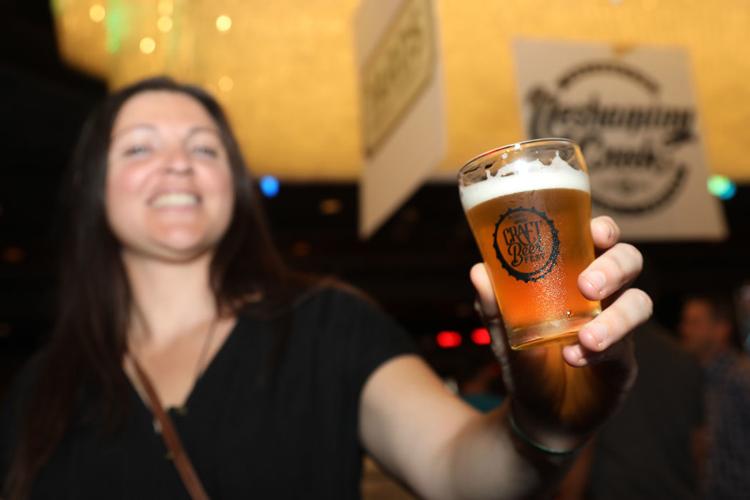 img_6010_30834170628_o.jpg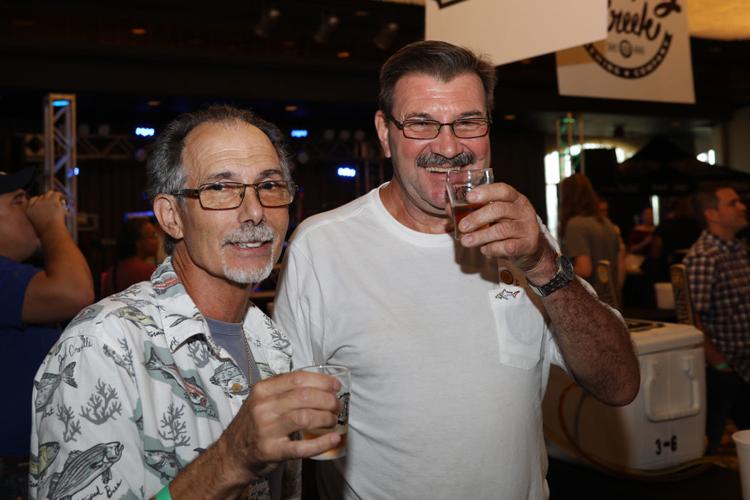 img_6012_30834170348_o.jpg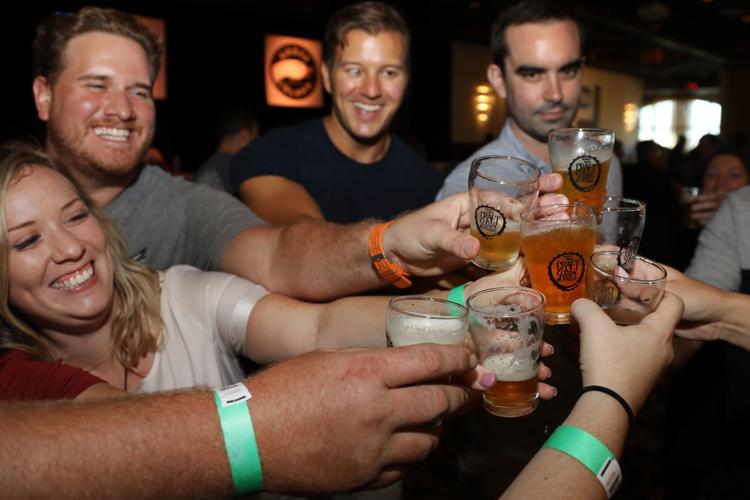 img_6015_30834170158_o.jpg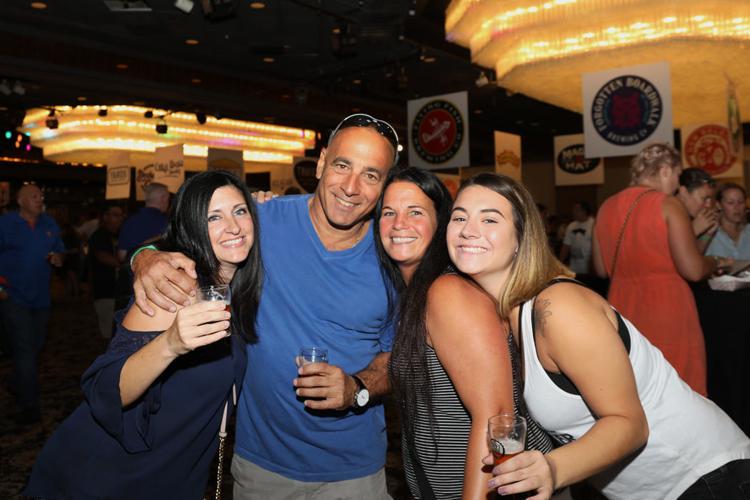 img_6022_30834169888_o.jpg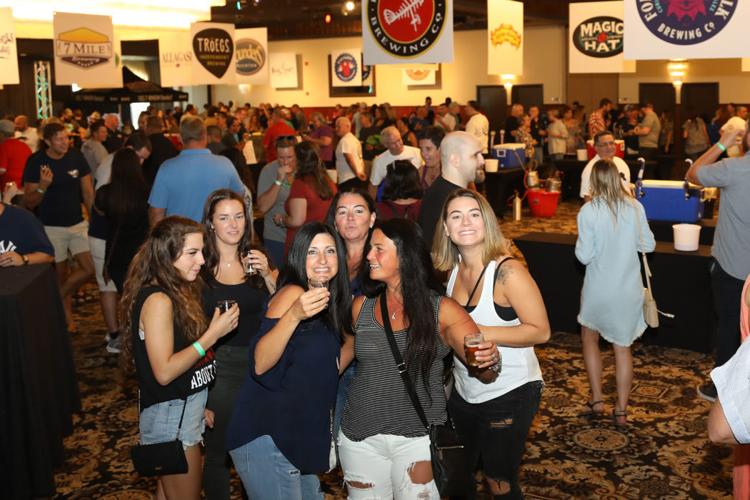 img_6023_30834169518_o.jpg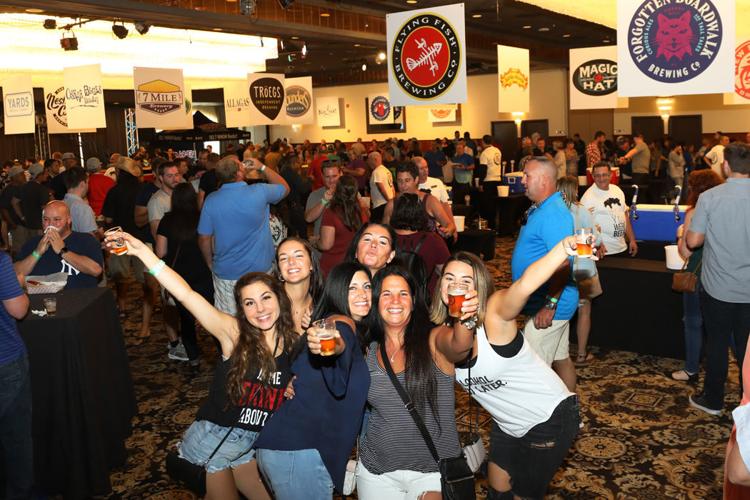 img_6029_30834169268_o.jpg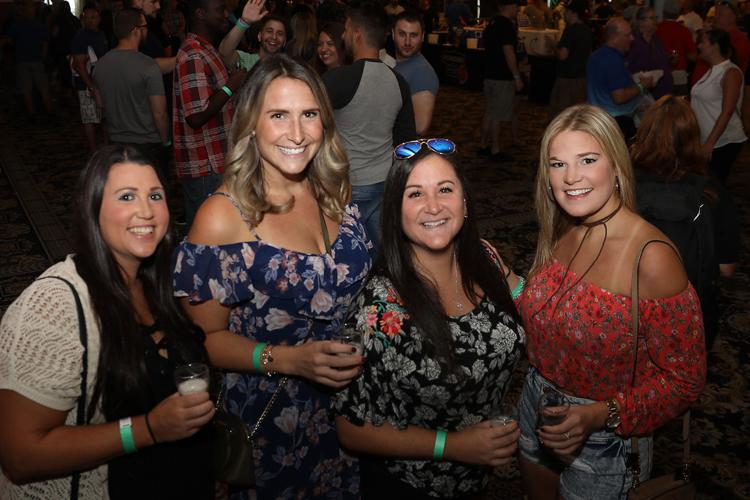 img_6032_44655921022_o.jpg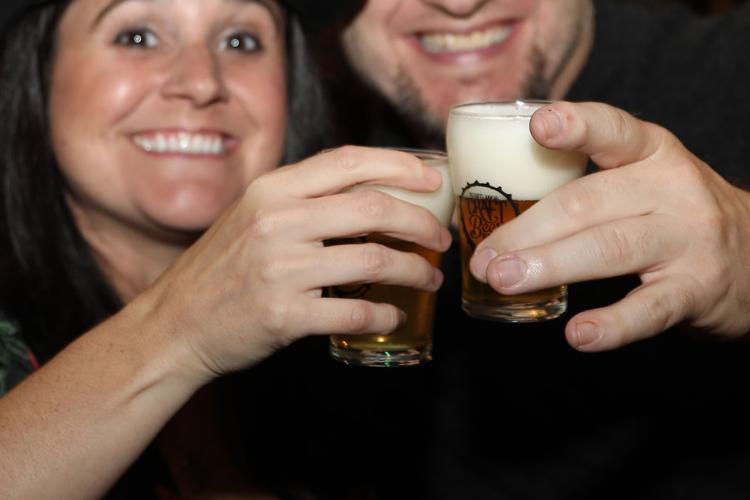 img_6043_30834168918_o.jpg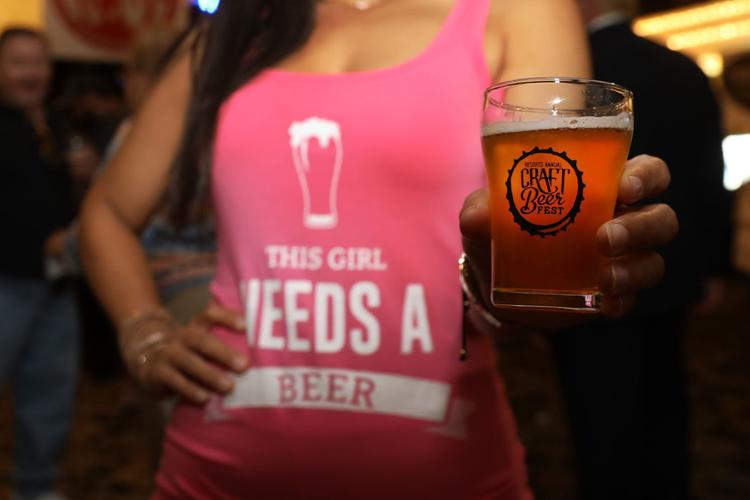 img_6052_44655920762_o.jpg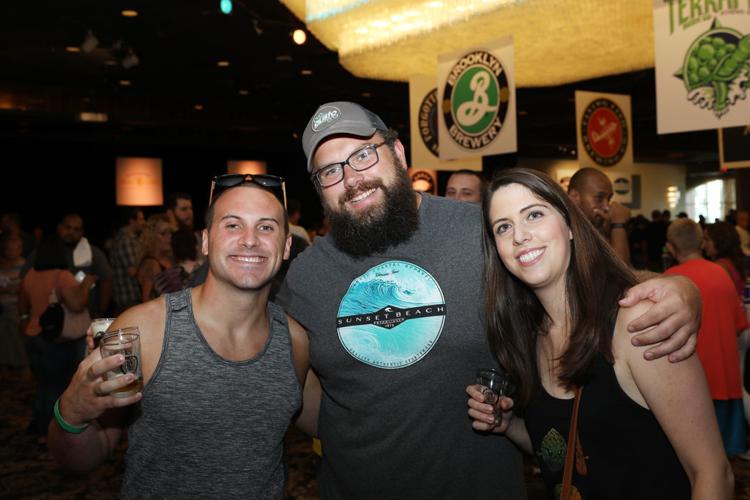 img_6053_30834168508_o.jpg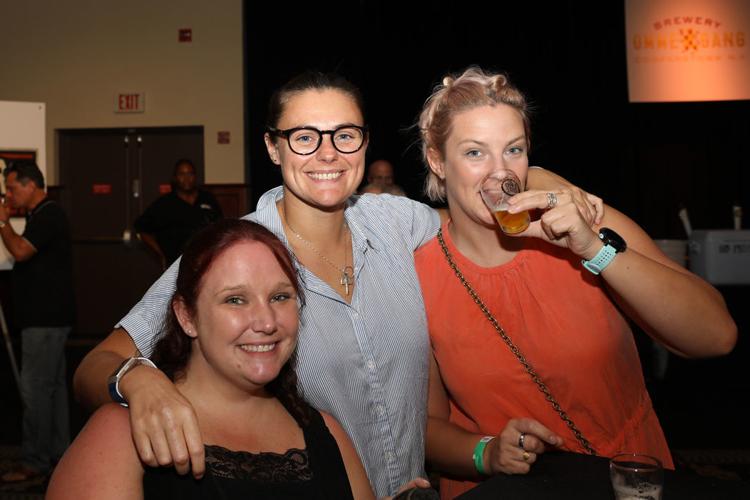 img_6054_44655920392_o.jpg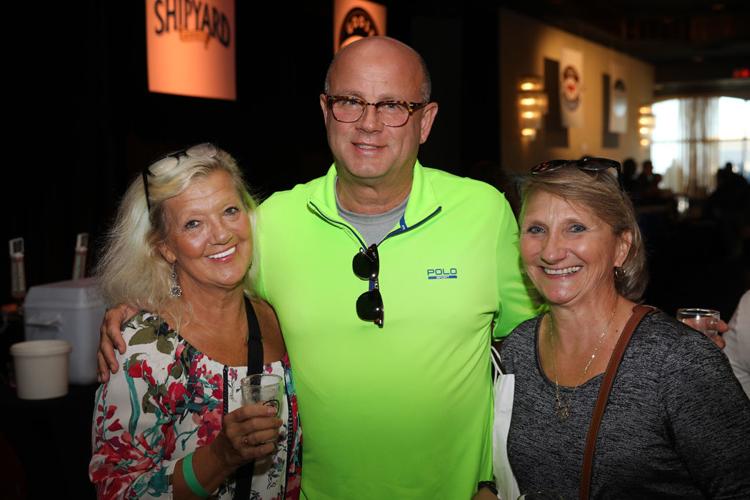 img_6055_43986736854_o.jpg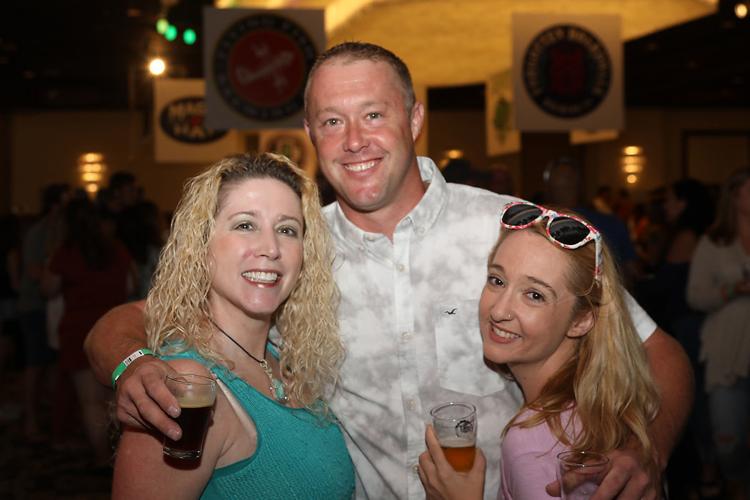 img_6056_44655919952_o.jpg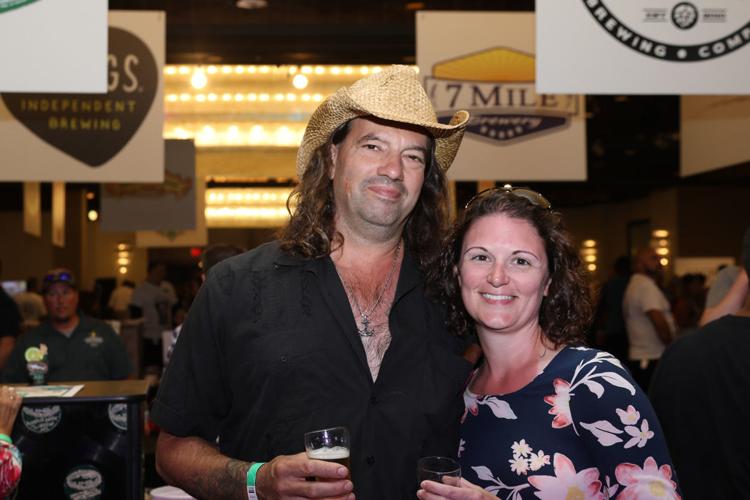 img_6062_29767711547_o.jpg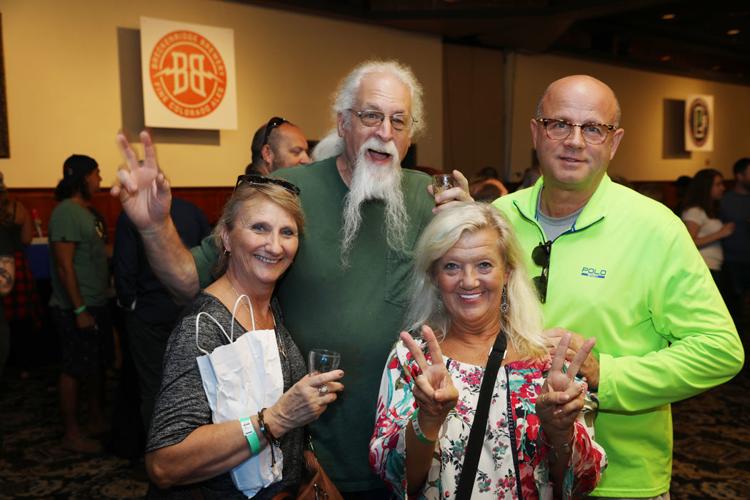 img_6067_43986736414_o.jpg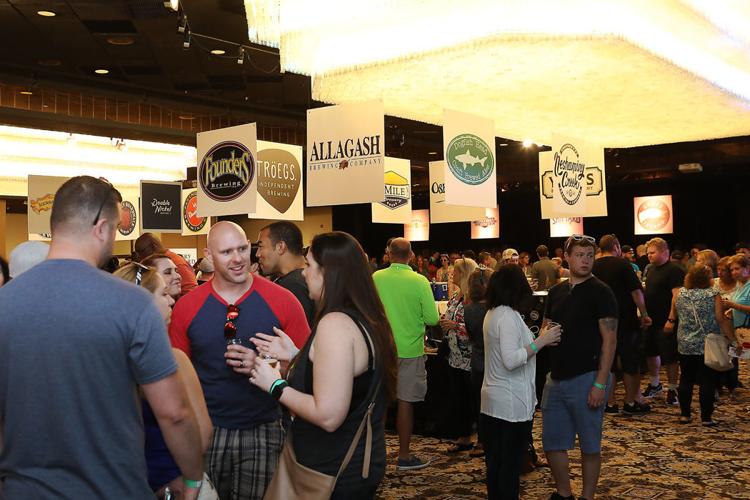 img_6078_44655919542_o.jpg
img_6084_43986736004_o.jpg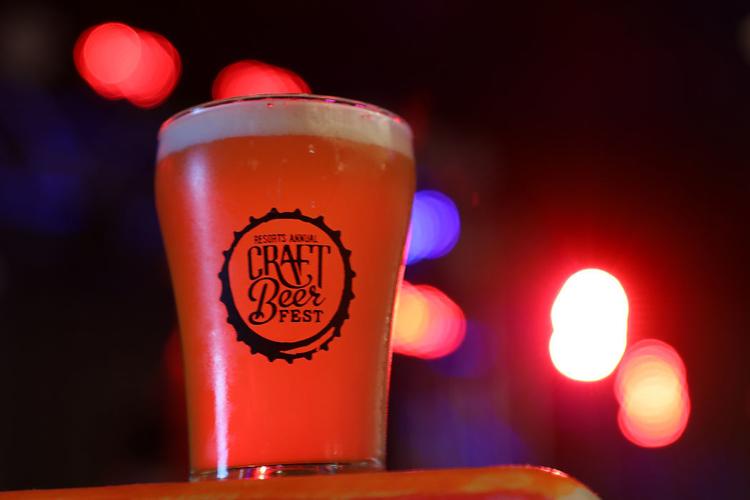 img_6088_30834167168_o.jpg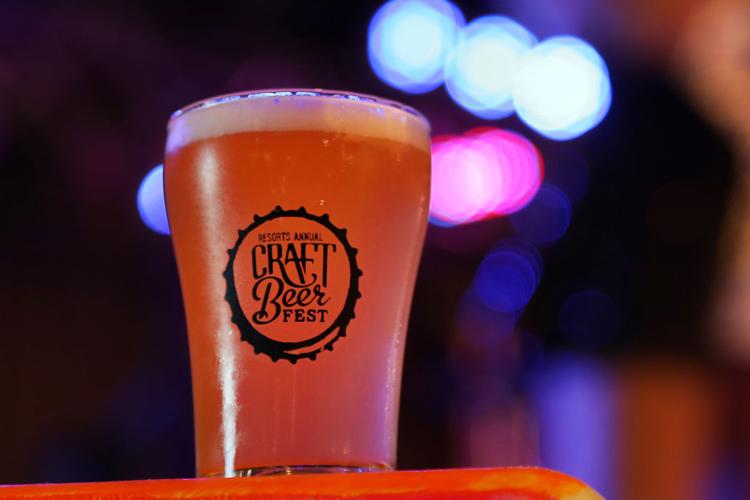 img_6103_43986735794_o.jpg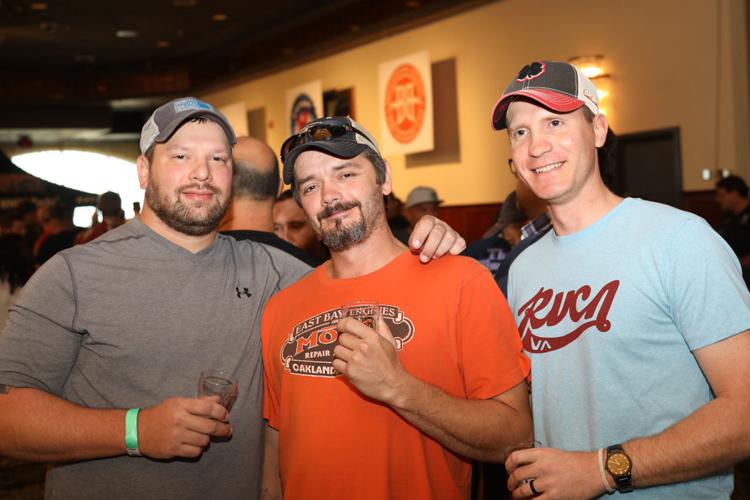 img_6104_43986735624_o.jpg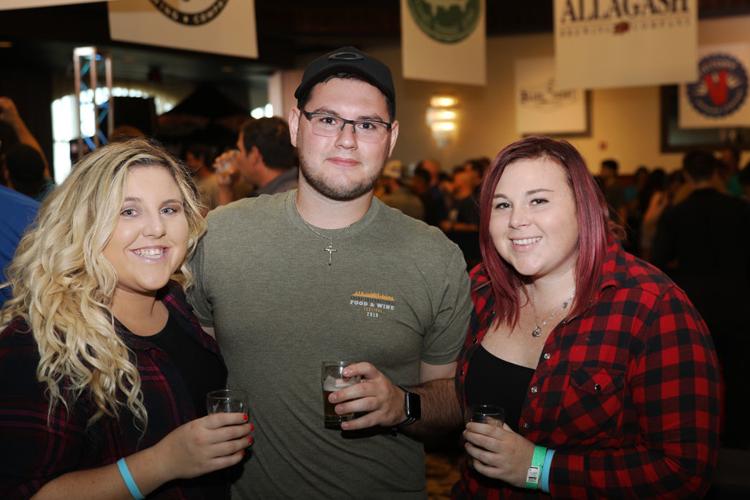 img_6105_30834166438_o.jpg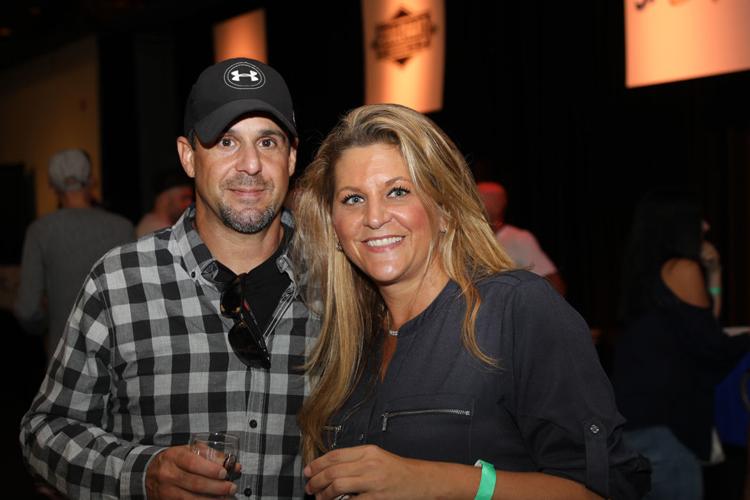 img_6108_29767711297_o.jpg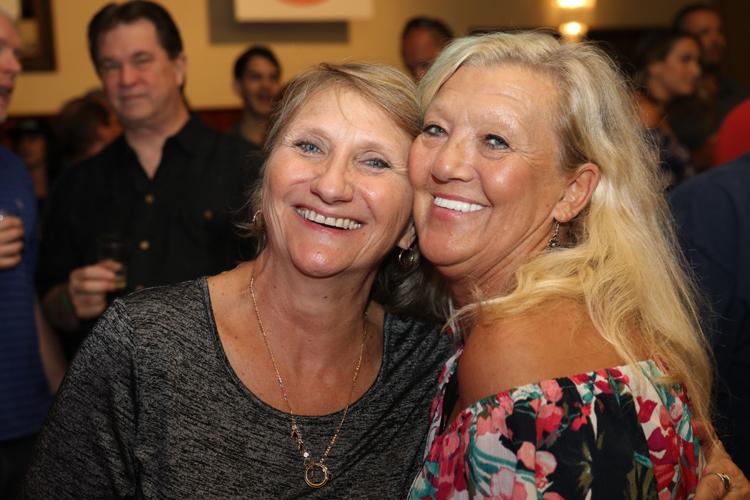 img_6113_43986735434_o.jpg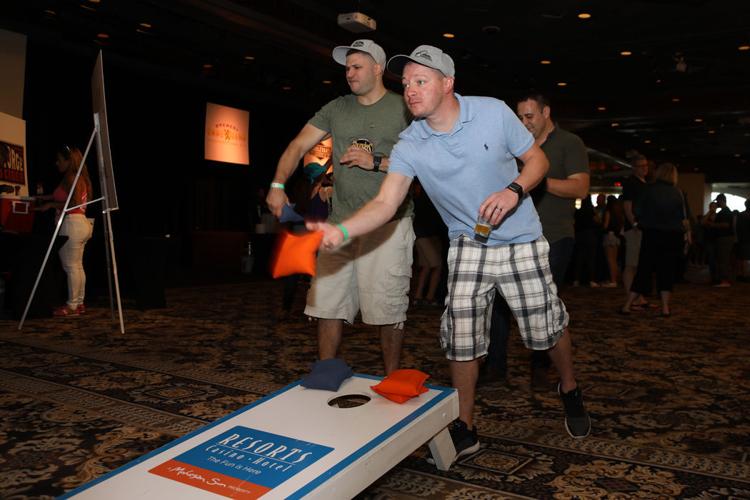 img_6114_30834165958_o.jpg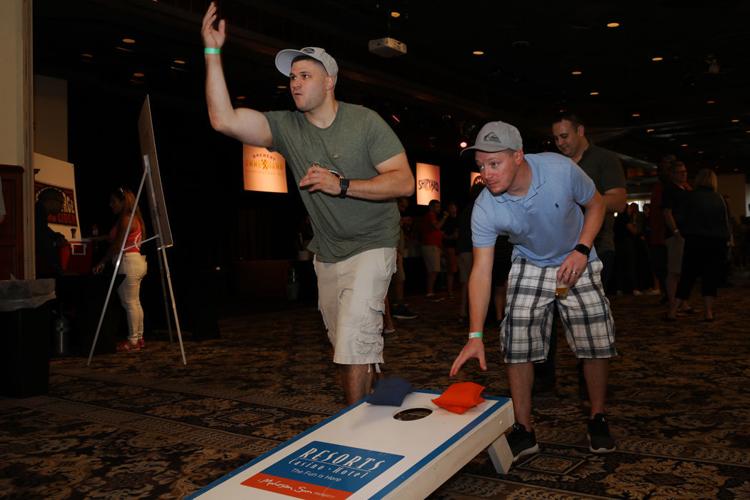 img_6120_43986735194_o.jpg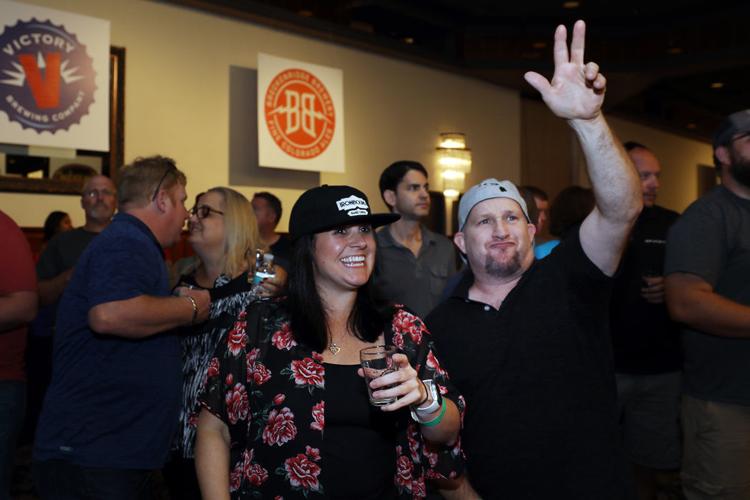 img_6131_30834165578_o.jpg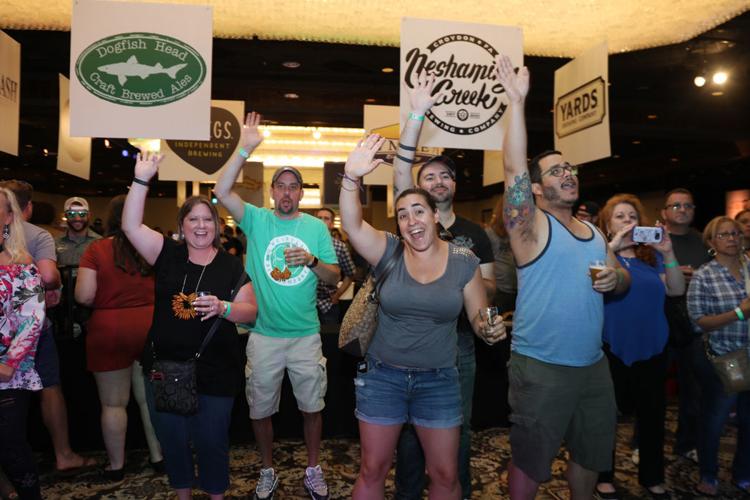 img_6134_43986734904_o.jpg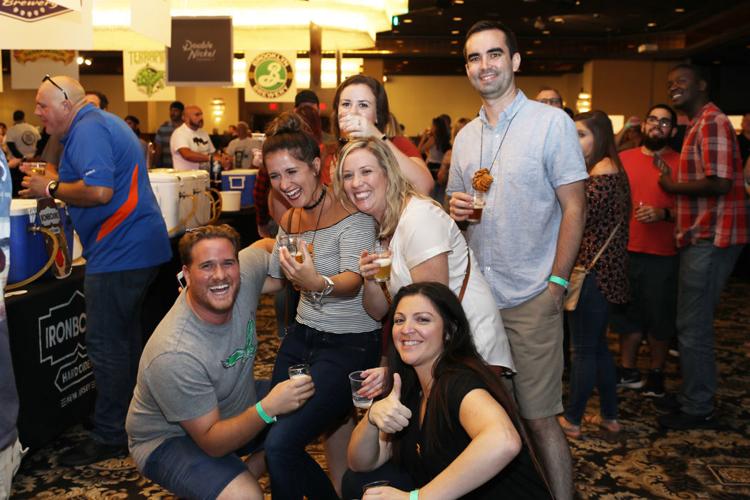 img_6135_43986734694_o.jpg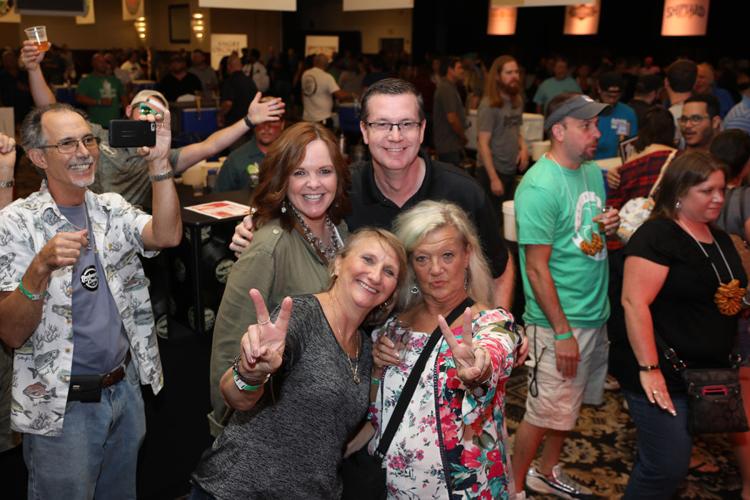 img_6141_44655917462_o.jpg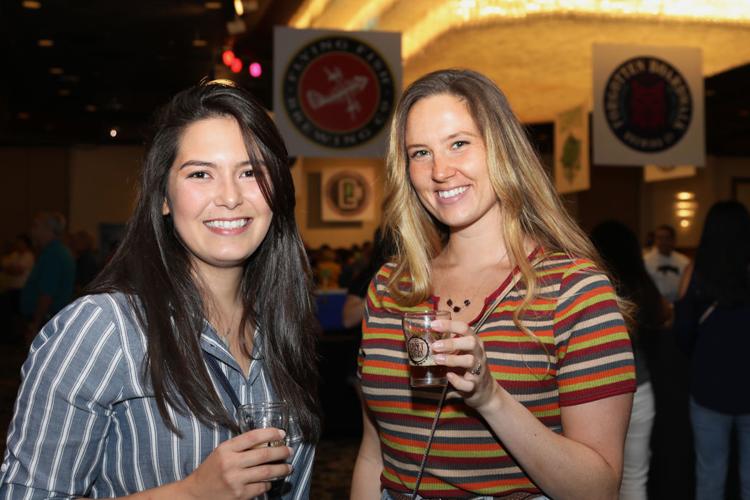 img_6143_43986734344_o.jpg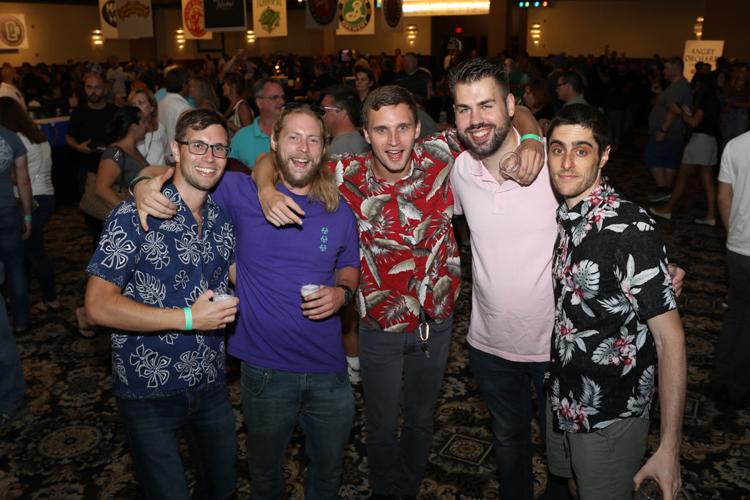 img_6144_44655916842_o.jpg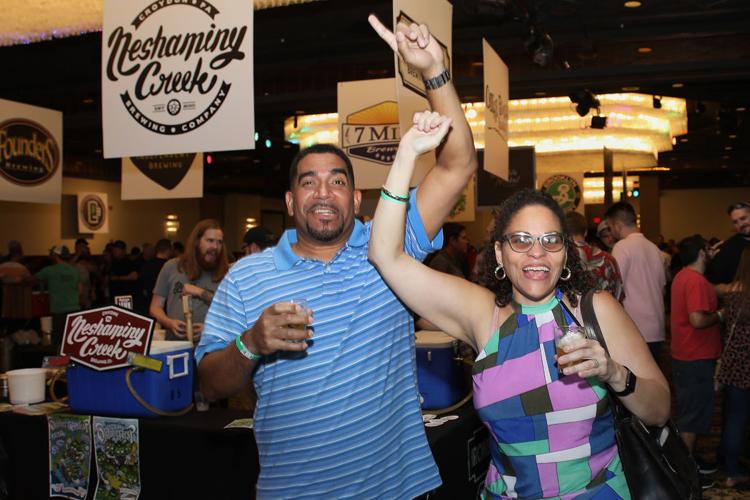 img_6148_43986733974_o.jpg
img_6149_44655916442_o.jpg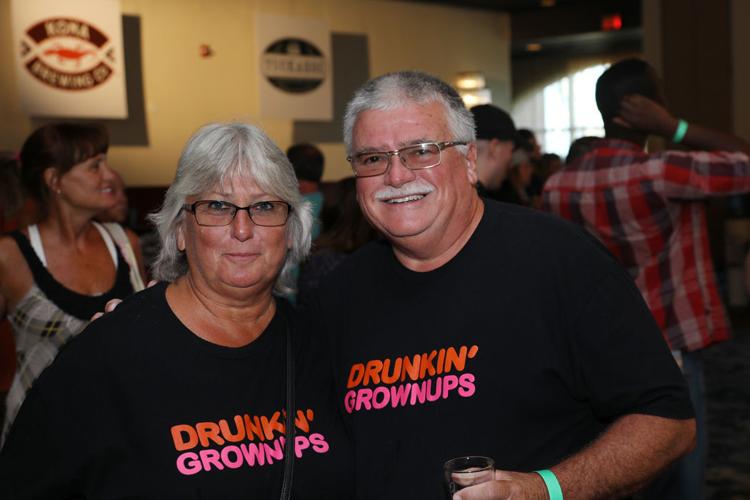 img_6150_43986733774_o.jpg
img_6154_43986733664_o.jpg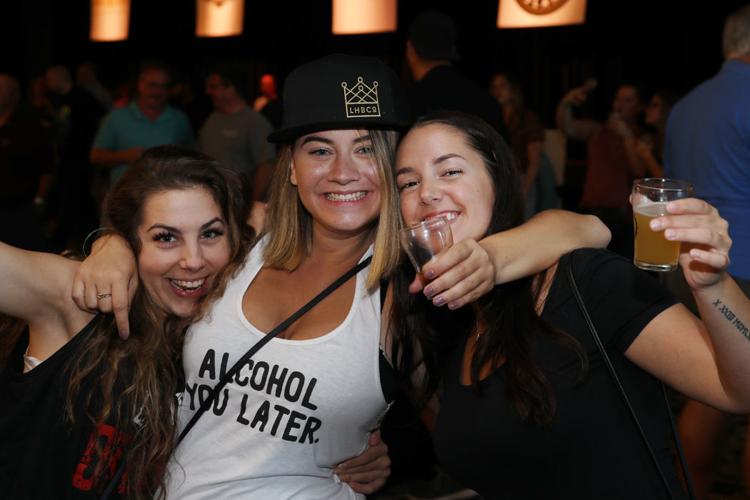 img_6157_44655915872_o.jpg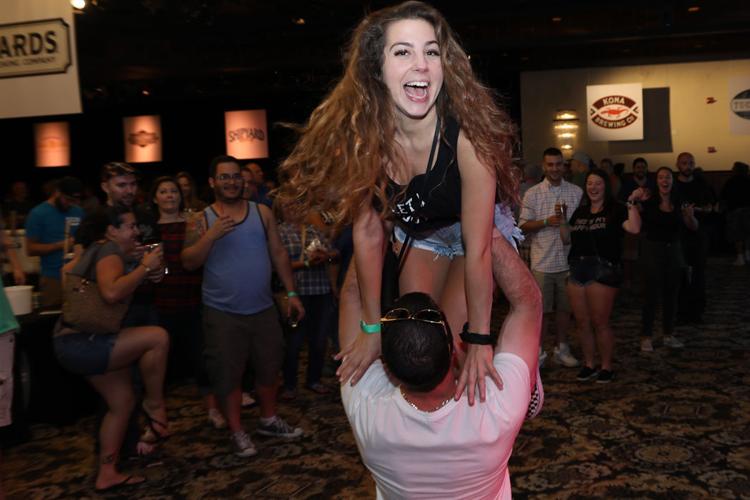 img_6158_43986733274_o.jpg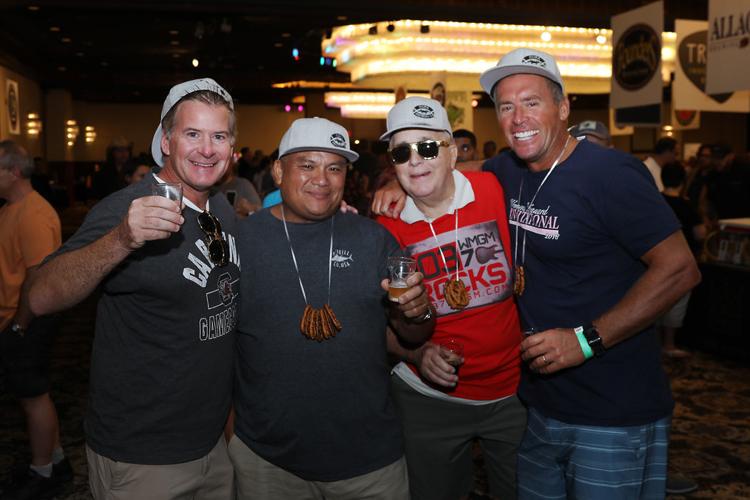 img_6159_44655915392_o.jpg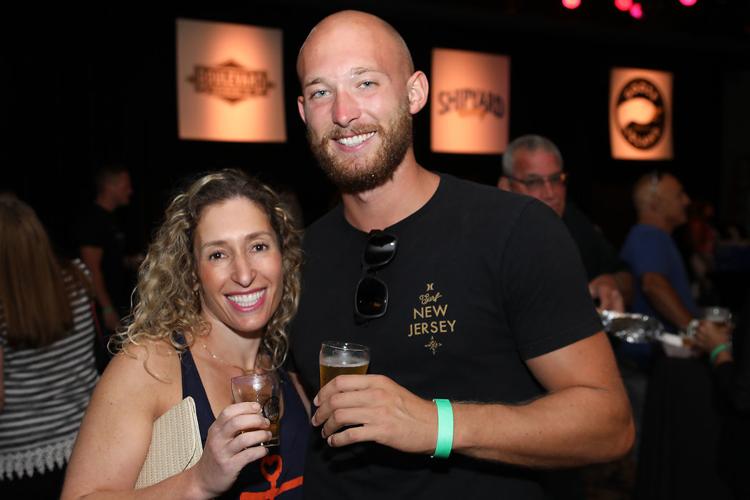 img_6160_43986733104_o.jpg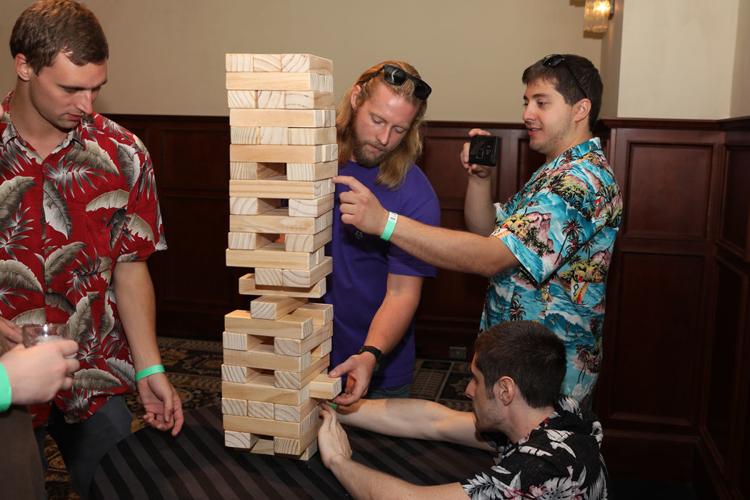 img_6163_44655915062_o.jpg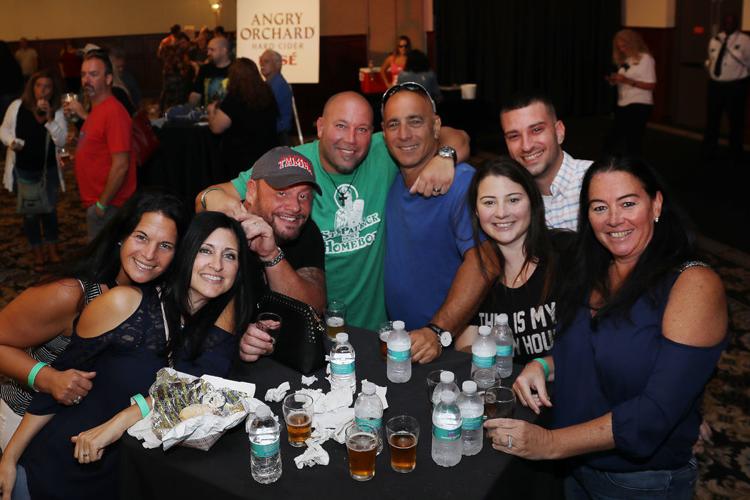 img_6164_43986732754_o.jpg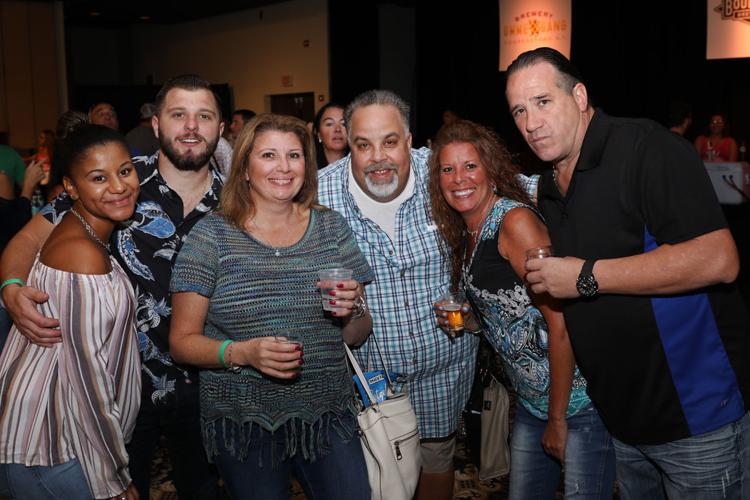 img_6166_29767711037_o.jpg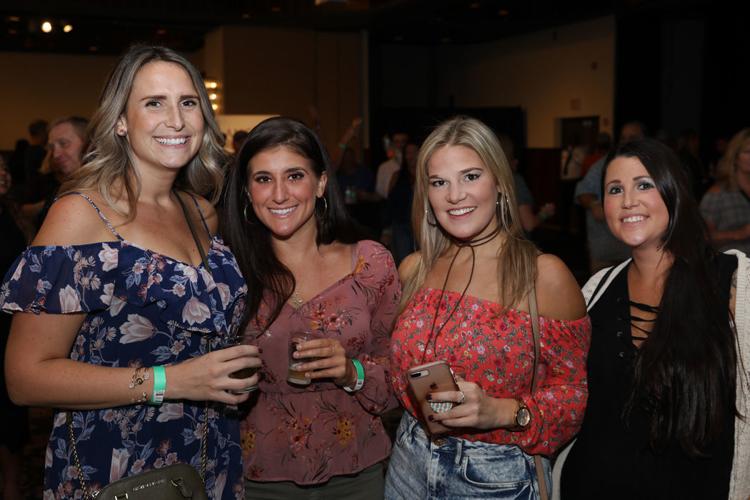 img_6168_44655914632_o.jpg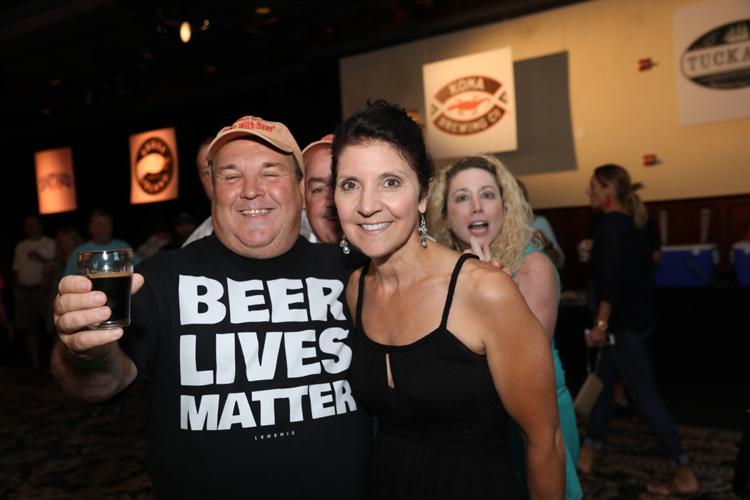 img_6173_44655914422_o.jpg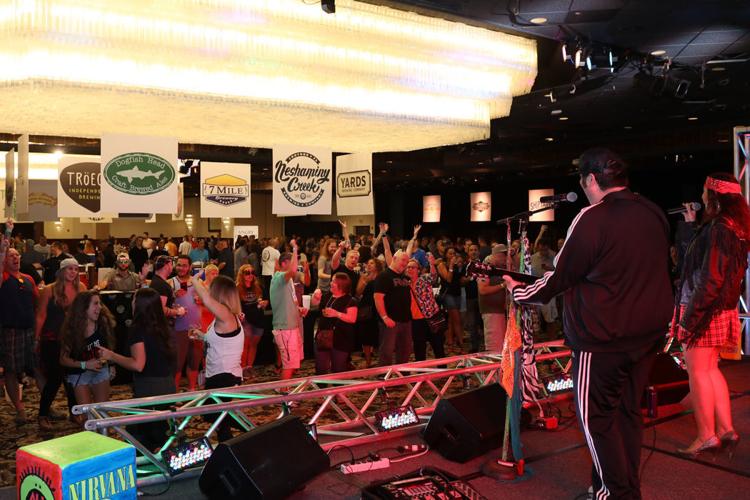 img_6176_43986732274_o.jpg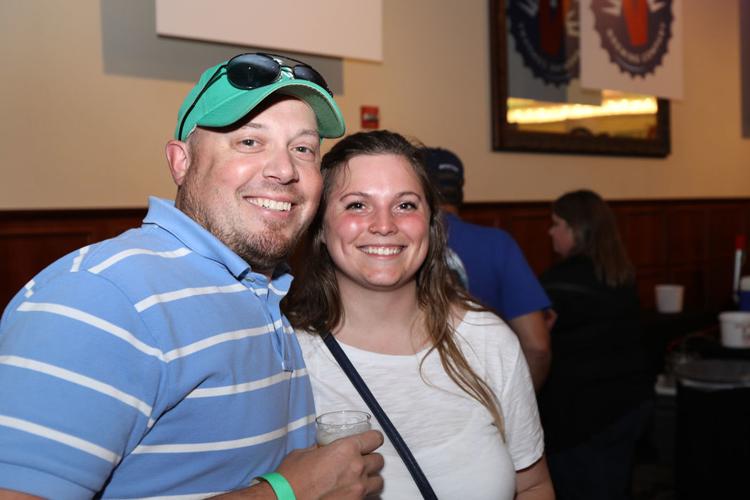 img_6177_44655914052_o.jpg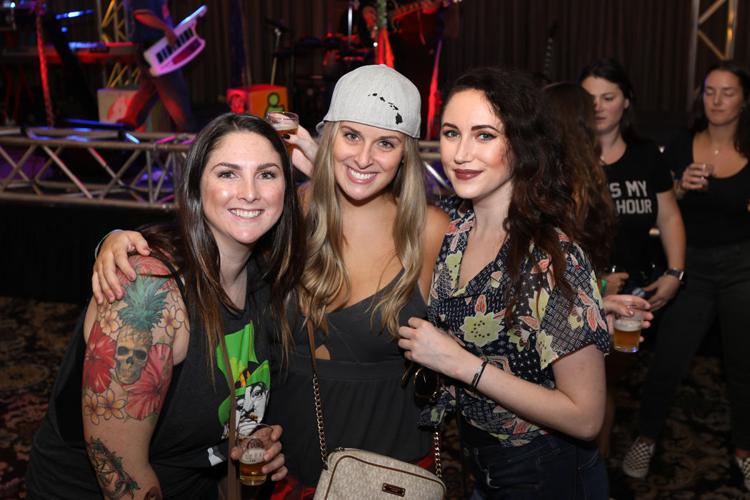 img_6180_43986731874_o.jpg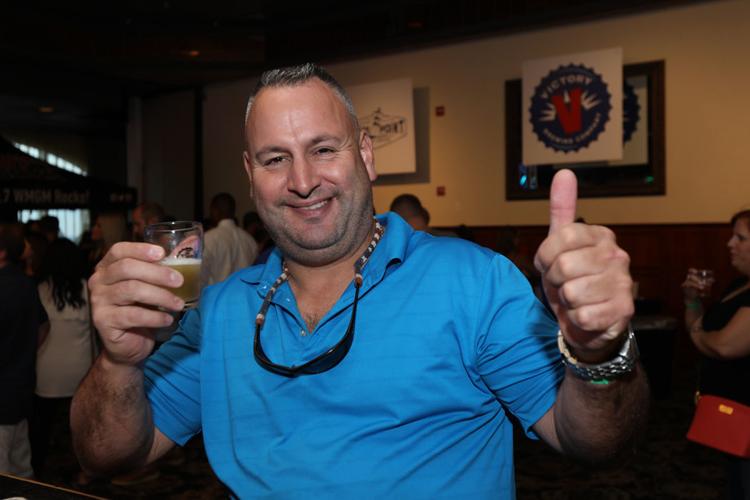 img_6181_43986731664_o.jpg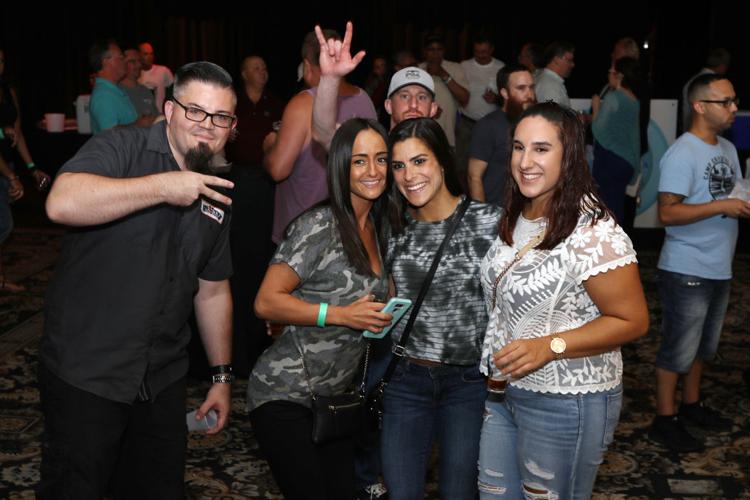 img_6182_43986731474_o.jpg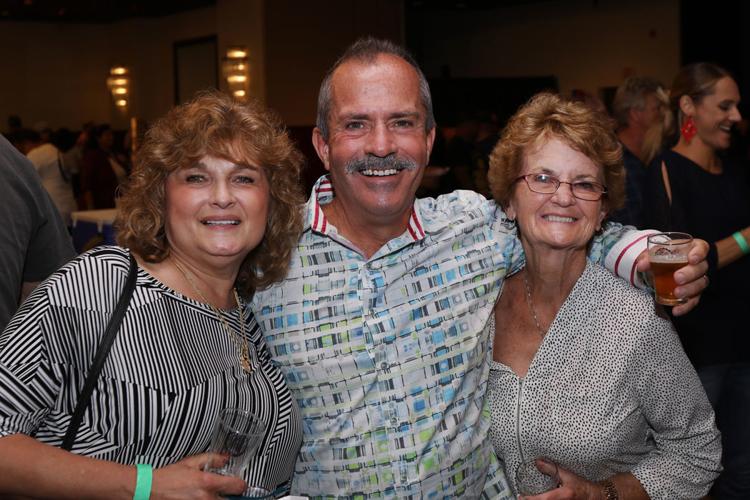 img_6187_44655912982_o.jpg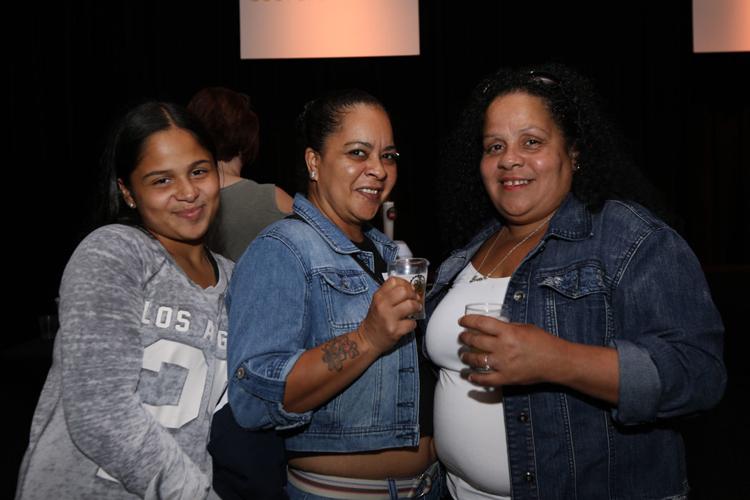 img_6188_43986731044_o.jpg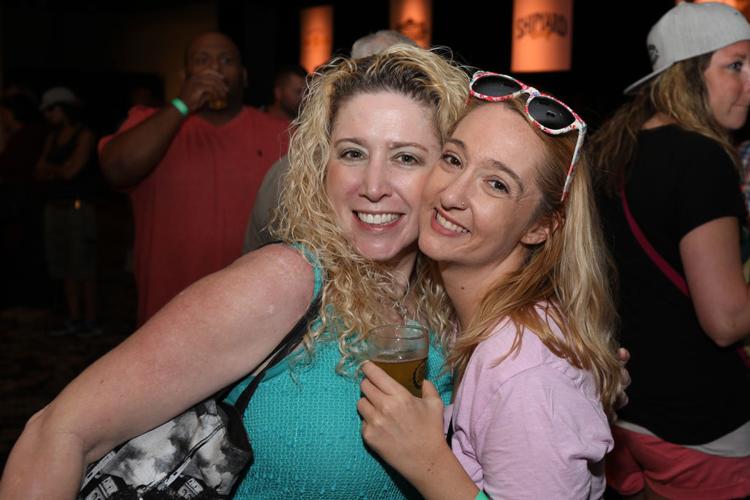 img_6189_43986730794_o.jpg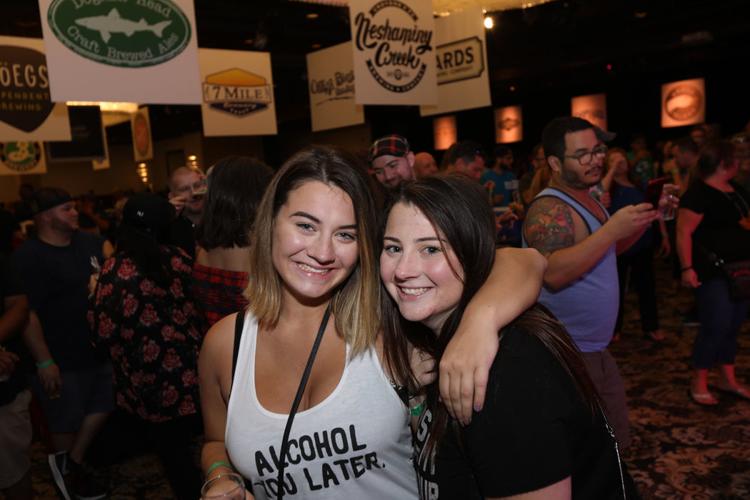 img_6192_44655912392_o.jpg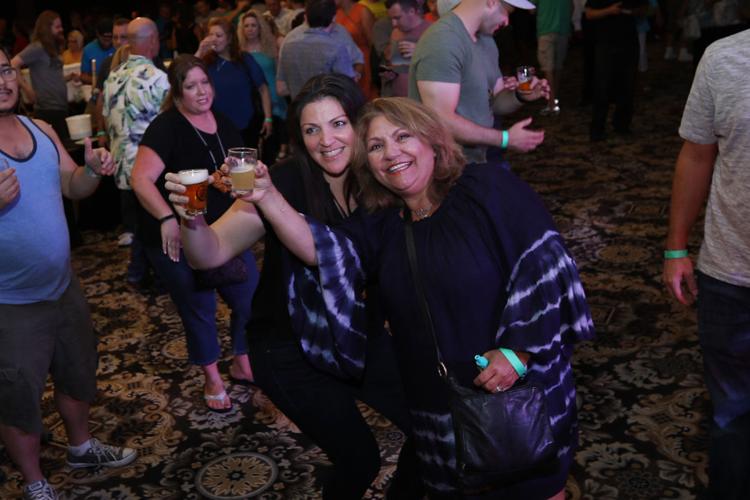 img_6197_43986730474_o.jpg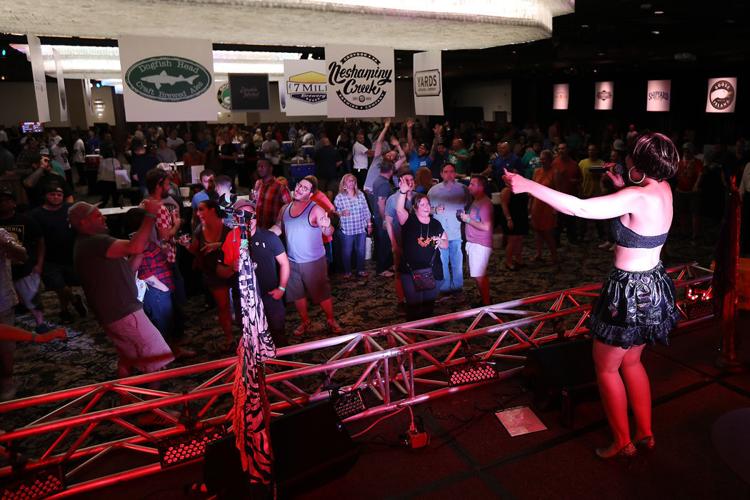 img_6201_43986730234_o.jpg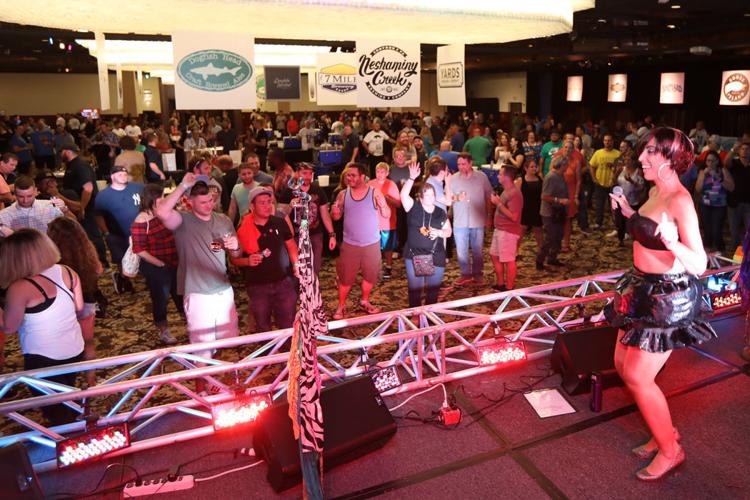 img_6206_44655911692_o.jpg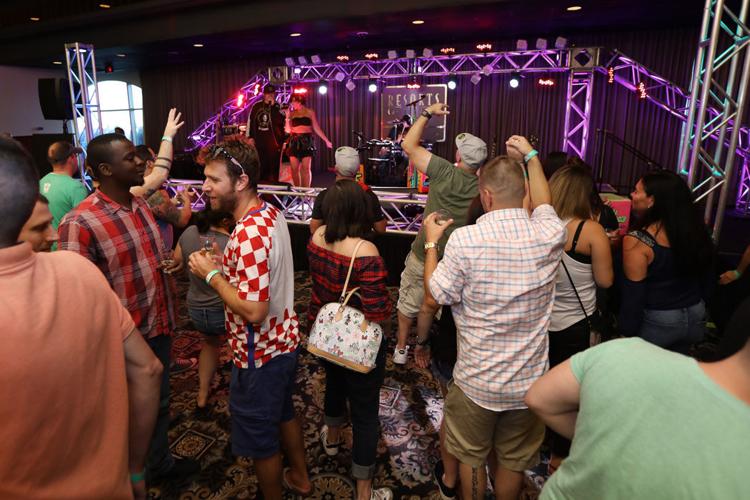 img_6208_43986729774_o.jpg
img_6209_43986729444_o.jpg
img_6210_44655910902_o.jpg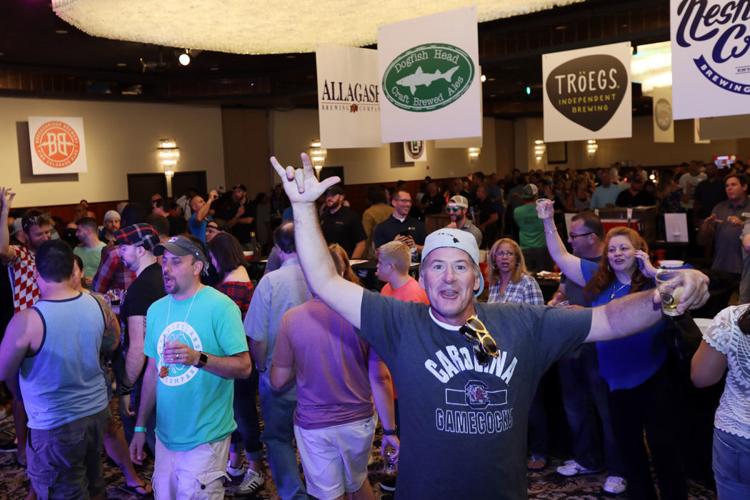 img_6221_29767710867_o.jpg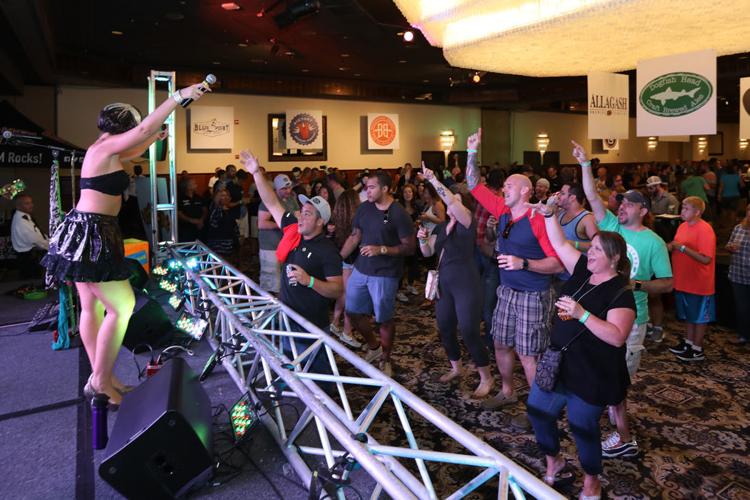 img_6223_44655910622_o.jpg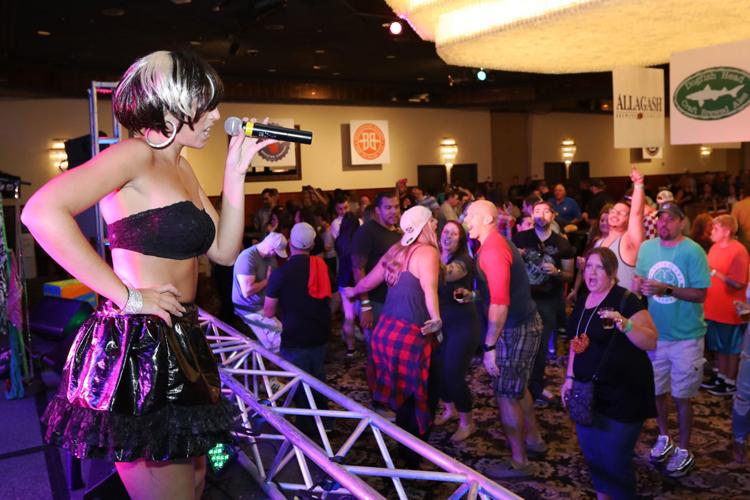 img_6224_29767713937_o.jpg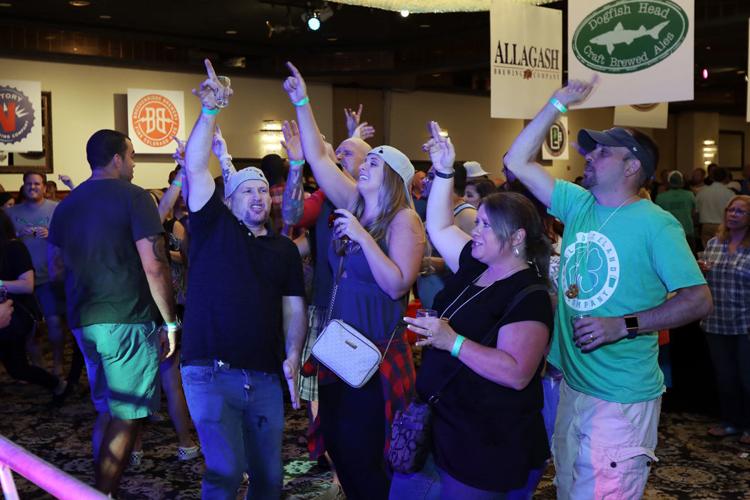 img_6225_44655910062_o.jpg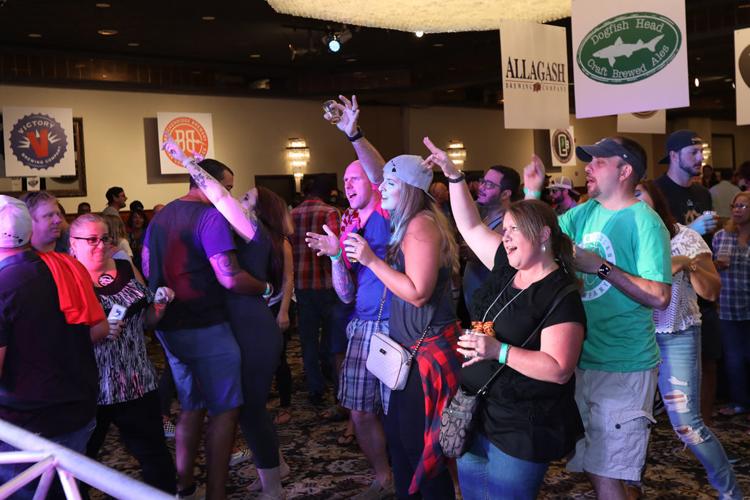 img_6232_29767713397_o.jpg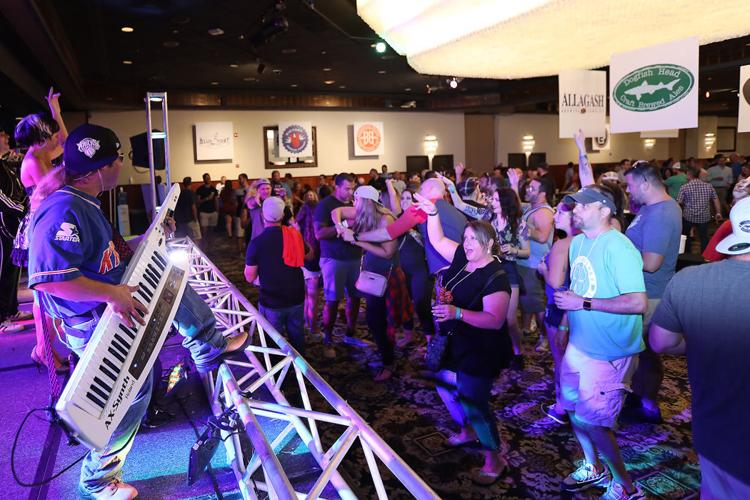 img_6241_29767712987_o.jpg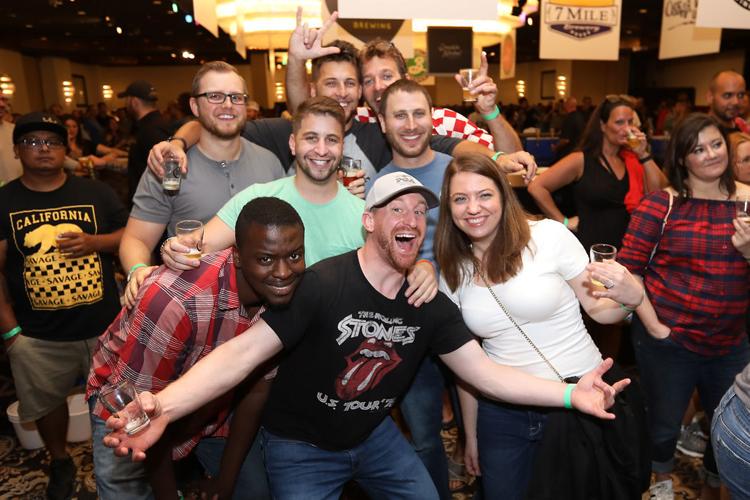 img_6243_29767712707_o.jpg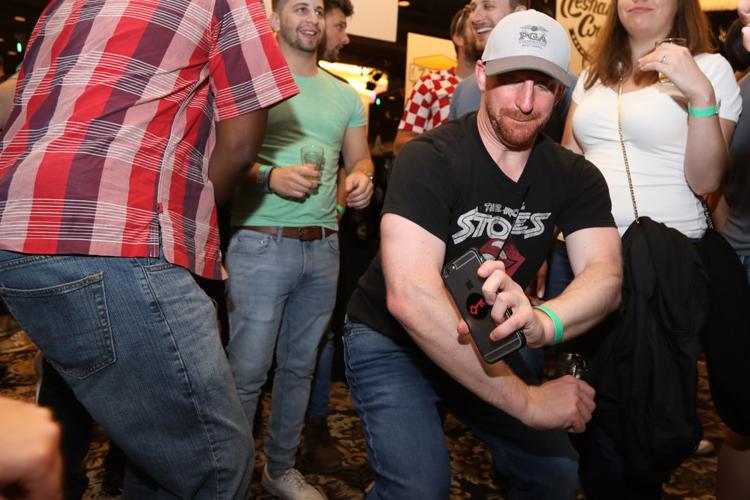 img_6247_29767712297_o.jpg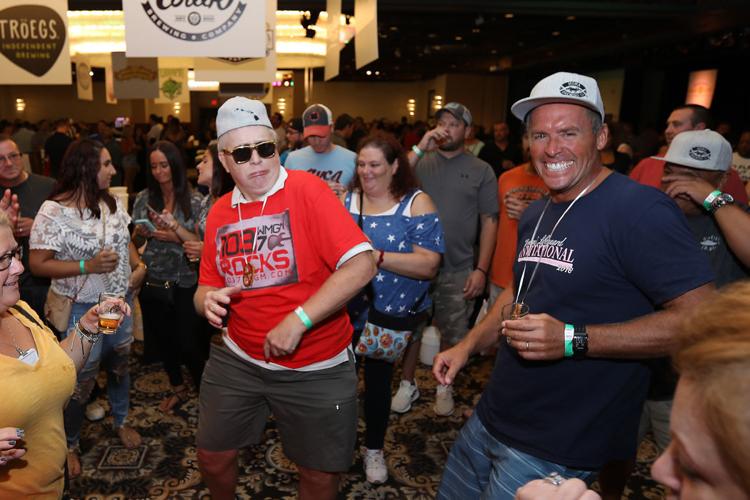 img_6249_29767710477_o.jpg