A triple-headed monster of '90s alt rock is rumbling toward Atlantic City this weekend. Titled "The Altimate Tour," Gen-X faves Live and Bush will co-headline the evening, with Canadian rockers Our Lady Peace providing support as the opener. It all goes down 7 p.m. Friday, June 7, at the Etess Arena at Hard Rock Hotel & Casino Atlantic City.
For anyone who might need it, we present to you a quick refresher course on each act.
Live: Live's first album, 1991's "Mental Jewelry," didn't make much of a splash on the charts when it was released, but its follow up, 1994's "Throwing Copper" sold 8 million copies and catapulted the band to stardom, thanks to a string of hit singles, including "Selling the Drama," "I Alone," and "Lightning Crashes." The band's videos received heavy rotation on MTV, where alternative music was regularly showcased at the time on shows such as "Alternative Nation" and "120 Minutes." That summer Live went on to perform at Woodstock 94, further cementing their status as one of the biggest names in modern rock at the time.
Live followed up "Throwing Copper" with a string of albums in the late 1990s, including 1997's "Secret Samadhi" and 1999's "The Distance to Here." While each contained several hit singles, neither matched the popularity of "Throwing Copper." In 2009 the band went on an extended hiatus, during which time singer Ed Kowalczyk departed the group. He was replaced by vocalist Chris Shinn before returning to the group in 2016. The band's most recent release is the "EP Local 717."
Bush: Led by raspy-voiced frontman Gavin Rossdale (who later became better known as Gwen Stafani's husband), Bush created noisy, guitar-based rock, with anthemic, radio-friendly choruses that fit like a glove with the musical landscape of the time period. Often dismissed by critics as Nirvana ripoffs, the band has fought an uphill battle for artistic respect, despite their catchy hooks and impressive album sales.
Although they only achieved moderate success in their home country of England, Bush became one of the top-selling acts of the 1990s, blowing up the charts in the U.S. with a plethora of hits off of their first record, 1994's post-grunge classic "Sixteen Stone." A total of six singles came from that record, including "Little Things," "Everything Zen," "Glycerine," "Machine Head," "Comedown" and "Everything Zen."
In 1996 Bush doubled down on their success, releasing "Razorblade Suitcase," which shot to No. 1 on the Billboard charts. The tracks "Greedy Fly" and "Swallowed" were each put into heavy rotation on radio as well as MTV and the band made an appearance on "Saturday Night Live" that same year. After the release of 1999's "The Science of Things" things began to slow for Bush and in 2002 they officially broke up, ultimately reforming in 2010 with an altered lineup.
Nearly all the blackjack tables I've played at in the last couple of decades have permitted …
Rossdale commented on the lineup change in an interview with Atlantic City Weekly in our April 5, 2018 issue, saying, "I think we reached a point where we wanted to take a break and eventually I got myself together and wanted to do Bush again, but it doesn't suit everyone's lives, you know? It was nothing dramatic, it's just the way it goes."
Our Lady Peace: Our Lady Peace's success is the reciprocal of Bush's, as they have been massively popular in their home country of Canada since the mid-1990s, but have only enjoyed moderate success elsewhere, hence the opening slot on the Altimate tour. But despite being somewhat lesser known than the other acts on the bill, OLP (as they are known to fans) possesses an arsenal of some of the catchiest rock songs around. Singer Raine Maida's unusual vocal style sets them apart from any other acts within the genre and their hard-rocking sound and killer sing-along choruses will make you wonder why you don't know more about this band. Those with a decent memory will recall their hit record "Clumsy" which was released in 1997 and contained the hits "Superman's Dead" and the title track. Their 2002 record "Gravity" produced the hit "Somewhere Out There" which received extensive airplay on radio.
With a lineup that has fluctuated over the years, Our Lady Peace's only original member at this point is Maida, who continues to write and record new music with the band.
3 questions with Raine Maida of Our Lady Peace
Your last tour celebrated the 20th anniversary of "Clumsy."
Do you think there is a decline in the thirst for new music from fans?
Raine Maida: For that tour we went out with a whole setlist based around playing Clumsy in its entirety and using the imagery and circus theme (artwork) from that album. But when we did the first two shows we also played a couple new songs. And it was amazing, because people started asking for newer stuff. And as the tour evolved we actually stopped playing the full album because we started seeing online on social media that people wanted to hear new stuff.
Your band is serving as the opening act on this tour, though you are
obviously well-established. Do you feel the need to win over a crowd
in a situation such as this?
RM: I always go out there like it's a war. I'm always trying to play to the people who really don't give a shit or who aren't bought in for the right reasons. Even when we had big hits I would see people in the crowd and wonder 'I don't know if these people really know our first record. So I love going out there like it's a war. We are trying to get people to understand the heart and soul of the band. I'm excited about it, but because of the bands on the bill, there are sure to be a lot of like-minded fans there, so I'm sure it won't be a war, but we still go in with that mentality.
What's inspiring you to write these days?
RM: I've always been inspired by life. I think we love in such a dynamic time, there is so much fodder out there to dissect and analyze. I'm just trying to poke the bear a bit and figure out the humanity in things.
207A0202bb.JPG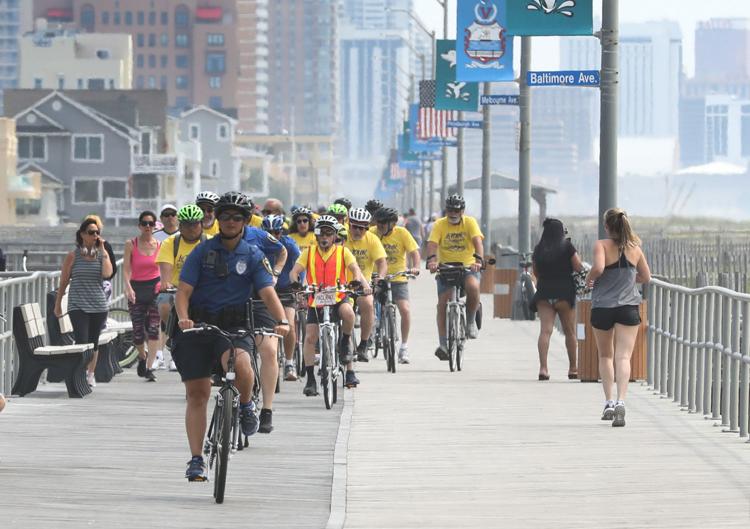 207A0200bb.JPG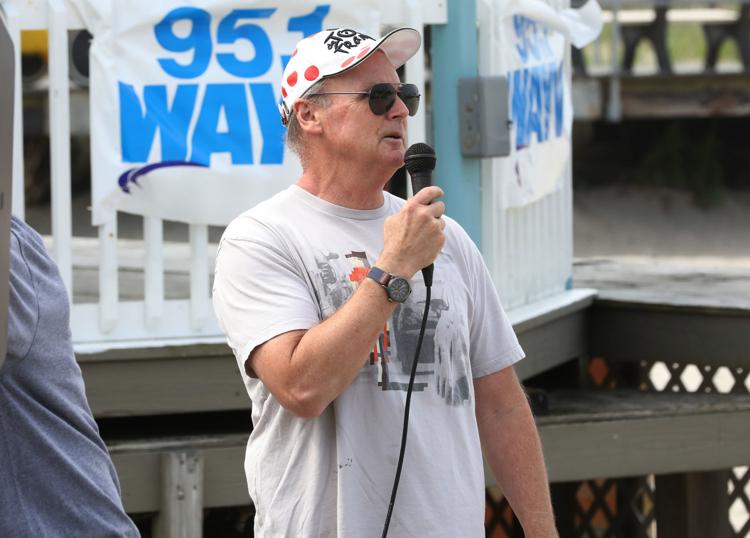 207A0209bb.JPG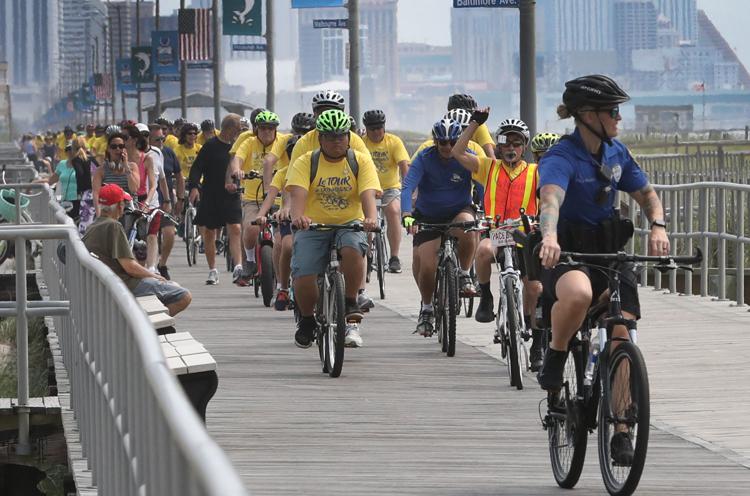 207A0223bb.JPG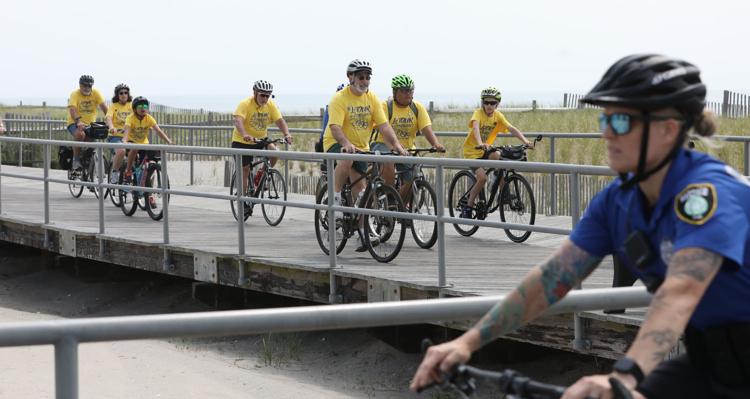 207A0227bb.JPG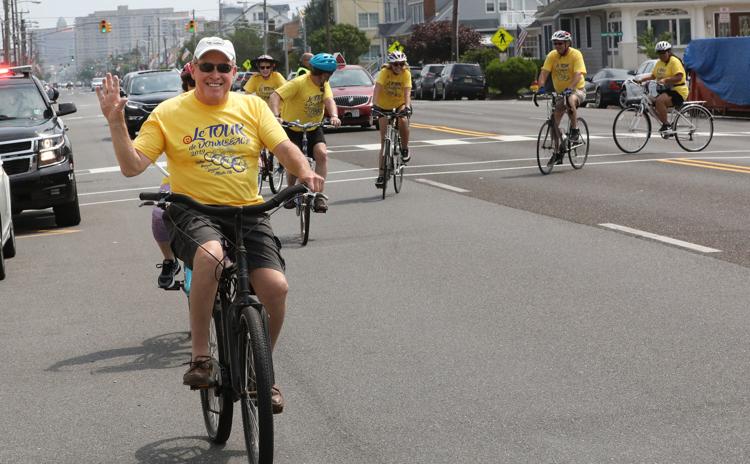 207A0236bb.JPG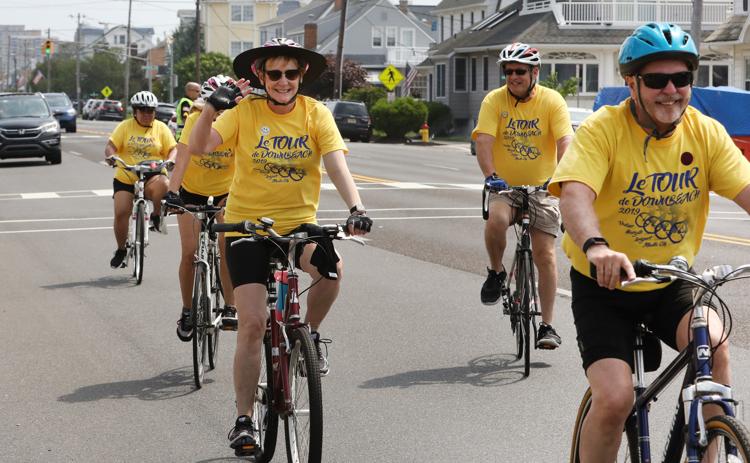 DJI_0606bb.JPG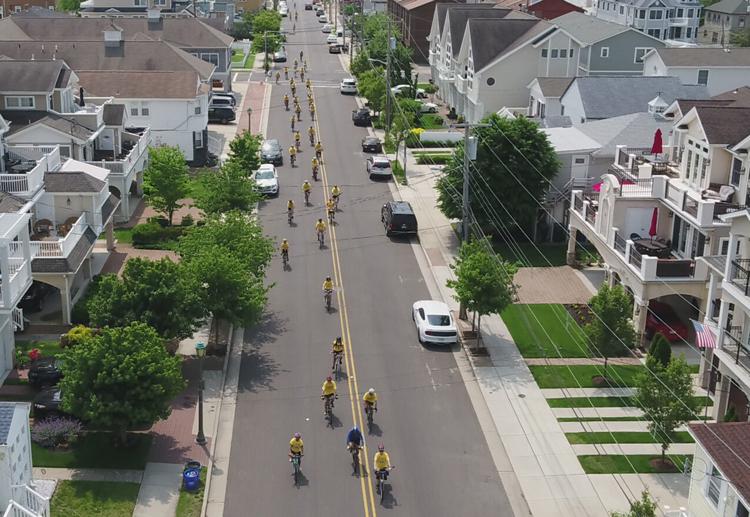 DJI_0608bb.JPG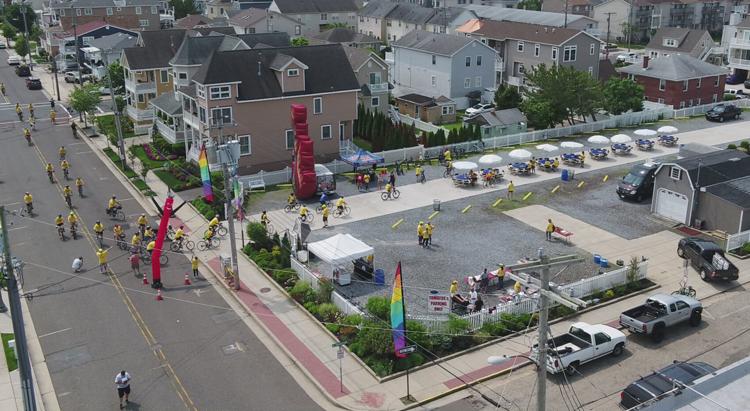 DJI_0611bb.JPG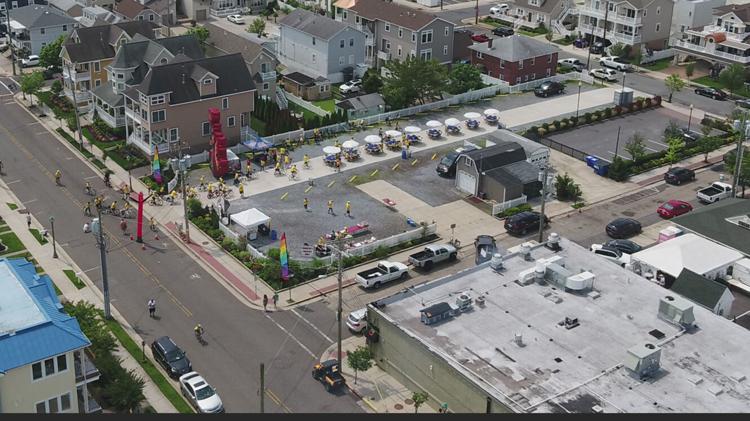 DJI_0618bb.JPG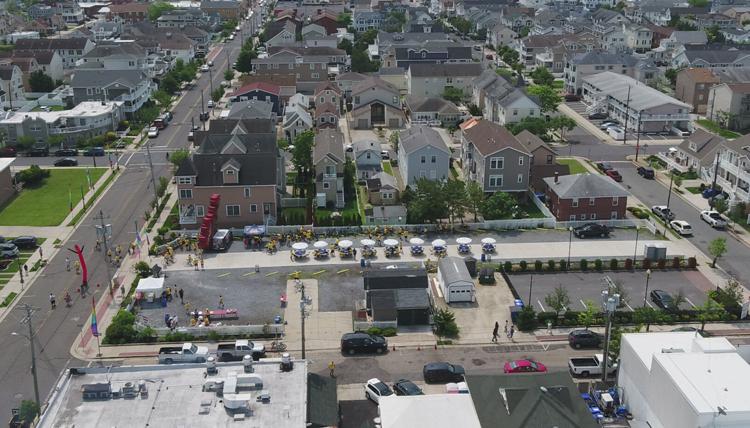 DJI_0622bb.JPG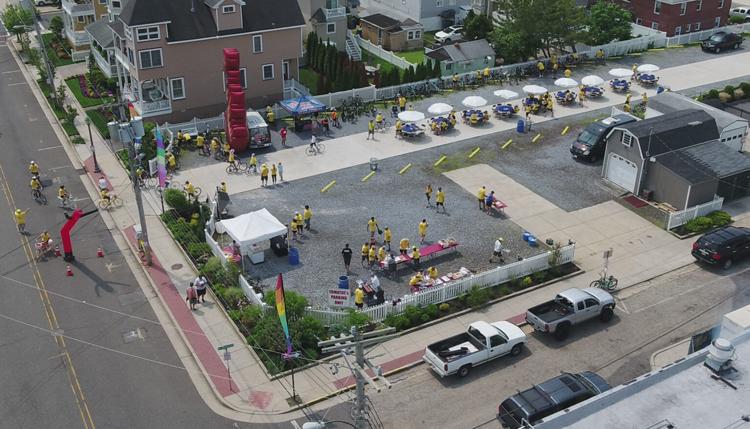 DJI_0641bb.JPG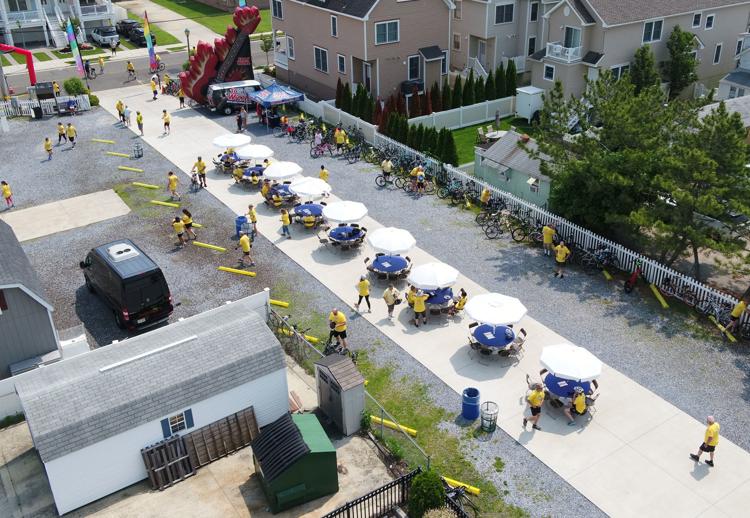 DJI_0643bb.JPG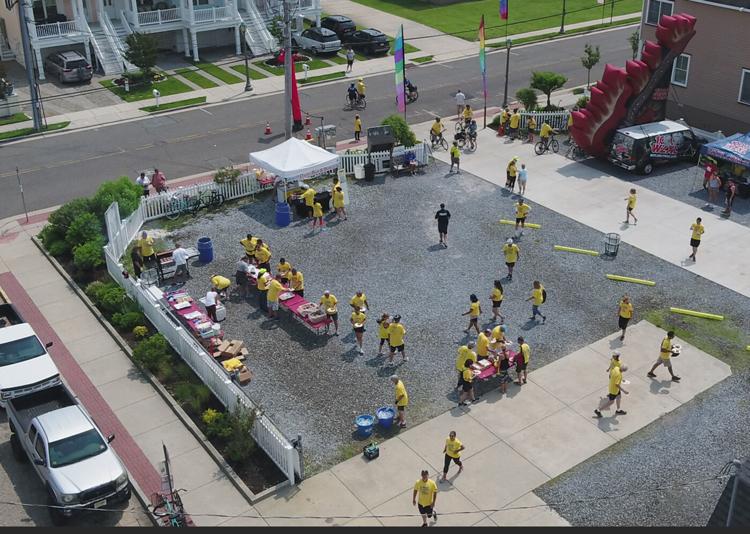 DJI_0647bb.JPG
TB442792bb.JPG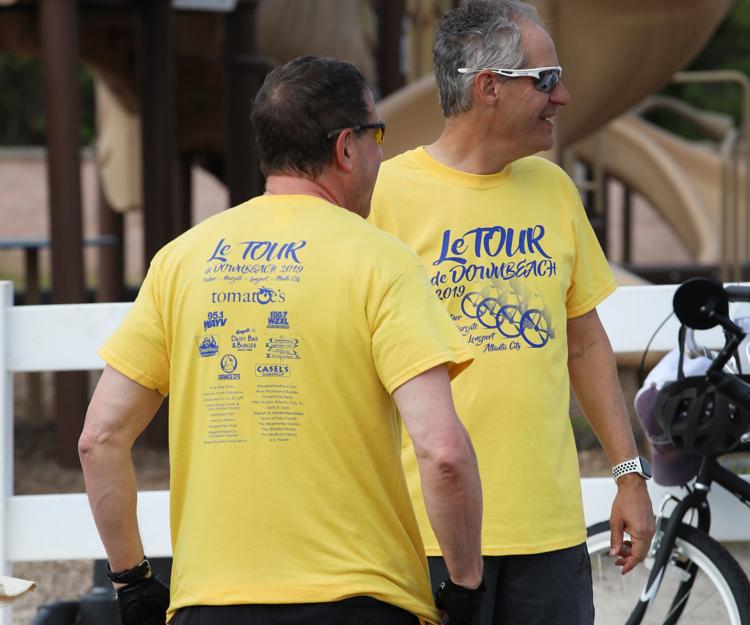 TB442798bb.JPG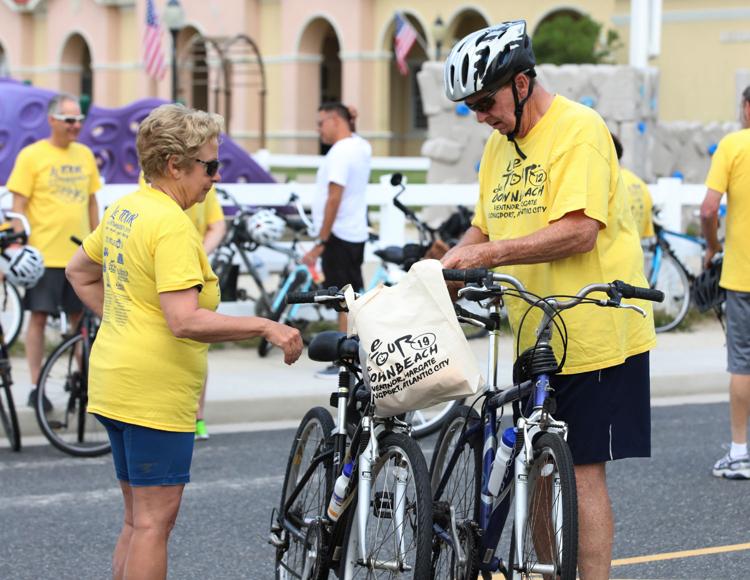 TB442801bb.JPG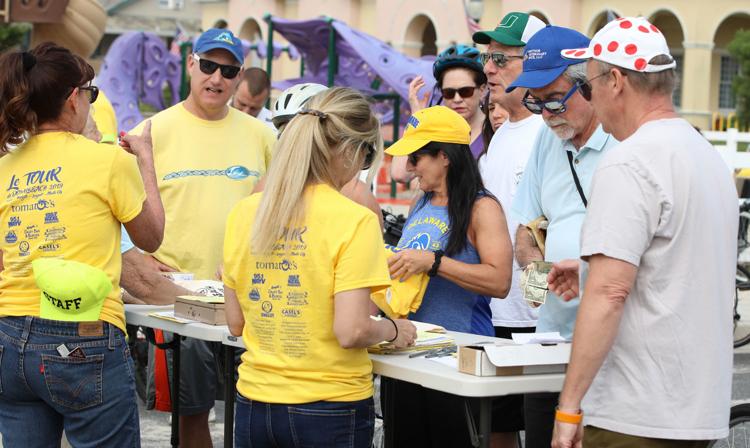 TB442802bb.JPG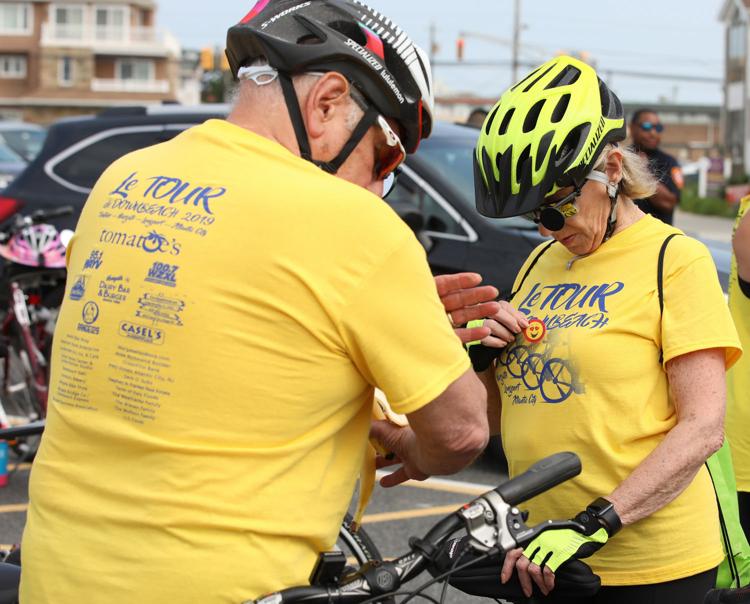 TB442805bb.JPG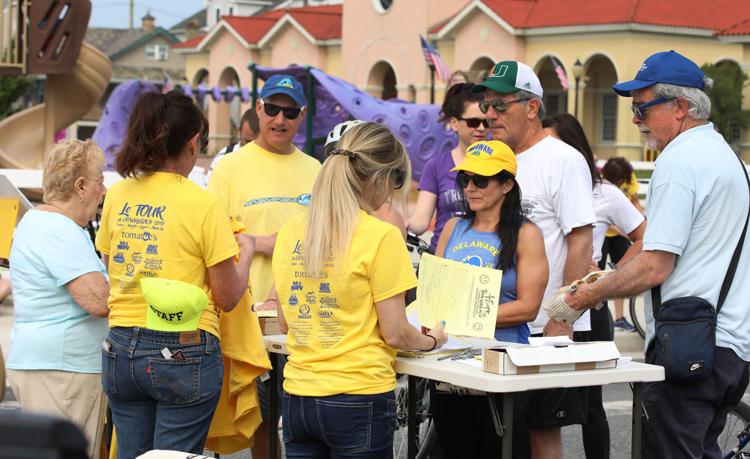 TB442808bb.JPG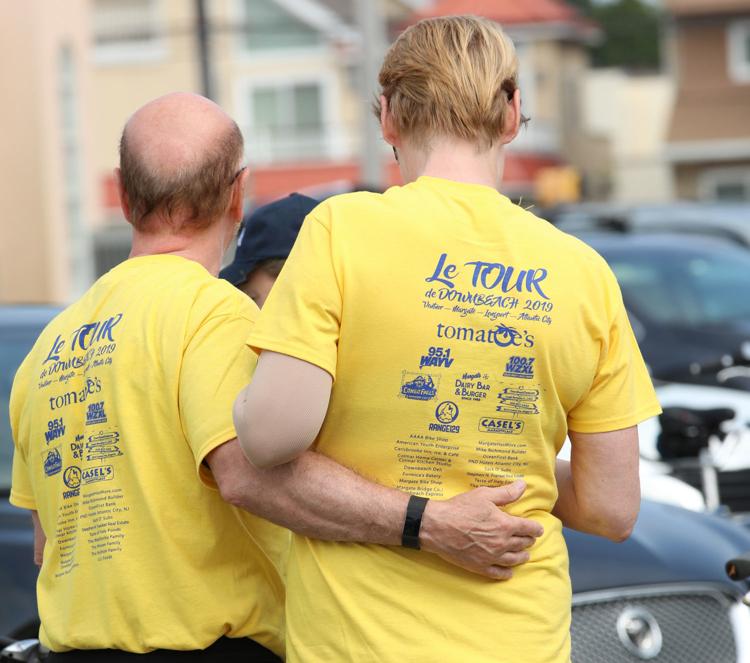 TB442810bb.JPG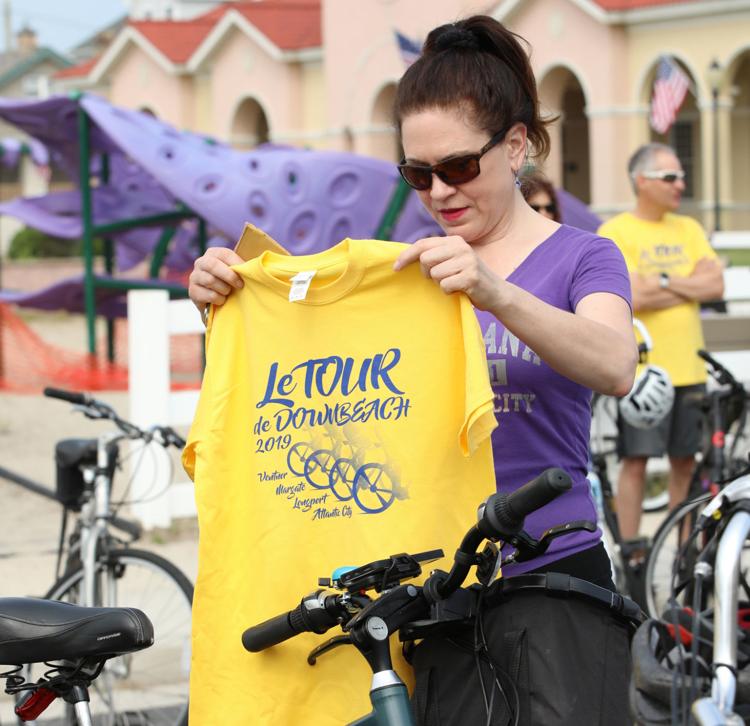 TB442813bb.JPG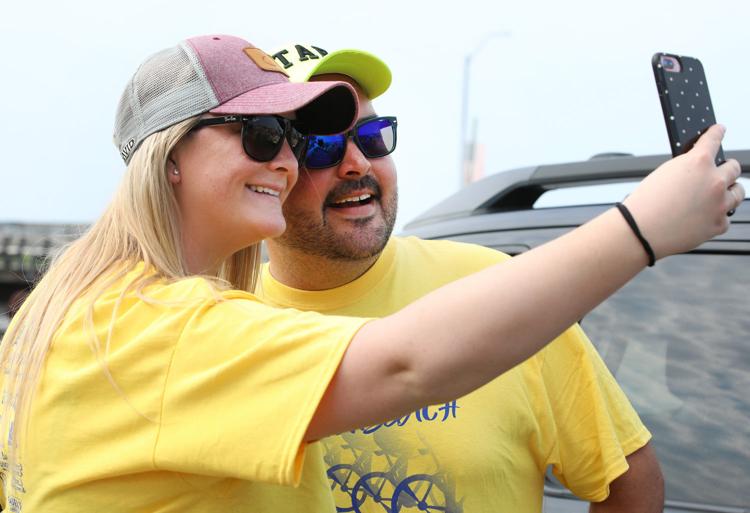 TB442822bb.JPG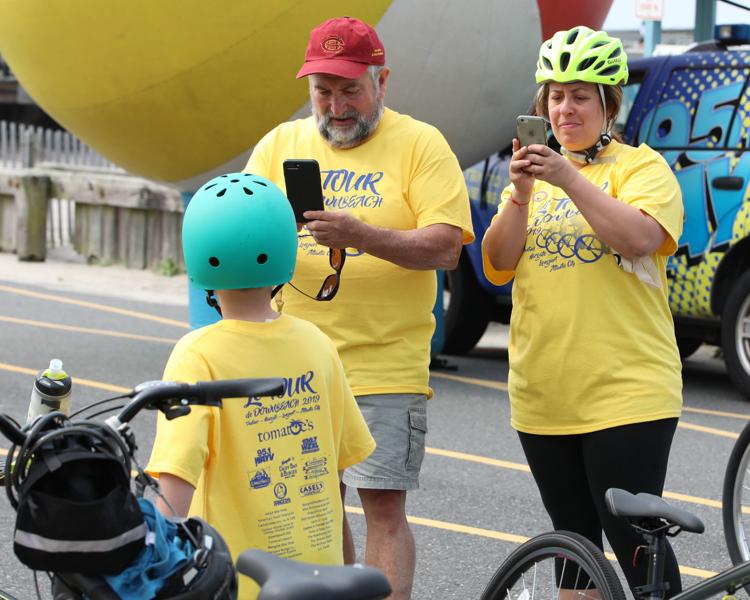 TB442825bb.JPG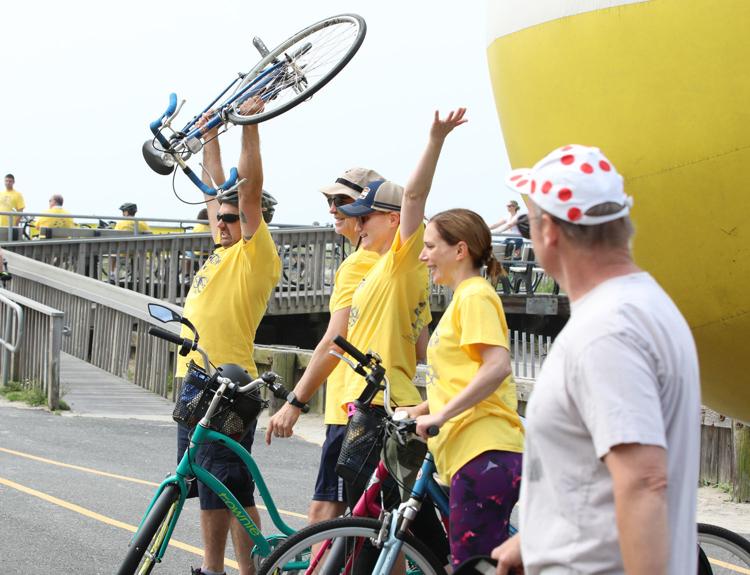 TB442831bb.JPG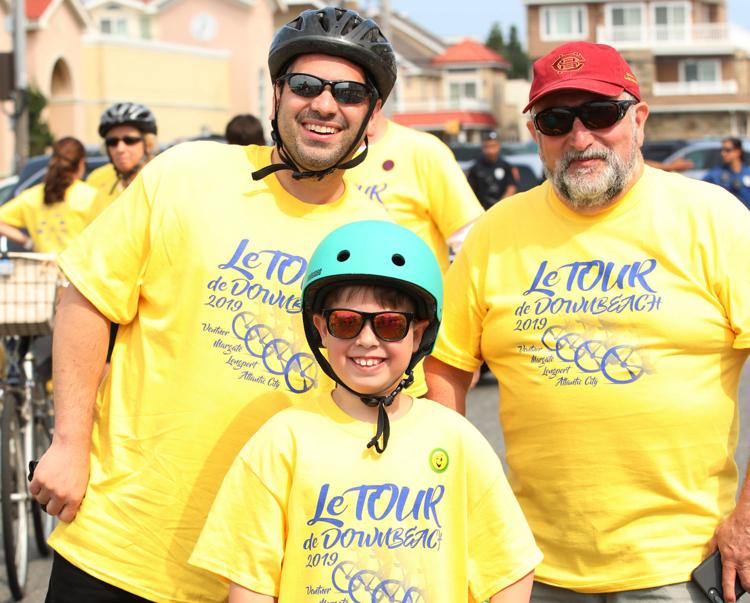 TB442834bb.JPG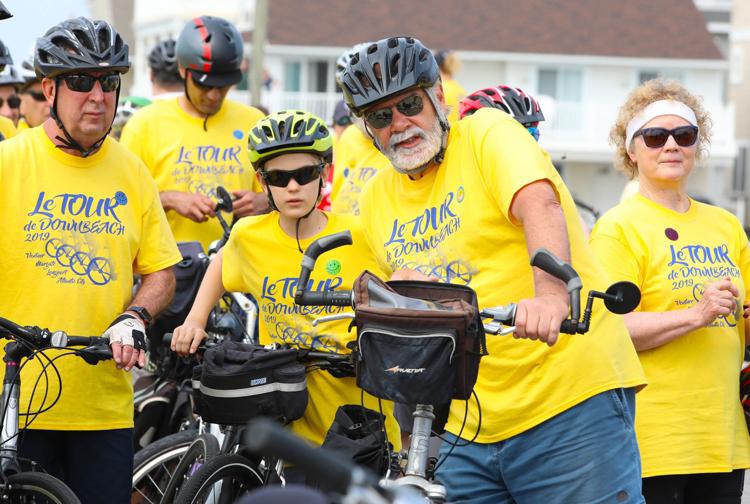 TB442837bb.JPG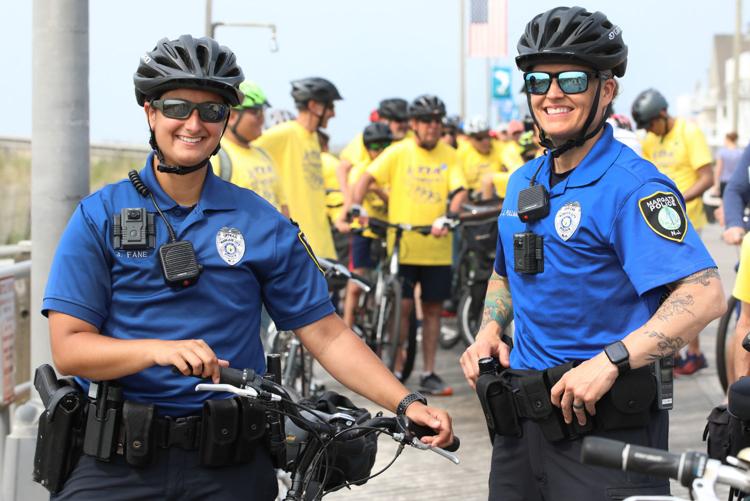 TB442855bb.JPG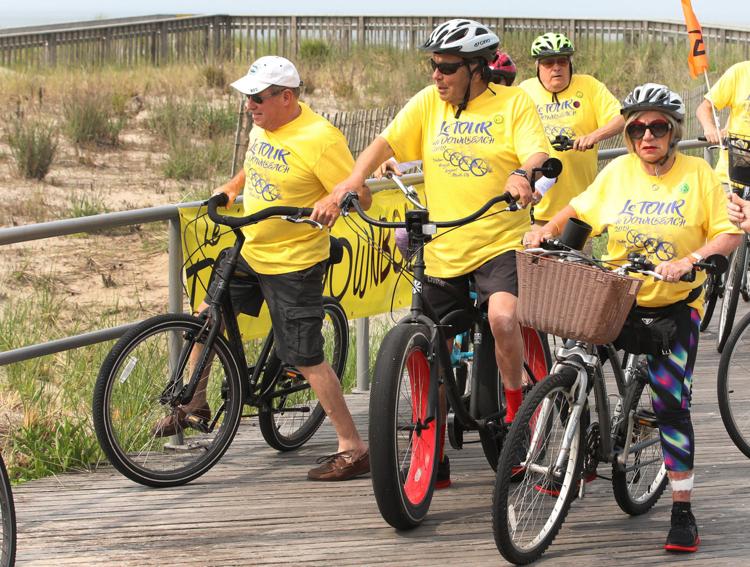 TB442861bb.JPG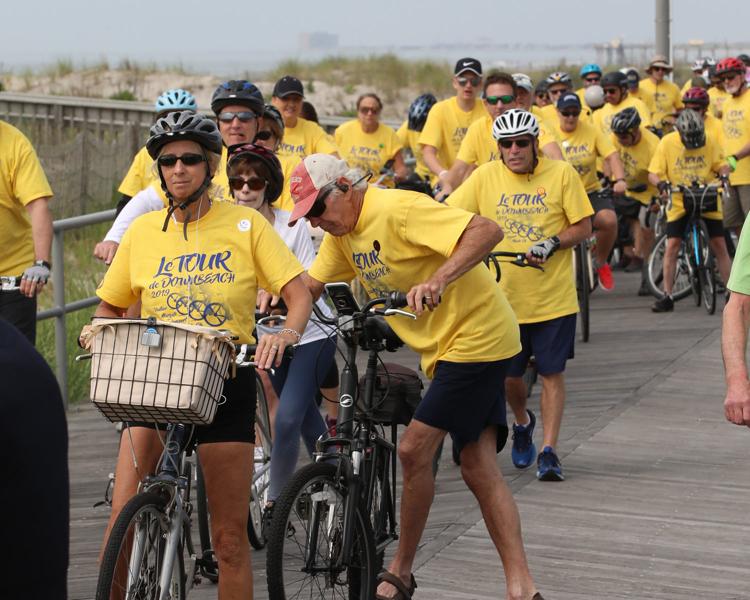 TB442863bb.JPG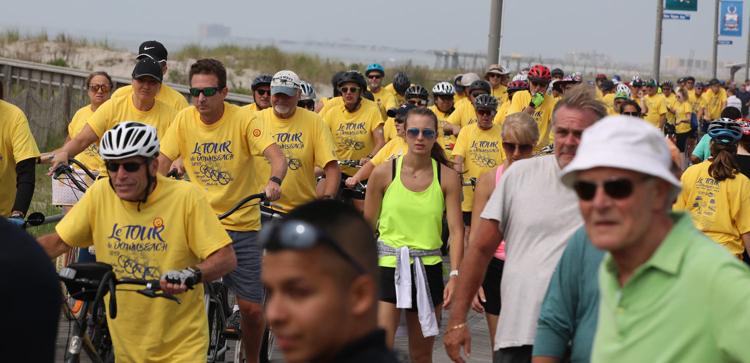 TB442866bb.JPG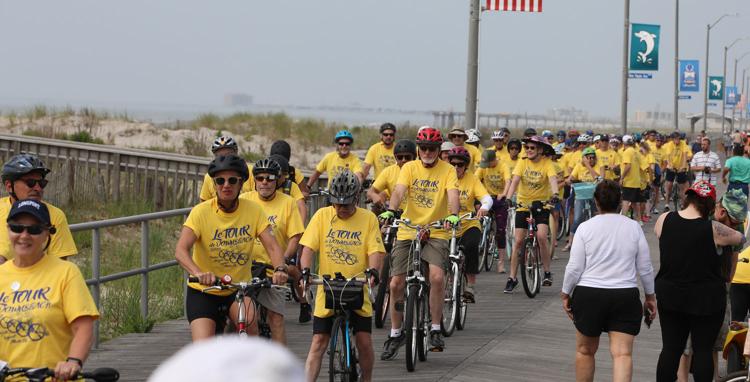 TB442871bb.JPG
TB442875bb.JPG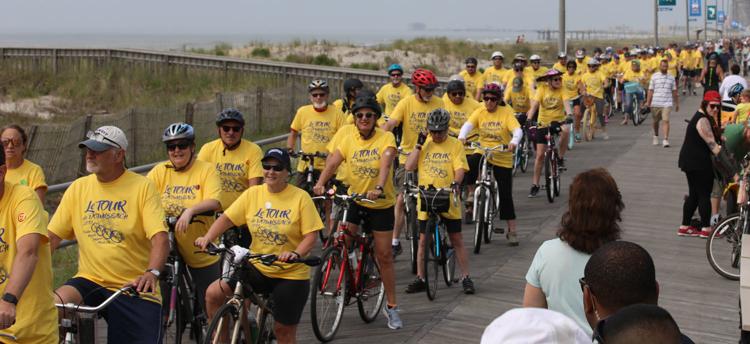 TB442893bb.JPG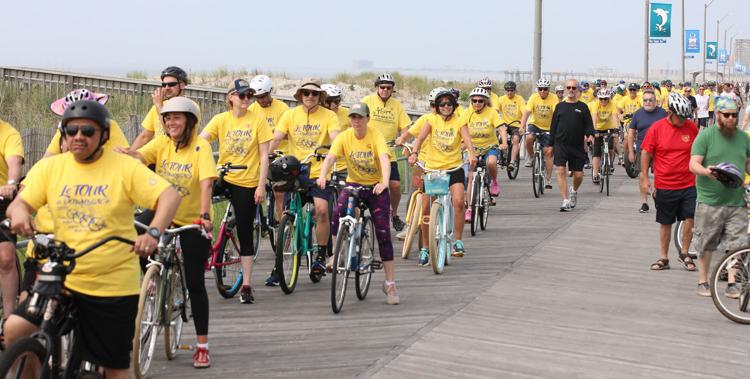 TB442914bb.JPG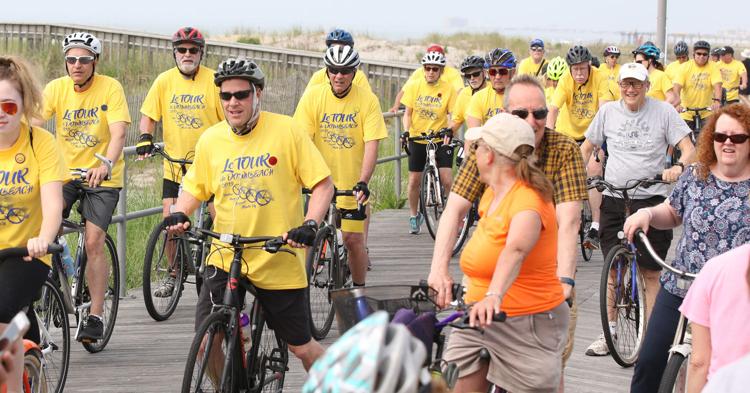 TB442915bb.JPG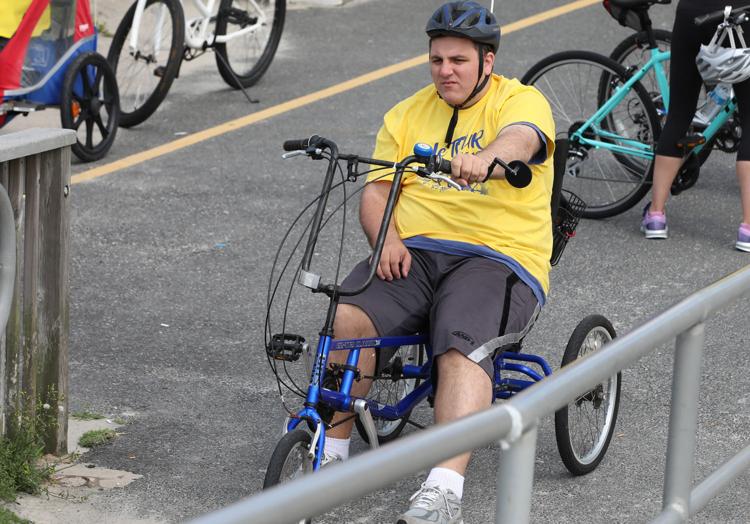 TB442932bb.JPG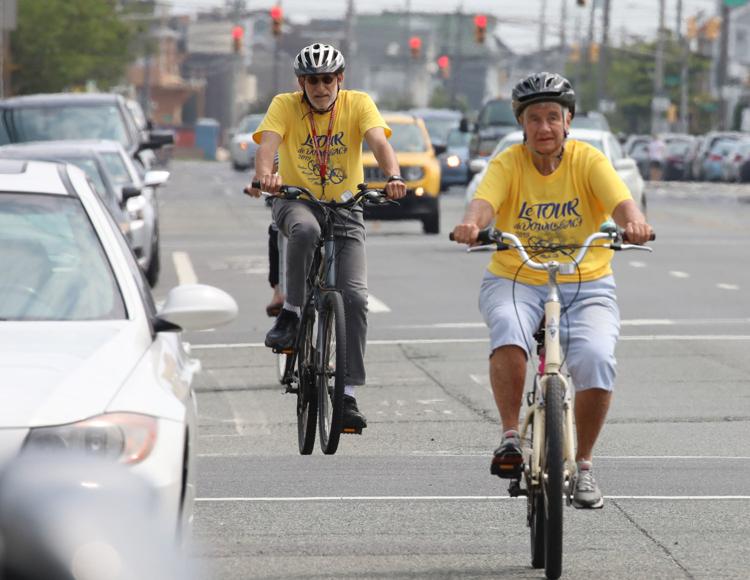 TB442940bb.JPG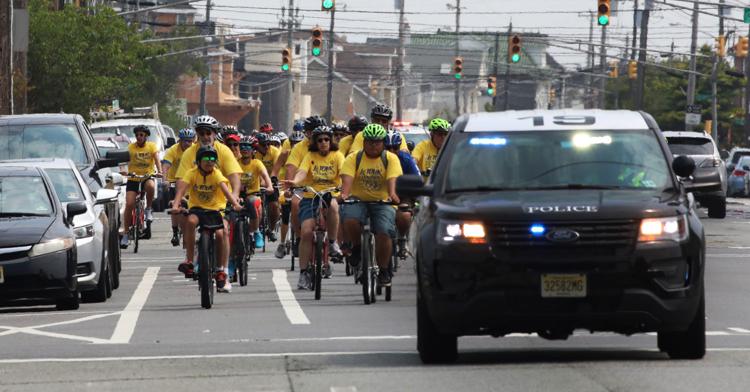 TB442941bb.JPG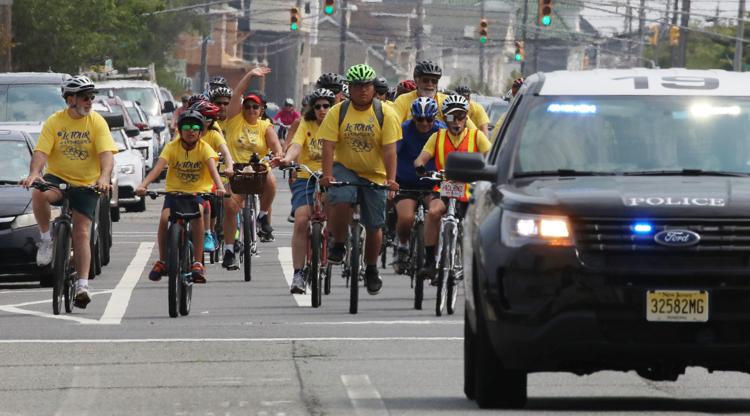 TB442948bb.JPG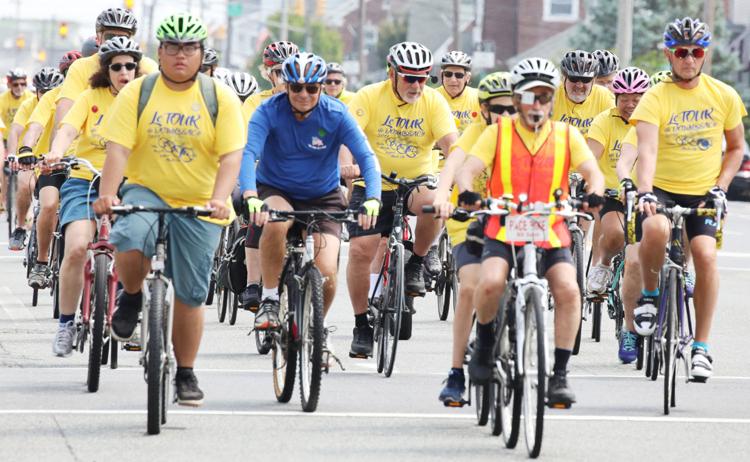 TB442962bb.JPG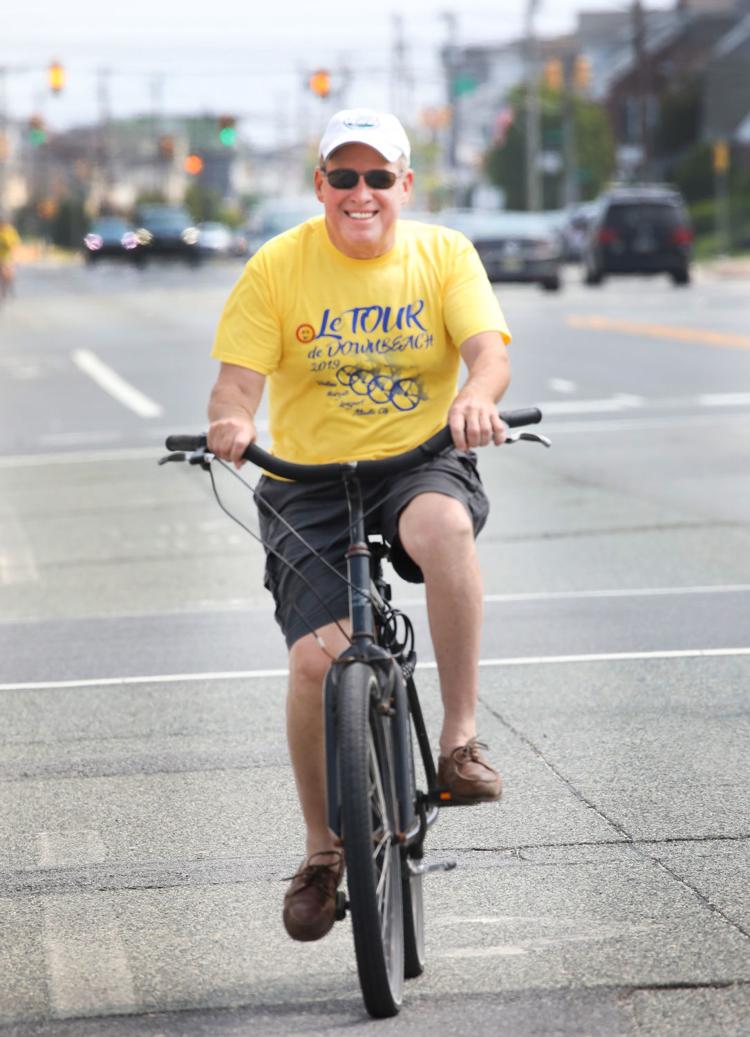 TB442966bb.JPG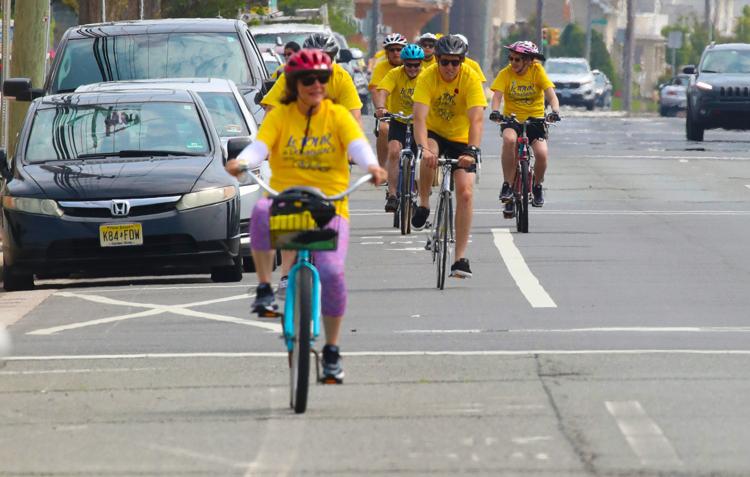 TB442981bb.JPG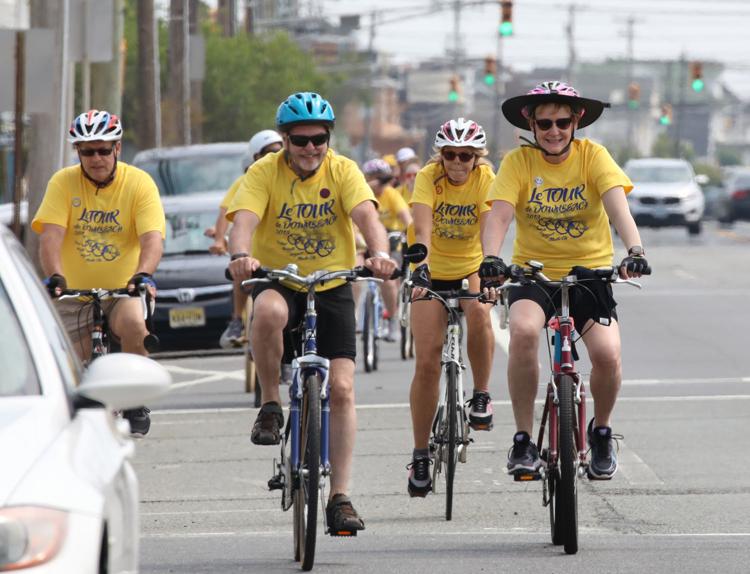 TB442983bb.JPG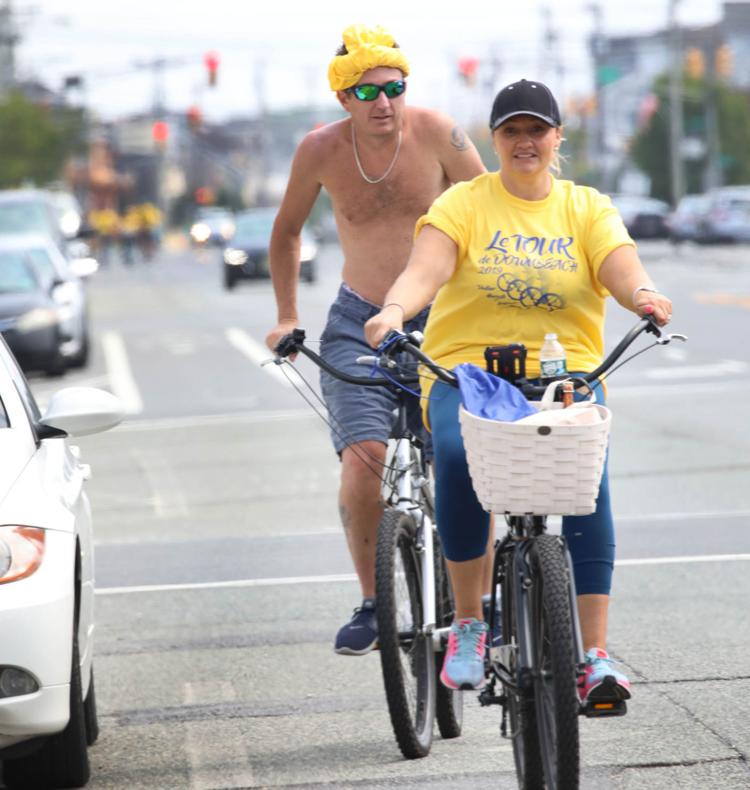 TB442986bb.JPG
TB442987bb.JPG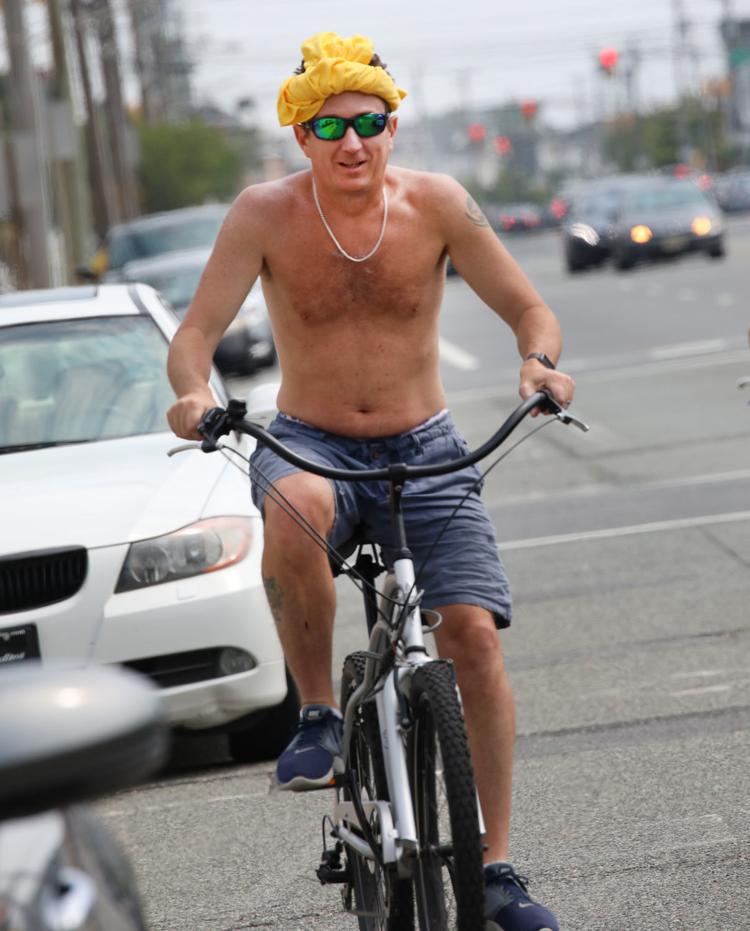 TB443005bb.JPG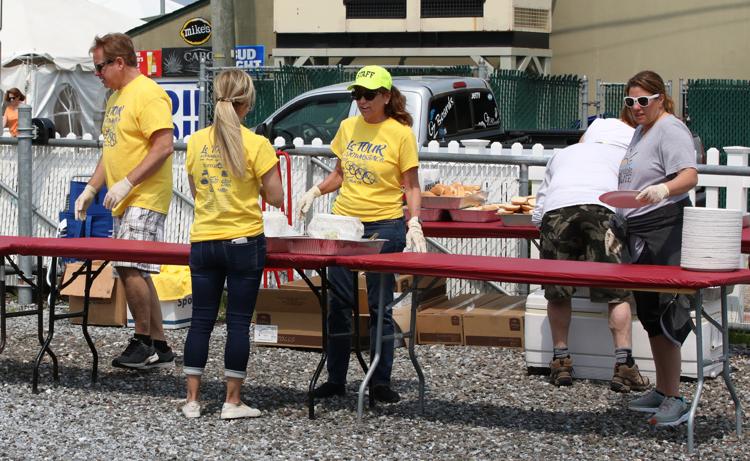 TB443010bb.JPG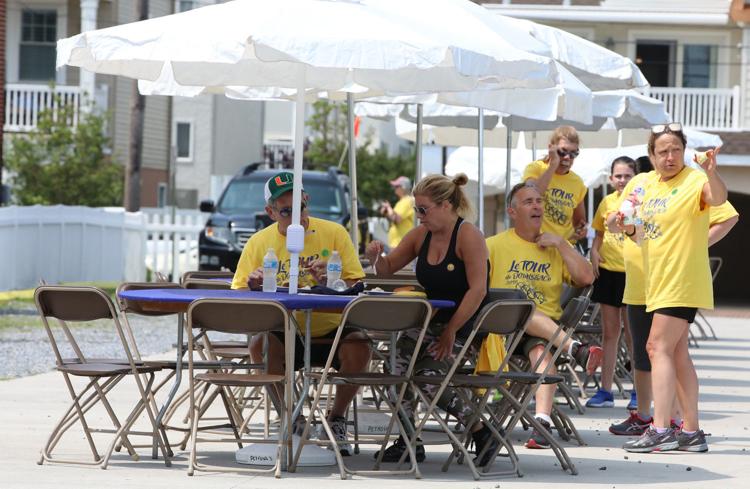 TB443018bb.JPG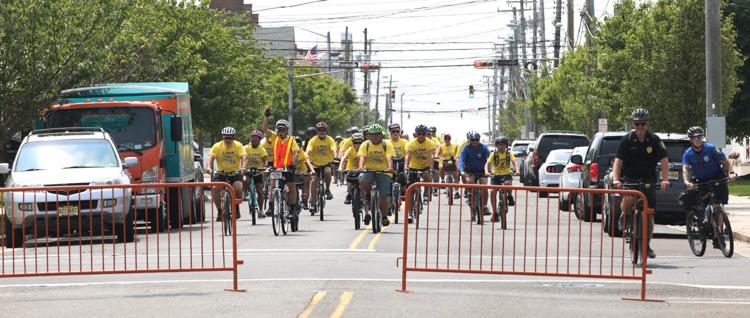 TB443036bb.JPG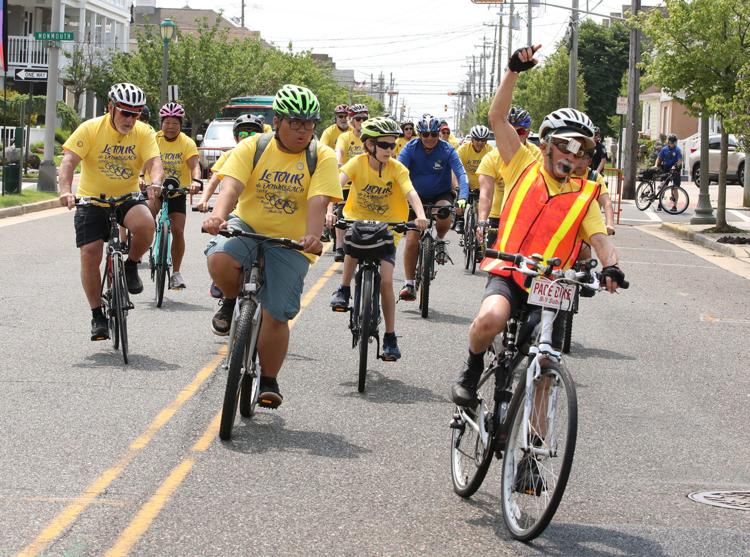 TB443051bb.JPG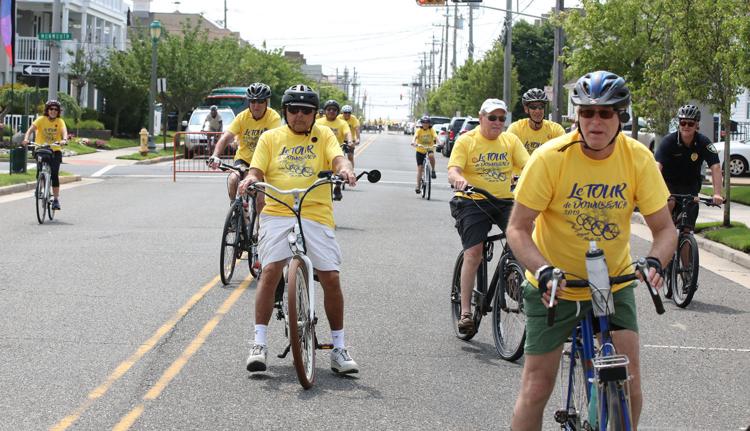 TB443061bb.JPG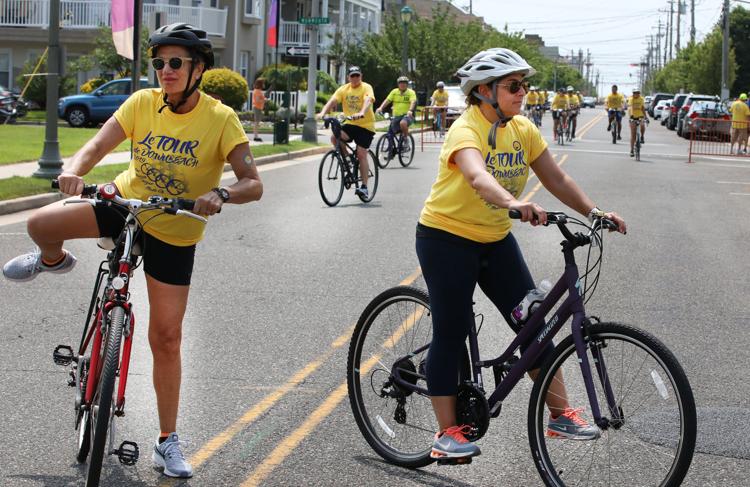 TB443063bb.JPG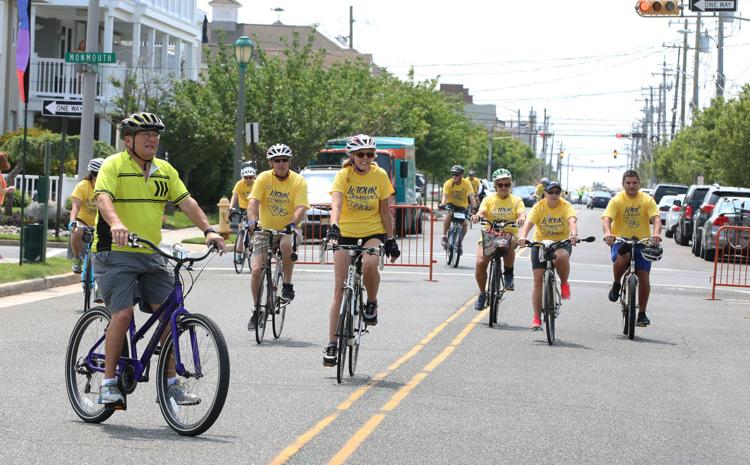 TB443070bb.JPG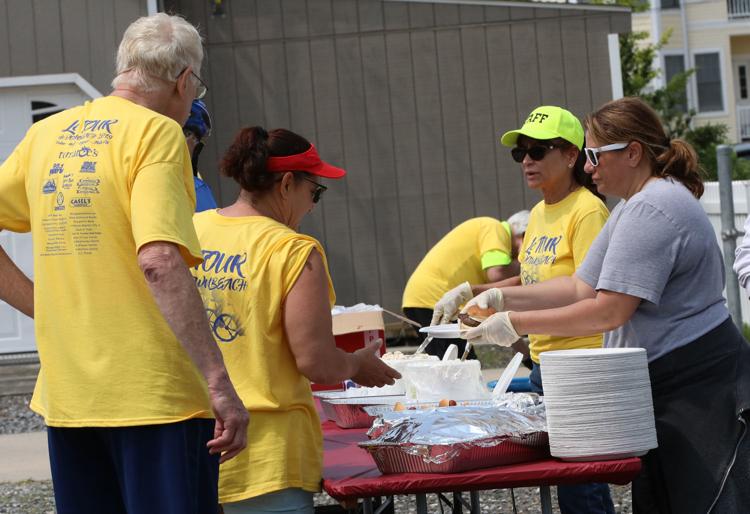 TB443075bb.JPG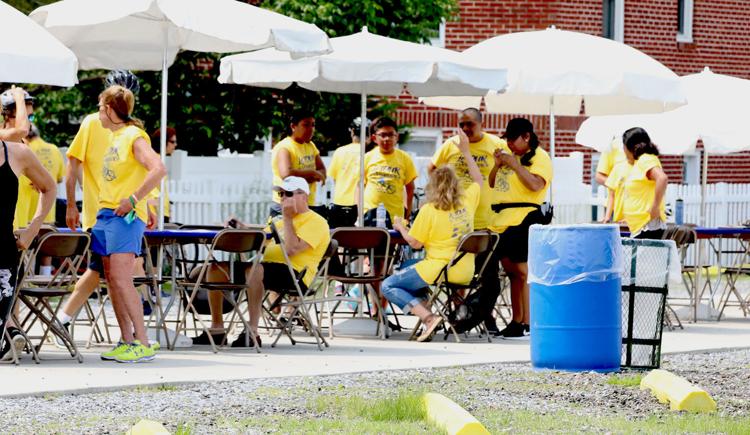 TB443087bb.JPG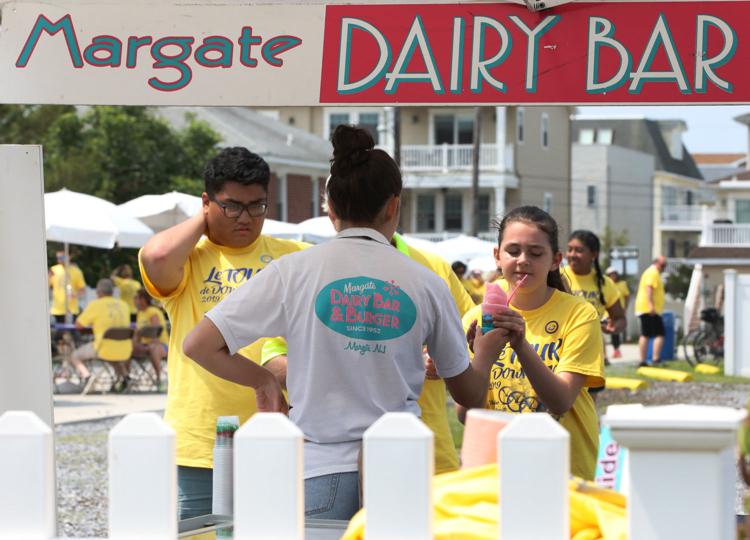 TB443090bb.JPG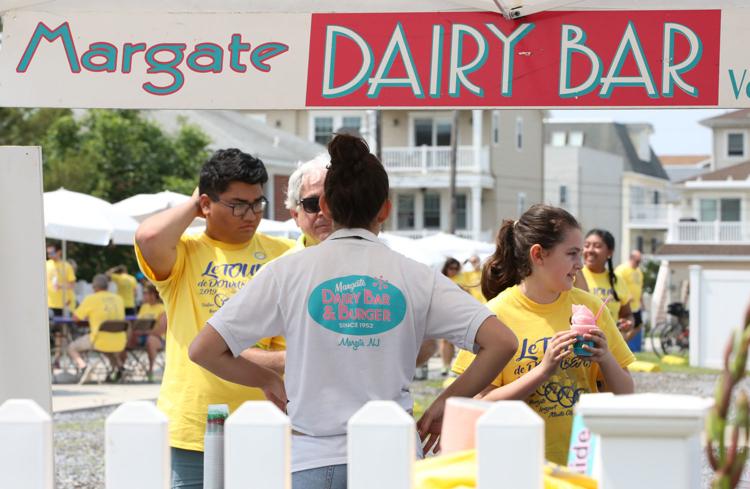 TB443091bb.JPG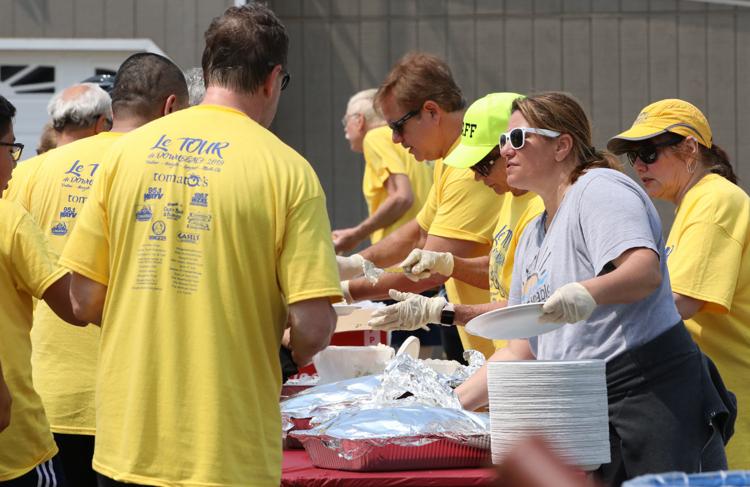 TB443097bb.JPG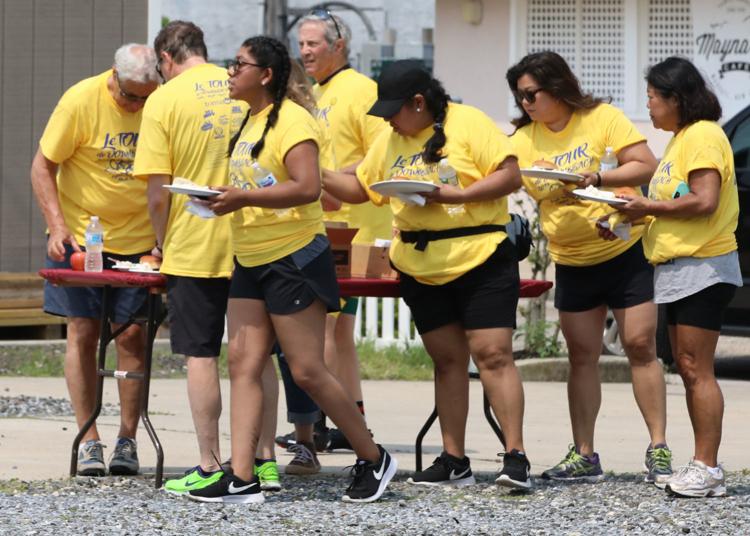 TB443109bb.JPG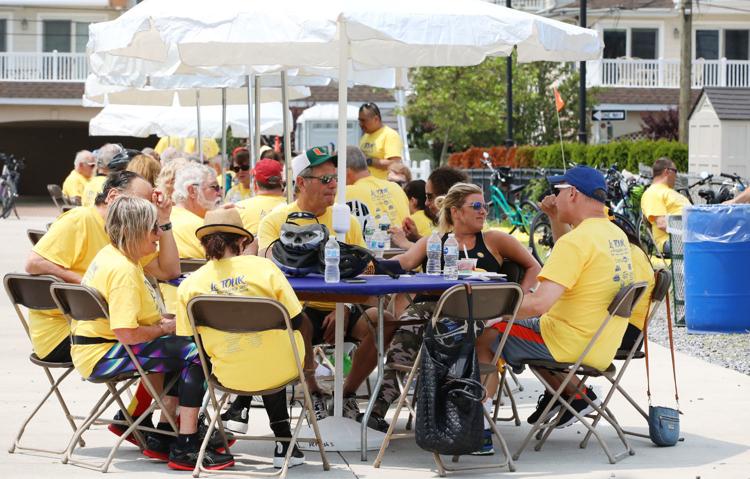 TB540017bb.JPG
TB540033bb.JPG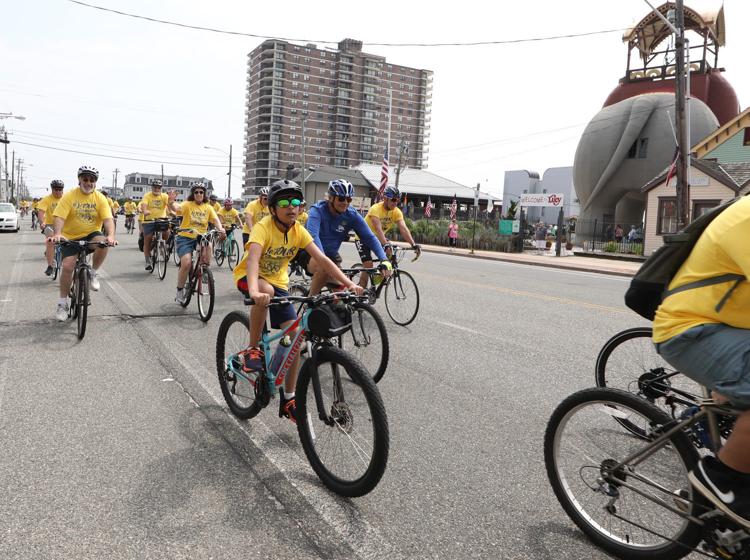 TB540046bb.JPG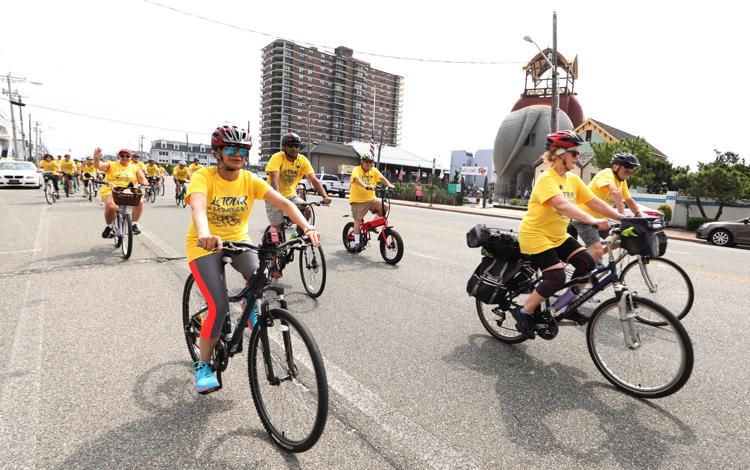 TB540047bw.JPG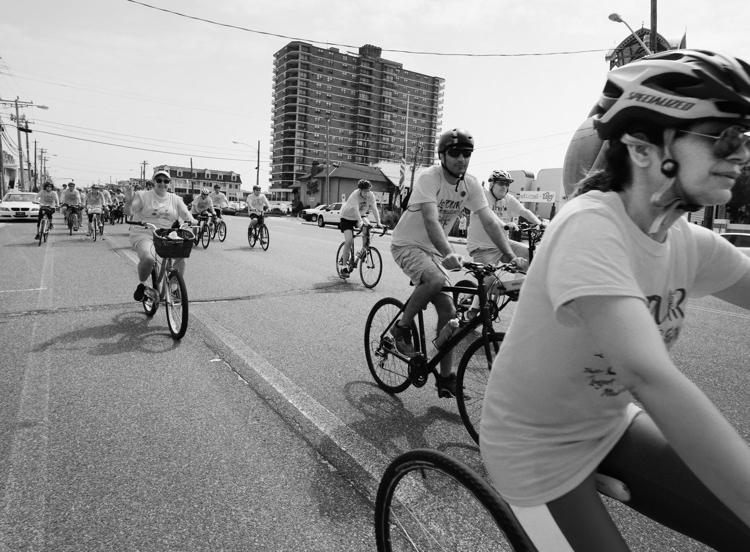 TB540061bb.JPG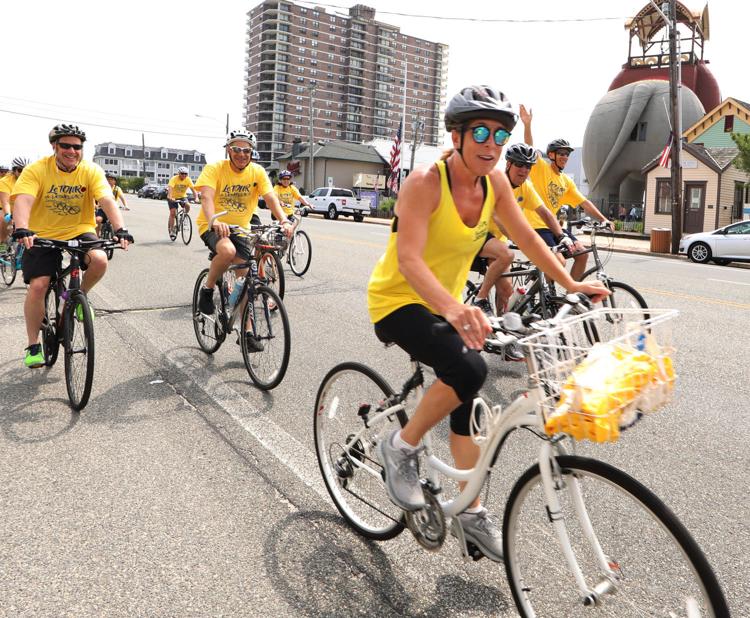 TB540064bb.JPG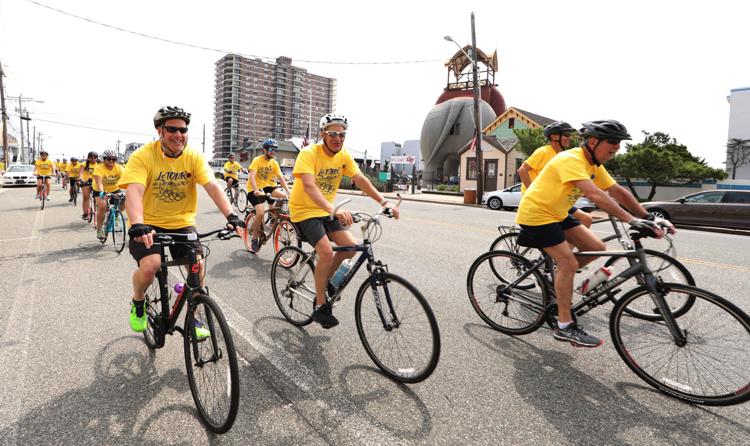 TB540070bb.JPG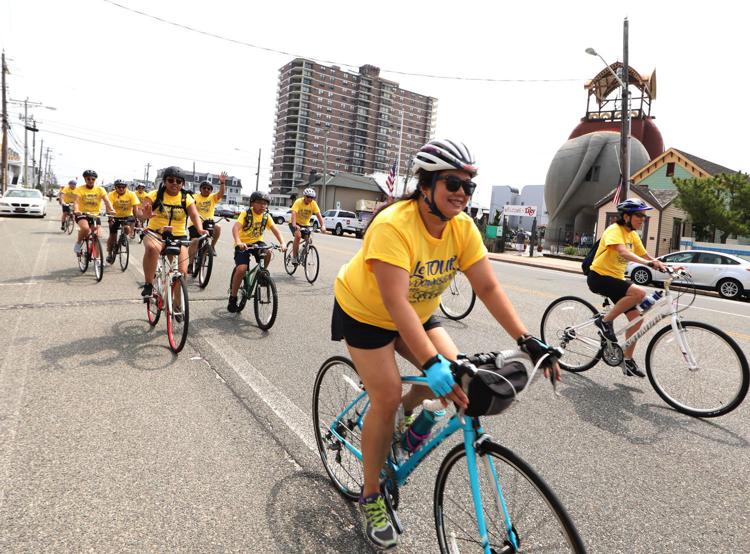 TB540073bb.JPG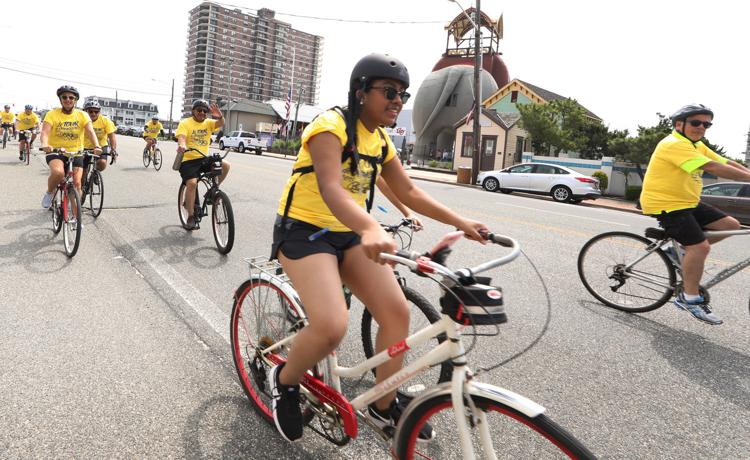 TB540091bb.JPG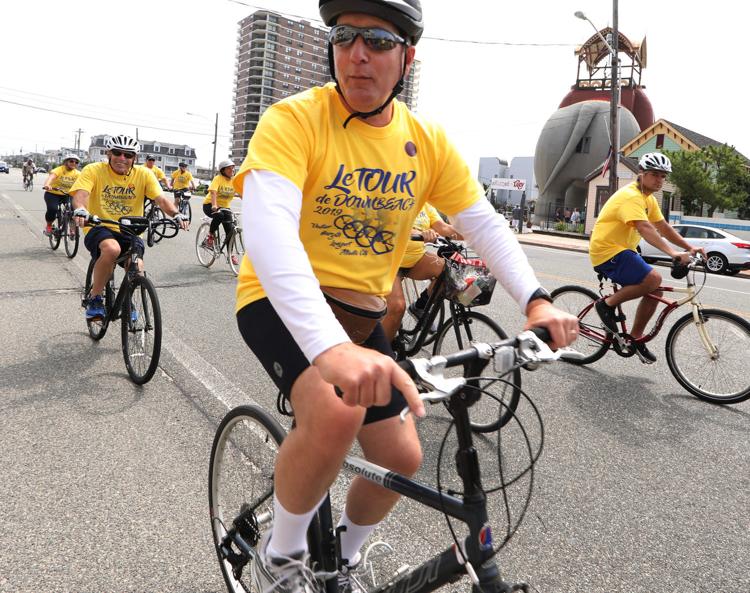 TB540102bb.JPG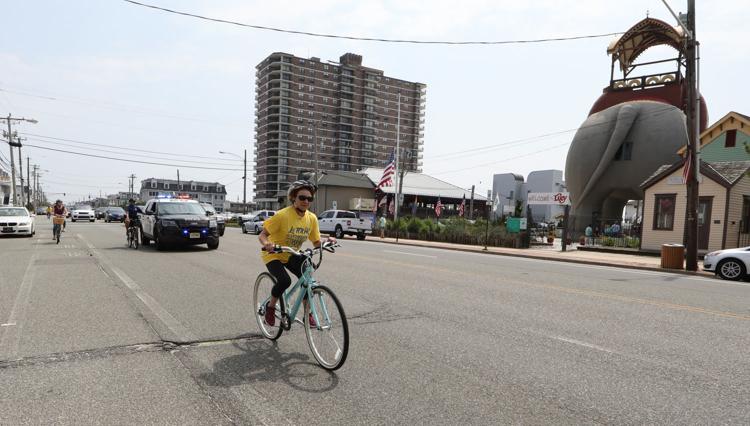 TB540142bb.JPG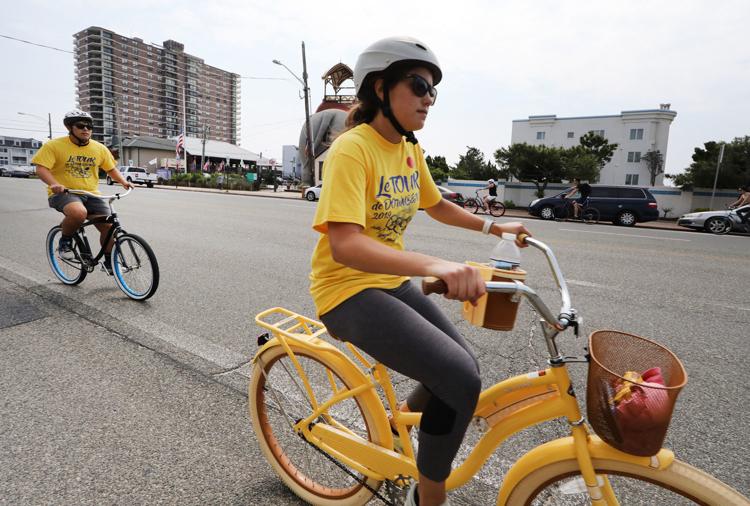 TB540166bb.JPG
TB540170bw.JPG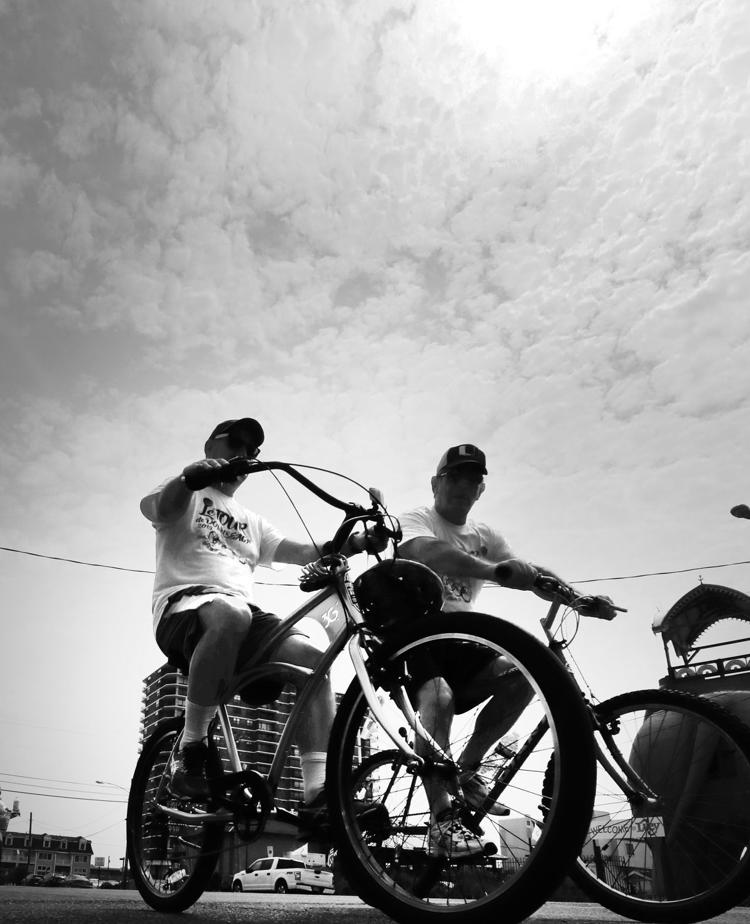 TB540178bb.JPG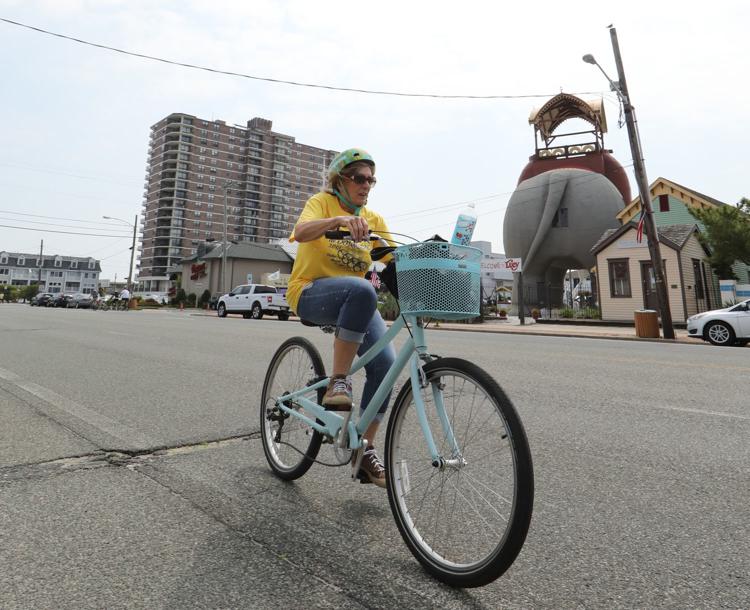 TB540181bb.JPG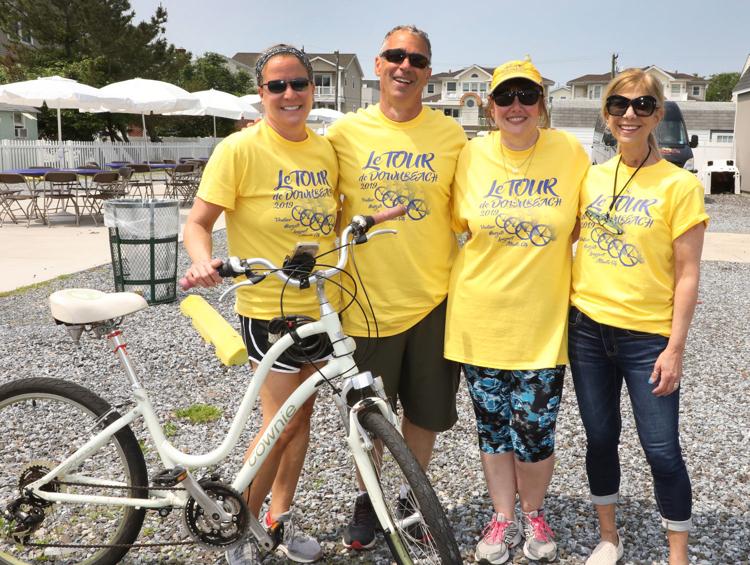 TB540190bb.JPG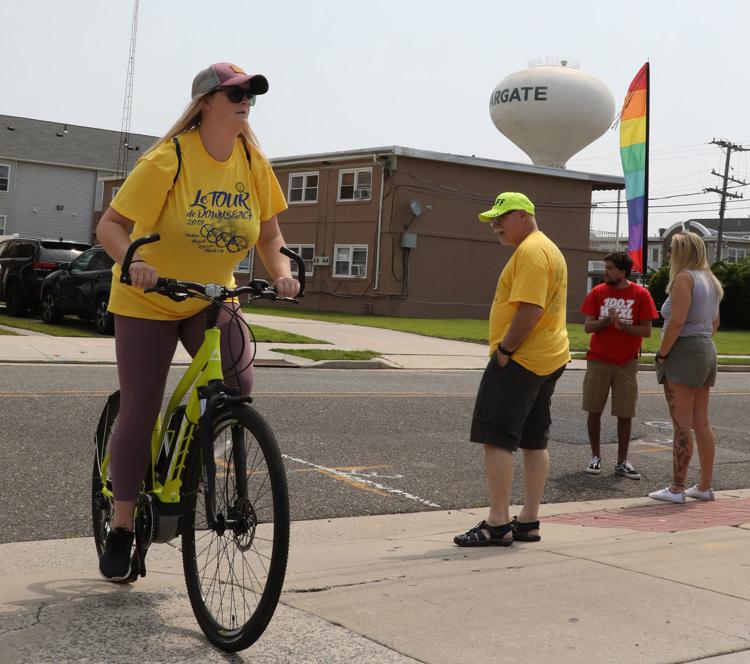 TB540214bb.JPG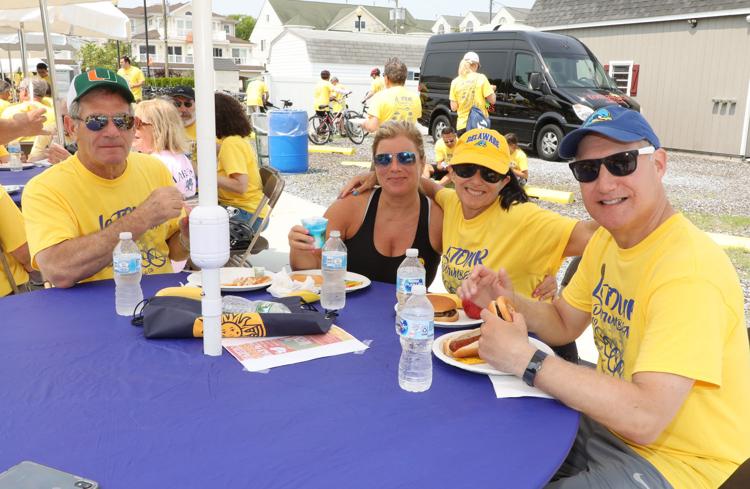 TB540216bb.JPG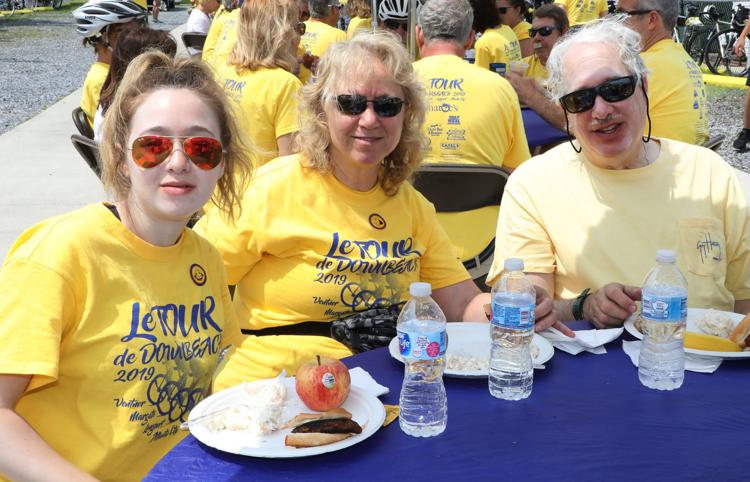 TB540218bb.JPG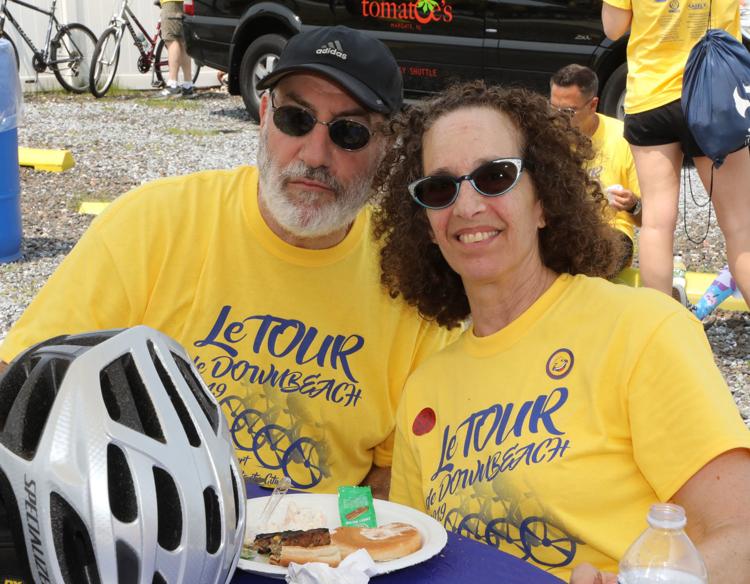 TB540221bb.JPG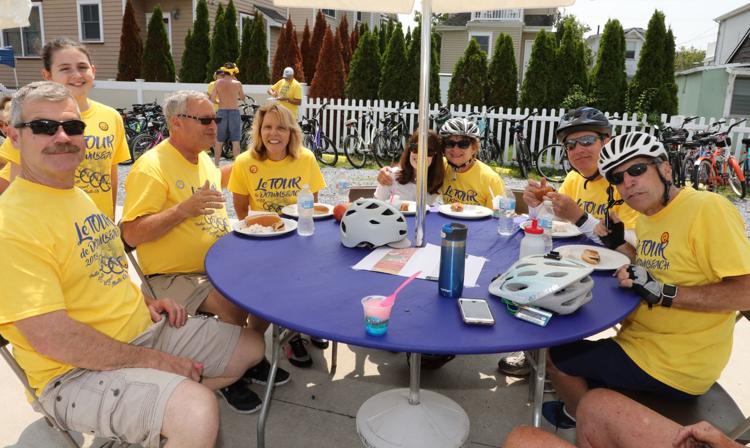 TB540225bb.JPG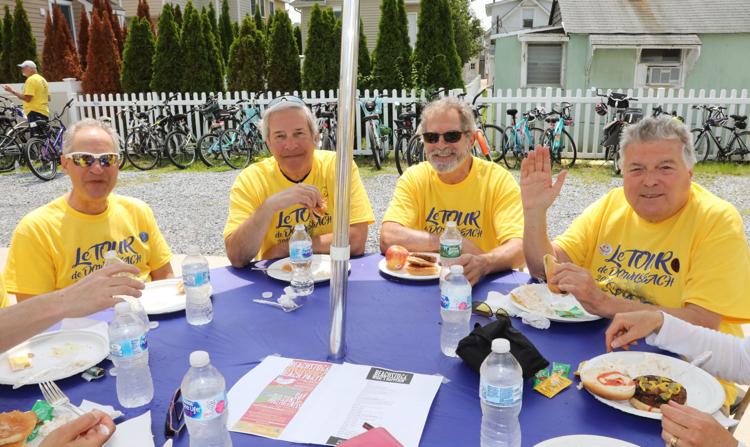 TB540228bb.JPG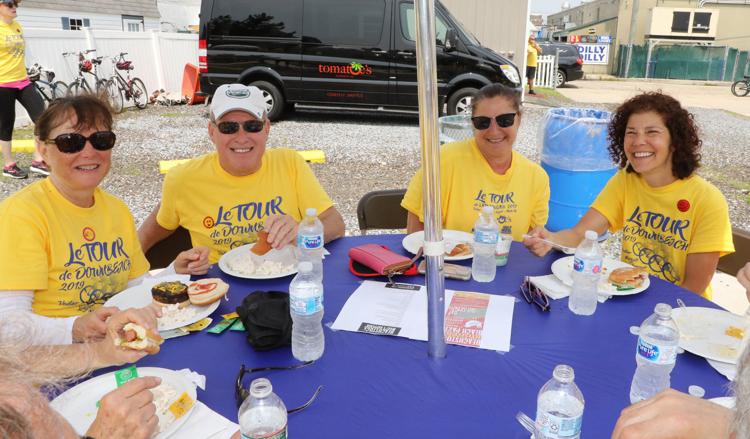 TB540229bb.JPG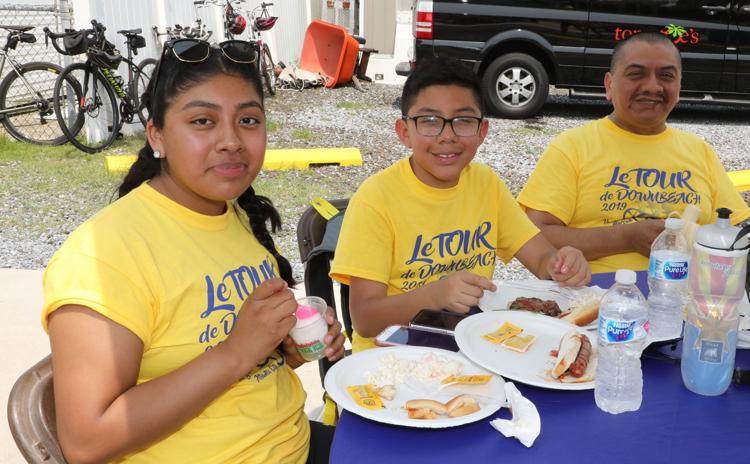 TB540232bb.JPG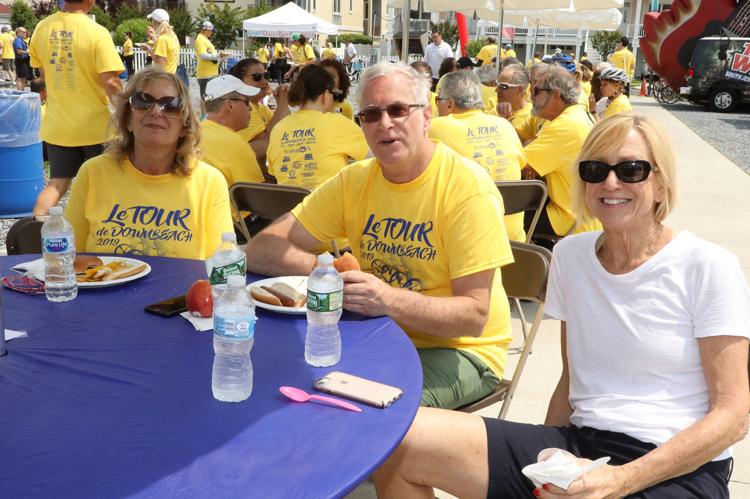 TB540234bb.JPG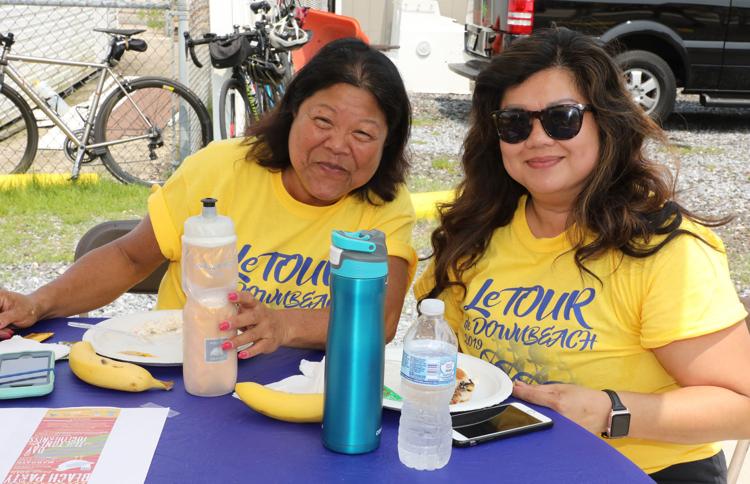 TB540239bb.JPG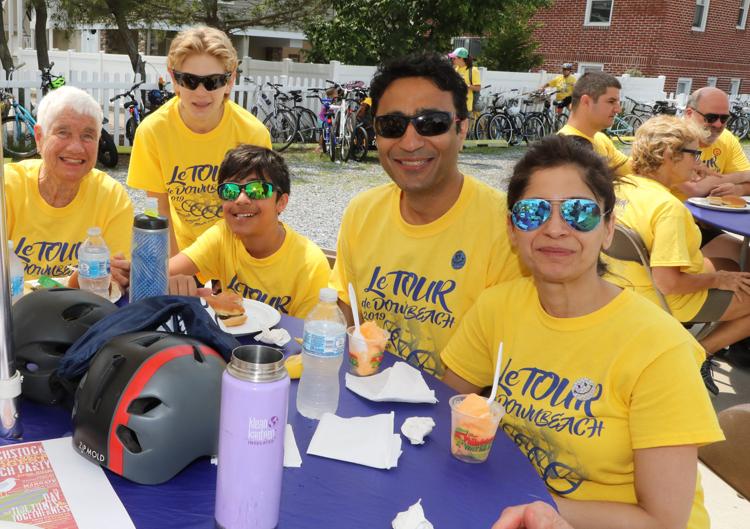 TB540241bb.JPG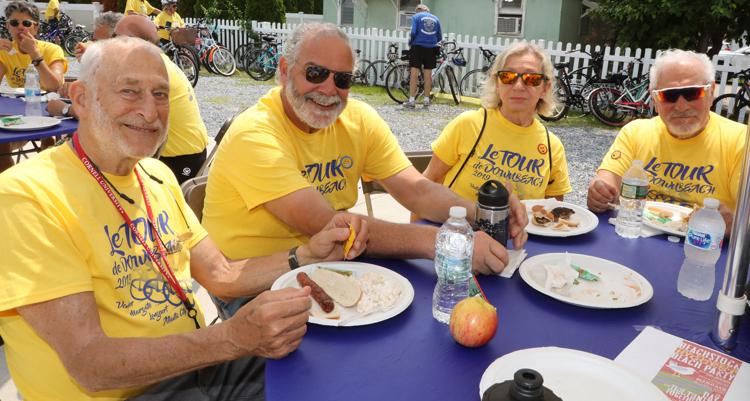 TB540243bb.JPG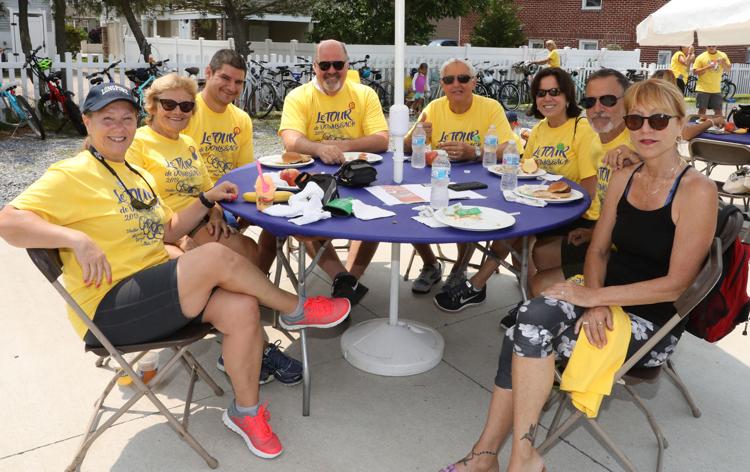 TB540246bb.JPG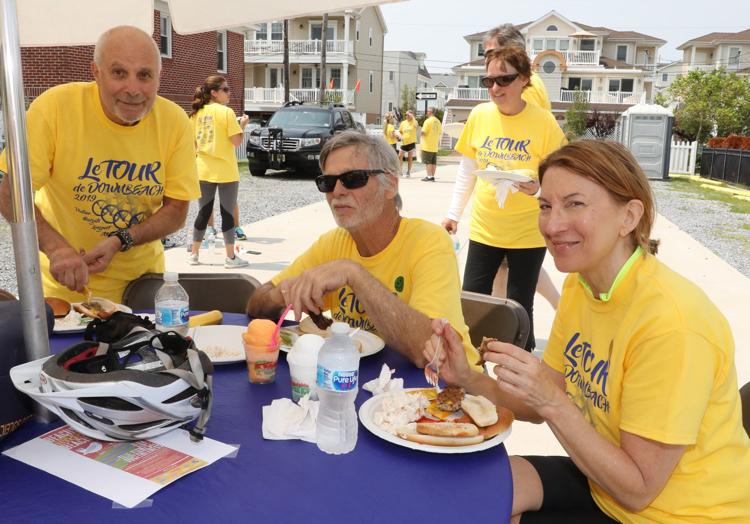 TB540252bb.JPG
TB540255bb.JPG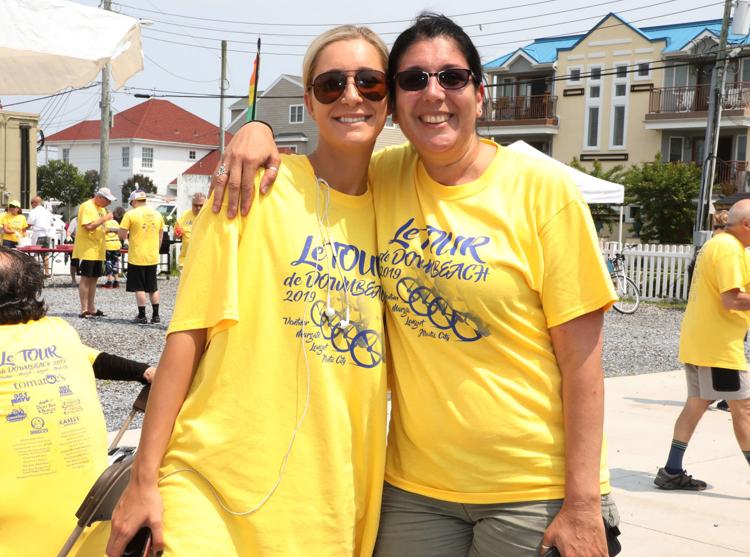 TB540256bb.JPG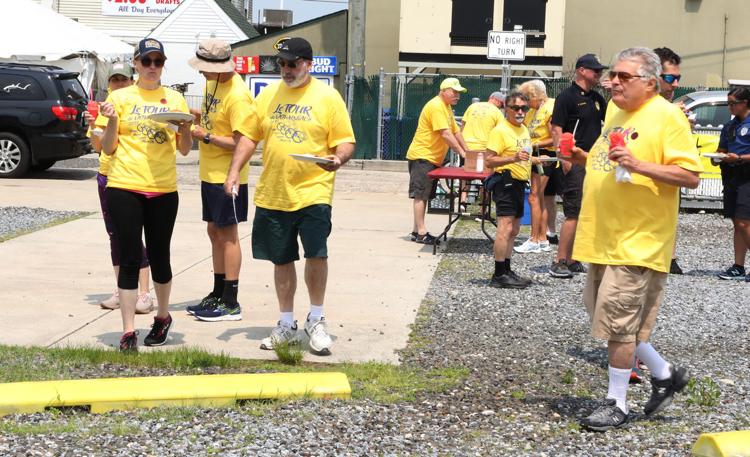 TB540266bb.JPG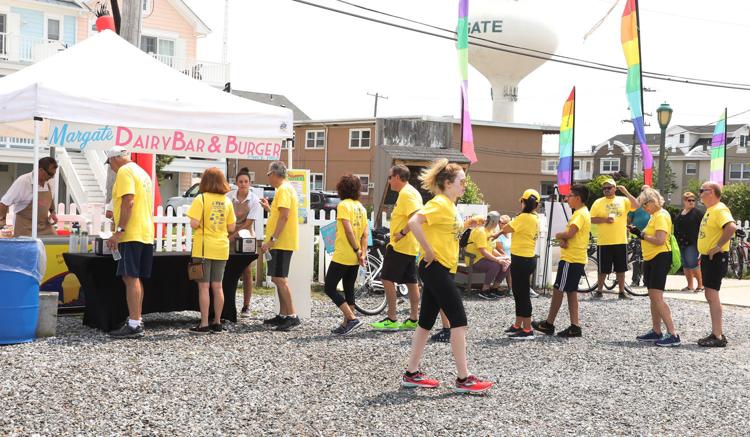 TEB42747bb.JPG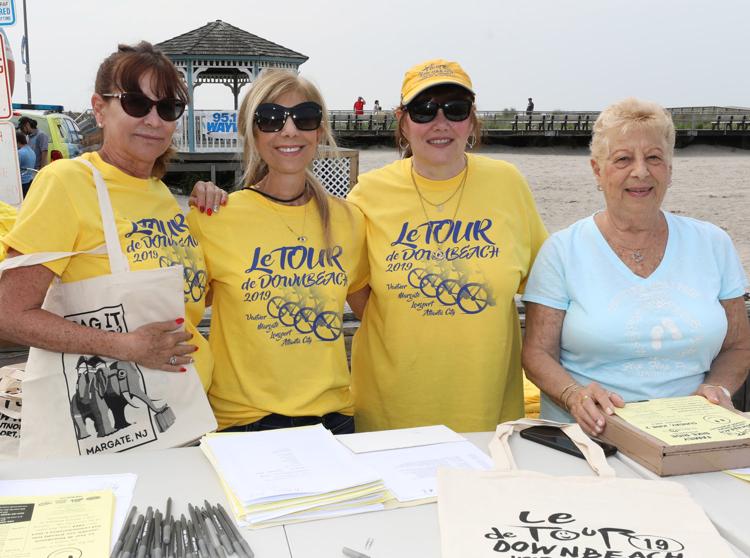 TEB42753bb.JPG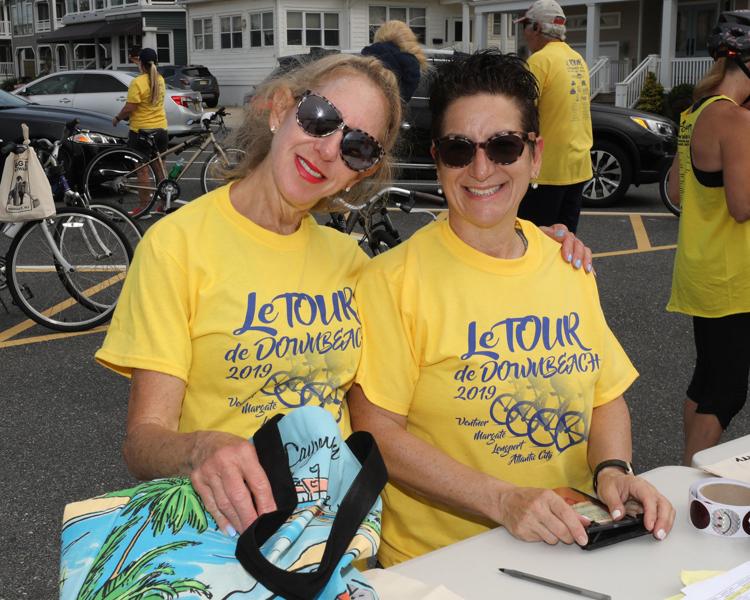 TEB42754bb.JPG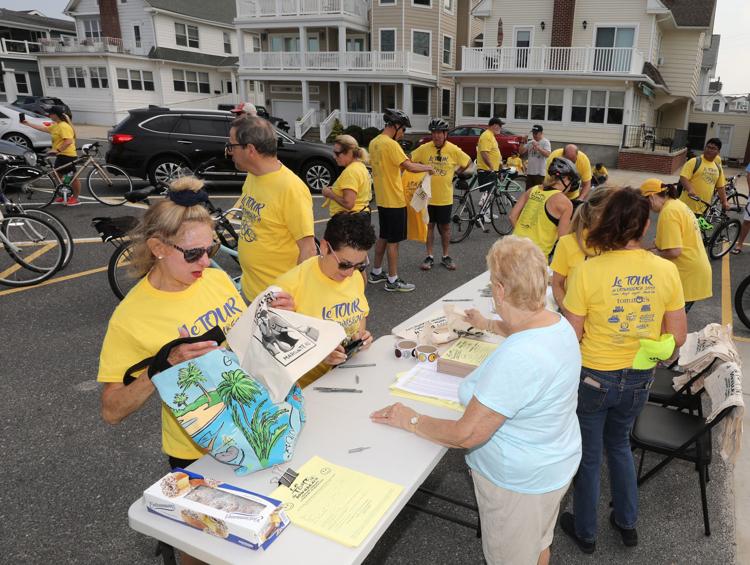 TEB42760bb.JPG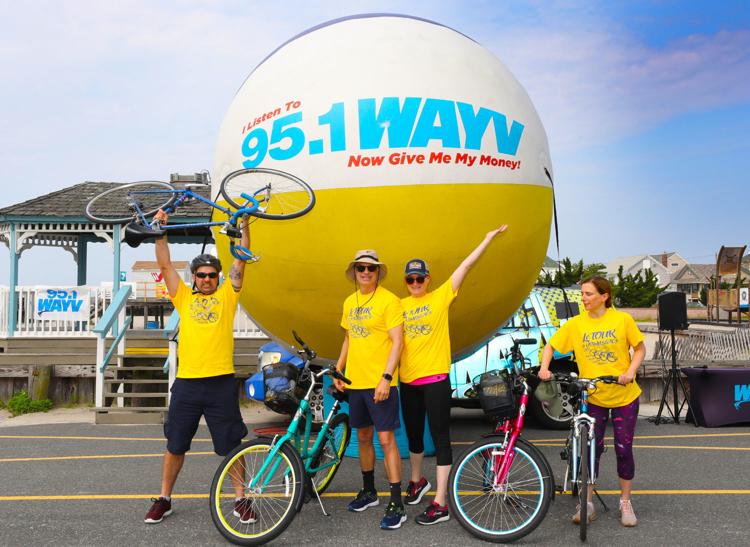 TEB42764bb.JPG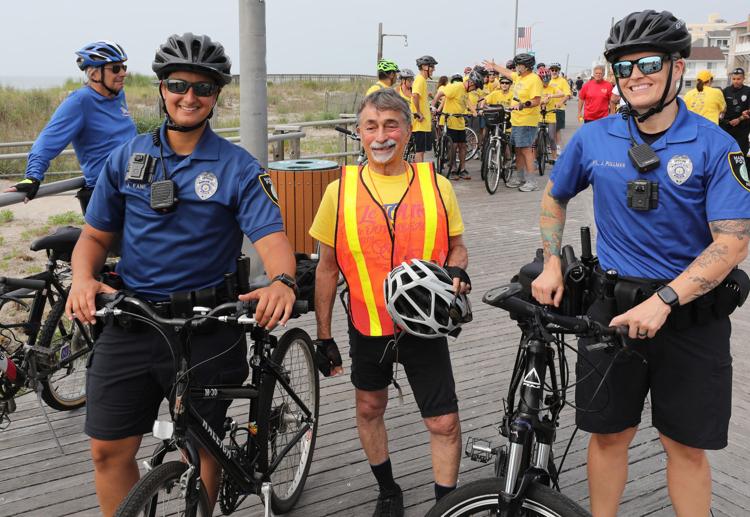 TEB42775bb.JPG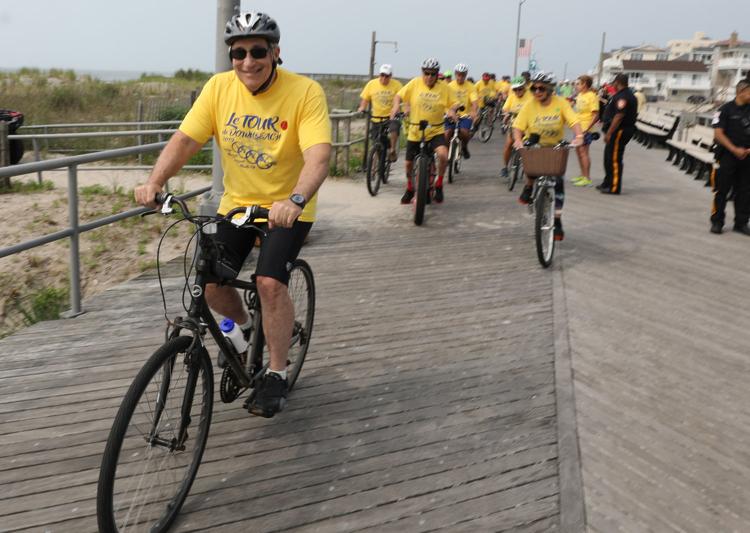 TEB42790bb.JPG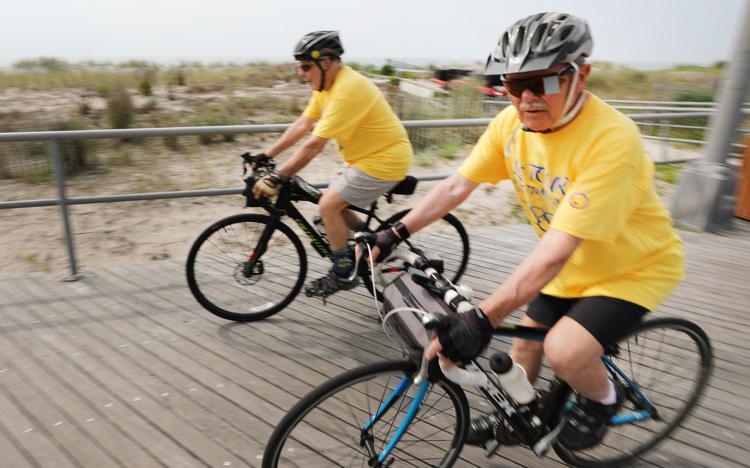 TEB42791bb.JPG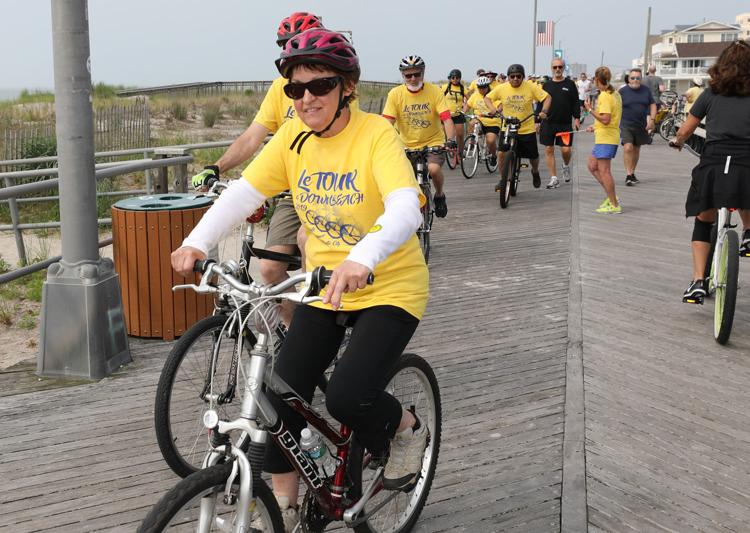 TEB42802bb.JPG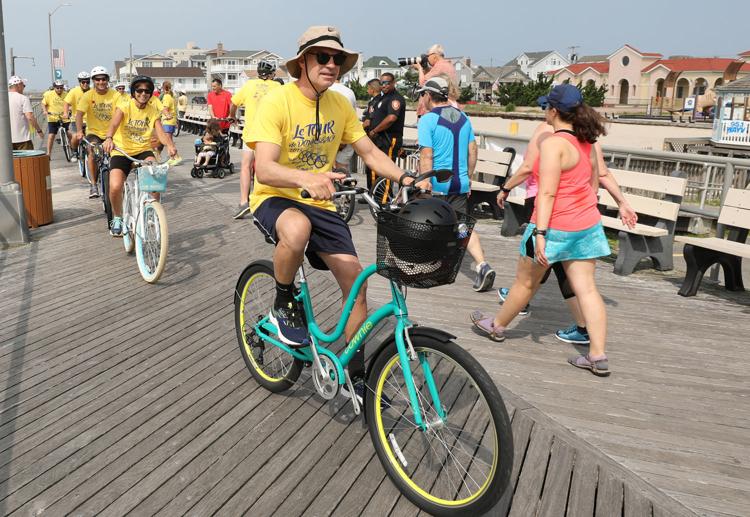 TEB42817bb.JPG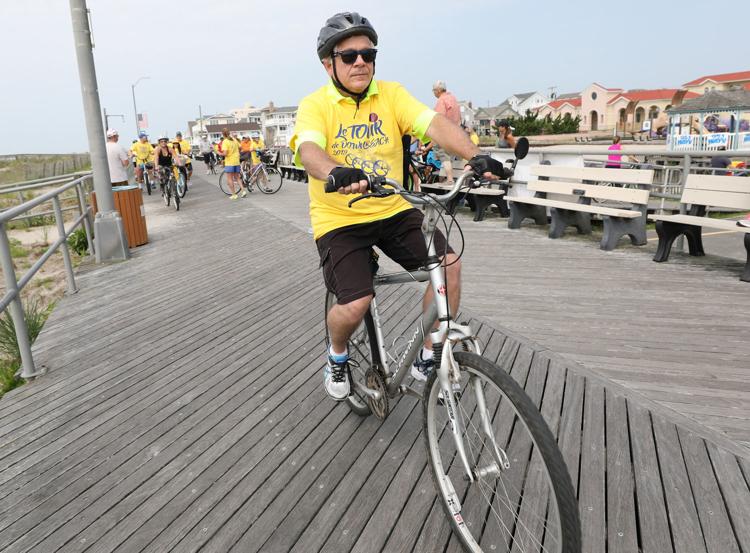 TEB42819bb.JPG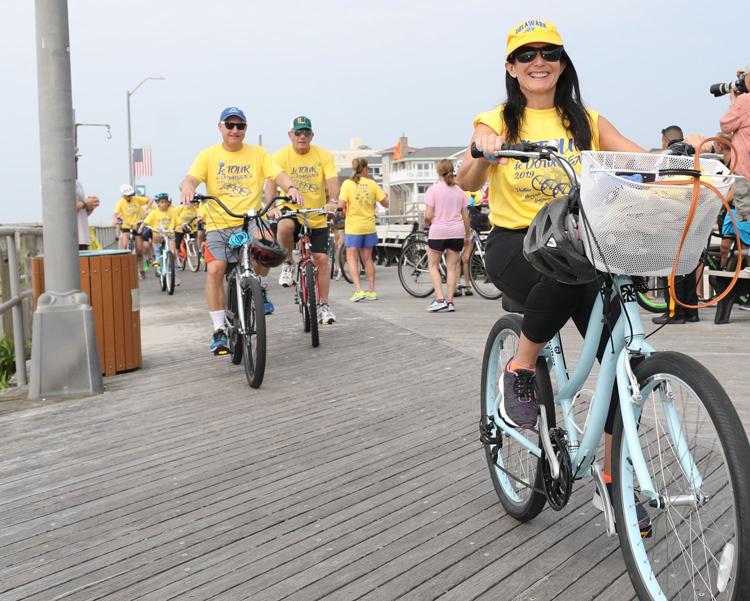 TEB42837bb.JPG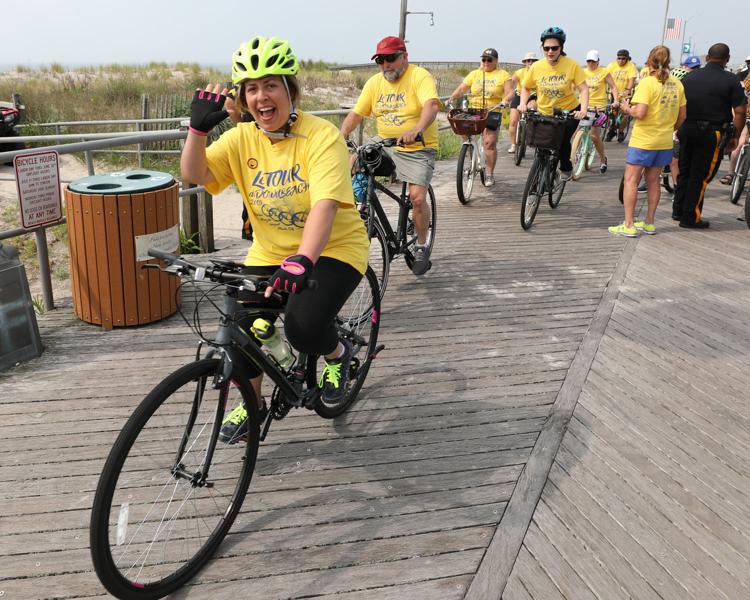 TEB42838bb.JPG
TEB42840bb.JPG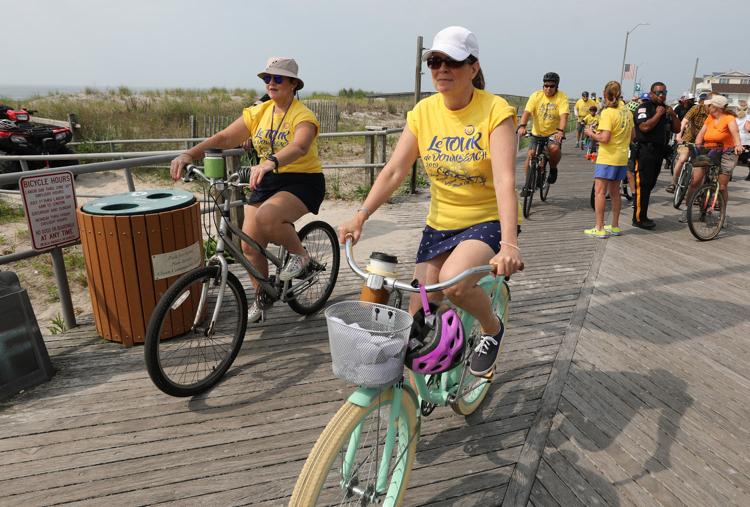 TEB42844bb.JPG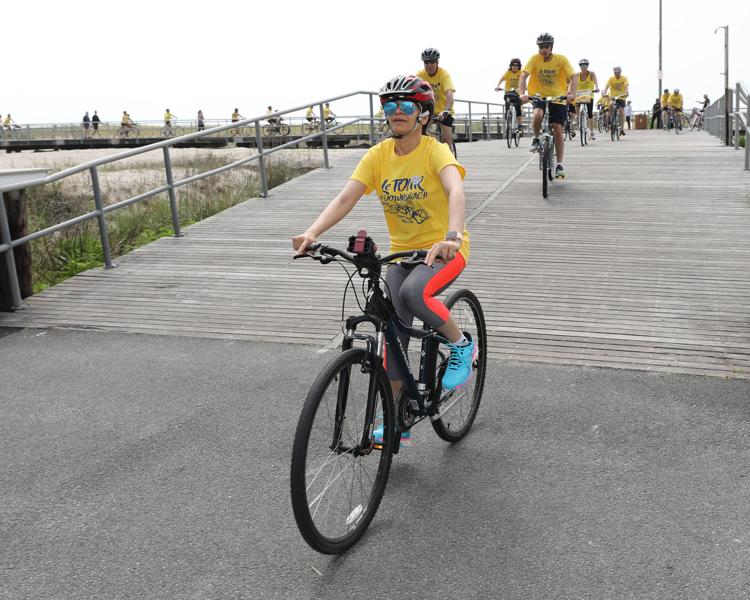 TEB42846bb.JPG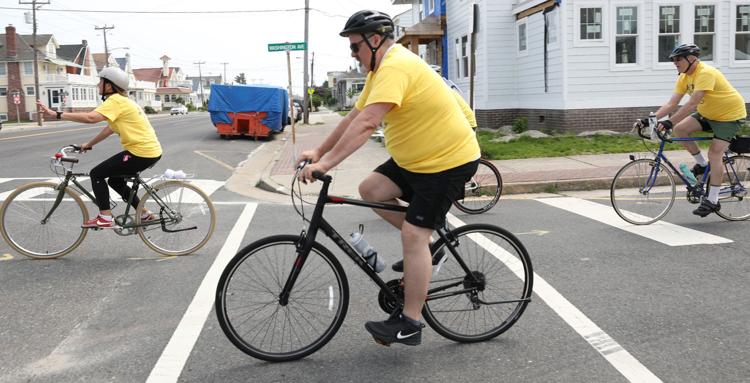 TEB42851bb.JPG