Friday, September 13
TRAVIS TRITT AND CHARLIE DANIELS BAND
HARD ROCK 8 P.M. // $69, $79, $89
WHAT TO EXPECT: It will be a double shot of country, blues and rock 'n' roll at Hard Rock on Friday night with Travis Tritt and the Charlie Daniels Band. Tritt was part of a wave of country stars to hit in big in the early 1990s and he did so with his own style that lacked a cowboy hat, but included plenty of soul. Fans can look forward to hearing songs such as "I'm Gonna Be Somebody," "Put Some Drive in Your Country" and "Ten Feet Tall and Bulletproof."
Charlie Daniels became an integral Southern rock artist in the 1970s. He'll bring his rich, deep voice and impressive fiddle skills along with his signature song, "The Devil Went Down to Georgia."
TravisTritt.com, CharlieDanielsBand.com, HardRockHotels.com/atlantic-city
RING OF COMBAT 69
TROPICANA 8:30 P.M. // $52, $62, $77, $127
WHAT TO EXPECT: Bone-crushing mixed martial arts returns to Tropicana Atlantic City on Friday with Ring of Combat 69. A breeding ground for the UFC, all ROC titles have been vacated due to the active champions all moving up to the big time. Fans who attend this event will get a chance to see the next generation of superstars. The main event of the evening features Joseph Pyfer and Matthew Foster competing for the 185-pound championship. The main card also includes a 145-pound matchup between Tim Dooling and Nick Rodriguez, a 170-pound bout between Lirim Rufati and Troy Green and a 145-pound match between Dennis Buzukja and Jayro Martinez.
RingOfCombat.com, Tropicana.net
Saturday, September 14
JEFF FOXWORTHY
OCEAN CASINO RESORT 8 P.M. // $40, $49.50, $59.50, $69.50
WHAT TO EXPECT: Jeff Foxworthy has managed to maintain a successful career as a stand-up comedian, author, actor and game show host since he first began in the early 1990s. He formed the Blue Collar Comedy Tour in 2000 and is a pioneer of the blue collar genre of comedy. With "The Jeff Foxworthy Show" and "Are You Smarter Than a Fifth Grader?" Foxworthy showed his range and ability to succeed with a large, mainstream audience. Even with his television success, Foxworthy has still maintained a regular touring schedule as a stand-up and on Saturday he'll bring his act to the Ocean Casino Resort where fans will enjoy his downhome, everyman brand of comedy.
JeffFoxworthy.com, TheOceanAC.com
ATLANTIC CITY JAZZFEST
HARD ROCK 7 P.M. // $45, $65, $85
WHAT TO EXPECT: Atlantic City Jazzfest comes to Hard Rock Hotel & Casino on Saturday with a splendid lineup of talented artists. Boney James, Najee, Summer Storm, Pieces of a Dream and Joe Bataan are all on the bill for what promises to be a night to remember for jazz enthusiasts. James has had eleven chart-topping albums to his credit and was named as one of the top three contemporary jazz artists of the decade by Billboard Magazine. Najee is a Grammy-nominated saxophonist and flutist with two platinum and four gold albums under his belt. Pieces of a Dream have been fixtures of contemporary jazz for the past 40 years, while Summer Storm is a duo comprised of Grammy Award-winning guitarist Norman Brown and chart-topping vocalist Lindsey Webster. Finally, Joe Bataan is a composer/producer who has been at the forefront of Latin soul and pop soul throughout his illustrious career.
ACJazzFest.com, HardRockHotels.com/atlantic-city
DSC_2951.JPG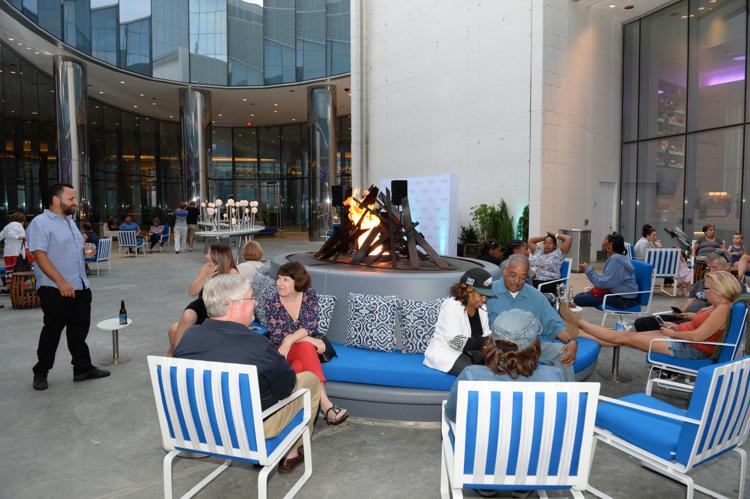 DSC_2952.JPG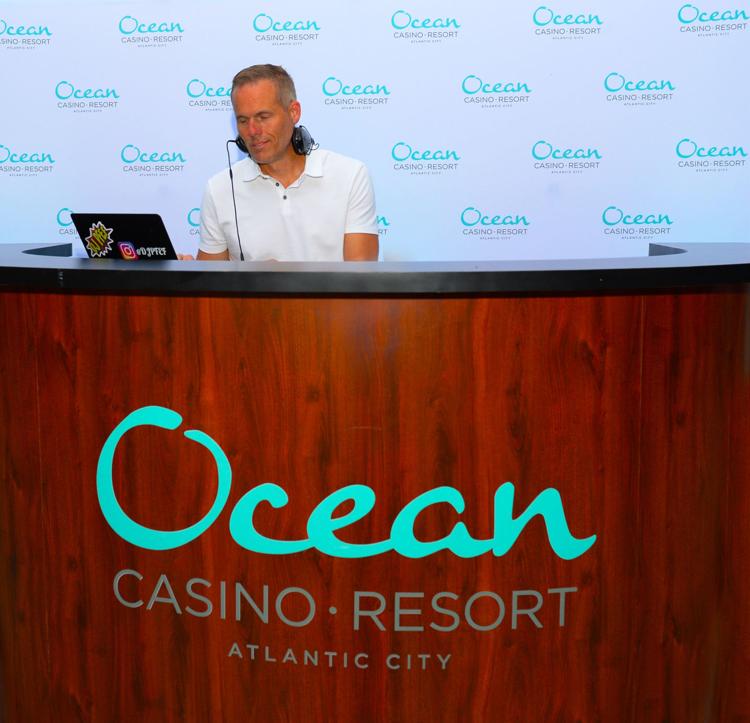 DSC_2954.JPG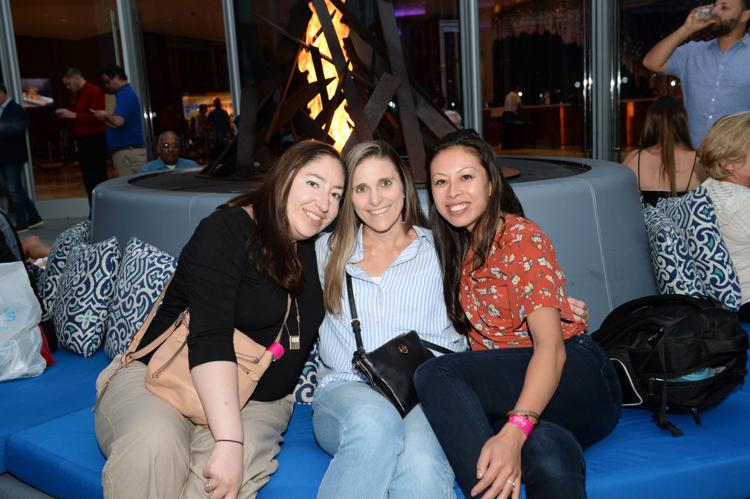 DSC_2956.JPG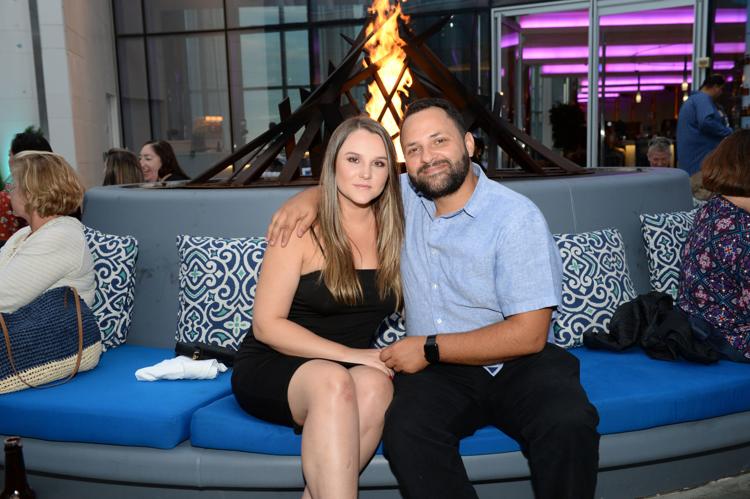 DSC_2958.JPG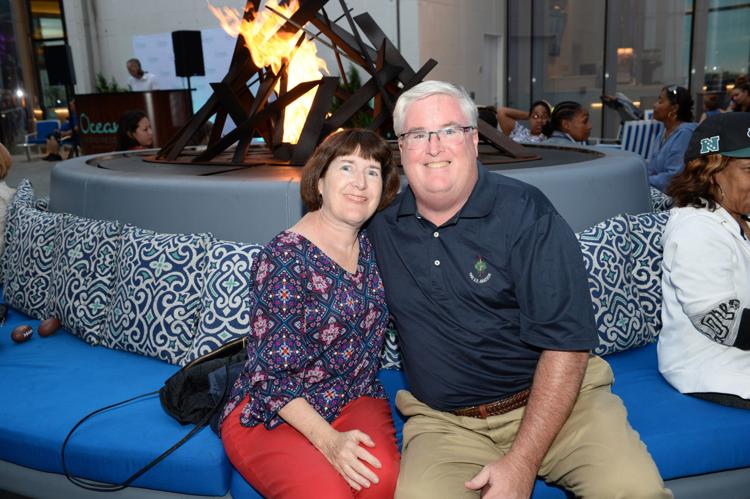 DSC_2960.JPG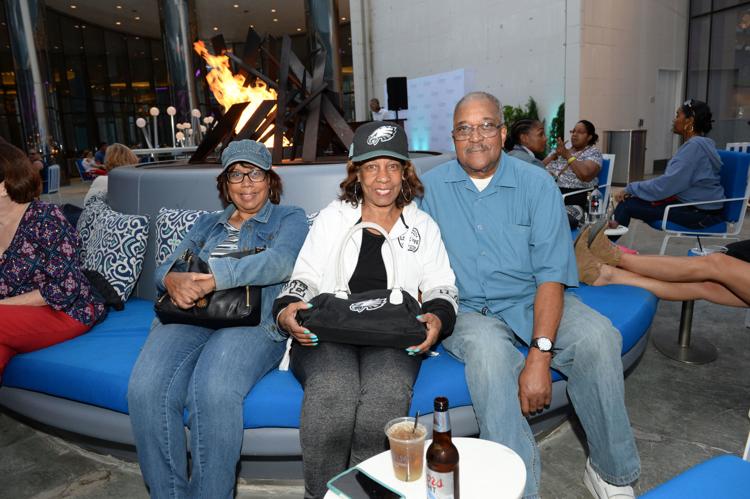 DSC_2962.JPG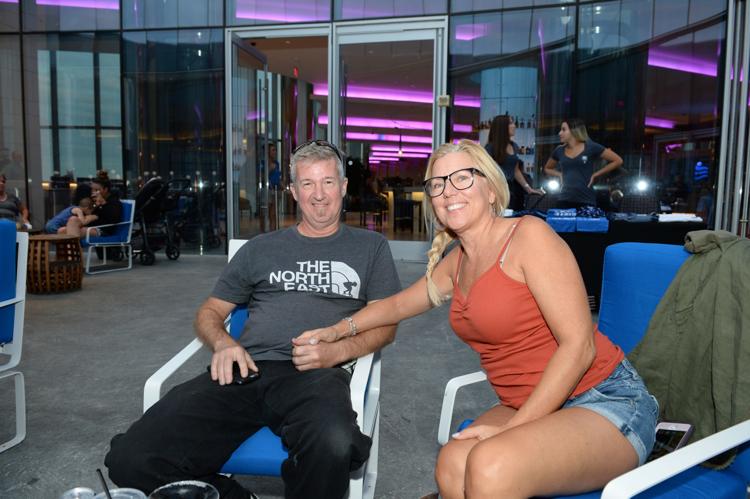 DSC_2966.JPG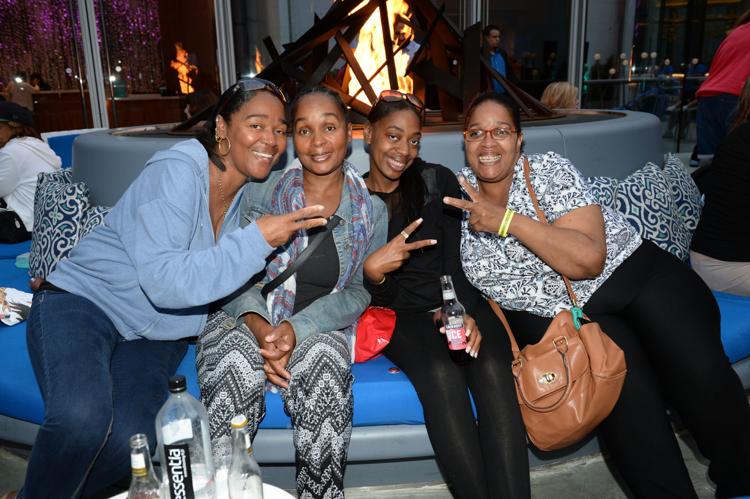 DSC_2970.JPG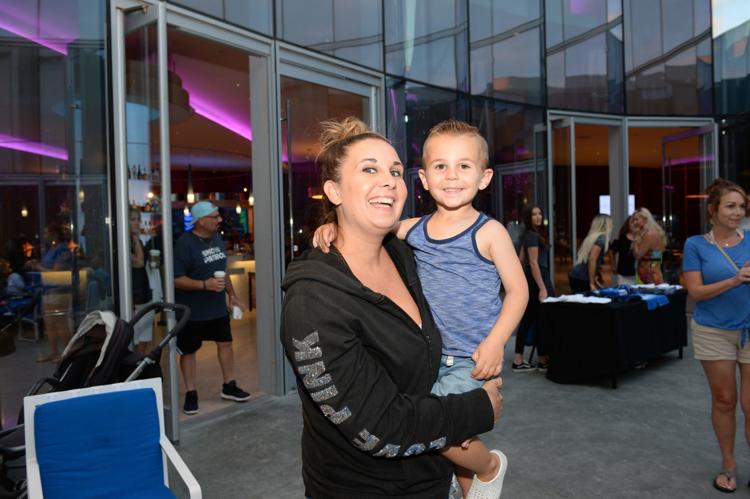 DSC_2979.JPG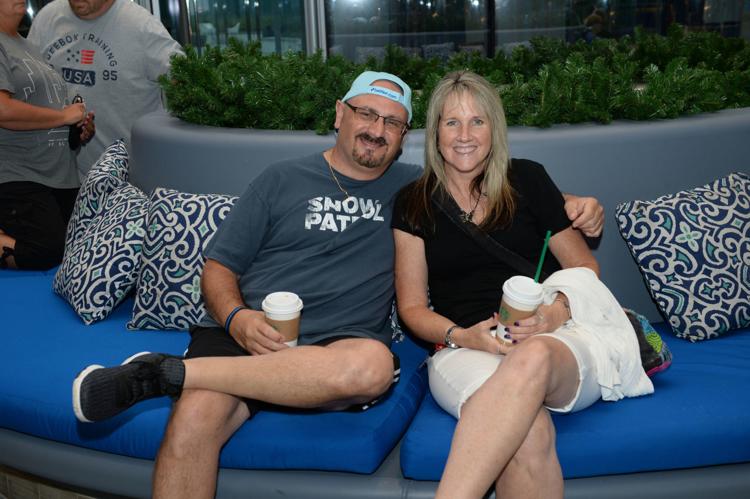 DSC_2981.JPG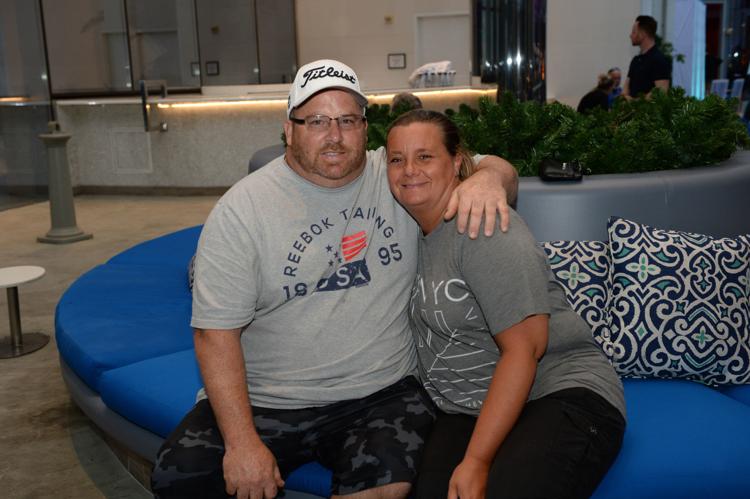 DSC_3000.JPG
DSC_3017.JPG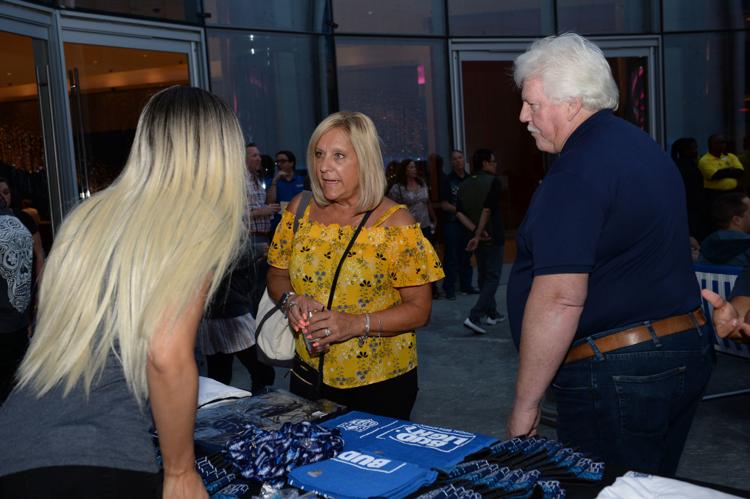 DSC_3019.JPG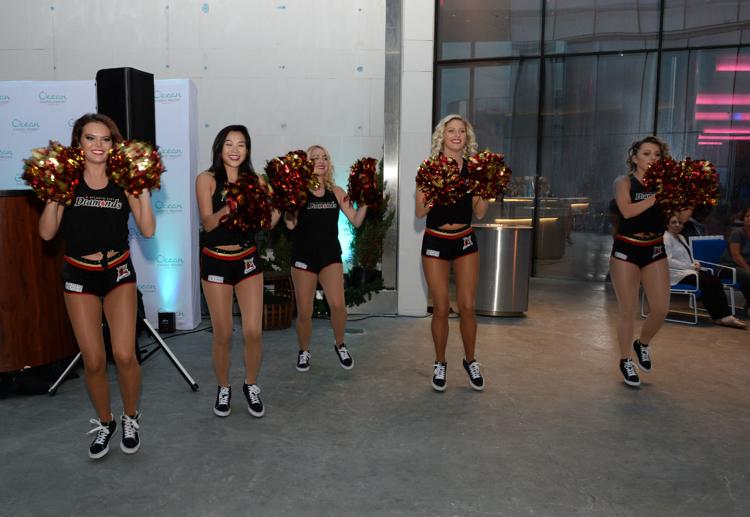 DSC_3020.JPG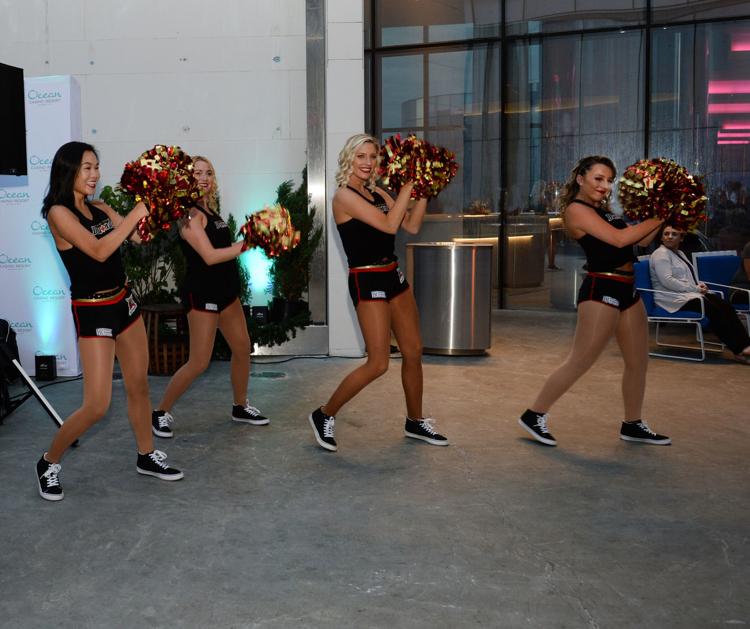 DSC_3023.JPG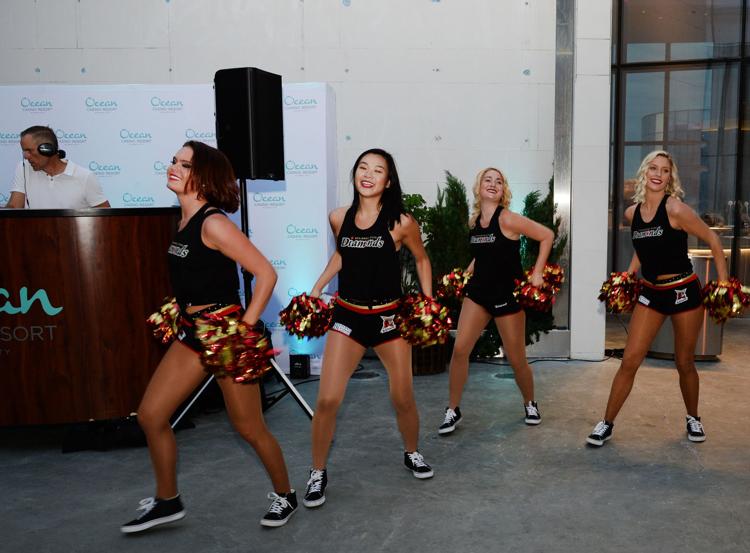 DSC_3027.JPG
DSC_3029.JPG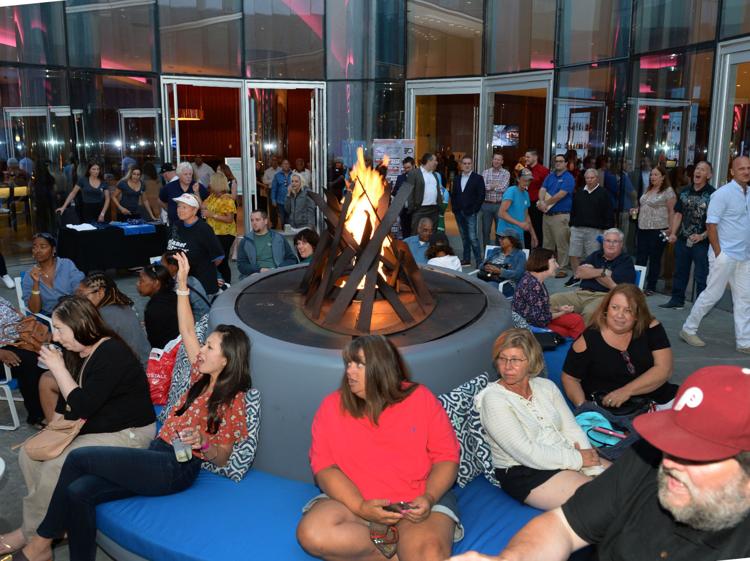 DSC_3031.JPG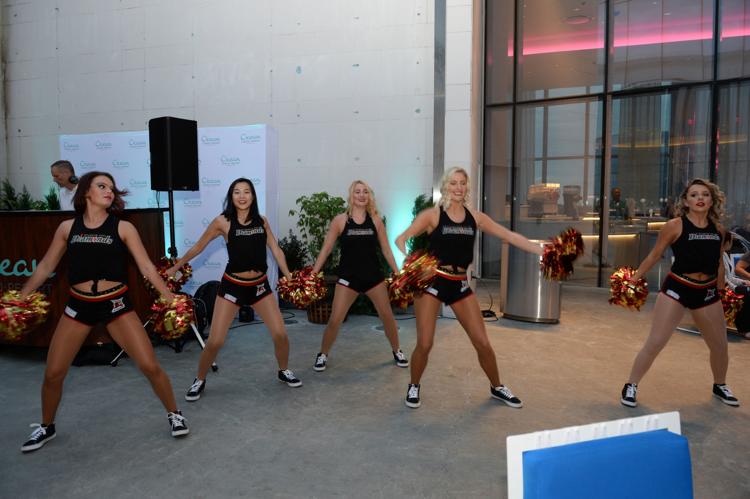 DSC_3036.JPG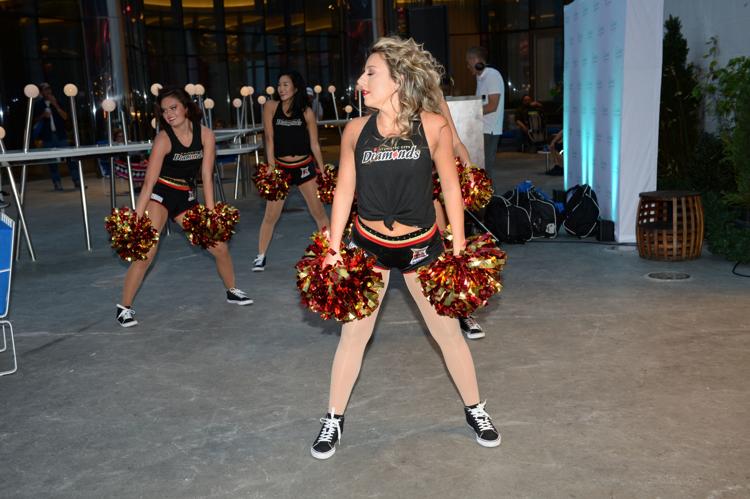 DSC_3037.JPG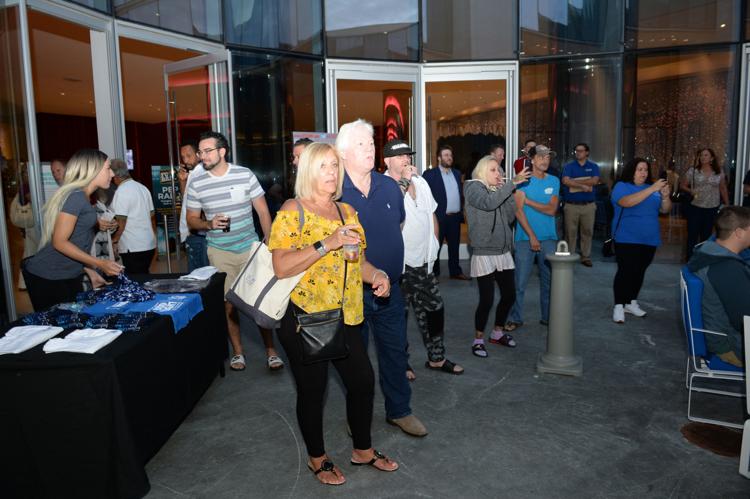 DSC_3038.JPG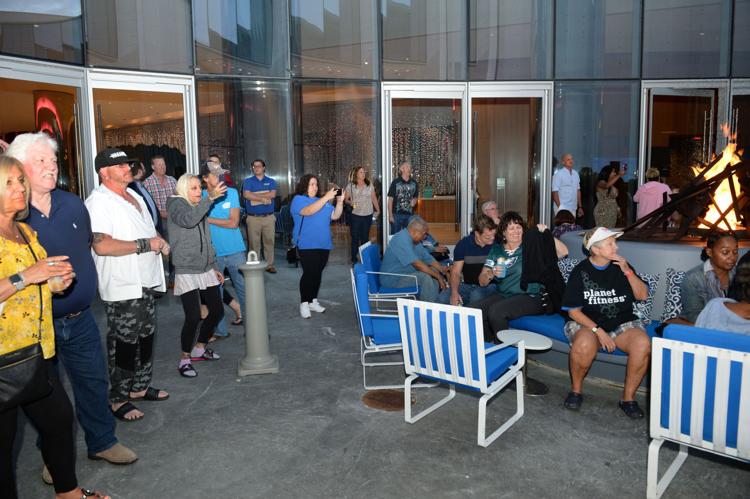 DSC_3039.JPG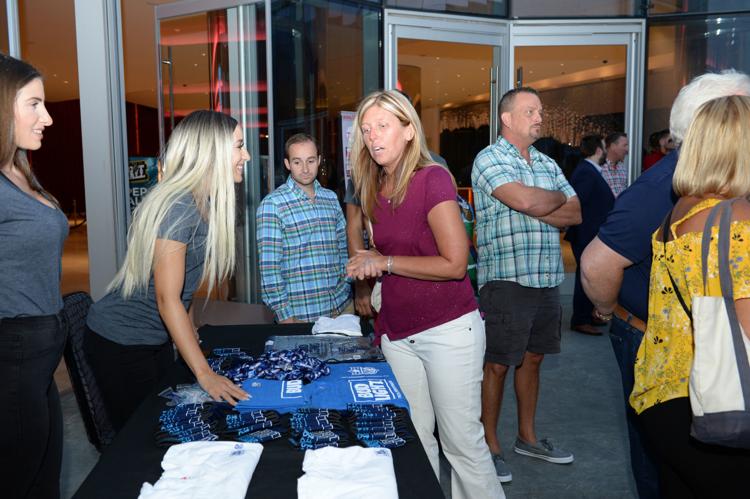 DSC_3045.JPG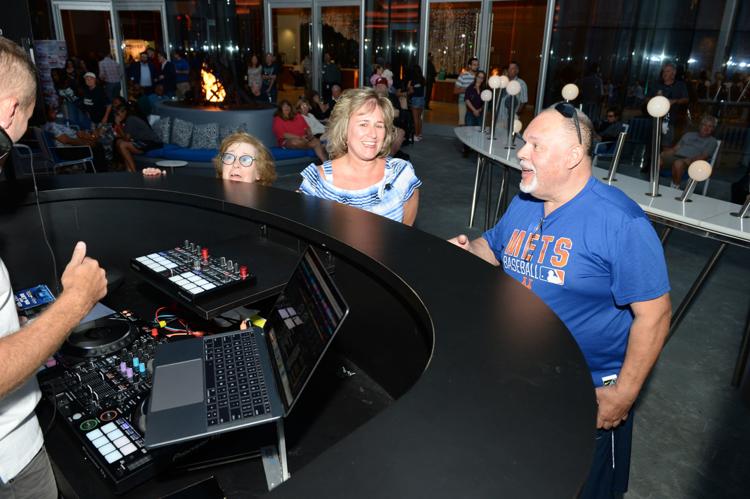 DSC_3047.JPG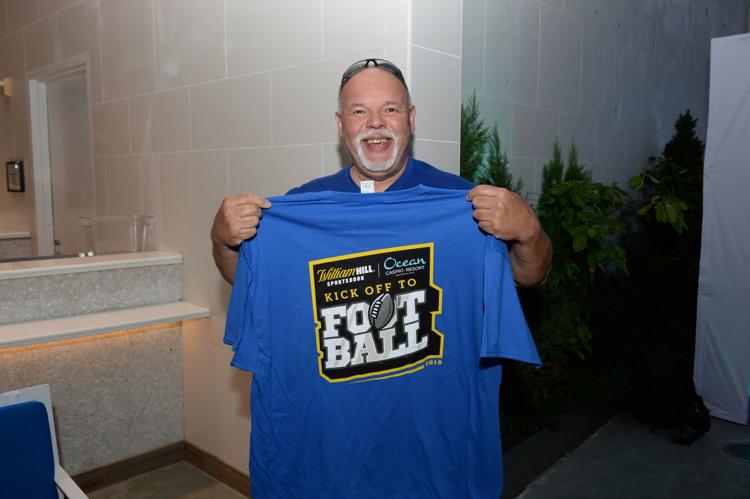 DSC_3050.JPG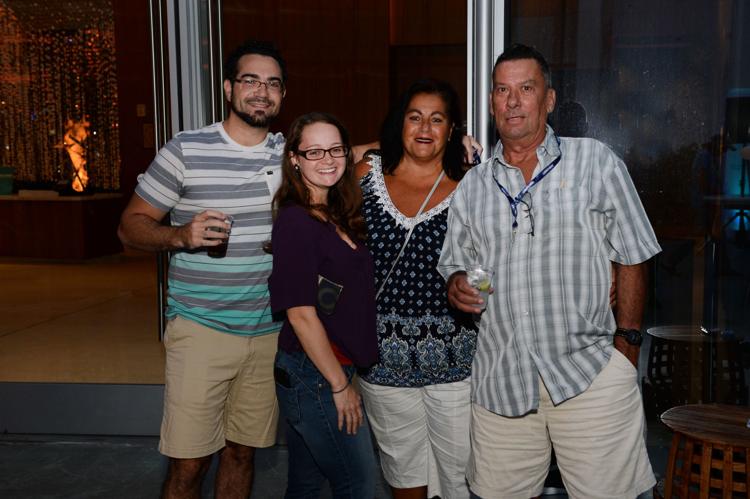 DSC_3051.JPG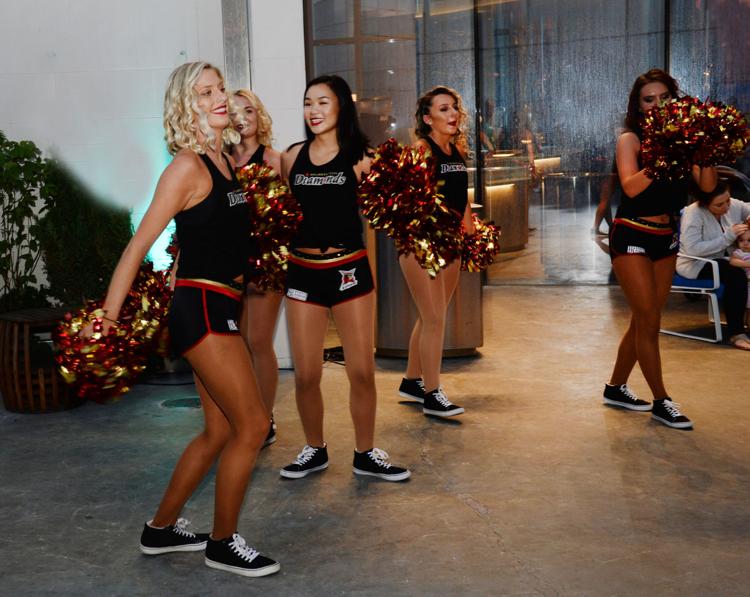 DSC_3053.JPG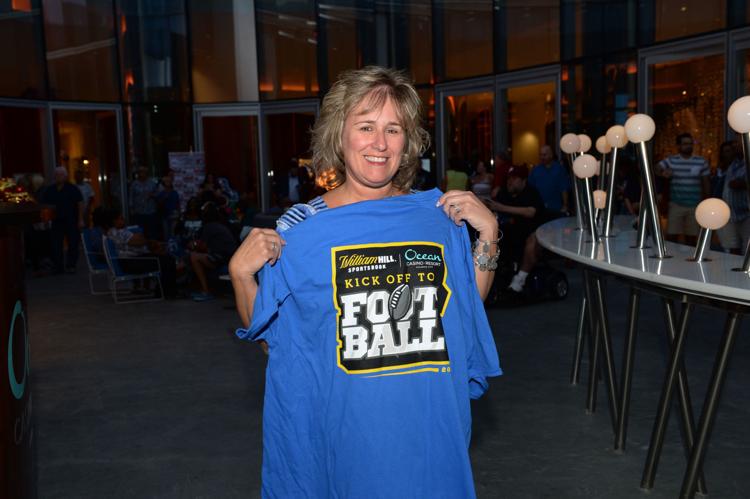 DSC_3057.JPG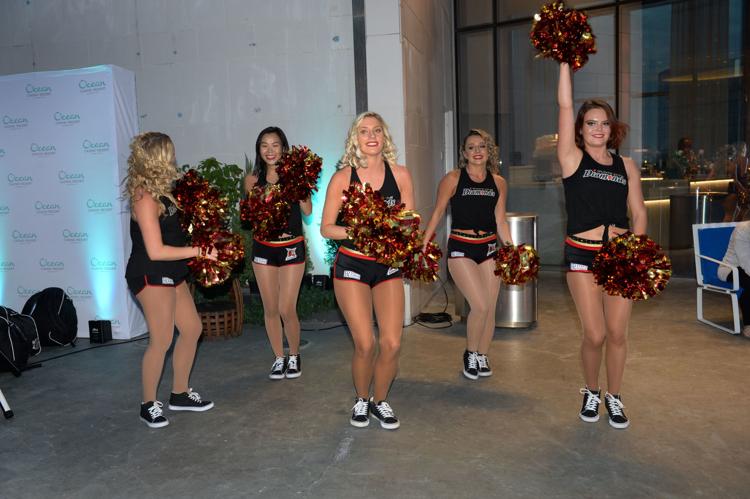 DSC_3058.JPG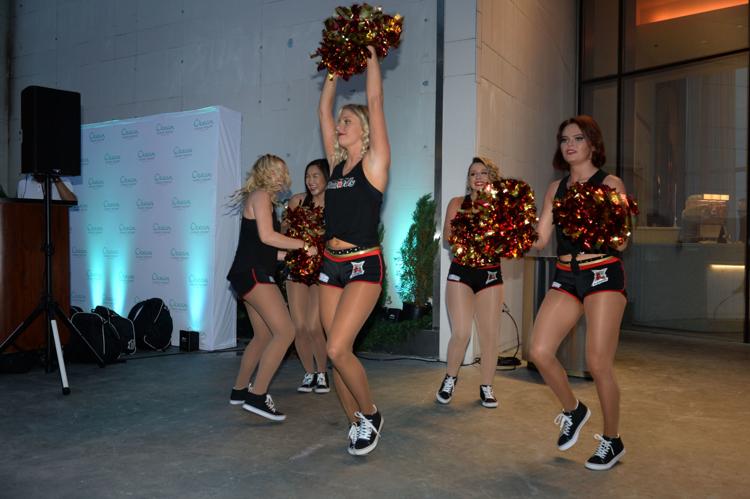 DSC_3059.JPG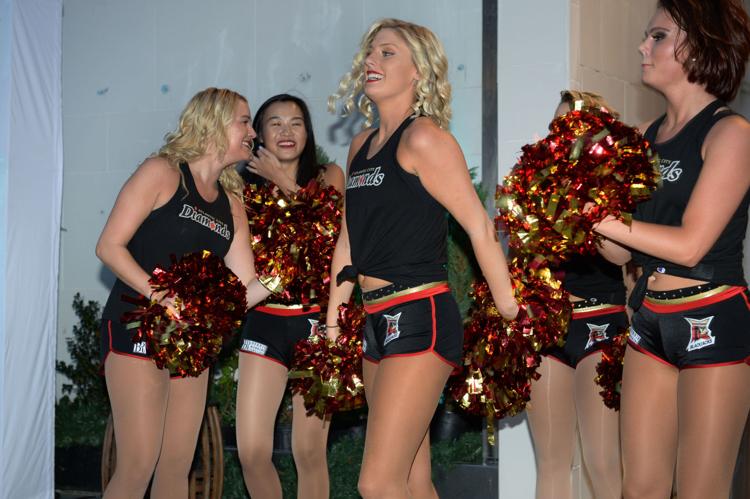 DSC_3060.JPG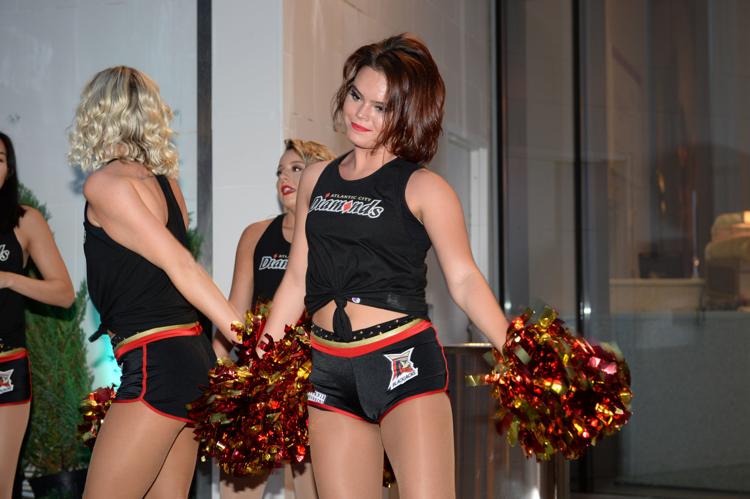 DSC_3061.JPG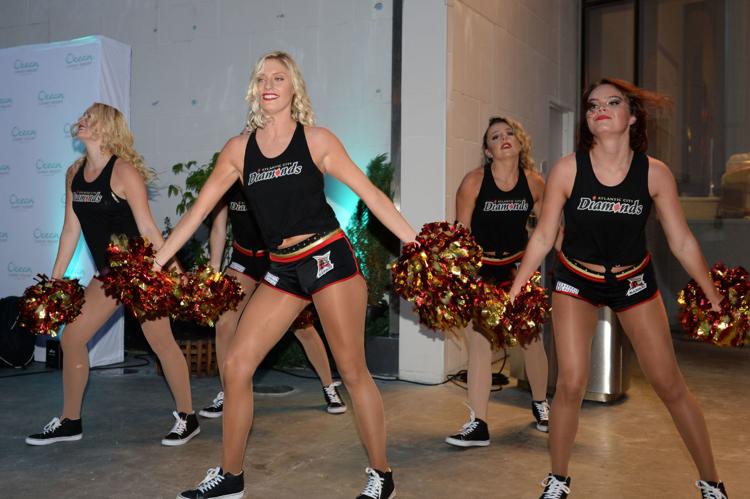 DSC_3062.JPG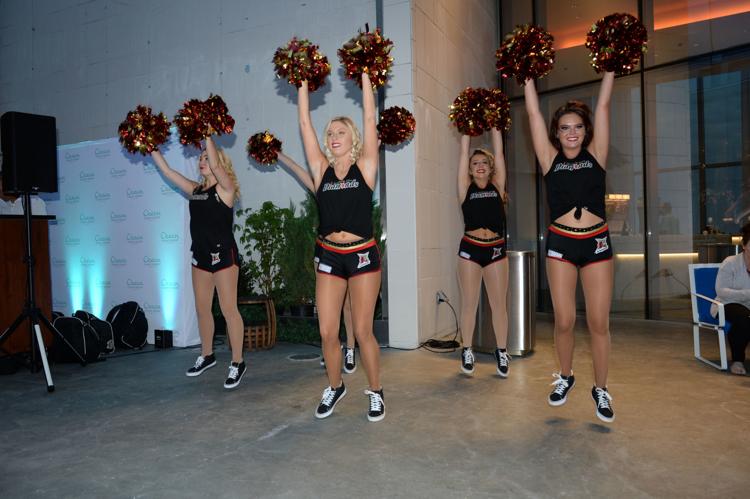 DSC_3063.JPG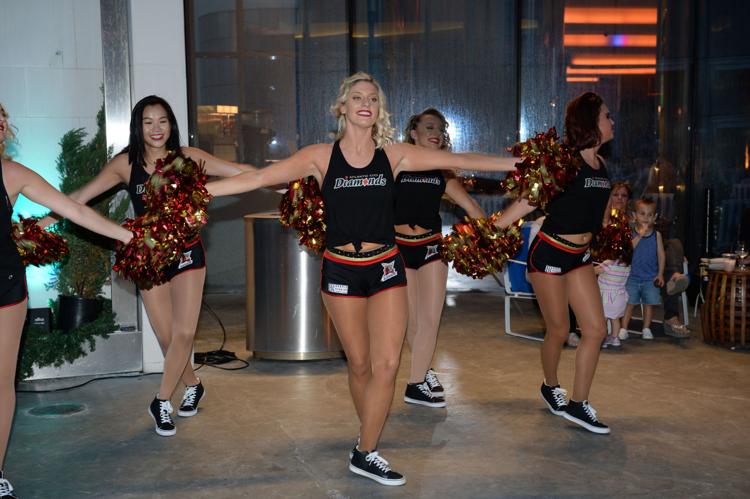 DSC_3065.JPG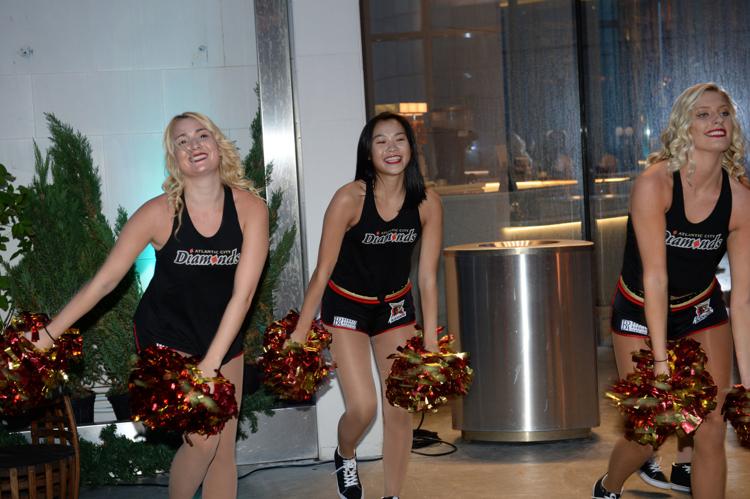 DSC_3066.JPG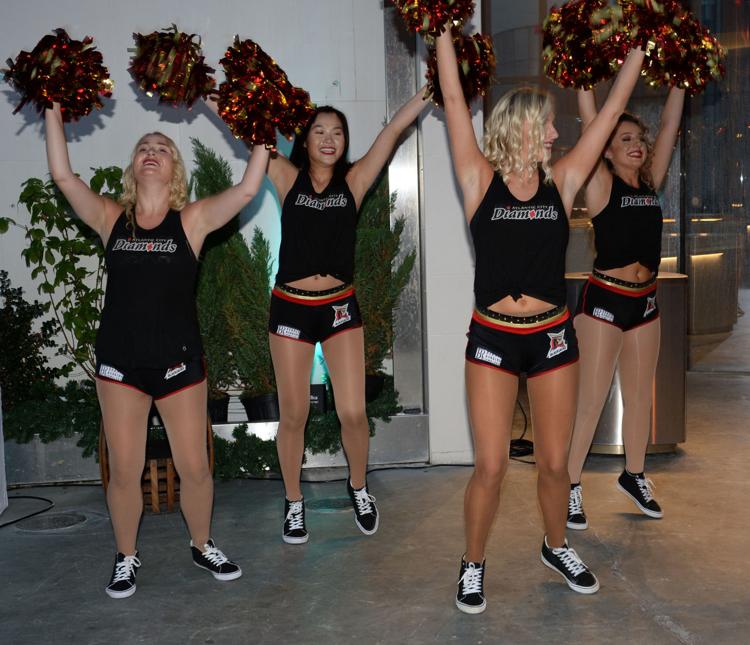 DSC_3067.JPG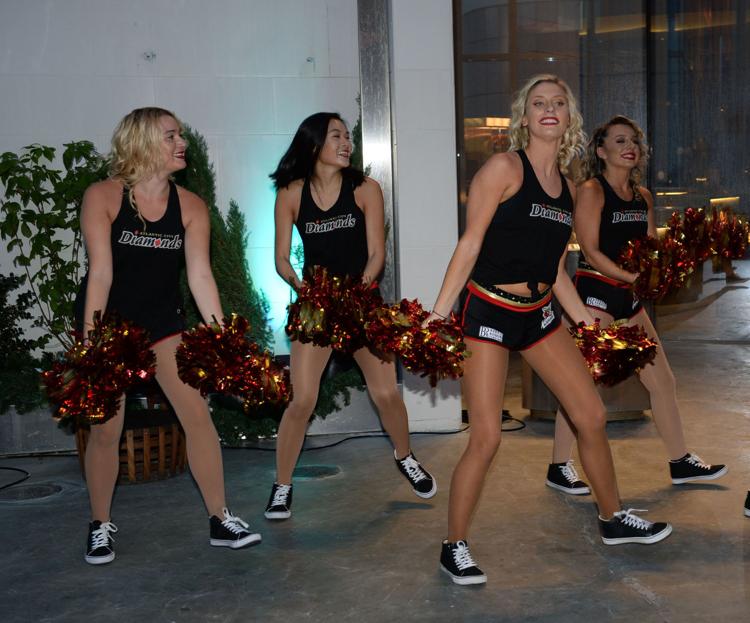 DSC_3069.JPG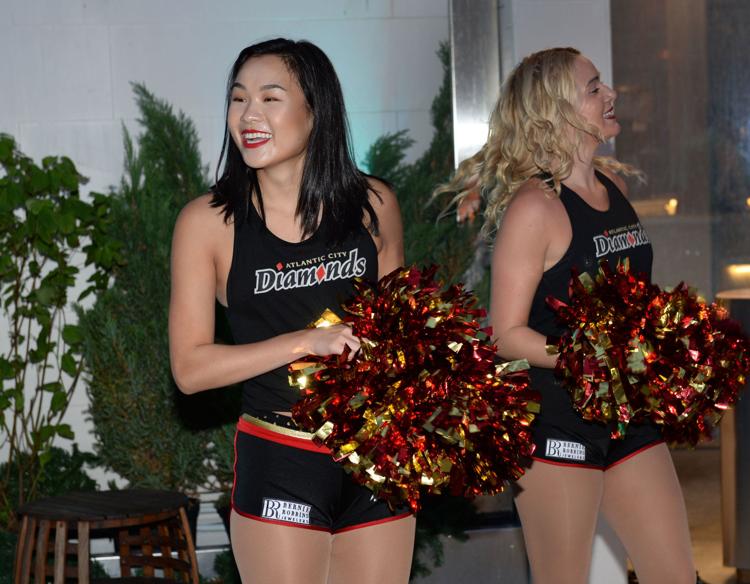 DSC_3072.JPG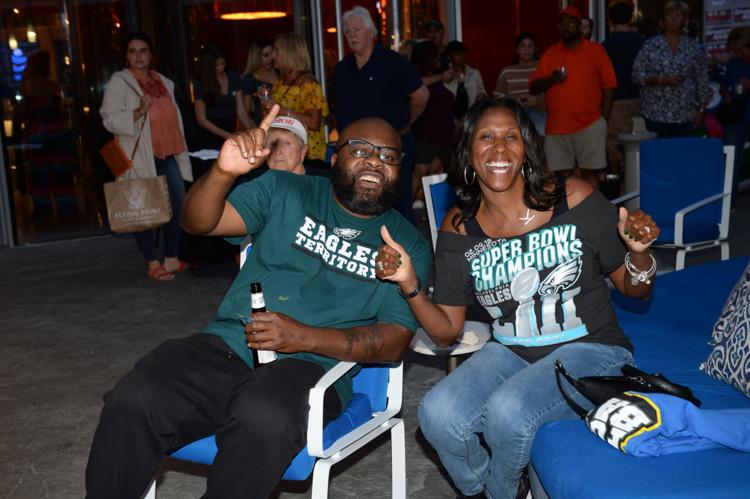 DSC_3073.JPG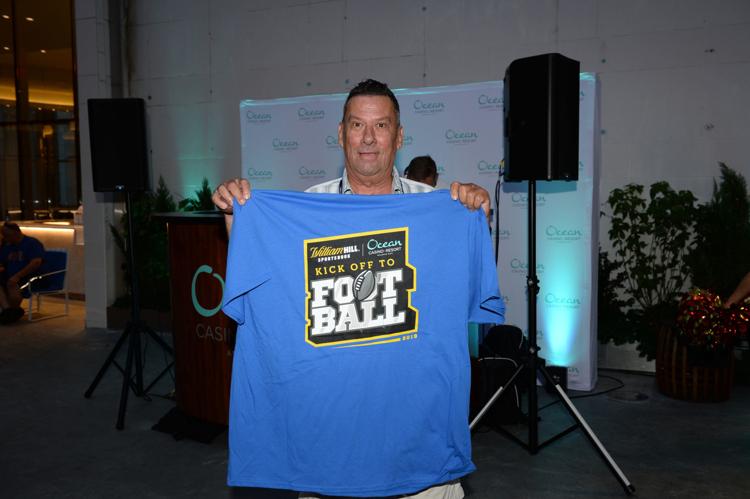 DSC_3076.JPG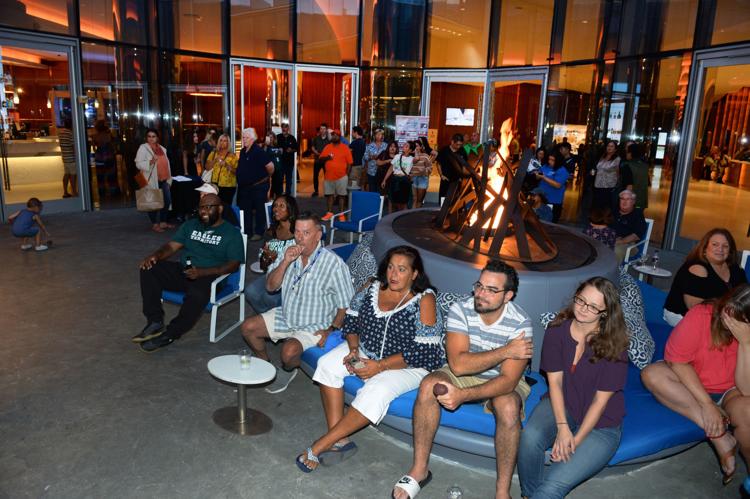 DSC_3077.JPG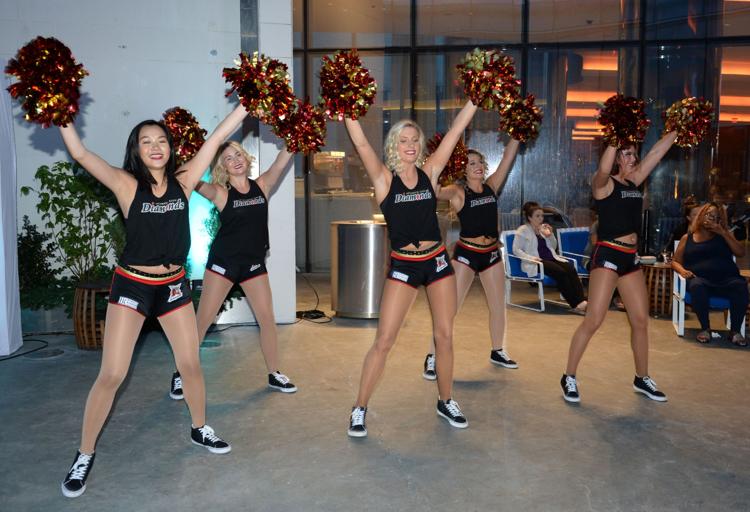 DSC_3078.JPG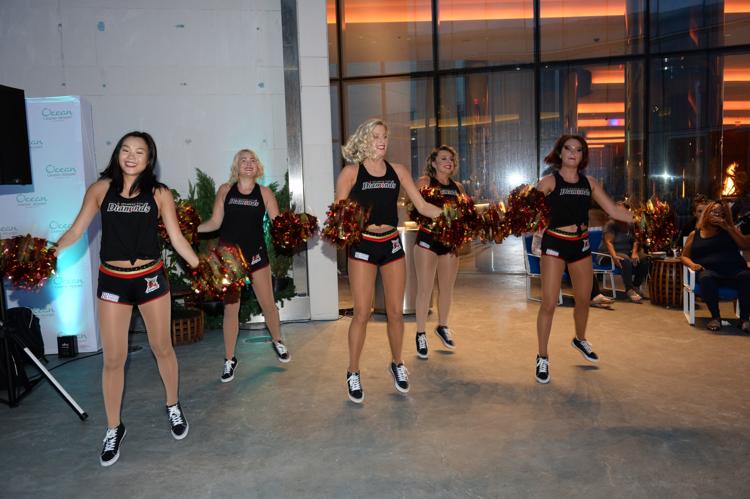 DSC_3079.JPG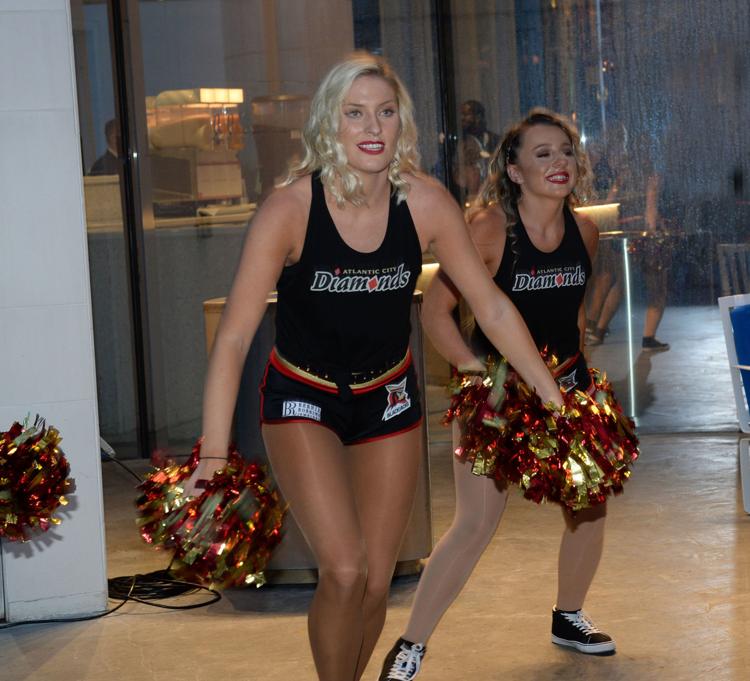 DSC_3080.JPG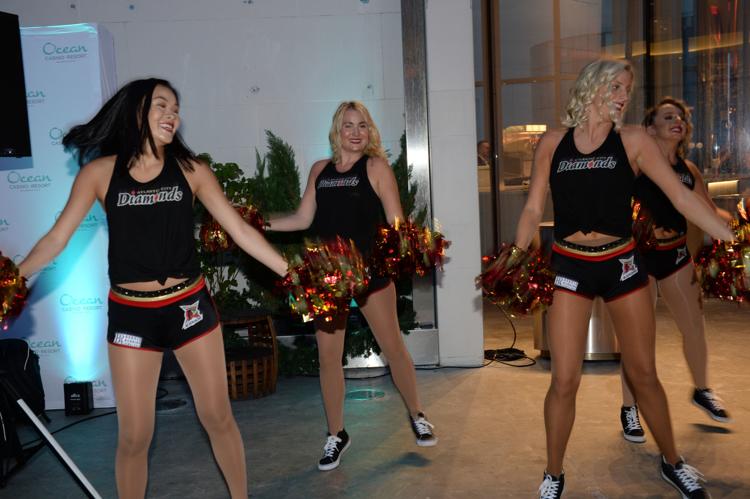 DSC_3081.JPG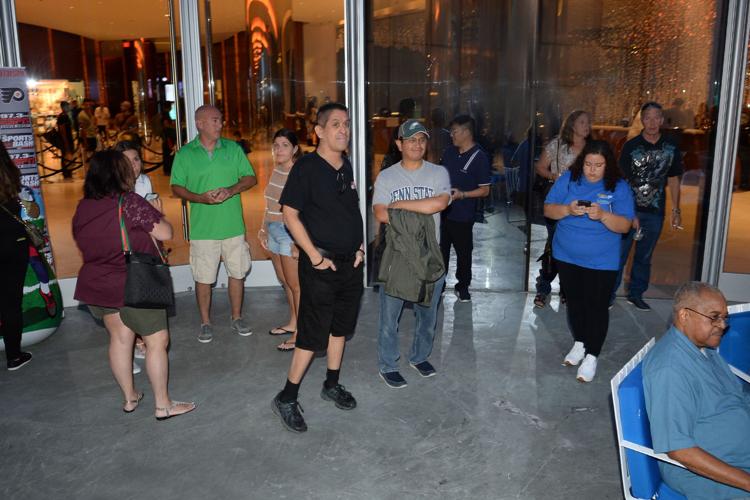 DSC_3082.JPG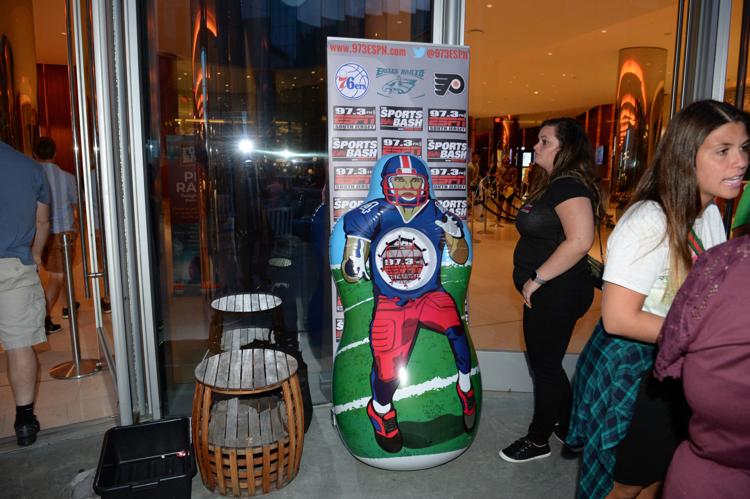 DSC_3083.JPG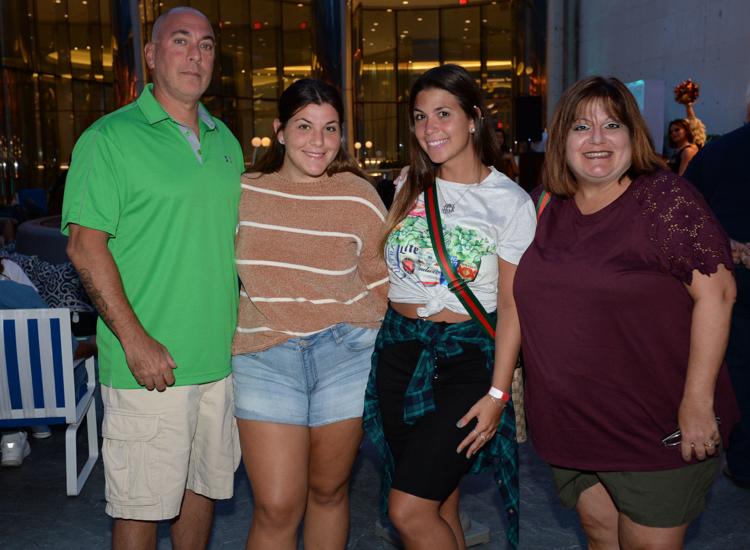 DSC_3088.JPG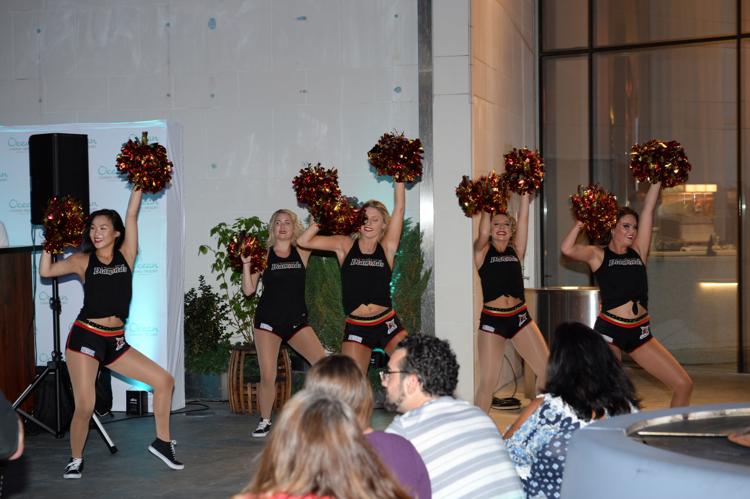 DSC_3089.JPG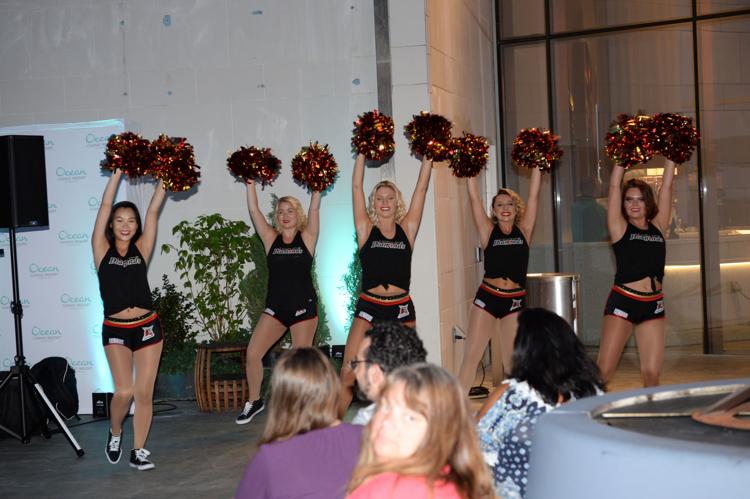 DSC_3090.JPG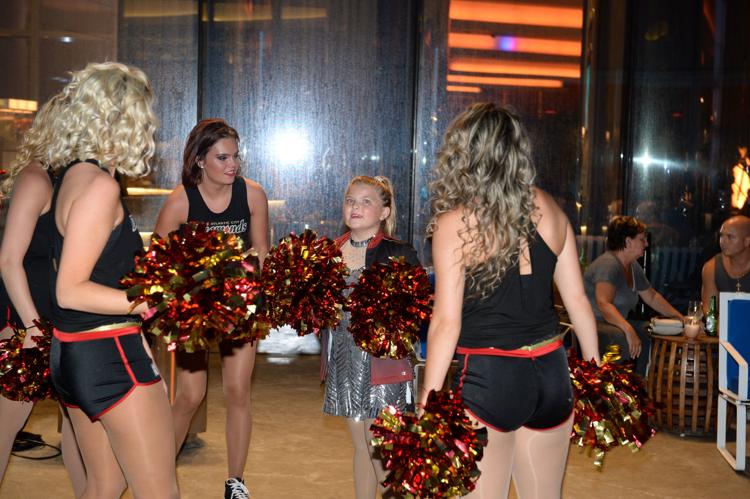 DSC_3091.JPG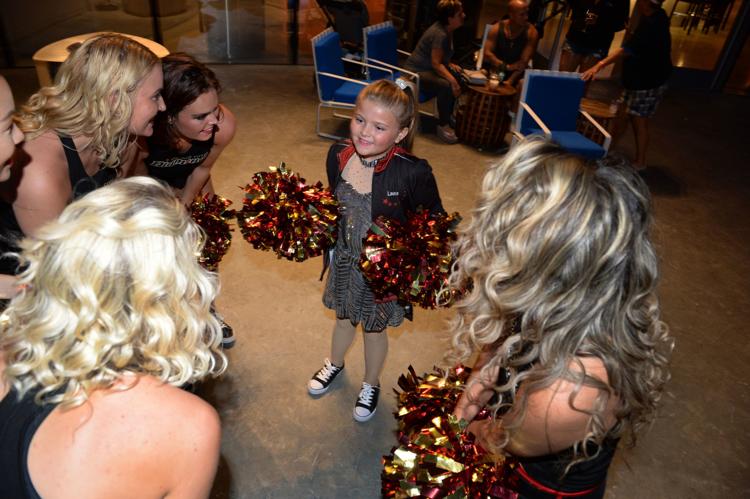 DSC_3092.JPG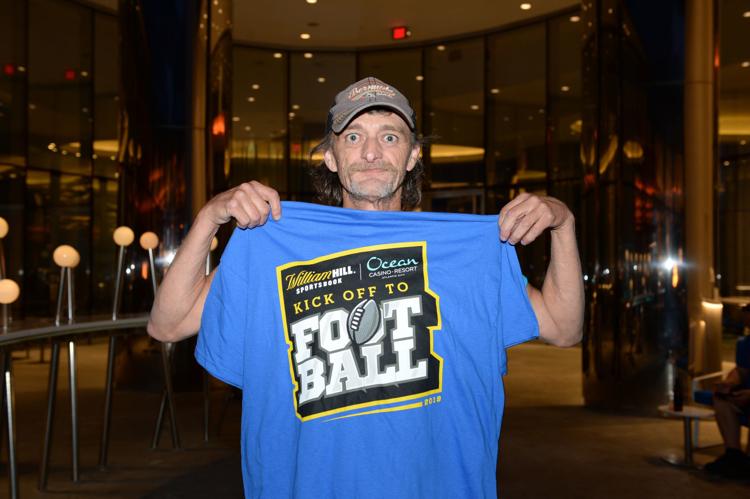 DSC_3094.JPG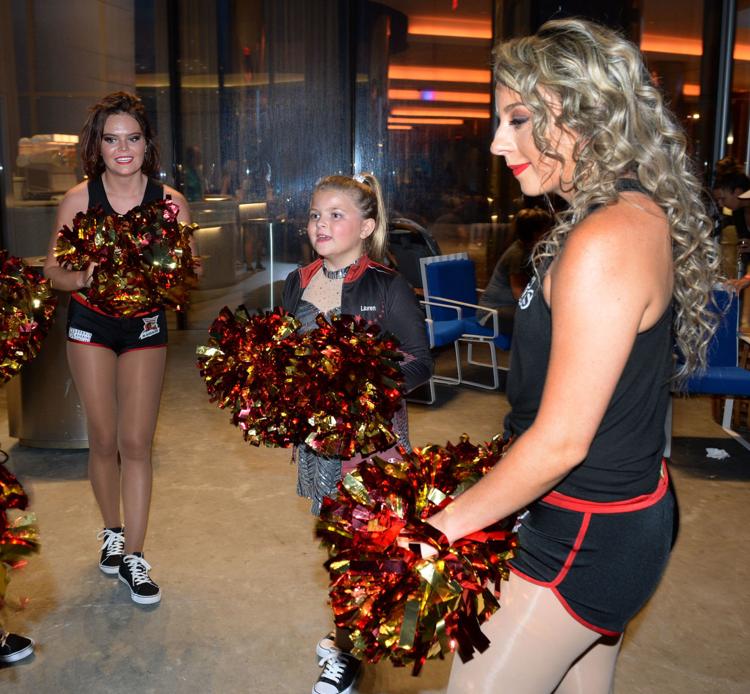 DSC_3097.JPG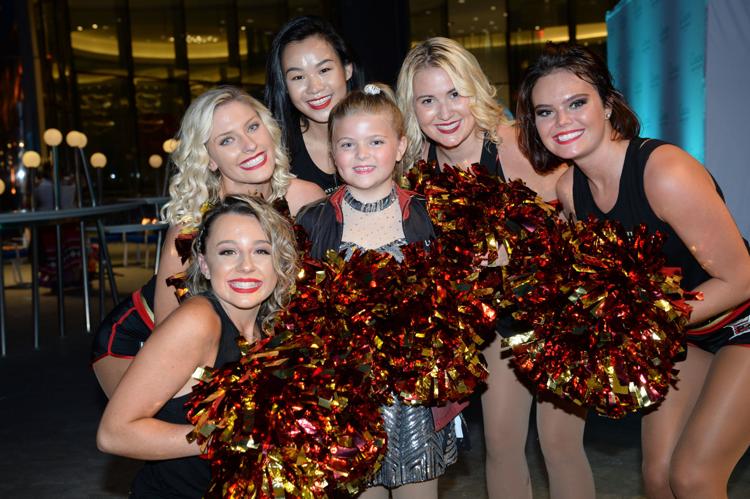 DSC_3098.JPG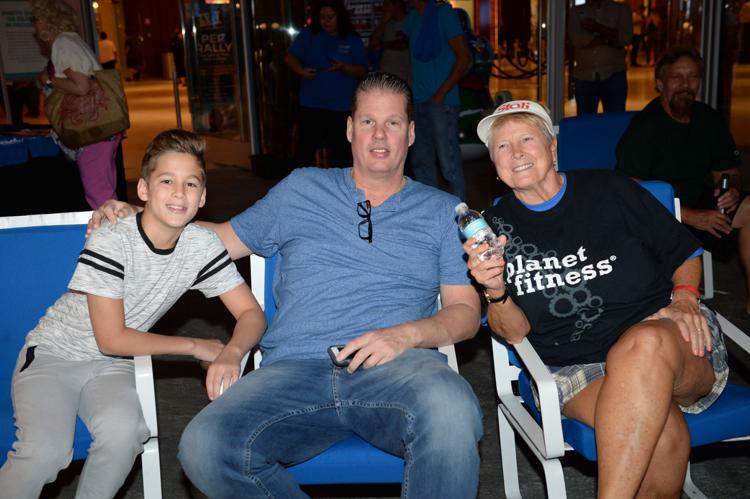 DSC_3105.JPG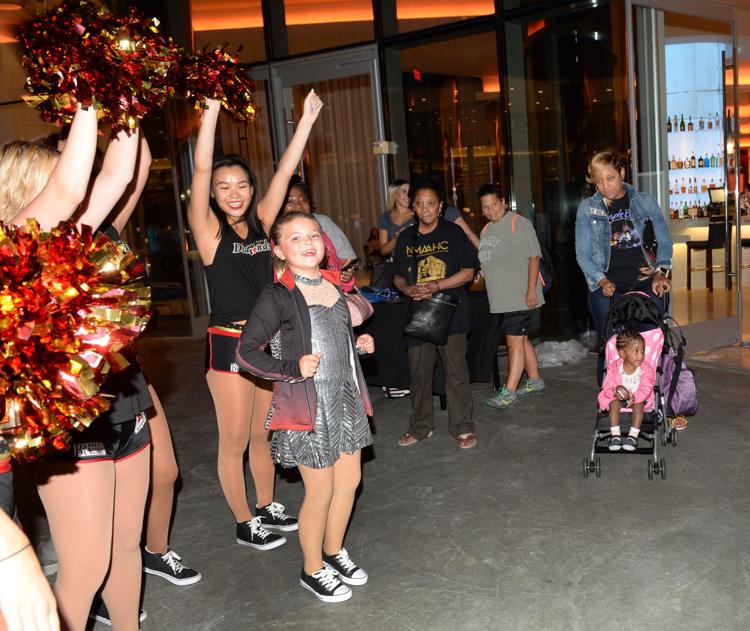 DSC_3106.JPG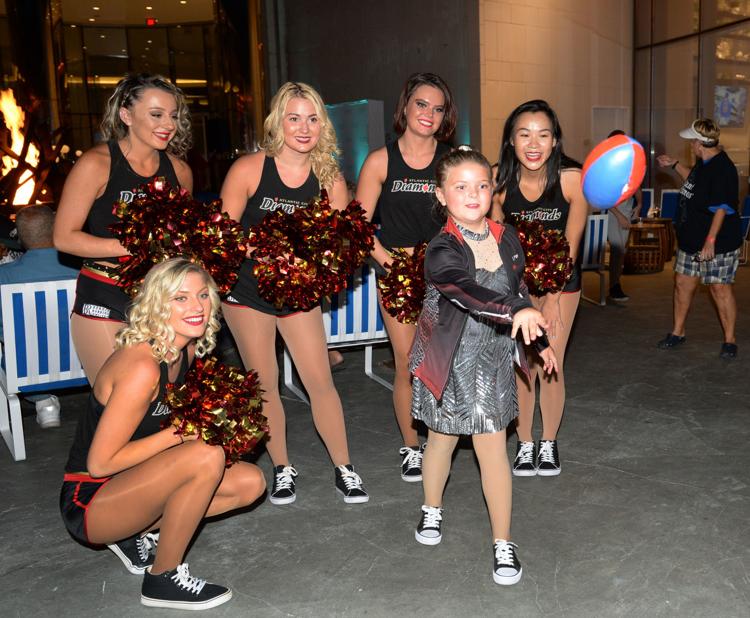 DSC_3108.JPG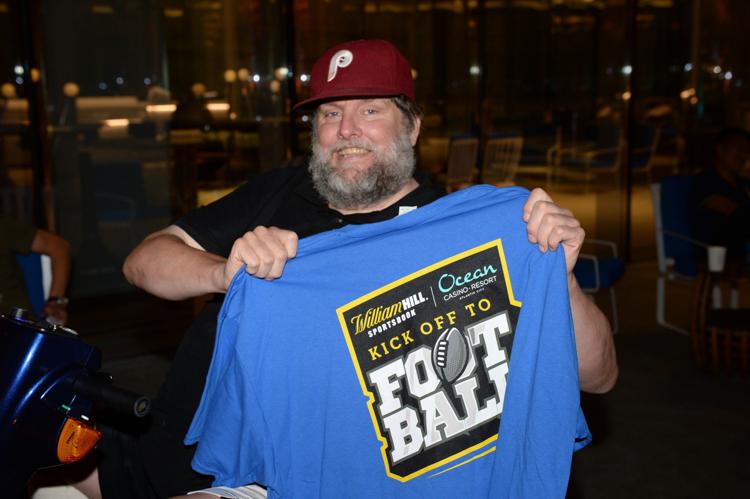 DSC_3110.JPG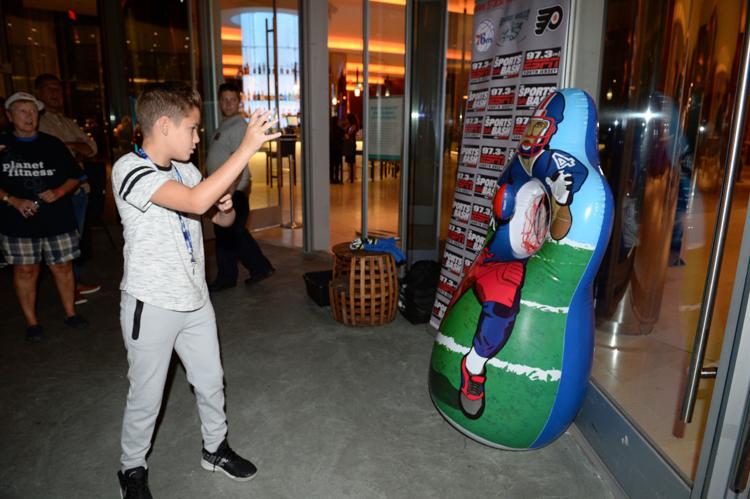 DSC_3111.JPG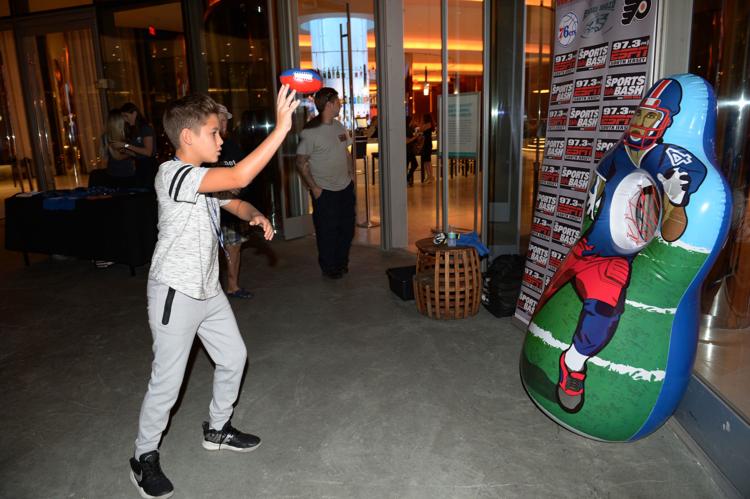 DSC_3112.JPG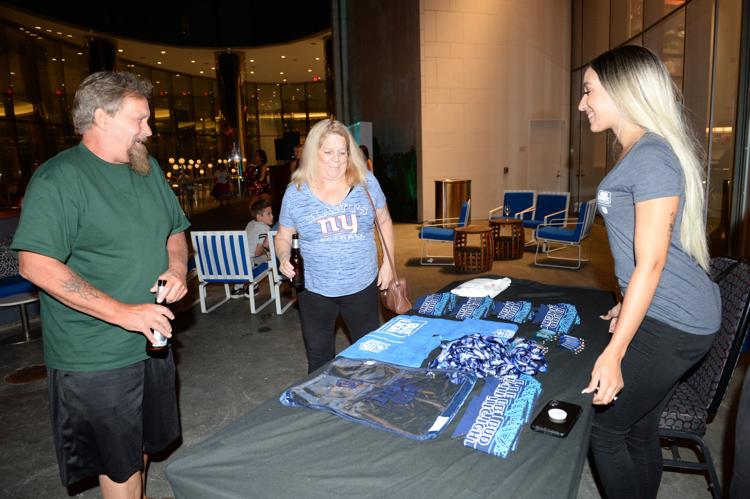 DSC_3115.JPG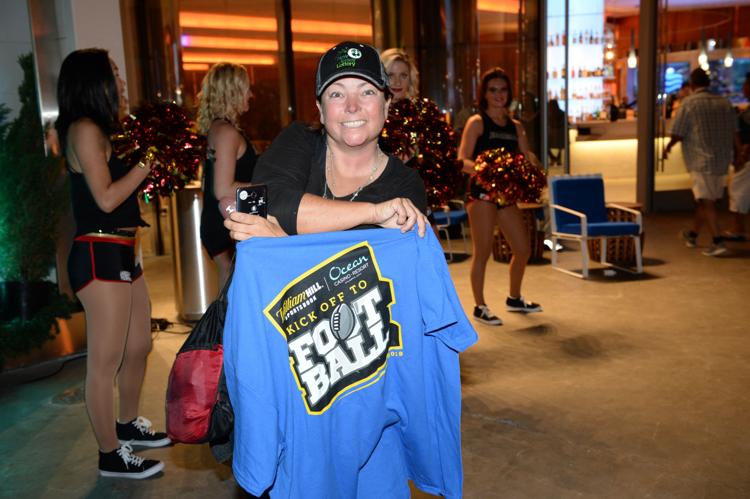 DSC_3123.JPG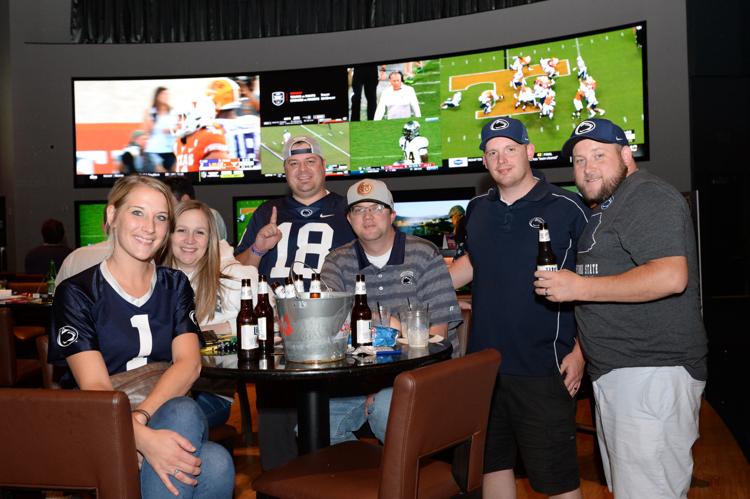 DSC_3124.JPG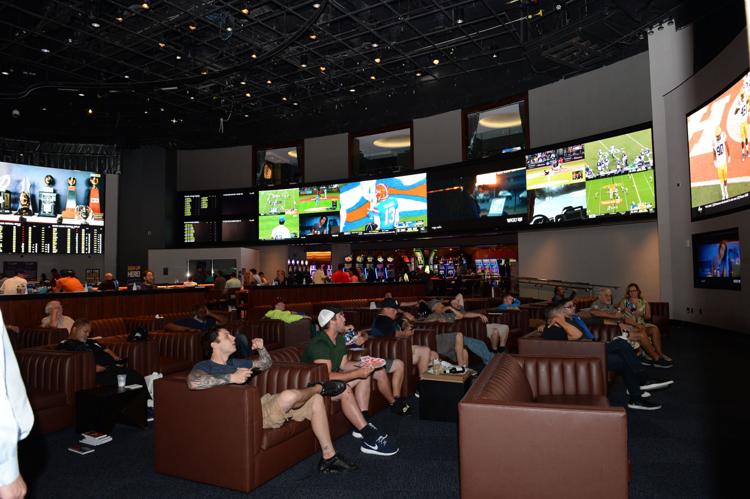 DSC_3126.JPG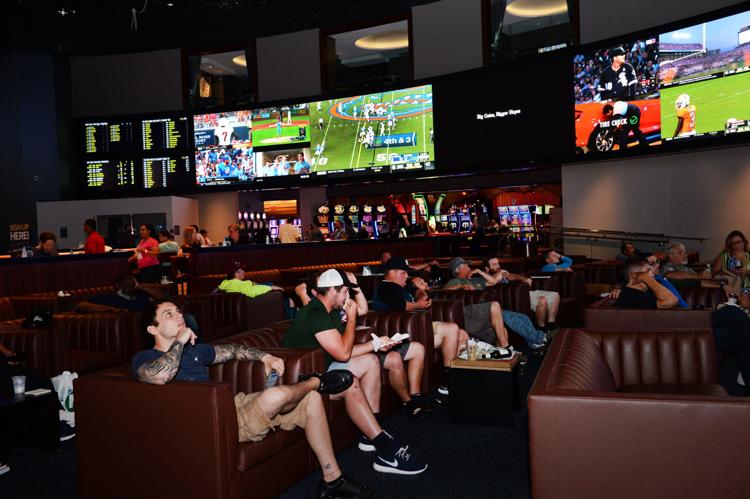 DSC_3128.JPG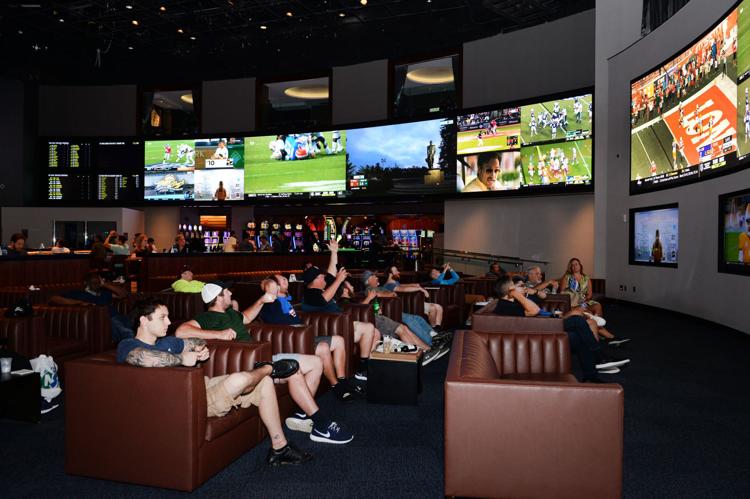 DSC_3131.JPG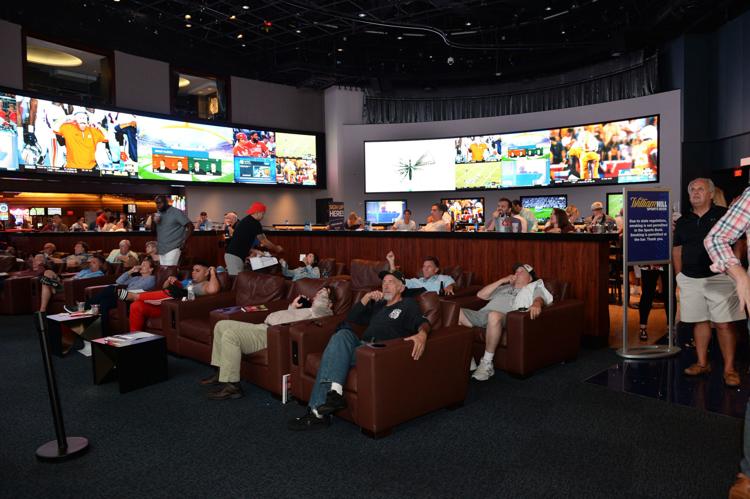 DSC_3132.JPG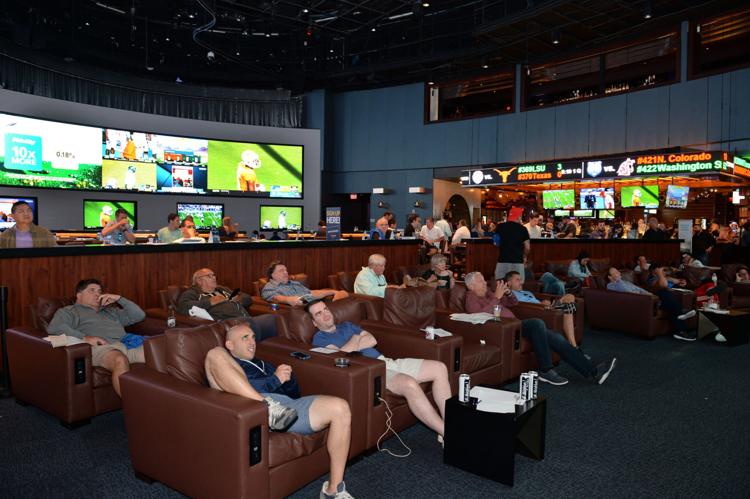 DSC_3134.JPG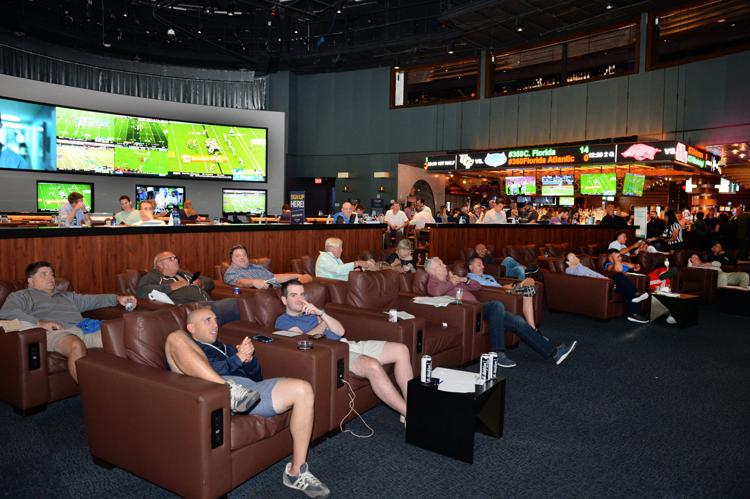 DSC_3135.JPG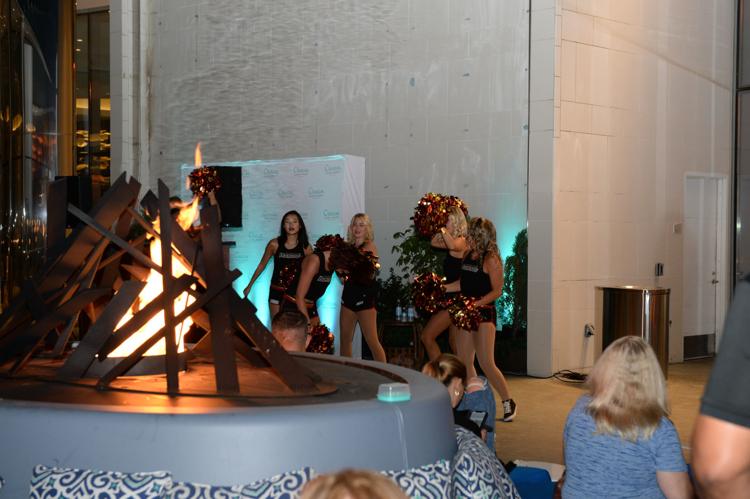 DSC_3138.JPG