Friday, October 11

RIDERS ON THE STORM (DOORS TRIBUTE)
GOLDEN NUGGET 8 P.M. // FREE
WHAT TO EXPECT: Billed as "the resurrection of The Doors," Riders on the Storm is a tribute band that has captured the look, essence and music of the fabled band from Los Angeles. This group is a blessing for Doors fanatics who never got the chance to see Jim Morrison perform live. Concertgoers can look forward to favorites such as "Light My Fire," "Break on Through," "The End," "Riders on the Storm," "Roadhouse Blues," "L.A. Woman," "People are Strange," "Hello, I Love You," "Love Me Two Times" and "Alabama Song (Whiskey Bar)."
RidersOnTheStormBand.com, GoldenNugget.com/atlantic-city

THE TEMPTATIONS AND THE FOUR TOPS
HARD ROCK 8 P.M. // $59
WHAT TO EXPECT: The music of Motown has proven to be absolutely timeless. On Friday night two of its greatest groups from the 1960s will team up for a magnificent double bill of R&B. Original member Otis Williams will lead The Temptations through smash hits such as "My Girl," "Ain't Too Proud to Beg," "Papa Was a Rolling Stone" and "The Way You Do the Things You Do." Meanwhile The Four Tops come equipped with "Baby I Need Your Loving," "Reach Out, I'll Be There" and "(I Can't Help Myself) Sugar Pie Honey Bunch."
TheTemptations.com, HardRockHotels.com/atlantic-city
KENNY G
OCEAN CASINO RESORT 9 P.M. // $52, $72, $82
WHAT TO EXPECT: Kenny G's massive commercial success in the 1980s and '90s seemed to have come as a surprise as much to him as it did to everybody else. Although not all jazz purists hold him in the highest regard, fans of adult contemporary music find Kenny G's music to be delightful and as a result he has maintained his popularity as a concert performer over the last several decades. Fans can look forward to a relaxing evening of mellow, smooth, jazz-pop music.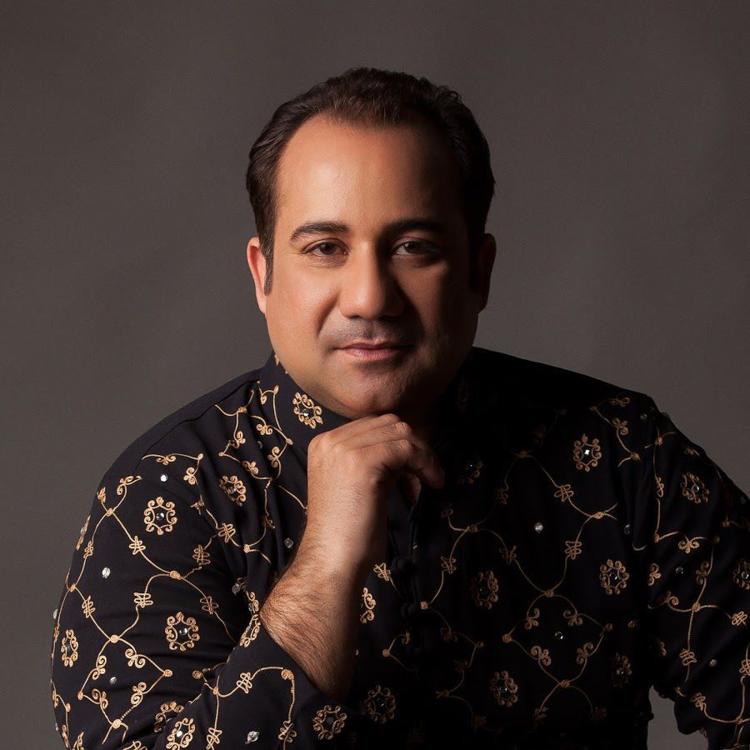 Saturday, October 12
USTAD RAHAT FATEH ALI KHAN
HARD ROCK // 8 P.M. SATURDAY, OCT. 12; $39, $59, $79, $99, $150, $250, $500, $1000
WHAT TO EXPECT: Ustad Rahat Fateh Ali Khan is a Pakistani singer of Qawwali music who began performing at the age of 10. He became a popular star in India with his songs featured in numerous Bollywood films. In 1995 Khan's music appeared on the soundtrack to the film "Dead Man Walking." His vocals were also featured on the soundtrack to "Apocalypto." In 2010 he won "Best International Act" at the UK Asian Music Awards. Those attending the concert at Hard Rock can look forward to hearing songs from Bollywood films, music of Sufism and a tribute to his late uncle Ustad Nusrat Fateh Khan.
HardRockHotels.com/atlantic-city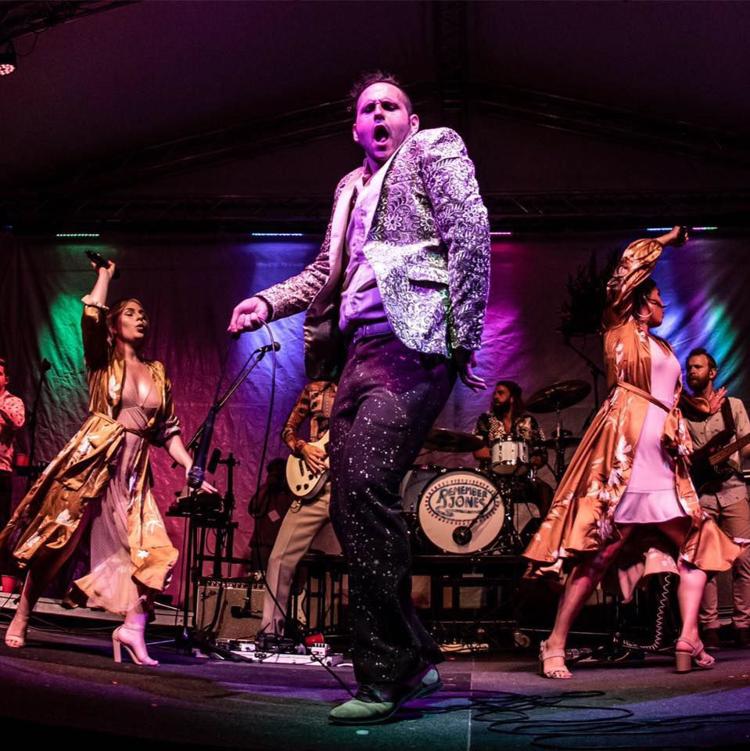 YAS QUEEN WITH REMEMBER JONES
HARD ROCK // 8 P.M. SATURDAY, OCT. 12; $19, $29, $39
WHAT TO EXPECT: New Jersey's own Remember Jones is a tireless performer with a powerful, soulful voice who is capable of rousing a crowd at a moment's notice. Along with a talented 10-piece band including horns, strings and a rock choir, he'll perform a show on Saturday night that pays tribute to the music of Queen. Whether you're a fan of Remember Jones, a fan or Queen or neither, anyone attending this show won't be able to help but be impressed by the musicality, showmanship and non-stop energy.
RememberJones.com, HardRockHotels.com/atlantic-city
DEON COLE
HARRAH'S // 9 P.M. SATURDAY, OCT. 12; $34.50, $49.50, $64.50, $78, $88, $103, $128, $153
WHAT TO EXPECT: Deon Cole has maintained a well-rounded career with stints as a writer for Conan O'Brien, an actor on the sitcom "Black-ish," a game show host for "Face Value" and as a producer of his own sketch comedy show "Deon Coles' Black Box." Through it all he's also been a successful stand-up comic, performing on "John Oliver's New York Stand-Up Show," "Mash Up" and "Lopez Tonight." As a performer, his steady and measured approach is very effective and his observations are always hilarious.
DeonCole.com, Caesars.com/harrahs-ac

SO YOU THINK YOU CAN DANCE LIVE! 2019
TROPICANA // 8 P.M. SATURDAY, OCT. 12; $35, $45, $55, $65
WHAT TO EXPECT: Fans of the television show "So You Think You Can Dance" won't want to miss the live touring version when it comes to Tropicana on Saturday night. The show features the Top 10 finalists Sophie Pittman, Bailey Munoz, Eddie Hoyt, Stephanie Sosa, Mariah Russell, Madison Jordan, Ezra Sosa, Benjamin Castro, Anna Linstruth and Gino Cosculluela along with all-stars Lauren Froderman and Cyrus Spencer. The evening will feature popular routines from the show along with new dance numbers.
DanceLiveTour.com, Tropicana.net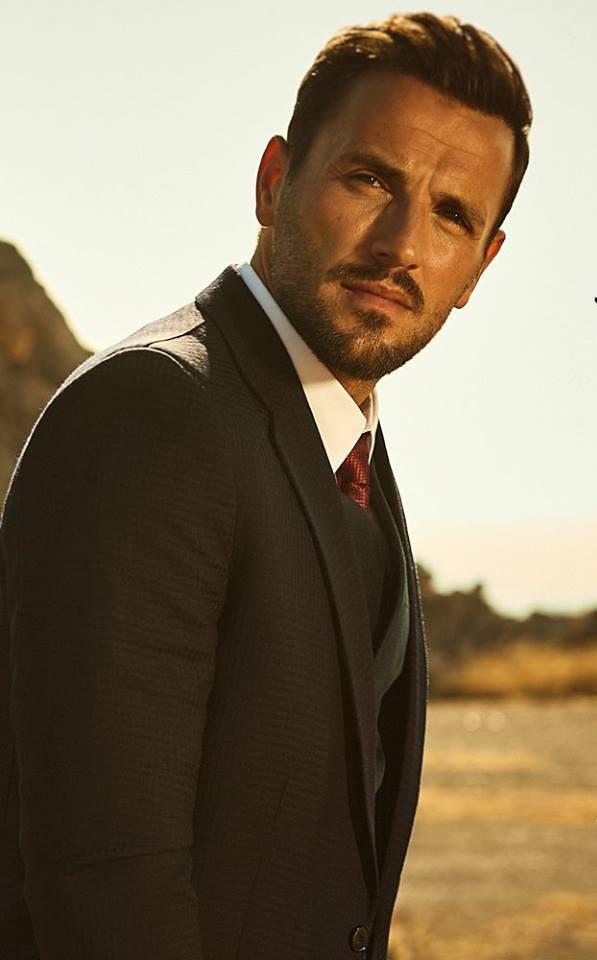 NIKOS VERTIS
OCEAN CASINO RESORT // 9 P.M. SATURDAY, OCT. 12; $55, $75, $95, $115, $135
WHAT TO EXPECT: Nikos Vertis is a Greek singer who began performing as a 15-year old and released his debut album "Poli Apotoma" in 2003. His musical style is best described as modern Laiko with a mixture of pop. He's released 10 albums to date, scoring multiple hits and picking up numerous awards along the way. Fans won't want to miss this chance to see him perform at the Ocean Casino Resort on Saturday.
NikosVertis.com, TheOceanAC.com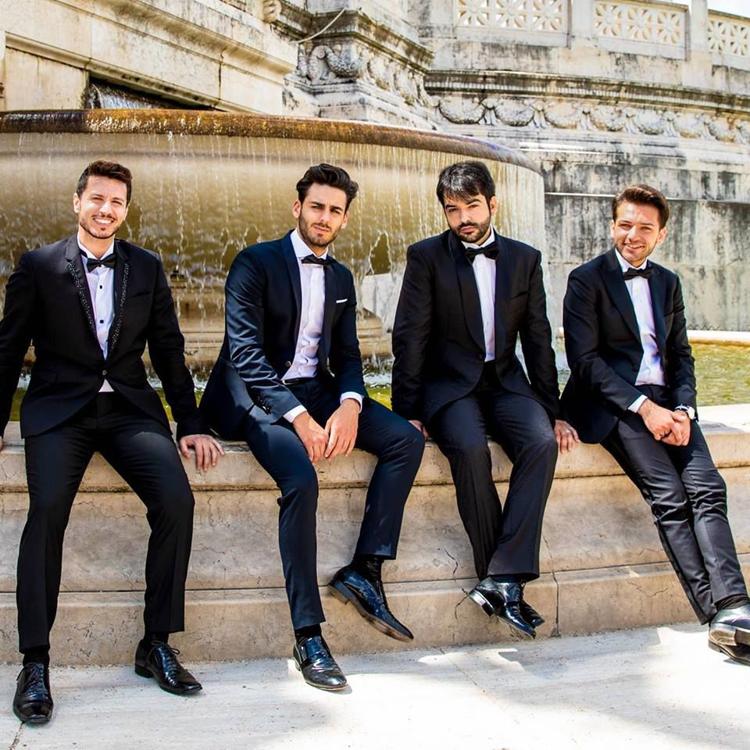 THE FOUR ITALIAN TENORS
RESORTS // 8 P.M. SATURDAY, OCT. 12; $35, $45, $55
WHAT TO EXPECT: The Four Italian Tenors are comprised of Allesandro D'Acrissa, Federico Serra, Federico Parisi and Roberto Cresca. These four young singers will perform some of the most beloved tenor arias and songs with their own arrangements which were created specifically for their debut tour of the United States. The beauty, culture and artistry of Italy will fill the air at Resorts on Saturday as The Four Italian Tenors pour their hearts into performing the music that they love.
TheFourItalianTenors.com, ResortsAC.com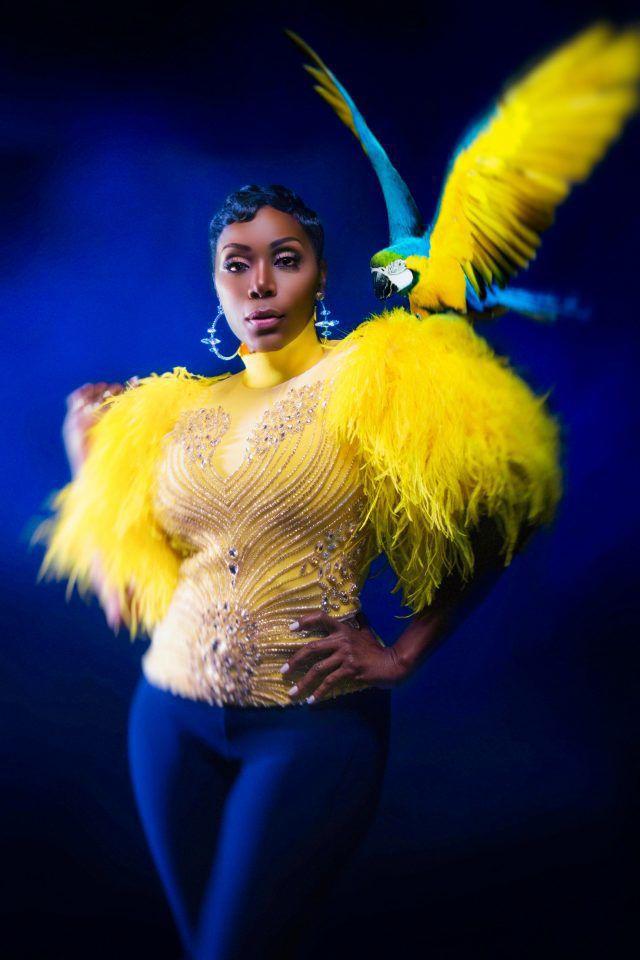 Friday and Satuday, October11 and 12
LEWIS BLACK
BORGATA // 9 P.M. FRIDAY, OCT. 11 AND 8 P.M. SATURDAY, OCT. 12; $65, $75
WHAT TO EXPECT: An Atlantic City mainstay, comedian Lewis Black returns this weekend for two performances at The Borgata. Black is known for his HBO specials, "Back in Black" segment on Comedy Central's "The Daily Show" and for his show "Root of All Evil." His topics are wide ranging and topical, and his humor is smart, yet easily relatable for many types of audiences. Black's unique delivery style and mannerisms set him apart from his contemporaries, and he's seen as a true original who always stays true to his craft.
LewisBlack.com, TheBorgata.com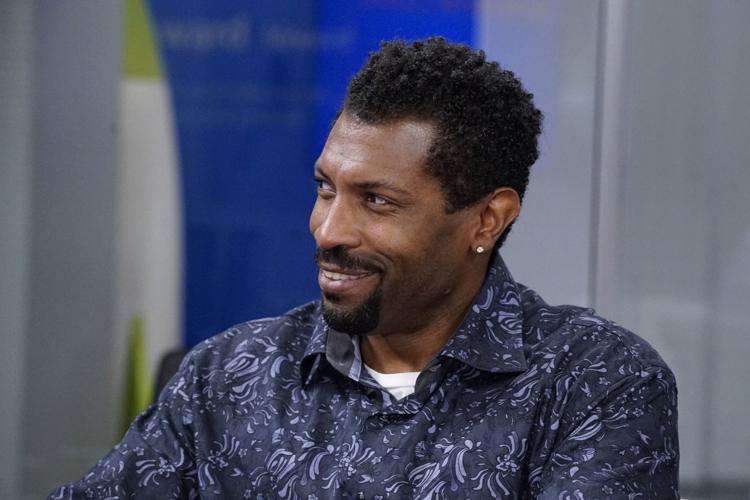 Saturday and Sunday, October 12 and 13
ATLANTIC CITY COMEDY FESTIVAL FEATURING MIKE EPPS, SOMMORE, BRUCE BRUCE, LAVELL CRAWFORD, EARTHQUAKE, DC YOUNG FLY, KOUNTRY WAYNE, TOMMY DAVIDSON, GEORGE WALLACE, MARK CURRY, KARLOUS MILLER AND TURAE
BOARDWALK HALL // 8 P.M. SATURDAY, OCT. 12 AND 7:30 P.M. SUNDAY, OCTOBER 13; $59, $75, $87, $125, $195
WHAT TO EXPECT: This year the Atlantic City Comedy Festival celebrates its 10th year with a show that's bigger than ever. Some of the biggest and brightest in comedy will take the stage at Boardwalk Hall over the course of two nights. Those attending Saturday's show will get to see Mike Epps, Bruce Bruce, Tommy Davidson, Turae, Mark Curry and Don DC Curry, while Sunday night's attendees will be treated to the comedic stylings of Sommore, Earthquake, DC Young Fly, Karlous Miller, Lavell Crawford and Kountry Wayne.