World-famous impersonators The Edwards Twins will hold a special one-night event 8 p.m. Saturday, Nov. 9, at Kathedral Event Center in Hammonton. The evening, titled "A Tribute to Our Veterans" will feature performances of hits from such artists as Cher, Neil Diamond, Dolly Parton and Barbra Streisand.
Tickets are $35 and $50. For more info and to purchase tickets, go to Kathedral.com.
Kathedral Event Center is located at 499 S. Egg Harbor Road in Hammonton.
DSC_7075.JPG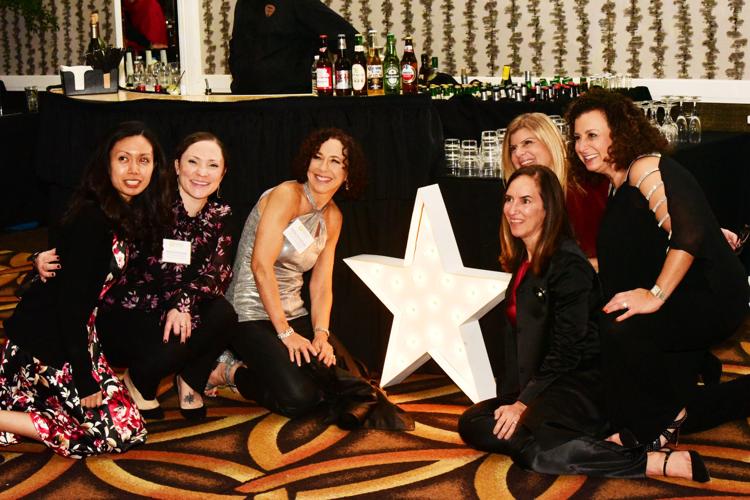 DSC_7079.JPG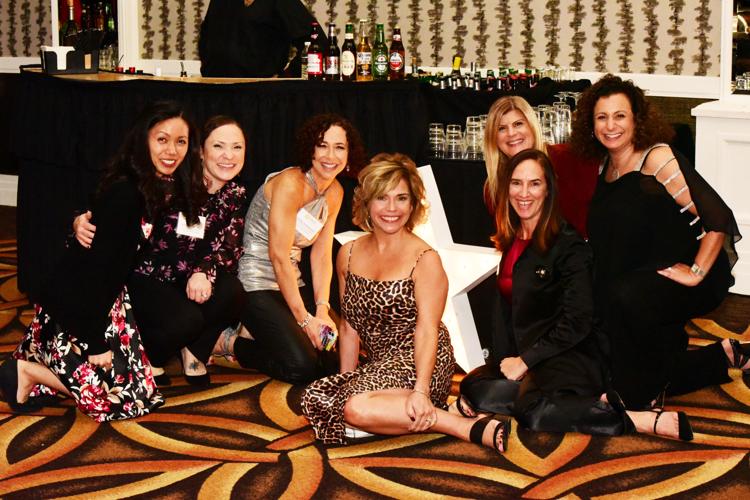 DSC_7080.JPG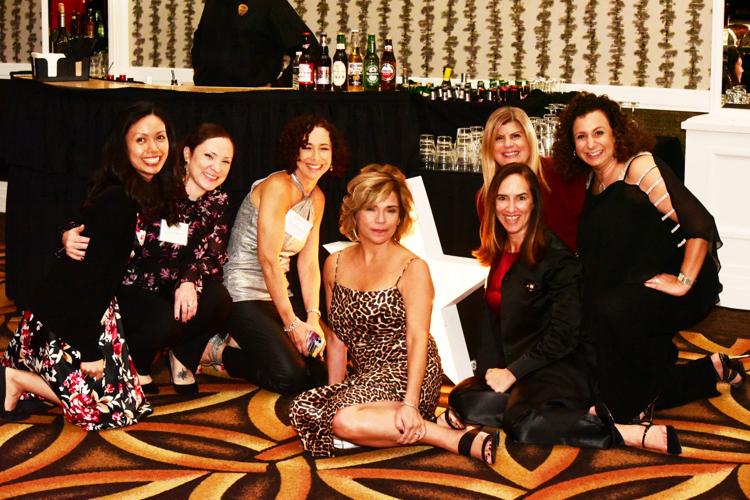 DSC_7082.JPG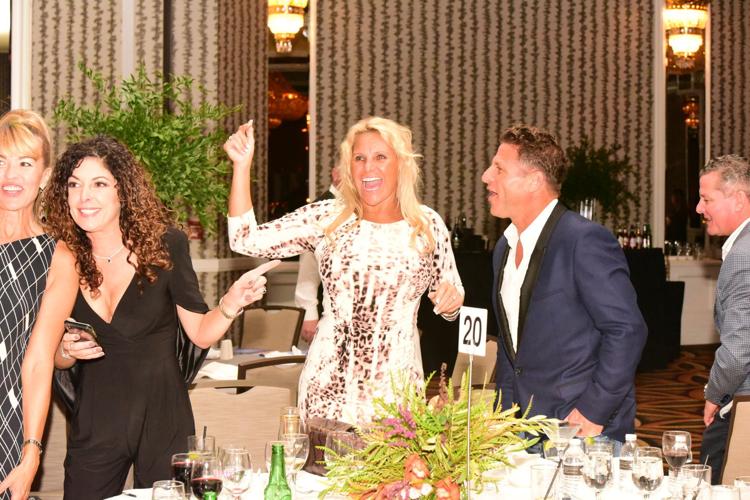 DSC_7083.JPG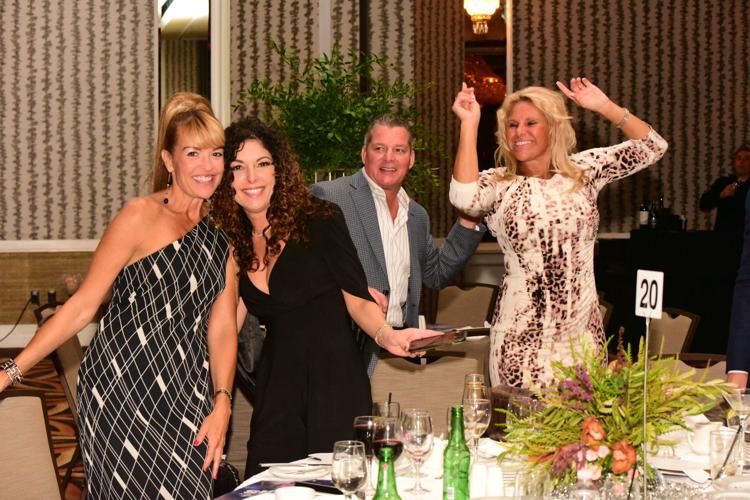 DSC_7084.JPG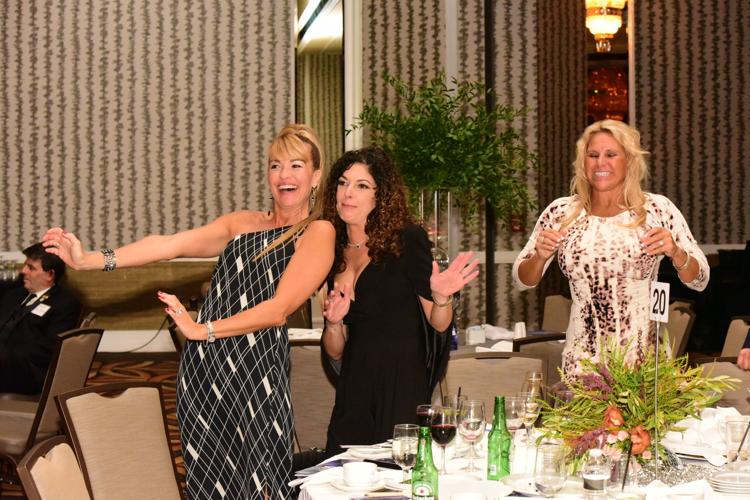 DSC_7085.JPG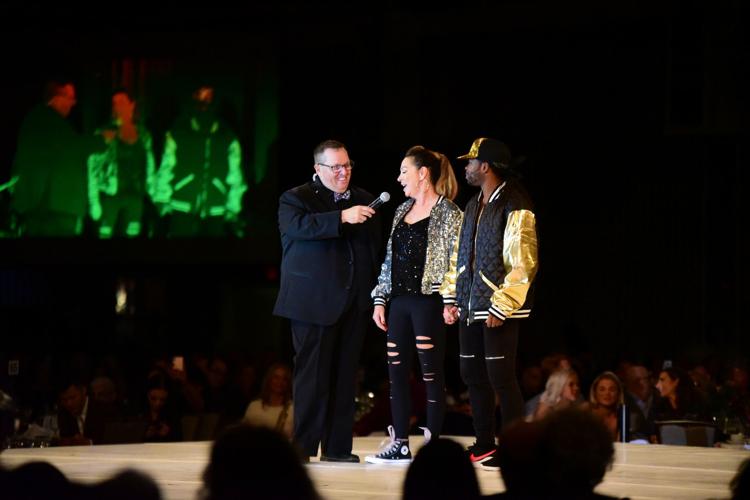 DSC_7086.JPG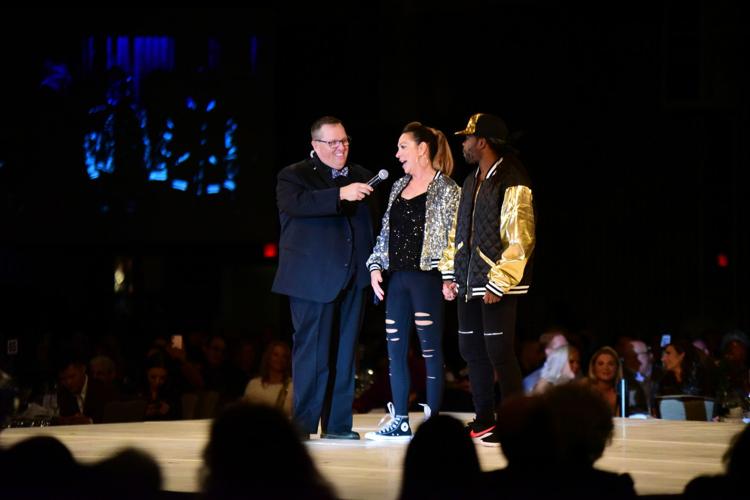 DSC_7087.JPG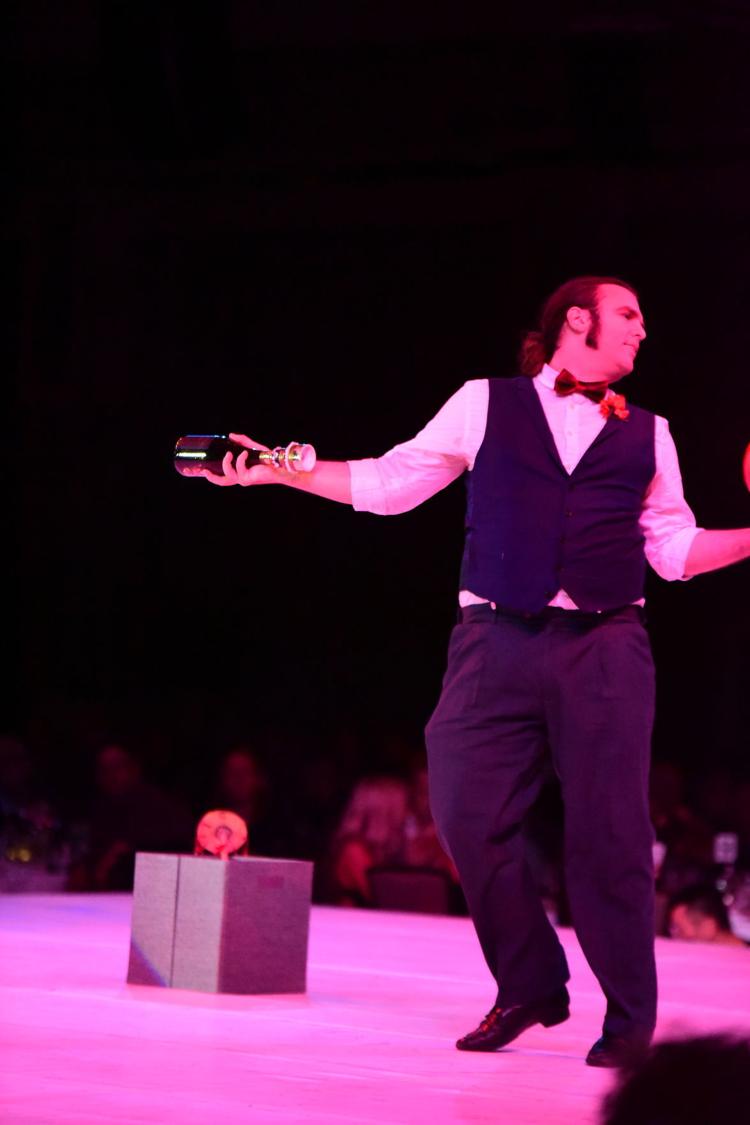 DSC_7088.JPG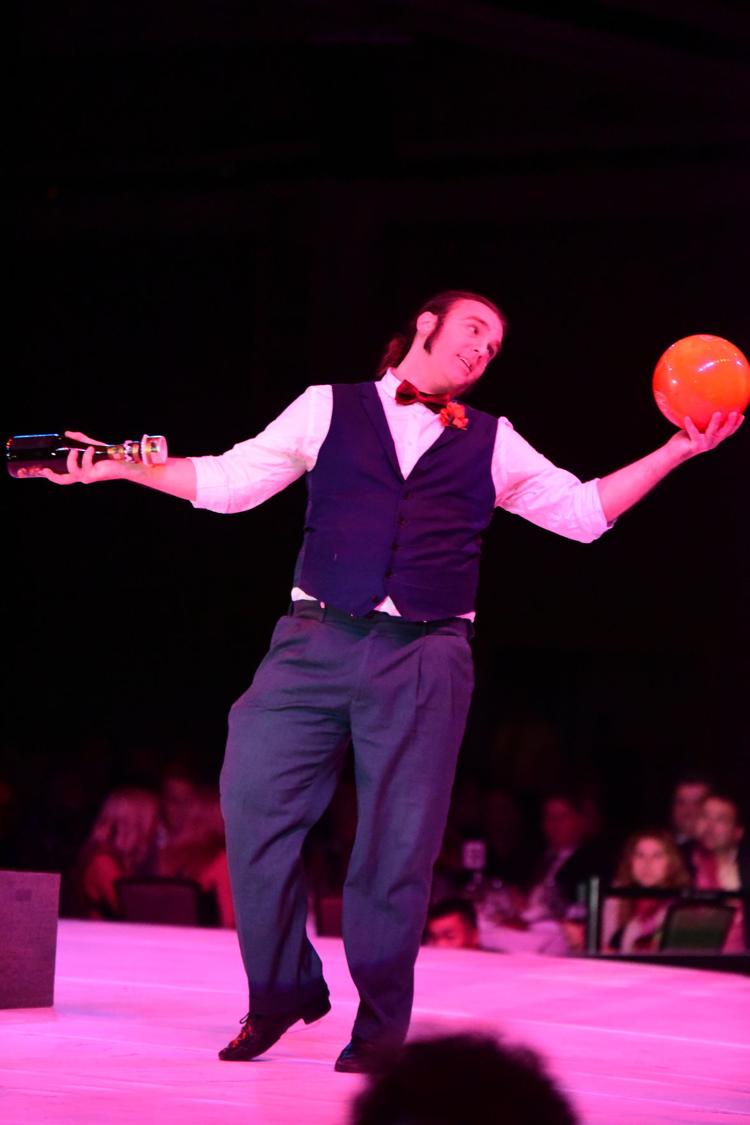 DSC_7089.JPG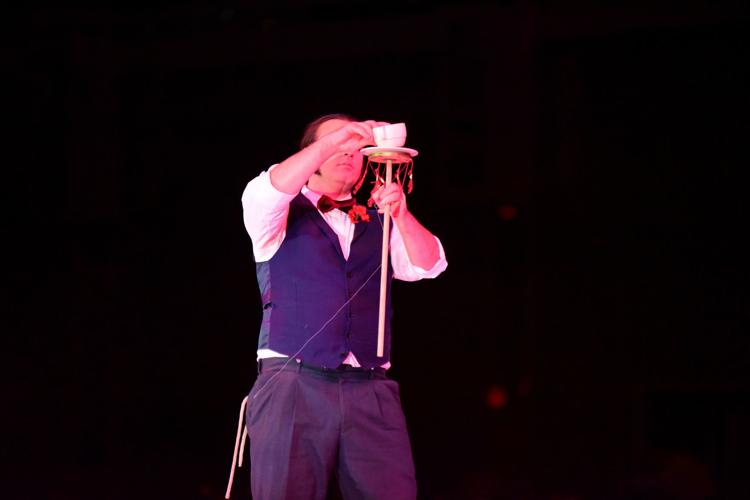 DSC_7090.JPG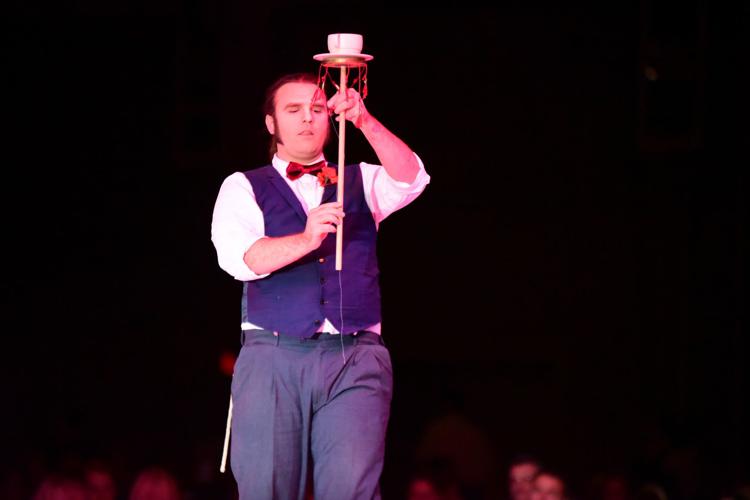 DSC_7091.JPG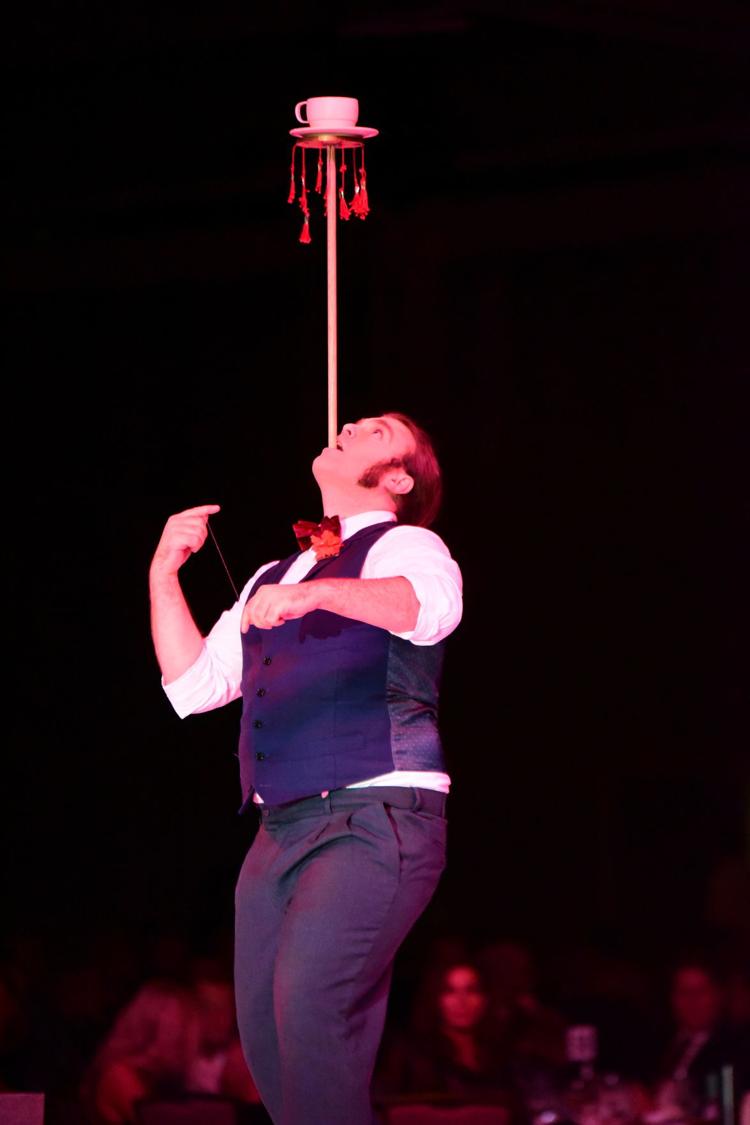 DSC_7092.JPG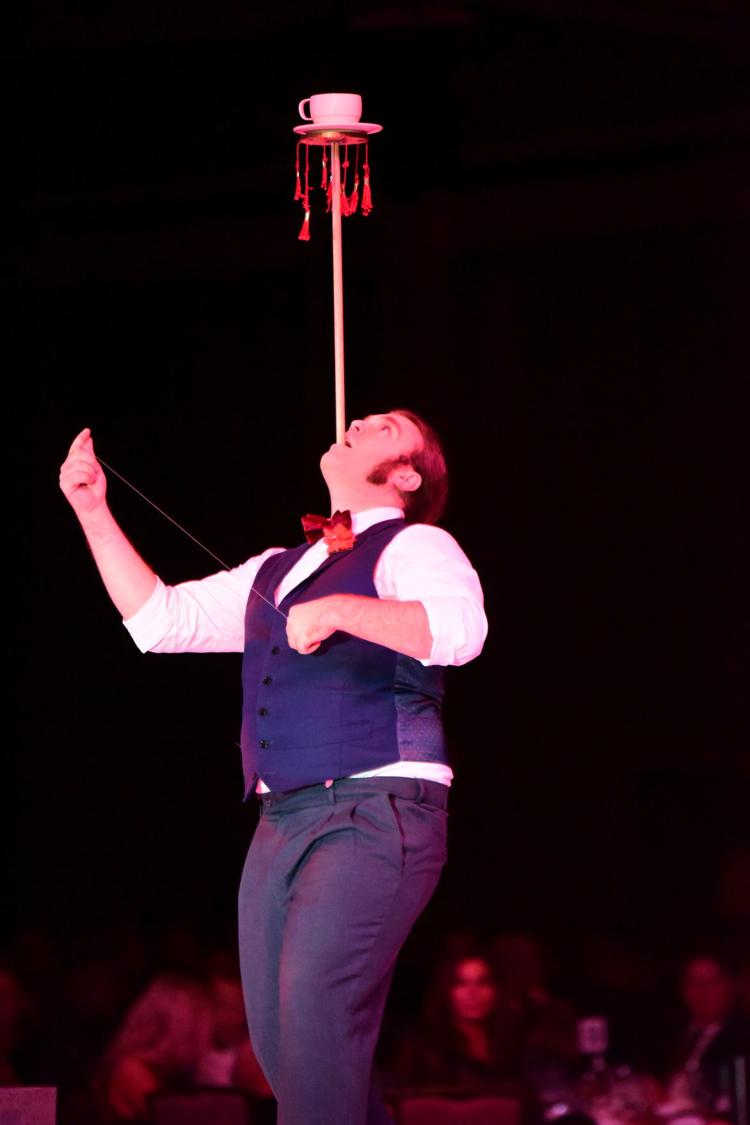 DSC_7093.JPG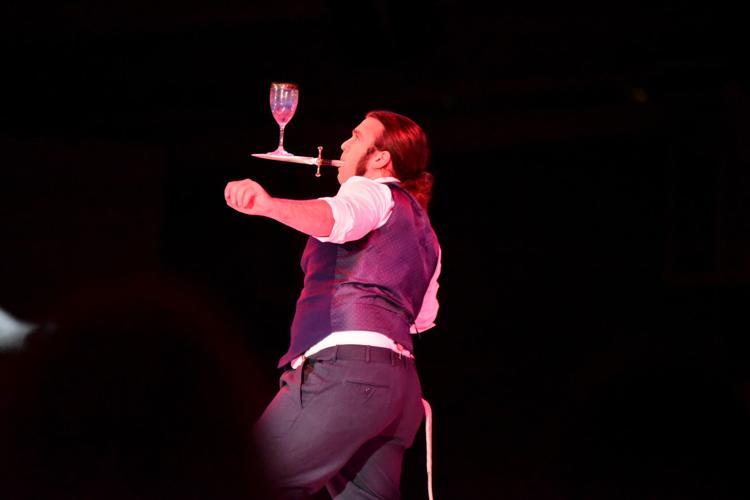 DSC_7094.JPG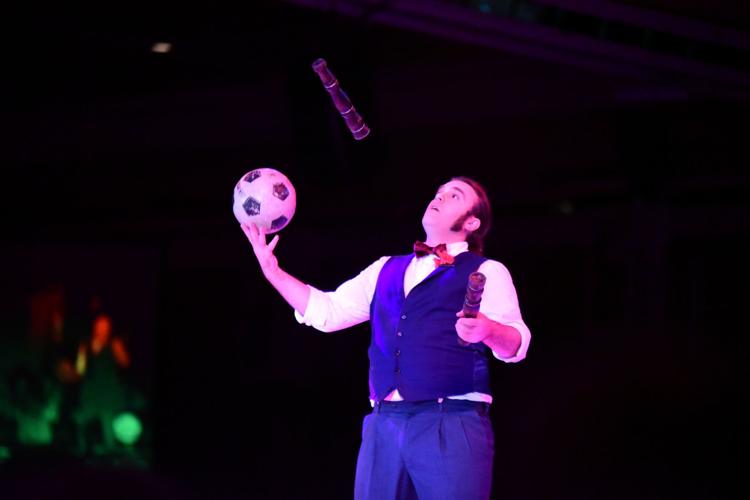 DSC_7095.JPG
DSC_7096.JPG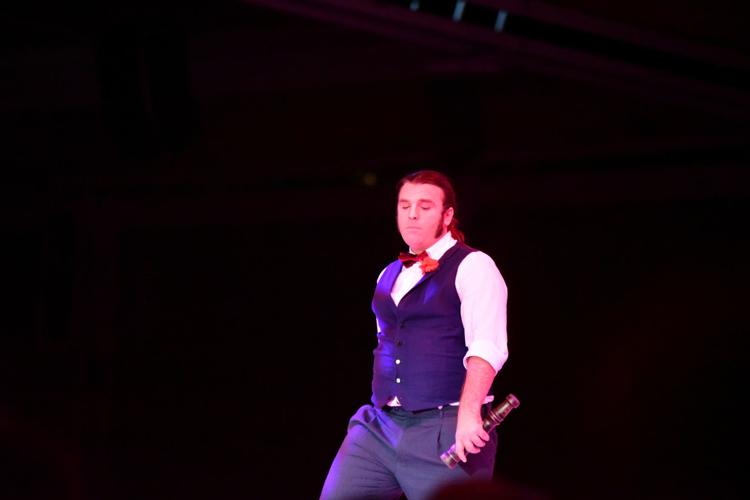 DSC_7097.JPG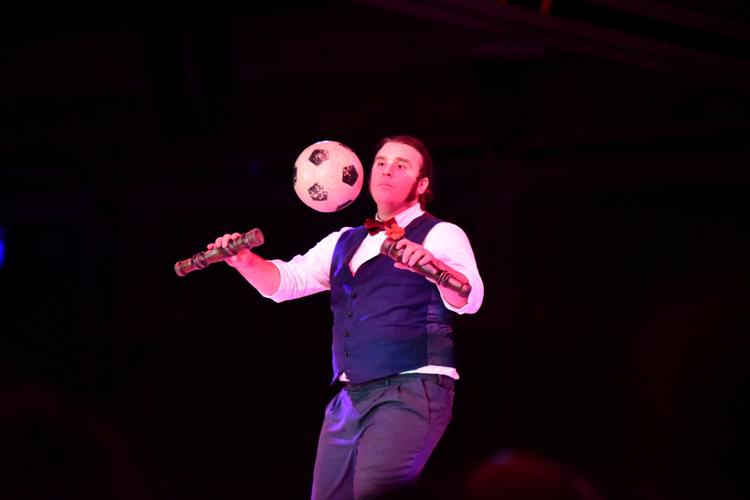 DSC_7098.JPG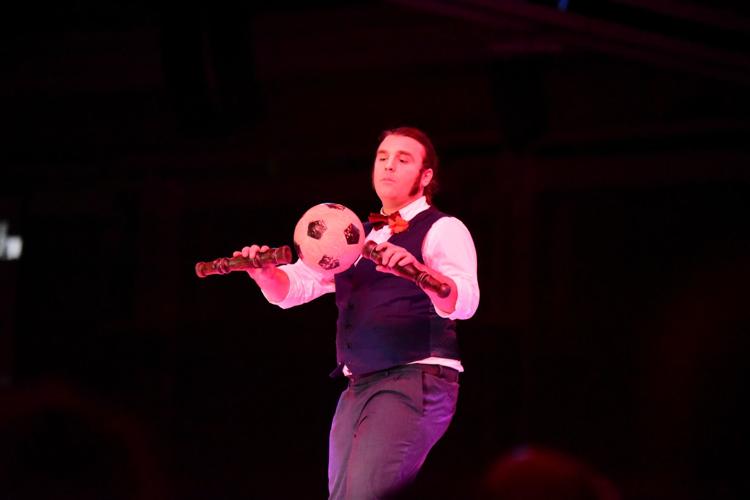 DSC_7099.JPG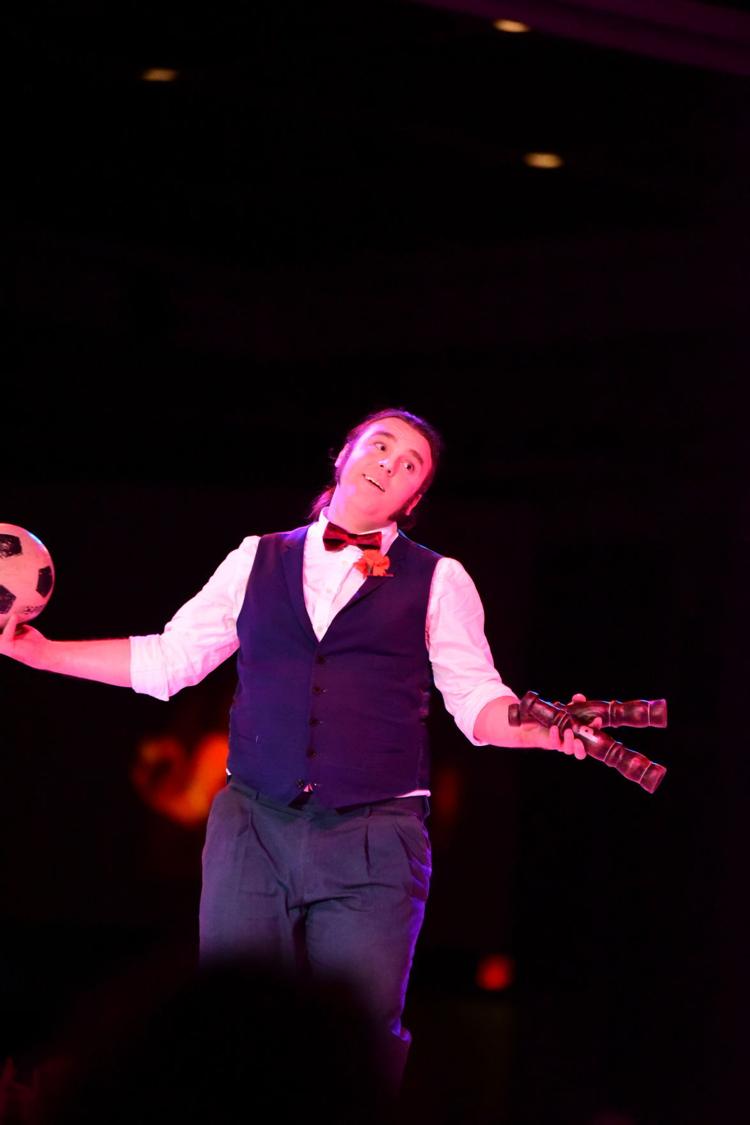 DSC_7100.JPG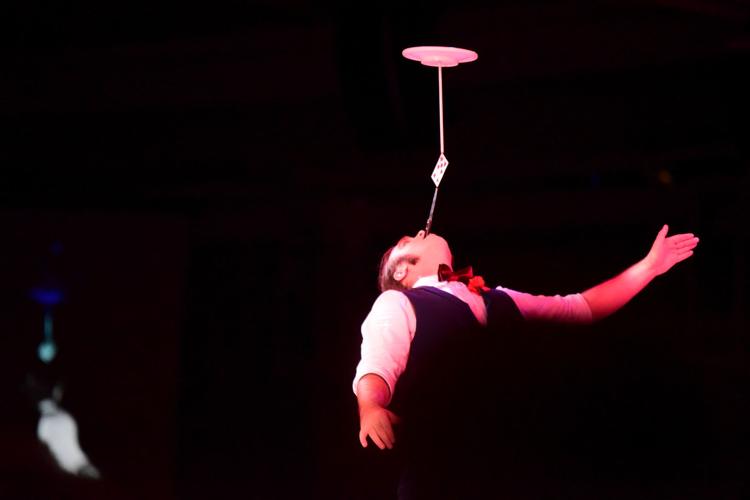 DSC_7101.JPG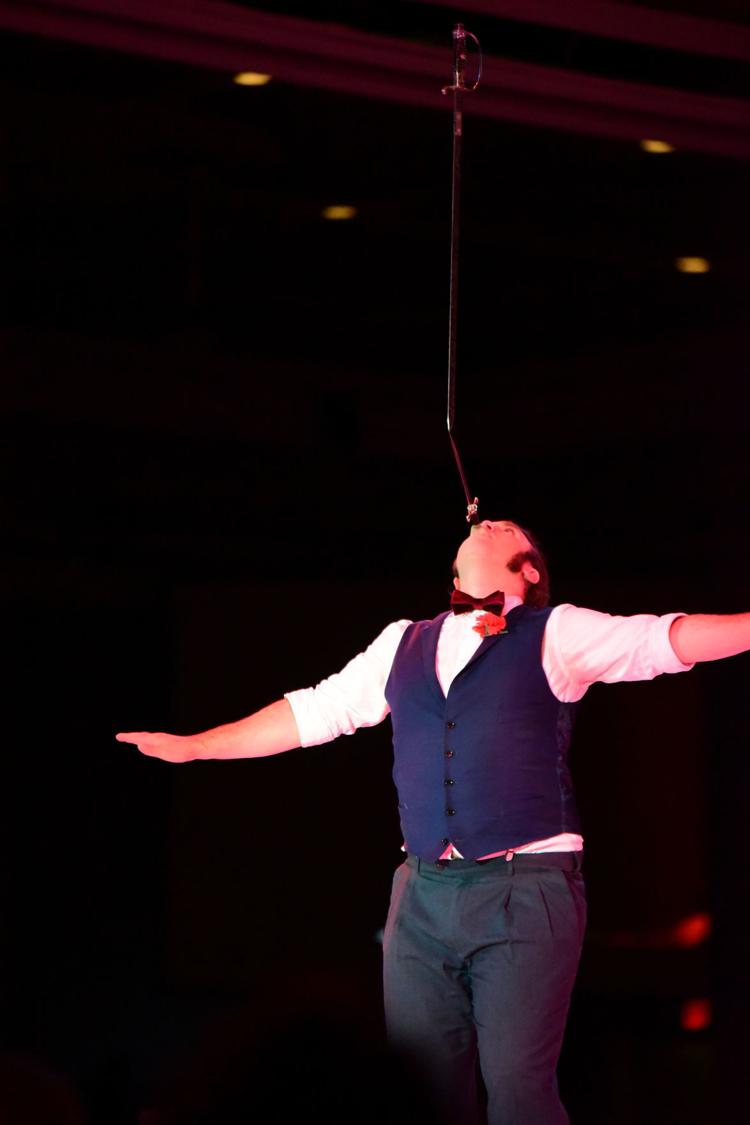 DSC_7102.JPG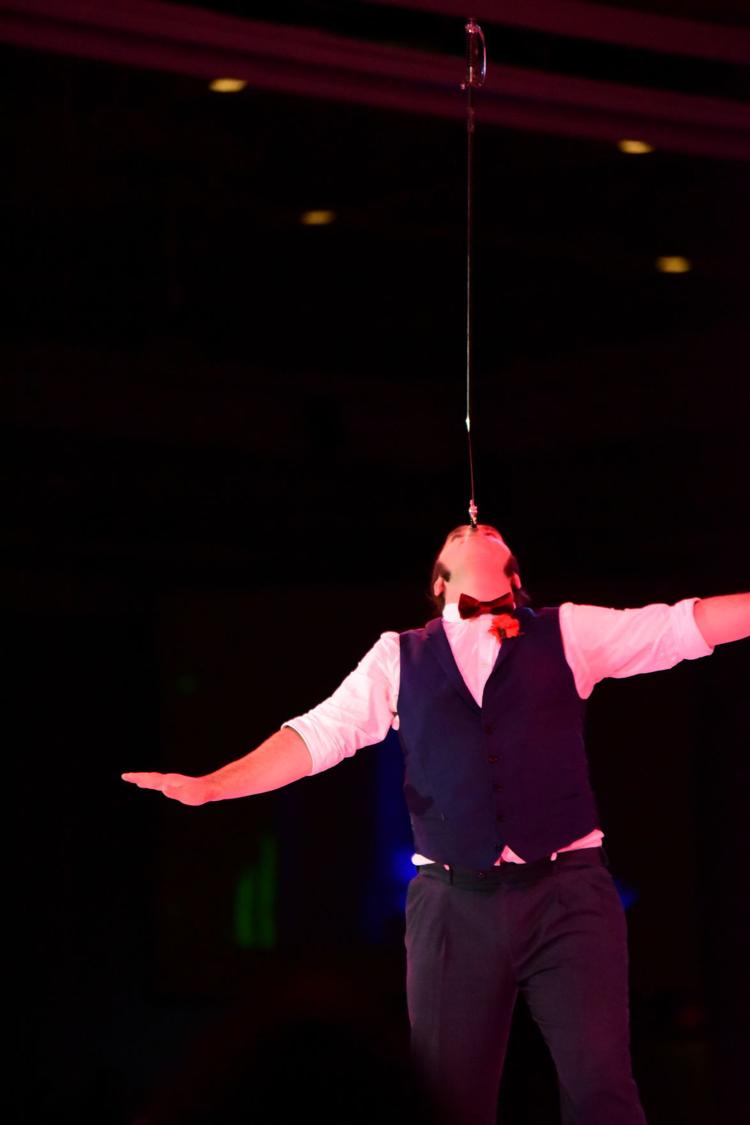 DSC_7103.JPG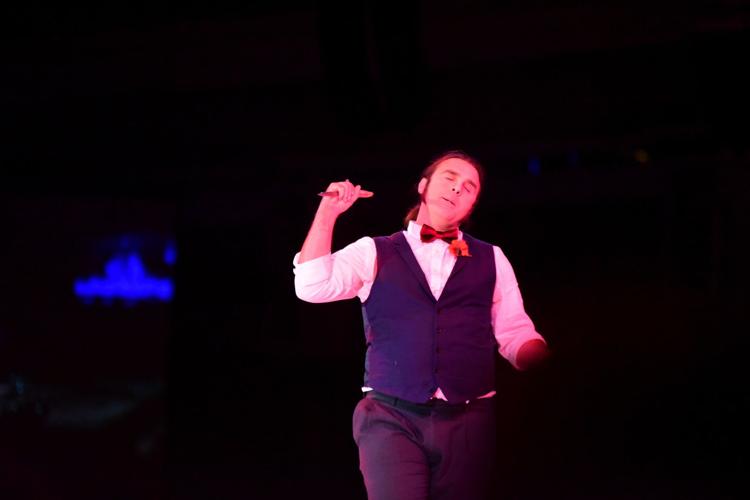 DSC_7104.JPG
DSC_7105.JPG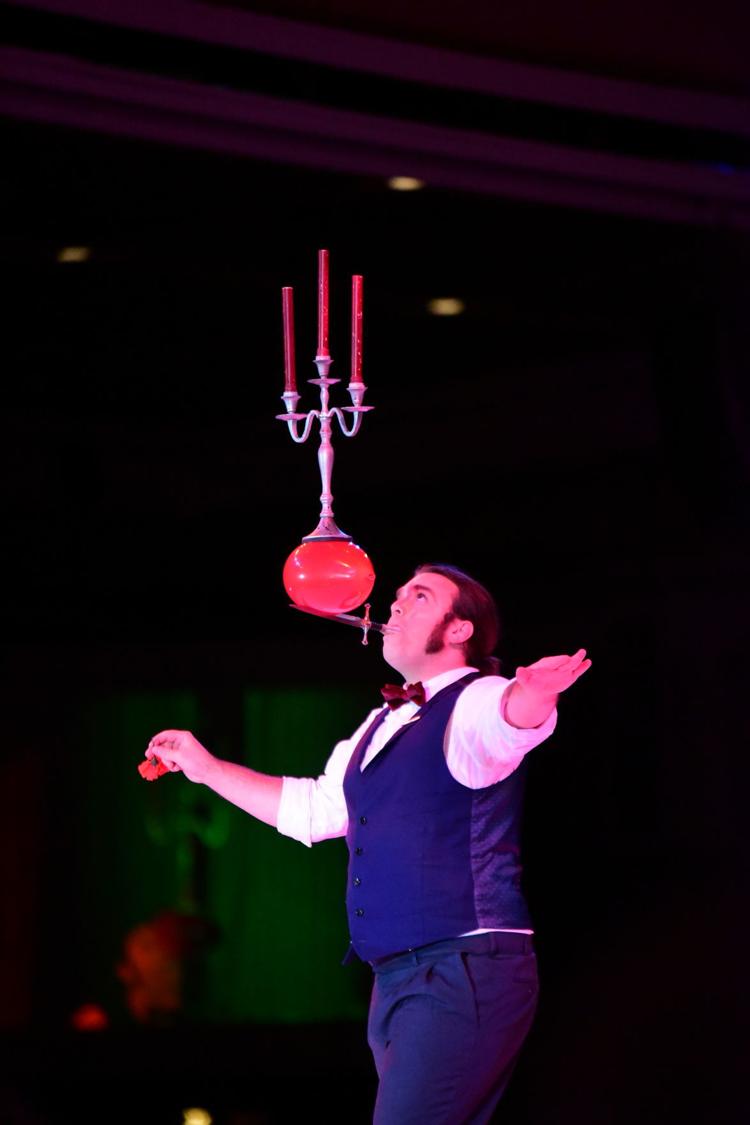 DSC_7106.JPG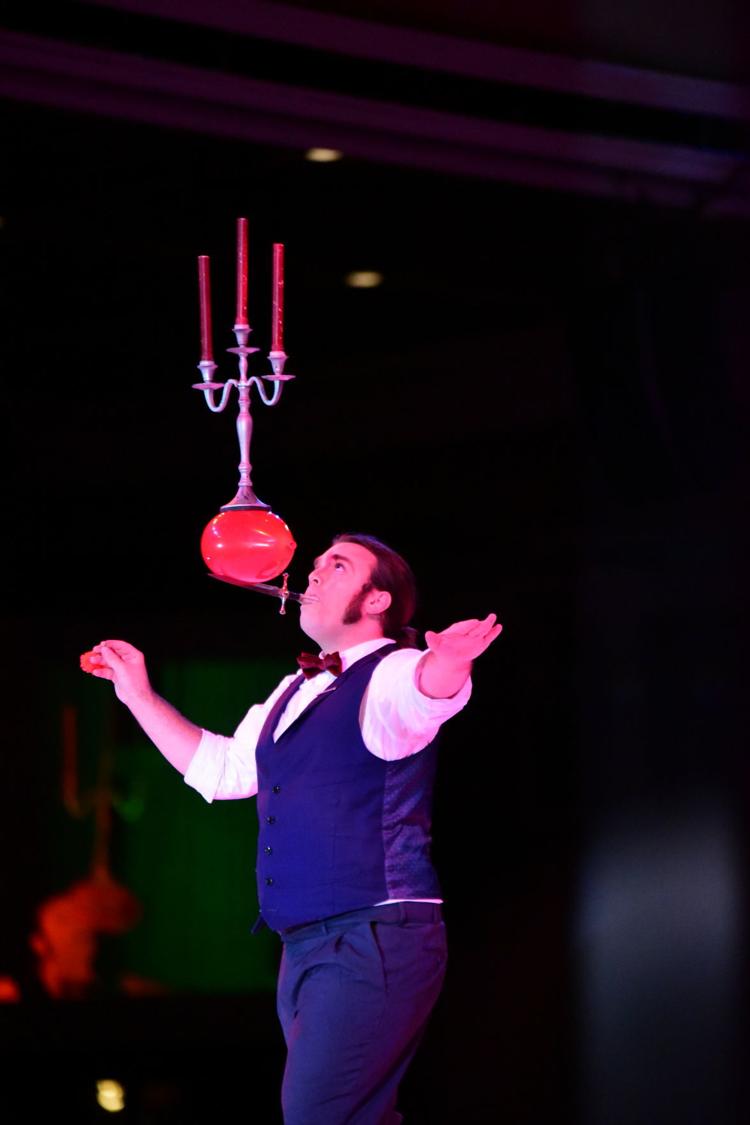 DSC_7107.JPG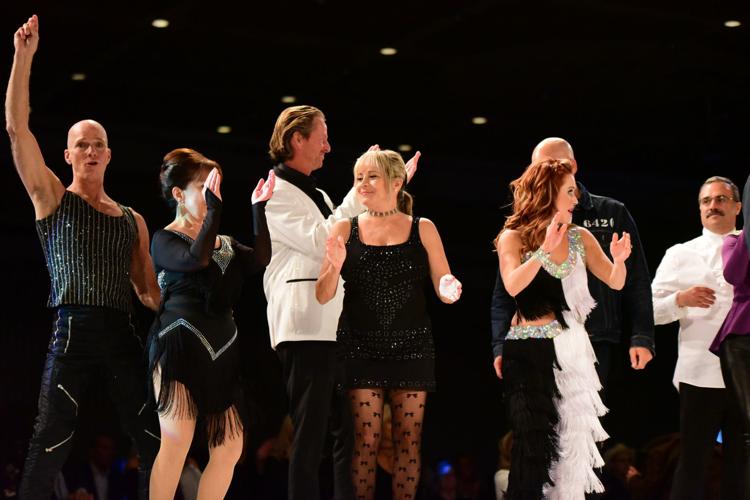 DSC_7108.JPG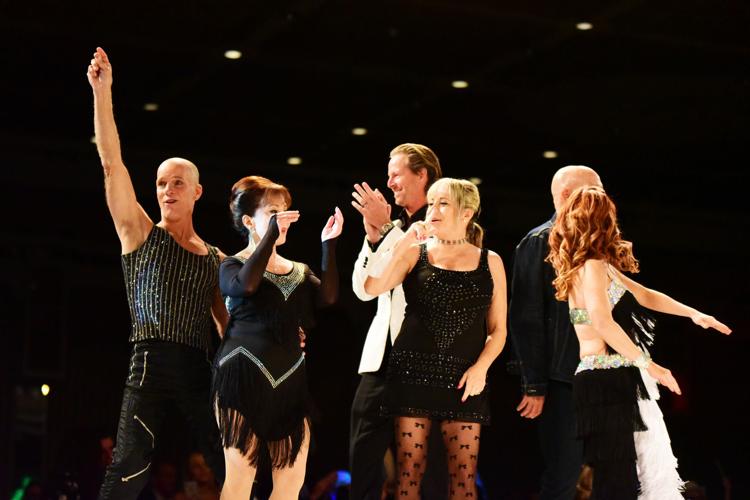 DSC_7109.JPG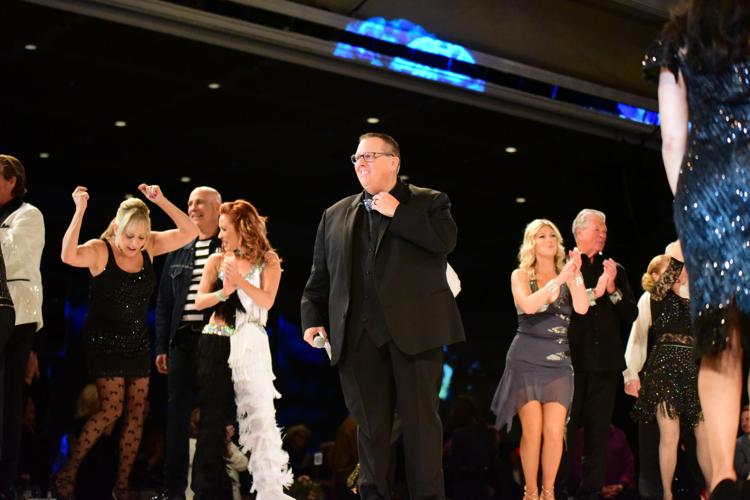 DSC_7110.JPG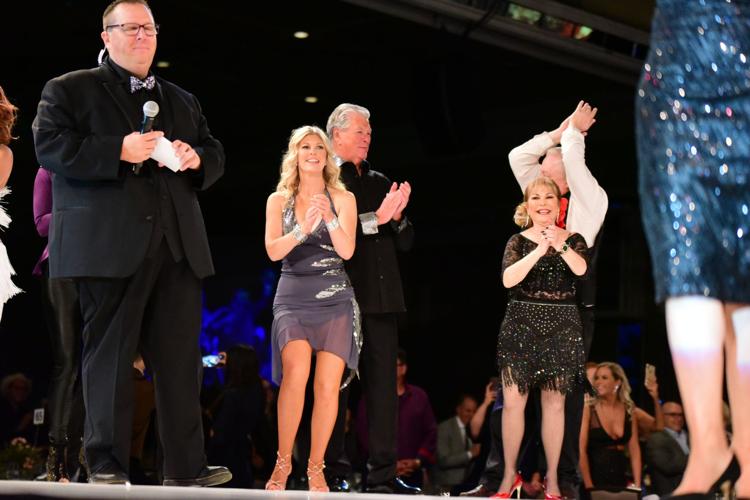 DSC_7111.JPG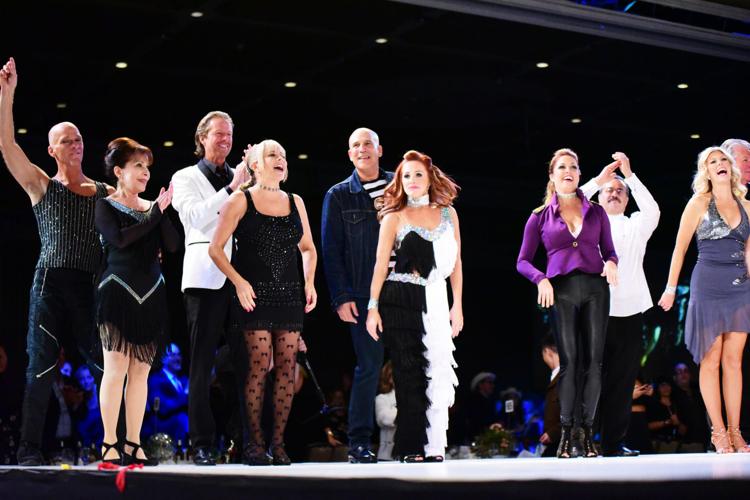 DSC_7112.JPG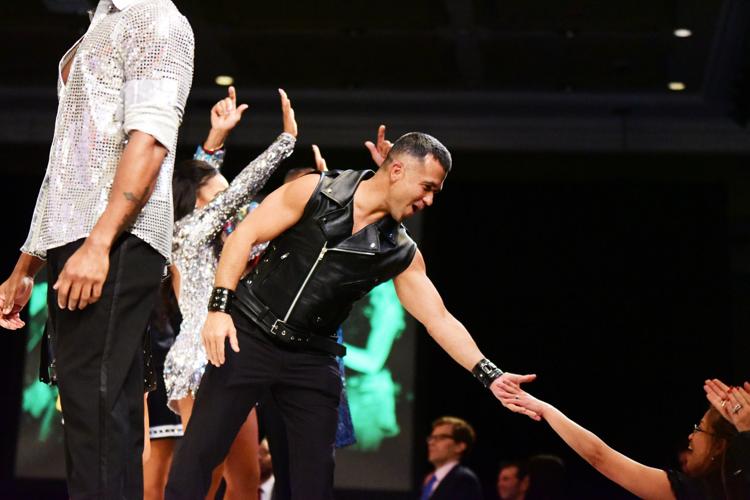 DSC_7113.JPG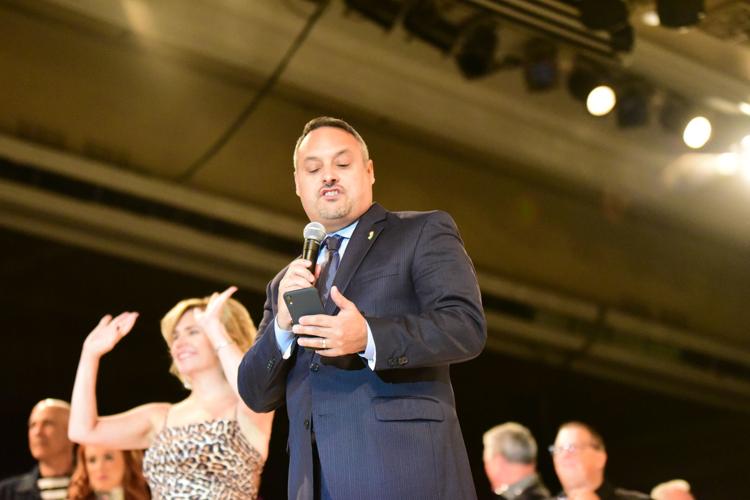 DSC_7114.JPG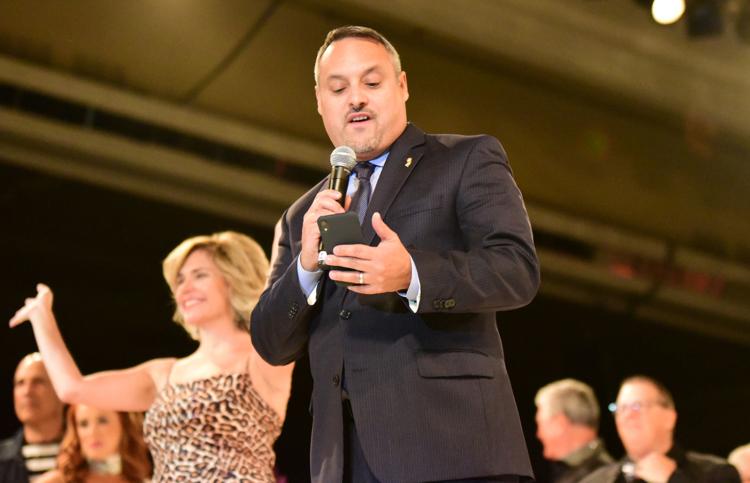 DSC_7116.JPG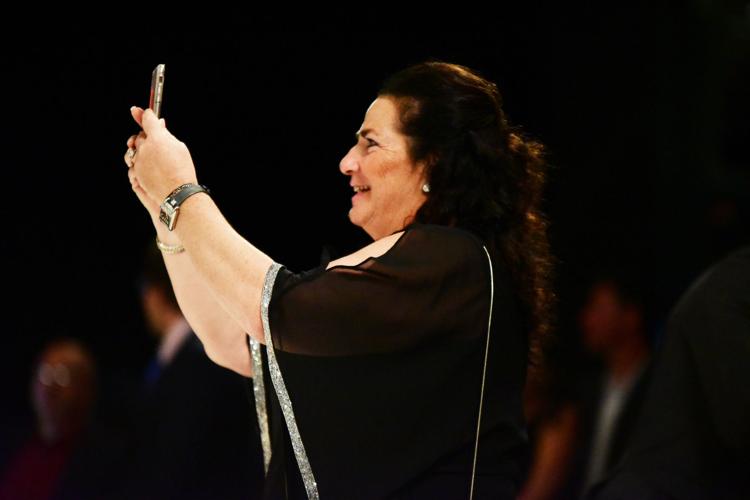 DSC_7117.JPG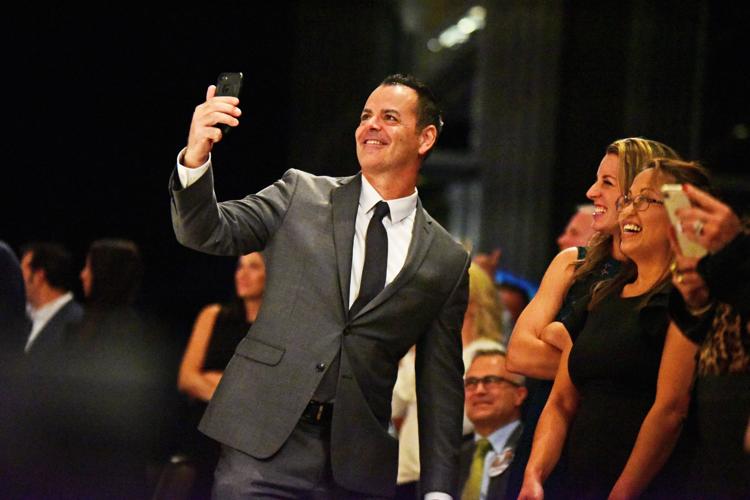 DSC_7119.JPG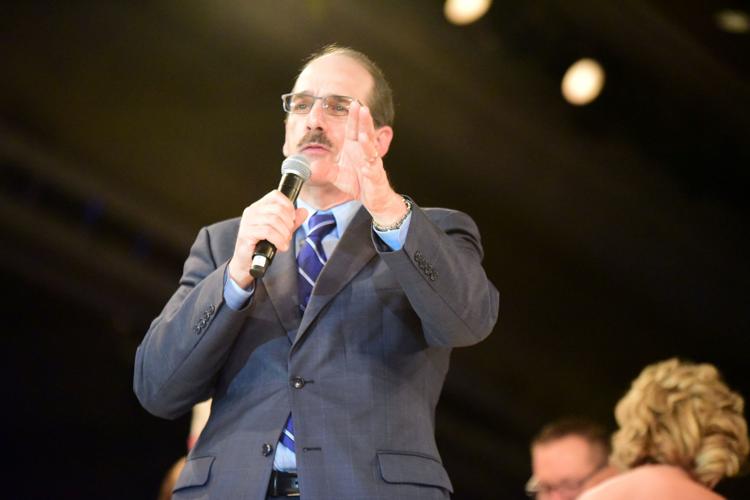 DSC_7121.JPG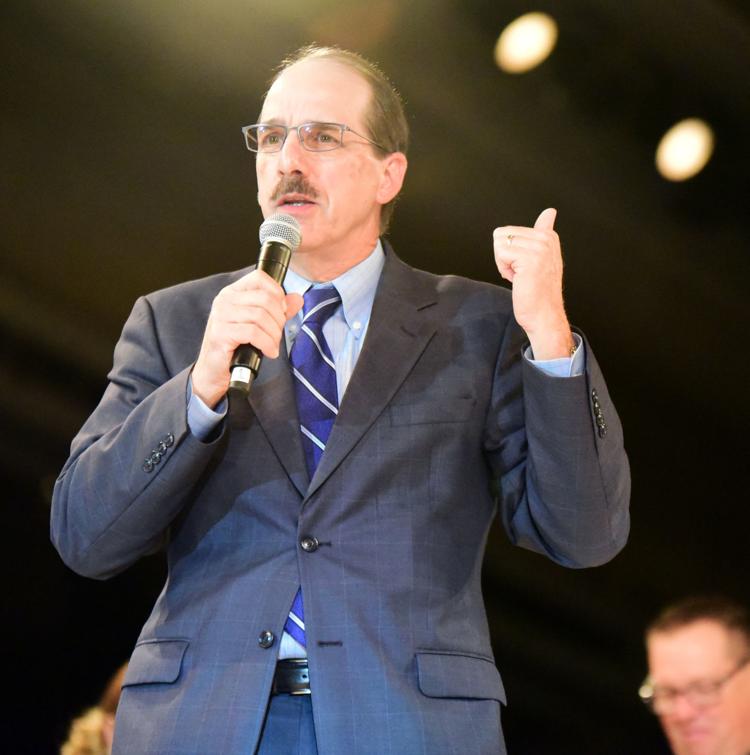 DSC_7122.JPG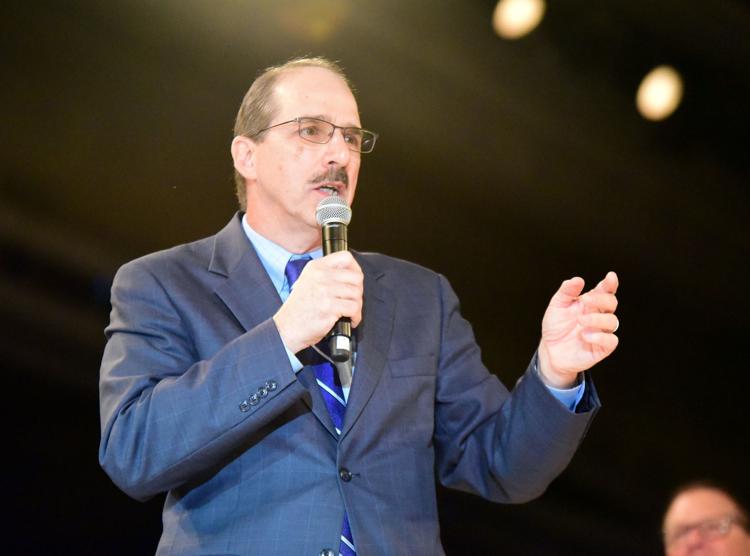 DSC_7123.JPG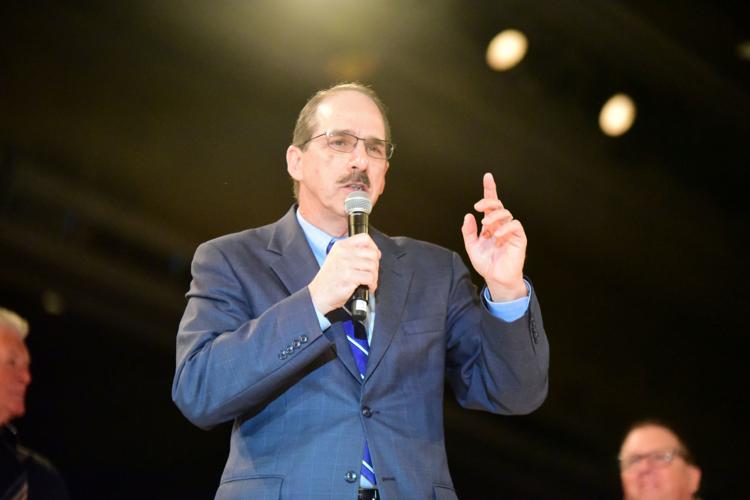 DSC_7124.JPG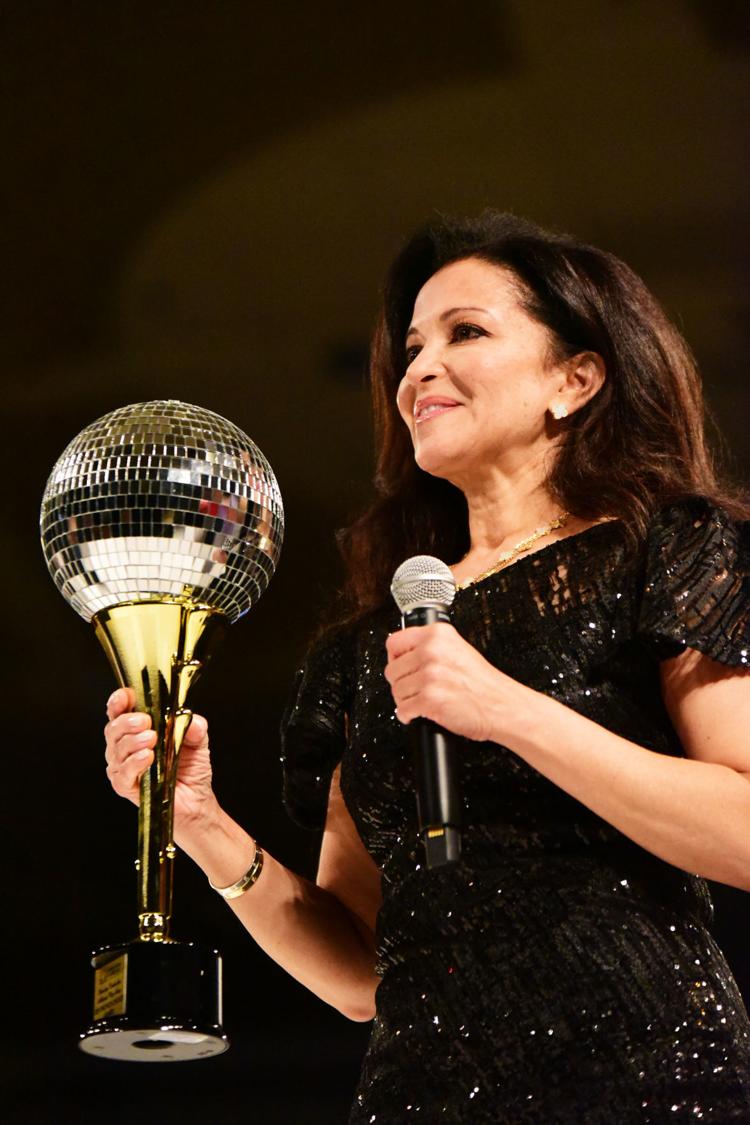 DSC_7125.JPG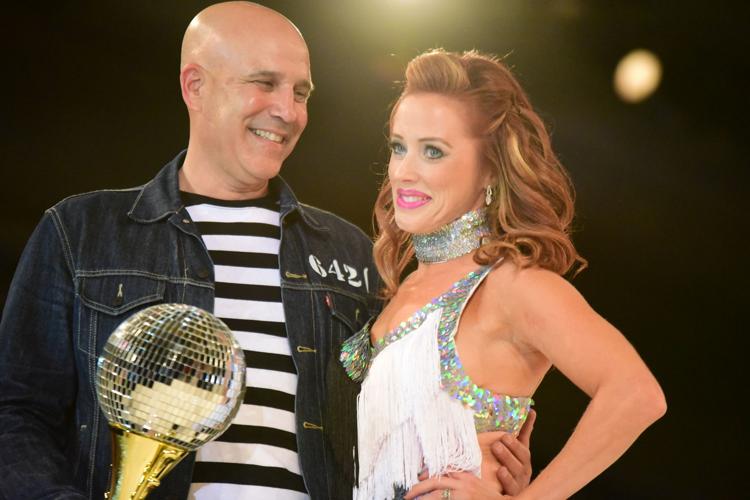 DSC_7126.JPG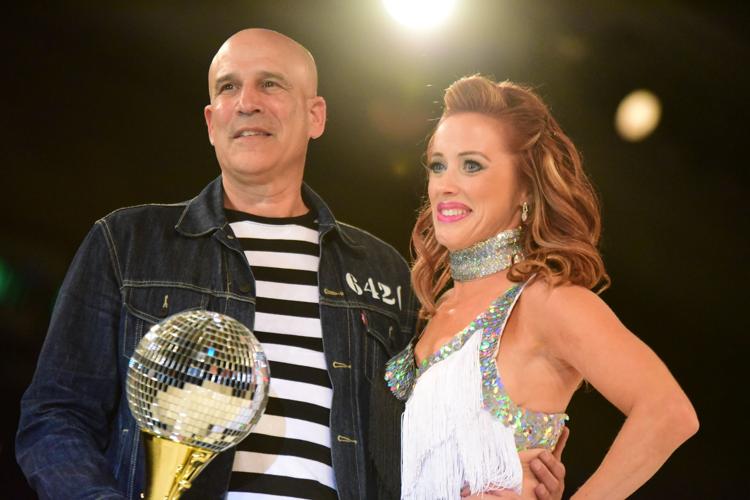 DSC_7127.JPG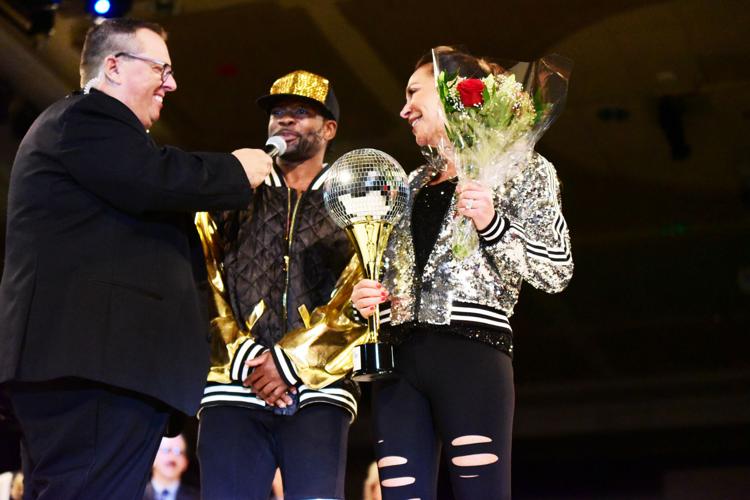 DSC_7128.JPG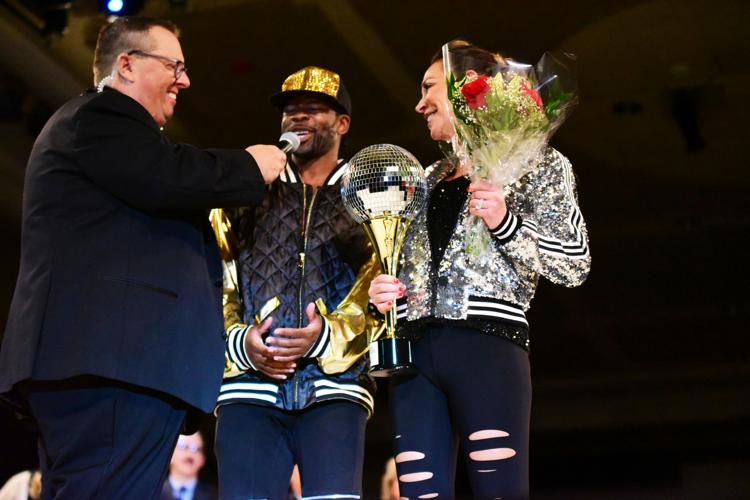 DSC_7129.JPG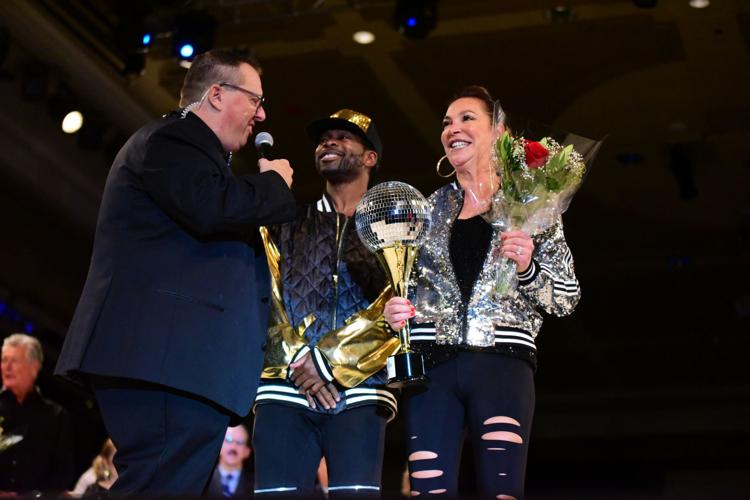 DSC_7130.JPG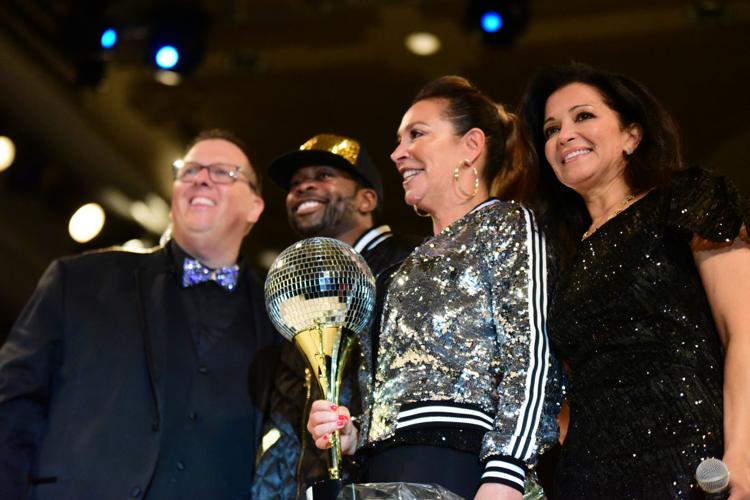 DSC_7131.JPG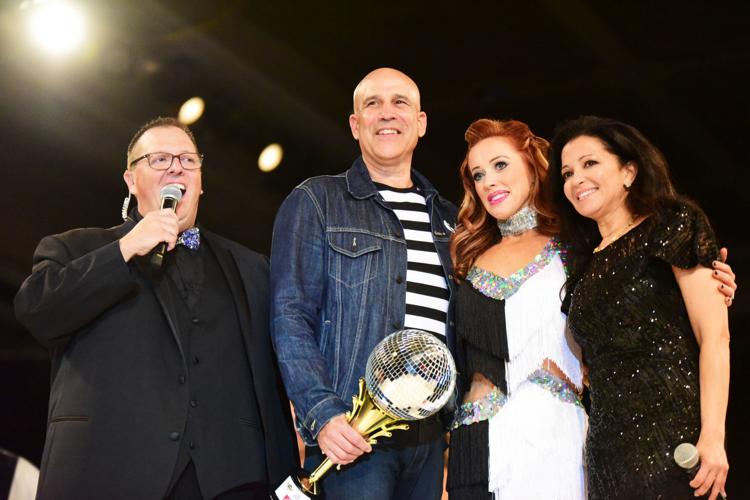 DSC_7132.JPG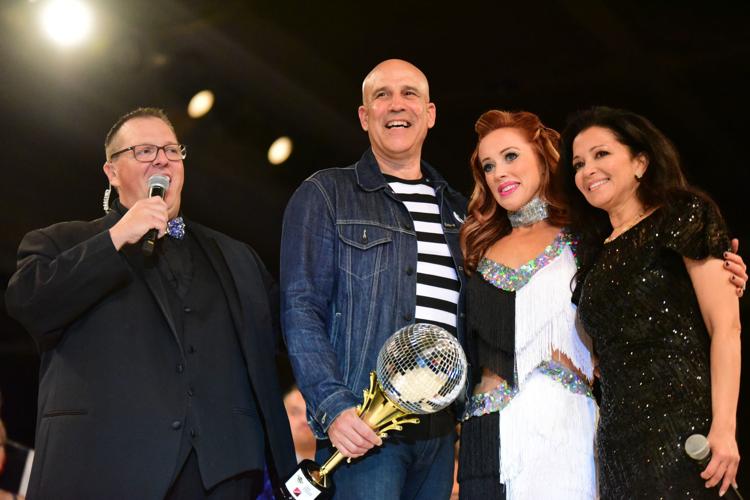 DSC_7133.JPG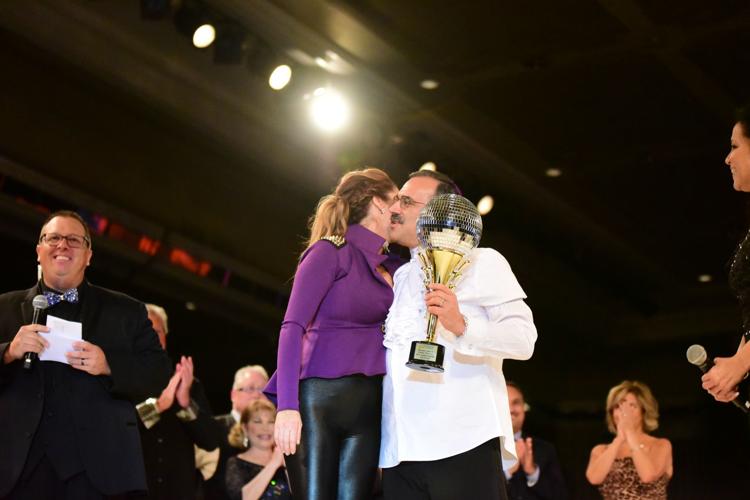 DSC_7136.JPG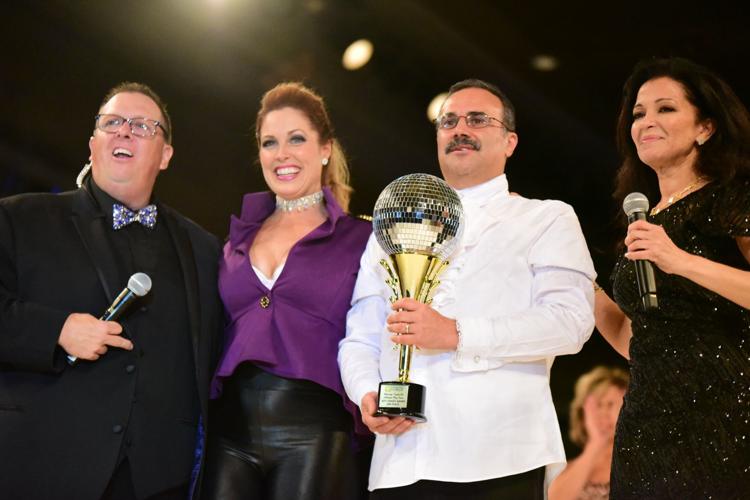 DSC_7137.JPG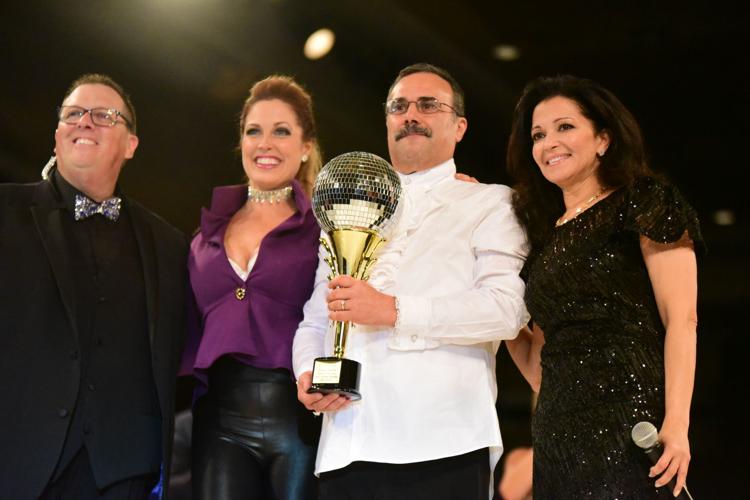 DSC_7138.JPG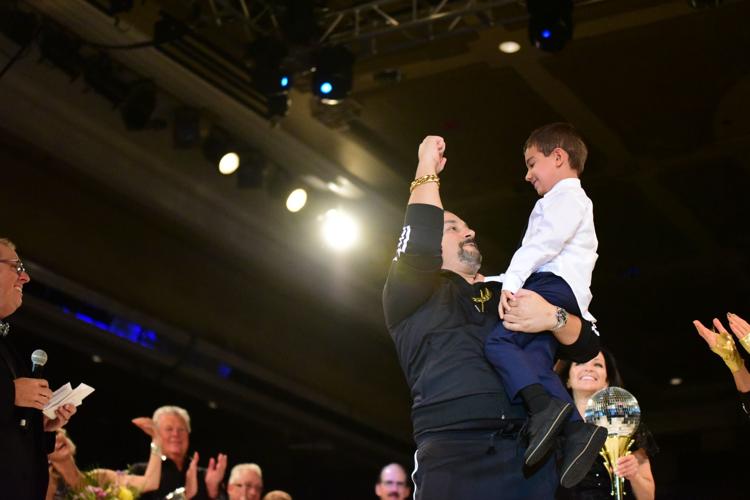 DSC_7139.JPG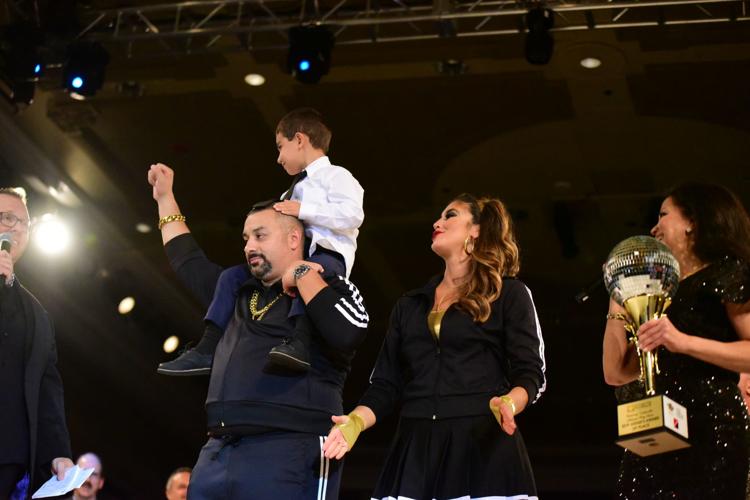 DSC_7140.JPG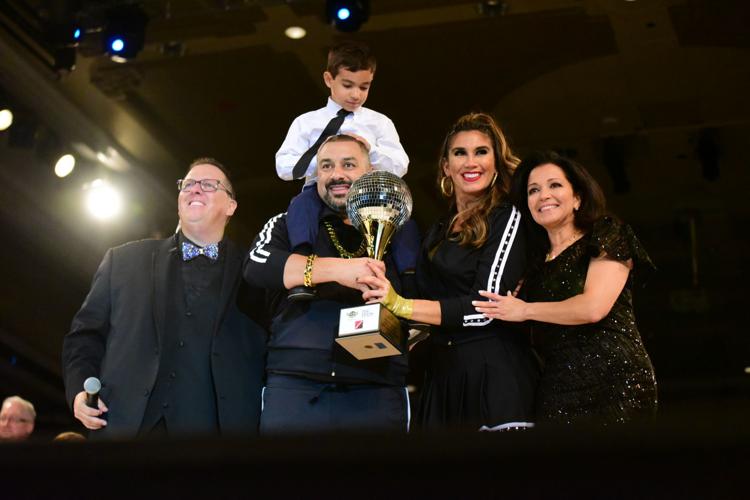 DSC_7141.JPG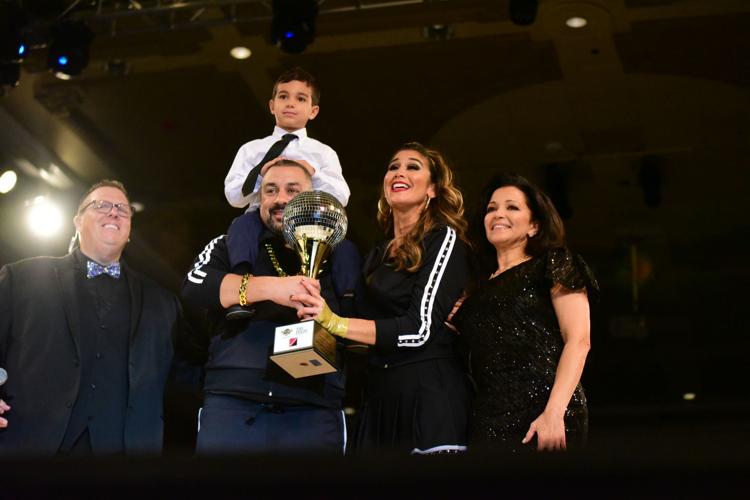 DSC_7142.JPG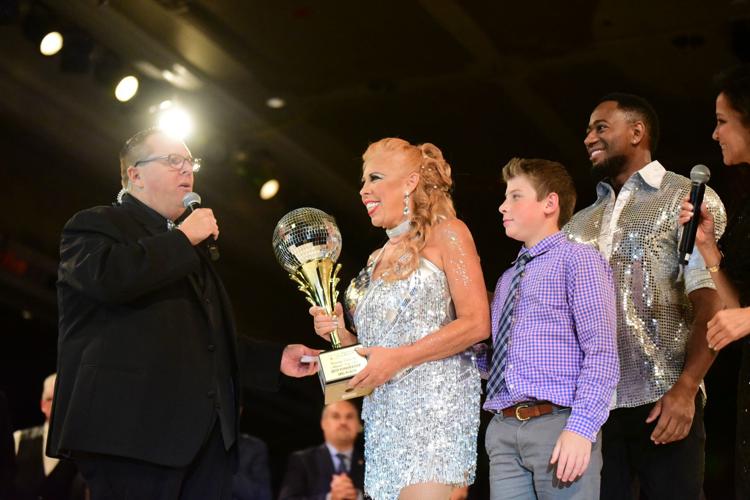 DSC_7143.JPG
DSC_7144.JPG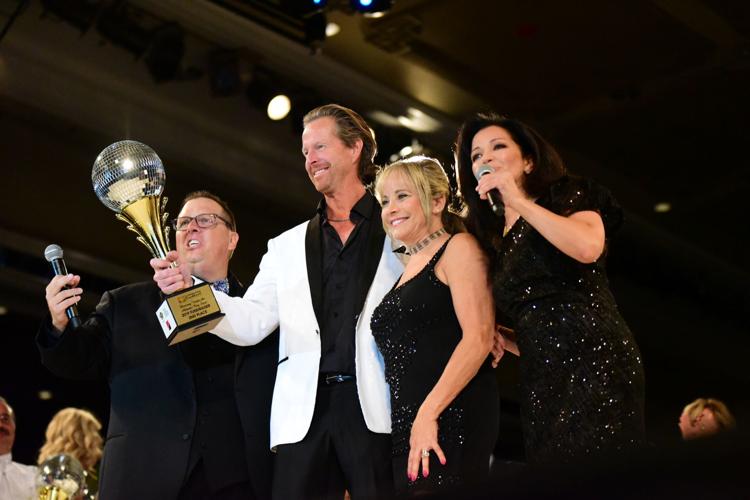 DSC_7145.JPG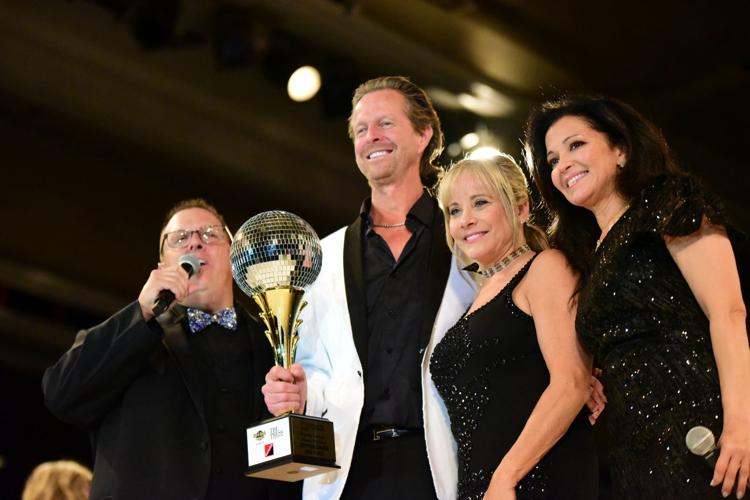 DSC_7146.JPG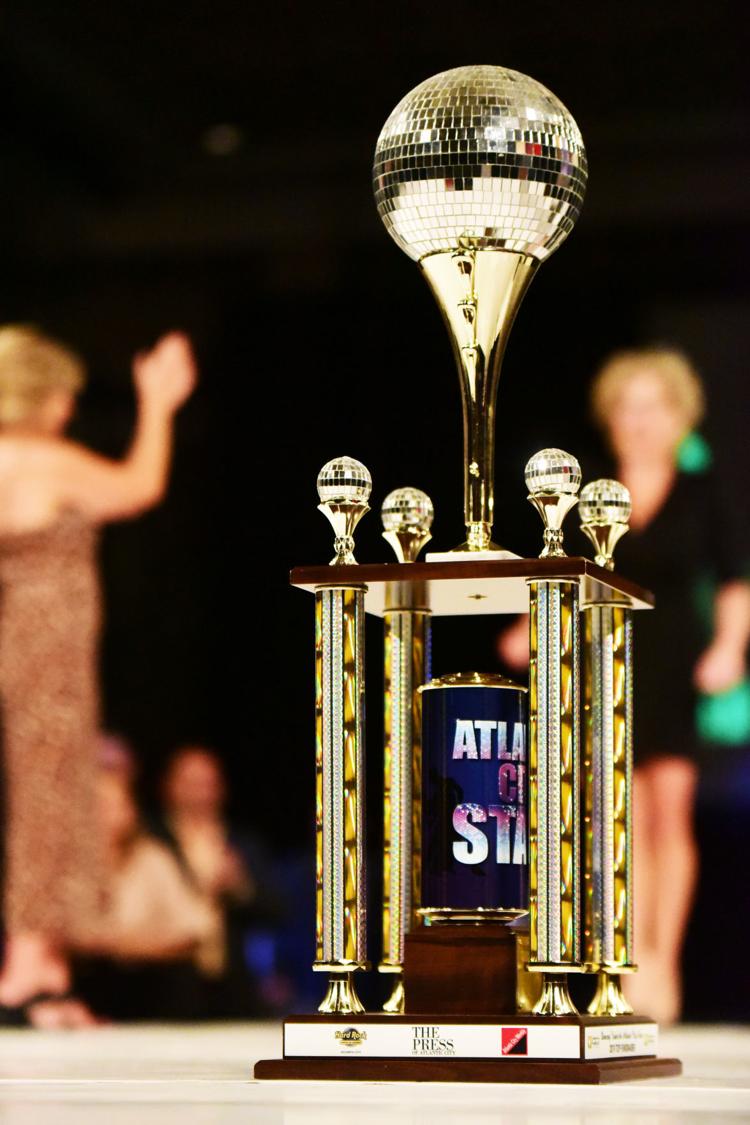 DSC_7147.JPG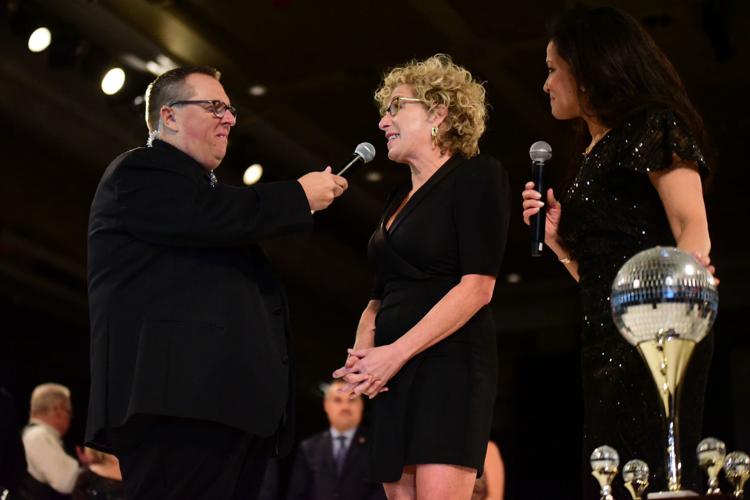 DSC_7149.JPG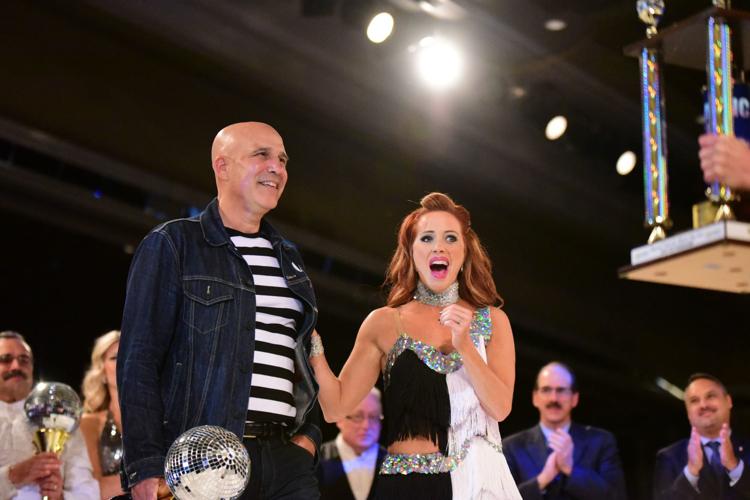 DSC_7150.JPG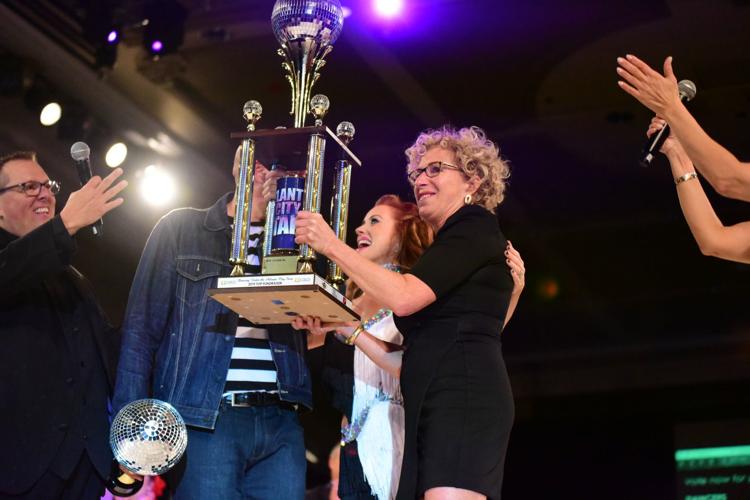 DSC_7151.JPG
DSC_7152.JPG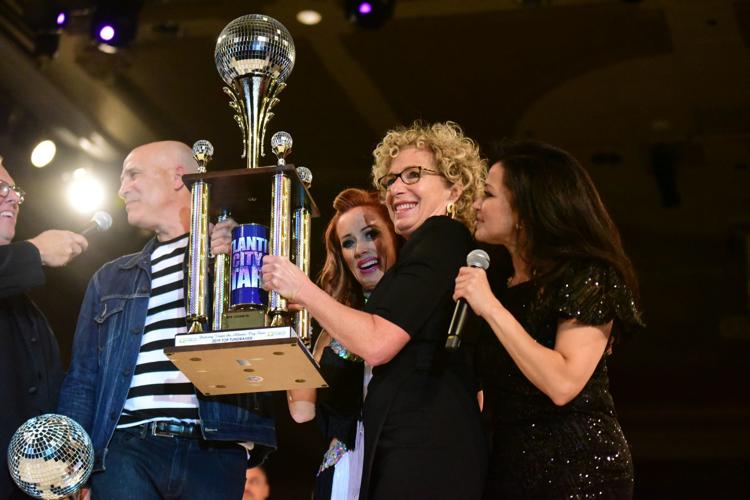 DSC_7153.JPG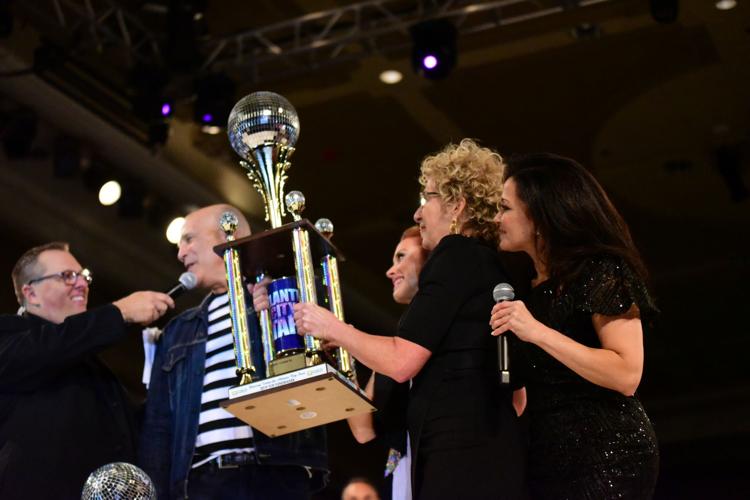 DSC_7154.JPG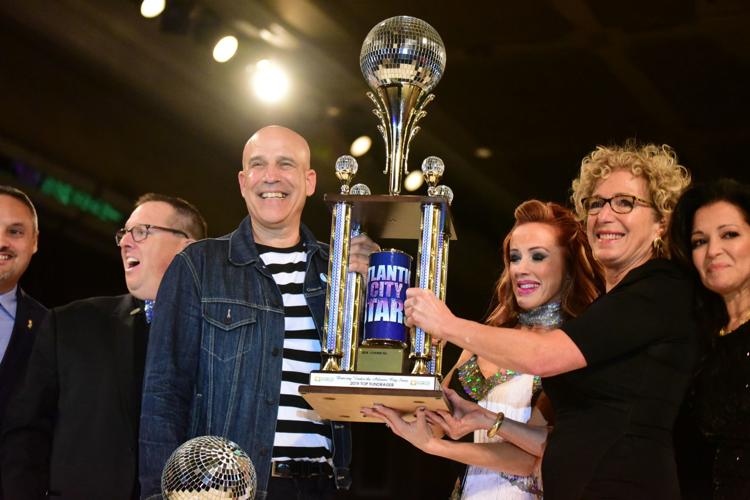 DSC_7155.JPG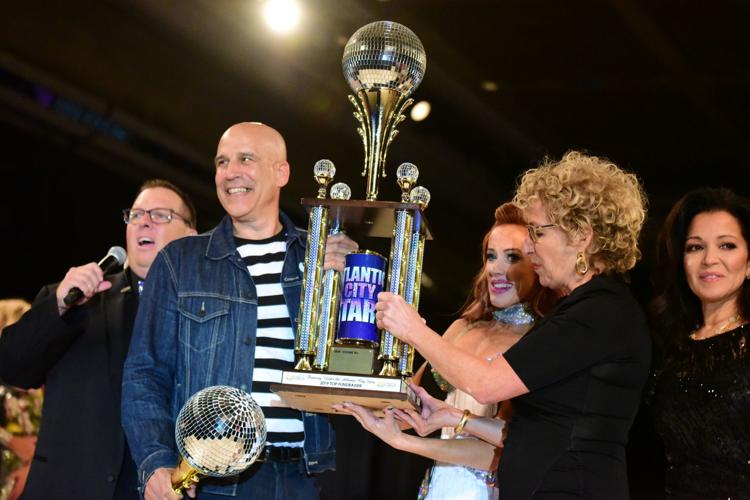 DSC_7156.JPG