Friday, December 6
LEANN RIMES
HARD ROCK 8 P.M. // $44, $54, $64
WHAT TO EXPECT: Despite being only 37 years old, country singer LeAnn Rimes has already had the type of career that would take other artists multiple lifetimes to achieve. She released her debut Grammy Award-winning single "Blue" in 1996 at the age of 13 and has gone on to sell over 37 million albums worldwide while picking up an American Music Award, two Grammys and three Academy of Country Music Awards. Rimes comes to Hard Rock Hotel & Casino Atlantic City on Friday armed with 24 years' worth of hit songs. Recent set lists have included favorites such as "Blue," "Love Line," "Can't Fight the Moonlight," "Nothin' Better to Do," "How Do I Live" and "Spitfire" as well as a variety of Christmas favorites.
LeannRimesWorld.com, HardRockHotels.com/atlantic-city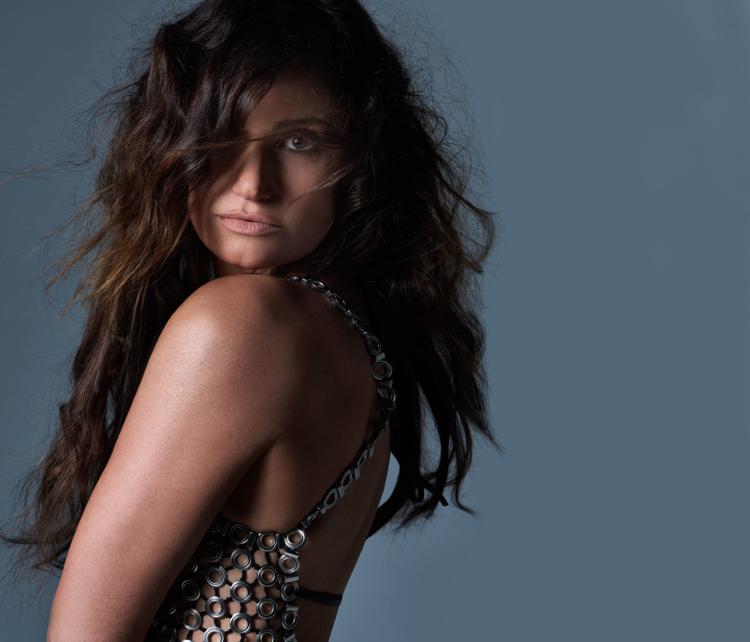 IDINA MENZEL
CAESARS9 P.M. // $89.50, $109.50
WHAT TO EXPECT: She's a Tony Award-winning Broadway actress who has starred in feature films such as "Enchanted" and on the television hit "Glee," but Idina Menzel reached her greatest heights as the voice of "Elsa" in the blockbuster Disney animated films "Frozen" and "Frozen 2." Menzel's soaring, inspiring vocals made the single "Let it Go" a Top 5 hit and earned her a Grammy Award. On Friday night she comes to Caesars in support of her latest release "Christmas: A Season of Love." Concertgoers can look forward to hearing plenty of songs from it as well as from the 2014 album "Holiday Wishes."
IdinaMenzel.com, Caesars.com/caesars-ac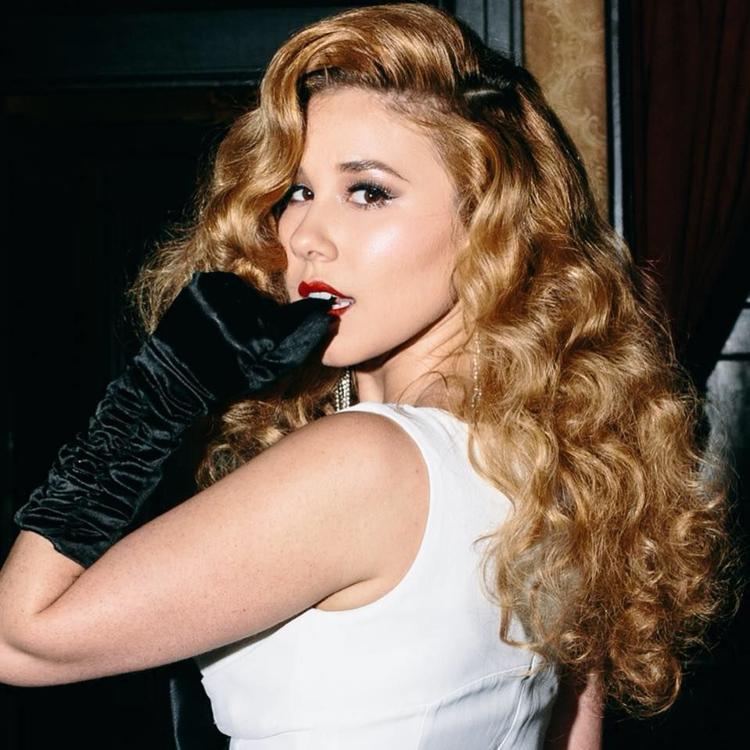 Saturday, December 7
MICHAEL BOLTON
GOLDEN NUGGET 9 P.M. // $59, $69
WHAT TO EXPECT: Michael Bolton was the king of adult contemporary in the late '80s and early '90s with hits such as "How Am I Supposed to Live Without You," "How Can We Be Lovers," "Time, Love and Tenderness," "Love is a Wonderful Thing," "When a Man Loves a Woman" and "When I'm Back on My Feet Again." Bolton's latest release "A Symphony of Hits" features some of his best-known songs re-arranged with a symphony orchestra. On Saturday night fans will get the unique opportunity to hear these classics in this same grand fashion.
MichaelBolton.com, GoldenNugget.com/atlantic-city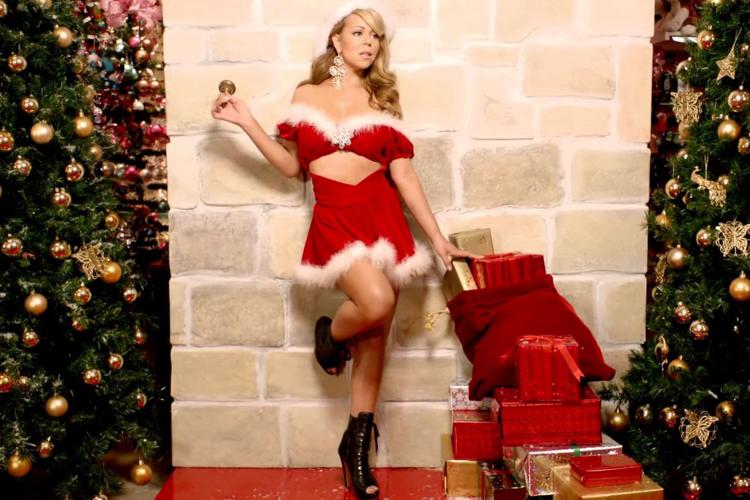 MARIAH CAREY WITH THE HIGHEST PRAISE GOSPEL CHOIR
HARD ROCK 8 P.M. // $55, $70, $85
WHAT TO EXPECT: Superstar Mariah Carey comes to Hard Rock Hotel & Casino Atlantic City on Saturday for a special "All I Want for Christmas Is You" concert which will feature Stockton University's own Highest Praise Gospel Choir. With her incredible five-octave vocal range, Carey is a legend who has managed to stay relevant over the entire length of her career. The current tour celebrates the 25th anniversary of Carey's "Merry Christmas" album. Fans can expect to hear plenty of holiday favorites along with other hits. Meanwhile, Stockton University's Highest Praise Orchestra will live out a Christmas miracle of sorts, by getting an opportunity to sing live alongside one of the all-time greats.
MariahCarey.com, HardRockHotels.com/atlantic-city
LUANN DE LESSEPS
BORGATA 8 P.M. // $55, $65
WHAT TO EXPECT: A former countess and reality television star from "The Real Housewives of New York City," Luann Lesseps returns to Borgata Hotel Casino & Spa on Saturday. The cabaret-style show which originally debuted in Manhattan, features numerous guest performers as well as plenty of humor and one-liners from the countess.
CountessLuann.com, TheBorgata.com
Sunday, December 8
STOCKTON PRESENTS: HANDEL'S MESSIAH
BORGATA 7 P.M. // $8, $12, $14
WHAT TO EXPECT: Professor Beverly Vaughn will lead the Stockton University Performing Arts Program in their 15th production of Handel's "Messiah." The ensemble is comprised of several groups from Stockton's choral program as well as other singers from local communities. Penned by George Frideric Handel in 1741, "Messiah" went on to become of the most famous and frequently performed works in history. With the always energetic Vaughn at the helm, this performance has grown into a favorite holiday tradition in the region. For those looking to get away from the long lines, crazy traffic and pushy shoppers of the season, this show is an uplifting reminder of the true meaning of Christmas.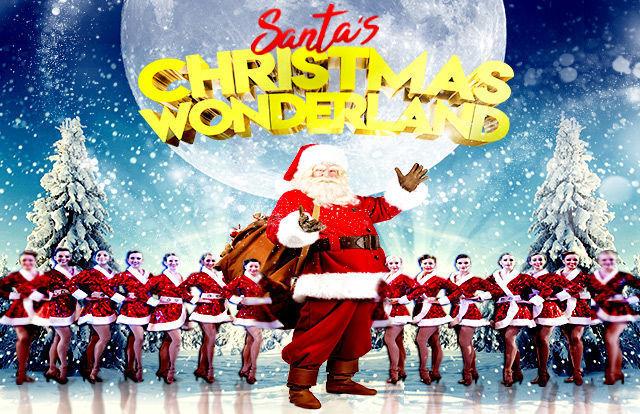 Tuesday and Wednesday, December 10 and 11
SANTA'S CHRISTMAS WONDERLAND
HARRAH'S 8 P.M. // $39.50, $54.50, $113
WHAT TO EXPECT: These days there are plenty of productions offering jazzed up, rocked out or even sexed up takes on the holidays, but sometimes it's nice to just get back to basics with a more traditional Christmas show. "Santa's Christmas Wonderland" at Harrah's Resort is one such show that not only spreads good cheer, but stars the ultimate A-list celebrity in Santa Claus himself. Jolly old Saint Nick will be joined by a fantastic cast including Frosty, elves and chorus dancers. The show features beautifully constructed sets, costumes and music that will immediately have audiences feeling the holiday spirit.