Hard Rock Hotel & Casino Atlantic City and Nederlander Worldwide Entertainment have announced a 2020 partnership to co-present three fan-favorite Broadway shows that will take place at the Sound Waves Theatre at Hard Rock.
The announcement follows a successful summer premiere of the award-winning hit musical "Jersey Boys" that will now return to Hard Rock June 16-28, as one of three featured productions in the 2020 season. The lineup of shows also includes "Jim Steinman's Bat Out of Hell: The Musical" which runs from March 27-April 5, and "Chicago,"which runs Aug. 4-16.
"Hard Rock Atlantic City could not be more thrilled to partner with Nederlander Worldwide Entertainment for the second consecutive year, collaboratively bringing more renowned Broadway shows to the iconic Atlantic City Boardwalk in 2020," says Joe Lupo, president of Hard Rock Hotel & Casino Atlantic City. "'Jersey Boys' is coming back to town by popular demand, along with 'Bat Out of Hell: The Musical, and 'Chicago,' all of which speak favorably to our brand and customers."
Tickets for all shows go on sale Friday, Dec. 13, at HardRockHotelAtlanticCity.com and Ticketmaster.com.
PG4N1609cc.JPG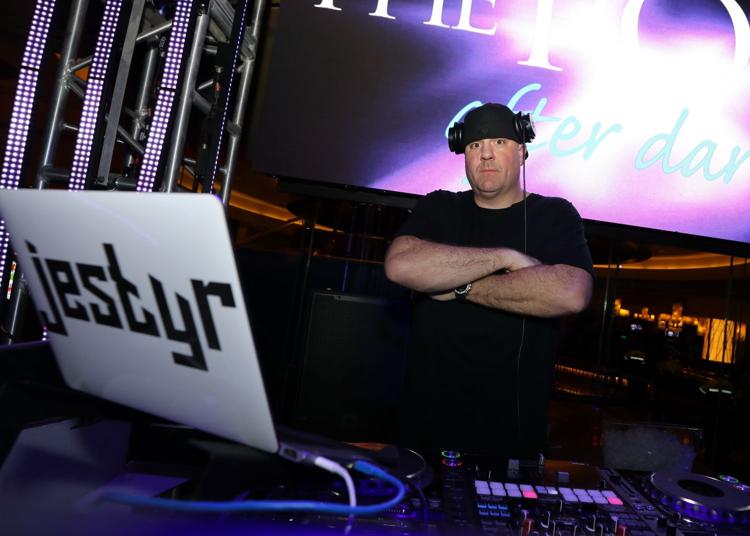 PG4N1613cc.JPG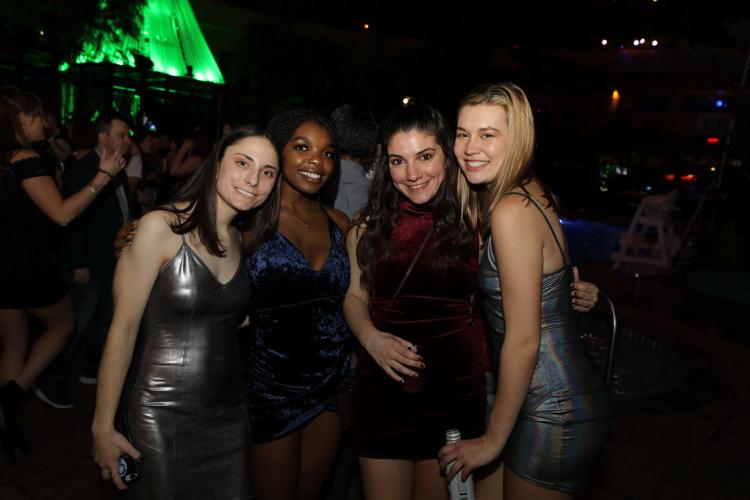 PG4N1701cc.JPG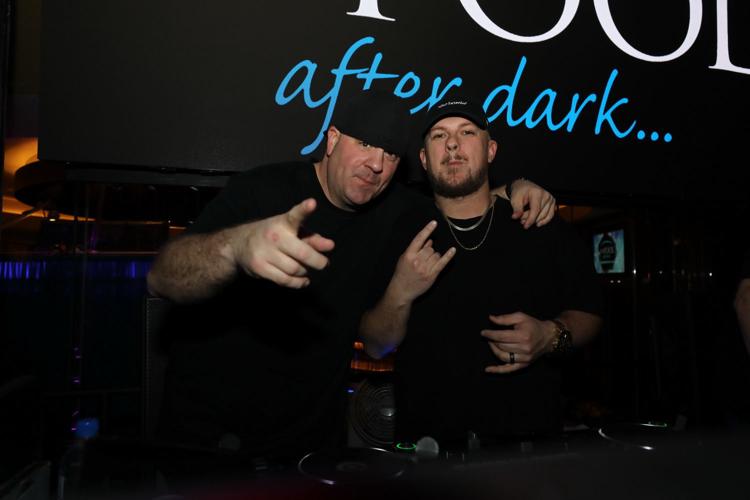 PG4N1685cc.JPG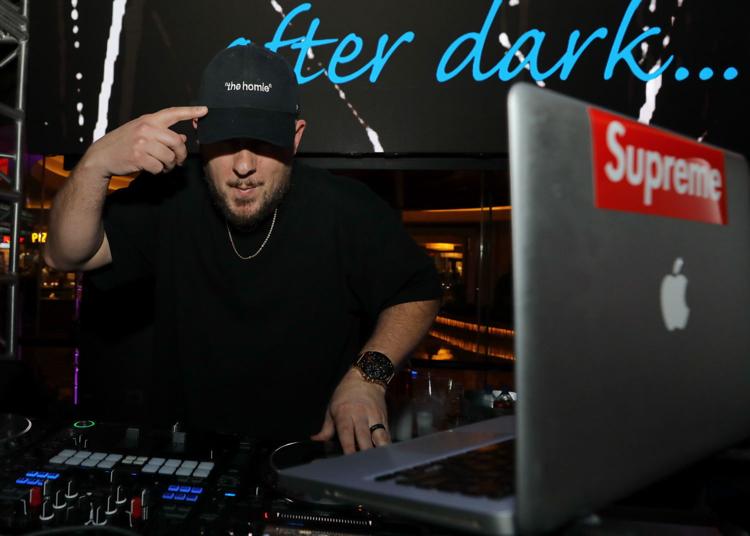 PG4N1616cc.JPG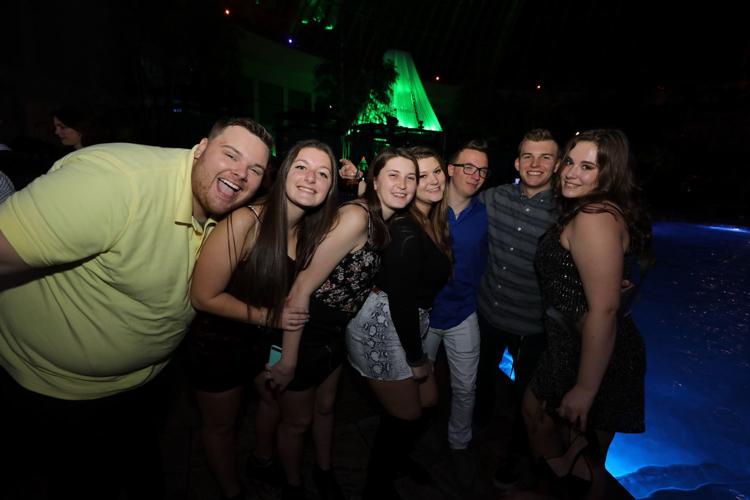 PG4N1618cc.JPG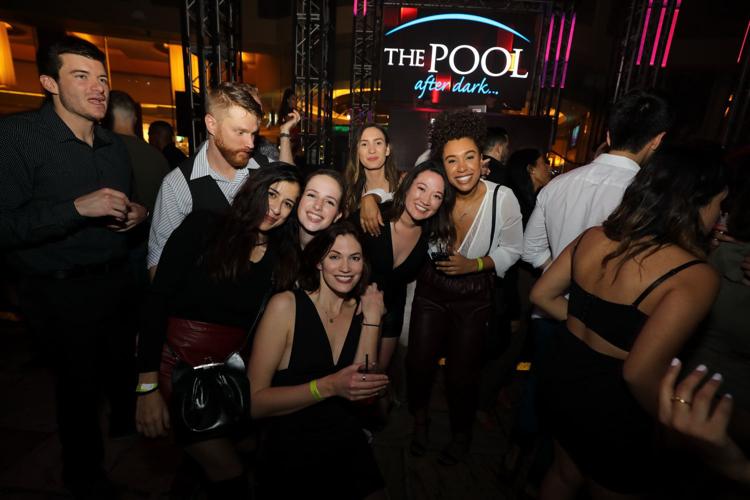 PG4N1622cc.JPG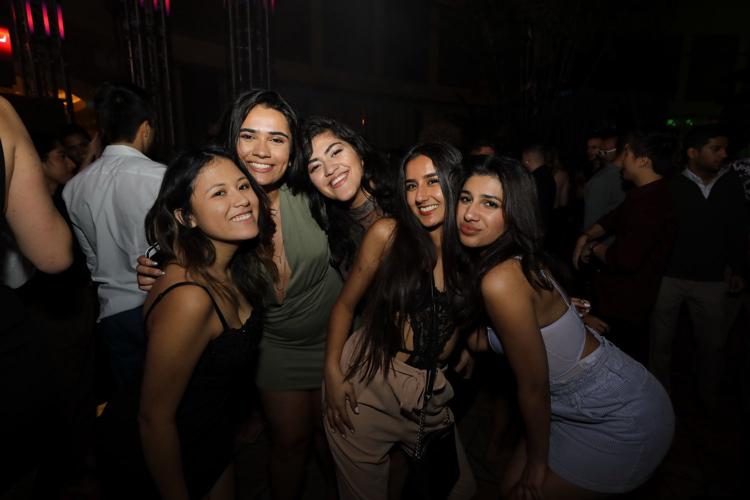 PG4N1624cc.JPG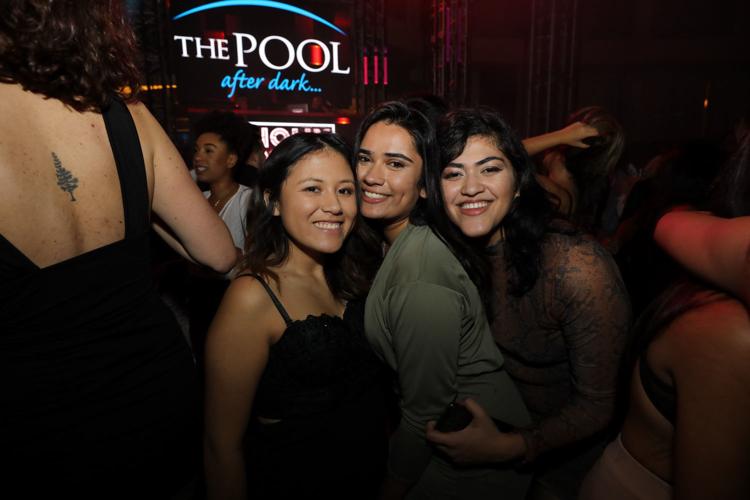 PG4N1625cc.JPG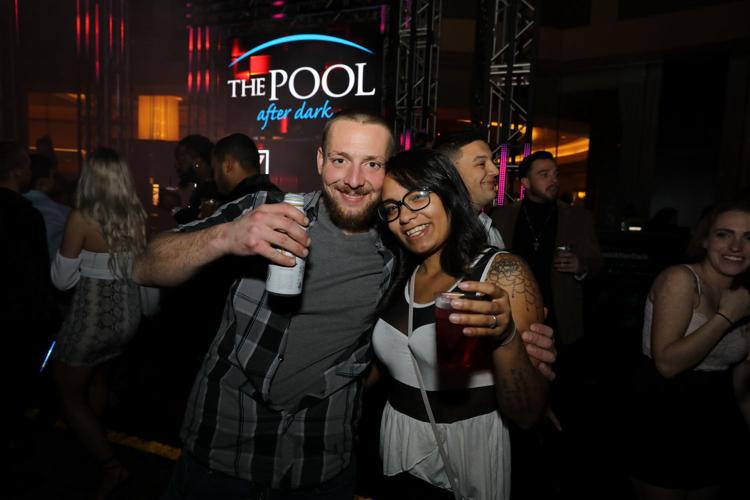 PG4N1628cc.JPG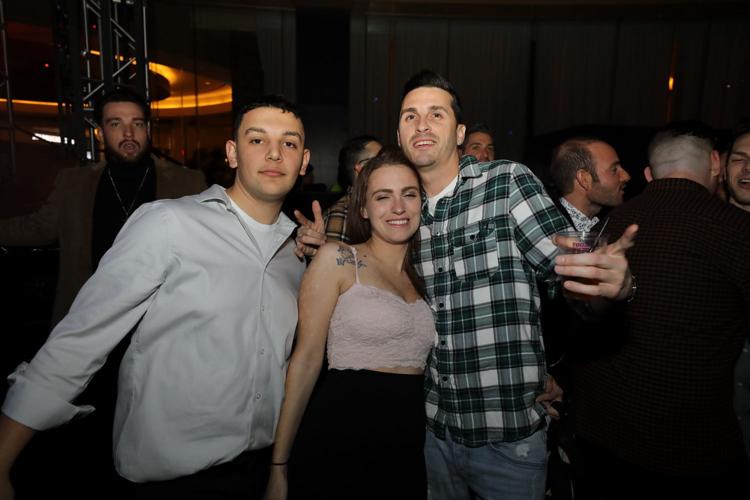 PG4N1629cc.JPG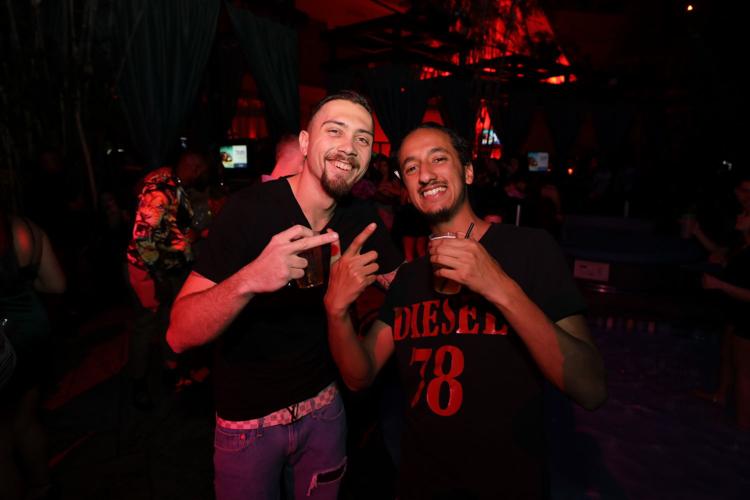 PG4N1632cc.JPG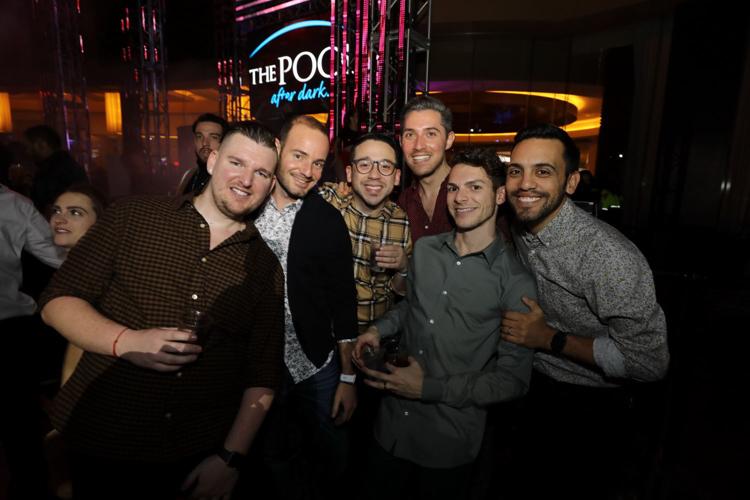 PG4N1633cc.JPG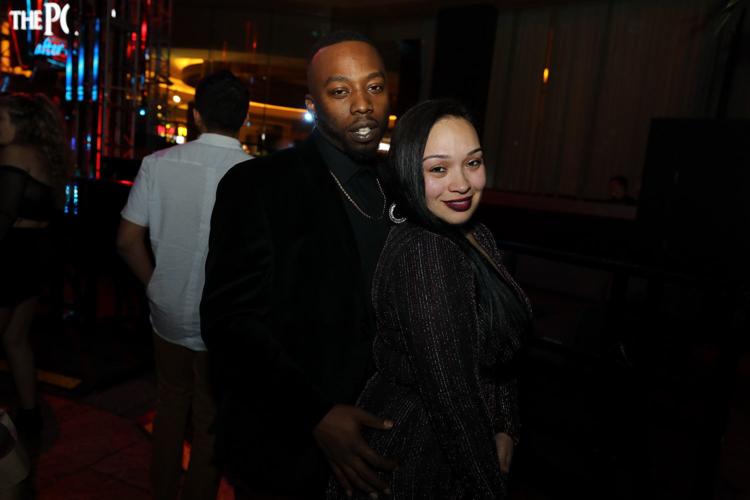 PG4N1636cc.JPG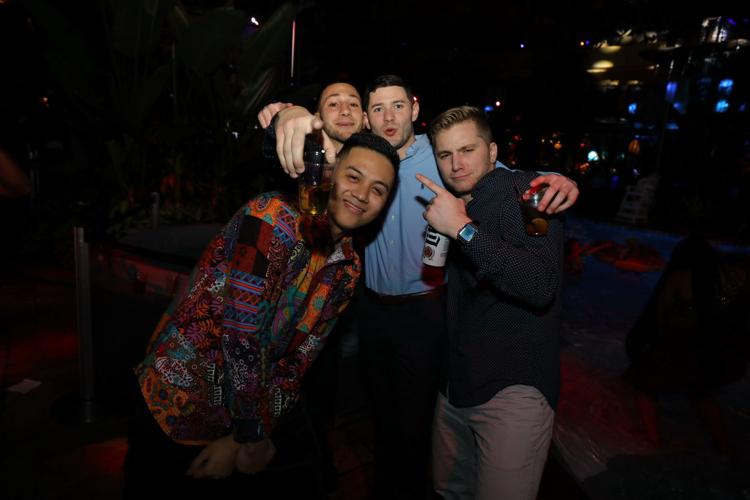 PG4N1637cc.JPG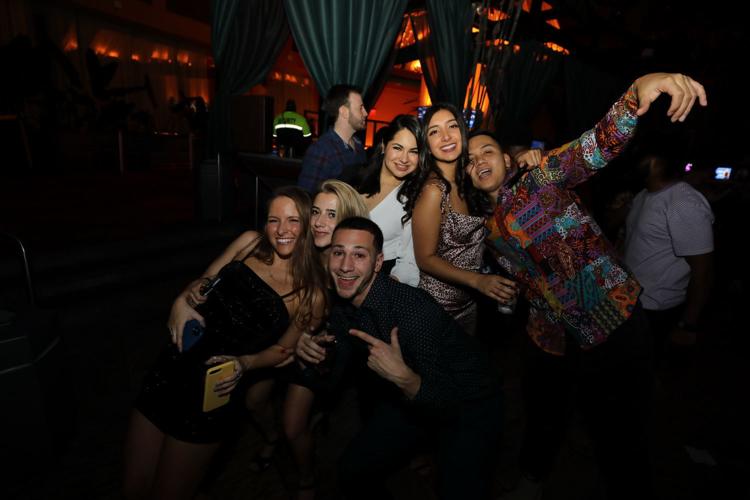 PG4N1640cc.JPG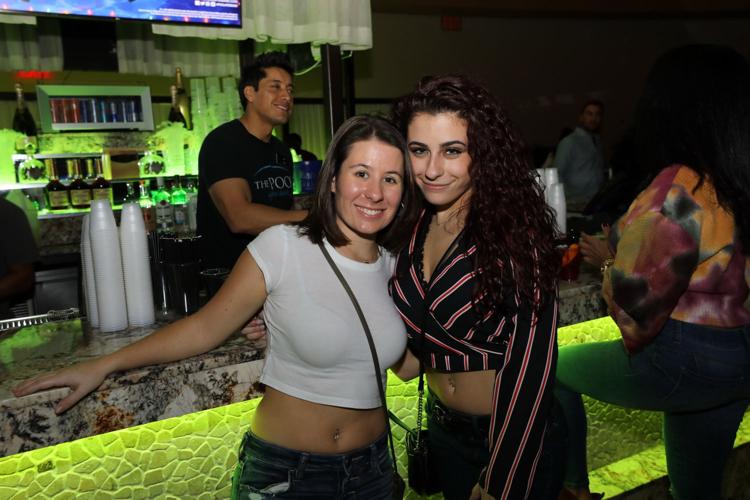 PG4N1641cc.JPG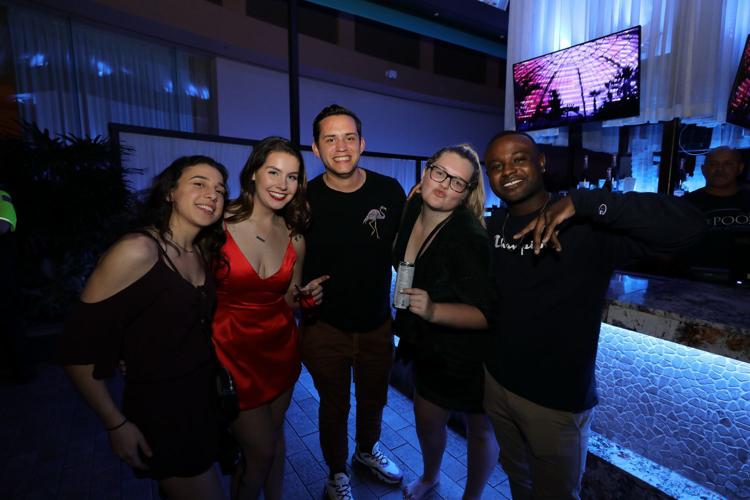 PG4N1645cc.JPG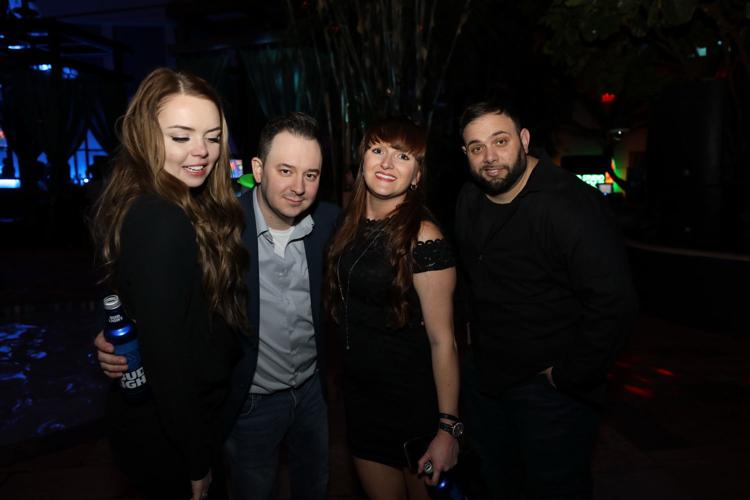 PG4N1646cc.JPG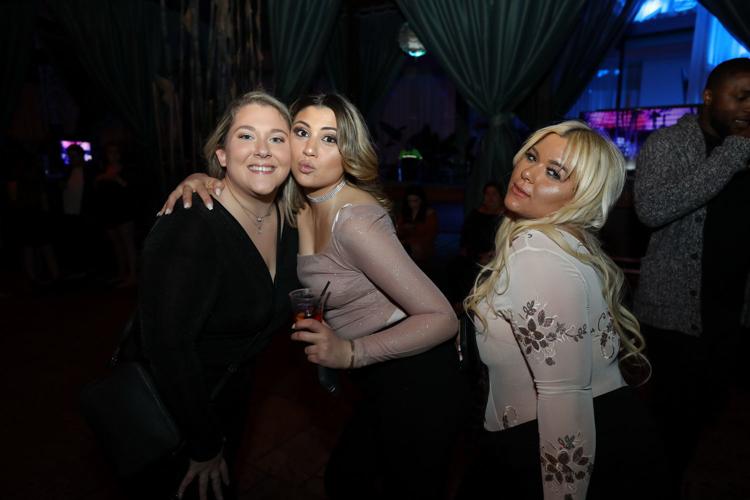 PG4N1649cc.JPG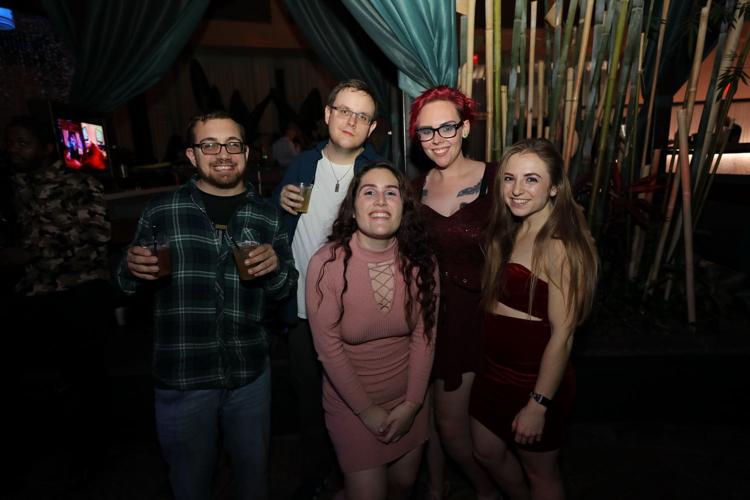 PG4N1650cc.JPG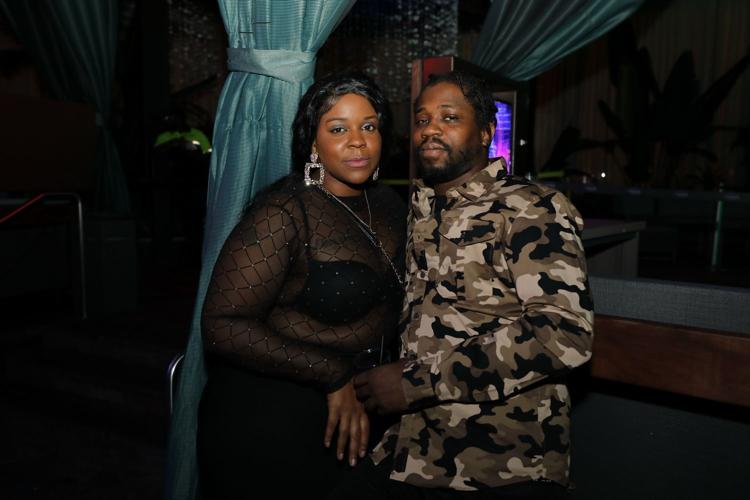 PG4N1653cc.JPG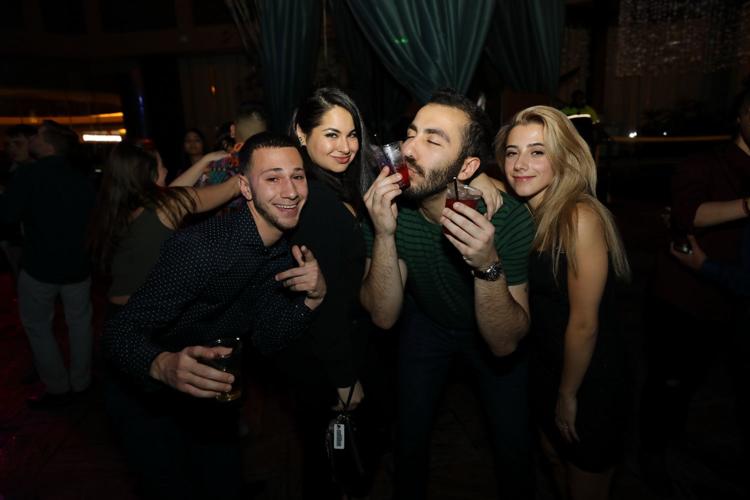 PG4N1660cc.JPG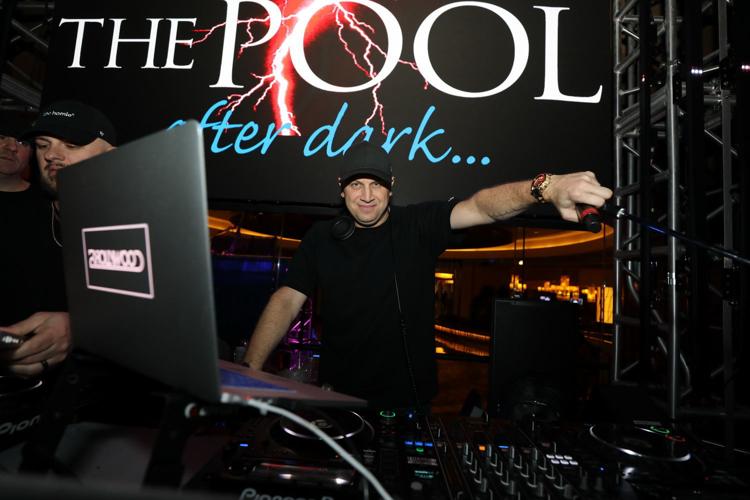 PG4N1664cc.JPG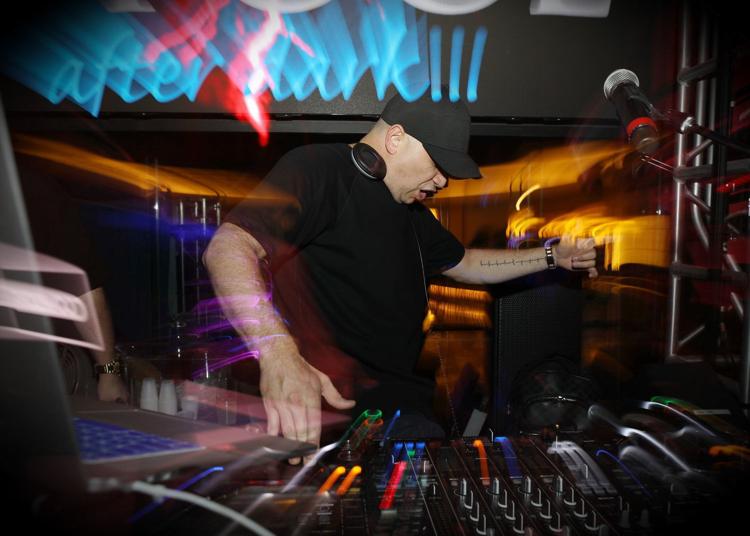 PG4N1681cc.JPG
PG4N1694cc.JPG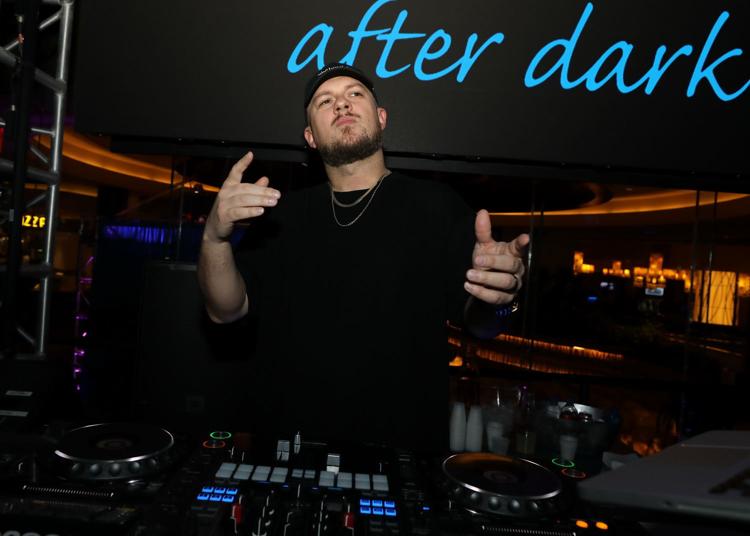 PG4N1702cc.JPG