This summer, the John R. Elliott HERO Campaign for Designated Drivers has been actively running the HEROtini Mocktail Challenge to find the most popular non-alcoholic drink for designated drivers from 30 entries by bars and taverns at the Jersey Shore.
"The cure for drunk driving is a designated driver," noted Muriel Elliott, who, along with her husband Bill, launched the HERO Campaign 19 years ago to honor the memory of their son, Navy Ensign John Elliott. He was killed in a collision with a drunk driver two months after graduating from the United States Naval Academy.
At the organization's HEROtini Happening Dinner the coveted HEROtini Cup will be awarded to the bar or restaurant whose mocktail garners the most votes and donations for the campaign. The dinner takes place at 6 p.m. Thursday, Aug. 29, at Linwood Country Club in Linwood.
A group of celebrity judges also will select the best-tasting HEROtini from entries that include The Shameless Sunrise, Your Alibi, and the Safe-Tea Driver.
Tickets to the event are $40 each or $75 for couples and can be purchased at HeroCampaign.org
Linwood Country Club is located at 500 Shore Road in Linwood.
DSC_1056.JPG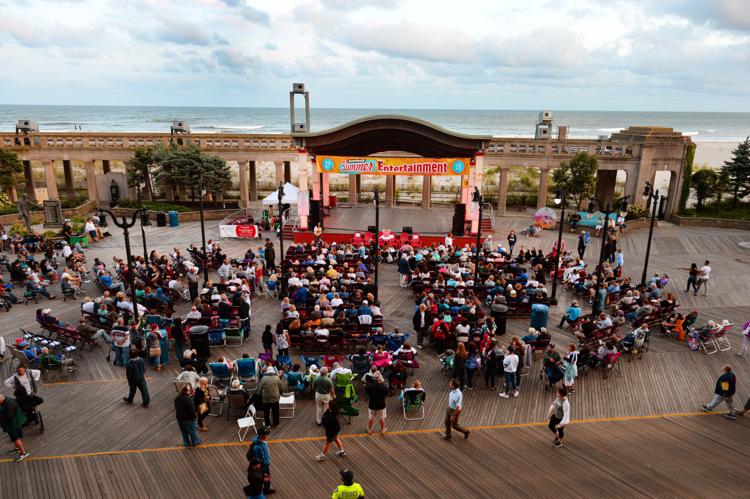 DSC_1061.JPG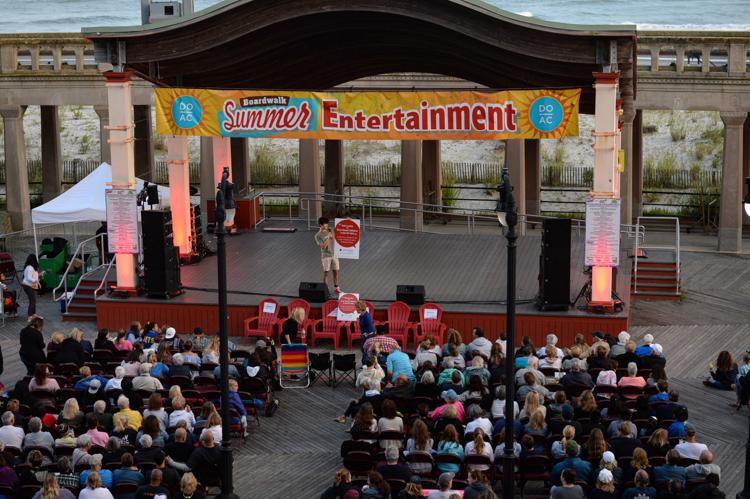 DSC_1066.JPG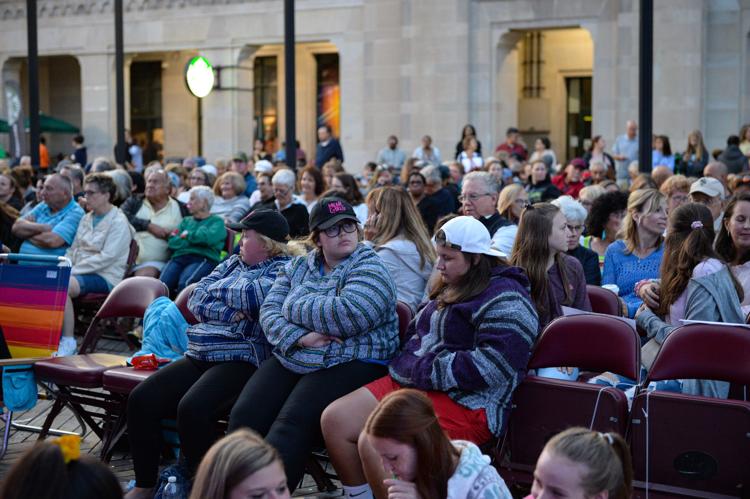 DSC_1072.JPG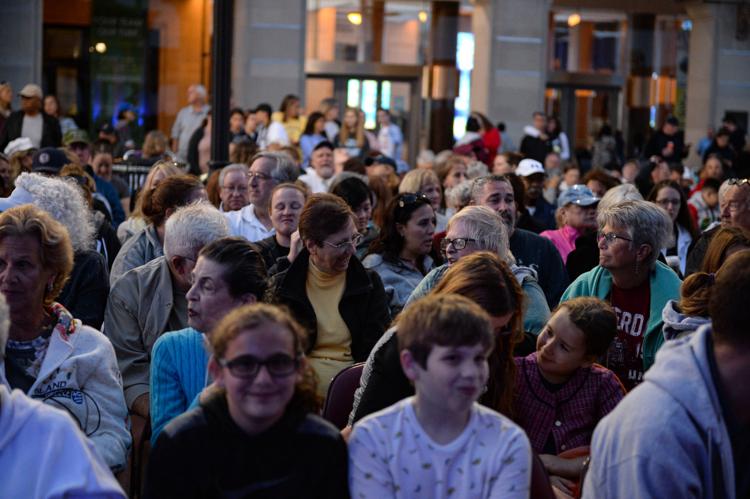 DSC_1077.JPG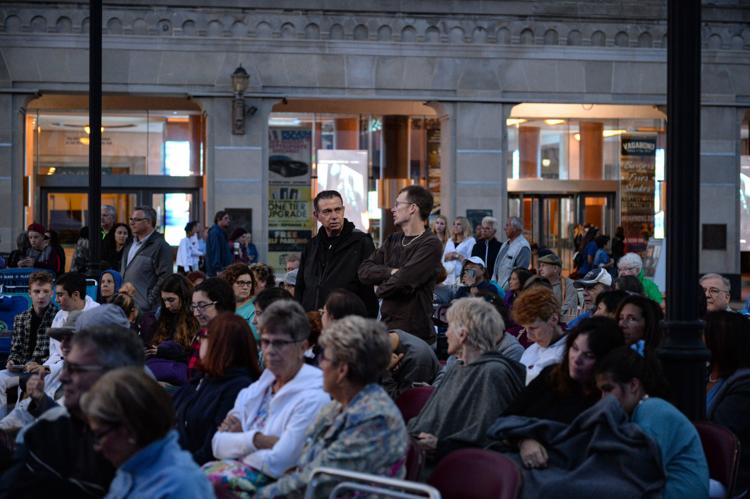 DSC_1079.JPG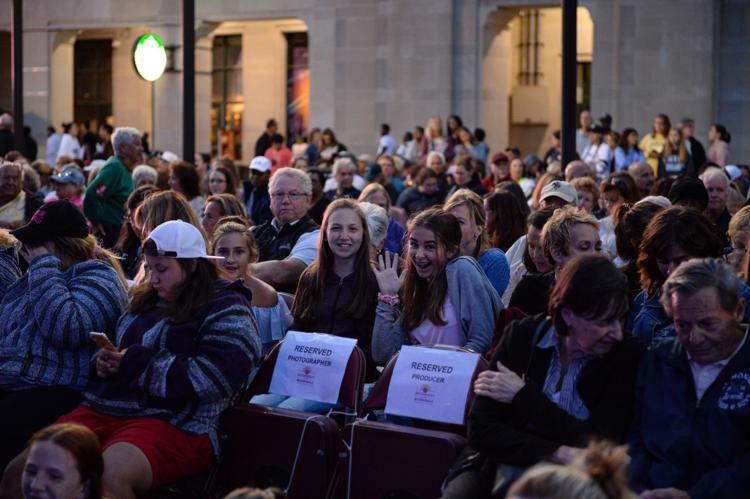 DSC_1080.JPG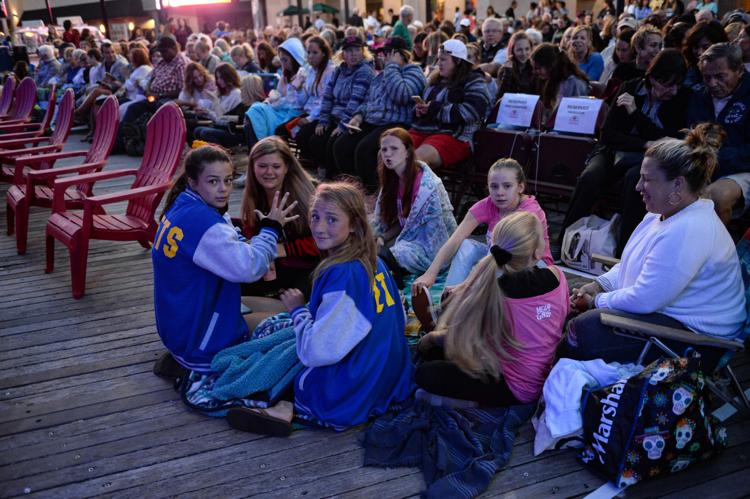 DSC_1086.JPG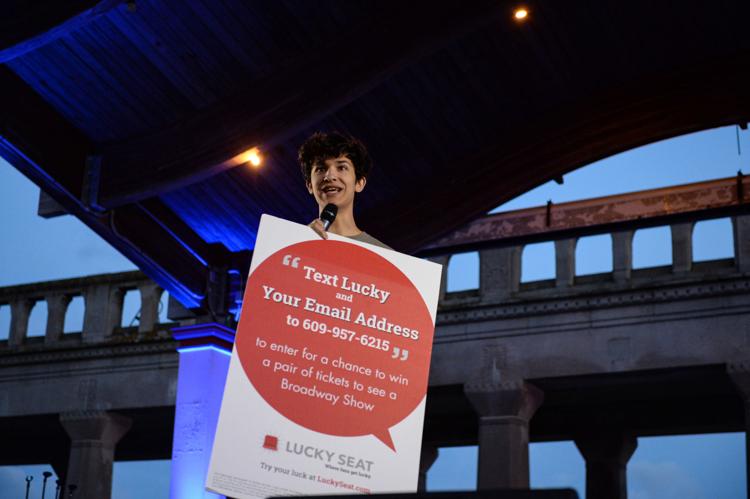 DSC_1088.JPG
DSC_1089.JPG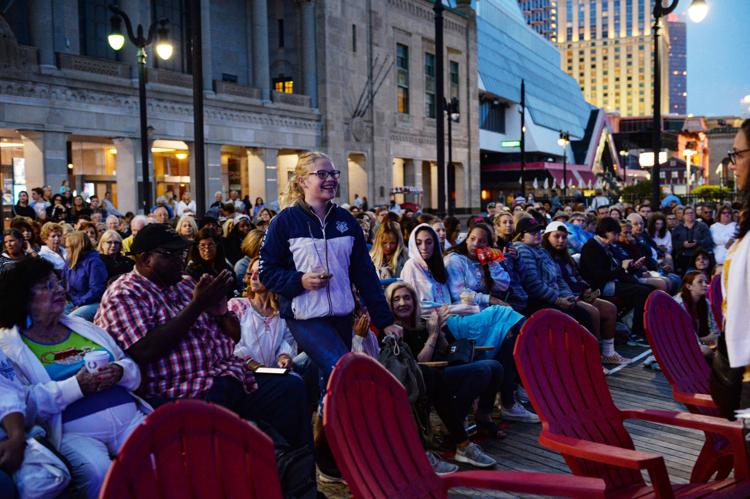 DSC_1094.JPG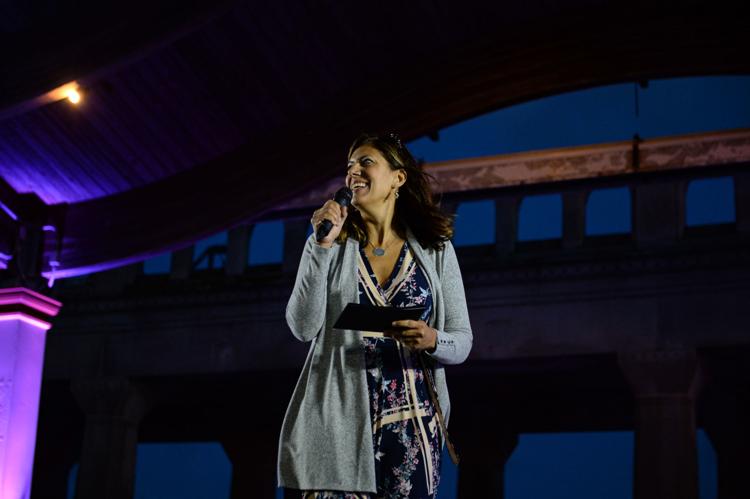 DSC_1098.JPG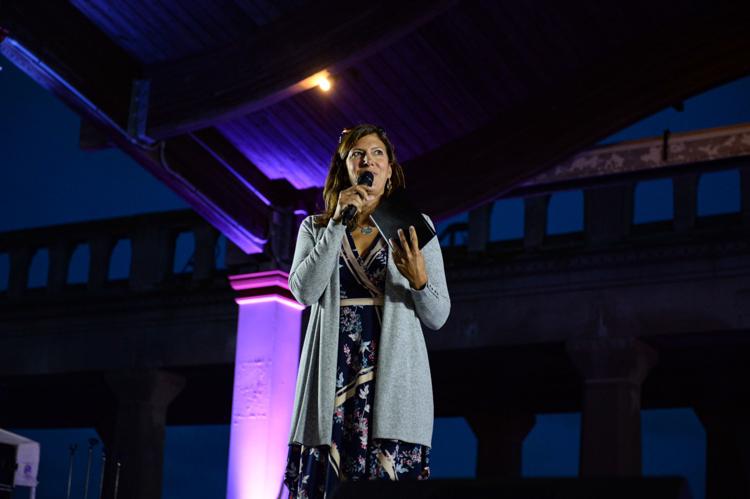 DSC_1110.JPG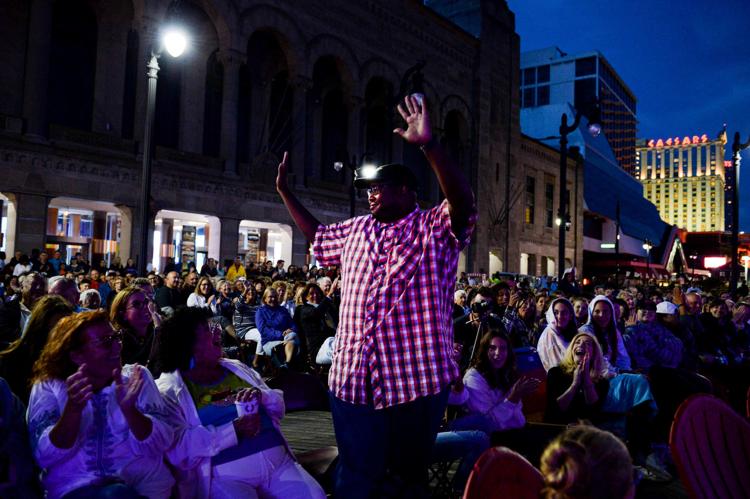 DSC_1112.JPG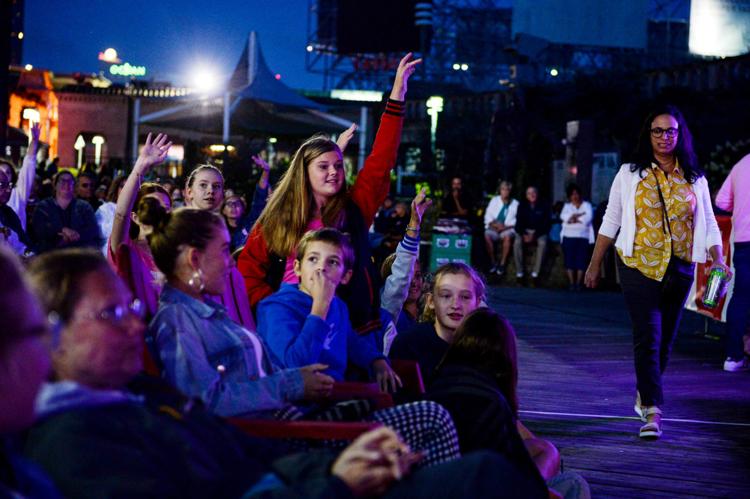 DSC_1116.JPG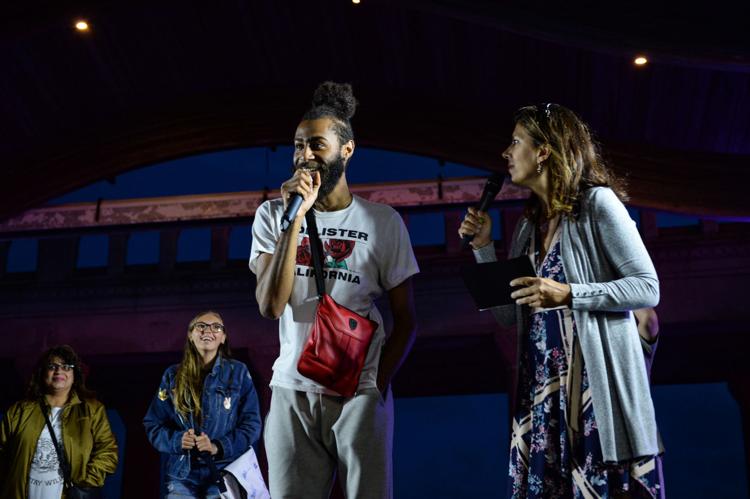 DSC_1120.JPG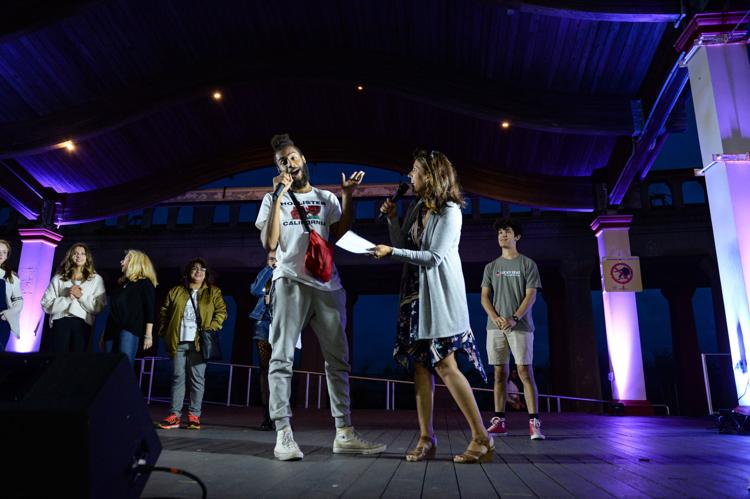 DSC_1125.JPG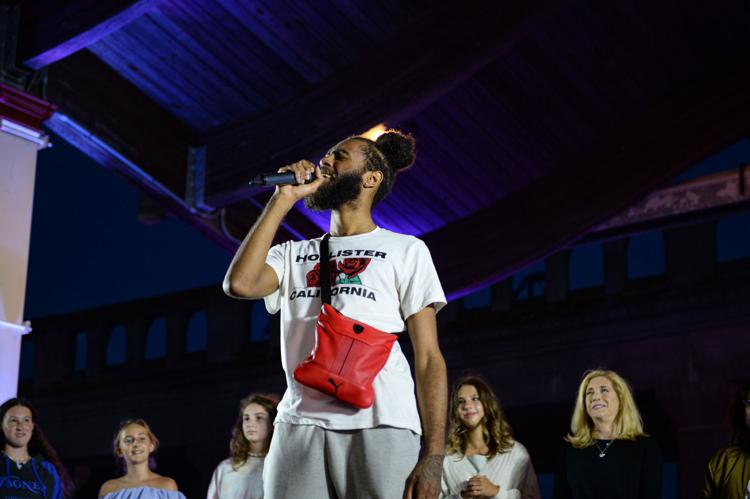 DSC_1131.JPG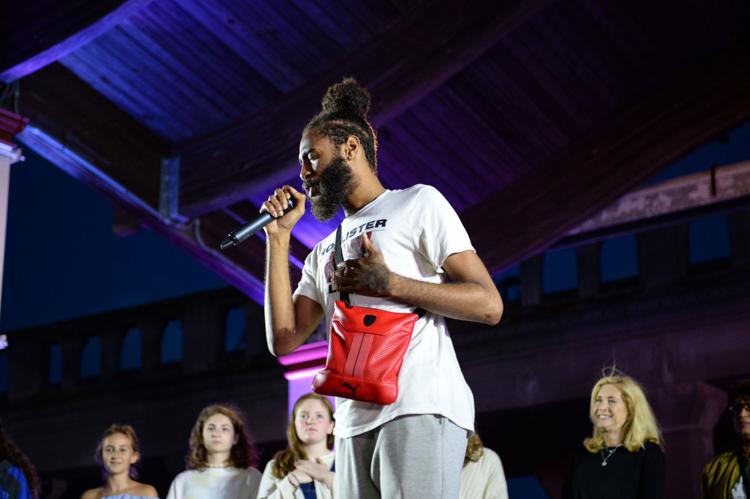 DSC_1137.JPG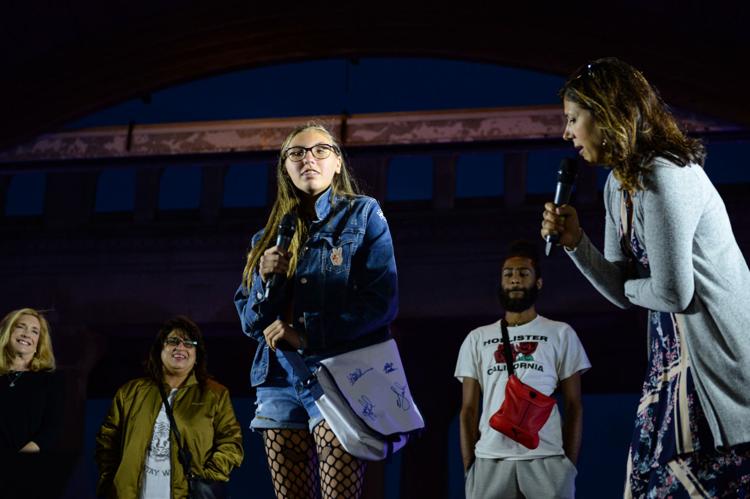 DSC_1141.JPG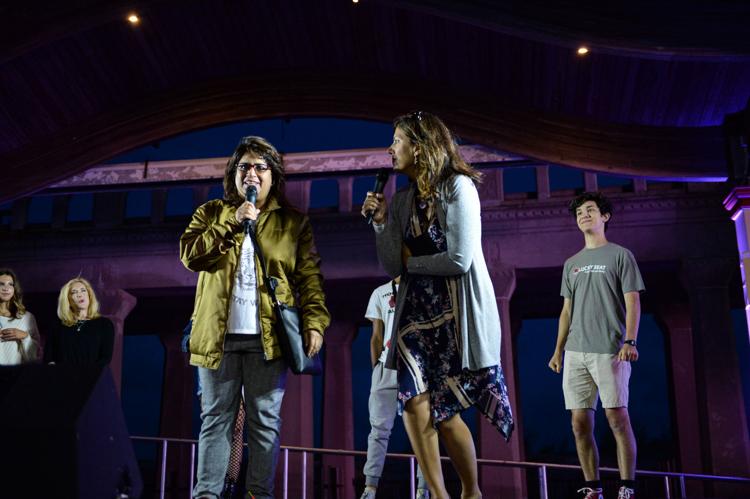 DSC_1147.JPG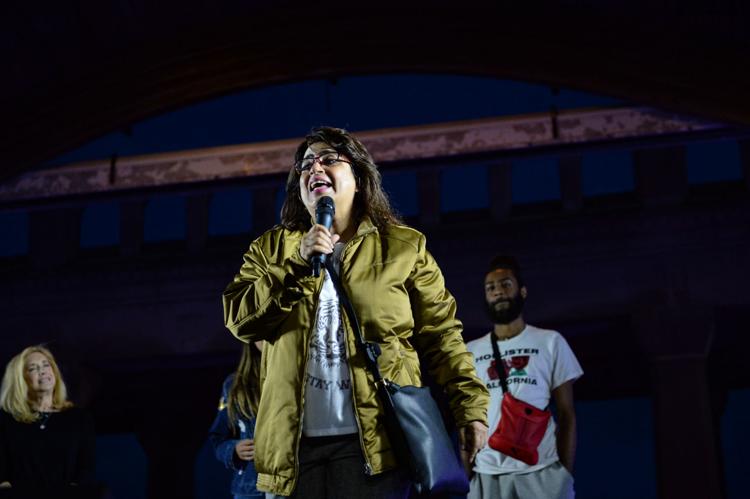 DSC_1152.JPG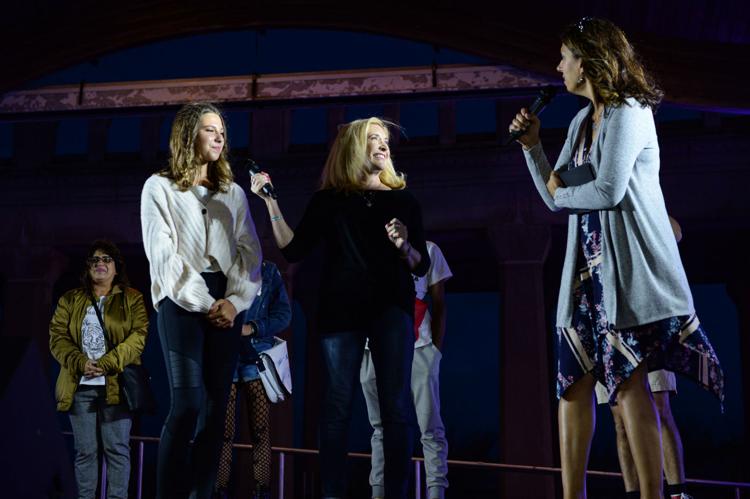 DSC_1153.JPG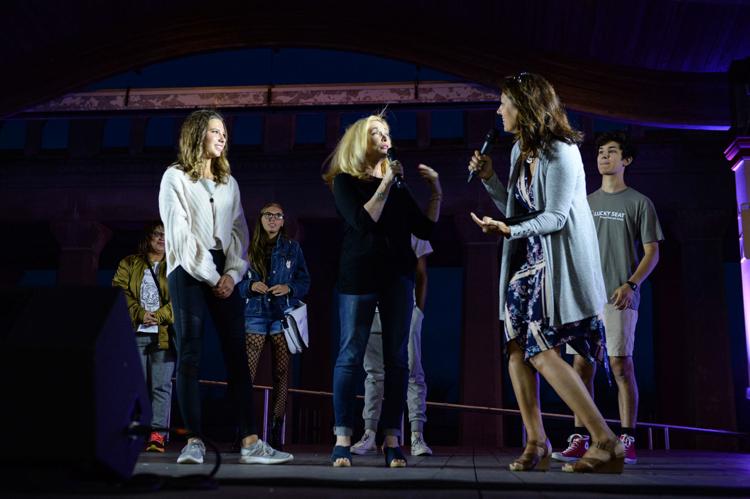 DSC_1155.JPG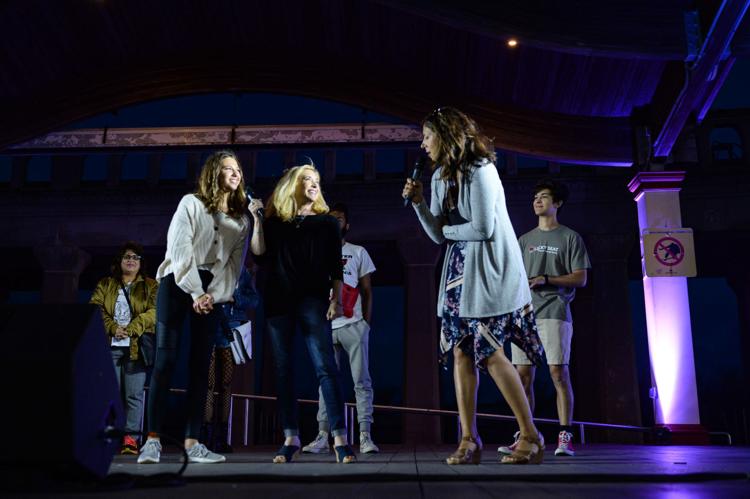 DSC_1159.JPG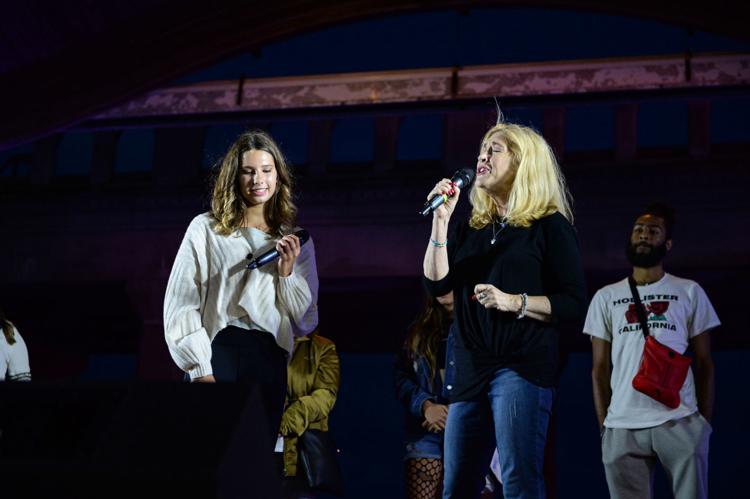 DSC_1166.JPG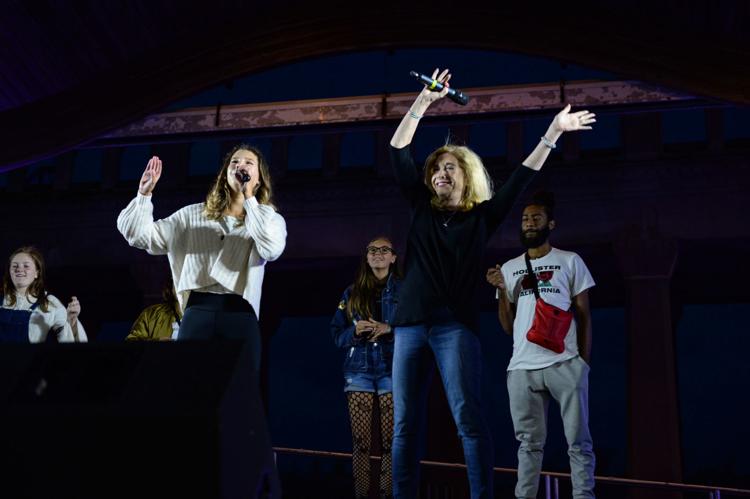 DSC_1169.JPG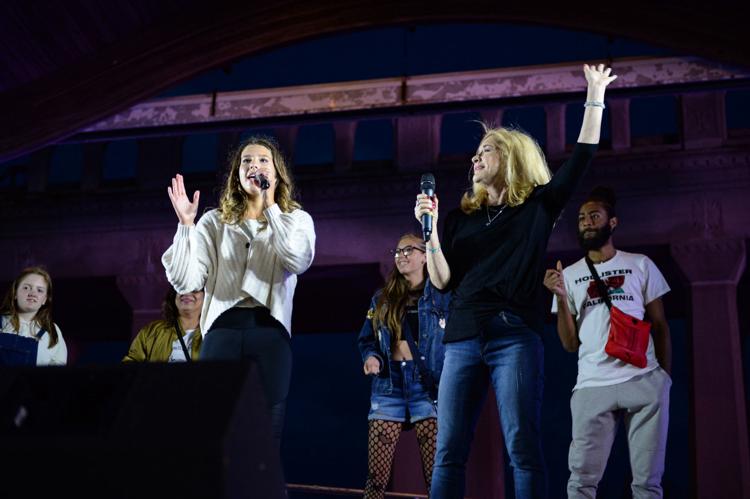 DSC_1174.JPG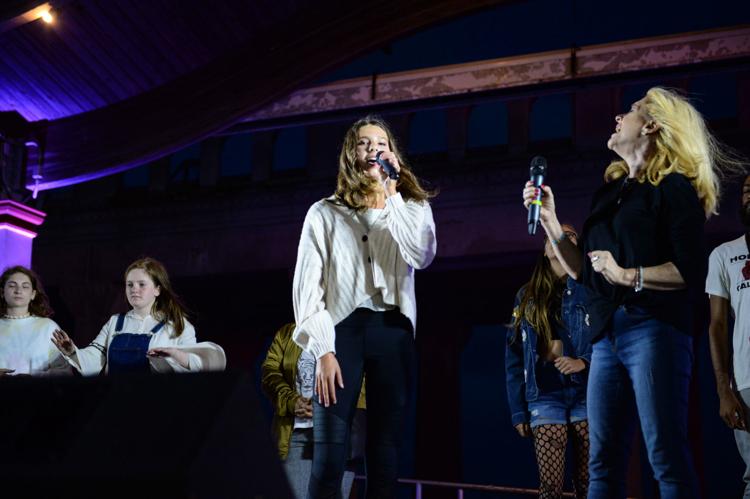 DSC_1177.JPG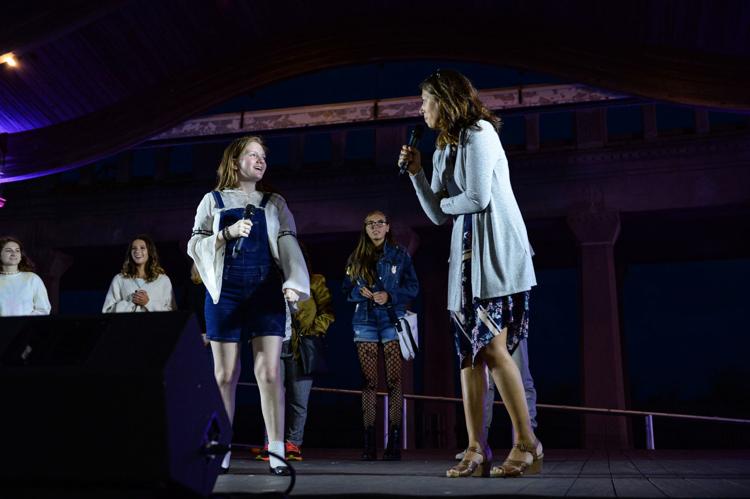 DSC_1178.JPG
DSC_1180.JPG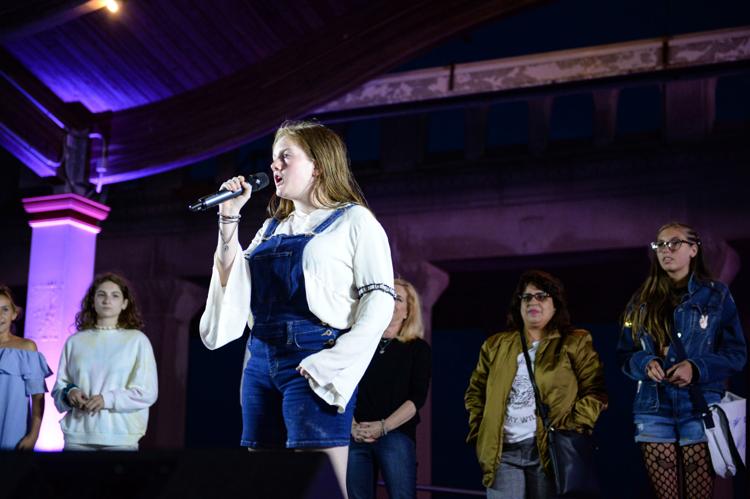 DSC_1193.JPG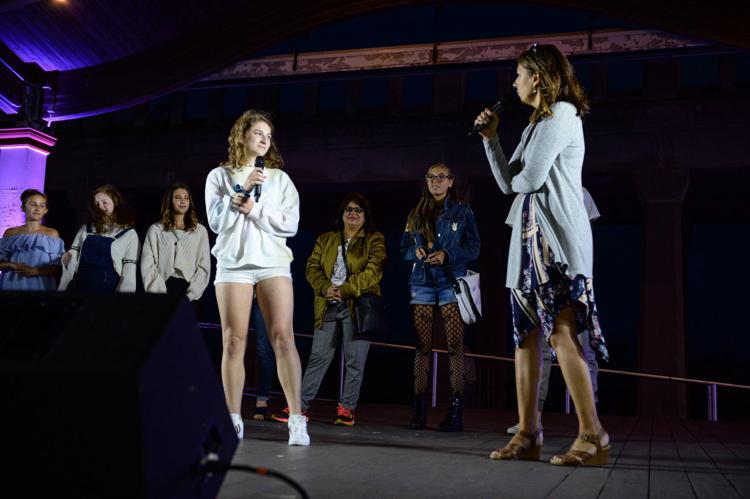 DSC_1205.JPG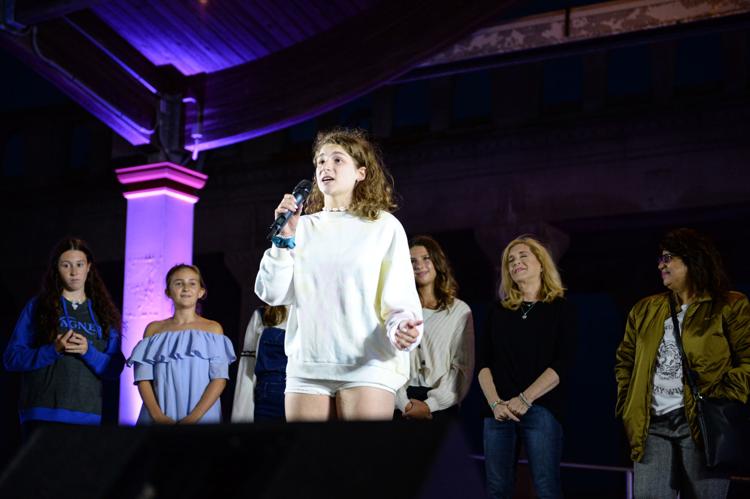 DSC_1208.JPG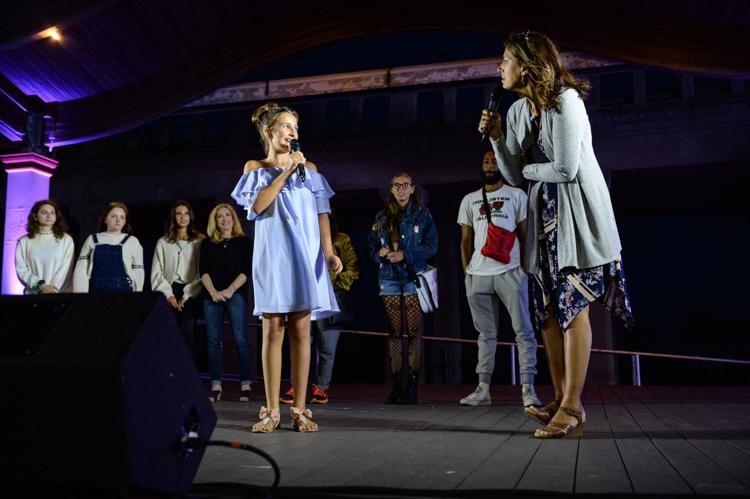 DSC_1210.JPG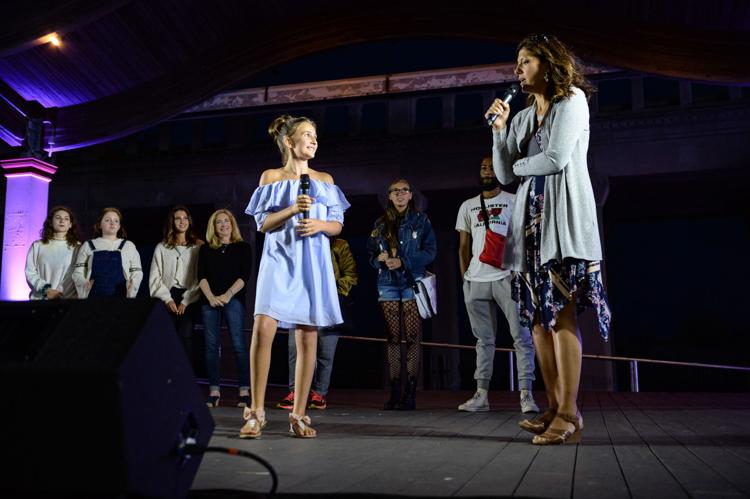 DSC_1211.JPG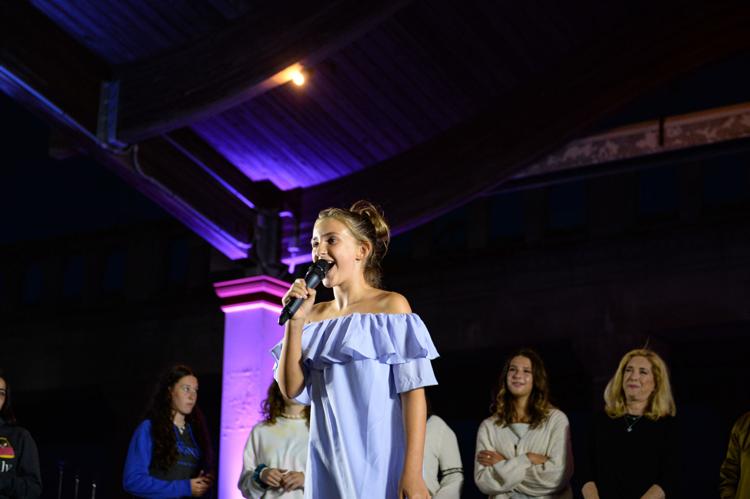 DSC_1213.JPG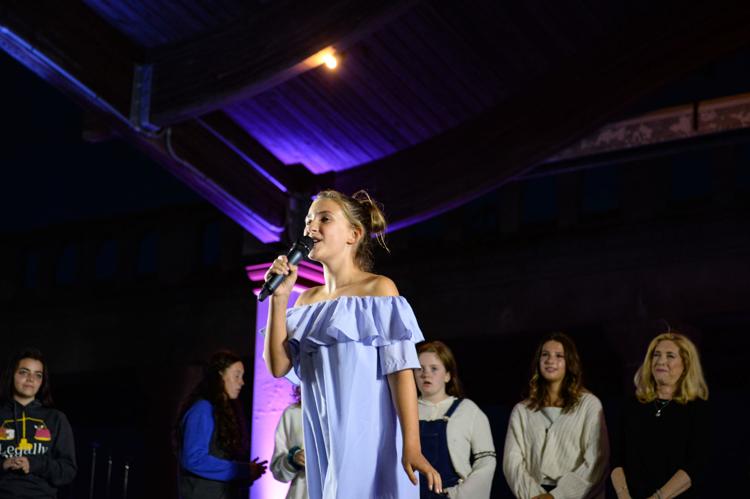 DSC_1218.JPG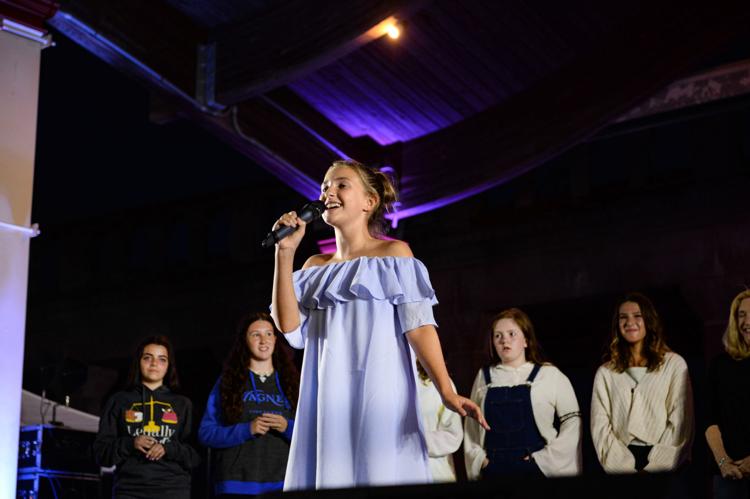 DSC_1220.JPG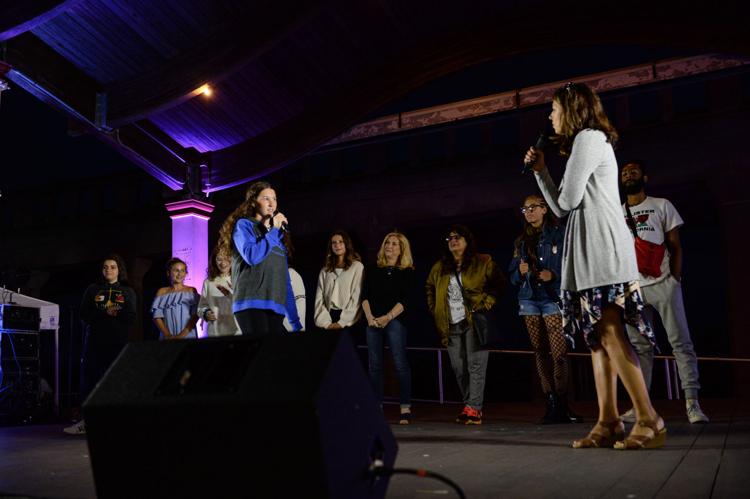 DSC_1227.JPG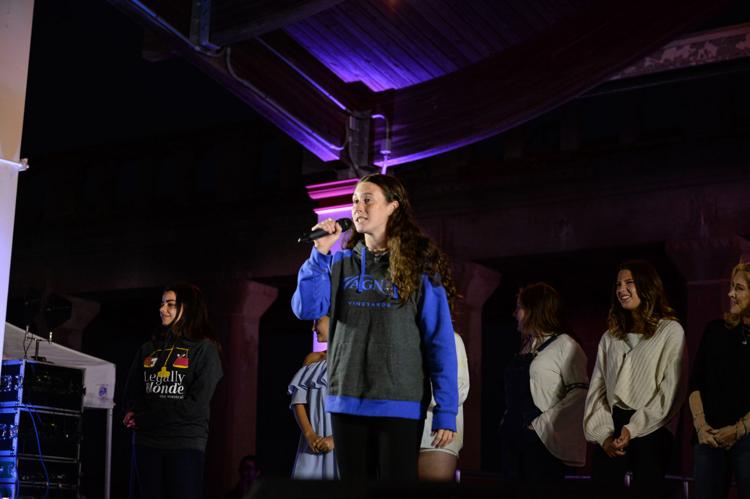 DSC_1232.JPG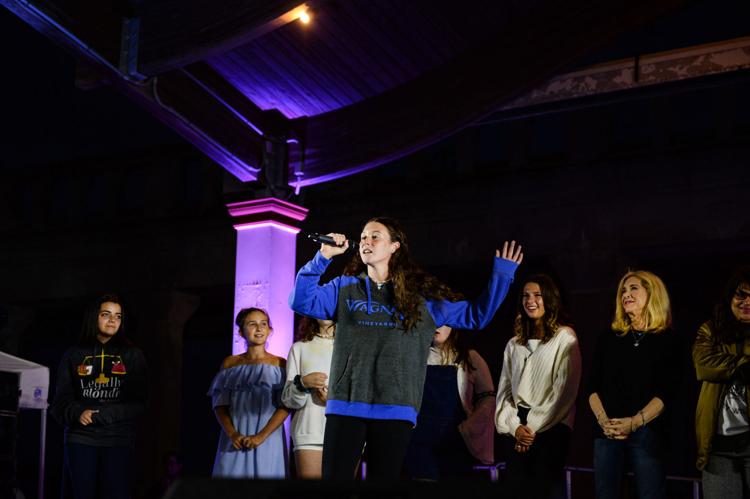 DSC_1240.JPG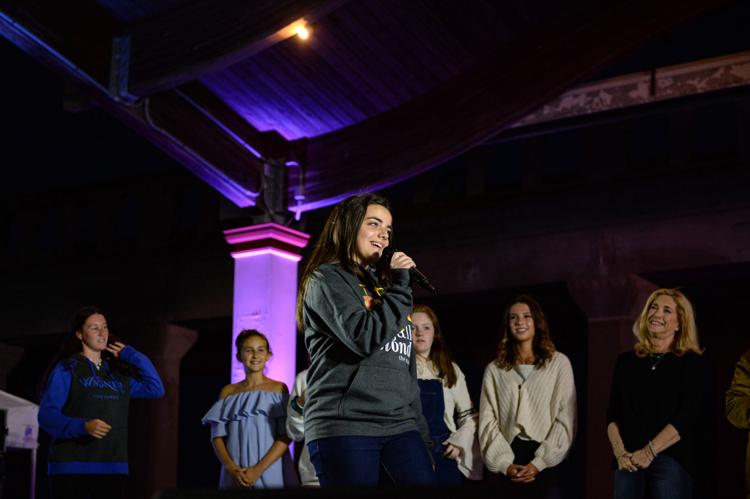 DSC_1243.JPG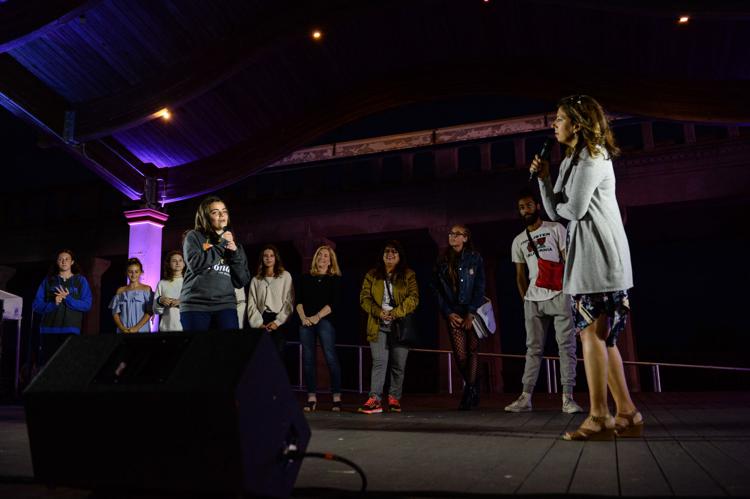 DSC_1263.JPG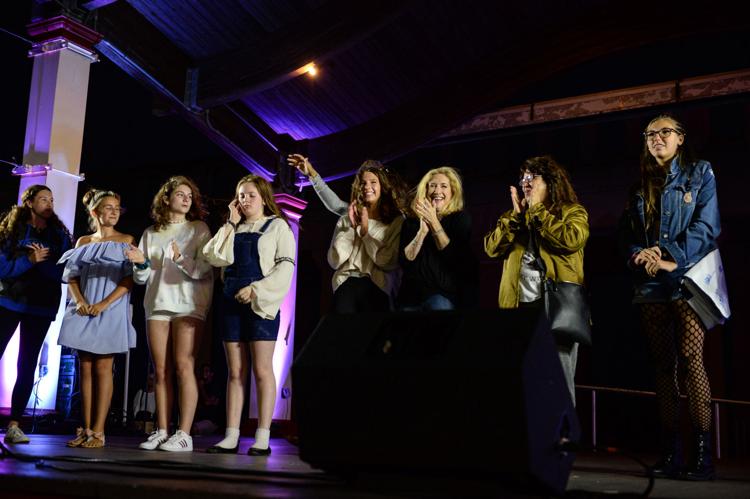 DSC_1302.JPG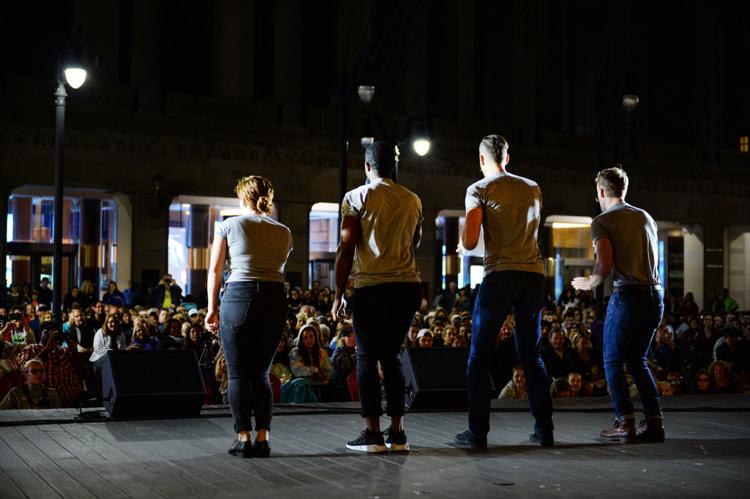 DSC_1318.JPG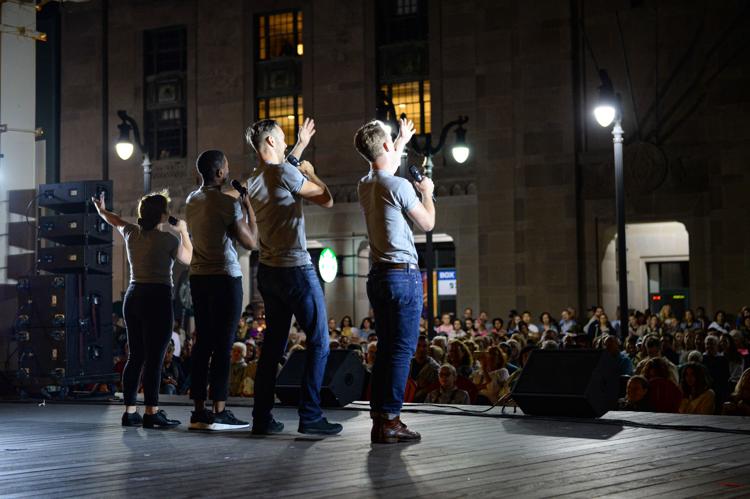 DSC_1333.JPG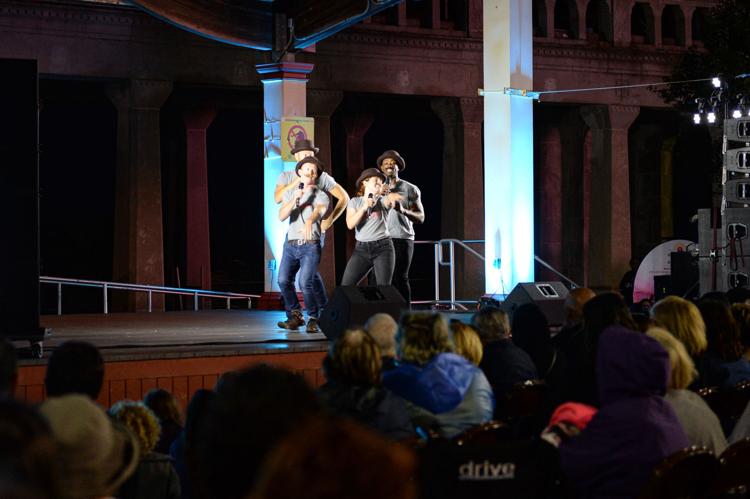 DSC_1344.JPG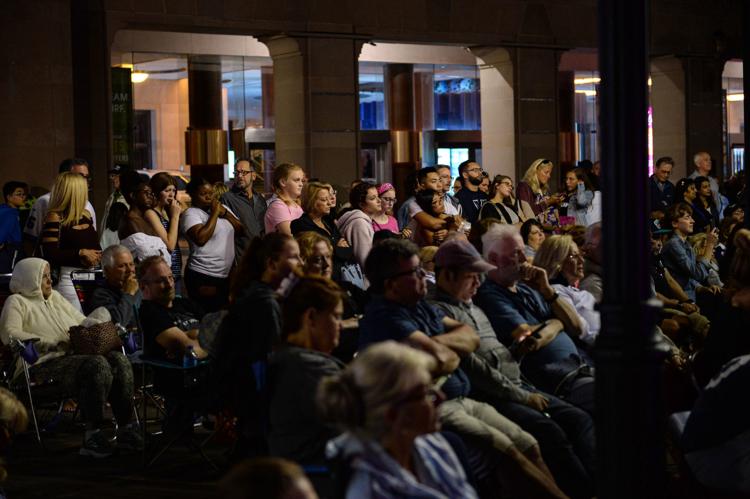 DSC_1354.JPG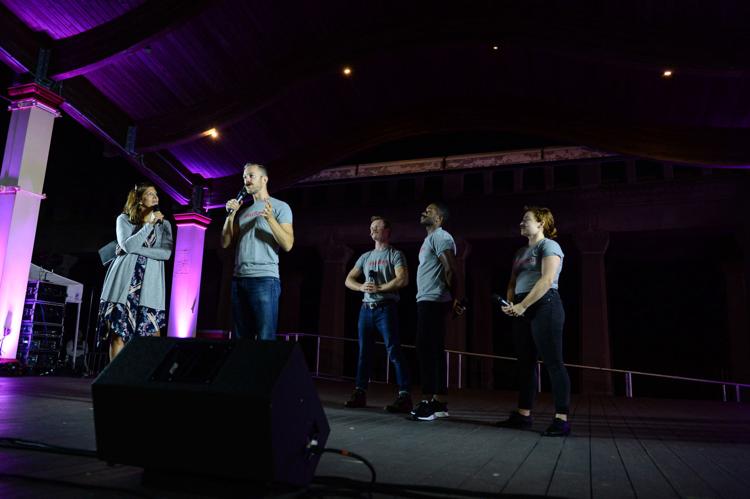 DSC_1360.JPG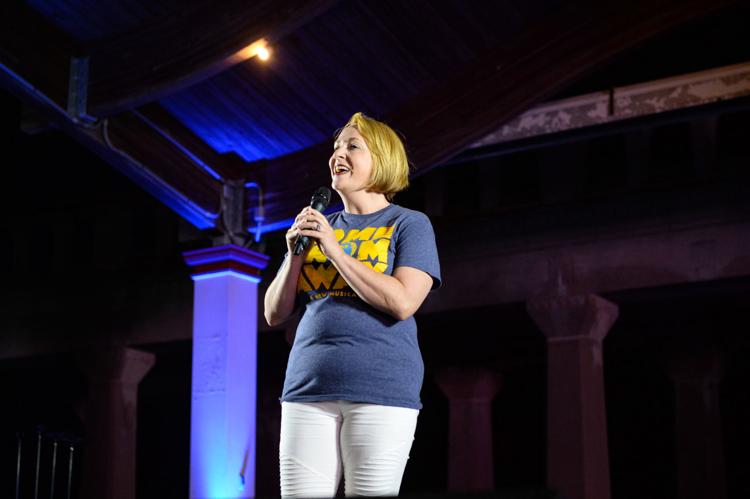 DSC_1386.JPG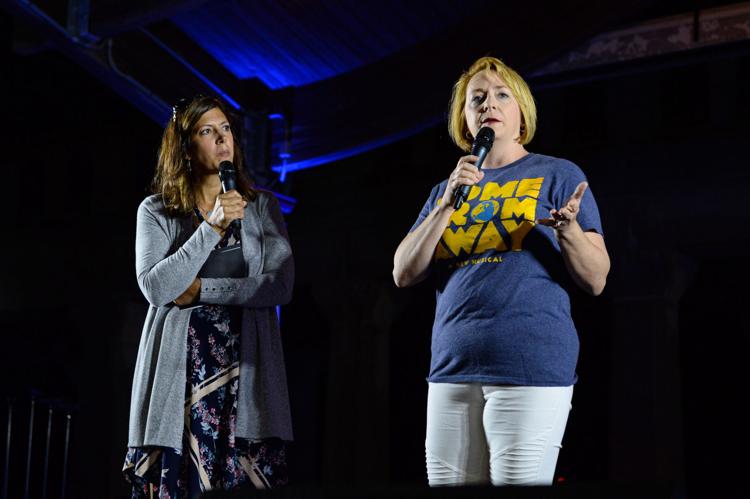 DSC_1392.JPG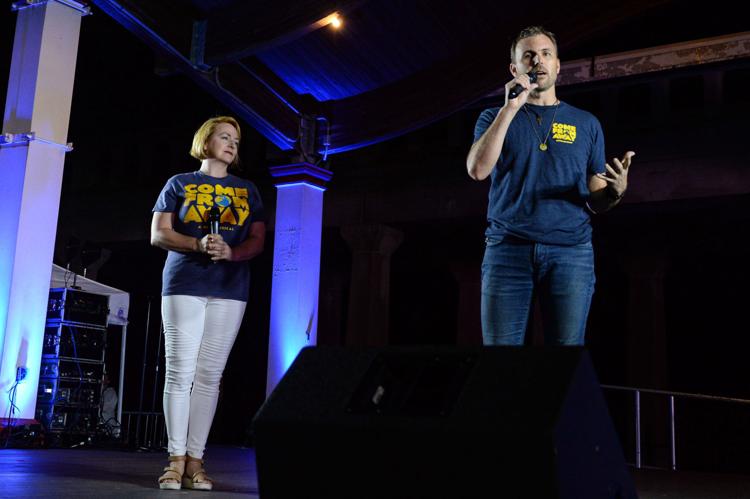 DSC_1438.JPG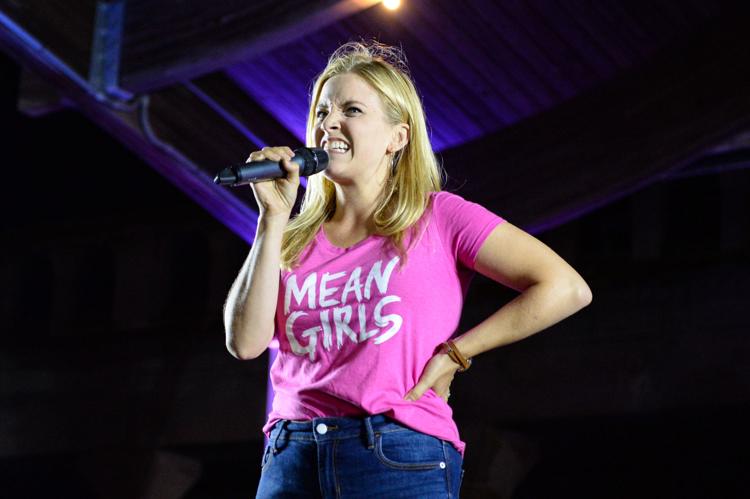 DSC_1448.JPG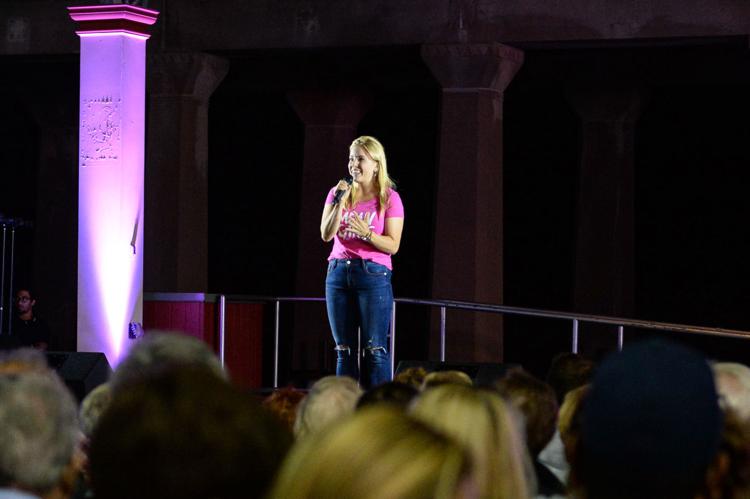 DSC_1459.JPG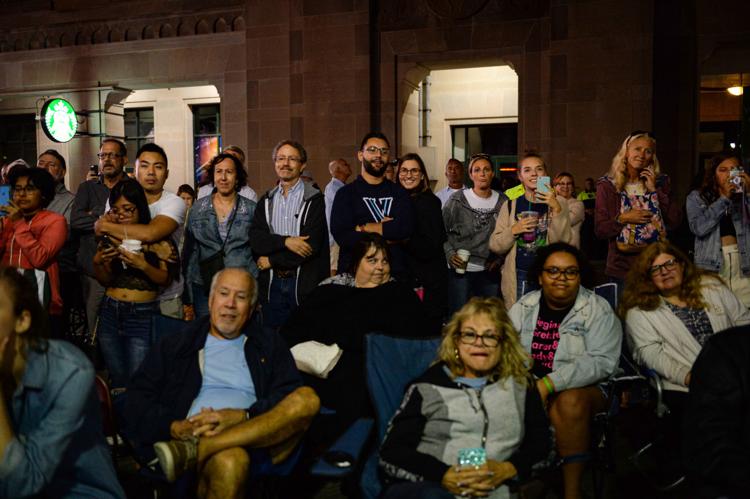 DSC_1463.JPG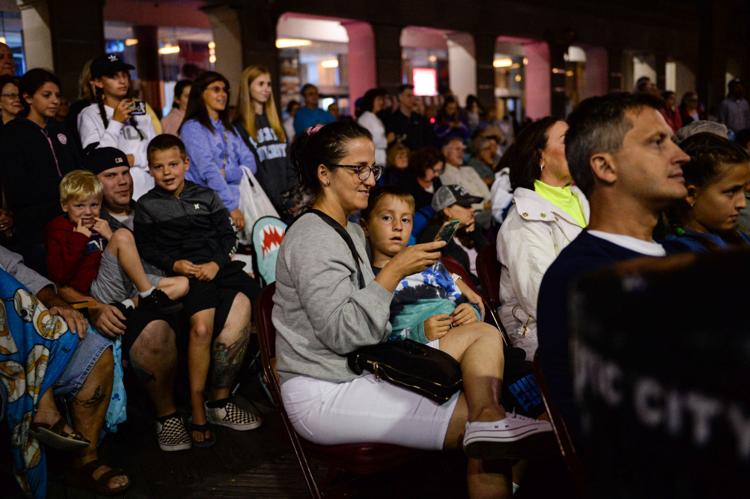 DSC_1489.JPG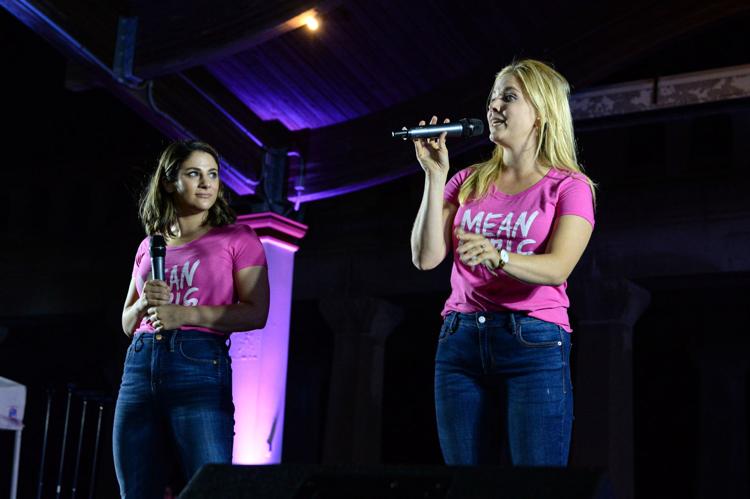 DSC_1517.JPG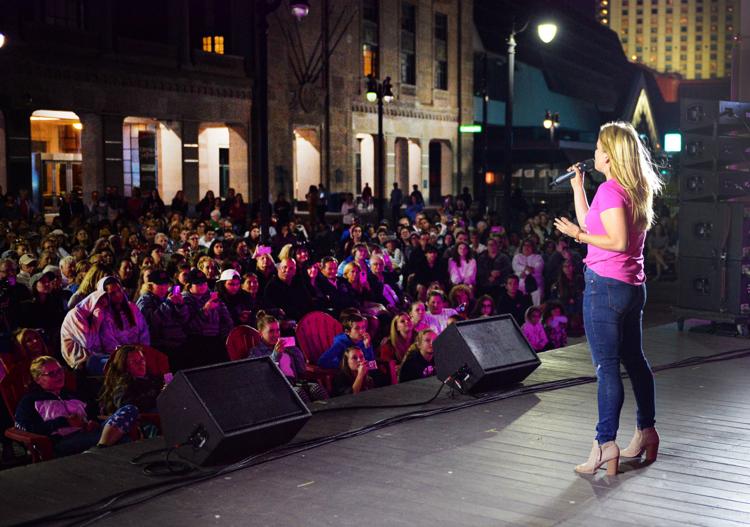 DSC_1532.JPG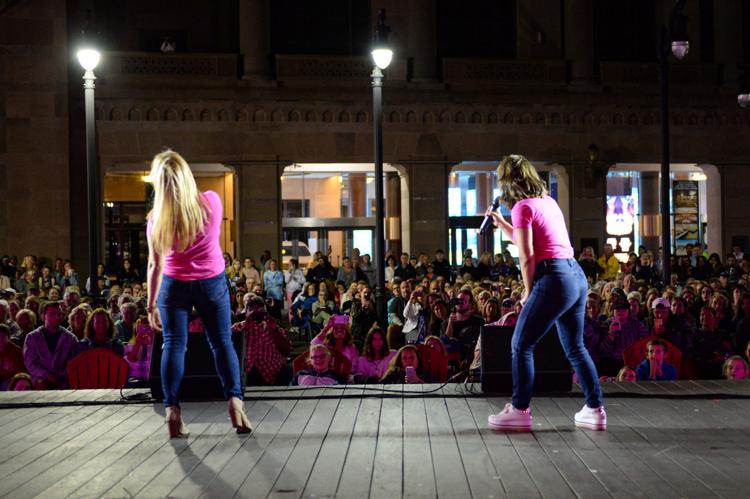 DSC_1538.JPG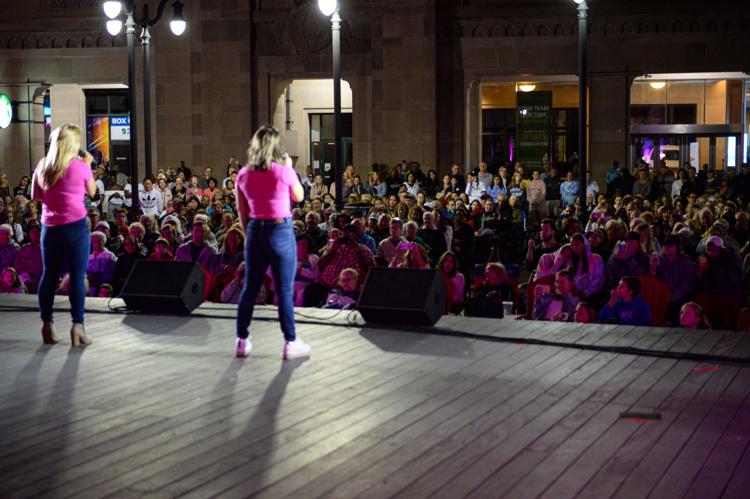 DSC_1569.JPG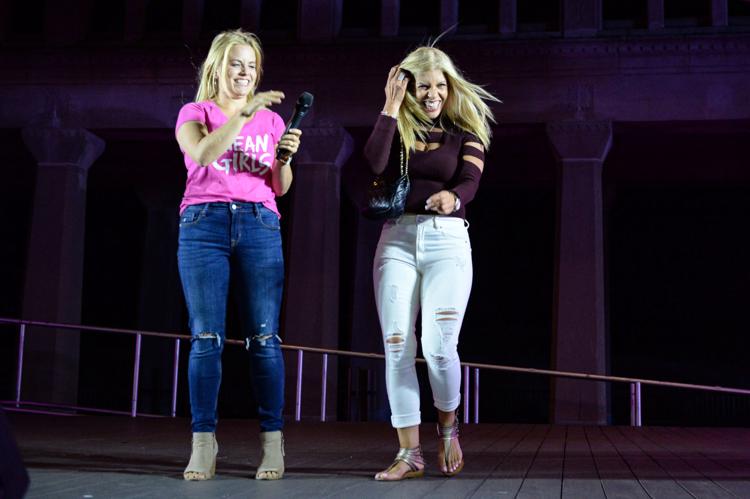 DSC_1654.JPG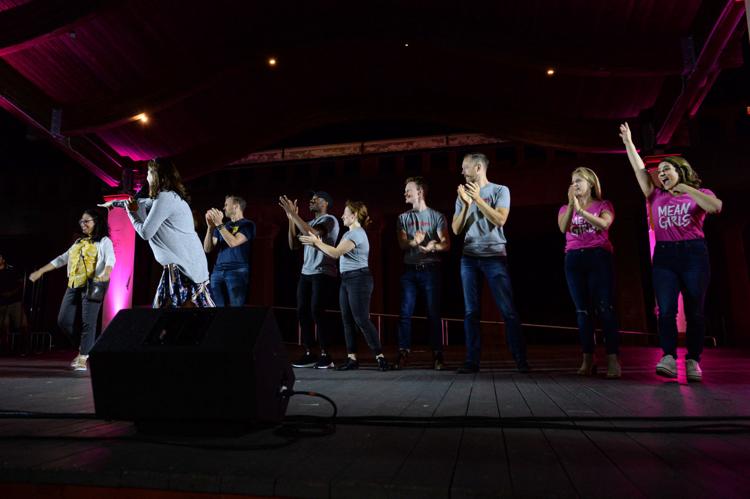 DSC_1659.JPG