Join "American Idol" finalist LaKisha Jones 7:30 p.m. Saturday, Sept. 7, at Ocean City Music Pier for a celebration of the great ladies of soul, including Diana Ross, Donna Summer, Tina Turner, the legendary Aretha Franklin and Whitney Houston. Jones will be accompanied by the Ocean City POPS.
A frequent soloist with symphonies around the world, Jones has performed as a guest soloist with the National Symphony, San Diego Symphony, Utah Symphony and Opera, Winnipeg Symphony, Evansville Philharmonic, Jacksonville Symphony, Minnesota Orchestra, Colorado Symphony, Grand Rapids Symphony, Reno Philharmonic and more.
Tickets are $25 and $30 and can be purchased at OCNJ.tix.com.
The Ocean City Music Pier is located at Moorlyn terrace and the Boardwalk in Ocean City.
TEB43490cc.JPG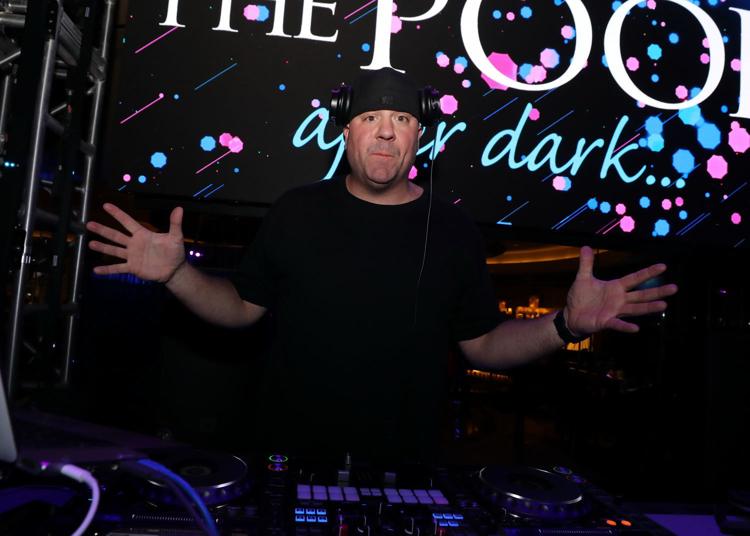 TEB43502cc.JPG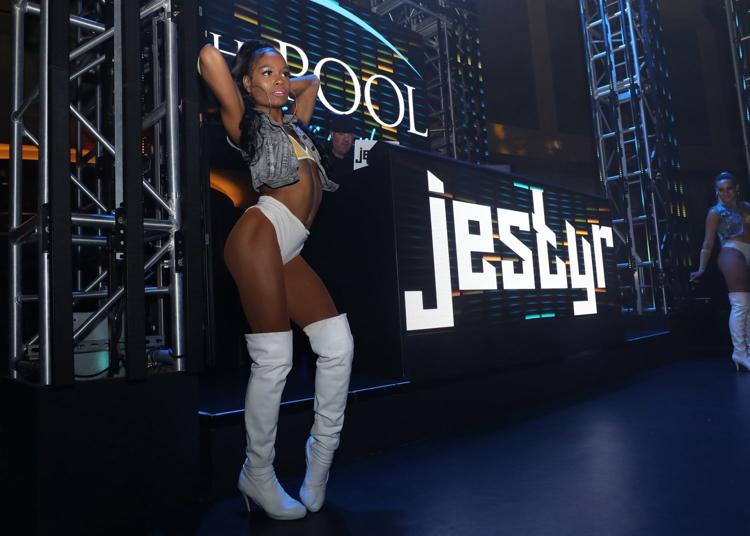 TEB43514cc.JPG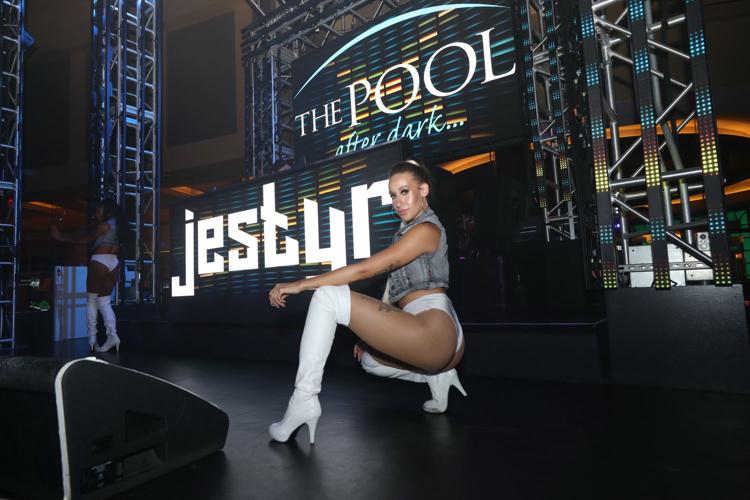 TEB43534cc.JPG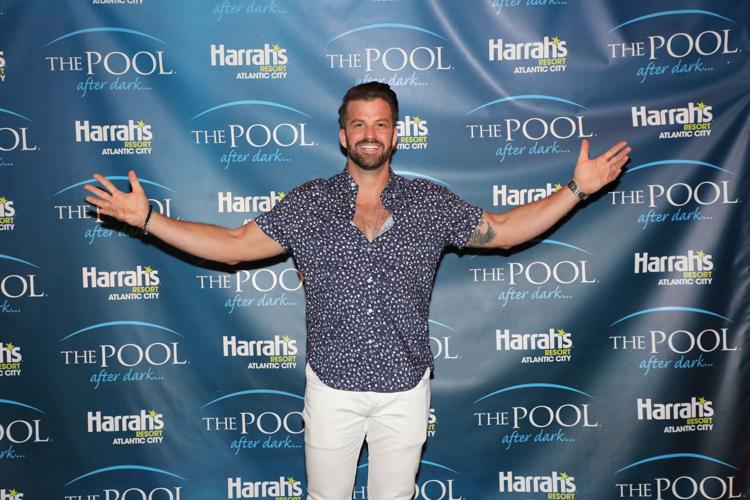 TEB43549cc.JPG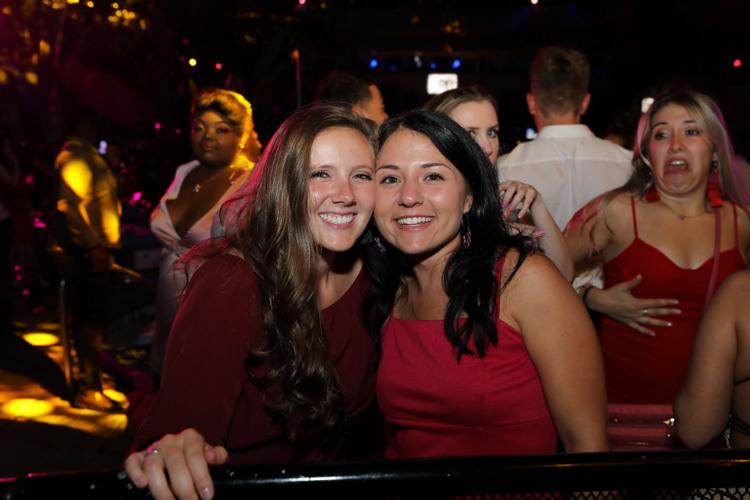 TEB43550cc.JPG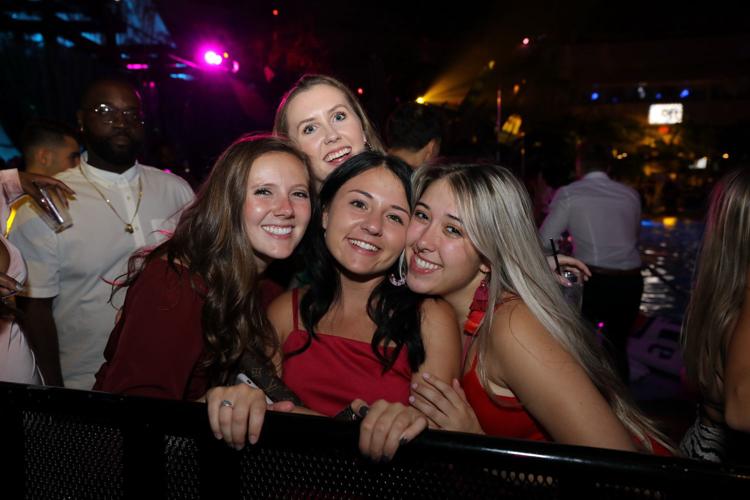 TEB43553cc.JPG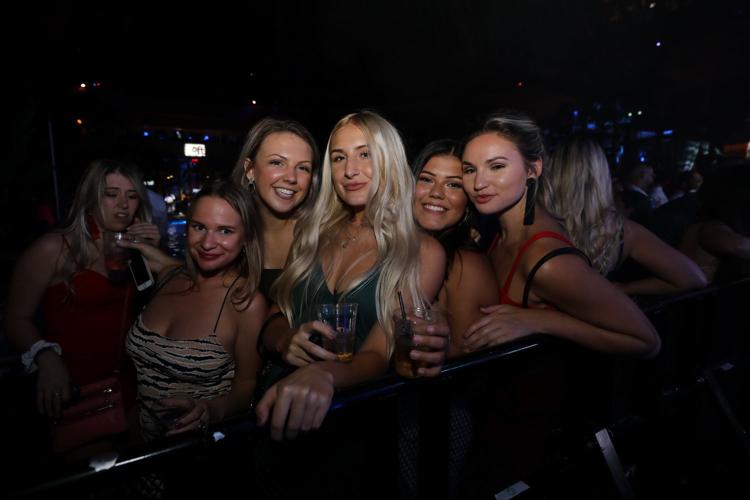 TEB43554cc.JPG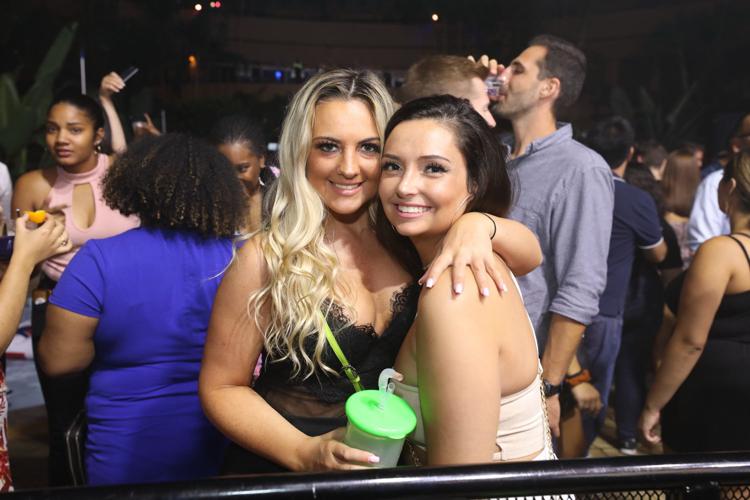 TEB43557cc.JPG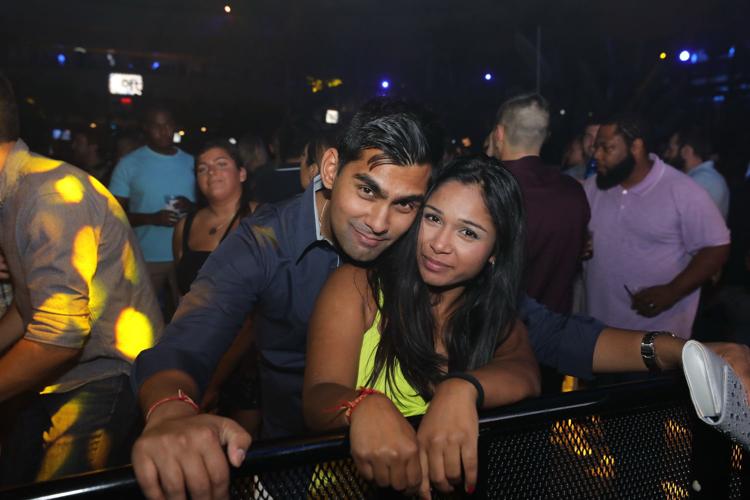 TEB43558cc.JPG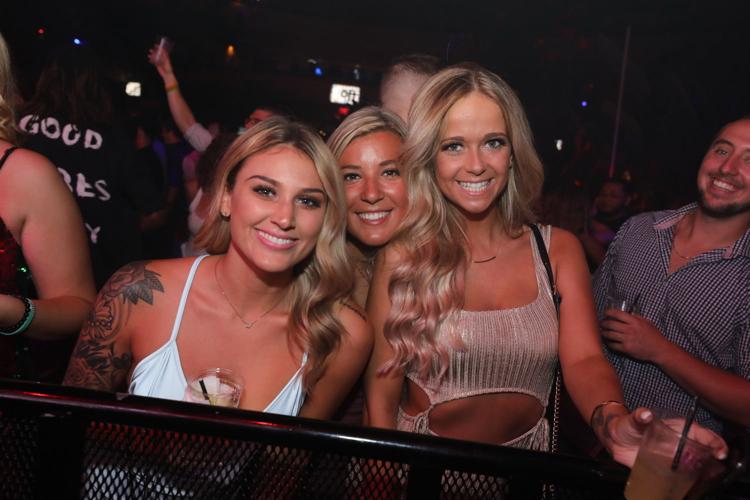 TEB43569cc.JPG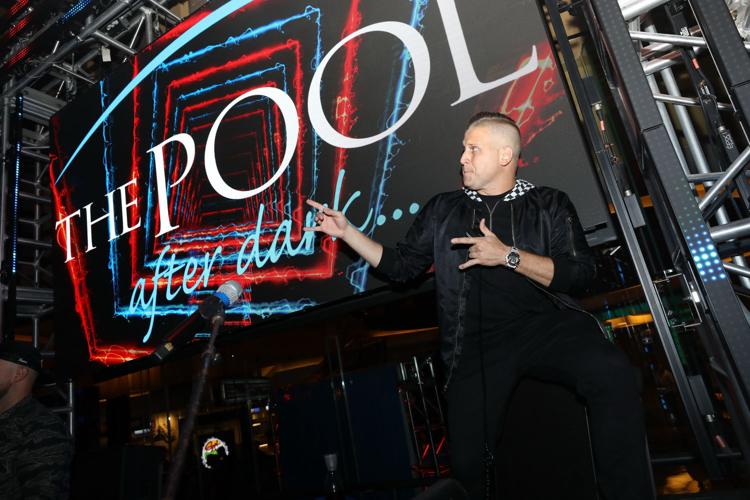 TEB43571cc.JPG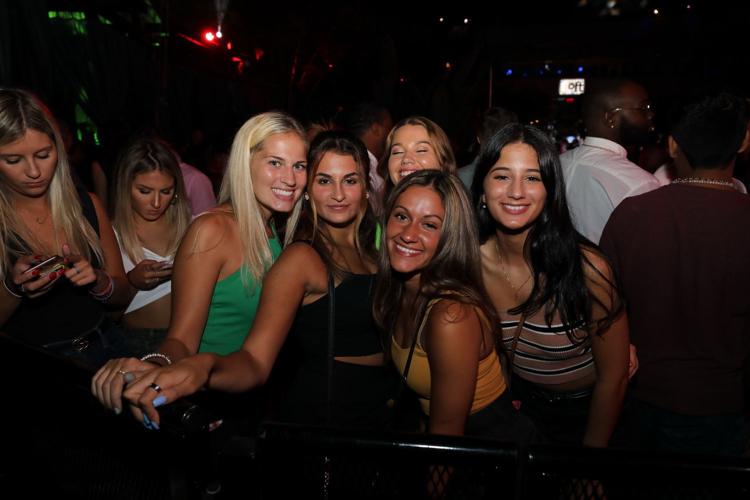 TEB43574cc.JPG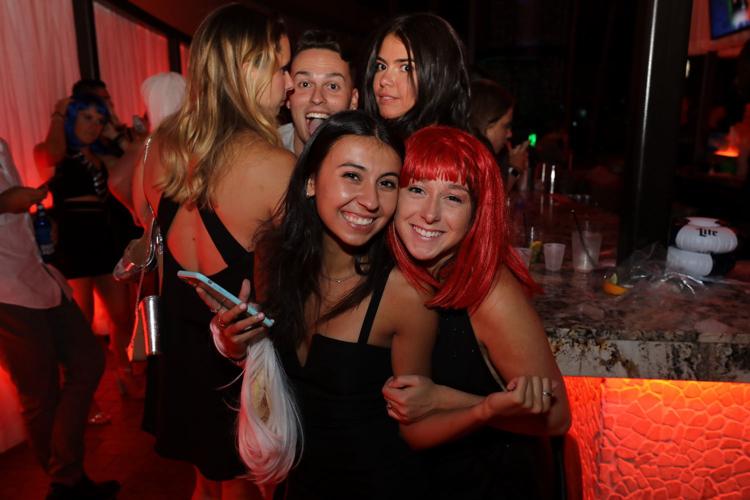 TEB43578cc.JPG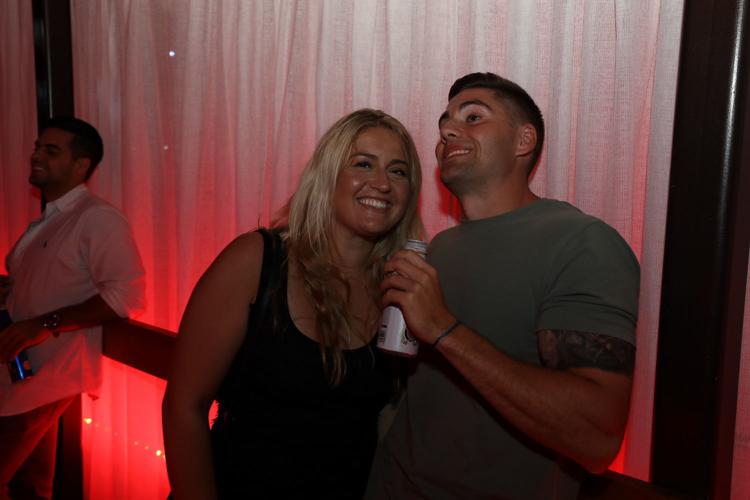 TEB43579cc.JPG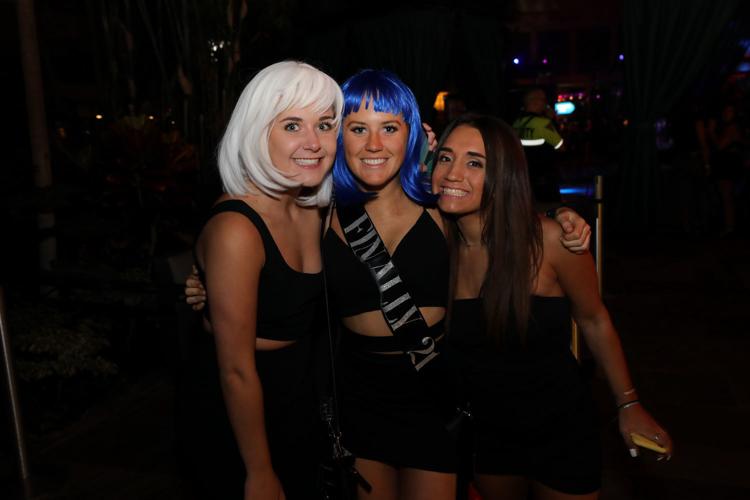 TEB43582cc.JPG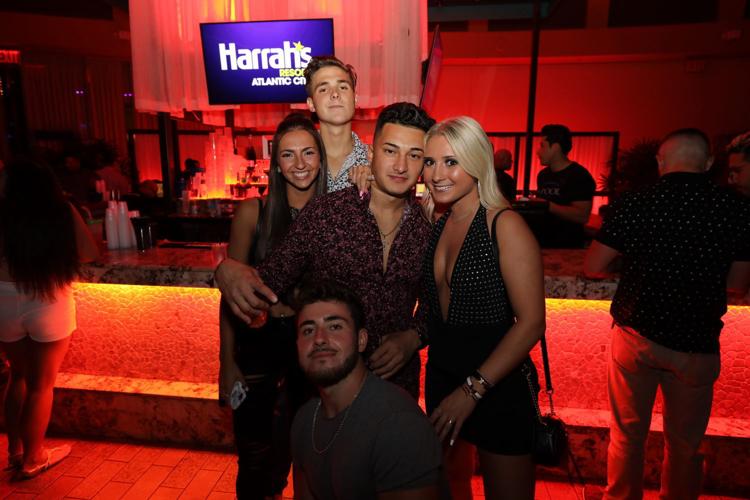 TEB43583cc.JPG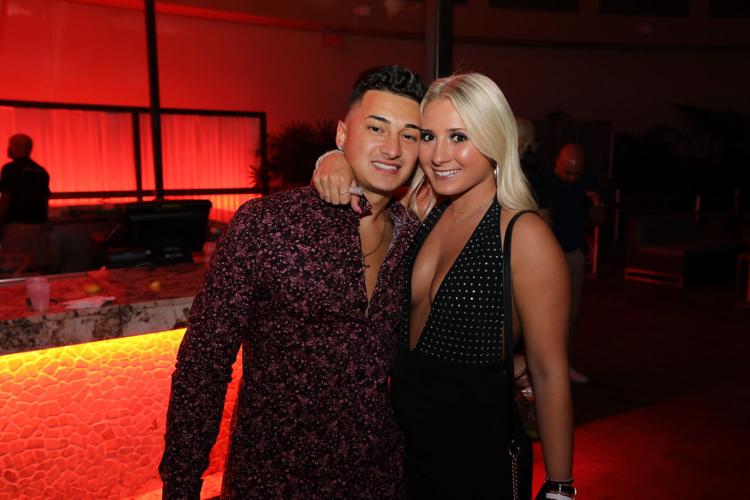 TEB43600cc.JPG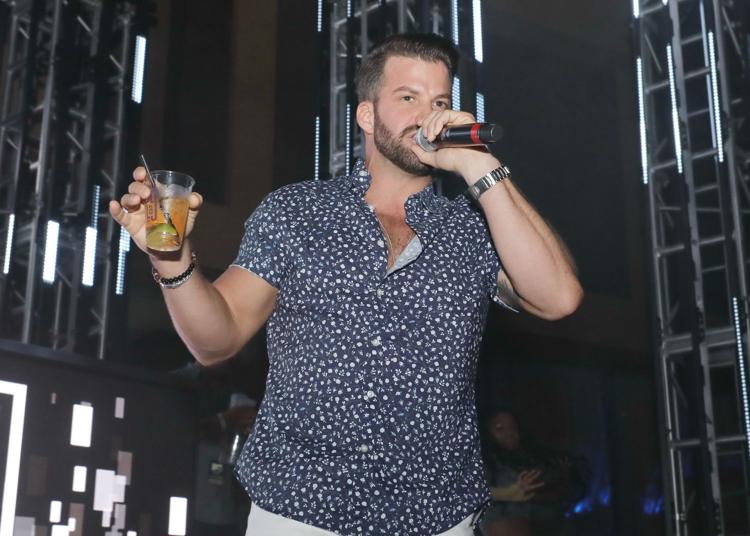 TEB43626cc.JPG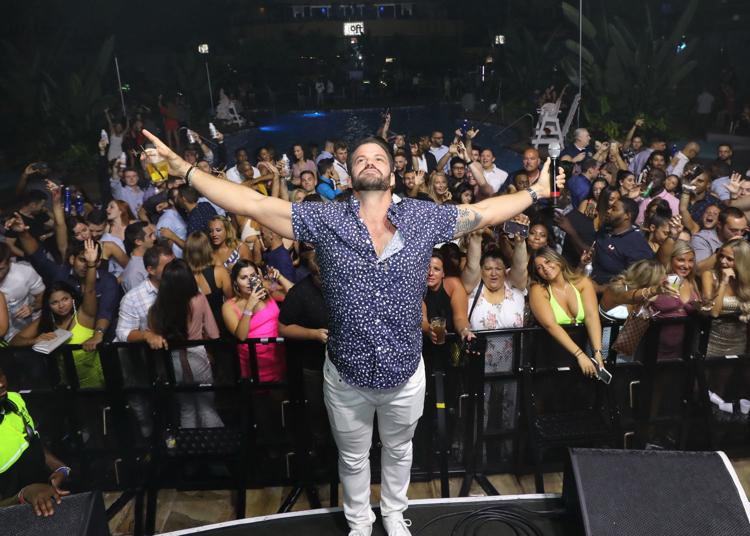 TEB43643cc.JPG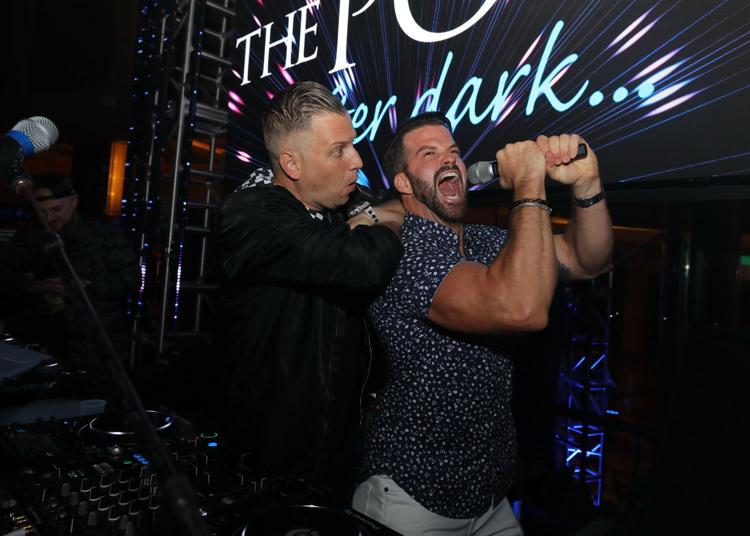 TEB43666cc.JPG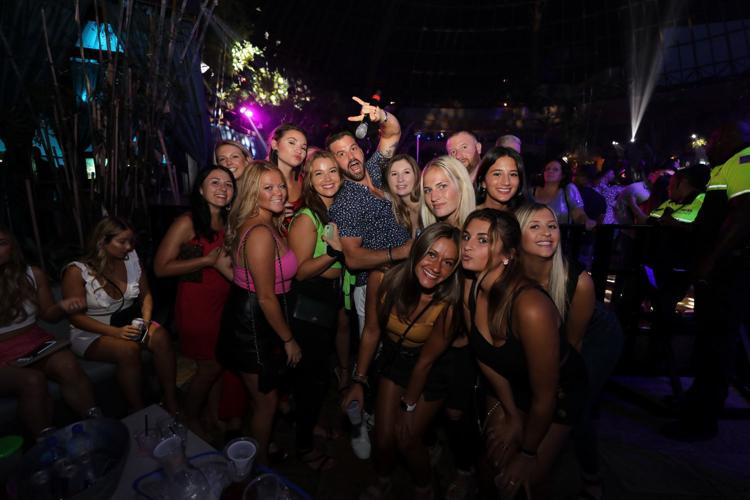 TEB43668cc.JPG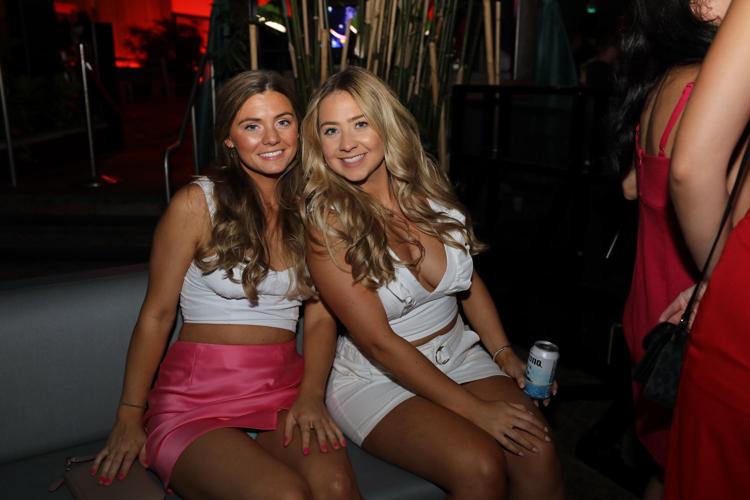 TEB43673cc.JPG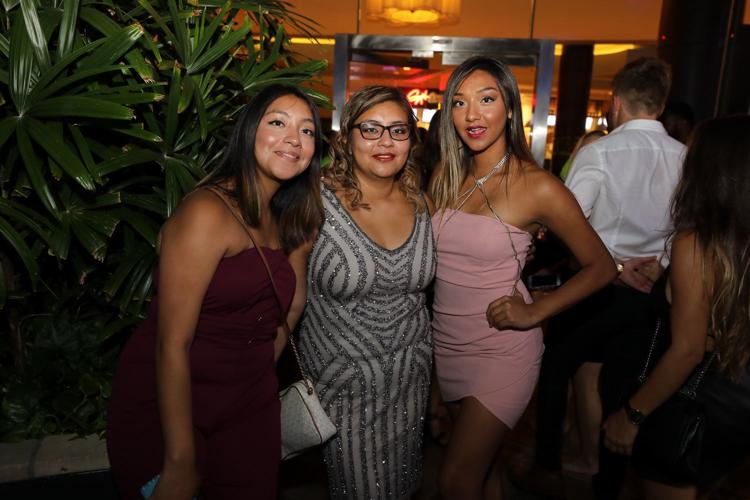 TEB43676cc.JPG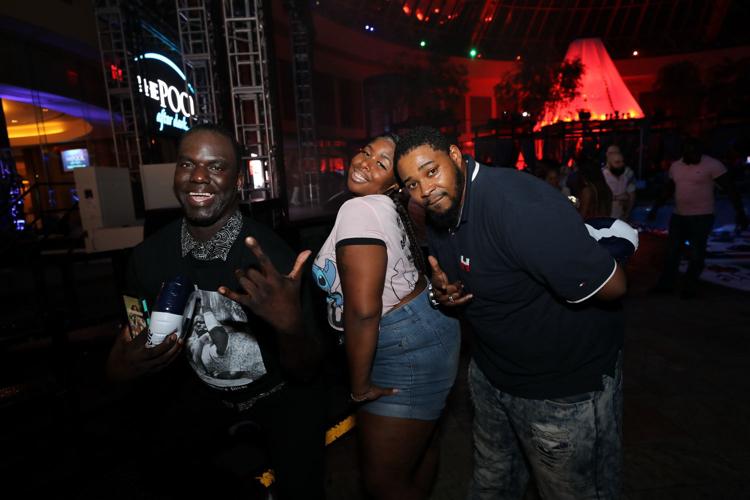 TEB43678cc.JPG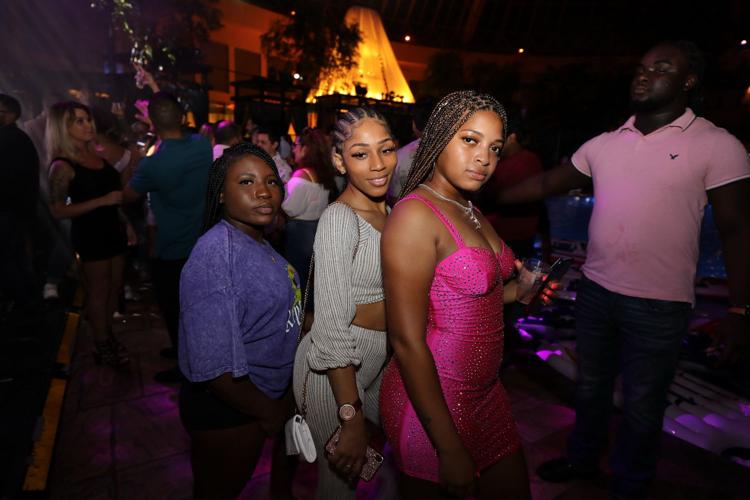 TEB43680cc.JPG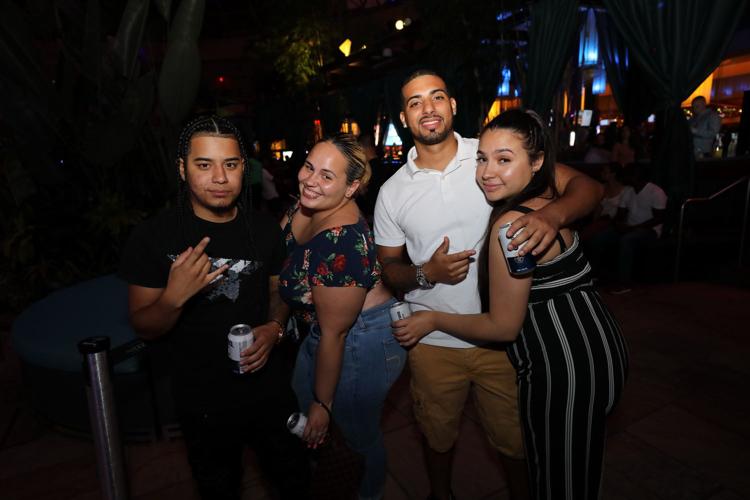 TEB43682cc.JPG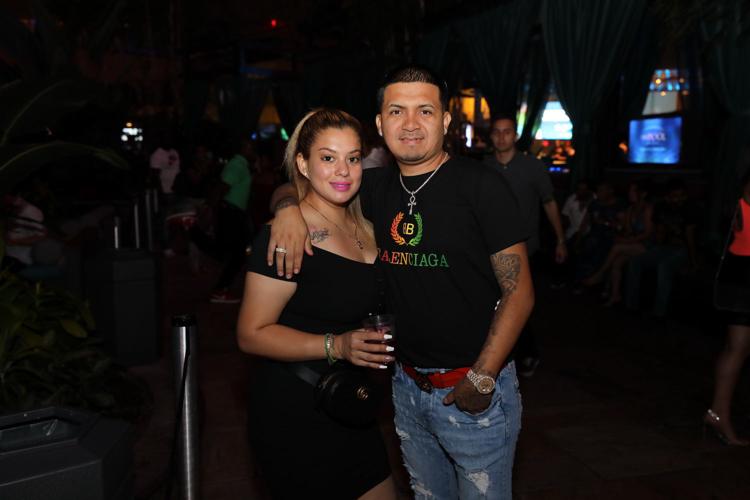 TEB43684cc.JPG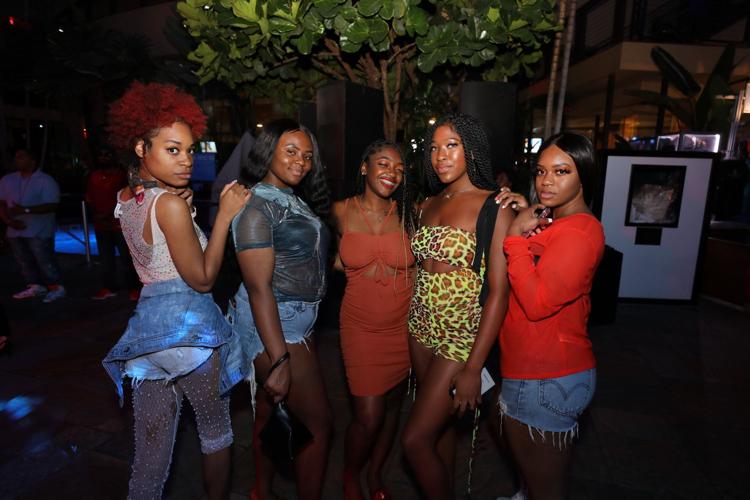 TEB43685cc.JPG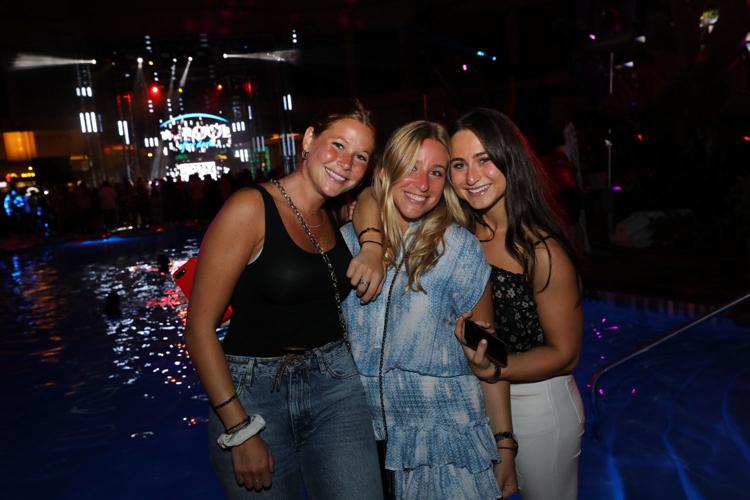 TEB43687cc.JPG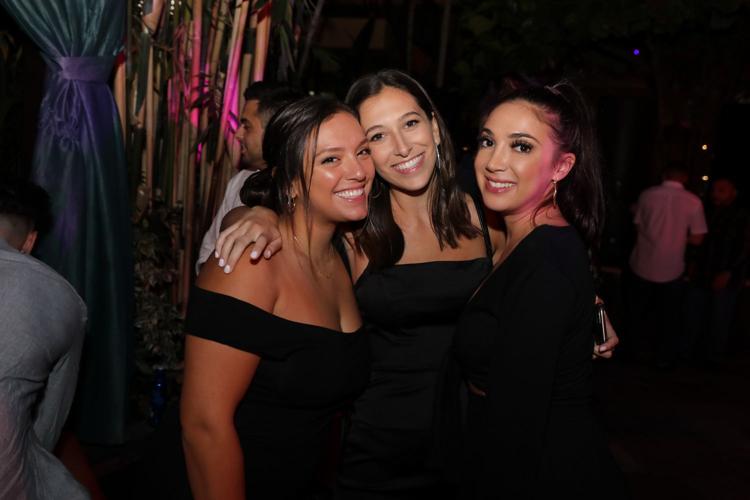 TEB43689cc.JPG
TEB43692cc.JPG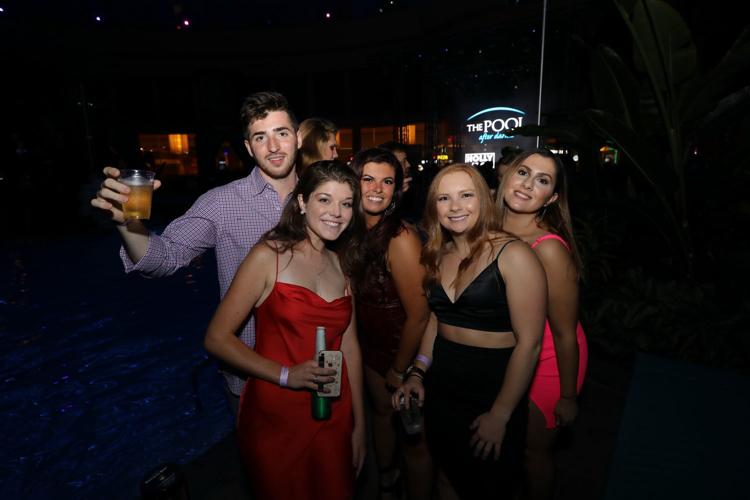 TEB43694cc.JPG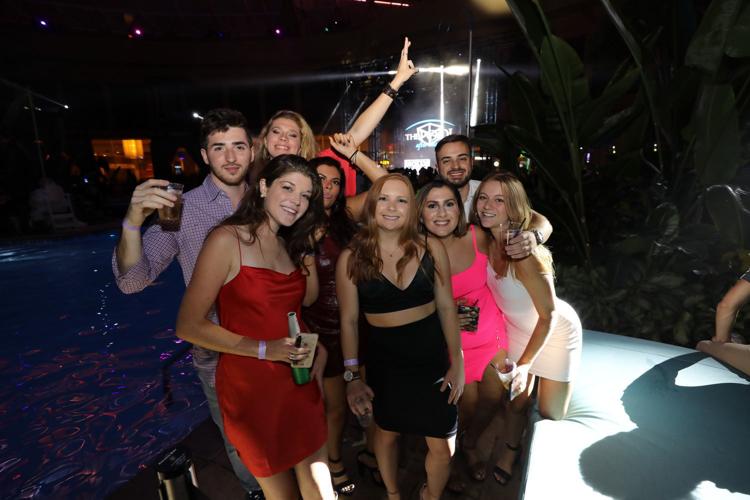 TEB43696cc.JPG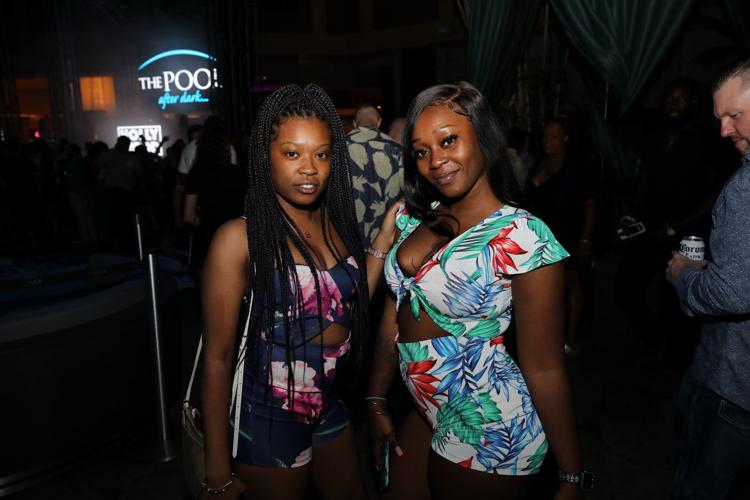 TEB43698cc.JPG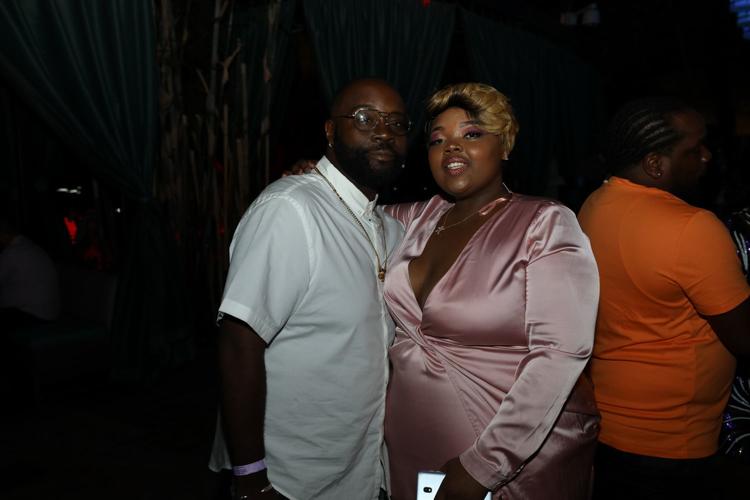 TEB43700cc.JPG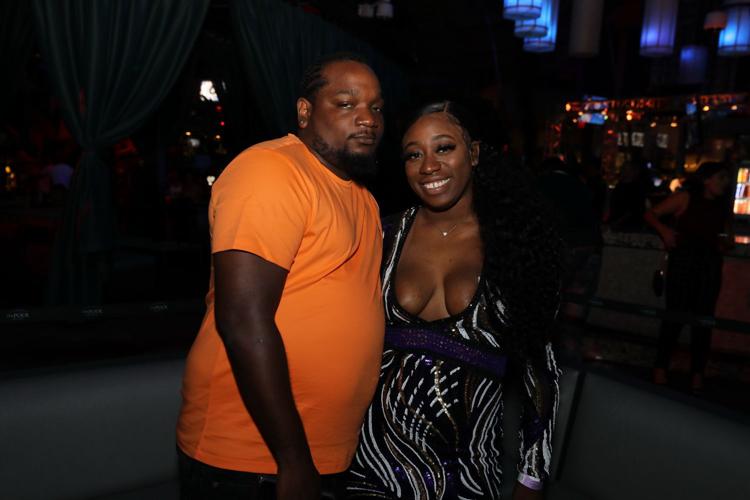 TEB43702cc.JPG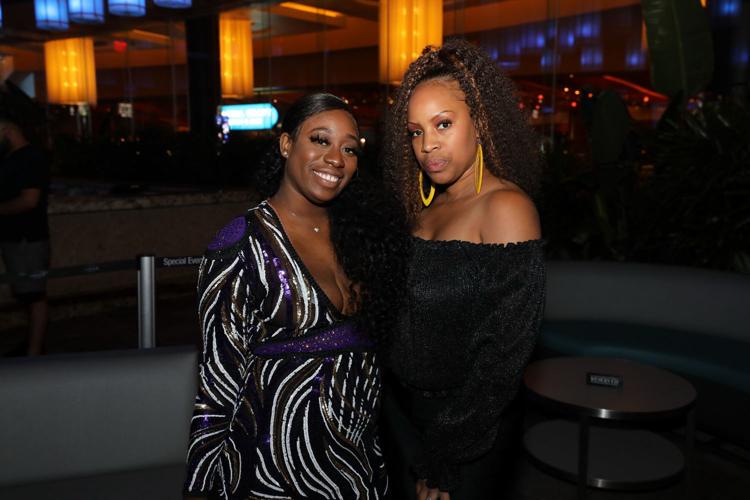 TEB43704cc.JPG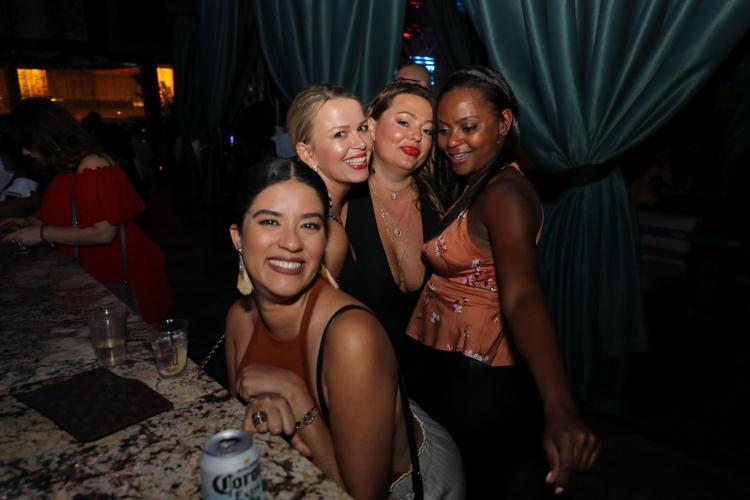 TEB43706cc.JPG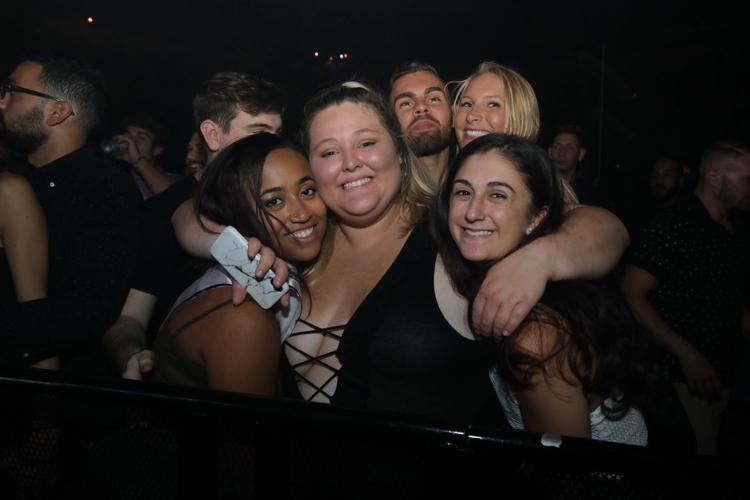 TEB43714cc.JPG