The South Jersey Jazz Society's "Ed Vezinho/Jim Ward Big Band will perform "Mobsters and Jazz" at 7:30 p.m. Monday, Sept. 9, at Josie Kelly's Public House. Cost is $30 for members and $35 for non-members. Cost includes a themed buffet.
The evening will highlight the parallels between some of the jazz music of each era including '20s New Orleans, '30s Prohibition, '40s War World II and the birth of bebop, '50s Latin unrest plus the '60s Vegas scene and the Rat Pack.
The Ed Vezinho/Jim Ward Big Band features some of the finest jazz musicians in Southern New Jersey, including Denis DiBlasio, John Guida and Howard Isaacson.
Former writer for the Philadelphia Inquirer George Anastasia will be on hand to offer illumination on the topic.
For more information and to purchase tickets, go to SouthJerseyJazz.org.
Josie Kelly's Public House is located at 908 Shore Road in Somers Point.
TEB43964cc.JPG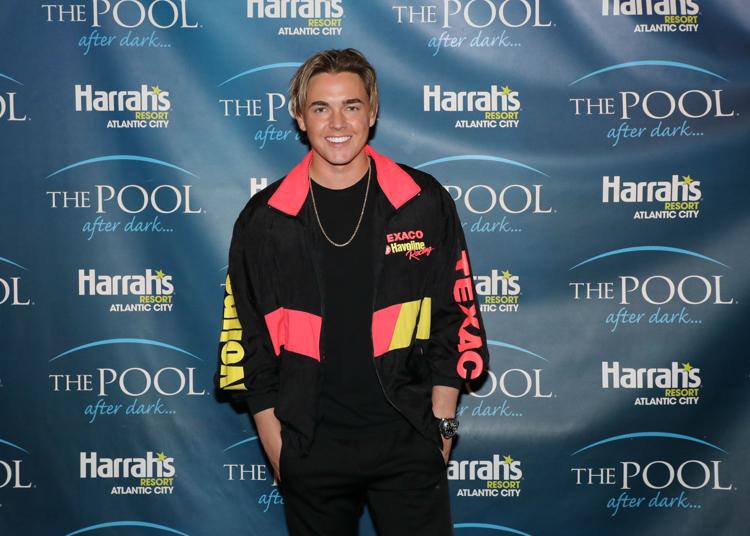 TEB43956cc.JPG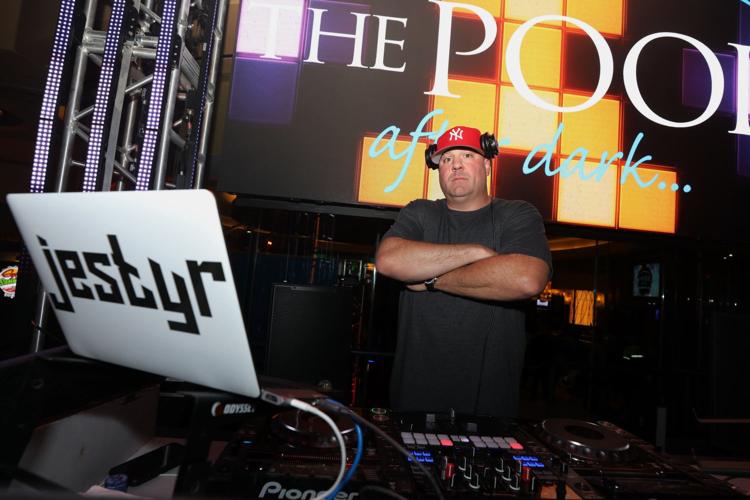 TEB43983cc.JPG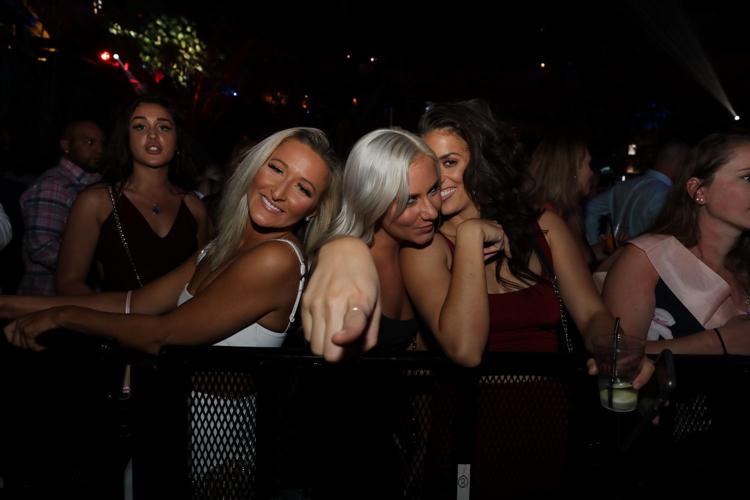 TEB43986cc.JPG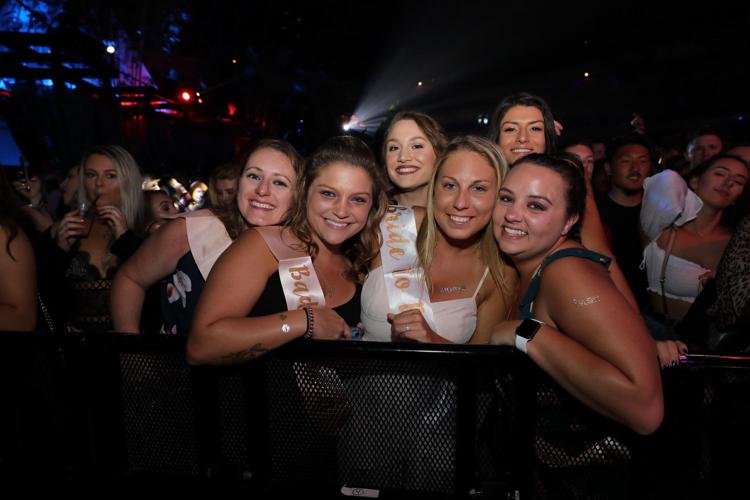 TEB44007cc.JPG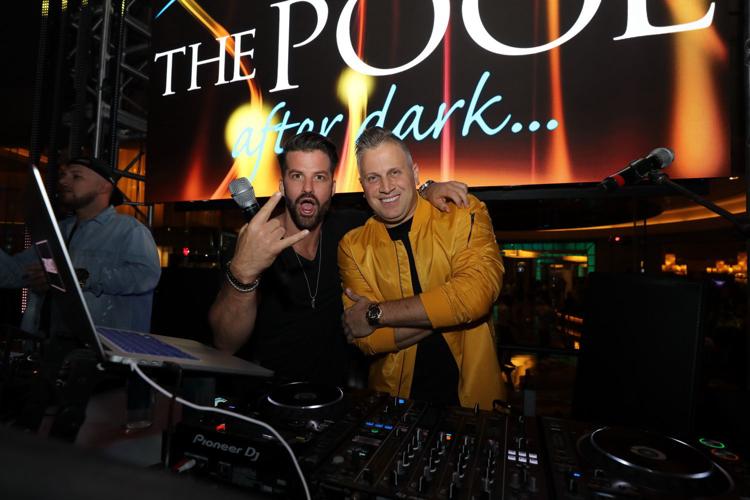 TEB44021cc.JPG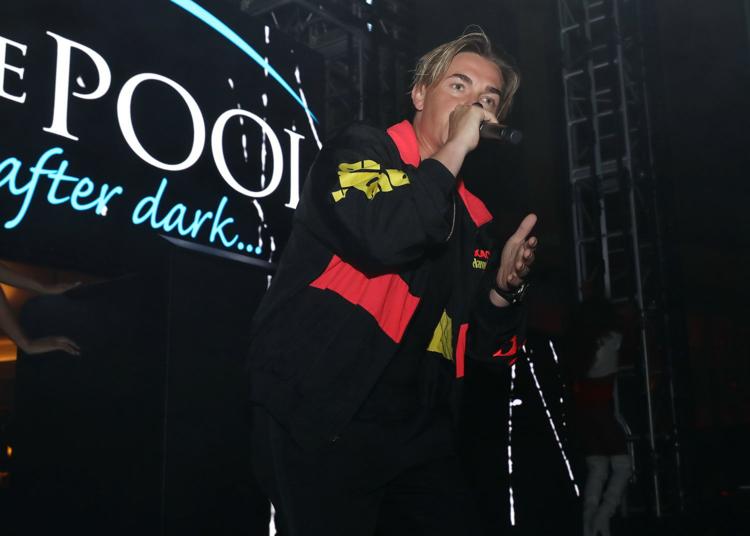 TEB44095cc.JPG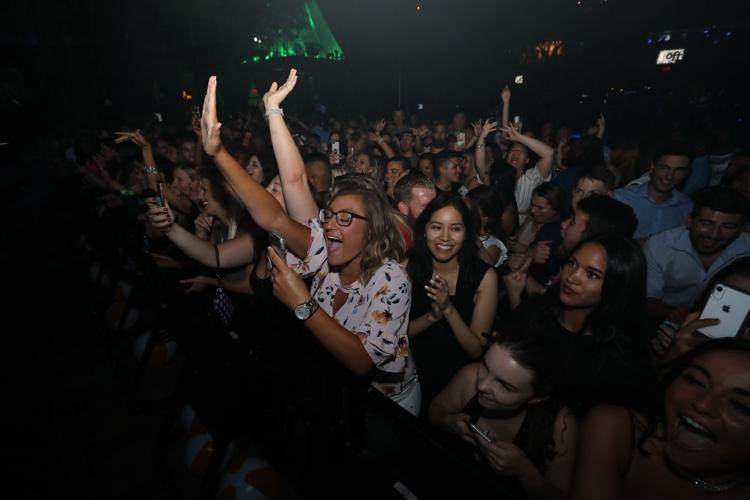 TEB44098cc.JPG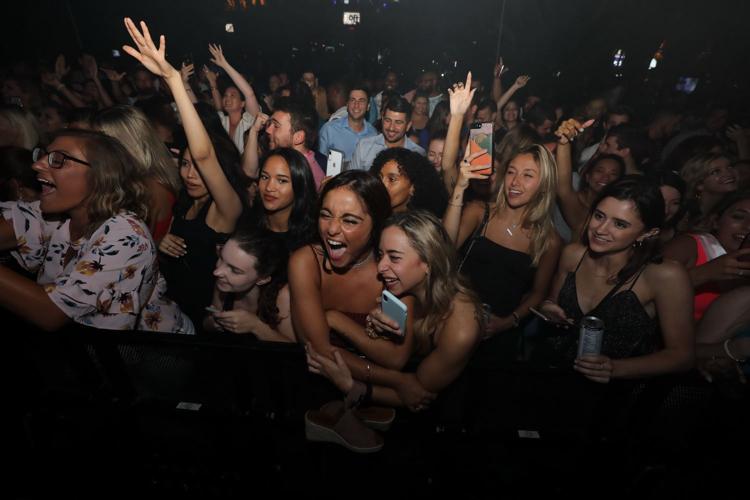 TEB44102cc.JPG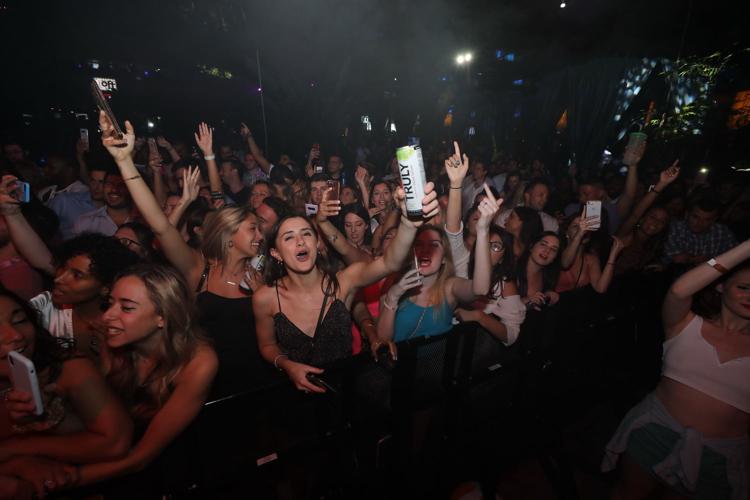 TEB44114cc.JPG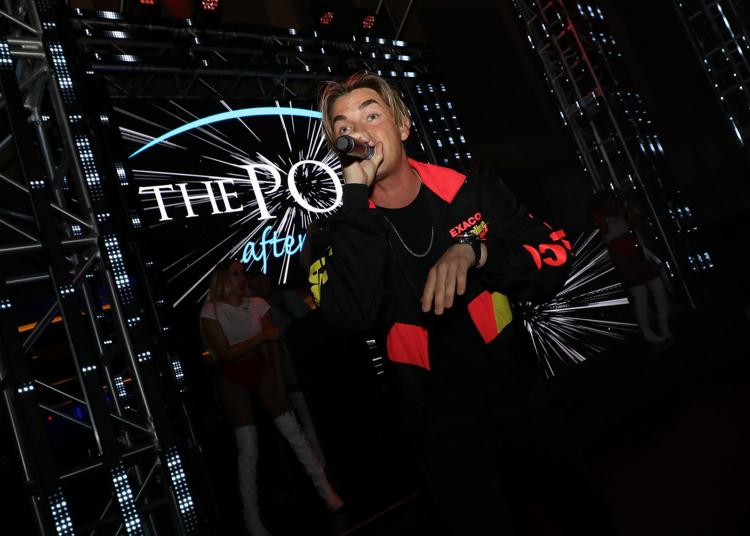 TEB44156cc.JPG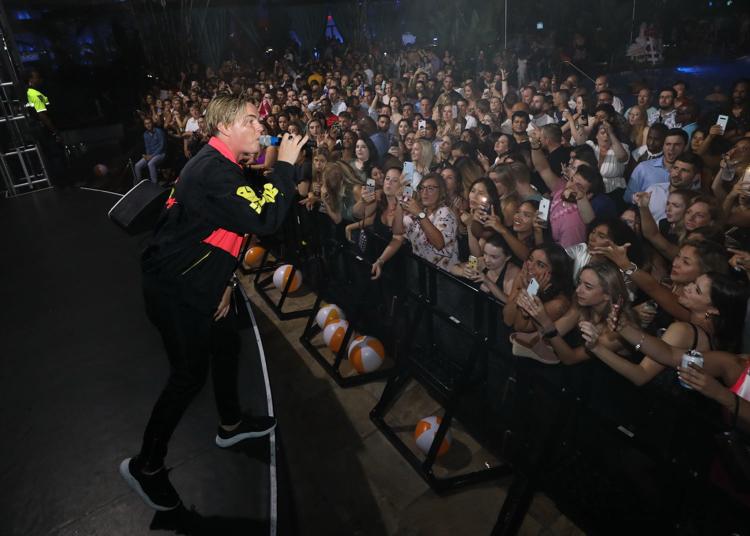 TEB44164cc.JPG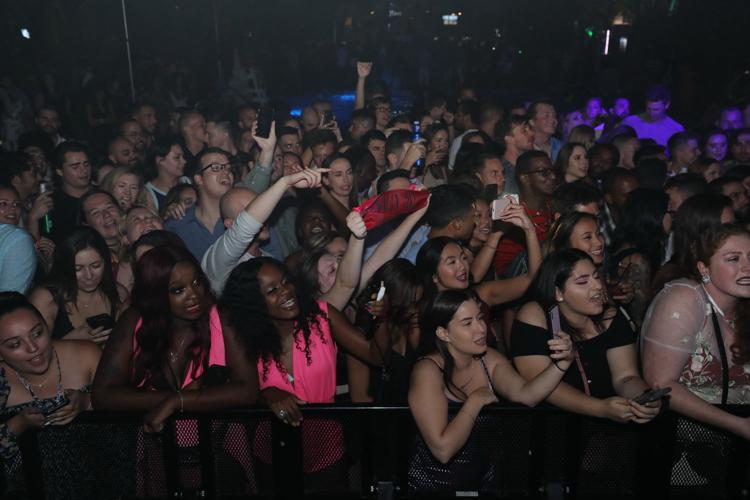 TEB44169cc.JPG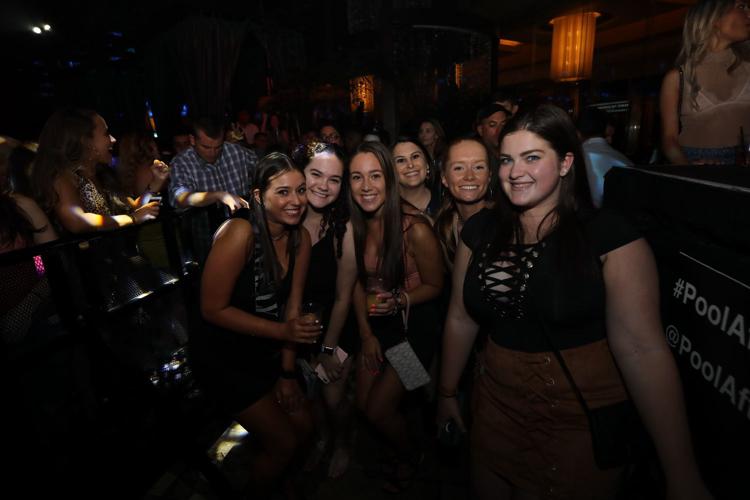 TEB44170cc.JPG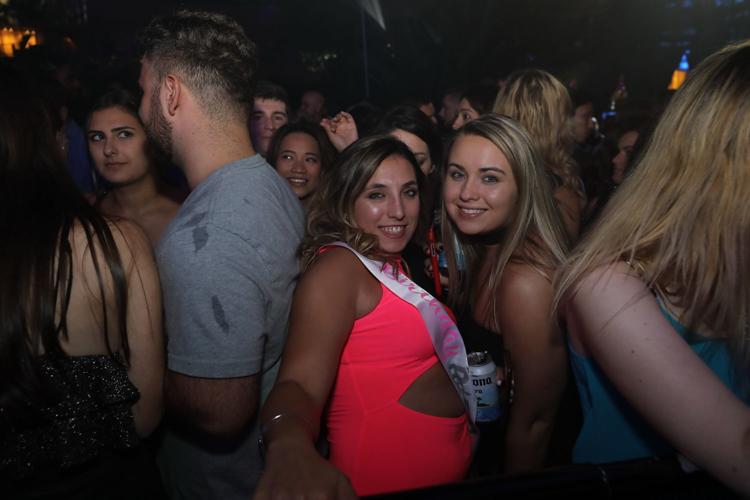 TEB44172cc.JPG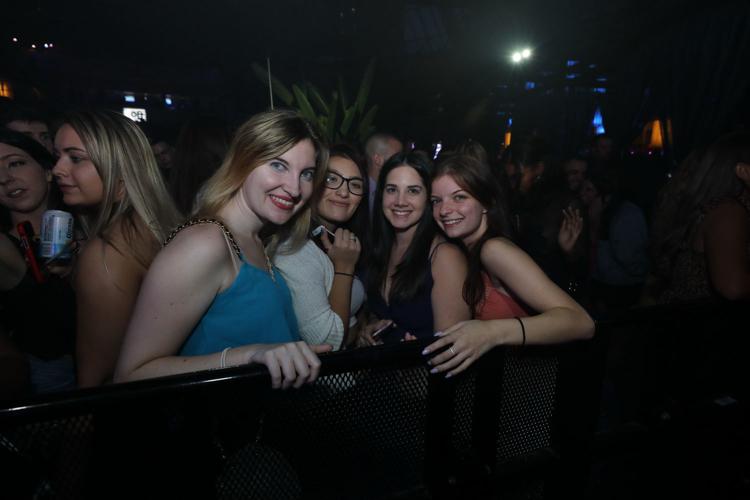 TEB44175cc.JPG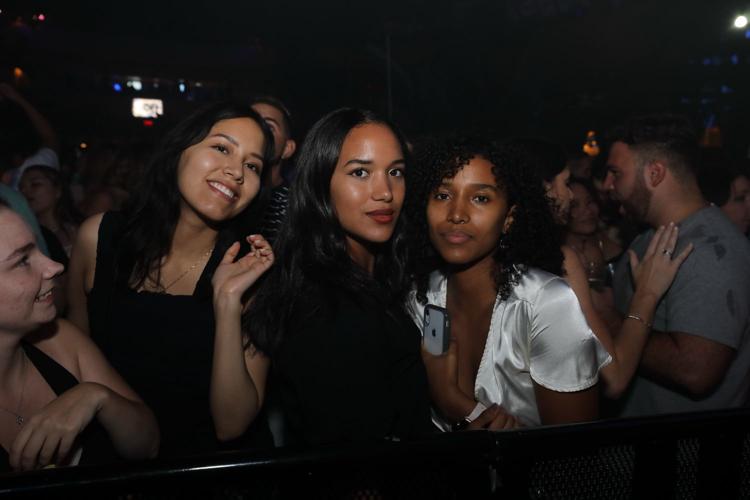 TEB44179cc.JPG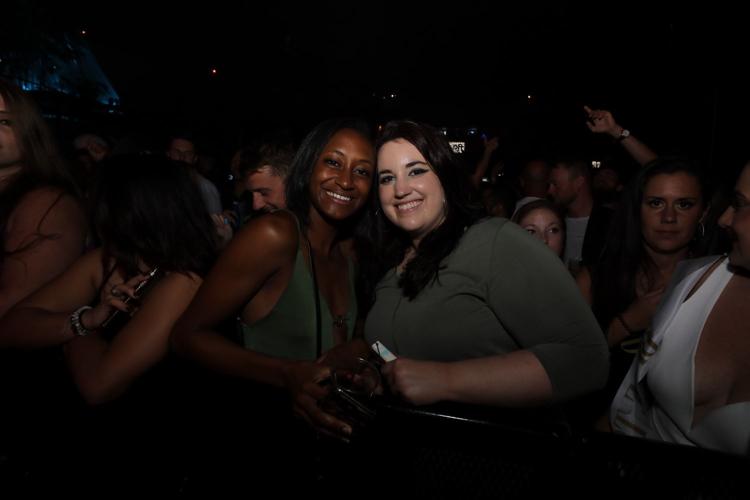 TEB44181cc.JPG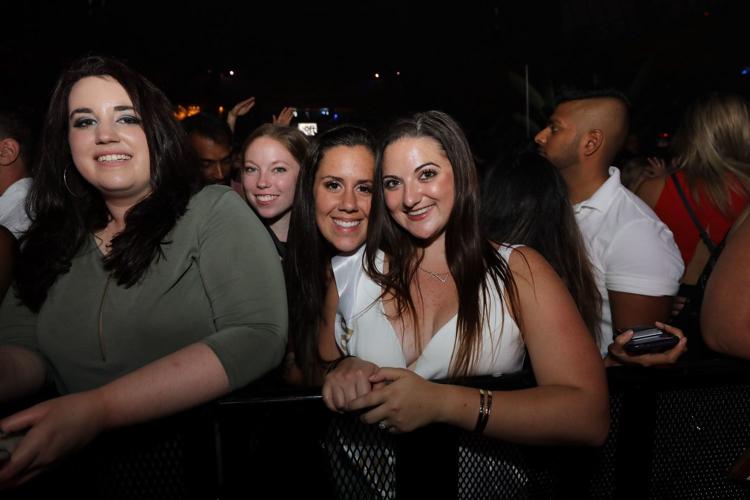 TEB44183cc.JPG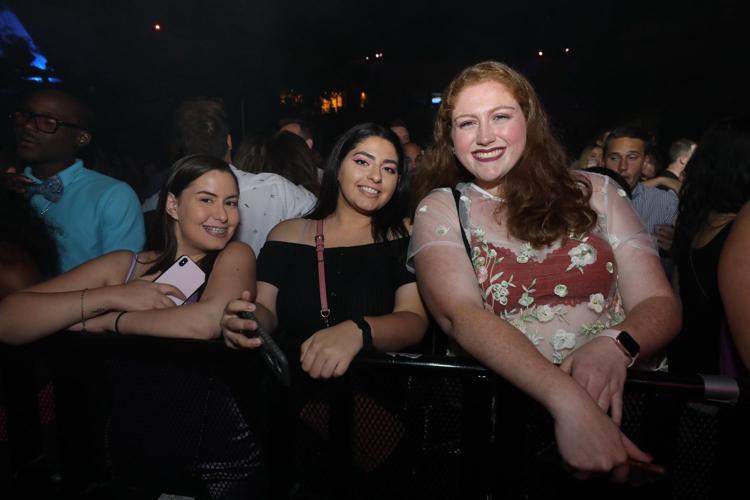 TEB44185cc.JPG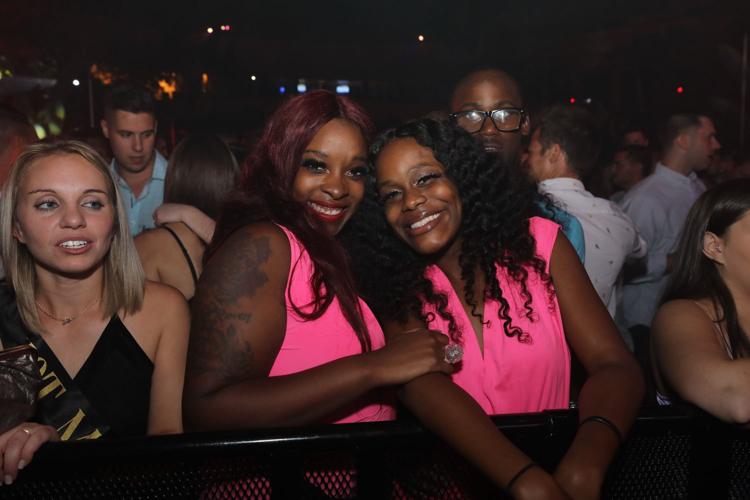 TEB44187cc.JPG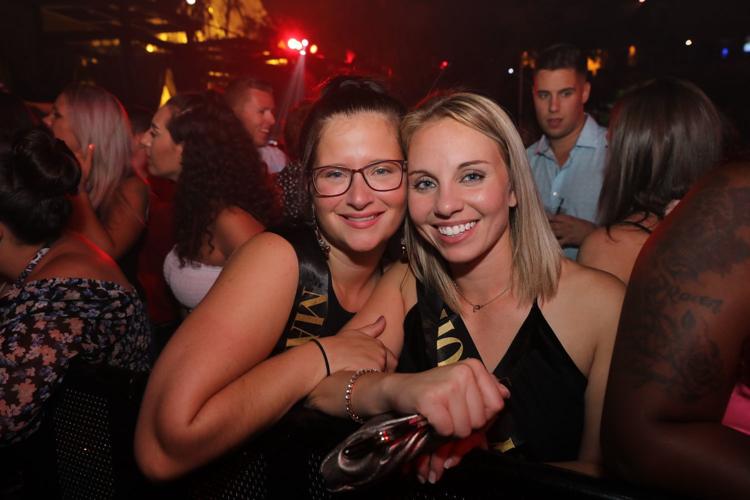 TEB44216cc.JPG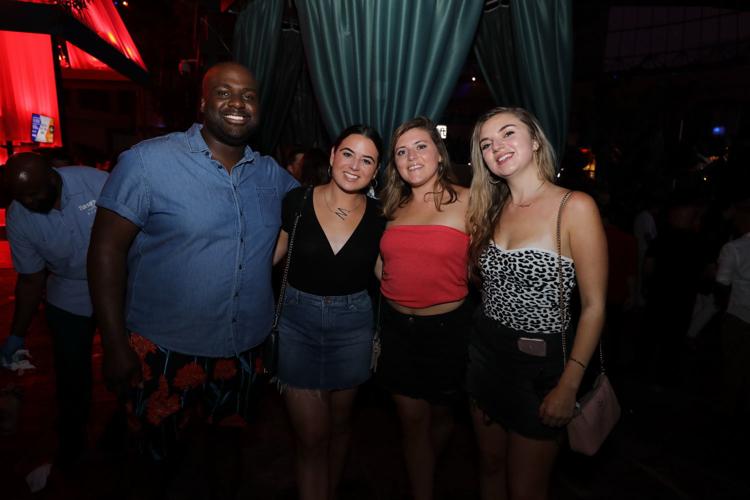 TEB44218cc.JPG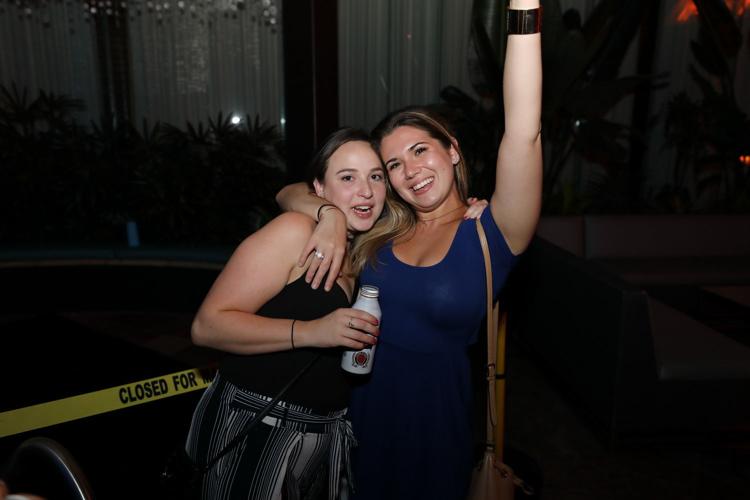 TEB44220cc.JPG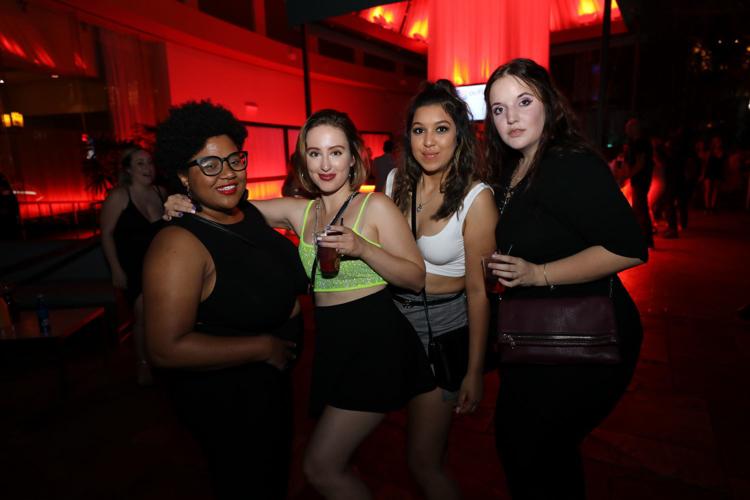 TEB44222cc.JPG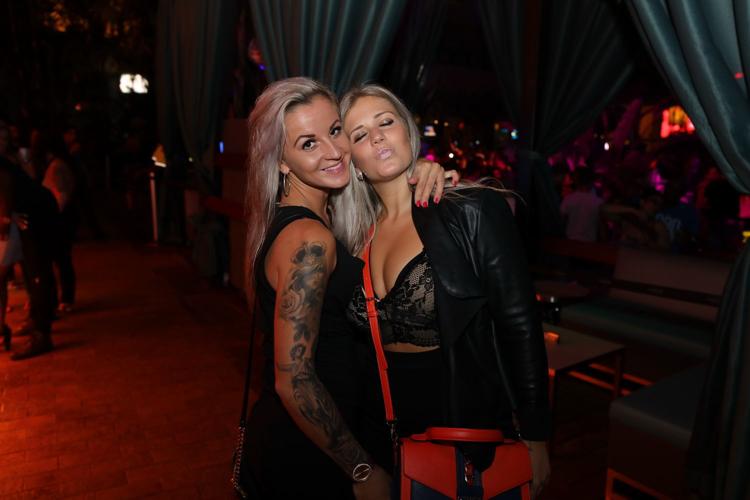 TEB44225cc.JPG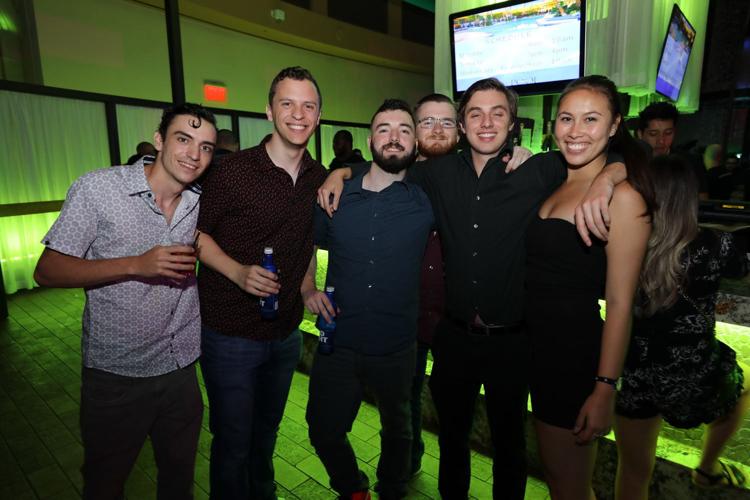 TEB44226cc.JPG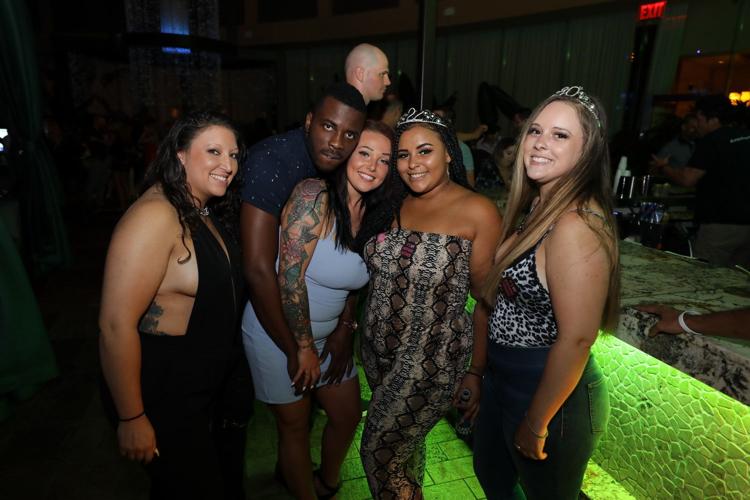 TEB44228cc.JPG
TEB44230cc.JPG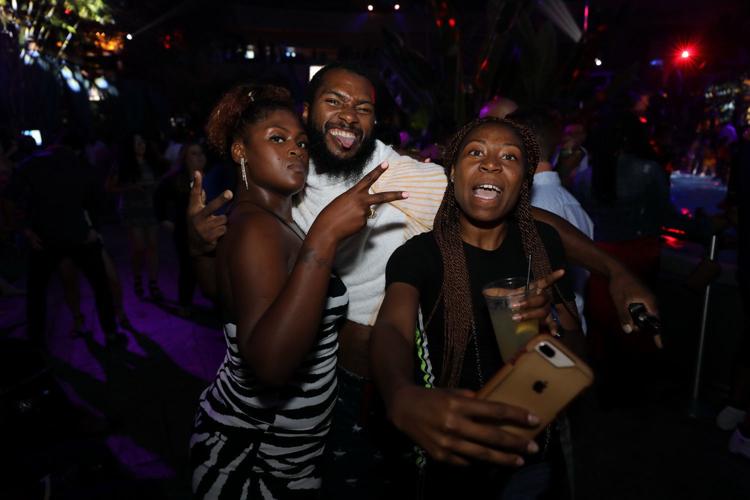 TEB44232cc.JPG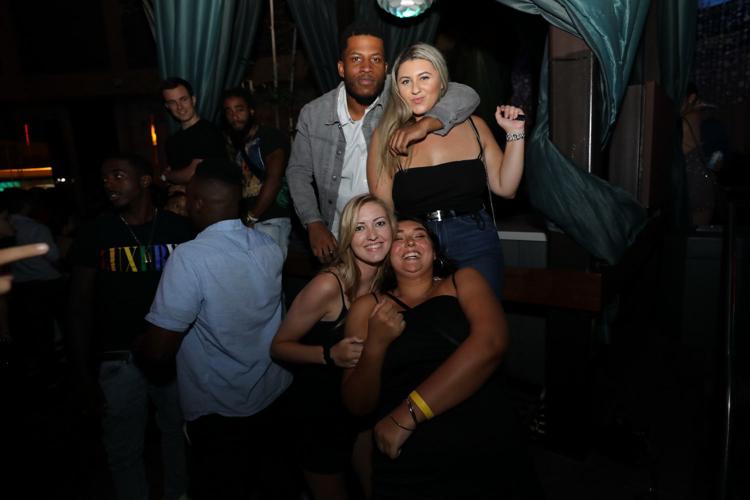 TEB44234cc.JPG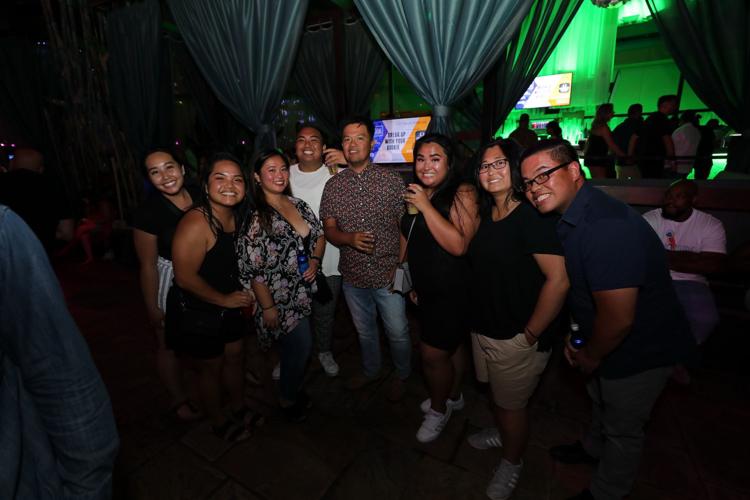 TEB44237cc.JPG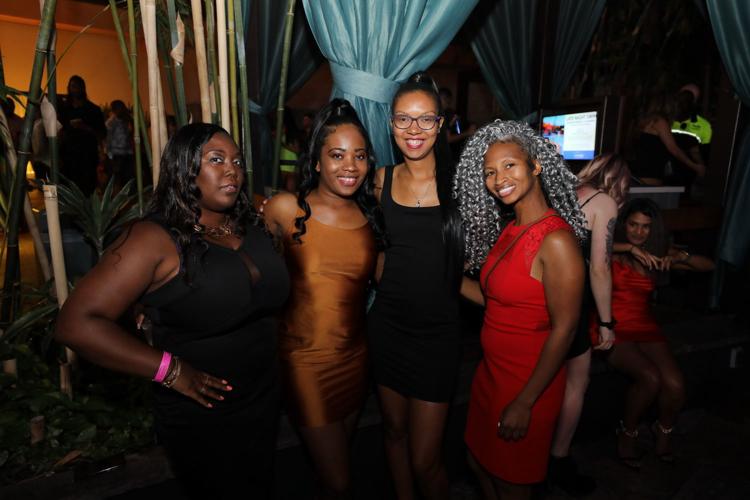 TEB44239cc.JPG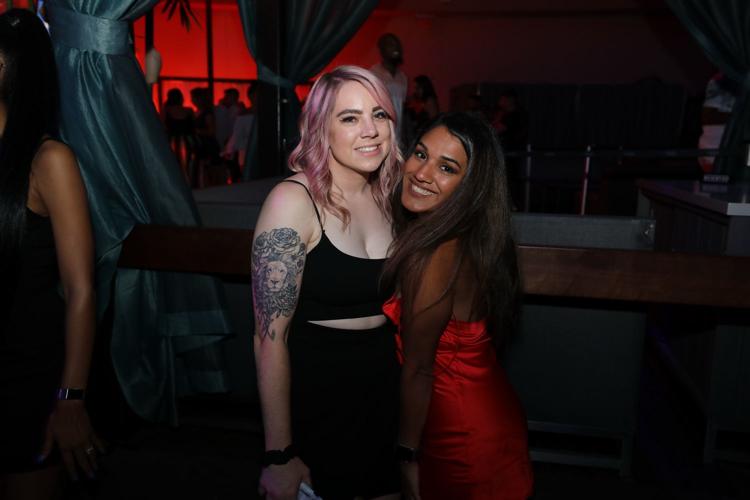 TEB44242cc.JPG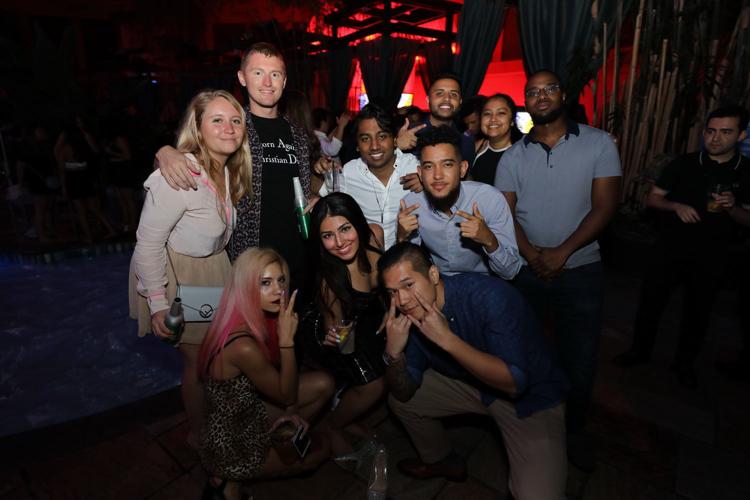 TEB44249cc.JPG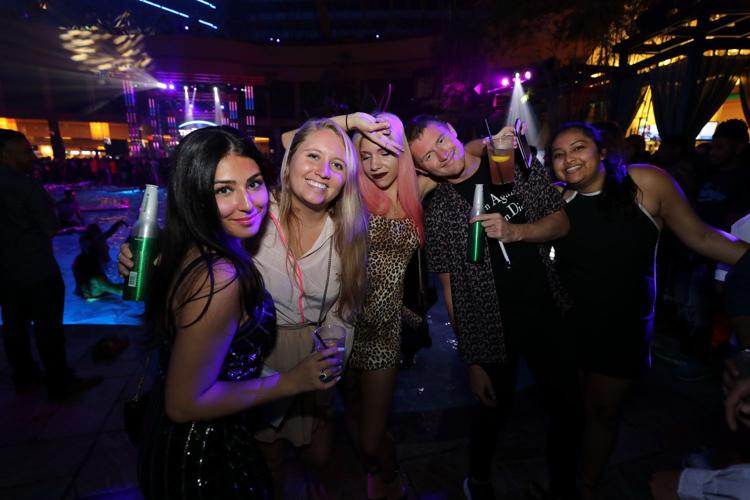 TEB44252cc.JPG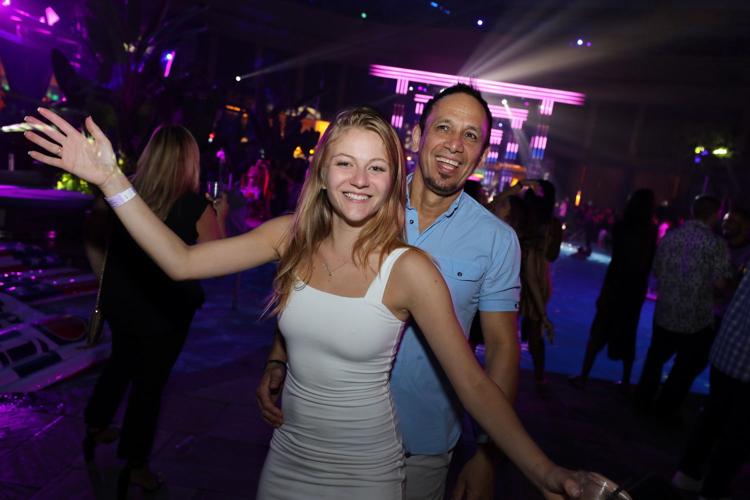 TEB44254cc.JPG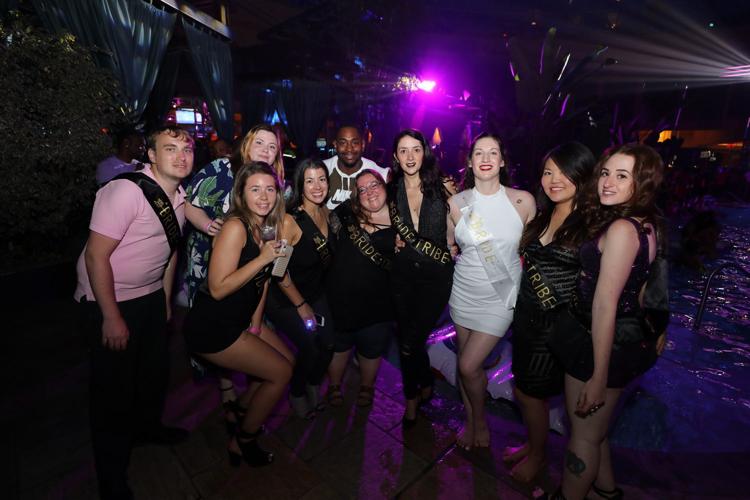 TEB44255cc.JPG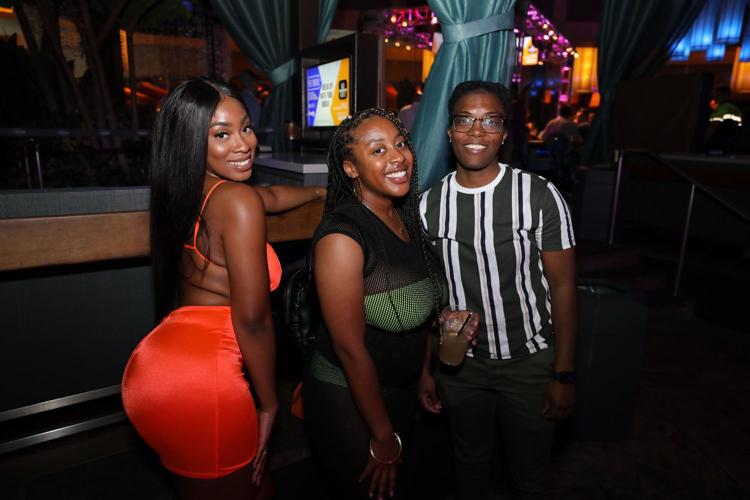 TEB44257cc.JPG
TEB44259cc.JPG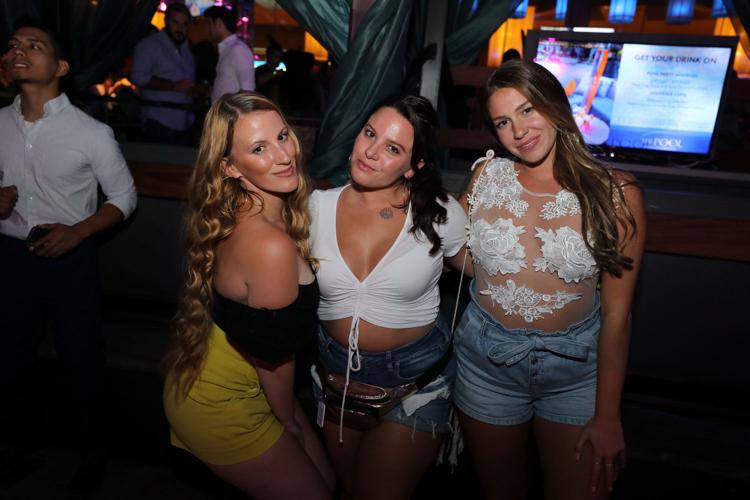 TEB44261cc.JPG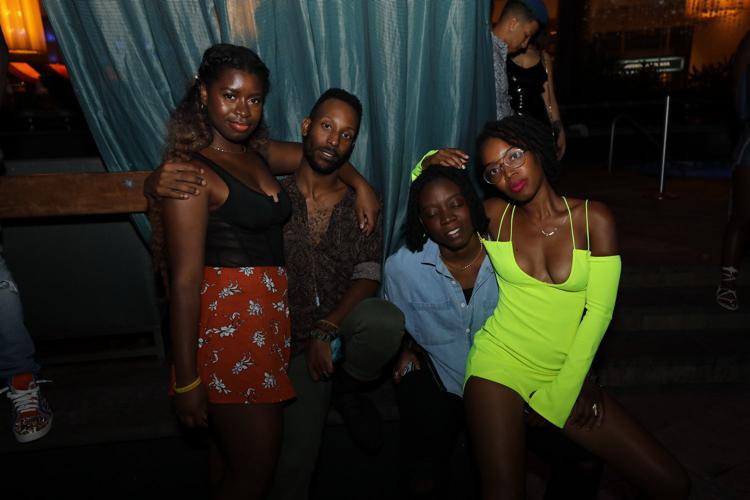 TEB44264cc.JPG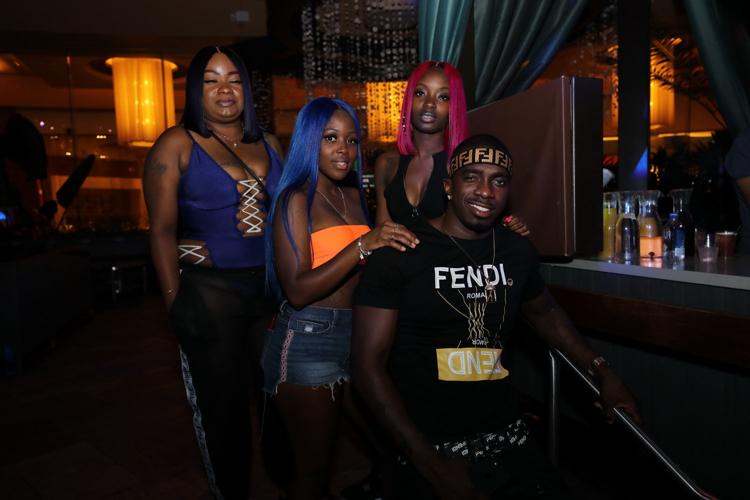 TEB44266cc.JPG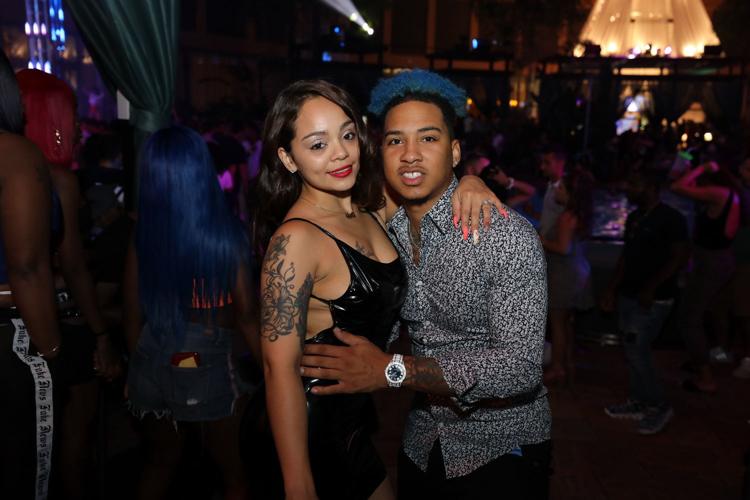 TEB44268cc.JPG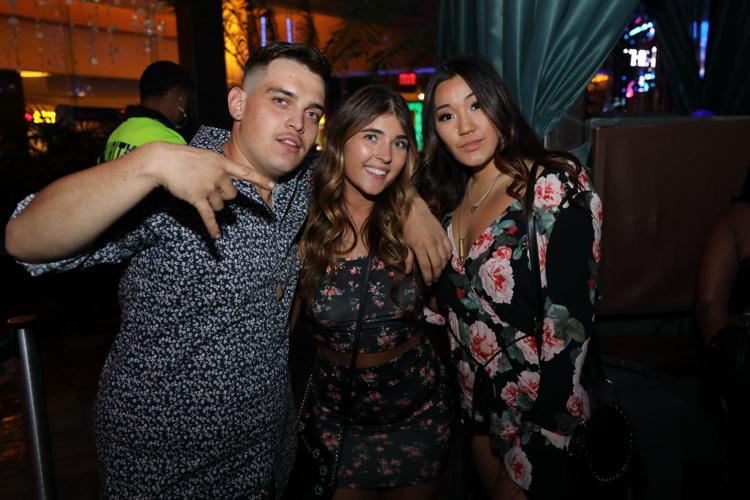 TEB44270cc.JPG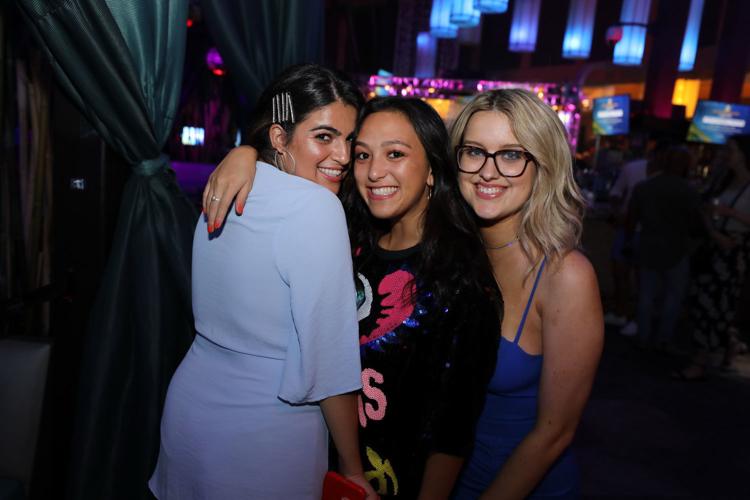 TEB44273cc.JPG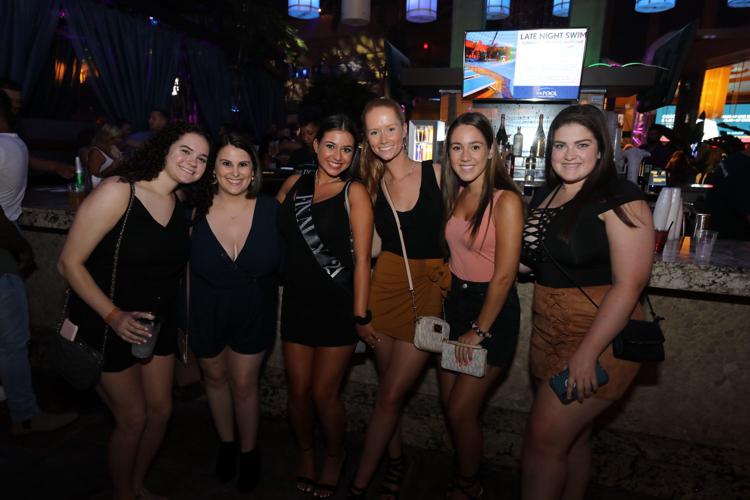 TEB44282cc.JPG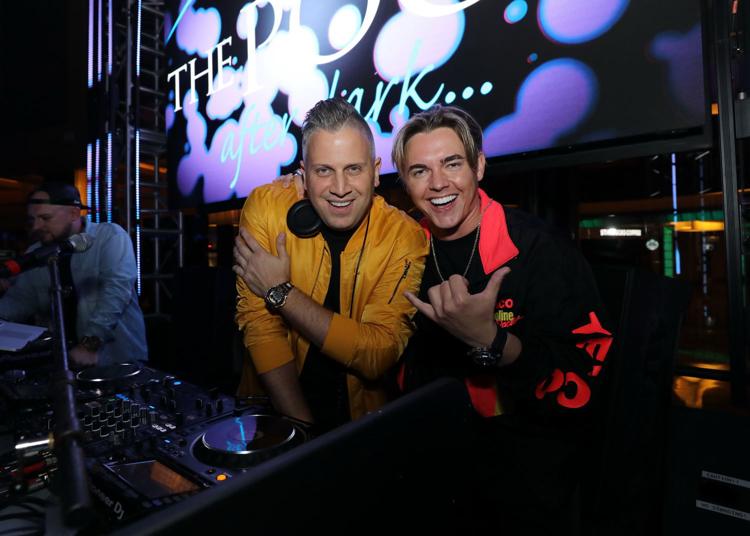 TEB44319cc.JPG