This February actor, former teen idol, and Hollywood icon Rob Lowe brings vivid stories of a life lived almost entirely in the public eye to the stage at Caesars Atlantic City.
"Rob Lowe: Stories I Only Tell My Friends: LIVE!" is packed with glimpses into Lowe's successes, disappointments, relationships and one-of-a-kind celebrity encounters spanning an iconic four-decade career.
The show takes place at 8 p.m. Saturday, Feb. 22. Tickets go on sale Friday at 10 a.m. on Ticketmaster.com.
Caesars is located at 2100 Pacific Ave. in Atlantic City. For more info go to Caesars.com.
DSC_3386.jpg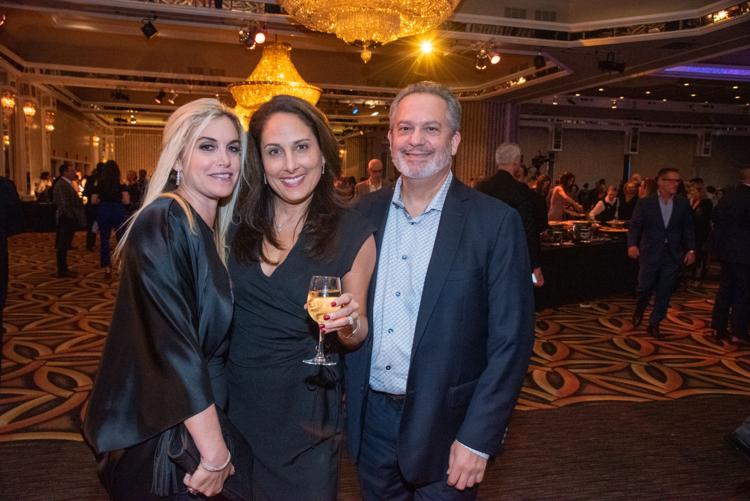 DSC_3387.jpg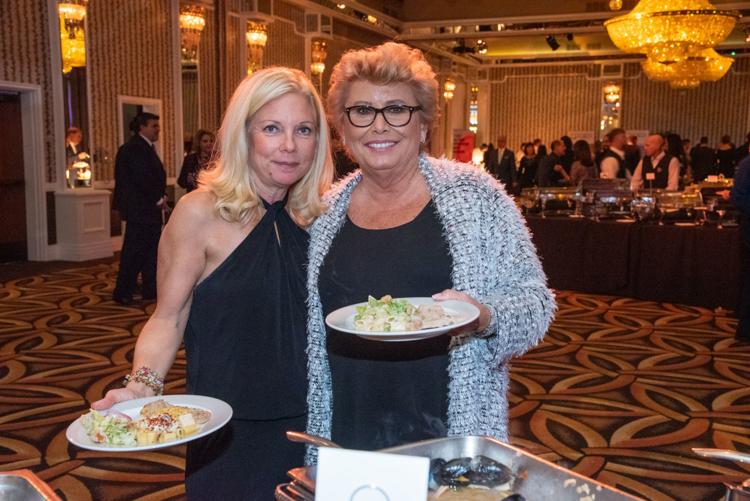 DSC_3388.jpg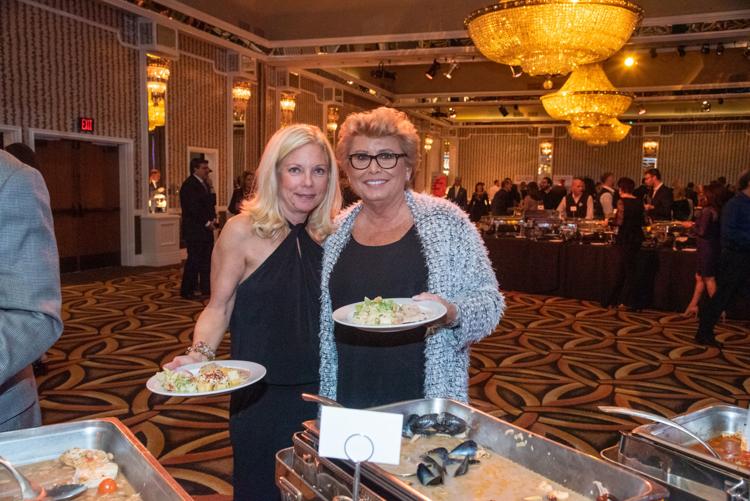 DSC_3389.jpg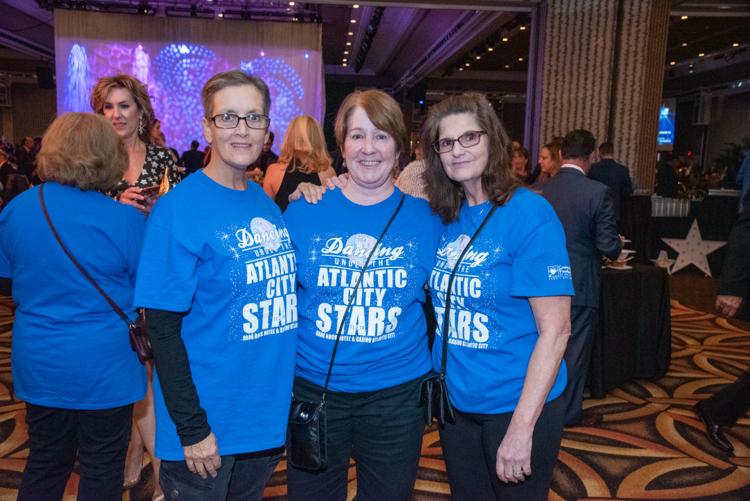 DSC_3390.jpg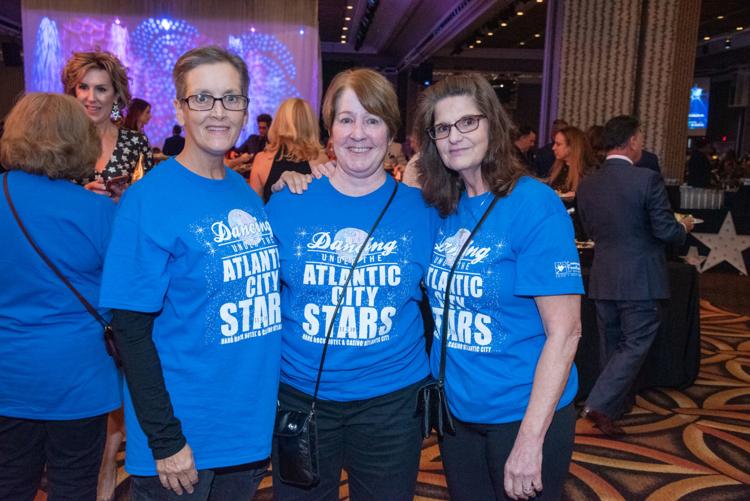 DSC_3391.jpg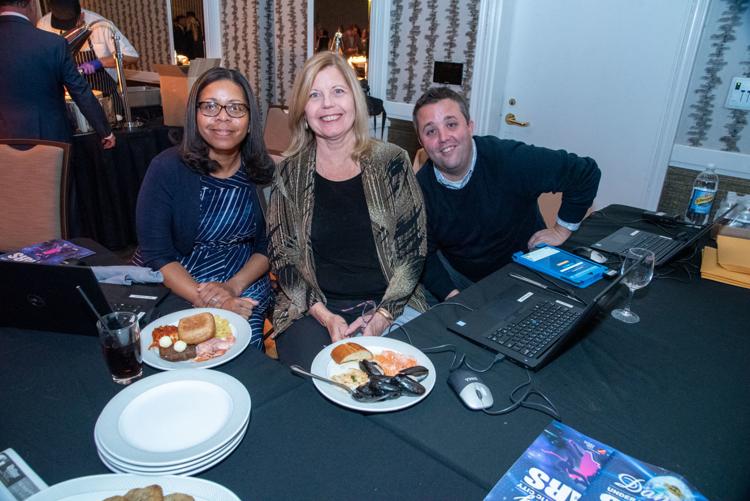 DSC_3392.jpg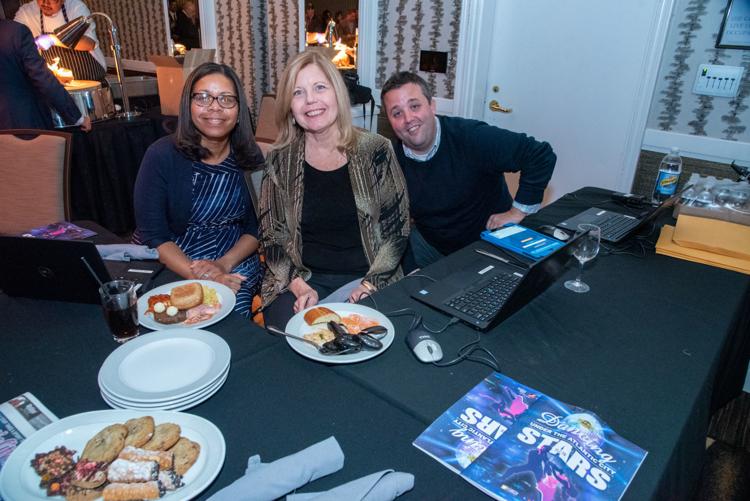 DSC_3396.jpg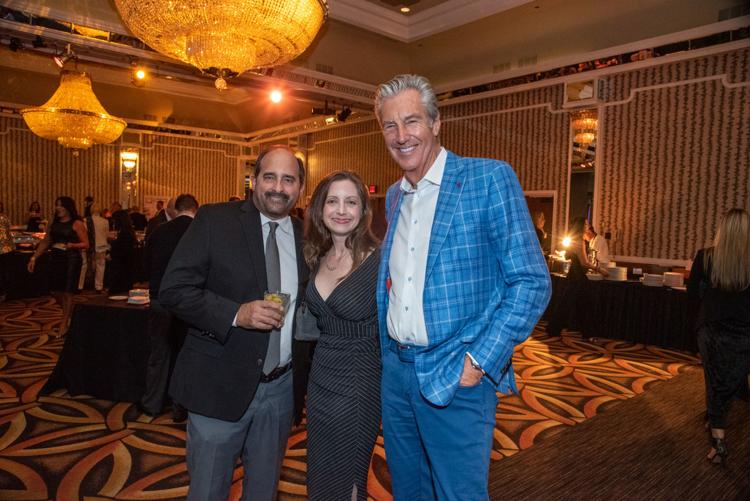 DSC_3397.jpg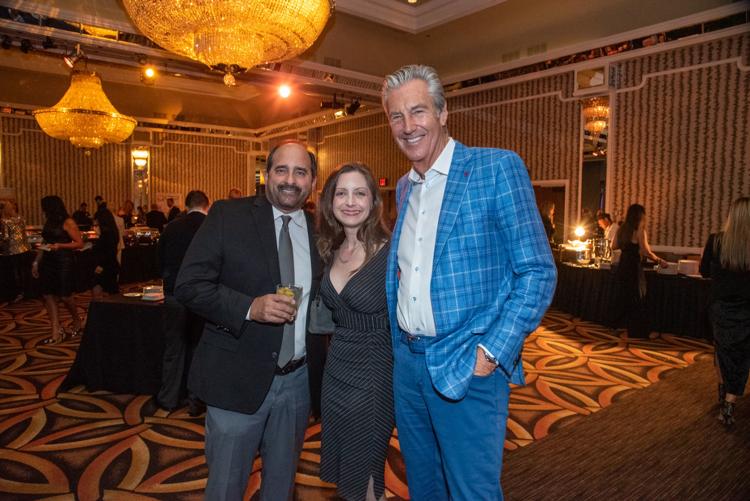 DSC_3398.jpg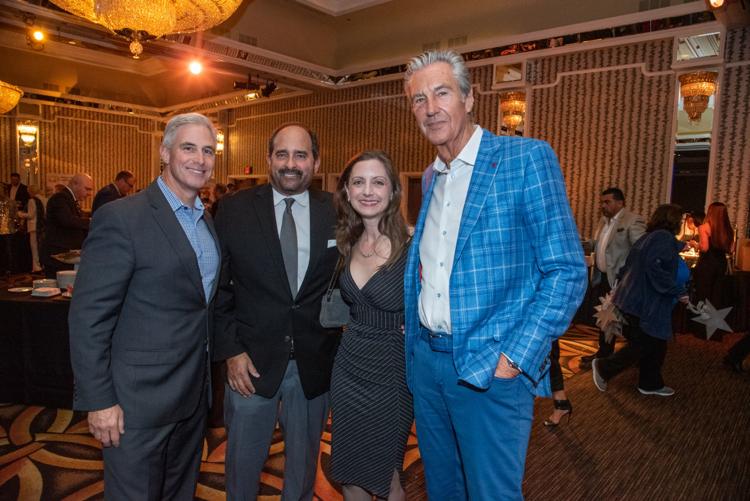 DSC_3399.jpg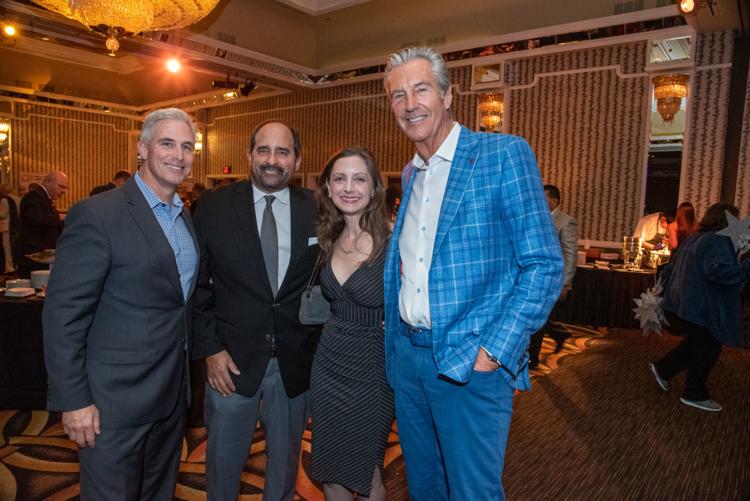 DSC_3400.jpg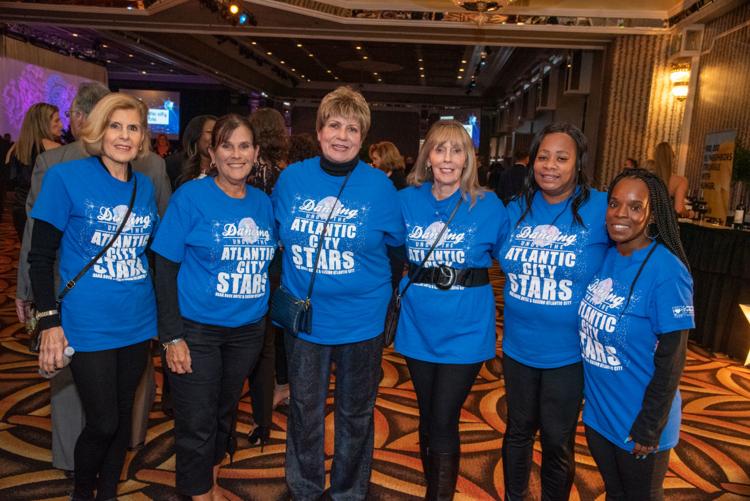 DSC_3401.jpg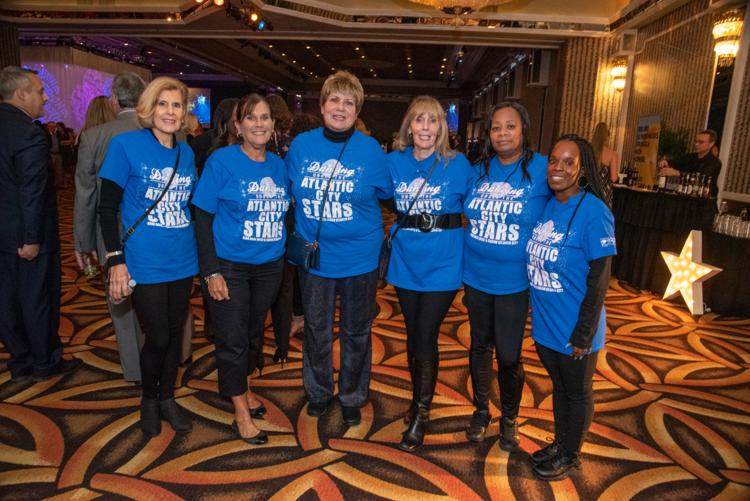 DSC_3402.jpg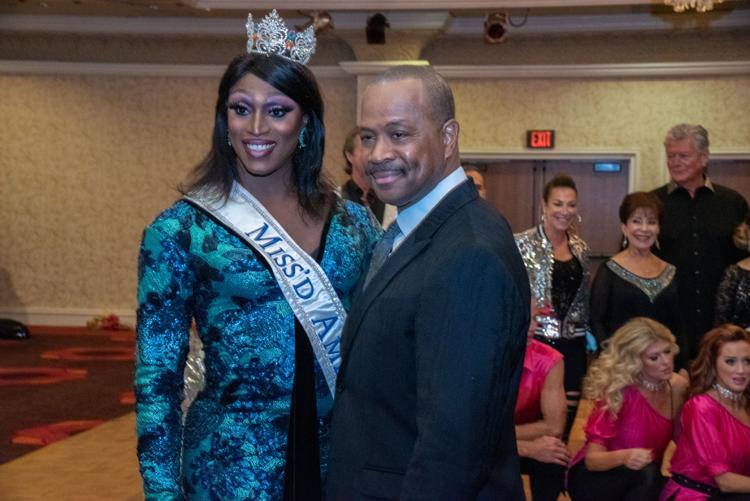 DSC_3404.jpg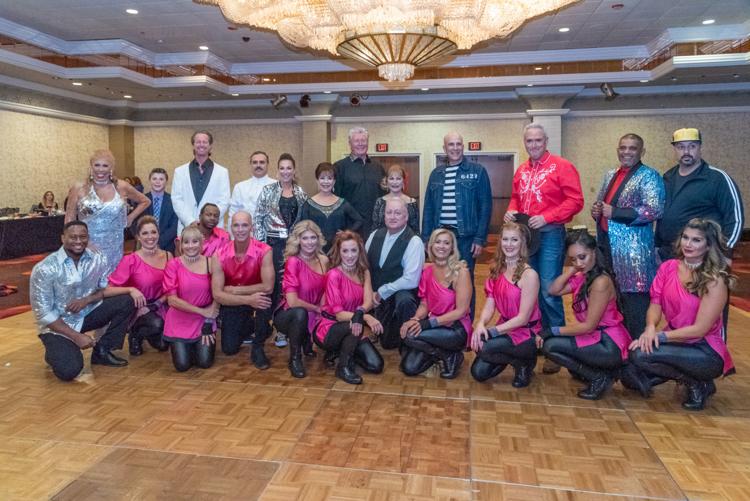 DSC_3405.jpg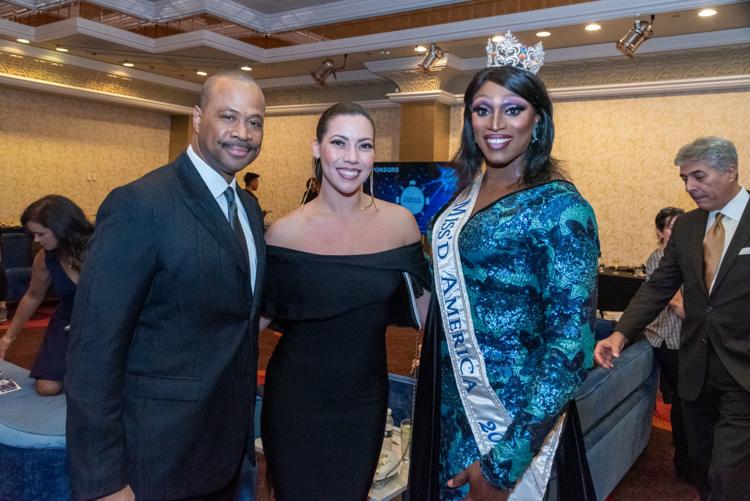 DSC_3406.jpg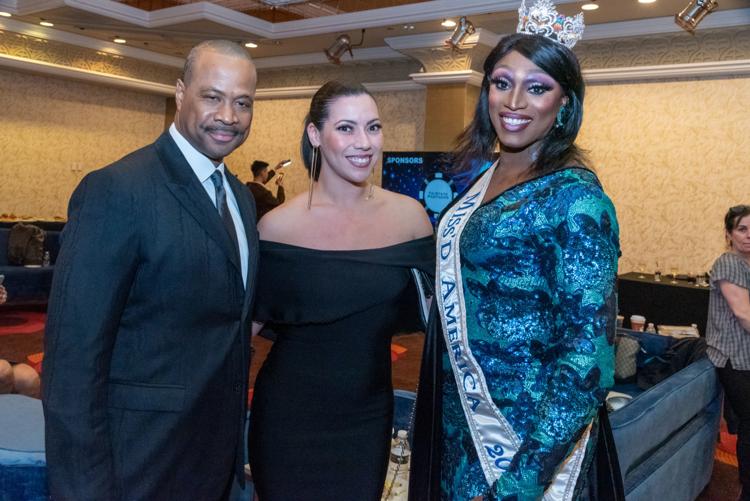 DSC_3411.jpg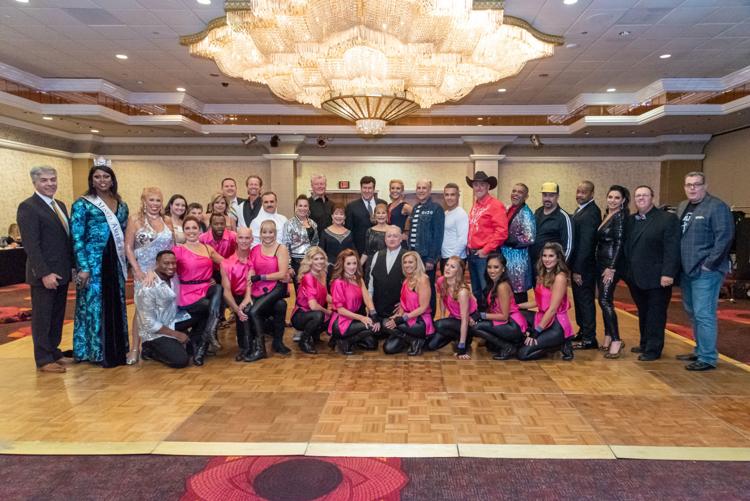 DSC_3412.jpg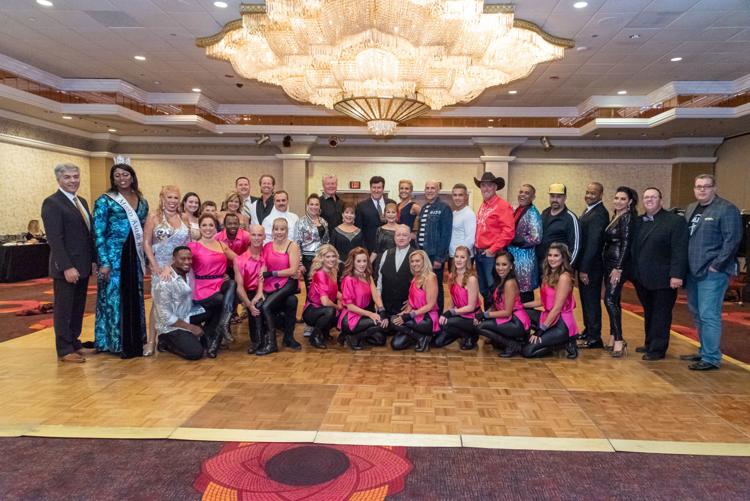 DSC_3414.jpg
DSC_3415.jpg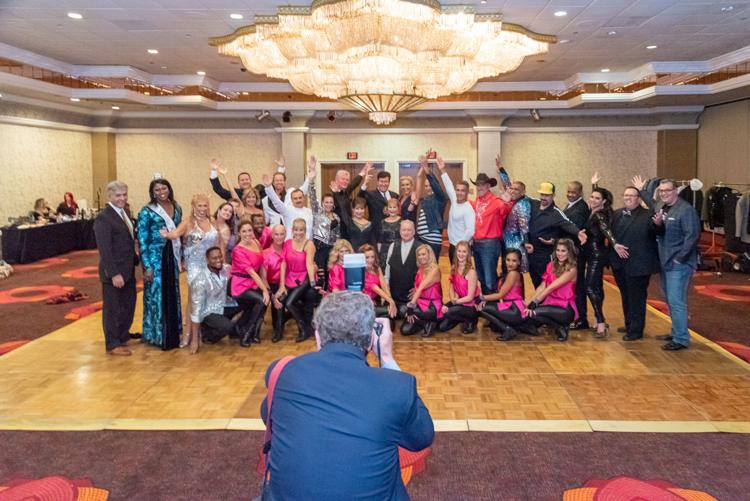 DSC_3418.jpg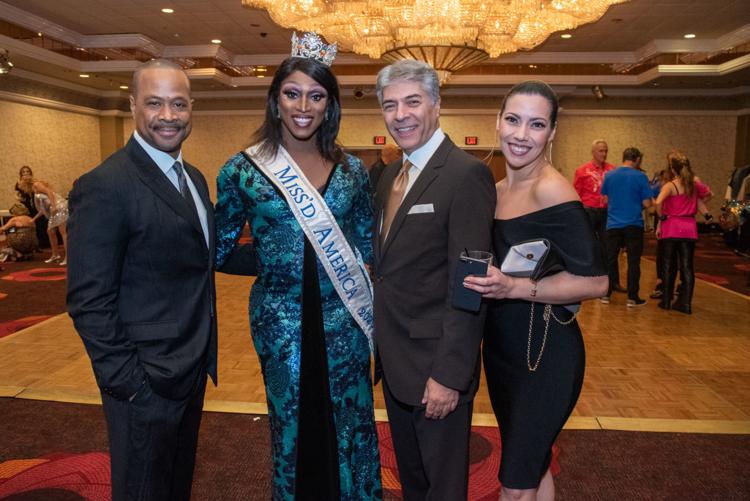 DSC_3419.jpg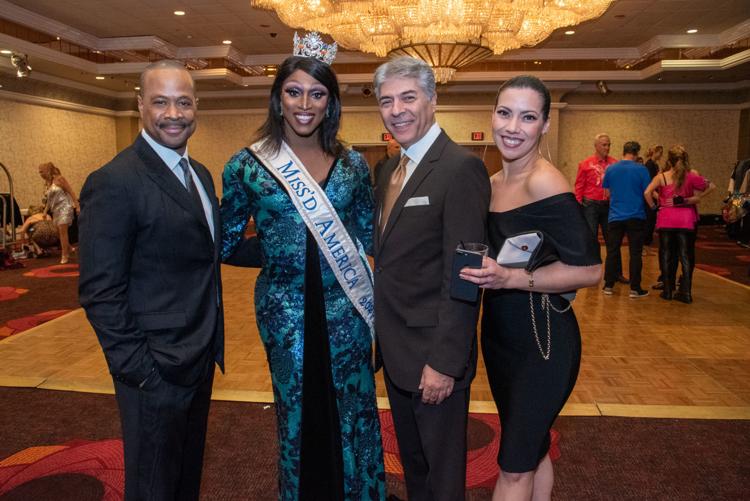 DSC_3420.jpg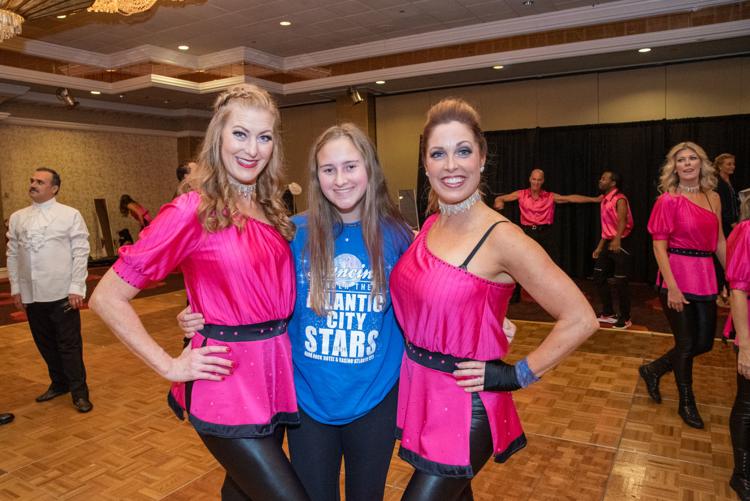 DSC_3421.jpg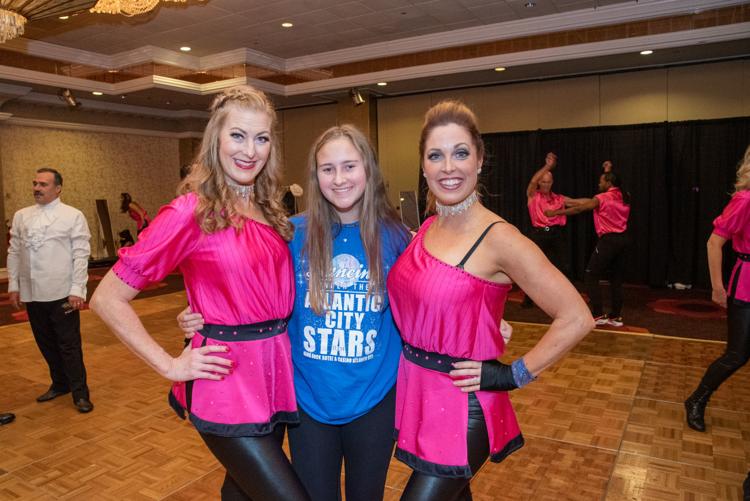 DSC_3422.jpg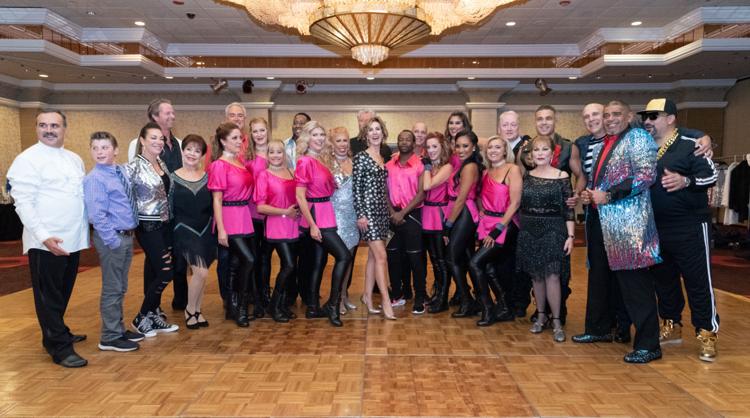 DSC_3423.jpg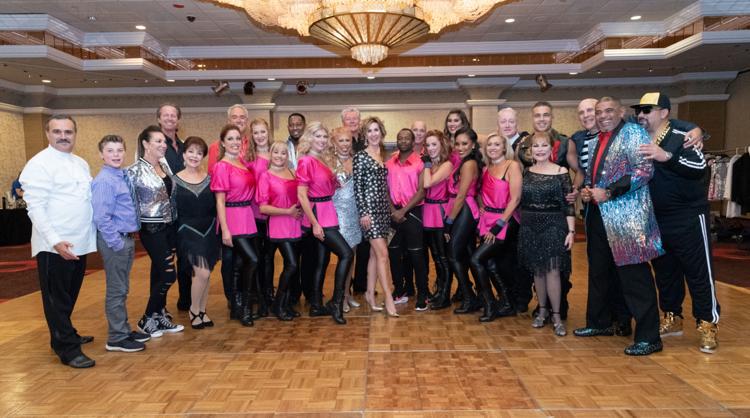 DSC_3424.jpg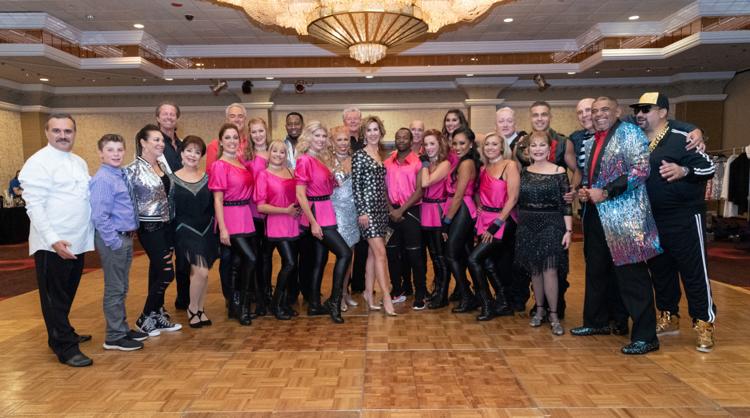 DSC_3425.jpg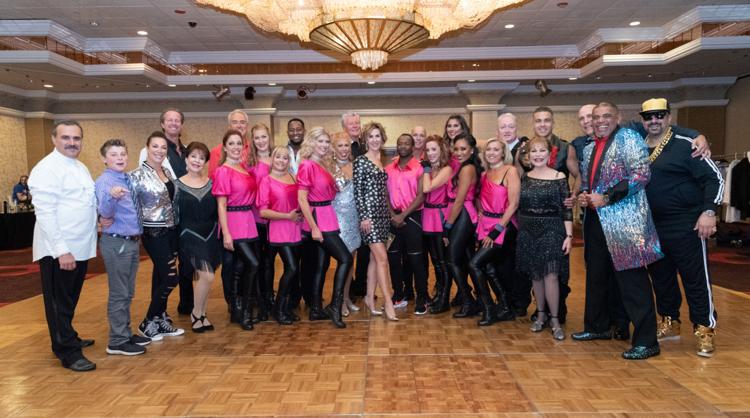 DSC_3426.jpg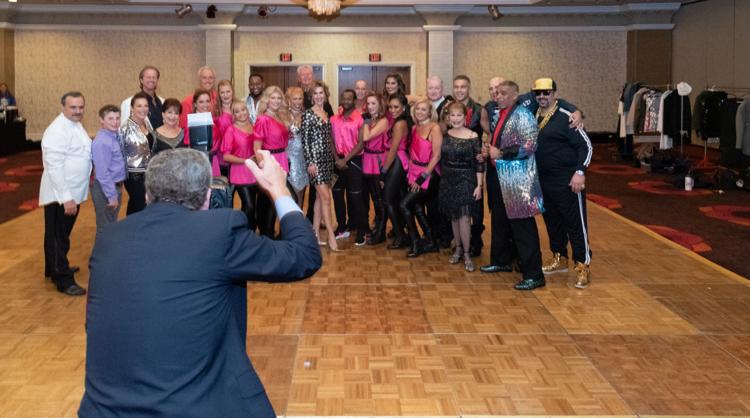 DSC_3427.jpg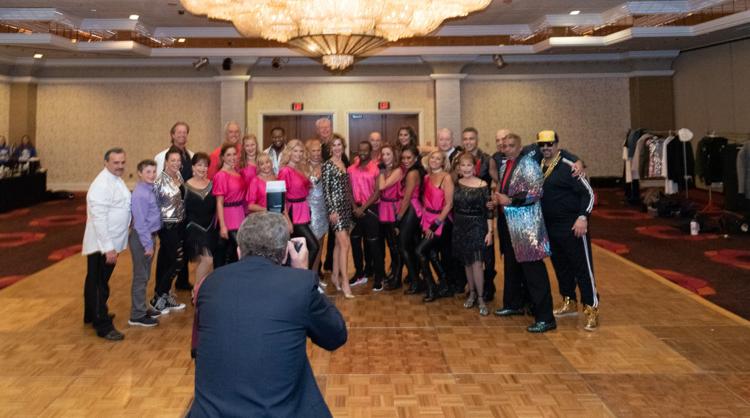 DSC_3428.jpg
DSC_3431.jpg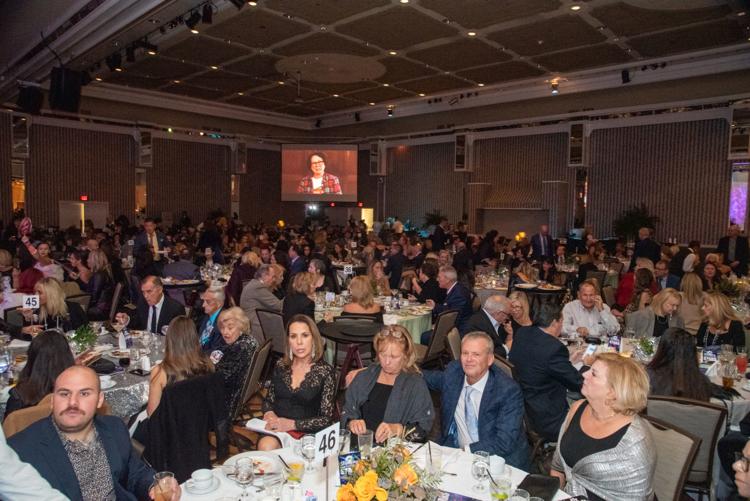 DSC_3432.jpg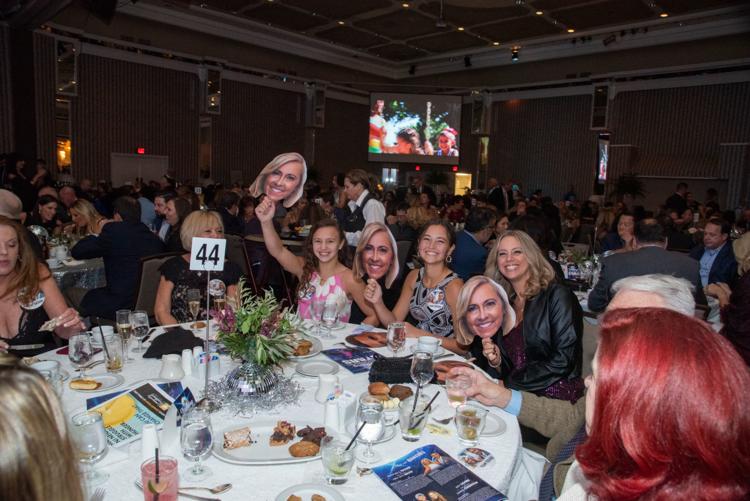 DSC_3433.jpg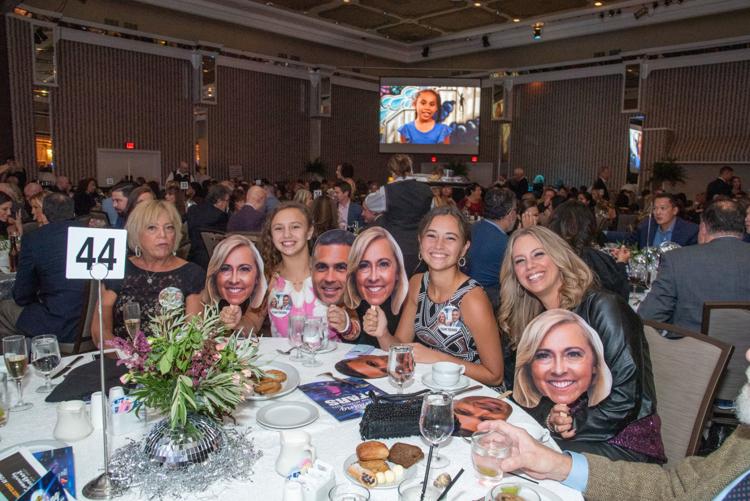 DSC_3435.jpg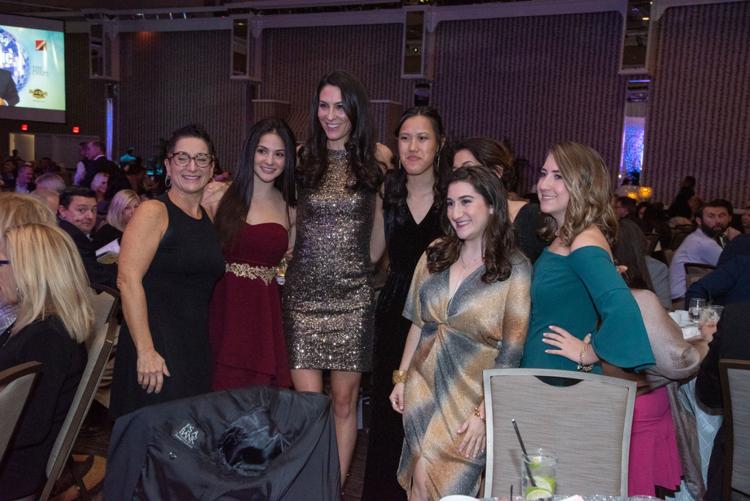 DSC_3444.jpg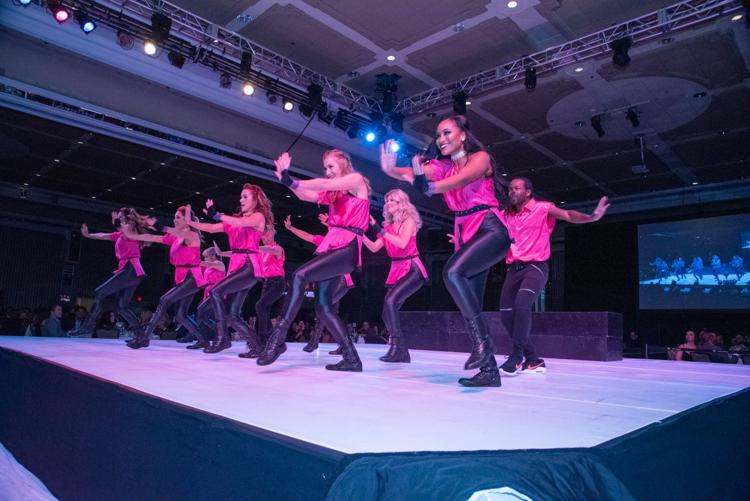 DSC_3446.jpg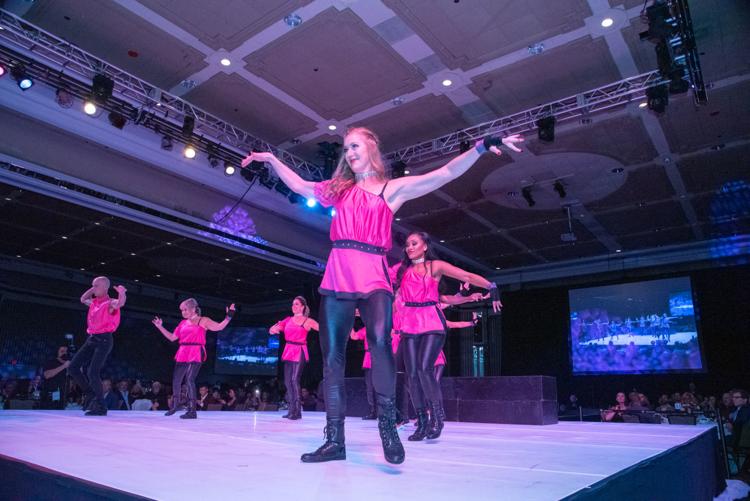 DSC_3447.jpg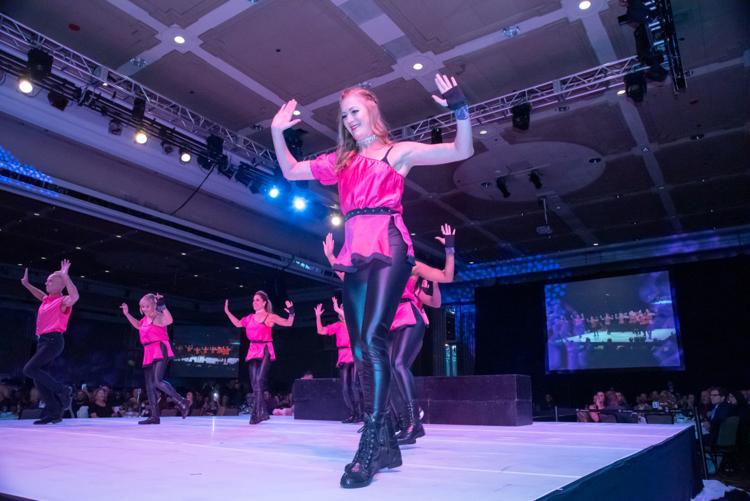 DSC_3448.jpg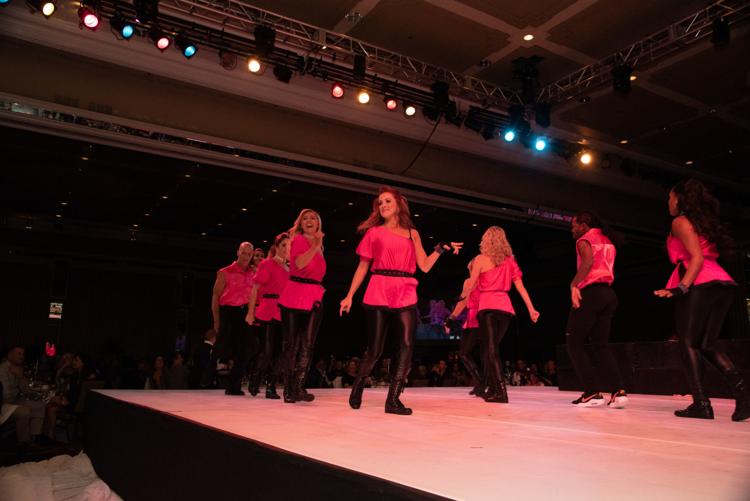 DSC_3450.jpg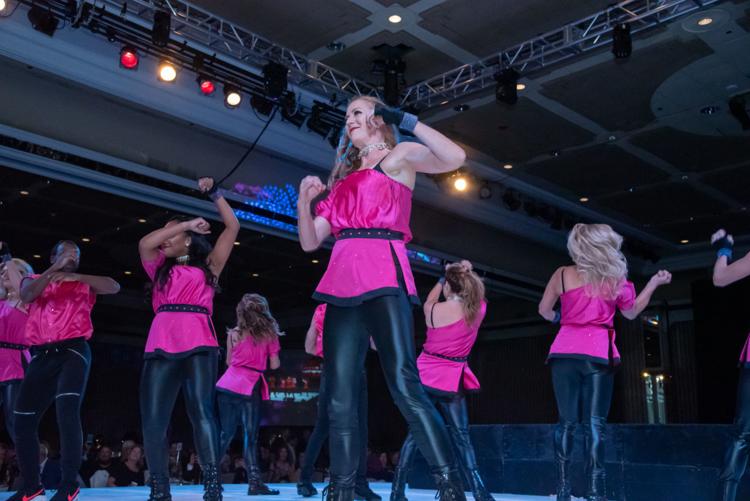 DSC_3453.jpg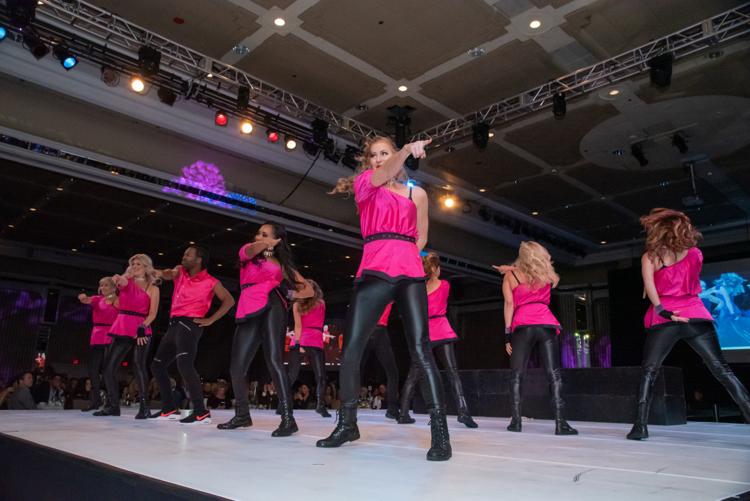 DSC_3454.jpg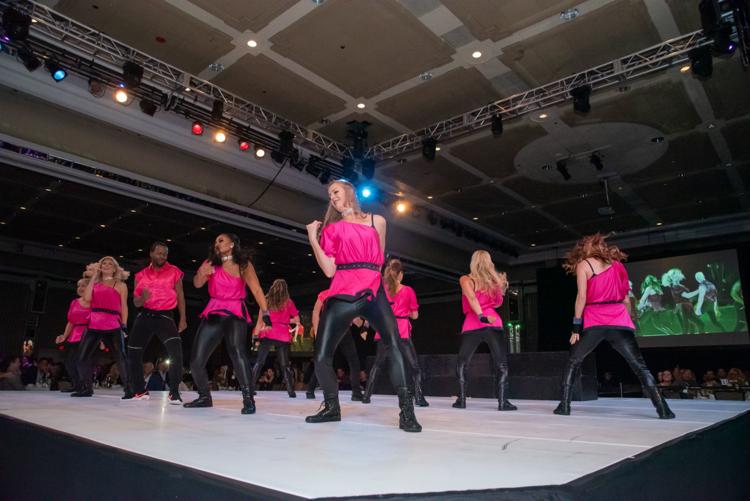 DSC_3455.jpg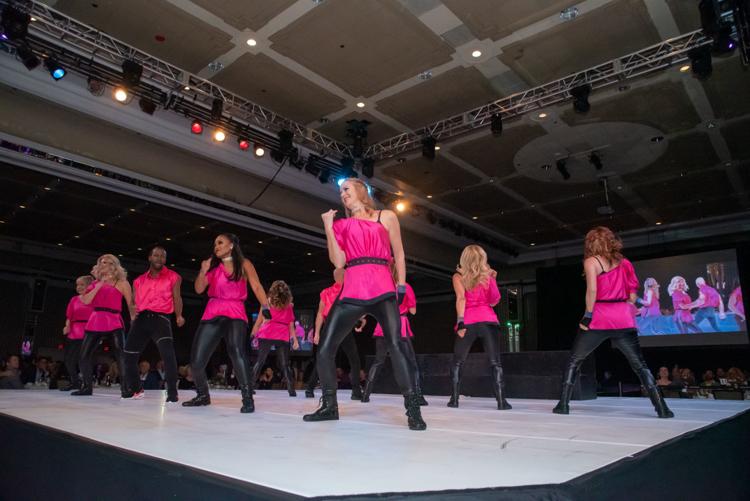 DSC_3456.jpg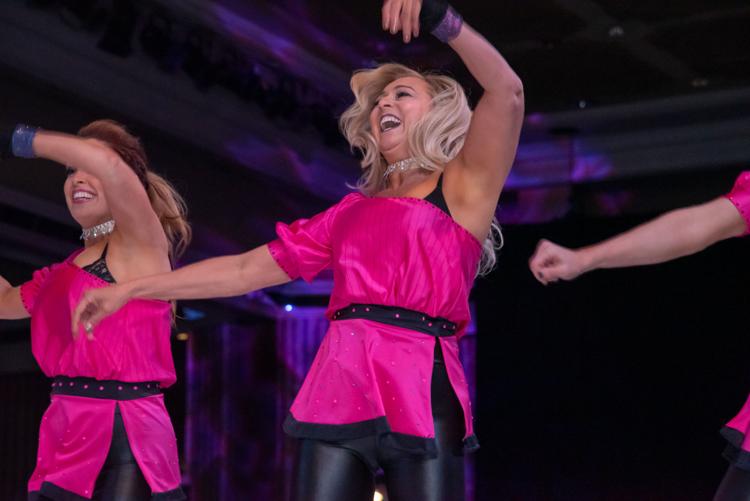 DSC_3458.jpg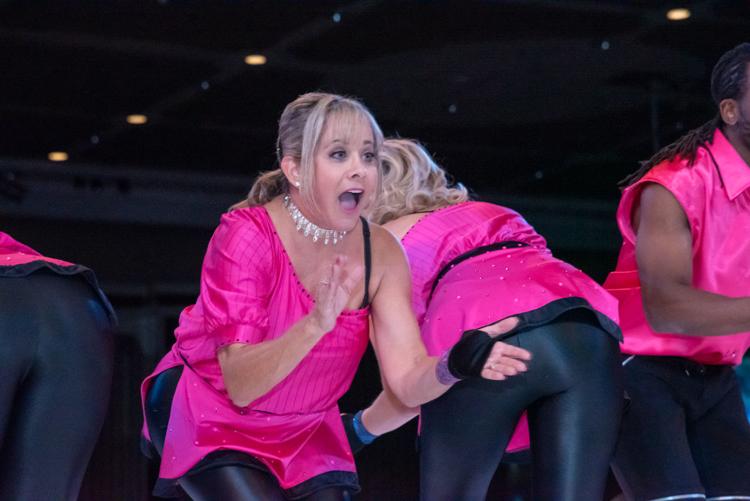 DSC_3459.jpg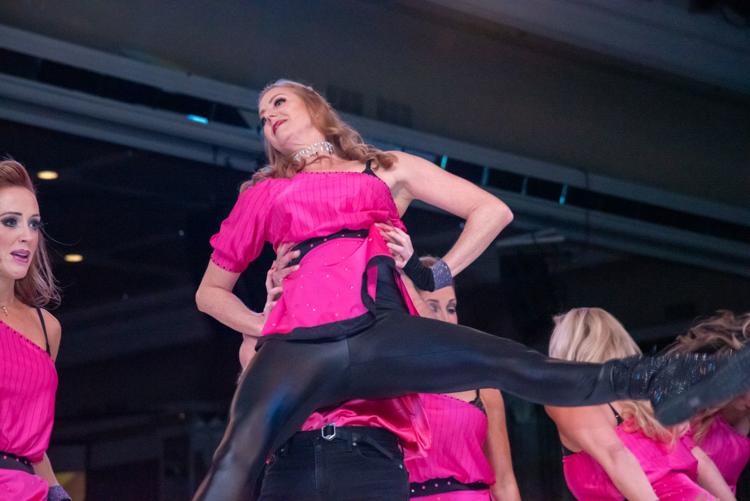 DSC_3460.jpg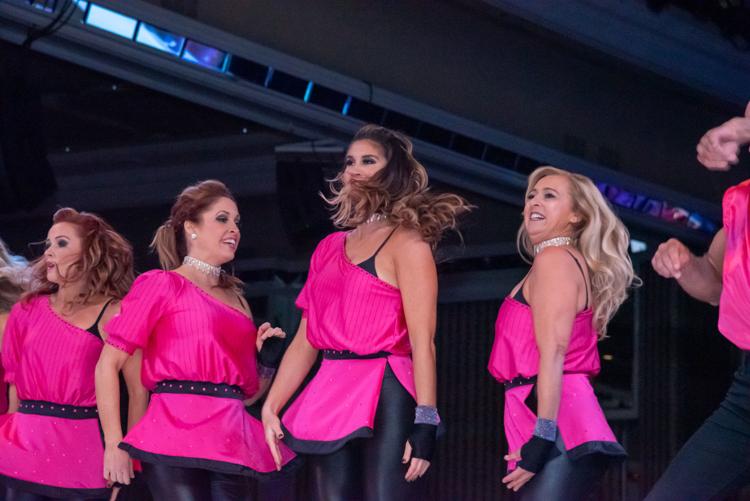 DSC_3461.jpg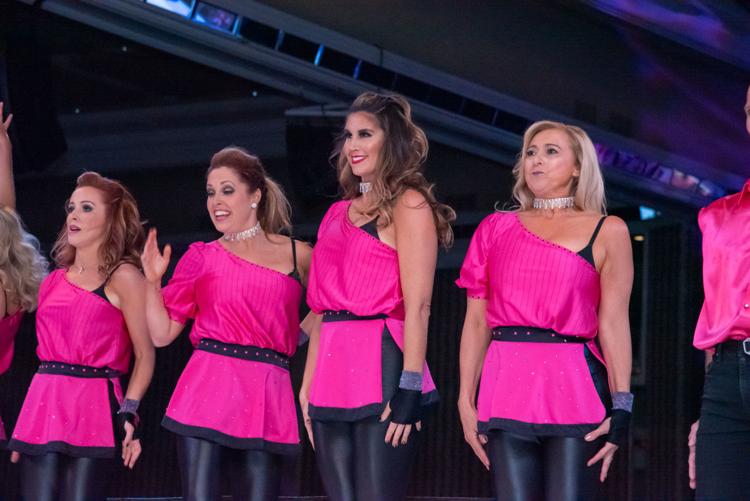 DSC_3462.jpg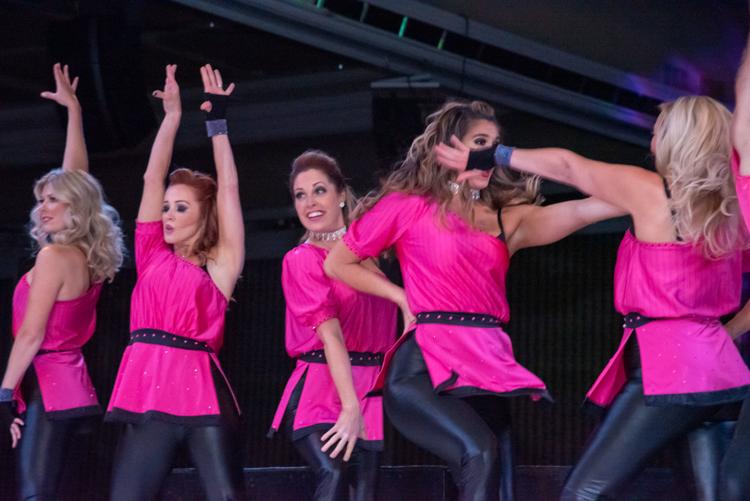 DSC_3463.jpg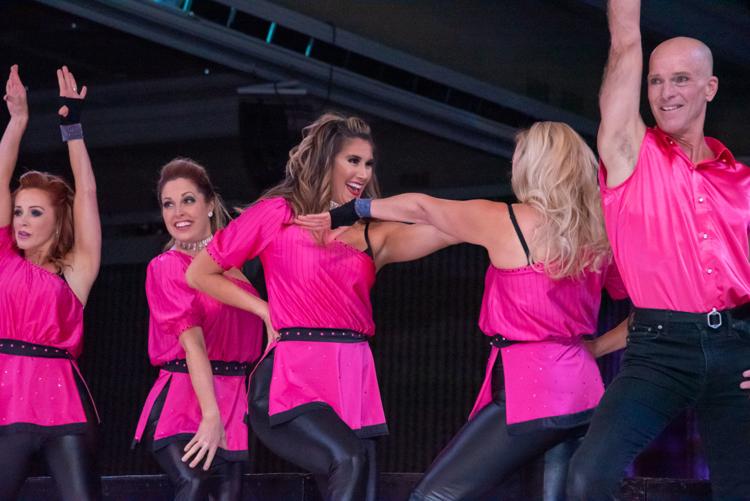 DSC_3464.jpg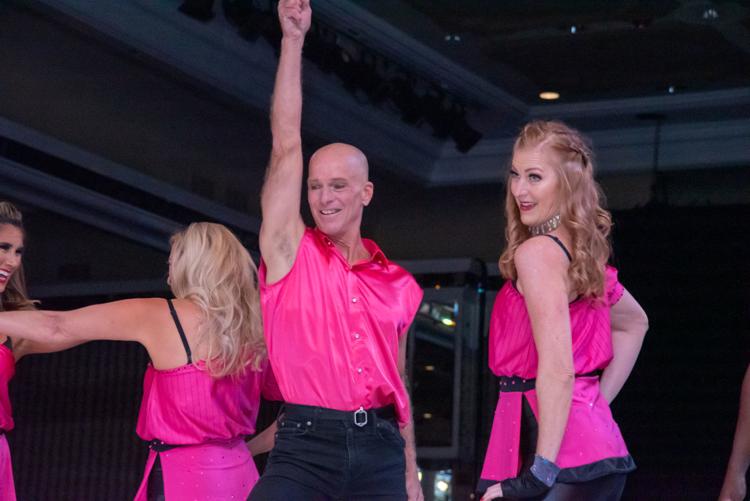 DSC_3470.jpg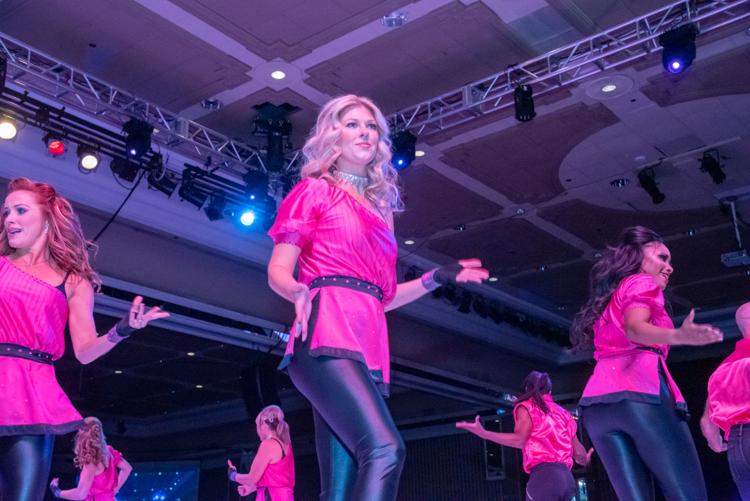 DSC_3471.jpg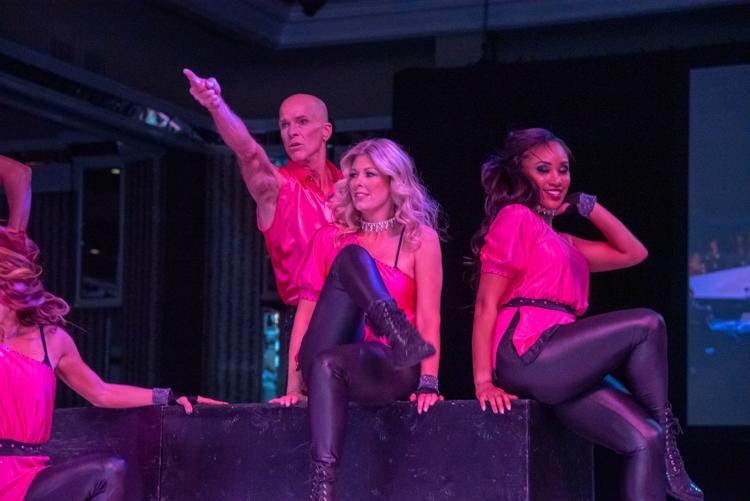 DSC_3472.jpg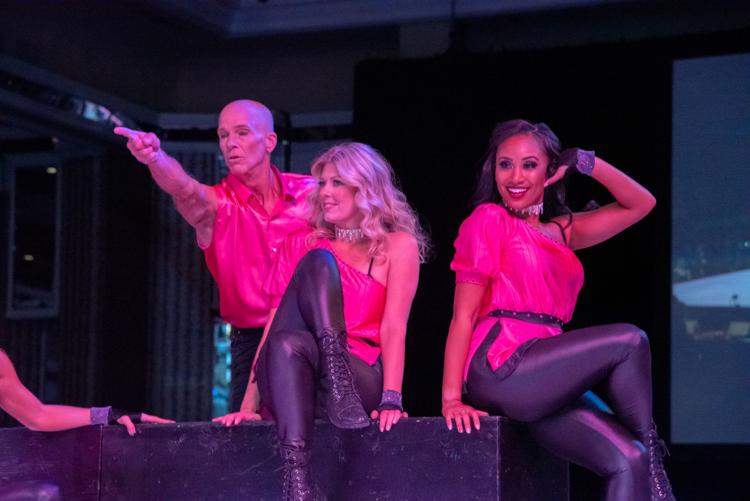 DSC_3473.jpg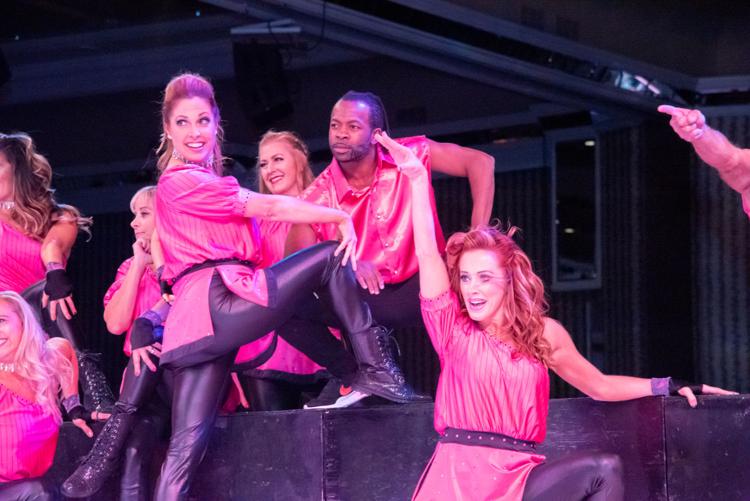 DSC_3475.jpg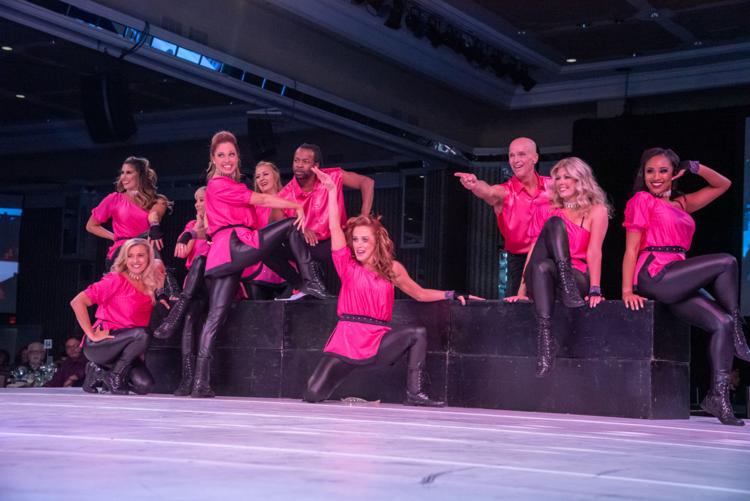 DSC_3476.jpg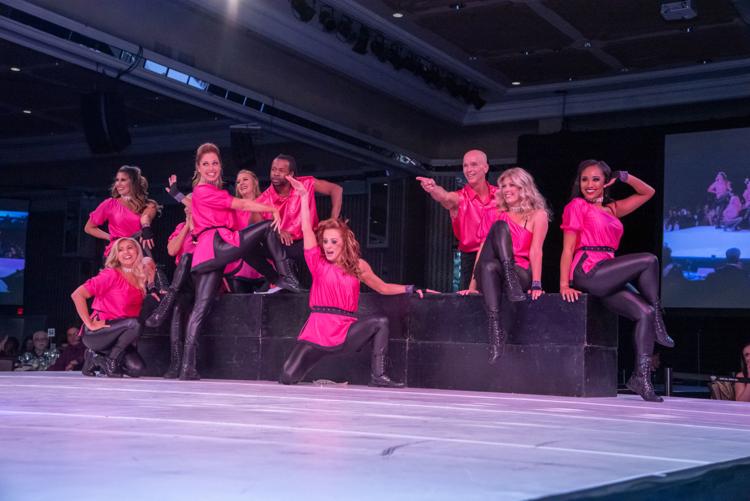 DSC_3477.jpg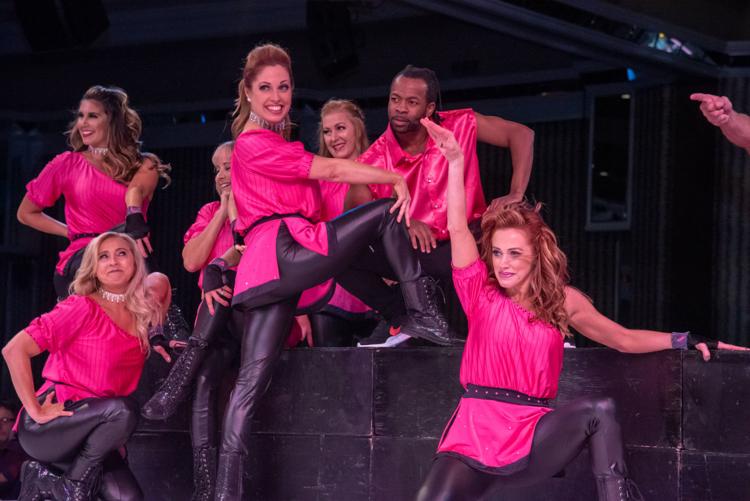 DSC_3478.jpg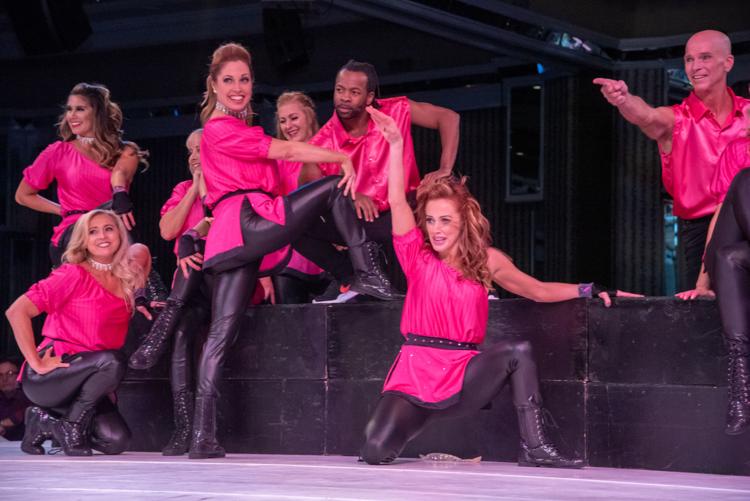 DSC_3479.jpg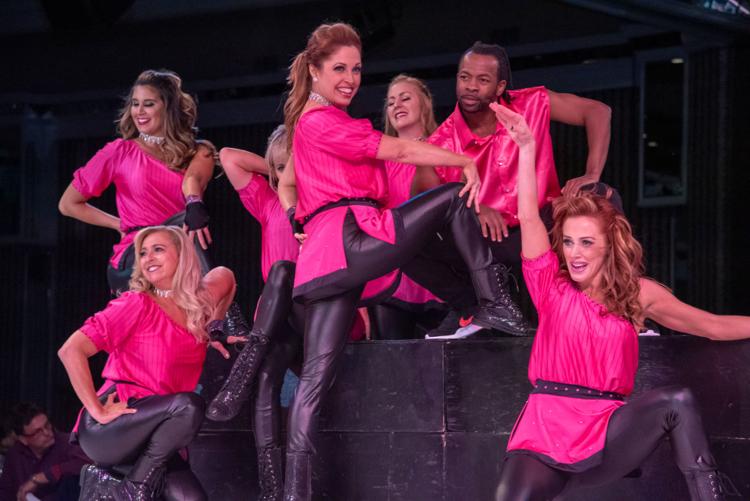 DSC_3484.jpg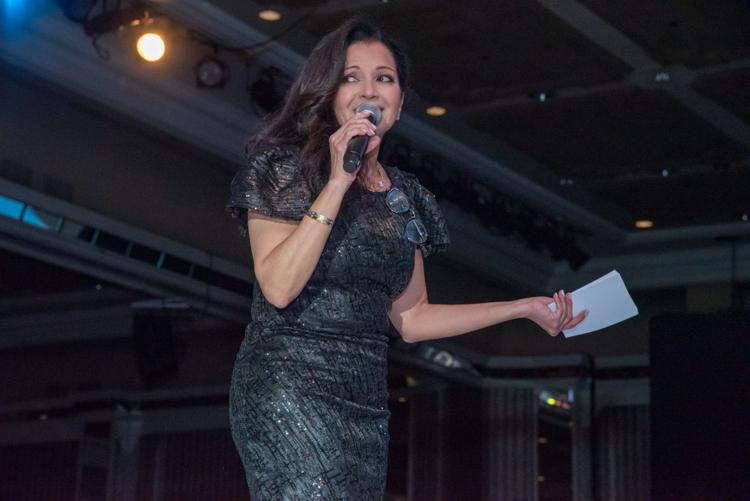 DSC_3485.jpg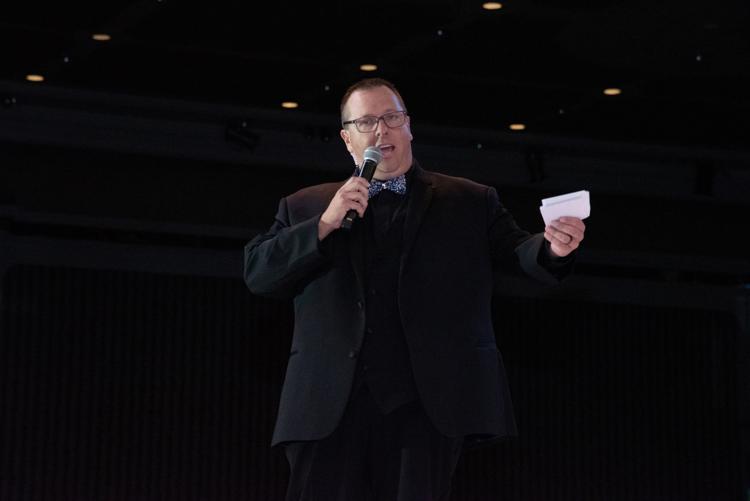 DSC_3486.jpg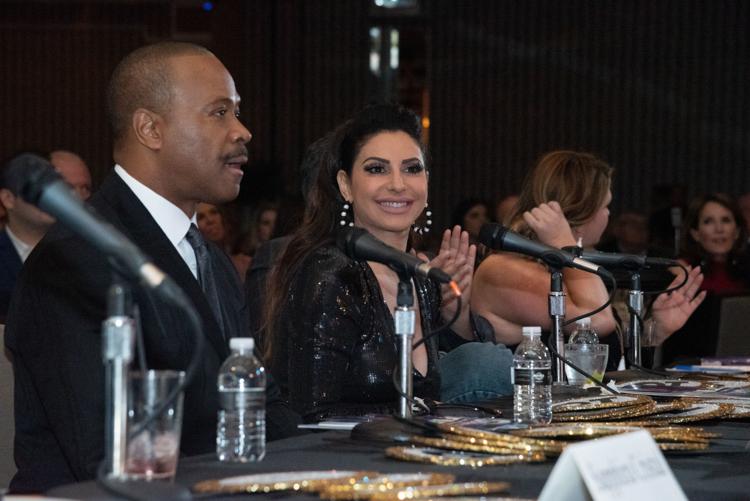 DSC_3487.jpg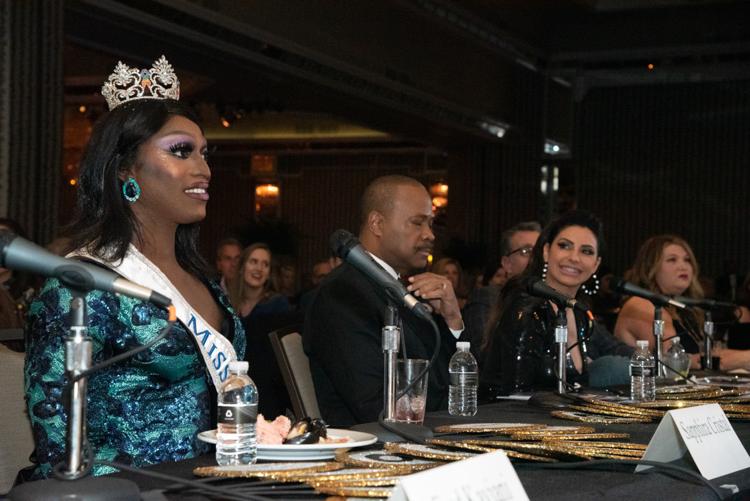 DSC_3488.jpg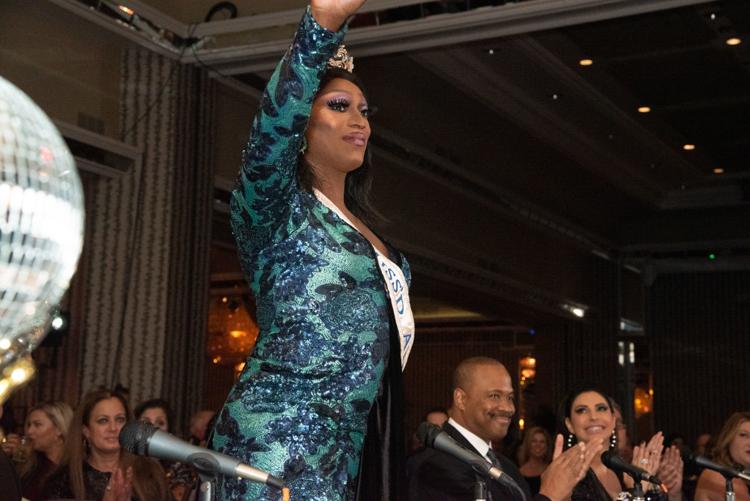 DSC_3490.jpg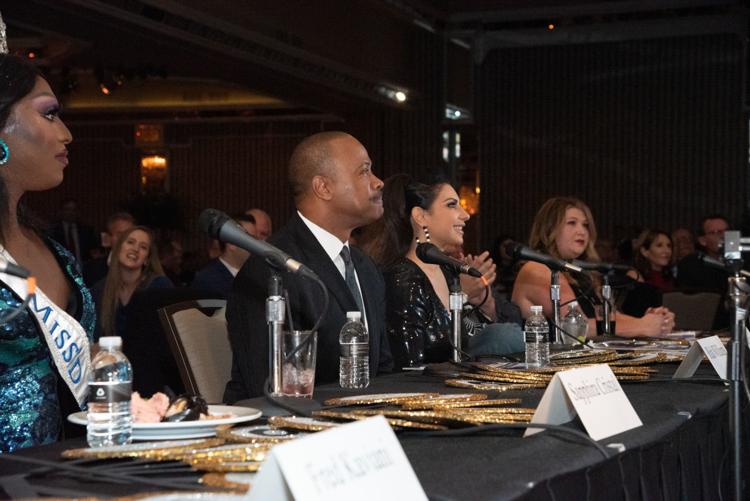 DSC_3491.jpg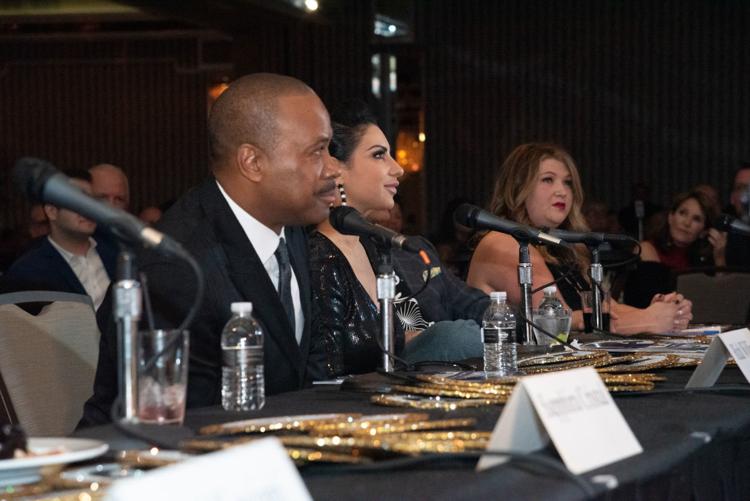 DSC_3493.jpg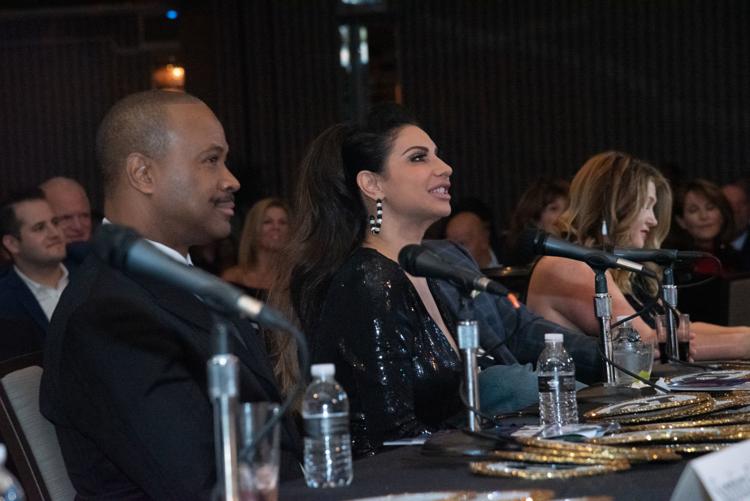 DSC_3504.jpg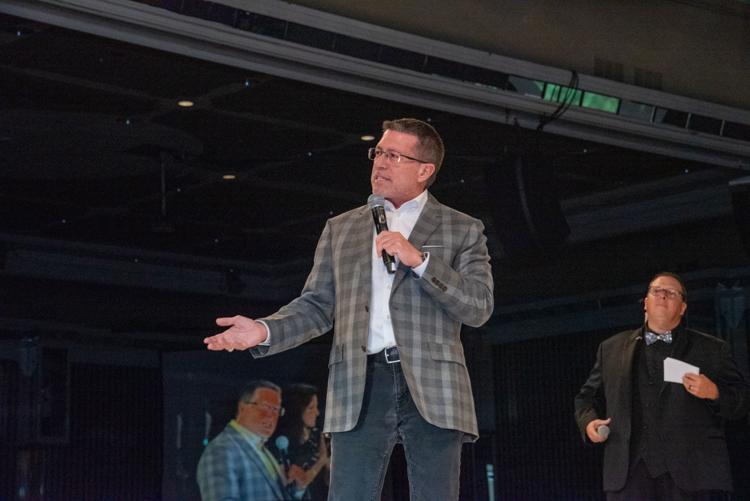 DSC_3505.jpg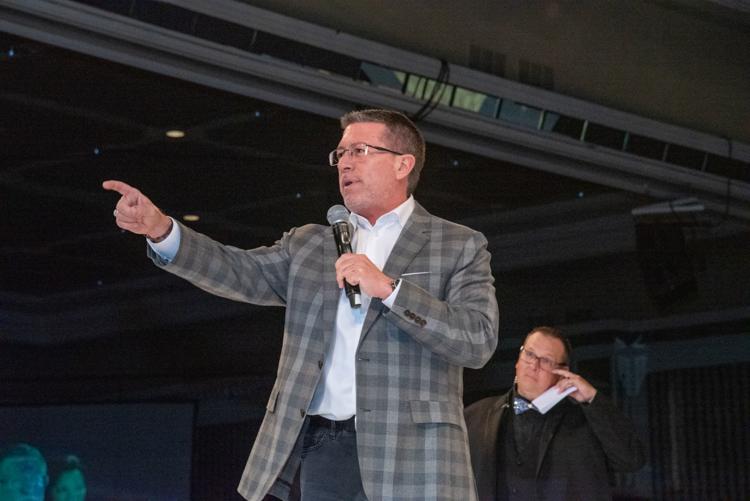 DSC_3506.jpg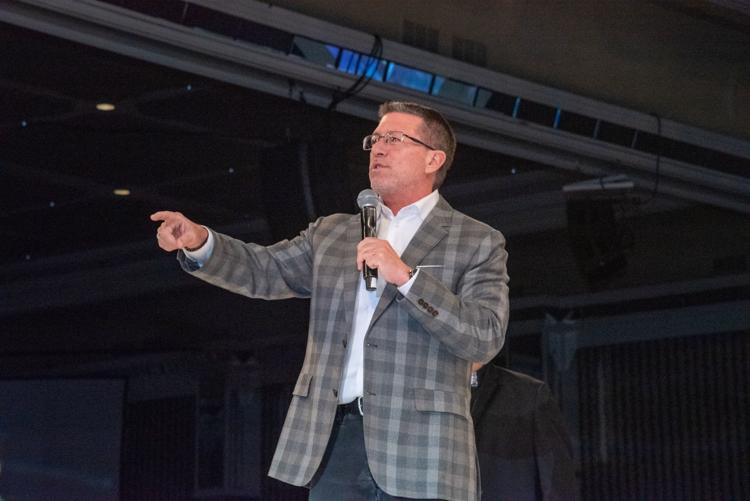 DSC_3507.jpg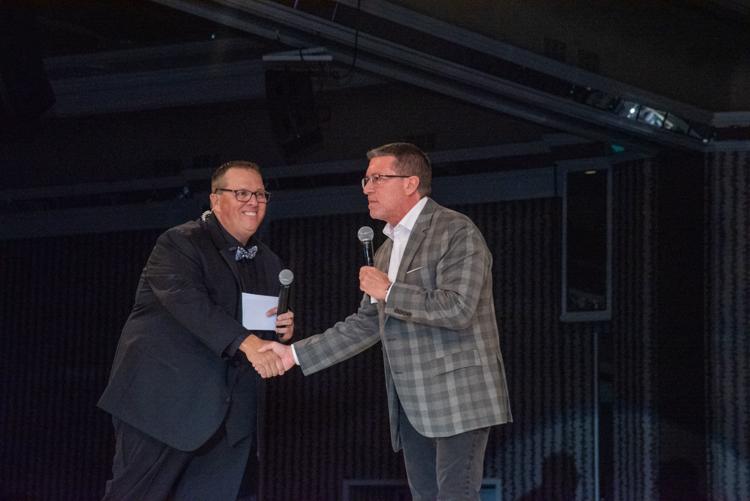 DSC_3508.jpg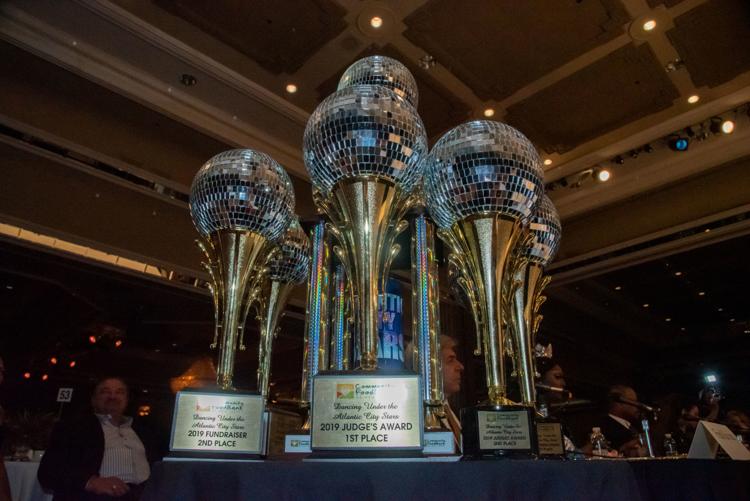 DSC_3509.jpg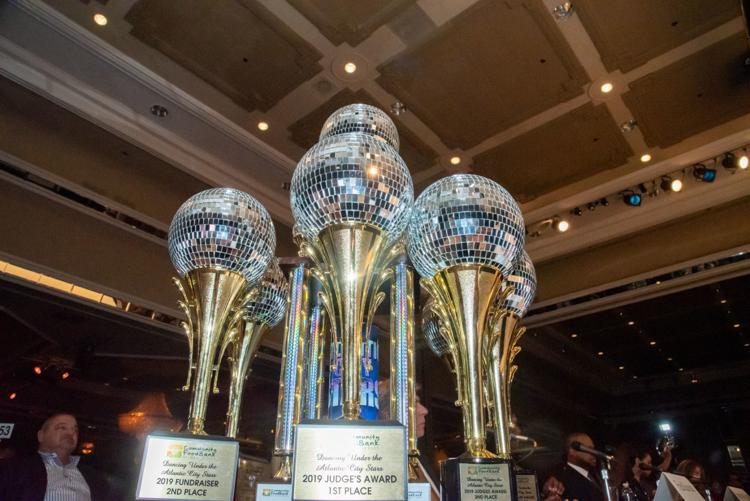 DSC_3510.jpg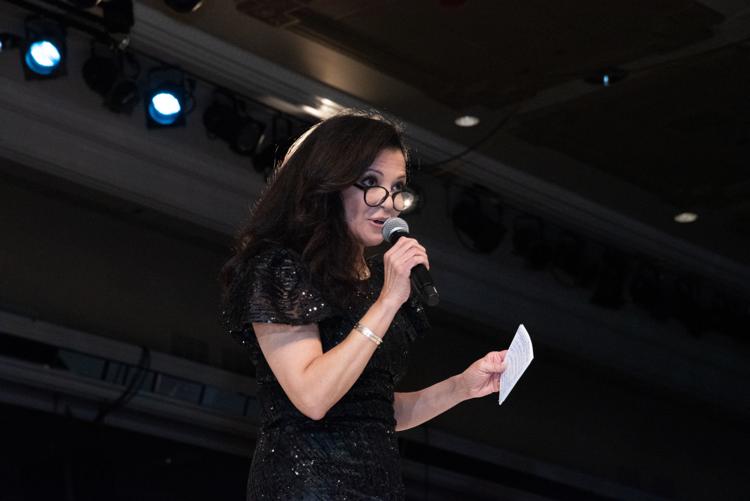 DSC_3511.jpg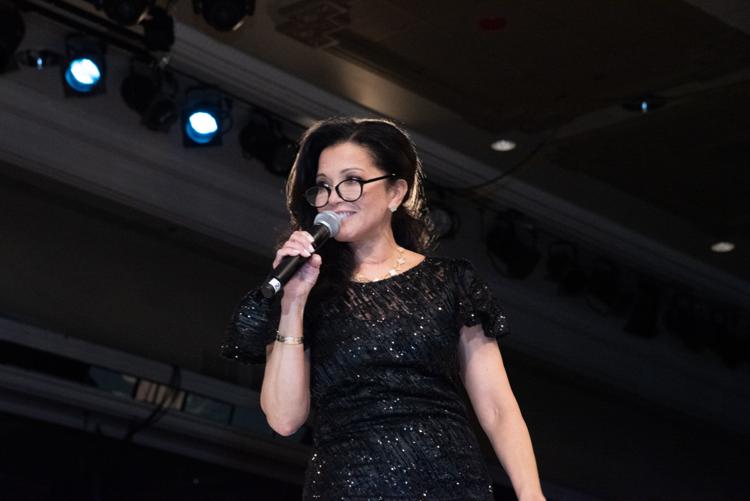 DSC_3513.jpg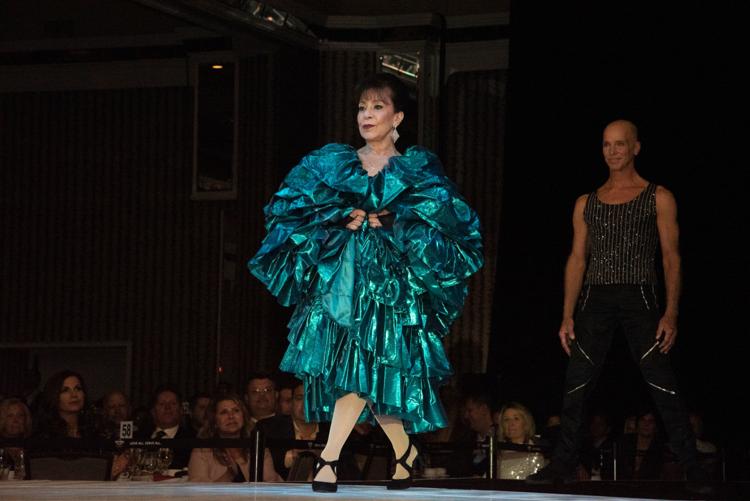 DSC_3518.jpg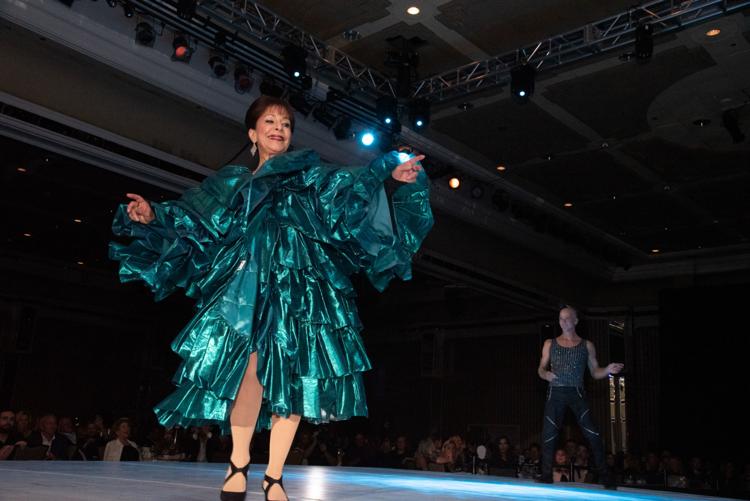 DSC_3522.jpg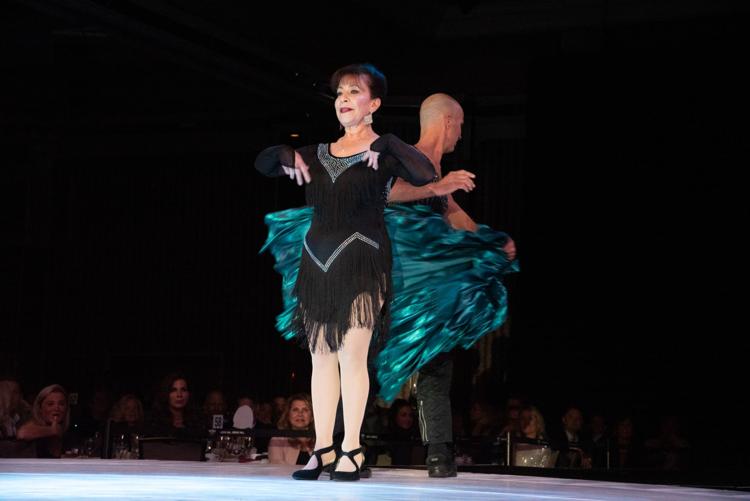 DSC_3523.jpg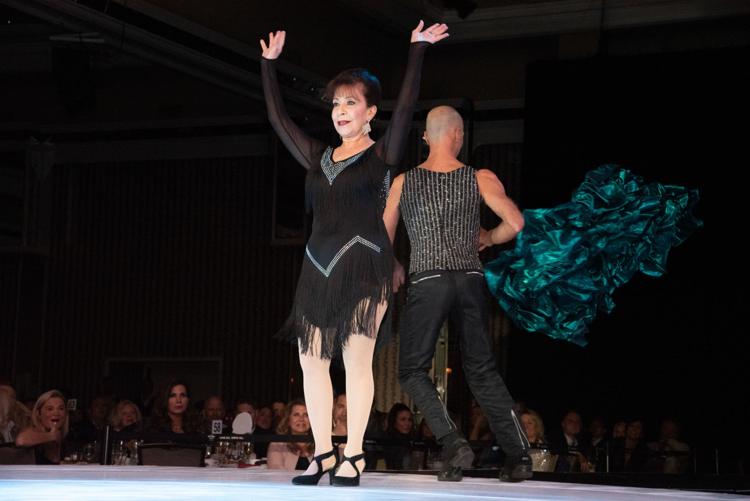 DSC_3524.jpg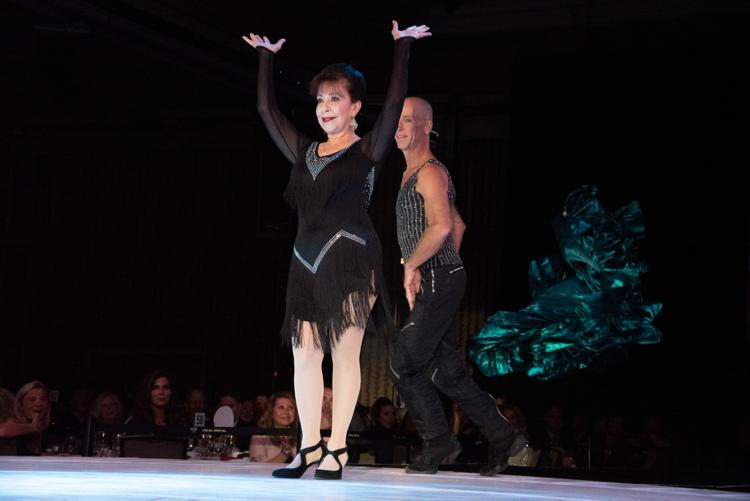 DSC_3525.jpg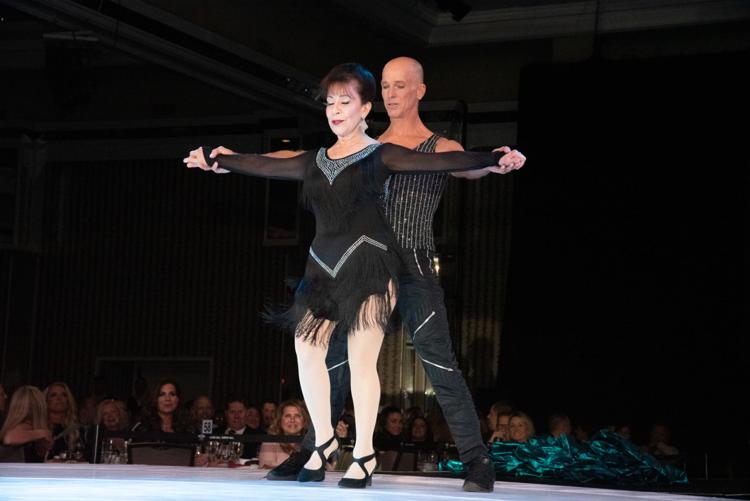 DSC_3526.jpg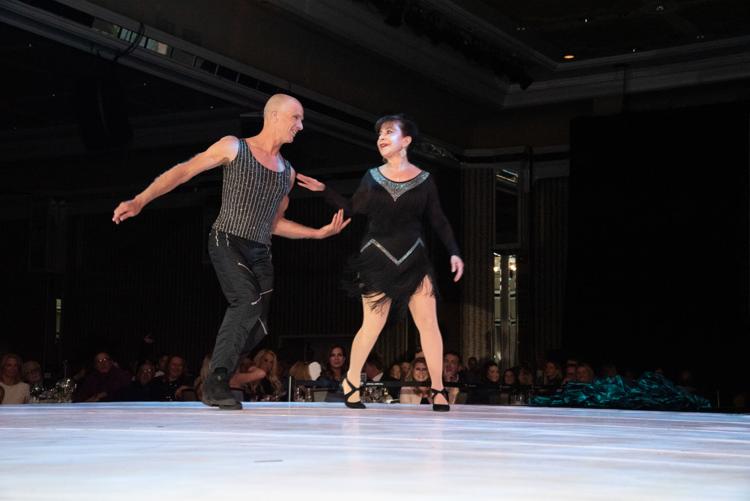 DSC_3527.jpg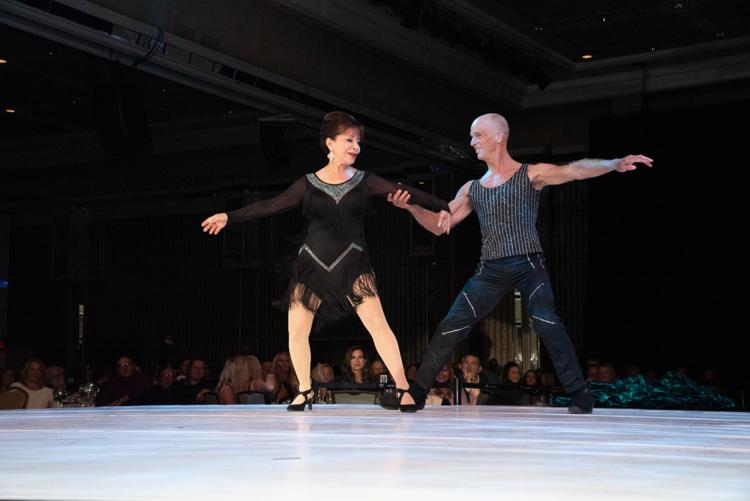 DSC_3528.jpg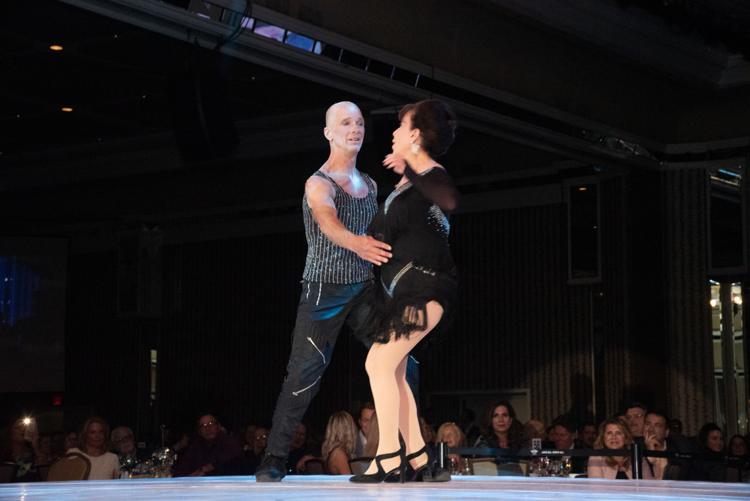 DSC_3529.jpg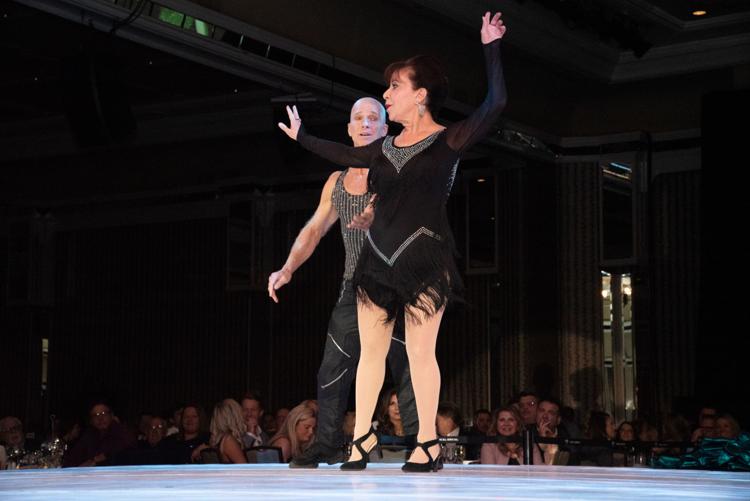 DSC_3530.jpg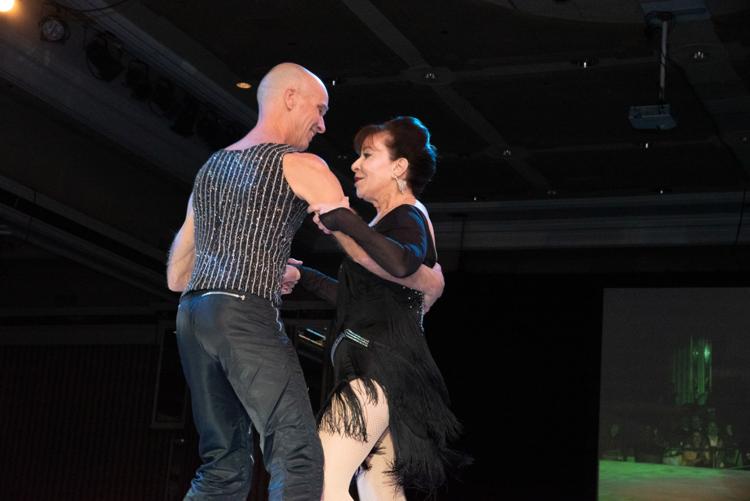 DSC_3531.jpg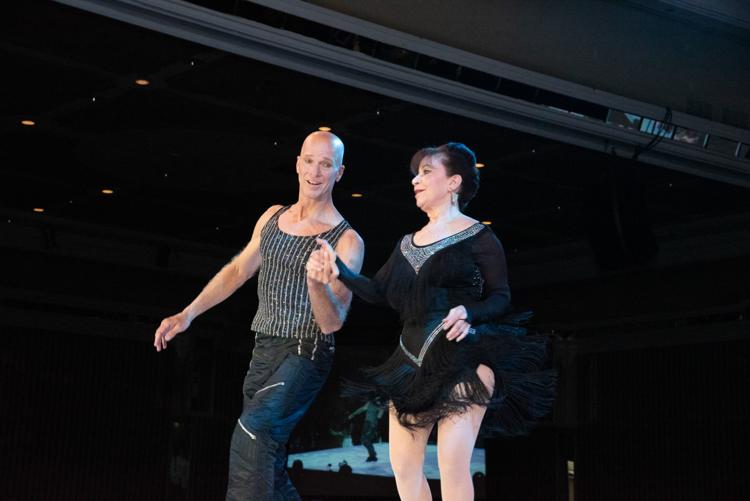 DSC_3533.jpg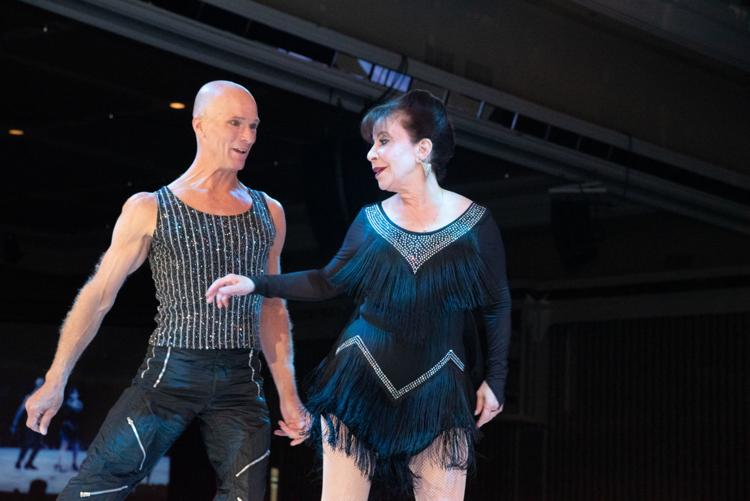 DSC_3534.jpg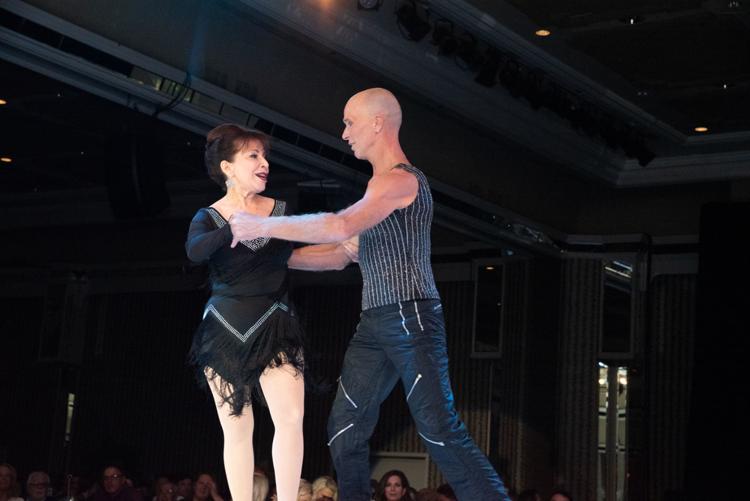 DSC_3537.jpg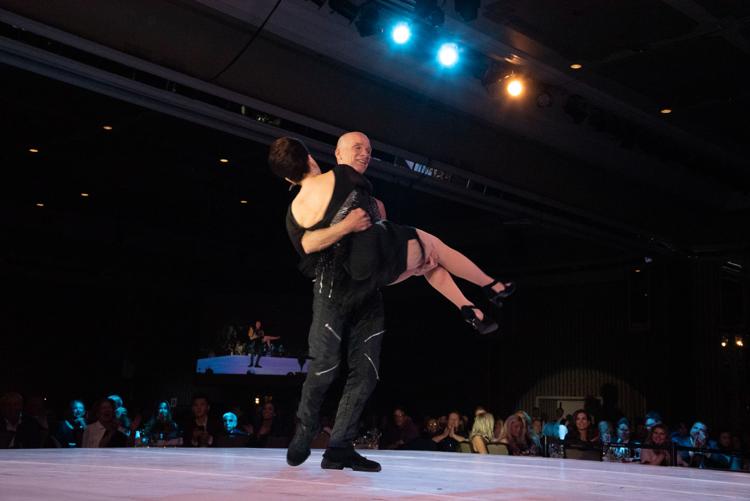 DSC_3538.jpg
DSC_3539.jpg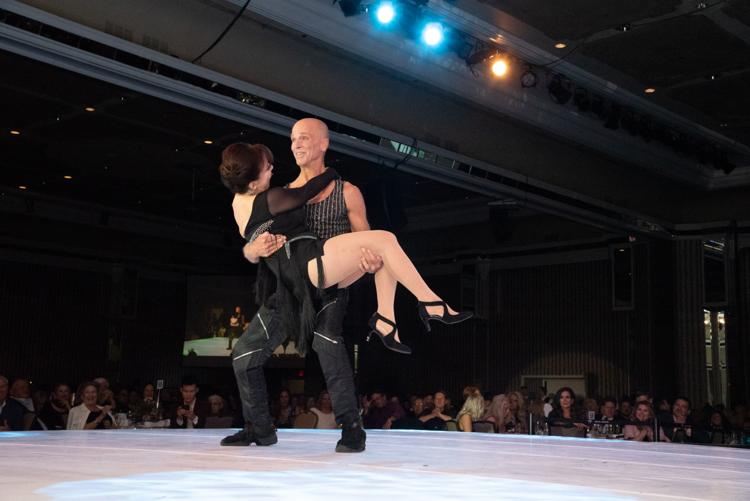 DSC_3542.jpg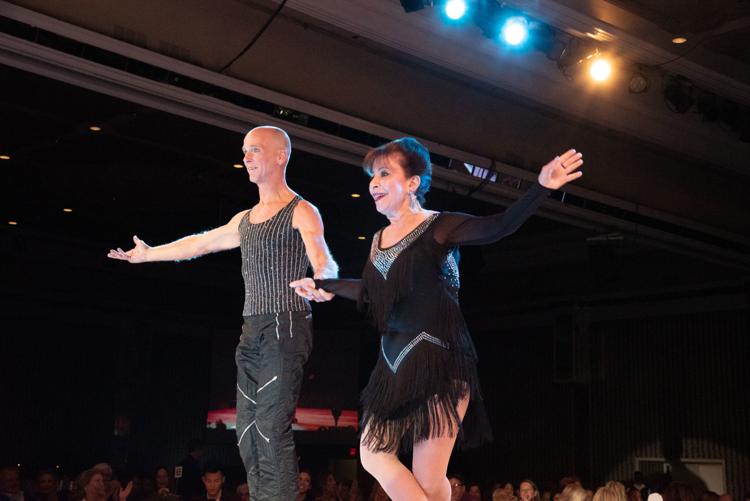 DSC_3543.jpg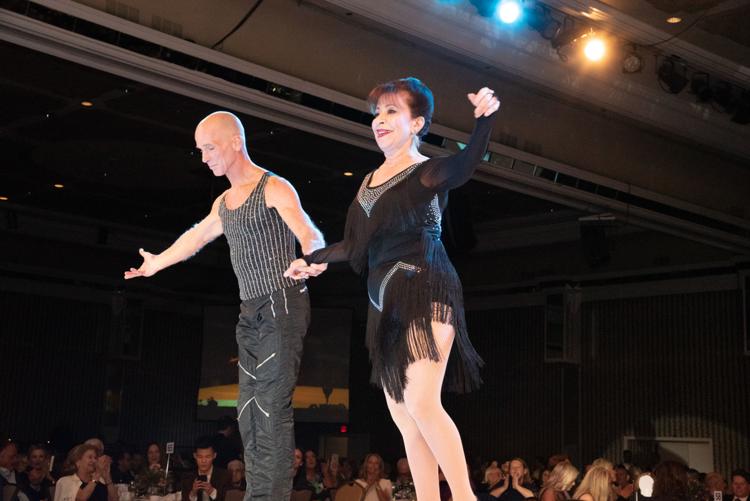 DSC_3545.jpg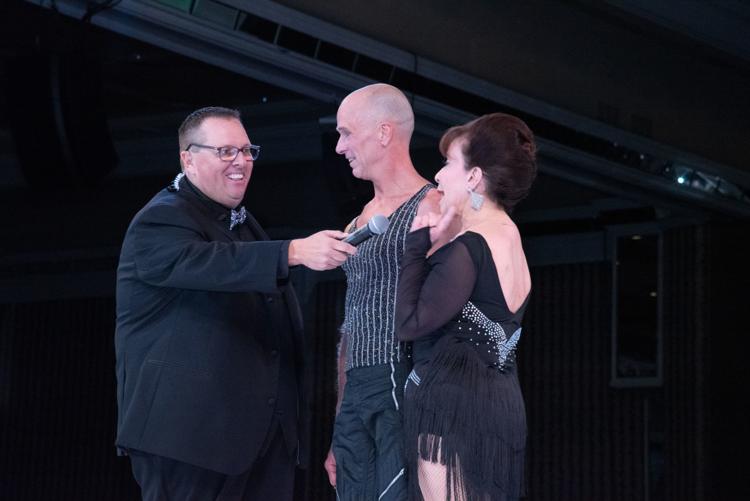 DSC_3546.jpg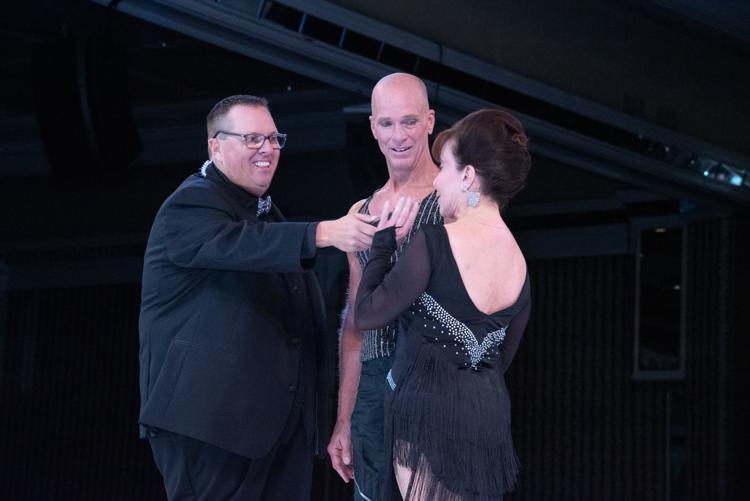 DSC_3547.jpg