You might wanna grab some tea and scones or maybe even a hearty English breakfast if you are headed to the 2019 Atlantic City Airshow, because this year (as the saying goes), "the British are coming!"
"We've gone a little bit more European by bringing the Royal Air Force Red Arrows to Atlantic City for the very first time," says David Schultz, the producer and "air boss" of the 2019 Atlantic City Airshow. "We're also bringing Lee Leets back in the British Tucano. And then we have (American pilot) Jerry Conley in the (British-built) de Havilland Vampire, which was one of the first British jet fighters ever developed. So we're gonna have kind of a British hour to start the show off for the opening ceremony."
As he's done since he produced the first Atlantic City Air Show – originally known as "Thunder Over the Boardwalk" – in 2003, Schultz is presenting a program that features classic pieces of civilian and military aircraft, some of which have 80 years of service under their wings and are still in tip-top, airworthy shape.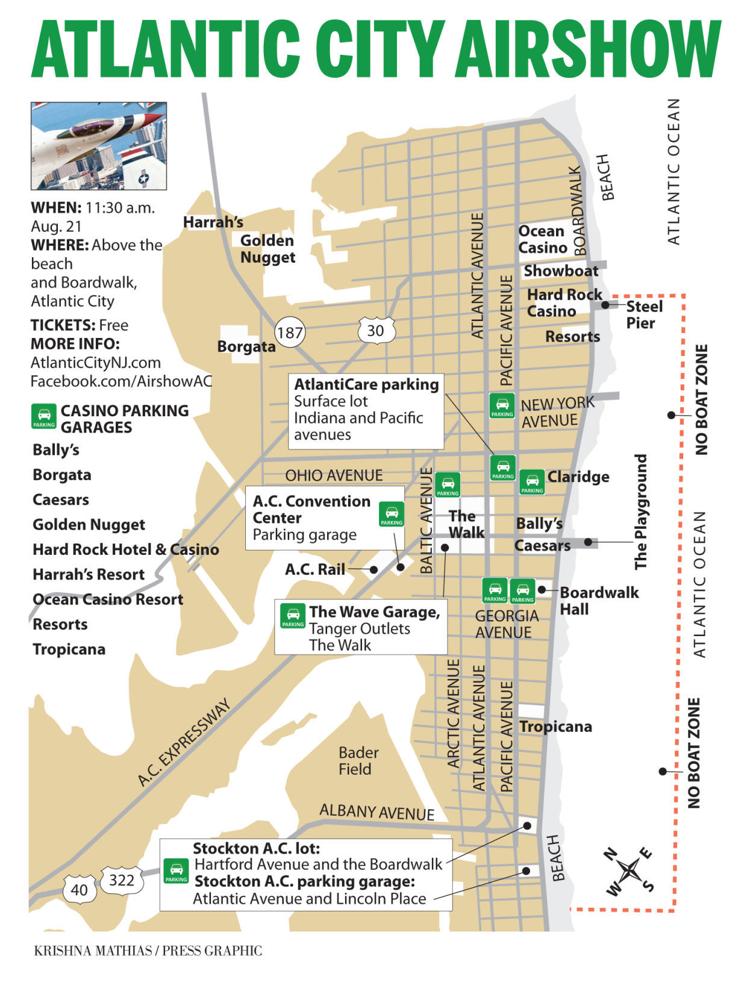 Schultz, whose Pennsylvania-based company will produce more than 32 shows this year, has scheduled performances in Atlantic City by two of the world's top military demonstration teams: the U.S. Air Force Thunderbirds, whose 30-year-old F-16's always close the Atlantic City show, and the Royal Air Force Red Arrows, who have never flown the Atlantic City show and are currently on their first North American tour in 11 years. The Red Arrows fly 40-year-old Hawk T-1 trainers.
The free show takes to the skies over the beach, Boardwalk and ocean Wednesday, Aug. 21, from 11 a.m. to 5 p.m. Show central is around the Florida Avenue beach, but it can also be seen from other spots along Absecon Island beaches, especially from the eastern end of the Boardwalk down into sections of Ventnor.
The show will also include acts that have become Atlantic City favorites over the years. The popular, 80-year-old World War II war bird known as the P-51 Mustang; teams including the show-sponsoring Geico Skytypers, who will do their skywriting a little closer to the ground compared to their high-flying messages; an F-16 flyby from the Egg Harbor Township-based 177th Air National Guard; a search and rescue demonstration by U.S. Coast Guard Air Station Atlantic City and many other performers, some of whom have been flying the show for years.
Planes like the P-51 Mustang which was among the fastest propeller-driven planes during World War II, have their own fans and fan clubs.
"It's got such a rich history with World War II and even beyond. It was being flown up until the 1980s in some Caribbean countries," Schultz says. "It's the sound of the (Rolls-Royce) Merlin engine, it's the nostalgia of the Mustang, and it does captivate everyone as soon as they start hearing the howl and the growl of the engine coming across the Boardwalk. The planes are so valuable that even partially reconditioned Mustangs can fetch $1 million on the open market."
Weather permitting, the show will attract several hundred thousand people between Tuesday's dress rehearsal (pilots fly reconnaissance sorties to get familiar with the course) and Wednesday's actual show. Savvy air show attendees know that Tuesday's rehearsal is essentially the same show, so it's a good way to beat the hoards of spectators and bumper-to-bumper traffic when the show breaks.
Schultz says that part of his job is to "choreograph" the entire show so the acts are presented smoothly, not too close together or spaced too far apart time-wise. Despite the different stunts and maneuvers, that aerial dance he's directing is anything but a graceful ballet.
"You're looking at all the metal flying through the air and coming from all different directions from behind the crowd and in front of the crowd, left and right," Schultz explains. "What I've deemed it as in the 26 years we've been doing these shows is essentially 'controlled chaos.' We have a series of air bosses that are located throughout the Atlantic City area that control a great deal of the flights, and making sure we have the 'hold' points in proper locations and the timing correct."
That's just locally. All told, there could be as many as eight or nine regional airports involved in the show. Some performers will fly out of airports hundreds of miles away. Some will land at Atlantic City International – headquarters for the show – and then wait until it's their time to take off and fly the show.
Others, such as planes doing simple flybys, will fly from their field, slip into format when it's their time and then return to their home fields without touching down ACY.
"Atlantic City is one of our primary (airports). But it pretty much takes everything from Maguire Air Force Base (in Burlington County) south all the way to Dover Air Force base (in Delaware) to where we stage aircraft. We've got a couple of aircraft coming out of western Pennsylvania and we've got a couple coming out of the southeastern part of the country as well."
Vampires in the sky
You wouldn't expect an aerospace engineer – a job with little to no margin for error — to cavalierly say he likes to be "a little bit different" when he's got his head in the clouds.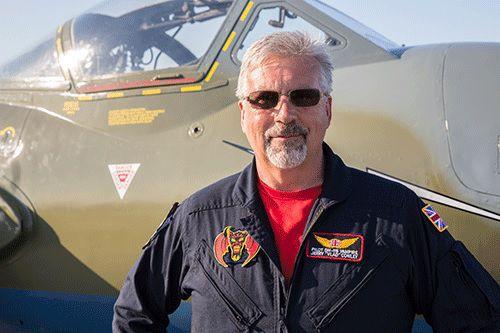 But don't let that rattle you if you get a chance to climb into the cockpit with Jerry Conley. His idea of "different" is, well, a little different than yours.
"I've been flying jets for a long time and the one thing I noticed about the crowds with our young people … is that they really didn't understand where our (aircraft) history began," says Conley, who's looking forward to showing off his history-making, 75-year-old de Havilland DH-115 Viper on Aug. 21, during the 2019 Atlantic City Air Show.
"People know about the Wright Brothers and the first airplane, but then the history of how jet fighters started, no one really knew," he adds. "To be able to show that education to students and people in the crowd, to realize that the Vampire literally did everything before every other jet fighter in the world, is special to me."
The Vampire, which inspired the name of Conley's company, Vampire Airshows, was the world's first single-engine jet fighter. Its inaugural flight was in 1943, piloted by company owner Sir Geoffrey de Havilland.
But the British government decided not to deploy the fighter until World War II ended. The plane went on to join militaries of nearly 30 nations around the world.
"It was an extremely successful type of fighter. It was the main fighter that flew during the (1956) Suez Canal invasion," he says. "It carried four 20mm cannons, it could carry 2,000-pound bombs and a ton of Zuni rockets under the wings. It was a formidable aircraft."
The Vampire accumulated some very impressive aviation firsts.
It was the first jet fighter to cross the Atlantic Ocean; the first jet to land on the deck of a moving aircraft carrier; the first plane to reach an altitude of 50,000 feet; and, considering the fuselage is made out of balsa wood and plywood and covered with English silk, and the wings are all metal, it was the first composite jet fighter ever built, Conley says.
Conley remembers his first flight in a Vampire was "intimidating" and primitive compared to modern jets he's flown.
"It was very, very basic. You push a button, the engine starts, push the control forward, and it goes forward," he explains. "All of its hydraulics like landing gear, ailerons, everything else, is like a farm tractor. You pull on a big lever, and something moves. I tell people this is the first fly-by-wire jet. You yank on a big wire a half-inch in diameter to make things move."
Rated in a variety of different single- and multi-engine aircraft, including helicopters, Conley has amassed 5,000 hours of flight time in the Vampire.
"But most of (the hours) are upside down over the ground or water (during air shows)," he says with a laugh.
The Green Arrow
On May 20, 1927, airmail pilot Charles Lindbergh pinned the throttle of the 233 horsepower engine powering his fragile Ryan aircraft, rumbled down a muddy field on Long Island, barely cleared some wires and trees and pointed his plane toward the northeast.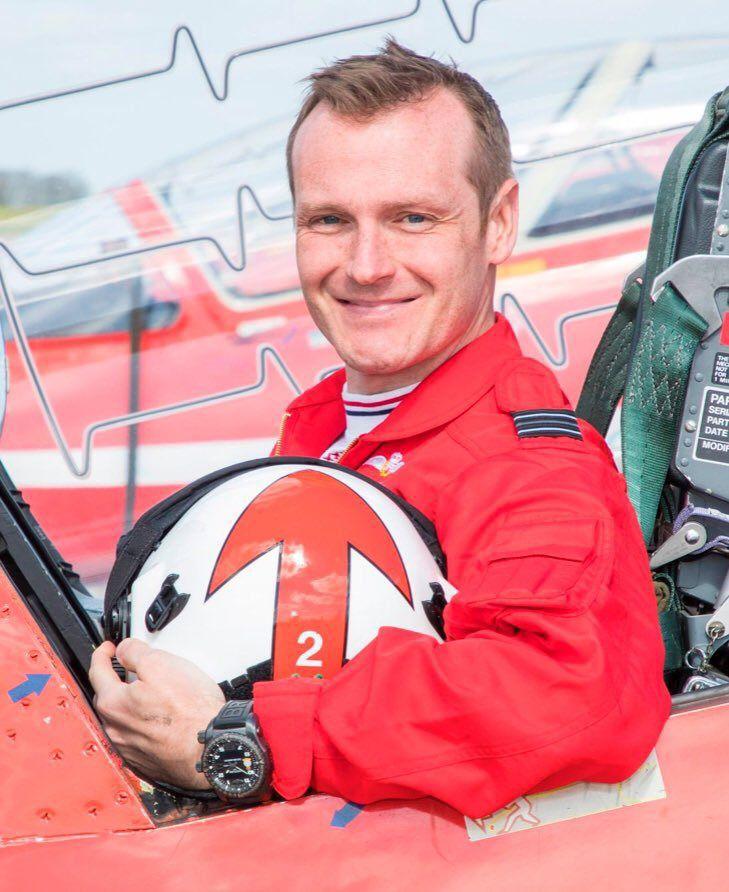 Thirty-three hours and 3,600 miles later, he landed at Le Bourget Aerodrome in Paris, the first person ever to fly nonstop across the Atlantic Ocean.
Ninety-two years later, Damon Green flew a Hawk T1 jet with a top speed of about Mach 1.3 (or nearly 1,000 mph) on a similar trans-Atlantic route, but in the opposite direction – Europe to North America.
It took Green 72 hours and three stops to complete the journey.
Even though his jet is 40 years old, Green obviously could have left Lindbergh stuck in the clouds in a head-to-head race, except for one slight issue.
The Hawk T1 only has a range of 1,500 miles. It can't land on an aircraft carrier, nor can it refuel in mid-air. That means Green would have only made it halfway across the Atlantic while Lindbergh would have landed safely with fuel to spare.
Flight Lt. Damon Green – call sign "Red 2" — joined Great Britain's Royal Air Force in 2007. He became such a skilled pilot that he was recruited to fly with the RAF Red Arrows, the British equivalent to the U.S. Air Force Thunderbirds or the Navy's Blue Angels.
The Red Arrows will be one of two military demonstration teams flying in the Atlantic City Air Show on Wednesday, Aug. 21. The second team is longtime show headliner the Thunderbirds.
The Red Arrows hopped from Scotland to Iceland to Greenland before finally landing in Halifax, Nova Scotia last week. They'll perform several shows in Canada before flying their first American tour in 11 years.
Despite his skills, Green is a Red Arrows rookie. He was selected for the team and spent last year training. Now, he's finally making his debut with the nine-plane squad.
Atlantic City will be among his first shows with the Red Arrows, and he's excited the show will be flown over the ocean.
Despite the challenges of flying a show over the beach and ocean, Green can't wait until he's over the water.
"There's just something so picturesque about being over water and having the crowd looking up and watching," he says. "Joining the (Royal) Air Force was like a dream job, something I always wanted to do."
The Red Arrows are always adding new elements to their shows, which the Atlantic City audience will see.
One of the "positions" they'll fly is called "Apollo," and it's a salute to the 50th anniversary of America's first moon landing.
The other maneuver is called "Concorde." That, too, is a tribute to a golden anniversary — the first test flight of the world's first supersonic airliner, the Concorde SST.
3S0A7697.JPG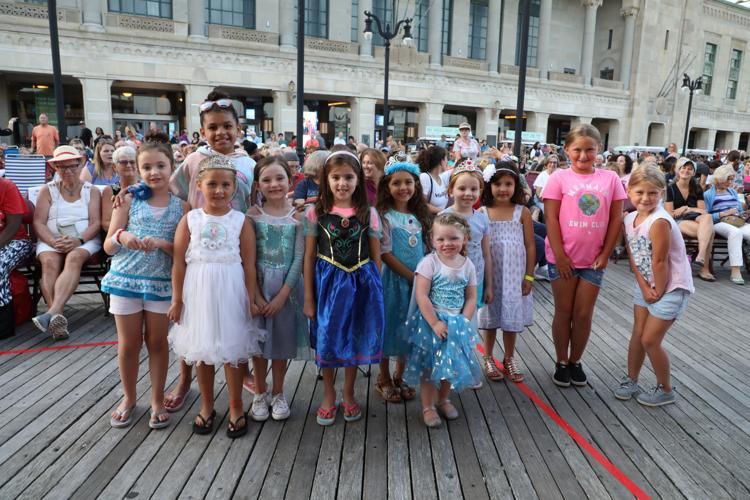 3S0A7715.JPG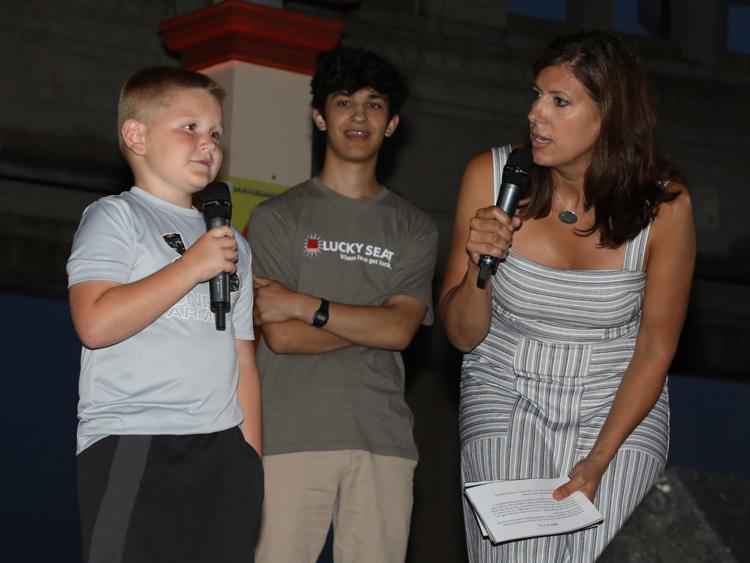 3S0A7723.JPG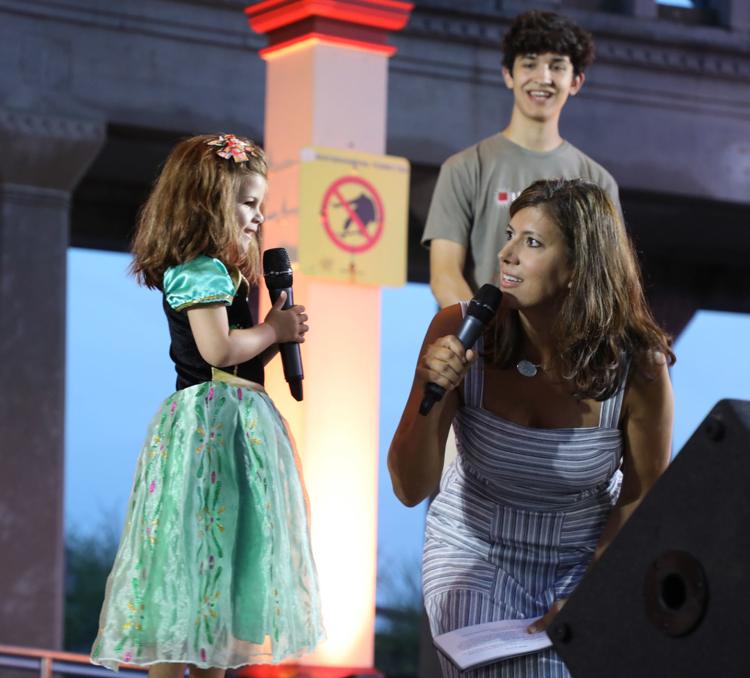 3S0A7729.JPG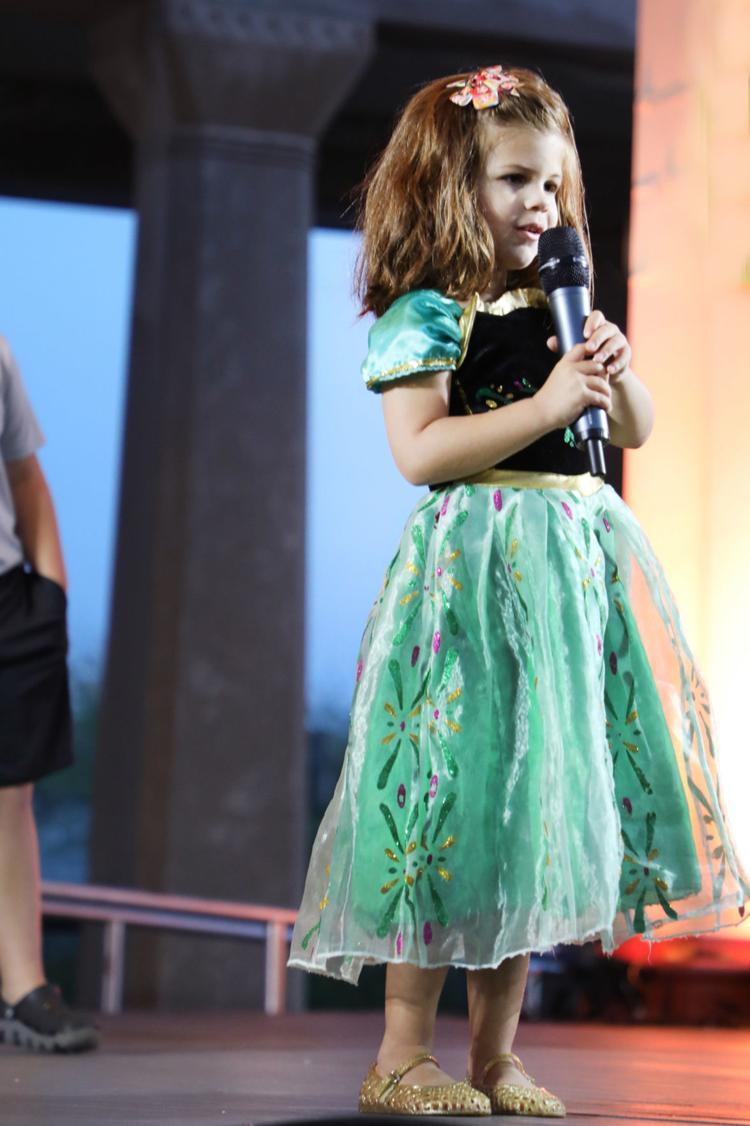 3S0A7734.JPG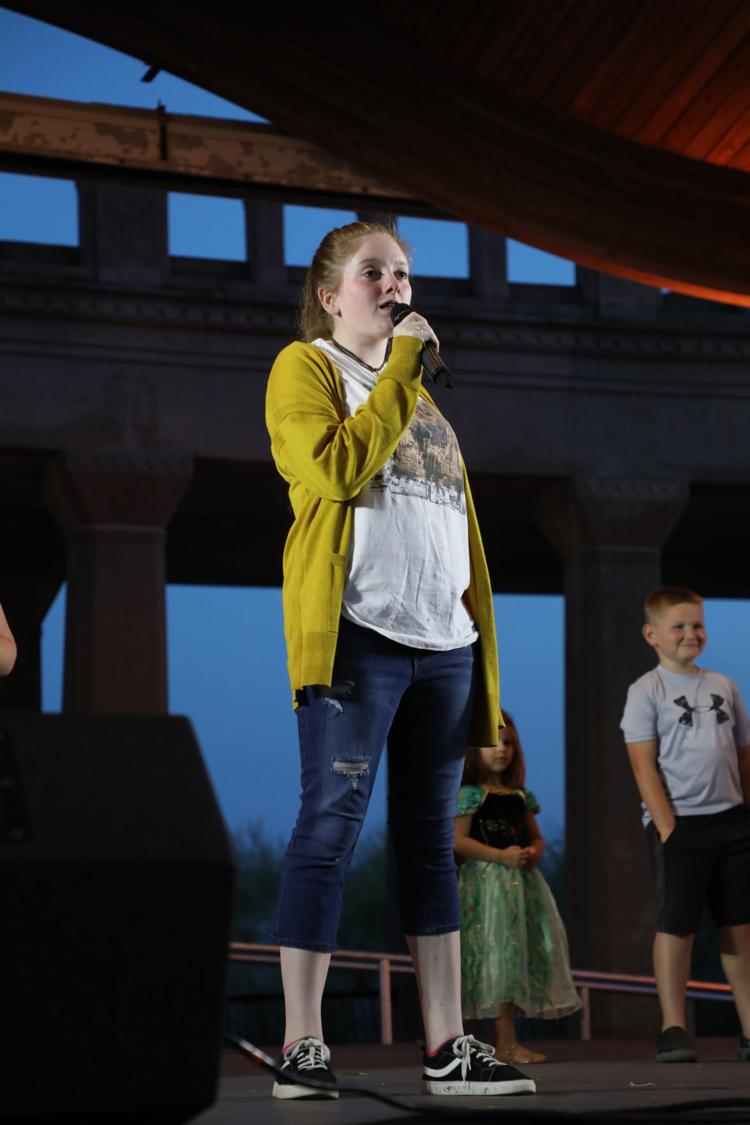 3S0A7741.JPG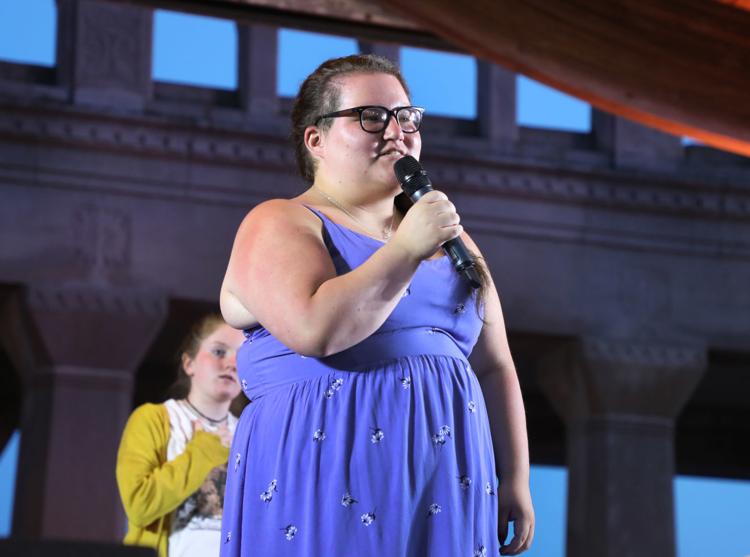 3S0A7743.JPG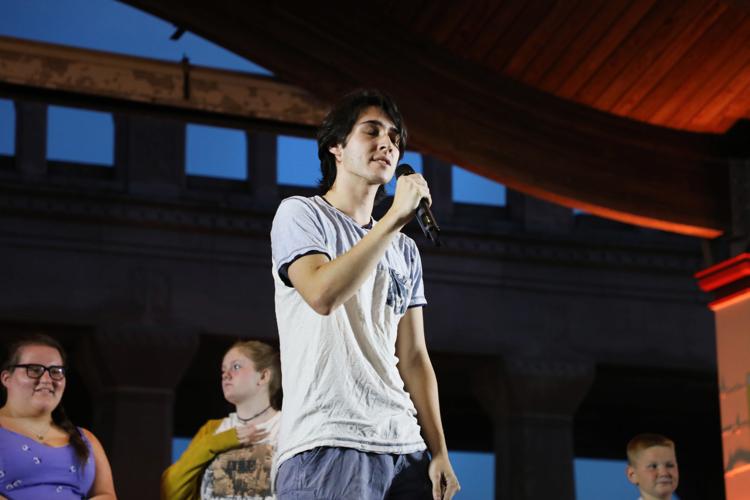 3S0A7747.JPG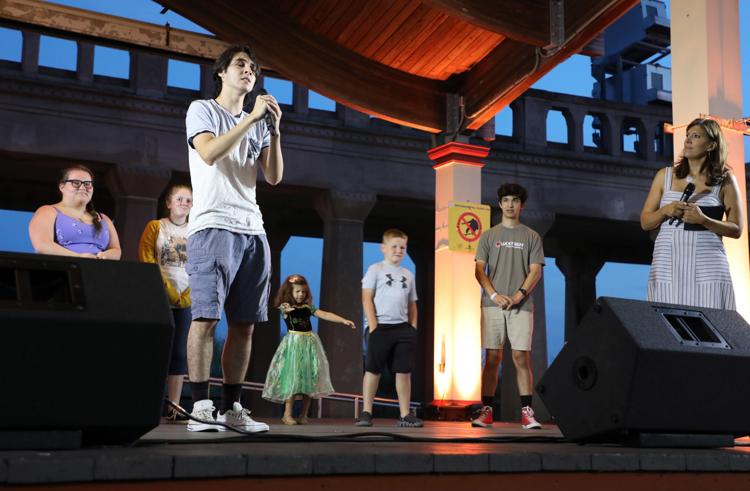 3S0A7750.JPG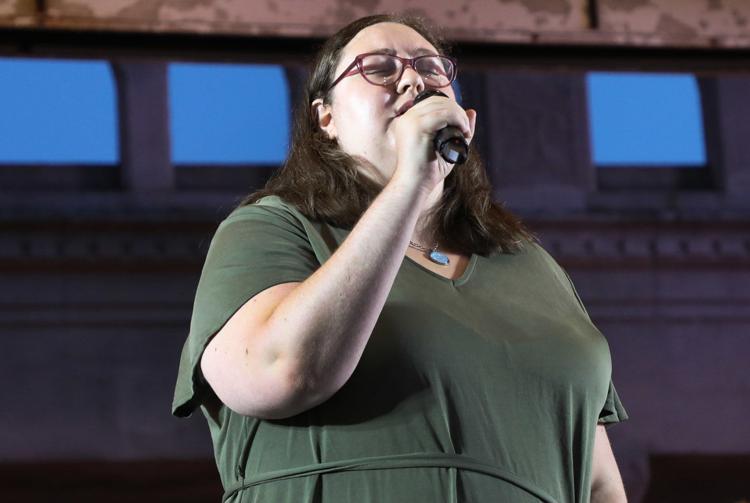 3S0A7756.JPG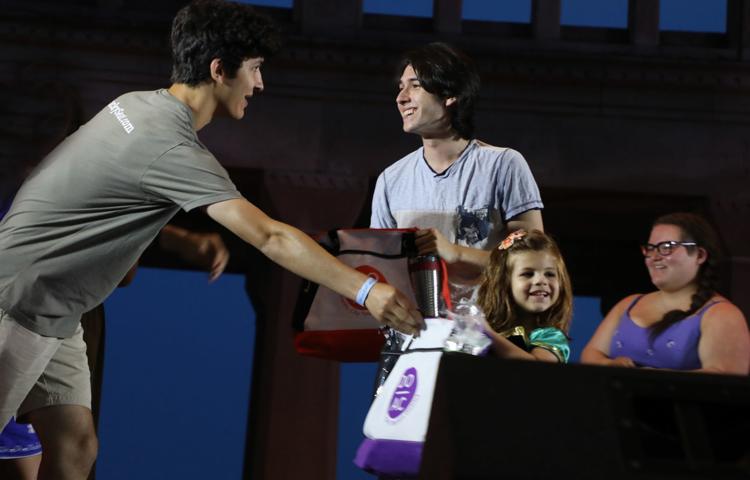 3S0A7758.JPG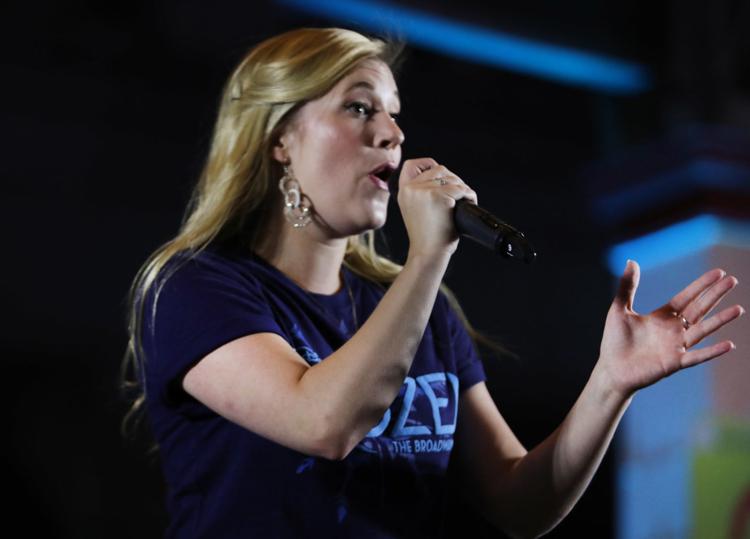 3S0A7762.JPG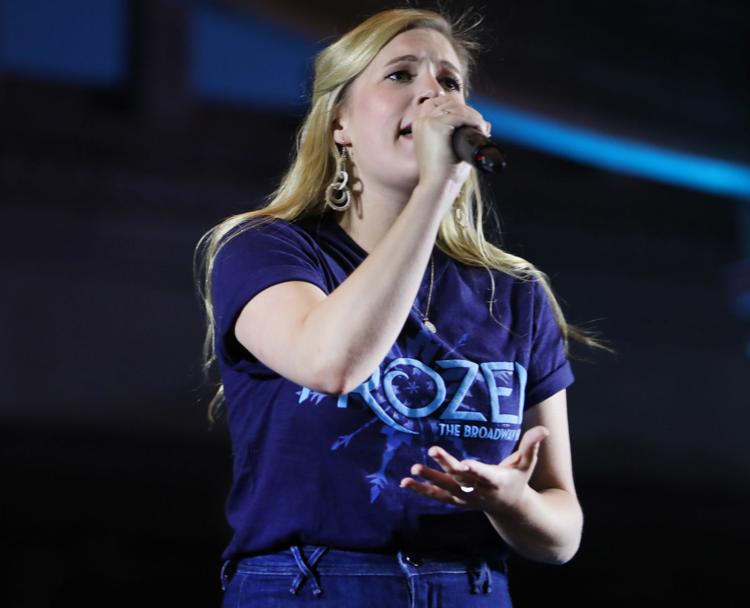 3S0A7766.JPG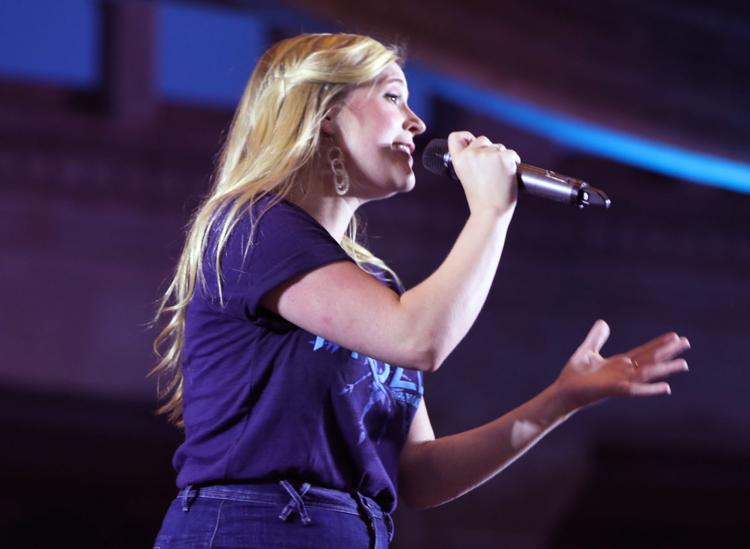 3S0A7781.JPG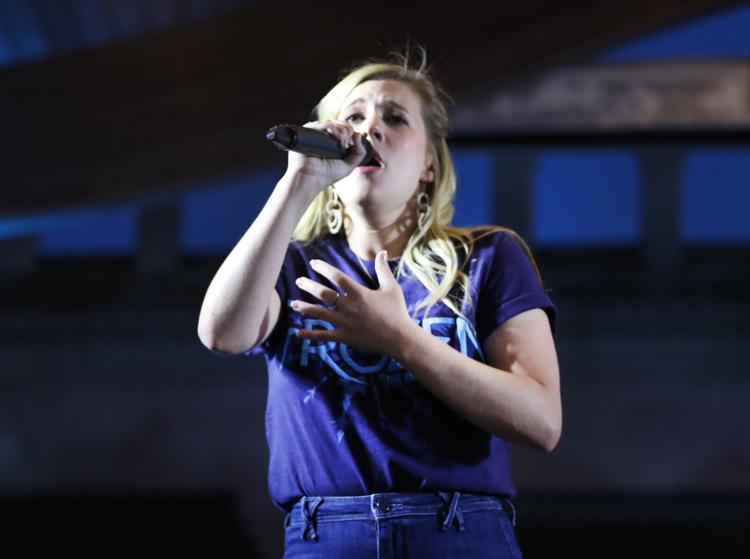 3S0A7784.JPG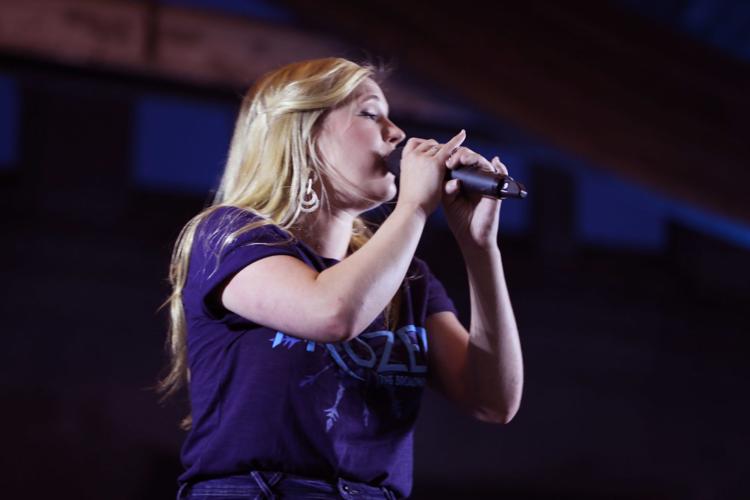 3S0A7793.JPG
3S0A7802.JPG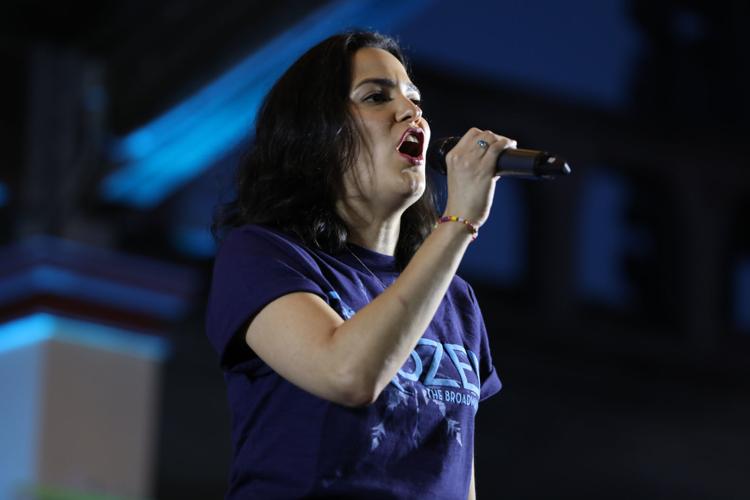 3S0A7807.JPG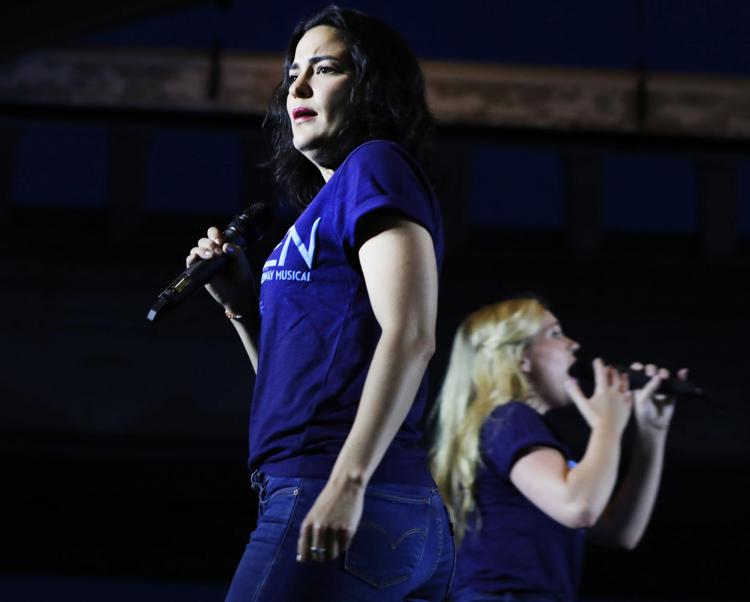 3S0A7826.JPG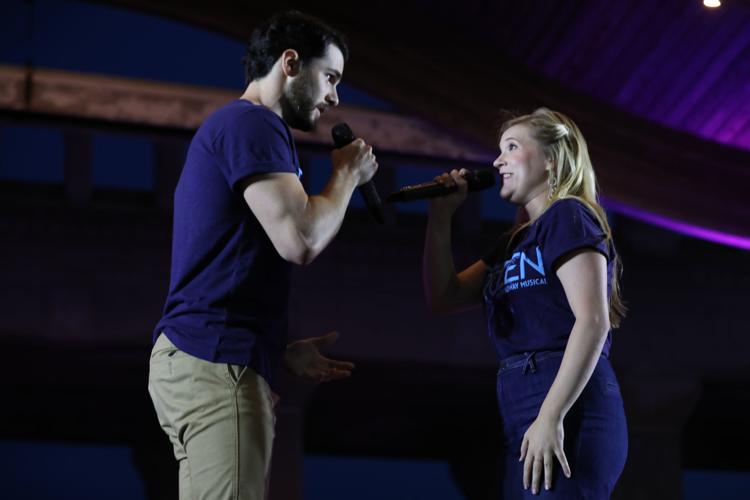 3S0A7832bb.jpg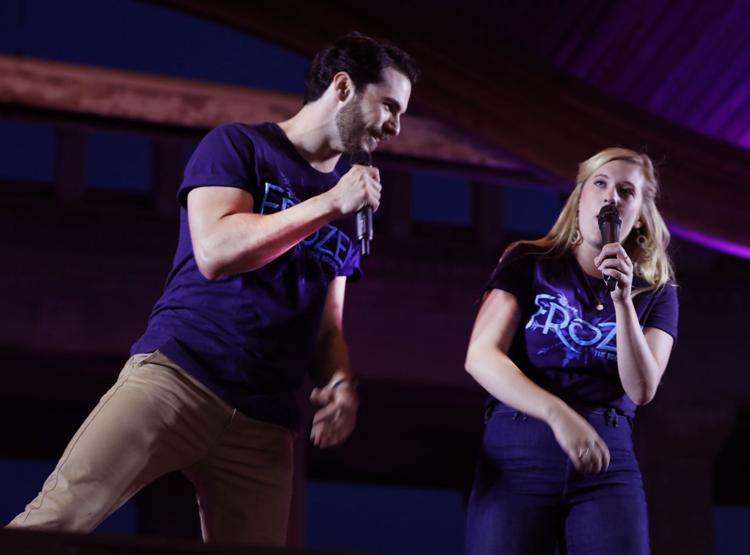 3S0A7838.JPG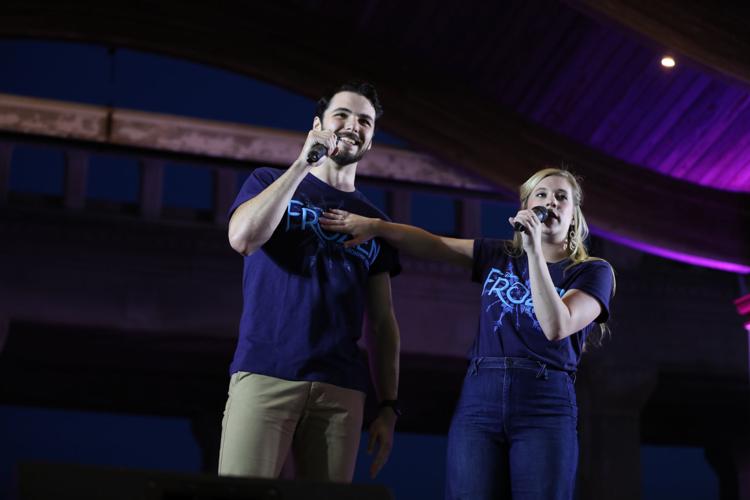 3S0A7841.JPG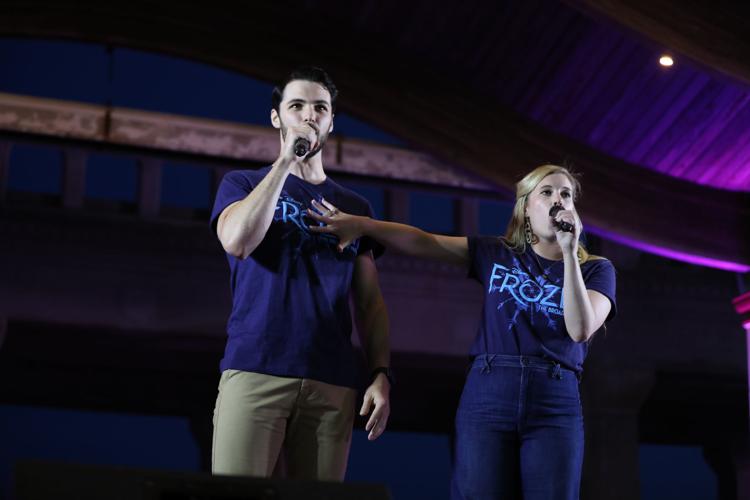 3S0A7844.JPG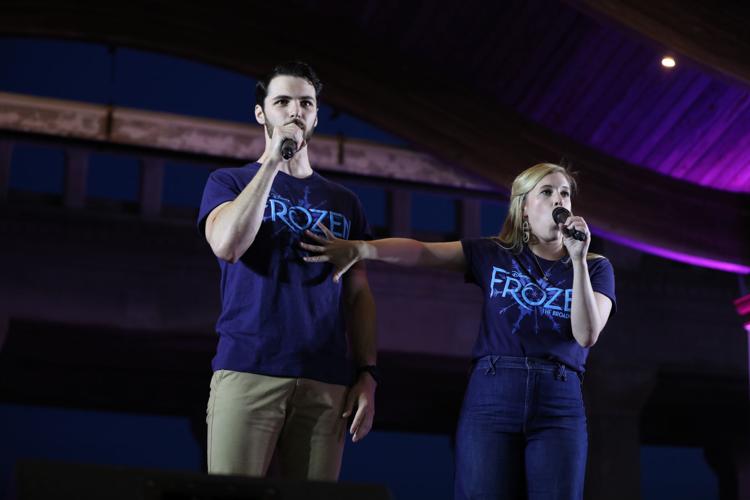 3S0A7850.JPG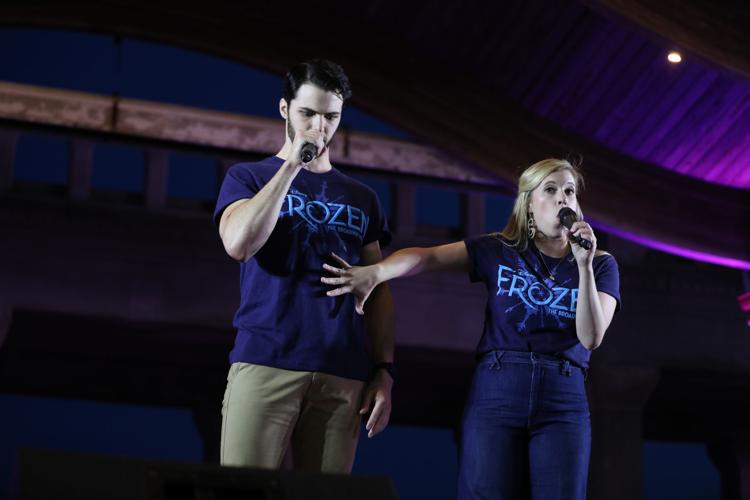 3S0A7859.JPG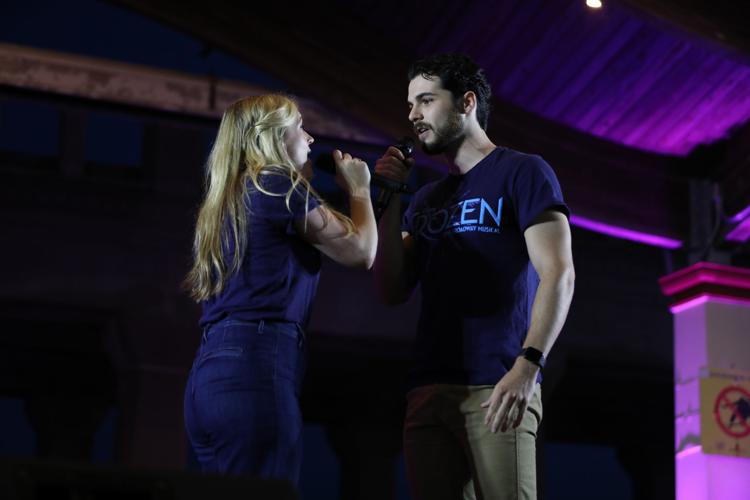 3S0A7884.JPG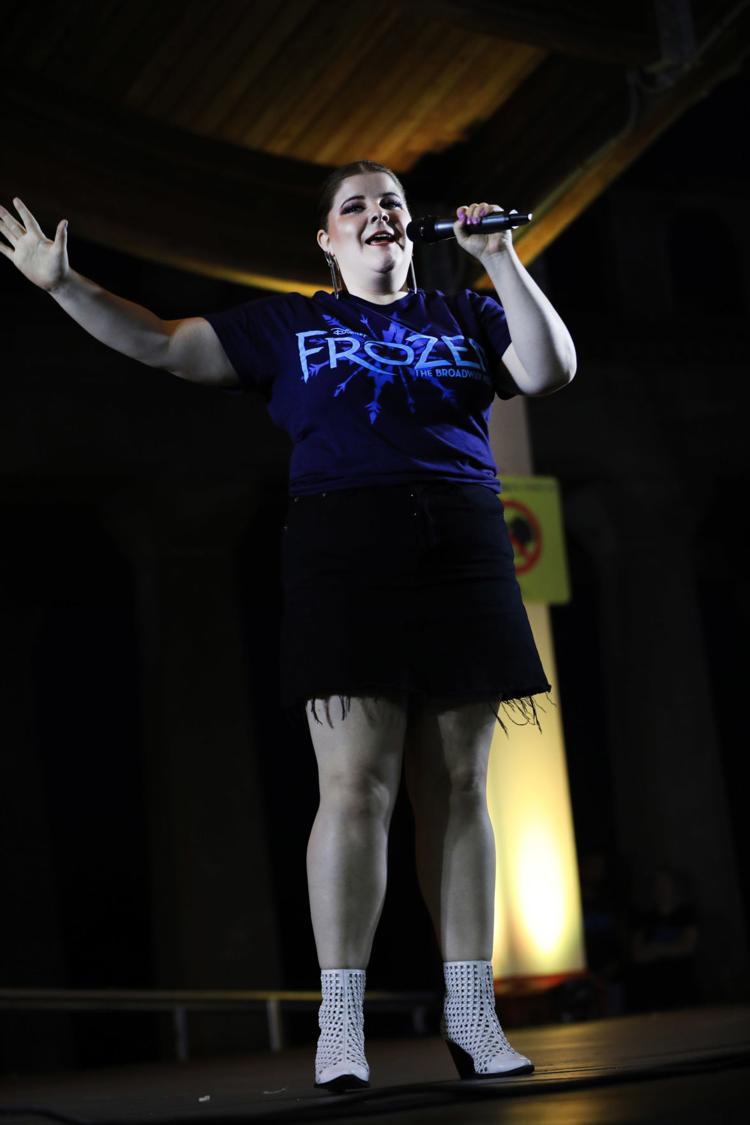 3S0A7891.JPG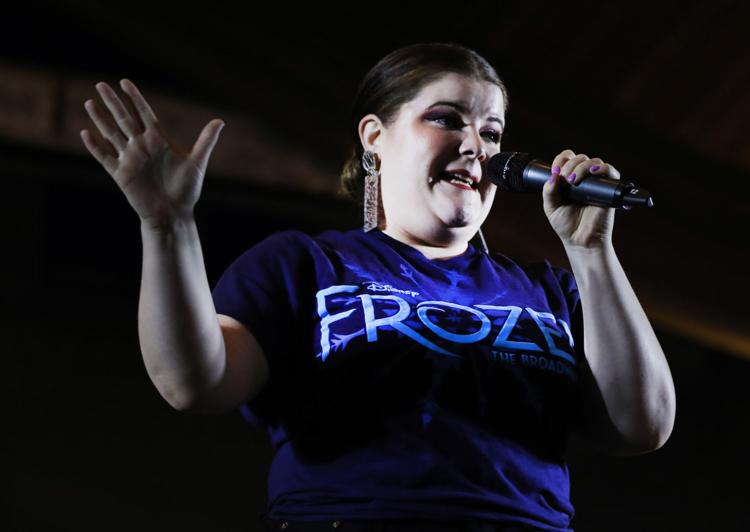 3S0A7899.JPG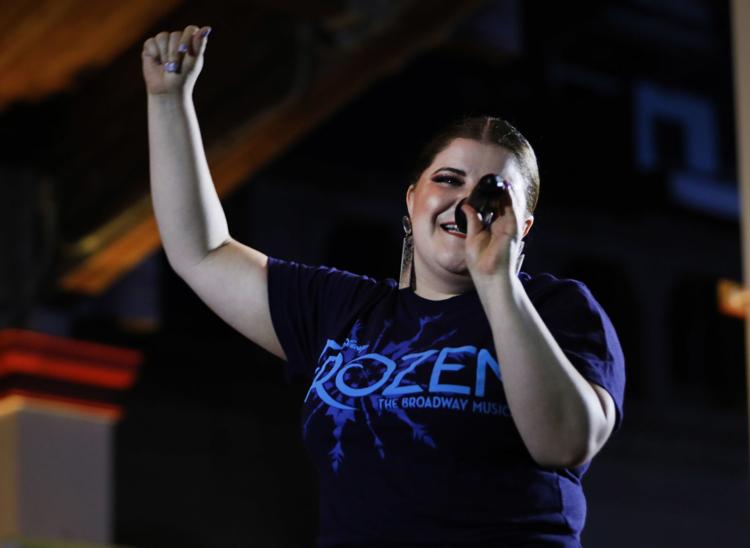 3S0A7901.JPG
3S0A7905.JPG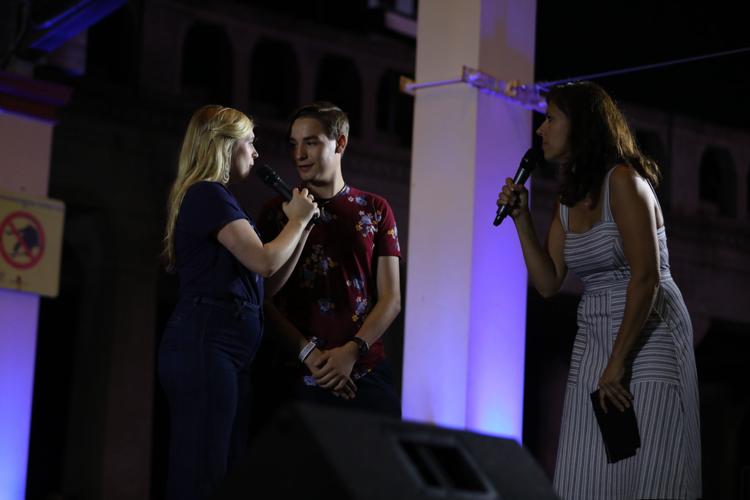 3S0A7963.JPG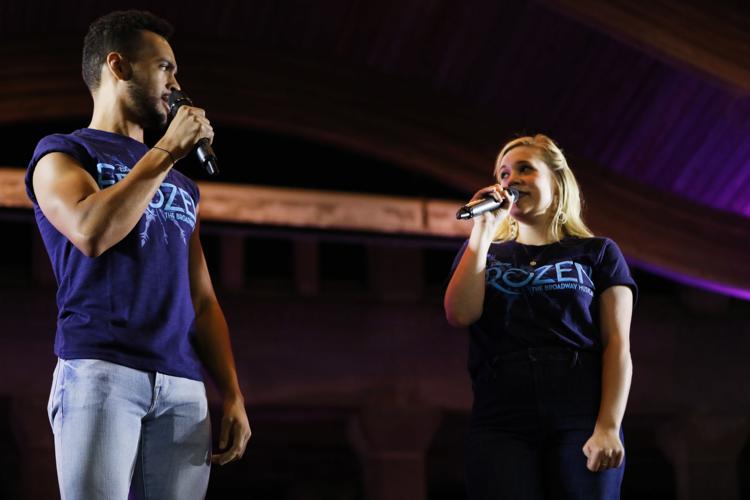 3S0A7966.JPG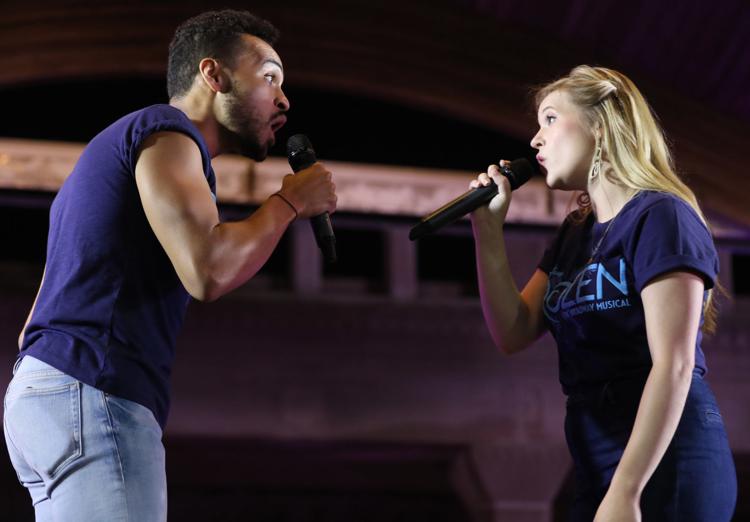 3S0A7974.JPG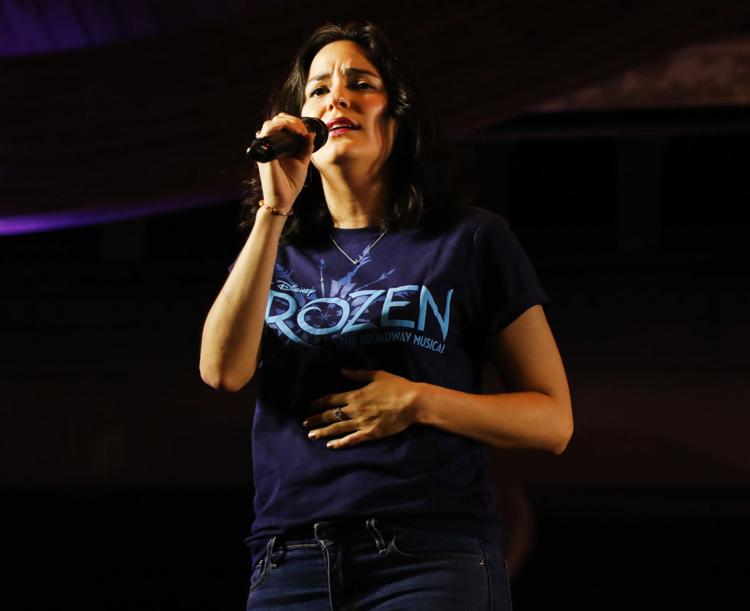 3S0A7980.JPG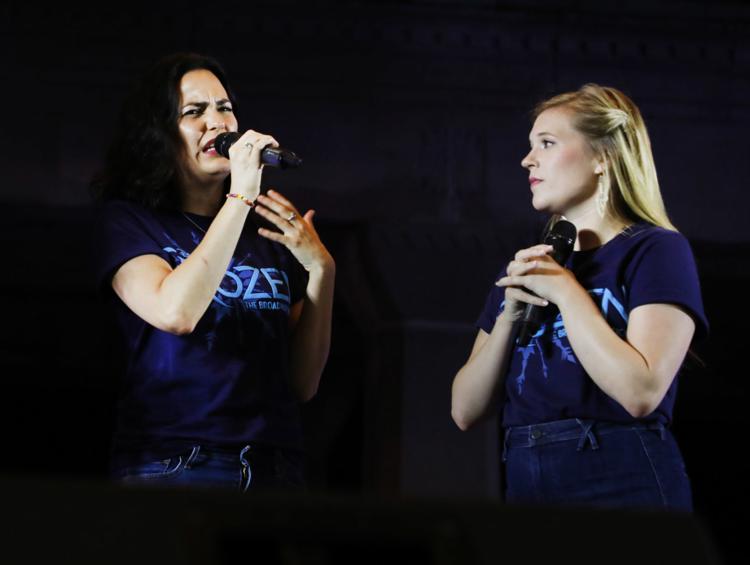 3S0A7981.JPG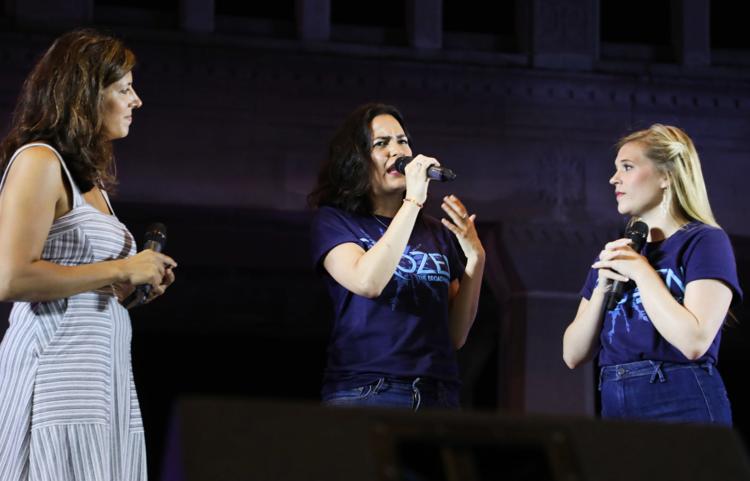 3S0A7984.JPG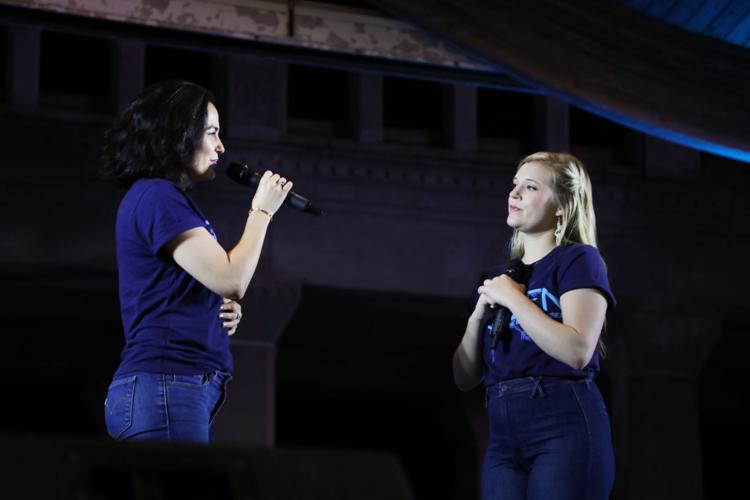 207A0003.JPG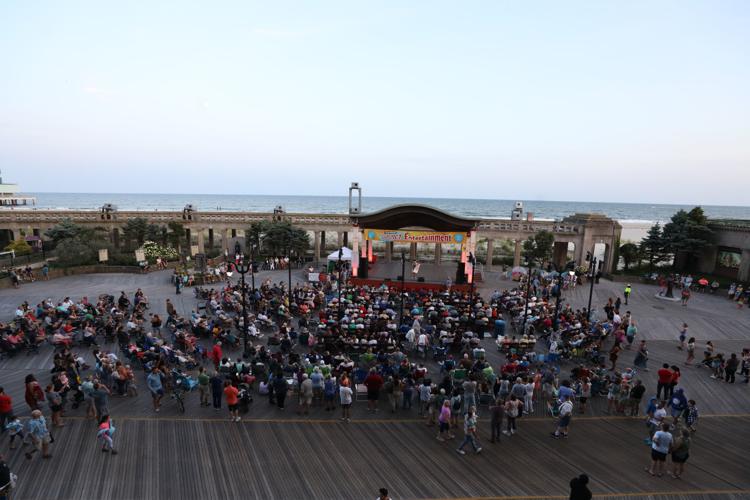 207A0008.JPG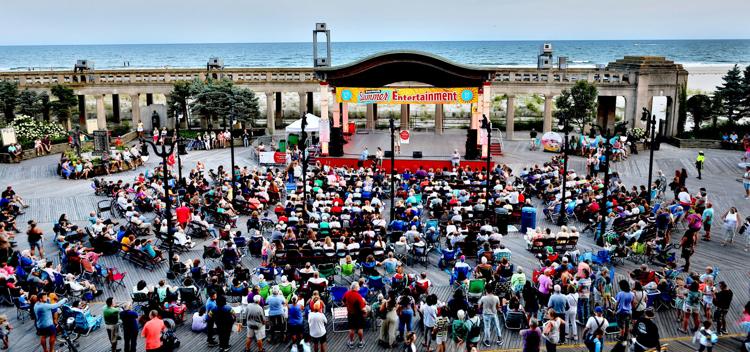 207A0015.JPG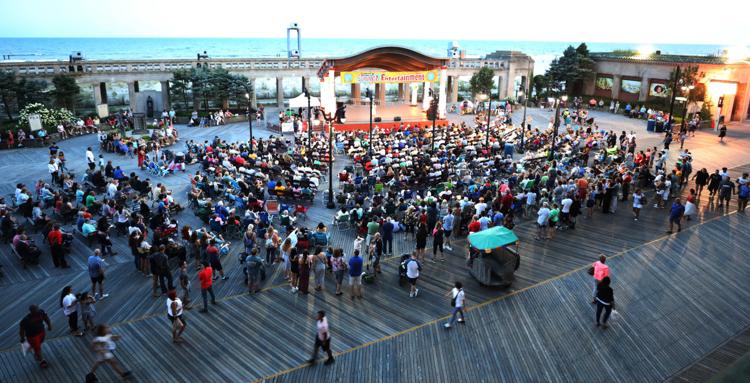 207A0017.JPG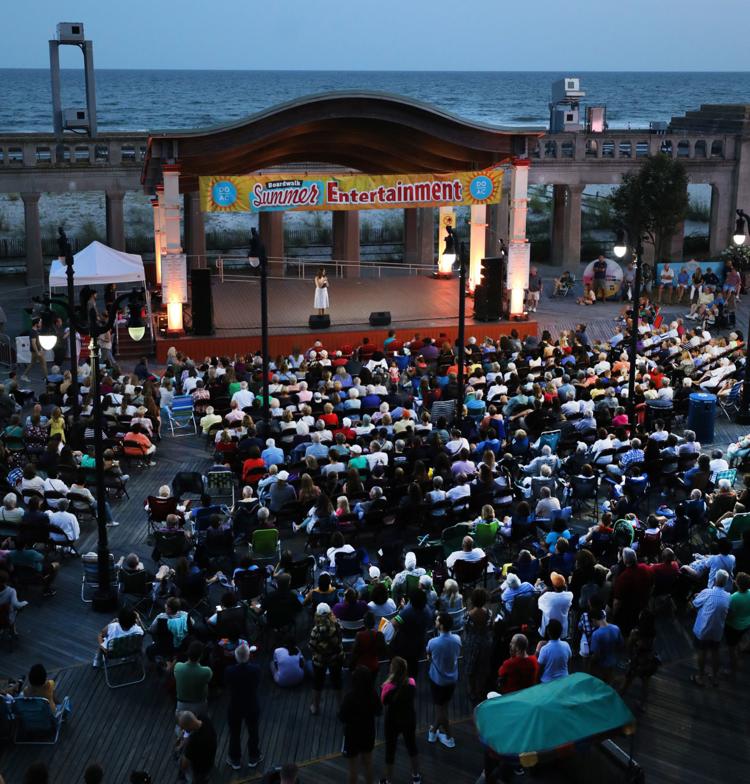 207A0020.JPG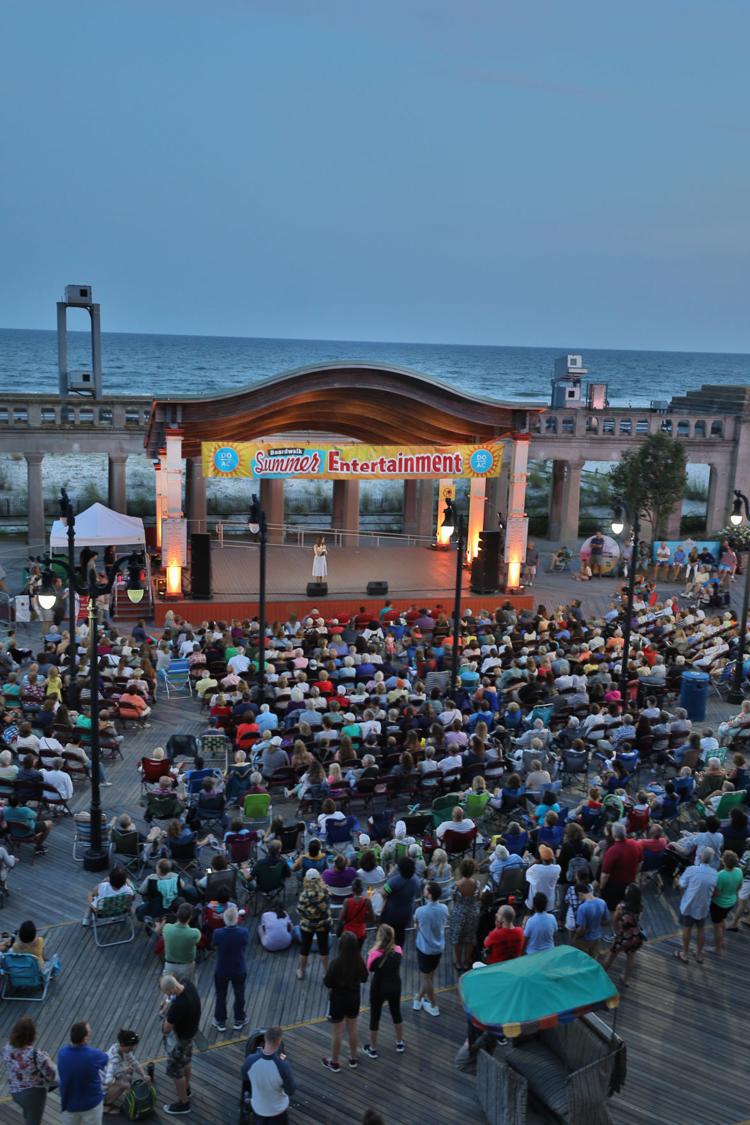 207A0021.JPG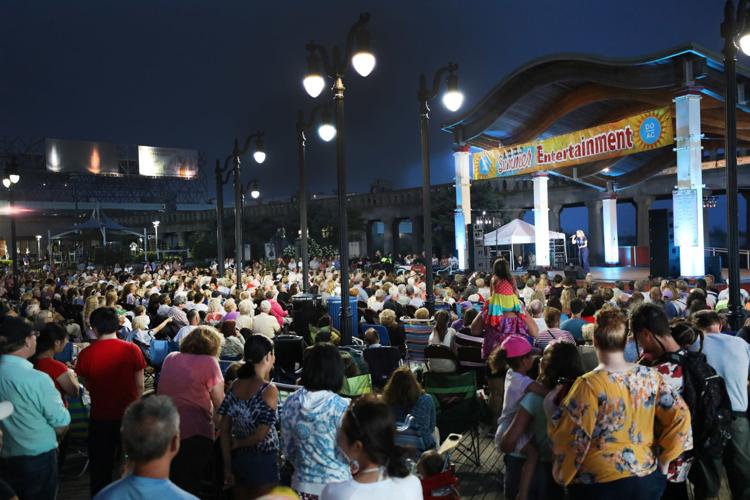 207A0024.JPG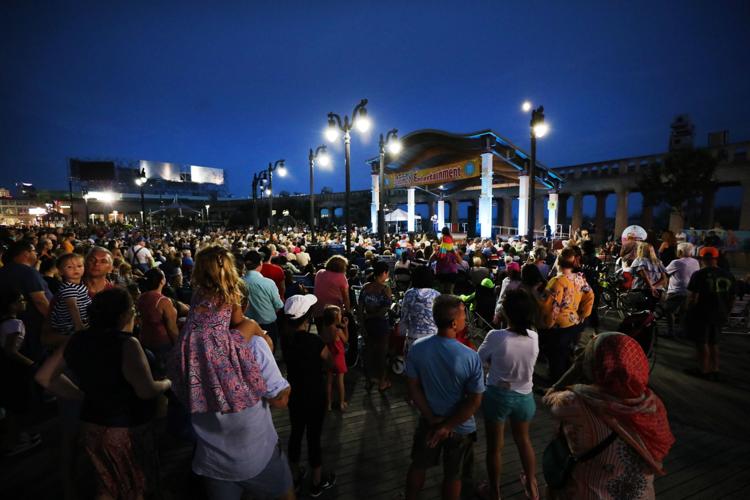 207A0031.JPG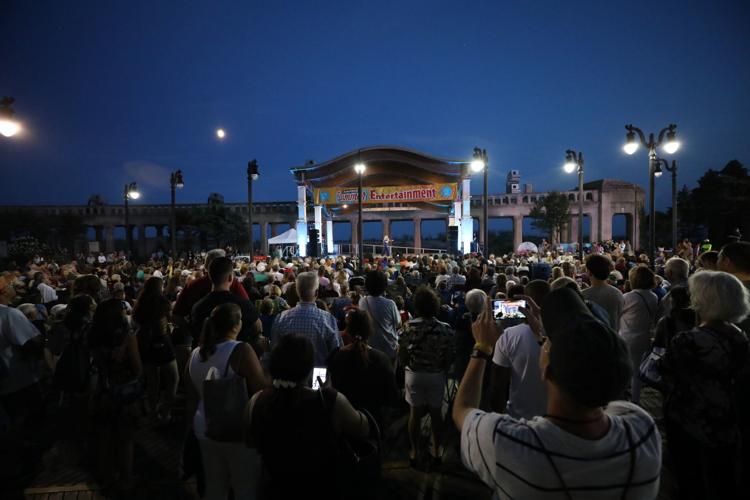 TB447295.JPG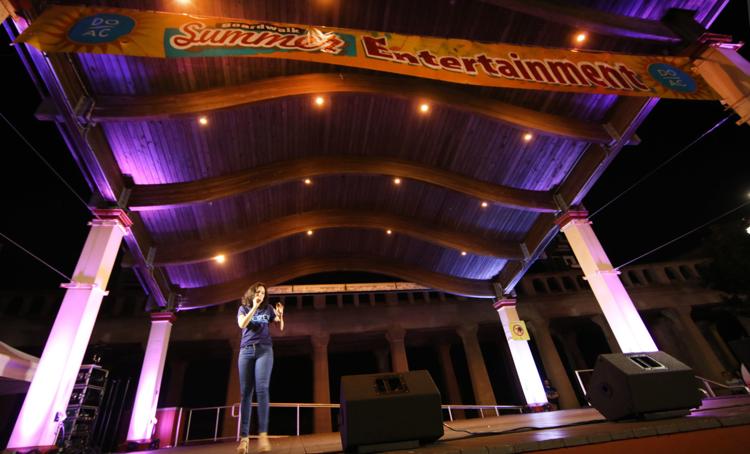 TB447322.JPG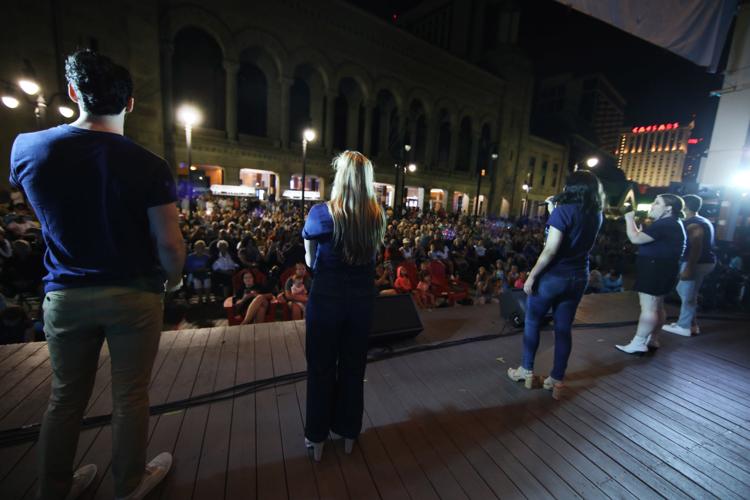 TB447327.JPG
TB447330.JPG
TEB43706.JPG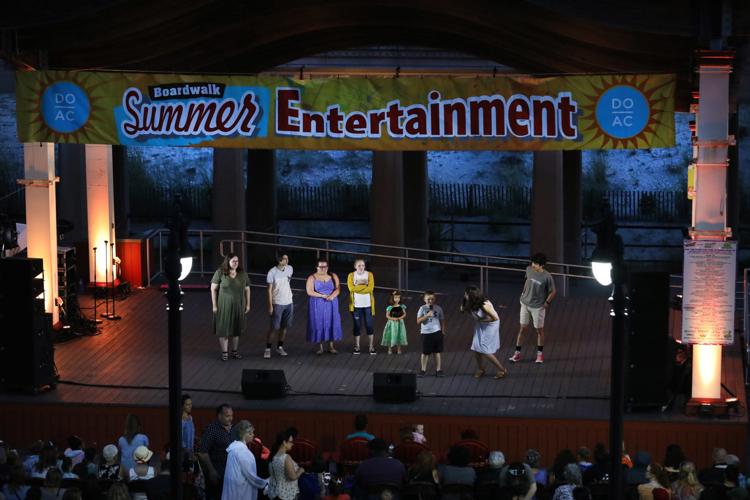 TEB43709.JPG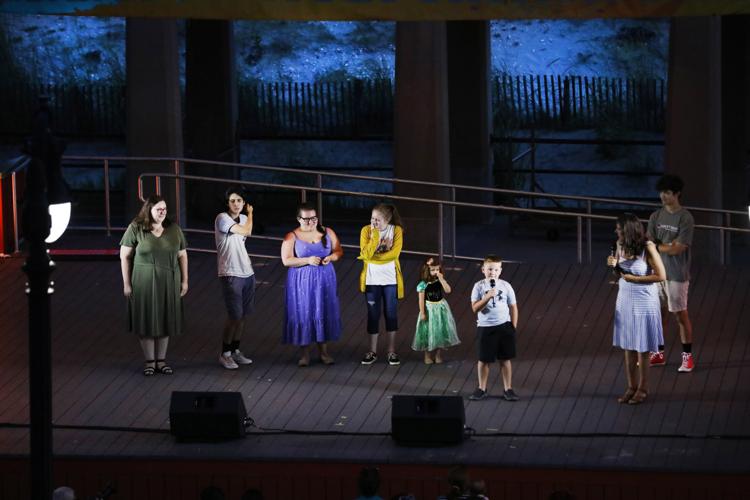 TEB43711.JPG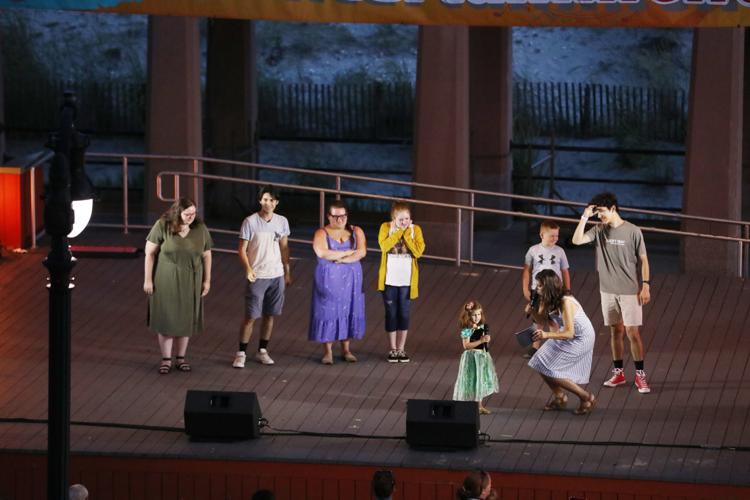 TEB43725.JPG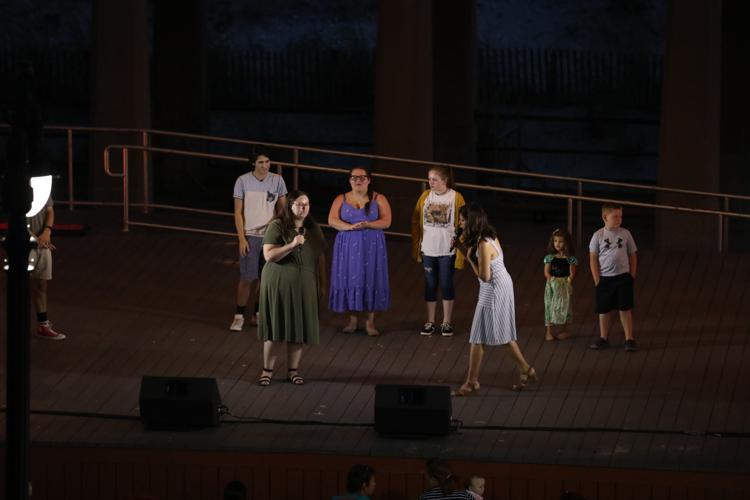 TEB43742.JPG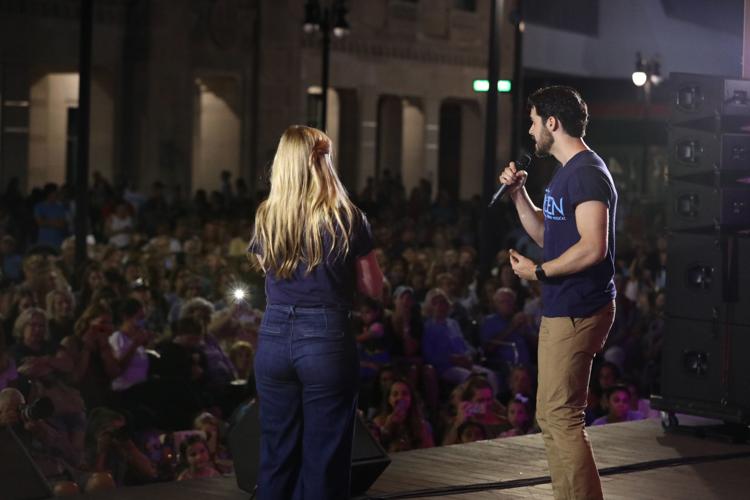 TEB43744.JPG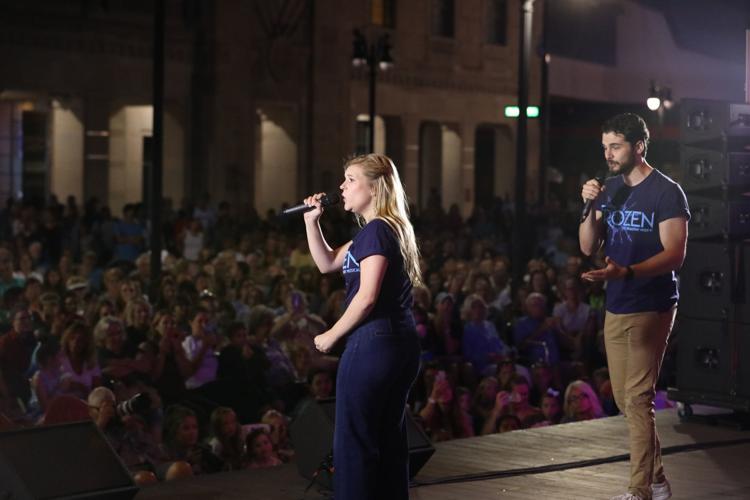 TEB43747.JPG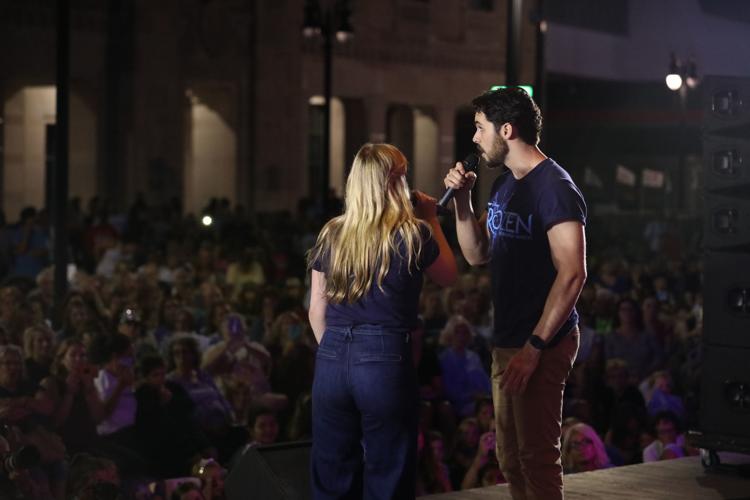 TEB43762.JPG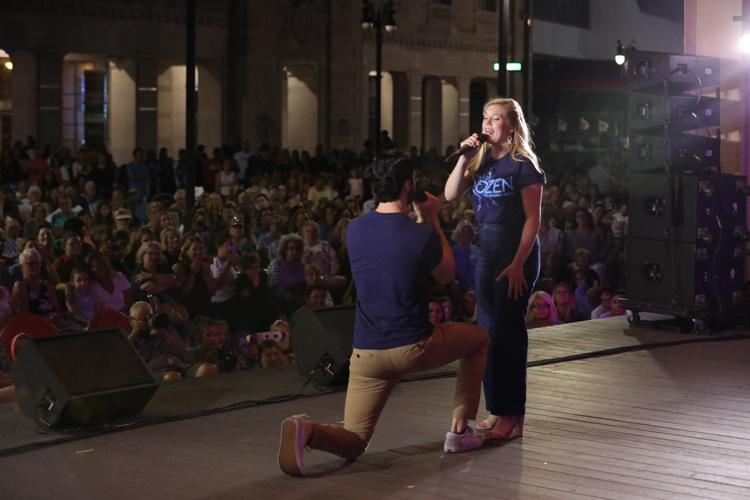 TEB43763.JPG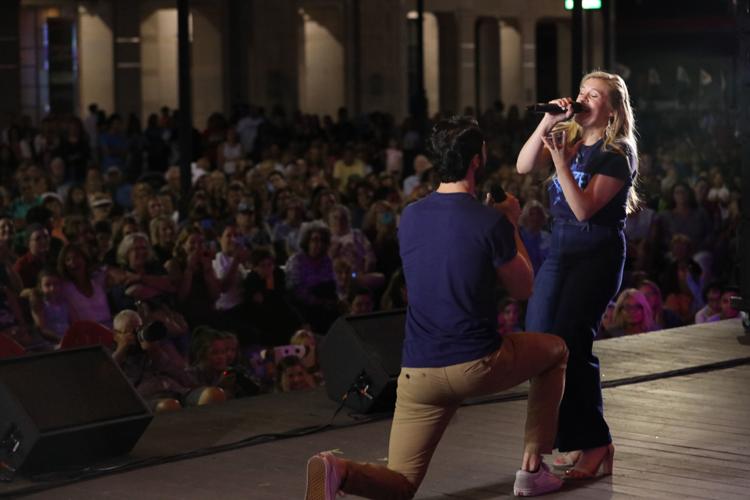 TEB43784.JPG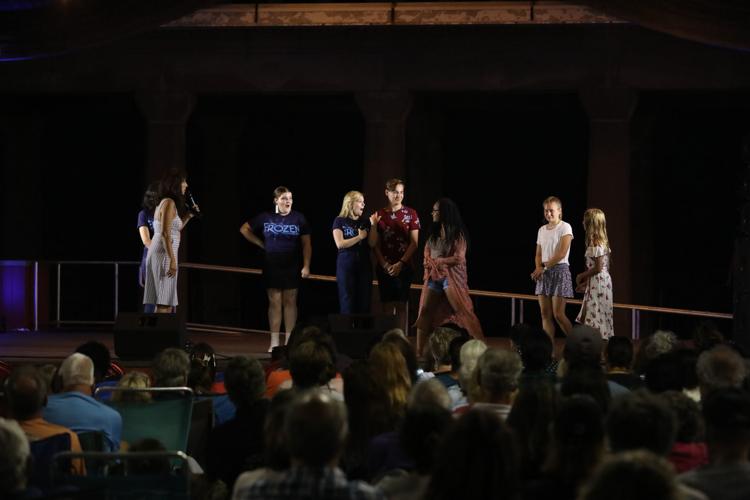 TEB43786.JPG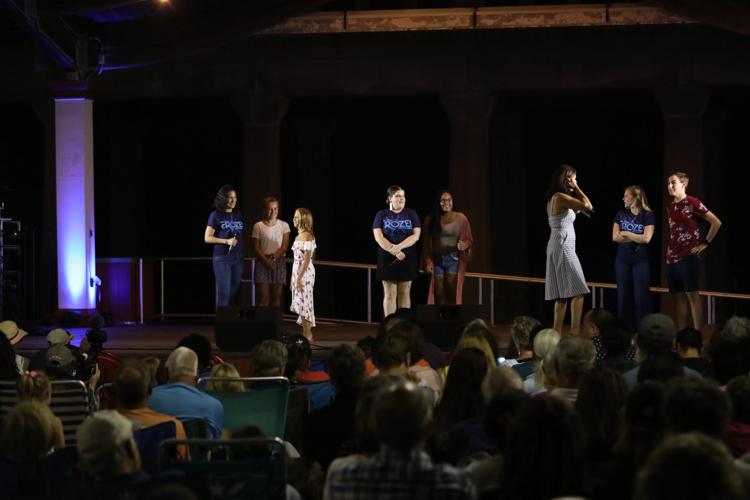 TEB43795.JPG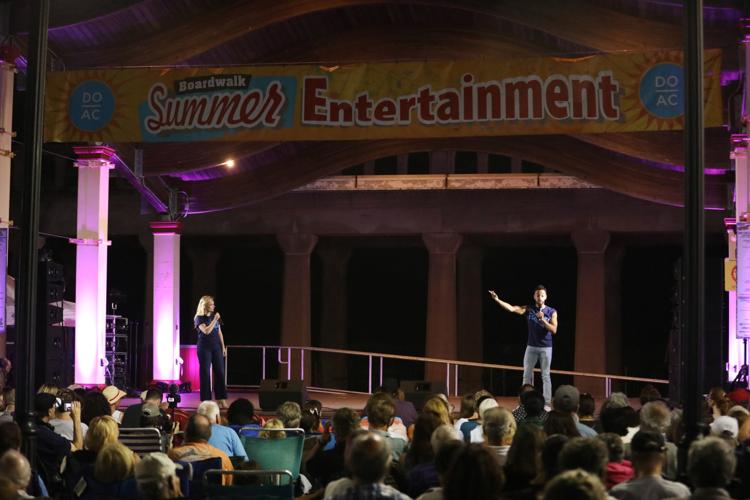 TEB43798.JPG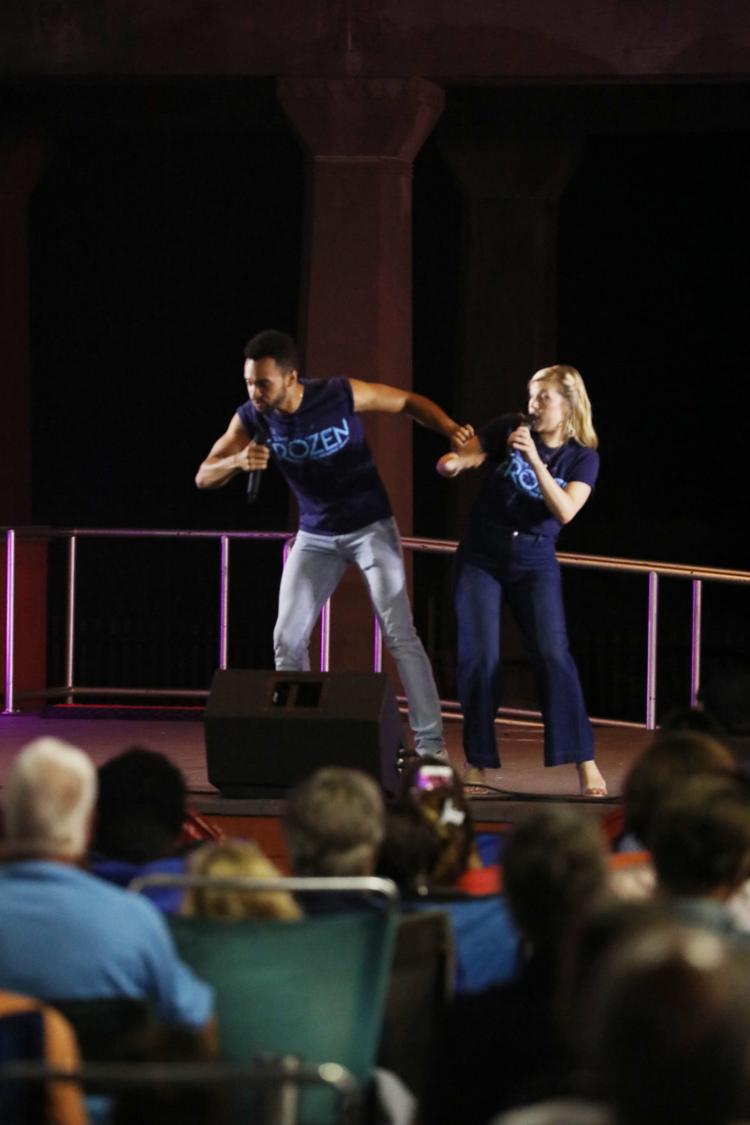 TEB43809.JPG
TEB43815.JPG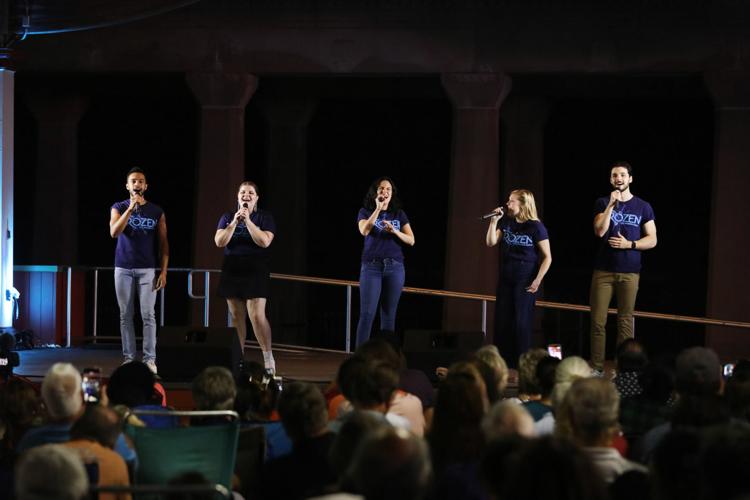 TEB43820.JPG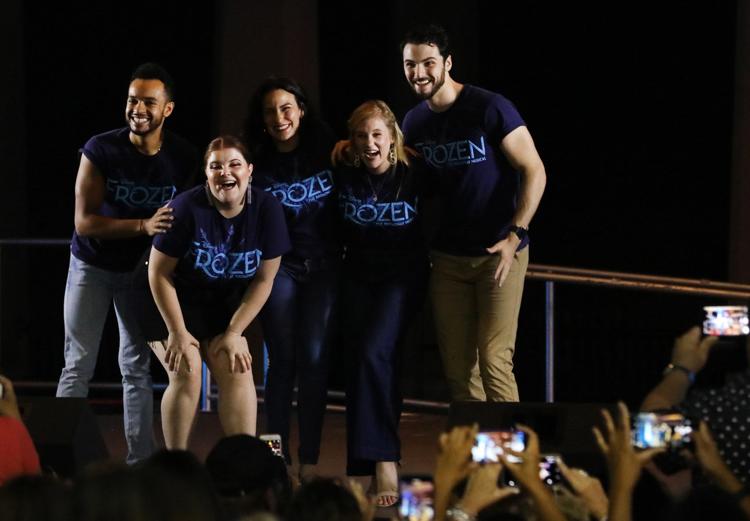 TEB43826.JPG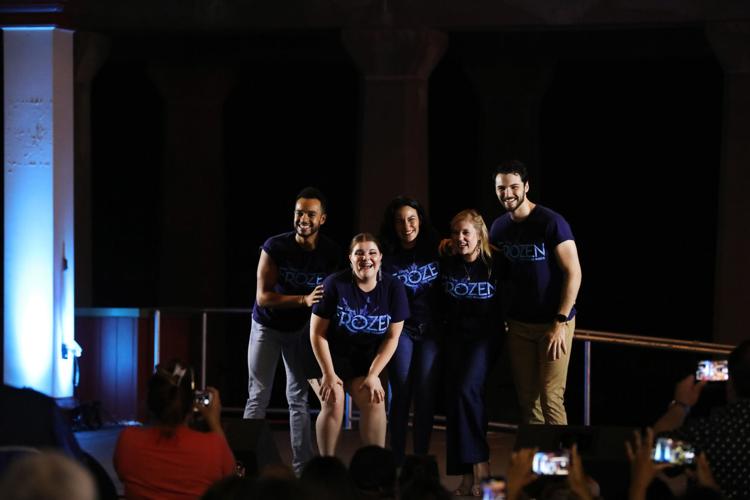 TEB43828.JPG