To put into perspective how many years the Ocean City Pops has been in existence, in the same year the Pops began performing, 1928, "Steamboat Willie," Disney's first animated sound film was released, Charles Lindberg was given the Medal of Honor for completing his first Transatlantic flight, and U.S. Congress approved the construction of the Hoover Dam.
Ocean City breakfast staple The Chatterbox, which celebrated it's 80th year in business just…
Suffice it to say, the Pops have seen a lot. Though, that's not all together surprising, considering Ocean City has a penchant for keeping tradition alive (as evidenced by events like Night in Venice, which celebrates its 64th anniversary this year).
According to Michael Allegretto, director of community services in Ocean City, the Pops were started by the city itself to provide weekly entertainment at the Music Pier, which shares the birth year of 1928 with the Pops. What started as weekly shows grew to performances that took place three to four times a week. Today, the Ocean City Pops typically run on a two-show-a-week basis, sharing the Music Pier stage with other arts programs like the Ocean City Theatre Company.
Practically every day of the week there is a fun-filled and free, family-friendly event taki…
"With our arts programming, we try to touch all the different areas," Allegretto says. "We want to give people a nice variety."
Formerly, the orchestra was under the direction of William Scheible, but this 90th season has seen a change in direction with the departure of Scheible. The Pops have been hosting guest directors, each of whom will lead one or two shows, mixing things up for the Pops.
"We always want to grow and introduce new elements to the Pops," Allegretto says. "We look for acts that broaden the appeal to a new generation of attendees."
Indeed, the Ocean City Pops have gotten bigger and bigger stars as the years go on. Last year's main headliners included Vanessa Williams and Gloria Gaynor. This year Broadway and "Smash" favorite Megan Hilty kicked off the season, while former child sensation Jackie Evancho is set to perform Sunday, July 29.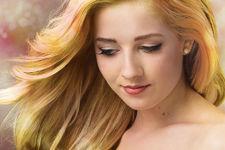 As for the next 90 years, Allegretto promises big things to come.
"We want to keep growing," Allegretto says. "Bigger and better every year!"
Ocean City Pops' upcoming schedule: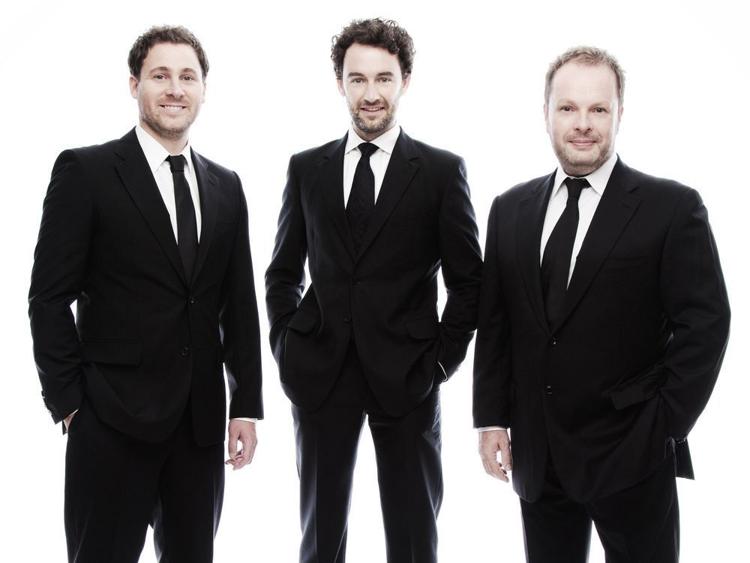 Celtic Tenors: 7:30 p.m. Sunday, July 22; $25, $30, $35
Bernstein/Robbins: A Centennial Celebration: 7:30 p.m. Wednesday, Aug. 1; $20, $25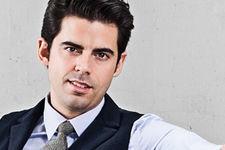 Tony DeSare: Fly Me to the Moon: 7:30 p.m. Sunday, Aug. 5; $25, $20
Jerry Herman: The Broadway Legacy Concert: 7:30 p.m. Wednesday, Aug. 15; $20, $25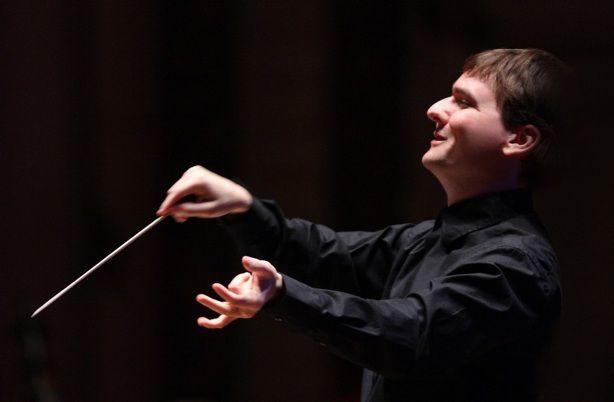 The Best of Opera to Broadway featuring Conductor Vince Lee with soloist Cody Austin and Larisa Martinez: 7:30 p.m. Sunday, Aug. 19; $18, $20
An Evening of Song and Dance: A Collaboration with the Atlantic City Ballet: Sunday Aug. 26
Conductor Spotlight Concert: 7:30 p.m. Wednesday, Aug. 29; $18, $20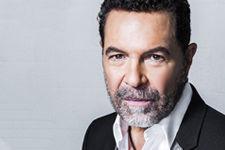 Clint Holmes: 7:30 p.m. Sunday, Sept. 2; $25, $30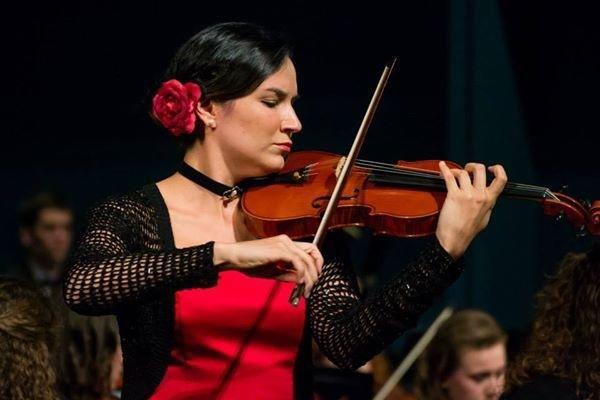 Latin Night with the Pops: 7:30 p.m. Wednesday, Sept. 5; $18, $20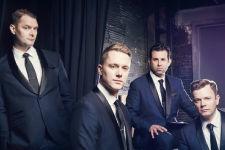 Under the Streetlamp: 7:30 p.m. Saturday and Sunday, Sept. 8 and 9; $30, $39, $45
Let's Misbehave: A Cole Porter Revue Conducted by Maestro Keith Hodgson: 7:30 p.m. Wednesday, Sept. 12; $18, $20
Ocean City with the Pops: Local school bands play with the pops: 7:30 p.m. Sunday, Sept. 16; $18, $20
Atlantic City Vegan Food Truck Fest
The Atlantic City Vegan Food Truck Fest kicked off Friday, July 13, and runs throughout the weekend. Thousands of hungry vegans will take over A.C., enjoying a variety of tasty goods.
— Photos provided by Leslie Jespersen