The swamps of the South are set to meet the shores of South Jersey, as a pair of concerts featuring Louisiana-based acts head our way this week.
First off is Bonerama, a brass-based, trombone-heavy New Orleans funk rock act that heads to the beach at Somers Point for a free concert at 7 p.m. Friday, Aug. 16. The show is part of the 27th season of the Somers Point's Beach Concert series, which take place at The William Morrow Beach, located between Higbee and New Jersey avenues on Bay Avenue in Somers Point. For more info go to SomersPointBeach Concerts.com
Then at 7 p.m. Wednesday, Aug. 21, Grammy Award-winner Terrance Simien and the Zydeco Experience head to Kennedy Plaza in Atlantic City for a night of swampy, cajun-bred zydeco that is sure to make you dance down the boards. This event is free. Kennedy Plaza is located on the Boardwalk in front of Boardwalk Hall in Atlantic City. For more info, go to AtlanticCityNJ.com.
— Ryan Loughlin
3S0A7697.JPG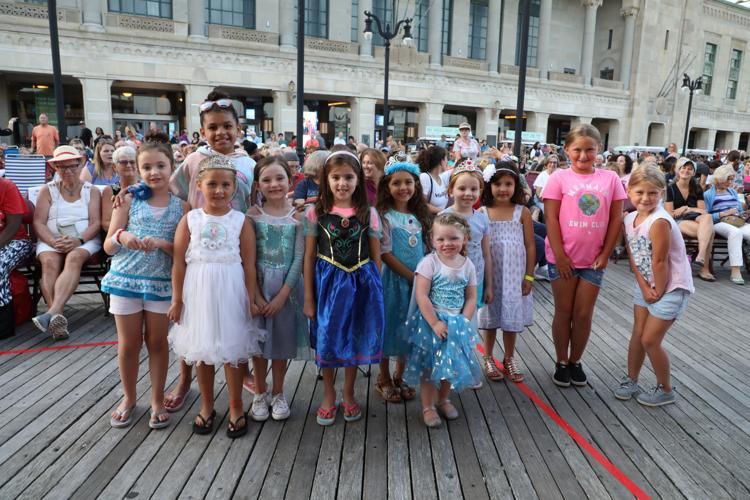 3S0A7715.JPG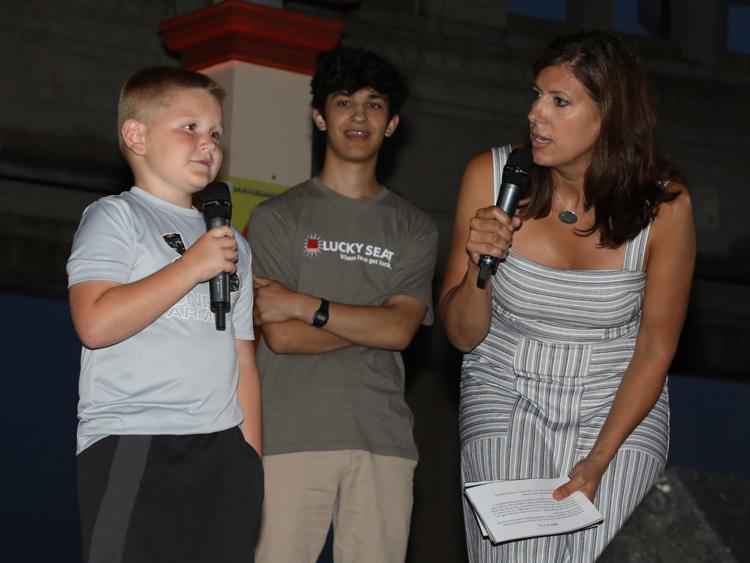 3S0A7723.JPG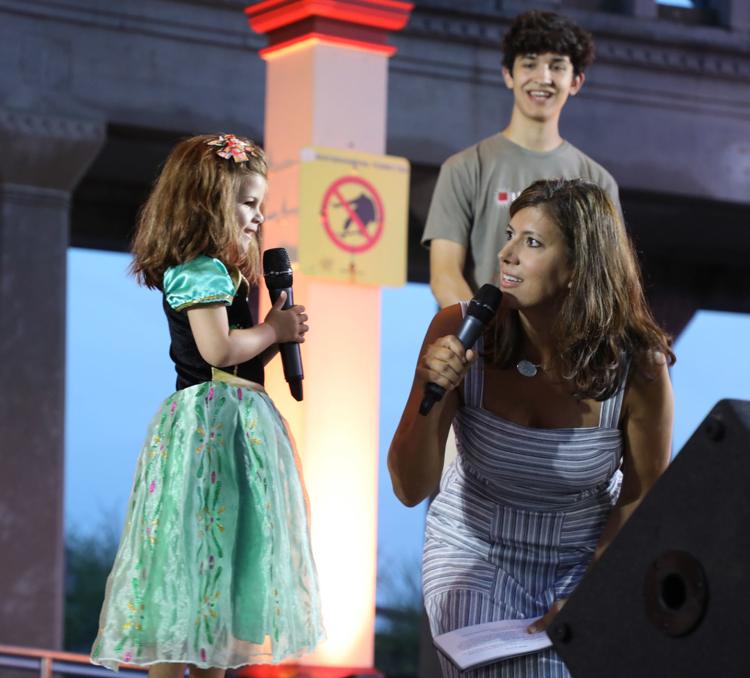 3S0A7729.JPG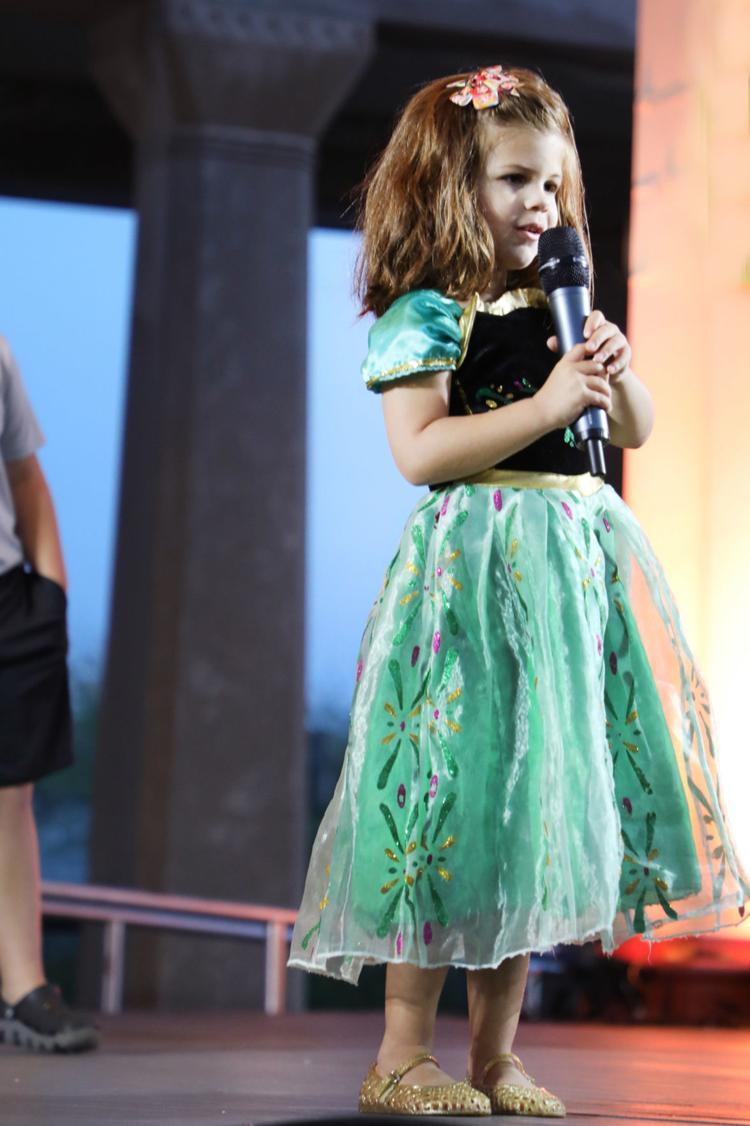 3S0A7734.JPG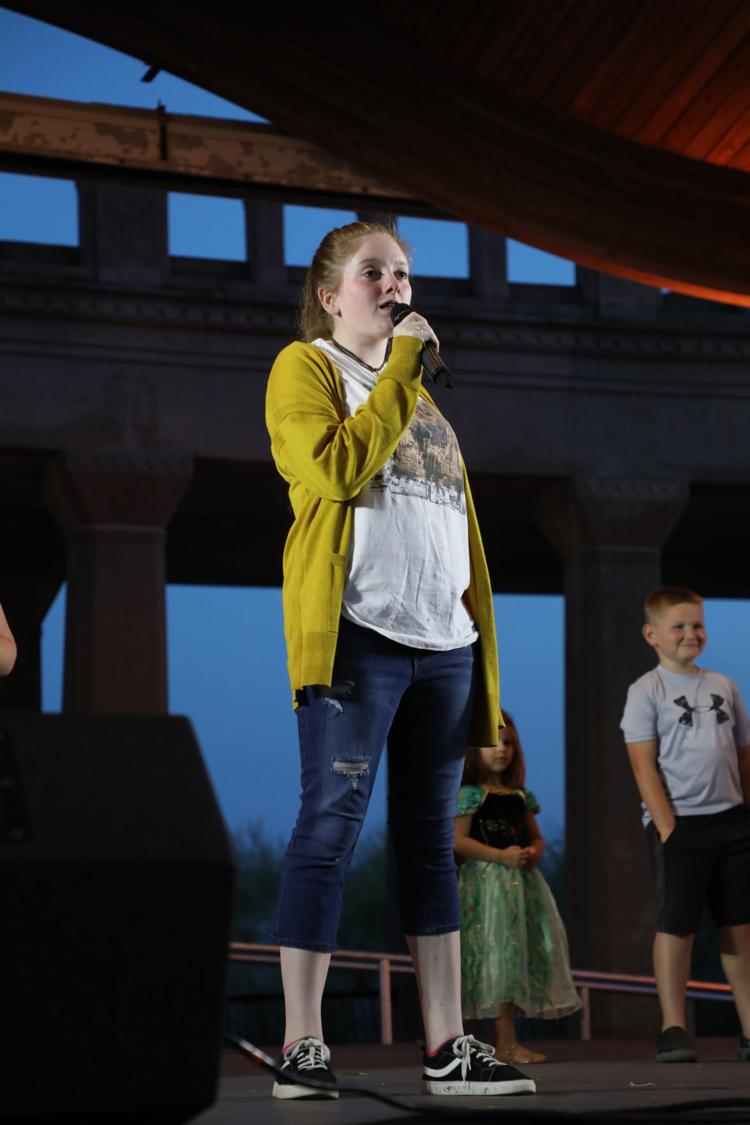 3S0A7741.JPG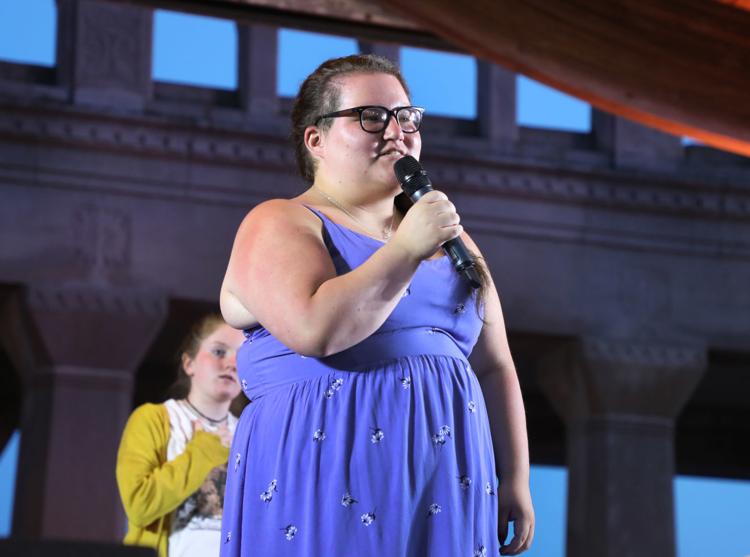 3S0A7743.JPG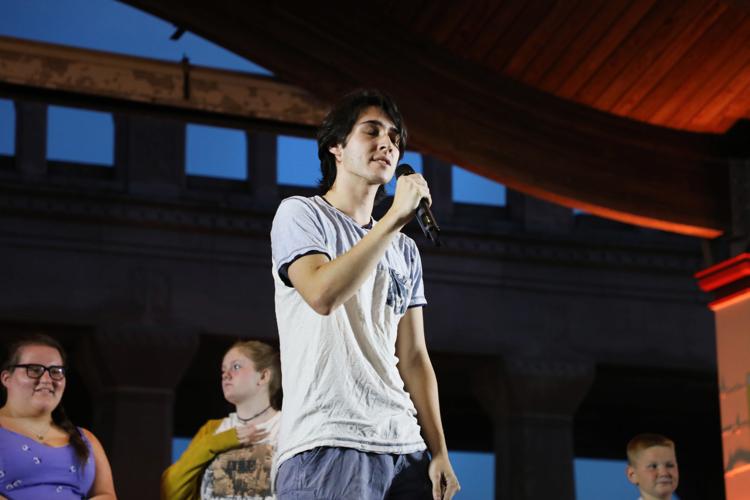 3S0A7747.JPG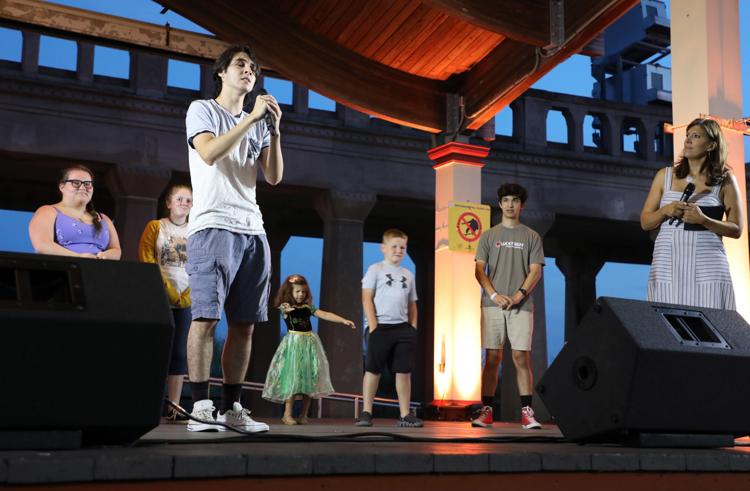 3S0A7750.JPG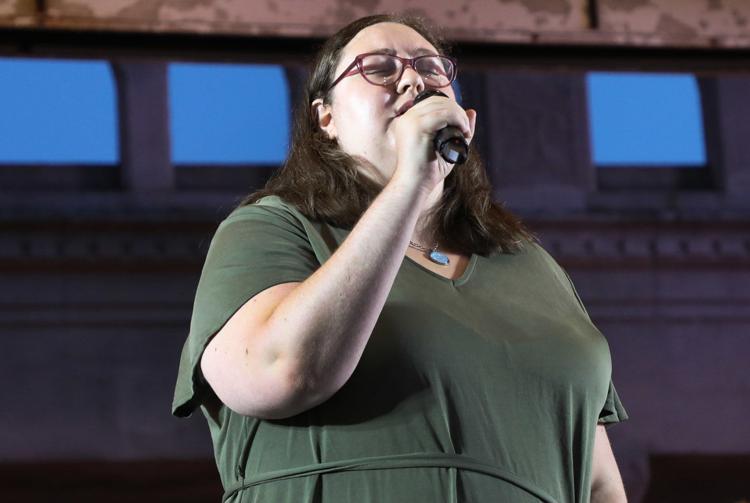 3S0A7756.JPG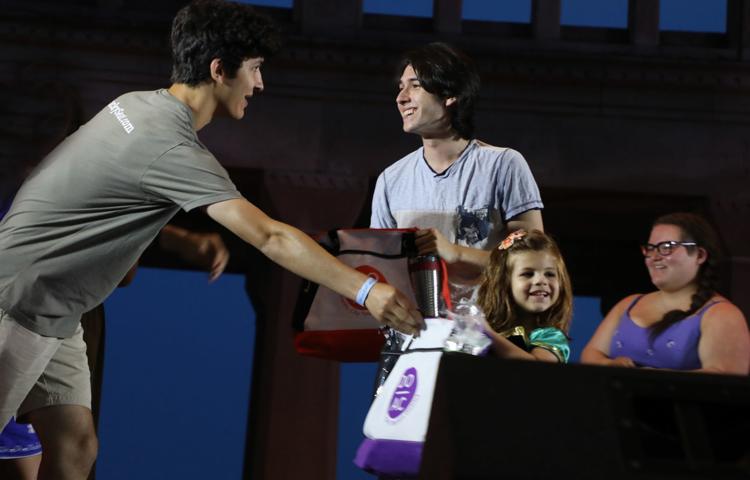 3S0A7758.JPG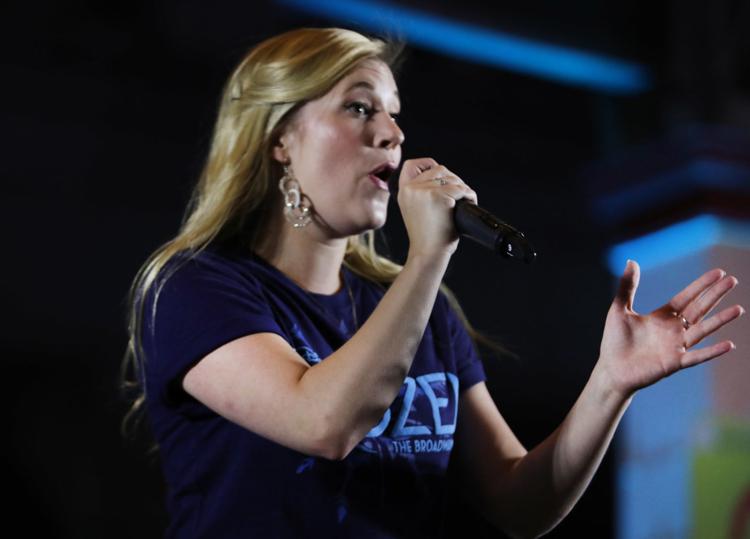 3S0A7762.JPG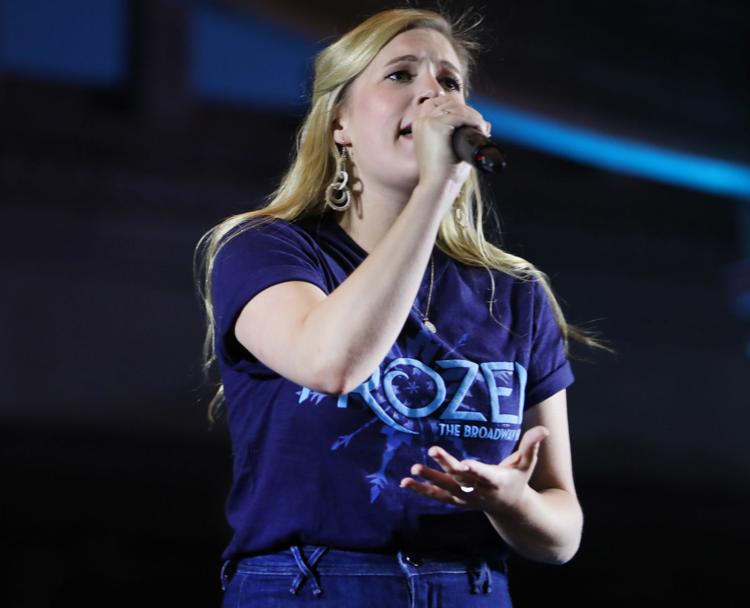 3S0A7766.JPG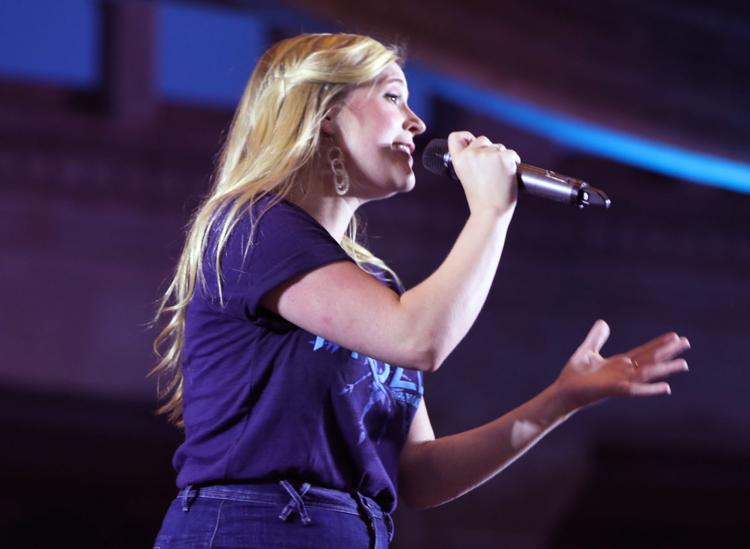 3S0A7781.JPG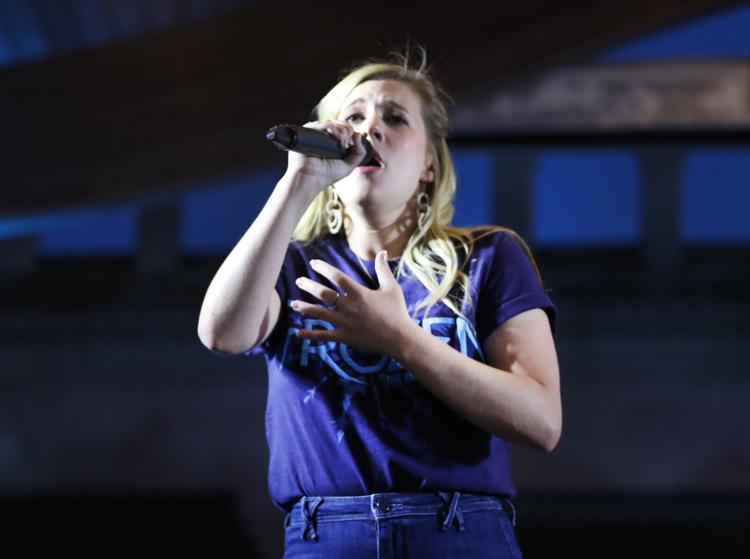 3S0A7784.JPG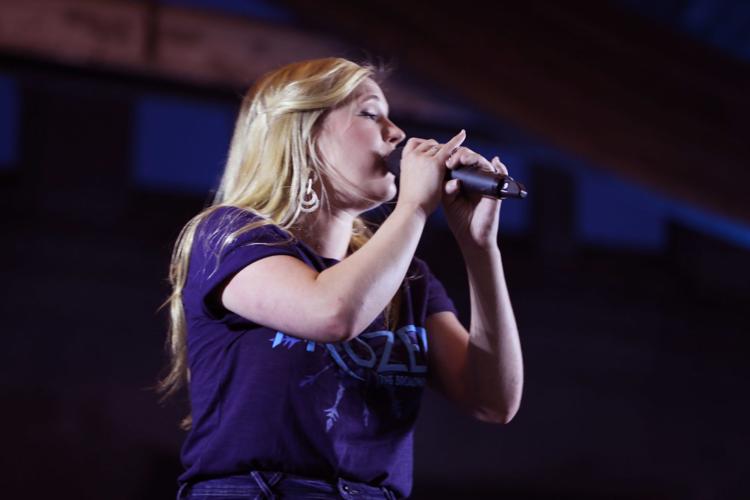 3S0A7793.JPG
3S0A7802.JPG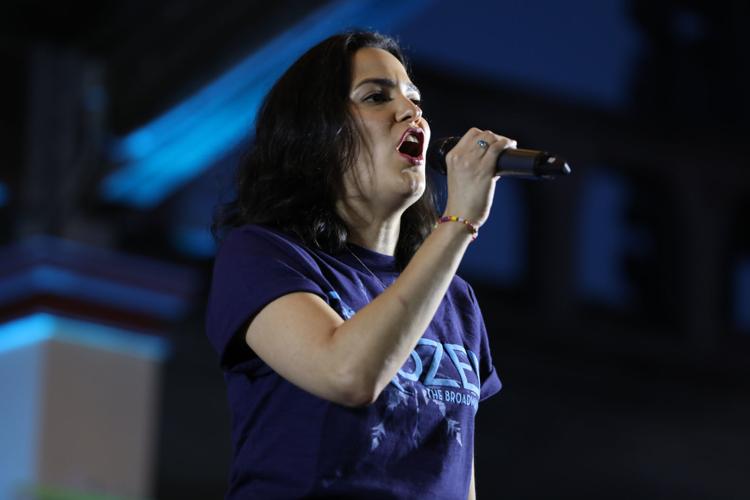 3S0A7807.JPG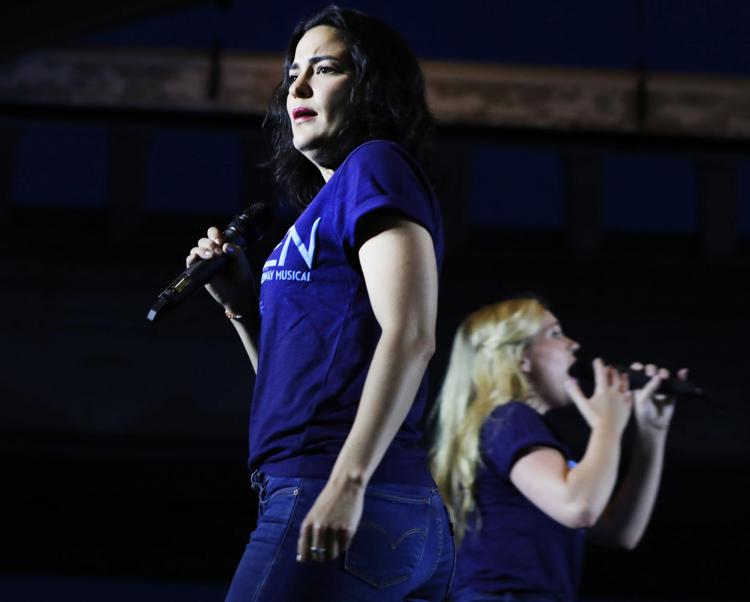 3S0A7826.JPG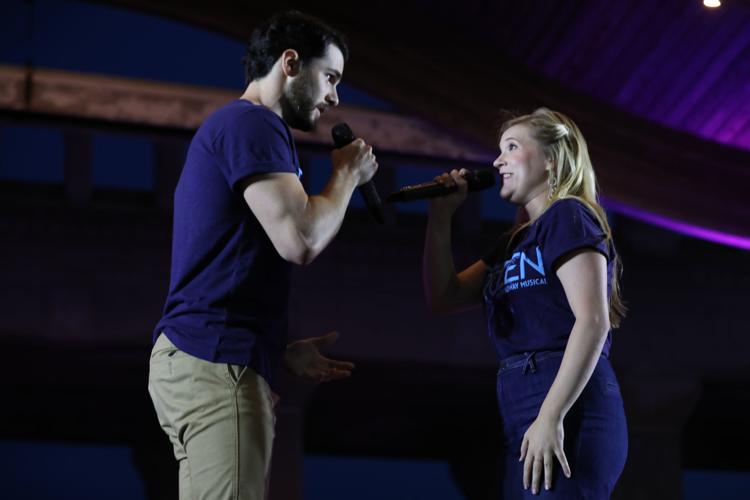 3S0A7832bb.jpg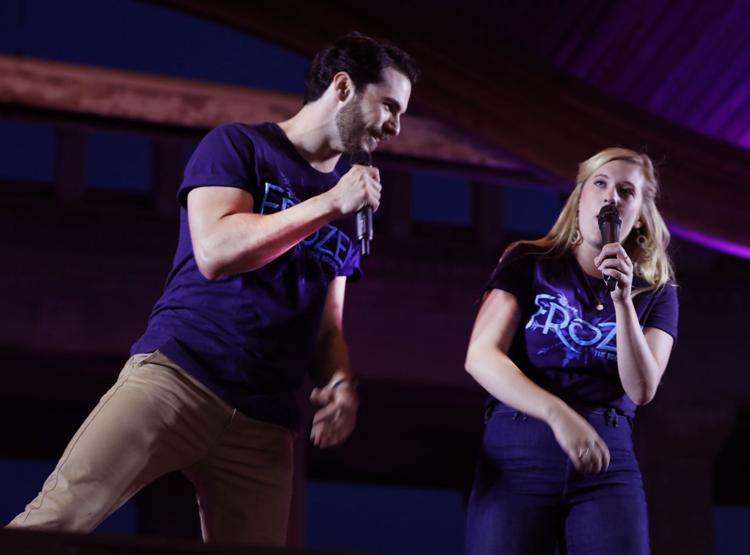 3S0A7838.JPG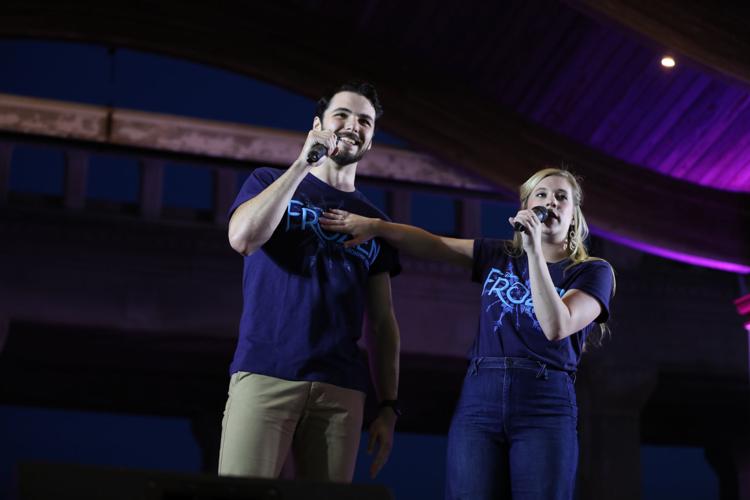 3S0A7841.JPG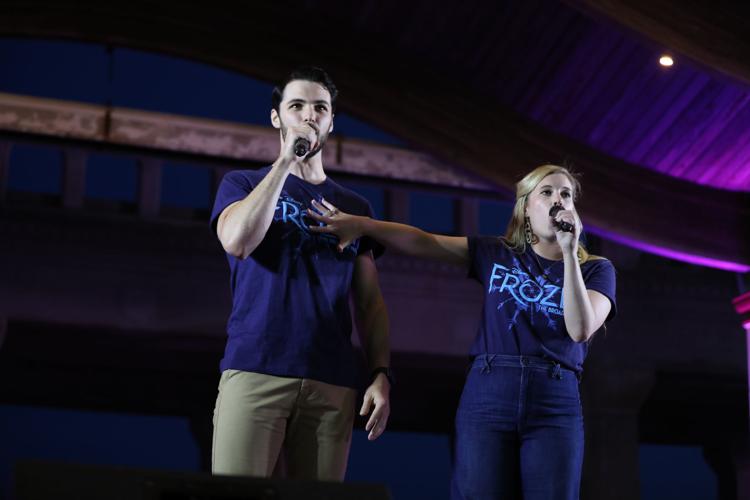 3S0A7844.JPG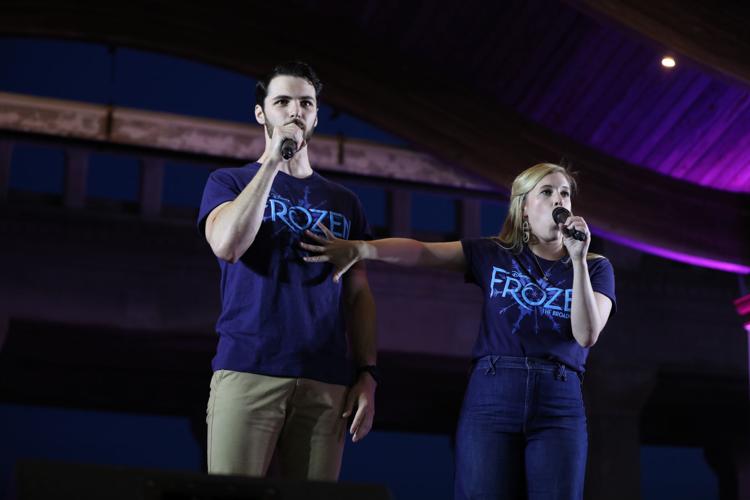 3S0A7850.JPG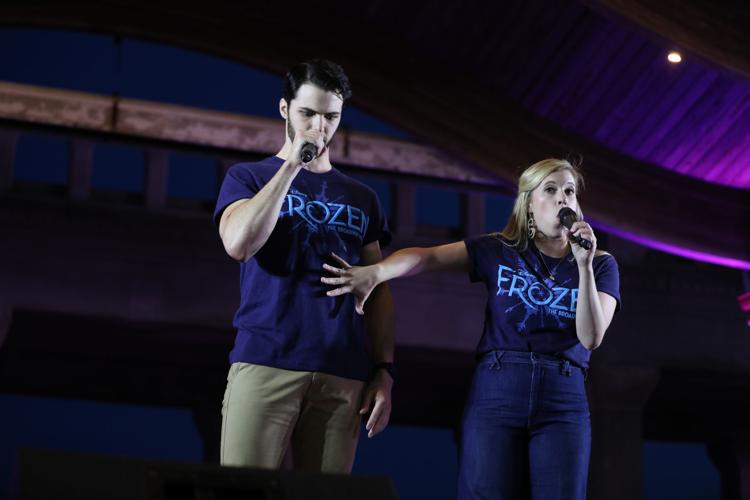 3S0A7859.JPG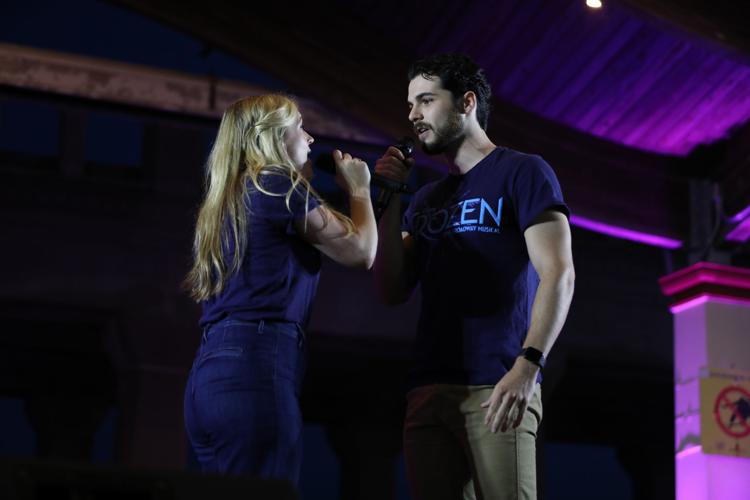 3S0A7884.JPG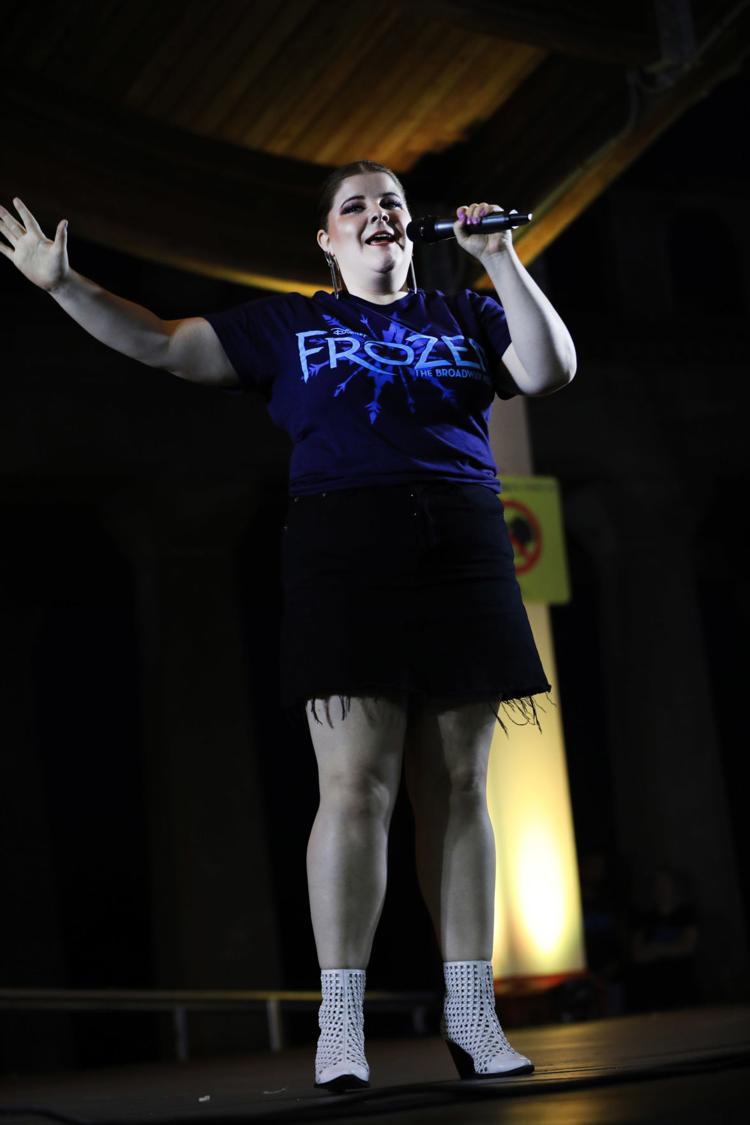 3S0A7891.JPG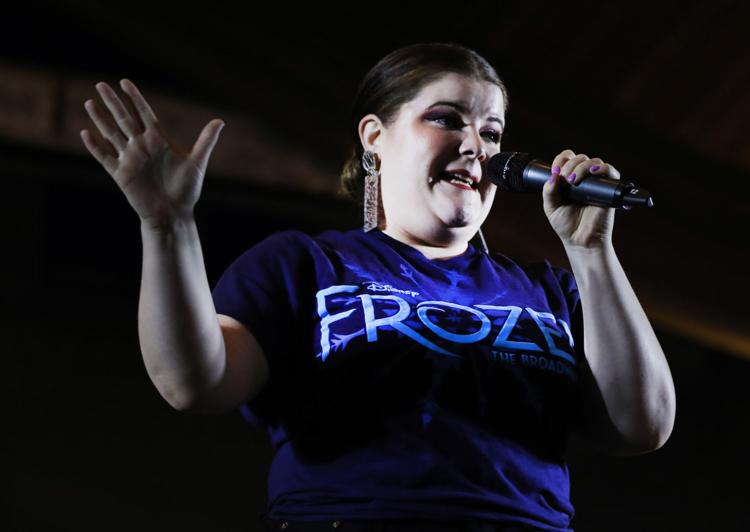 3S0A7899.JPG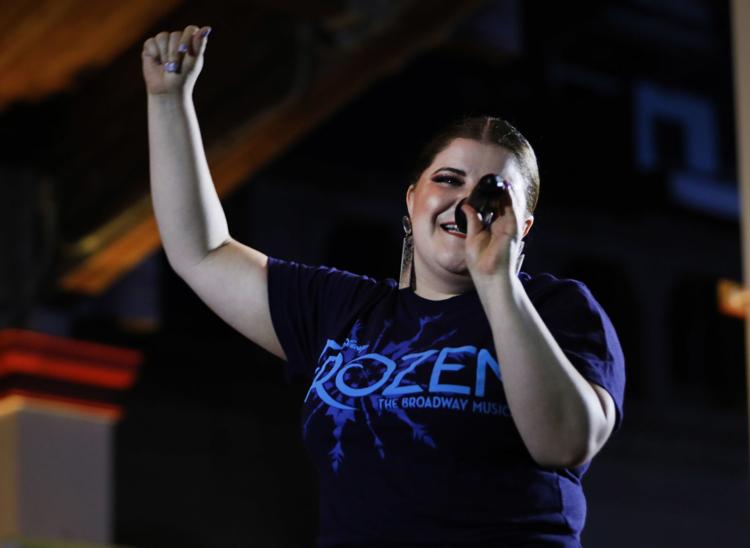 3S0A7901.JPG
3S0A7905.JPG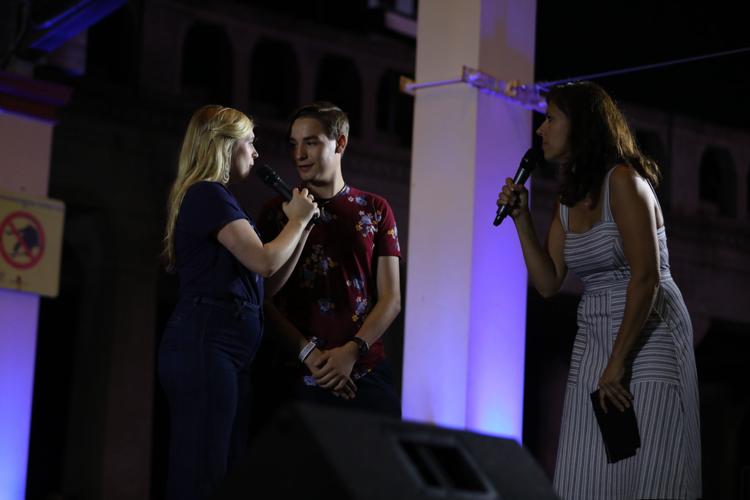 3S0A7963.JPG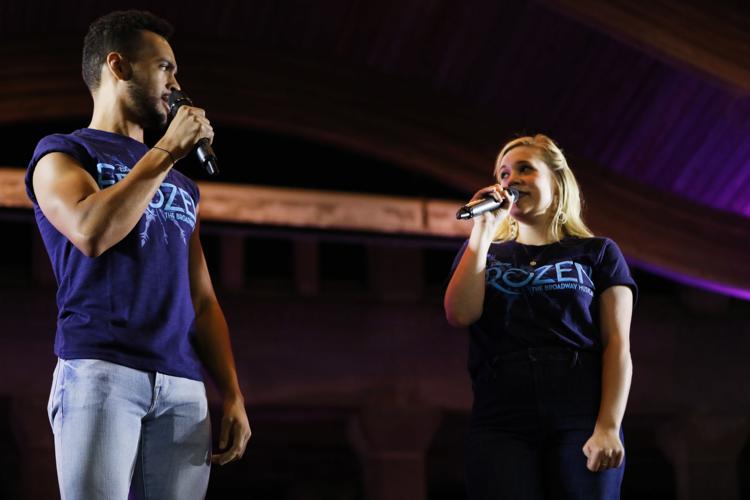 3S0A7966.JPG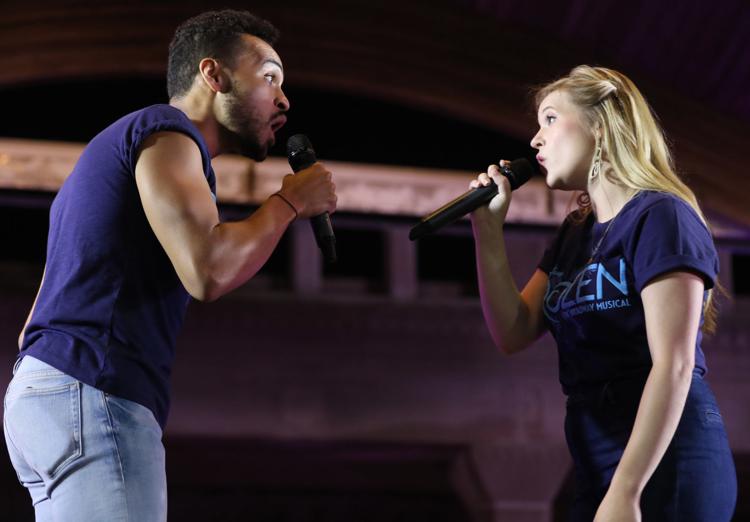 3S0A7974.JPG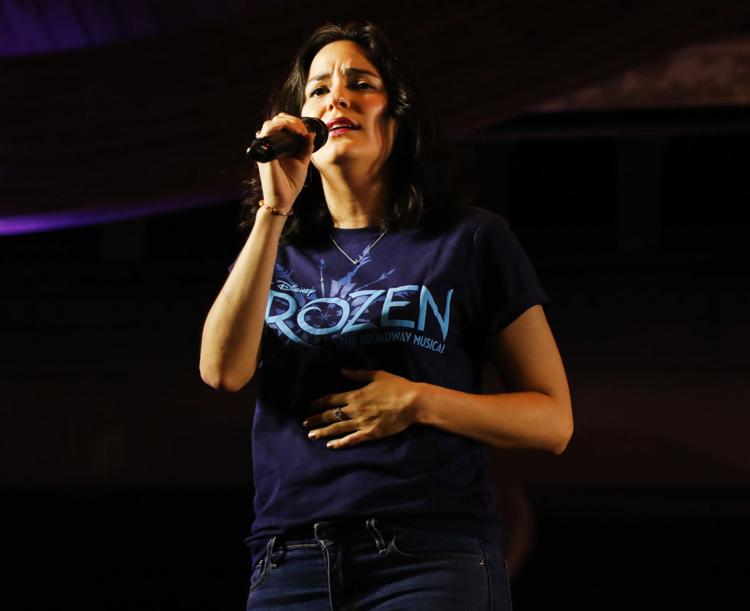 3S0A7980.JPG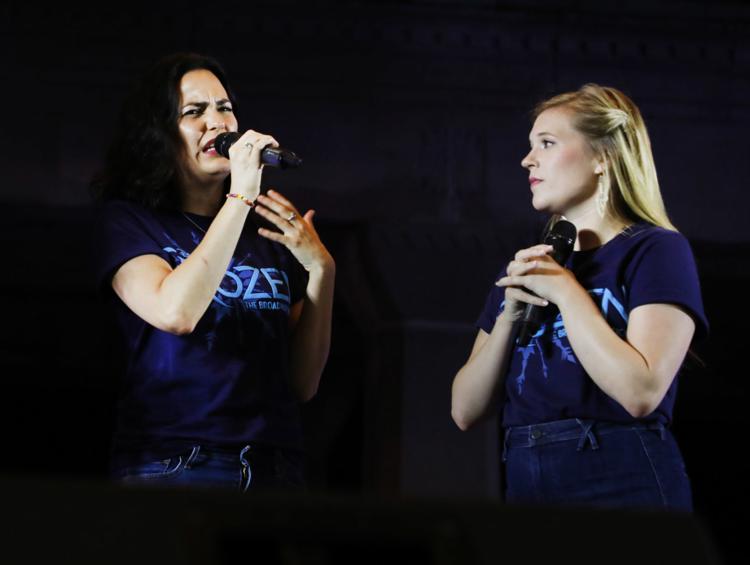 3S0A7981.JPG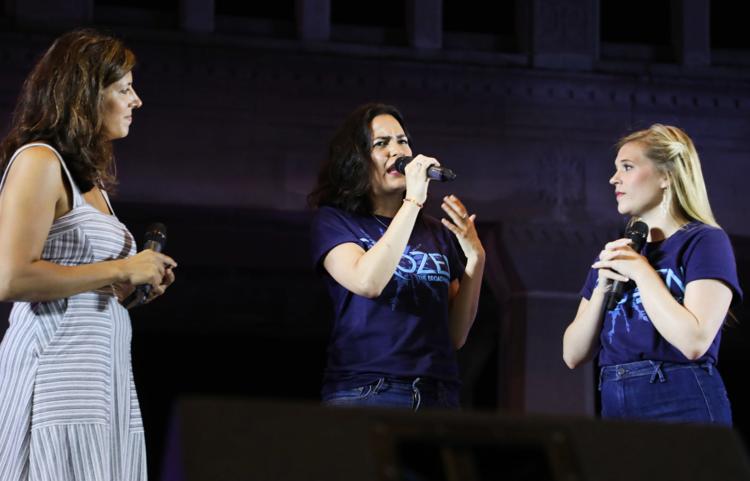 3S0A7984.JPG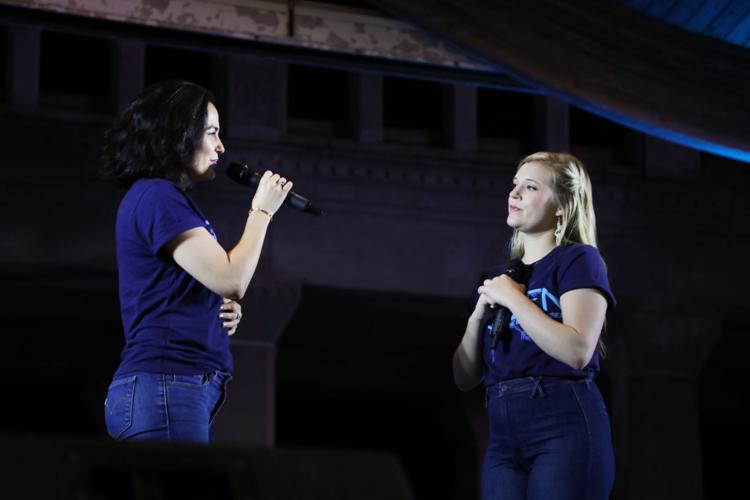 207A0003.JPG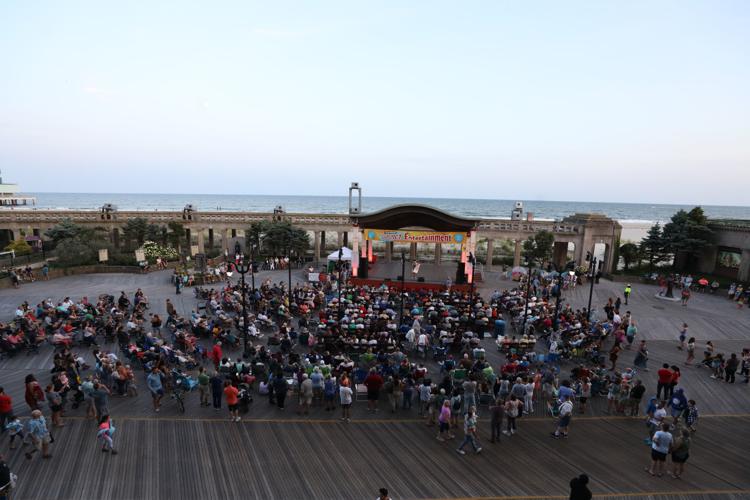 207A0008.JPG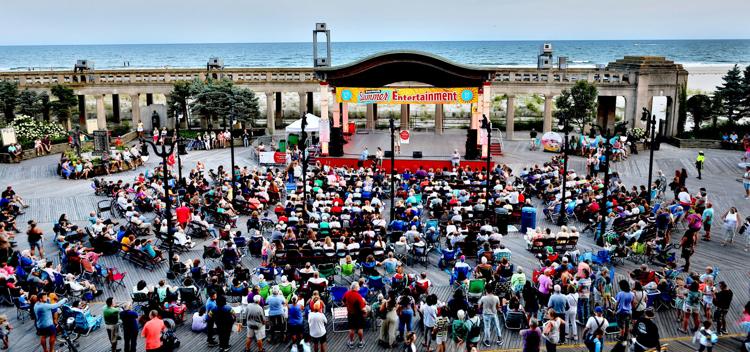 207A0015.JPG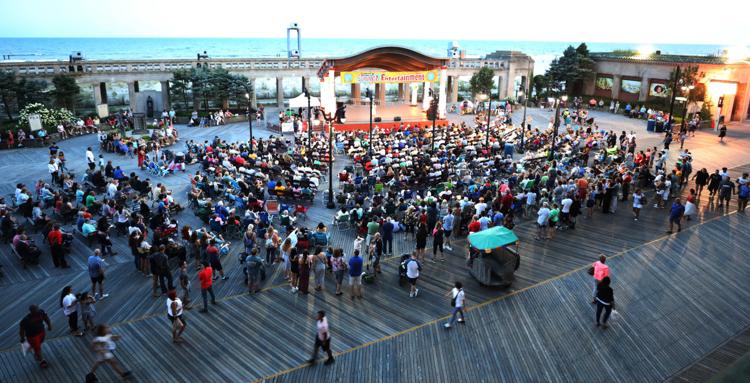 207A0017.JPG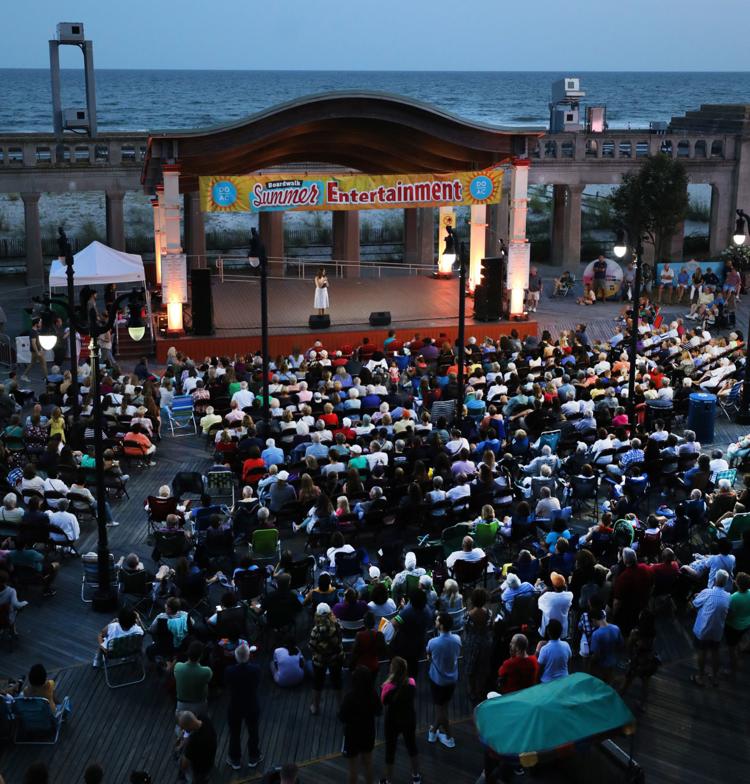 207A0020.JPG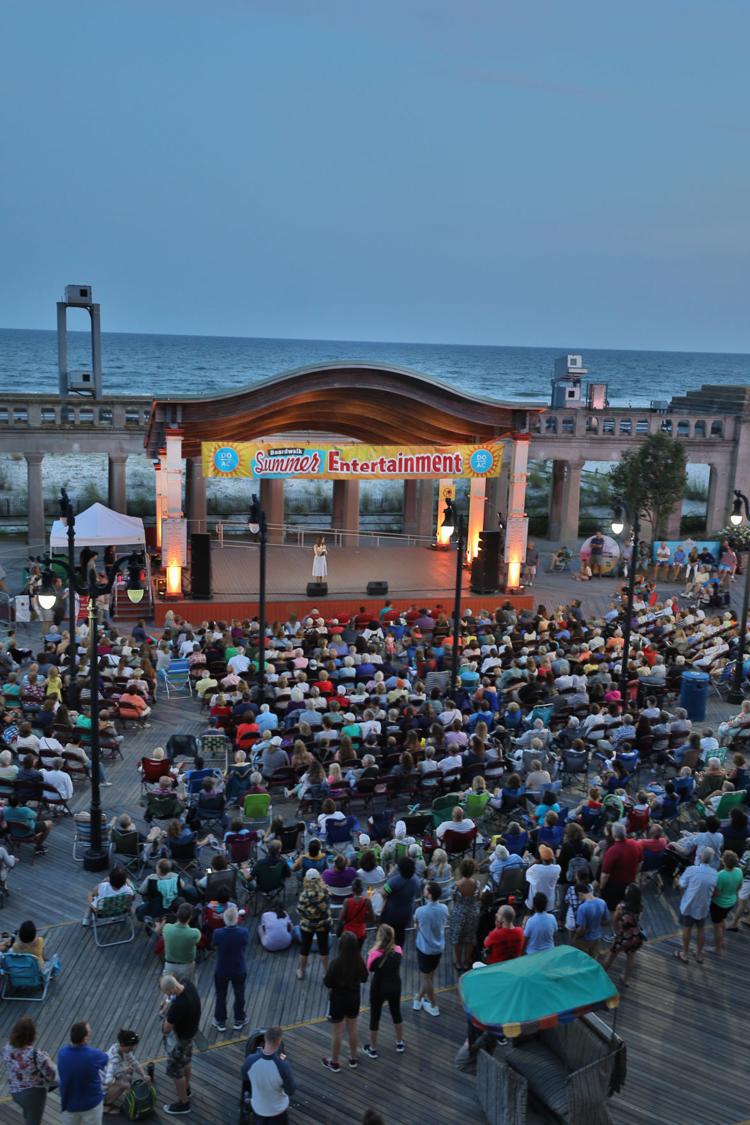 207A0021.JPG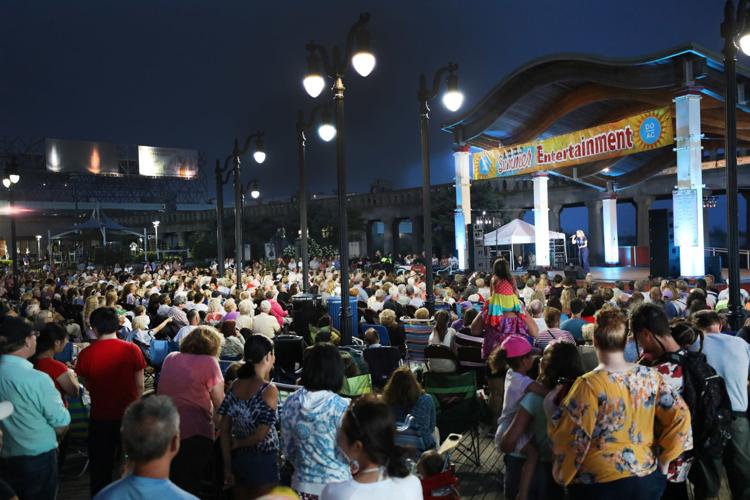 207A0024.JPG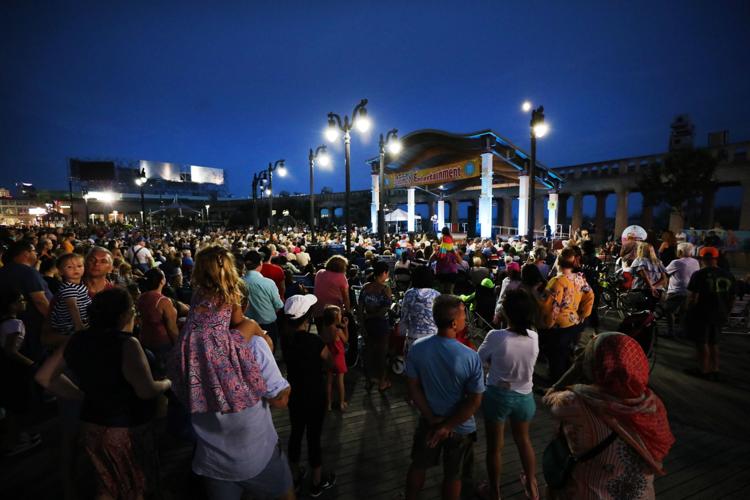 207A0031.JPG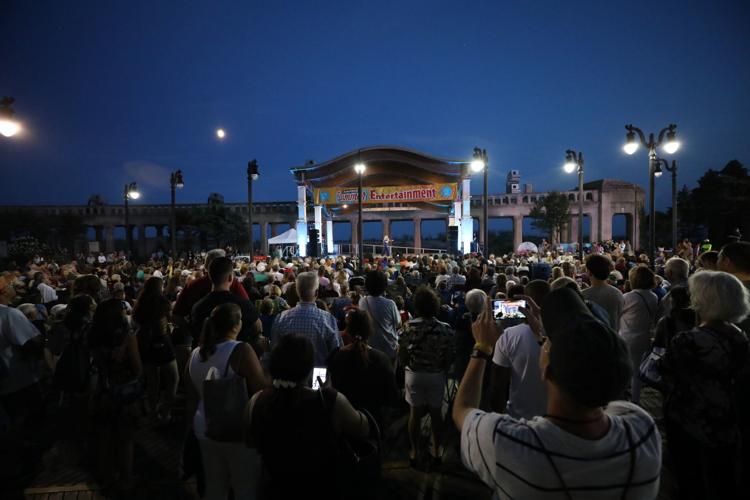 TB447295.JPG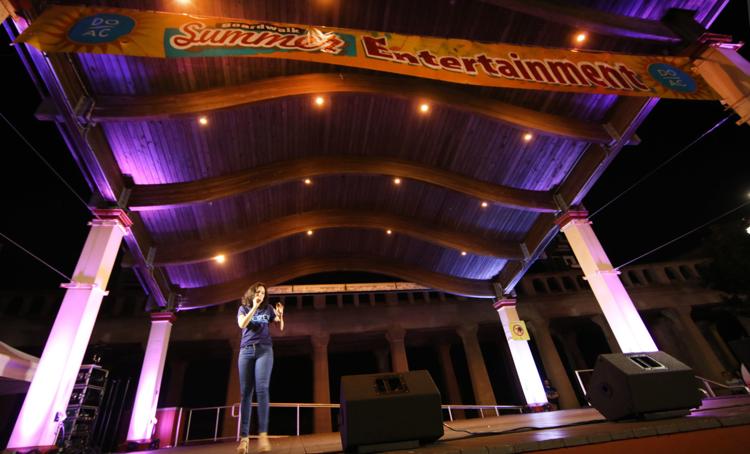 TB447322.JPG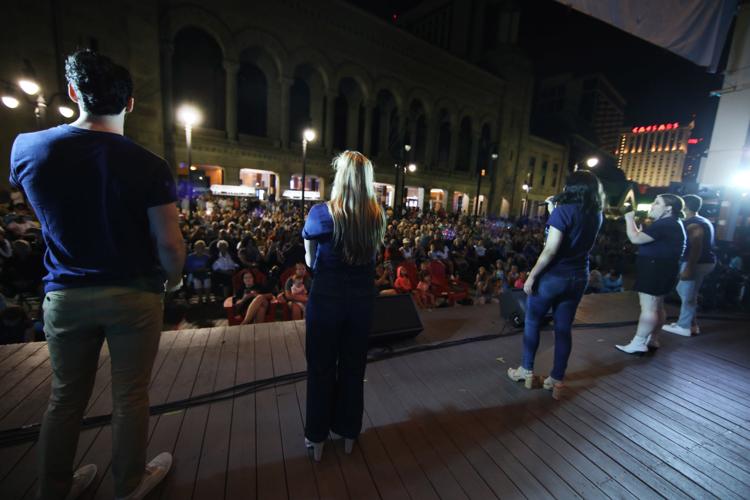 TB447327.JPG
TB447330.JPG
TEB43706.JPG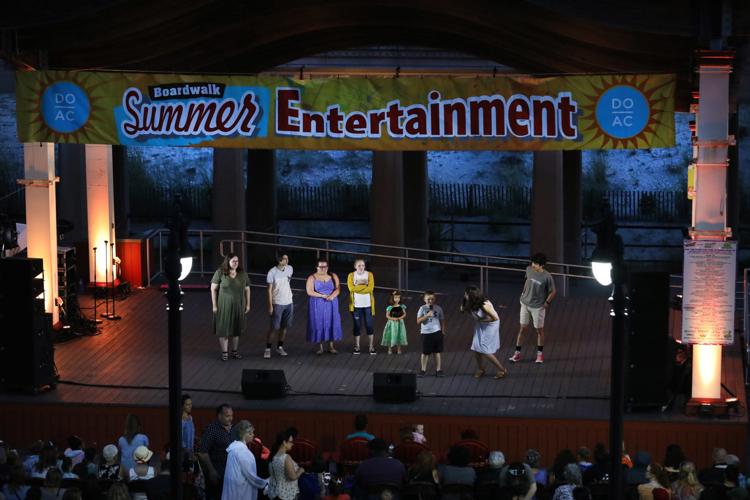 TEB43709.JPG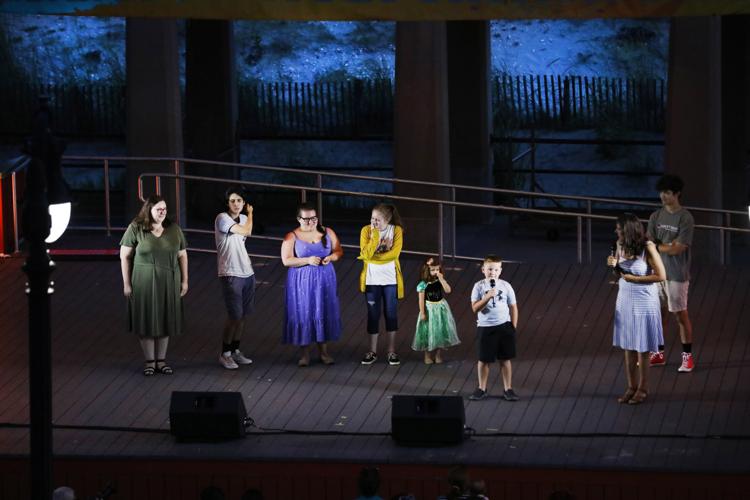 TEB43711.JPG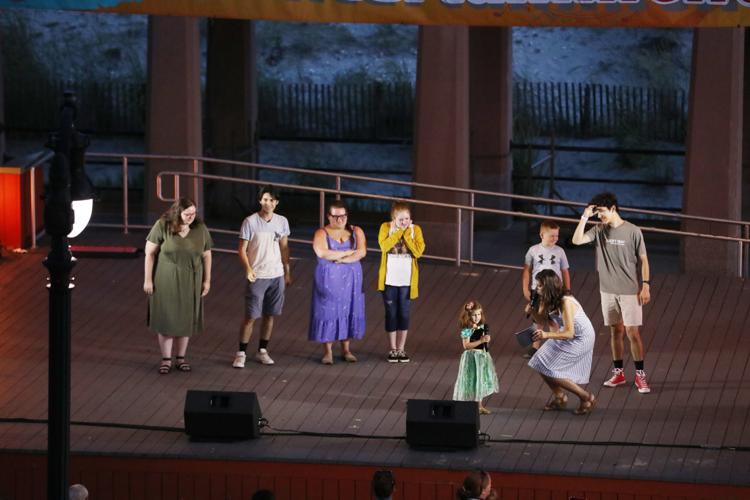 TEB43725.JPG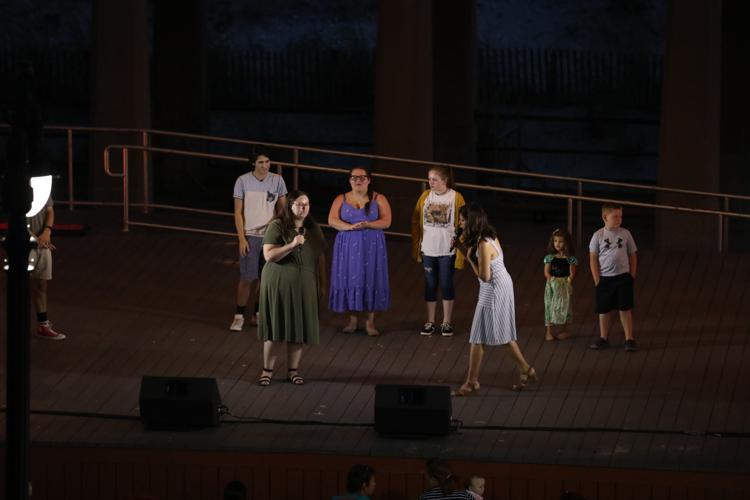 TEB43742.JPG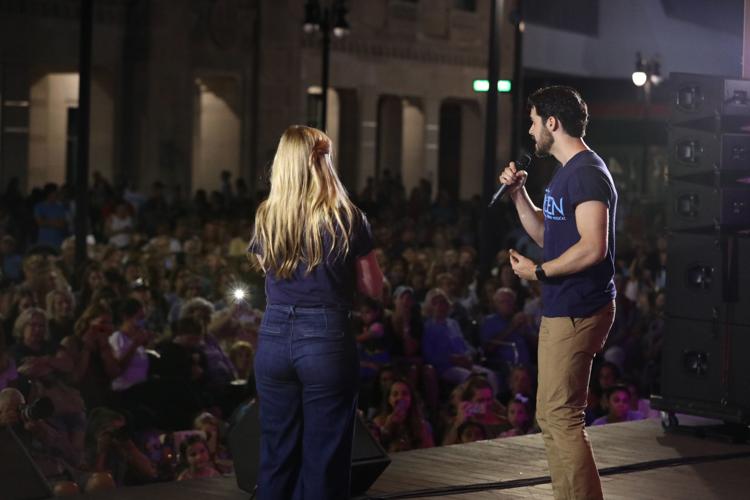 TEB43744.JPG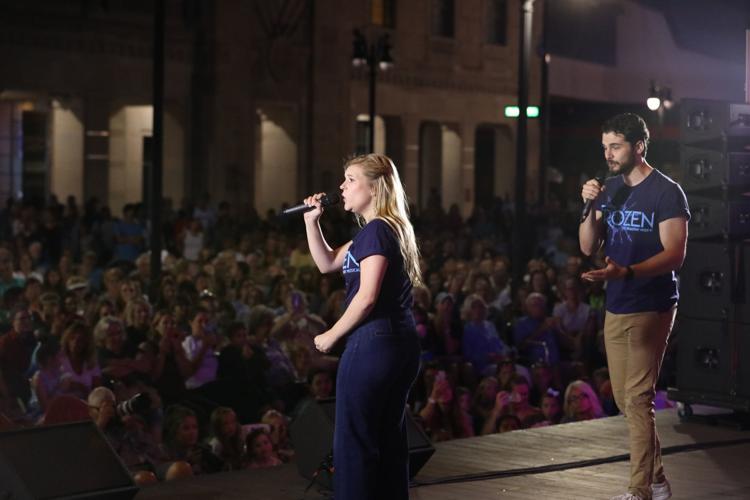 TEB43747.JPG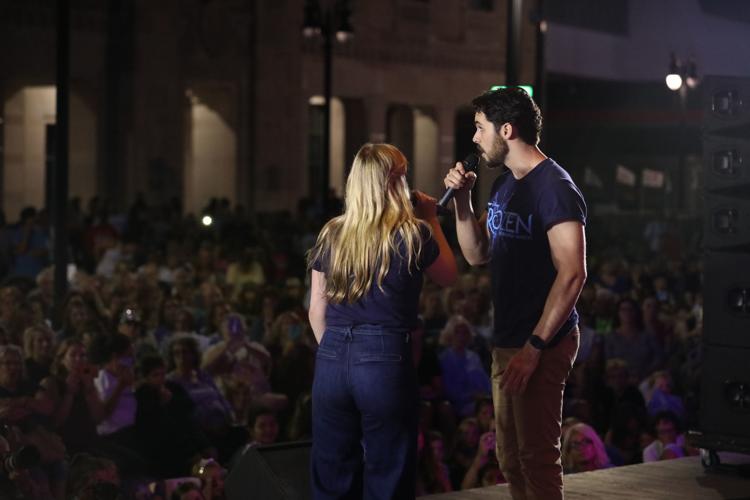 TEB43762.JPG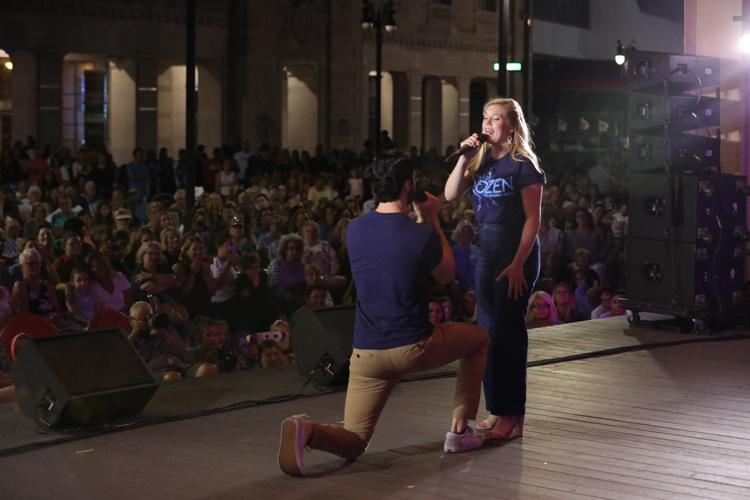 TEB43763.JPG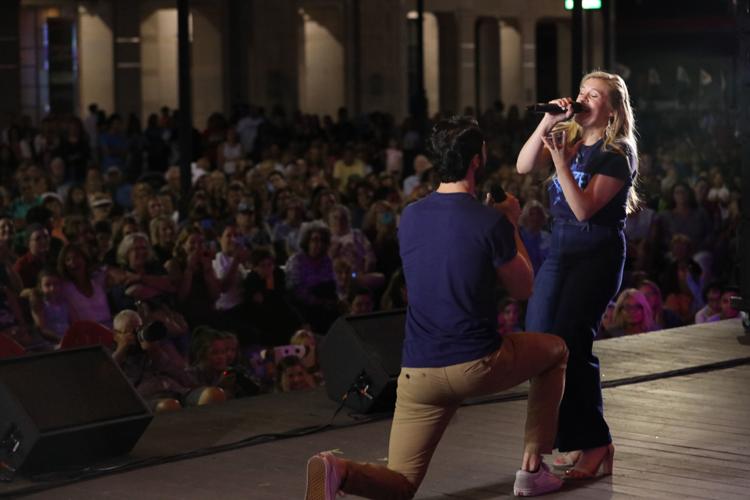 TEB43784.JPG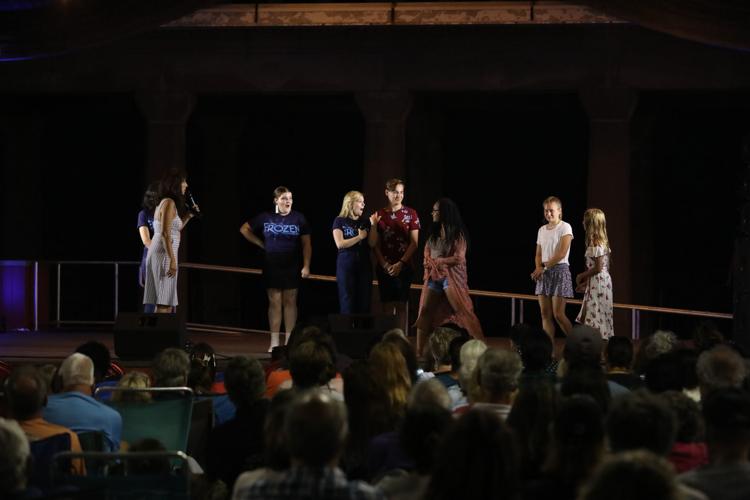 TEB43786.JPG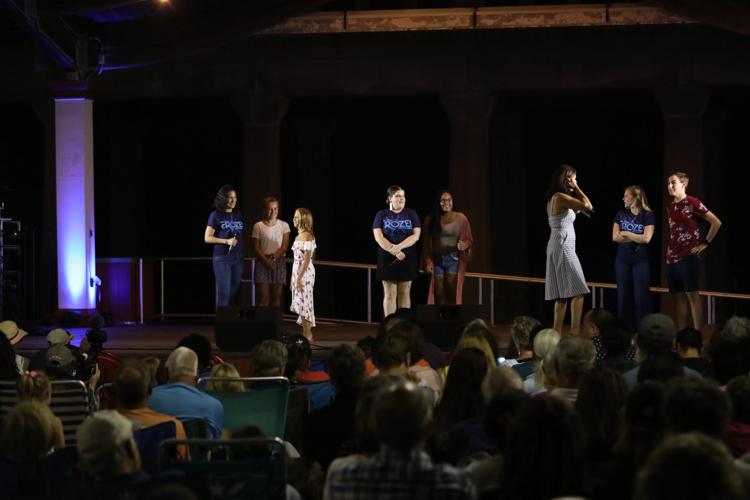 TEB43795.JPG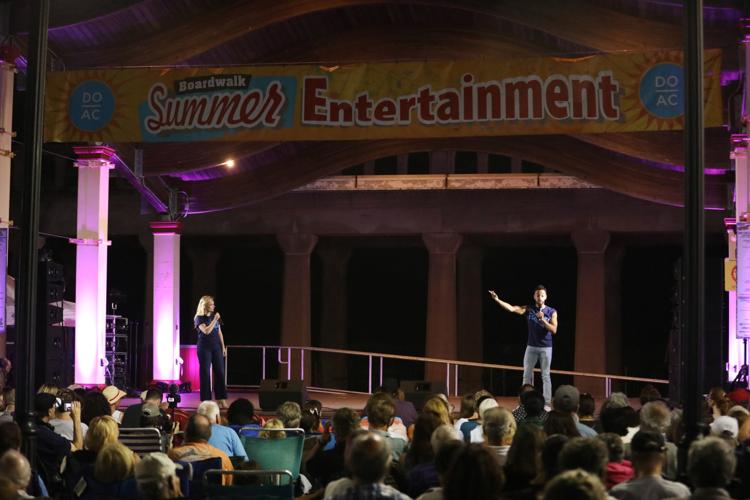 TEB43798.JPG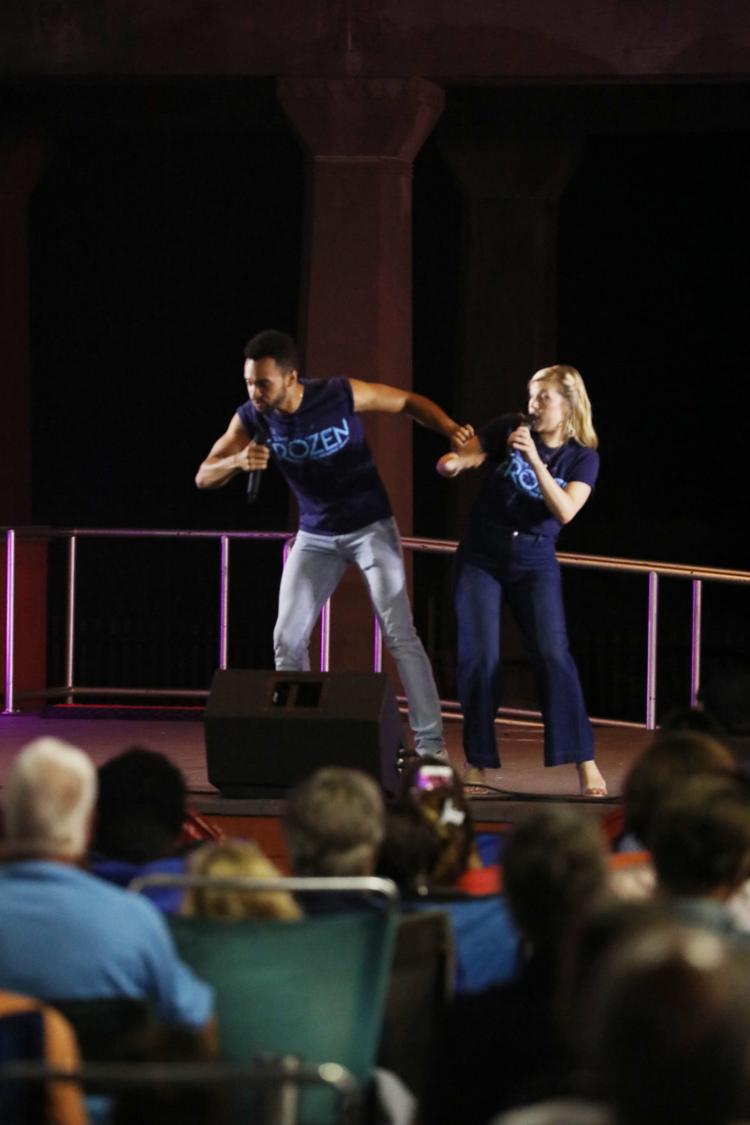 TEB43809.JPG
TEB43815.JPG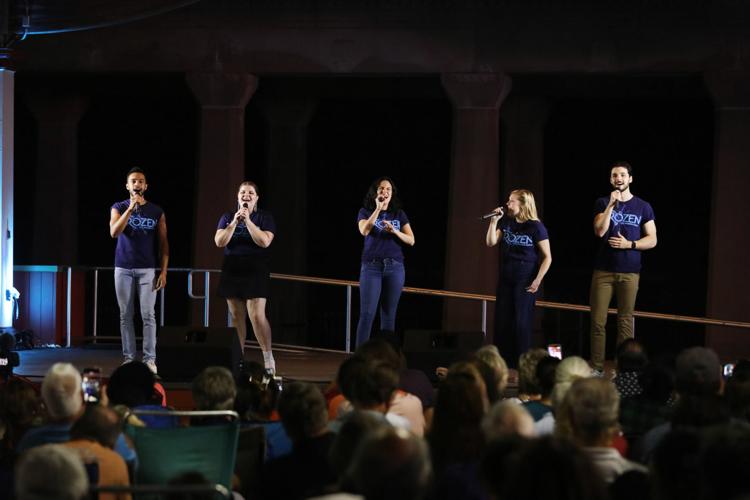 TEB43820.JPG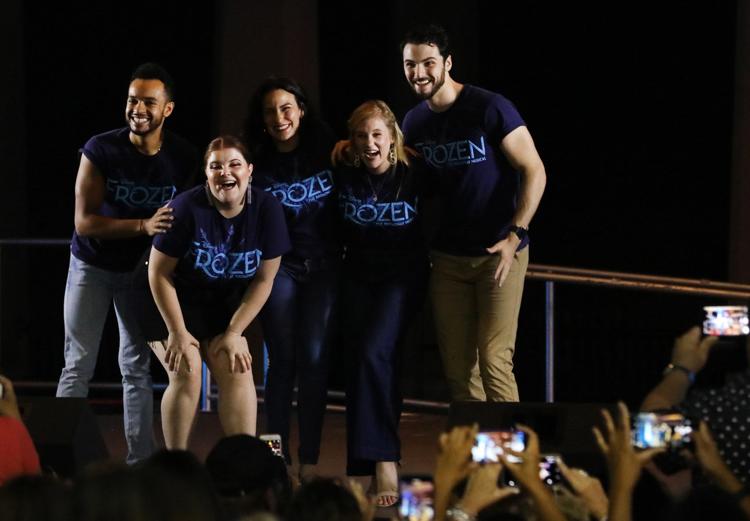 TEB43826.JPG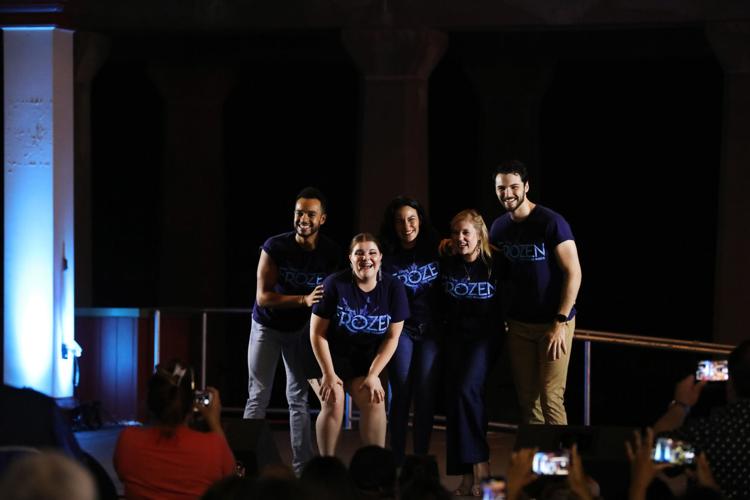 TEB43828.JPG