Various times through January 6 through 29
GERARD ESPOSITO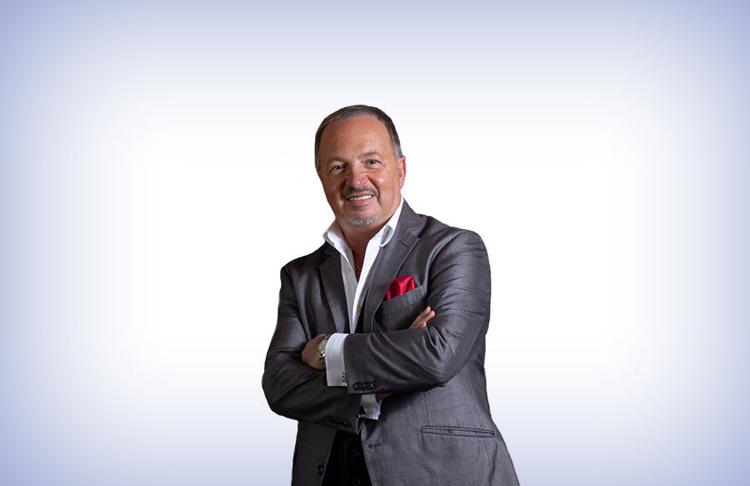 RESORTS // MULTIPLE TIMES, JAN. 6-29; $15
WHAT TO EXPECT: Crooner Gerard Esposito makes his return to Resorts Casino Hotel for a three-week residency. The Newark native began his career as a vocalist in the early 1980s in the local restaurants and lounges, and eventually worked his way up to sharing stages with the likes of The Drifters, Frankie Avalon, Pat Cooper and Joe Piscopo. Esposito specializes in covers from the Great American Songbook and concertgoers can look forward to hearing him perform classics from artists such as Frank Sinatra, Englebert Humperdinck, Dean Martin, Sammy Davis Jr., Paul Anka, Tony Bennett and Barry Manilow.'
GerardEsposito.com, ResortsAC.com

Friday, January 10
DANCING WITH THE STARS LIVE!
BORGATA // 8 P.M. FRIDAY, JAN. 10; $59, $79, $99
WHAT TO EXPECT: "Dancing With The Stars" is back on tour with a brand new production featuring various styles of dance including the foxtrot, tango, cha-cha and waltz. The show features stars from the 2019 season of the ABC television show, including Hannah Brown from "The Bachelorette," pop singer Ally Brooke, country singer Lauren Alaina, comedian Kel Mitchell, actress Kate Flannery of "The Office" and model Sailor Brinkley-Cook. The show features routines from the television show as well as new numbers that were choreographed specifically for the tour.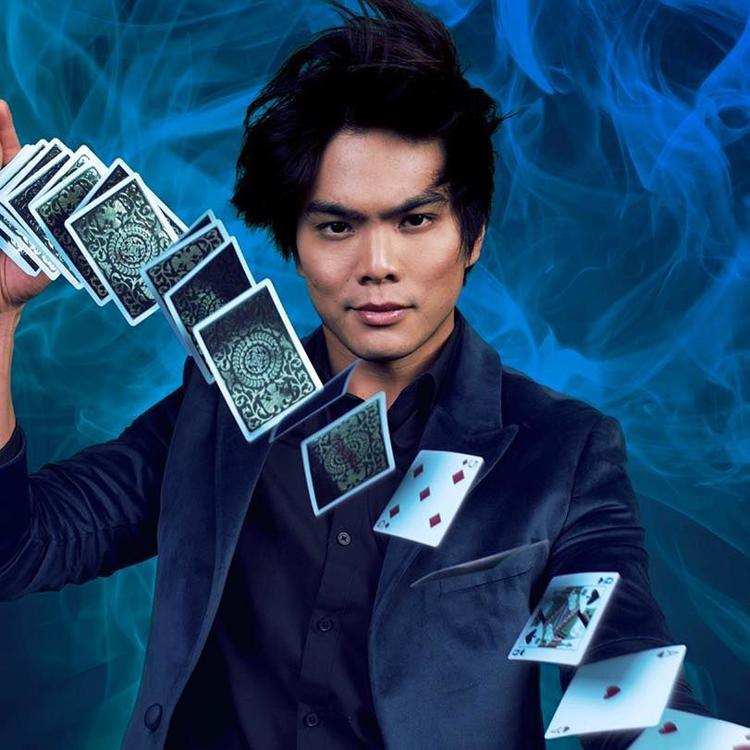 Saturday, January 11
SHIN LIM
BORGATA // 6 P.M. SATURDAY, JAN. 11; $45, $85, $185
WHAT TO EXPECT: Shin Lim is a self-taught magician who was the Season 13 winner of "America's Got Talent" as well as winner of "America's Got Talent: The Champions." He currently has a residency at The Mirage in Las Vegas. Lim describes himself as a "sleight of hand artist" and performs self-choreographed routines set to music that highlight his incredible dexterity, quick fingers and artistry. Those attending the performance at Borgata Hotel Casino & Spa will be treated to a magic show that's both unique and captivating.
ShinLimMagic.com, TheBorgata.com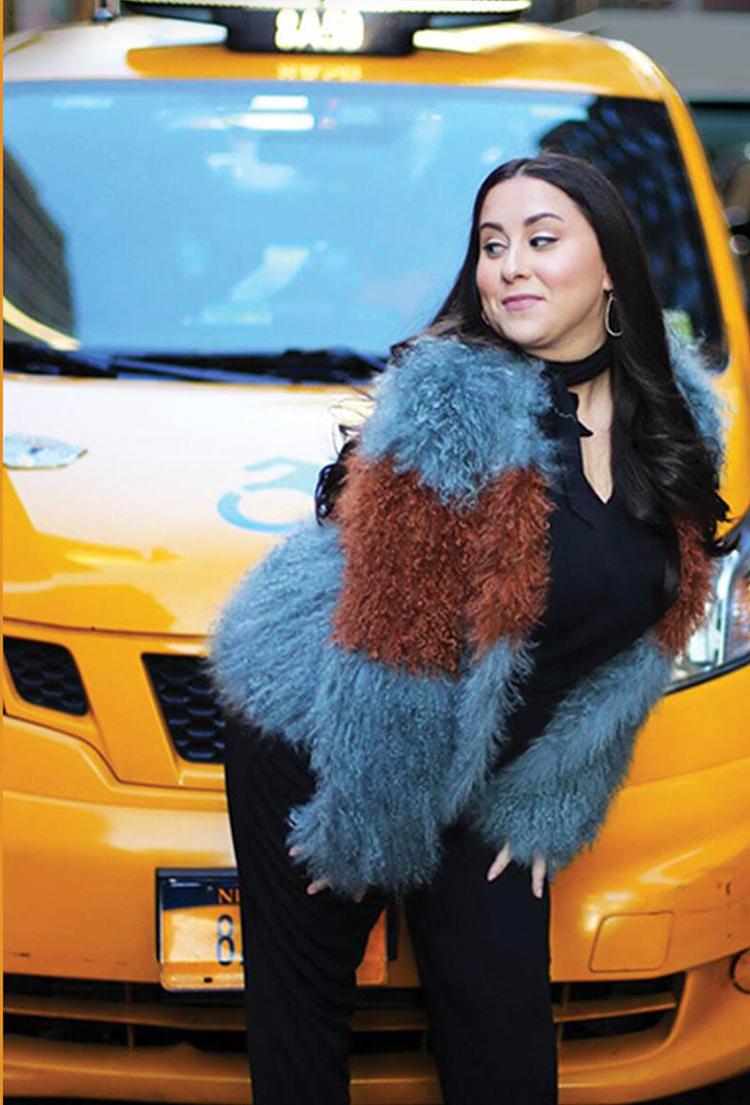 CLAUDIA OSHRY
TROPICANA // 8 P.M. SATURDAY, JAN. 11; $39, $49, $59
WHAT TO EXPECT: Comedian Claudia Oshry is the creator of the Instagram account @girlwithnojob which has amassed over 3 million followers since its inception. She is also host of the podcast "The Morning Toast" where news, pop culture and entertainment topics are discussed with a comedic tone aimed at fellow millennials. In August of 2019 the multi-talented Oshry released the single "Toast," which reached No. 4 on the pop charts. She's been featured on "The Today Show," "Nightline," "The Steve Harvey Show" and "Say Yes to the Dress." On Saturday night Oshry will come to Tropicana for a stop on her "Dirty Jeans Tour."
GirlWithNoJob.com, Tropicana.net
ROB SCHNEIDER
BORGATA // 9 P.M. SATURDAY, JAN. 11; $29, $35
WHAT TO EXPECT: Rob Schneider is a comedian and actor who is best known for his time on "Saturday Night Live" in the early 1990s when he starred alongside Adam Sandler, Chris Farley, David Spade and Chris Rock. He has appeared in numerous films including "Deuce Bigalow: Male Gigolo," "Judge Dredd" and "Grown Ups" and starred in the Netflix show "Real Rob." Schneider began his career as a stand-up in high school and it's still an arena where he does some of his best work. Fans can look forward to Schneider's self-deprecating comedic style on Saturday night when he performs at Borgata Hotel Casino & Spa.
RobSchneider.com, TheBorgata.com
Friday through Sunday, Jan. 10 - 12
JAM ON PRODUCTIONS
INTERNATIONAL MOTORCYCLE SHOW
SHOWBOAT // NOON FRIDAY, JAN. 10; 10 A.M. SATURDAY, JAN. 11 AND SUNDAY JAN. 12; $10 (AGE 10-15), $20 (FOR ADULTS)
WHAT TO EXPECT: For over 40 years Jam On Productions has been organizing events for motorcycle enthusiasts and this weekend they bring the International Motorcycle Show to Atlantic City. The three-day event has it all including a swap meet, full bar, $25,000 in cash and prizes, tattoos, an arcade, vendors and an incredible collection of bikes. All motorcycles are welcome for owners wishing to enter them for competition. The entry fee is $95 per motorcycle, per show.
InternationalMotorcycleShow.com, ShowBoatHotelAC.com
PG4N7005cc.JPG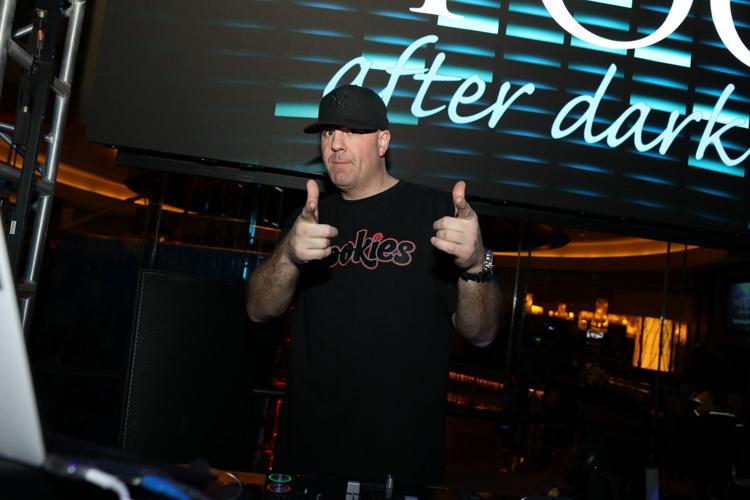 PG4N7062cc.JPG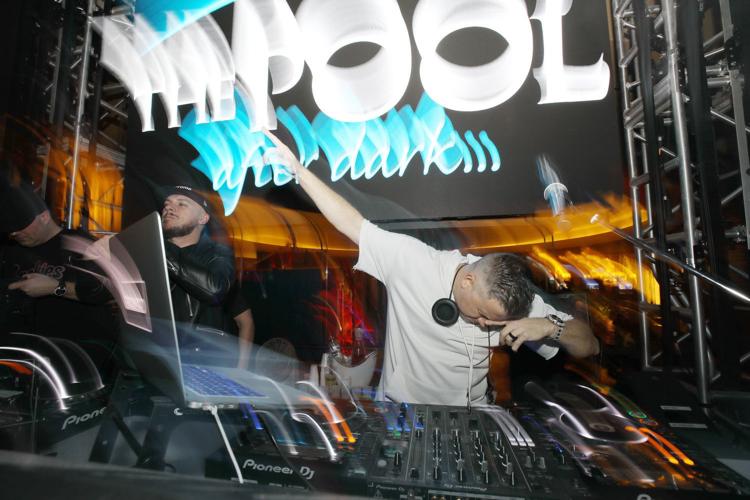 PG4N7014cc.JPG
PG4N7039cc.JPG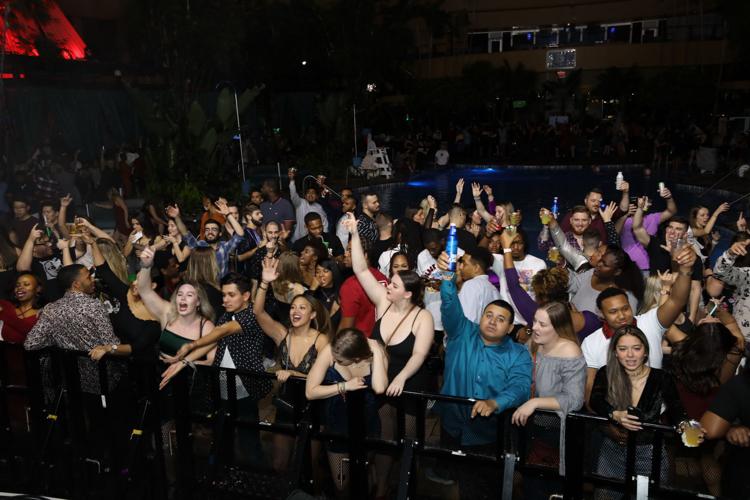 PG4N7043cc.JPG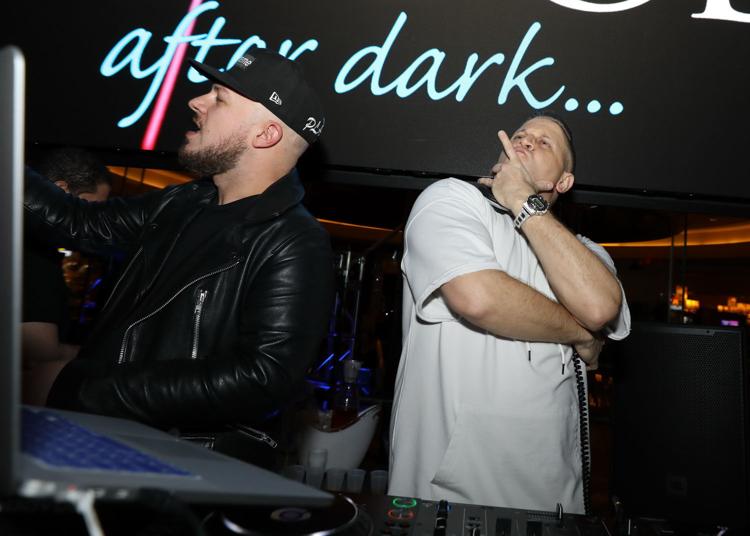 PG4N7077cc.JPG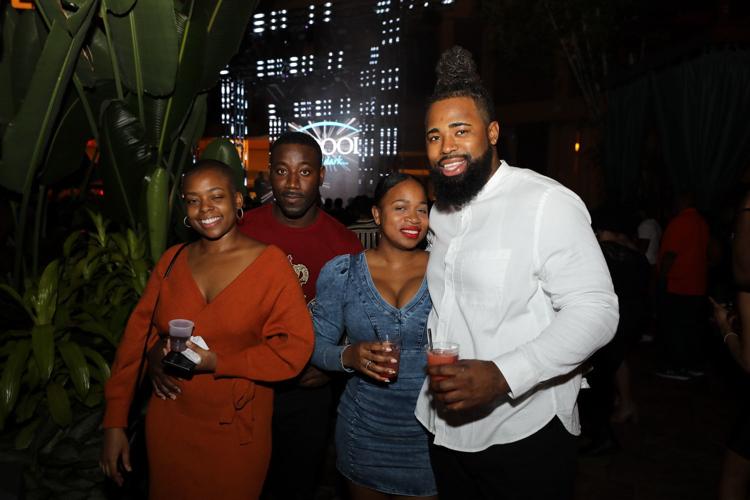 PG4N7078cc.JPG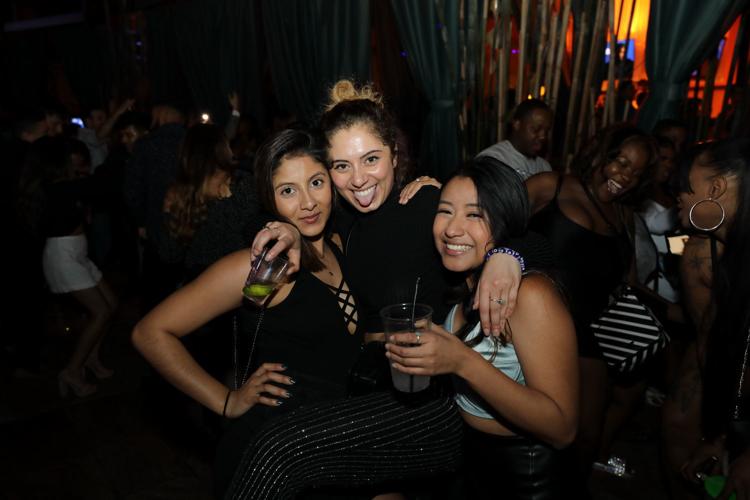 PG4N7081cc.JPG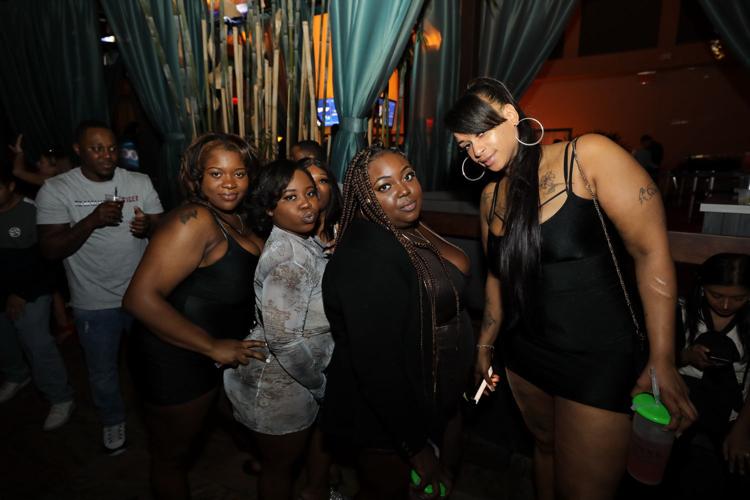 PG4N7082cc.JPG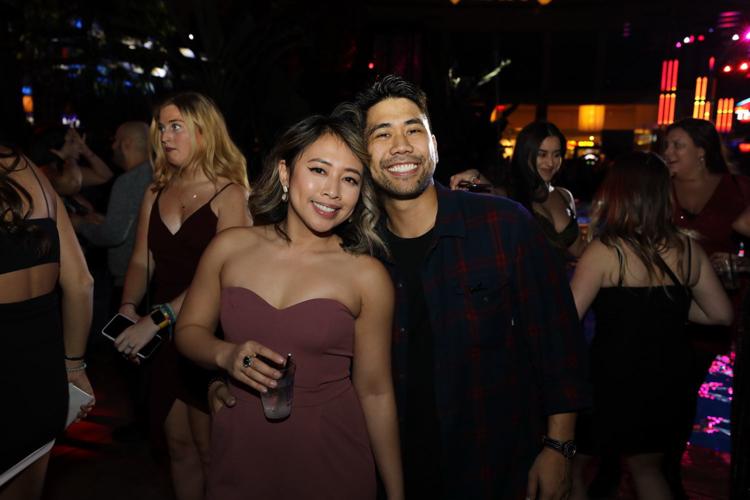 PG4N7085cc.JPG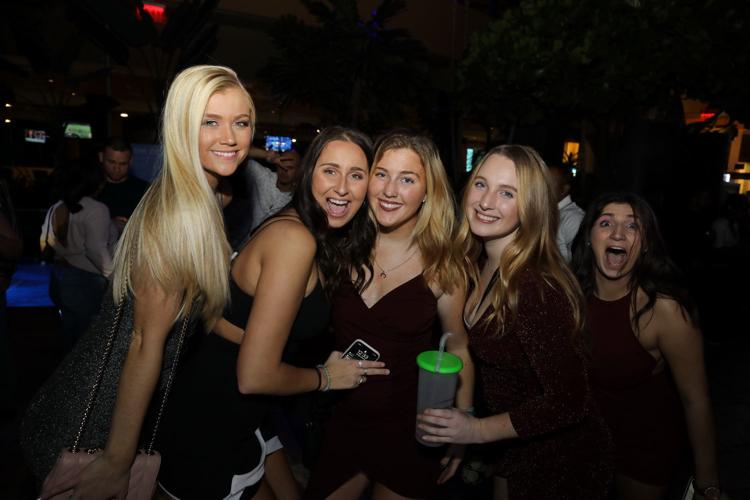 PG4N7089cc.JPG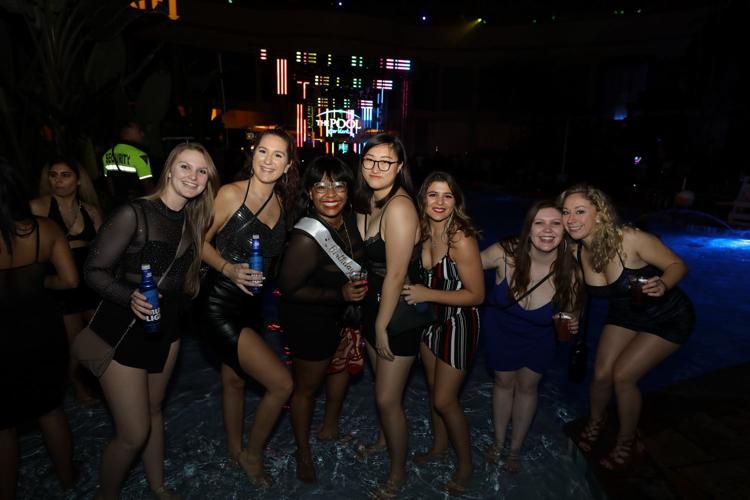 PG4N7090cc.JPG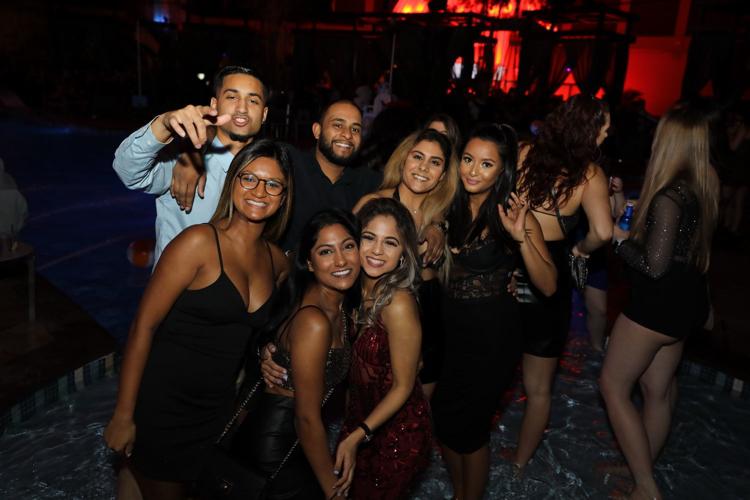 PG4N7094cc.JPG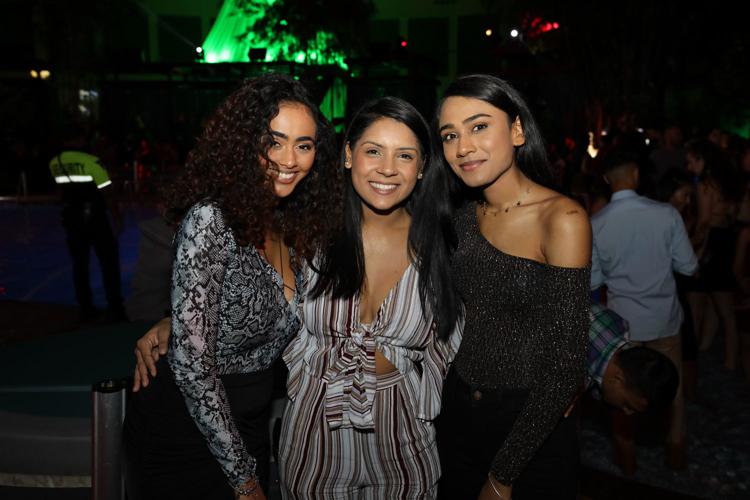 PG4N7095cc.JPG
PG4N7101cc.JPG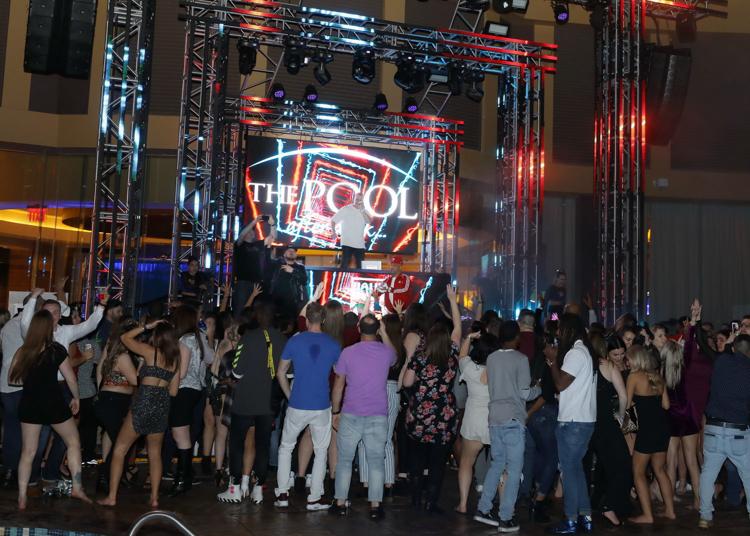 PG4N7102cc.JPG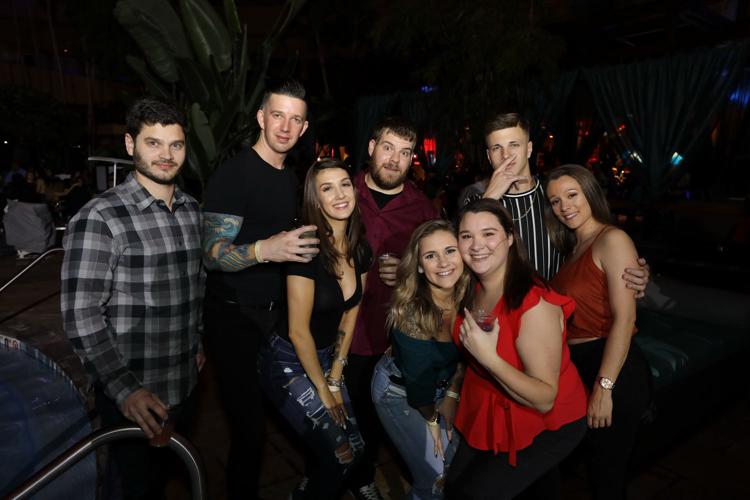 PG4N7105cc.JPG
PG4N7106cc.JPG
PG4N7110cc.JPG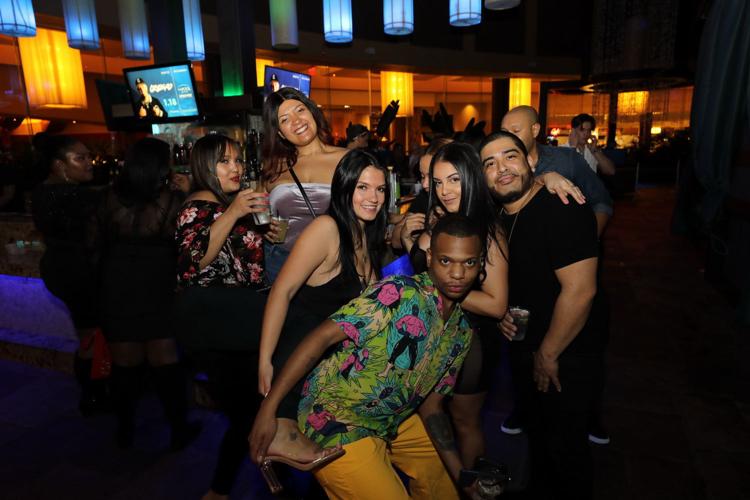 PG4N7113cc.JPG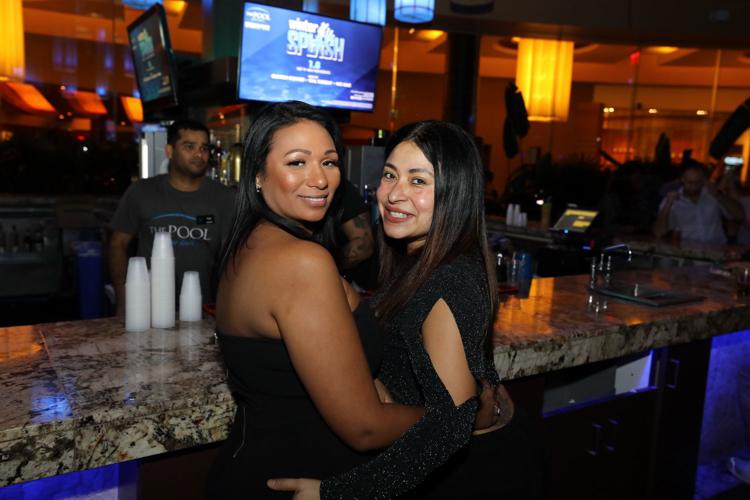 PG4N7114cc.JPG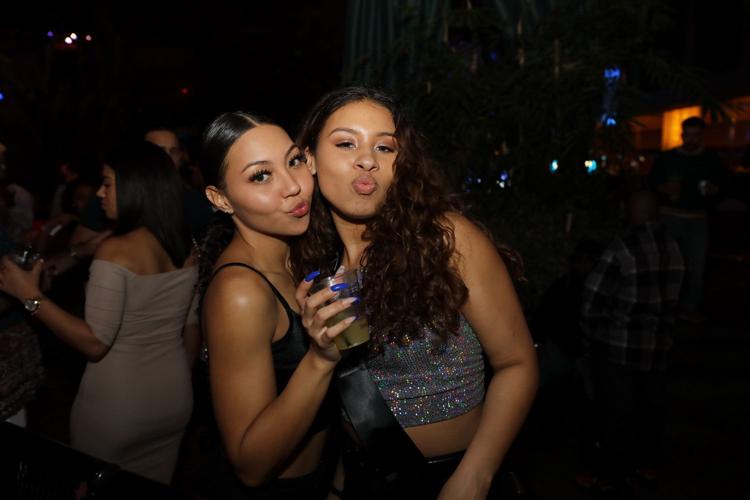 PG4N7117cc.JPG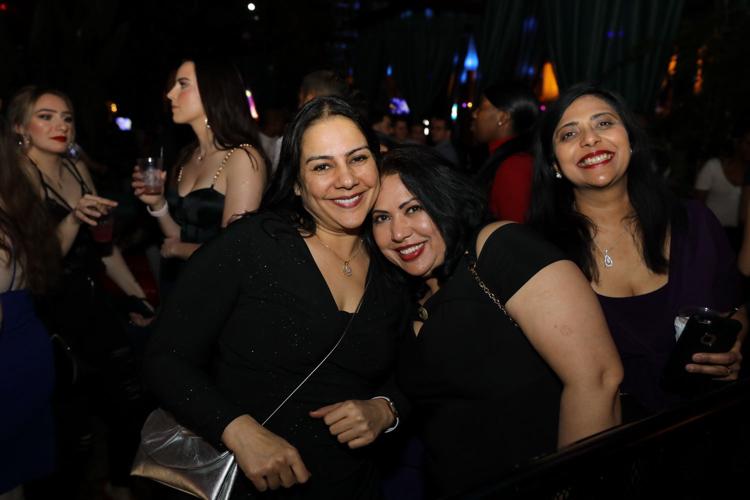 PG4N7118cc.JPG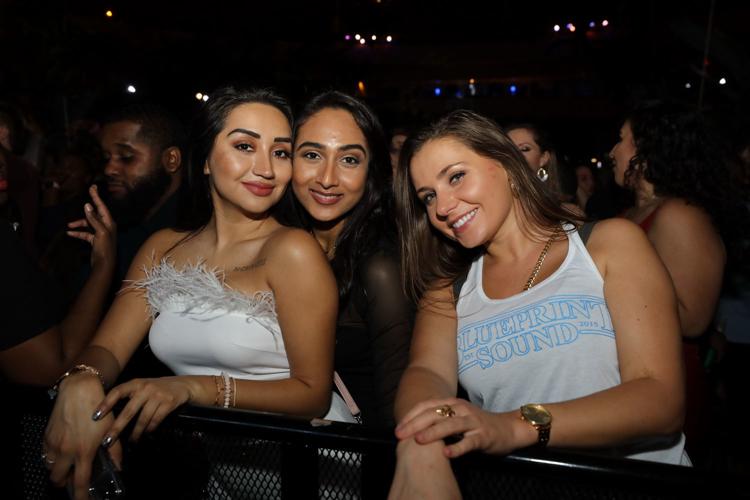 PG4N7121cc.JPG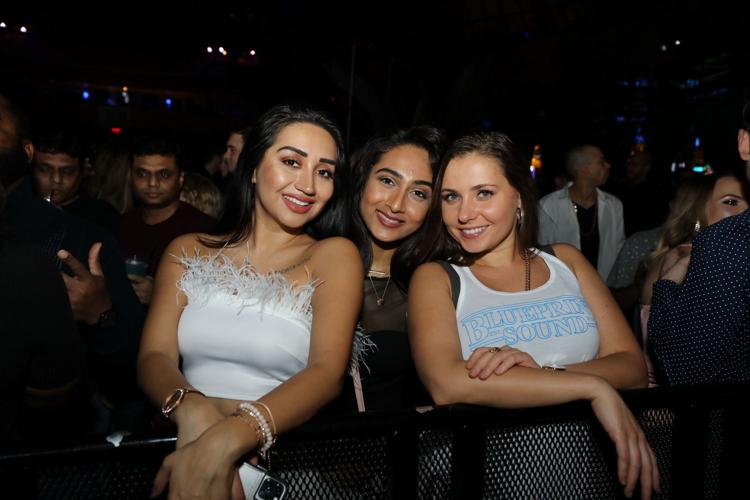 PG4N7122cc.JPG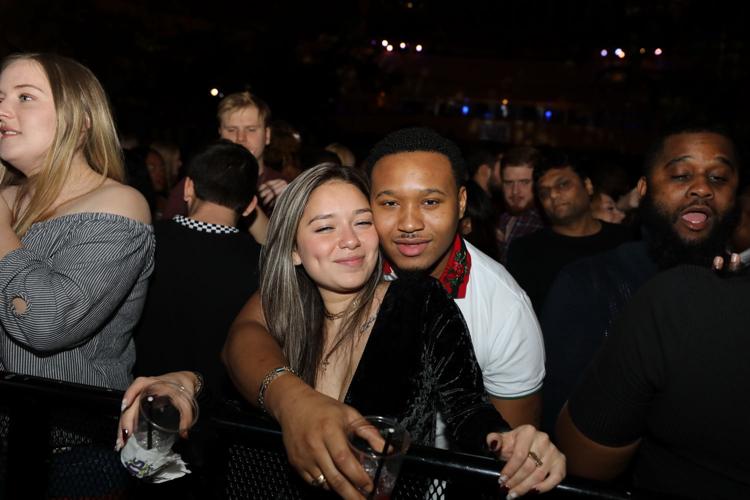 PG4N7125cc.JPG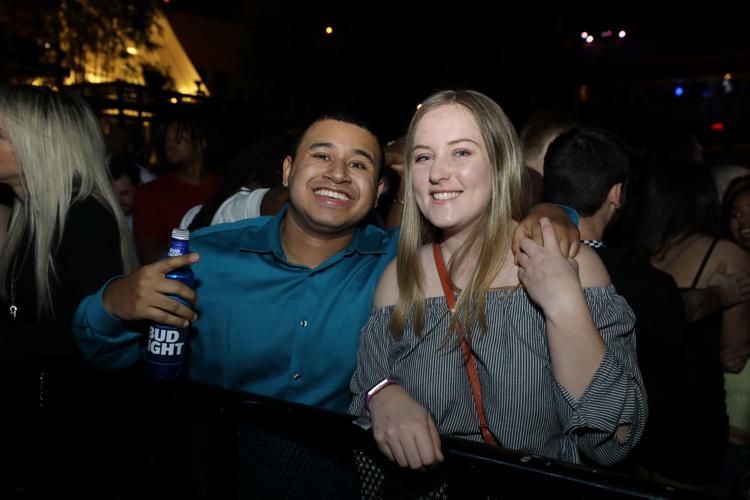 PG4N7126cc.JPG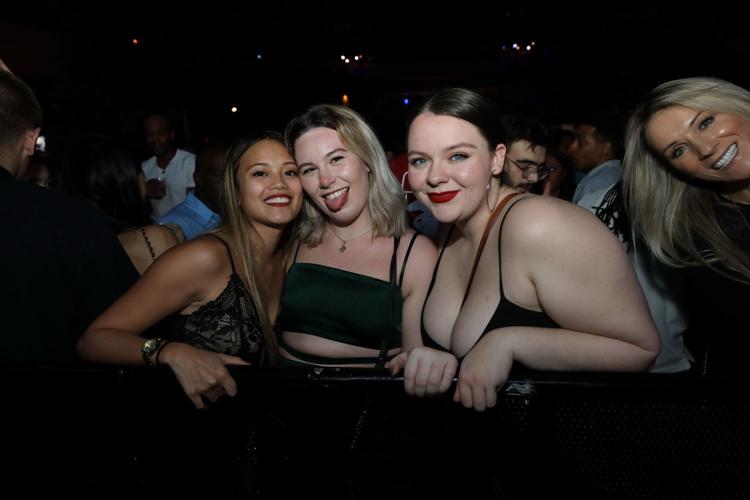 PG4N7129cc.JPG
PG4N7130cc.JPG
PG4N7133cc.JPG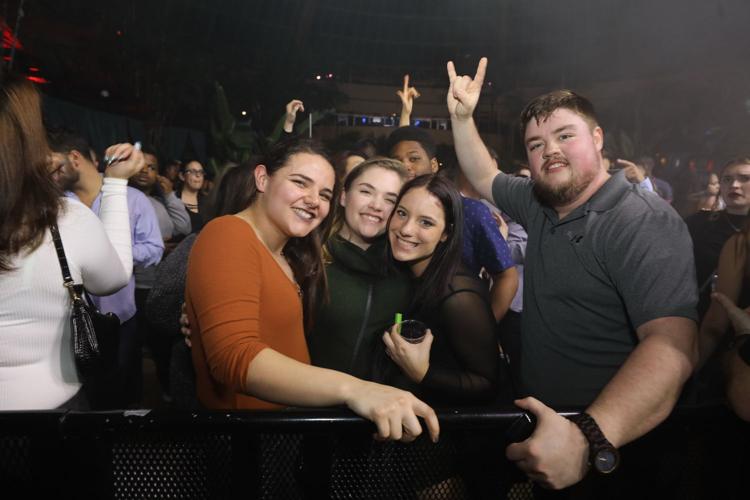 PG4N7153cc.JPG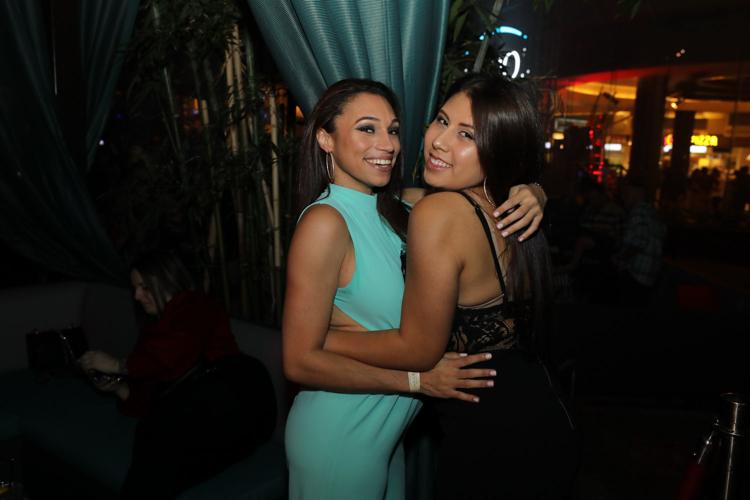 PG4N7154cc.JPG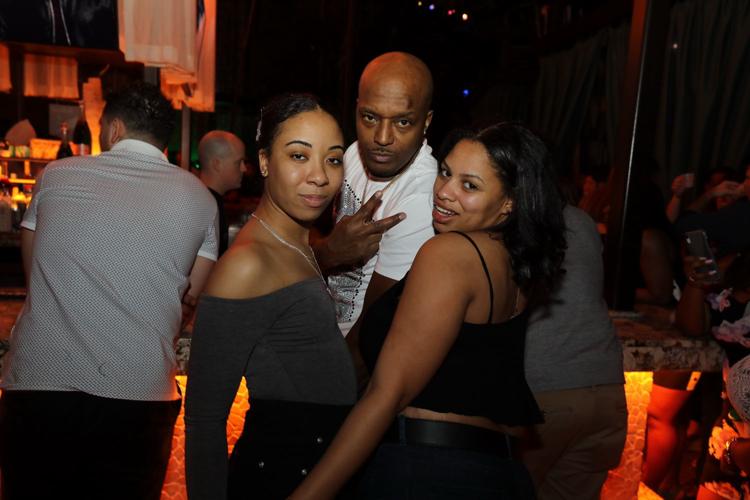 PG4N7157cc.JPG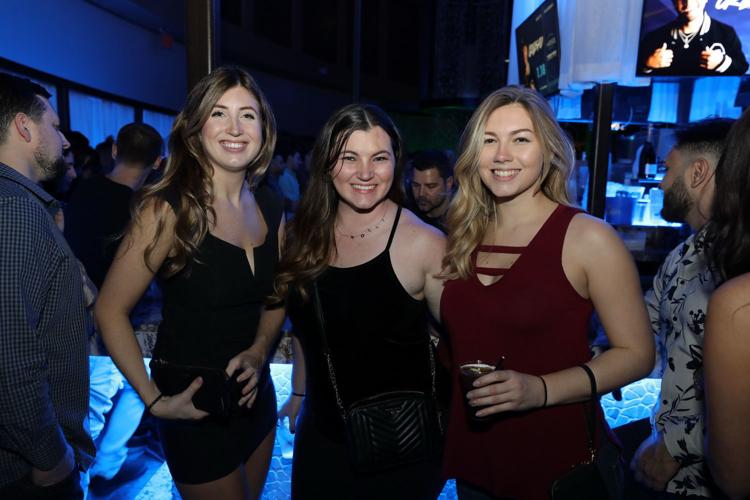 PG4N7158cc.JPG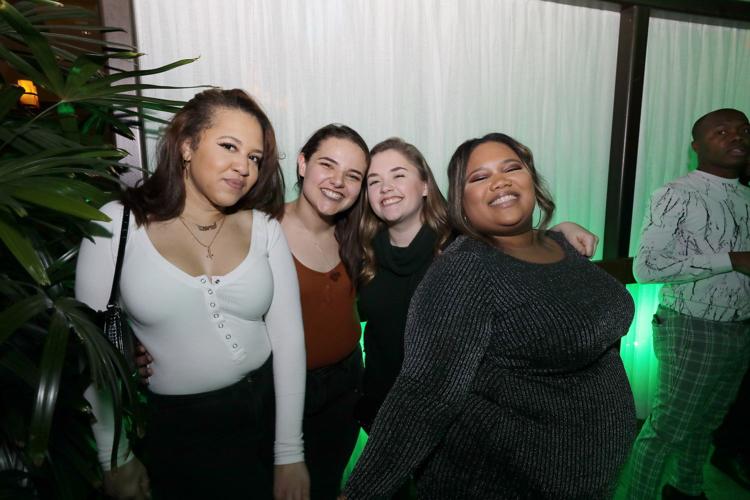 PG4N7161cc.JPG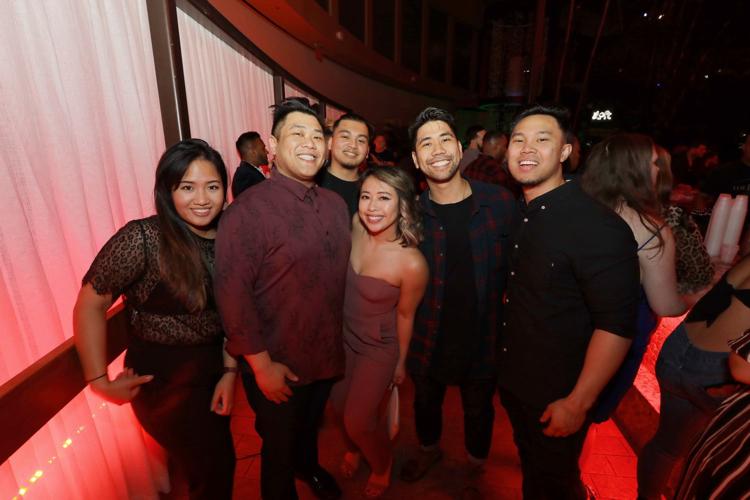 PG4N7162cc.JPG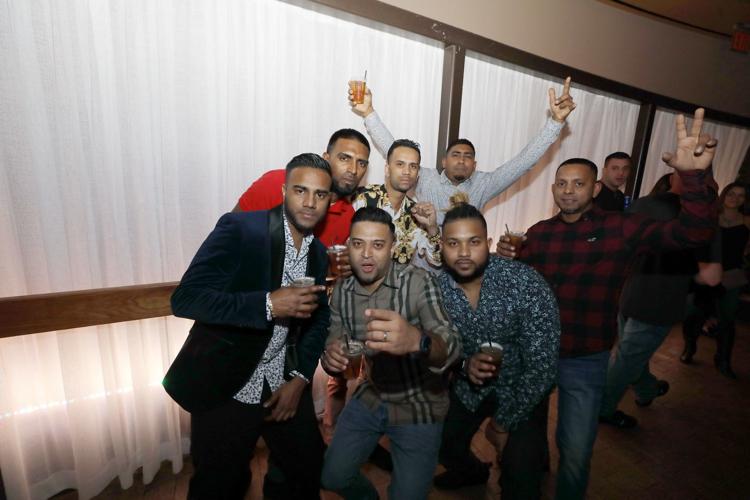 PG4N7167cc.JPG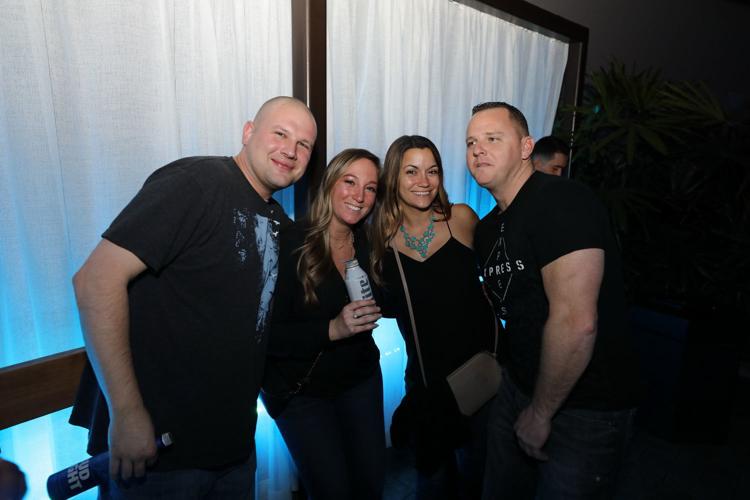 PG4N7170cc.JPG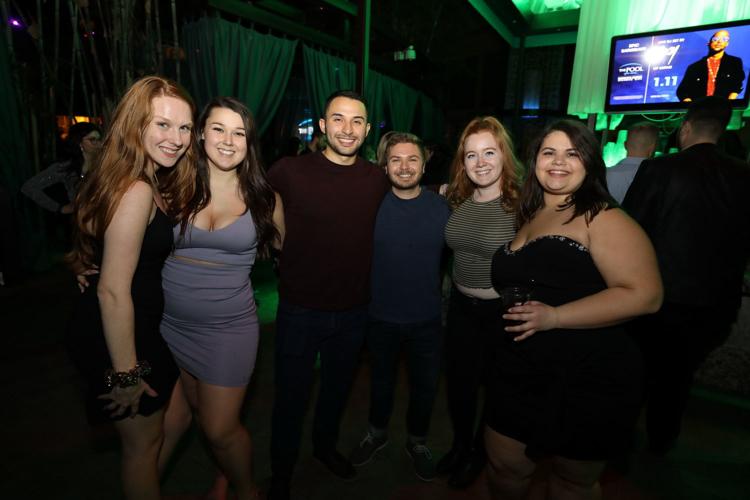 PG4N7172cc.JPG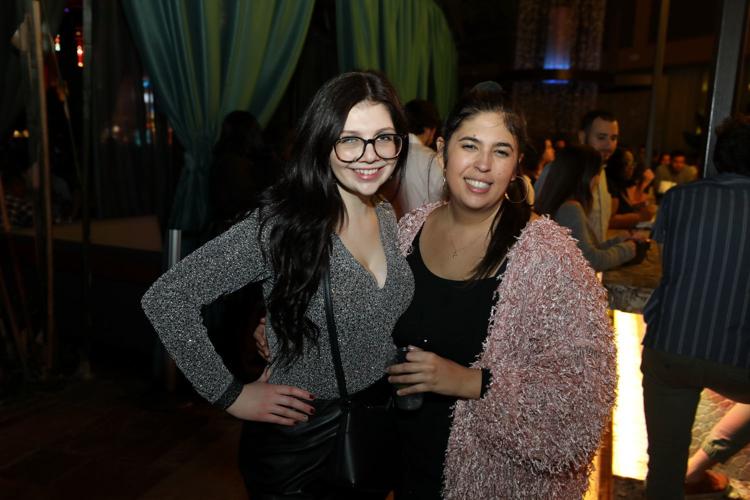 PG4N7173cc.JPG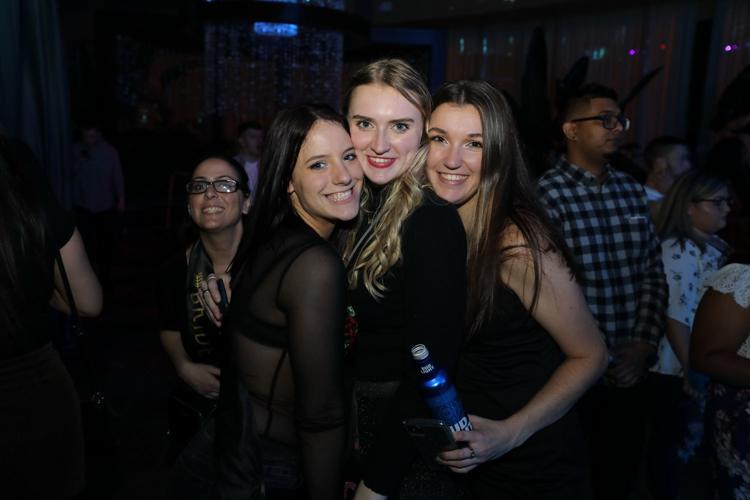 PG4N7176cc.JPG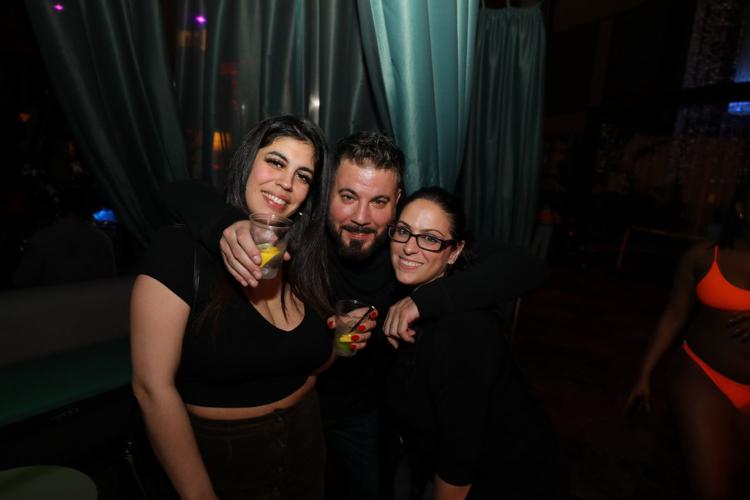 PG4N7305cc.JPG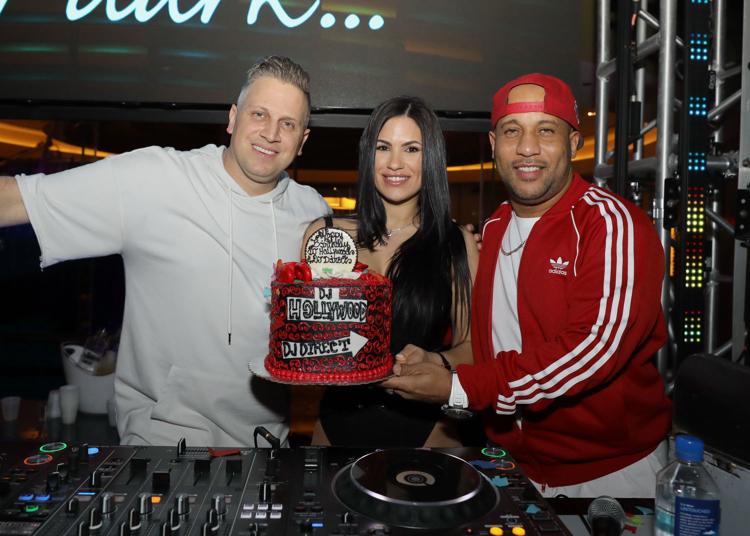 PG4N7369cc.JPG