THURSDAY, DECEMBER 12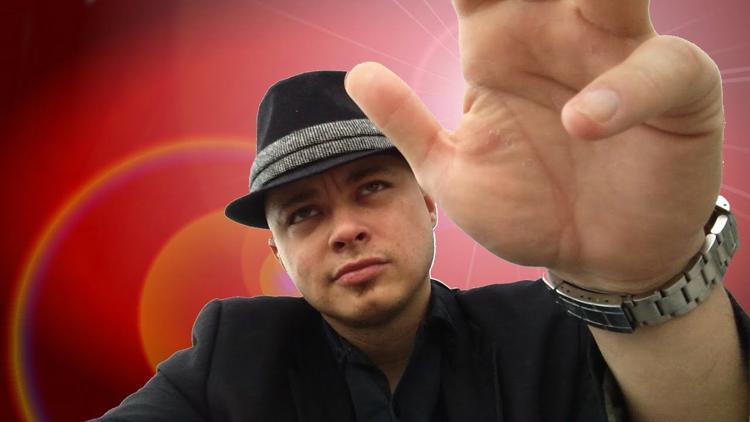 SCOTT XAVIER
GOLDEN NUGGET, CHART HOUSE // SOLD OUT
WHAT TO EXPECT: Those looking to submerge themself into the world of magic and mind-reading will want to spend an evening with forensic mentalist Scott Xavier at Chart House on Thursday night. Beginning with an exquisite four-course meal consisting of an appetizer, salad, choice of entrée and dessert, the evening then progresses to an entertaining, mind-bending experience complete with hypnosis, intrigue and plenty of laughs. Xavier's unique talents never cease to amaze.
ScottXavier.com, GoldenNugget.com/atlantic-city
Friday, DECEMBER 13
COMPLETELY UNCHAINED (VAN HALEN TRIBUTE)
GOLDEN NUGGET 9 P.M. // FREE
WHAT TO EXPECT: Whether you're a Van Halen or "Van Hagar" fan, the tribute band Completely Unchained has got you covered. With an extensive repertoire featuring the hit songs sung by both David Lee Roth and Sammy Hagar, the band demonstrates why Van Halen ruled the world for the better part two decades. Completely Unchained has the looks, the costumes, the acrobatics and the musical chops necessary to do a proper tribute and leave Van Halen fans screaming for more. Concertgoers can look forward to hearing favorites such as "Dance the Night Away," "Running With the Devil," "Jump," "Panama," "Ain't Talkin' Bout Love," "Why Can't This Be Love" and "Dreams."
CompletelyUnchainedRocks.com, GoldenNugget.com/atlantic-city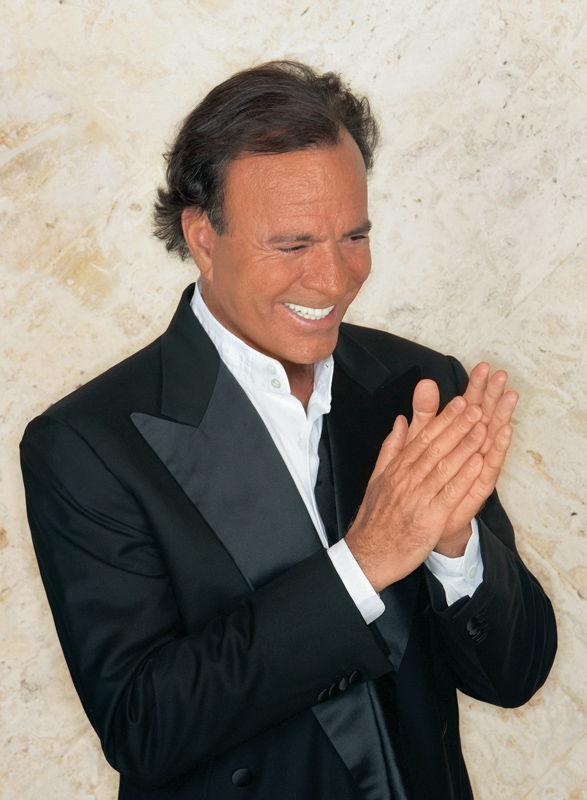 JULIO IGLESIAS
OCEAN CASINO RESORT 9 P.M. // $69, $99, $159, $275
WHAT TO EXPECT: During the 1970s and 1980s, there was no Latin star bigger than Julio Iglesisas. The singer has sold over 100 million albums worldwide throughout his career and has maintained a broad appeal by singing in various languages including Spanish, English, Italian and French. Some of his hits include "Manuela" and "Begin the Beguine." Iglesias also became well known for his duets, including "To All the Girls I've Loved Before" with Willie Nelson, "All of You" with Diana Ross and "My Love" with Stevie Wonder. Fans at Ocean Casino Resort can look forward to hearing these hits and more on Friday night.
JulioIglesias.com, TheOceanAC.com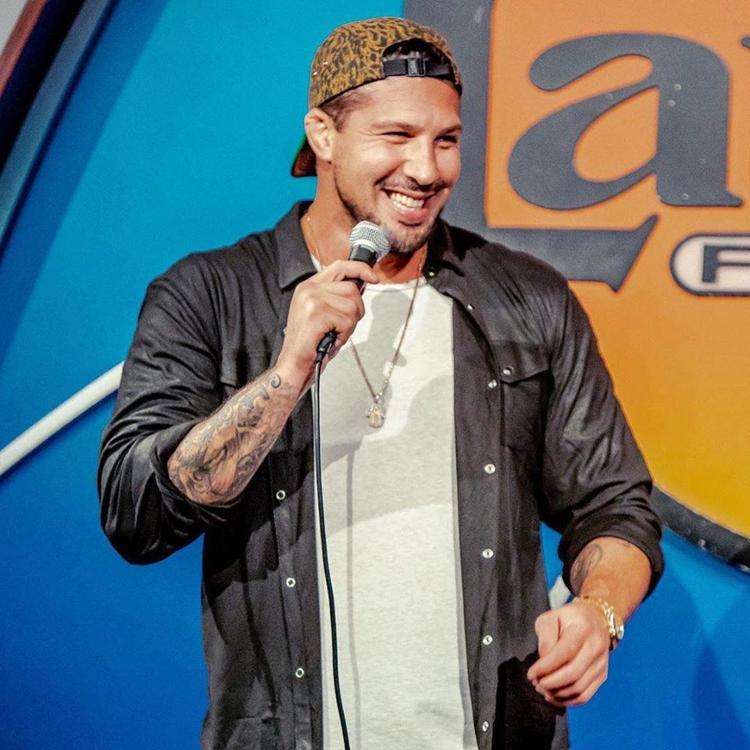 Saturday, December 14
BRENDAN SCHAUB
BORGATA 8 P.M. // $39
WHAT TO EXPECT: Generally speaking, there isn't much funny about those who square off the in the octagon for the Ultimate Fighting Championship. But that's not the case for Brendan Schaub, a 36-year old former mixed martial artist who traded in the gloves for a microphone and first performed as a stand-up at the Comedy Store in Los Angeles in 2016. Earlier this year Schaub's first comedy special "You'd Be Surprised" debuted on Showtime. On Saturday night, the bruiser comic will head to Borgata Hotel Casino & Spa to deliver a knockout show to those in attendance.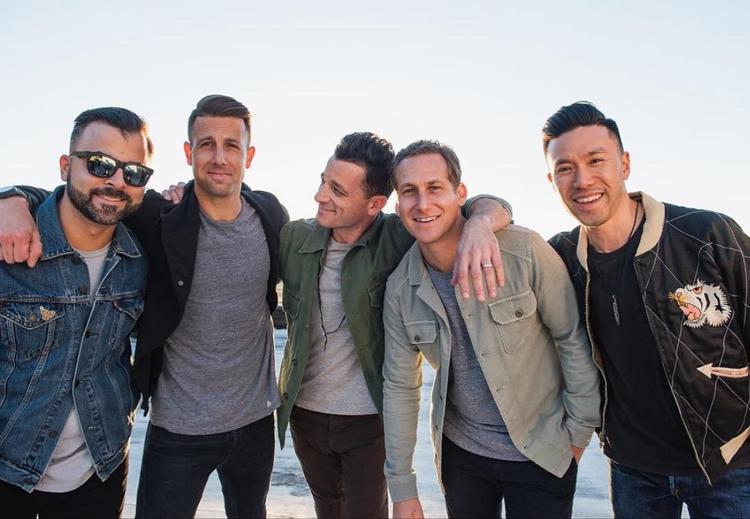 O.A.R.
TROPICANA 8 P.M. // $68, $73, $78, $83
WHAT TO EXPECT: O.A.R. has proven to be the most enduring jam band of its generation. From humble beginnings as a local Ohio State University band to a national headliner within just a few years, O.A.R. achieved it all with a sound that's a mixture of reggae, folk, ska and roots rock. Their classic albums include "In Between Now and Then," "Stories of a Stranger" and "King." On Saturday night the band will make its way to Tropicana Atlantic City for a show that will be full of improvisation and lots of great surprises.
OfARevolution.com, Tropicana.net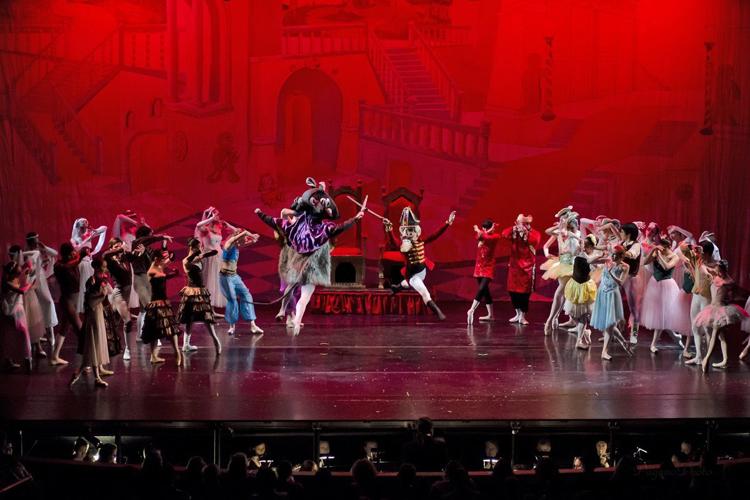 Sunday, December 15
A.C. BALLET PRESENTS THE NUTCRACKER
CAESARS 4 P.M. // $35, $45, $50
WHAT TO EXPECT: With a chill in the air, lines at the stores and lights on the houses, it's time for another favorite tradition- The Atlantic City Ballet's production of "The Nutcracker." The Atlantic City Ballet was formed in 1982 by Phyllis Papa and is made up of professional dancers from all over the globe. The company offers fully-staged performances, educational programs and community outreach initiatives all the while maintaining the highest level of excellence. Beautiful costumes, a brilliant score and graceful dancing highlight this unforgettable show. With "The Nutcracker" The Atlantic City Ballet brings a Holiday classic to Caesars that the whole family will enjoy.
ACBallet.org, Caesars.com/caesars-ac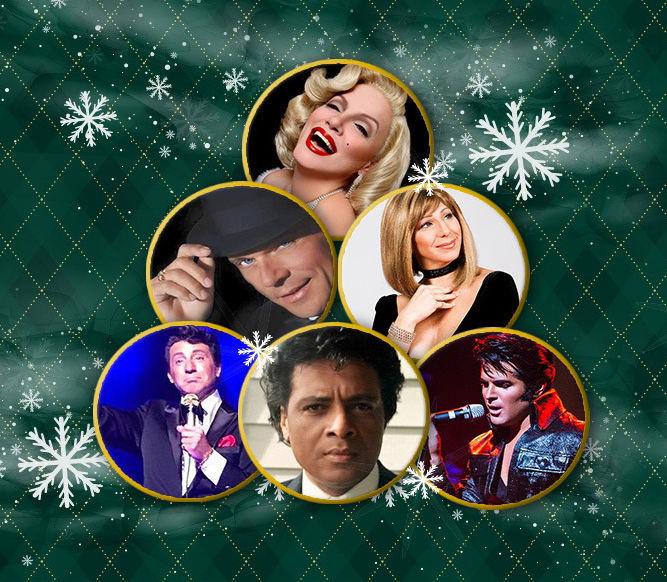 Friday through Sunday, December 13 - 15
BORGATA HOLIDAY SHOW
BORGATA 8 P.M. // $25
WHAT TO EXPECT: Some of the world's best tribute artists will swing into town this weekend to perform at the Borgata Holiday Show. Accompanied by a band and dancers, the singers will belt out holiday favorites in the styles of Frank Sinatra, Elvis Presley, Barbara Streisand, Dean Martin and Johnny Mathis. This festive show will have you reminiscing about holidays of years past and getting excited for the one yet to come.