"Schitt's Creek," the critically acclaimed Canadian comedy series co-created by father-and-son team Eugene and Daniel Levy is funny, sure. But that's not doing it justice. It is, for lack of a better word, sublime. The show follows a wealthy family who loses everything and is forced to move to Schitt's Creek, a town they once purchased as a joke. The series is as hilarious as it is endearing. And if you were lucky enough to score tickets to the sold-out live event, "Schitt's Creek: Up Close & Personal" at 9 p.m. Saturday, Nov. 16, at Caesars Atlantic City, then you are lucky indeed. Here are four things you can expect.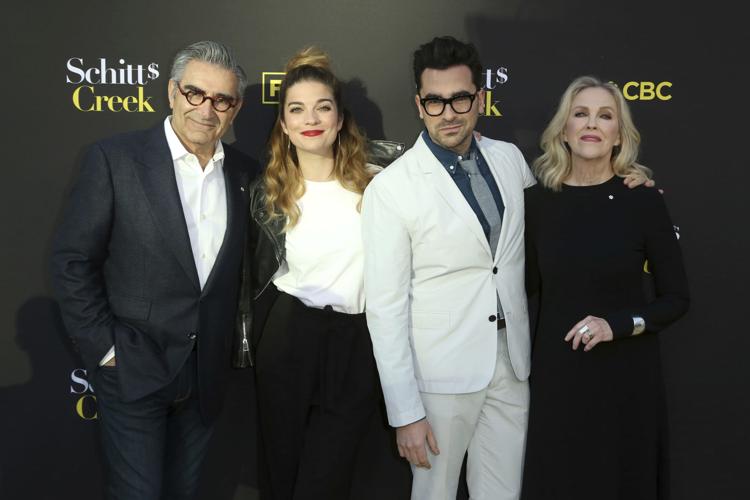 1. The live interaction. Could there possibly be anything better to do on a Saturday night than interact with Eugene and Daniel Levy, who play Johnny and David Rose, respectively, and are the masterminds behind "Schitt's Creek"? Join them and the rest of the cast — Catherine O'Hara (Moira), Annie Murphy (Alexis), Noah Reid (Patrick Brewer) and Emily Hampshire (Stevie Budd), for a live, interactive show that will give fans an insider's look into the making of the series with clips, behind-the-scenes footage, and stories from cast members. If you were a fan before, you'll leave a devotee.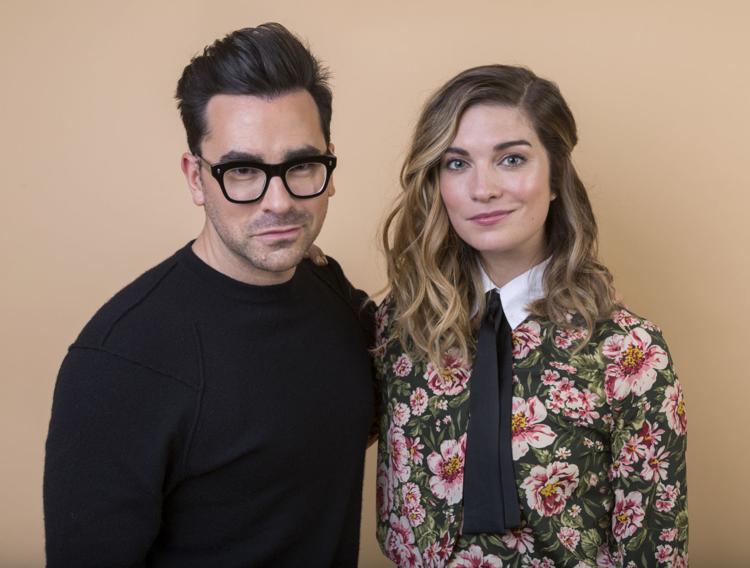 2. The star power. You may feel compelled to come see Schitt's Creek: Up Close & Personal simply because of your own adoration for some of its stars. After all, the cast includes Eugene Levy, who has starred in everything from "American Pie," "Splash," "Best in Show" and "Waiting for Guffman" and so many more iconic movies, and Catherine O'Hara, who in addition to starring in movies like "Beetlejuice," "The Nightmare Before Christmas" and "The Life Before This," will be forever remembered for her exaltation of "Kevin!!!!!!" in her role as Kate McCallister in the Christmas classic "Home Alone." (Chris Elliott, beloved goofball from "Cabin Boy," "There's Something About Mary" and "Groundhog Day" is also in the cast but not coming to Caesars). Add breakout stars Annie Murphy, Daniel Levy, Noah Reid and Emily Hampshire to the list, and going simply for the star power isn't such a bad idea, but first we recommend …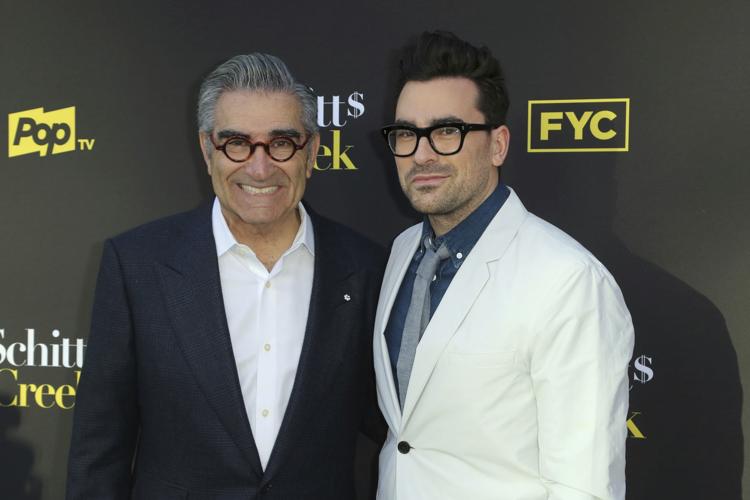 3. Catching up. The best way to watch an in-person dialogue from a television show is to, well, watch the television show. So if you haven't seen Schitt's Creek yet, plan on binge-watching all five seasons on Netflix before Saturday night. And since we're already huge fans, we can tell you, you definitely won't be sorry.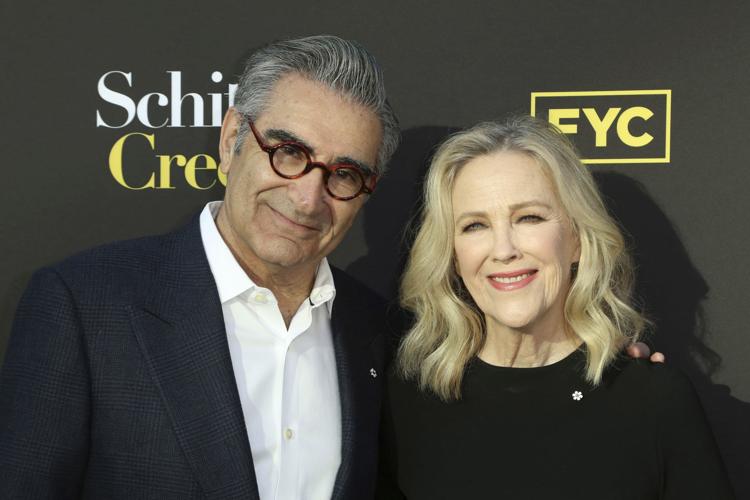 4. The cocktails. There are cocktails, and there are cocktails that will help you channel your own inner Alexis Rose (played by Annie Murphy). At 2100 Bar & Lounge, try the Satellite City, made with Glenlivet, chamomile syrup, pineapple juice, fresh lemon juice, powdered egg white and rimmed with disco/gold edible glitter; or the Bright Idea — served in a glass that looks like an upside down light bulb — made with Bombay Sapphire Gin, Lillet Blanc, Blue Curacao, fresh lemon juice, club soda and toasted marshmallow syrup.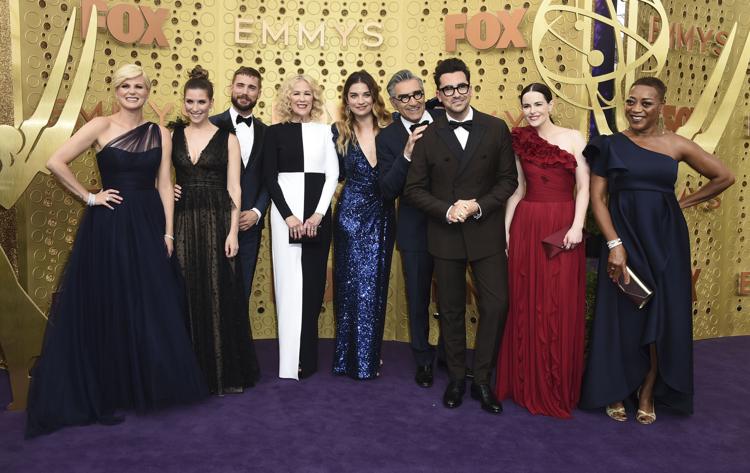 5. The post-party entertainment. After bingeing the series then watching the live show, you'll probably be craving the next — and final (sob!) — season of Schitt's Creek. Unfortunately, we can't help you there (Season 6 is scheduled to be released on Pop TV on Jan. 7, 2020, and won't be available on Netflix until later in the year). However, we can help alleviate your entertainment cravings post-show. Head to Mountain Bar just next door at Bally's for music from Evolution X and DJ Aiden Scott. While you probably won't hear "A Little Bit Alexis" (see Season 5, episode 8), that doesn't mean you can't sing it in your head.