It's anchors away at Anchor Rock Club, where things have officially kicked off after their August opening. Here are five things you need to know about Atlantic City's newest venue.
1 It's a hot bed of local music. While casinos bring in a number of star-studded shows, and you can find a cover band at just about any Atlantic City bar, there are very few locales that can boast the type of musical lineup to be found at Anchor Rock Club. With a sublime mix of indie bands, cover bands, once-famous frontmen and lead guitarists with new endeavors — think Bumblefoot from Guns N' Roses or Michael Glabicki from Rusted Root — you can always count on an interesting show at Anchor Rock Club.
2 The venue is just the right size. Part of the appeal at Anchor is the venue size, which occupies the space right between the enormity of casino halls and local bars. With a 650-seat capacity, Anchor Rock Club is large enough to feel like you're at a show, and small enough for the show to be intimate.
3 The beer list. Just like the venue celebrates indie music, it also features indie beer. With a tap list that includes lots of regional favorites, including Founders Solid Gold, Sierra Nevada Hazy Little Thing, Brotherton Jersey Devil, Philadelphia Brewing Company Kenzinger and Walt Wit, Collective Arts Surround Sound, Three 3's Blueberry Saison and more, your evening is sure to be well-enhanced.
4 John Longacre and Dennis Hewlett. Not familiar with the names? That's about to change. Longacre is the mastermind of both the established—and revered—American Sardine Bar and South Philadelphia Tap Room in Philadelphia. And Dennis Hewlett is the guy behind The P.O.P.E. and Bardot, also in Philly. And now Longacre and Hewlett have set their sights on Atlantic City and Anchor Rock Club. With resumes like theirs, Anchor Rock Club is in savvy — and experienced — hands.
5 This weekend. If you haven't been there yet, this weekend's a good time to check it out. Get there at 10 p.m. on Friday to catch Sad & Boujee with DJ Grotzy Versace. Tickets are $10 in advance, $15 date of show. At 8 p.m. on Saturday, catch RFA and Hempwick. Tickets are free with an Eventbrite reservation, $5 at the door. Must be 21 and older with valid id to enter.
50 bites vic & anthonys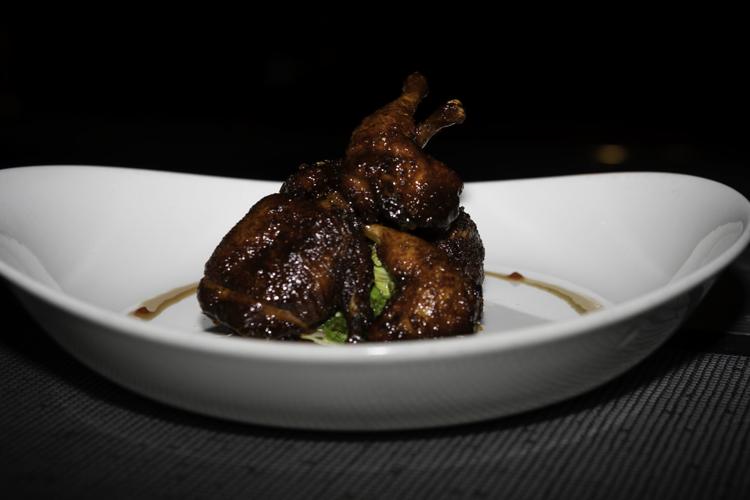 50 bites grotto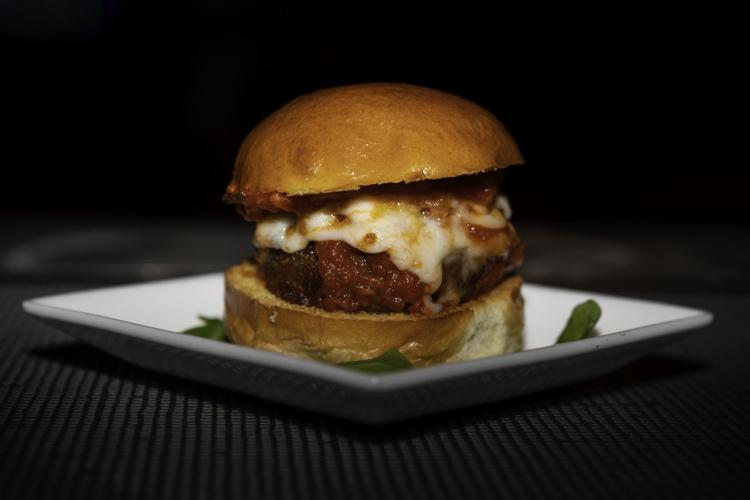 50 bites chart house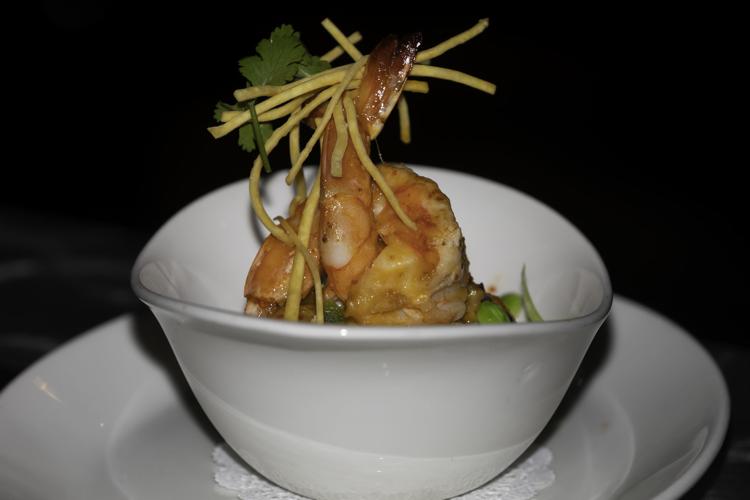 50 bites Bill's Burger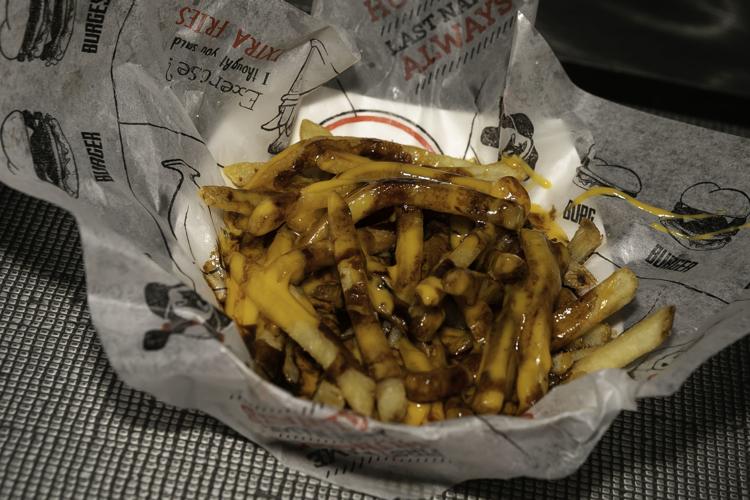 50 bites lillie's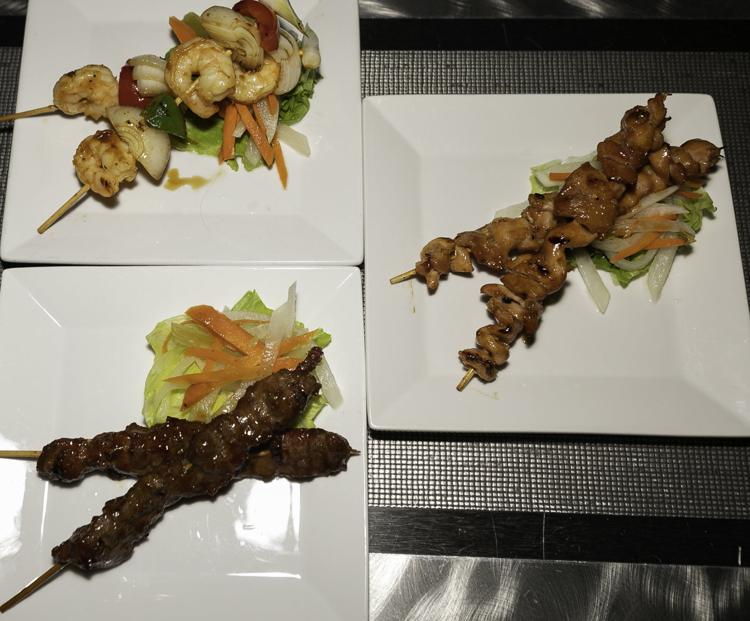 50 bites Nero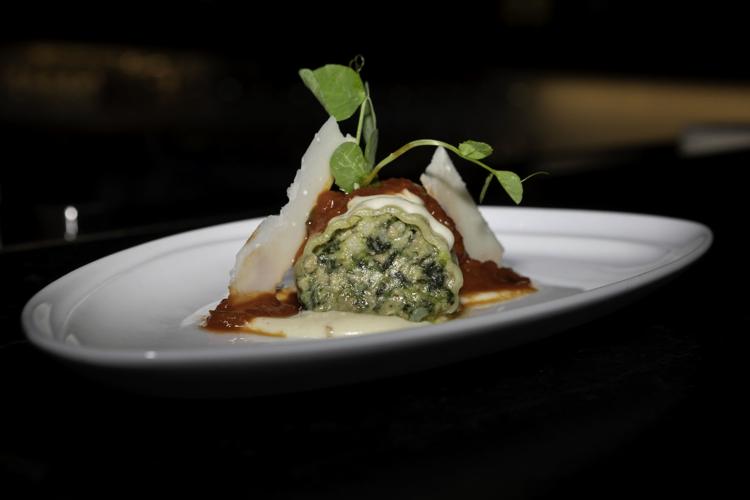 50 bites Guy Fieri's Chophouse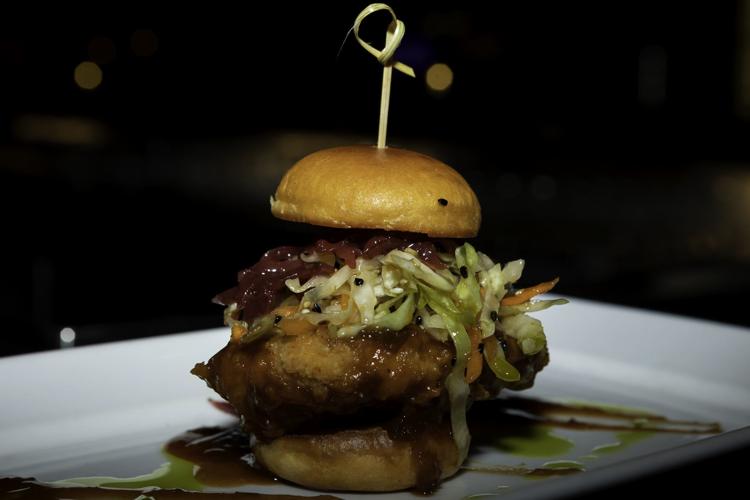 50 bites Gordon Ramsay Pub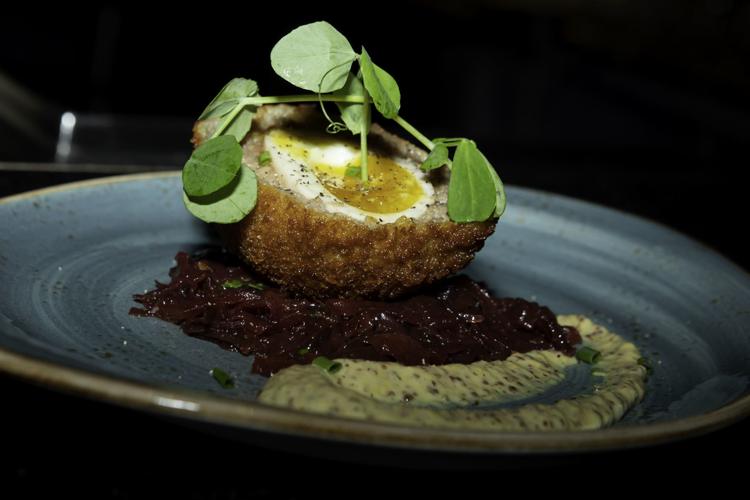 50 bites Coastal Craft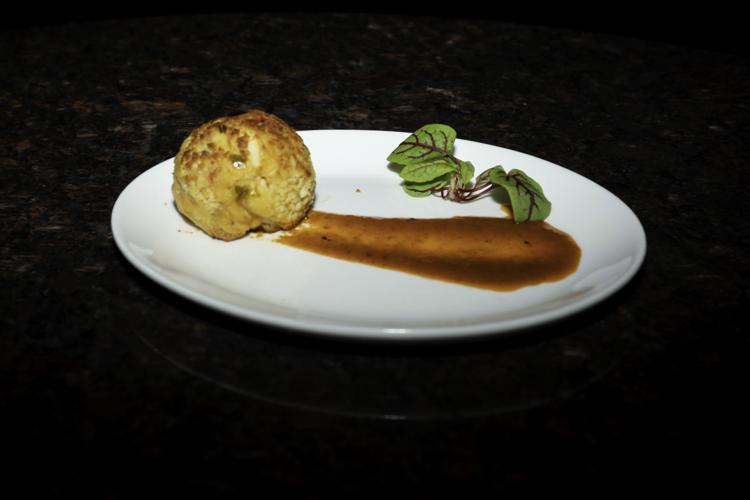 50 bites Gordon Ramsay Steak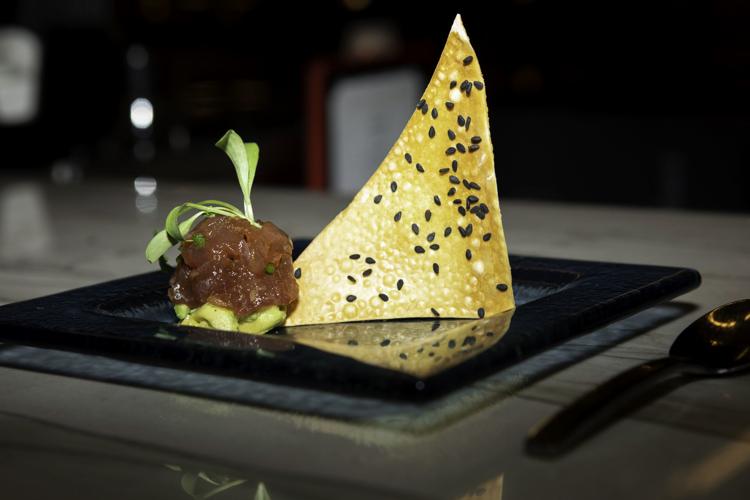 50 bites Veracruz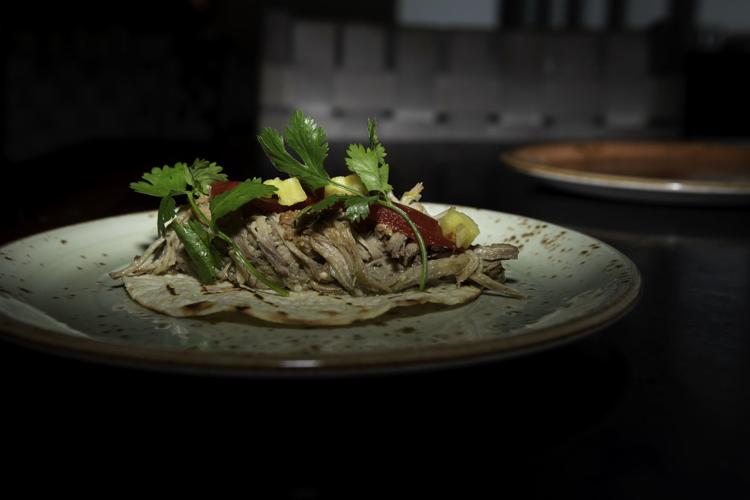 50 bites Martorano's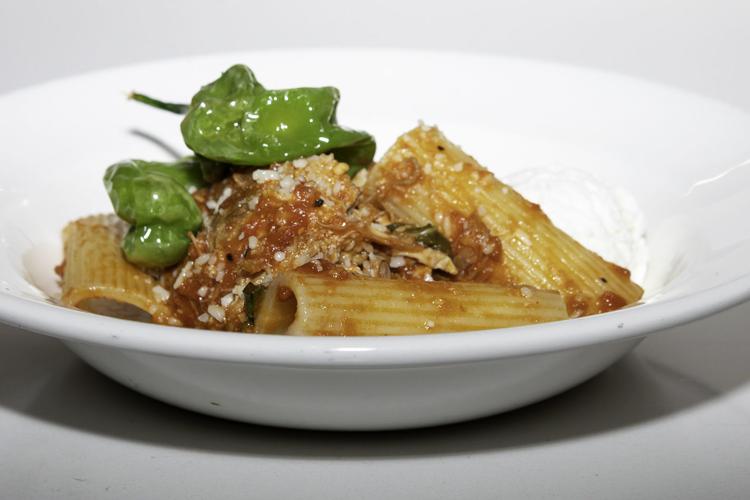 50 bites tenn ave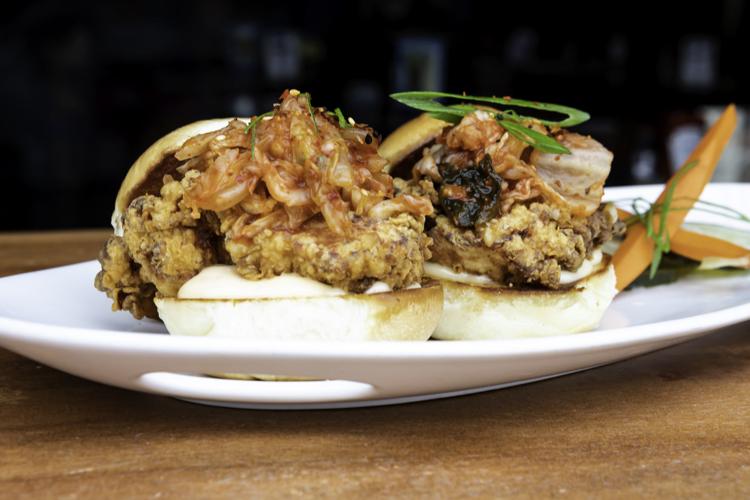 50 bites johnny rockets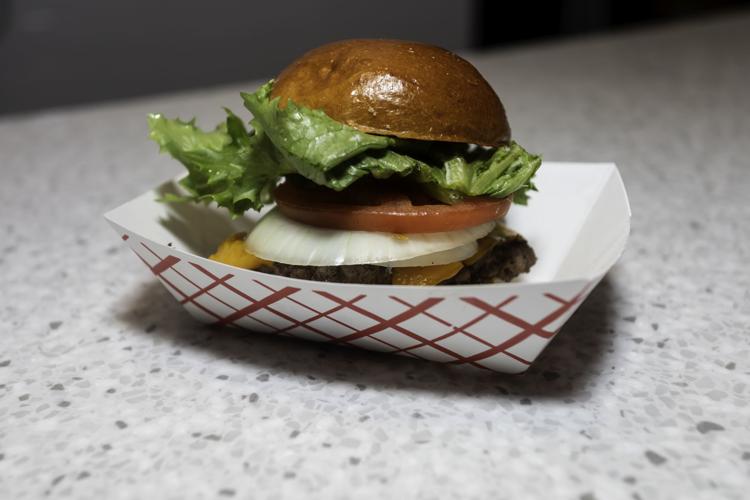 50 bites ruby's
50 bites wingcraft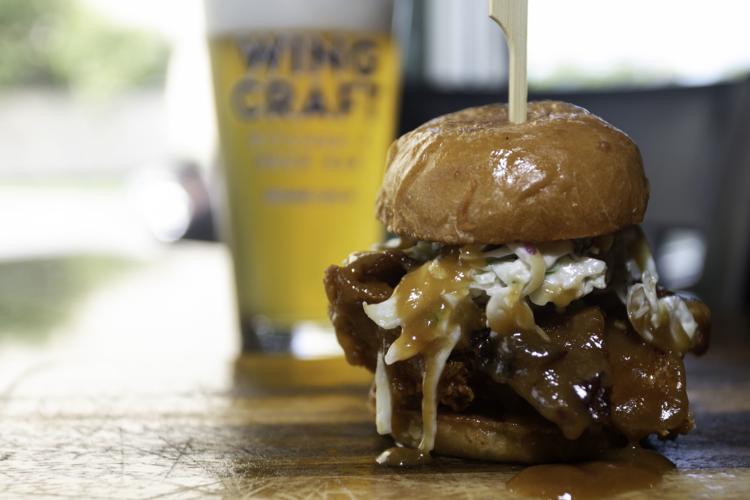 50 bites soupman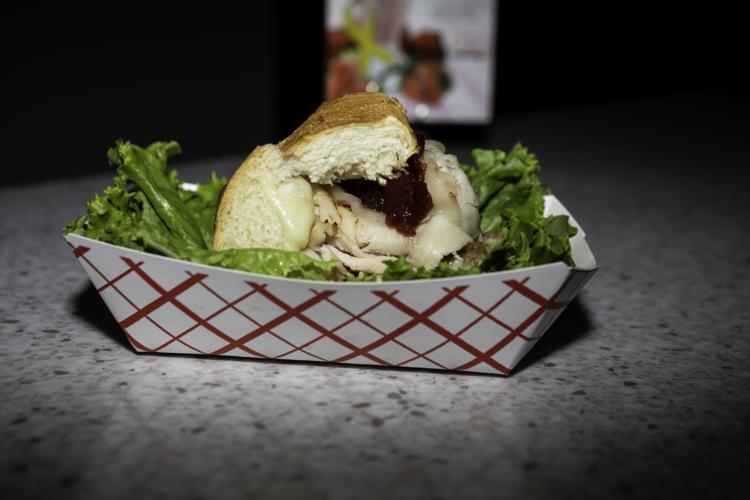 50 bites Original Greek
50 bites Firewaters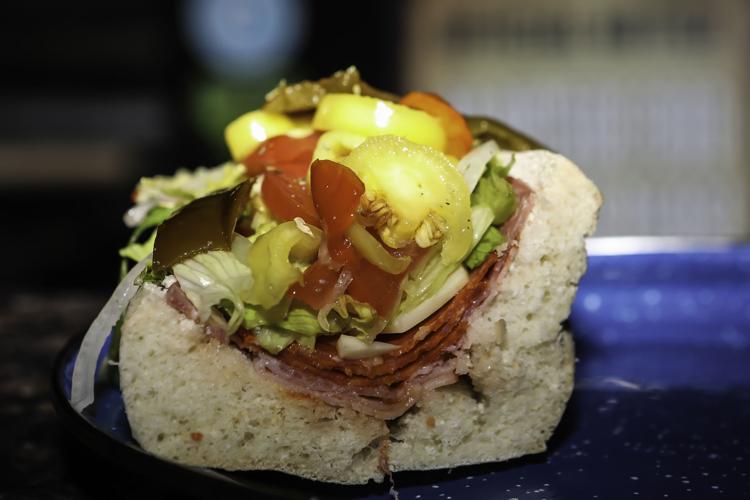 50 bites Hooters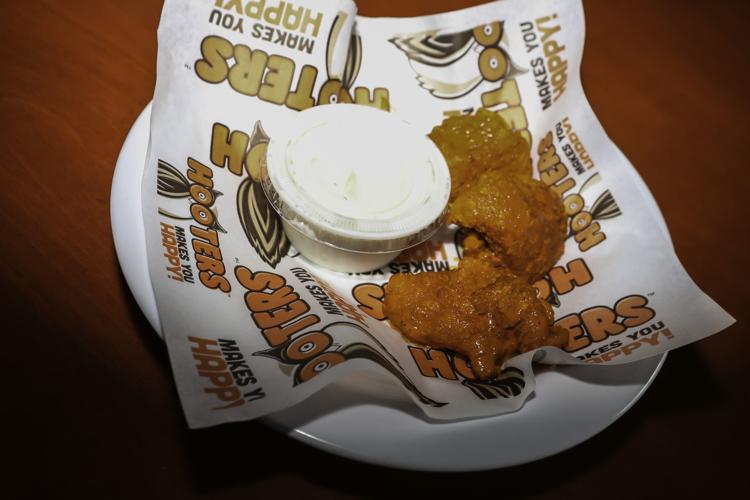 50 bites A Dam Good Sports Bar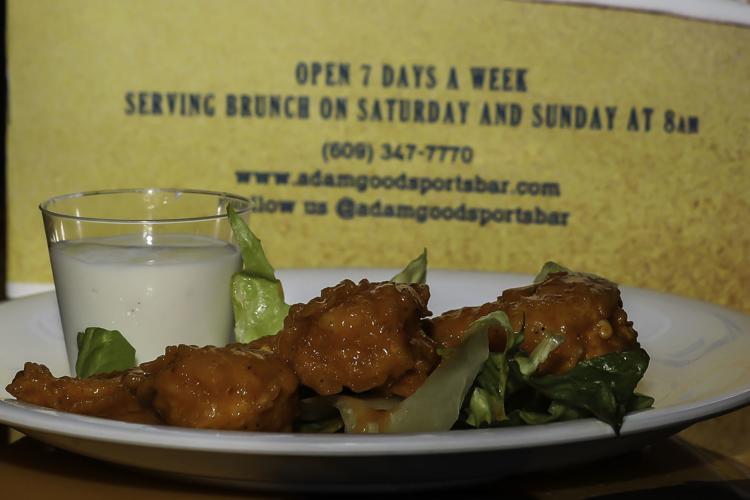 50 bites Council Oak Fish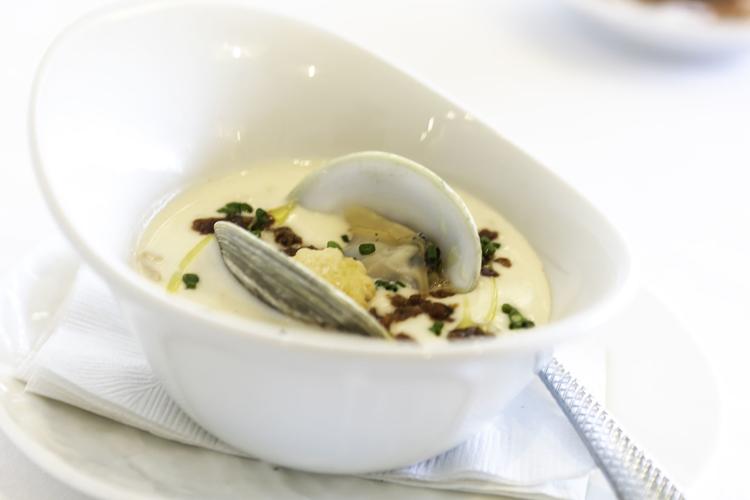 50 bites YOUYU Noodle Bar
50 bites Kuro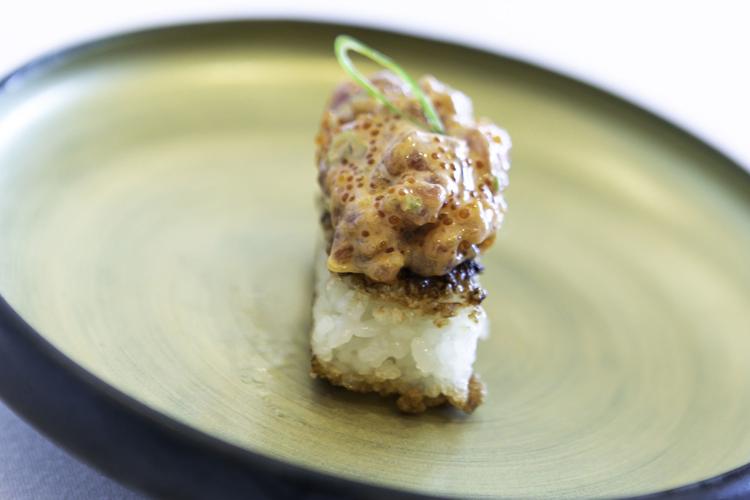 50 bites Romeo DiBona's Italian American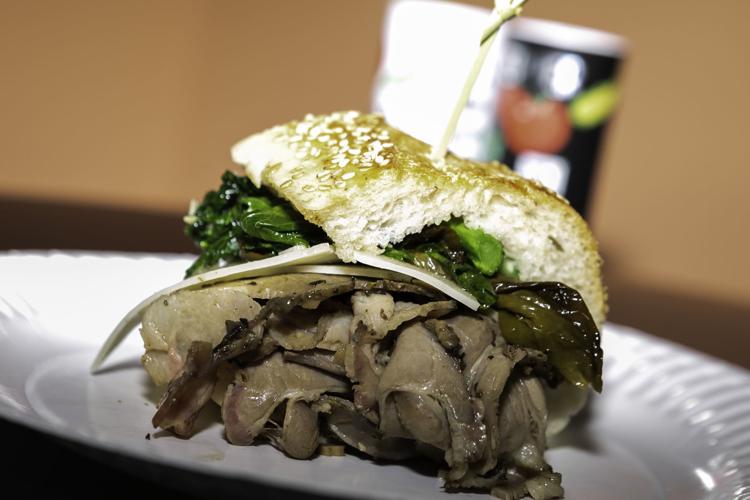 50 bites Moneyline Bar & Book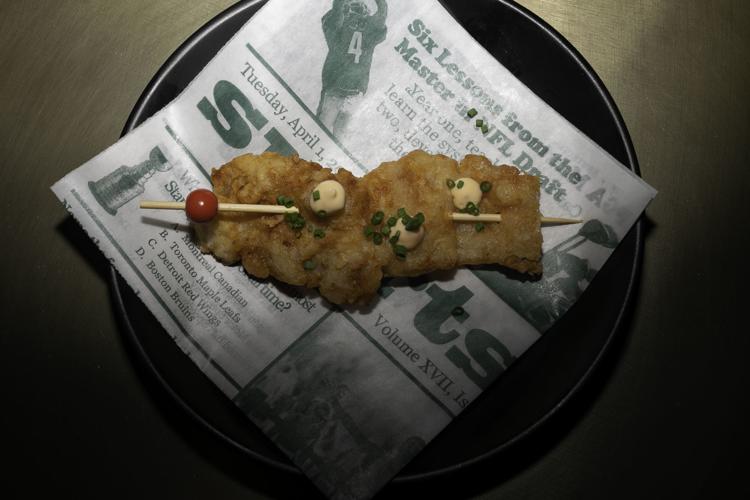 50 bites Back Bay Ale House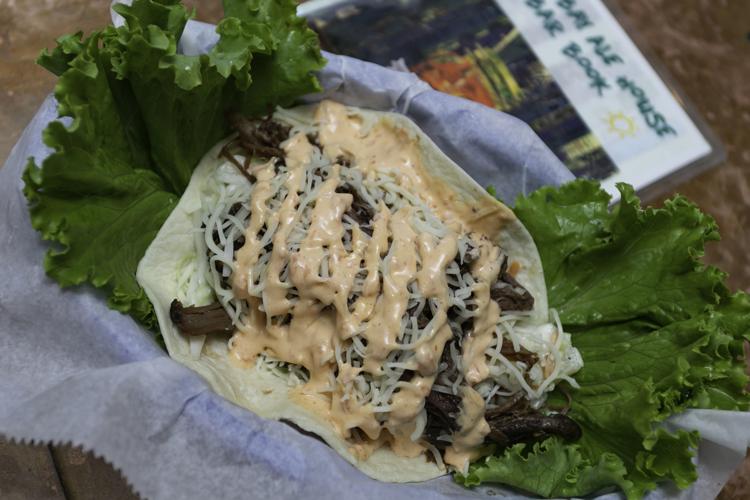 50 bites The Twenties Bistro
50 bites Alexia's Patisserie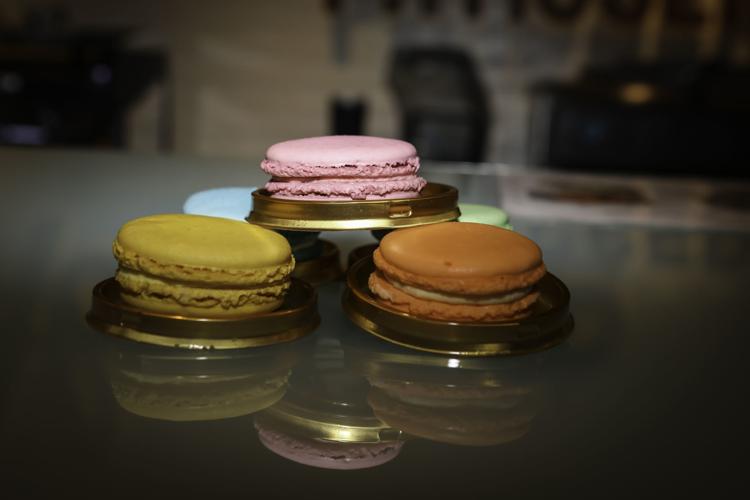 50 bites DraftKings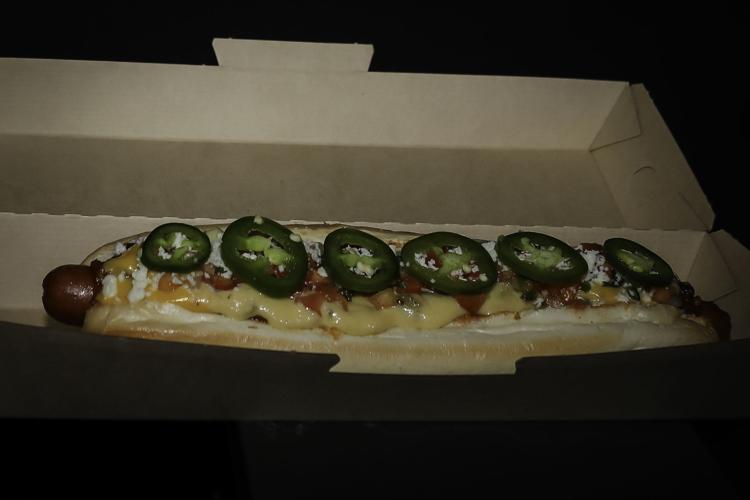 50 bites Casa Taco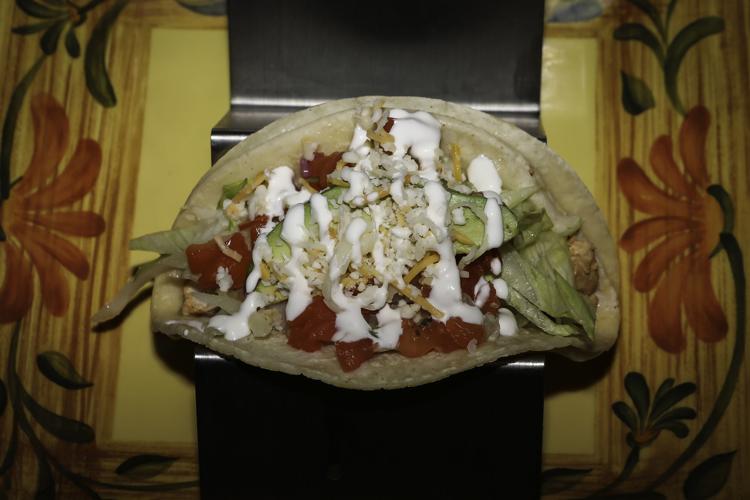 50 bites Essl's Dugout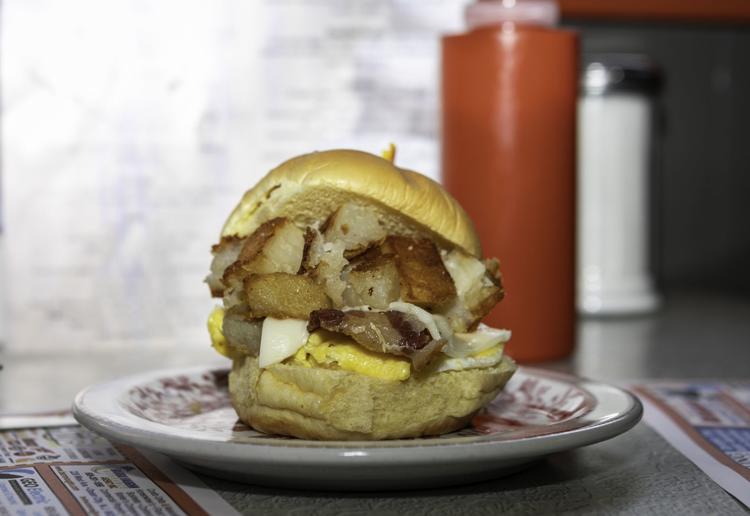 50 bites The Wine Bar in The Marketplace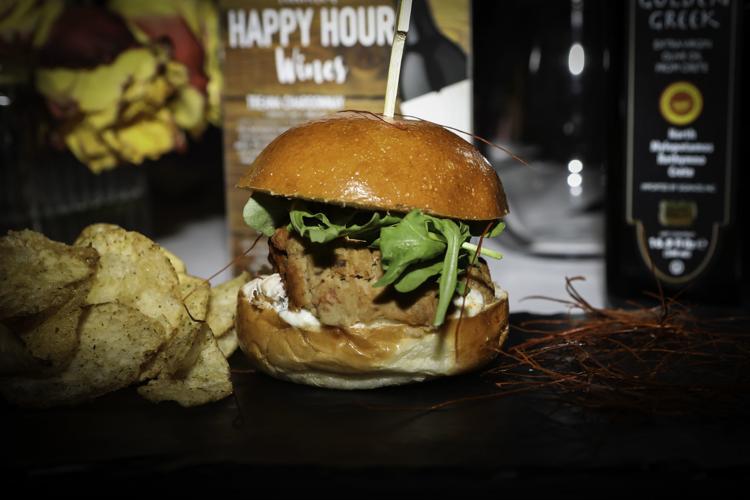 50 bites McCullough's Pub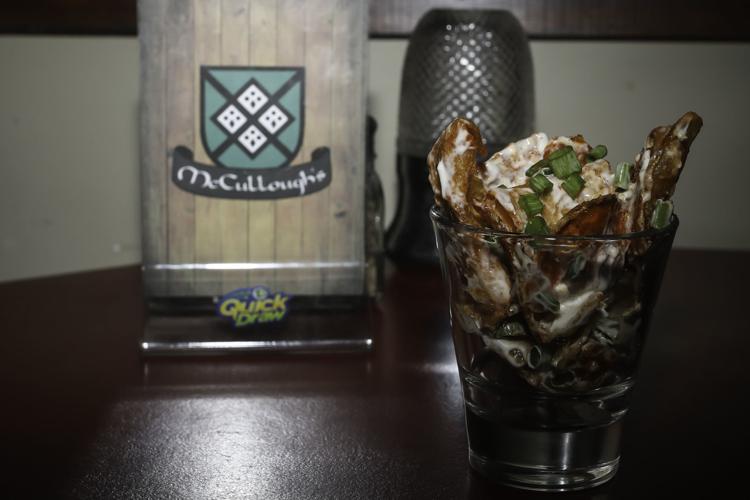 50 bites Chickie's and Pete's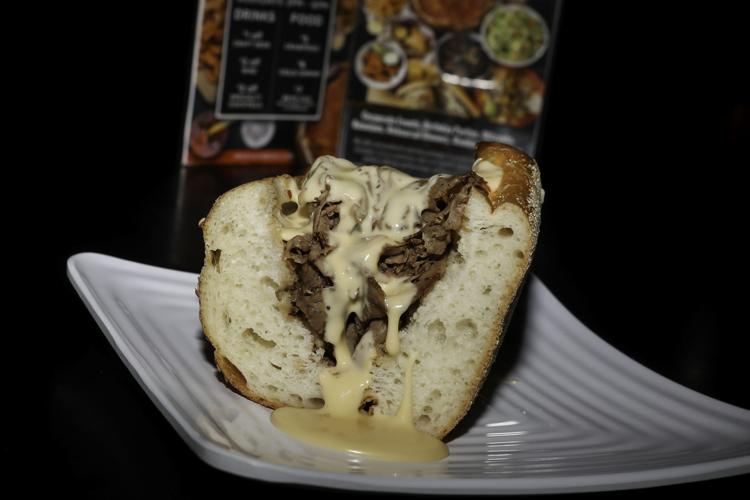 50 bites La Cucina Ristorante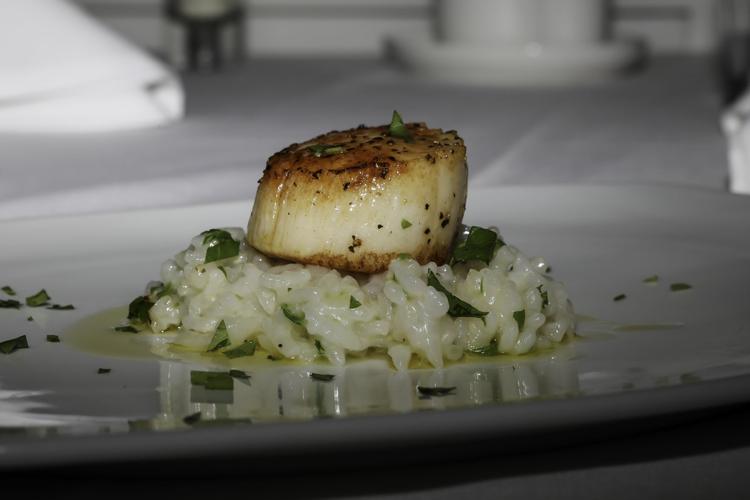 50 bites Wonder Bar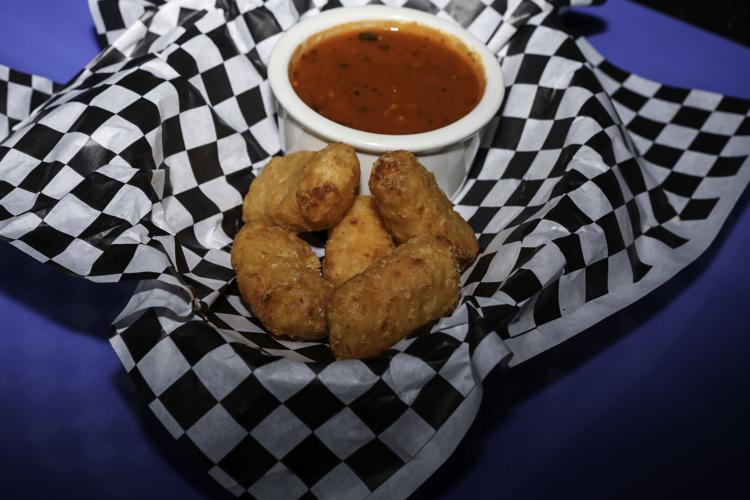 50 bites Tony Boloney's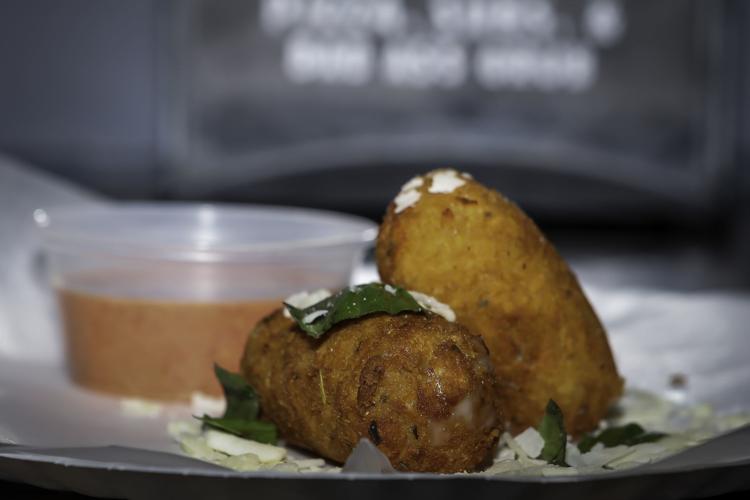 50 bites MADE Atlantic City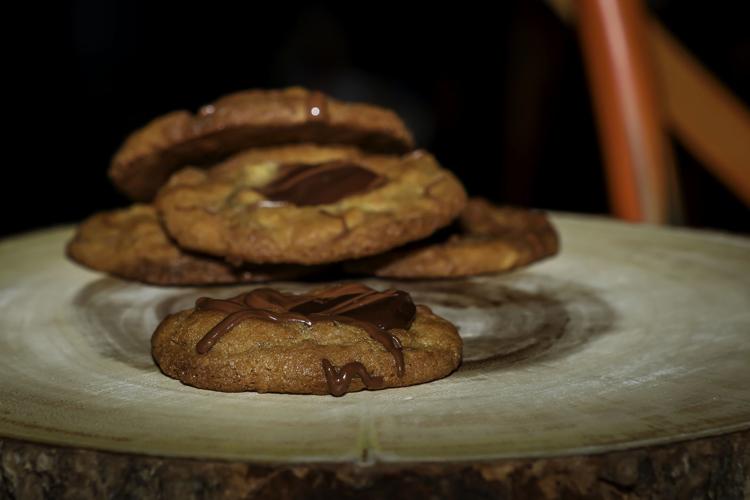 50 bites Iron Room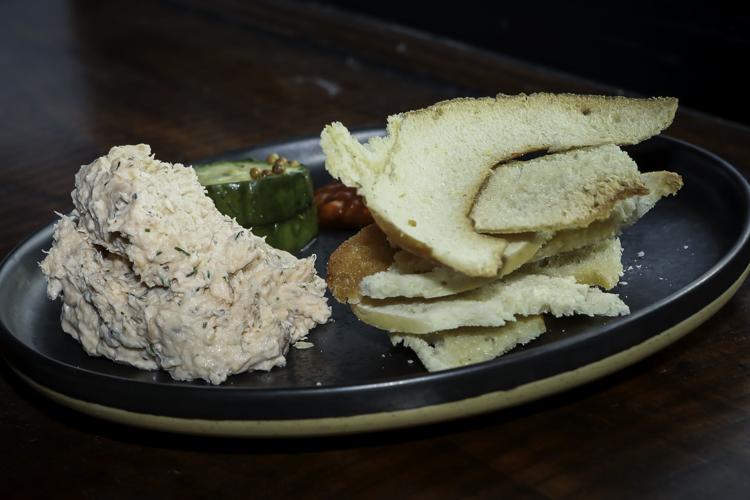 50 bites Rhythm & Spirits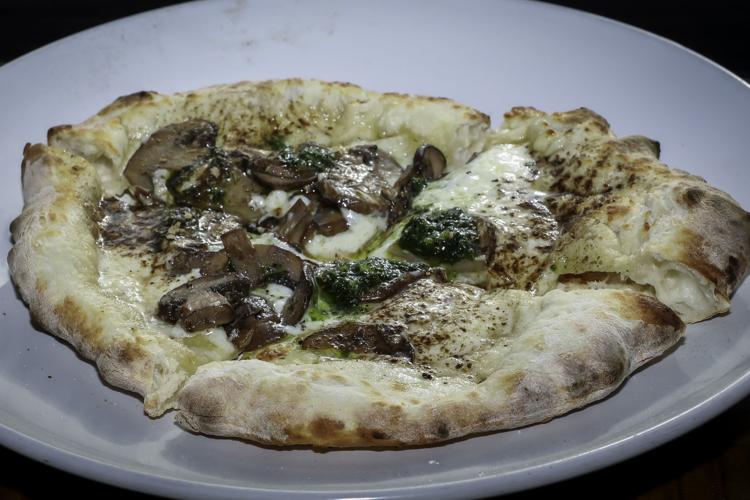 50 Bites Blue water Grille
50 Bites Cafe Europa Espresso
50 Bites Cafe Europa Gelato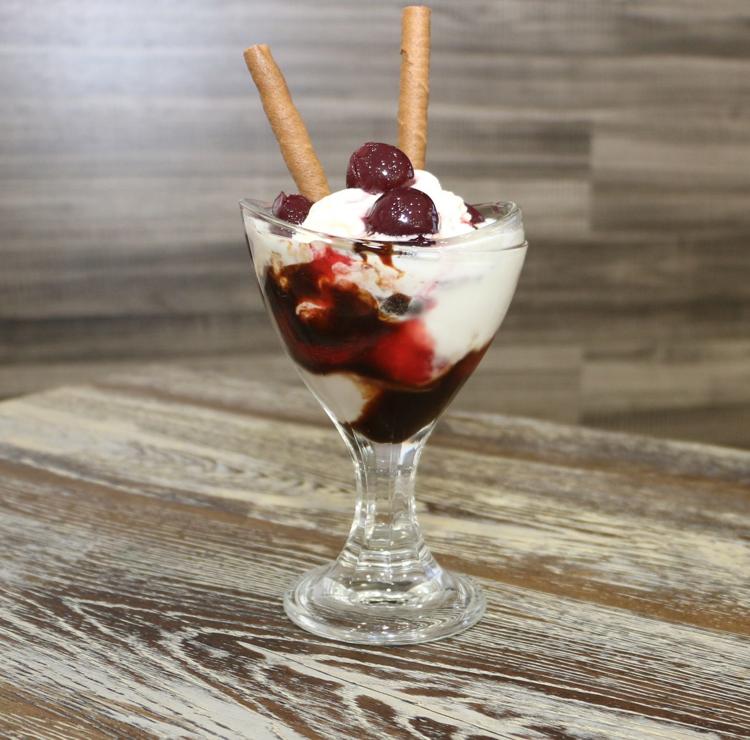 50 Bites Cafe Europa WafflePop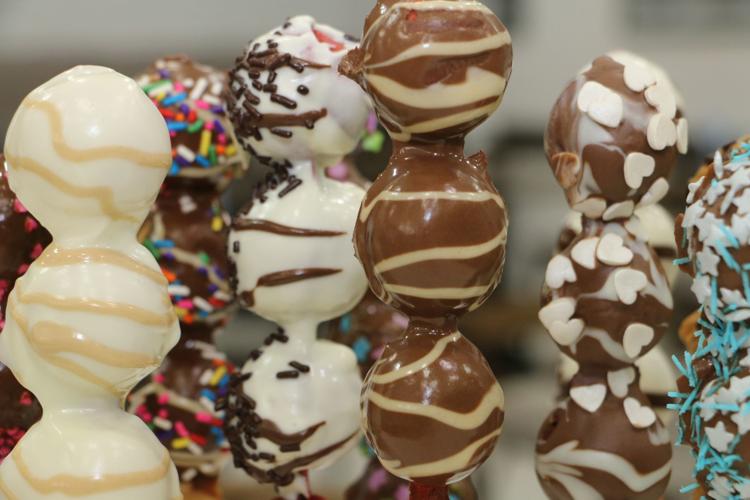 50 Bites VENTURAS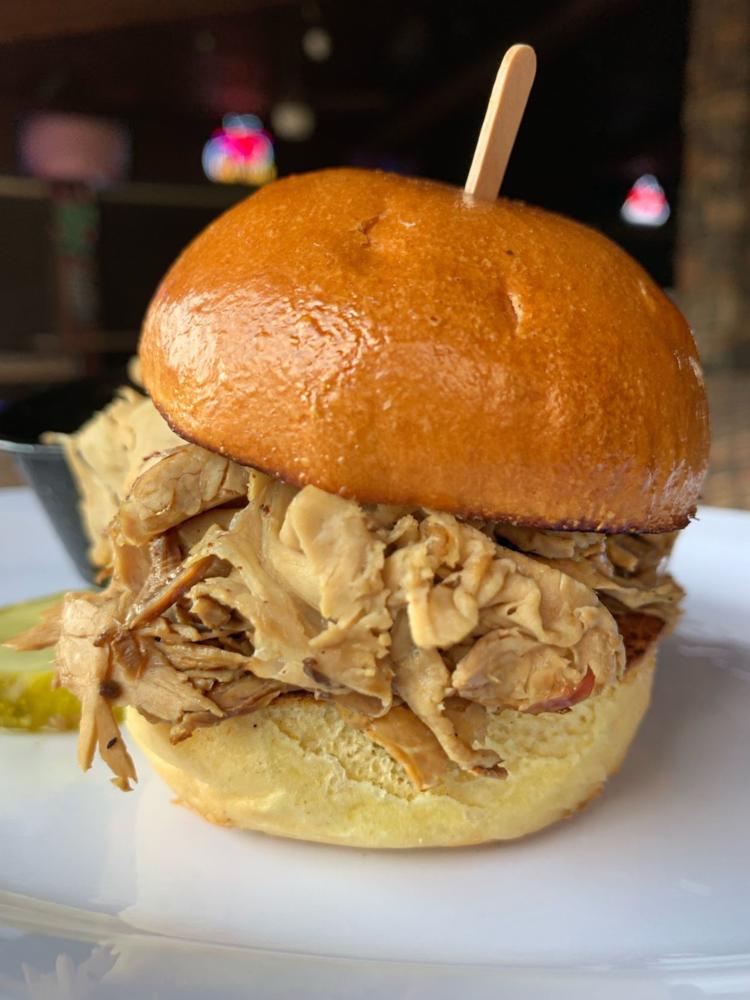 50 Bites Joseph's at Renault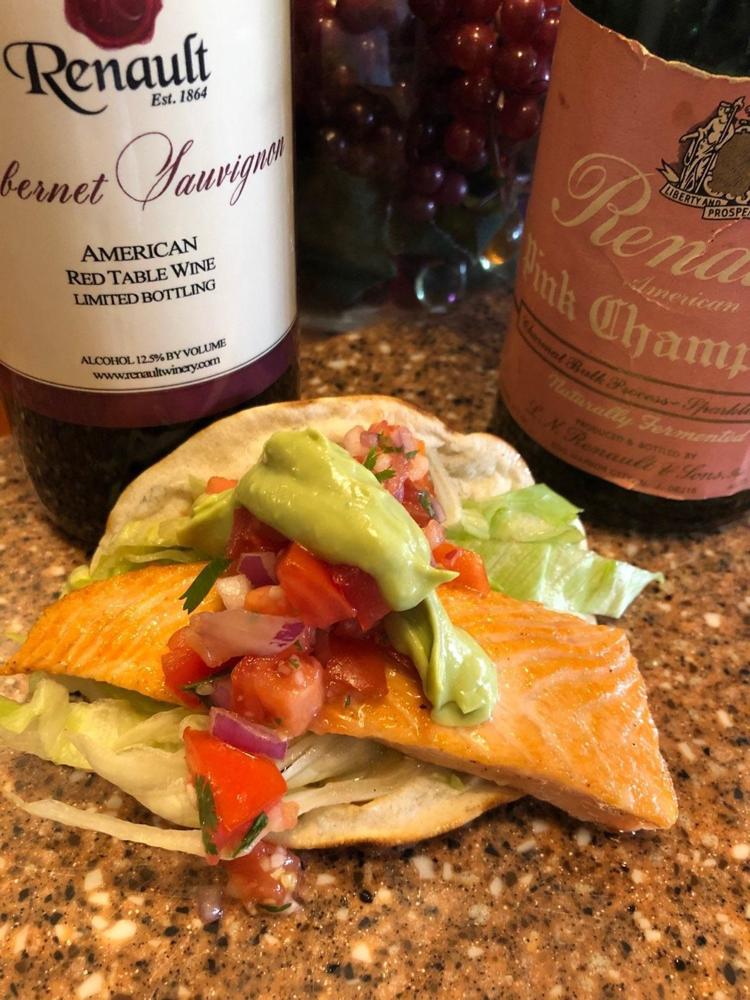 50 Bites Pitboss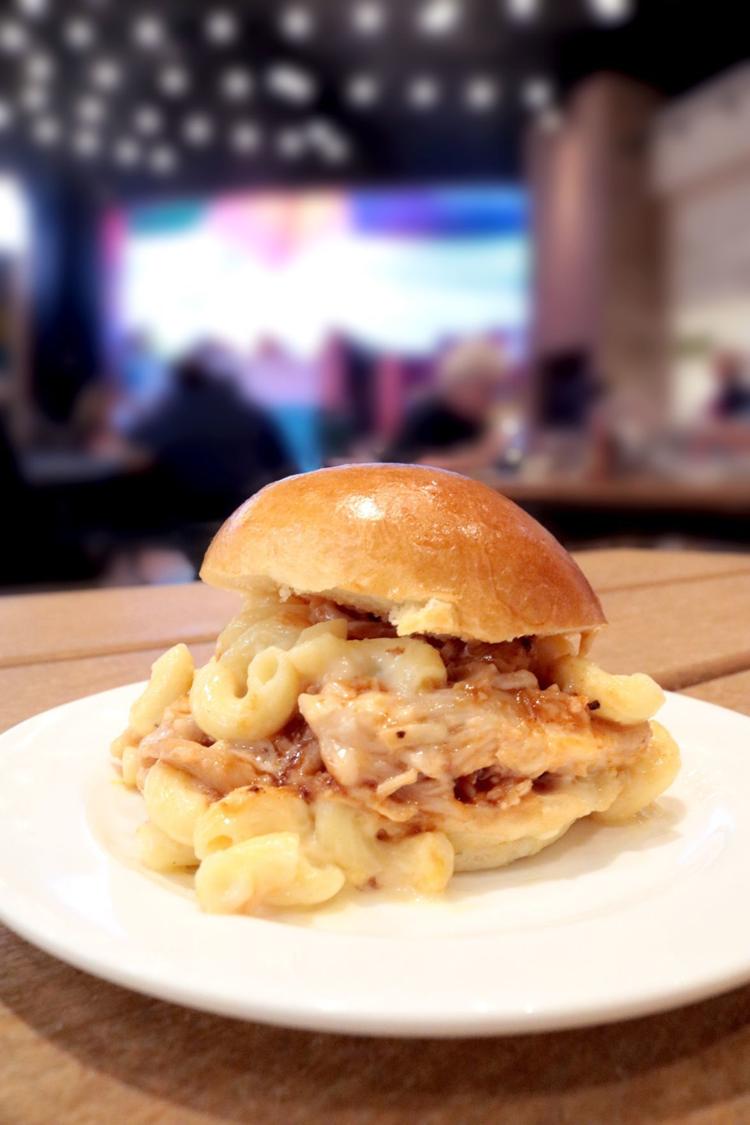 50 Bites Zhen Bang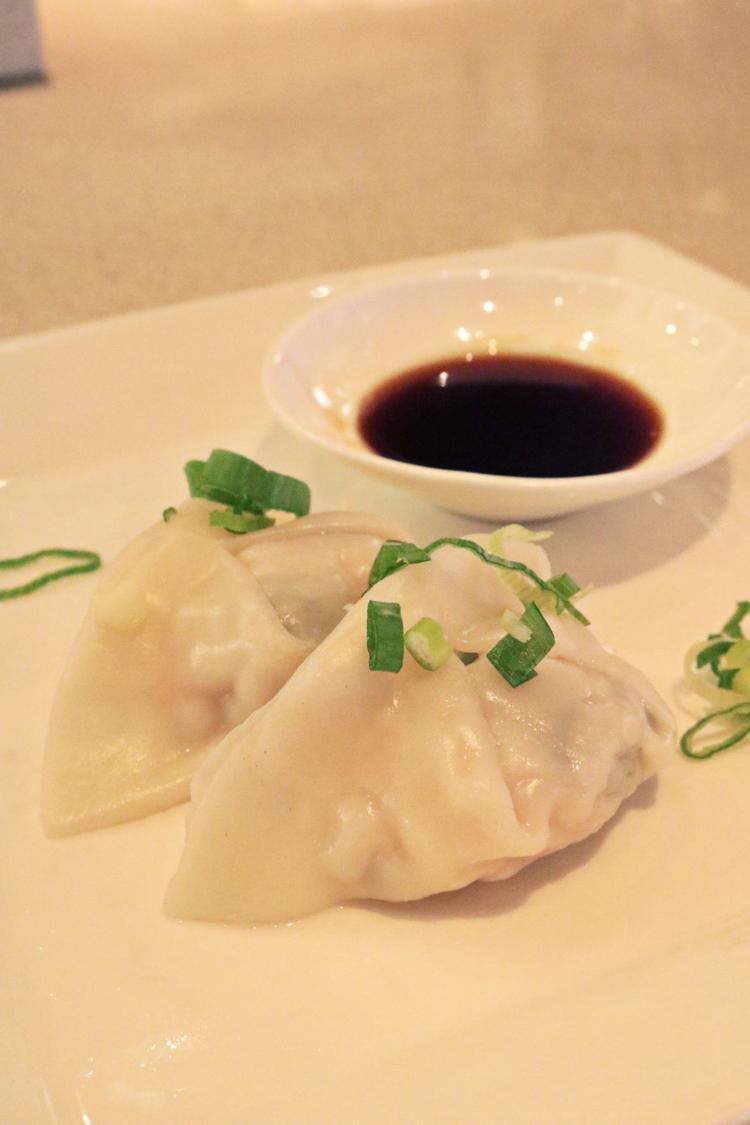 50 Bites Topgolf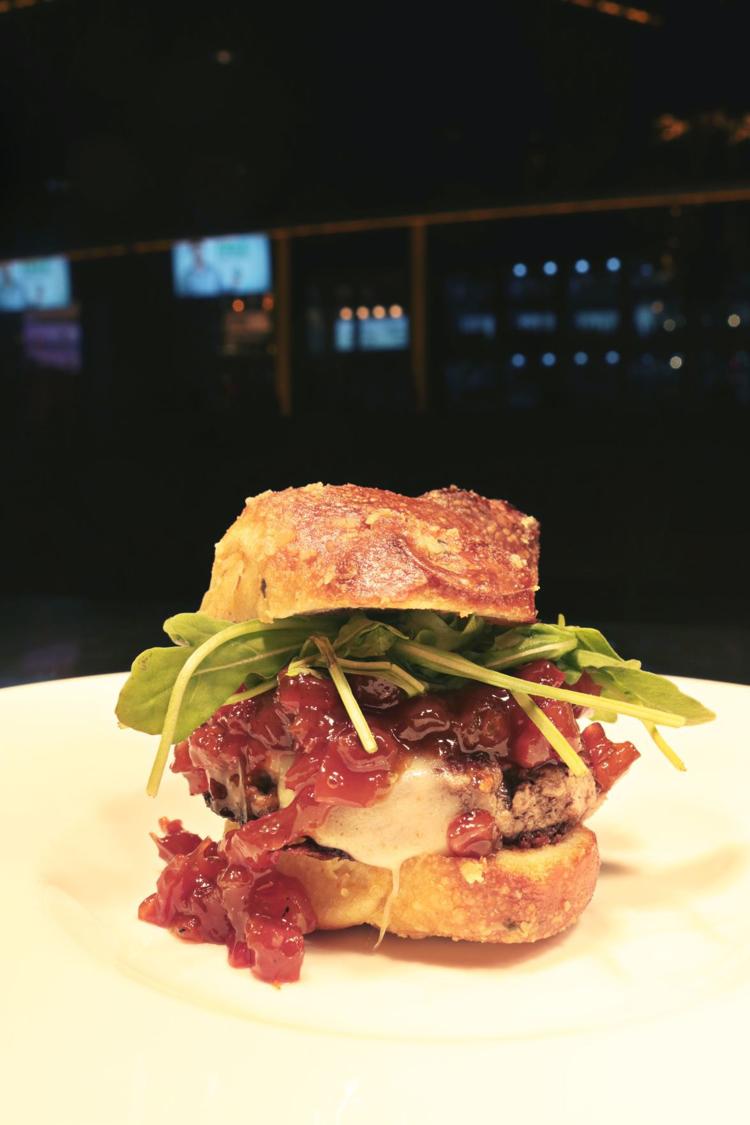 50 Bites Villain & Saint
50 Bites Pulia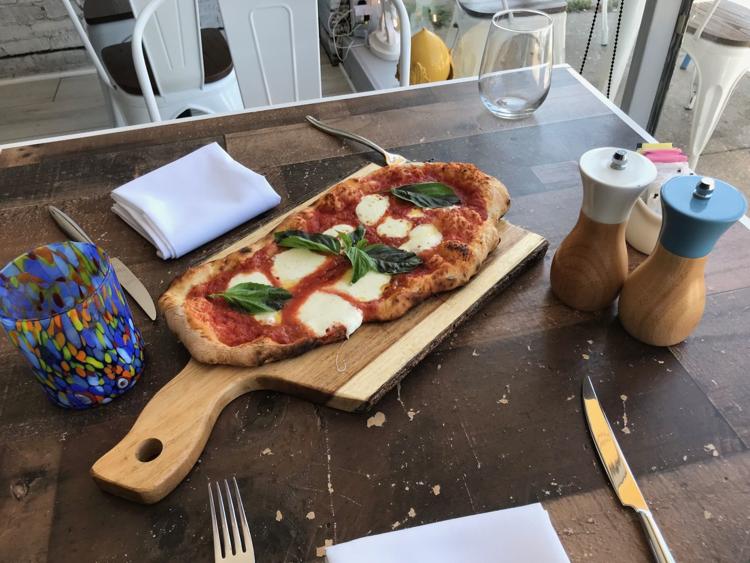 50bites_Harrys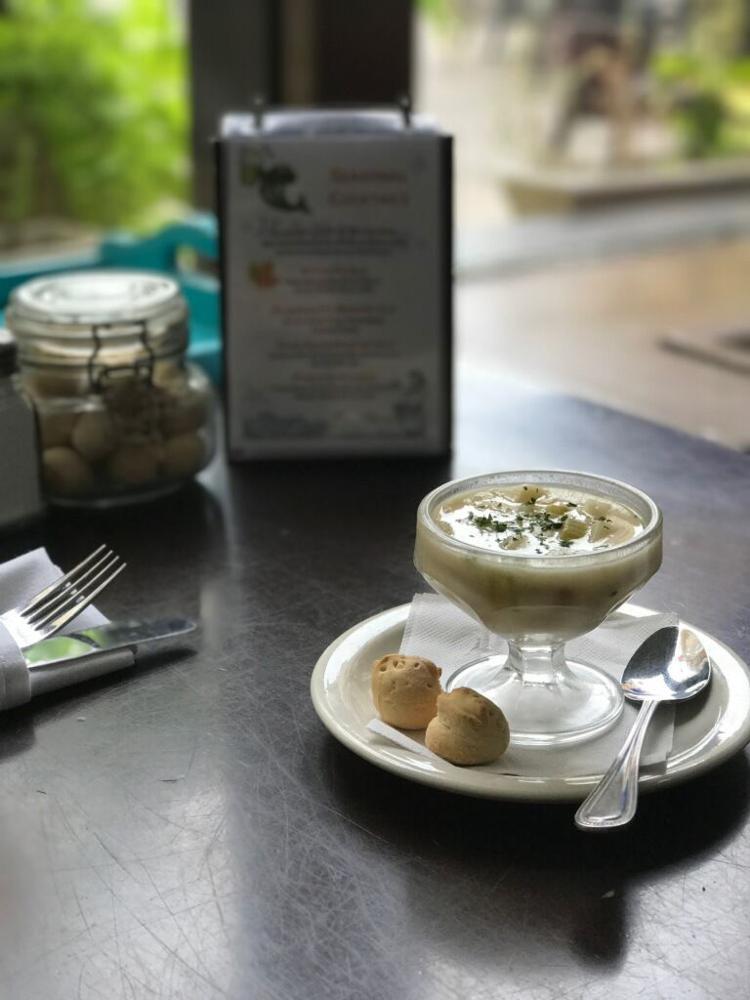 Red Lobster.jpg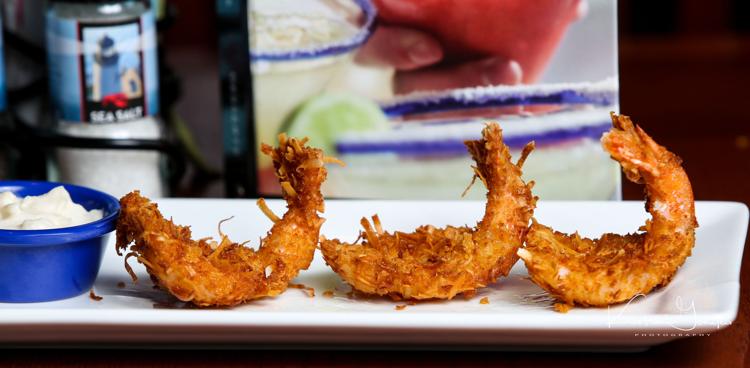 Manco Manco_SomersPoint.jpg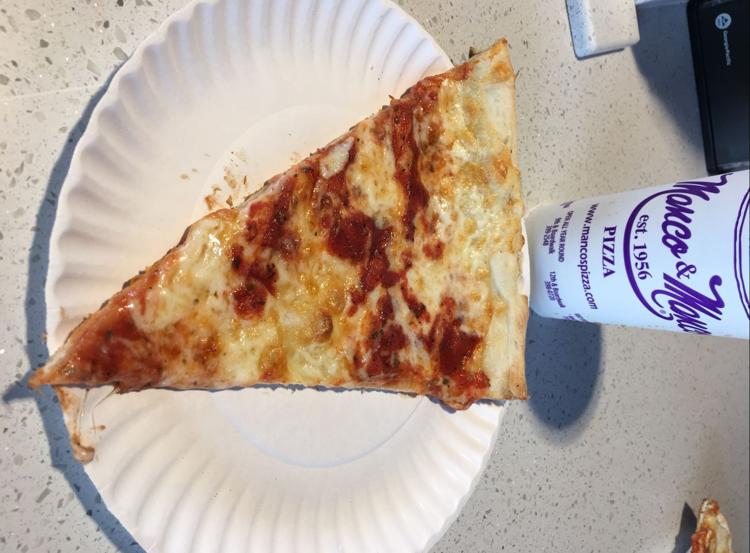 50 Bites Chickies & Petes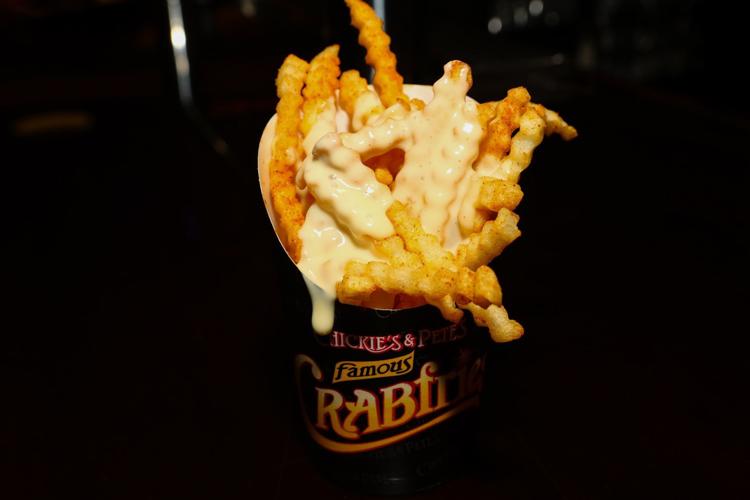 50 Bites Kelsey's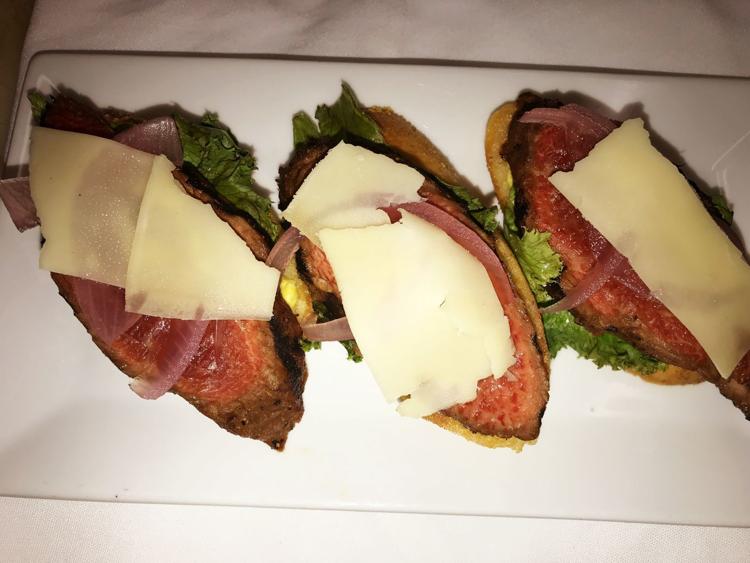 50 bites Back Bay Ale House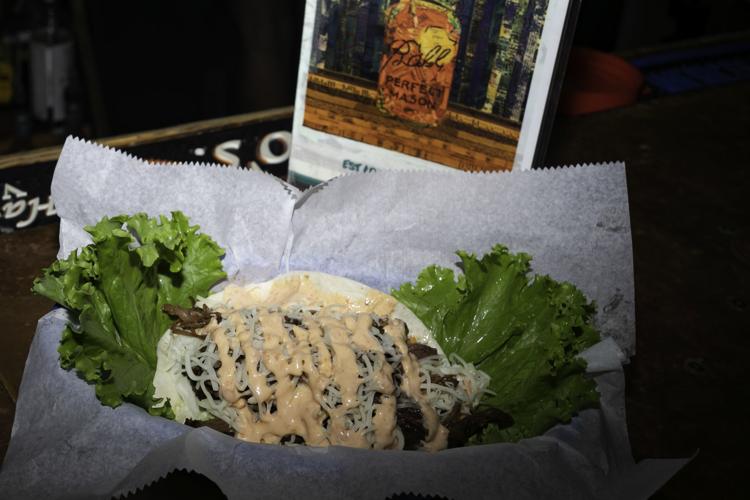 50 Bites Chelsea Five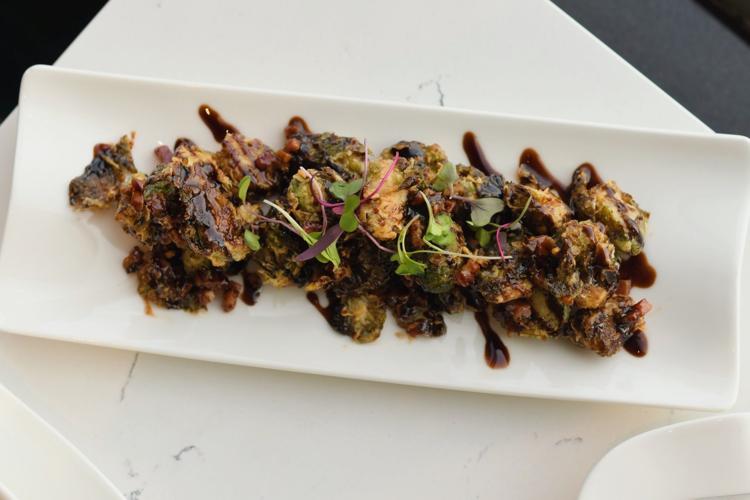 50 bites DraftKings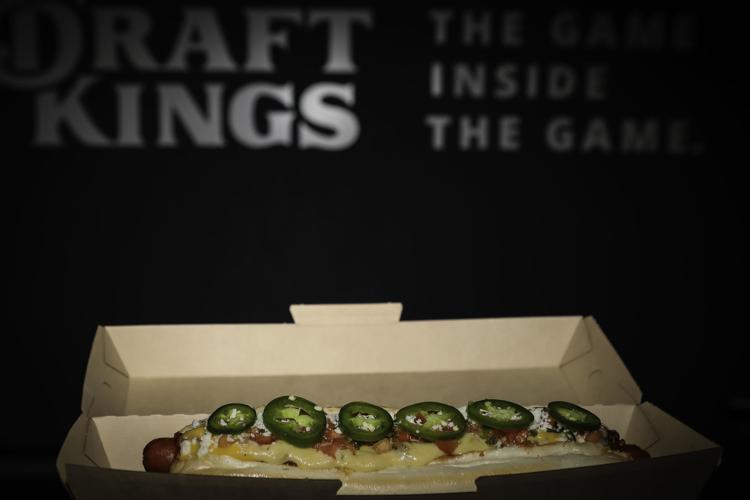 50 Bites ilVerdi
50 Bites Okatshe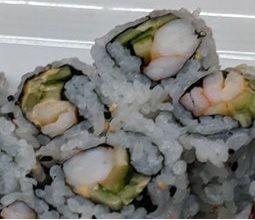 50 Bites Olon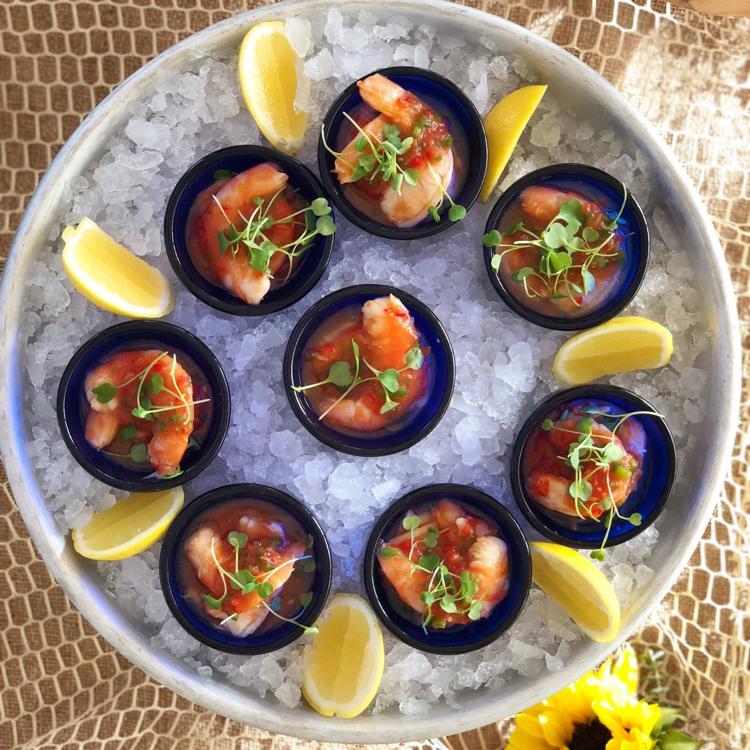 50 bites The Twenties Bistro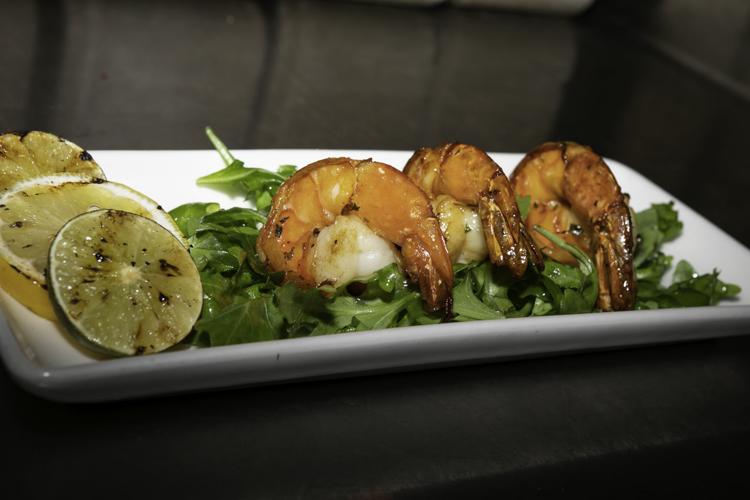 50 Bites Manco_OC