Oh how quickly time flies in America's Playground. It seems like just a minute ago we were all buzzing about what the two new casinos — Ocean Casino Resort and Hard Rock Hotel & Casino Atlantic City — would be like. Both decided to open on the same day, June 28, 2018, creating a massive spotlight on Atlantic City and a world of speculation from everyone from gamblers to journalists. Would they be clones of the old resorts that had inhabited the buildings previously? What would they offer as far as entertainment, dining and nightlife? Could either of them ever live up to the expectations of the throngs of eager patrons waiting to experience all that they had to offer?
As luck would have it, both of them offered unique experiences that elevated the entertainment experience in Atlantic City in ways not seen previously. It's hard to believe, but a full year has passed since their grand opening. And, in honor of that anniversary, both Hard Rock and Ocean Casino Resort will each throw some serious celebrations including a joint-fireworks celebration that will begin at 9:30 p.m. Thursday, June 27. Here's a list of everything that is going down.
Ocean Casino Resort:
Ocean begins its celebration on Thursday, June 27, with entertainment, a champagne toast, and a cake-cutting ceremony at 11 a.m. on the casino floor near Wahlburgers.
This will be followed by several ribbon cuttings to officially welcome the public to the property's newest dining, retail and entertainment venues including 1927 Lounge + Speakeasy, Pit Boss BBQ & Fish Fry, Ocean Wine + Spirits at the Shops at The Row and Flying Point Surf Shop.
Headlining Ocean's entertainment that weekend will be singer/songwriter Charlie Wilson at 8 p.m. Saturday, June 29, in Ovation Hall.
Then at 11 p.m. Ocean will hold a drawing for a new Mercedes. Three grand prize winners will get their choice of a Mercedes C300, CLA 250 or GLA 250.
In addition, Ocean is selling a commemorative $5 gaming chip.
Exhale Spa will raffle off a Fusion Massage, True Facial and Glow Body Scrub. The winner will be chosen at 7 p.m. Saturday, while Bergio's Jewelry will raffle off a pair of sterling silver amethyst drop earrings. Bergio's winner will be selected at 7:30 p.m. Saturday.
If your interests lean more toward sports, celebrate the anniversary June 27 to 30, by watching your favorite games and enjoying $1 hot dogs at Ocean's William Hill Sportsbook. Or head to Topgolf Swing Suite's fireworks viewing party at 9:30 p.m. Thursday. The event will feature $1 wings, $2 sliders, $15 pitchers of pomegranate sangria and $15 buckets of domestic beer.
For beach bums, Flying Point Surf Shop will have a weekend long sale featuring 15% off of purchases as well as live entertainment from DJ Swoosh from 1 to 5 p.m. Saturday, June 29.
"We're excited to celebrate this milestone," said Eric Matejevich, Ocean Casino Resort's Interim-CEO. "The improvements and additions our team has made possible deserves the proper acknowledgement and recognition and is testament to our commitment for a successful future ahead in the Atlantic City market."
Hard Rock Hotel & Casino:
Hard Rock's celebration begins at 1 p.m. Friday, June 28, in the main atrium, followed by a parade down the Boardwalk at 4 p.m. Among the participants will be Miss New Jersey and Miss Teen New Jersey, Miss Philadelphia and Miss Teen Philadelphia, the Atlantic City Blackjacks cheerleaders, as well as many local and regional drill teams and color guards.
"I could not be more proud of our talented team members for their hard work and dedication to providing world-class service during last year's opening," said Jim Allen, Hard Rock International Chairman & CEO. "We are very happy with the growth of the Atlantic City market and look forward to another great year."
From 9 a.m. to 2 p.m. Friday. Hard Rock's Fresh Harvest Buffet will offer a special $10 brunch; on the casino floor players will earn 10X free play from noon to 8 p.m.
Hard Rock's Daer Nightclub will mark its first anniversary with appearances by Cee Lo Green on June 28, and Zedd on June 29.
In celebration of the first anniversary, Hard Rock will launch a summer-long promotion, making one lucky winner a millionaire with entries earned beginning at 8 a.m. on Friday, June 28. Customers can enter to win by playing their favorite slots or table games, both on property and online. The winner will be announced on Sept. 1.
Topping off the weekend's entertainment will be two shows by Tim McGraw at 8 p.m. June 28 and 29, in Hard Rock Live at Etess Arena.
3S0A2233bb.jpg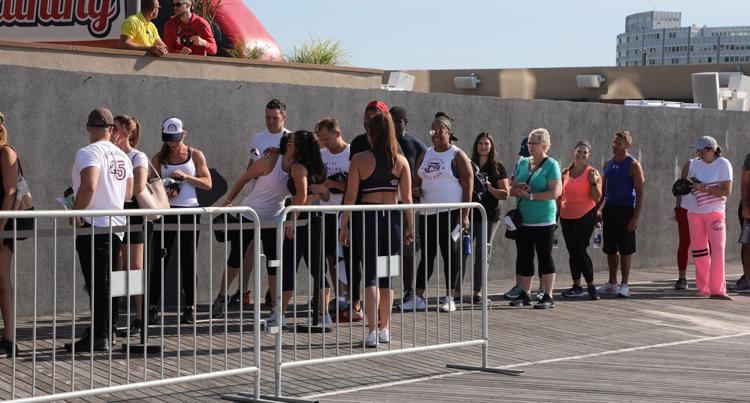 3S0A2236bb.jpg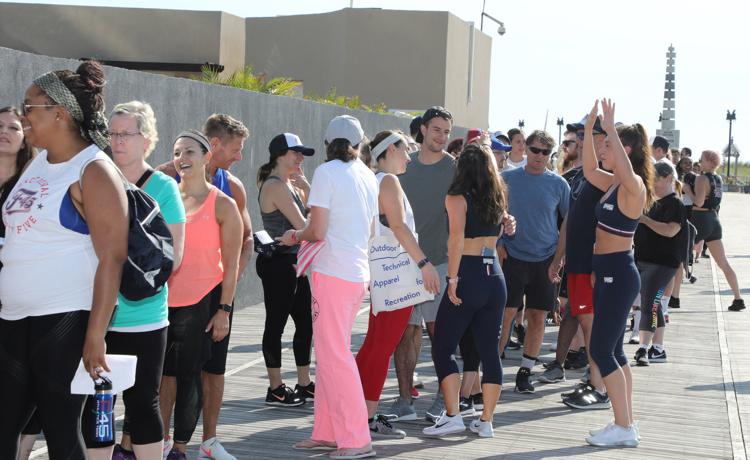 3S0A2261bb.jpg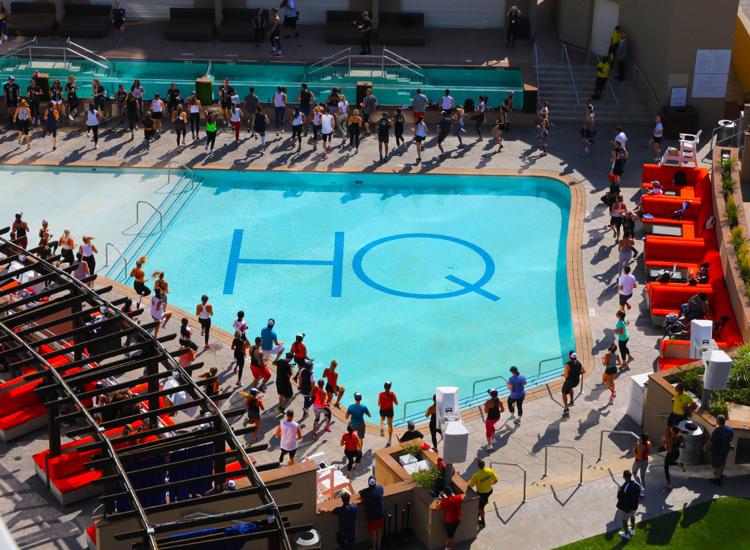 3S0A2269bb.jpg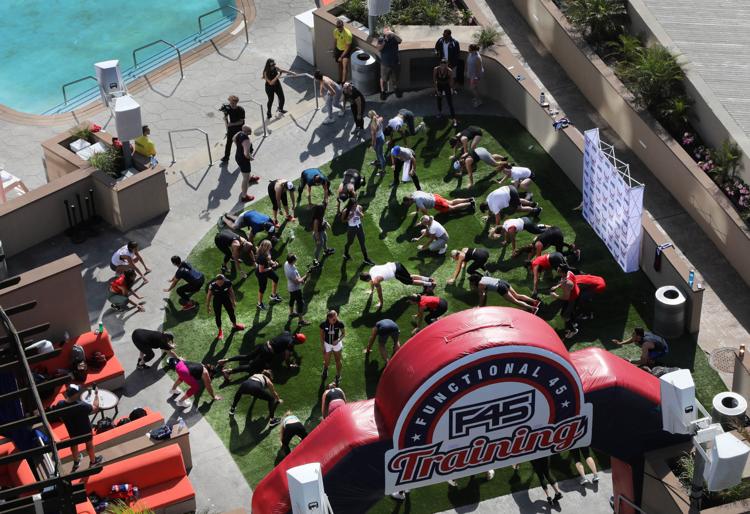 3S0A2276bb.jpg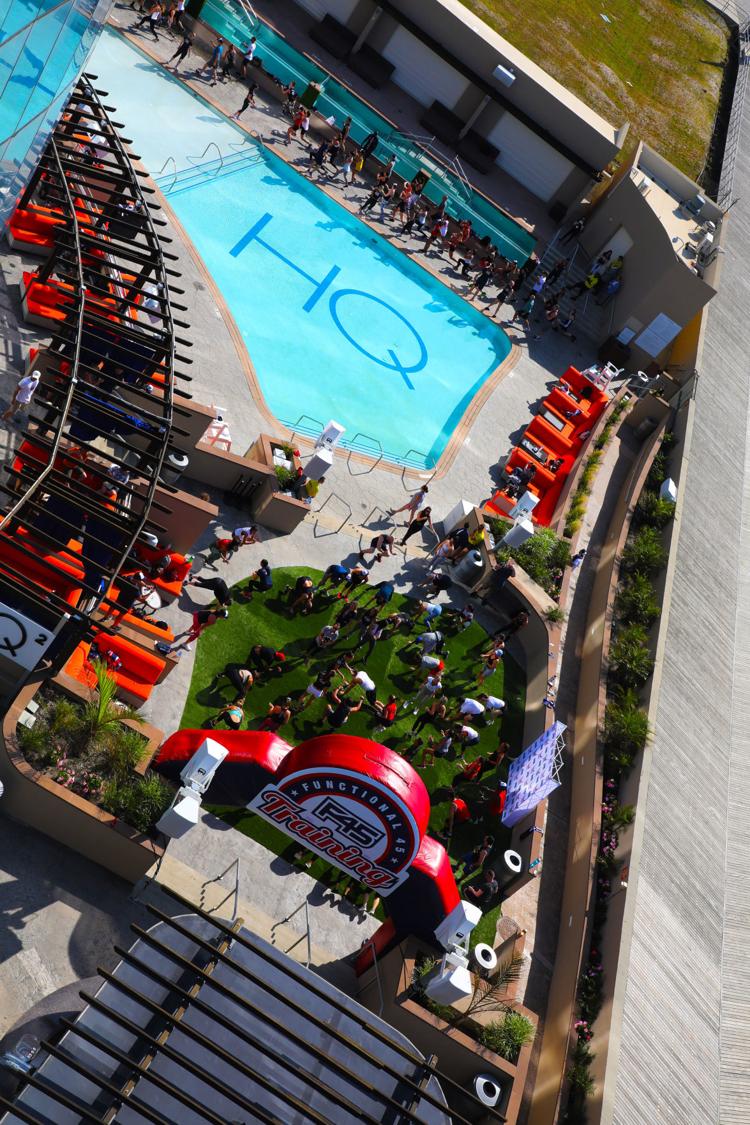 3S0A2286bb.jpg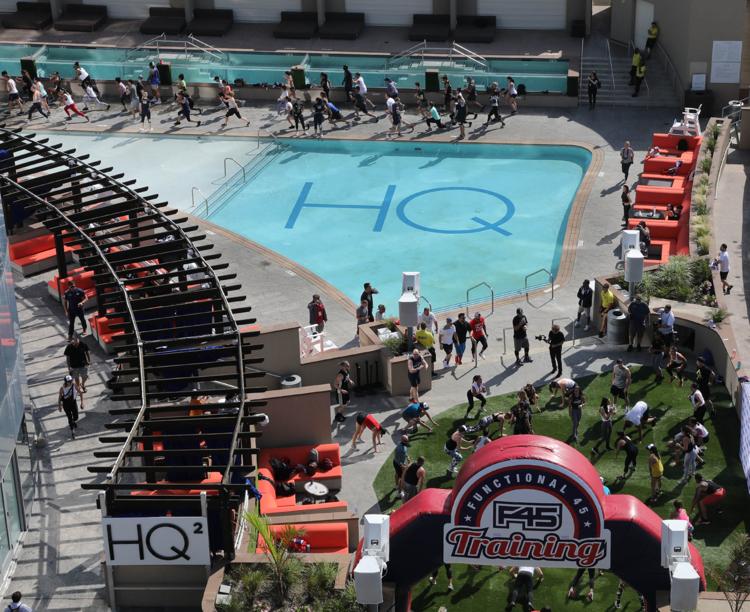 3S0A2288bb.jpg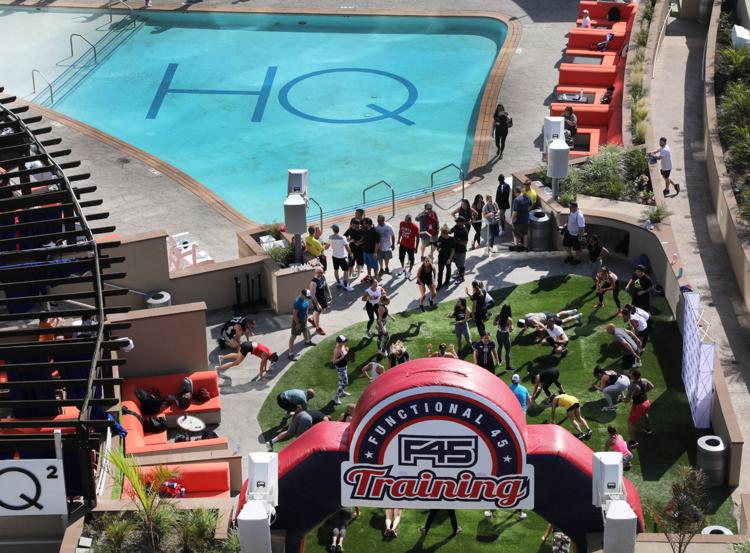 3S0A2296bb.jpg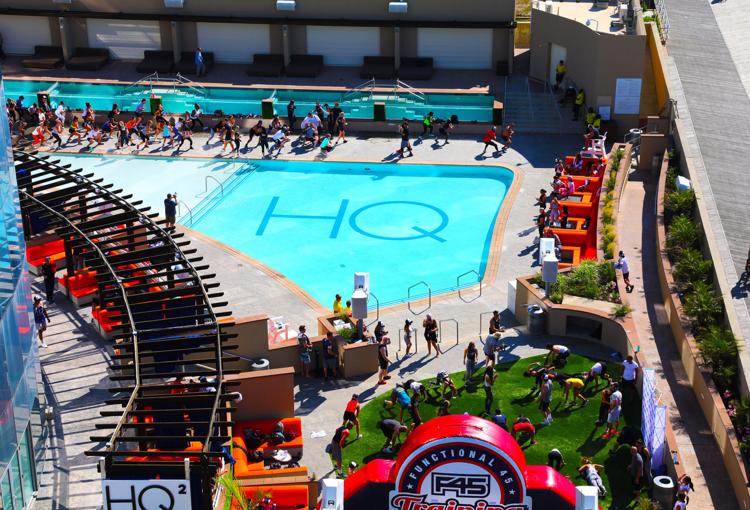 3S0A2349bb.jpg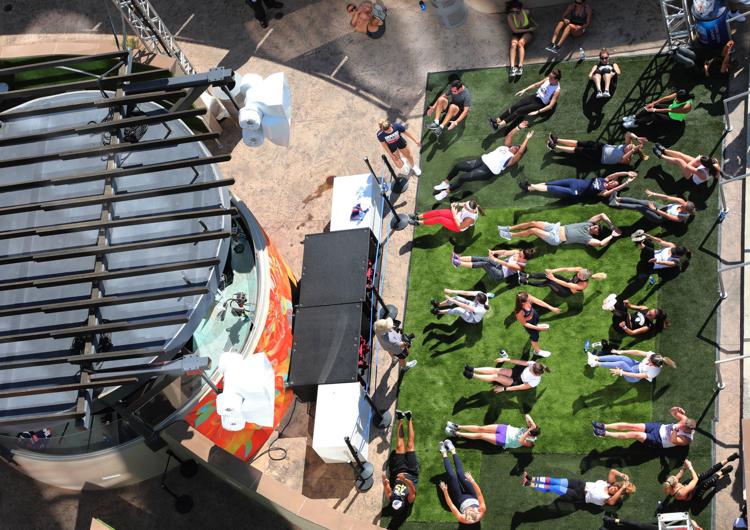 3S0A2350Abb.jpg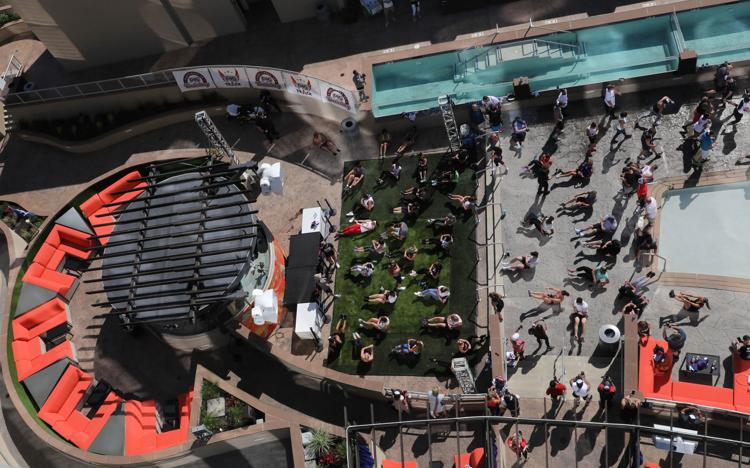 3S0A2391bb.jpg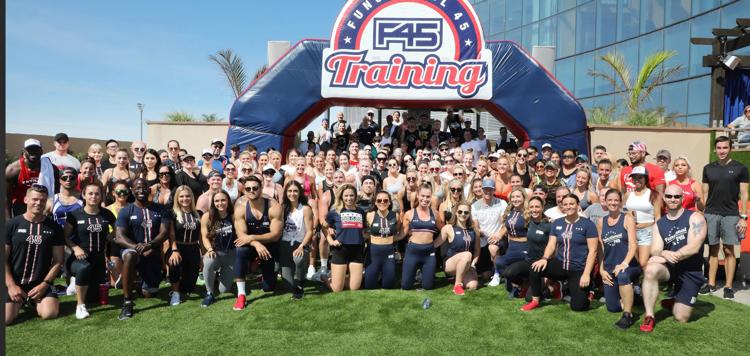 3S0A2408bb.jpg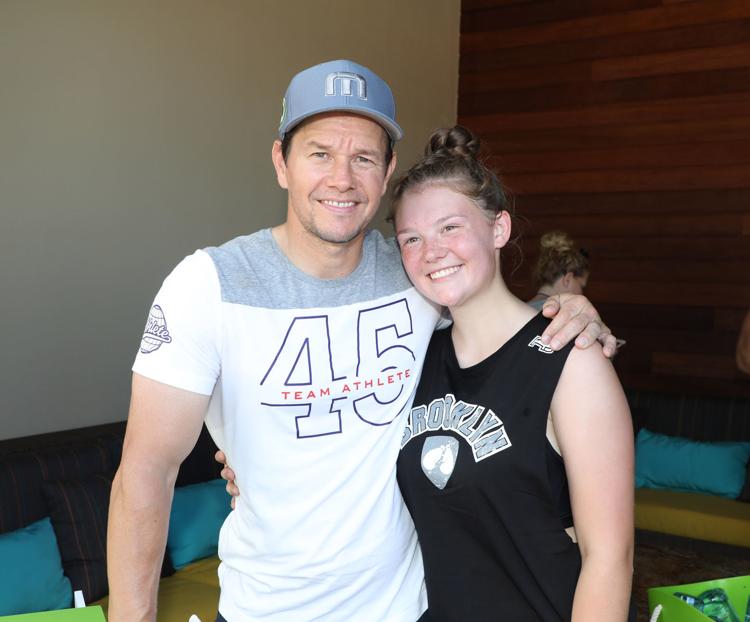 3S0A2411bbb.jpg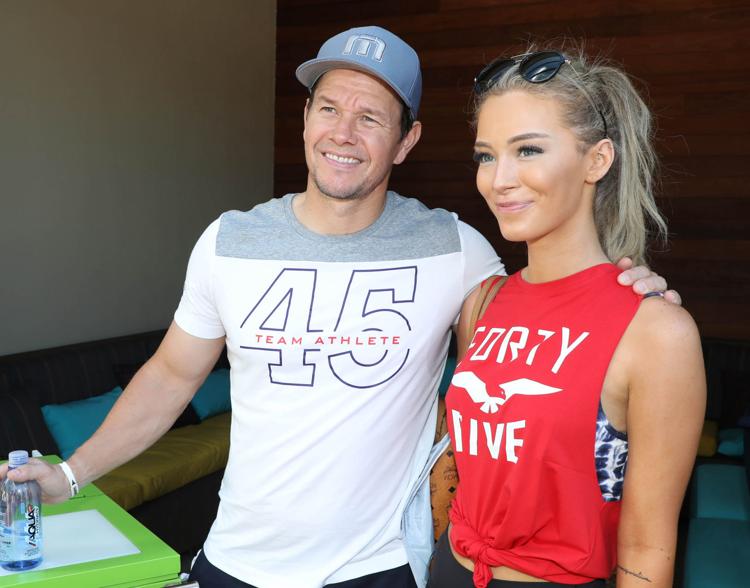 TEB47108bb.jpg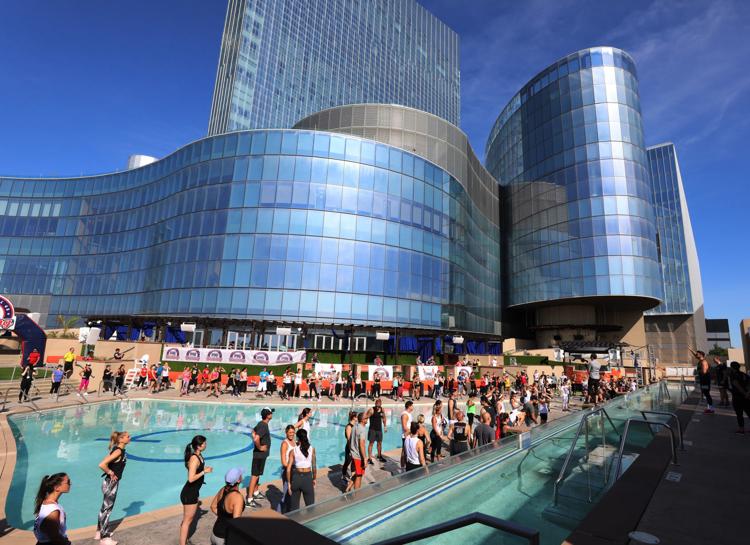 TEB47111bb.jpg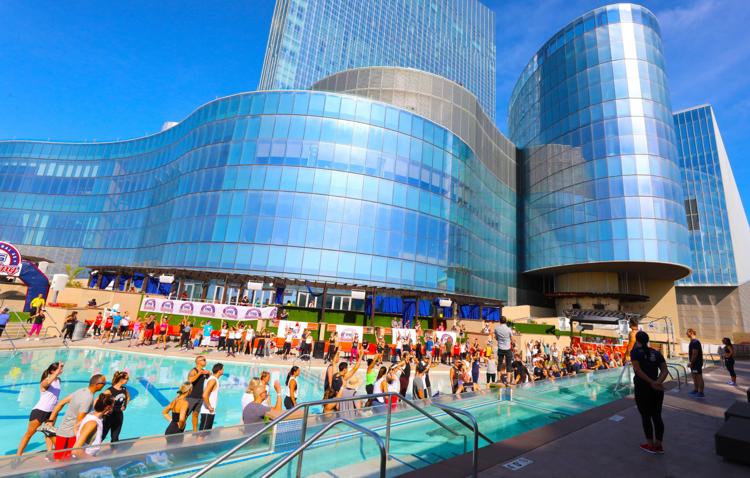 TEB47122bb.jpg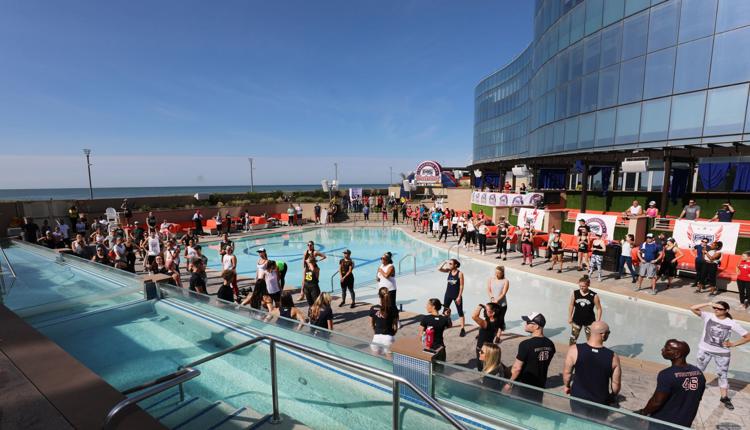 TEB47134bb.jpg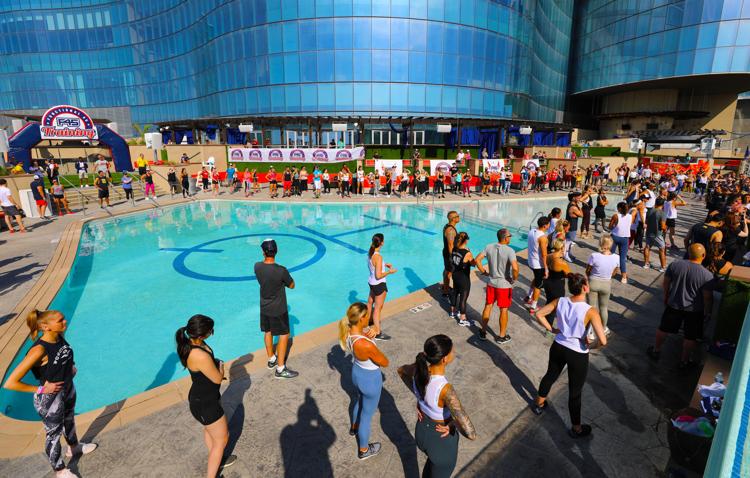 TEB47149bb.jpg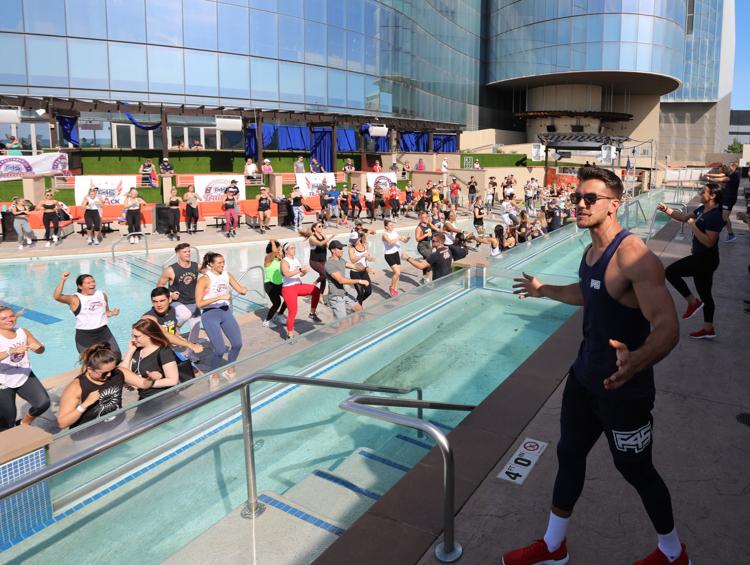 TEB47177bb.jpg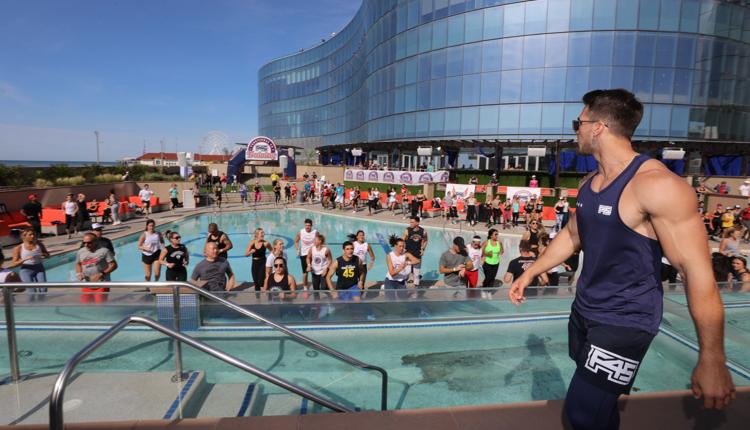 TEB47178bb.jpg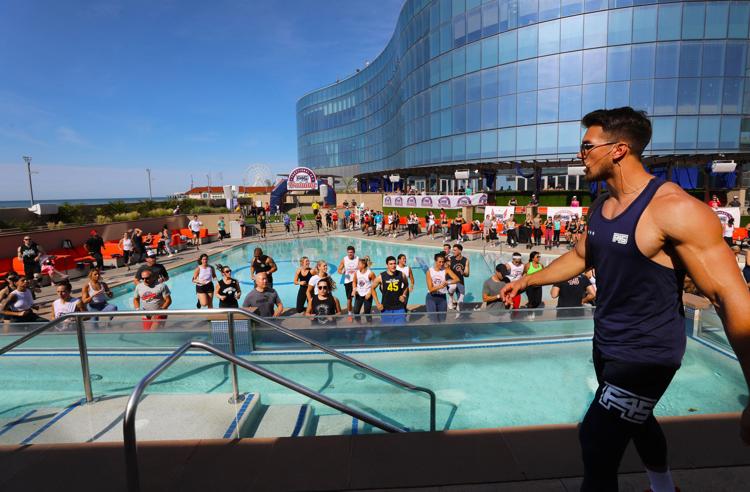 TEB47186bb.jpg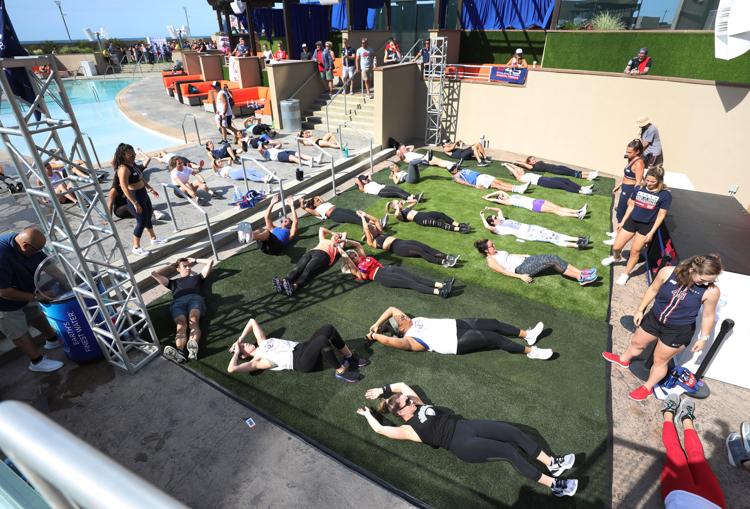 TEB47190bb.jpg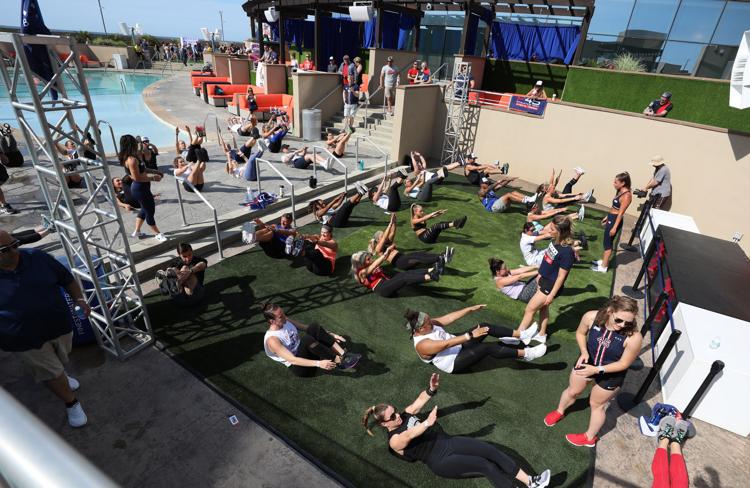 TEB47221bb.jpg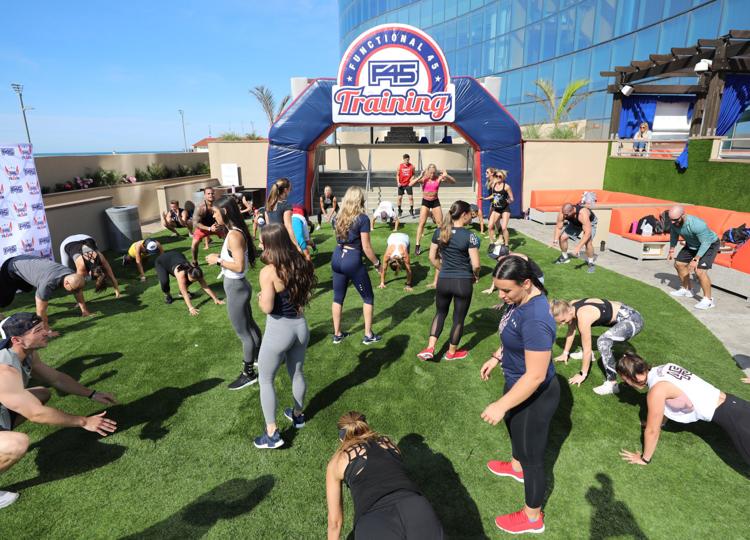 TEB47257bb.jpg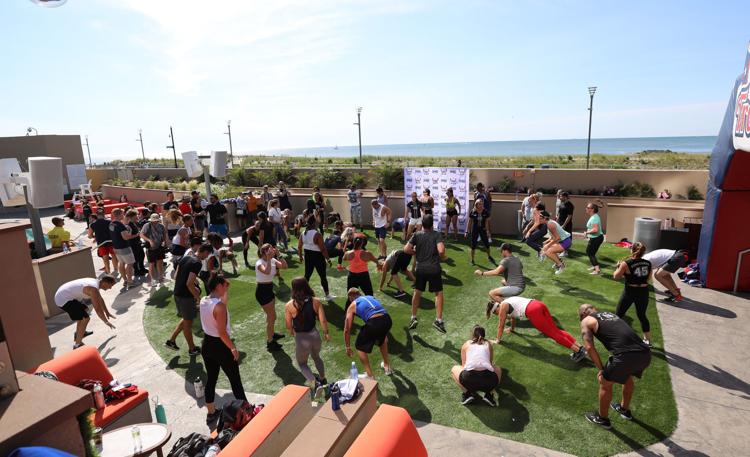 TEB47263bb.jpg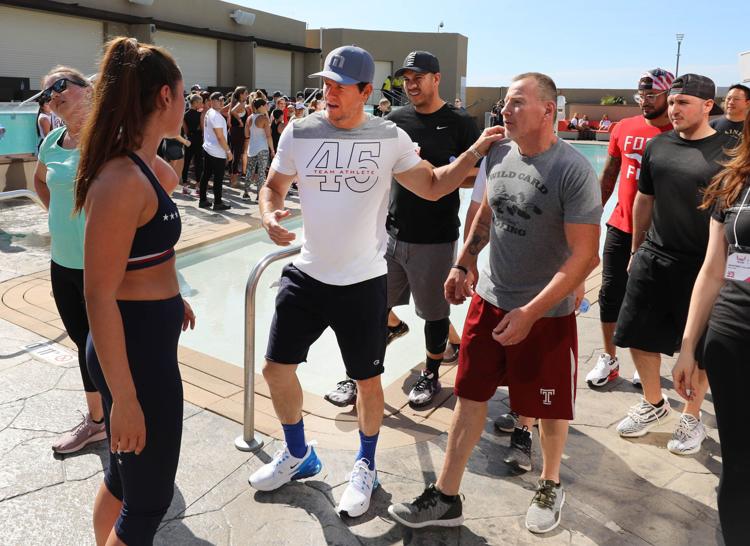 TEB47264bb.jpg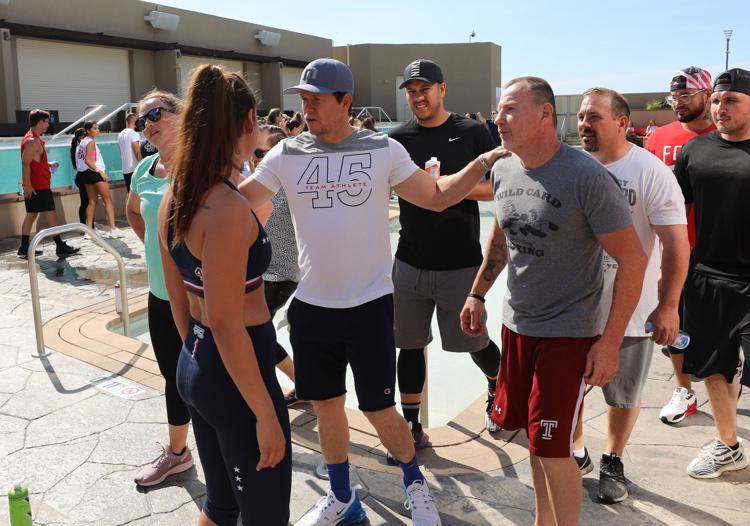 TEB47273bb.jpg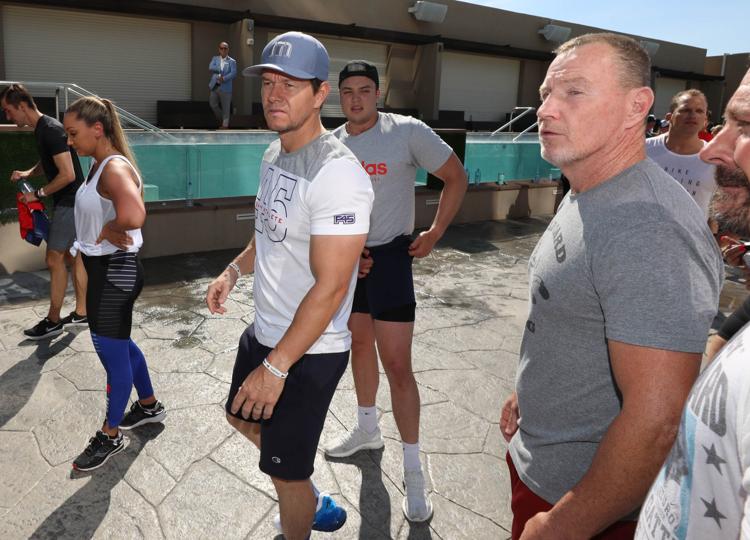 TEB47332bb.jpg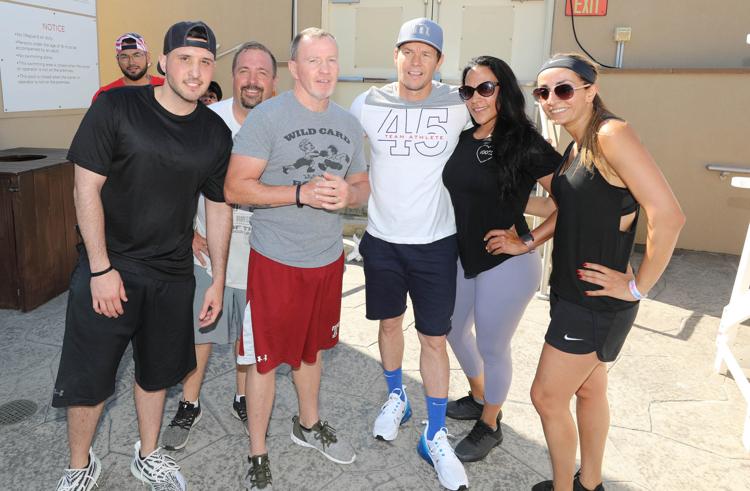 TEB47333bb.jpg
TEB47334bb.jpg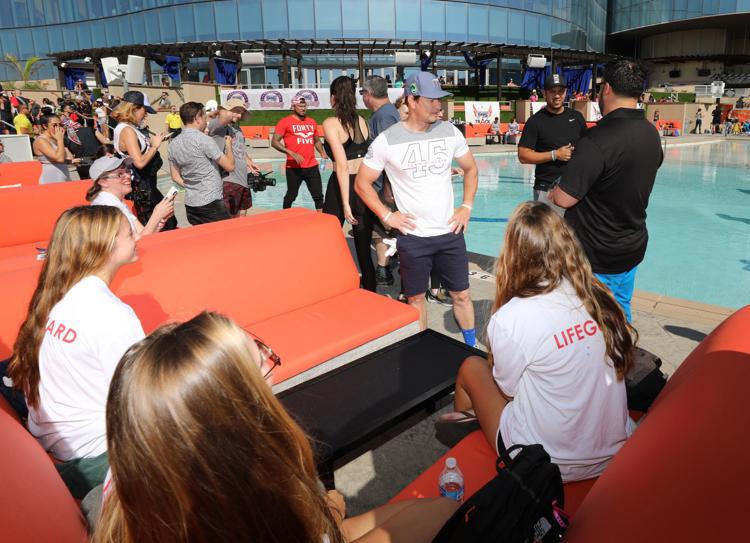 TEB47338bb.jpg
TEB47359bb.jpg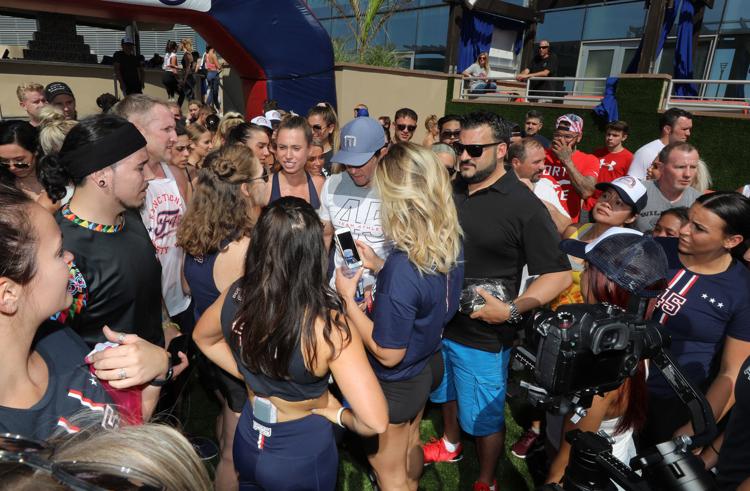 TEB47361bb.jpg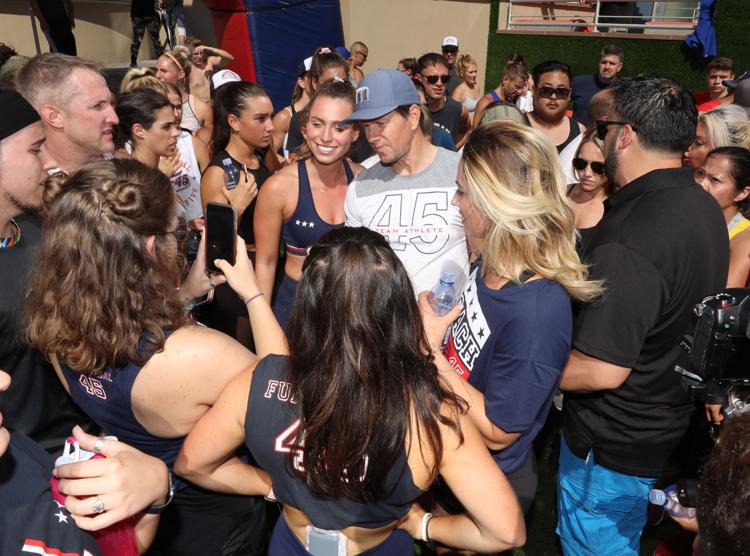 TEB47365bb.jpg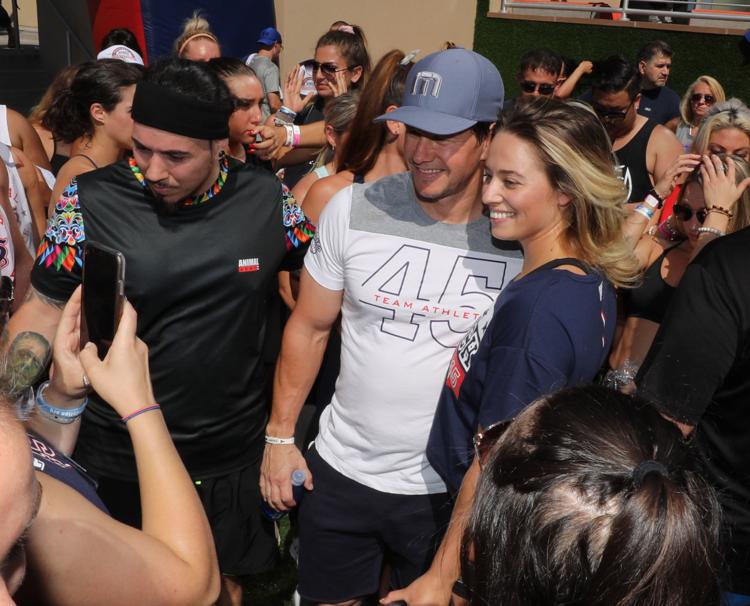 TEB47367bb.jpg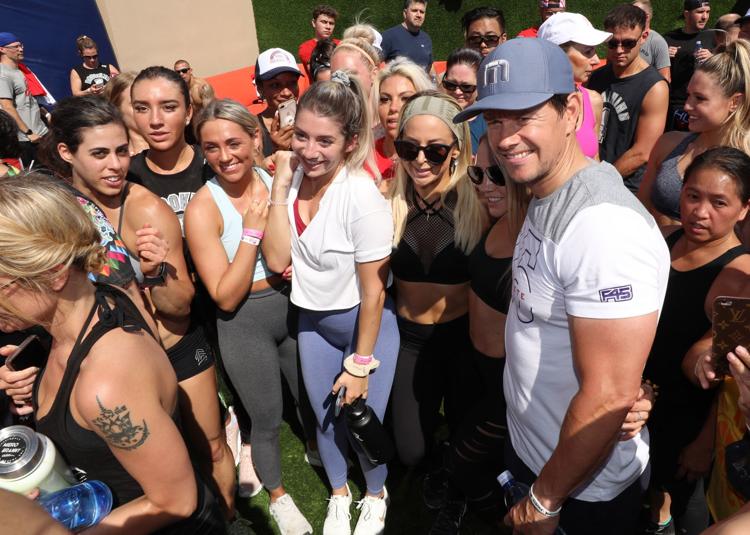 TEB47368bb.jpg