Friday, August 16
AMERICA
BORGATA 9 P.M. // SOLD OUT
WHAT TO EXPECT: America managed to carve out a niche for themselves in during the 1970s with catchy, melodic soft rock hits that were similar in style and substance to the music of Crosby, Stills, Nash & Young. In concert you can always count on the duo to cover all of their classic hits and fans should expect a laid back, enjoyable performance by the sea at the Ocean City Music Pier. America will be playing favorites such as "Sister Golden Hair" "Ventura Highway," "Tin Man," "Lonely People" and "A Horse With No Name."
VenturaHighway.com, TheBorgata.com
CHIPPENDALES 'LET'S MISBEHAVE TOUR'
RESORTS 9 P.M. // $25, $35, $45
WHAT TO EXPECT: What began in a Los Angeles club in the late 1970s has become perhaps the biggest name in adult entertainment. With their bowties and shirt cuffs, the Chippendales dancers are instantly recognizable and are the benchmark by which all other male revues are judged. On Friday night the dancers come to Resorts Casino Hotel for a stop on their "Let's Misbehave Tour." It's the perfect event for a bachelorette party, a birthday or anyone who feels they need a little more beefcake in their lives.
Chippendales.com, ResortsAC.com
LAST PODCAST ON THE LEFT
CAESARS 9 P.M. // $29.50, $39.50, $49.50, $150
WHAT TO EXPECT: "The Last Podcast on the Left" began in 2011 and features friends Ben Kissel, Marcus Parks and Henry Zebrowski. During their weekly podcasts, the trio explores all types of horrors including ghosts, cults, UFOs, serial killers and conspiracy theories. In 2017 "The Last Podcast on the Left" won a People's Voice Webby. The dark comedy trio brings the show to Caesars Atlantic City on Friday for a night full of horror and laughs.
MARTIN NIEVERA AND POPS FERNANDEZ
OCEAN CASINO RESORT 8 P.M. // $43, $64, $85, $127
WHAT TO EXPECT: Two of the most popular singers from the Philippines, Martin Nievera and Pops Fernandez will be on the same bill Friday night at Ocean Casino Resort. Nievera has performed for over three decades, earning the nickname of "The Concert King" in the process. The three-time GMMSF Box Office Entertainment Awards winner has maintained a very well-rounded career on television, in films and on concert stages. Fernandez began her career at age 16 and has gone on to become one of the most famous and sought after female entertainers in the Philippines. She is known as the "Concert Queen" for her ability to draw huge crowds at her concerts. There will no doubt be a sizeable crowd on hand Friday for this special show.
CAGE FURY FIGHTING CHAMPIONSHIPS 77
HARD ROCK 7 P.M. // $55, $75, $95, $175, $225
WHAT TO EXPECT: Cage Fury Fighting Championships 77 invades Hard Rock Hotel & Casino on Friday night with an action-packed lineup of mixed martial arts. The main event is a welterweight title fight between Joey Pierotti (12-1-0) and Jeremiah Wells (7-2-1). The undercard is just as exciting with Cesar Balmaceda taking on Nikolas Motta, Santo Curatolo fighting Elgun Khanoghlanli, Danny Holmes battling Chris Daukas and Shawn Teed throwing down with Marino Eatman.
CFFC.tv, HardRockHotels.com/atlantic-city
Friday and Saturday, August 16-17
HOWIE MANDEL
HARD ROCK 8 P.M. // $50
WHAT TO EXPECT: Howie Mandel has had one of the most successful and well-rounded television careers from "St. Elsewhere" to "Bobby's World" to "Deal or No Deal" and "America's Got Talent." But he's also an incredibly talented stand-up comedian whose infectious smile and good-natured personality has endeared him to audiences for over 30 years.
HowieMandel.com, HardRockHotels.com/atlantic-city
Friday and Sunday, August 16 and 18
AEROSMITH
BORGATA 8 P.M. // SOLD OUT
WHAT TO EXPECT: Perhaps America's greatest classic hard rock band, Aerosmith came together in Boston in 1970 and went on to light the world on fire. Combining the swagger of Rolling Stones with the power of Led Zeppelin, Aerosmith had the look, the sound, the stage presence and the songs that legends are made of. Nearly 50 years later the band is still at it, rocking as hard as ever. Recent set lists have included classics such as "Sweet Emotion," "Dude (Looks Like a Lady)," "Love in an Elevator," "Dream On," "Cryin'" and "Walk This Way."
Saturday, August 17
FRANK STALLONE
SHOWBOAT // 8 P.M. SATURDAY, AUG. 17; $40
WHAT TO EXPECT: Frank Stallone, the younger brother of Sylvester first appeared onscreen in "Rocky" on a street corner singing "Take You Back." He went on to score nine songs for the soundtrack to "Staying Alive" in 1980 and was nominated for a Grammy Award for the single "Far From Over." Stallone's music also appeared in films such as "Rambo: First Blood II," "Over the Top," "Rocky II" and "Rocky III." Fans can expect to hear favorites such as "Pushin'," "Moody Girl," "I'm Never Gonna Give You Up," "Peace in Our Life," "Far From Over" and "Finding Out the Hard Way" as well as covers by the likes of Bobby Darin, Cab Calloway and Gordon Lightfoot.
FrankStallone.com, ShowboatHotelAC.com
Tuesday, August 20
BILLY RAY CYRUS
BORGATA // 7 P.M. TUESDAY, AUG. 20; $25, $35
WHAT TO EXPECT: Billy Ray Cyrus became an overnight sensation in 1992 when the single "Achy, Breaky Heart" became a line-dancing anthem and crossover country hit. The success of the single paved the way for Cyrus' debut album, "Some Gave All," which spent 17 weeks on top of the pop charts and sold more than 9 million copies. In 1993, "It Won't Be the Last" managed to reach platinum sales status. After experiencing a dip in popularity for a number of years, Cyrus' career got a re-boot in 2008 with the album "Back to Tennessee." Fans on Tuesday night will get to hear Cyrus perform hits from throughout his catalog.
BillyRayCyrus.com, TheBorgata.com
WALTER TROUT
OCEAN CITY MUSIC PIER 7 P.M. // $47
WHAT TO EXPECT: Ocean City native Walter Trout returns home Tuesday for a night of blues on the boardwalk. With a resume that includes stints with Canned Heat and John Mayhall's Bluesbreakers, Trout was well established when he broke off to form the Walter Trout Band in 1989. An extremely prolific artist, Trout releases nearly an album a year while continuing to tour. Fans will get to hear tracks from his latest release "Survivor Blues" along with many more classics.
Wednesday, August 21
THE GIs OF COMEDY
BORGATA // 8 P.M. WEDNESDAY, AUG. 21; $25
WHAT TO EXPECT: Formed by former U.S. Army Staff Sergeant Thom Tran, The GIs of Comedy includes a lineup of comedians from all of the branches of the armed forces with a mission to bring smiles to the faces of those who have served the country. They have also partnered with the Special Operations Warrior Foundation to raise money for scholarships for the family members of fallen U.S. special operations personnel. The GIs material includes humorous stories from life at home and abroad and their distinctive backgrounds as individuals makes for a unique show of comedians with similar experiences but different takes on them.
GIsOfComedy.com, TheBorgata.com
CHEYENNE JACKSON
OCEAN CITY MUSIC PIER 7:30 P.M. // $35, $40
WHAT TO EXPECT: Cheyenne Jackson is a Grammy-nominated actor and singer who has appeared on television in "FX's "American Horror Story: Apocalypse" and "Descendants 3," in films such as "United 93" and on Broadway in "All Shook Up" and "Xanadu." On Wednesday he will join the Ocean City Pops for a performance that will showcase his powerful voice and dynamic stage presence.
CheyenneJackson.com, OceanCityPops.org
Various dates and times through August 30
THE MODERN GENTLEMEN
RESORTS // VARIOUS DATES AND TIMES THROUGH AUG. 30; $25
WHAT TO EXPECT: The Modern Gentlemen are a vocal quartet that backed the great Frankie Valli for over a decade before breaking out on their own, performing timeless classics of pop, jazz, doo-wop and rock with a modern twist. They've performed all over the world, but for the month of August will call Atlantic City home with a residency at Resorts Casino Hotel. Concertgoers will get to hear this exciting, dynamic group of talented singers breathe new life into classics of the Great American Songbook.
TheModernGentlemen.net, ResortsAC.com
BAND ON TOUR
TROPICANA // 7 P.M. VARIOUS DATES THROUGH AUG. 30; $15, $25
WHAT TO EXPECT: Band on Tour offers up a tribute to some of the greatest rock bands of all time. They'll cover AC/DC, U2, Queen, The Eagles, Van Halen, Pink Floyd, Bon Jovi and others in a show that's great for both adults and kids. Patrick Coiteux directs this multimedia event featuring a catwalk and technical effects designed to give concertgoers the experience of being at the ultimate rock concert.
Various dates and times through September 1
LEGENDS IN CONCERT
HARRAHS // VARIOUS TIMES AND DATES THROUGH SUNDAY, SEPT. 1
WHAT TO EXPECT: Legends in Concert began in Las Vegas in the 1980s and has been running strong ever since as the world's most successful tribute show. With a constantly revolving cast, Legends has presented tributes to hundreds of different performers in every genre from rock and pop to R&B, hip-hop and soul. This current run of shows at Harrah's features tributes to artists such as Bruno Mars, Donna Summer, George Michael, David Bowie and Aretha Franklin.
3S0A7697.JPG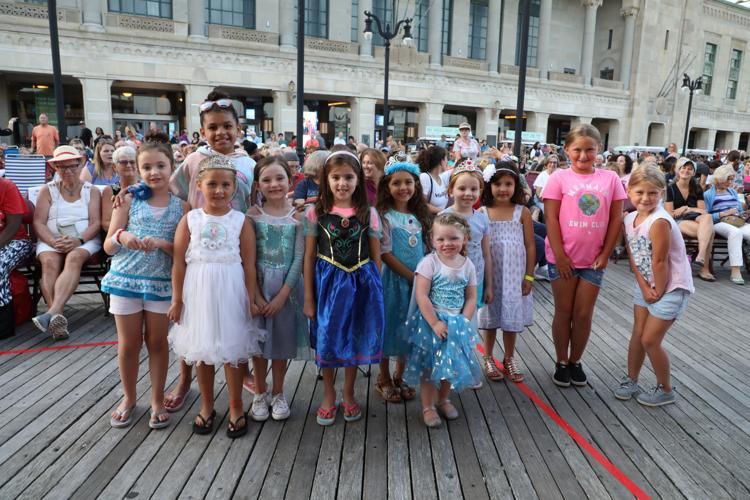 3S0A7715.JPG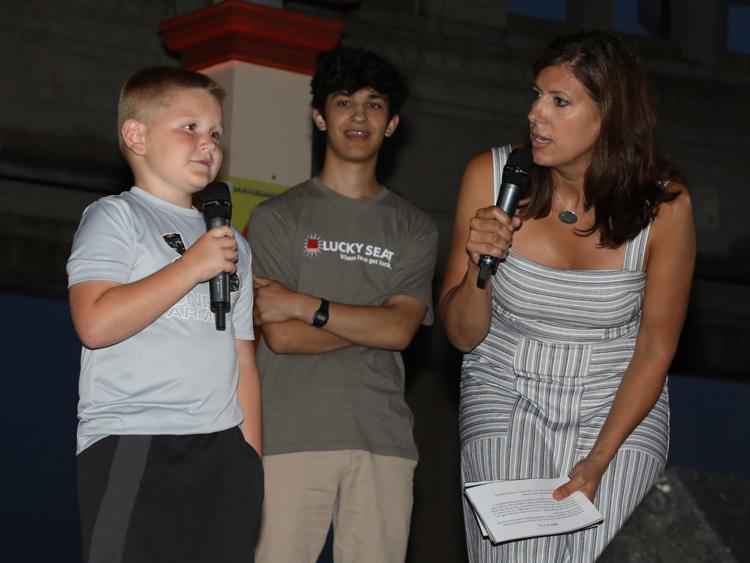 3S0A7723.JPG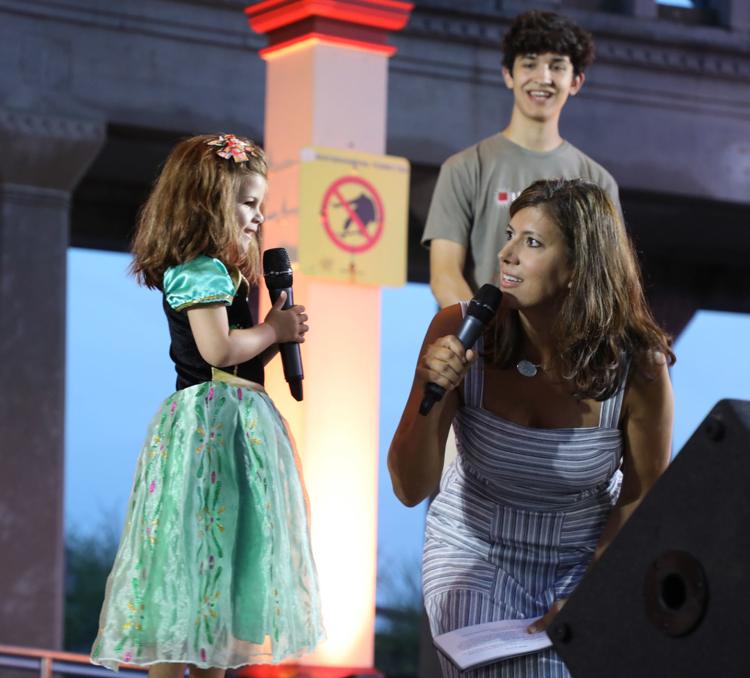 3S0A7729.JPG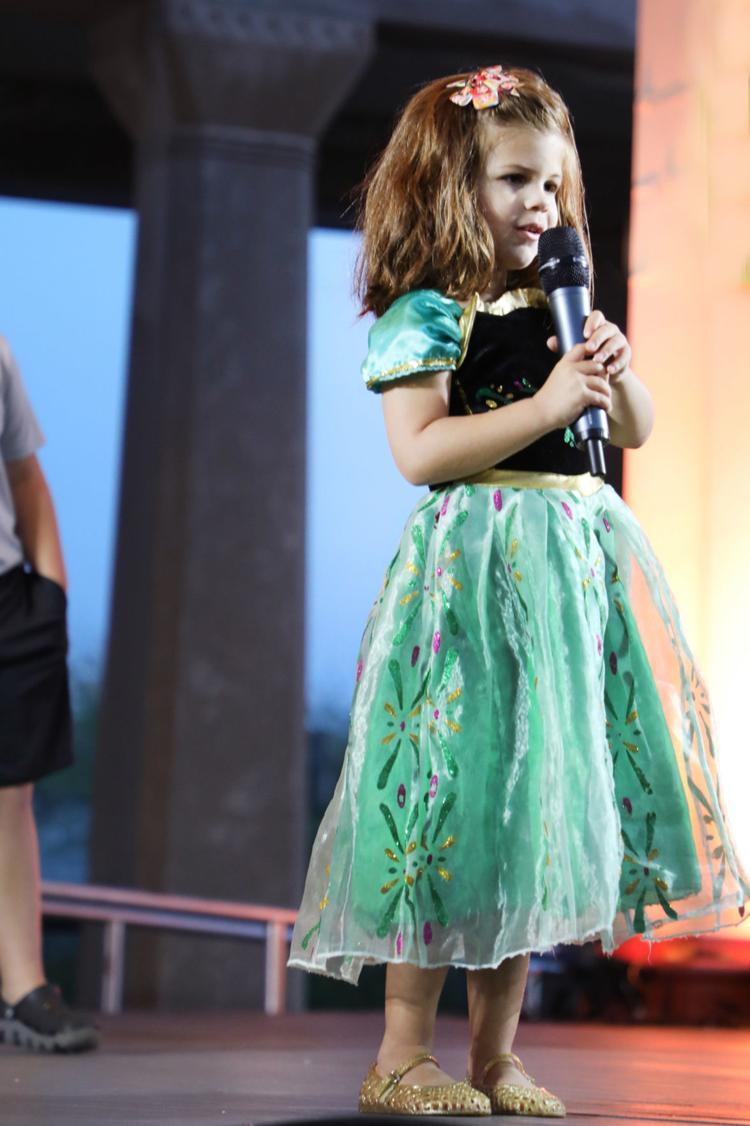 3S0A7734.JPG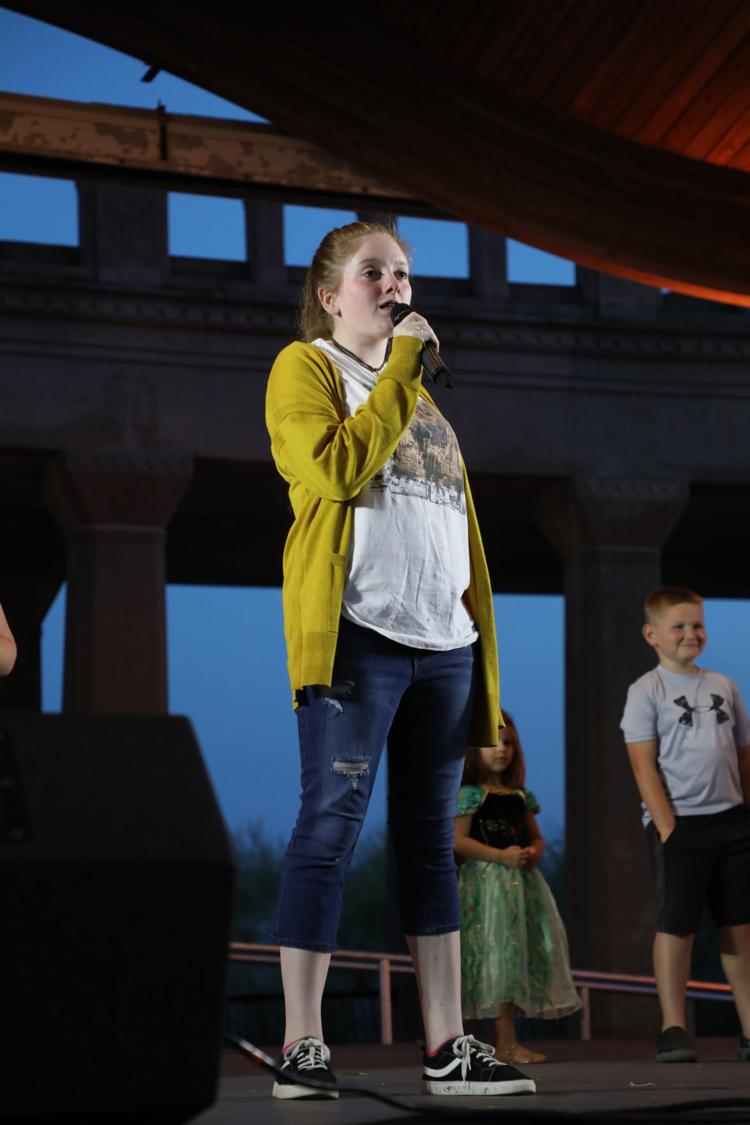 3S0A7741.JPG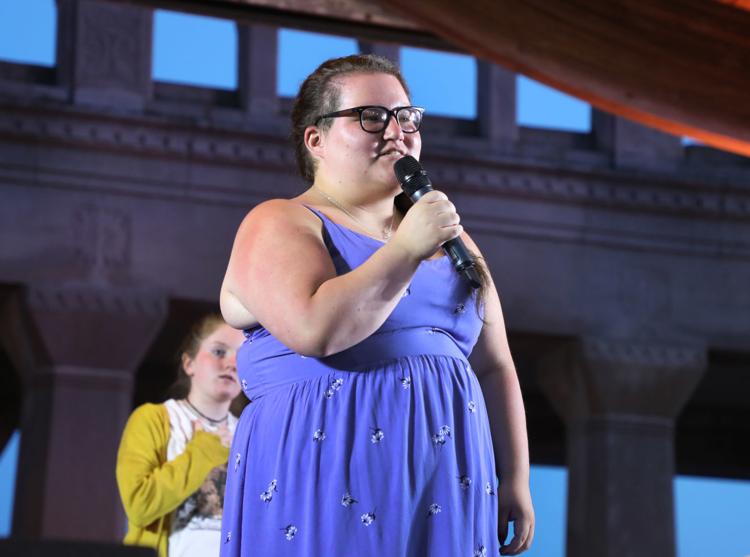 3S0A7743.JPG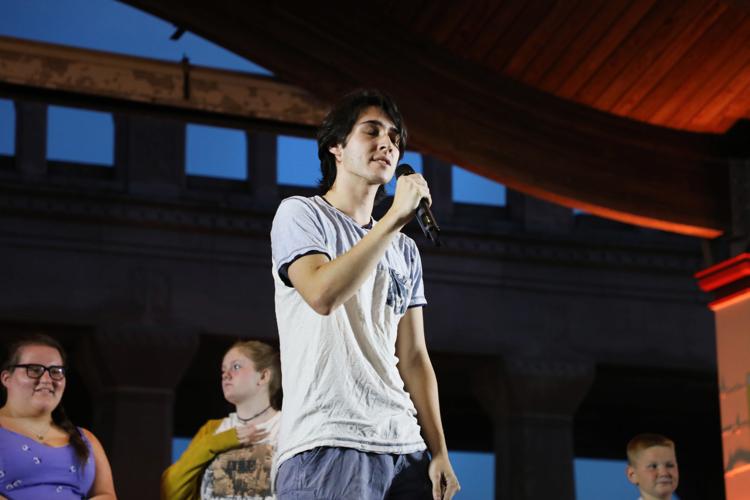 3S0A7747.JPG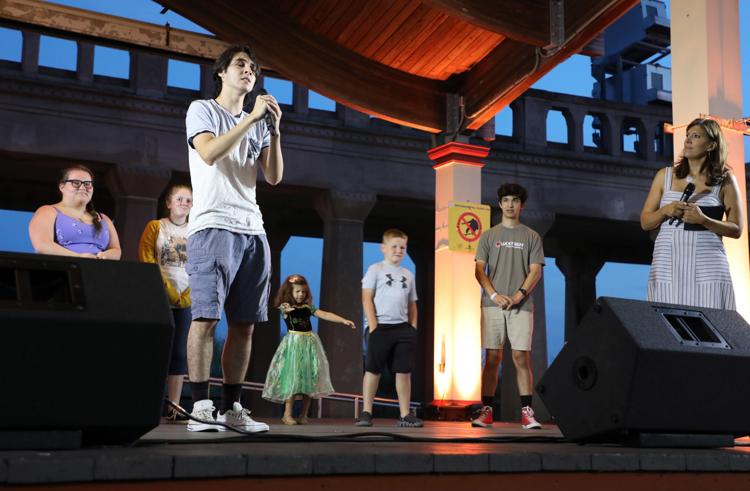 3S0A7750.JPG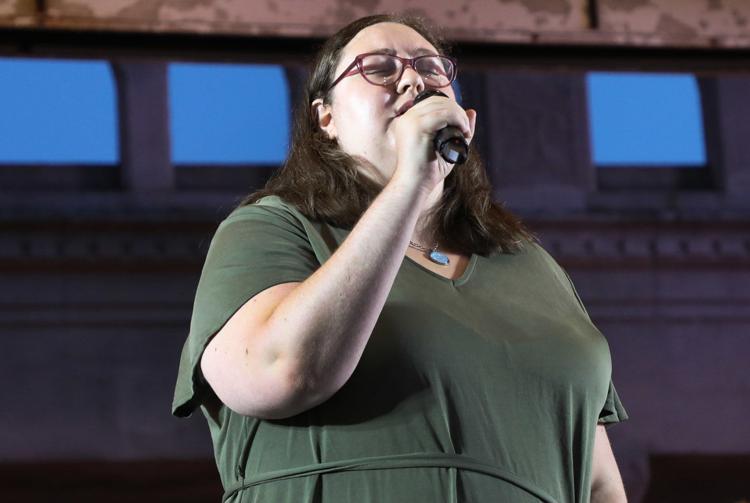 3S0A7756.JPG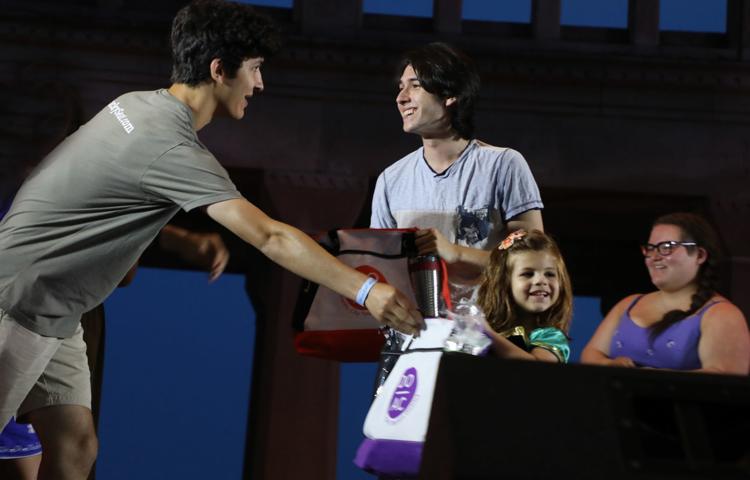 3S0A7758.JPG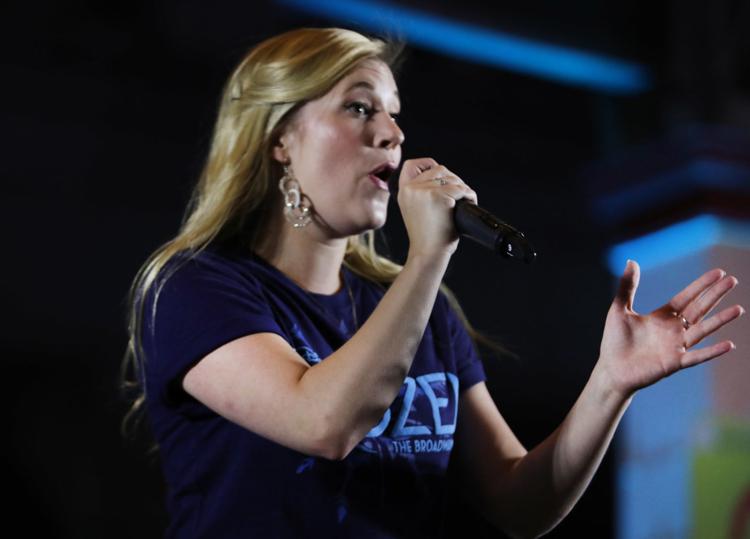 3S0A7762.JPG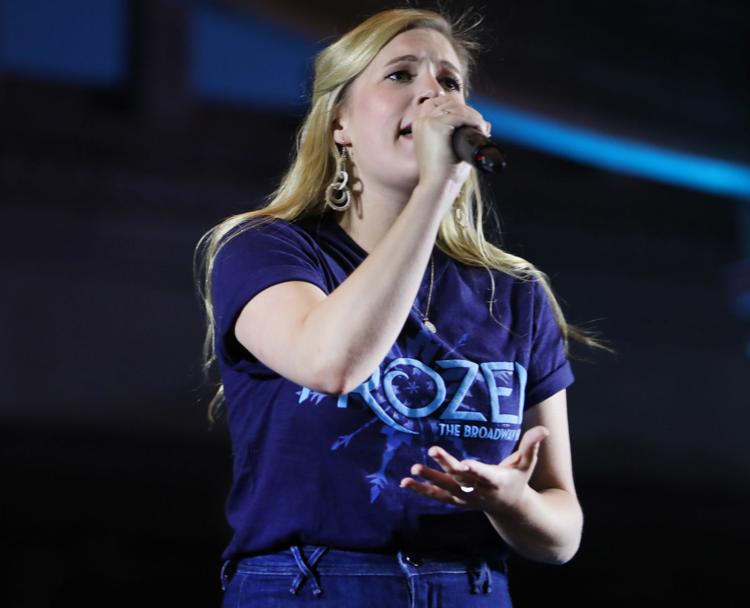 3S0A7766.JPG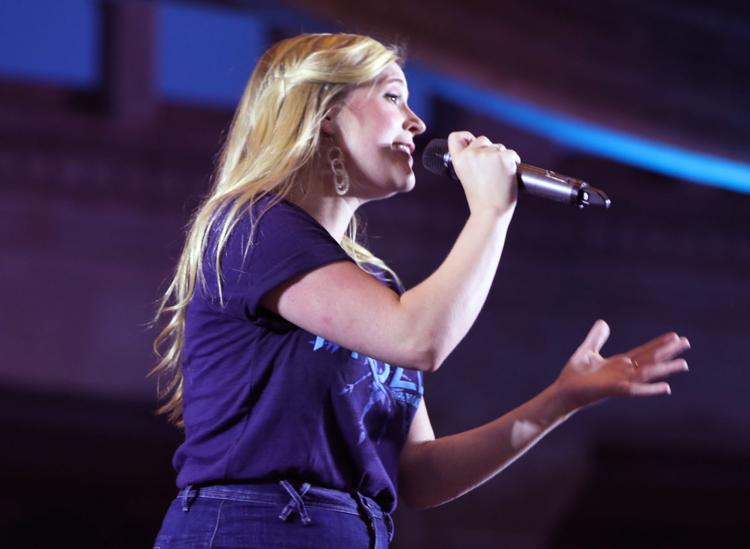 3S0A7781.JPG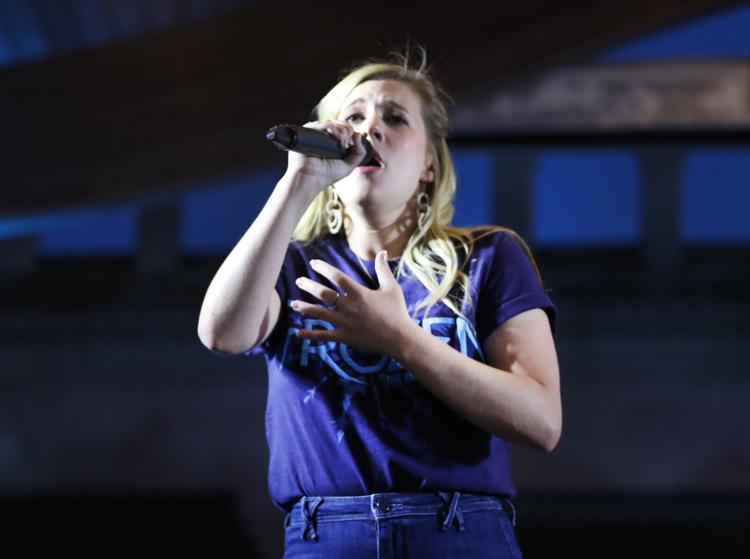 3S0A7784.JPG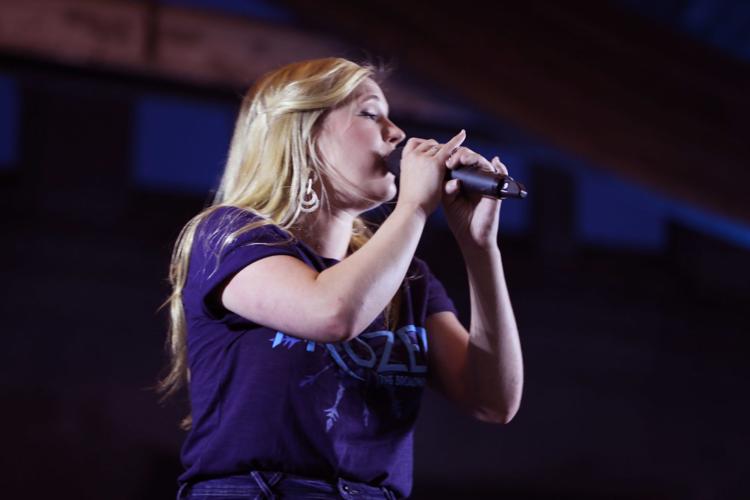 3S0A7793.JPG
3S0A7802.JPG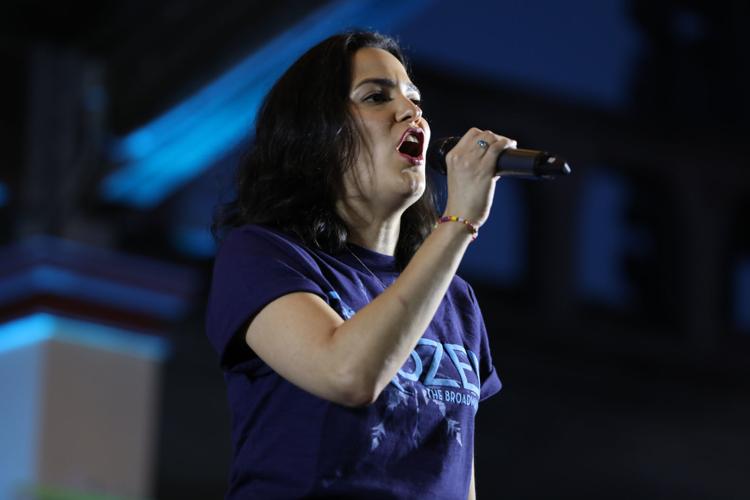 3S0A7807.JPG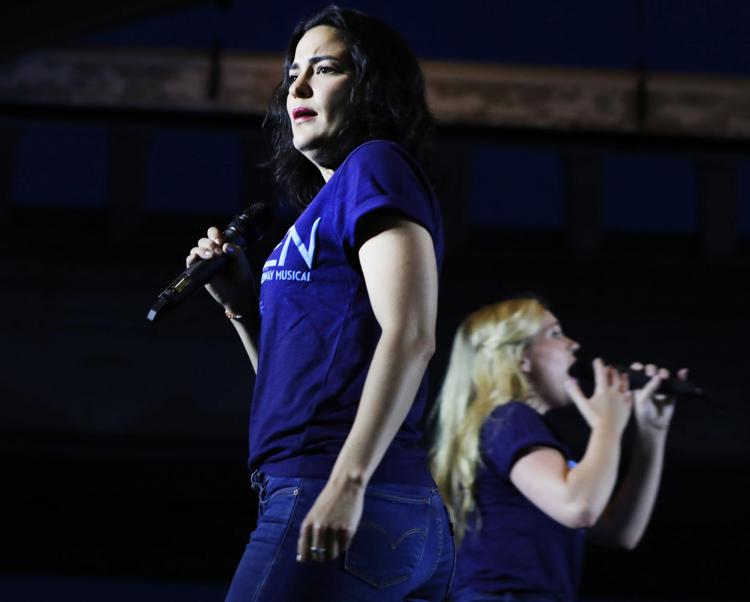 3S0A7826.JPG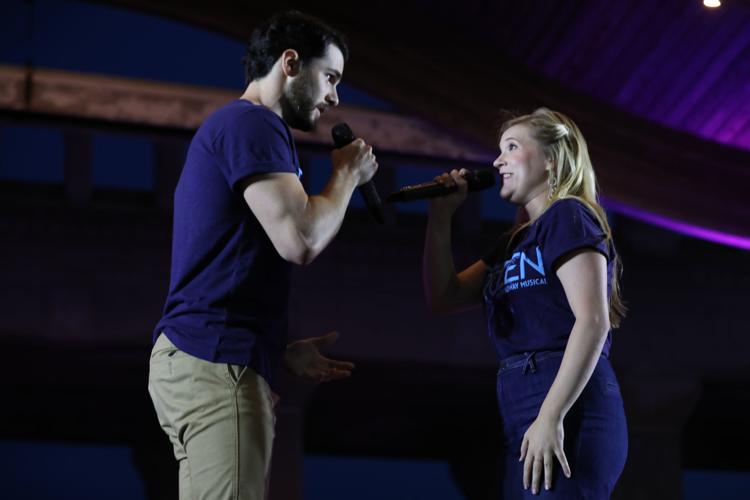 3S0A7832bb.jpg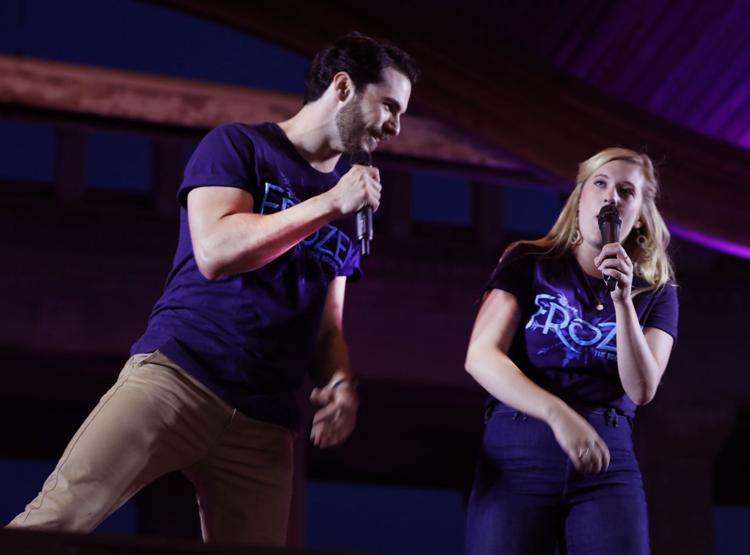 3S0A7838.JPG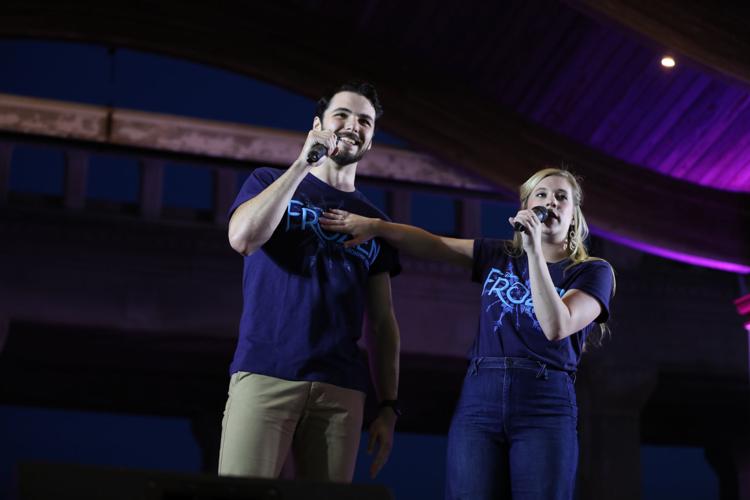 3S0A7841.JPG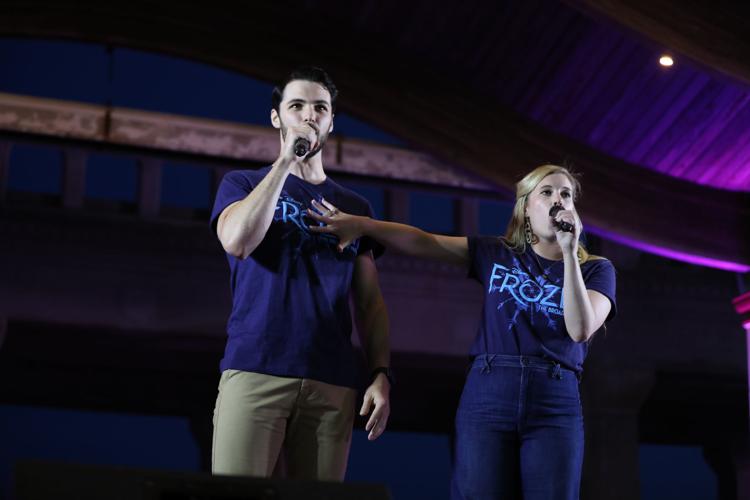 3S0A7844.JPG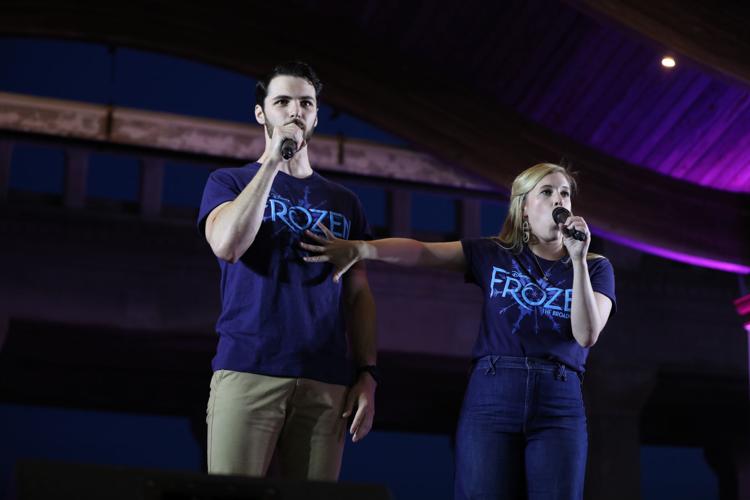 3S0A7850.JPG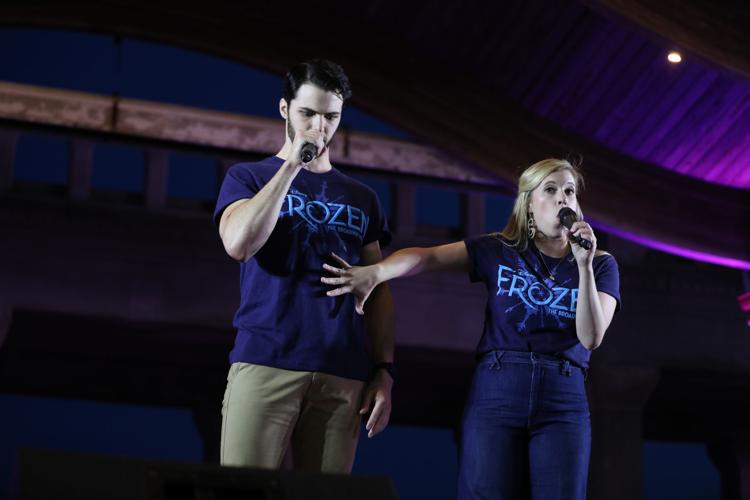 3S0A7859.JPG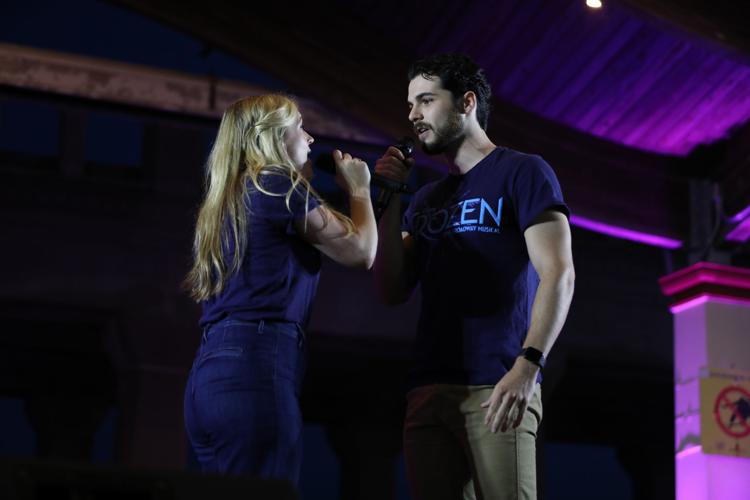 3S0A7884.JPG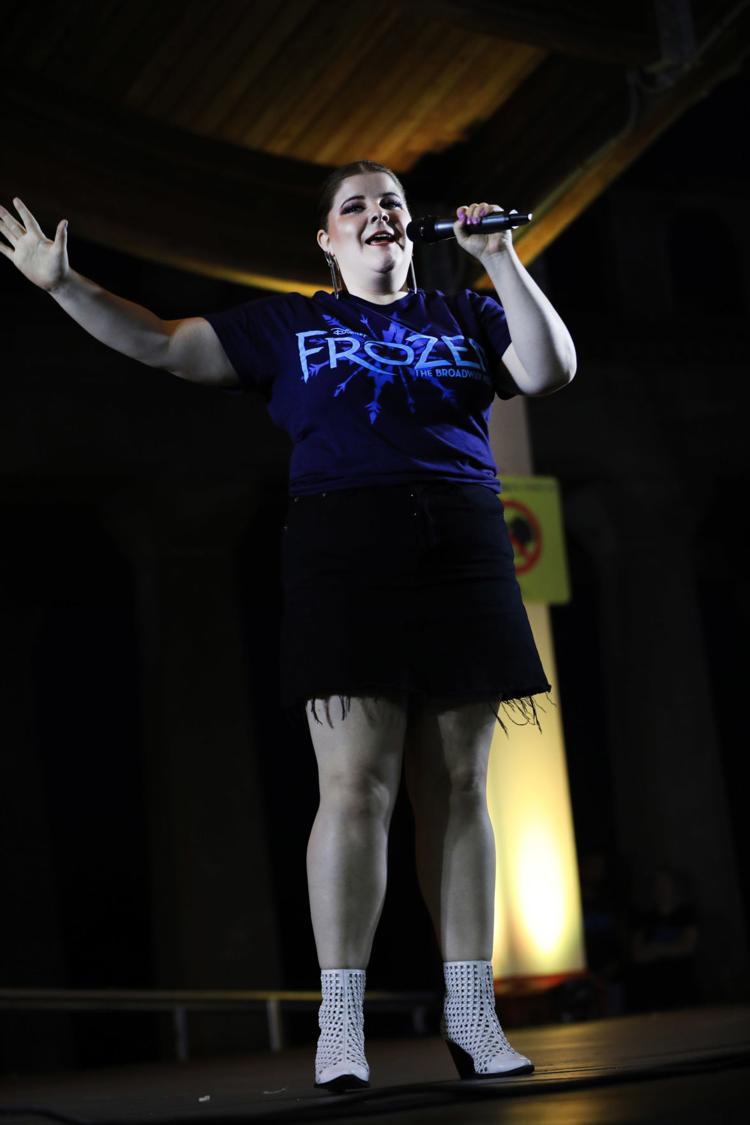 3S0A7891.JPG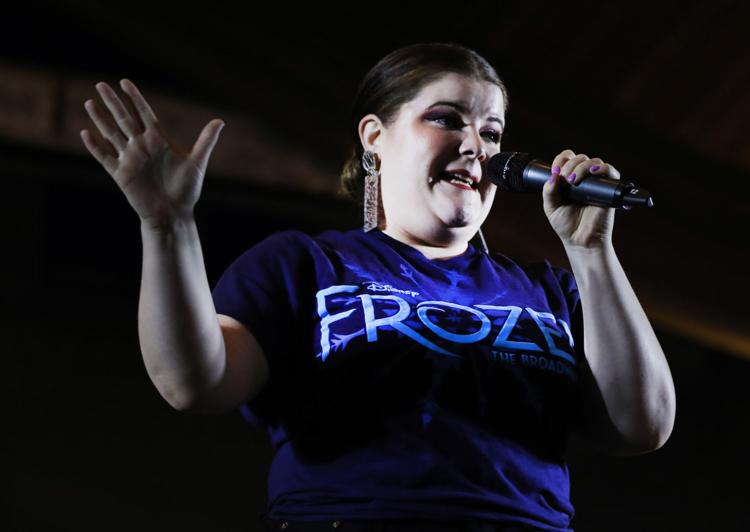 3S0A7899.JPG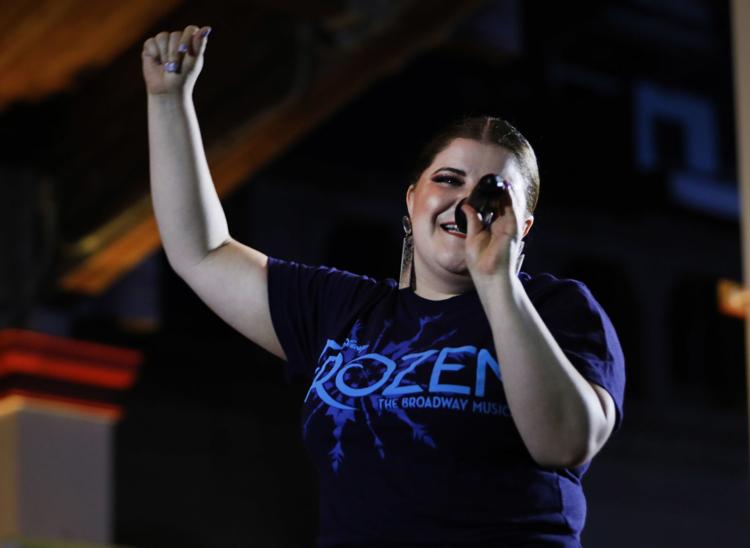 3S0A7901.JPG
3S0A7905.JPG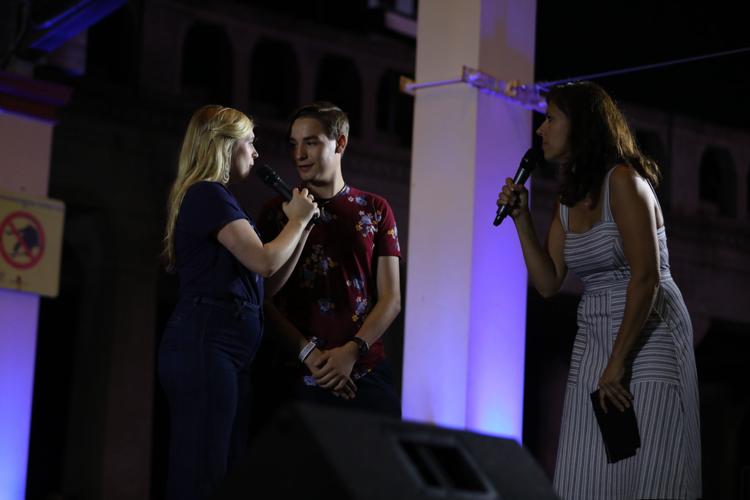 3S0A7963.JPG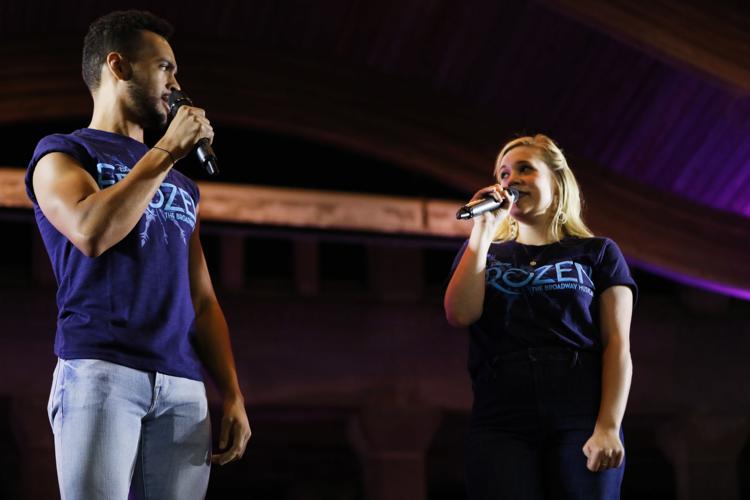 3S0A7966.JPG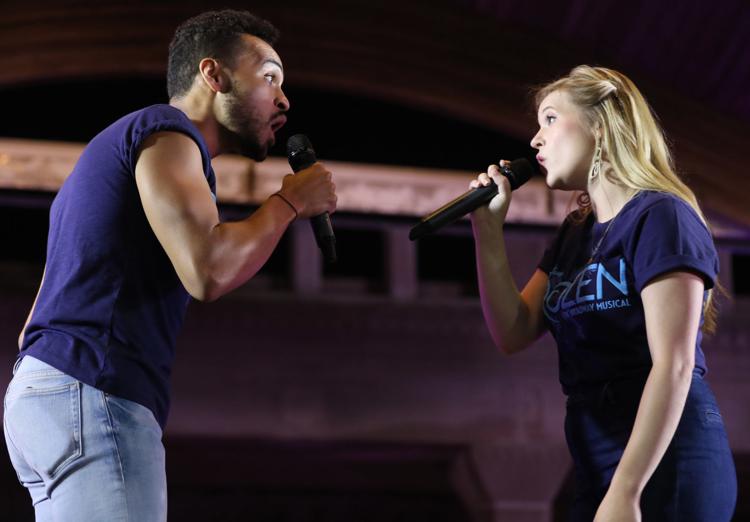 3S0A7974.JPG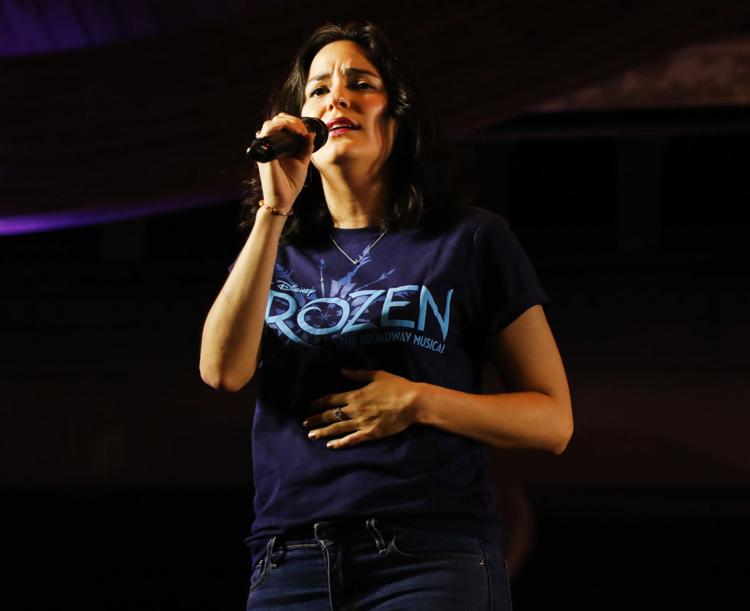 3S0A7980.JPG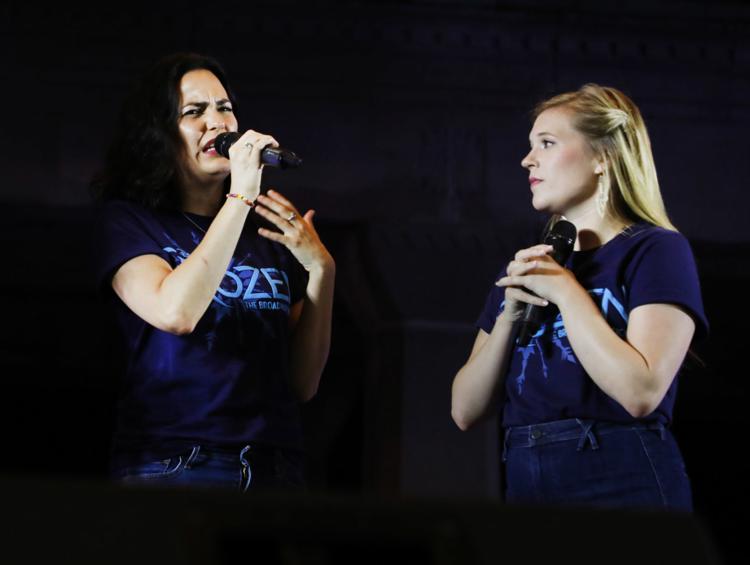 3S0A7981.JPG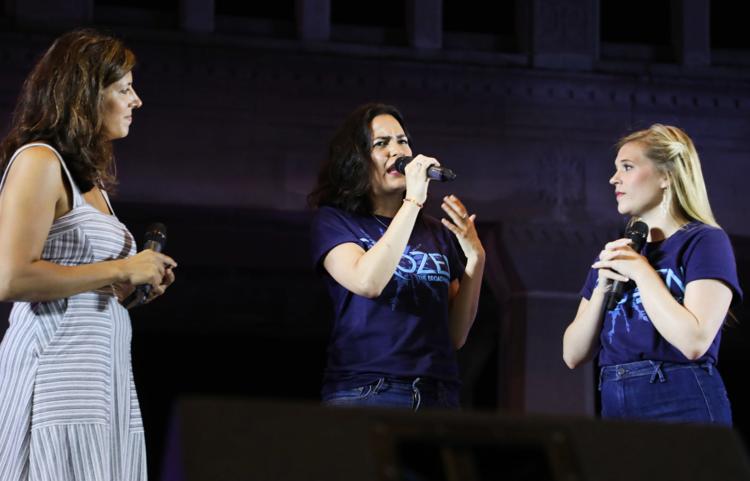 3S0A7984.JPG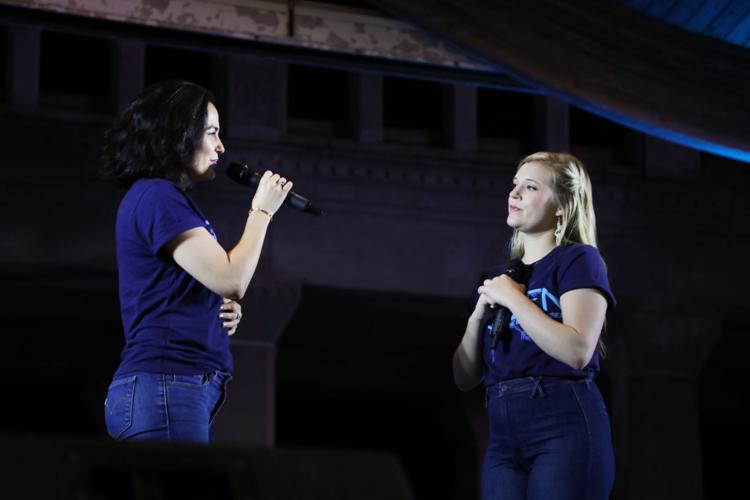 207A0003.JPG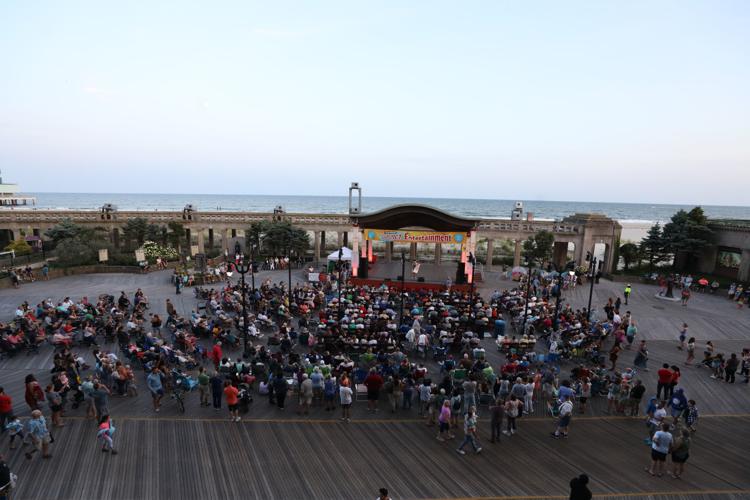 207A0008.JPG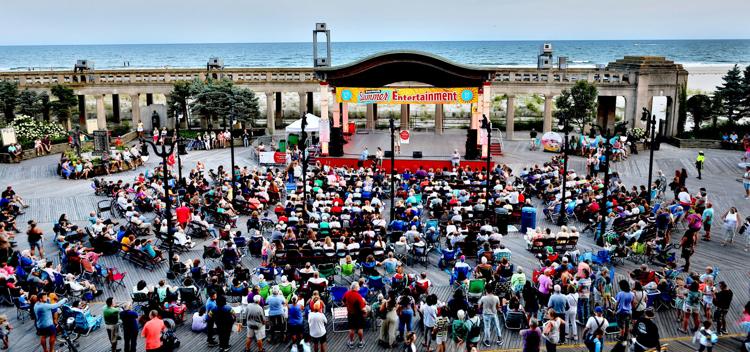 207A0015.JPG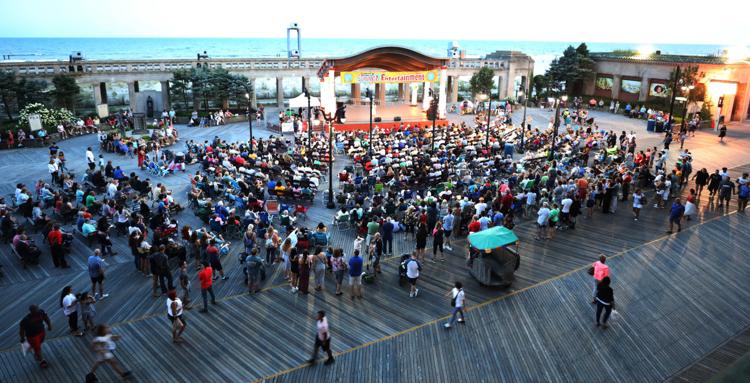 207A0017.JPG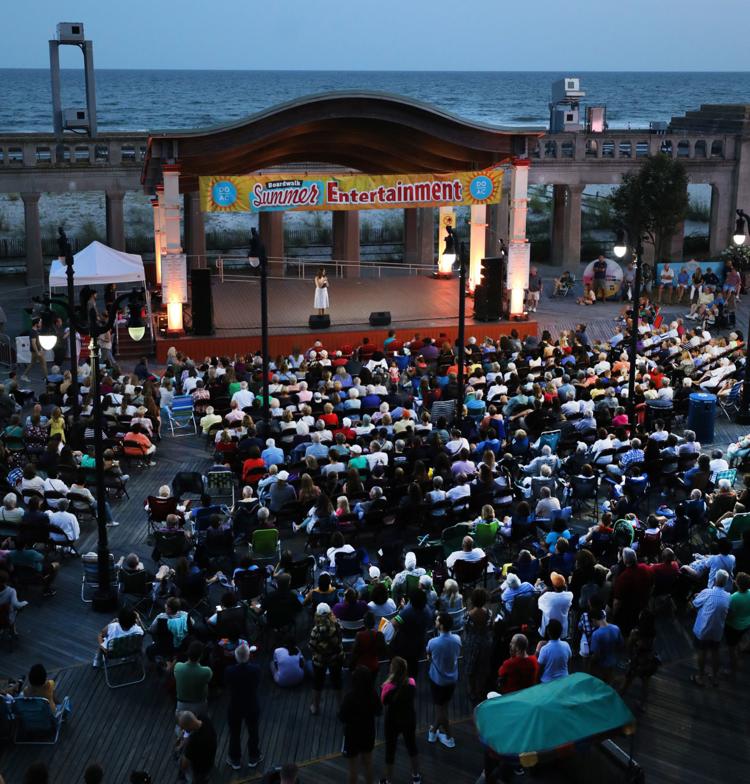 207A0020.JPG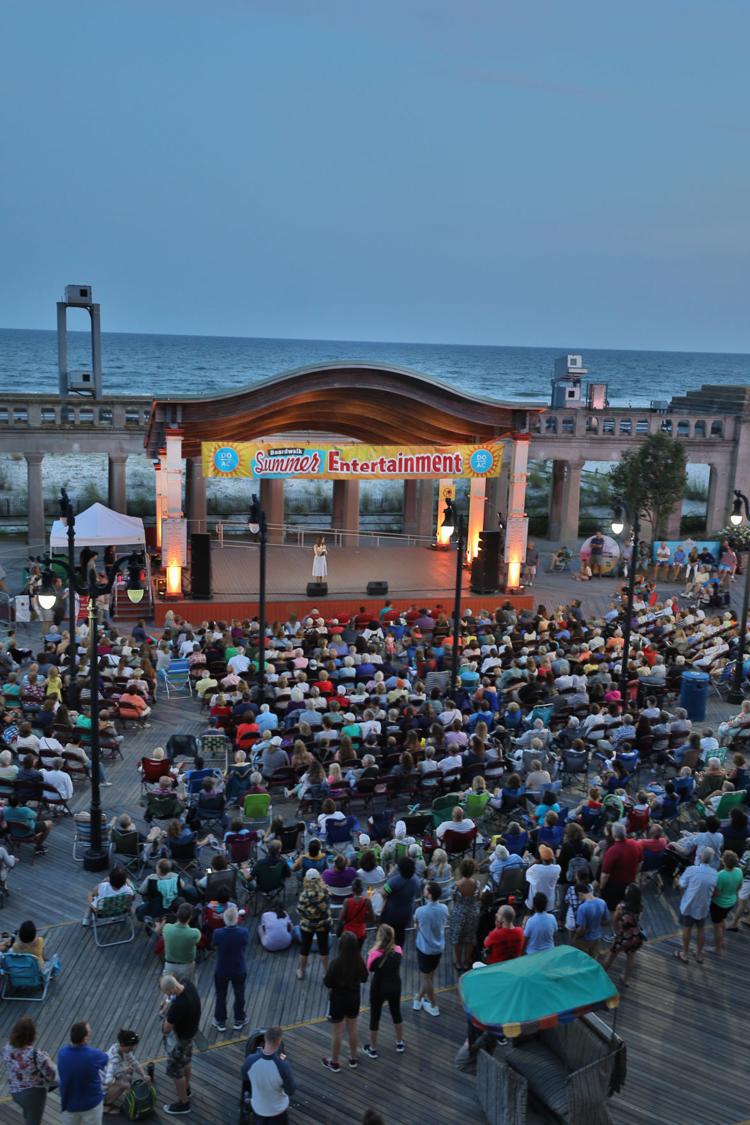 207A0021.JPG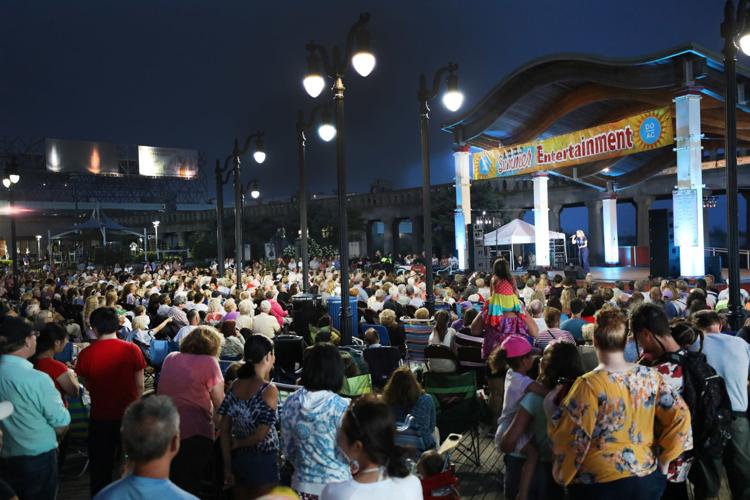 207A0024.JPG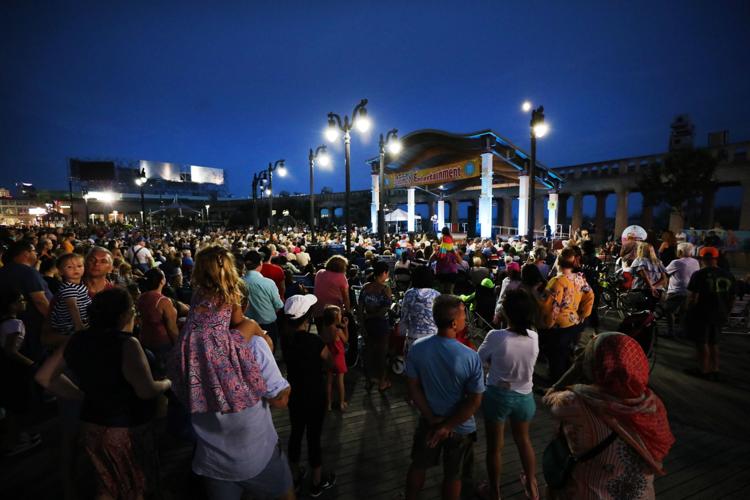 207A0031.JPG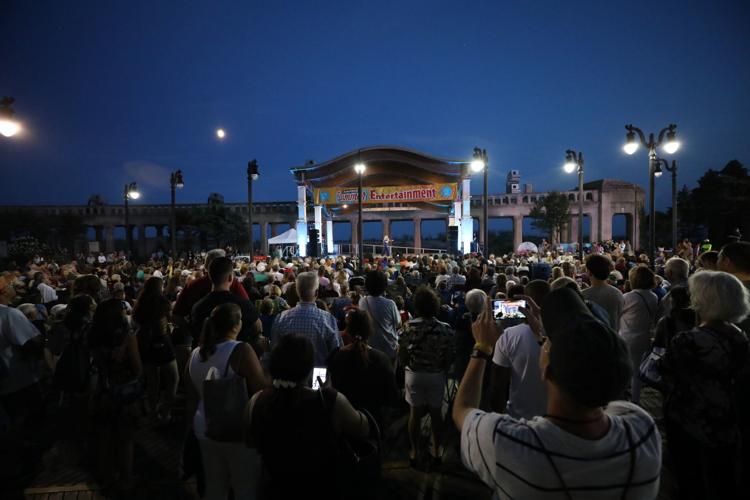 TB447295.JPG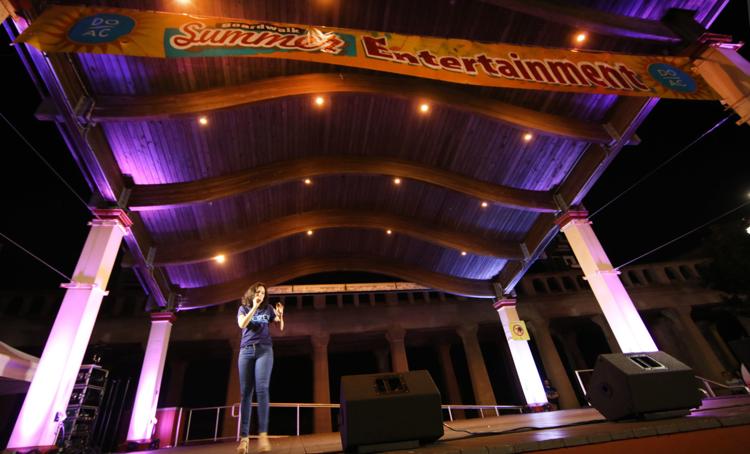 TB447322.JPG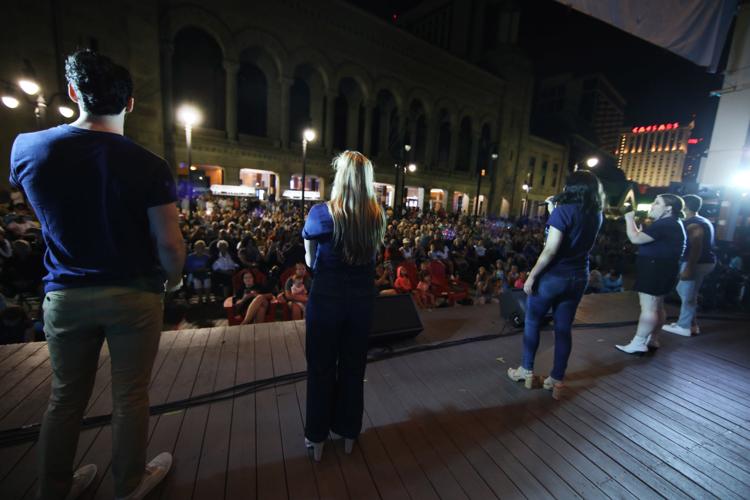 TB447327.JPG
TB447330.JPG
TEB43706.JPG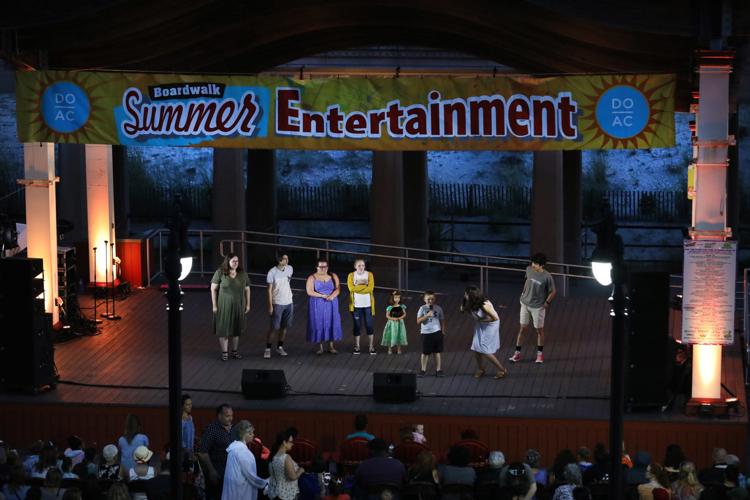 TEB43709.JPG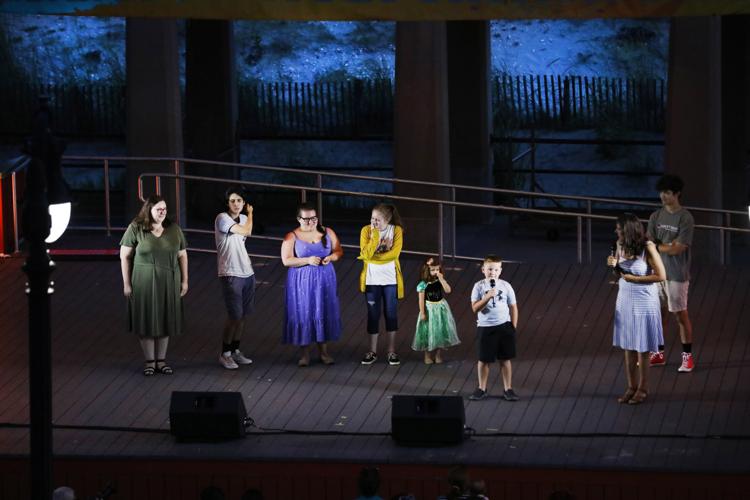 TEB43711.JPG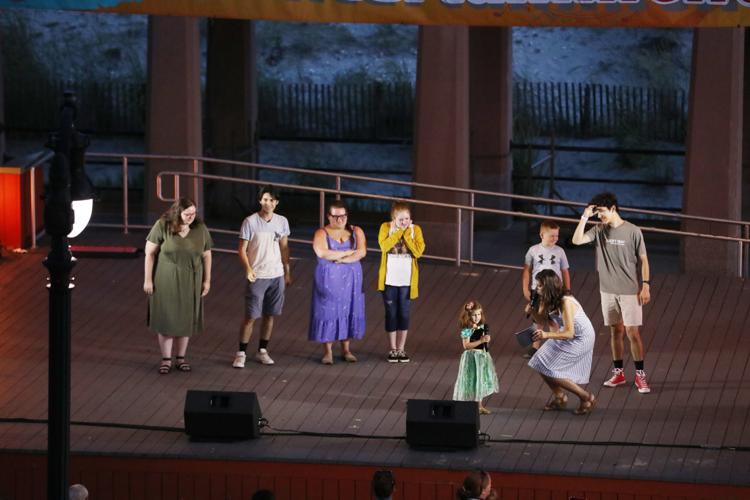 TEB43725.JPG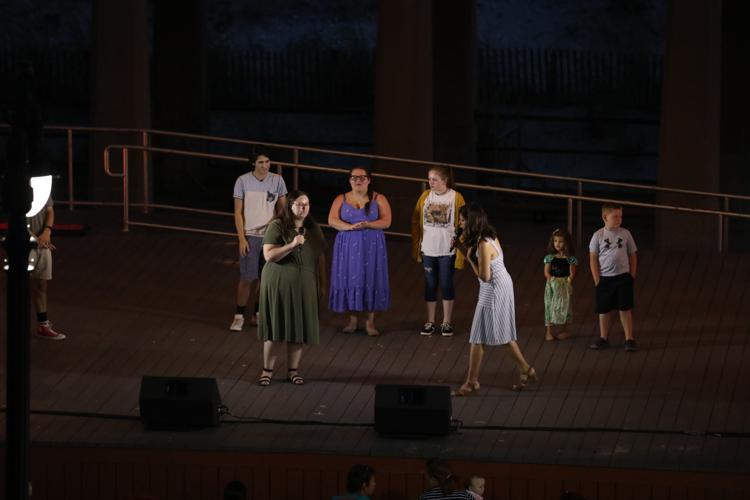 TEB43742.JPG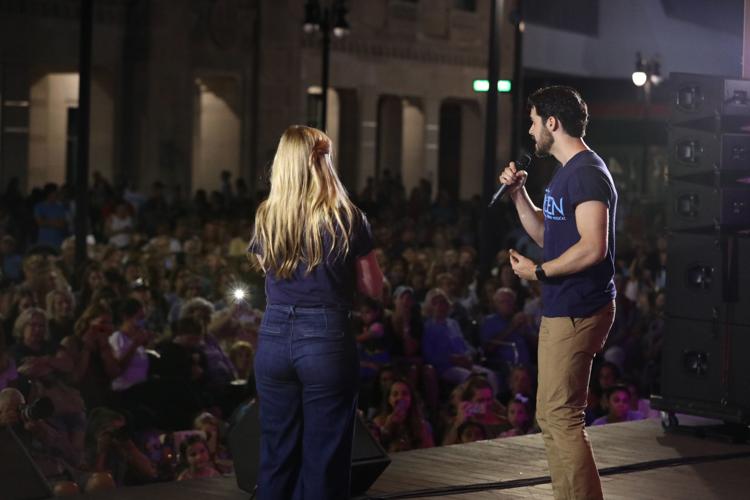 TEB43744.JPG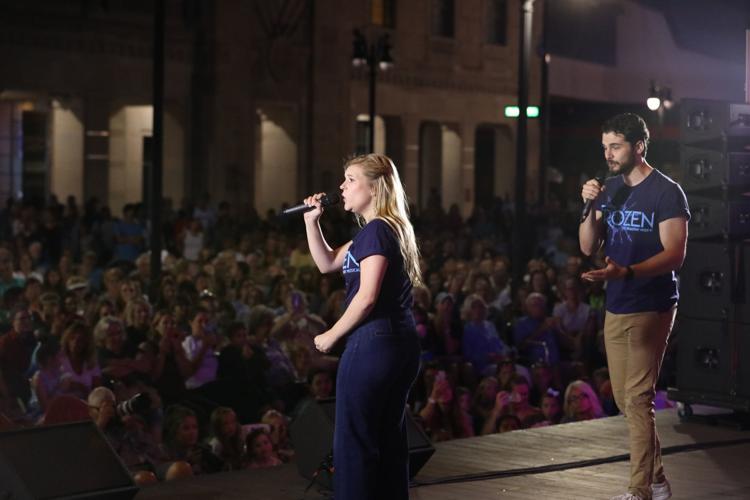 TEB43747.JPG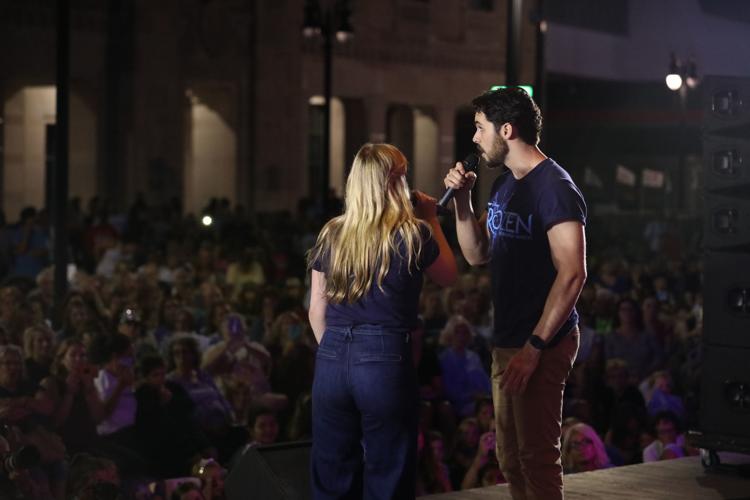 TEB43762.JPG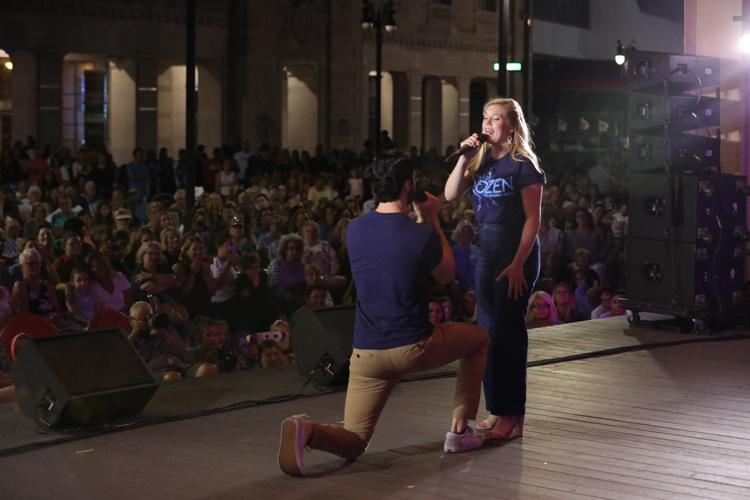 TEB43763.JPG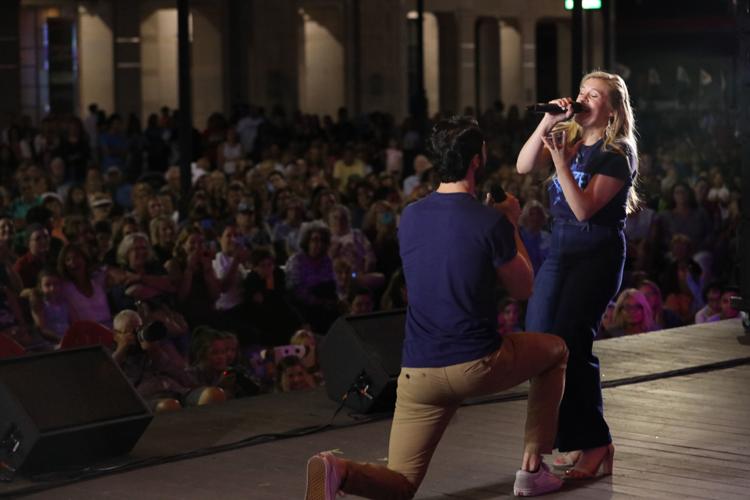 TEB43784.JPG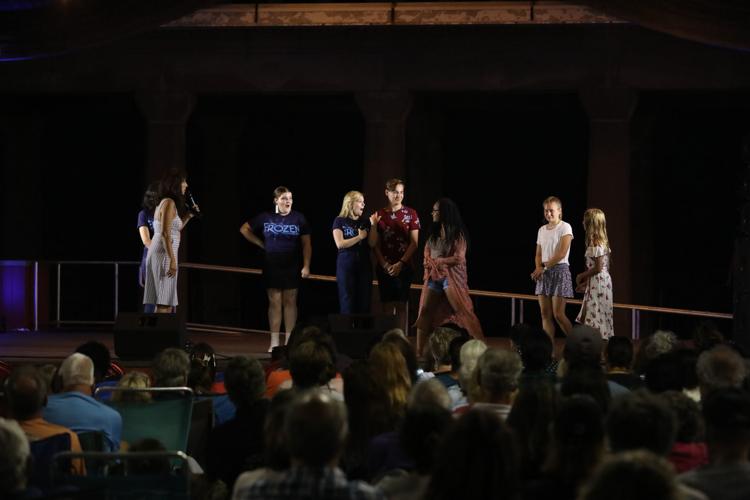 TEB43786.JPG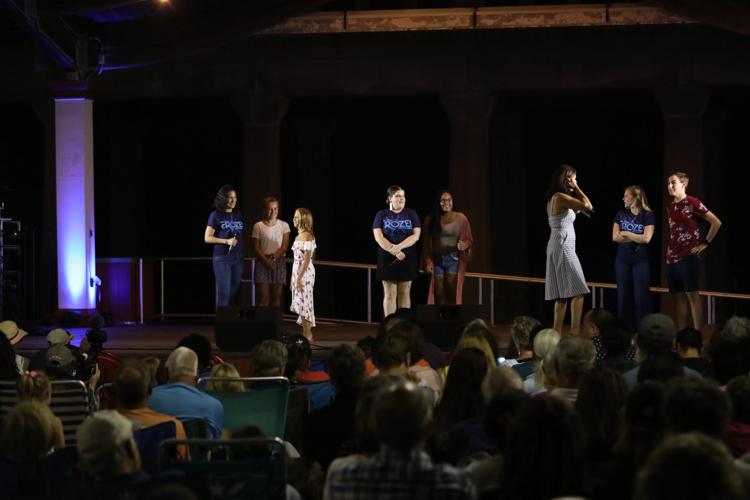 TEB43795.JPG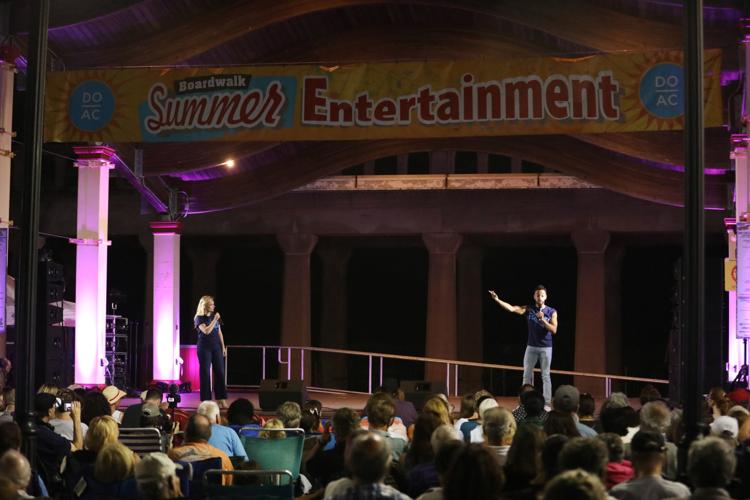 TEB43798.JPG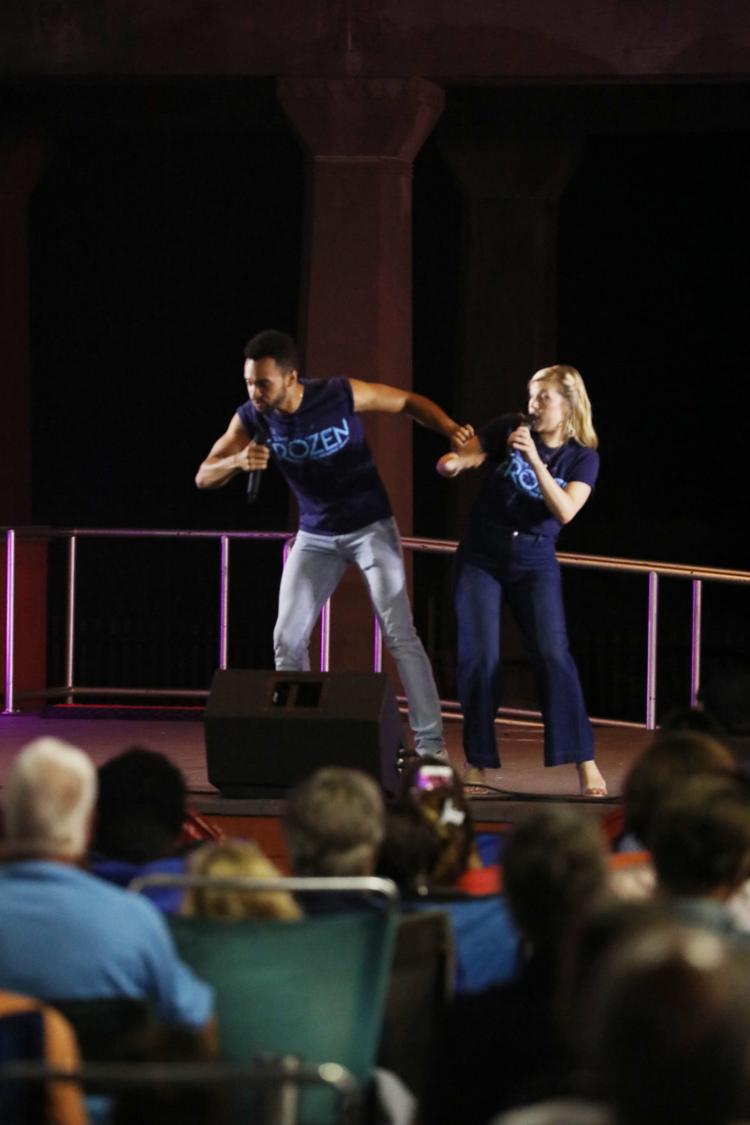 TEB43809.JPG
TEB43815.JPG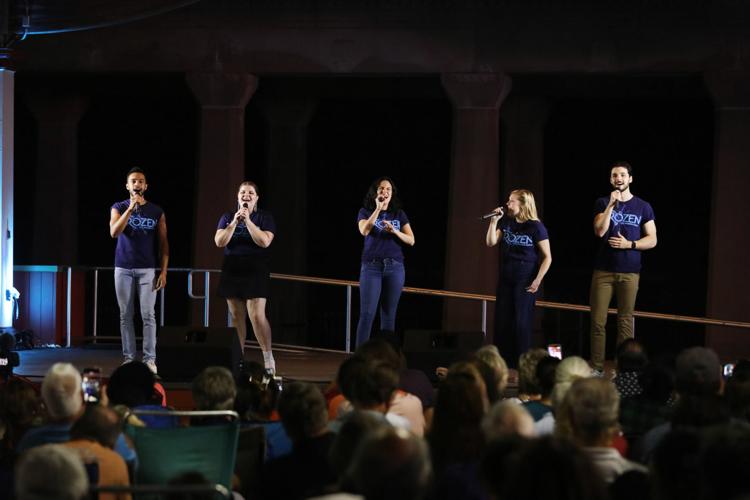 TEB43820.JPG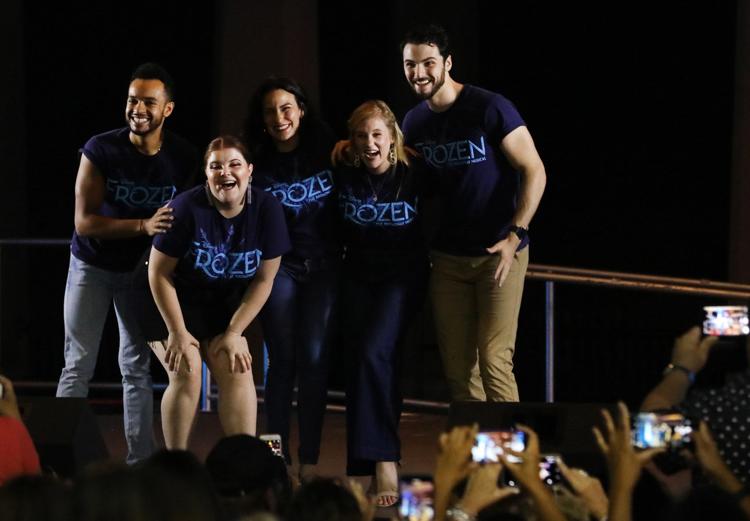 TEB43826.JPG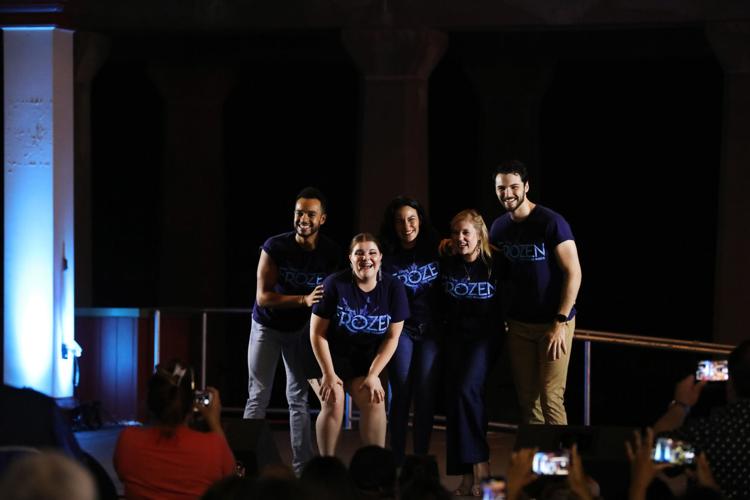 TEB43828.JPG