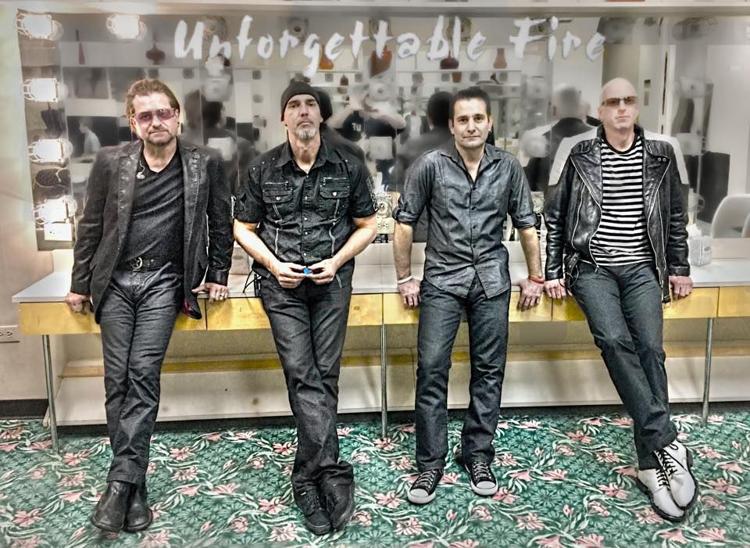 Friday, OCTOBER 18
UNFORGETTABLE FIRE (U2 TRIBUTE)
GOLDEN NUGGET 8 P.M. // Free
WHAT TO EXPECT: Those who still haven't found what they're looking for will want to head over to Golden Nugget Atlantic City on Friday to check out Unforgettable Fire. Formed in New York City in 1995, the band is one of the longest-running U2 tribute bands around. With a note-perfect sound to go along with authentic costumes and lighting, the band makes audiences feel like they're in the same room as the four boys from Dublin. Fans can expect to hear all the classics such as "Sunday, Bloody Sunday," "New Years Day," "Pride (In the Name of Love)," "One," "Mysterious Ways," "With Or Without You" and "Where the Streets Have No Name."
UF2.com, GoldenNugget.com/atlantic-city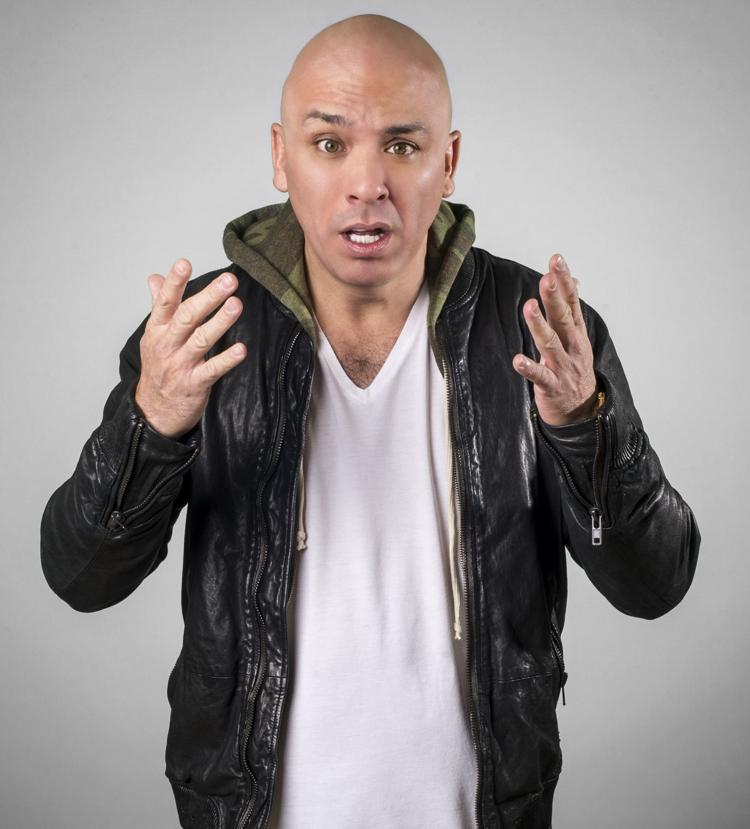 JO KOY
BORGATA 8 P.M. // SOLD OUT
WHAT TO EXPECT: Jo Koy makes his triumphant return to Atlantic City with a sold-out show on Friday night. Through steady touring and frequent television appearances, Koy has become a headlining act in theaters across the country. He's well-known for his appearances on "The Adam Carolla Show" and "Chelsea Lately" as well as his own 2017 Netflix specials "Jo Koy: Live From Seattle" and "Jo Koy: Comin' In Hot." Koy's on-stage energy is infectious and the crowd should be raring to go Friday night.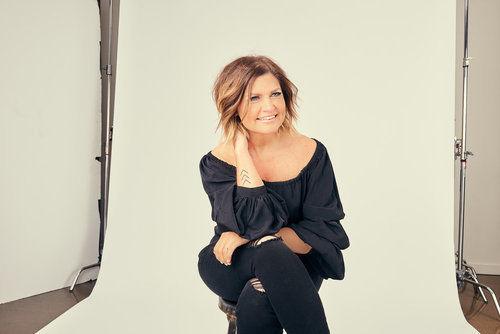 HEATHER LAND
BORGATA 9 P.M. // $35, $39
WHAT TO EXPECT: Hailing from Tennessee and originally working as a musician, Heather Land achieved success as a comedian later in life. She initially had no plans of even attempting it, but thanks to a dare she began posting to social media and before long had become a viral phenomenon. She's wrote the book "I Ain't Doin' It" and released the album "Counting On." On Friday night she'll perform at Borgata Hotel Casino & Spa where her she'll make her fans laugh while discussing a wide variety of everyday subjects.
HeatherLandOfficial.com, TheBorgata.com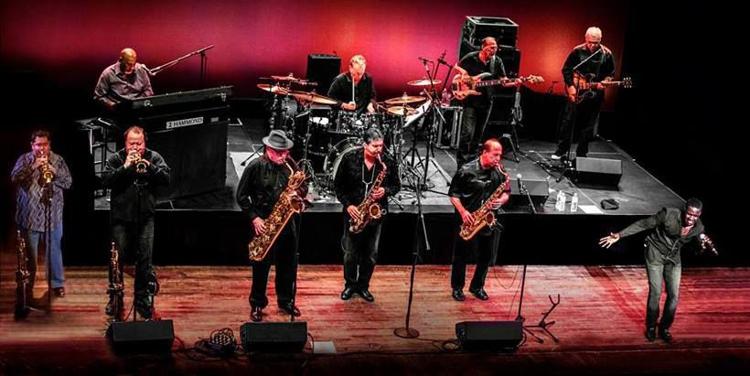 Saturday, OCTOBER 19
TOWER OF POWER
OCEAN CASINO RESORT 8 P.M. // $35, $45, $165
WHAT TO EXPECT: One of the great soul, funk and R&B bands, Tower of Power began their career in 1968 and have been going strong ever since. Their biggest hits include the songs "You're Still a Young Man," "So Very Hard to Go," "What is Hip?" and "Don't Change Horses (in the Middle of a Stream)." Tower of Power has had a revolving cast of musicians over its history, yet the one constant has been founder and saxophonist Emilio Castillo. He and the band will bring their big funky sound to Ocean Casino Resort on Saturday night where they will run through a bunch of favorites as well as some material from the recent album "Soul Side of Town."
TowerofPower.com, TheOceanAC.com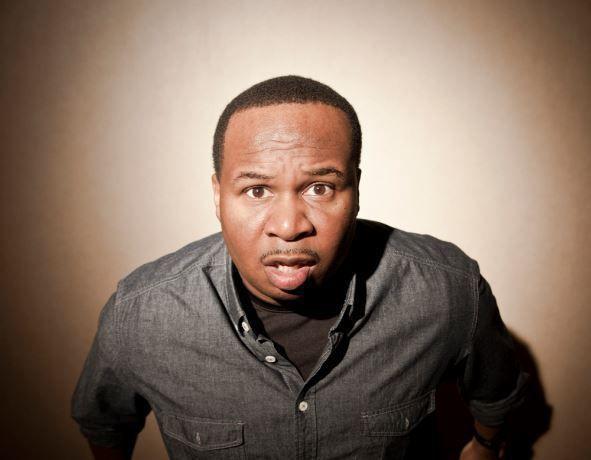 ROY WOOD JR.
BORGATA 9 P.M. // $25
WHAT TO EXPECT: Roy Wood Jr. has accomplished a lot in his career, but the feeling is that his career is still on the rise, which is an exciting thing. His well-rounded career began in radio and eventually he began branching out and in 2010 he competed on "Last Comic Standing." Soon he was hosting "The Roy Wood Jr Show." He followed it up with a television role on "Sullivan & Son" and then landed a gig as a correspondent on "The Daily Show." His first Comedy Central special debuted in 2017. On Saturday night Wood will bring the laughs to Borgata.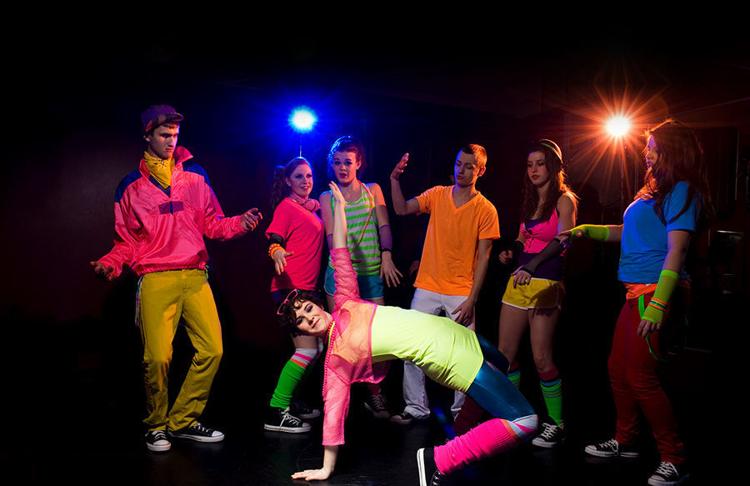 TOTALLY 80'S HOMECOMING
RESORTS 8 P.M. // $25
WHAT TO EXPECT: Whether you loved or hated high school in the 1980s or were either too young or too old to have been in school at that time, you'll now have the chance to go back in time with "Totally 80's Homecoming." In this audience participation show, those in attendance will join students at Mountridge High School for the homecoming dance and will get to decide who will break up, get into a fight and who will win homecoming king and queen. With plenty of bright costumes and great music, this show has it all for the lost boys and material girls.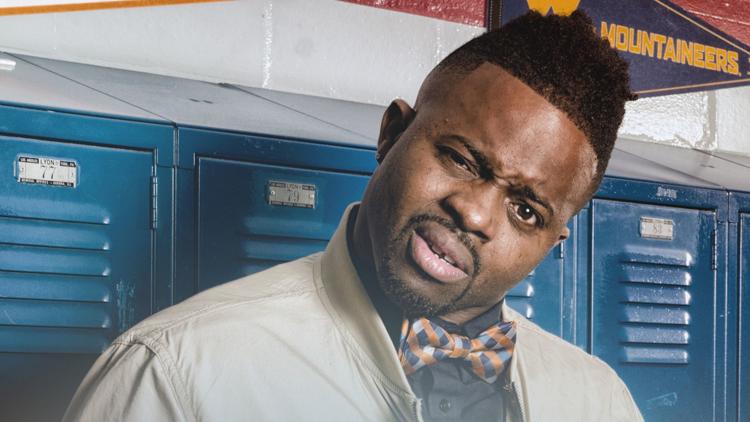 EDDIE B
HARRAH'S 8 P.M. // $54.50, $64.50, $78, $83, $88
WHAT TO EXPECT: Comedian Eddie B has carved out his own niche by focusing on the trials and tribulations of teachers and what they're really thinking, but can't say out loud. The Houston native and real-life teacher has struck a chord with educators, parents and students with his hard-hitting, honest and side-splitting approach. On Saturday night Eddie B comes to Harrah's with his unique act filled with great stories and hysterical physical comedy.
EddieBComedy.com, Caesars.com/harrahs-ac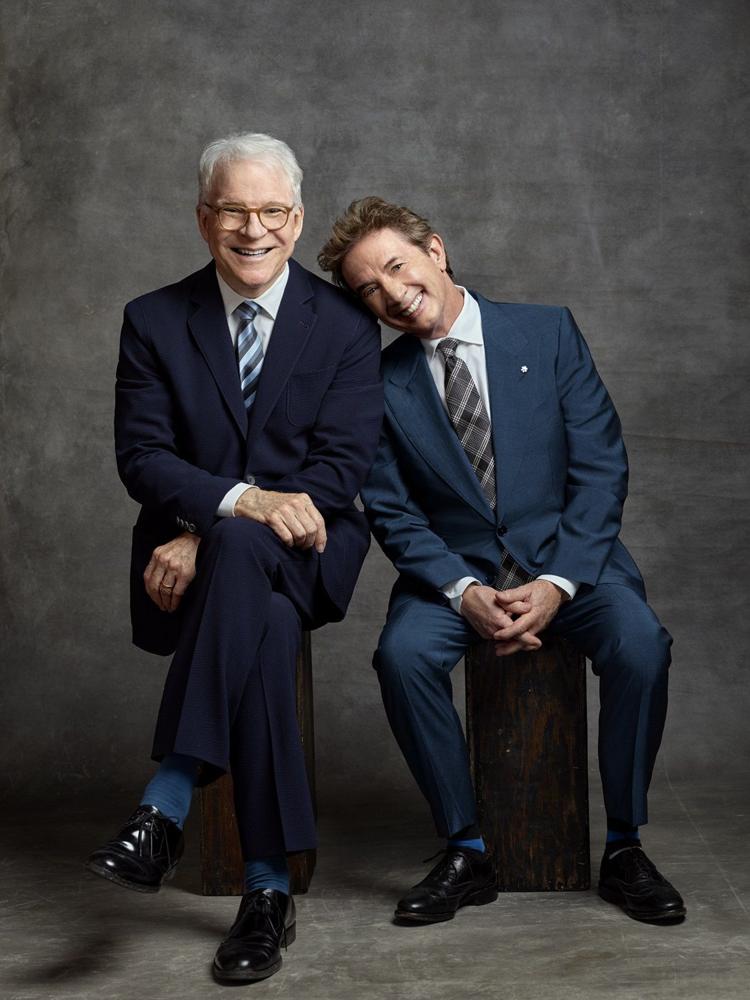 STEVE MARTIN AND MARTIN SHORT
BORGATA 7 P.M. // $79, $99, $139
WHAT TO EXPECT: The two amigos, Steve Martin and Martin Short, teamed up for a musical comedy tour last year that and it has drawn rave reviews from both critics and fans alike. Along with the bluegrass group The Steep Canyon Rangers, Martin and Short play off of each other brilliantly, utilizing their own individual gifts as comics in a collaborative setting where the timing is perfect and the punch lines never miss. Martin plays the banjo while the two legends sing hilarious songs, taking turns roasting one another with good-natured, sharp precision. In a time when the sheer number of comedians on the scene can seem overwhelming, Martin and Short show why they've always been the cream of the crop.
SteveMartin.com, SteepCanyon.com, TheBorgata.com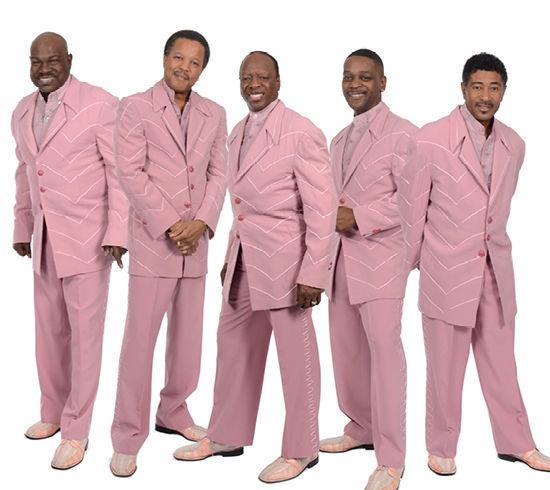 THE SPINNERS
GOLDEN NUGGET 9 P.M. // $25, $35
WHAT TO EXPECT: Hailing from Detroit, The Spinners formed in the early 1960s and quickly established themselves in a town chock full of talent. With their melodic pop, soul and R&B sound, The Spinners scored hits over the course of two decades. The group's lineup has changed over the years, but the essence and spirit remains the same. Concertgoers at Golden Nugget will get to sing along to all of the classics such as "The Rubberband Man," "I'll Be Around," "Then Came You," "Could it Be I'm Fallin' in Love," "I'll Always Love You," "That's What Girls are Made For" and "They Just Can't Stop it (Games People Play)."
GoldenNugget.com/atlantic-city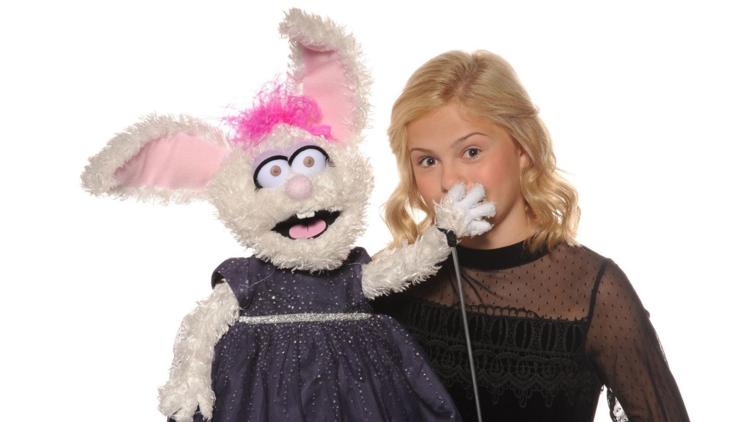 DARCI LYNNE
CAESARS 8 P.M. // $44.50, $64.50, $84.50, $118, $138, $153, $168, $193, $218
WHAT TO EXPECT: Fourteen year old ventriloquist Darci Lynne makes her return to Atlantic City on Saturday night with a performance at Caesars. Back in 2017 she competed on Season 12 of "America's Got Talent" and won the competition, becoming the youngest person ever to do so. The young phenom has appeared on "the Ellen DeGeneres Show," the "Grand Ole Opry," "Nickelodeon Kids' Choice Awards" and "Little Big Shots." Lynne's young age, fantastic cast of puppet characters and amazing ability to sing full throated while barely moving her mouth make her a one-of-a-kind performer who is a delight to see.