Locals who will miss the Miss America Pageant when it moves to Connecticut this year can still catch a great show featuring two former Miss America winners.
The Ocean City Pops orchestra will collaborate with Miss America 2002 Katie Harman Ebner and Miss America 2012 Laura Kaeppeler in concert at 7:30 p.m. Wednesday, Sept. 4, at the Ocean City Music Pier. Each will perform as special guest vocalists during the show.
The two former Miss Americas will take concertgoers on a journey through Broadway, pop and opera. Both have been recognized around the world for their vocal achievements.
Tickets are $20 to $30 and can be purchased at OceanCityVacation.com.
The Ocean City Music Pier is located at 825 Boardwalk in Ocean City.
DSC_1056.JPG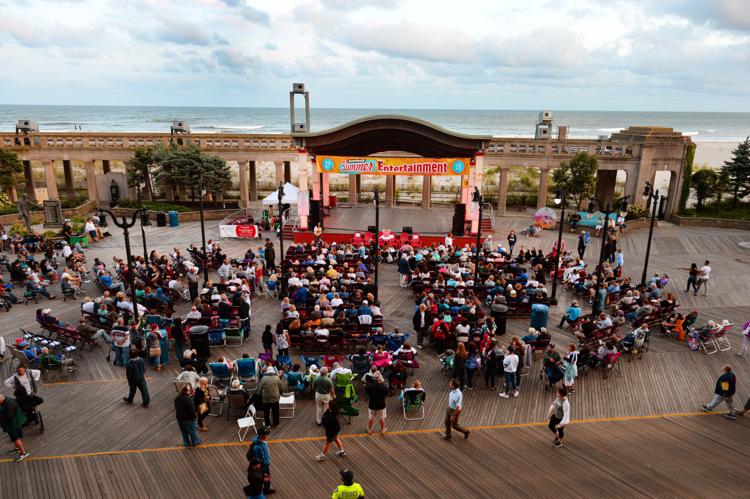 DSC_1061.JPG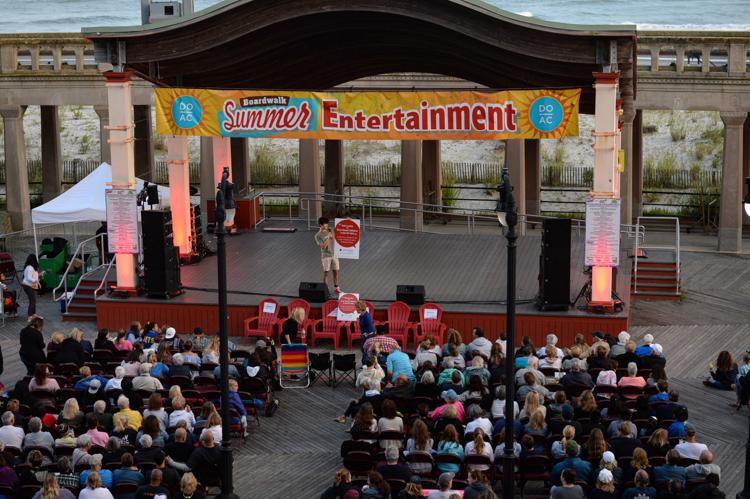 DSC_1066.JPG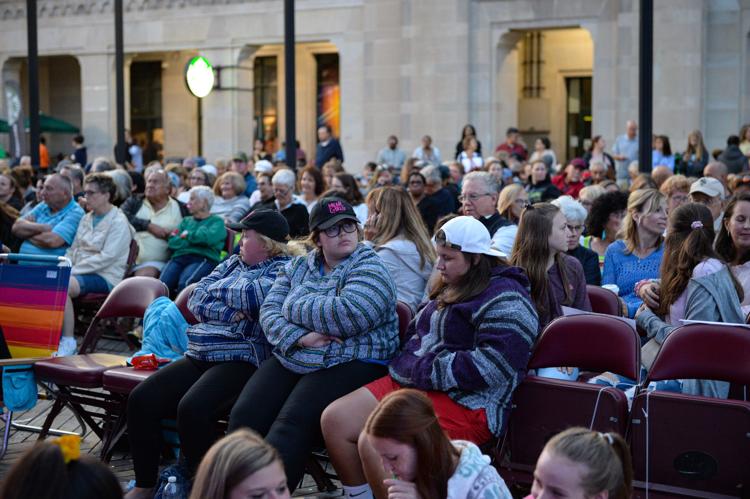 DSC_1072.JPG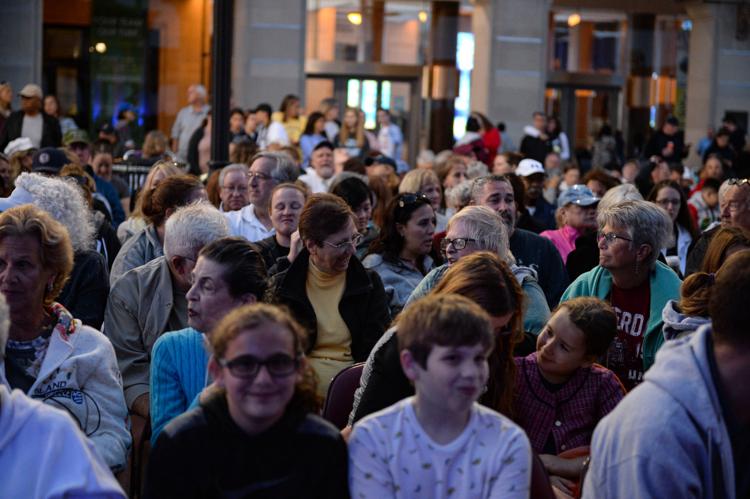 DSC_1077.JPG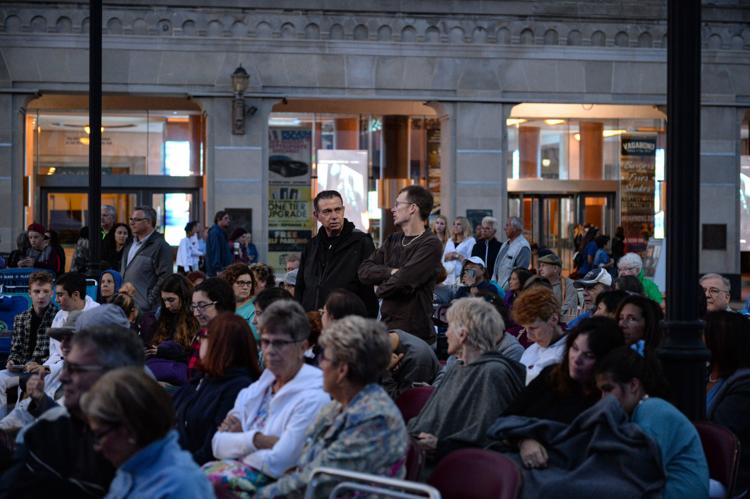 DSC_1079.JPG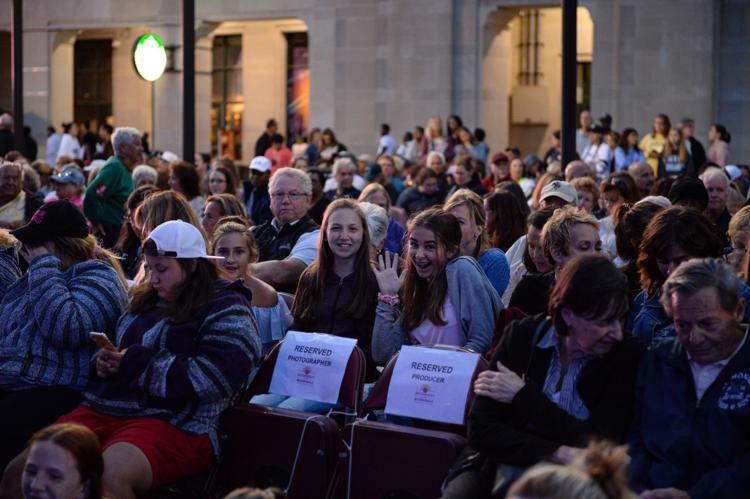 DSC_1080.JPG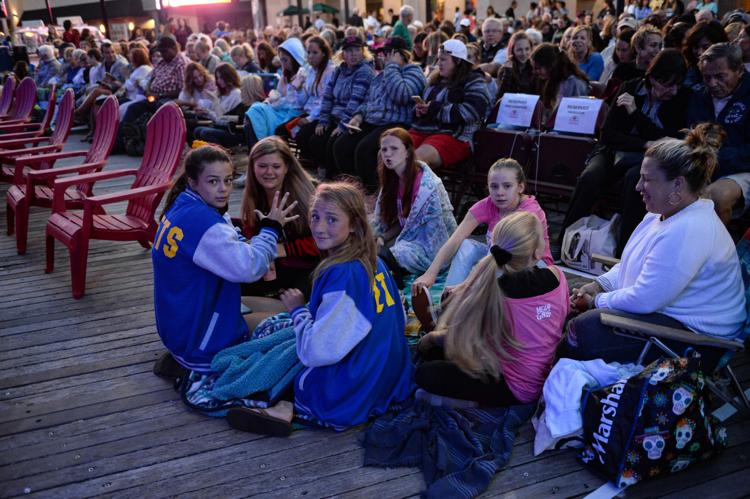 DSC_1086.JPG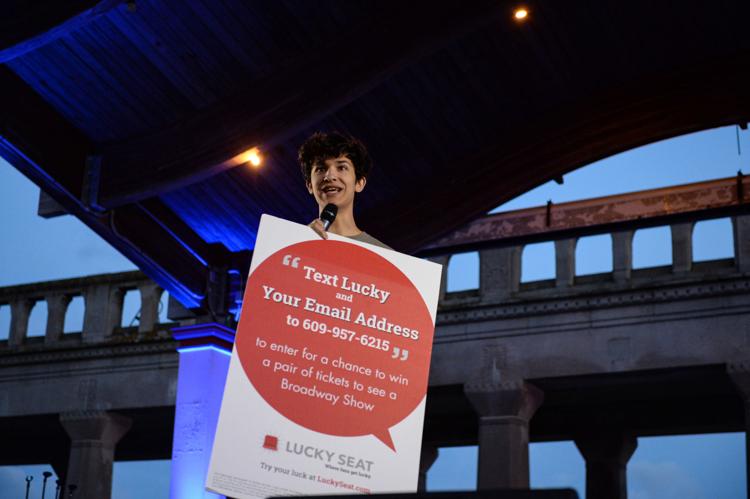 DSC_1088.JPG
DSC_1089.JPG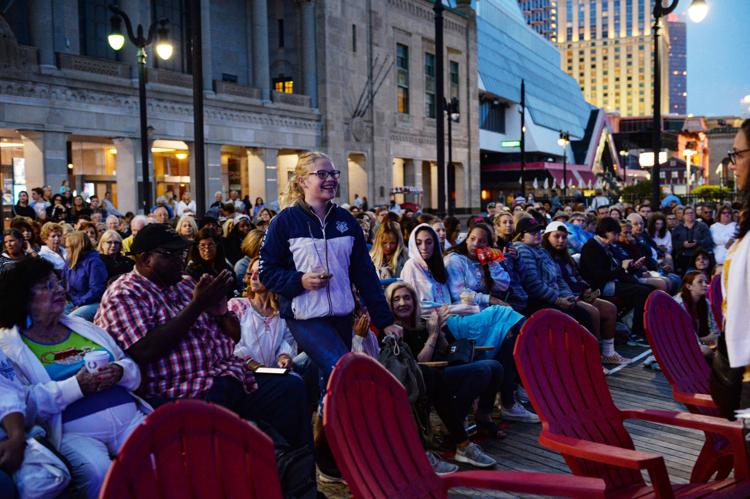 DSC_1094.JPG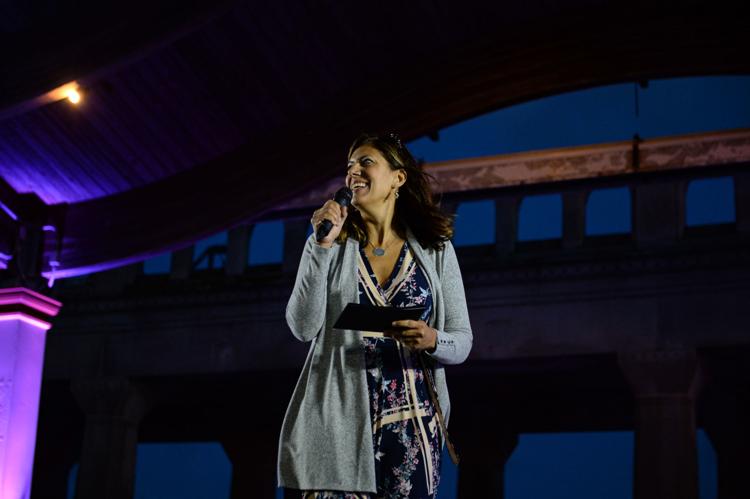 DSC_1098.JPG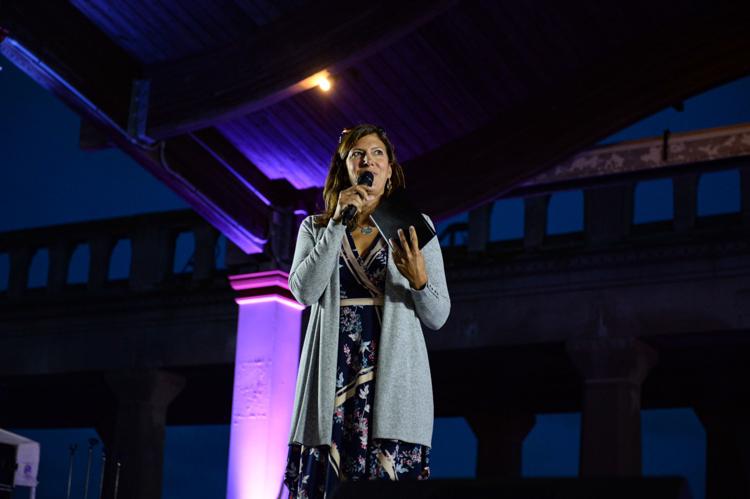 DSC_1110.JPG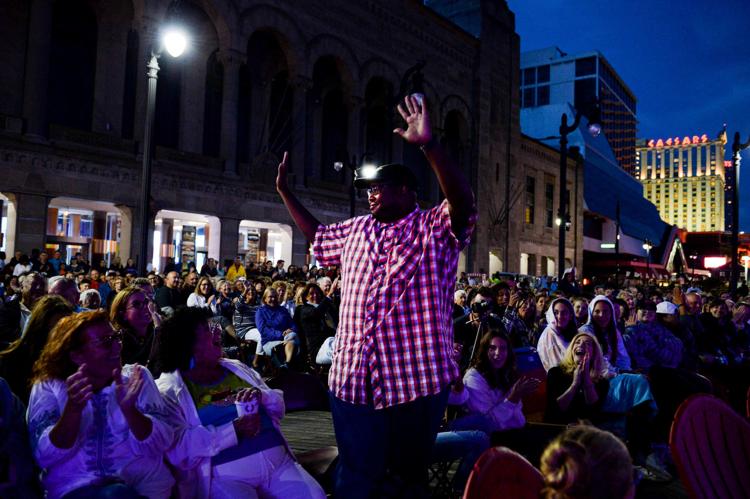 DSC_1112.JPG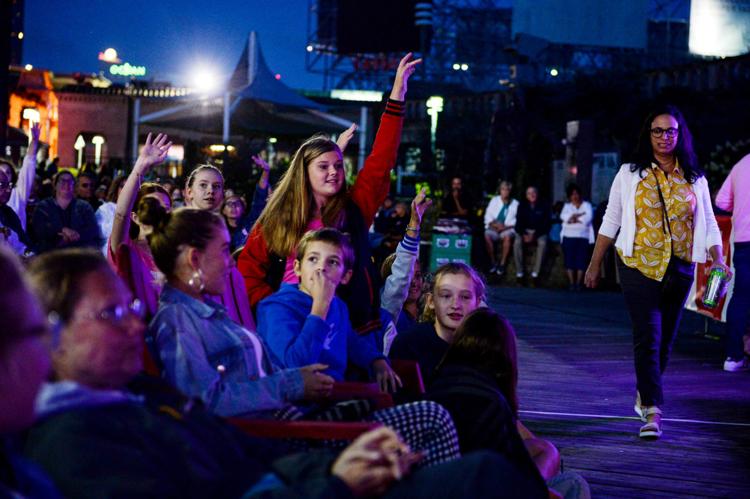 DSC_1116.JPG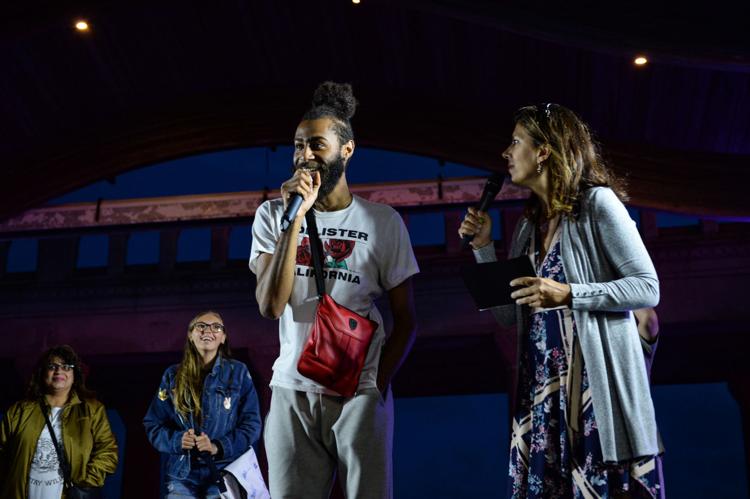 DSC_1120.JPG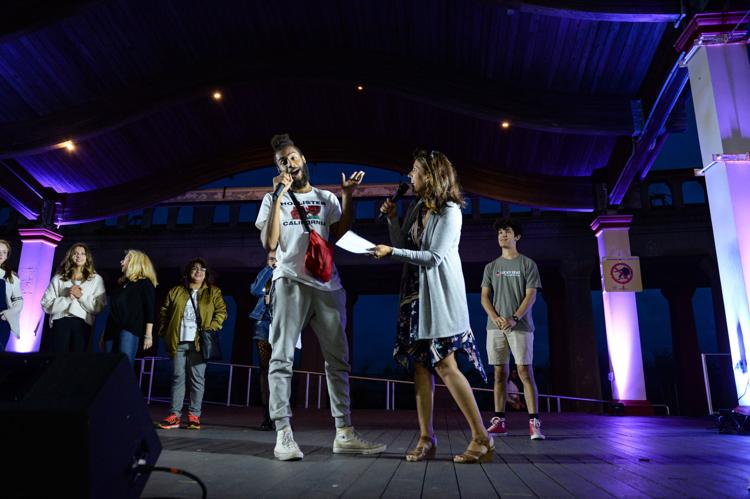 DSC_1125.JPG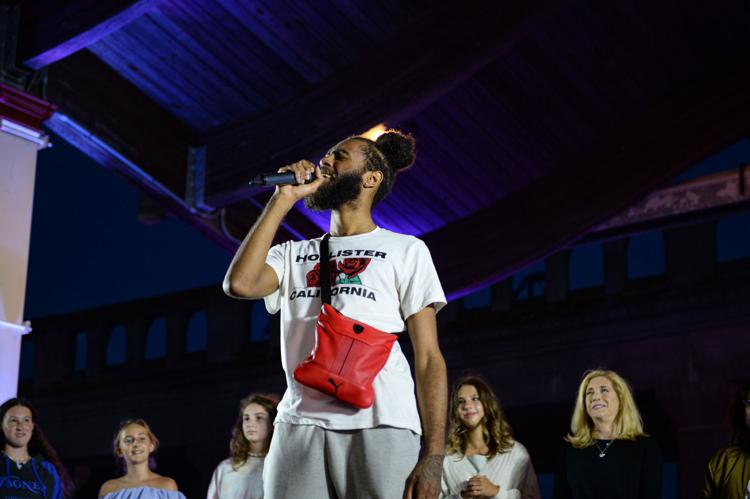 DSC_1131.JPG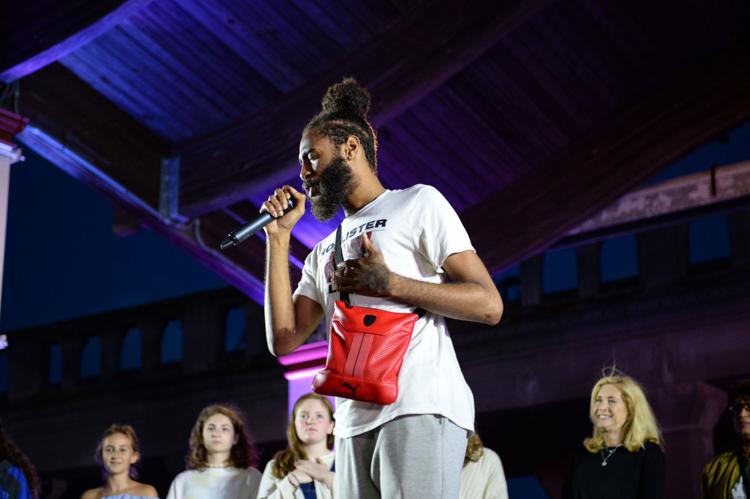 DSC_1137.JPG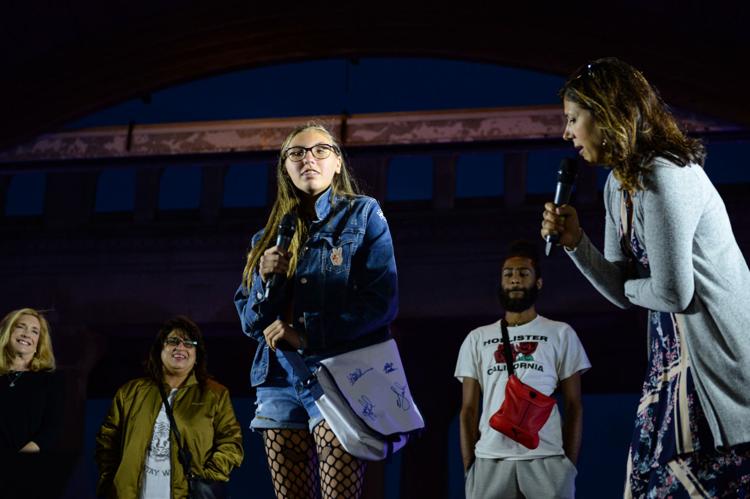 DSC_1141.JPG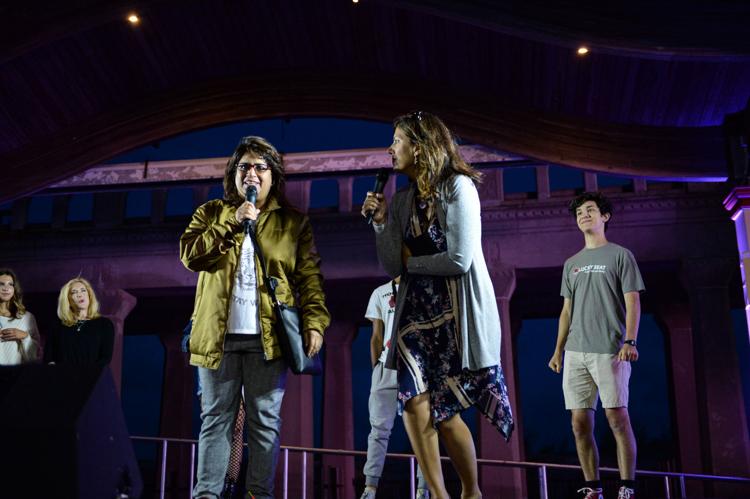 DSC_1147.JPG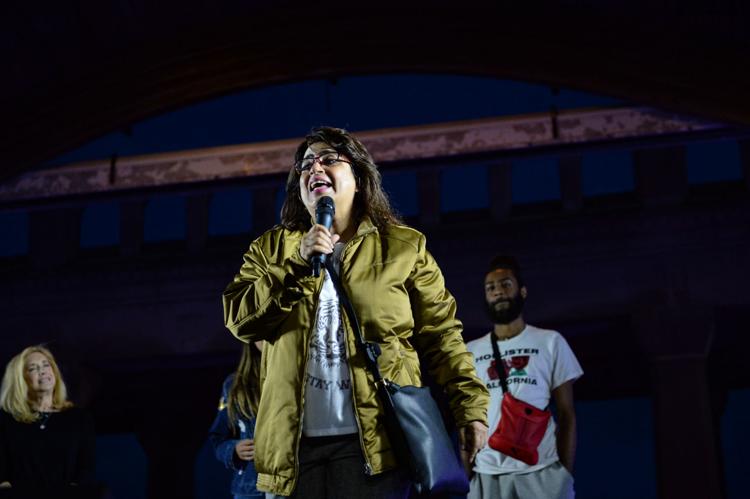 DSC_1152.JPG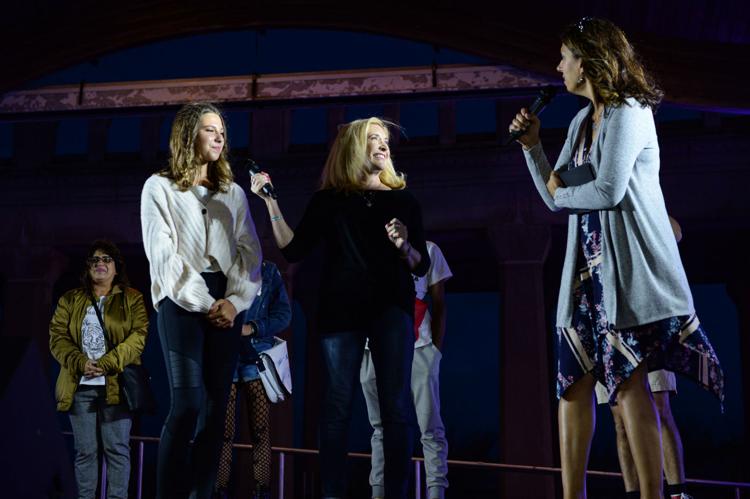 DSC_1153.JPG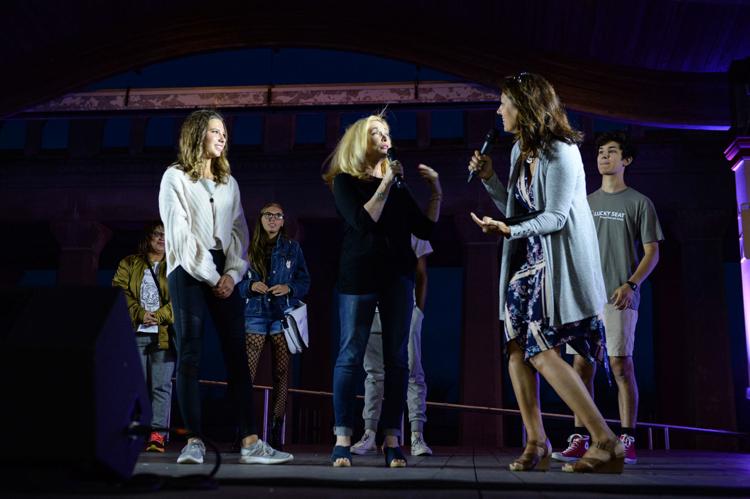 DSC_1155.JPG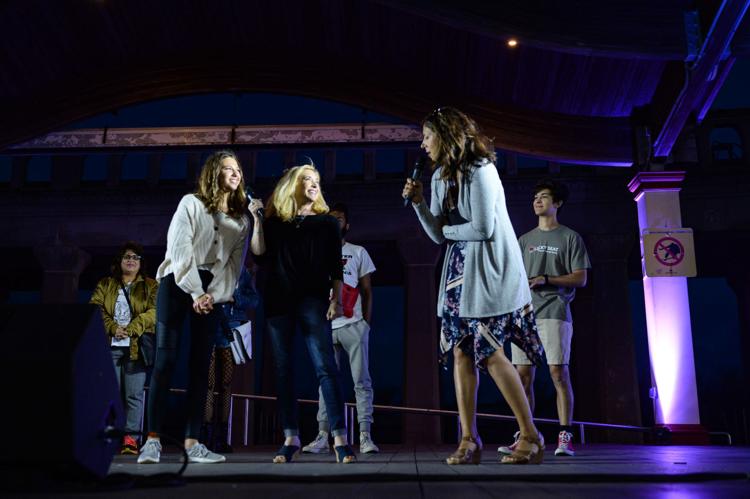 DSC_1159.JPG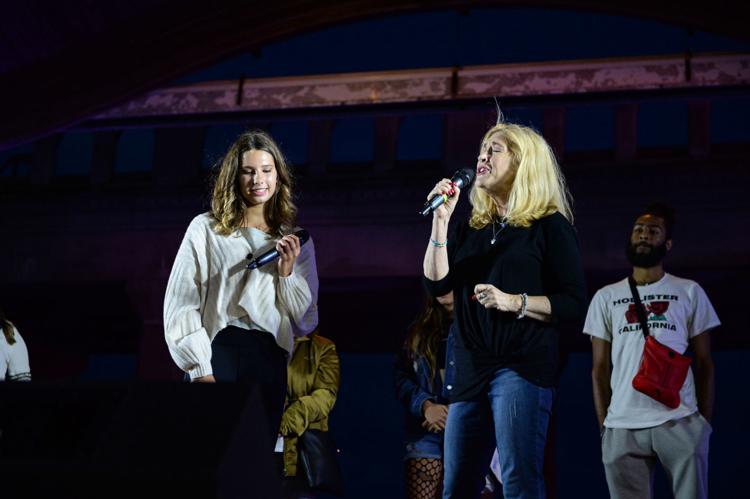 DSC_1166.JPG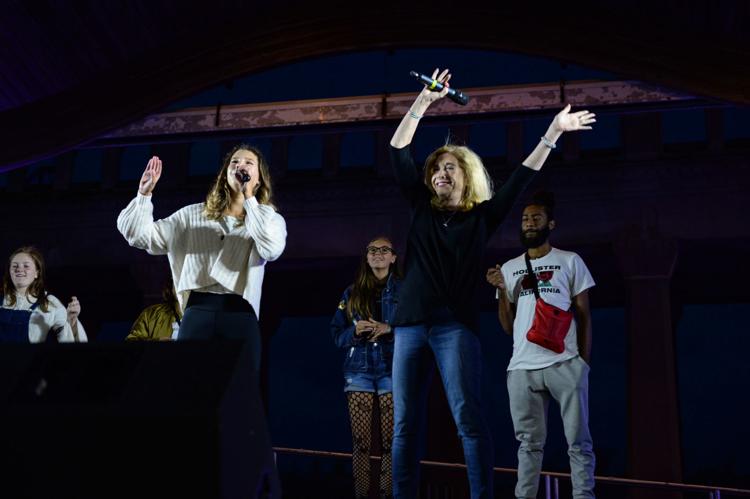 DSC_1169.JPG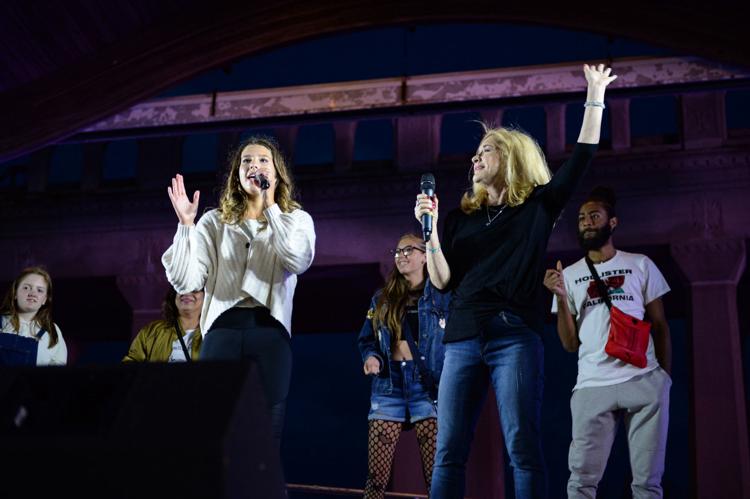 DSC_1174.JPG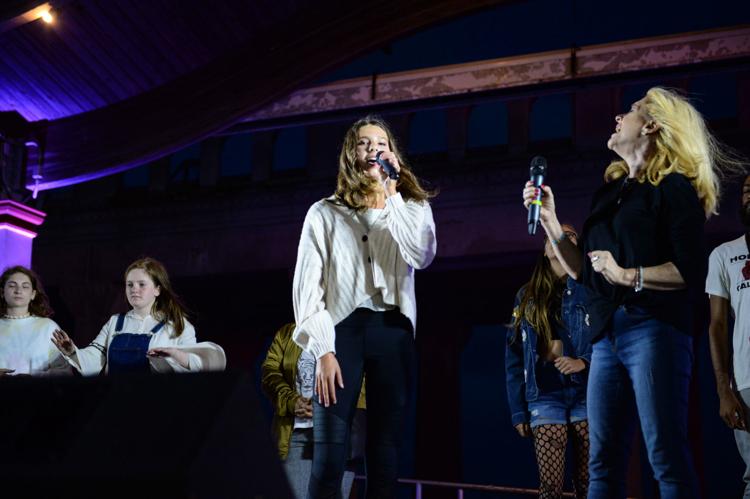 DSC_1177.JPG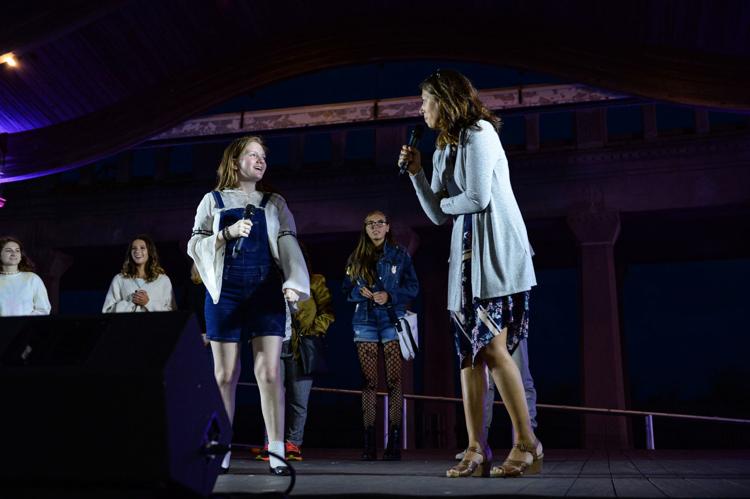 DSC_1178.JPG
DSC_1180.JPG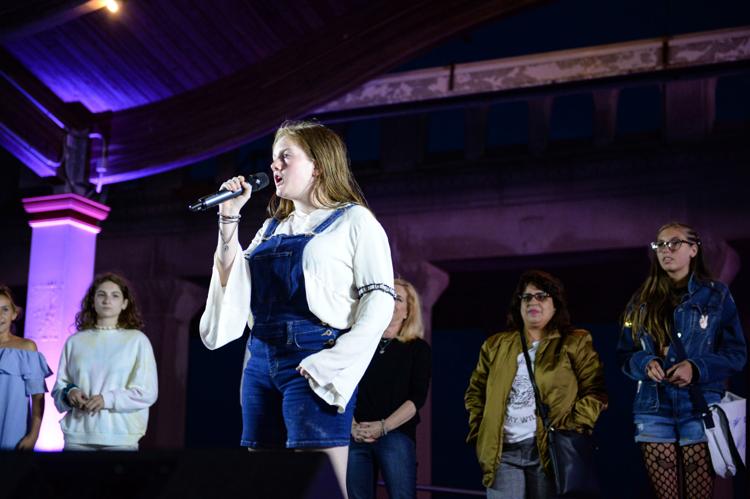 DSC_1193.JPG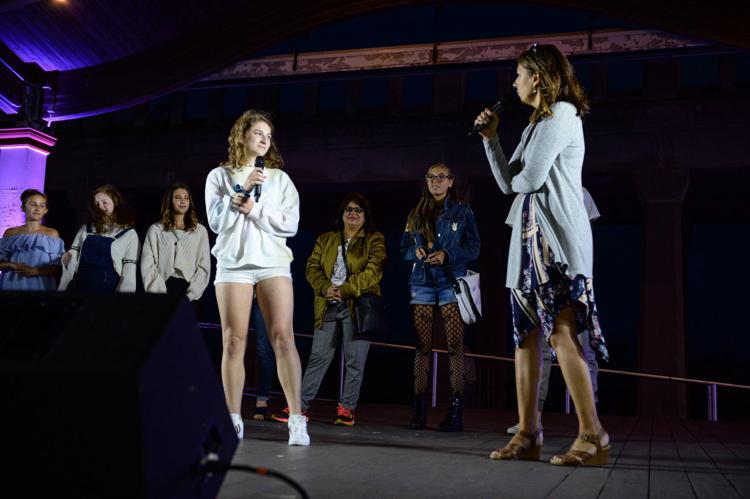 DSC_1205.JPG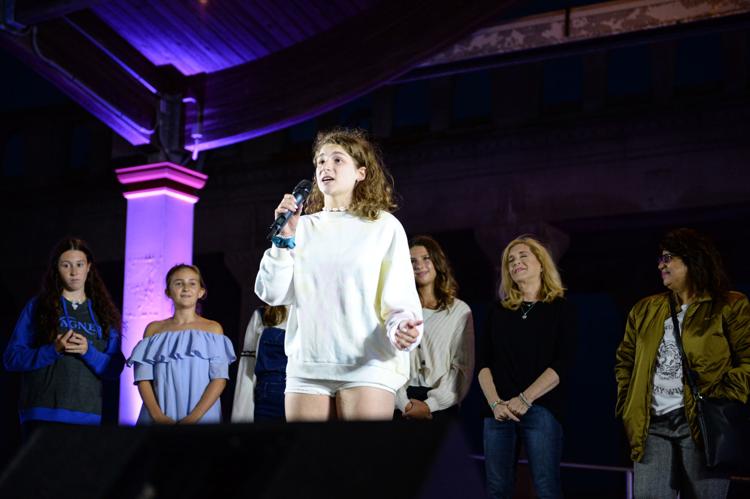 DSC_1208.JPG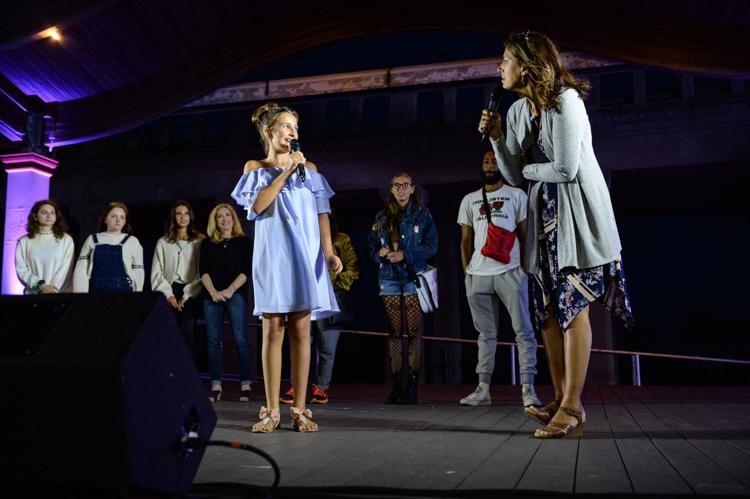 DSC_1210.JPG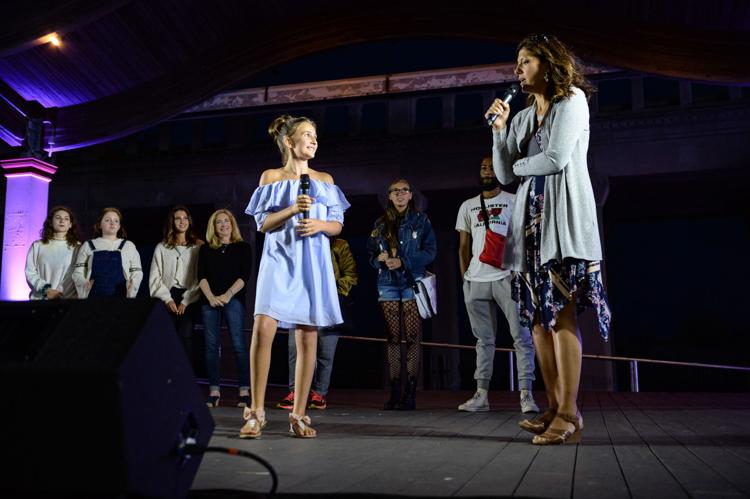 DSC_1211.JPG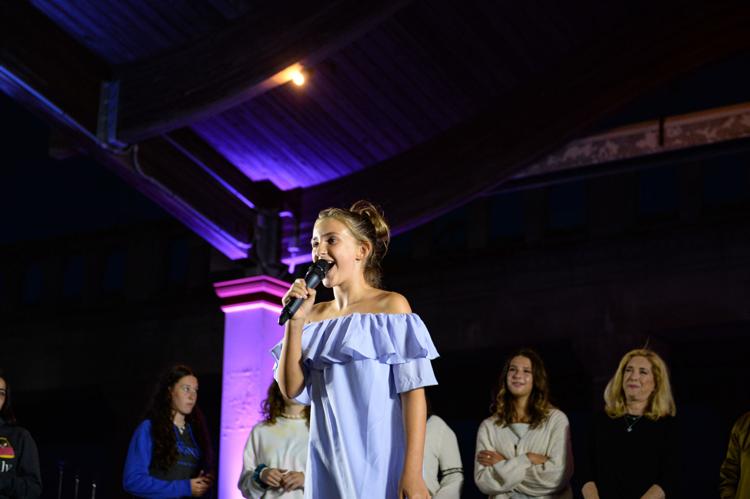 DSC_1213.JPG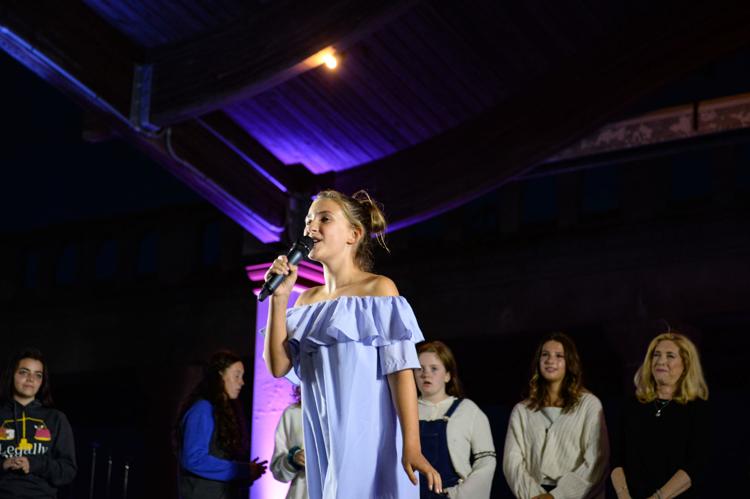 DSC_1218.JPG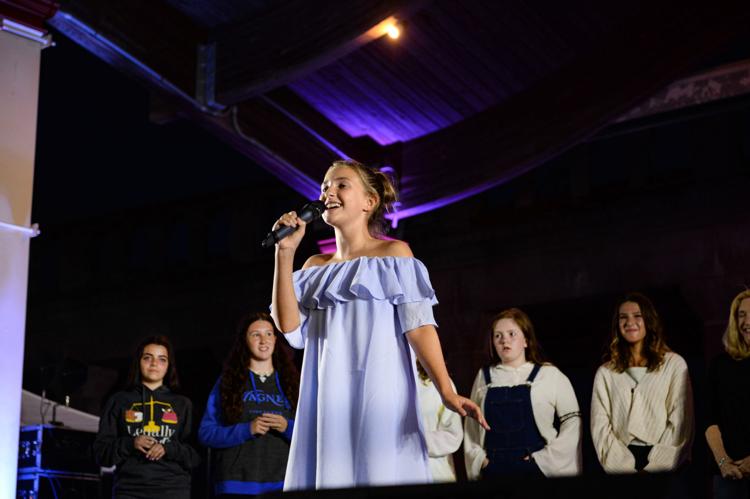 DSC_1220.JPG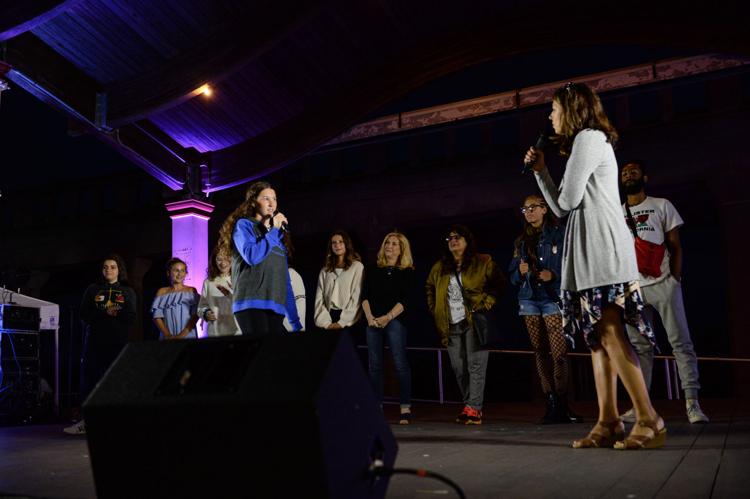 DSC_1227.JPG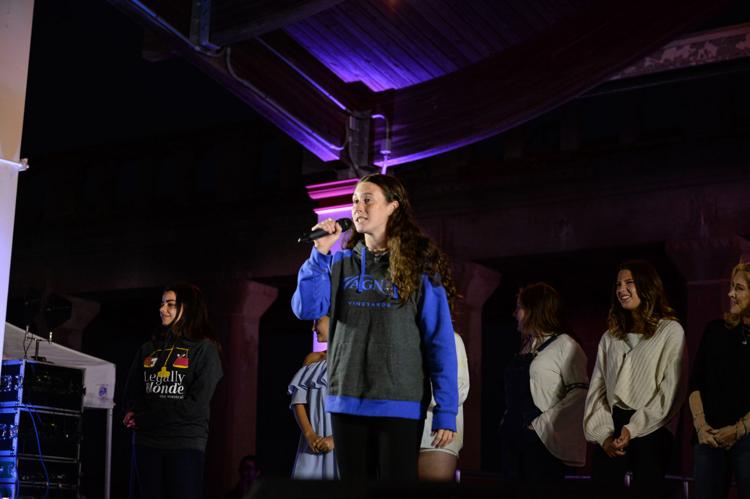 DSC_1232.JPG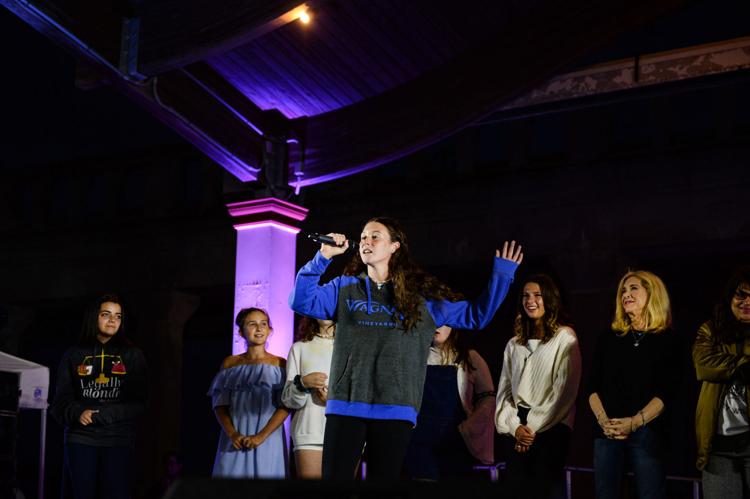 DSC_1240.JPG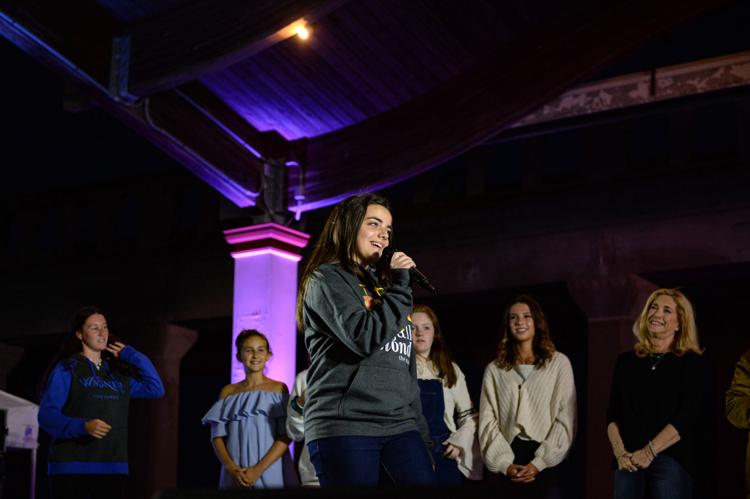 DSC_1243.JPG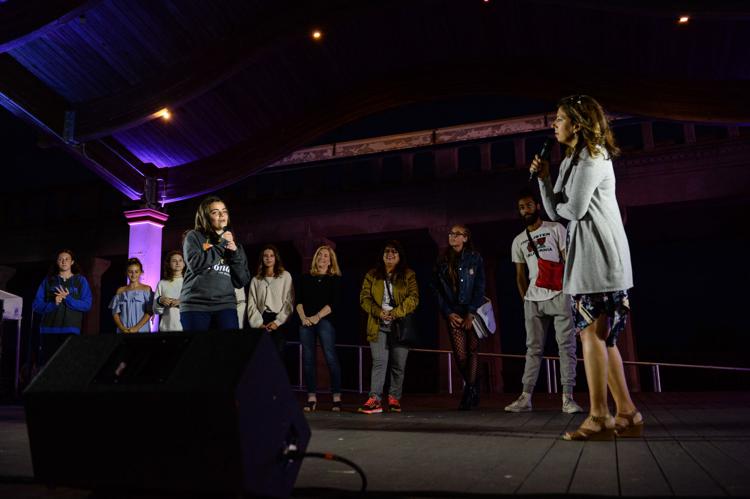 DSC_1263.JPG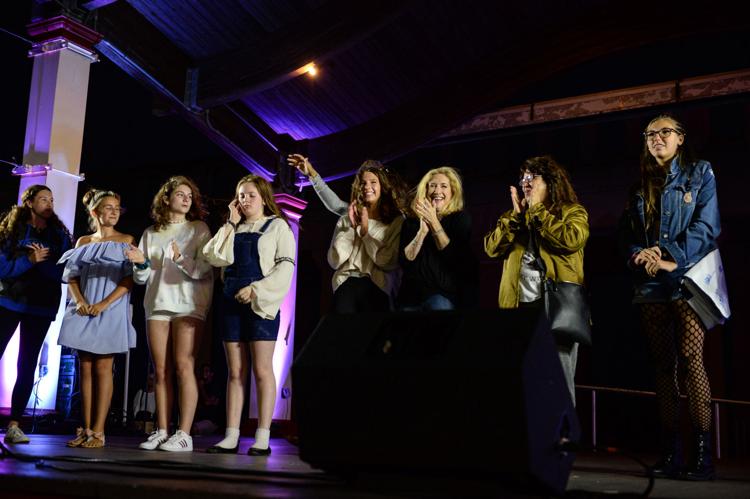 DSC_1302.JPG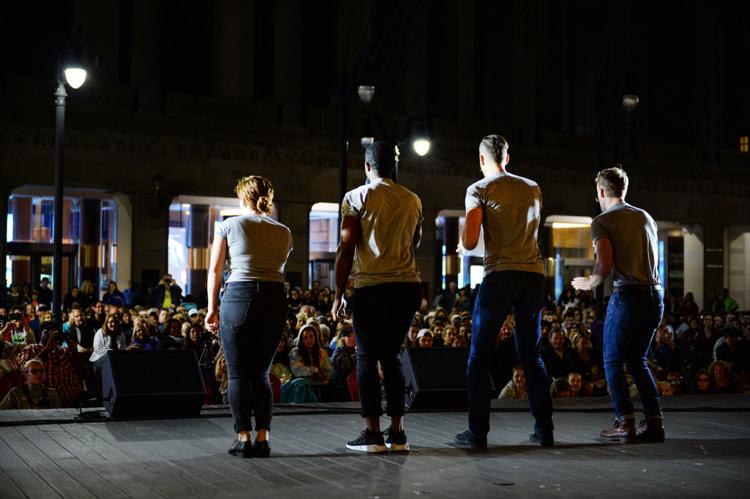 DSC_1318.JPG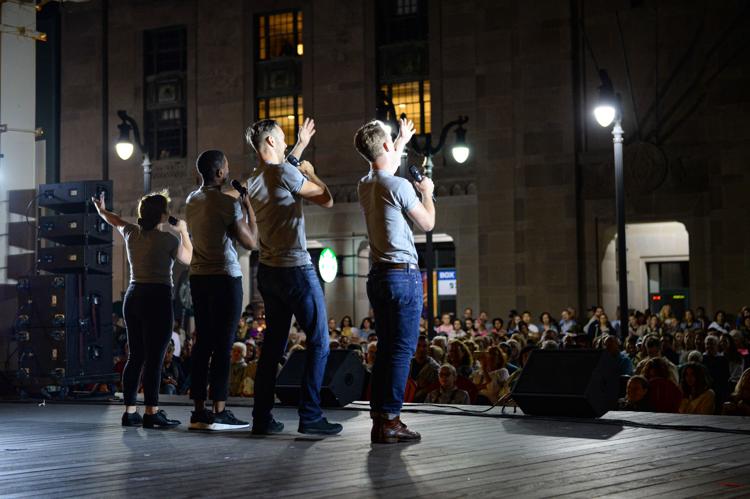 DSC_1333.JPG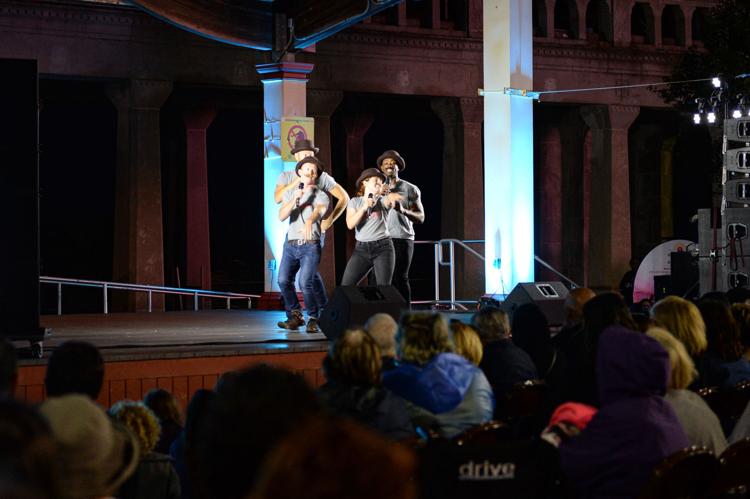 DSC_1344.JPG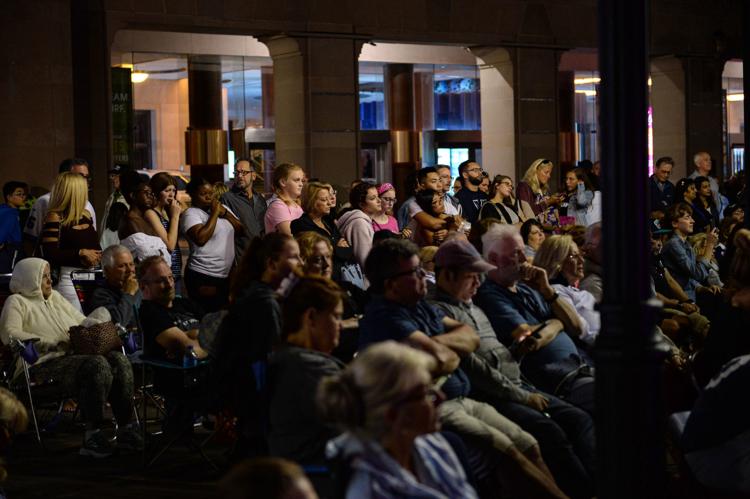 DSC_1354.JPG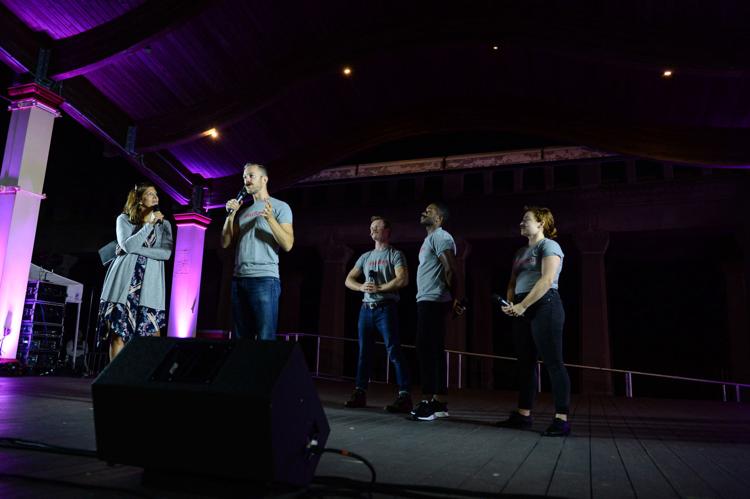 DSC_1360.JPG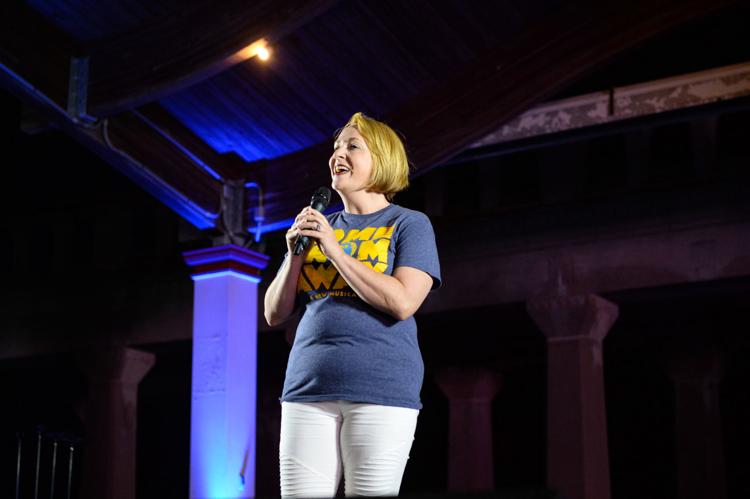 DSC_1386.JPG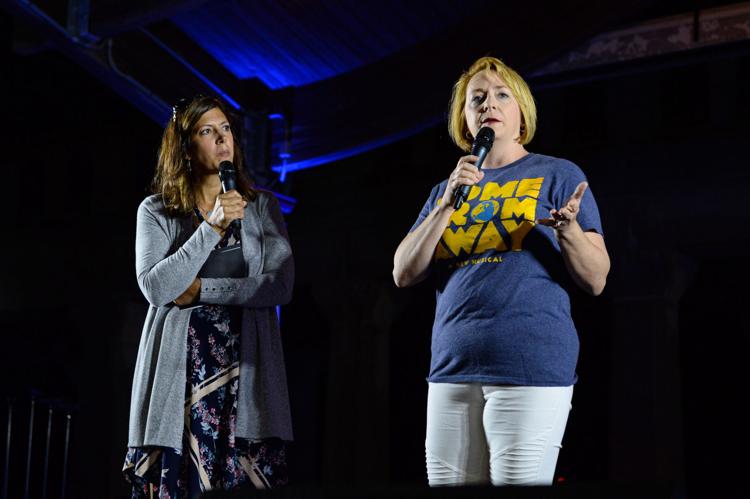 DSC_1392.JPG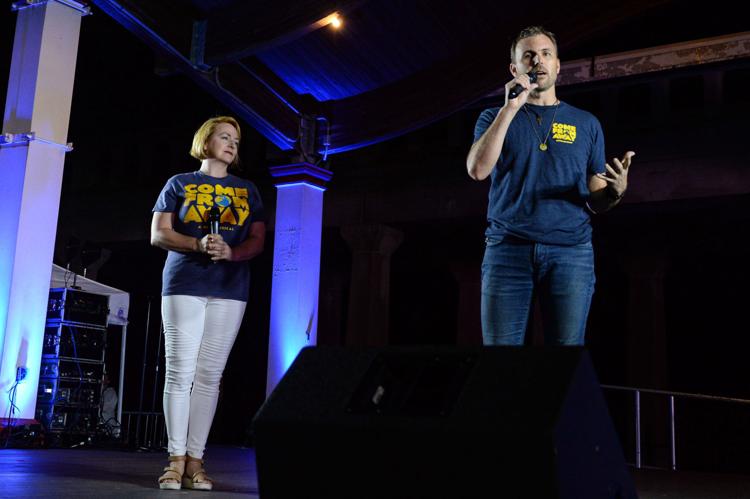 DSC_1438.JPG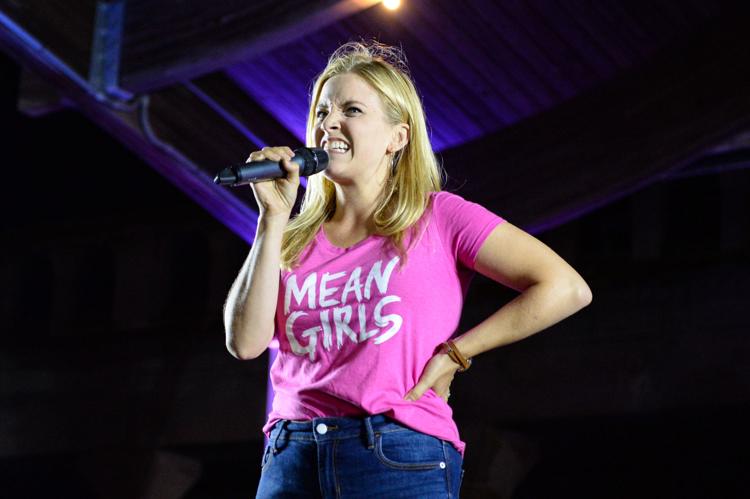 DSC_1448.JPG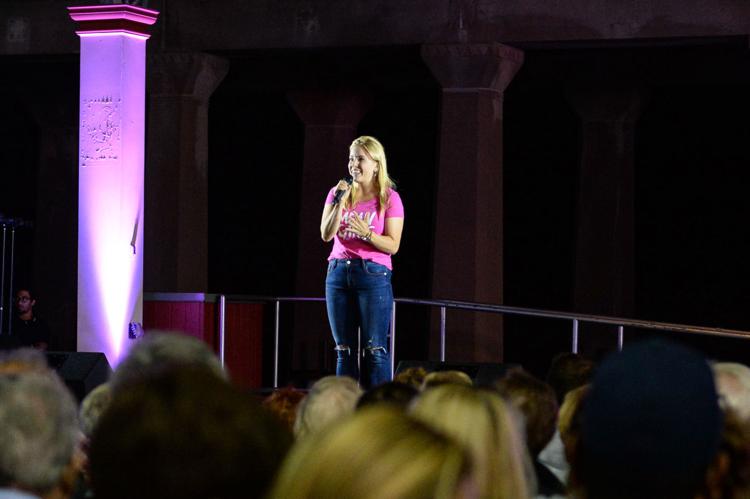 DSC_1459.JPG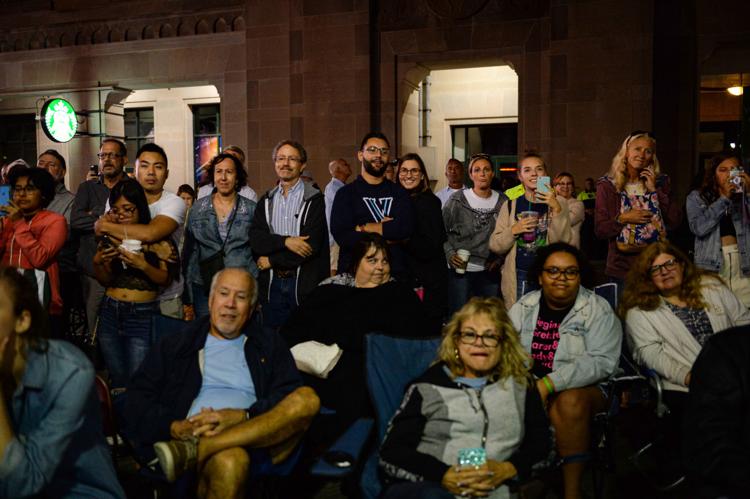 DSC_1463.JPG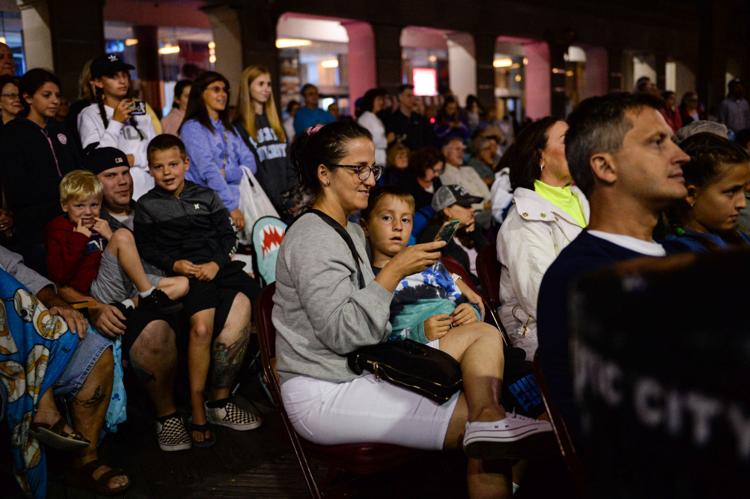 DSC_1489.JPG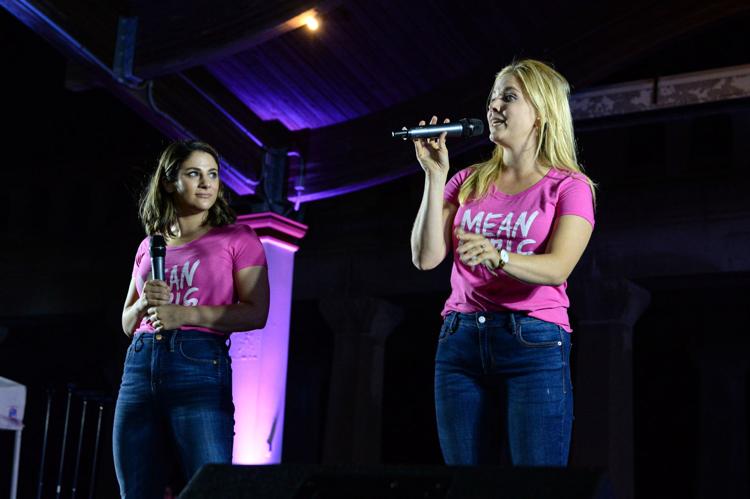 DSC_1517.JPG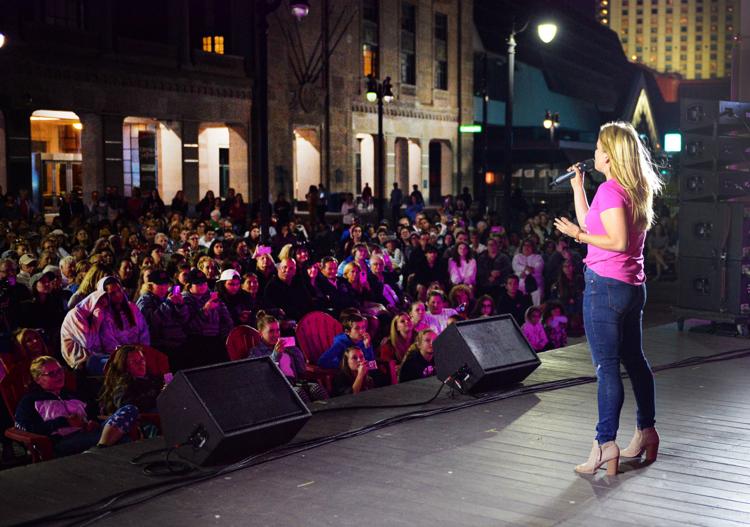 DSC_1532.JPG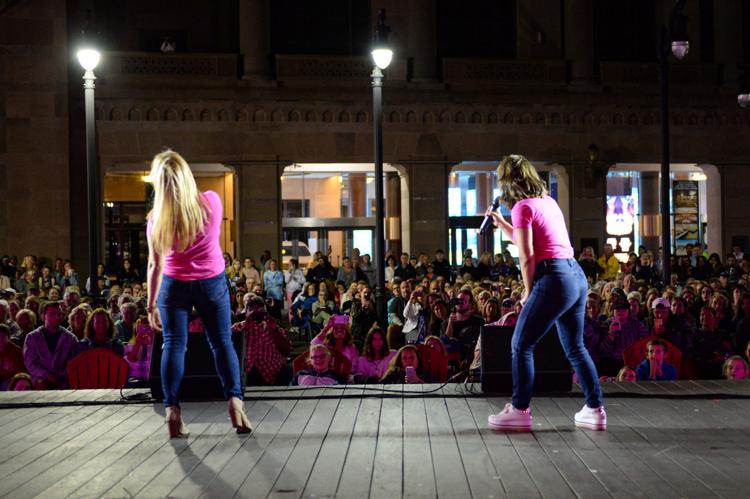 DSC_1538.JPG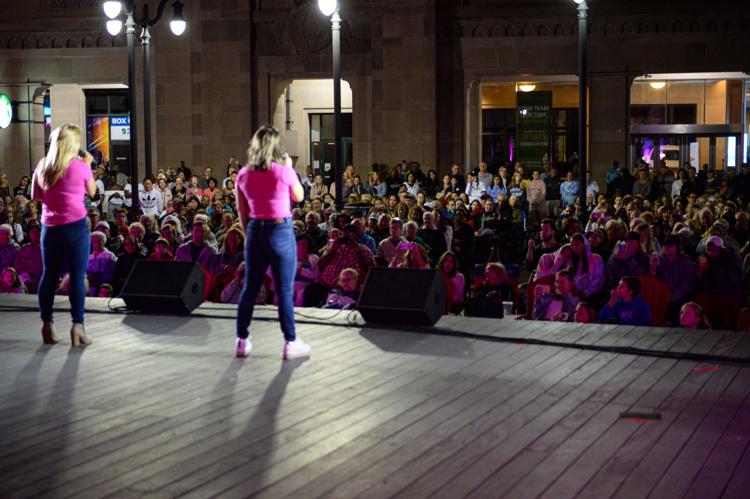 DSC_1569.JPG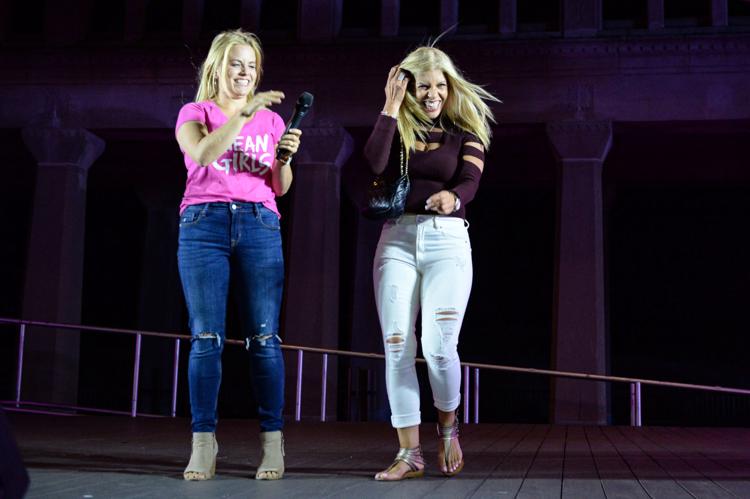 DSC_1654.JPG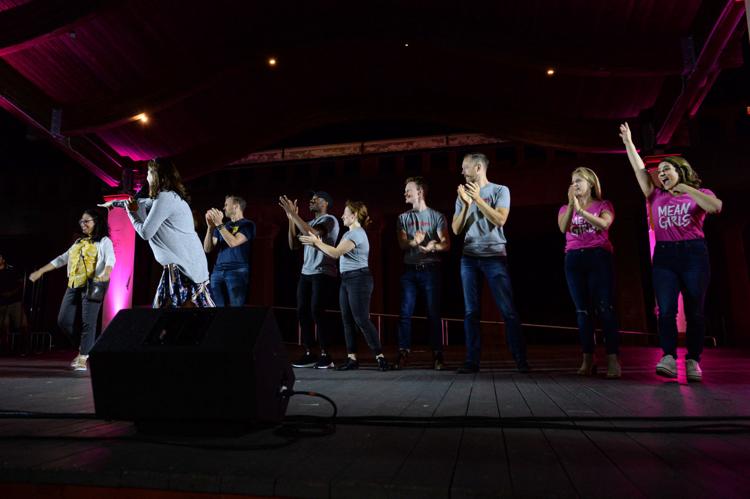 DSC_1659.JPG