FRIDAY, SEPTEMBER 27
REFUGEE (TOM PETTY TRIBUTE)
GOLDEN NUGGET 9 P.M. // FREE
WHAT TO EXPECT: Formed in 2014 by a group of New York musicians, Refugee has poured their hearts into recreating the music of Tom Petty and the Heartbreakers. Although they admit it's a daunting task to do the extensive catalogue justice, they've managed to do quite well for themselves, touring up and down the East Coast. Concertgoers can look forward to hearing all of the classics such as "American Girl," "Refugee," "Don't Come Around Here No More" and "Running Down a Dream."
TomPettyAndTheHeartBreakersTribute.com, GoldenNugget.com/atlantic-city
J BALVIN
BORGATA 8 P.M. // $69, $149
WHAT TO EXPECT: Born in Medellin, Colombia, J Balvin is a reggaeton singer who first hit big in 2014 with the song "6 AM." Two years later he released the album "Energia" which included the hits "Ginza," "Bobo" and "Safari." Balvin's success continued with the singles "Mi Gente" and "Machika" and in 2018 he collaborated with Cardi B and Bad Bunny on "I Like It," which topped the Billboard Hot 100. On Friday night J Balvin will hit the Borgata for a stop on his Arcoiris Tour.
SATURDAY, SEPTEMBER 28
CHEVY CHASE PRESENTS 'CADDYSHACK'
BORGATA 8 P.M. // $59, $69, $79, $89
WHAT TO EXPECT: Anyone who loves "Caddyshack" will get the ultimate thrill on Saturday night when Chevy Chase attends a screening of the film at Borgata followed by a Q&A and discussion with the audience. Considered one of the best comedies of all time, "Caddyshack" was released in 1980 and starred Bill Murray, Rodney Dangerfield and Ted Knight along with Chase. It's achieved cult status and remains a classic to this day.
LOVERBOY
BORGATA 8 P.M. // $49, $59
WHAT TO EXPECT: Canadian rockers Loverboy formed in 1979 and went on to score big hits both in their native country and the United States during the 1980s. Over the years they've kept up a consistent touring schedule and have managed to keep a steady lineup as well with the current band including original members Mike Reno, Paul Dean, Matt Frenette and Doug Johnson. On Saturday night Loverboy comes to Borgata to perform favorites such as "Turn Me Loose," "Working for the Weekend," "Lucky Ones," "Hot Girls in Love," "When it's Over" and "Lovin' Every Minute of It."
LoverboyBand.com, TheBorgata.com
CELEBRITY BOXING: DUSTIN DIAMOND VS.
'ANGRY BAGEL GUY' CHRIS MORGAN
SHOWBOAT 7 P.M. // $35, $65, $100
WHAT TO EXPECT: When Dustin Diamond played uber-nerd "Screech" on "Saved By The Bell" he was the short guy out of the bunch. But when he steps into the ring with the 5-foot tall "Angry Bagel Guy" Chris Morgan, he'll be the one looking down. Morgan's notoriety stems from a viral video of him having a meltdown at a Staten Island bagel store where he ranted about women belittling him for his height and using him for his money. This pair of short stacks is bound to have the Showboat crowd losing their minds on Saturday night.
OfficialCelebrityBoxing.com, ShowBoatHotelAC.com
DSC_0987.JPG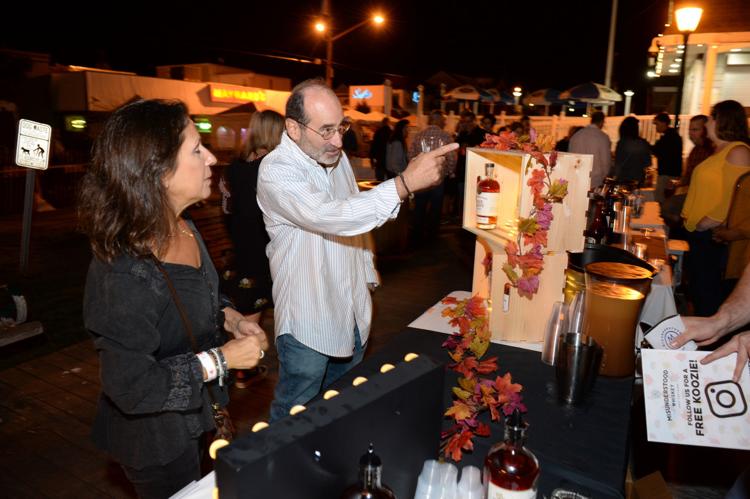 DSC_0979.JPG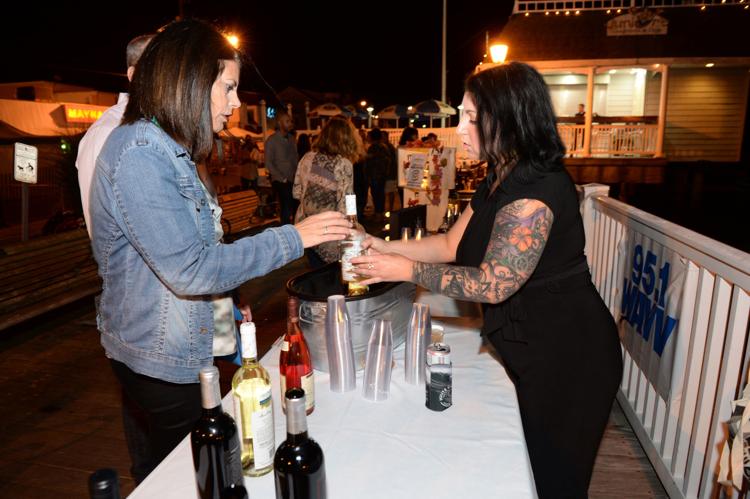 DSC_0980.JPG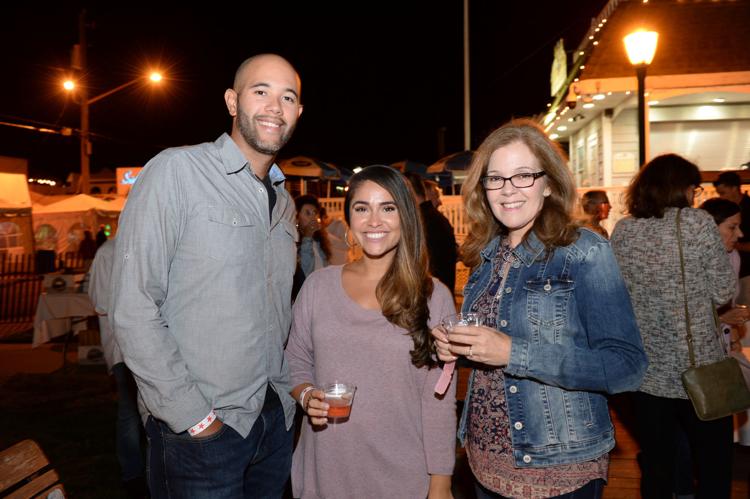 DSC_0982.JPG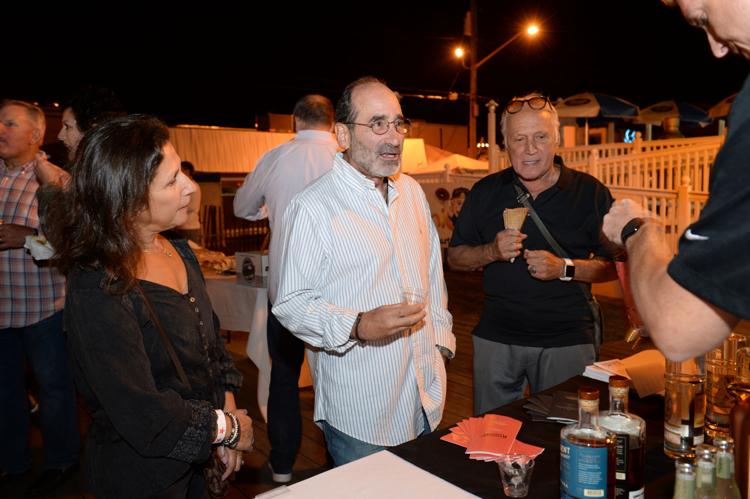 DSC_0984.JPG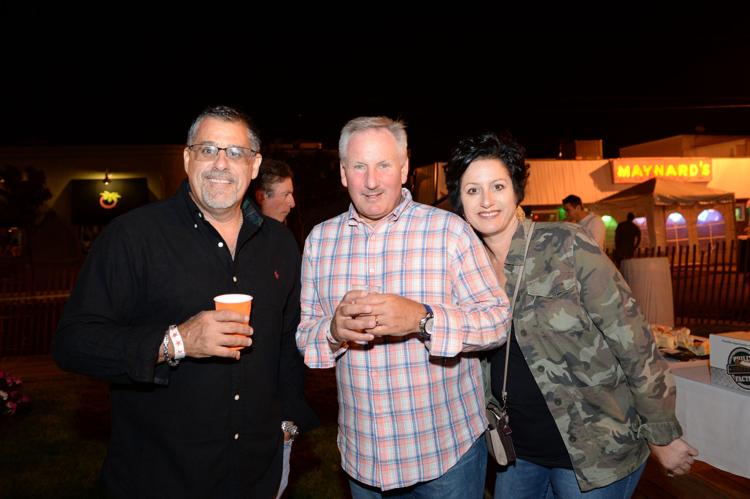 DSC_0985.JPG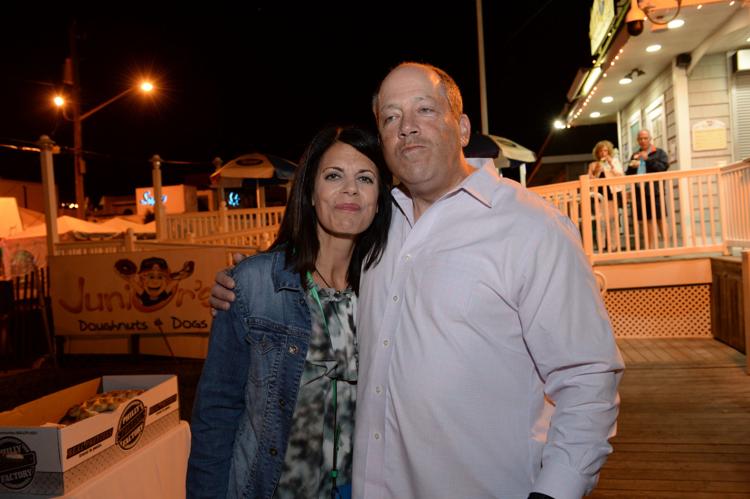 DSC_0986.JPG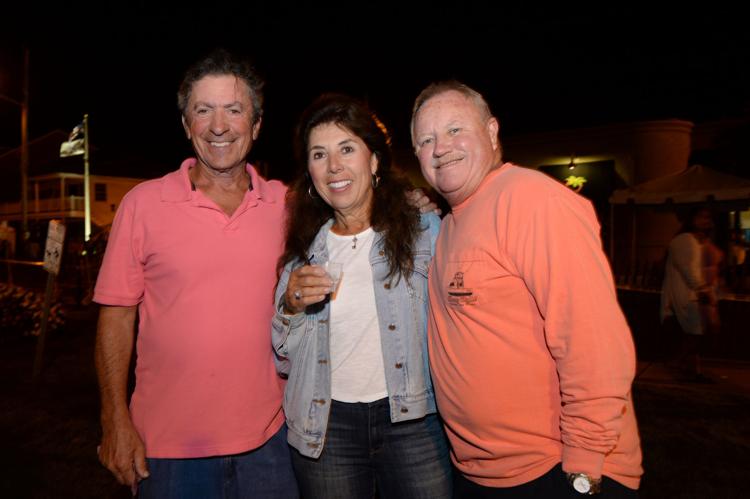 DSC_0988.JPG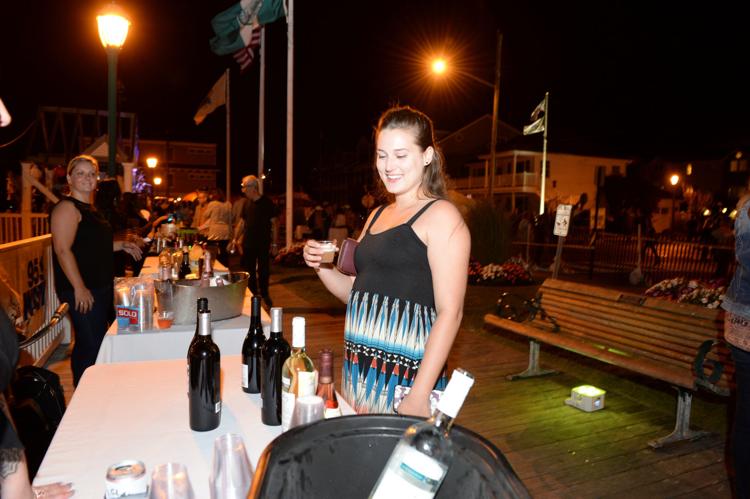 DSC_0989.JPG
DSC_0990.JPG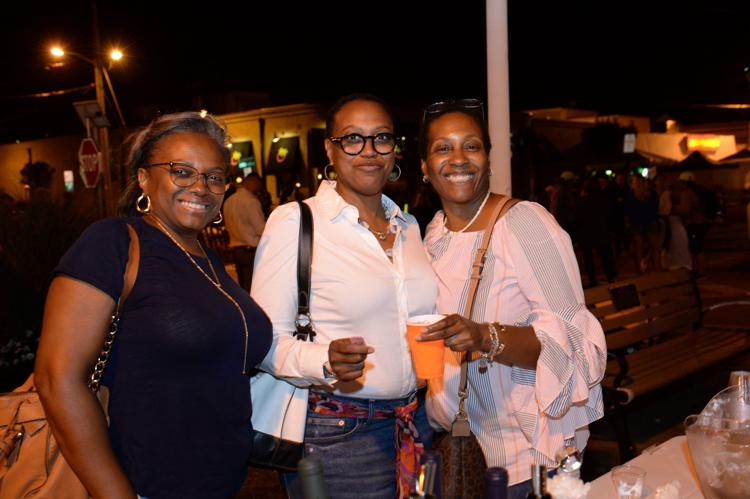 DSC_0991.JPG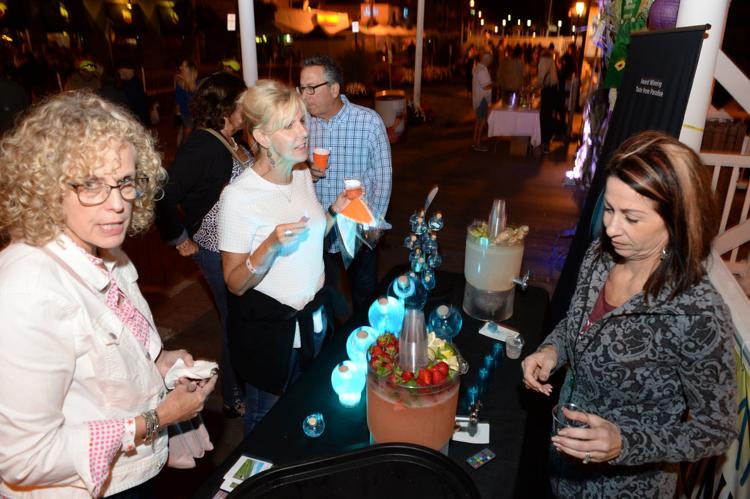 DSC_0993.JPG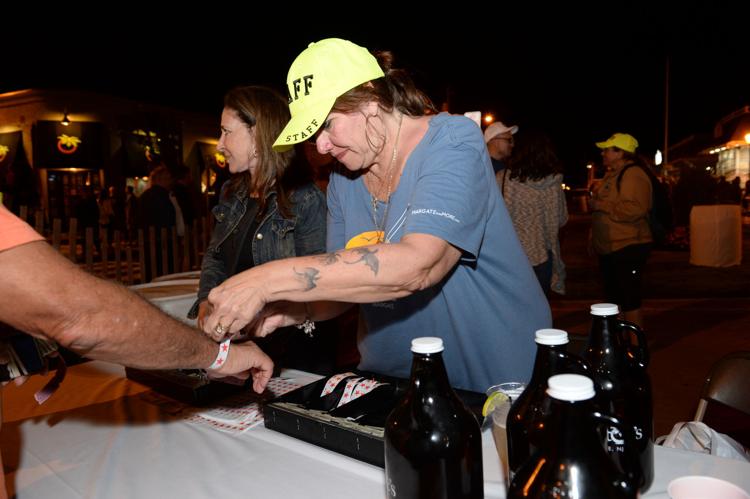 DSC_0995.JPG
DSC_0997.JPG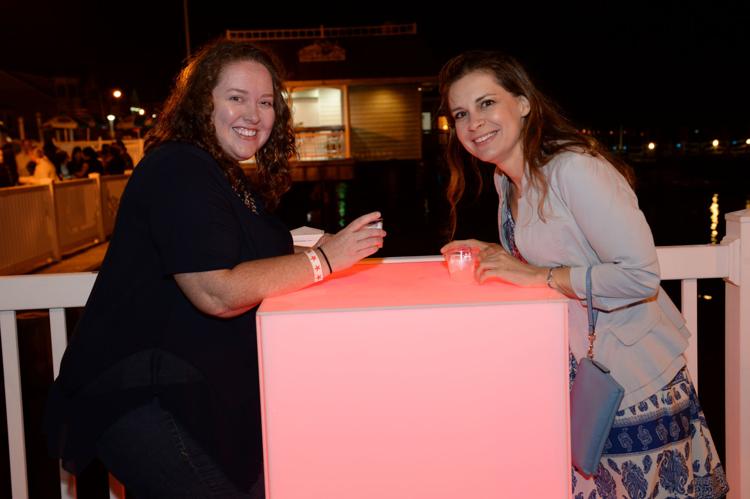 DSC_0999.JPG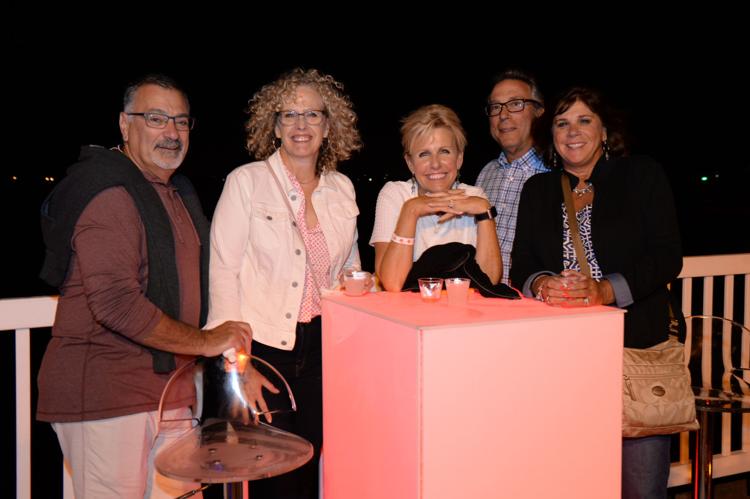 DSC_1000.JPG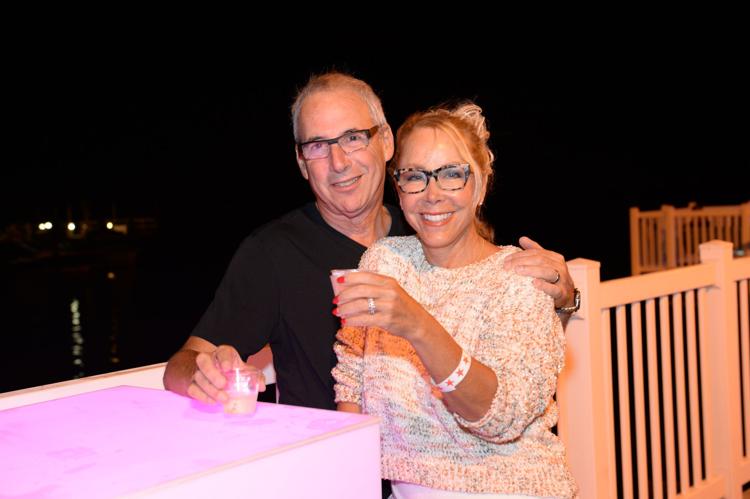 DSC_1002.JPG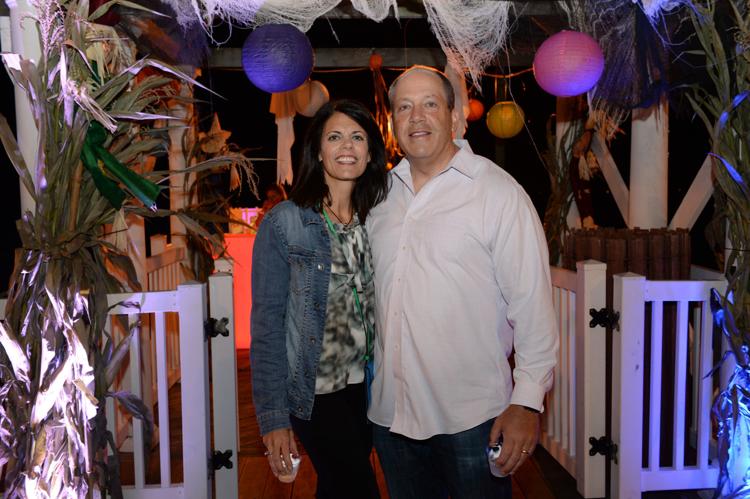 DSC_1004.JPG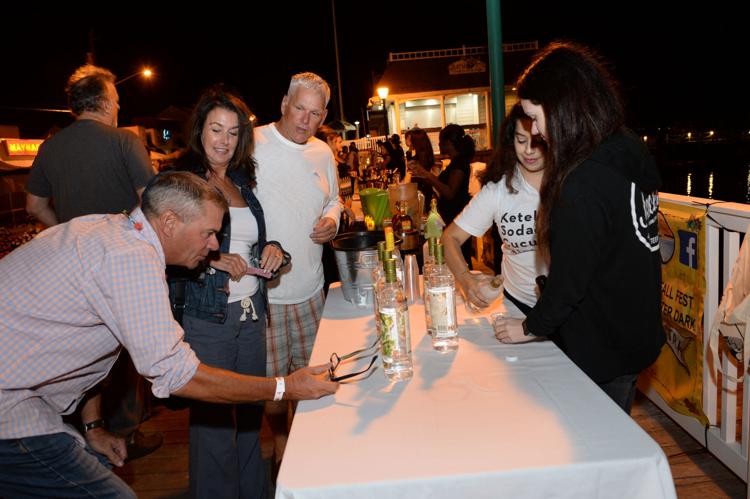 DSC_1006.JPG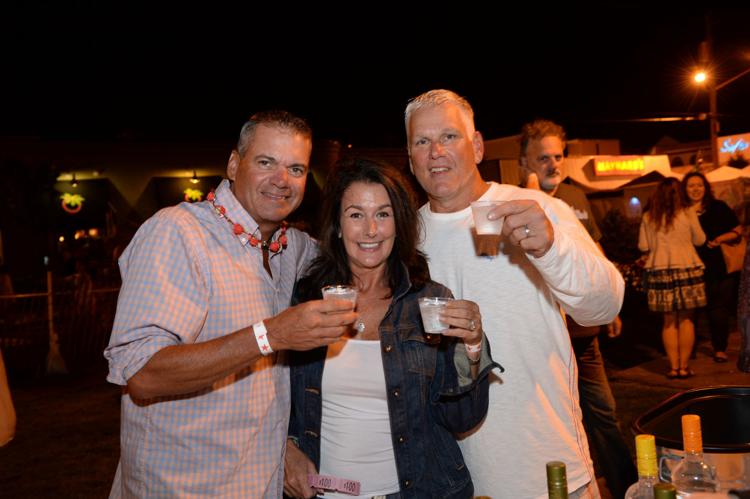 DSC_1009.JPG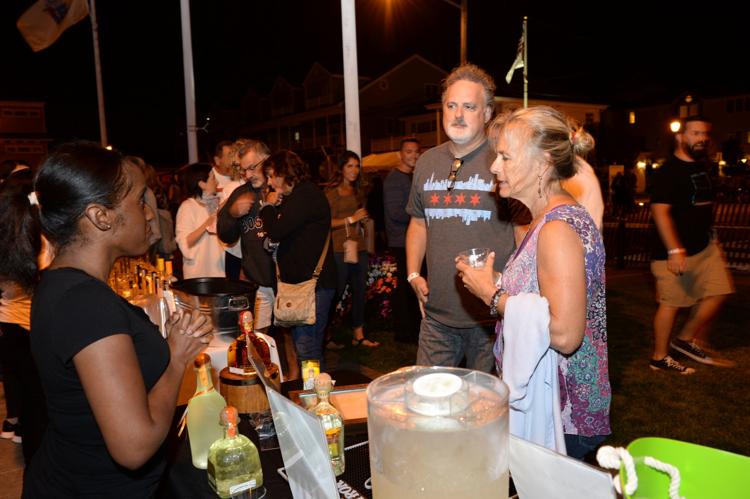 DSC_1011.JPG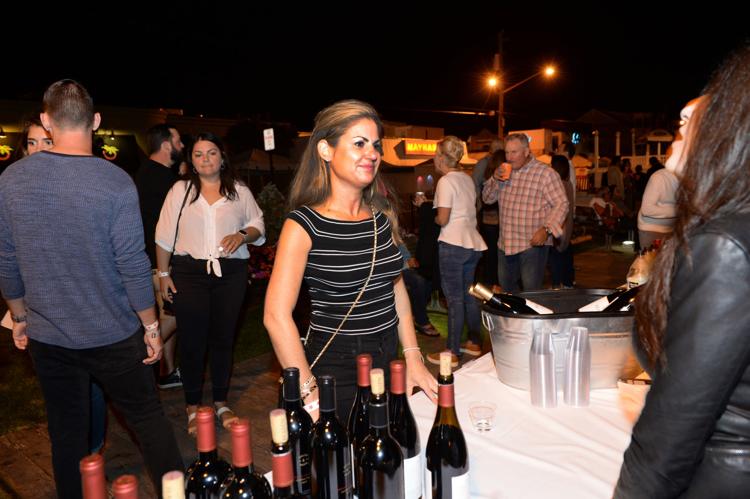 DSC_1014.JPG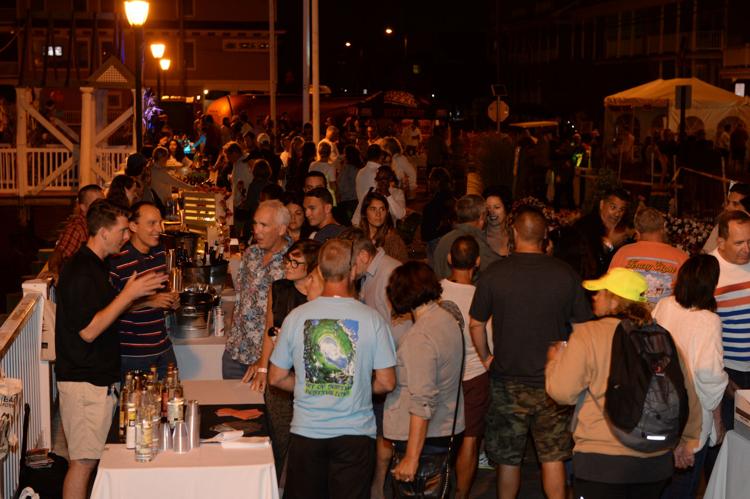 DSC_1015.JPG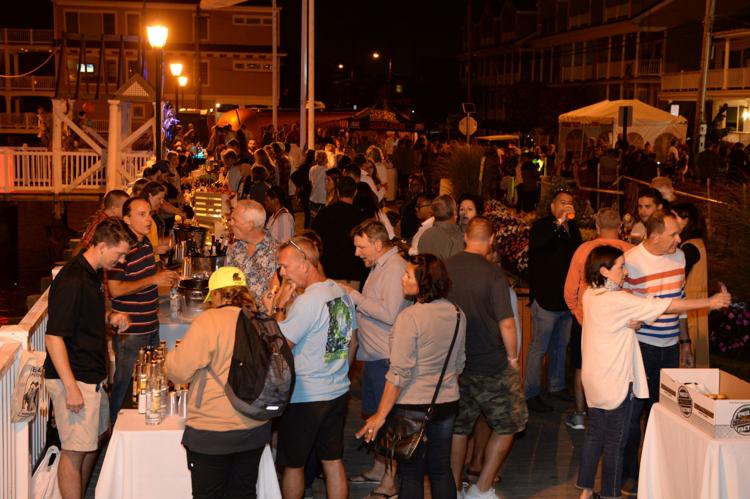 DSC_1016.JPG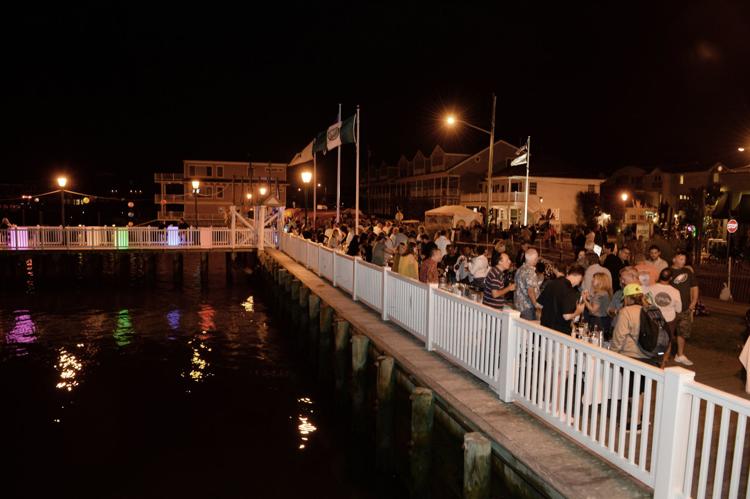 DSC_1017.JPG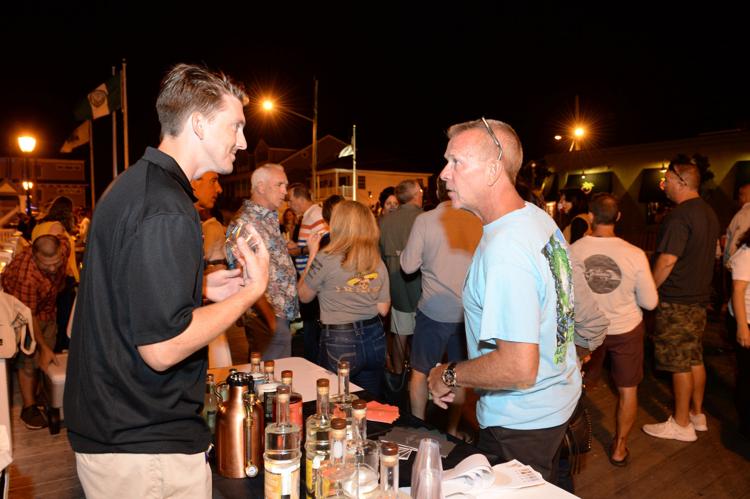 DSC_1018.JPG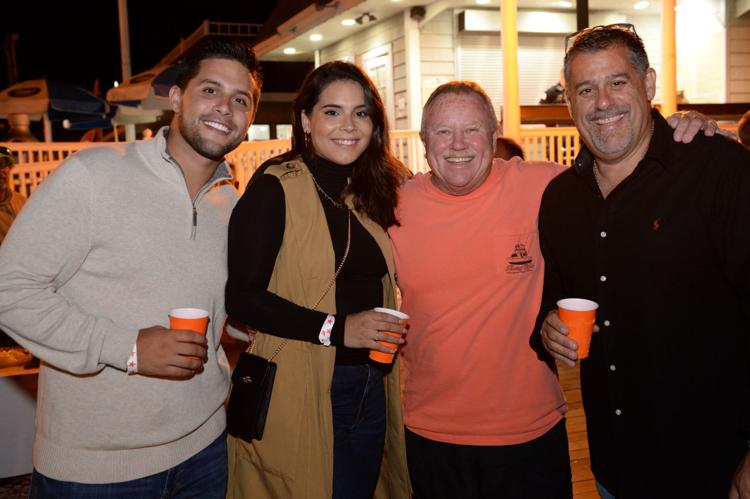 DSC_1020.JPG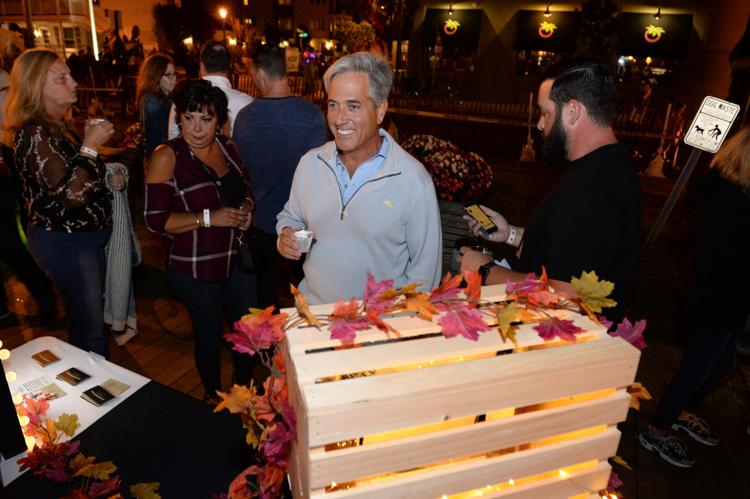 DSC_1022.JPG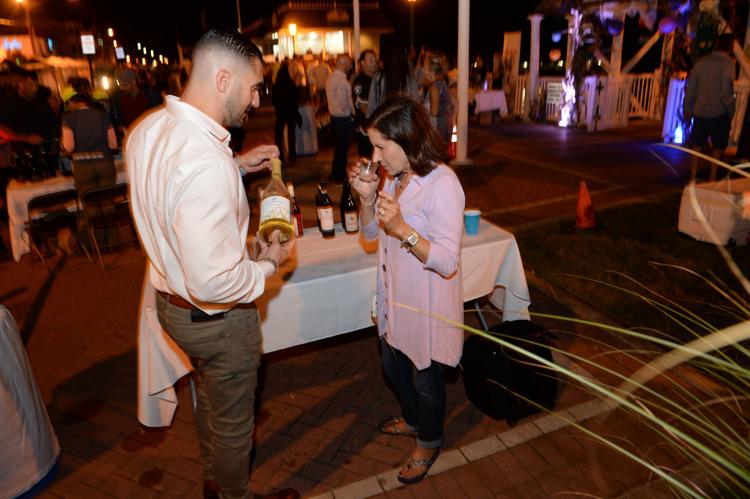 DSC_1026.JPG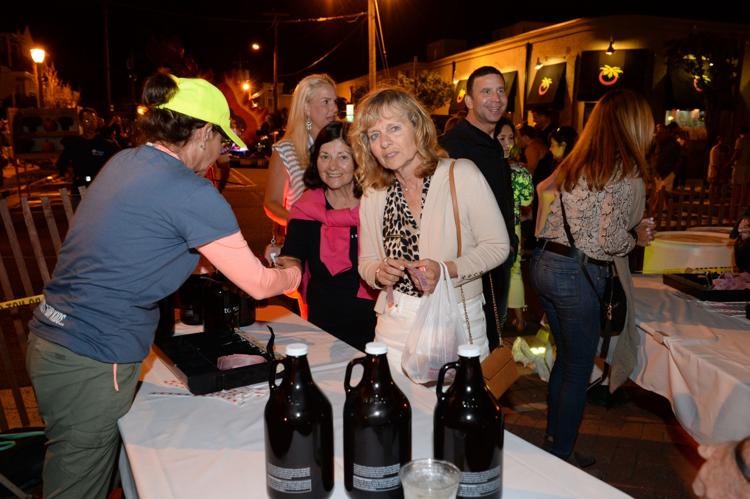 DSC_1028.JPG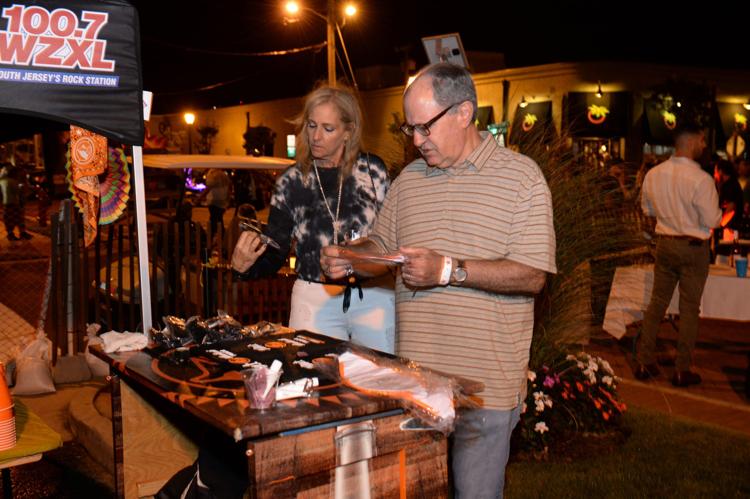 DSC_1039.JPG
DSC_1044.JPG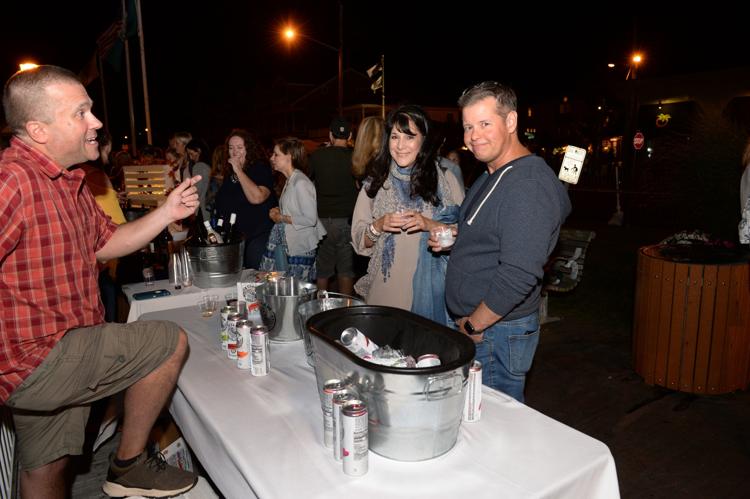 DSC_1050.JPG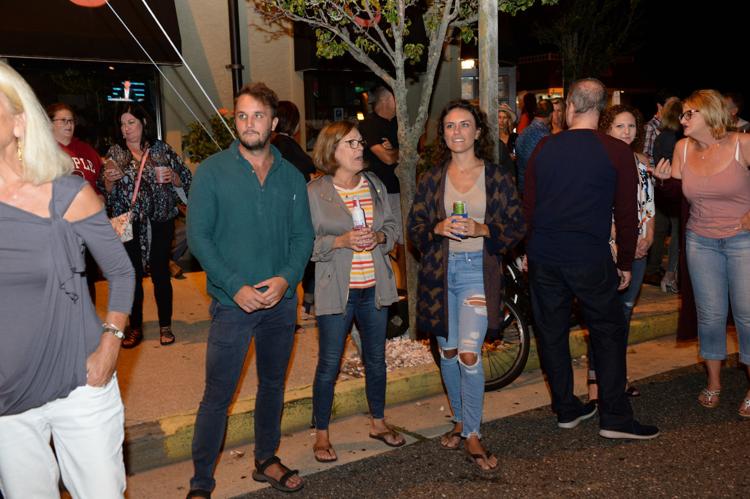 DSC_1053.JPG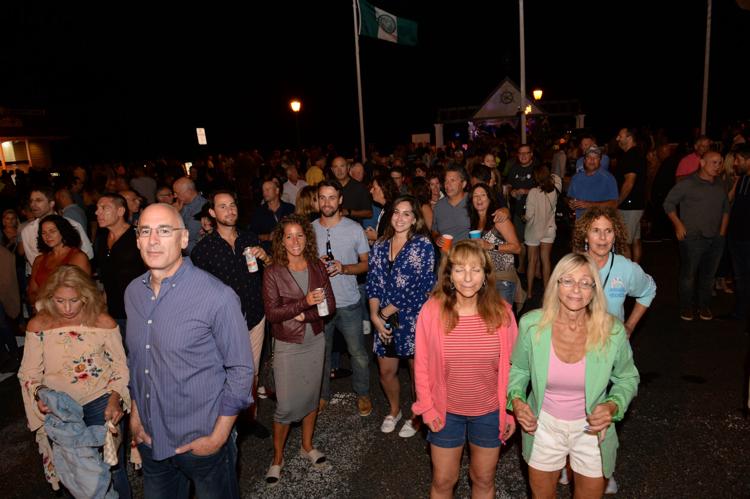 DSC_1055.JPG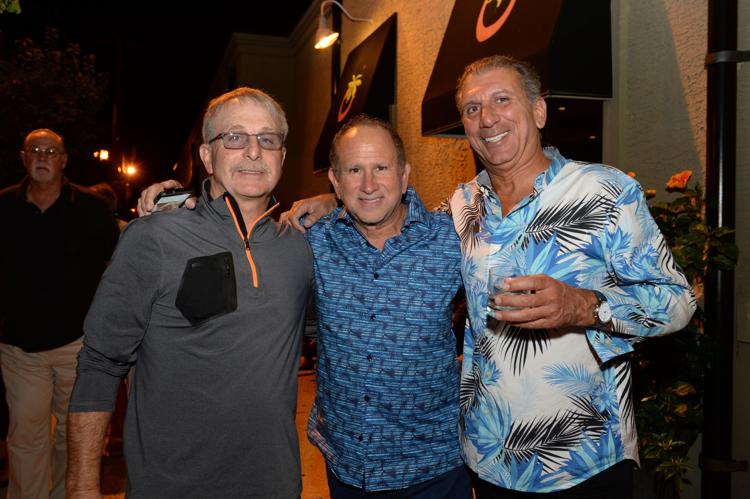 DSC_1057.JPG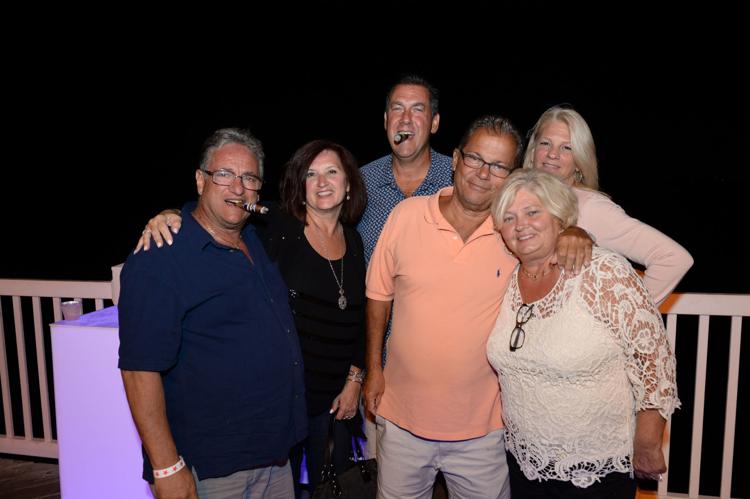 DSC_1071.JPG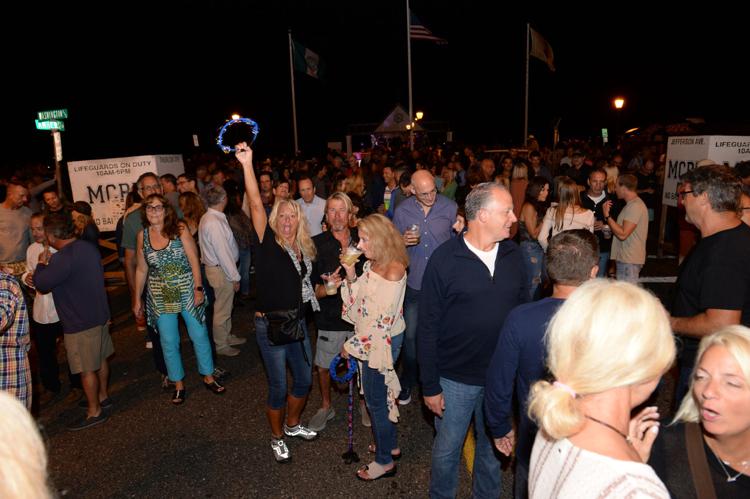 DSC_1075.JPG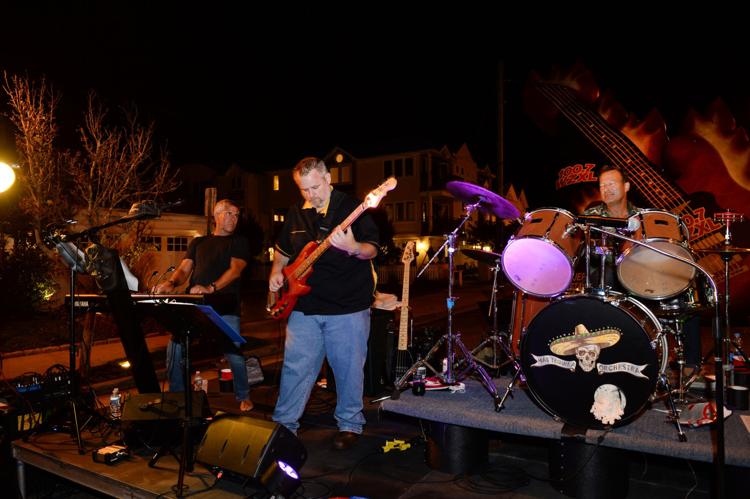 DSC_1076.JPG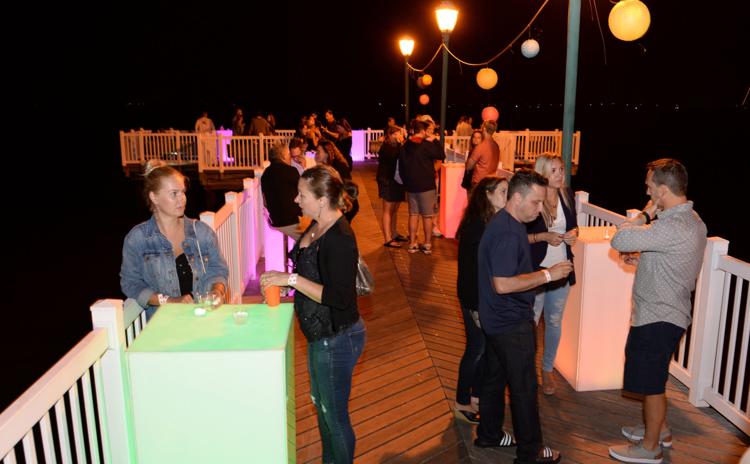 DSC_1077.JPG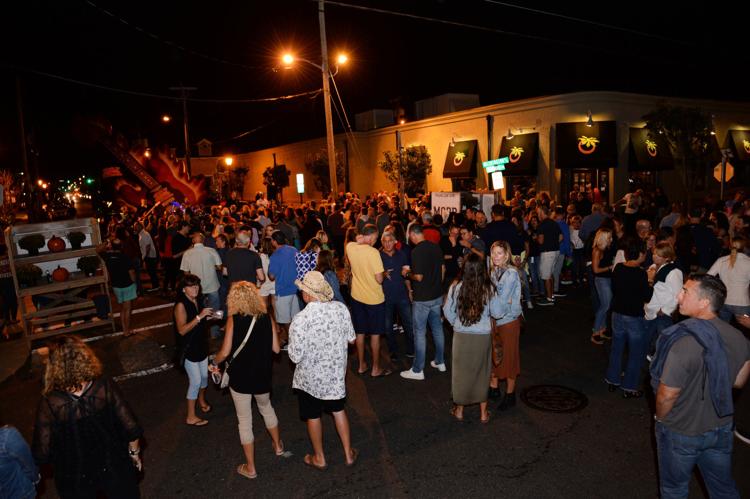 DSC_1083.JPG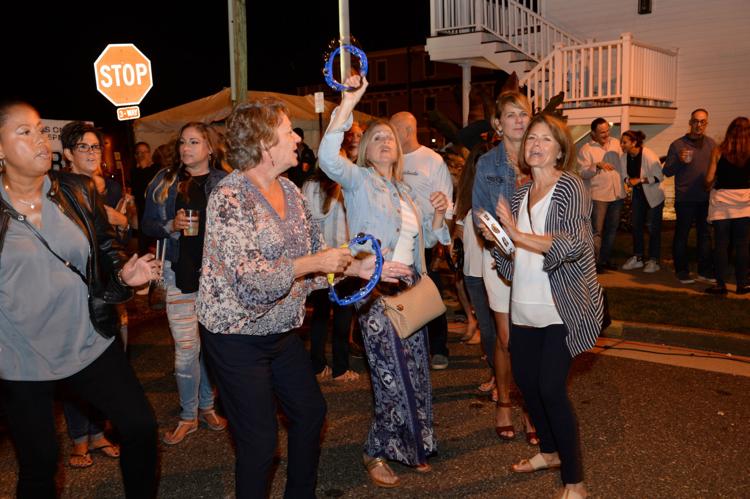 DSC_1092.JPG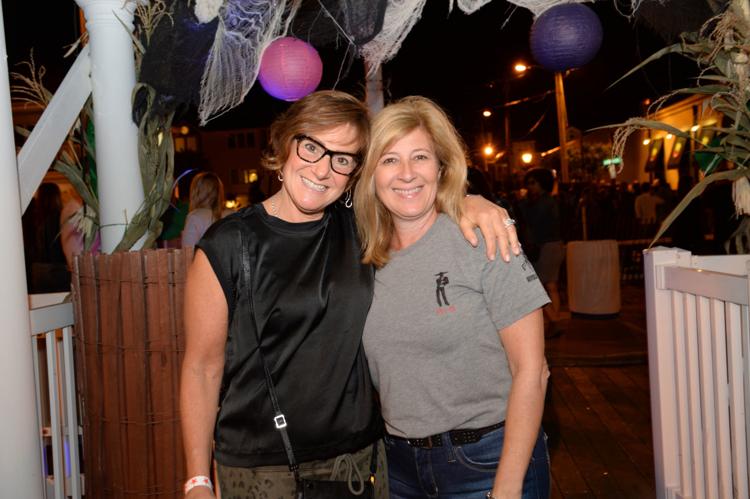 DSC_1100.JPG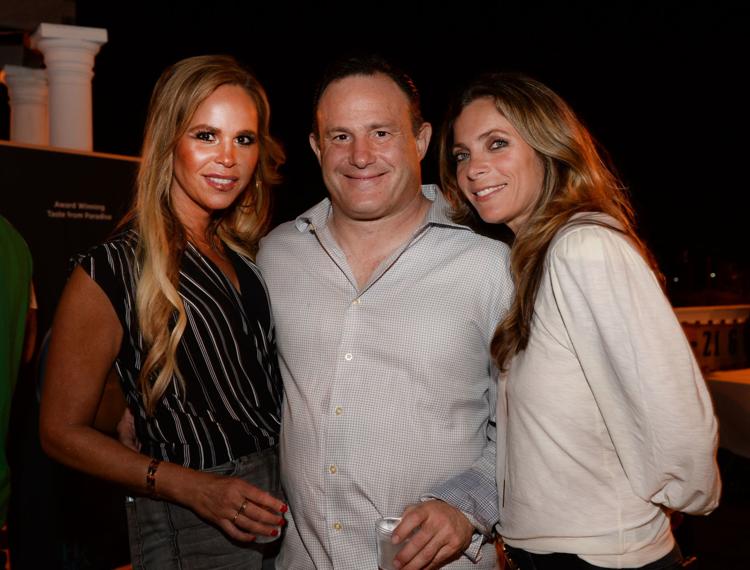 DSC_1110.JPG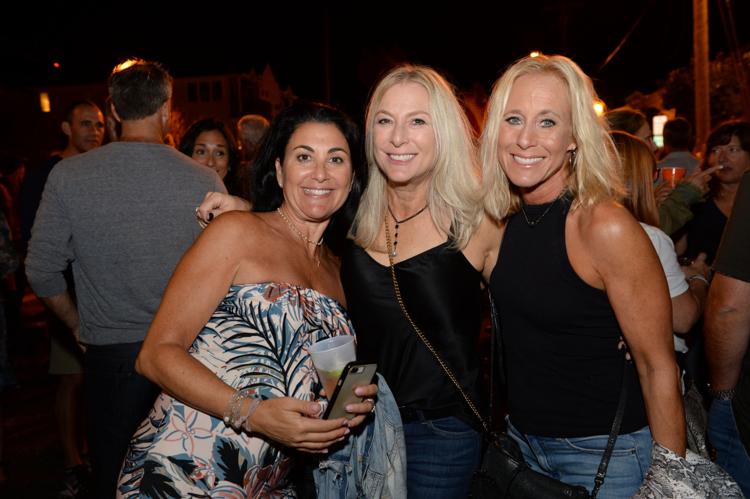 DSC_1120.JPG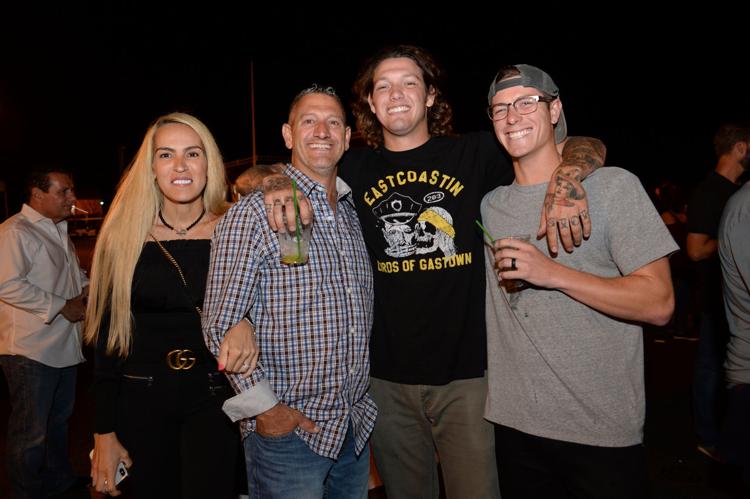 DSC_1125.JPG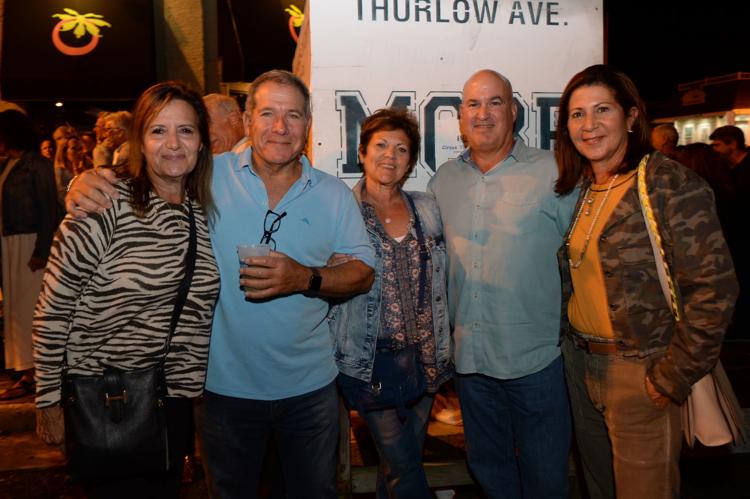 DSC_1138.JPG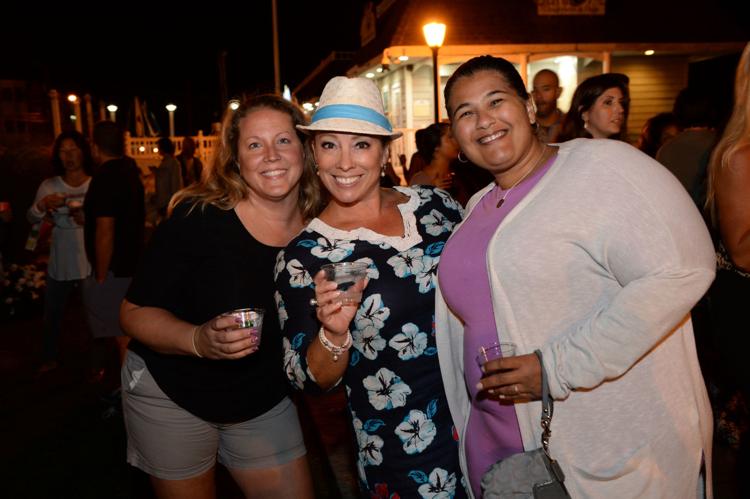 DSC_1147.JPG