A shuffle through the Gaming mailbag:
Q. I was reading your article where a player won a jackpot in front of his in-laws, and you mentioned playing with your brother and dad. You mentioned playing a Multi Play format in which a royal paid you for several different hands. What is the name of that game and are they very common or easy to find?
A. The game is called Multi-Pay Poker, not Multi Play, and no, it is not easy to find.
It was widespread and had a degree of popularity at the end of the 1990s and beginning of the 2000s, but there were problems. A blackjack game available on the same machine was vulnerable to advantage play, and there was a programming glitch in the poker games.
Most casinos dropped the machines and distribution was halted.
About a decade later, WMS Gaming tried to revive Multi Pay on an improved video poker platform. I spotted it as a game I wanted to try at the opening of the Rivers Casino in Des Plaines, Illinois, in 2011.
Alas, it had reduced pay tables, so I steered clear.
Of all the country music superstars who have found their way to the shores of South Jersey, …
In its original form, Multi-Pay returned 99.8 percent with expert play. I loved it, and drew more than one royal flush while it lasted.
The first one came at the Tropicana in Las Vegas. It was just before a shift change, and shortly afterward a shift supervisor came to ask why I had been paid such an odd amount on a royal flush with no progressive.
She hadn't seen Multi-Pay it before, so I showed her how you were paid on every winning combination within a hand. I was paid not only on the royal, but on a straight flush, a flush and a straight.
She sat down and played until she understood how it all worked.
I'd love to see a comeback for Multi-Pay, but as a non-IGT video poker game, it faces an uphill climb. More than 95 percent of video poker games in casinos are distributed by IGT, and players look to IGT machines first.
The odds makers are still crunching numbers, but if you are trying to figure out who has the…
Q. I have a quick blackjack story for you about some players who were ragging on someone for NOT taking the dealer's bust card.
The dealer had a 7, and the third baseman had hard 16. It was in four cards, a 5, a 3, a 2 and a 6. The player decided to stand.
He heard if from all corners. One guy said, "You can't stand on 16 against a 7." A woman said, "Come on, don't mess this up." Another guy came in with, "If she turns up 10, you lose."
The third baseman just said, "I can't see myself getting another low card," and he stood his ground.
The way it turned out was the dealer had an 8 down for 15, then drew a 9 to bust. Most of the table won, except for one who busted early.
I thought it was funny, so I said, "Way to not take the dealer's bust card! You saved the table!"
Nobody else thought it was funny. In fact, one guy started lecturing me on a mistake not being right even if it turned out OK. I've just seen so many third basemen catch grief when they took a bust card, it was weird to see one catch it when he didn't.
A. Bad plays by others are as likely to help us as to hurt us, as happened this time. That doesn't mean I'd encourage bad play, but I can understand the temptation run against a crowd that had been bringing heat to the third baseman.
TEB40629cc.JPG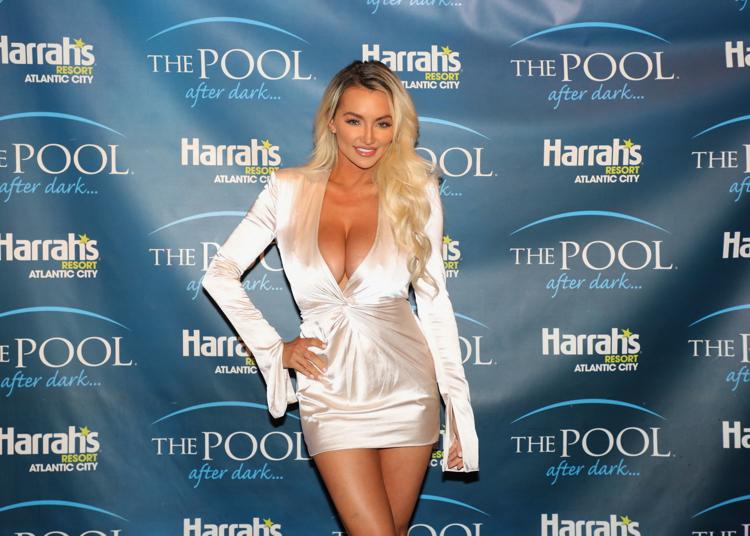 TEB40609cc.JPG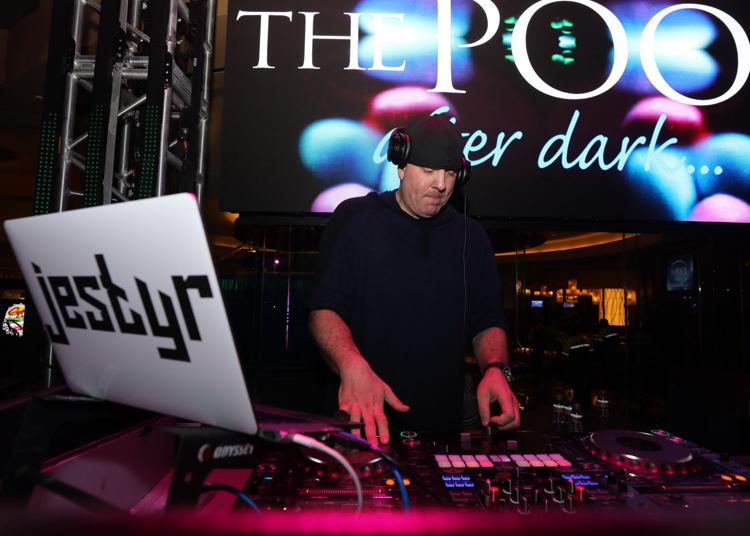 TEB40660cc.JPG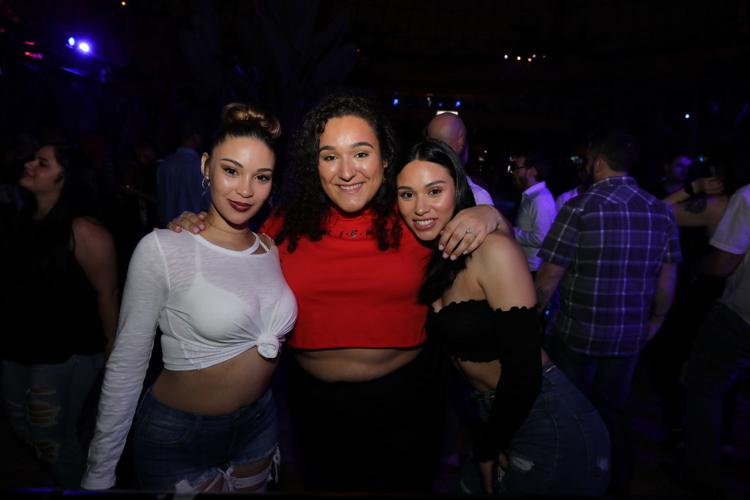 TEB40678cc.JPG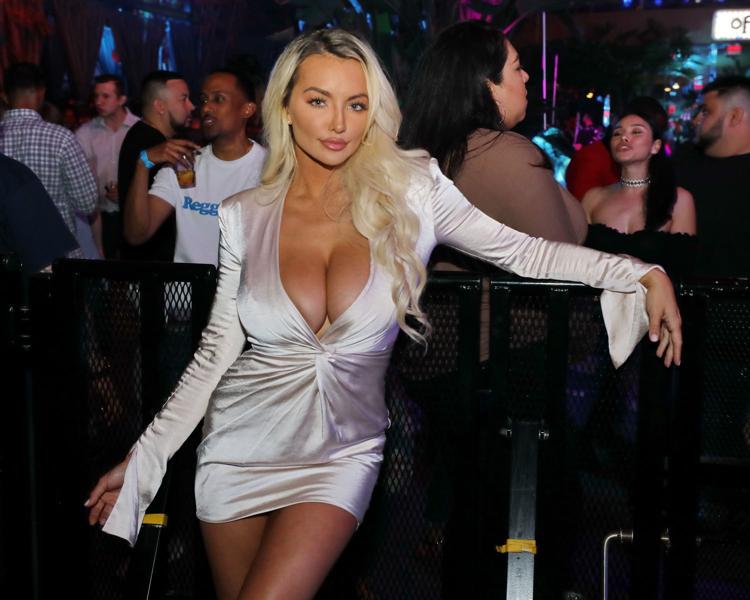 TEB40705cc.JPG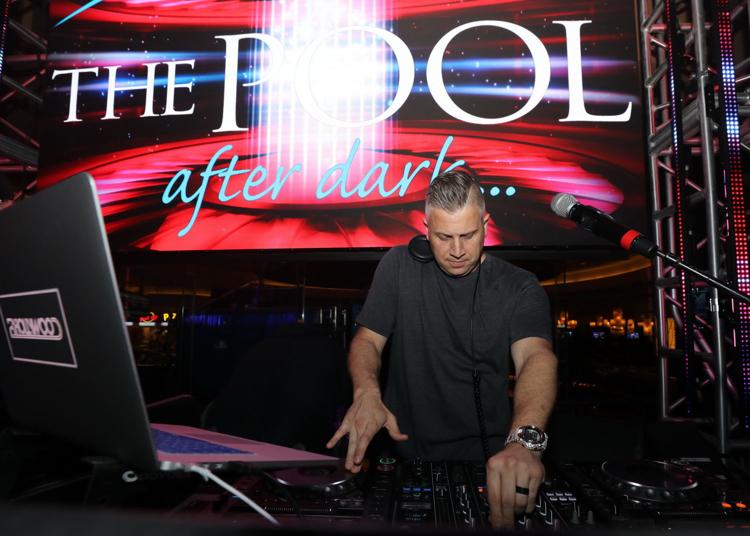 TEB40712cc.JPG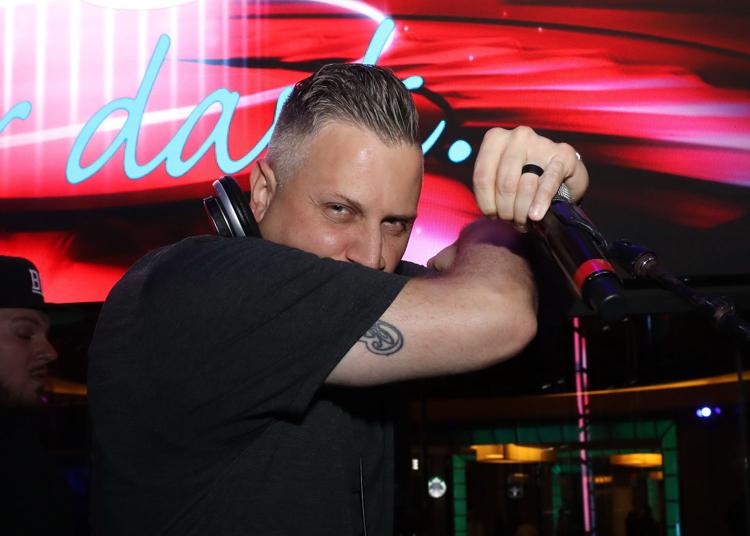 TEB40713cc.JPG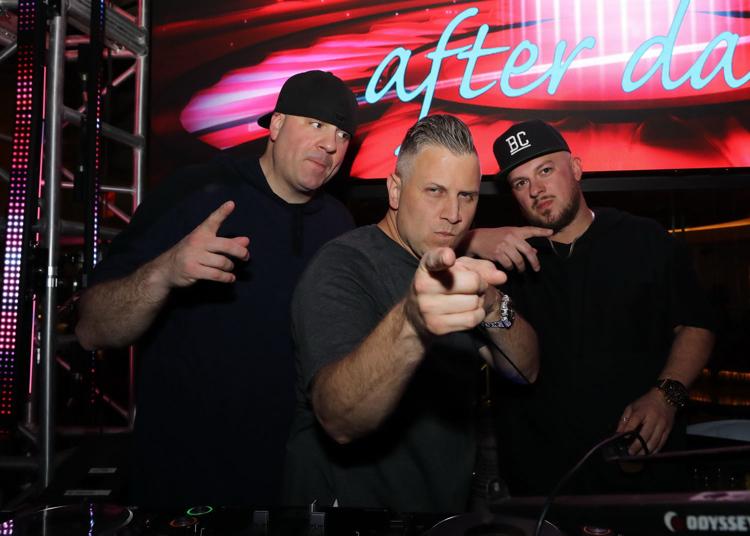 TEB40720cc.JPG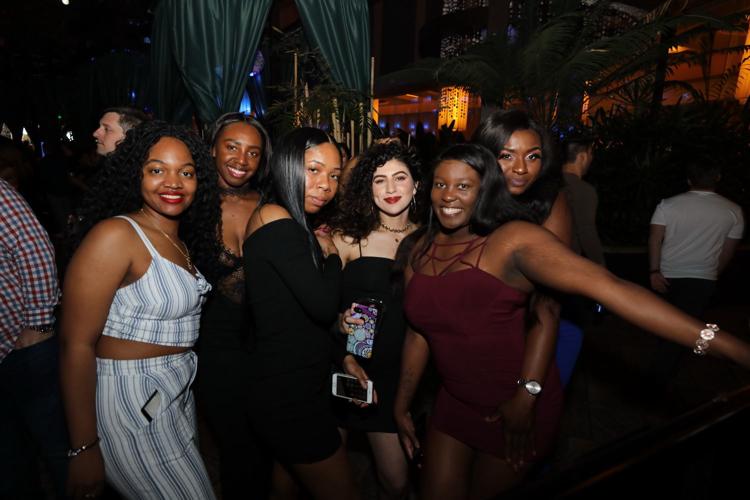 TEB40722cc.JPG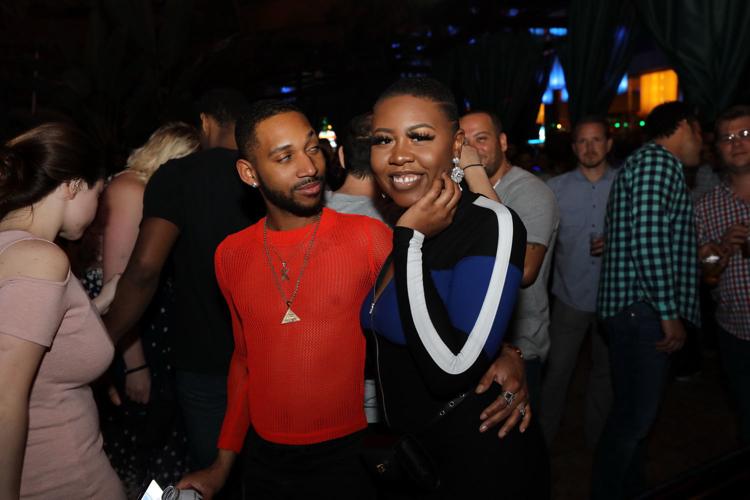 TEB40725cc.JPG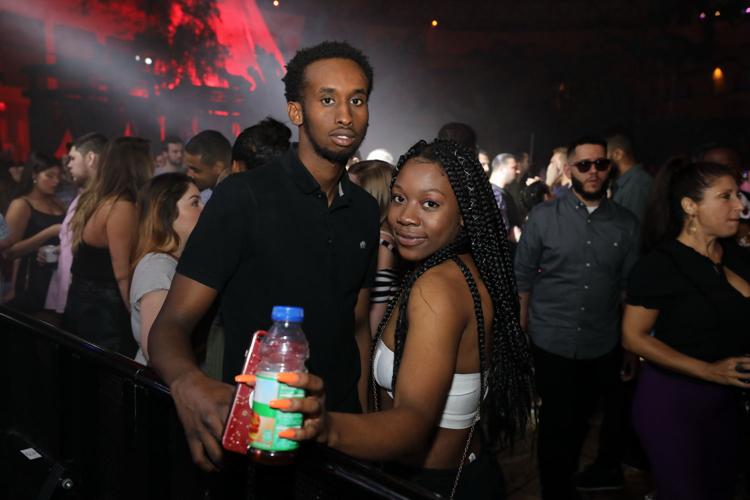 TEB40726cc.JPG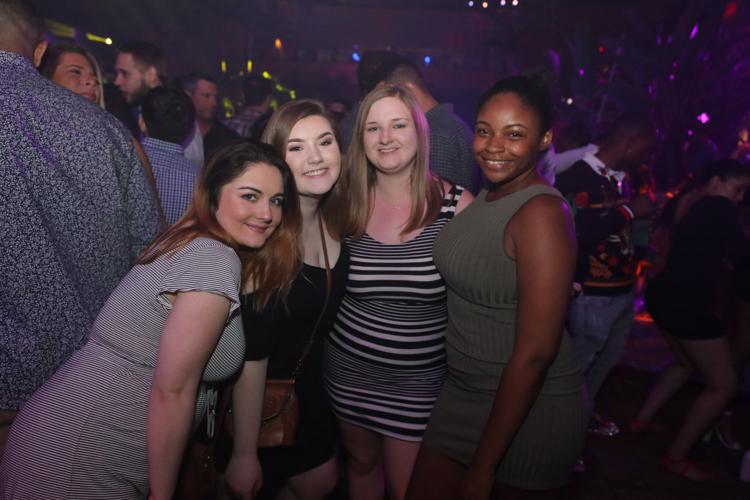 TEB40729cc.JPG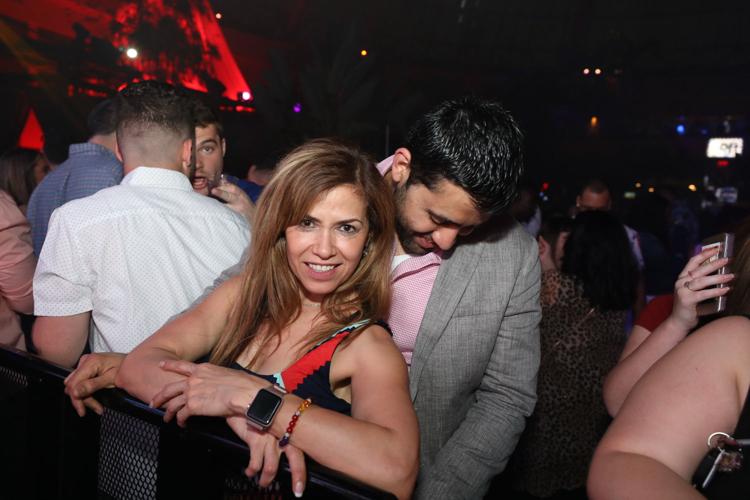 TEB40730cc.JPG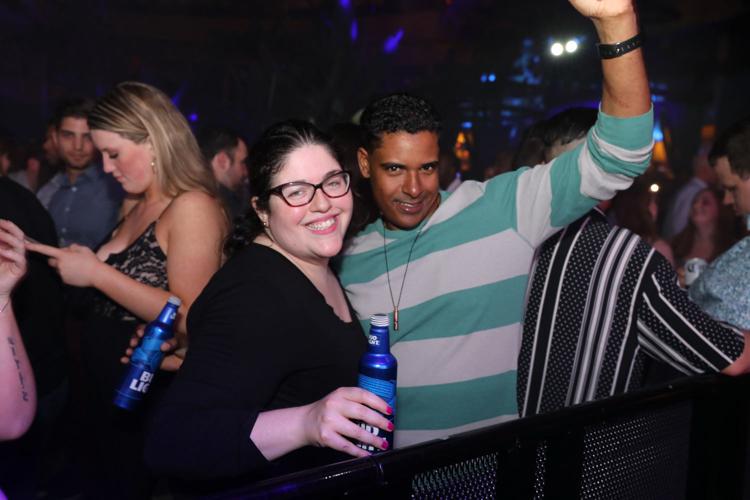 TEB40733cc.JPG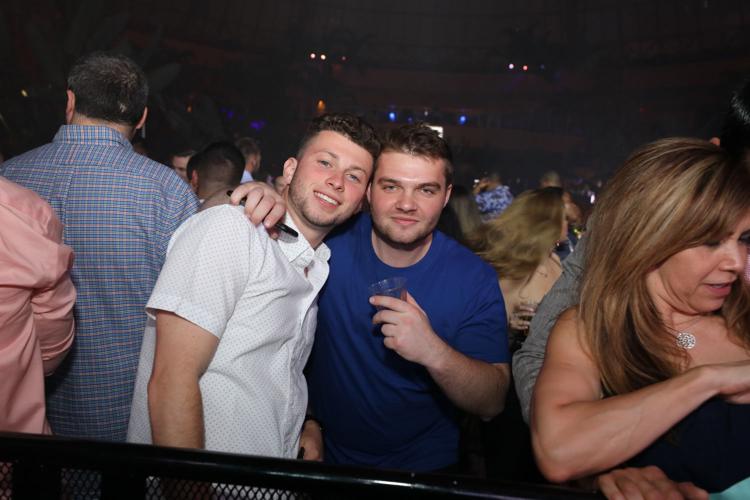 TEB40736cc.JPG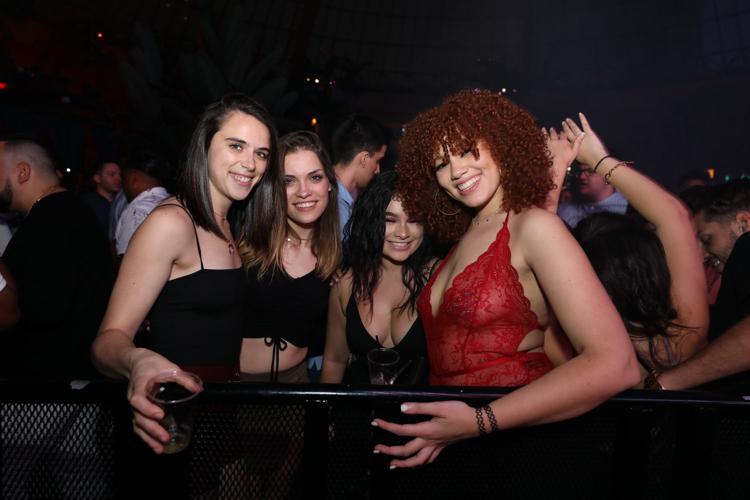 TEB40738cc.JPG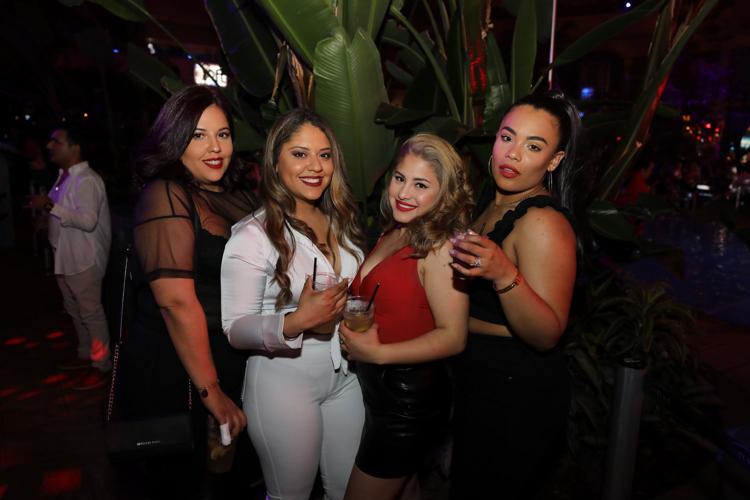 TEB40741cc.JPG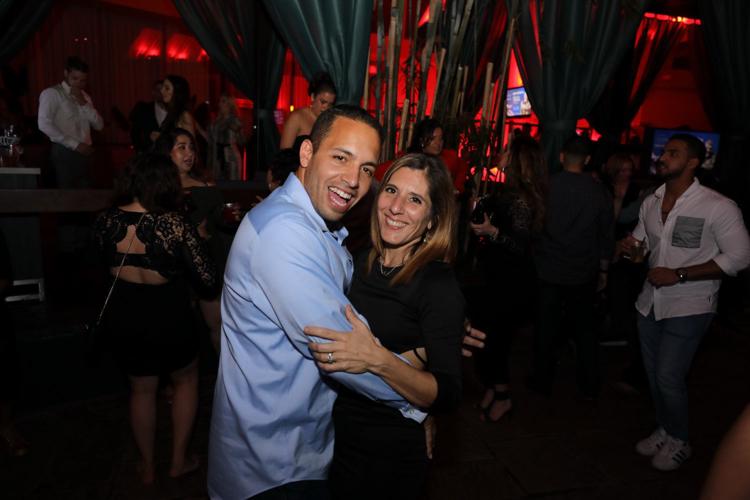 TEB40742cc.JPG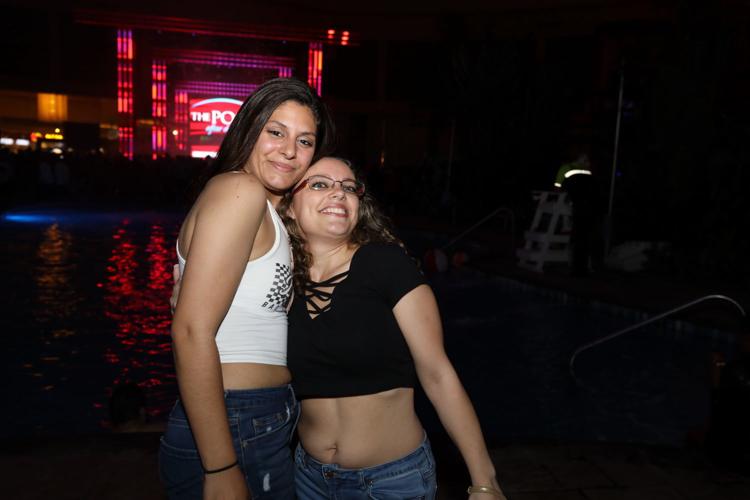 TEB40745cc.JPG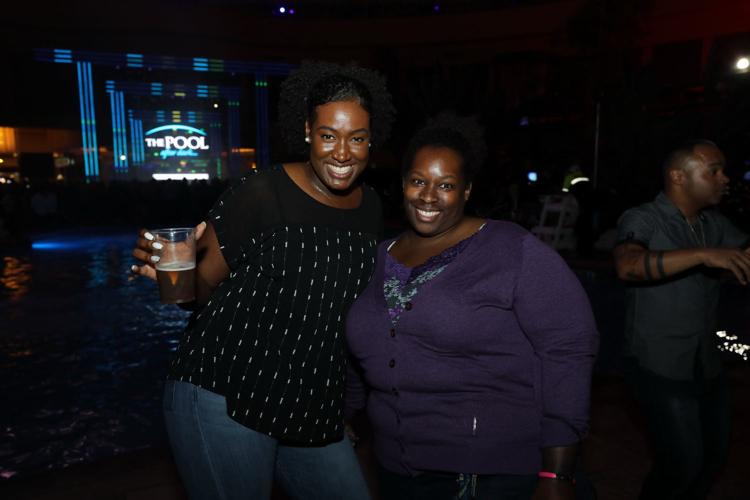 TEB40746cc.JPG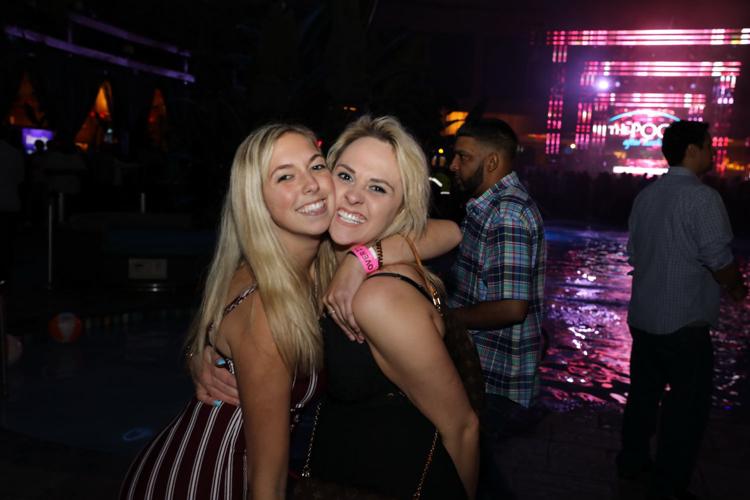 TEB40750cc.JPG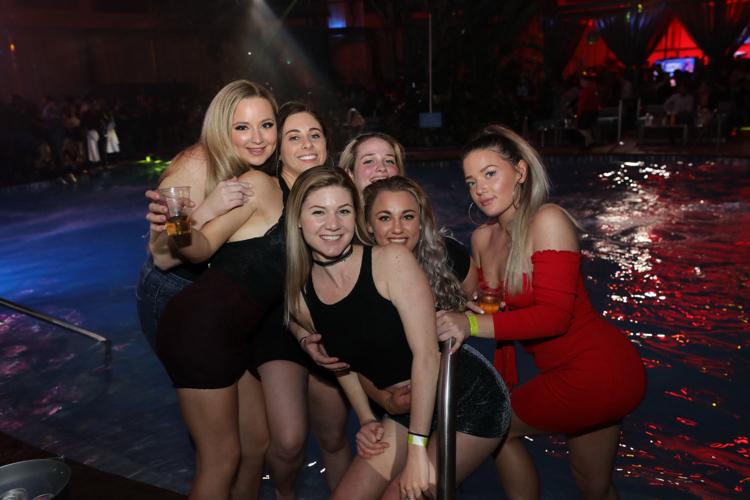 TEB40752cc.JPG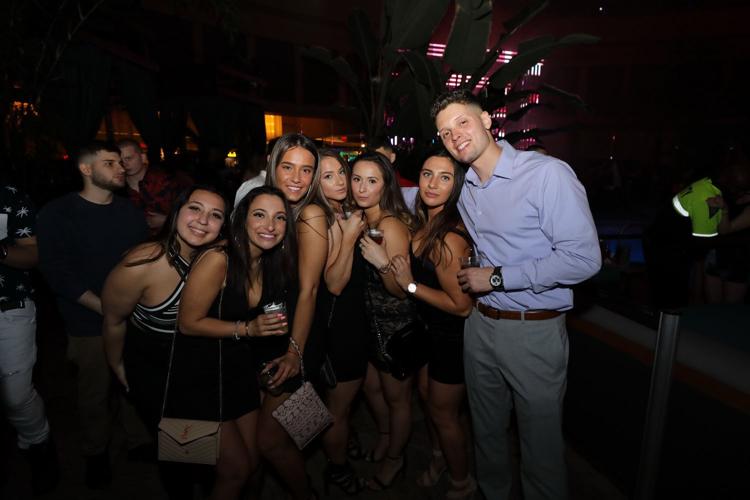 TEB40753cc.JPG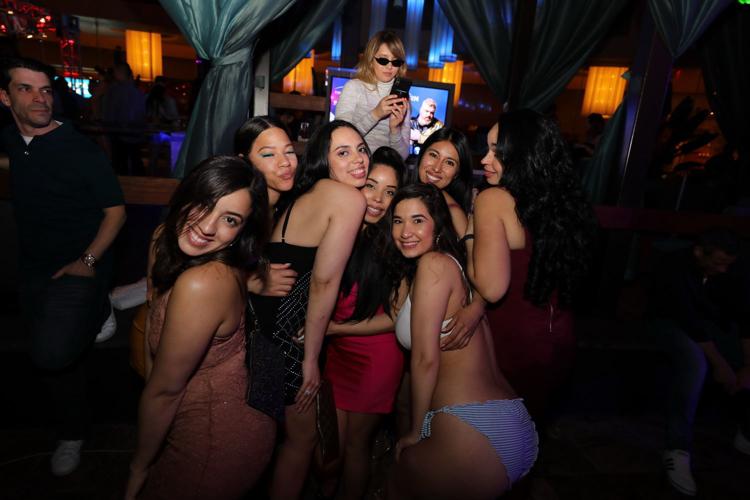 TEB40756cc.JPG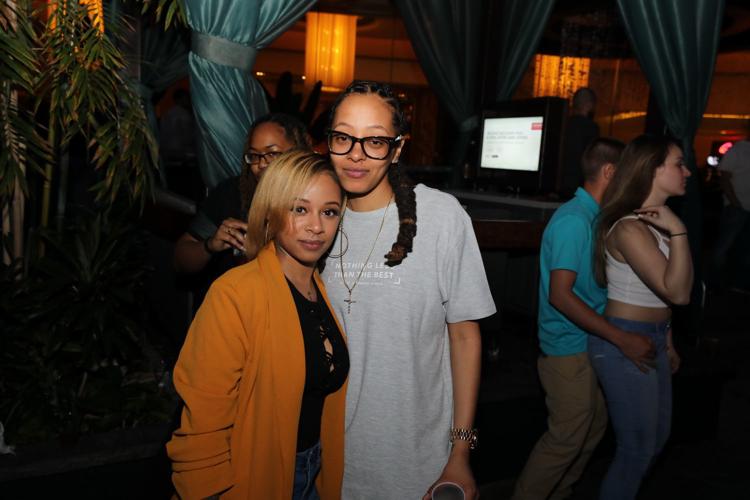 TEB40758cc.JPG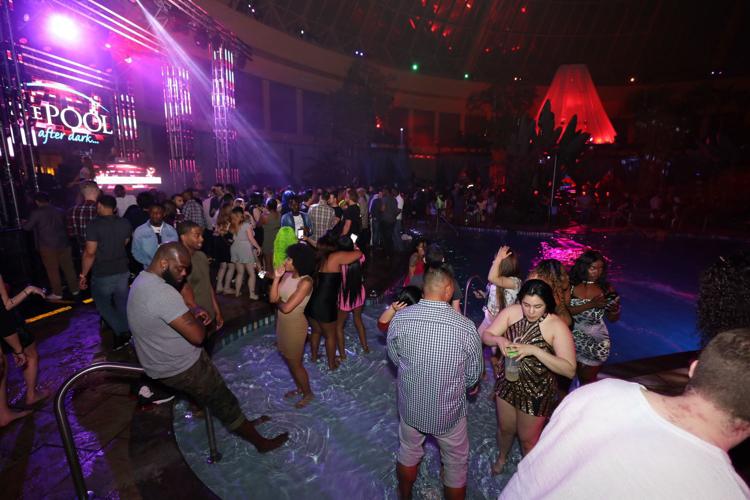 TEB40761cc.JPG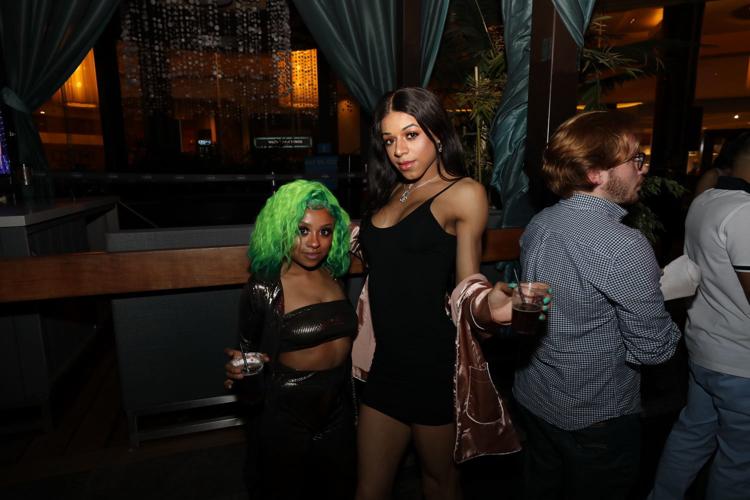 TEB40762cc.JPG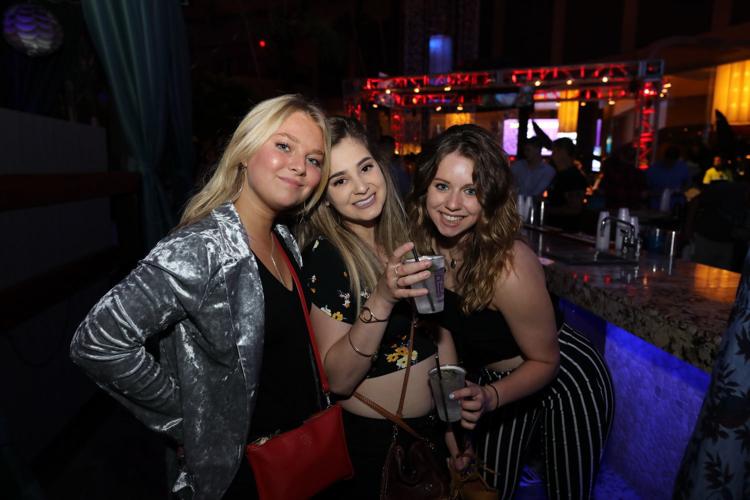 TEB40765cc.JPG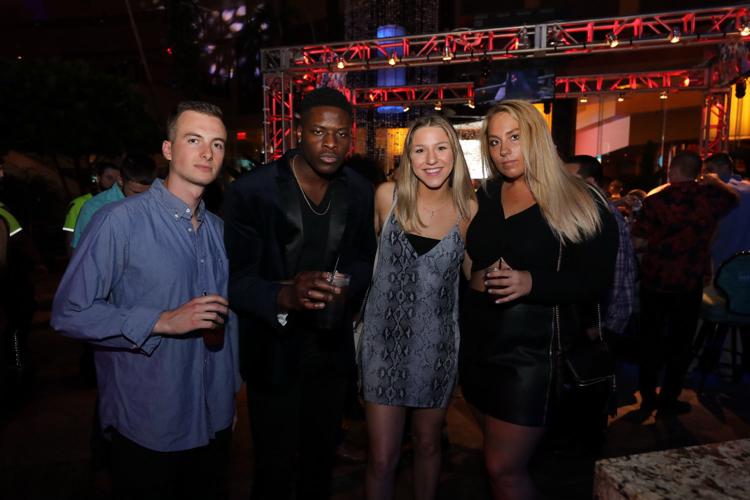 TEB40766cc.JPG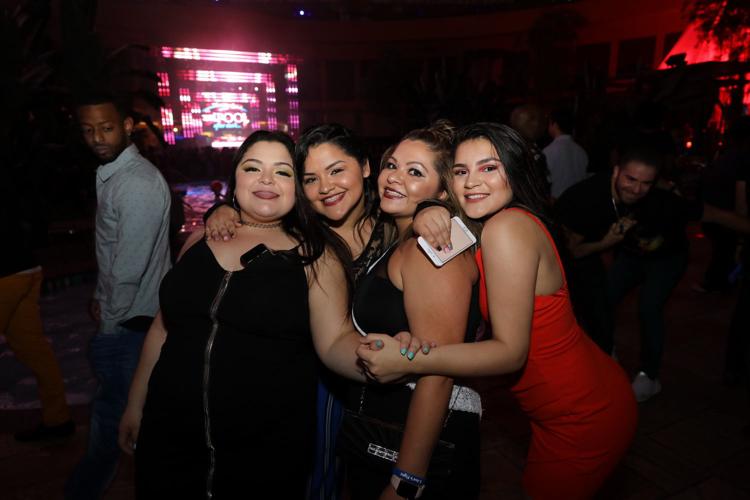 TEB40769cc.JPG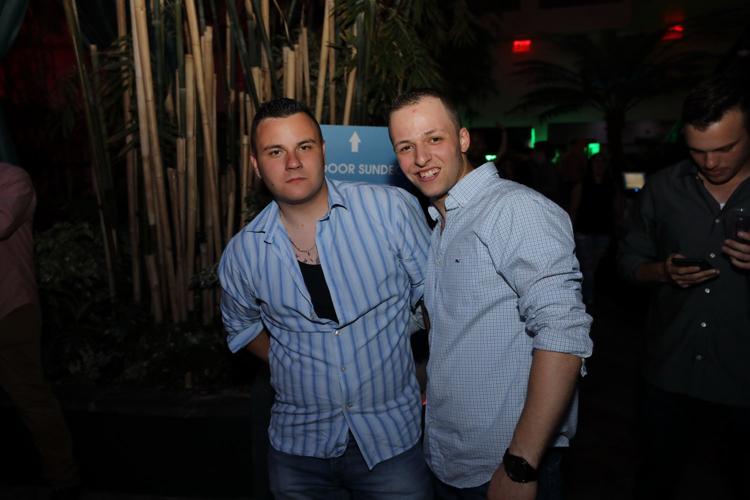 TEB40770cc.JPG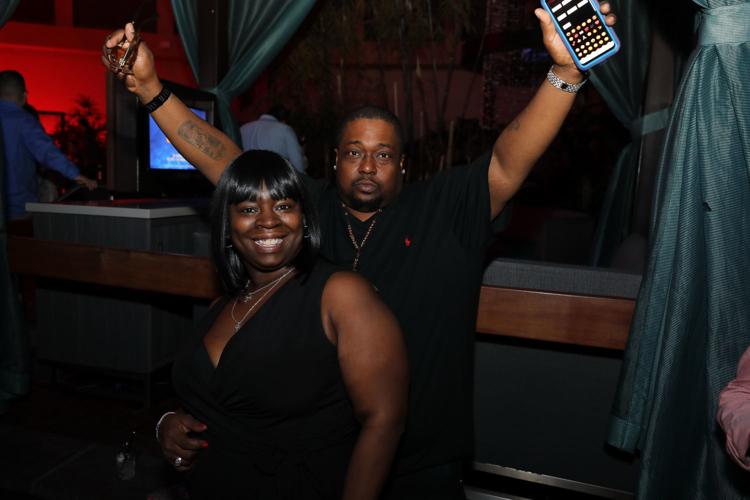 TEB40773cc.JPG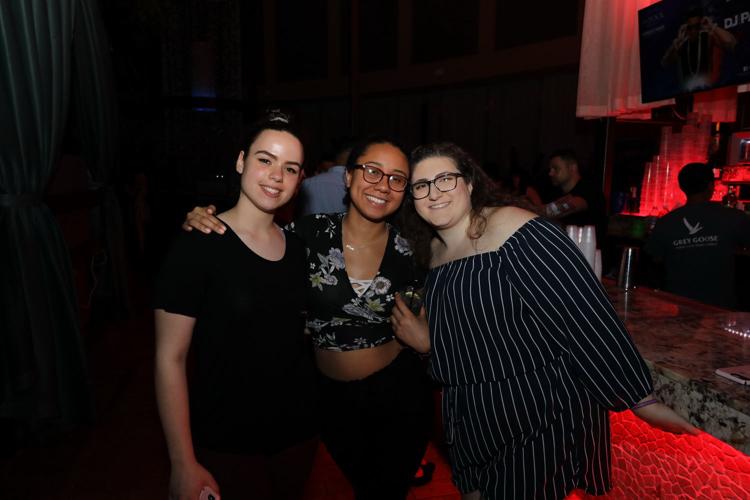 TEB40774cc.JPG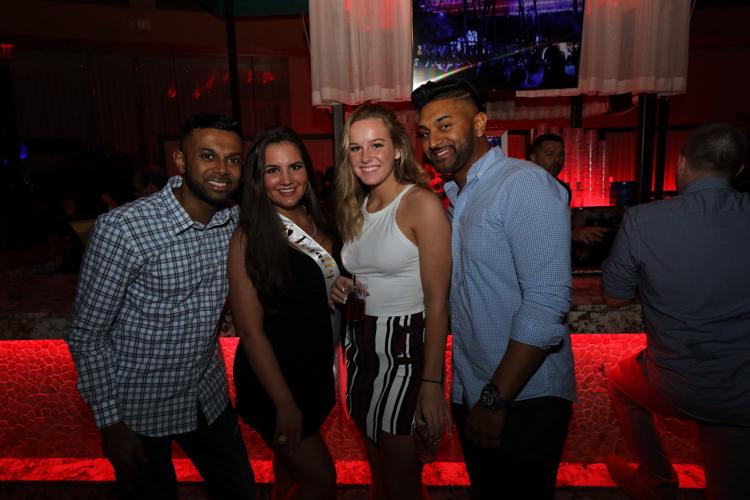 TEB40776cc.JPG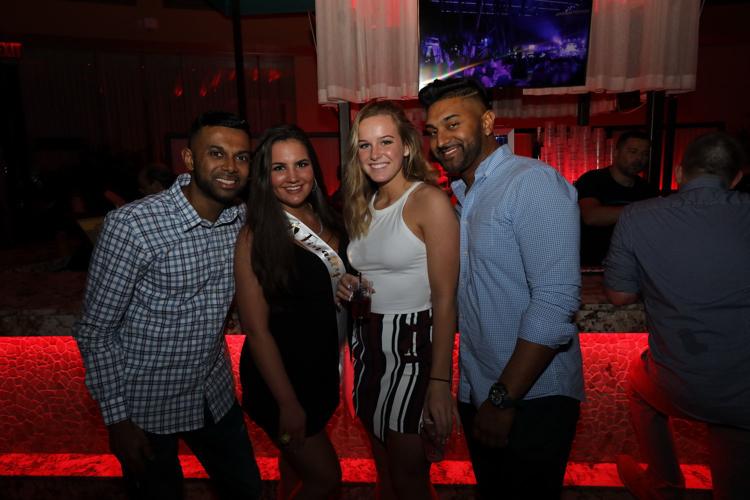 TEB40777cc.JPG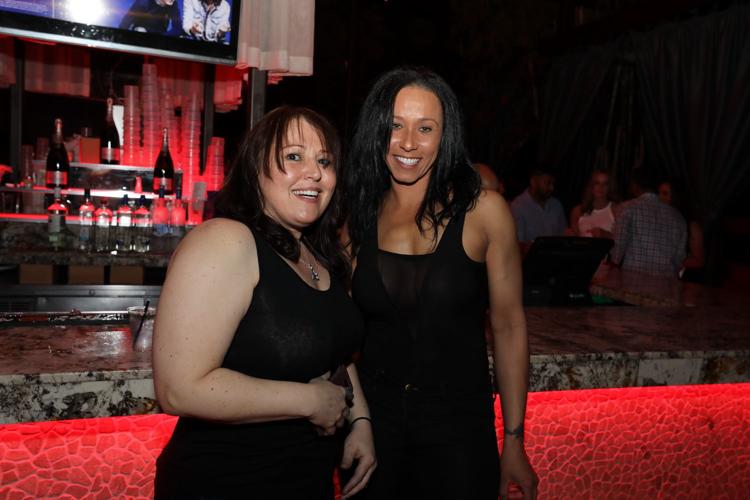 TEB40780cc.JPG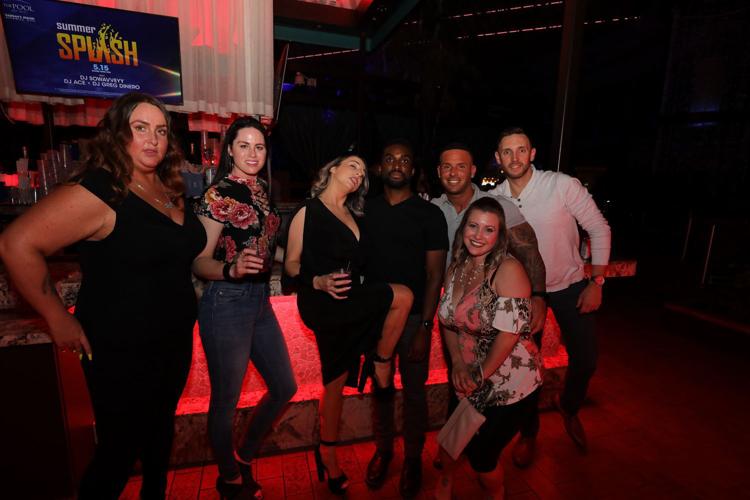 TEB40784cc.JPG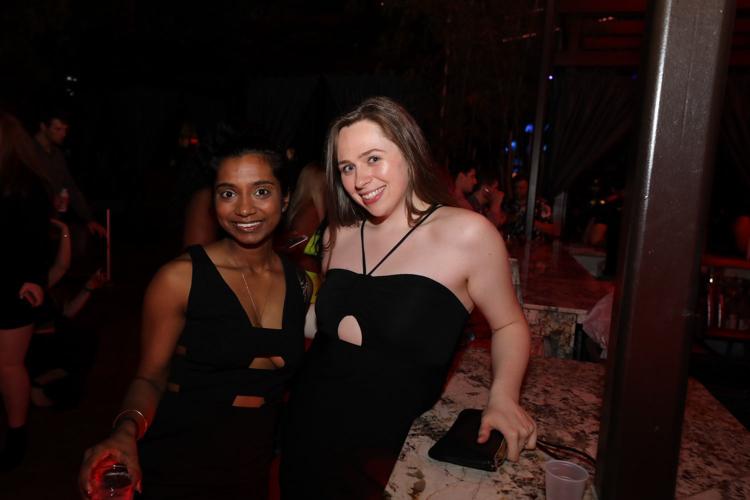 TEB40786cc.JPG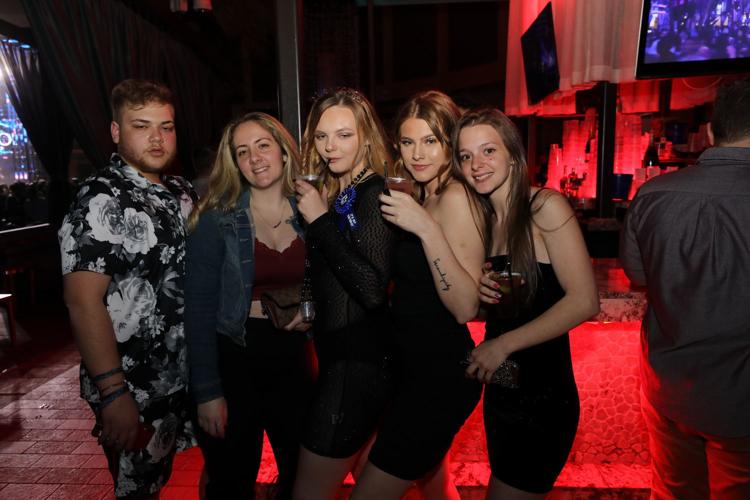 TEB40802cc.JPG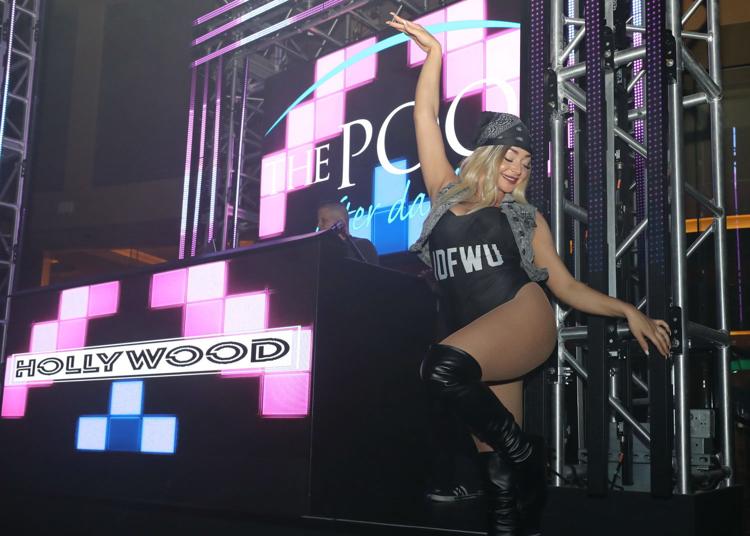 TEB40811cc.JPG
TEB40839cc.JPG