Just as like temperatures change seemingly overnight, styles evolve quickly come September with a focus on boots, outerwear, layers and hearty, statement jewelry and accessories.
Fall is a time to embrace style changes that come with the season, and the good news is, we have plenty of trends to choose from. Among the top autumn styles are three key themes we've seen emerge and gain increasing momentum over the last several months. The trend of "bigger is better" continues to lead the way, with oversized corset belts offering head-turning, eye-catching appeal; while plush and comfy nightwear-by-day ensembles marry the season's hottest fabrics with pajama-chic comfort; and the classic track suit gets a major refresh for fall 2017.
Whether you are a contestant going for the crown or a spectator this weekend, a critical pie…
Here are three key ways to rock the latest fashions for fall and where to shop for them locally.
The oversized belt
Many of us haven't sported an oversized belt since they were popular in the early 2000s, but as the saying goes: what goes around, comes around. And corset belts are big this season (pun intended). With celebrities such as Kim Kardashian and Gigi Hadid rocking the waist-defining accessory, the oversized belt has made its comeback to high fashion. The jumbo-sized staple has been appearing everywhere from the runways paired with T-shirt dresses and thigh-high boots to casual everyday wear, and can even be fancied-up, styled over ladylike dresses and trousers.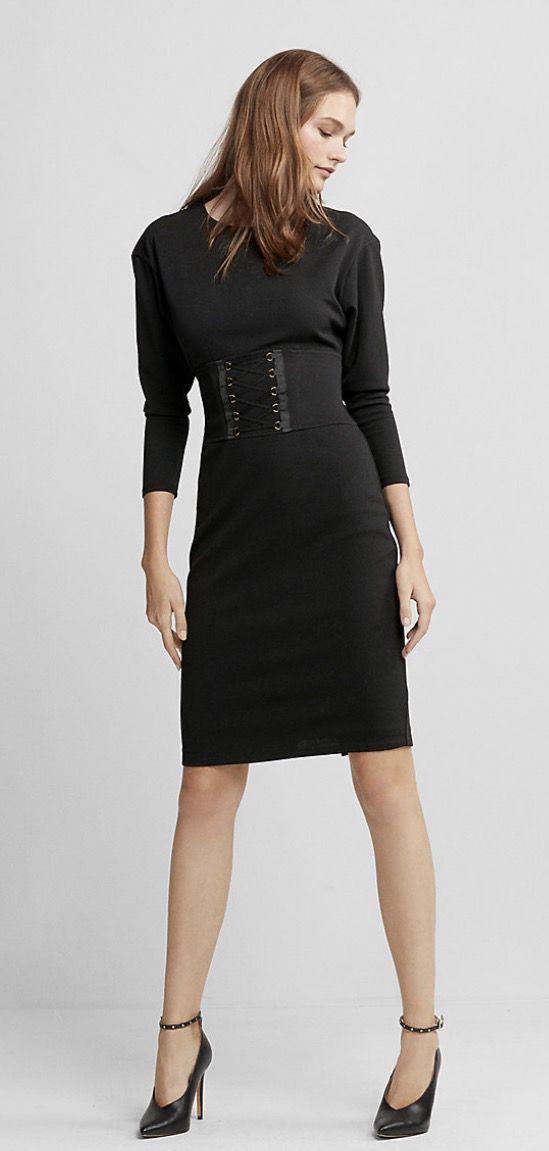 (Express, black dress with oversized corset belt waist, $88)
Track-suit chic
If we learned anything this year about the return of the retro track suit, it's that this trend is not just for the boys. Ladies' track suit fashion affords us flexibility and creativity in terms of styling, whether accessorized with statement kicks, dressed-up with some well-heeled booties and faux fur or paired with some fabulous, bold statement jewels, chokers and bling.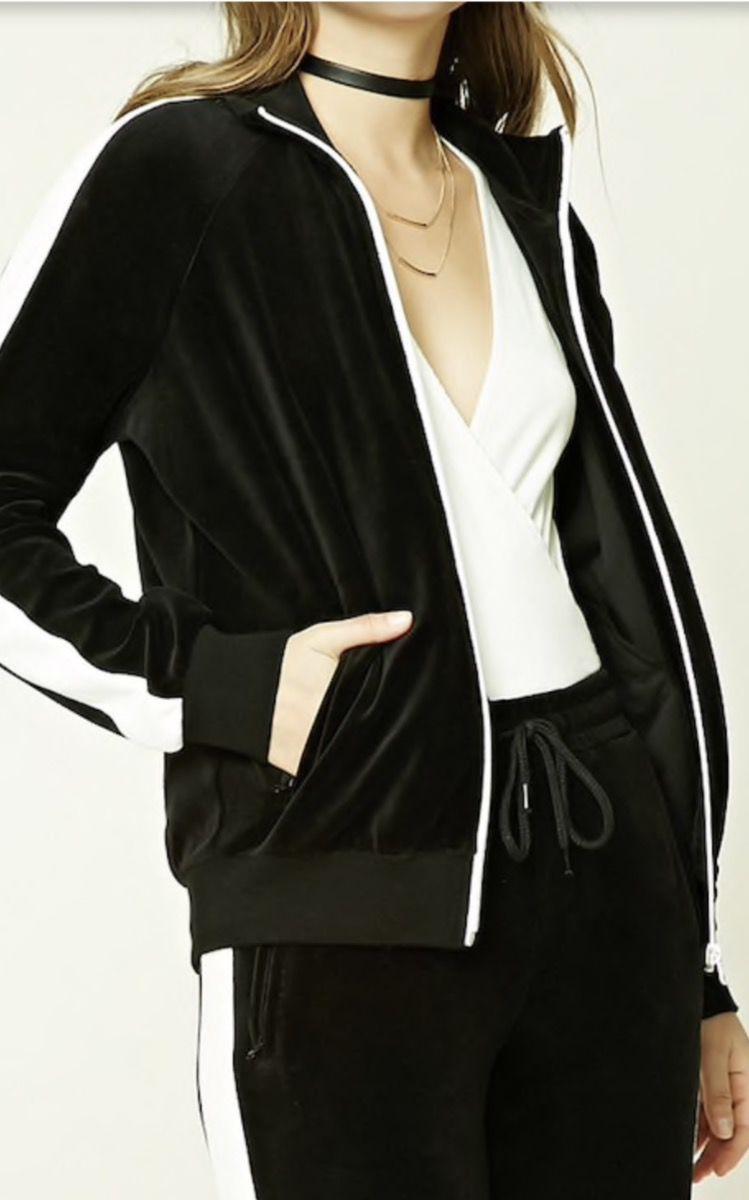 (Forever 21 jacket, $16.03 | side-striped pants, $13.93)
Pajama mama
Nightwear-by-day remains one of the most talked-about apparel trends this year. When done right, PJ-chic styling not only looks great, but is also comfortable and perfectly timed with autumn's crisp, chilly weather. This year has brought textures such as velvet, plush fur, silk and ultra-comfy fabrics to the limelight, and we've seen these style manifest in the form of PJ-chic wear from slip dresses to robe coats. If you are hesitant about adopting this trend for a daytime look, an easy transition piece from the office to happy hour is this velvet loose-cut boyfriend blazer from Express in a sumptuous, rich burgundy tone ($118) or this H&M satin wrap dress ($54.99) styled over jeans.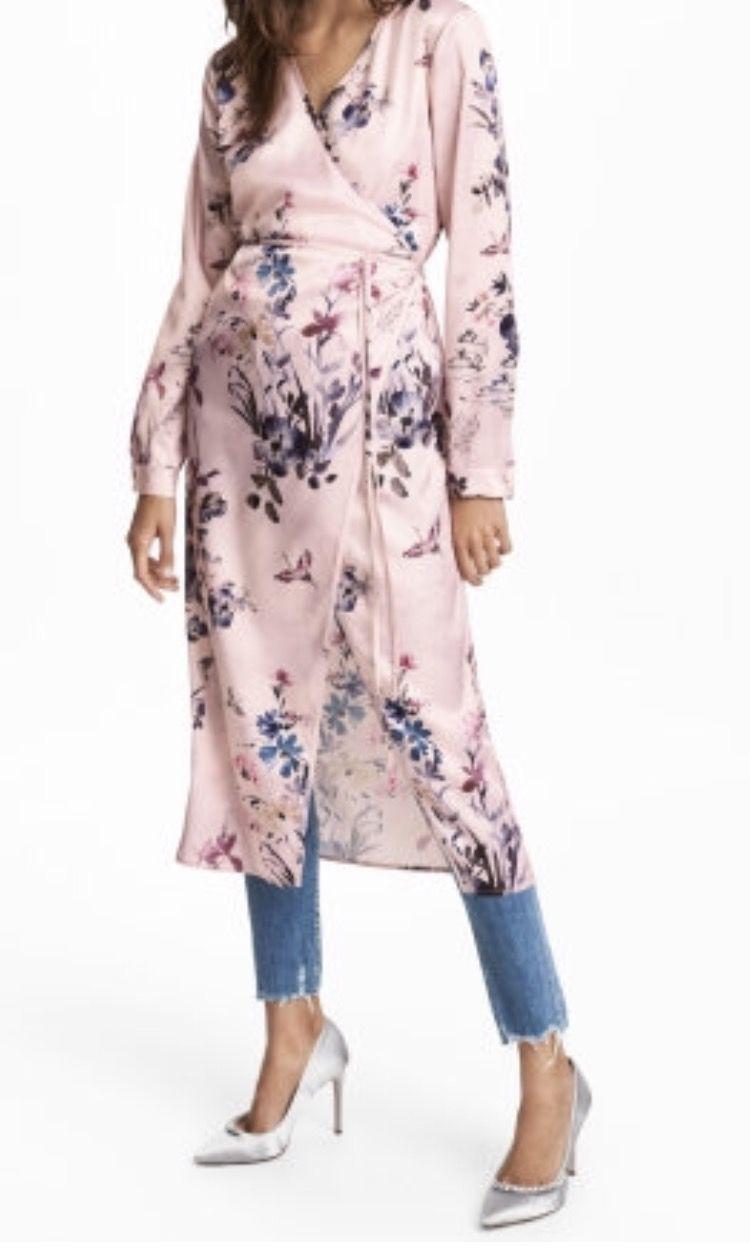 All stores mentioned are located at the Hamilton Mall, 4403 E. Black Horse Pike, Mays Landing. Go to ShopHamilton.com.
The Pool puts on Rozes colored glasses
The Pool After Dark was a little sweeter on Saturday, when Rozes hosted the party.