Whether you are a contestant going for the crown or a spectator this weekend, a critical piece of the highly anticipated Miss America pageant, which airs 9 p.m. Sunday, Sept. 10, on ABC, is the fashion.
Audiences have been graced by Miss America's iconic style since the 1920s, and in keeping with the culture of the times, we've seen styles and trends evolve over the decades across all categories — from swimwear to stilettos and evening wear.
It was maybe ten years ago when I was confronted with my own name on the sidewalk of The Wal…
Using the much-talked about swimsuit competition as an example, we've seen styles dramatically evolve over the years from the modest, high-waisted two-piece suits of the 1940s, to the pageant then enforcing a one-piece-only rule for swimwear ensembles, which stayed in effect until the dramatic shift in the late '90s, when pageant officials allowed two-piece bathing suits in an effort to modernize the competition. A similar movement in trends is apparent in evening wear over the years. In the pageant's early stages, contestants wore robust ballgowns, where in recent years we've seen more sleek, form-fitting silhouettes and, even more recently, contestants walking the famous runway at Boardwak Hall in elegant two-piece evening ensembles, showing off a hint of midriff.
And then, of course, there's the shoes. There is nothing more signature to a look than the glitzy stilettos donned by Miss America contestants — so much that, in fact, there's an entire parade on the eve of the pageant that focuses on showcasing what the 52 contestants are wearing on their feet.
But while much of the excitement revolves around the main event — pageant night — there are preliminary competitions, interviews, luncheons, community affairs, television appearances and oodles of notable events leading up to the big day that require contestants' outfit games to be on point. So what does a modern-day pageant queen wear on her road to the crown? Owner Kevin Heck from Seagrass Boutique in Linwood has been working with our very own hometown girl — Miss New Jersey, Kaitlyn Schoeffel, over the past several weeks — styling a few key looks for her pageant-related appearances.
"Working with Kaitlyn we went with an elevated-casual look," explains Heck. She had several Miss America-related appearances, community events here in New Jersey, as well as radio and TV interviews, so we needed several different looks that reflected her style authentically."
For the television appearances, Kaitlyn opted for a few key flirty, yet feminine, sundresses that offered a sporty edge by designers For Love & Lemons and Flynn Skye. More casual looks including denim jeans by Black Orchid and silk cami tops by AS by DS. In her downtime, Miss New Jersey chose ruffled and whimsical tops and blouses for evenings out, and a Kelly-green scoop neck sweater.
I'll just come right out and say it — speaking as a guy, the Miss America pageant is pretty …
Here are some of Kaitlyn Schoeffel's — aka Miss New Jersey — looks from Seagrass Boutique (SeagrassBoutique.com) worn recently by the Egg Harbor Township native:
Dress looks:
Love & Lemons dress (floral pattern)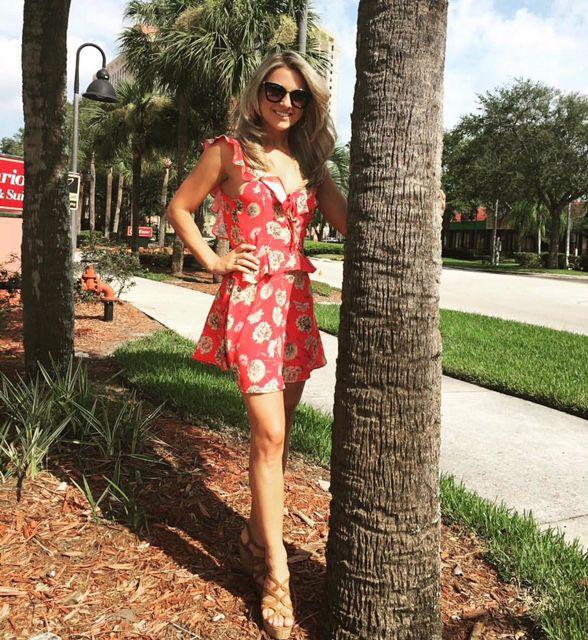 Flynn Skye sequin firework dress
Nude dress from Seagrass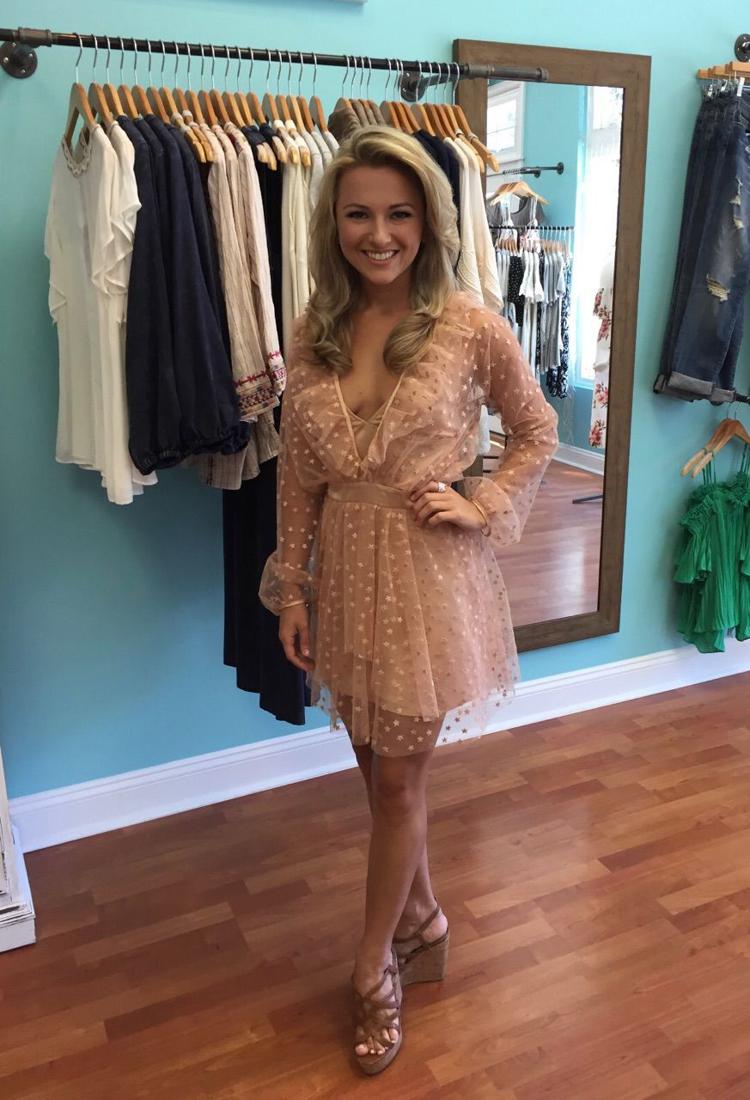 The one thing we can always count on with Miss America fashion is a healthy dose of glam. In mainstream fashion right now, glitz, metallics, shimmer and shine are all having their moments in the spotlight, so we can anticipate these modern embellishments all week long. Check out all 52 contestants and their ensembles when Miss America 2018 airs this weekend.
Miss A-inspired accessories
A gal isn't pageant-ready on the world-famous Boardwalk in Atlantic City without a few stellar accessories. An oversized hat, a great pair of sequined stilettos and black shades can take your outfit from cute to catwalk.
Sequined Shoes
Macy's Badgley Mischka Strappy Embellished Heels, $185.50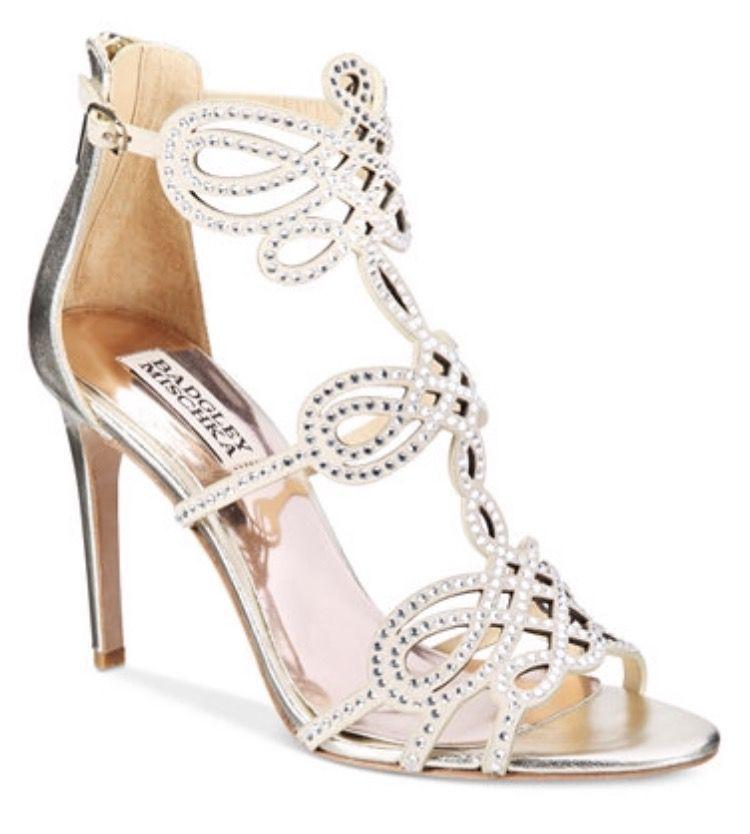 Macy's Badgley Mischka Wedge Sandals, $138.60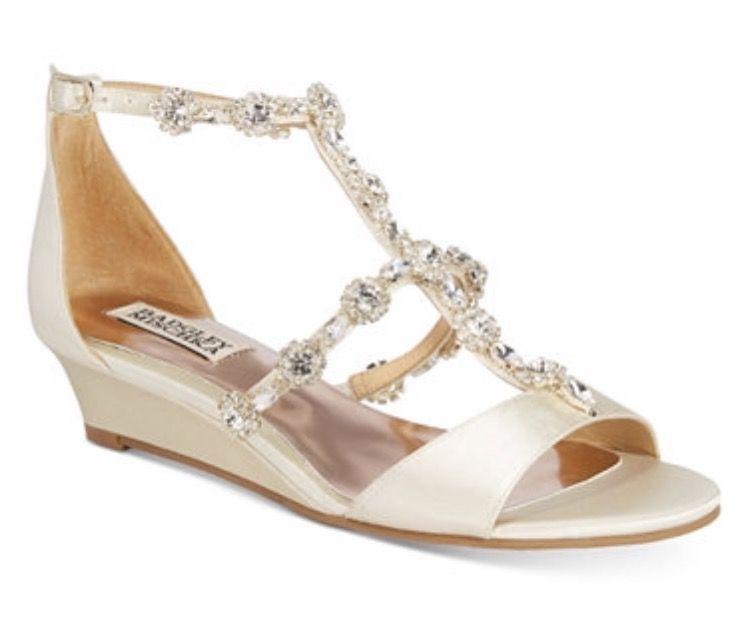 Shades
Sunglass Hut, Versace, $275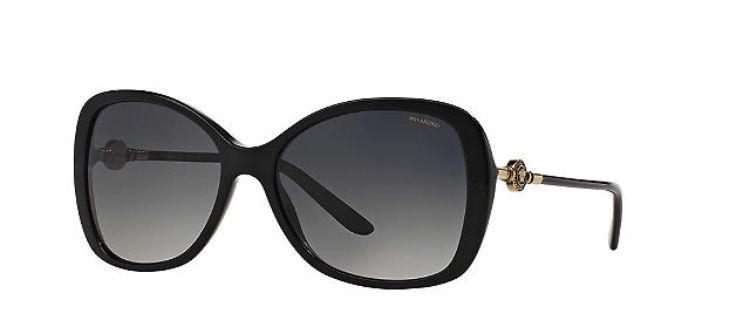 Mya returns to The Pool After Dark
Mya performed at The Pool After Dark on Friday.
Photos: Tom Briglia/PhotoGraphics