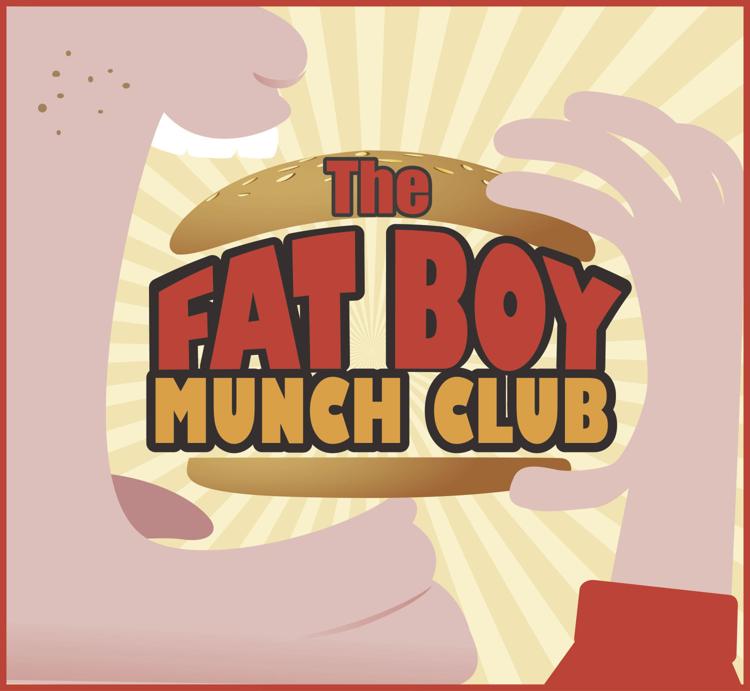 Like most Fat Boys, we at the Fat Boy Munch Club enjoy a variety of food. That's why oftentimes intense and heated debates can break out over something as simple as where to eat lunch on a particular day. Ultimately one side wins, as there are few restaurants serving tacos, sushi and ravioli all in the same spot. One solution to this lunchtime dilemma is the old standby, the food court.
1. It's a college hangout. Just a few minutes from Richard Stockton University, Pitney Pub has become somewhat of a college hangout — given yo…
Generally a staple of your local mall, a great food court provides one stop shopping for everyone to get exactly what they want and still be able to dine with a portly friend who's tastes may differ. It's a win/win.
The trouble is, outside of shopping malls, food courts are scarce. But just across the road from Stockton University lies a self-standing food court with some truly delicious options. It goes by the name of The Exchange.
Ryan: The options at The Exchange are many. They host a satellite location of the legendary A.C. burger joint Vagabond where you can grab everything from burgers to hand-spun shakes, along with El Coyote which serves up classics from south of the border, and finally Greens and Grains, which is a nice option for that skinny guy or girl who doesn't want to end up writing a column like this.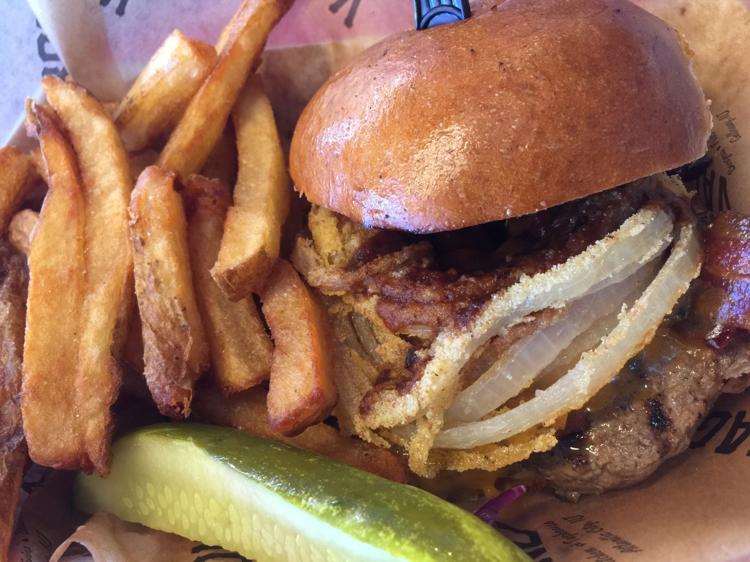 Scott: Yeah, they even have Roots Craft Coffee if you're looking for a jolt of caffeine during your day. It's really a culinary jewel.
Ryan: Being card carrying Fat Boys, it didn't seem to make much sense for us to review health food, so we sat out on Greens and Grains this time, despite the advice of both of our personal physicians. At Vagabond we split an A-1 Burger ($9) along with an order of Vaga Mac-N-Cheese ($10) and fries ($3). The burger was just about perfect as one would expect from a Vagabond burger, with cheddar cheese, onion straws and an incredibly tasty maple pepper bacon that really stole the show. Everything was piled high on a brioche bun which has become trendy for a reason — there simply is not a better choice of bun to slap a burger on.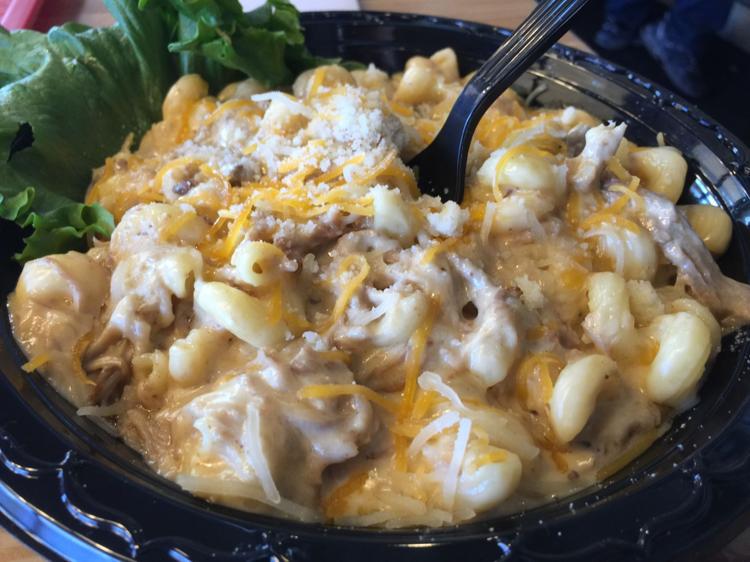 Scott: The burgers are a little smaller and a little different than the flagship location but you would have to be a true Fat Boy to notice the difference. This is as good of a grab-and-go burger you can find; the maple pepper bacon is an unhealthy, unnecessary but an absolutely mandatory addition that pulls it all together.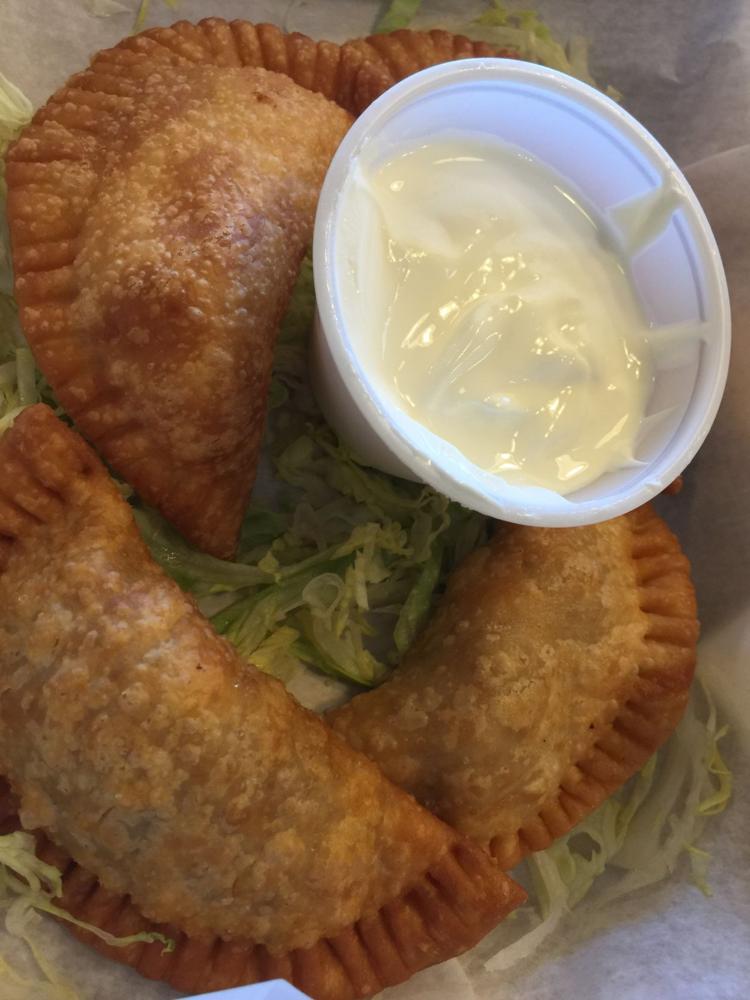 Ryan: The mac and cheese was impressive as well. We opted to add pulled pork, an option not available at their sister location in A.C. As delicious as it was, ultimately it was a tad rich, and I think it could have used some barbeque sauce or maybe even hot sauce to cut through the creaminess a bit, but even without it, this made for an incredibly strong side dish.
Scott: I would disagree about it being too rich. A Fat Boy saying mac and cheese is too rich is like a Fat Boy saying "hold the mayo." I really liked the pork and suggested to the owner that they make this an addition in A.C. He said that would be under advisement (lol). It was purely a selfish ask.
Those who have ordered one of Atlantic City Weekly's BOGO Appetizer Cards are already reapin…
Ryan: Scott grabbed us some treats from El Coyote, too. A chimichanga, and two types of empanadas, beef and cheese and chicken. The chicken empanada was tasty, particularly when dunked in a bit of the spicy sauce that came alongside it. The beef and cheese was the star, though, a decadent Mexican hand pie with simple, perfectly balanced ingredients that made for a very satisfying snack.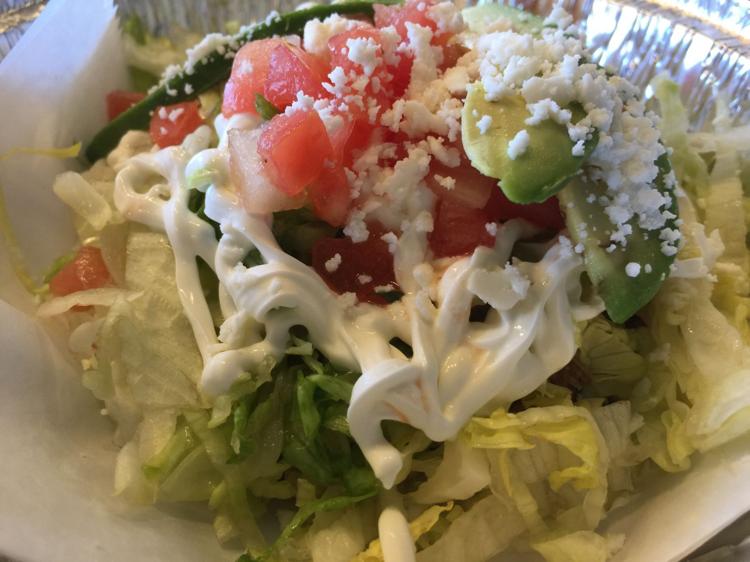 Scott: I go to El Coyote just for the empanadas. Along with Cuba Libre's, they are my favorite in the area. The chimi, full of ground beef and cheese, is also a solid bet, but I recommend the chicken over the beef.
Ryan: The Exchange really does offer a nice variety all compressed into a small spot. We only sampled a few items, but the options are plentiful here, and each item we ate was well made with high quality ingredients. This will become a regular stop for me.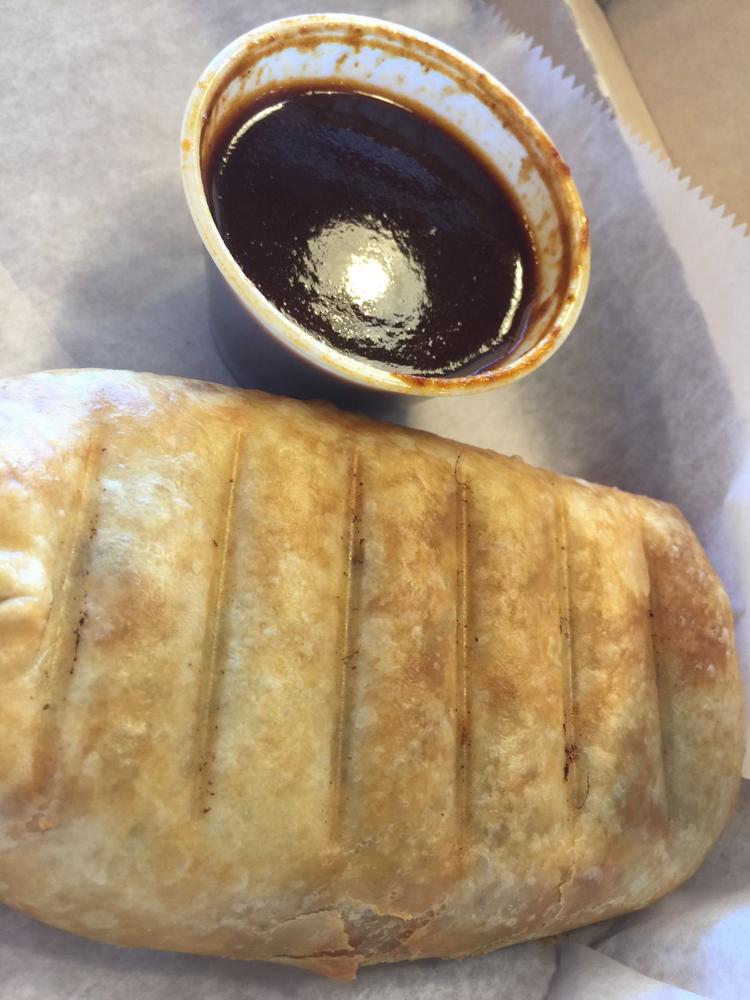 Scott: I was glad to initiate a fellow Fat Boy into The Exchange fan club and want to give a shout out to Greens and Grains, which really has amazing vegetarian and vegan offerings. Check out their "chicken" sandwich, which will have you scratching your head that it's not chicken. Their smoothies are exceptional, and their hand-pressed juices are unrivaled in South Jersey. And since the co-owners have some Greek heritage, their hummus is worth the visit alone. If you're looking for variety — truly an abundance of offerings under one roof — check out The Exchange.
Rating: 350 pounds
(Getting chubby)