Earlier this year, I explored new slot games from a number of manufacturers, games we'll be seeing in the coming year.
A number of readers asked when they'd be able to play the games. Many of them are in casinos now, but distribution does not proceed evenly. Rollout tends to come market by market, with Nevada usually first in line.
Presented by Fool Moon Theater Company, the classic Ernest Thompson play "On Golden Pond" wi…
So some of you no doubt have already played some of the new games, while others are waiting for them to reach their markets. Patience. It usually takes only a few months.
Meanwhile, here are a few more games on their way to casinos.
Golden Jungle Grand, IGT: A 75-line video slot on a grid with five reels, each four symbols deep, Golden Jungle Grand generates some statuesque payouts when icons turn wild.
When a statue symbol lands anywhere on a reel, it activates an icon displayed above that reel. As players continue to wager and spin, they'll collect additional statue symbols. All reels that have collected two statue icons will turn wild for the 10th spin for the chance to win big.
In the free games bonus, players can select their bonus play volatility by choosing between 25 free games with two wild reels, ten free games with three wild reels or two free games with four wild reels. And the graphics are really wild, too on CrystalCurve cabinet.
Mistress of Egypt Bingo, IGT: This one for Native American casinos that use Class II games, but it's based on a game many players already have seen in commercial casinos and Native American casinos with Class III slots.
To clarify, under Native American gaming rules, Class III slots are games with random number generators, just like the slots in commercial casinos. Class II slots are really electronic bingo at their core. A central processor determines results for a number of machines, drawing bingo patterns that are translated into images of slot reels and bonus screens.
MOTHER'S DAY MUSIC FESTIVAL WITH MAZE FEATURING FRANKIE BEVERLY, KEM, AL B. SURE, CHRISTOPHE…
During the base game on Mistress of Egypt, a pyramid symbol rotates on the top screen and levitates in the Mistress' hands until she releases it onto the reels. There, it can cover any symbol and become wild. Huge stacks of Mistress Symbols provide big wins, with five stacks triggering the top award.
Players who enjoy Egyptian-themed art packaging and frequent free-games will find what they're looking for in this 3x5 reel, 20 pay-line game.
Jin Ji Bao Xi – Rising Fortunes, Scientific Games: The No. 1 game in Asia, Jin Ji Bao Xi making its North American debut with 5-reel, 243 ways game. Rising Fortunes, available on the TwinStar J43 or the new TwinStar Wave XL cabinets, includes the popular ALL UP bet structure where players can make an extra wager to buy higher-paying symbols.
One game highlight is the Jin Ji Bao Xi Feature where players pick icons to win one of four jackpots.
If six or more Red Gong symbols displaying credit prizes land on the reels, a Feature Selection is triggered and you can choose your bonus. The sum of the credit prizes creates the Shou Bonus, is one of the feature selection options.
Players also can choose between a Top Up Bonus and Free Games Bonus where eight free games are awarded. During free games, players can win additional free games while each Gold Gong symbol that lands on the reels award the Shou Bonus.
In the Top Up Bonus, a lock and spin feature, Gold Gong symbols award the Shou Bonus and lucky Green Gong symbols award the sum of all Gong symbols, resulting in a rising fortune.
Look for John Grochowski on Facebook (http://tinyurl.com/7lzdt44) and Twitter (@GrochowskiJ).
TEB40629cc.JPG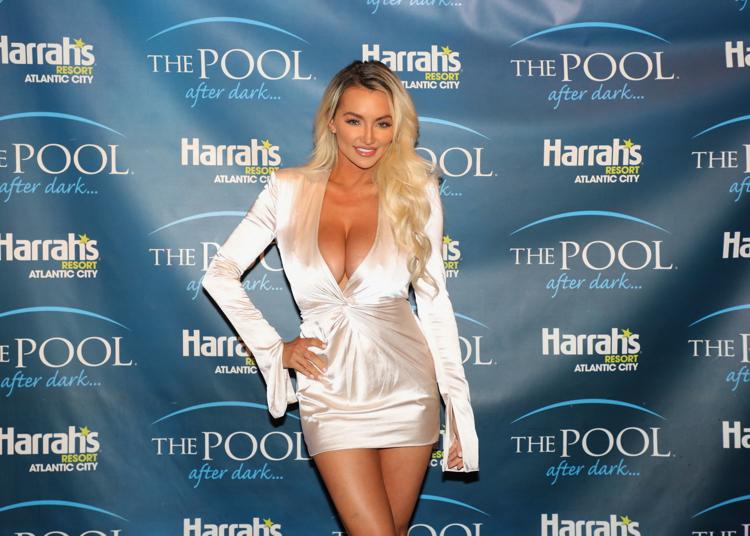 TEB40609cc.JPG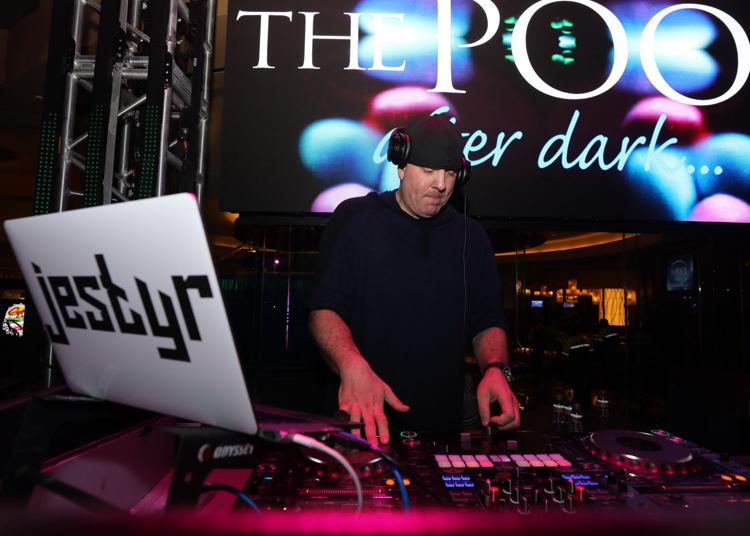 TEB40660cc.JPG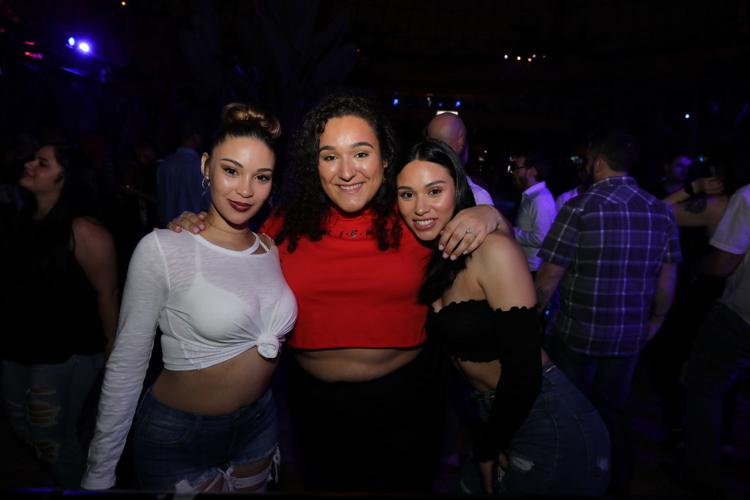 TEB40678cc.JPG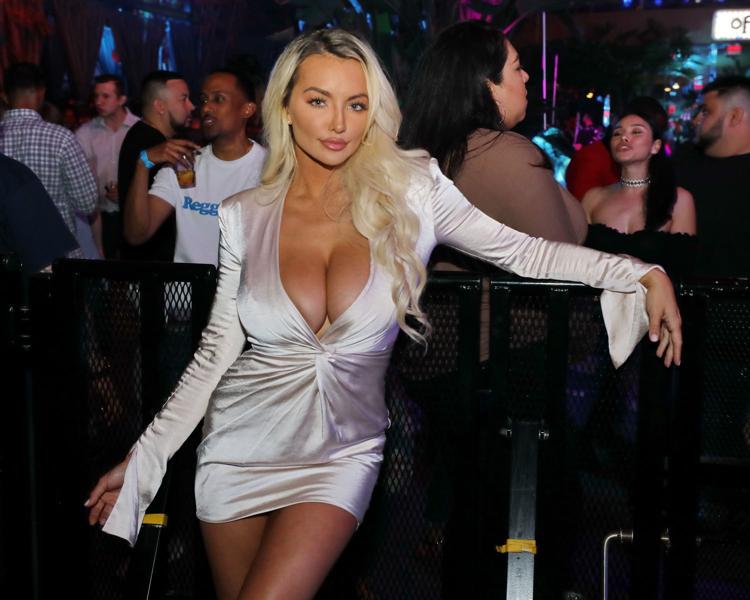 TEB40705cc.JPG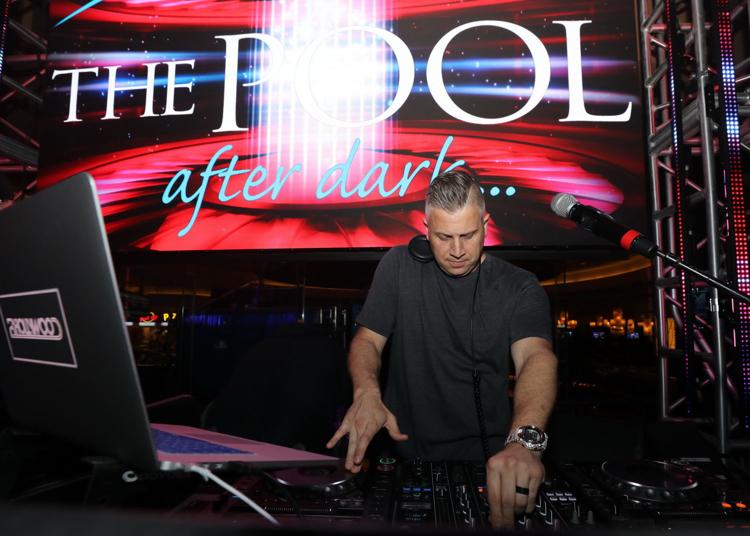 TEB40712cc.JPG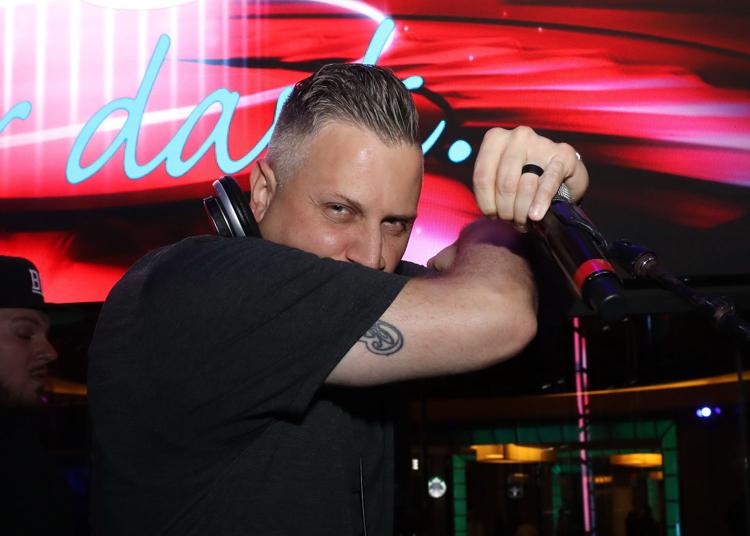 TEB40713cc.JPG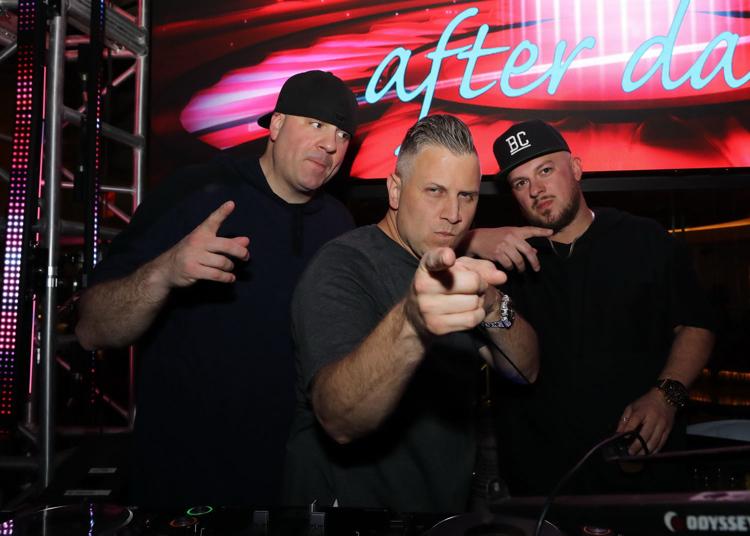 TEB40720cc.JPG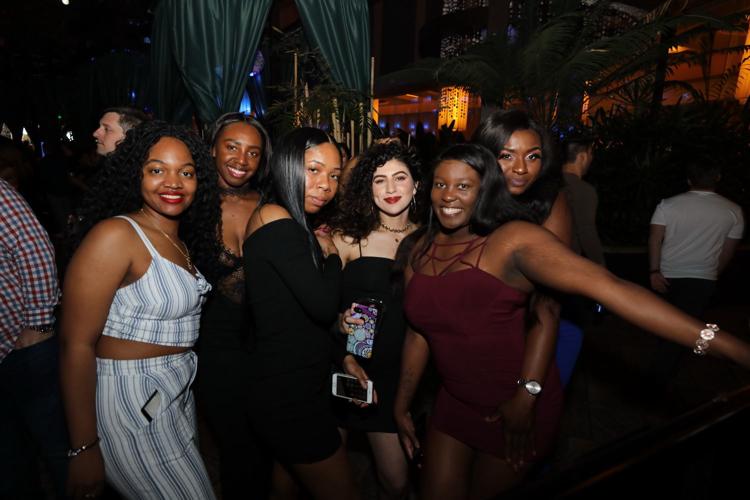 TEB40722cc.JPG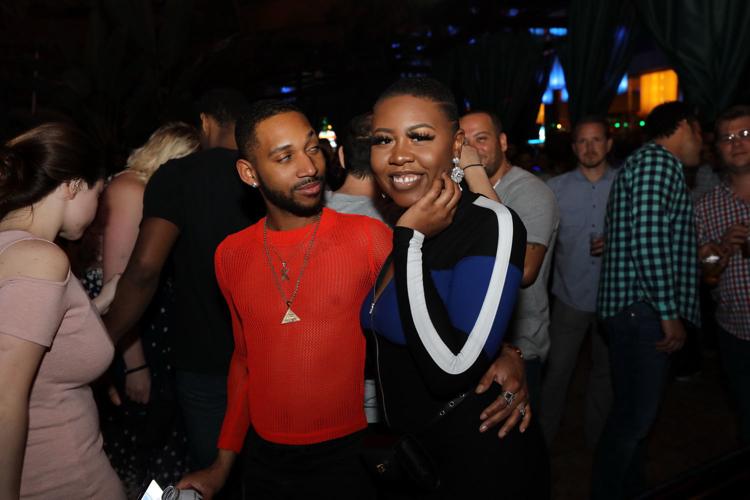 TEB40725cc.JPG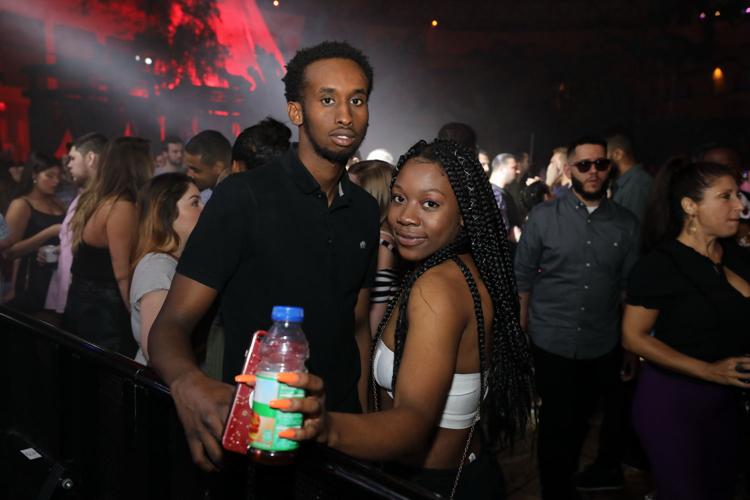 TEB40726cc.JPG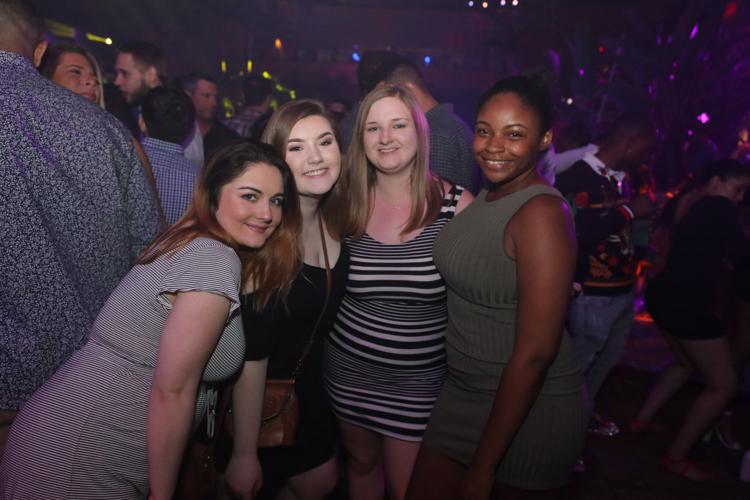 TEB40729cc.JPG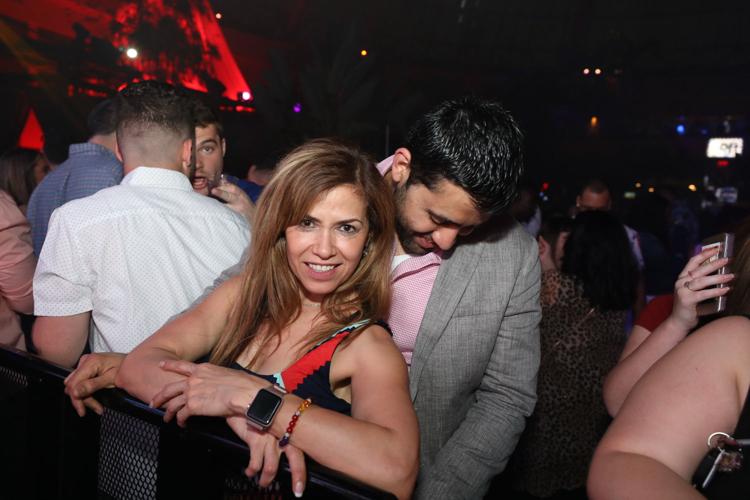 TEB40730cc.JPG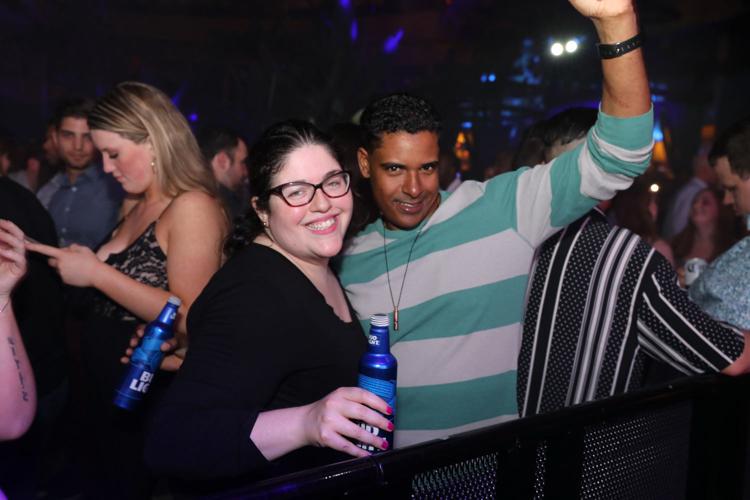 TEB40733cc.JPG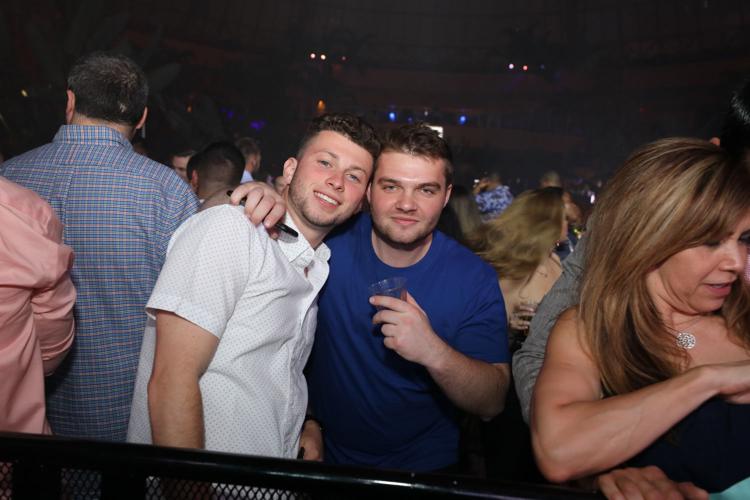 TEB40736cc.JPG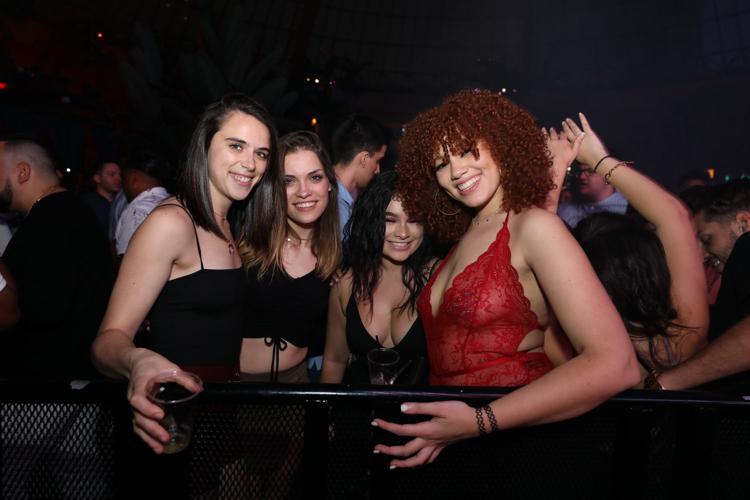 TEB40738cc.JPG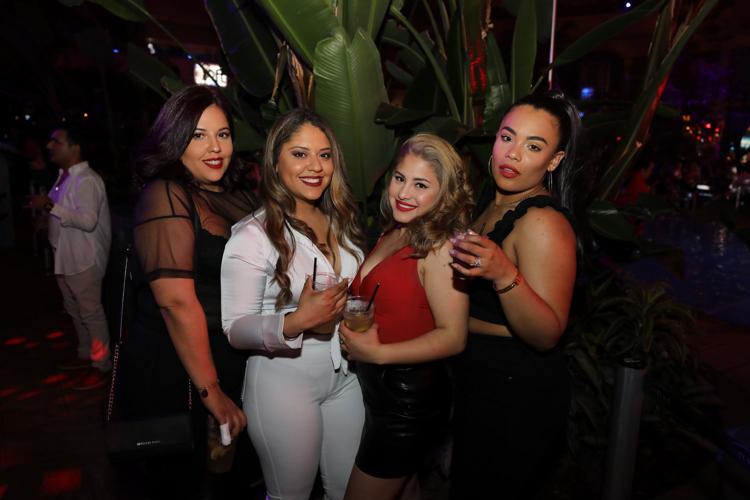 TEB40741cc.JPG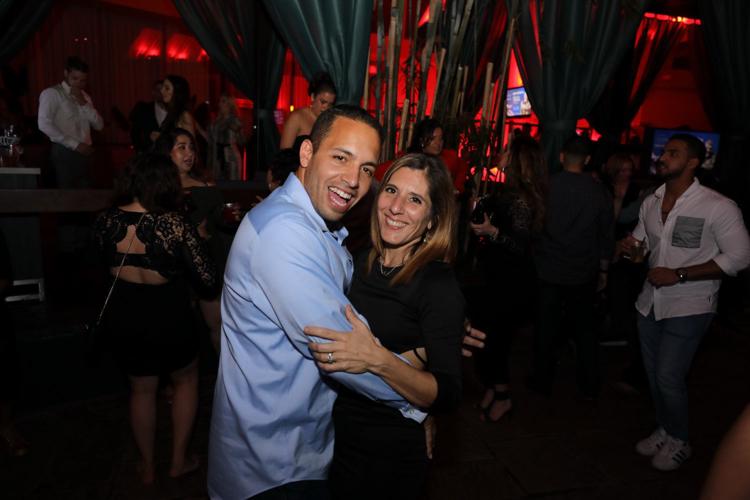 TEB40742cc.JPG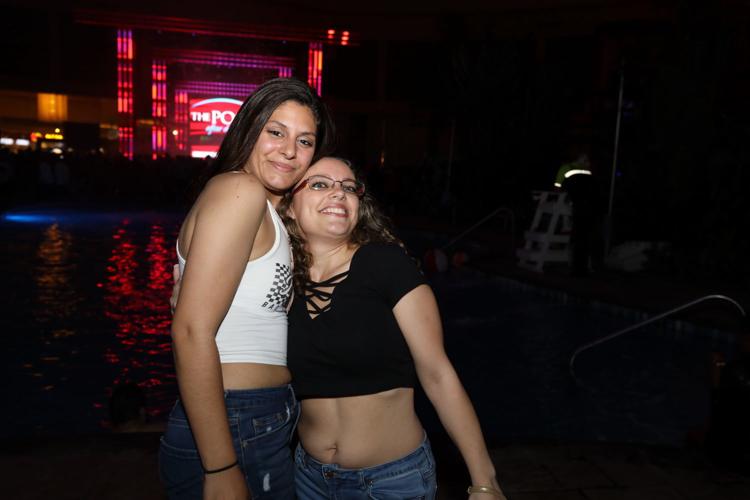 TEB40745cc.JPG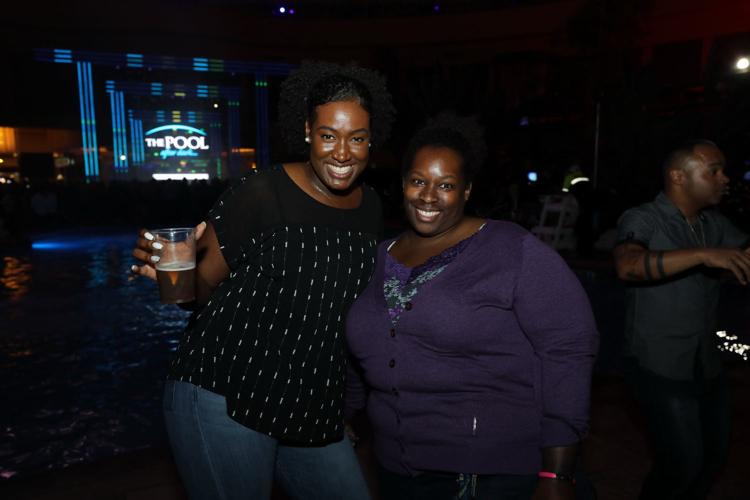 TEB40746cc.JPG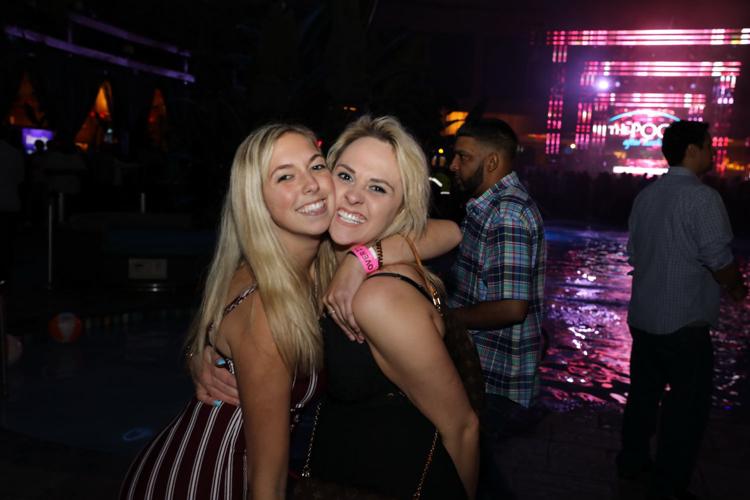 TEB40750cc.JPG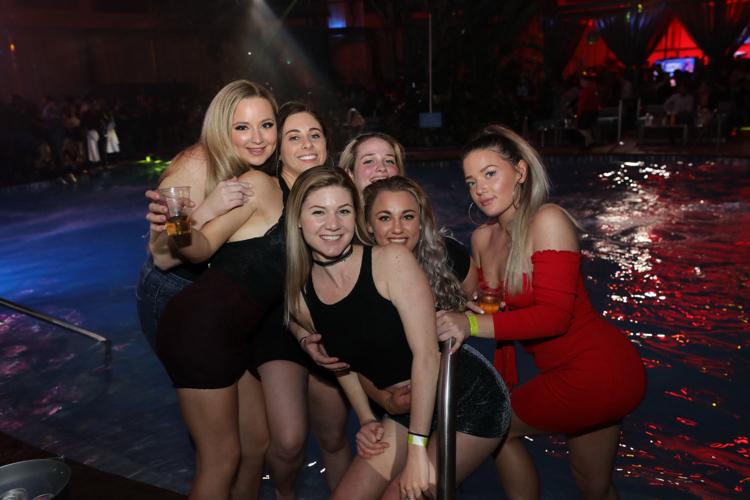 TEB40752cc.JPG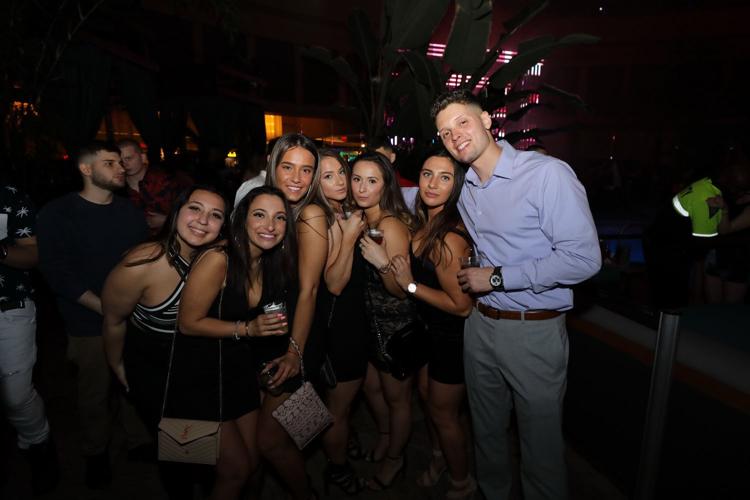 TEB40753cc.JPG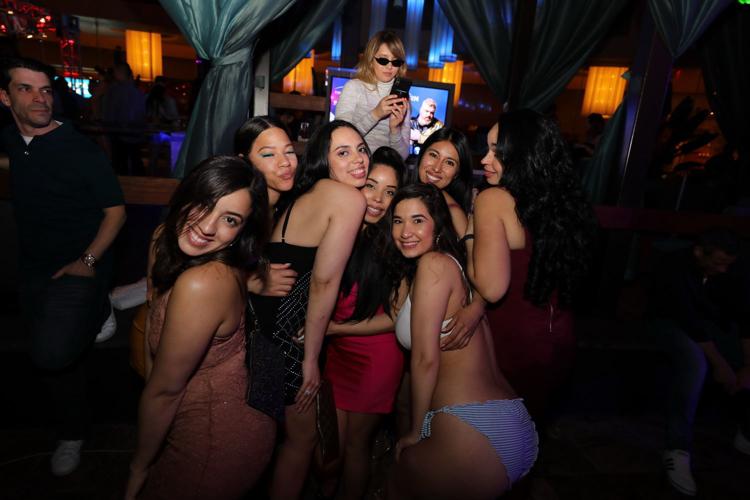 TEB40756cc.JPG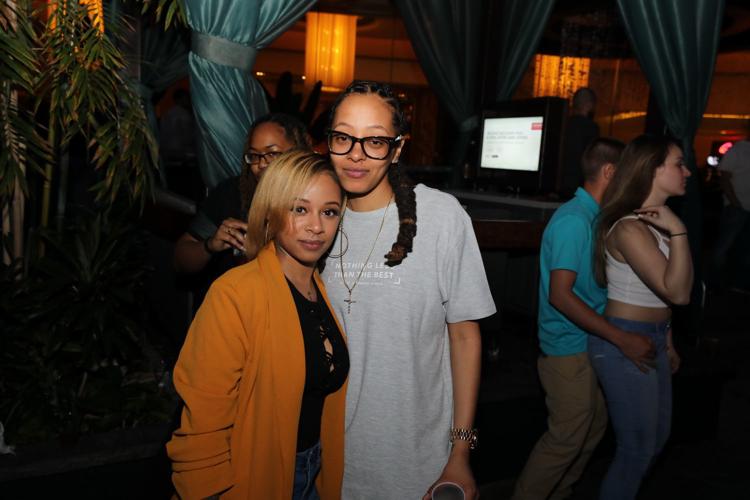 TEB40758cc.JPG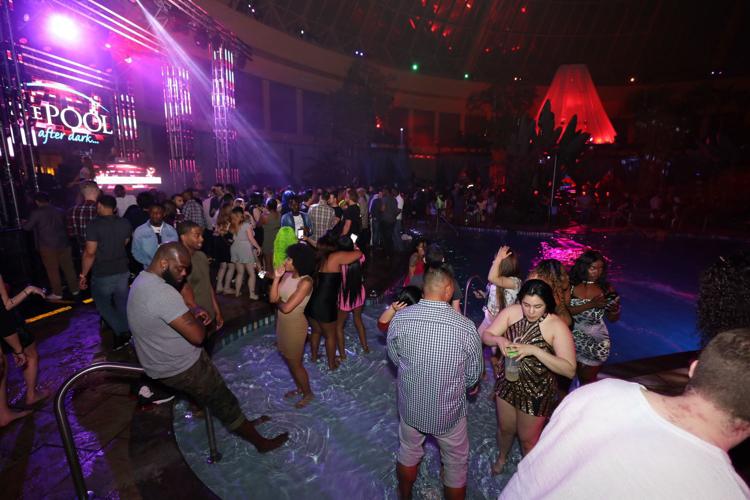 TEB40761cc.JPG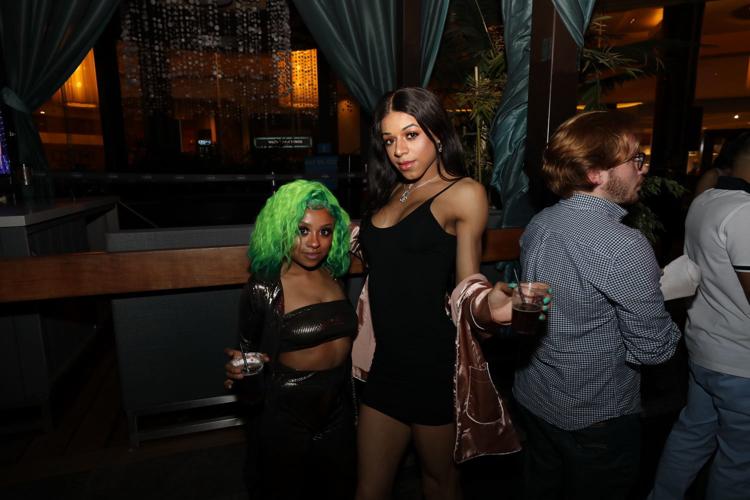 TEB40762cc.JPG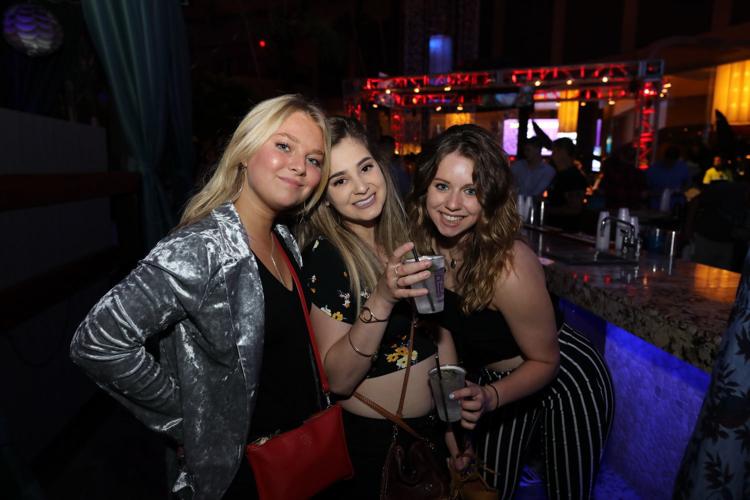 TEB40765cc.JPG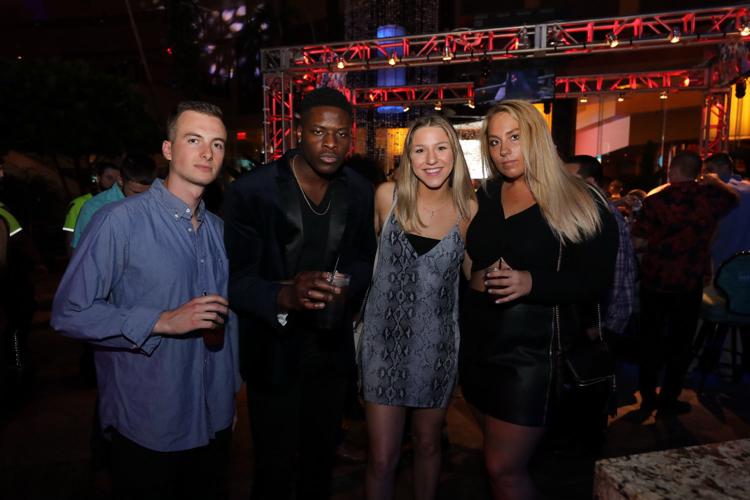 TEB40766cc.JPG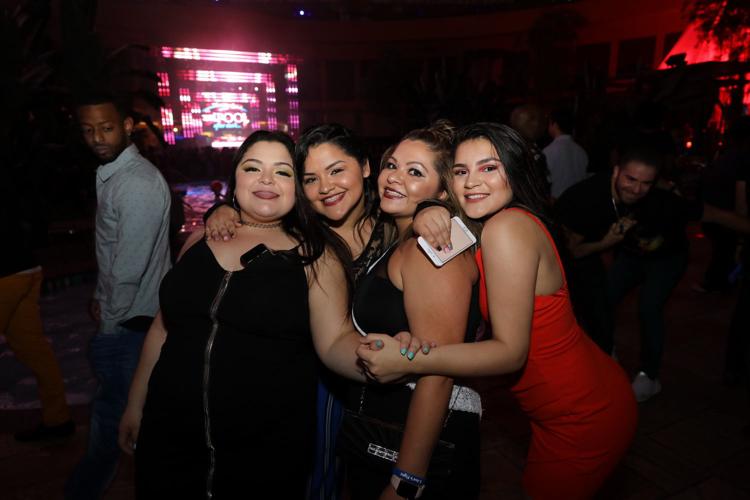 TEB40769cc.JPG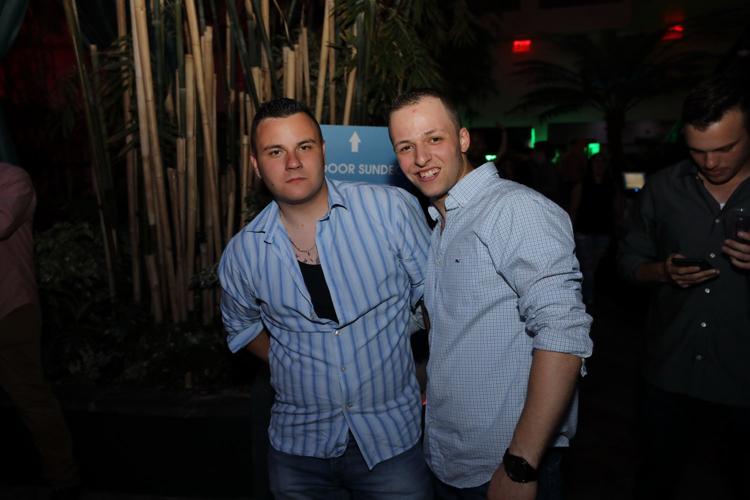 TEB40770cc.JPG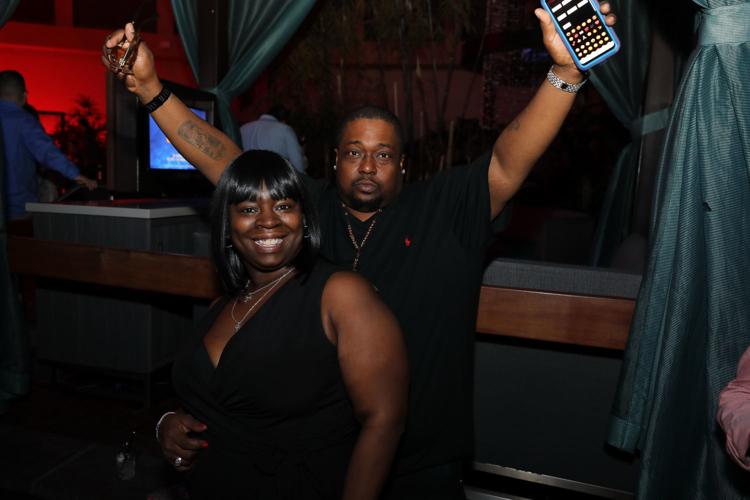 TEB40773cc.JPG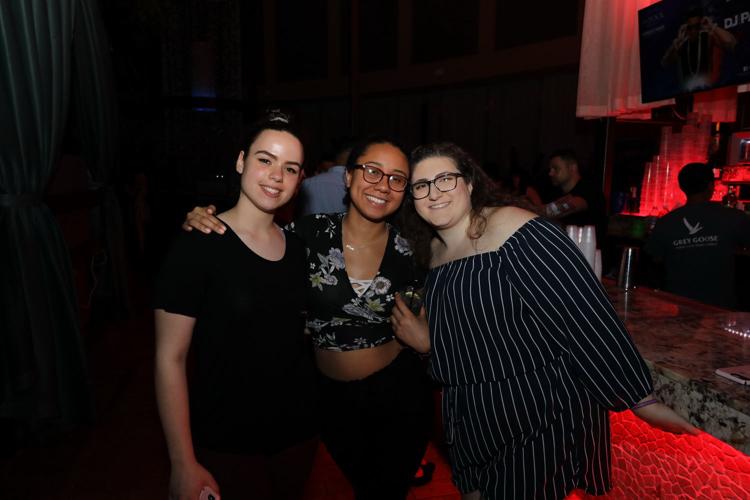 TEB40774cc.JPG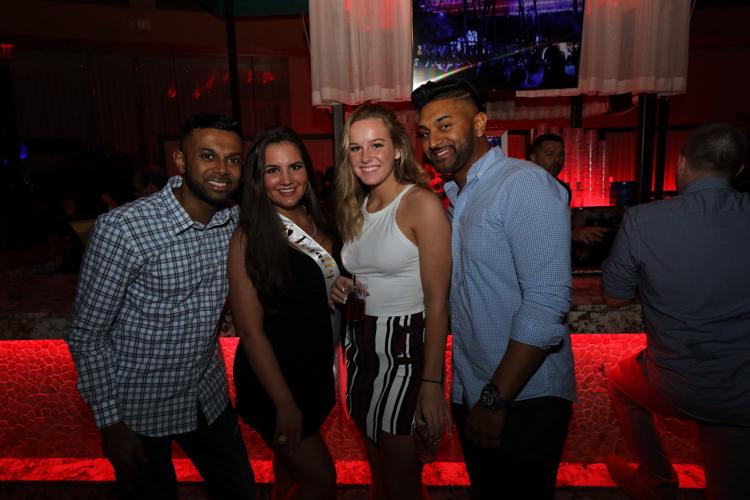 TEB40776cc.JPG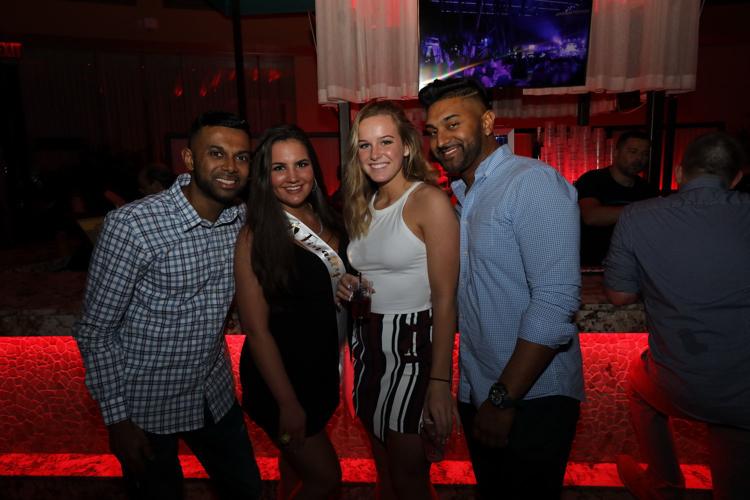 TEB40777cc.JPG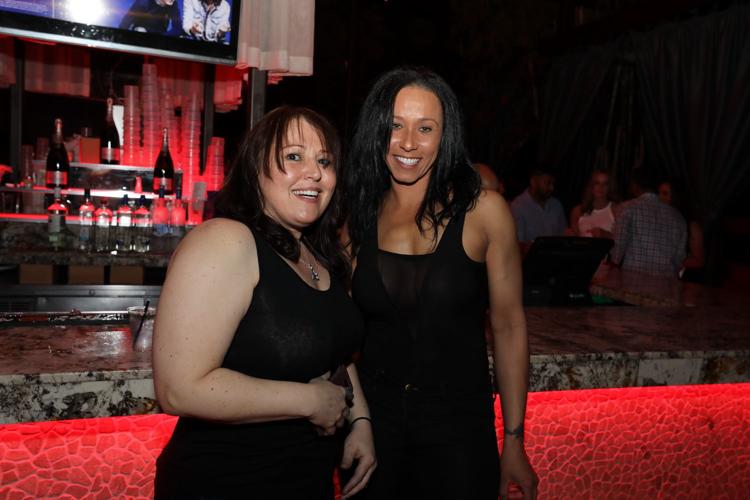 TEB40780cc.JPG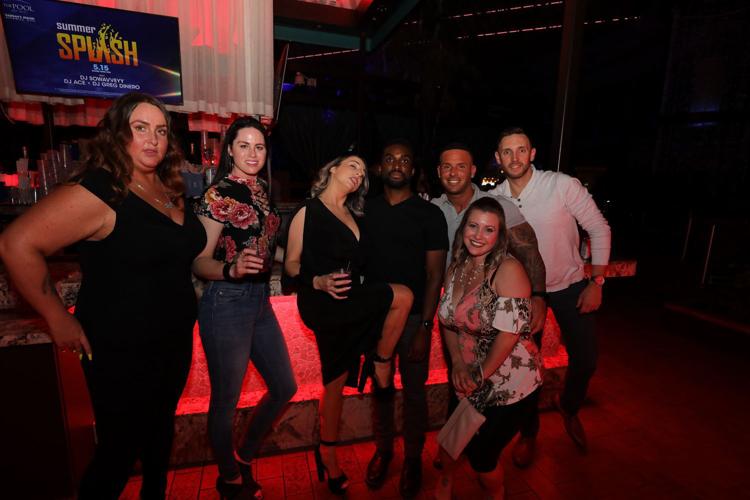 TEB40784cc.JPG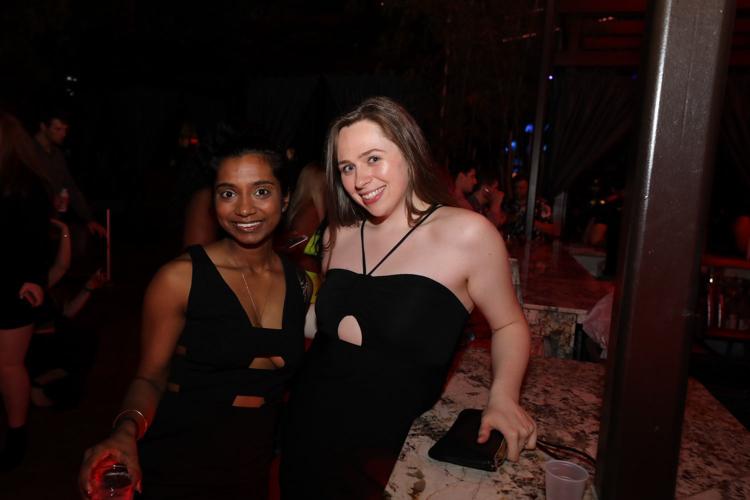 TEB40786cc.JPG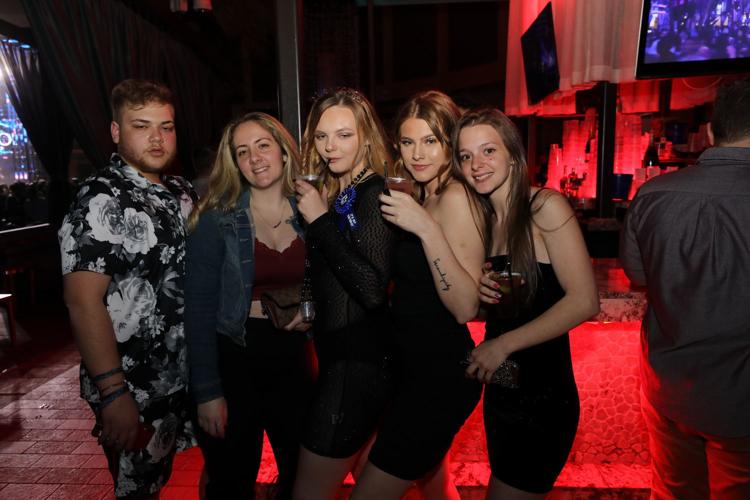 TEB40802cc.JPG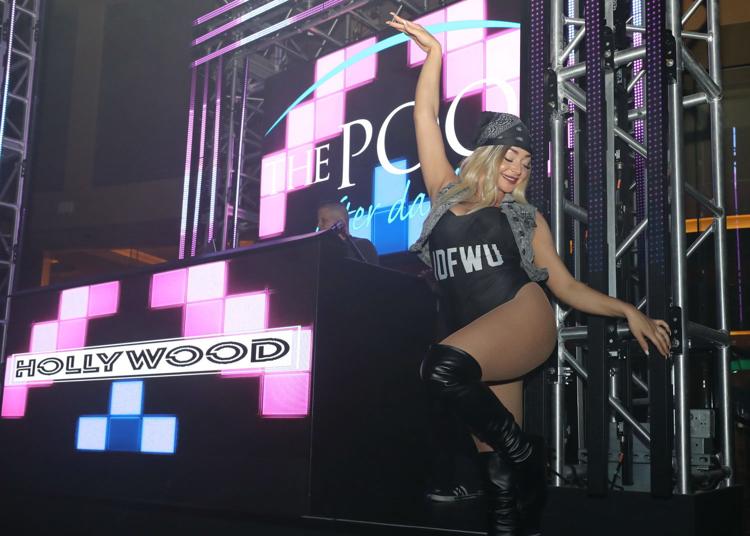 TEB40811cc.JPG
TEB40839cc.JPG