Once again, greeting and salutations. As you read this column, you are now aware of the passing of our dear friend Ed Snider on Sunday. I know that many of you remember Ed stopping by Memories in Margate many times over the years and dancing the night away along with other notable Philadelphians such as Sidney Kimmel, Fred Shabel, Congressman Brady, former governor Mark Schweiker, and others too numerous to mention.
Ed will be remembered for all of the wonderful things that he did for the people of Philadelphia, as well as for his love and passion for his teams, the Flyers and the 76ers. We will all drink a toast to him and to his memory this summer at Memories. And it's hard to believe that in just six weeks the place that you call home for your season down at the shore, Memories, will reopen and celebrate 44 years.
Now, time for your questions.
There is a video tribute to the late Ed Snider which said that he once owned a record company. Did you know him then? – Alice, Cherry Hill
I met Ed when he first came in to Philly from Washington, D.C., with Jerry Wolman, who owned the Eagles. Together they had a club called the Classroom in the old Maryland Hotel in West Philly. He was a dear friend and even though he wasn't born in Philadelphia, he was a true Philadelphian who loved the city.
Back in the 1960s, you created a performing group called "The Geatormen." Was this a singing group or dancing group and where did they perform? Thanks, Geator – Augie T., Fairless Hills, PA
The Geatormen were an eight-piece band that I put together to back me when I was doing a night club act in the late '60s. They were mostly from Delaware and were some of the finest young musicians I ever worked with. They not only could play but they could read, and many of the Geatormen went on to brilliant careers as studio musicians. They also appeared with me on my syndicated TV show Jerry's Place. Because of TV we became very successful and traveled together doing appearances at clubs throughout the Philadelphia and South Jersey area.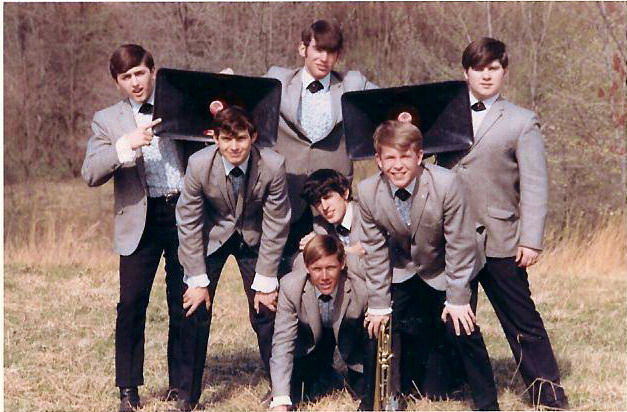 The seven Geatormen, without the Geator, later appeared uncredited in the movie "Where Angels Go, Trouble Follows." Here is a link to the video on YouTube::
https://www.youtube.com/watch?v=0_pUErv-x7U
Geator, are the Five Quails and the Spinners one and the same?
– Lou Bones, Three Springs, PA
Not the same group even though they were produced by Harvey Fuqua, who as you know was the guiding light of the Spinners. The Five Quails were from Cleveland, where Harvey had his first success as part of the Moonglows, and the Spinners were from Detroit.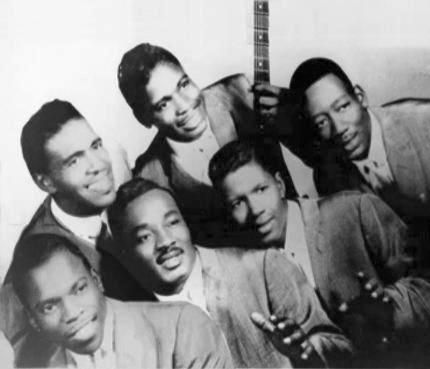 I've been a fan for many, many years. My four sisters and I rocked the night away with you many times. We've lost a couple of sisters over the past four years, and the remaining three of us have racked our brain trying to identify the song/artist with the following lyric: "Take me in your arms/and let me love you / I just want to love you / for the rest of my life." What a surprise it would be for my sisters if I were to be able to play this for us. Please, Jerry, can you help me out? With great respect and admiration – Linda Christensen, Media, PA
A beautiful song – "Let Me Love You" by George Goodman and His Headliners, with Rodney Williams singing lead. The group, which was not the same as the Motown group the Headliners, also included Melvin Peters, who later joined up with another great Motown group, the Originals. The song was first recorded in 1964 and re-released several times on different labels, eventually hitting No. 1 in Pittsburgh, where the group was from.
Got a question for the Geator? Send it to geatorella@yahoo.com. Please include your name and location and watch this column for the answer. For complete info on Jerry's appearances go to Geator.net. And remember, keep on rocking, 'cause you only rock once!