"You get a car!" "You get a car!" "And you get a car!"
That's what some Wild Card Reward cardholders at Hard Rock Hotel & Casino Atlantic City may hear during the casino's "Car-A-Day in May" promotion.
Hard Rock is giving away a 2019 Camaro every day in May — guaranteed!
Drawings will take place daily Sundays through Thursdays at 7 p.m., and Fridays and Saturdays at 8 p.m.
To gain entries, Wild Card Reward cardholders need to play their favorite slot machines or table games throughout the month.
For every comp dollar they earn Premier cardholders receive 10X entries. Elite cardholders receive 20X and Rock Royalty cardholders earn 30X.
Fifteen minutes prior to each drawing cardholders must activate their entries by playing with or swiping their cards at any kiosk.
Go to HardRockHotelAtlanticCity.com for more details.
Last chance
Spa Retreat Week at Golden Nugget Atlantic City and the SPA-tacular at Qua Baths and Spa in Caesars end May 3.
Get ready to "Rock the Runway," a one-of-a-kind fashion show fundraiser for the Atlantic Cit…
No more standing in line
Caesars Rewards cardholders who forget or lose their players cards no longer need to stand in line to get a replacement.
Newly installed kiosks near the Caesars Rewards Centers at Caesars and Bally's Atlantic City and Harrah's Resort will print new cards after customers swipe their valid driver's licenses.
Fins to open May 16
A good sign that warmer weather soon will be here is the opening of Atlantic City's outdoor beach bars.
The newest addition, Fins Bar at Resorts Casino Hotel, opens at 10:30 a.m. May 16.
Fins, an extension of Landshark Beach Bar, will feature fire pits, food and drink specials, and daily entertainment.
Reggae artist Smokey Starr will kick-off the celebration from 11 a.m. to 3 p.m. Drummer Al Olivero will follow Starr from 3 to 7 p.m.
In addition, from 10 a.m. to 1 p.m., guests can mix and mingle with Fin, the Landshark mascot, and the Landshark Girls.
Recreational gambler Darryl D. McEwen, a former professional journalist, is president of his own consulting firm that manages several small national and international trade associations, and provides public relations and fundraising services for a number of charitable organizations. Have a comment on this or a question specifically related to an Atlantic City casino, players club or other promotion? Email Darryl at MrACCasino@gmail.com and he'll try to respond to you personally. Your question — without your name — may appear in a future column. Visit his website, MrACCasino.com, and follow him on Twitter @MrACCasino. Your question — without your name — may appear in a future column.
TEB49695cc.JPG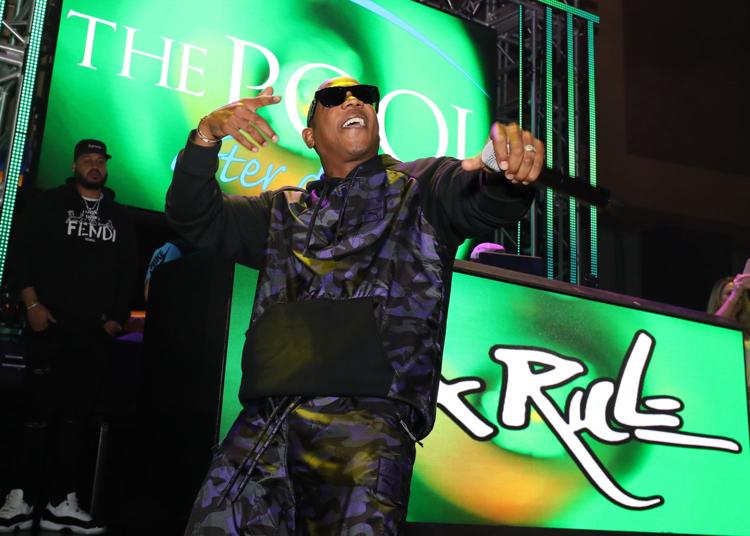 TEB49577cc.JPG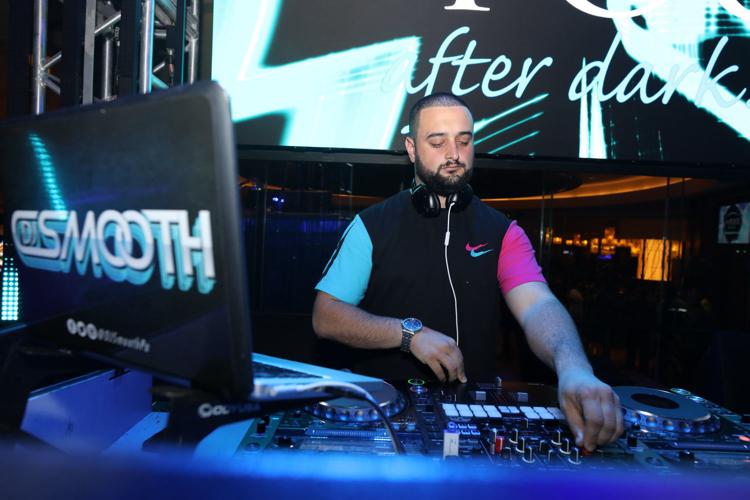 TEB49569cc.JPG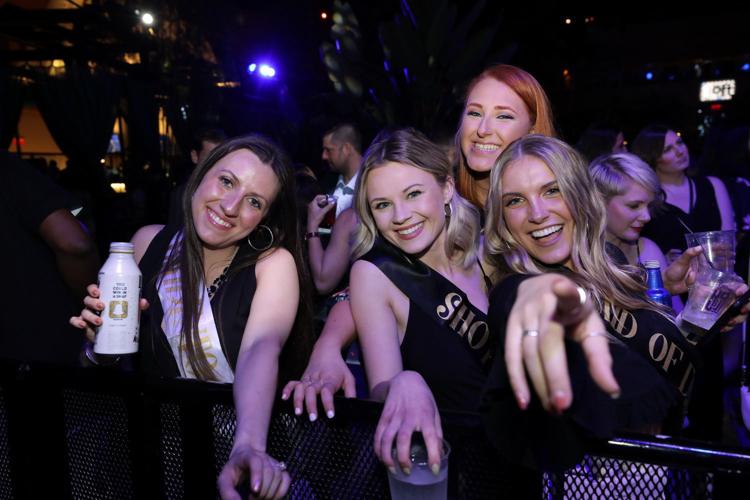 TEB49585cc.JPG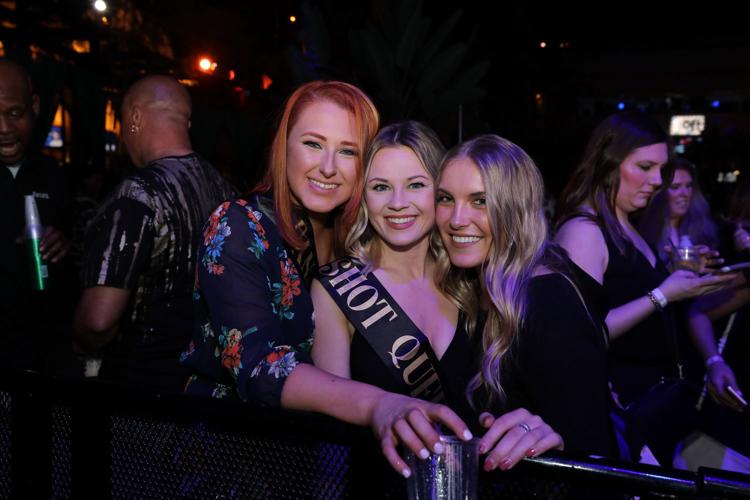 TEB49586cc.JPG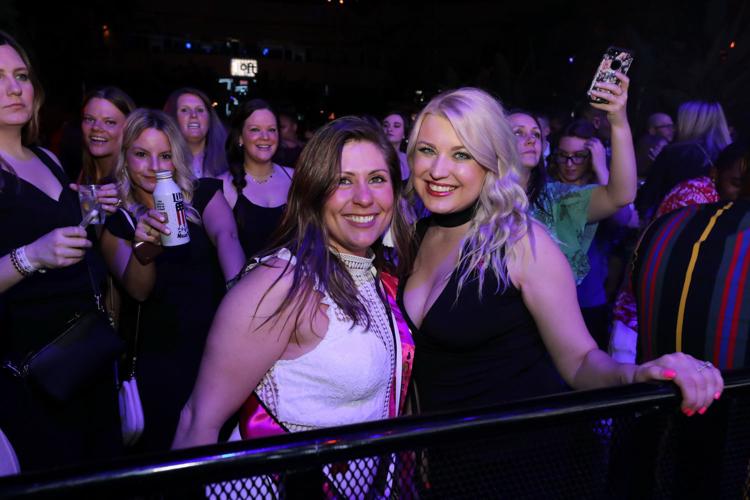 TEB49589cc.JPG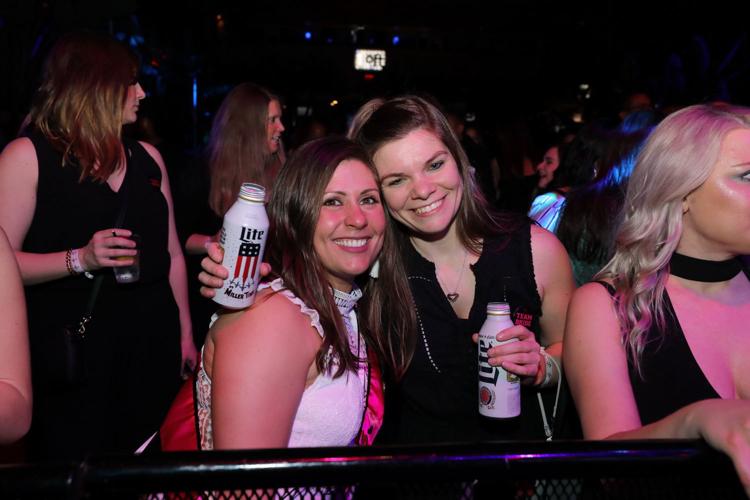 TEB49592cc.JPG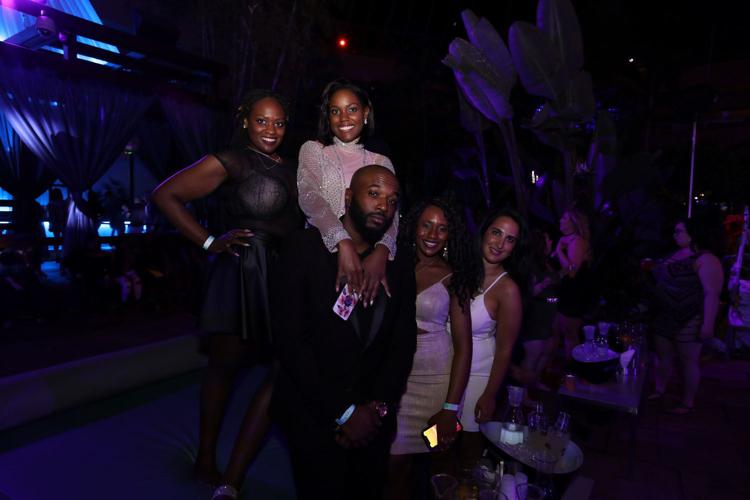 TEB49594cc.JPG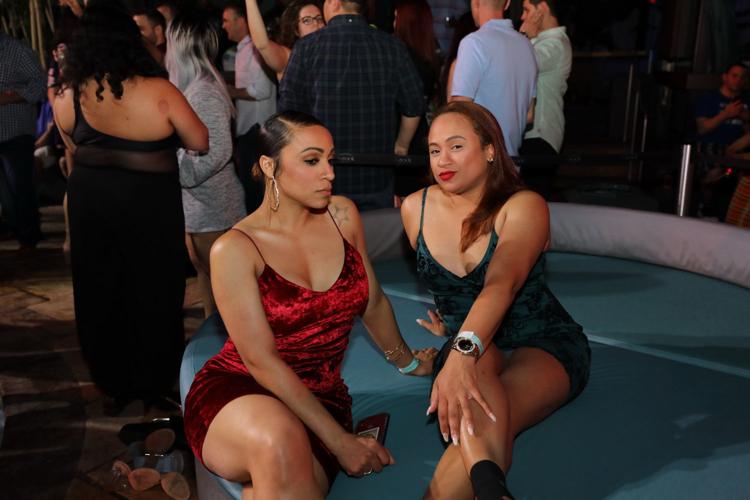 TEB49596cc.JPG
TEB49599cc.JPG
TEB49602cc.JPG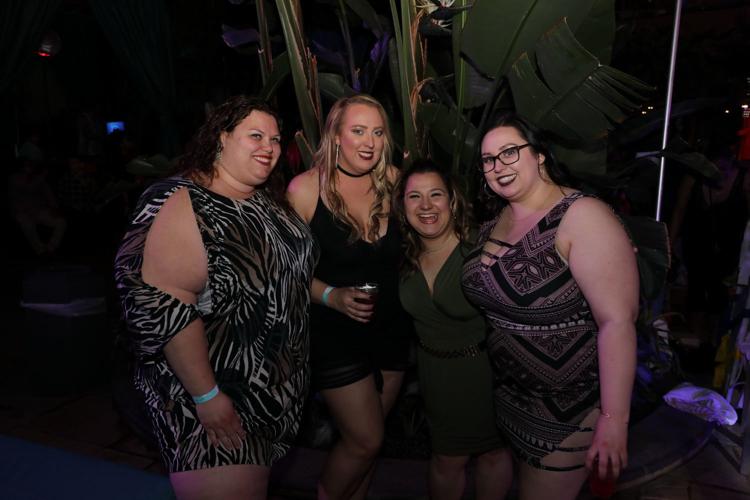 TEB49604cc.JPG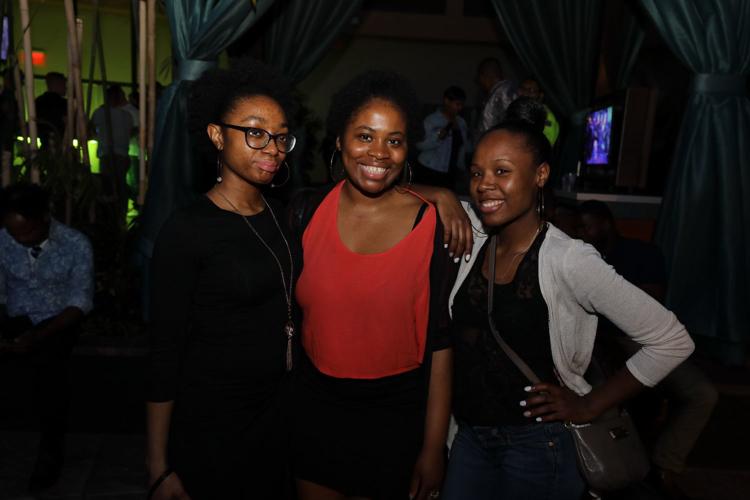 TEB49605cc.JPG
TEB49608cc.JPG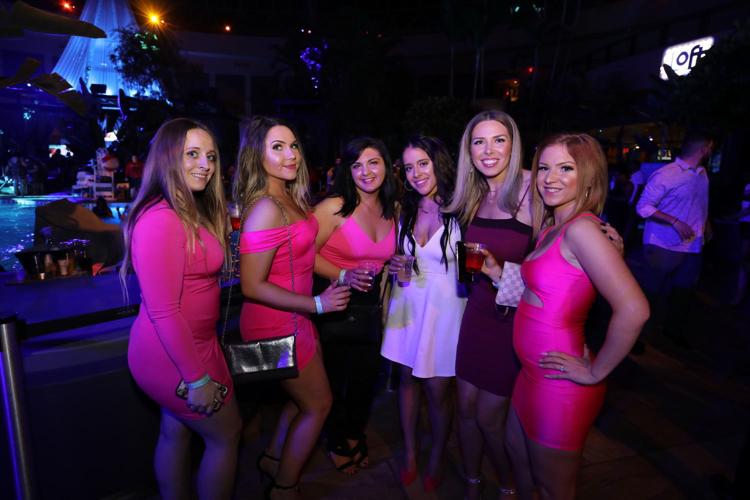 TEB49609cc.JPG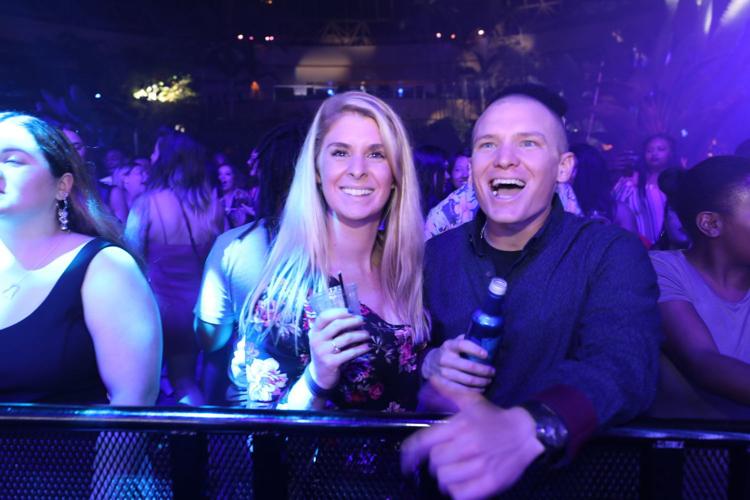 TEB49625cc.JPG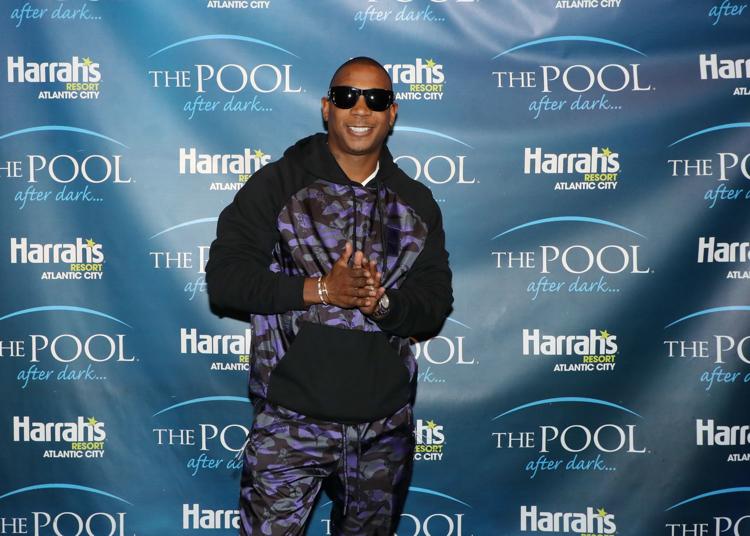 TEB49638cc.JPG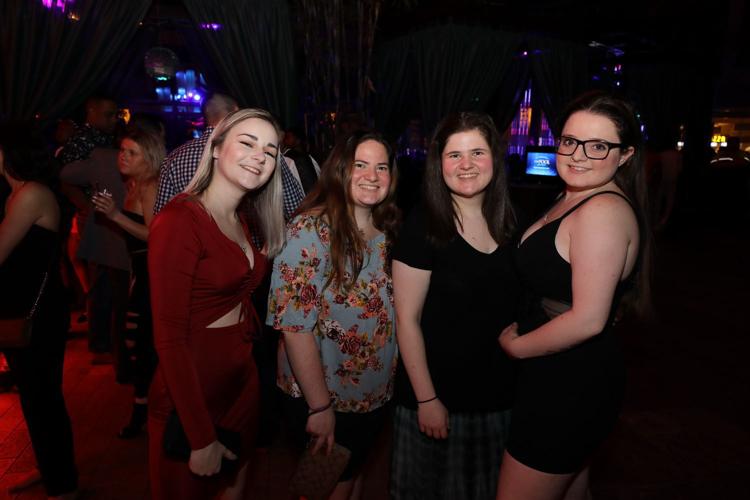 TEB49639cc.JPG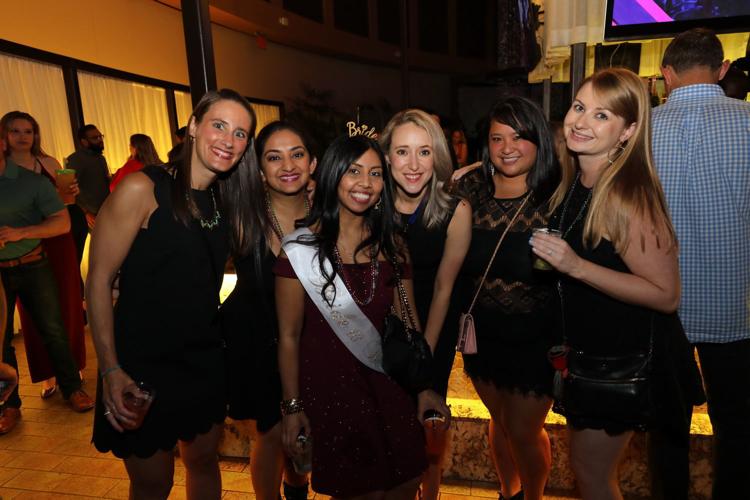 TEB49643cc.JPG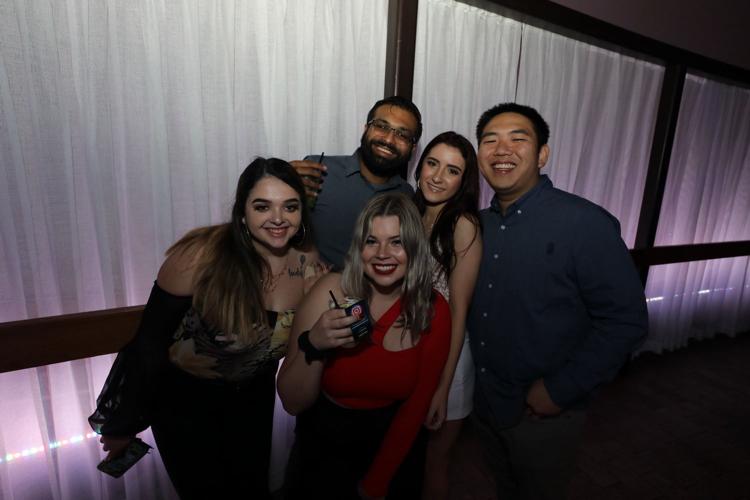 TEB49646cc.JPG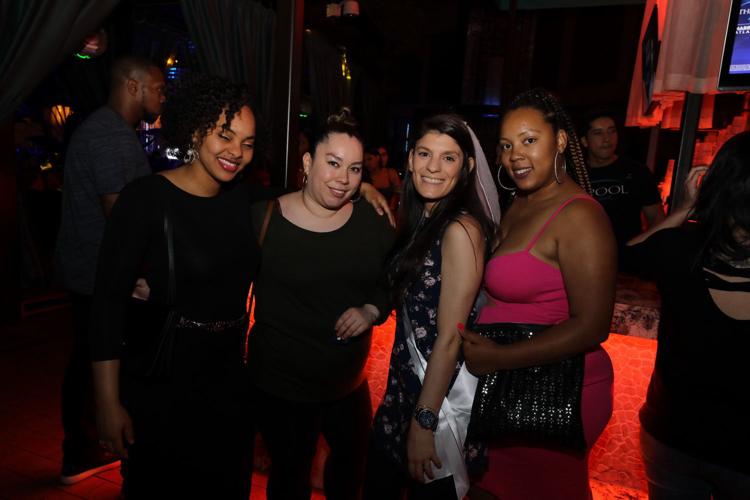 TEB49647cc.JPG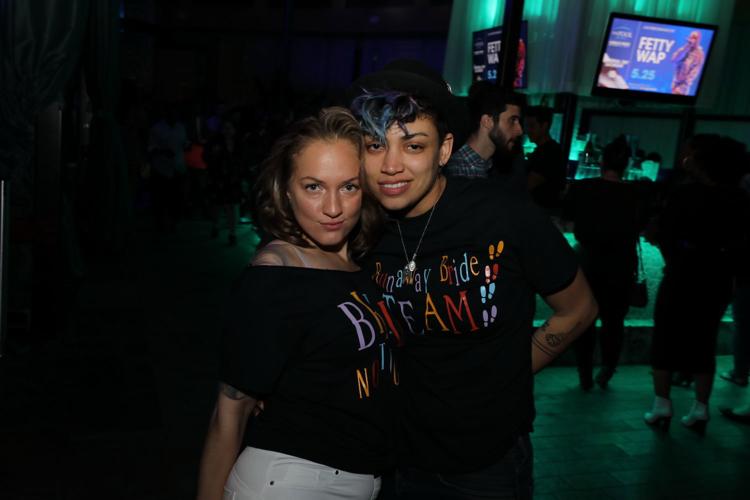 TEB49650cc.JPG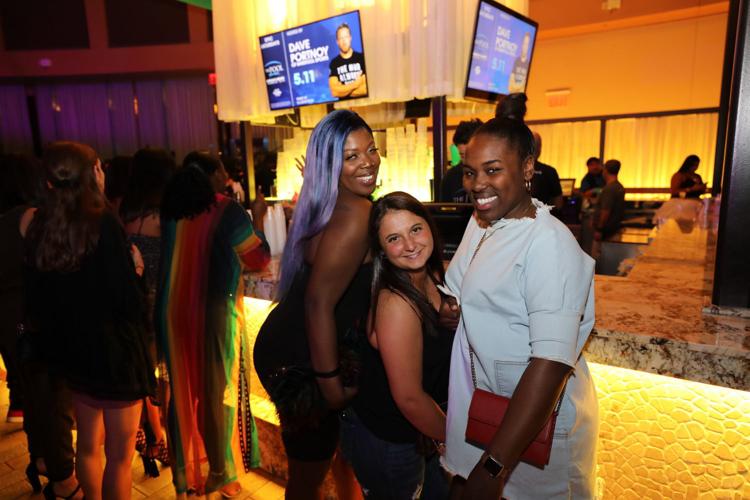 TEB49651cc.JPG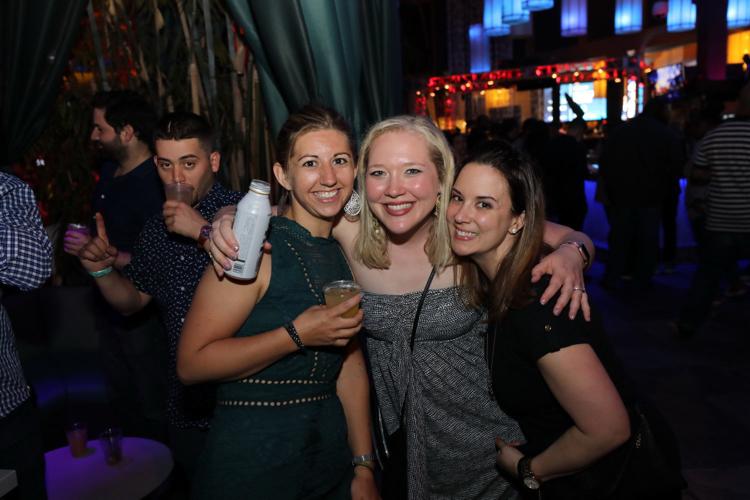 TEB49654cc.JPG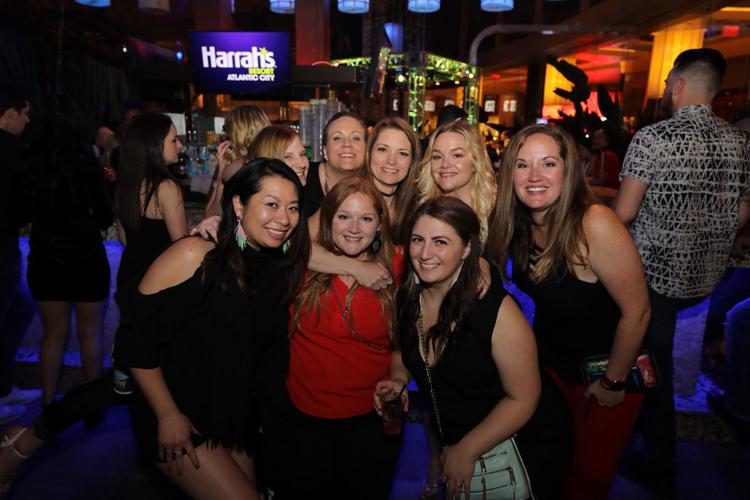 TEB49655cc.JPG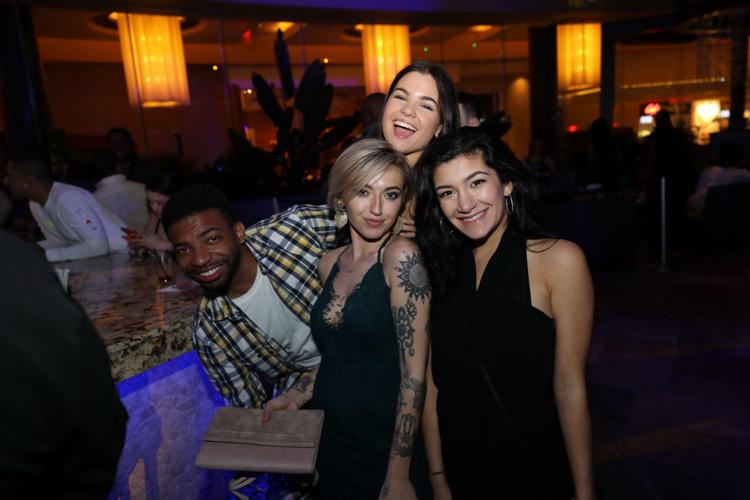 TEB49657cc.JPG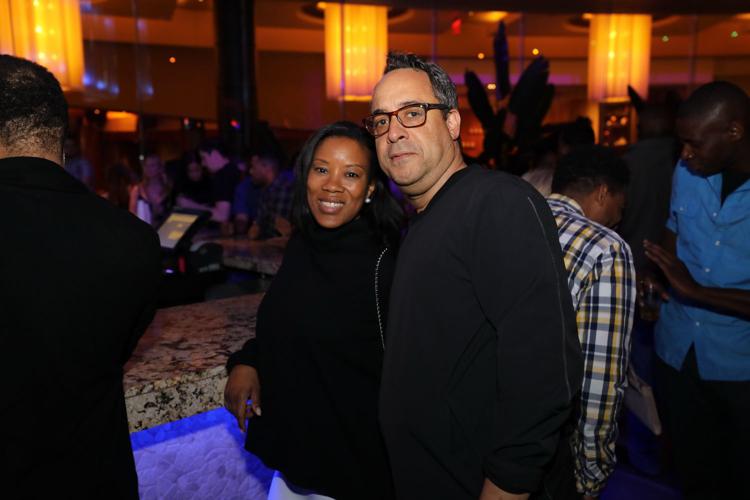 TEB49659cc.JPG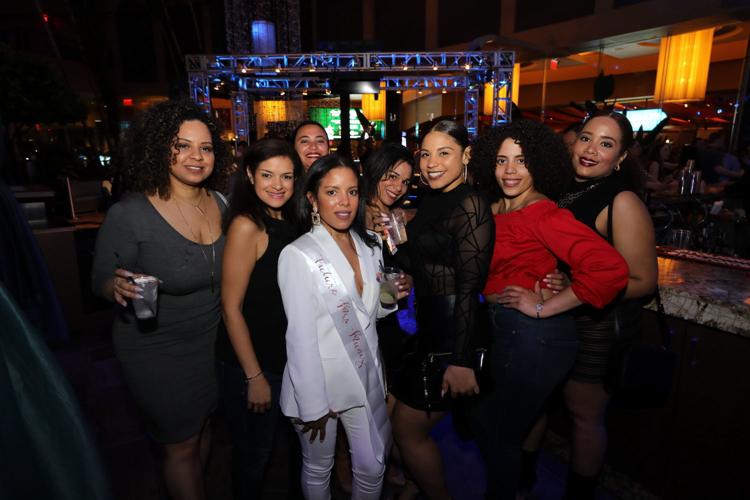 TEB49662cc.JPG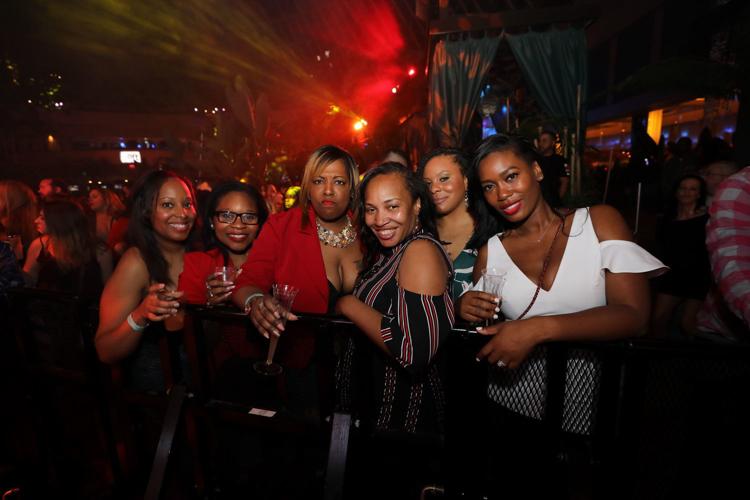 TEB49663cc.JPG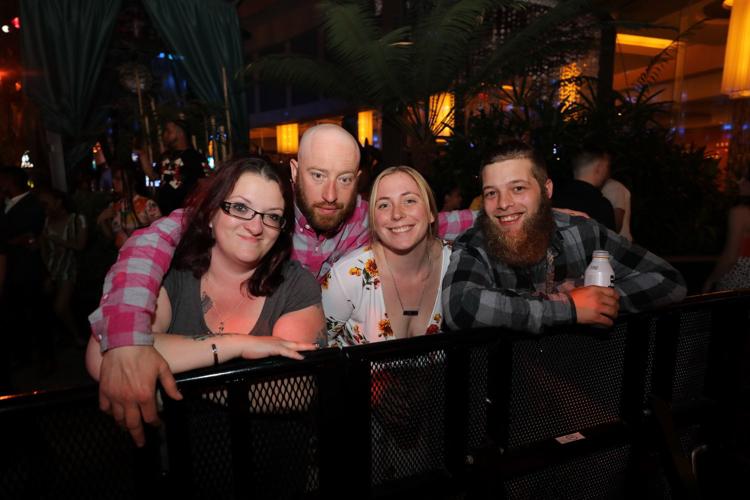 TEB49666cc.JPG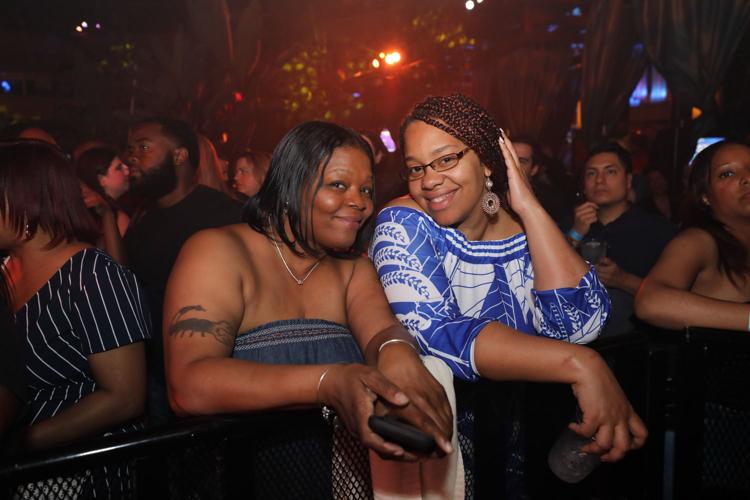 TEB49679cc.JPG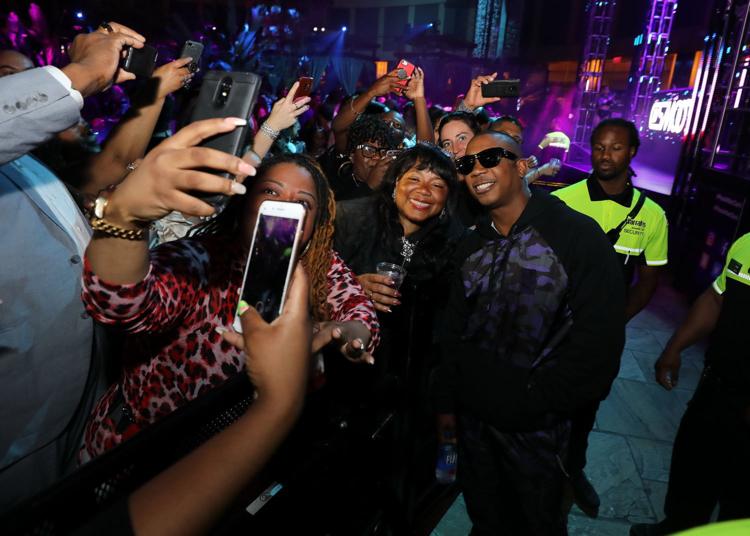 TEB49682cc.JPG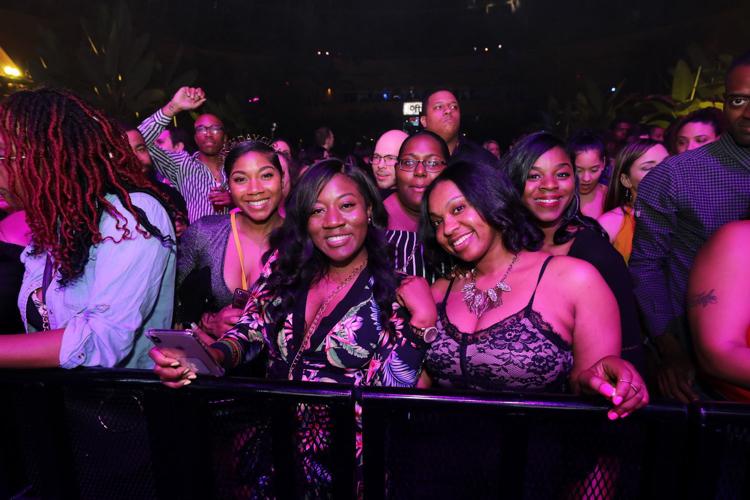 TEB49686cc.JPG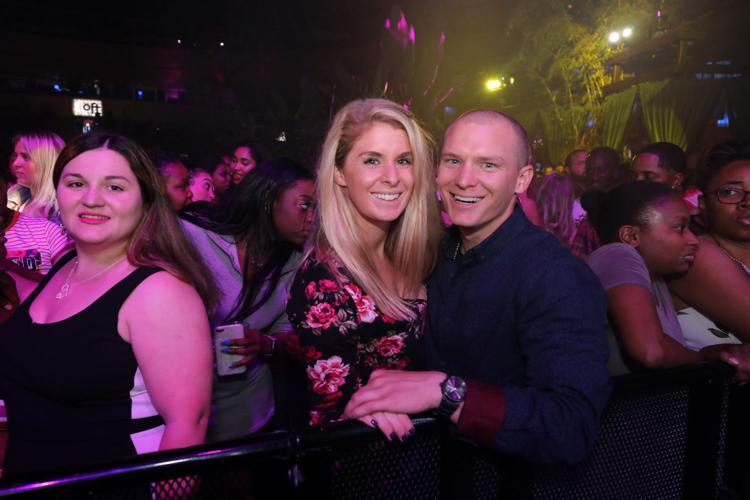 TEB49687cc.JPG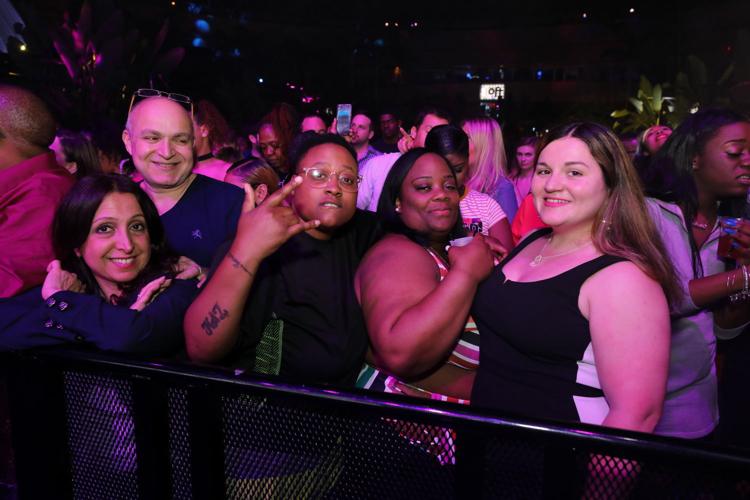 TEB49763cc.JPG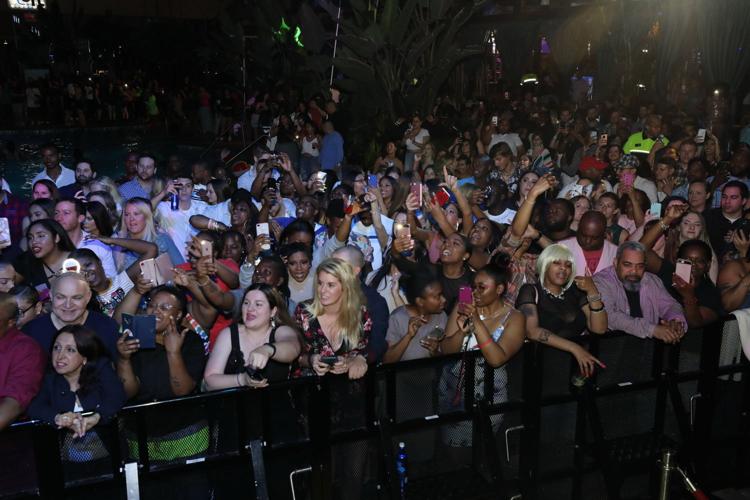 TEB49775cc.JPG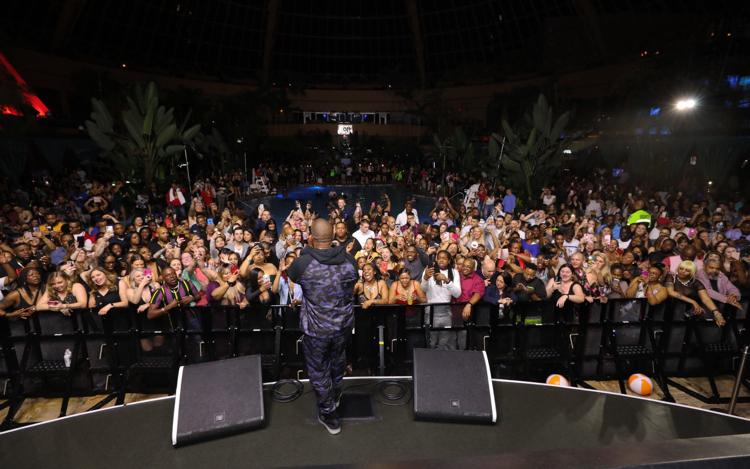 TEB49790cc.JPG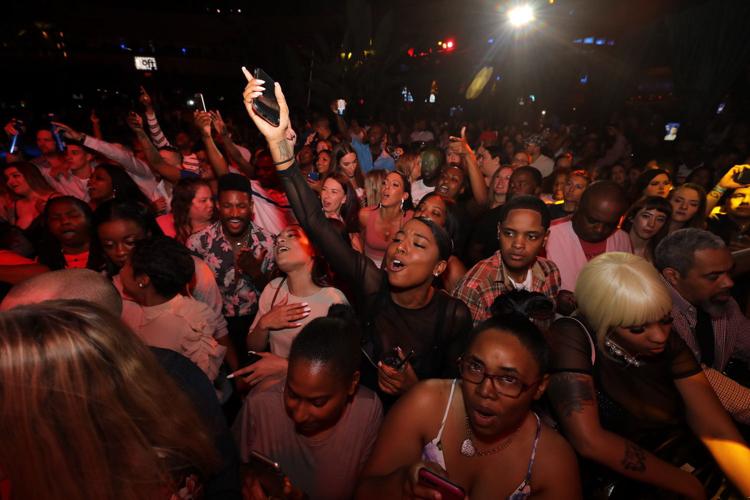 TEB49791cc.JPG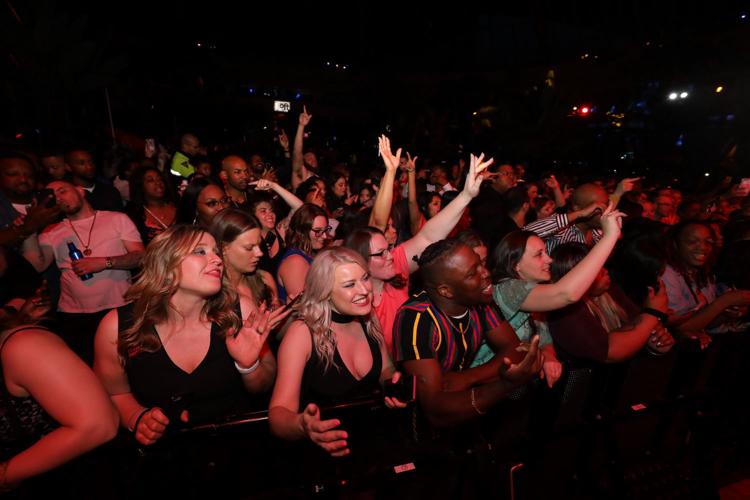 TEB49886cc.JPG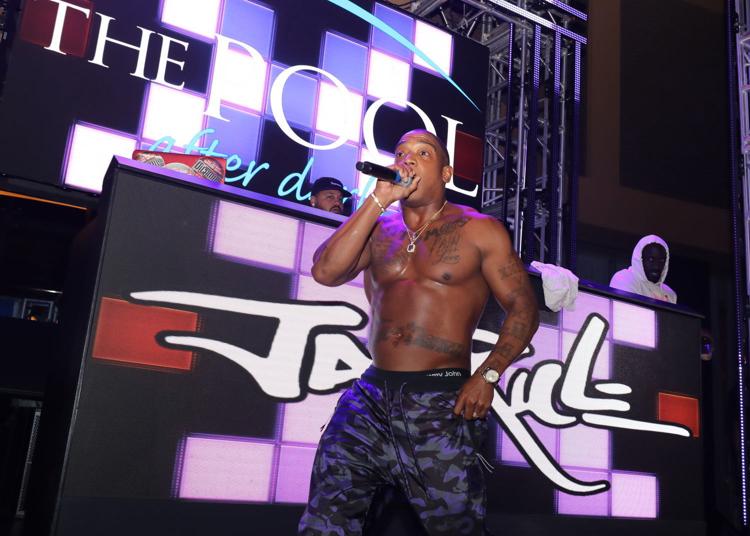 TEB49902cc.JPG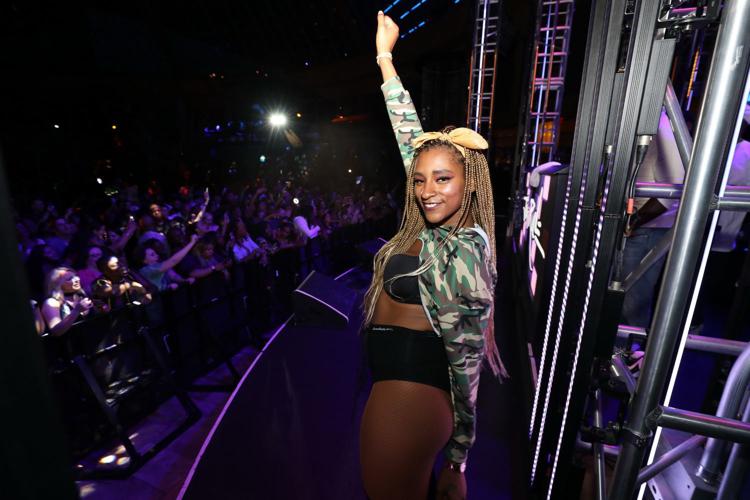 TEB49954cc.JPG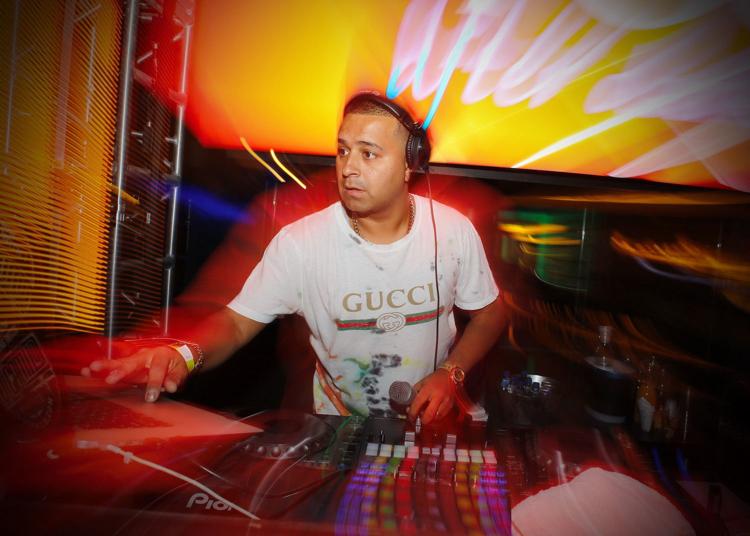 TEB49955cc.JPG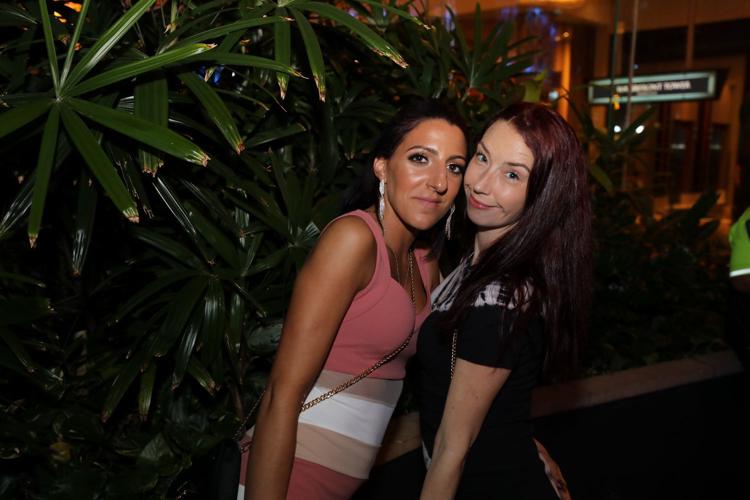 TEB49957cc.JPG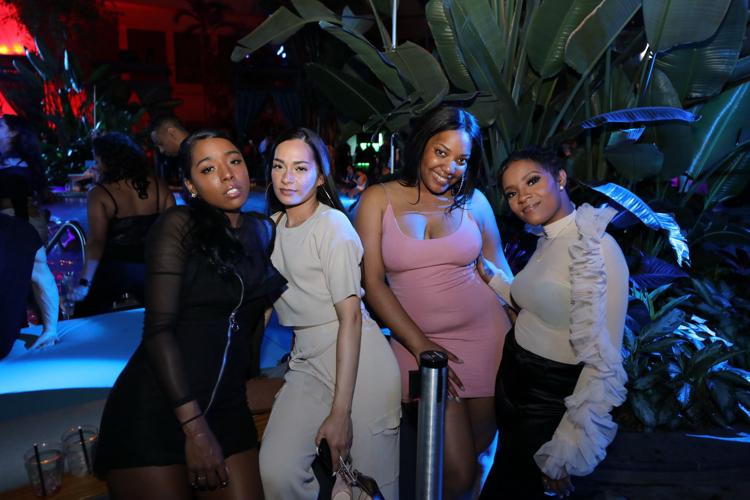 TEB49959cc.JPG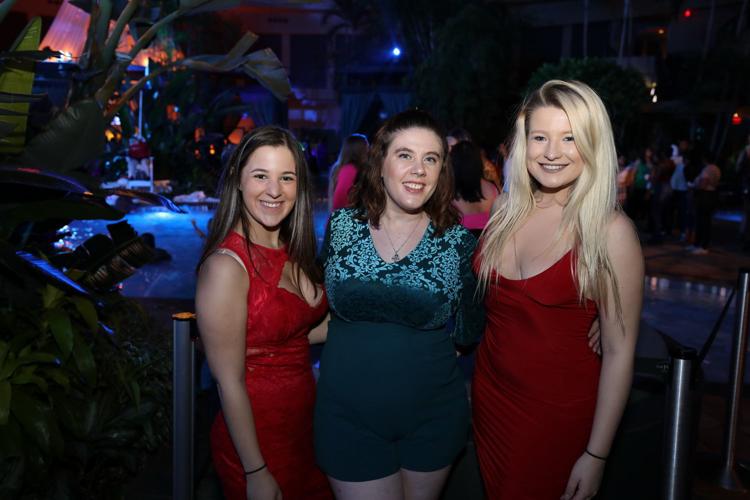 TEB49962cc.JPG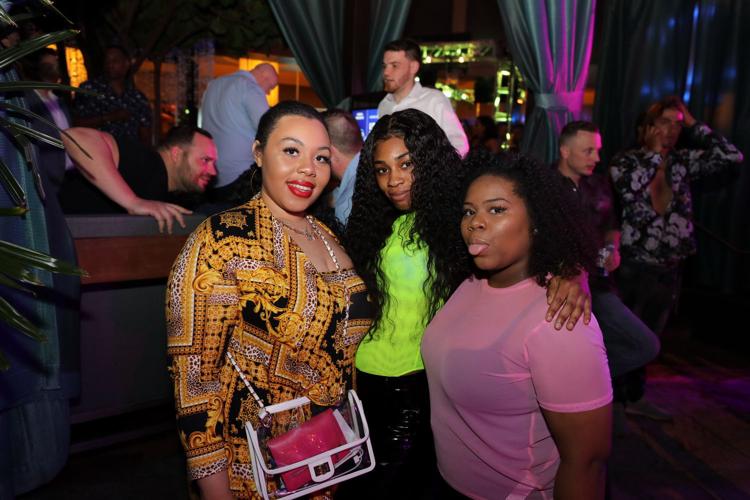 TEB49963cc.JPG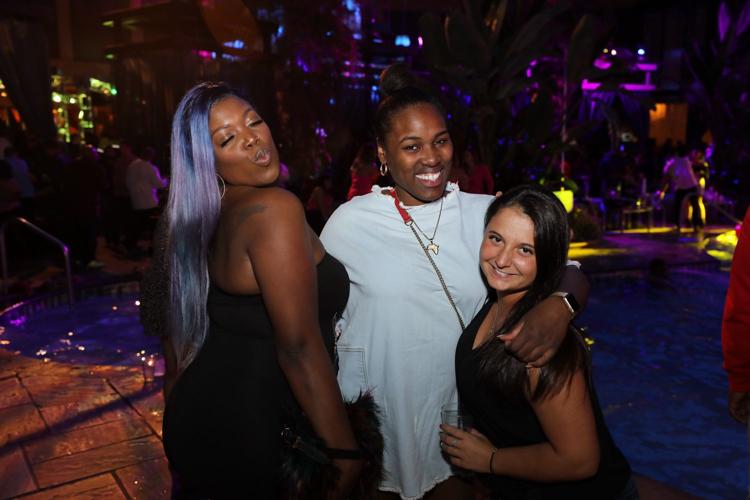 TEB49966cc.JPG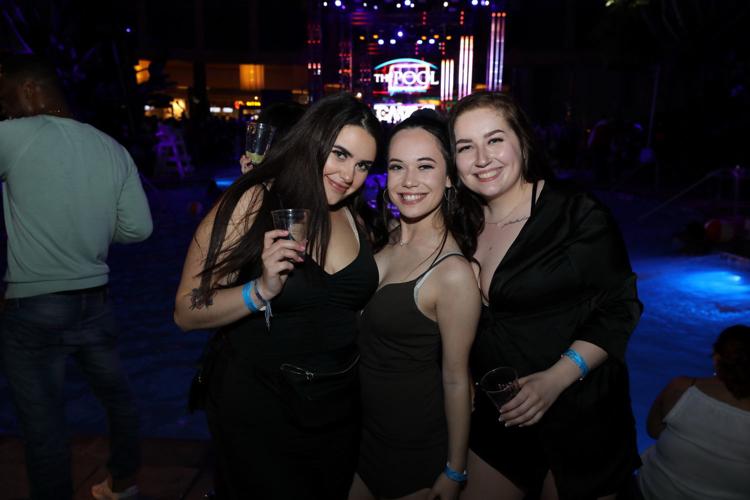 TEB49970cc.JPG