Go Westworld, young man and woman
Players now can try their luck at a slot machine based on the hit HBO show "Westworld."
Smell that dewy spring air? That warm pleasant breeze? Almost puts you in the mood to fire u…
In Atlantic City, they'll find it exclusively on the wall adjacent to Noodles Of the World (N.O.W.) at Borgata Hotel Casino & Spa.
Inspired by the sci-fi-fantasy world of one of television's hit dramas, the Westworld-themed slot is set "at the intersection of the near future and the re imagined past."
The game takes players on a journey through Delos Lab and Westworld, filled with unexpected twists and turns, fan-favorite characters, and beautiful imagery. There's also high-definition footage from the series, accompanied by the show's distinctive soundtrack.
Depicting the two different worlds portrayed in the show, the top symbol set represents the Delos corporate world; the bottom set, the Westworld theme park.
Players can make a 50¢ wager to play the two separate games, but a wager of 80¢ or more merges the two sets, offering increased ways to win and additional chances to trigger a feature.
The base game bonuses include Reverie Respin with a Hold & Respin mechanic, and Delos Replay, which adds mystery wilds or multipliers to the reel set.
One unique bonus is the Delos Lab Free Games where players can win credits from up to three different free games that play simultaneously.
Dear Mr. AC Casino:
Q. I hear people talk about "loose" and "tight" slot machines. Are there really such machines?
A. Yes and no.
Bill Burton, who writes about gambling for a living, says one reason is that the term "loose" is relative to the casino.
A loose machine is one that is set to pay a higher percentage than other machines, so the term "loose" would be relative to the other machines in the same casino or to the other casinos in the general area.
However, Burton adds, if you only play the slots for a few hours during your visit you probably won't play long enough to determine if a machine is loose or tight.
"You could be fortunate enough to win frequently on your favorite slot machine and make the determination that the machine is 'loose'," he writes in a column published in Strictly Slots and Casino Player magazines. "Another player could play that same machine and have several losing sessions and make the determination that the machine is tight."
That doesn't mean that there are not some machines in the casino set to pay a higher percentage than other machines, he points out, but payback is the overall percentage that a machine will return to the player over the course of the machine's lifetime. Note the emphasis on "lifetime."
Have a comment on this or a question specifically related to an Atlantic City casino, players club or other promotion? Email Darryl at MrACCasino@gmail.com and he'll try to respond to you personally. Your question — without your name — may appear in a future column. Visit his website, MrACCasino.com, and follow him on Twitter @MrACCasino. Your question — without your name — may appear in a future column.
TEB49158cc.JPG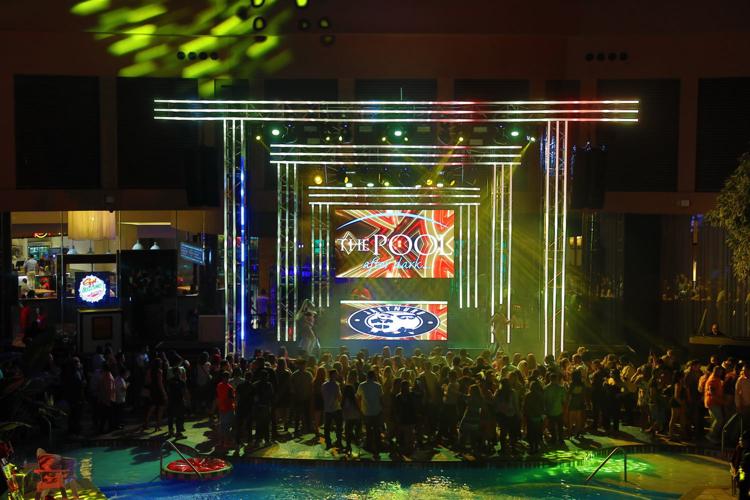 TEB49184cc.JPG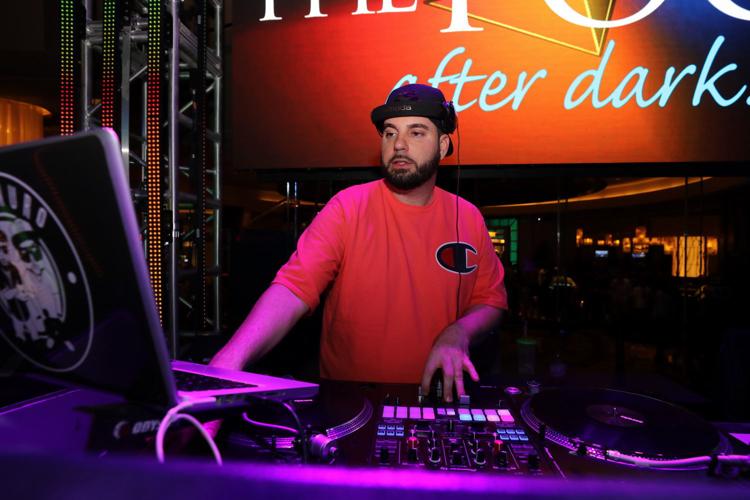 TEB49190cc.JPG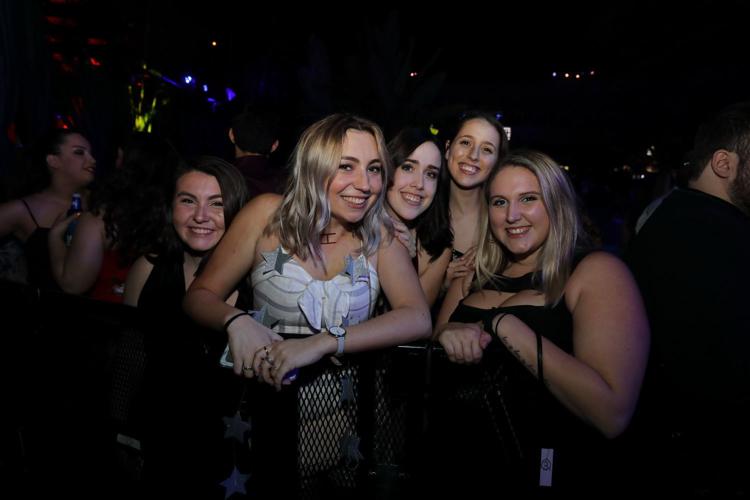 TEB49192cc.JPG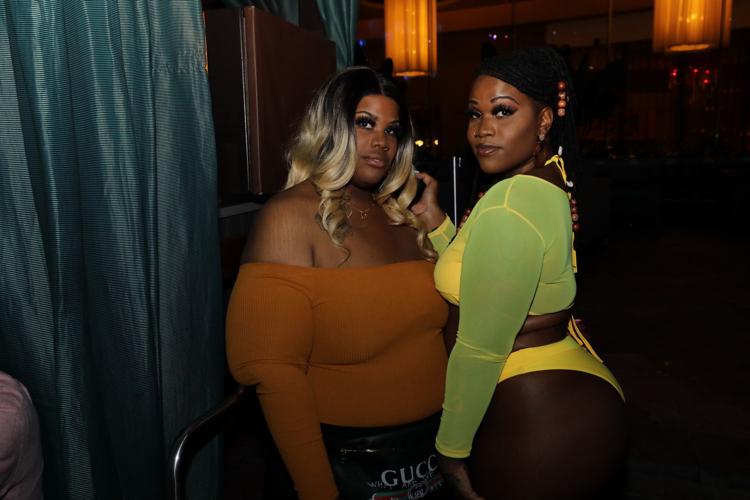 TEB49194cc.JPG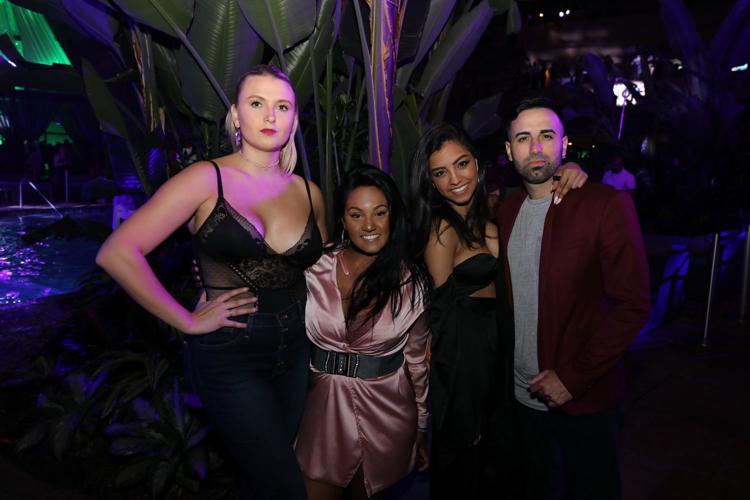 TEB49196cc.JPG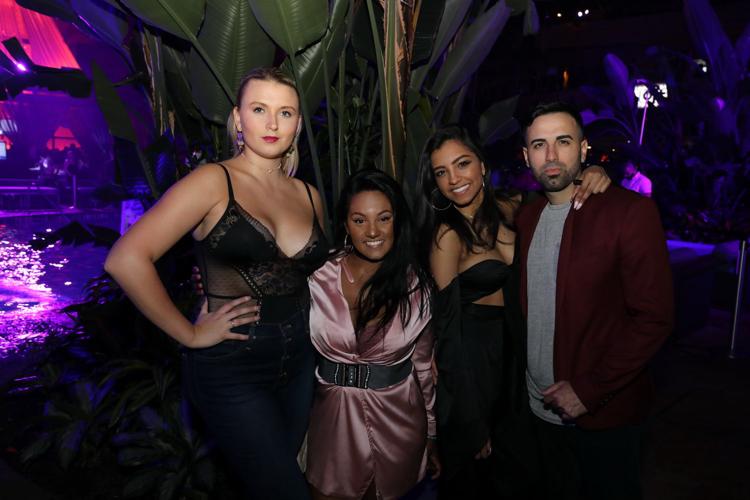 TEB49198cc.JPG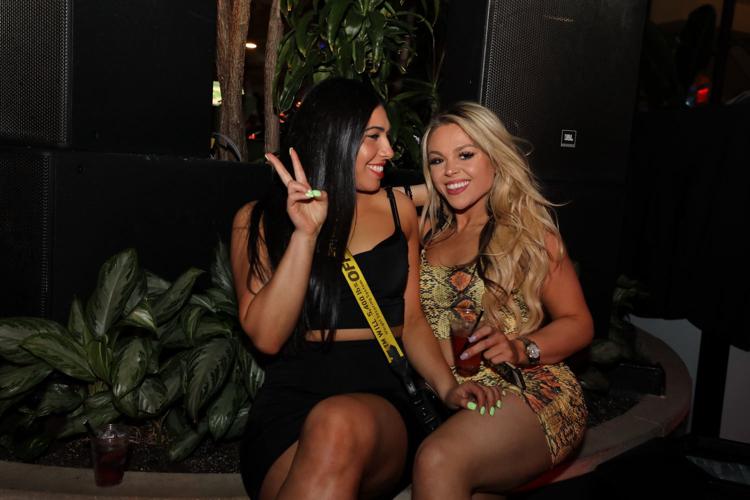 TEB49200cc.JPG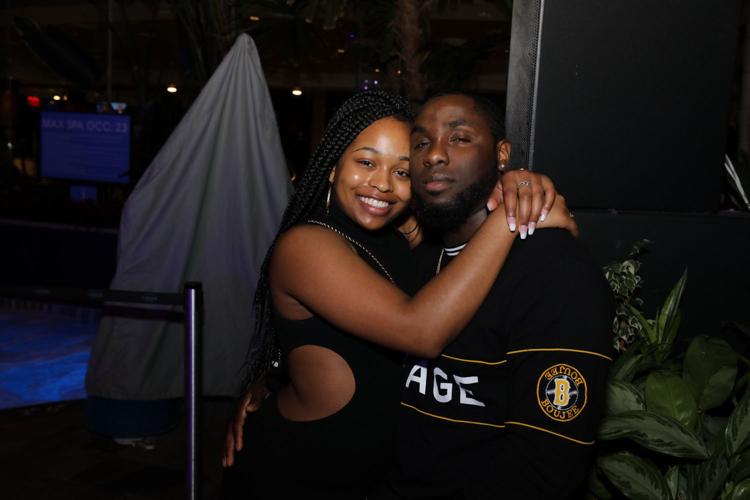 TEB49201cc.JPG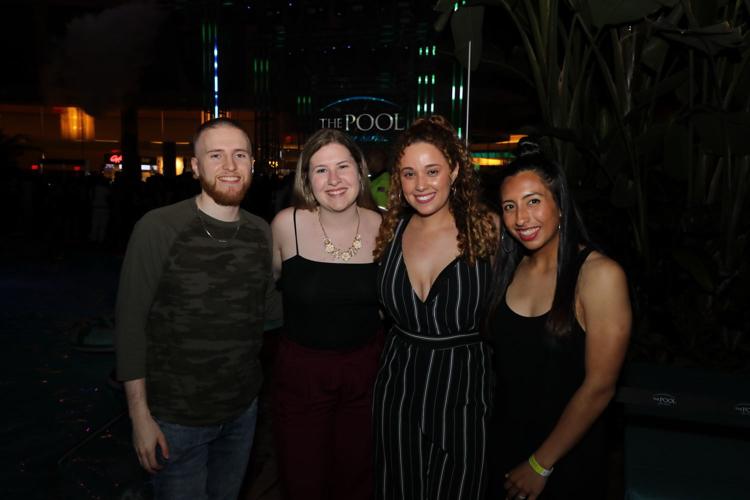 TEB49205cc.JPG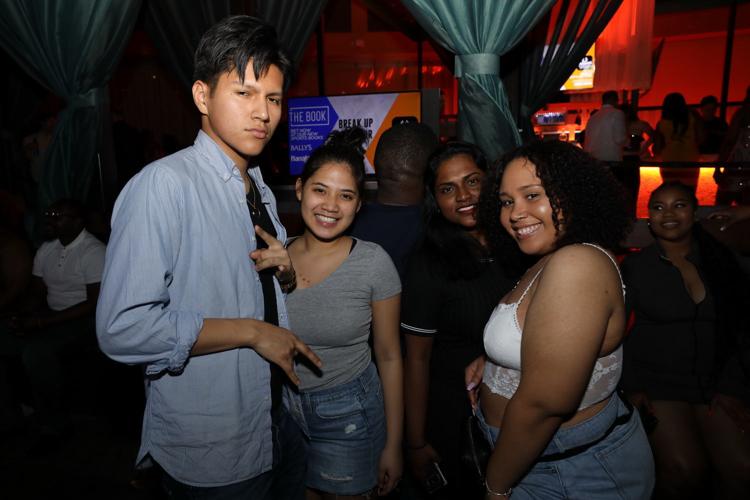 TEB49208cc.JPG
TEB49209cc.JPG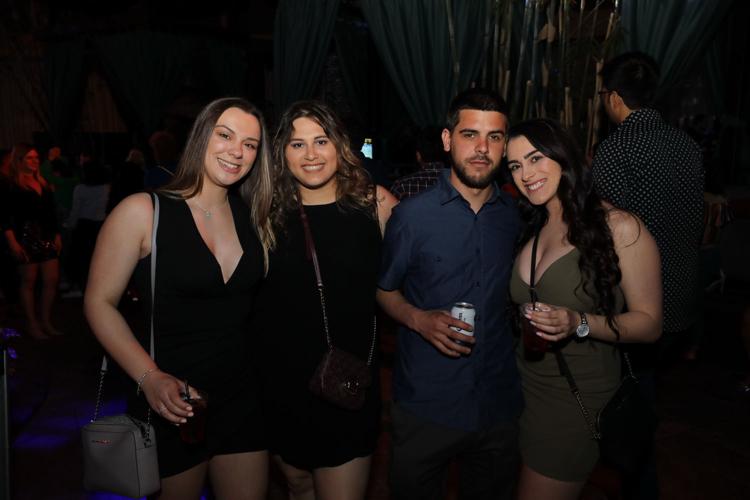 TEB49212cc.JPG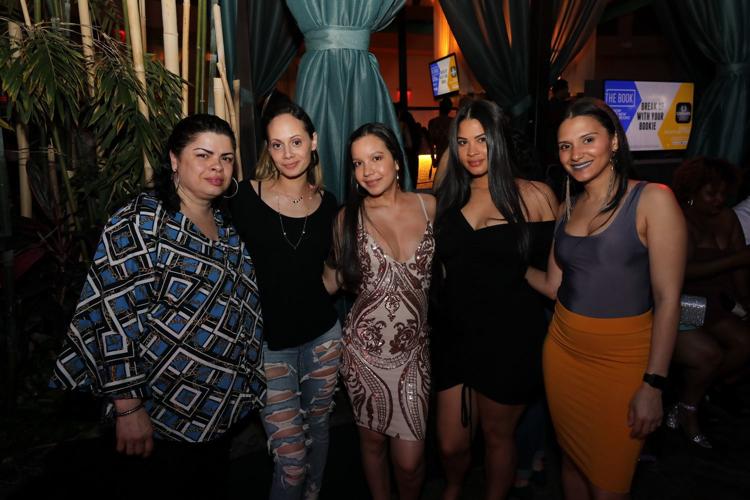 TEB49238cc.JPG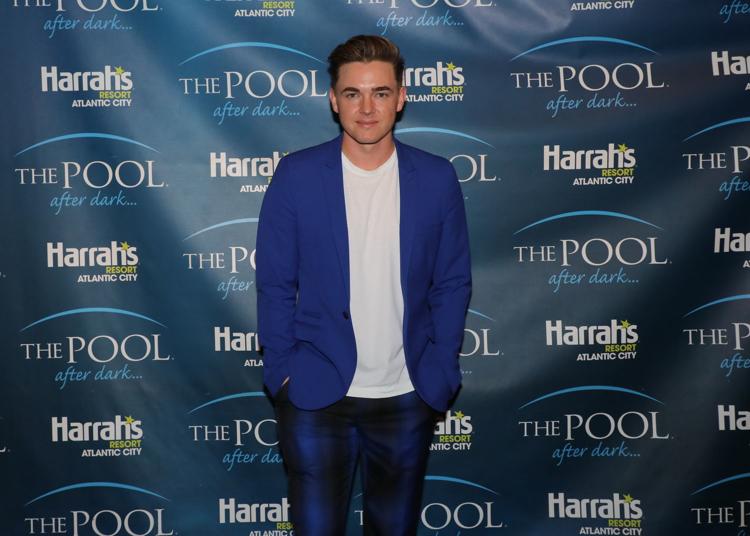 TEB49251cc.JPG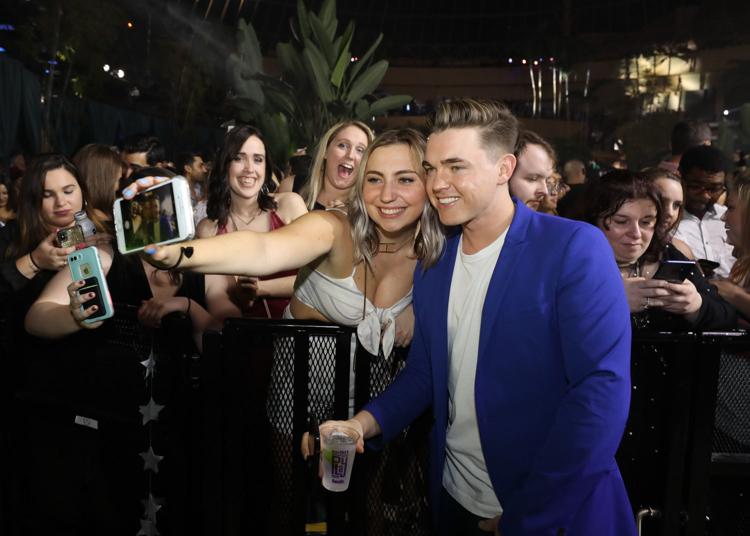 TEB49254cc.JPG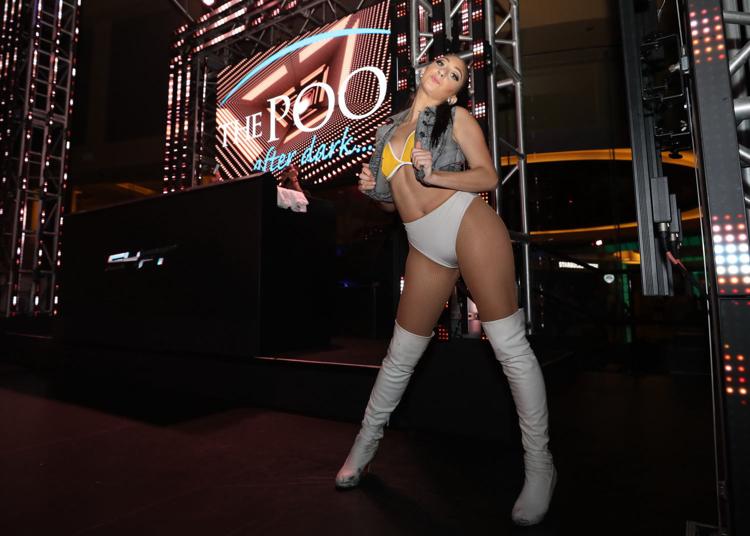 TEB49288cc.JPG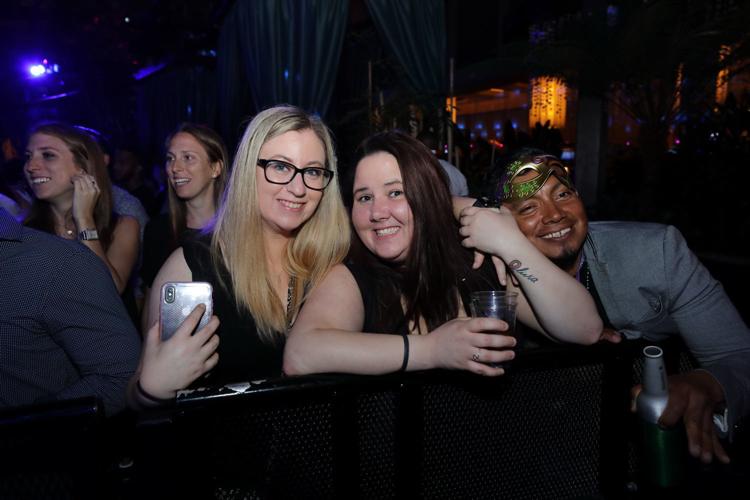 TEB49289cc.JPG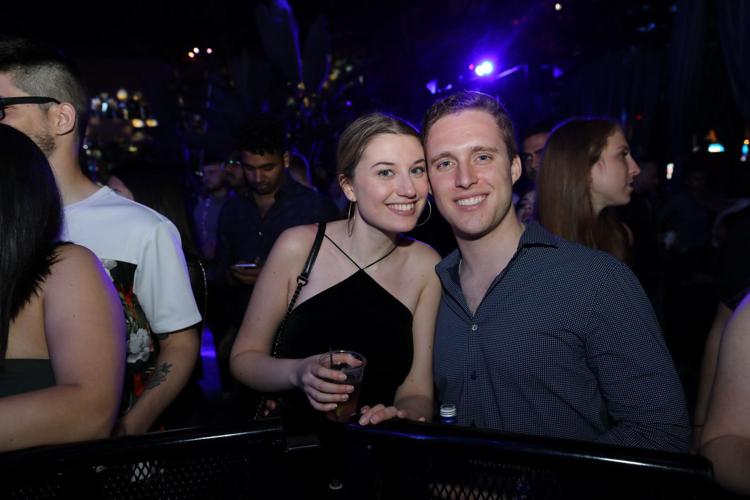 TEB49292cc.JPG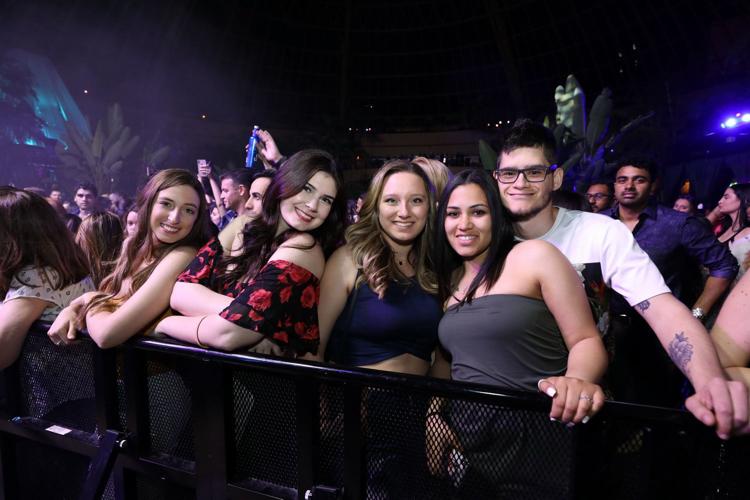 TEB49293cc.JPG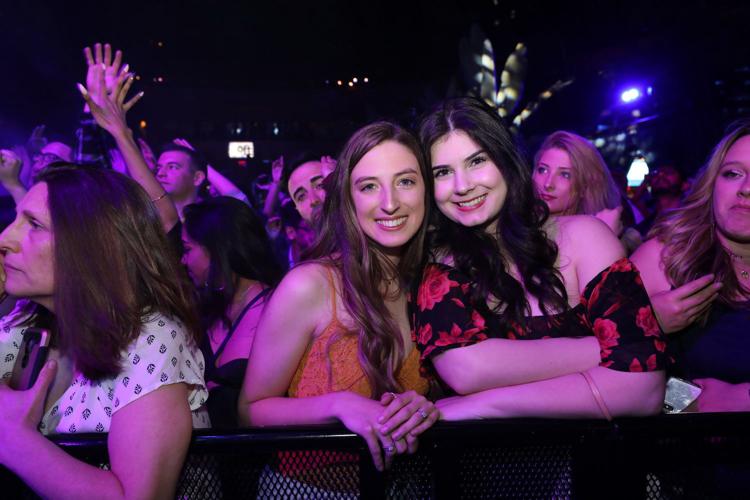 TEB49296cc.JPG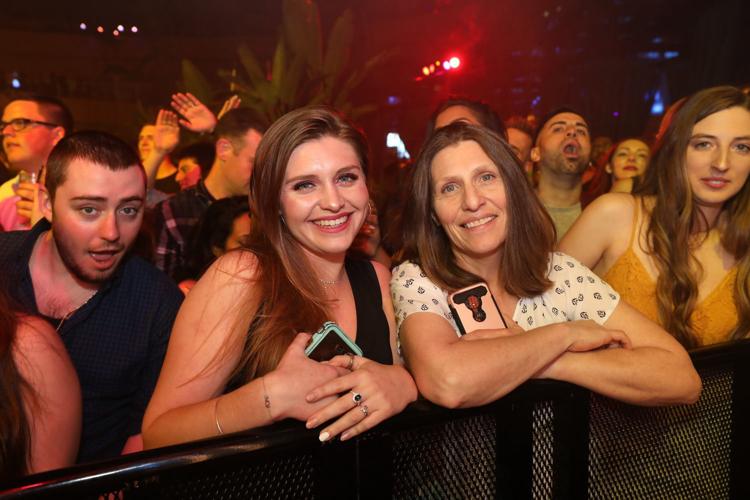 TEB49298cc.JPG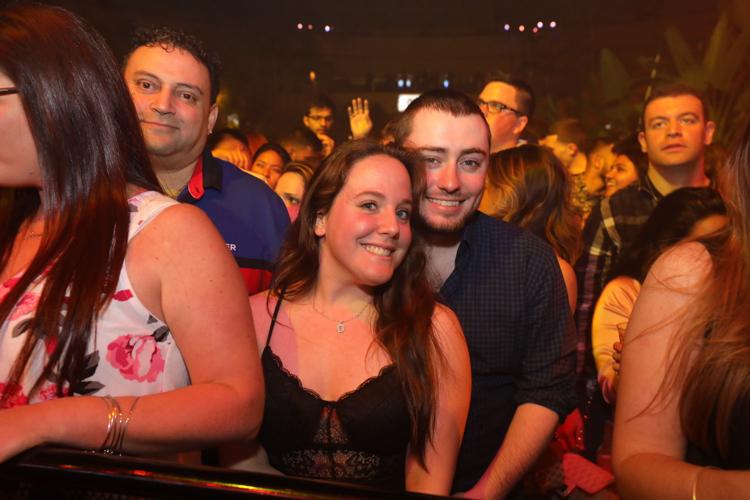 TEB49300cc.JPG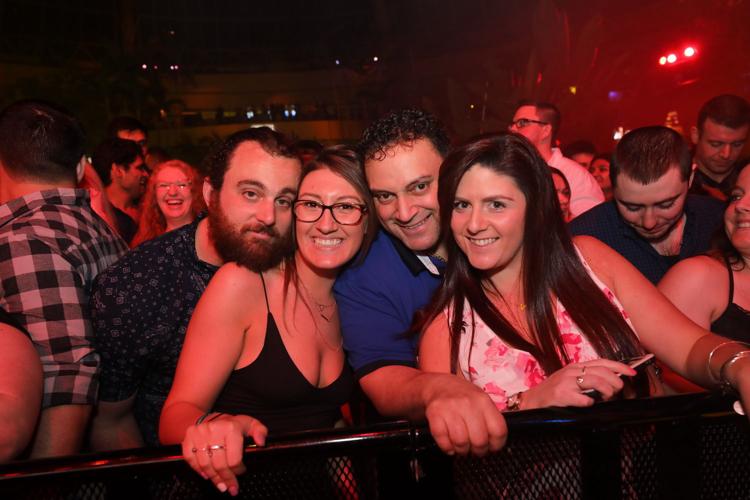 TEB49303cc.JPG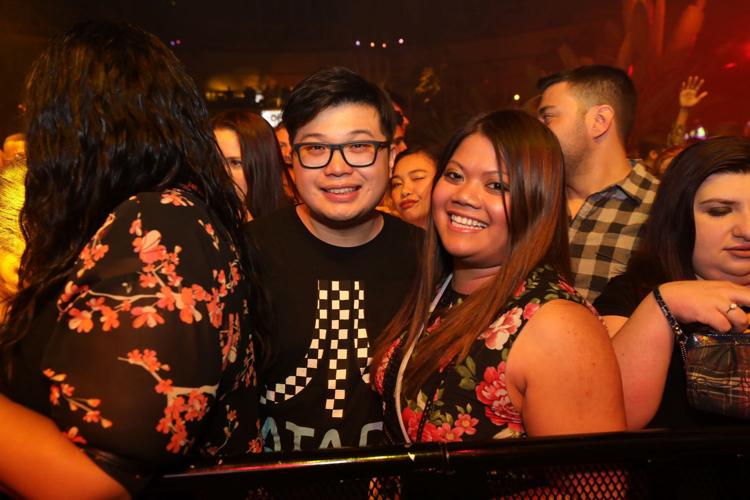 TEB49305cc.JPG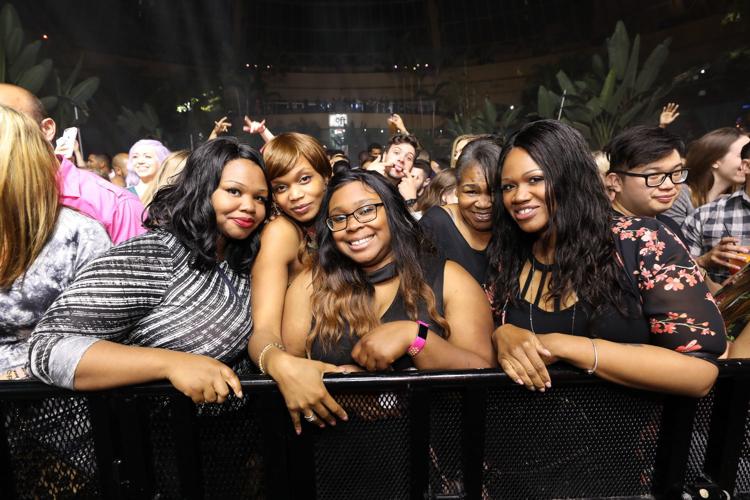 TEB49308cc.JPG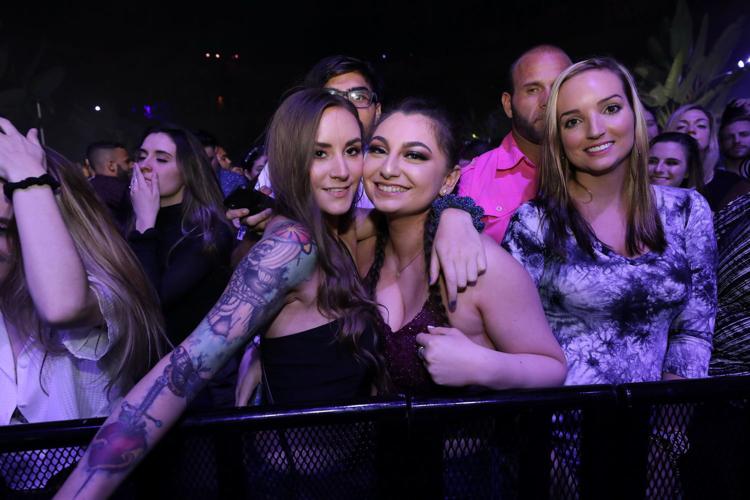 TEB49311cc.JPG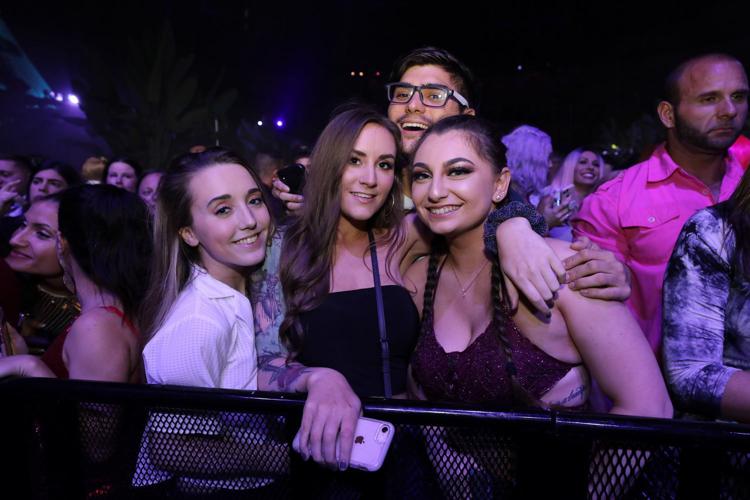 TEB49312cc.JPG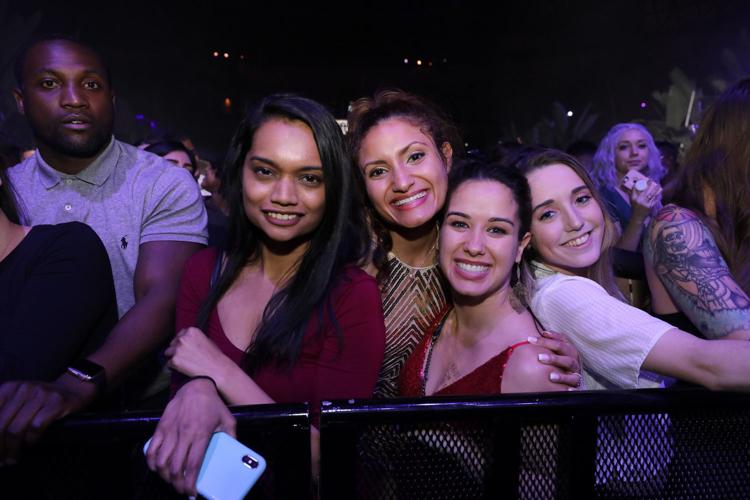 TEB49315cc.JPG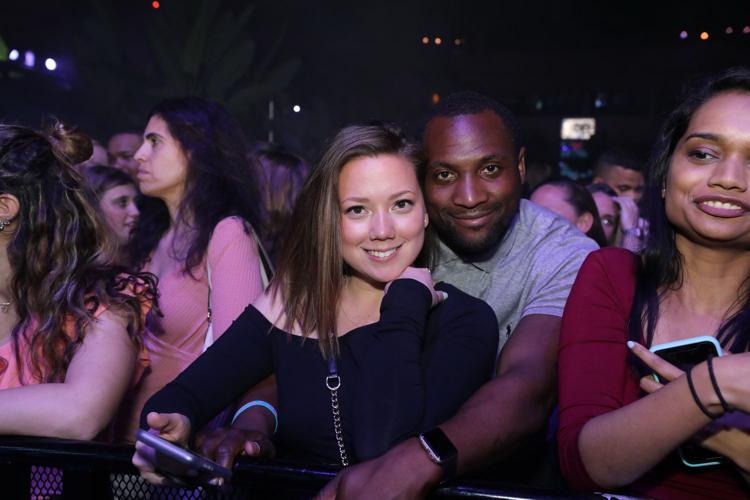 TEB49316cc.JPG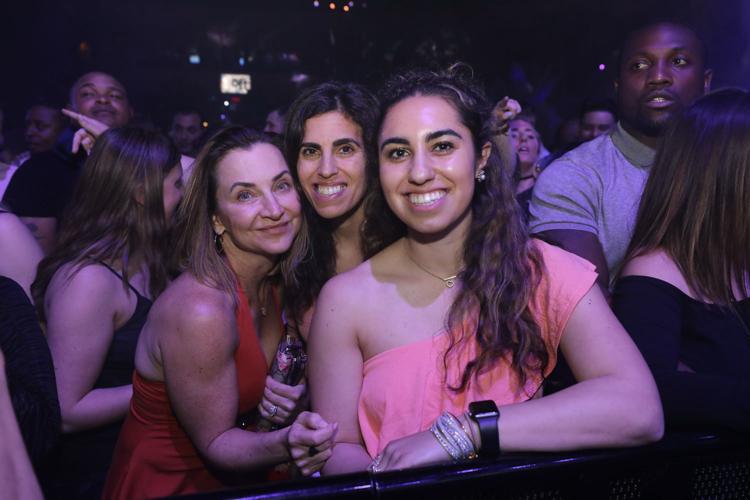 TEB49319cc.JPG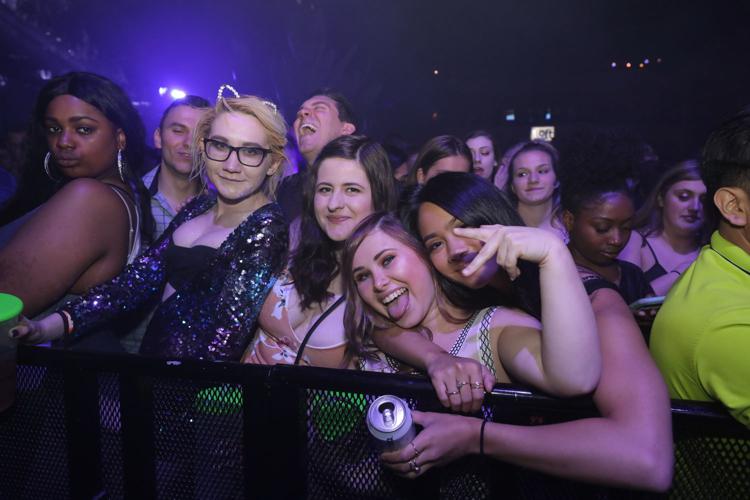 TEB49320cc.JPG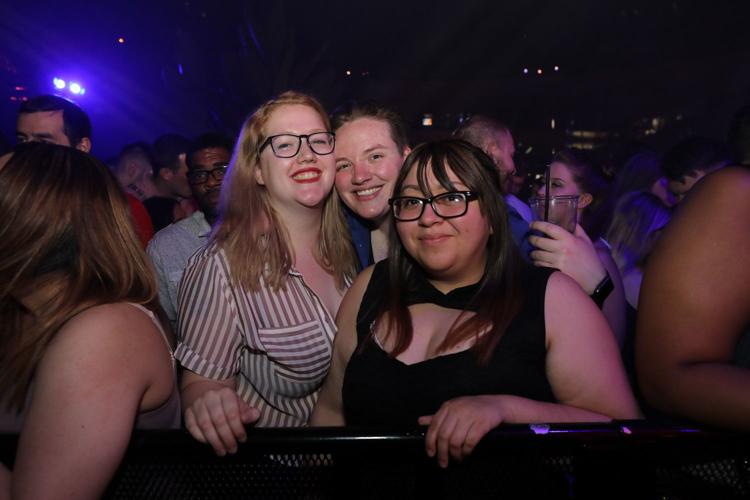 TEB49323cc.JPG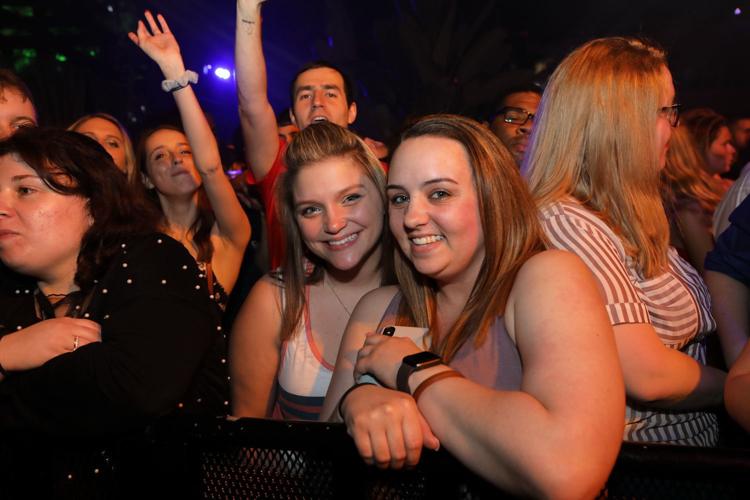 TEB49324cc.JPG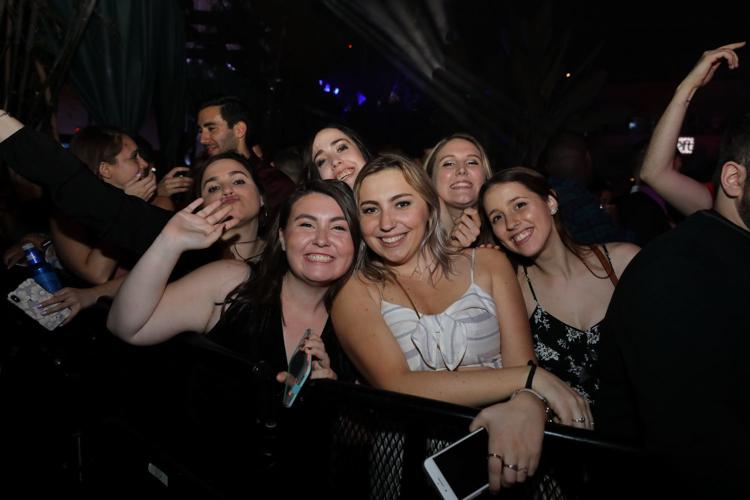 TEB49327cc.JPG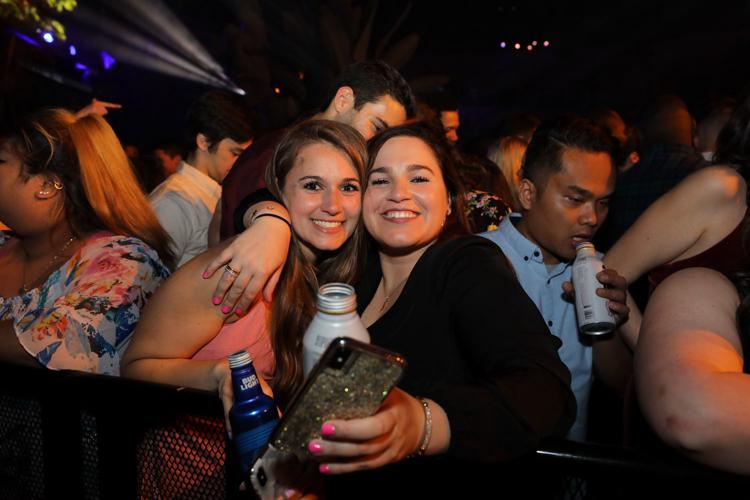 TEB49328cc.JPG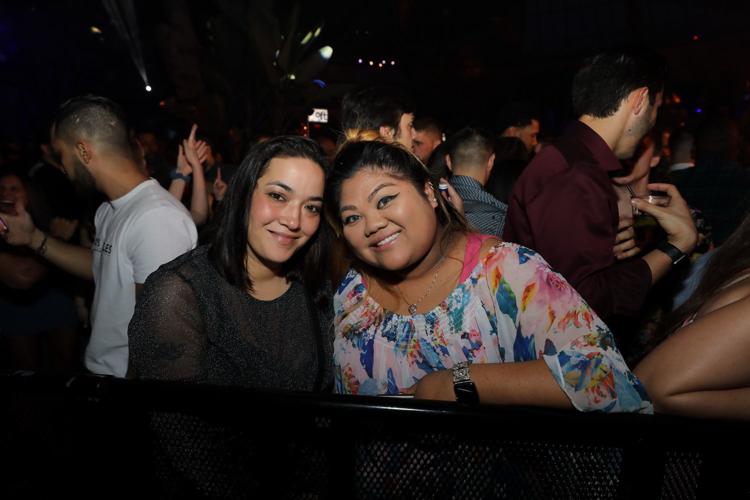 TEB49344cc.JPG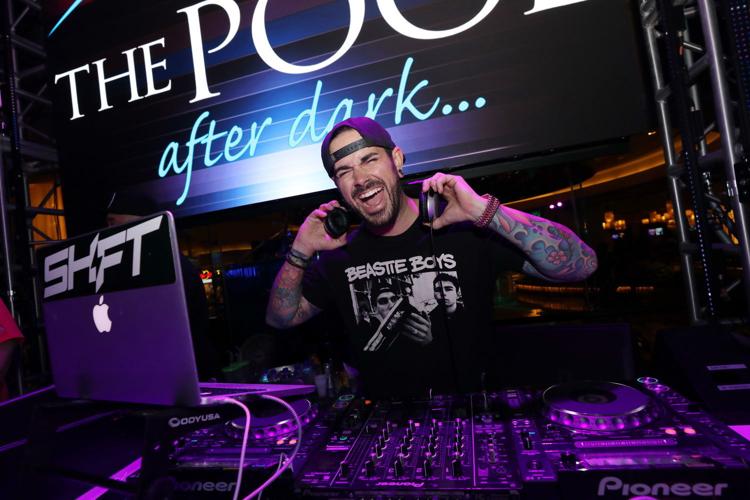 TEB49375cc.JPG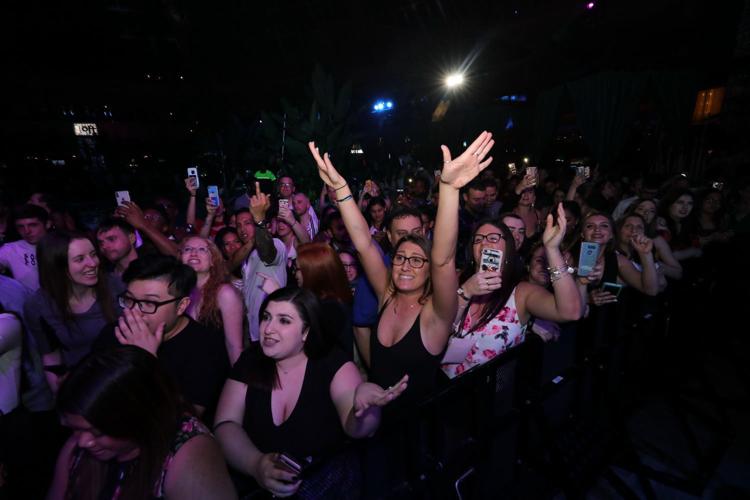 TEB49377cc.JPG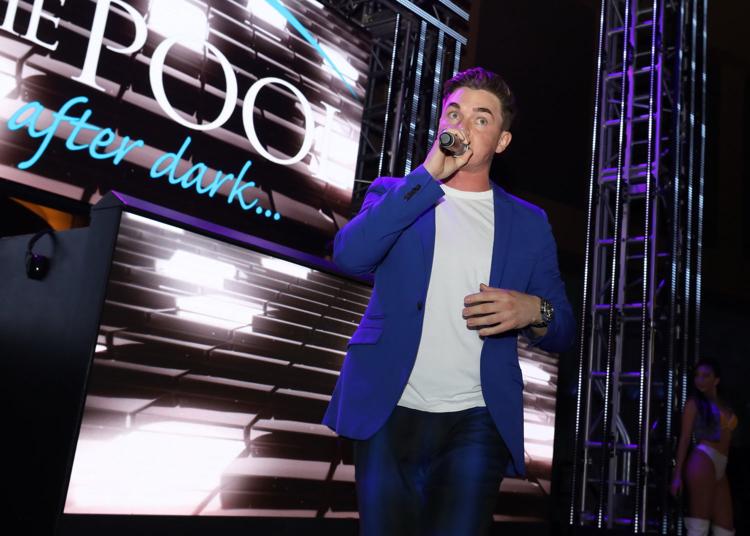 TEB49391cc.JPG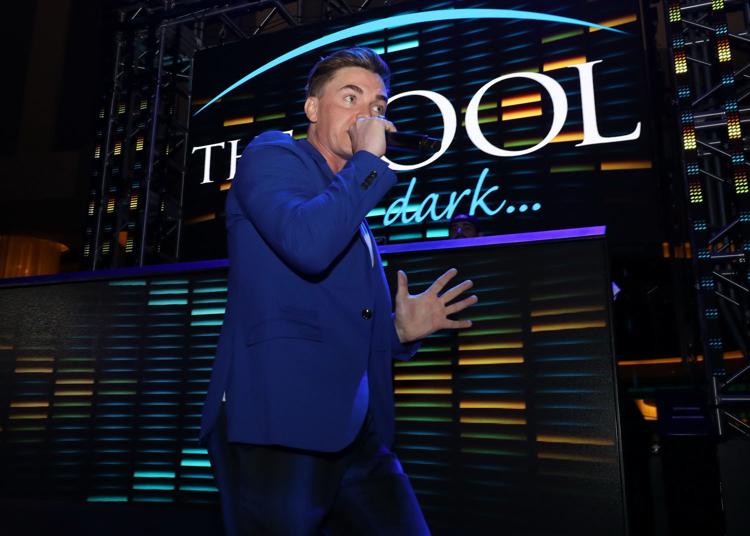 TEB49424cc.JPG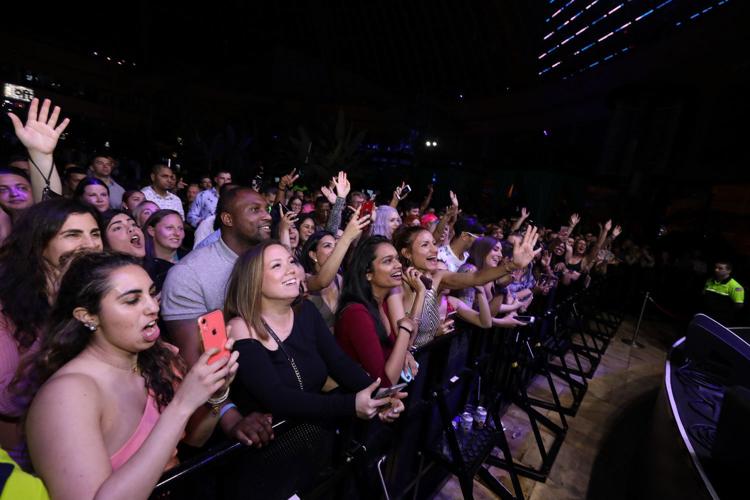 TEB49484cc.JPG
TEB49510cc.JPG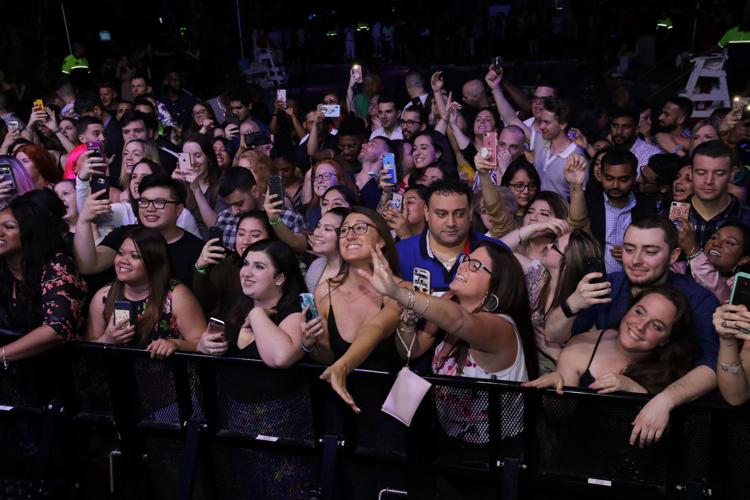 TEB49513cc.JPG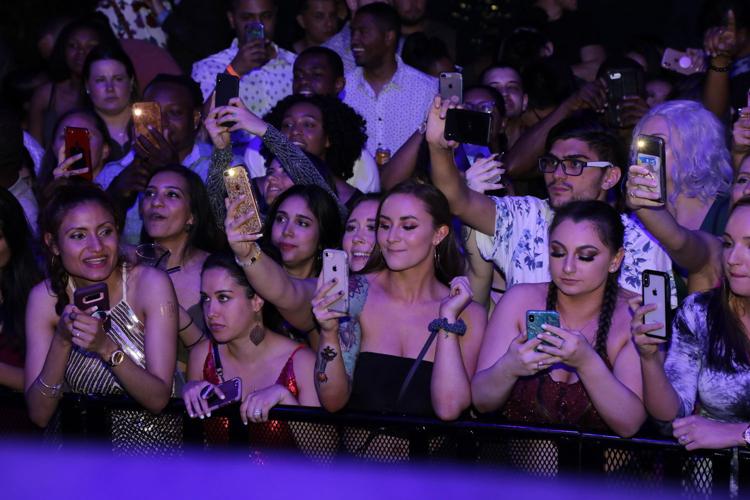 TEB49516cc.JPG
TEB49548cc.JPG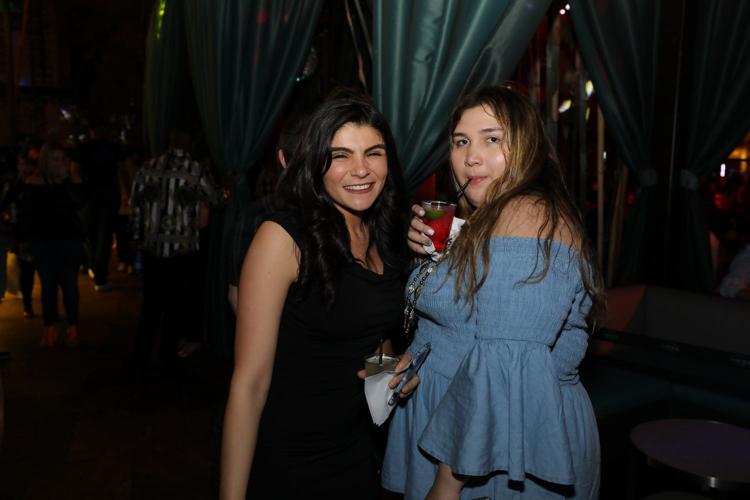 TEB49549cc.JPG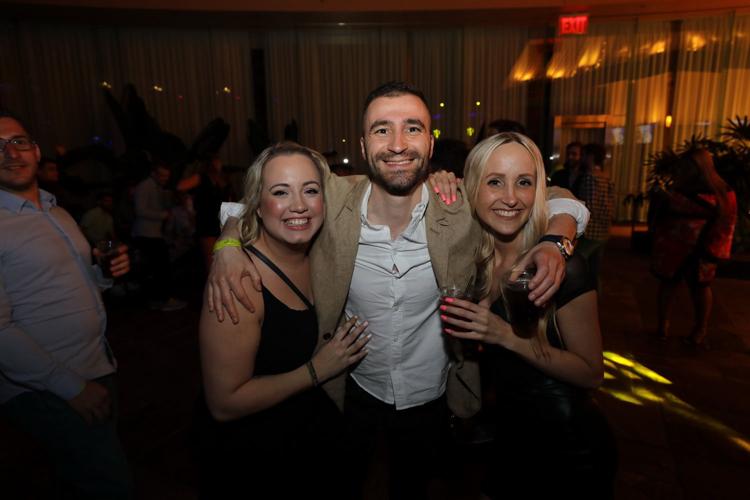 TEB49550cc.JPG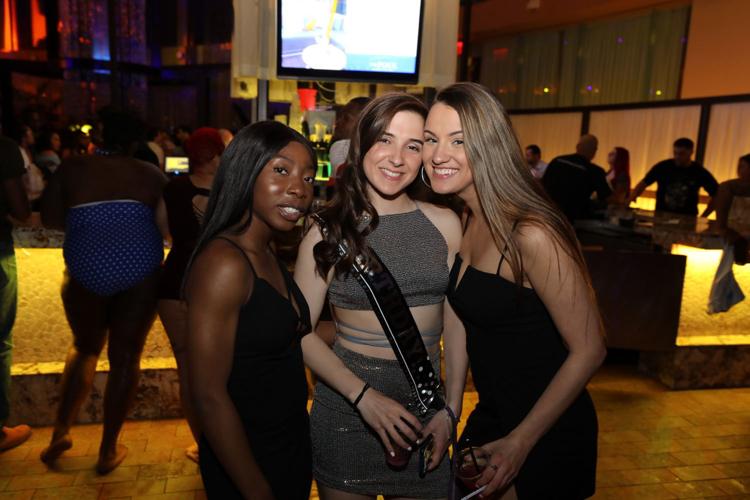 TEB49552cc.JPG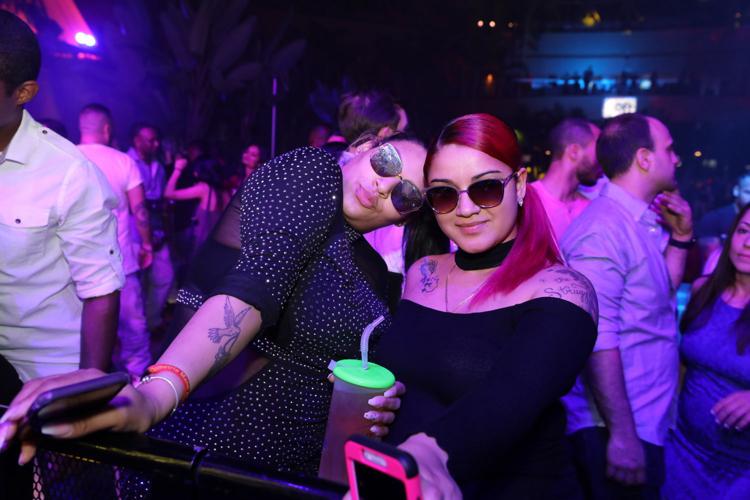 TEB49554cc.JPG
TEB49556cc.JPG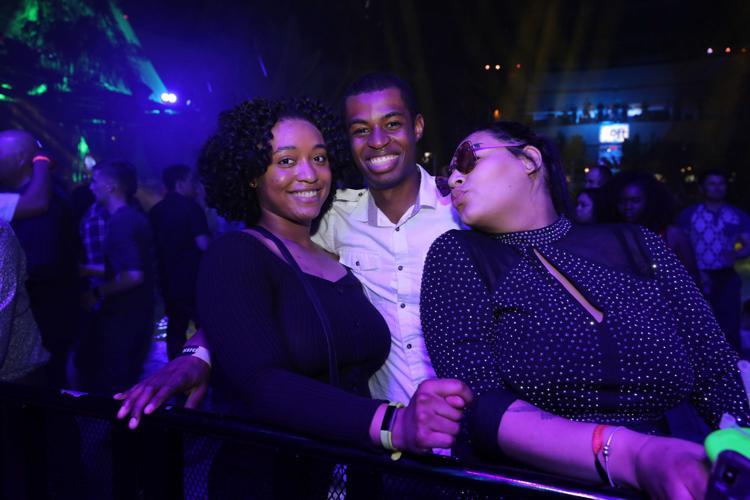 TEB49558cc.JPG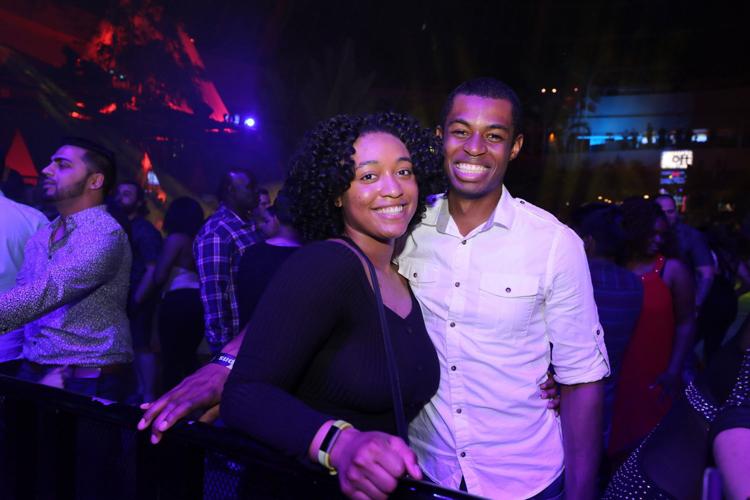 TEB49565cc.JPG