Show me the Moneyline — Over in the Marina District this weekend, Borgata Hotel Casino & Spa will open Moneyline Bar & Book and Level One Cocktail Bar & Lounge Saturday, June 29.
Moneyline will feature a 40-foot wide by 11.5-foot tall LED video wall with 17 additional 98-inch and 86-inch displays surrounding the 8,000-square-foot venue.
A 35-foot long bar with 19 built-in slot machines centers Moneyline under a distinctive light feature inspired by a coach's playbook. Guests can grab a seat at the bar in a flex-back gaming stool or choose one of several high-top tables with device-charging capabilities, plush U-shaped booths, or banquette seating in the VIP lounge. In addition to six betting windows, guests will have the option of placing their bets at one of Moneyline's interactive kiosks.
More than a sportsbook, Moneyline will offer an extensive menu that will include braised-sirloin chili, giant Bavarian pretzels with stone-ground mustard, fish tacos and a signature Moneyline Burger. The menu will be complemented by a 24-tap craft beer list and nightly entertainment.
Steps away from Premier Nightclub and connected to Moneyline through an escalated corridor, Level One Cocktail Bar & Lounge will feature high-end gaming, curated entertainment and innovative cocktails.
On game nights, the lounge will offer guests a more exclusive viewing experience to nearby Moneyline, with the added ability to play blackjack as they take in the event.
24-hour dealers — The Golden Nugget Online Casino Live Dealer Studio is now open 24 hours a day, seven days a week.
Using their phones, tablets and computers, gamblers in New Jersey can go up against real dealers online at GoldenNugget Casino.com playing their choice of standard and unlimited blackjack, roulette, Hold'em, and baccarat.
Golden Nugget Casino, Hotel & Marina also offers 24/7: Live Casino Floor Roulette, streamed directly from the casino floor.
Recreational gambler Darryl D. McEwen, a former professional journalist, is president of his own consulting firm that manages several small national and international trade associations, and provides public relations and fundraising services for a number of charitable organizations. Have a comment on this or a question specifically related to an Atlantic City casino, players club or other promotion? Email Darryl at MrACCasino@gmail.com and he'll try to respond to you personally. Your question — without your name —– may appear in a future column. Visit his website, MrACCasino.com, and follow him on Twitter @MrACCasino. Your question – without your name – may appear in a future column.
3S0A2233bb.jpg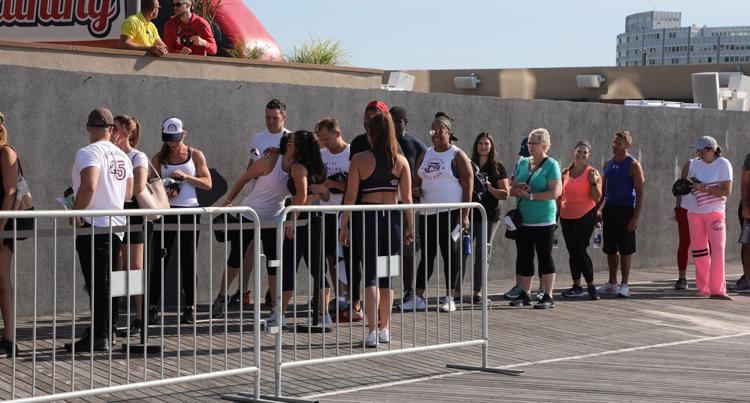 3S0A2236bb.jpg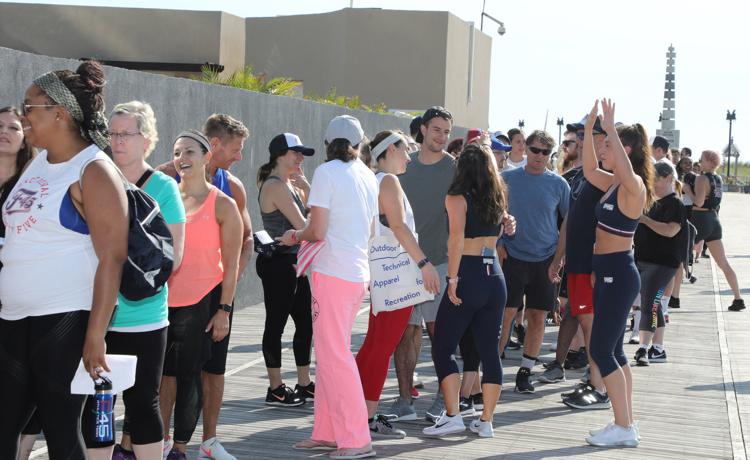 3S0A2261bb.jpg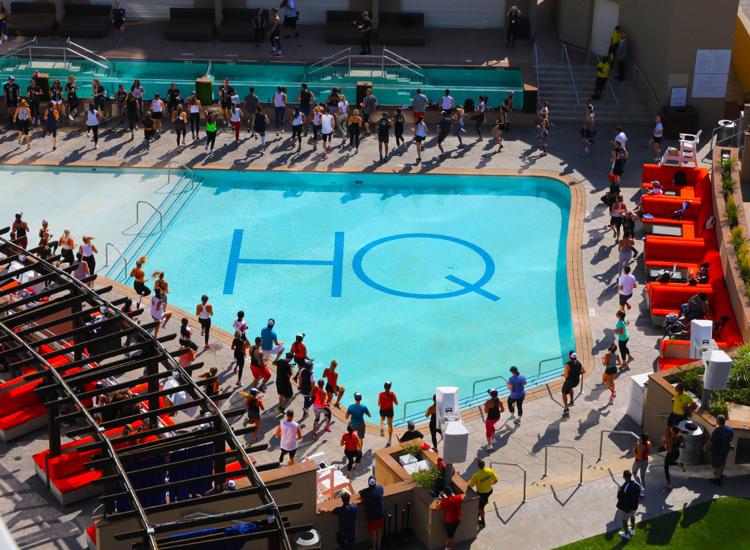 3S0A2269bb.jpg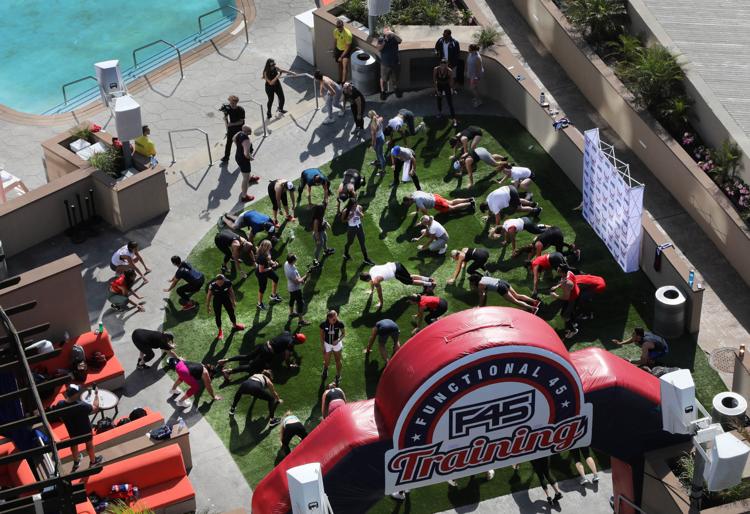 3S0A2276bb.jpg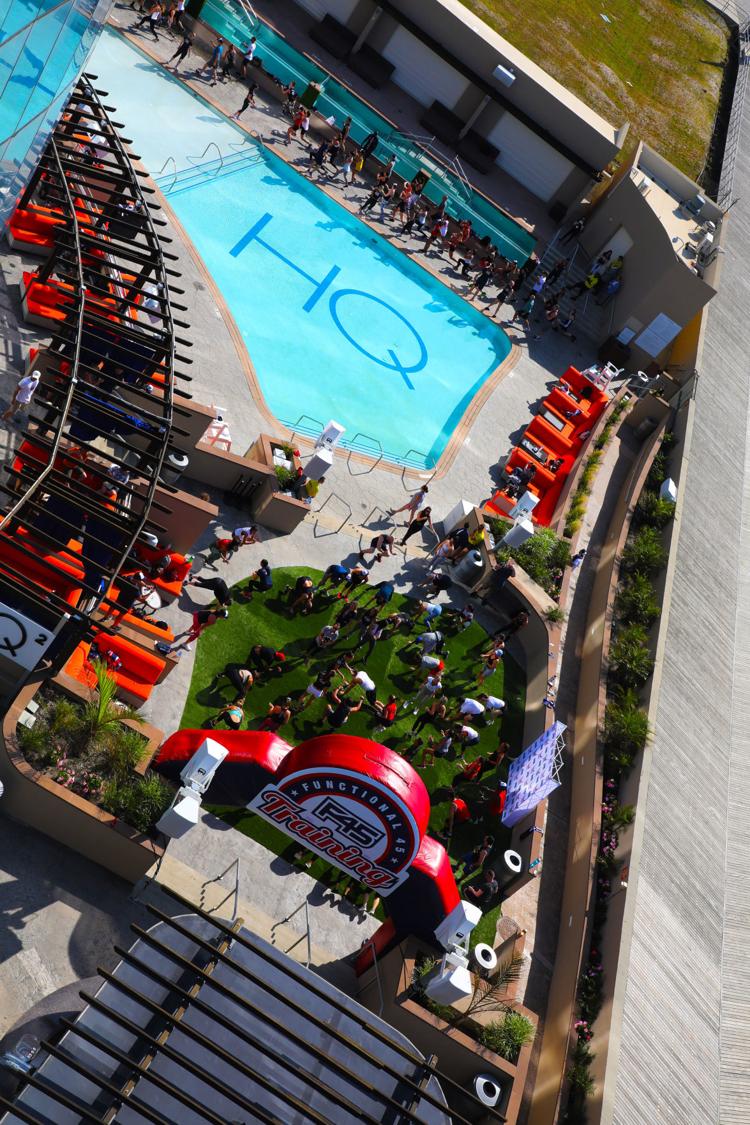 3S0A2286bb.jpg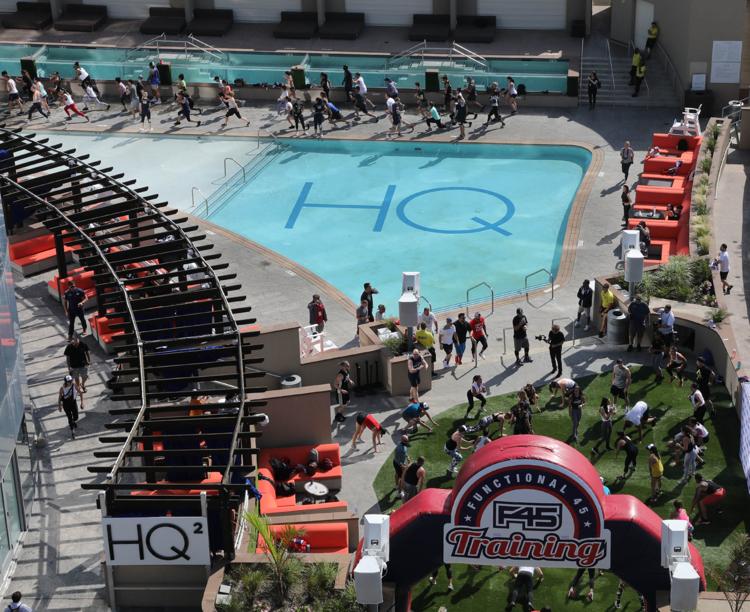 3S0A2288bb.jpg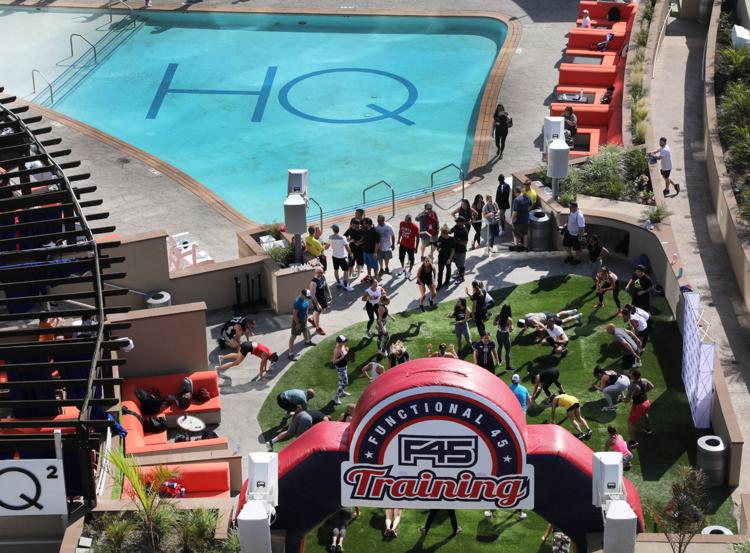 3S0A2296bb.jpg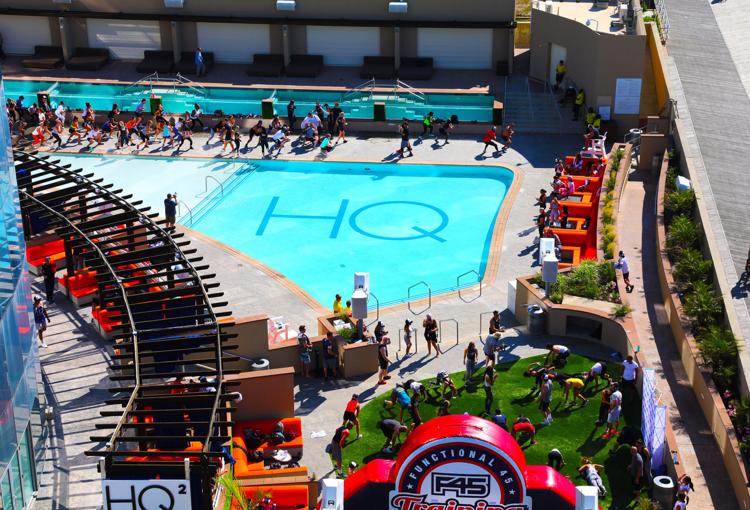 3S0A2349bb.jpg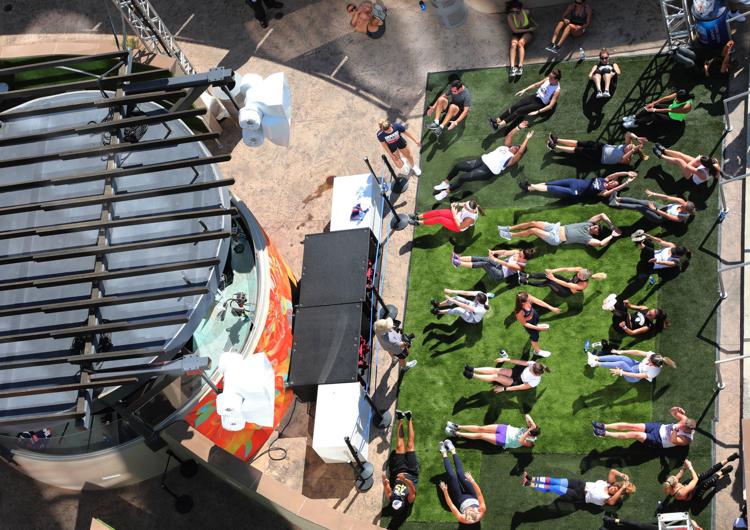 3S0A2350Abb.jpg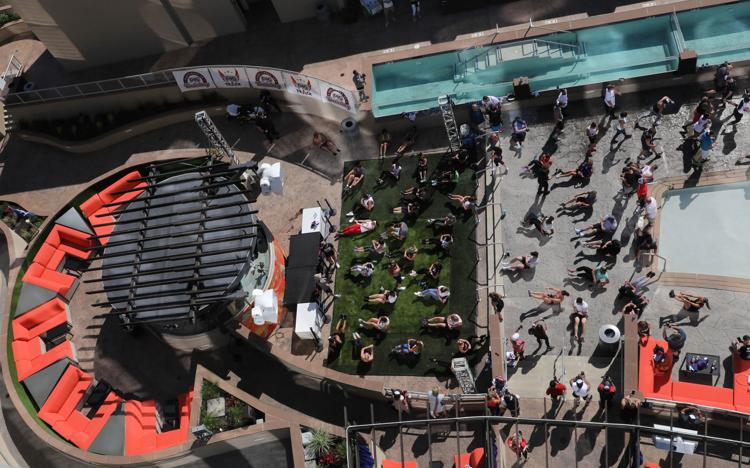 3S0A2391bb.jpg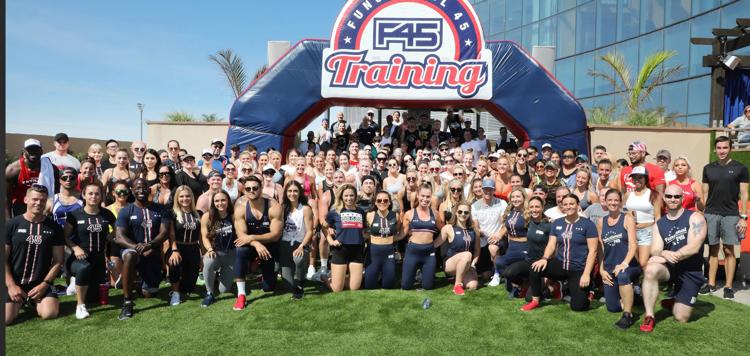 3S0A2408bb.jpg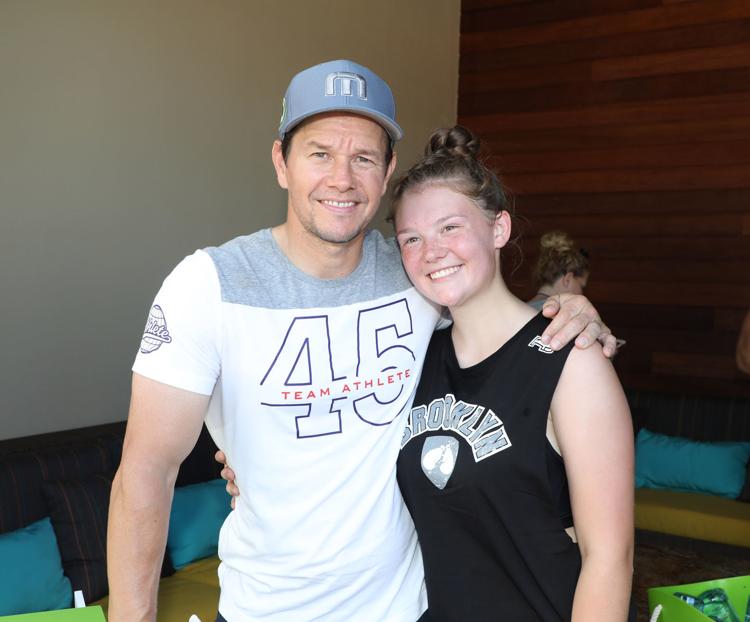 3S0A2411bbb.jpg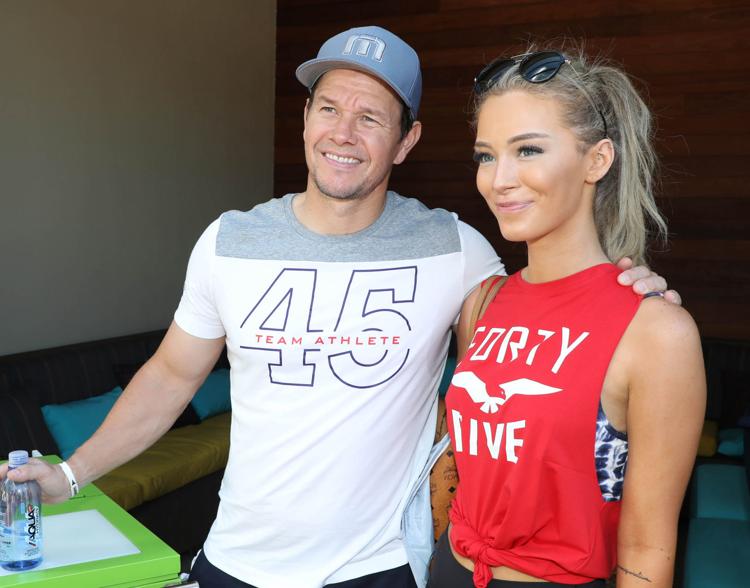 TEB47108bb.jpg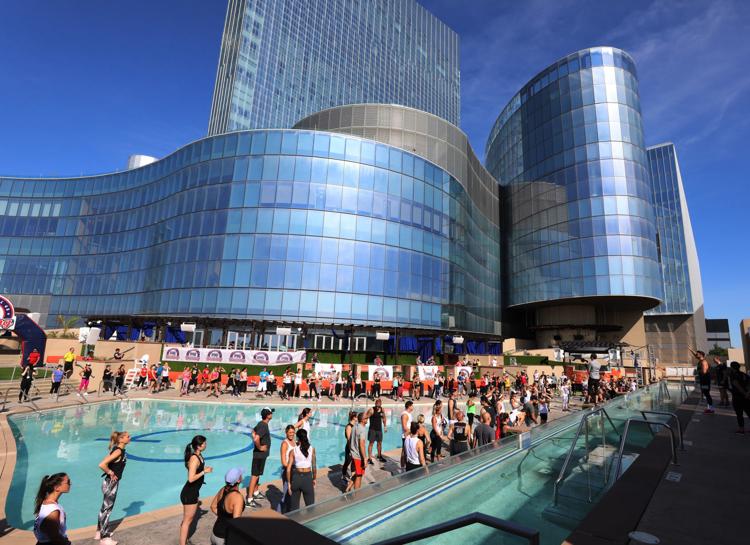 TEB47111bb.jpg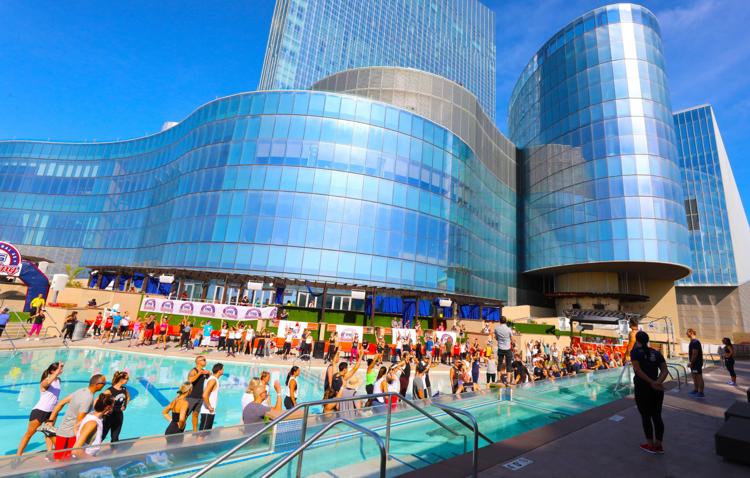 TEB47122bb.jpg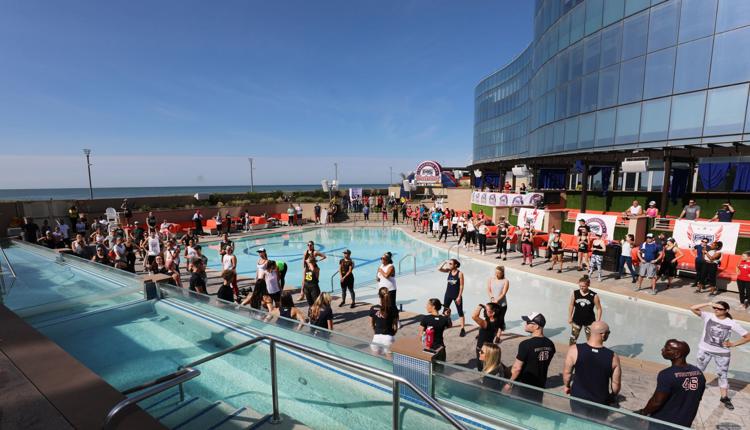 TEB47134bb.jpg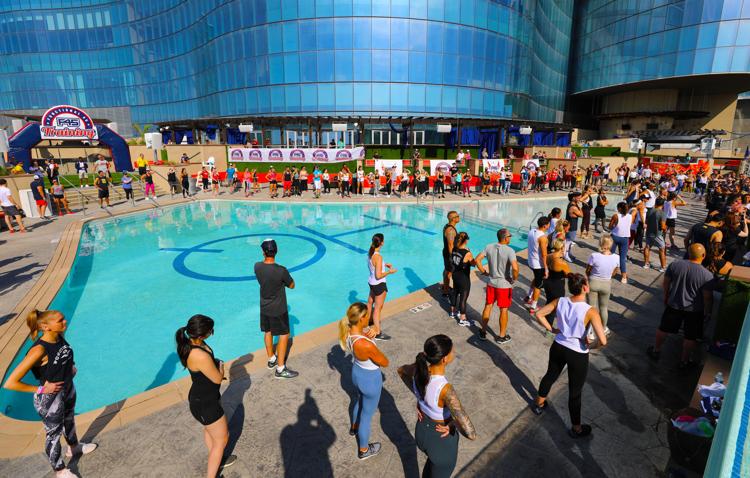 TEB47149bb.jpg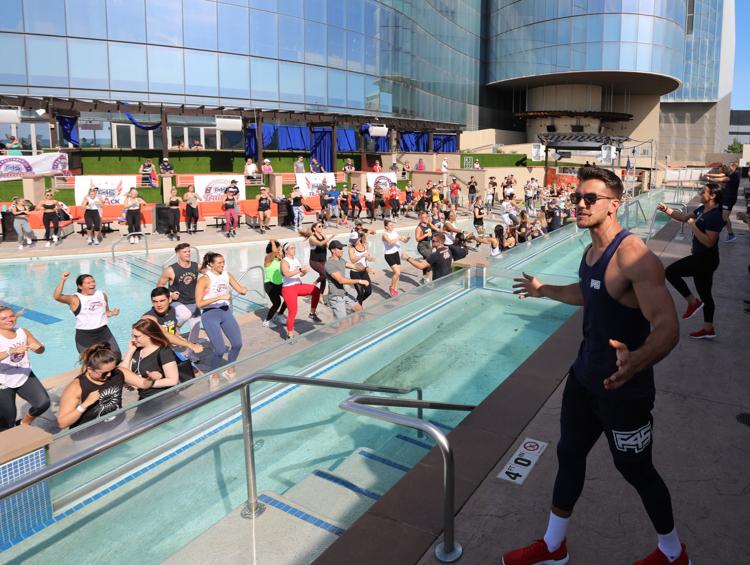 TEB47177bb.jpg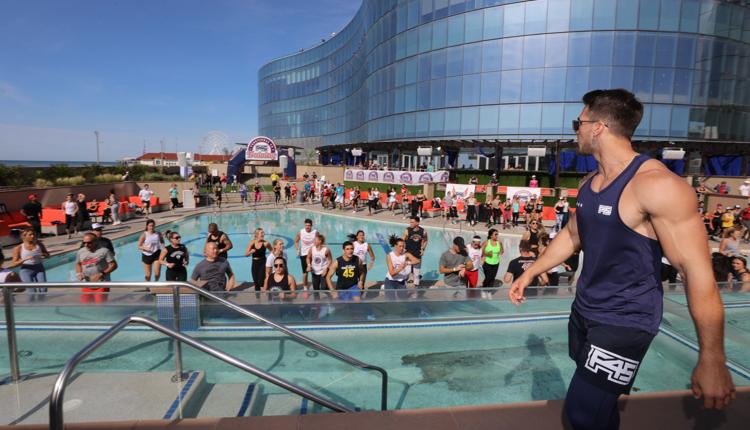 TEB47178bb.jpg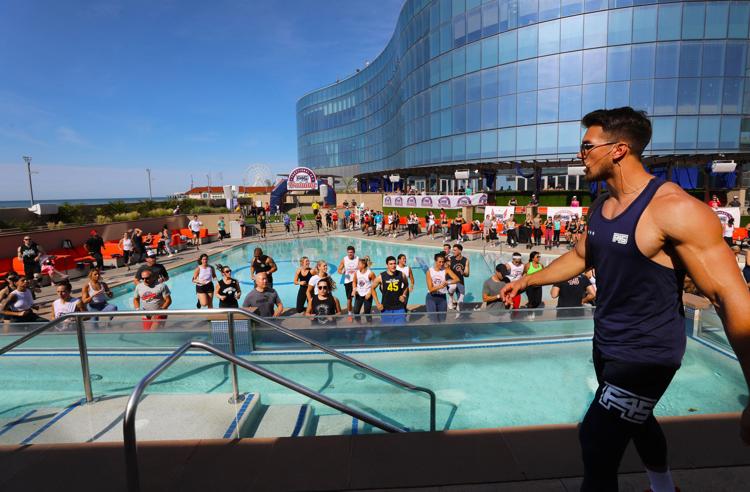 TEB47186bb.jpg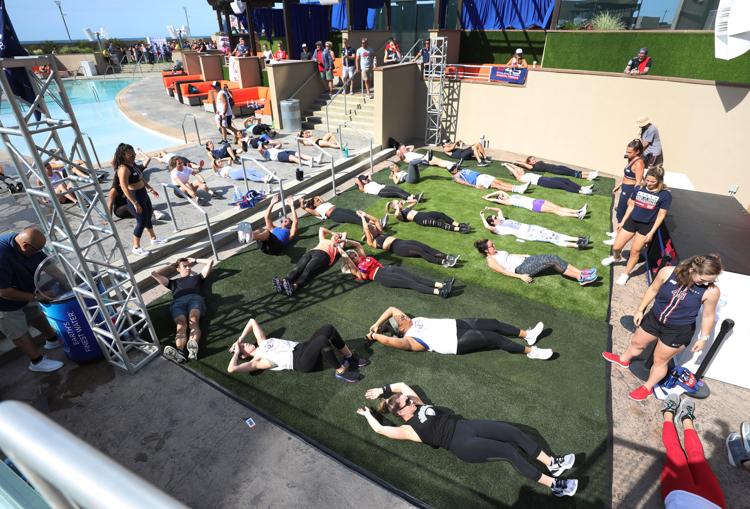 TEB47190bb.jpg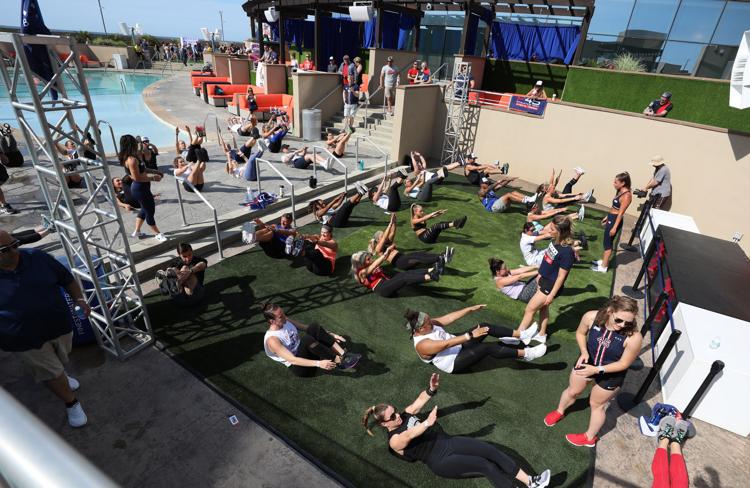 TEB47221bb.jpg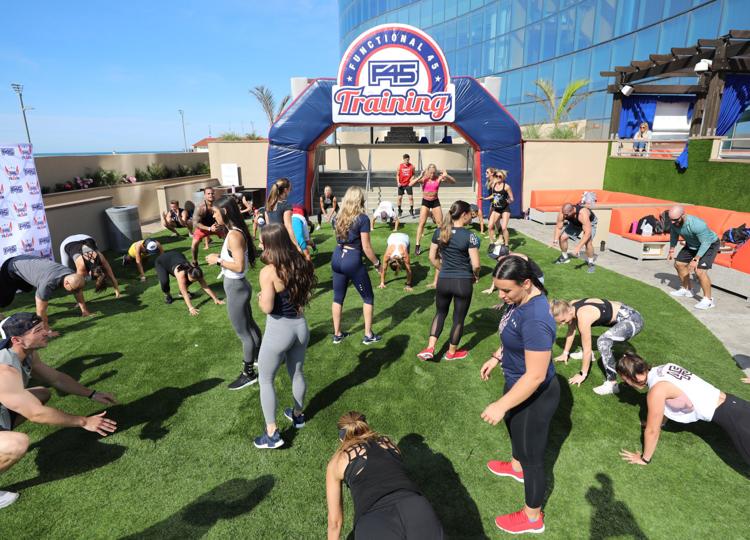 TEB47257bb.jpg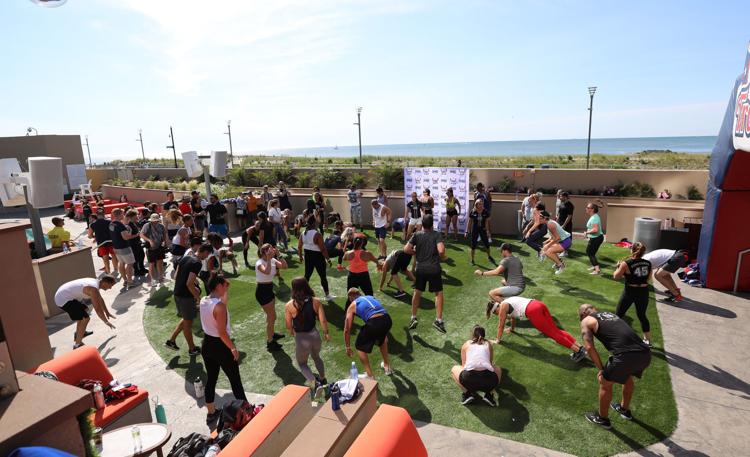 TEB47263bb.jpg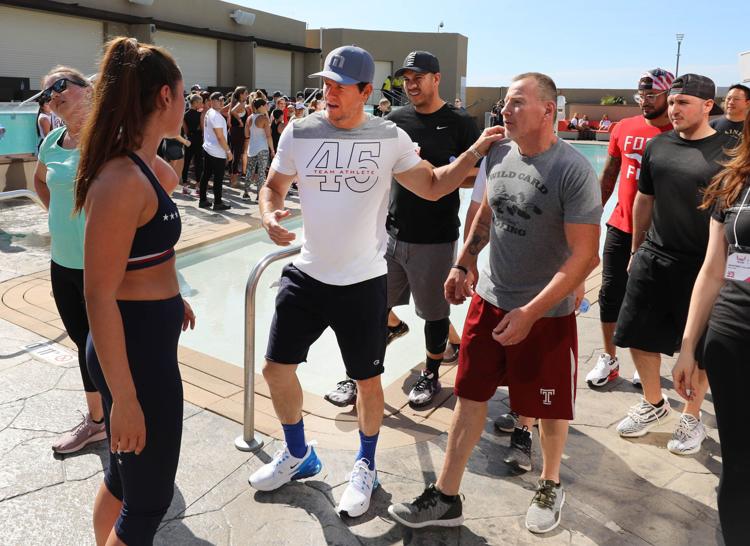 TEB47264bb.jpg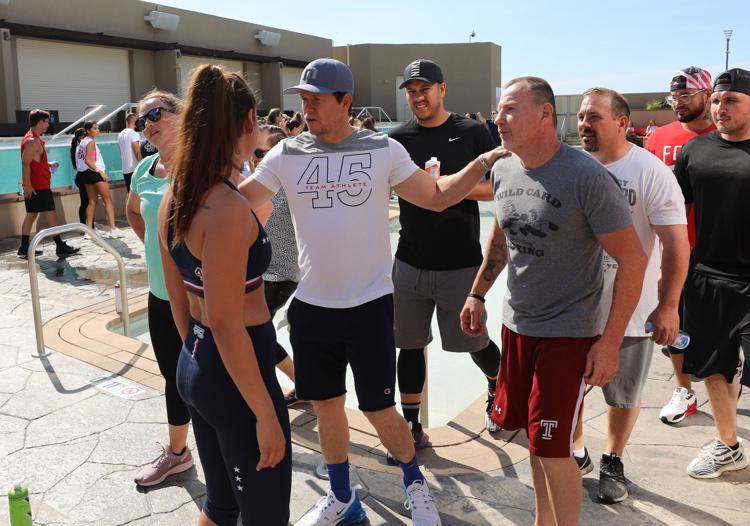 TEB47273bb.jpg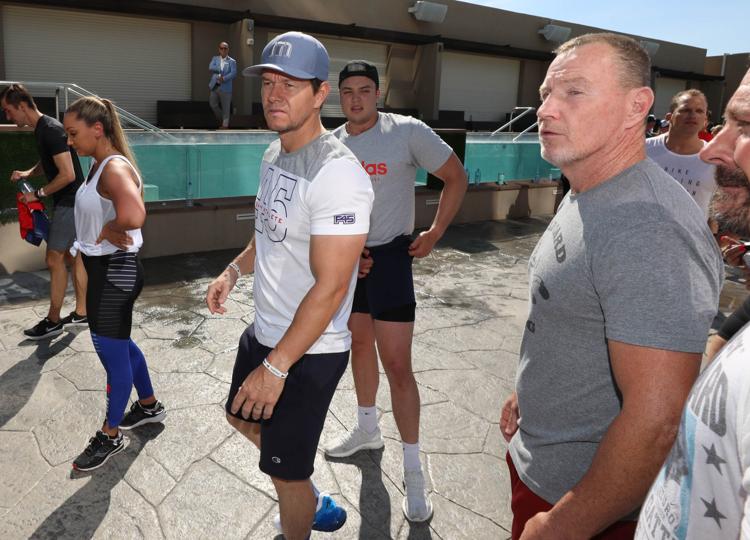 TEB47332bb.jpg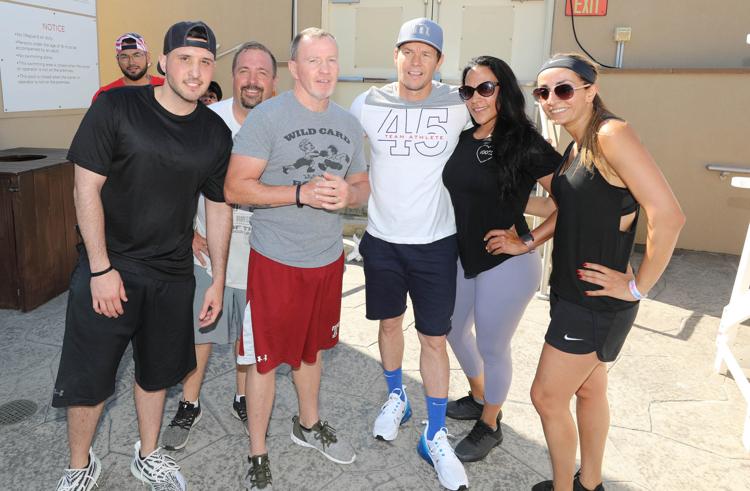 TEB47333bb.jpg
TEB47334bb.jpg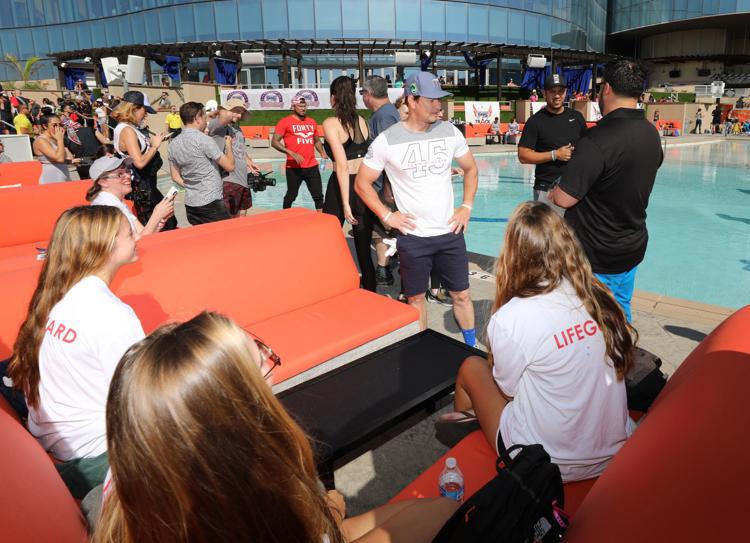 TEB47338bb.jpg
TEB47359bb.jpg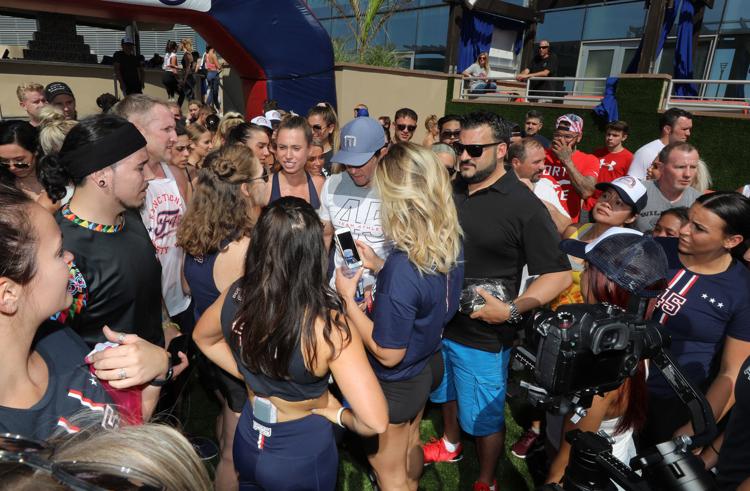 TEB47361bb.jpg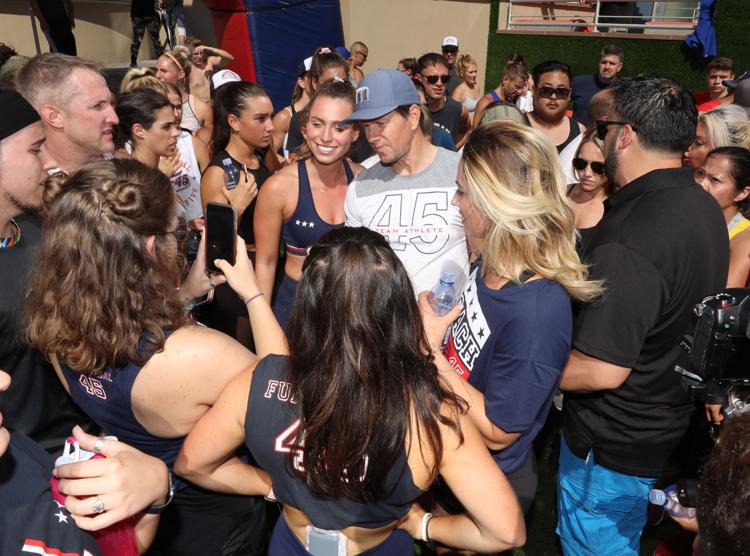 TEB47365bb.jpg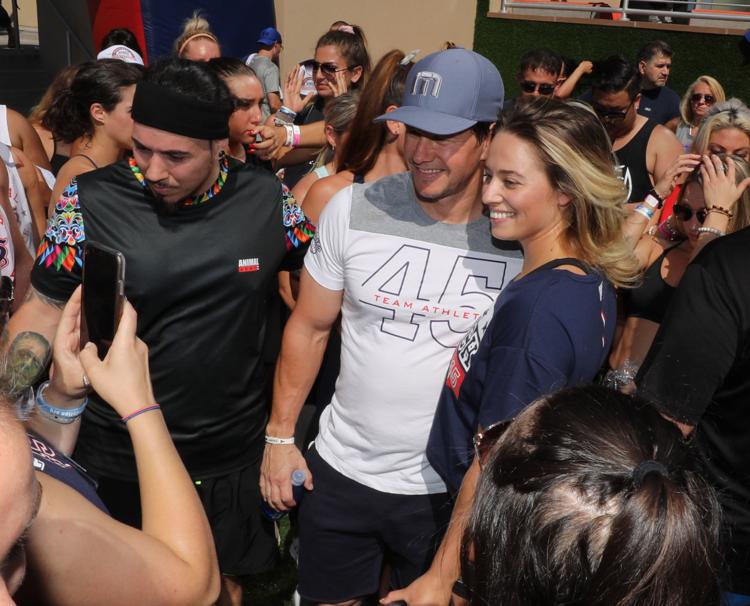 TEB47367bb.jpg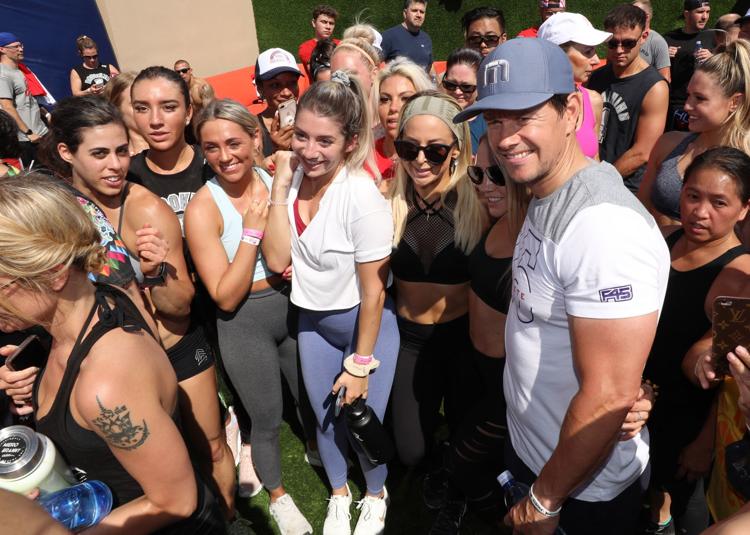 TEB47368bb.jpg