Summer-long promotions about to end
Time is running out to take advantage of summer-long casino promotions that are about to end.
Be aware that – no matter how many entries you may have earned – most promotions require you to be present at the time of the drawing and, in many cases, you need to activate your entries on the day of the drawing. This may require additional play or simply swiping at a slot machine or promotional kiosk.
Visit these casinos' player loyalty card centers for details:
Golden Nugget Casino, Hotel & Marina — The drawing for a 2019 Maserati Quattroporte will be at 8 p.m. Sunday, Sept. 1, in the Main Atrium.
Hard Rock Hotel & Casino Atlantic City — The drawing for $1 million will be at 6 p.m. Sept. 1 at Hard Rock Live.
Harrah's Resort — Drawings for the $200,000 Summer of Jackpots promotion will be held from 1 to 9 p.m. Saturday, Sept. 7, in the Grand Lobby.
Ocean Casino Resort — The Finale Drawing for a share of $250,000 in cash and prizes in the Summer of Porsche promotion will be held Saturday, Aug. 31, at 11 p.m.
Resorts Casino Hotel — Thursday, Aug. 29, earn two tier points from 1 p.m. to 5:59 the next morning to play Beach Ball slot cash at any kiosk and win up to $30,000 in slot cash.
Friday, Aug. 30, from 4 to 10 p.m. in the Margaritaville Lobby play head-to-head blackjack with the dealer and win up to $200.
Play daily through Monday, Sept. 2, for a chance to win $1 million or other prizes in the Hot Summer Fun High-Low Challenge.
Through 6 p.m. Sept. 2 guess the number of fish in the container on the casino floor to win up to $1,000 in slot cash.
Tropicana Atlantic City — Tropicana's Winning Ticket promotion continues through Sunday, Sept. 8. Drawings are held daily at the South Tower on the casino level at 1, 3, 5, 7 and 9 p.m. There will be an additional 11 p.m. drawing on Aug 30 and 31 and Sept. 6 and 7.
'You get a car!'
Bally's and Caesars Atlantic City are giving away a Chevrolet Camaro 1SS, while Harrah's is giving away a Chevrolet Blazer R5. The drawings will be held Sept. 1 at 4 p.m. at Boardwalk Central (between Bally's and Caesars) and 6 p.m. in the Grand Lobby at Harrah's.
Locals Week
Tropicana will recognize local residents from Tuesday, Sept. 3, to Tuesday, Sept. 10, with discounts and other benefits at participating dining, nightlife and retail outlets, as well as the spa.
To take advantage of the savings, guests must present a valid Atlantic or Cape May County ID.
For more information, go to Tropicana.net.
'Bet' on football – without betting
Through Sunday, Dec. 29, Golden Nugget and Tropicana will offer prizes up to $1 million and $500,000, respectively, in their Golden Gridiron and Tropicana Football League Pro Pick 'Em promotions.
Golden Nugget's game begins at noon Tuesday, Sept. 3, through noon Sunday, Sept. 8 — and every Tuesday to Sunday. Enter in the Main Atrium.
Correctly pick the winner of 204 or more games during the season and win $1 million.
Visit the 24K Select Club for details.
Tropicana's game begins Thursday, Sept. 5, and every Tuesday to Sunday. After earning two promotional points, Trop Advantage cardholders can enter the contest at special kiosks adjacent to the Trop Advantage Center on the casino level.
Pick 204 or more winners throughout the season and win $500,000.
Visit the Trop Advantage Center for details.
Recreational gambler Darryl D. McEwen, a former professional journalist, is president of his own consulting firm that manages several small national and international trade associations, and provides public relations and fundraising services for a number of charitable organizations. Have a comment on this or a question specifically related to an Atlantic City casino, players club or other promotion? Email Darryl at MrACCasino@gmail.com and he'll try to respond to you personally. Your question — without your name — may appear in a future column. Visit his website, MrACCasino.com, and follow him on Twitter @MrACCasino. Your question – without your name – may appear in a future column.
DSC_1056.JPG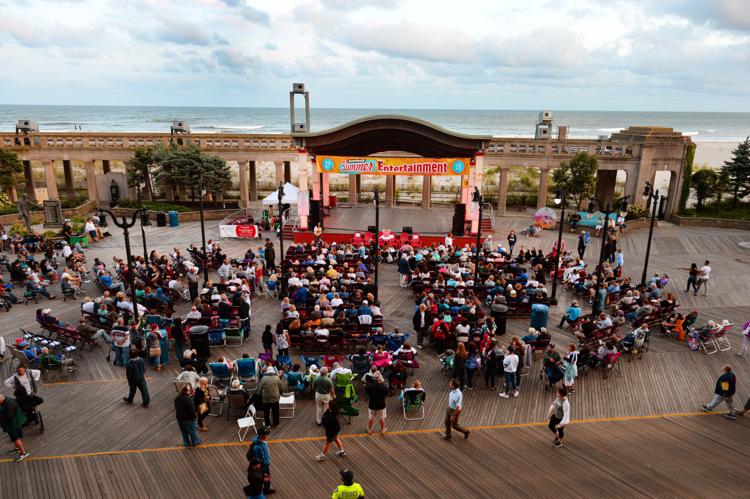 DSC_1061.JPG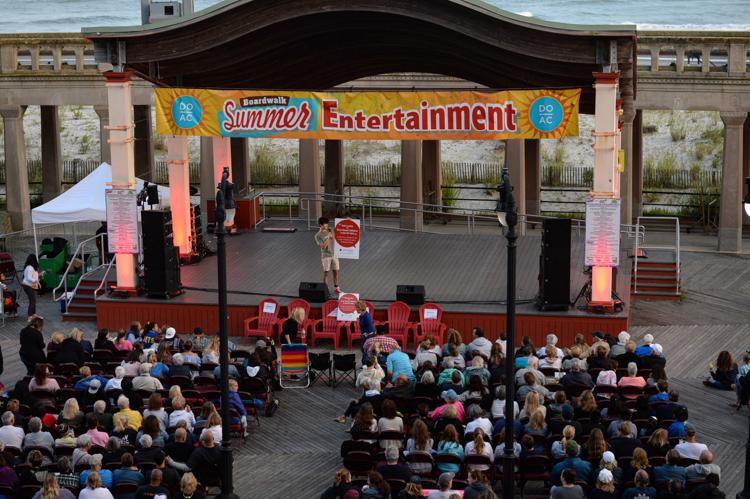 DSC_1066.JPG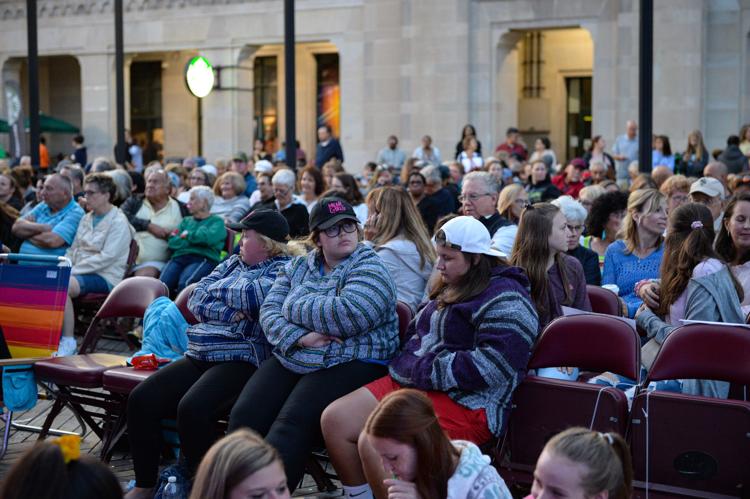 DSC_1072.JPG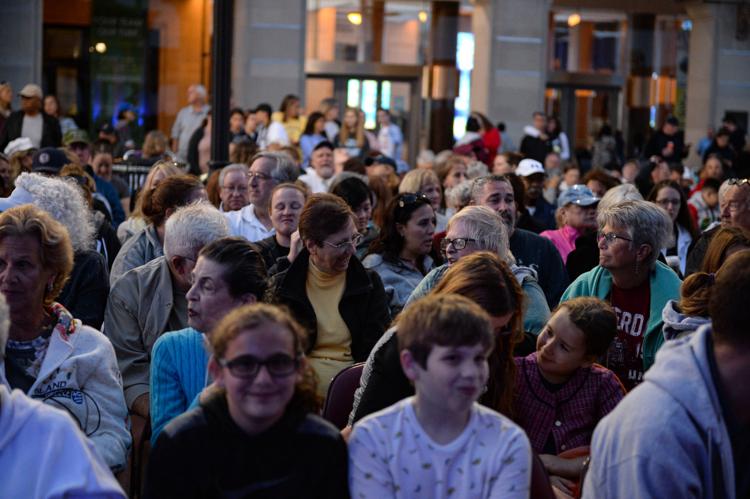 DSC_1077.JPG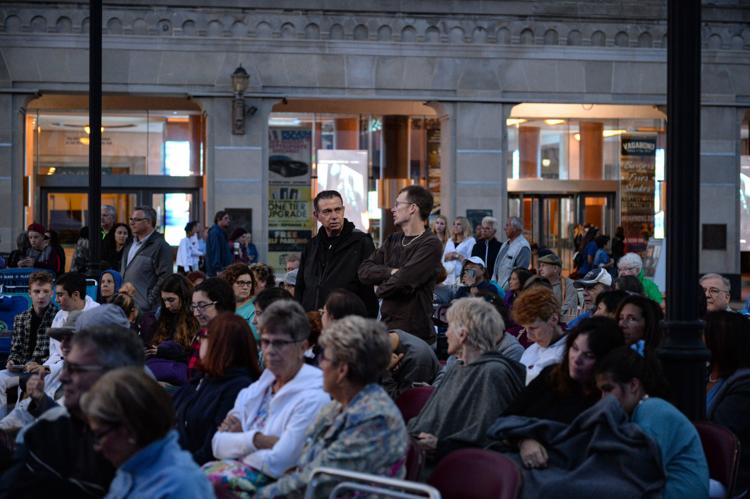 DSC_1079.JPG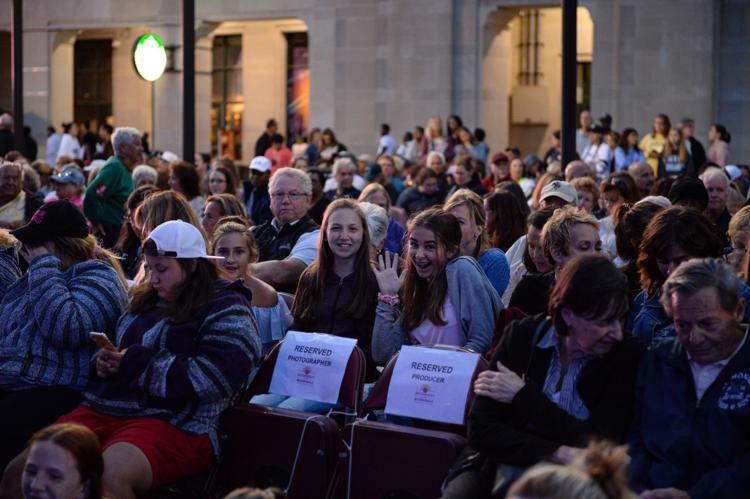 DSC_1080.JPG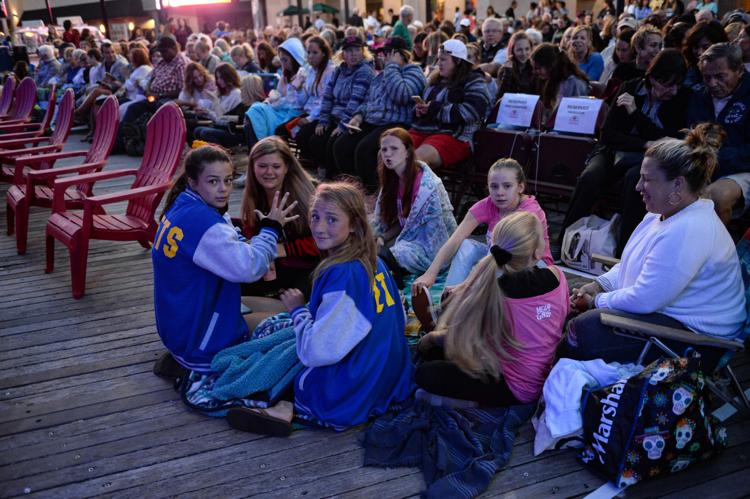 DSC_1086.JPG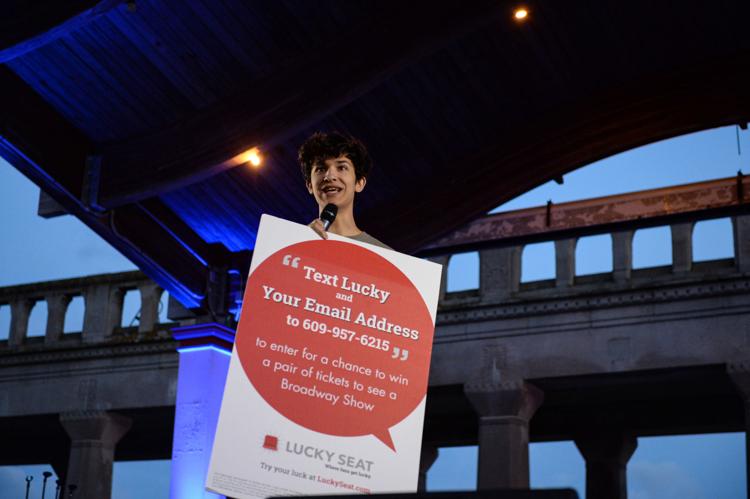 DSC_1088.JPG
DSC_1089.JPG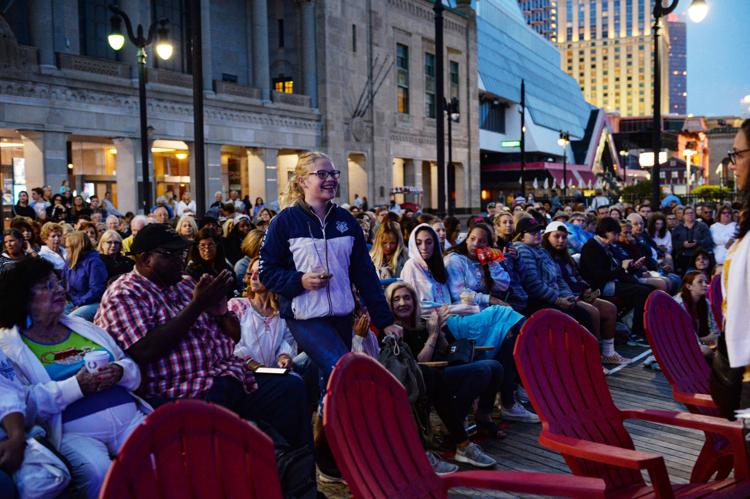 DSC_1094.JPG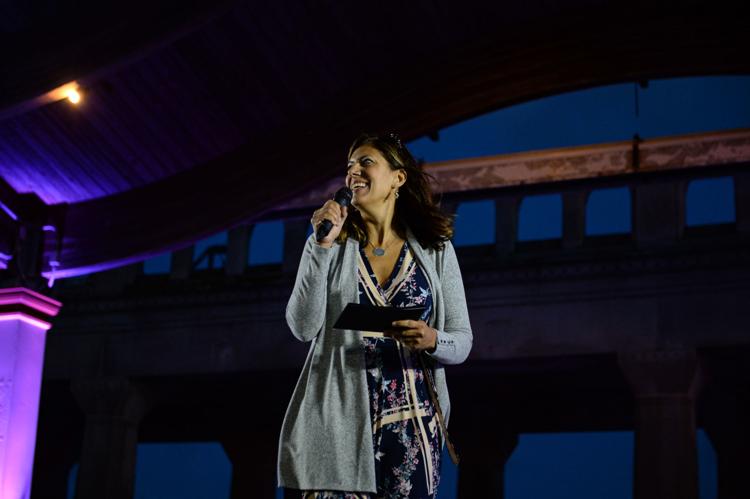 DSC_1098.JPG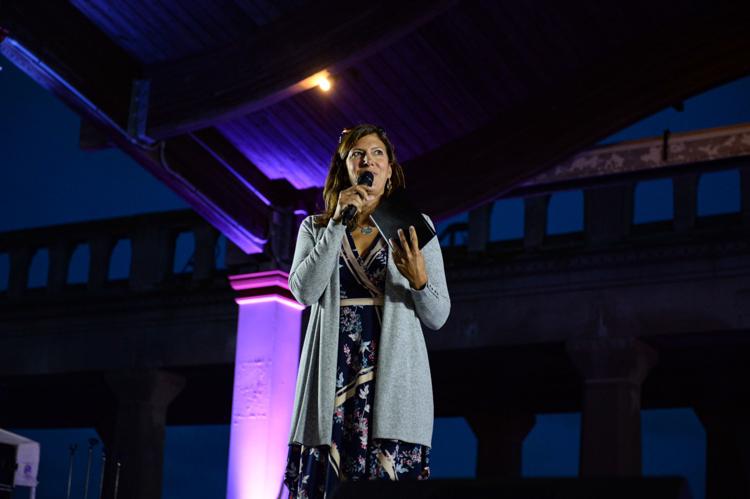 DSC_1110.JPG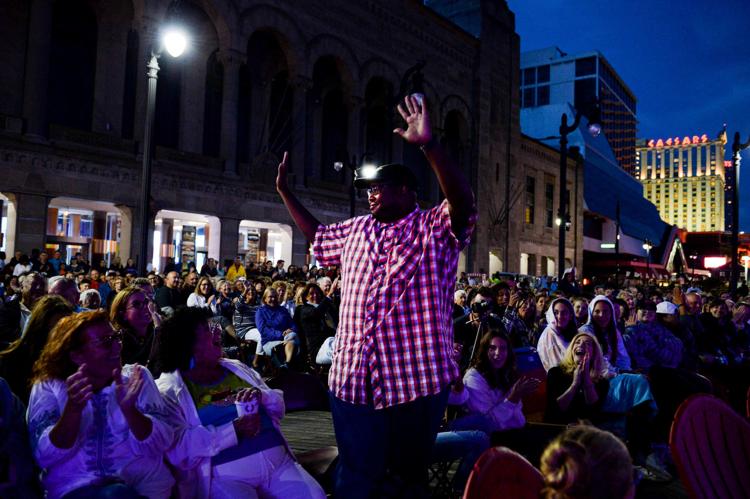 DSC_1112.JPG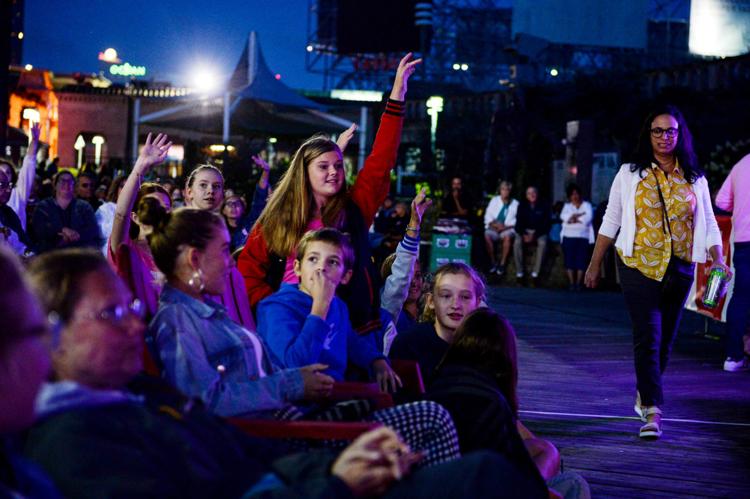 DSC_1116.JPG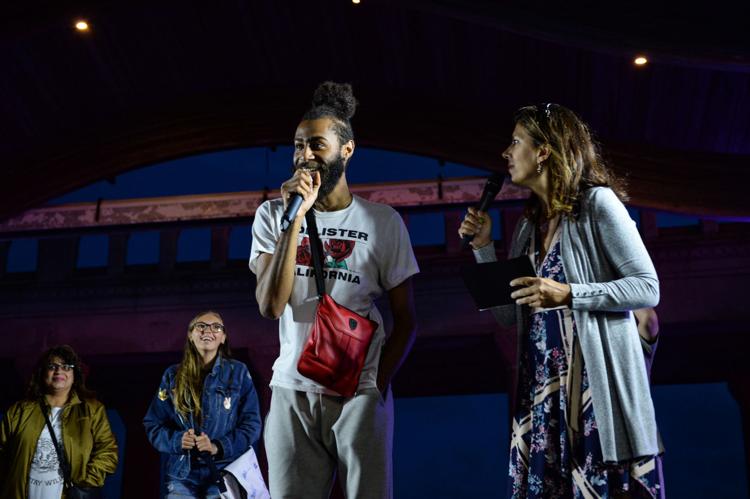 DSC_1120.JPG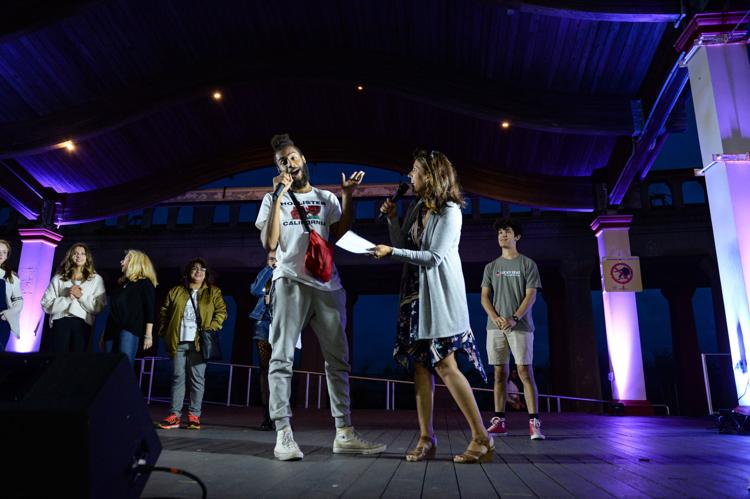 DSC_1125.JPG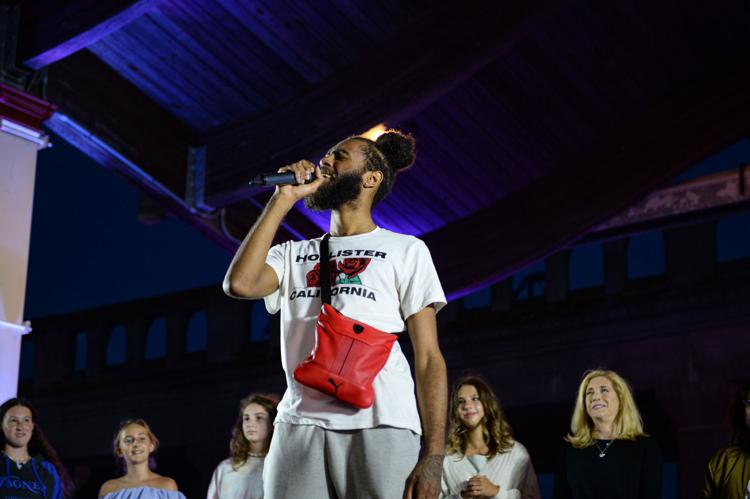 DSC_1131.JPG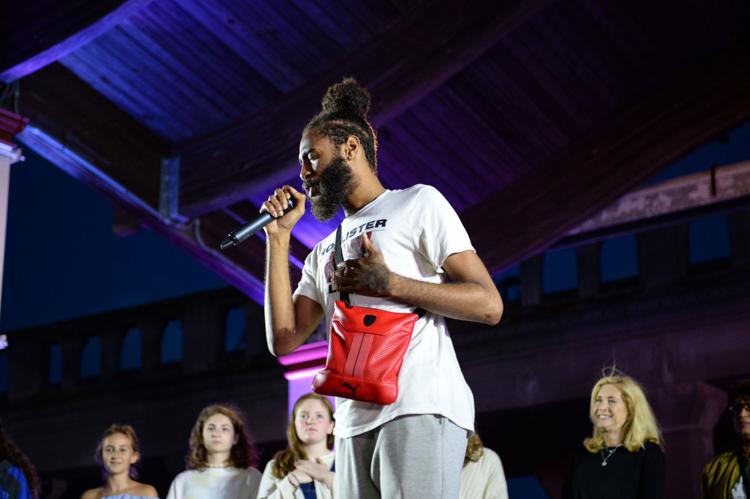 DSC_1137.JPG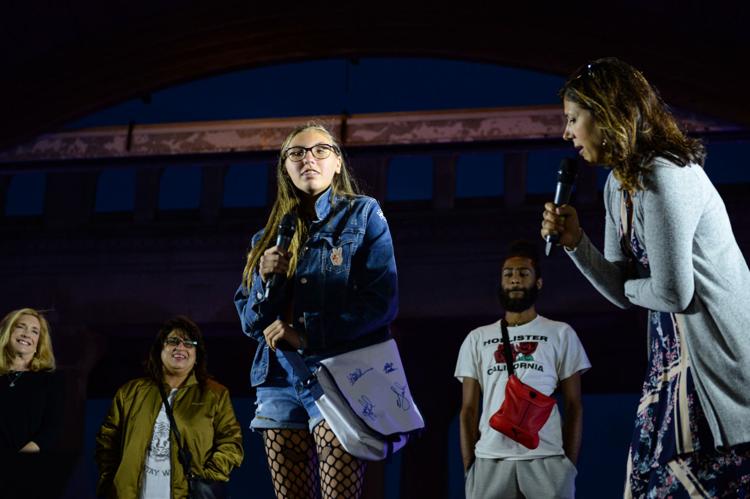 DSC_1141.JPG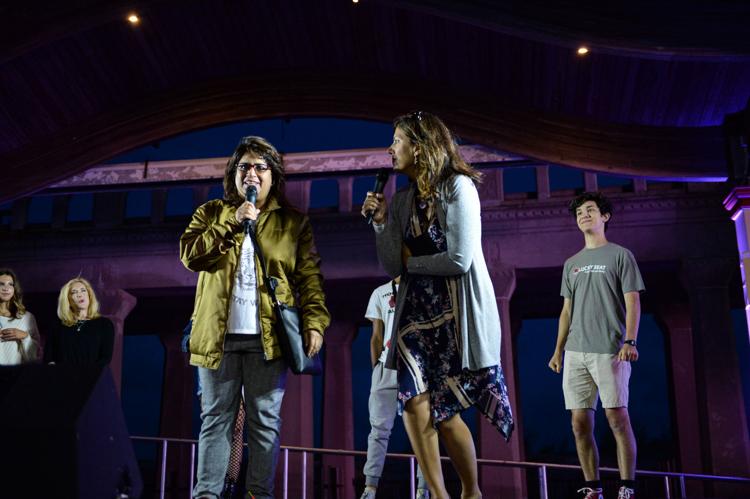 DSC_1147.JPG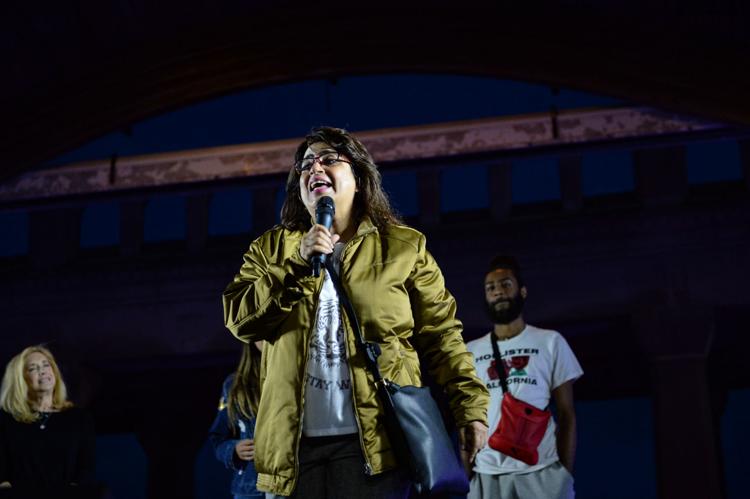 DSC_1152.JPG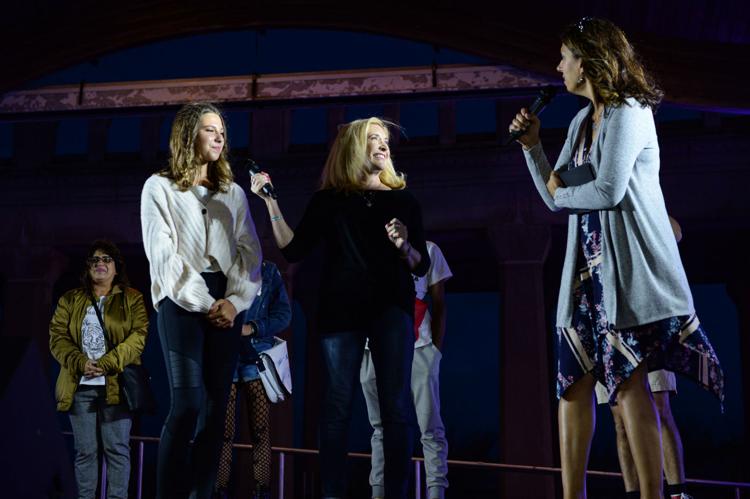 DSC_1153.JPG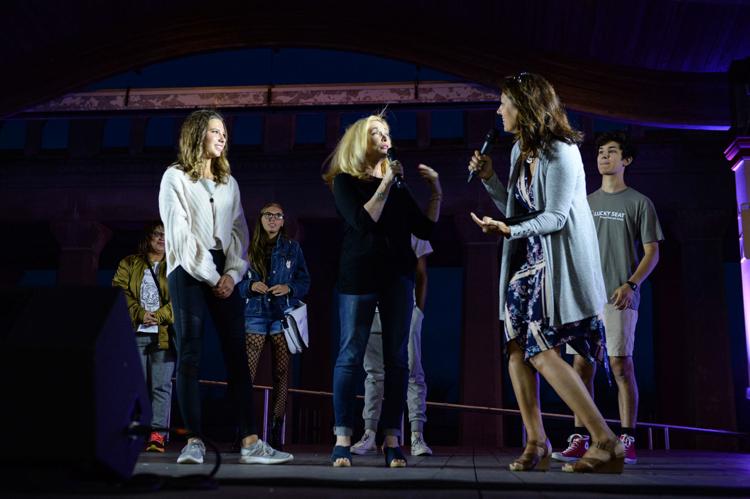 DSC_1155.JPG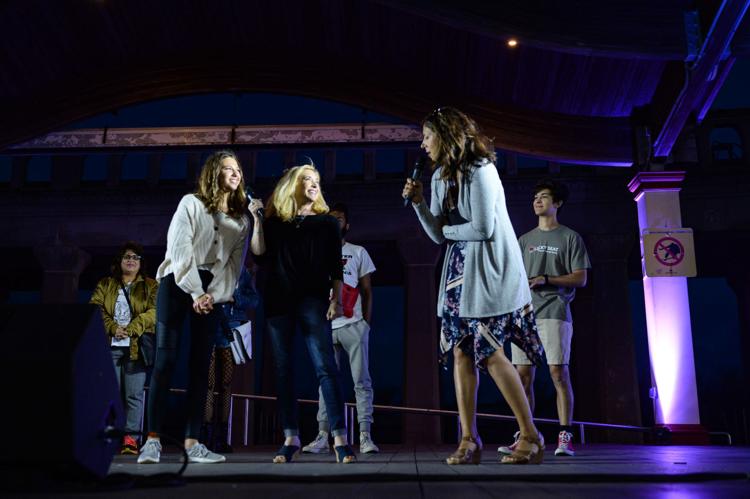 DSC_1159.JPG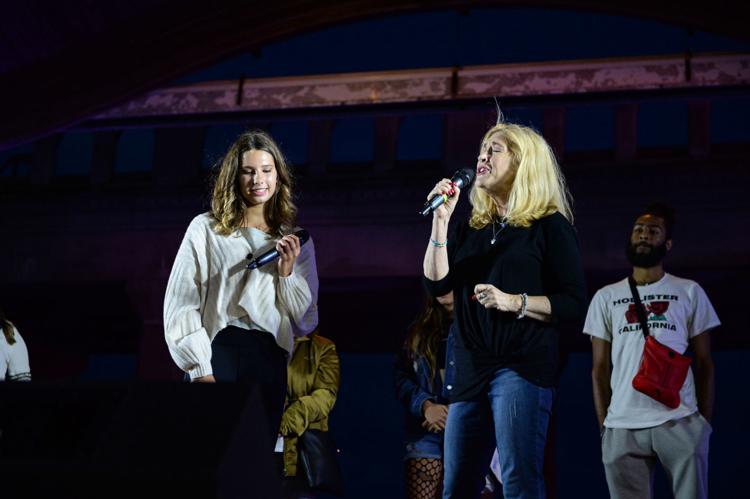 DSC_1166.JPG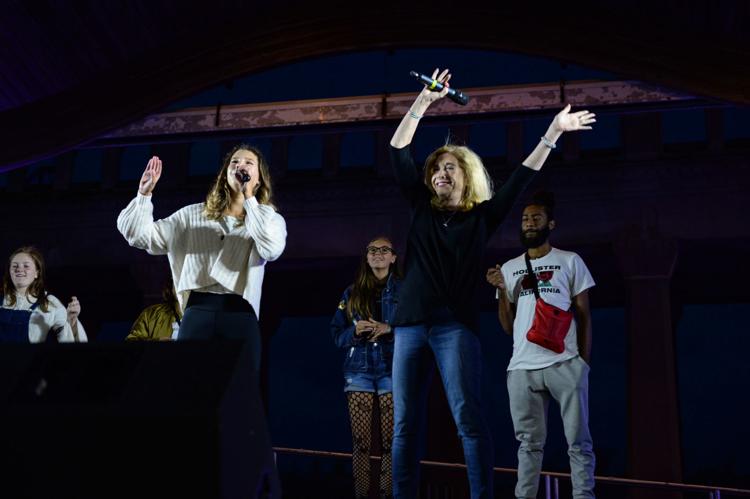 DSC_1169.JPG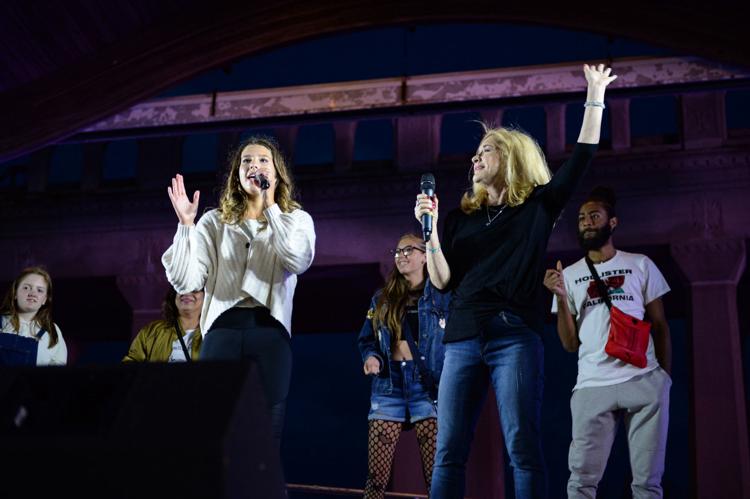 DSC_1174.JPG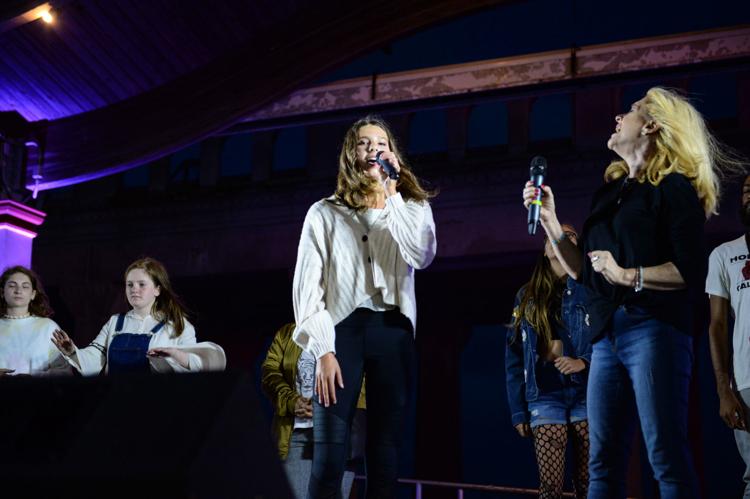 DSC_1177.JPG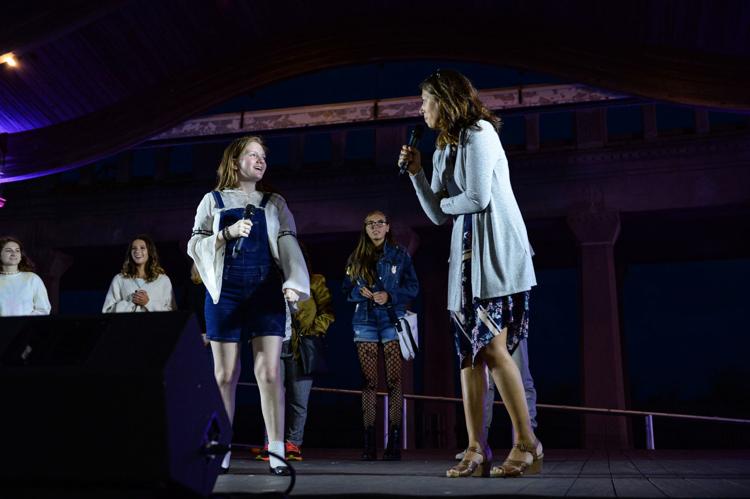 DSC_1178.JPG
DSC_1180.JPG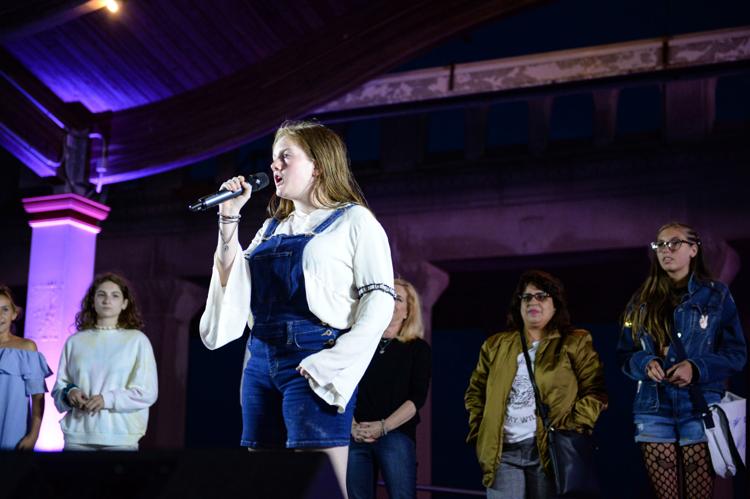 DSC_1193.JPG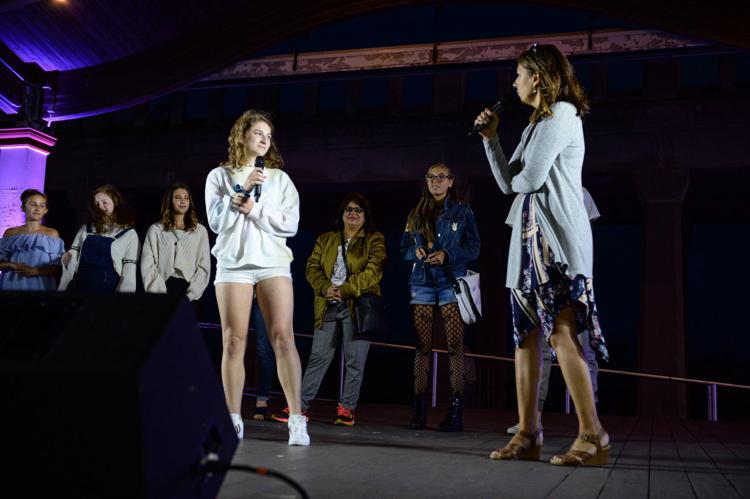 DSC_1205.JPG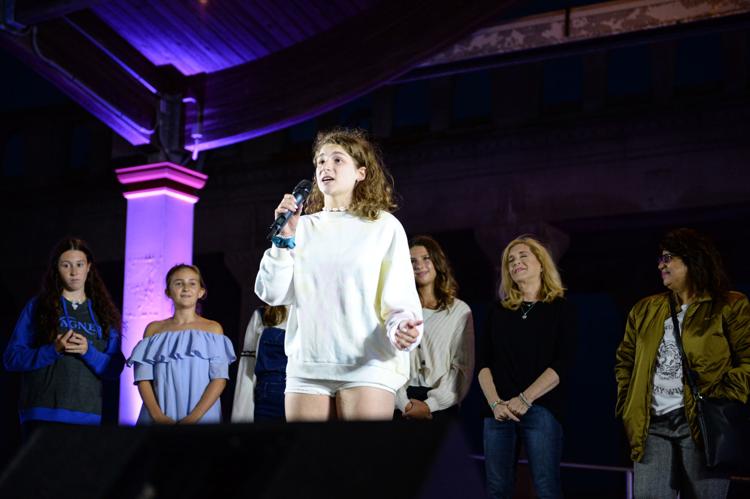 DSC_1208.JPG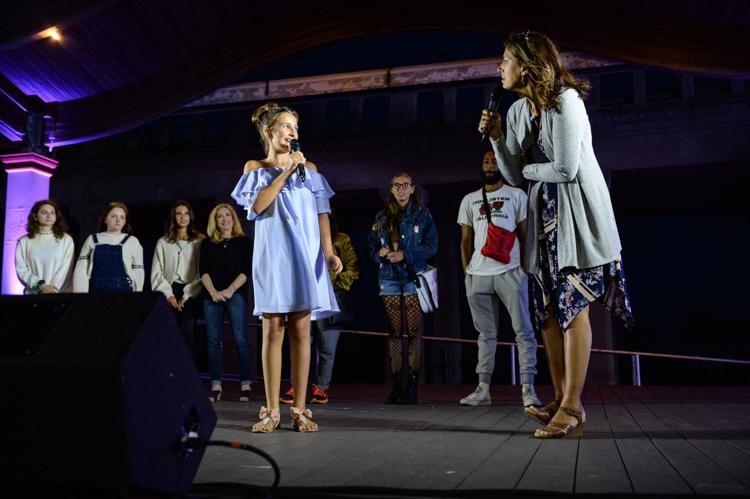 DSC_1210.JPG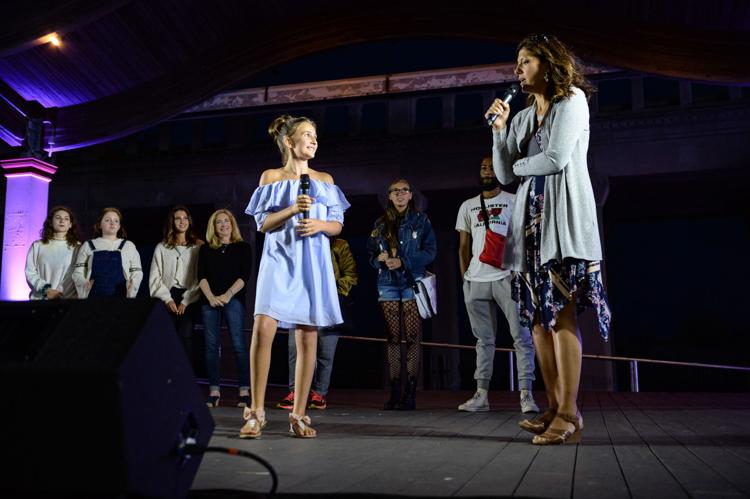 DSC_1211.JPG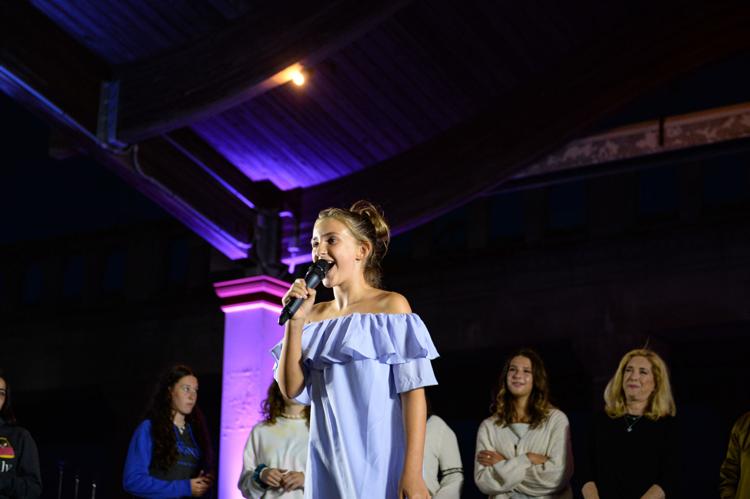 DSC_1213.JPG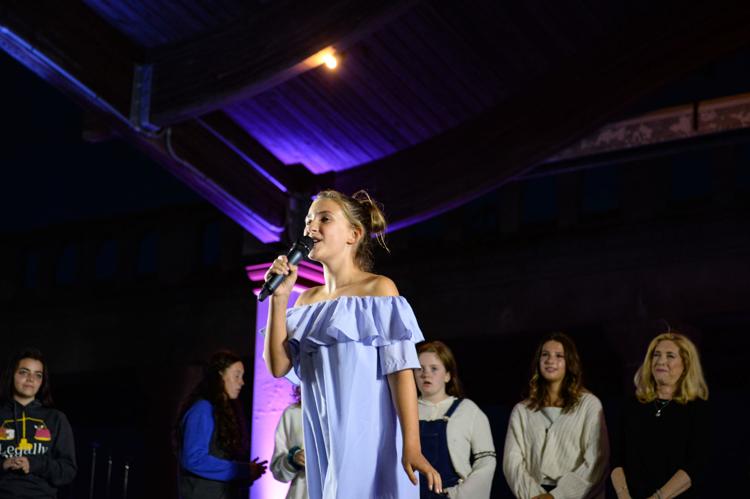 DSC_1218.JPG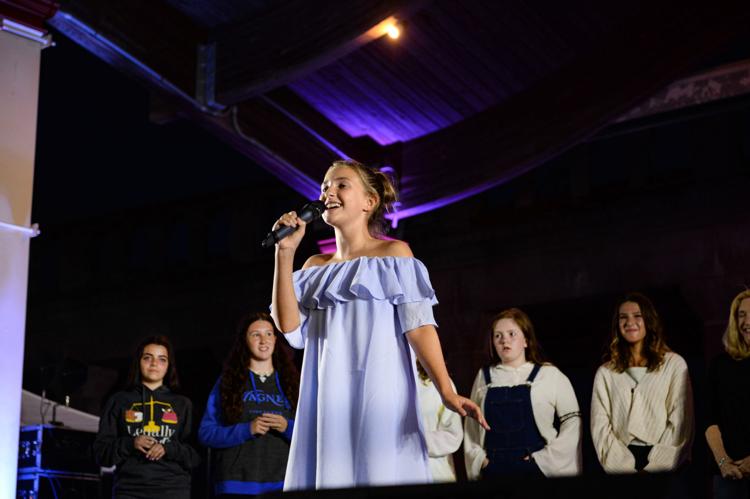 DSC_1220.JPG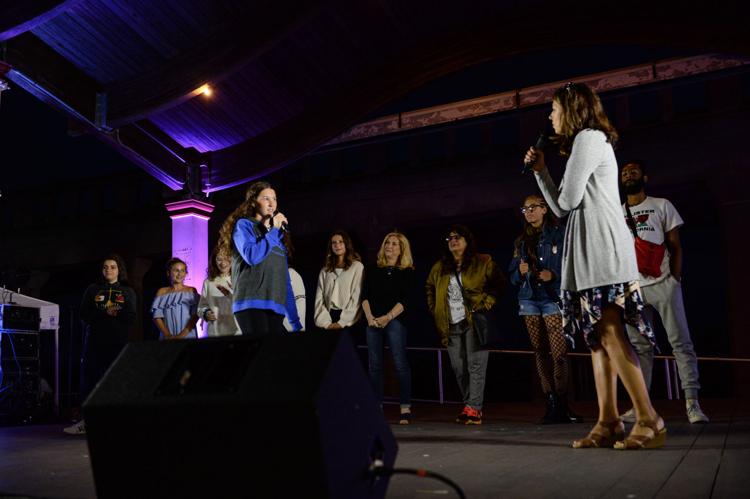 DSC_1227.JPG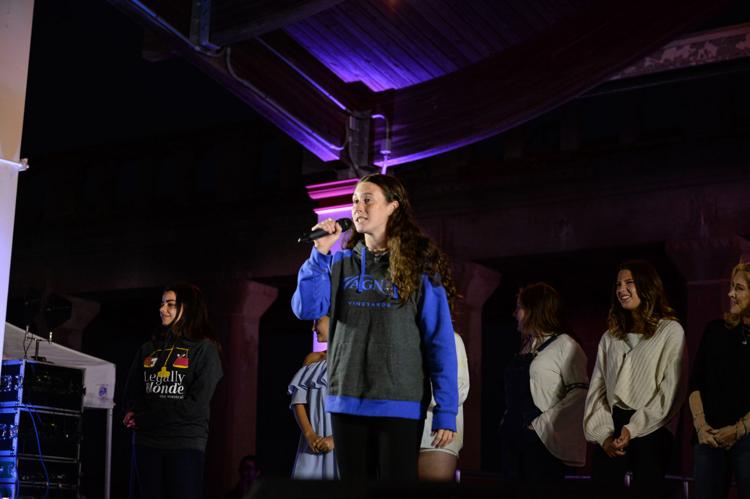 DSC_1232.JPG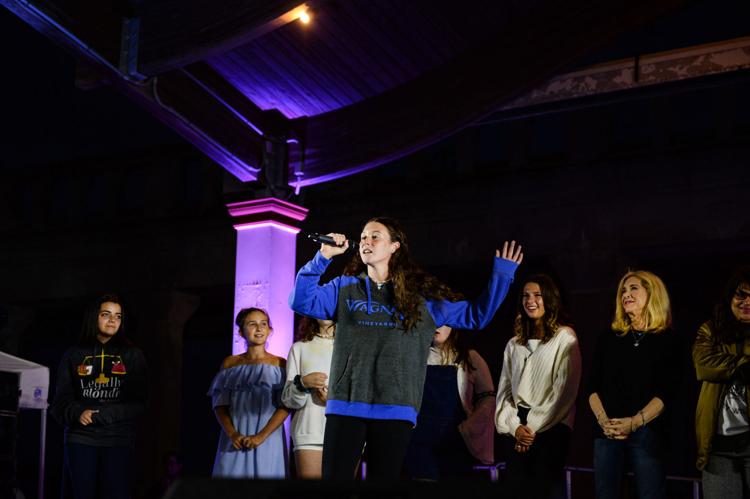 DSC_1240.JPG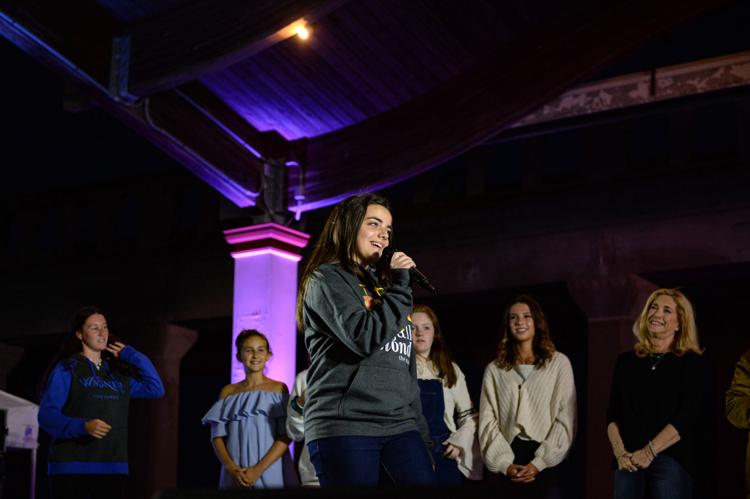 DSC_1243.JPG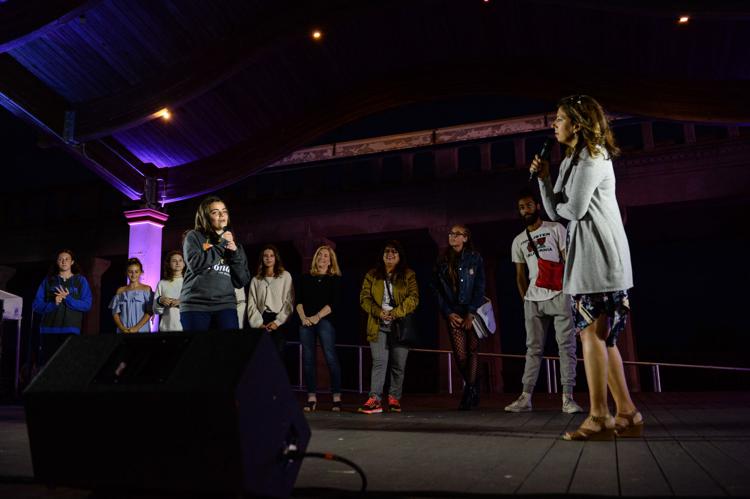 DSC_1263.JPG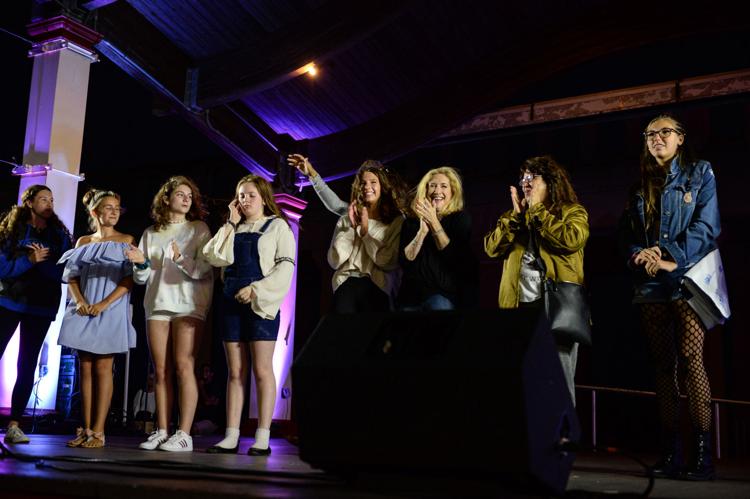 DSC_1302.JPG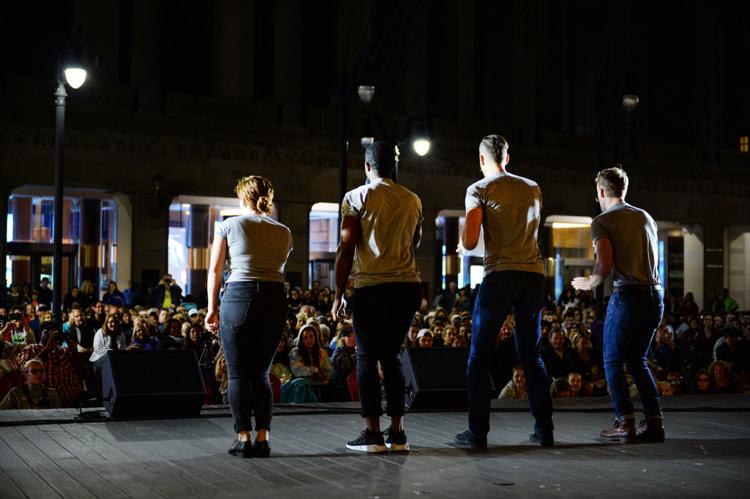 DSC_1318.JPG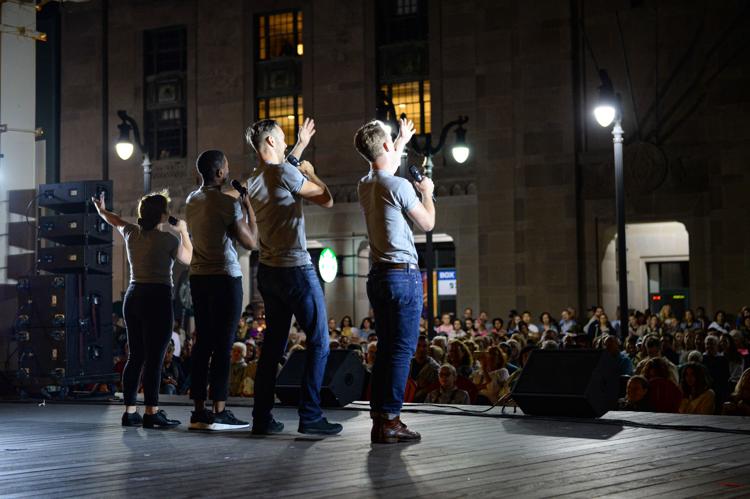 DSC_1333.JPG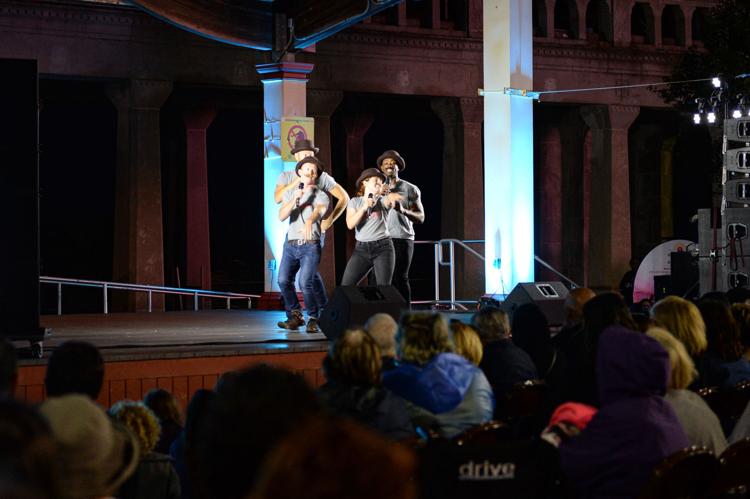 DSC_1344.JPG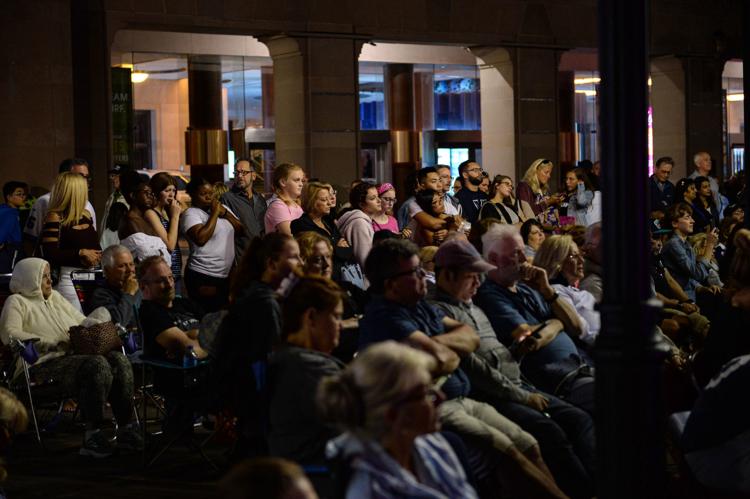 DSC_1354.JPG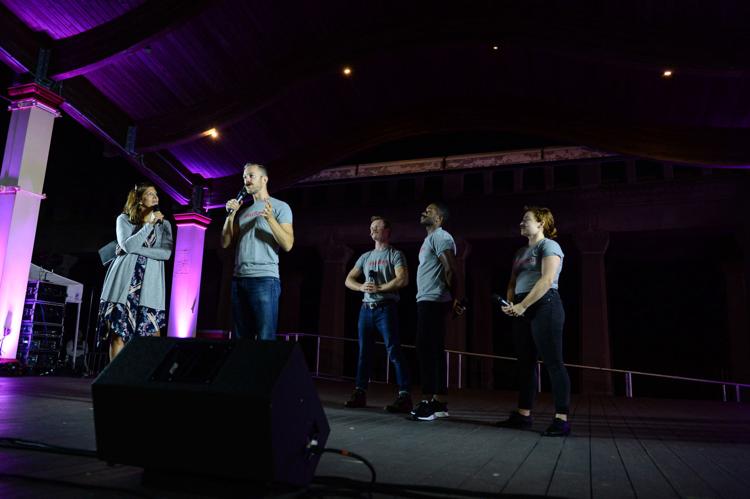 DSC_1360.JPG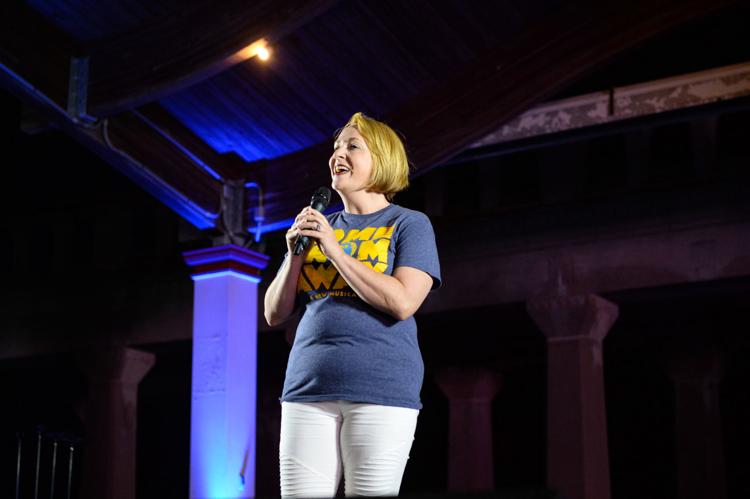 DSC_1386.JPG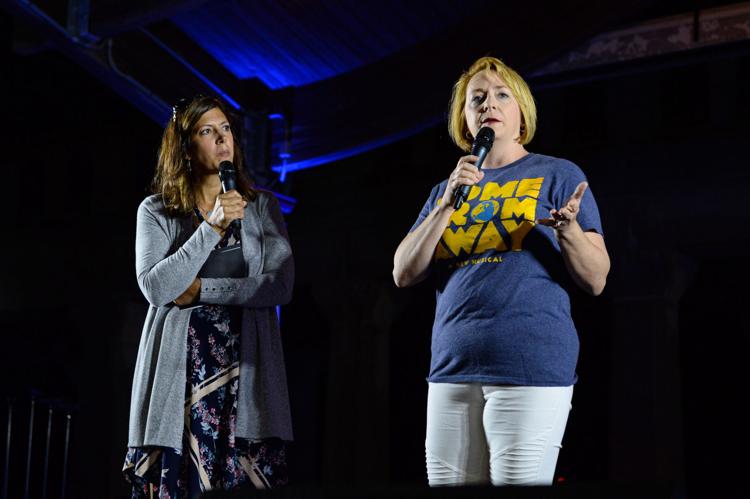 DSC_1392.JPG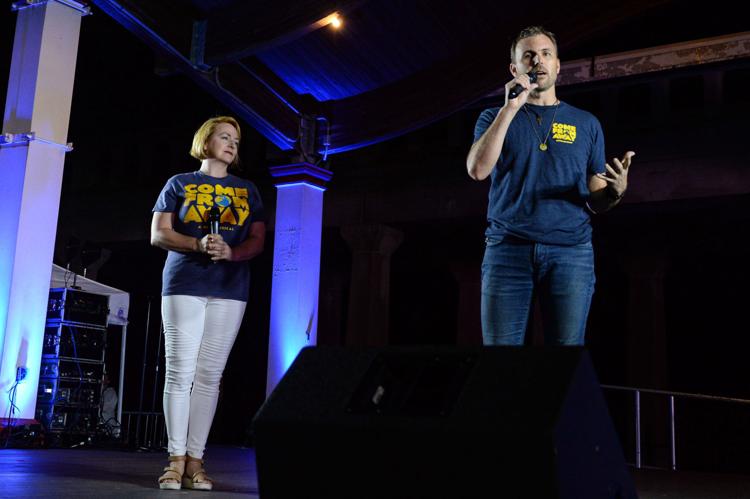 DSC_1438.JPG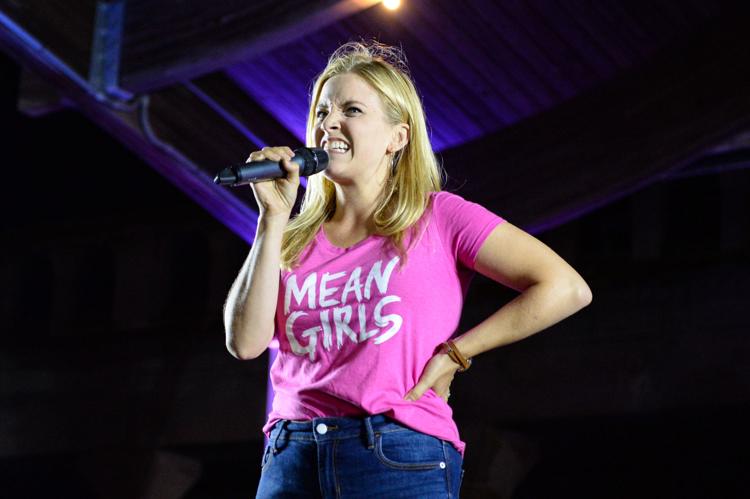 DSC_1448.JPG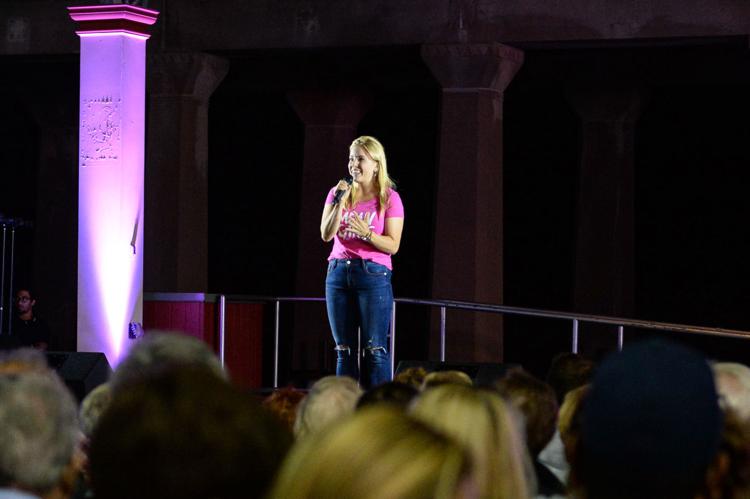 DSC_1459.JPG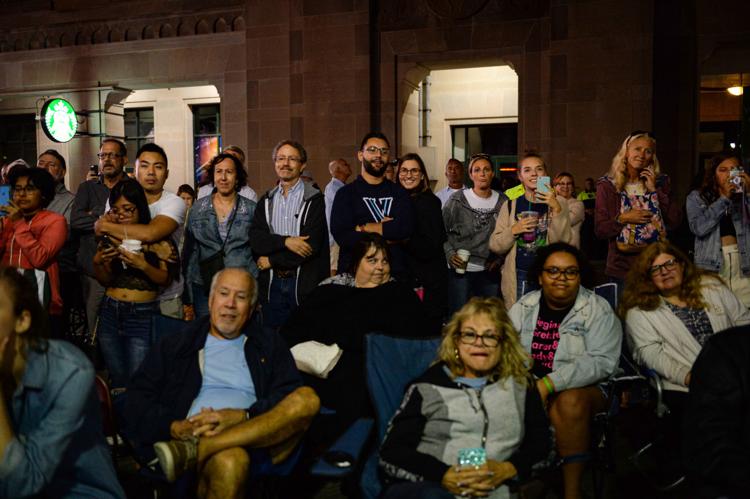 DSC_1463.JPG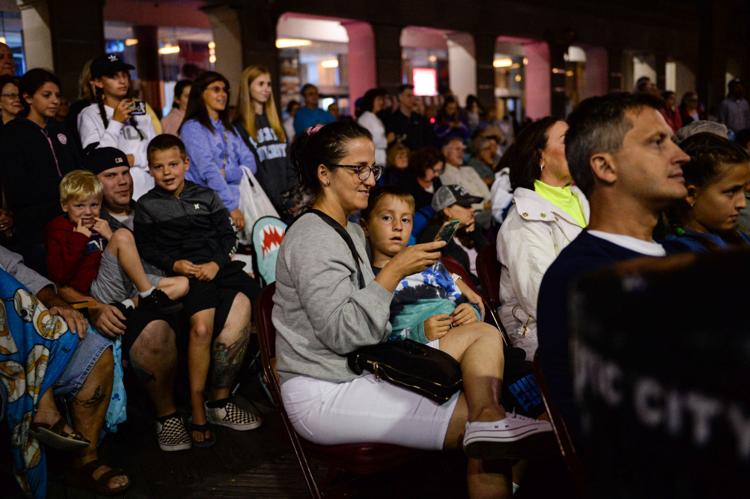 DSC_1489.JPG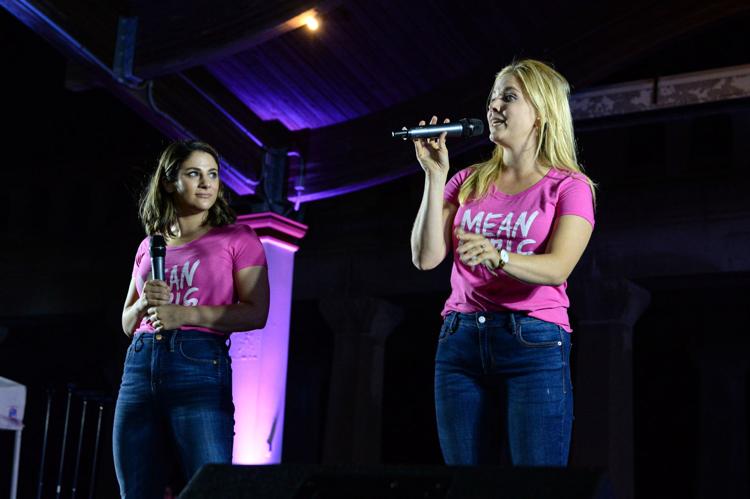 DSC_1517.JPG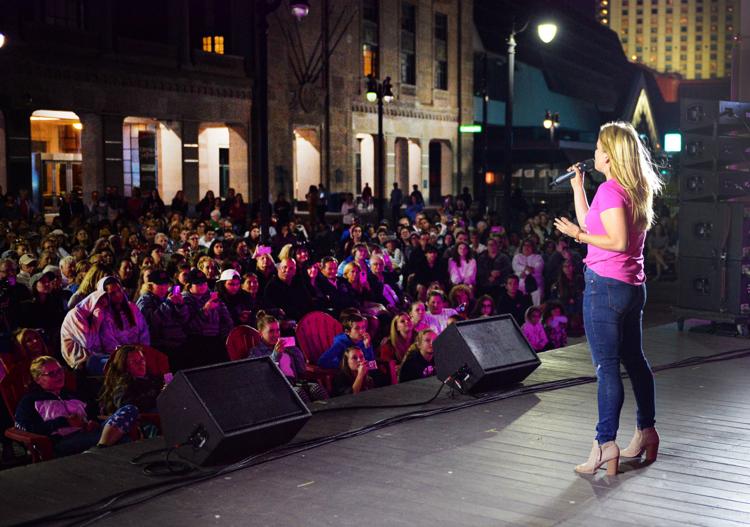 DSC_1532.JPG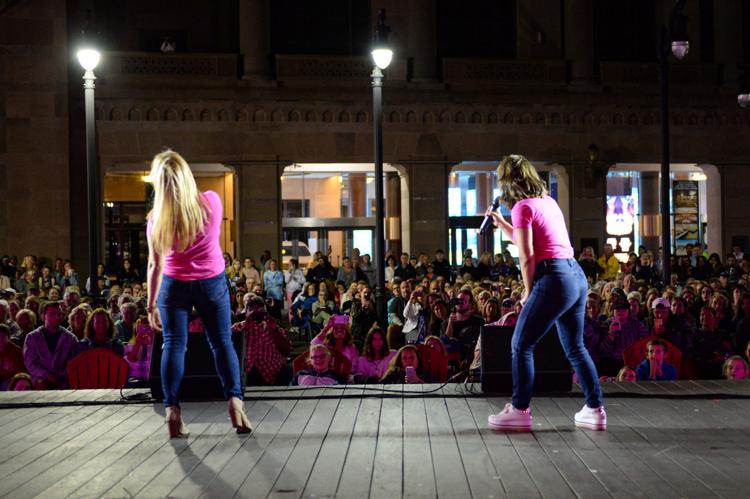 DSC_1538.JPG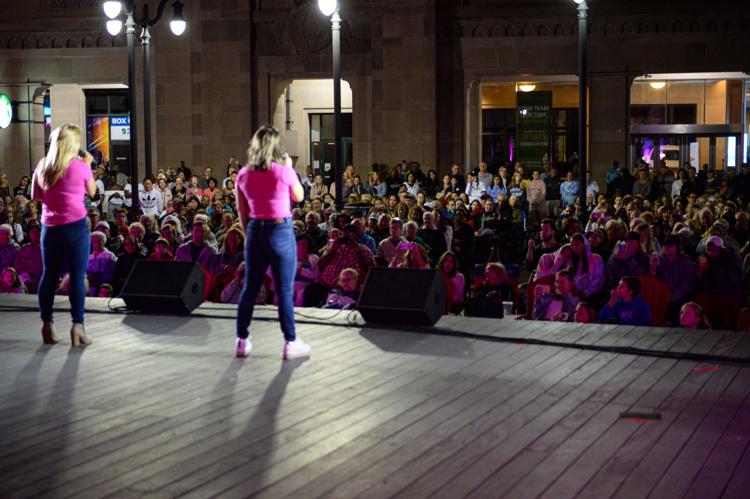 DSC_1569.JPG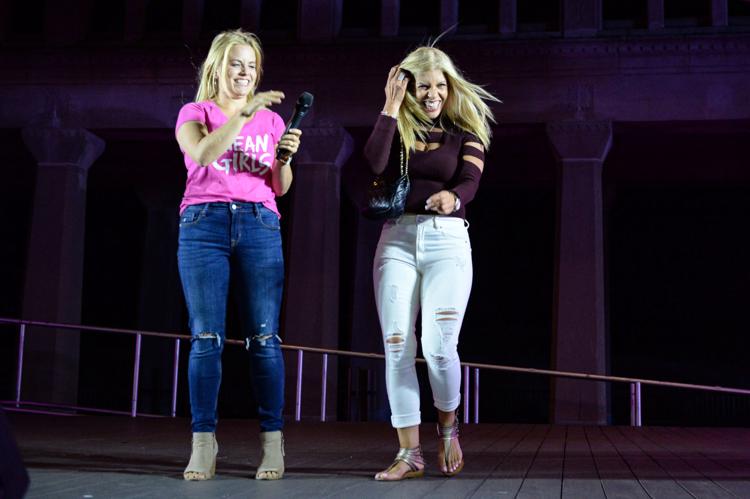 DSC_1654.JPG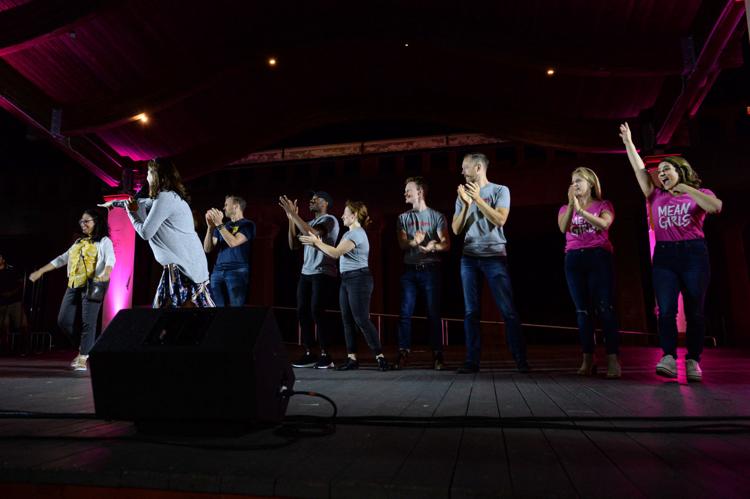 DSC_1659.JPG