Leonard Rosenthol, Senior Principal Architect for PDF with Adobe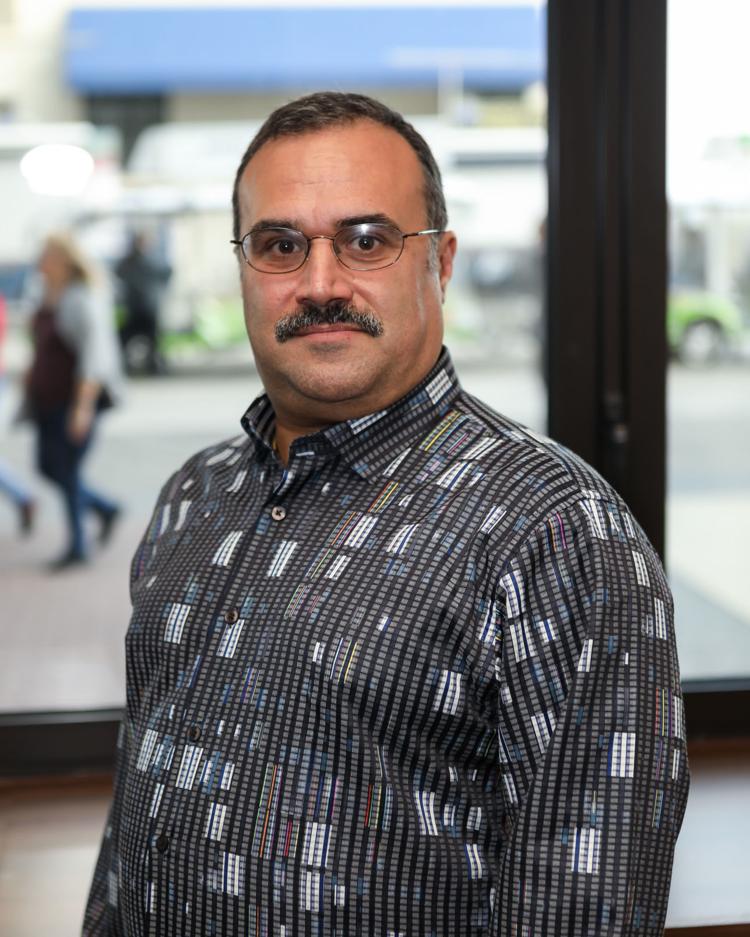 Leonard Rosenthol has a job that takes him around the world. As the senior principal architect for PDF with Adobe, he works closely with international governments and industries. Since his job enables him to live anywhere, he made the choice a few years ago to make his home in South Jersey, and relocated there from the Philadelphia suburbs. Leonard and his wife Marla are very active in Jewish communities, including Jewish Family Services and the synagogues of Margate, Ventnor and Atlantic City. While doing the Jewish mitzvah of repairing the world, they met Renate Taylor-Raphael who introduced them to the Community FoodBank of NJ and its mission. This led to Leonard putting on his dancing shoes to feed the hungry families of our community. When not traveling, Leonard and Marla can be found almost daily at the Margate JCC training for their next triathlon or at Greate Bay practicing their ballroom dancing. They have three daughters all of whom live in the New York City area. 
Kim Pacitti, Esthetician and retired professional dancer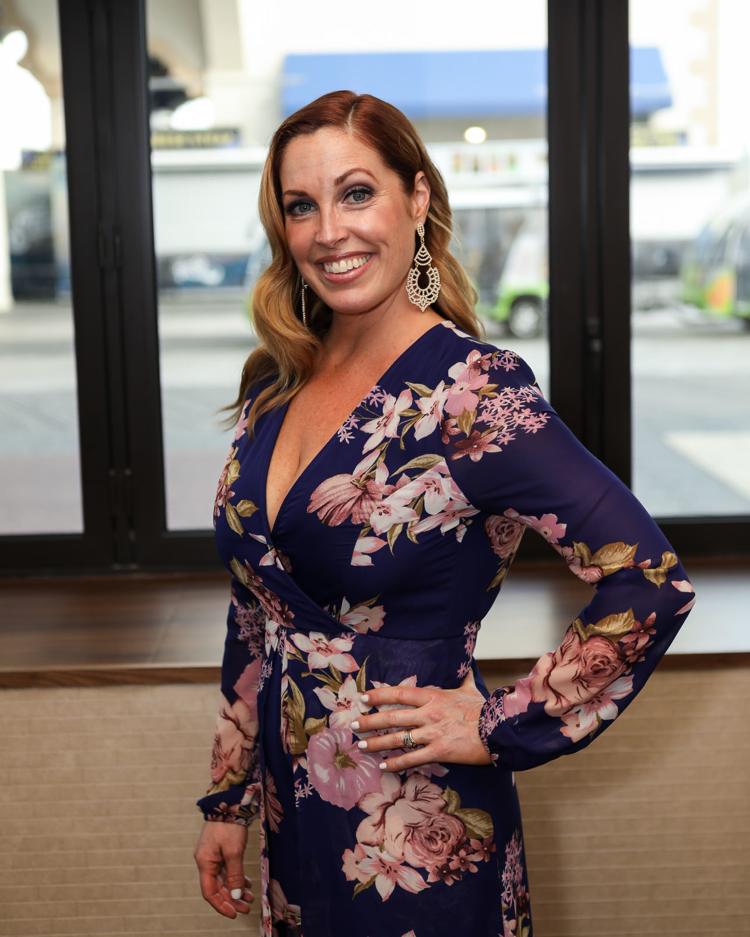 Kim Pacitti was offered her first professional dance gig on a cruise ship just after graduating high school, and then spent most of her career as a professional dancer. Her career highlights include performing in "Starstruck" and "Love and Kisses" at Merv Griffin's Resorts; Folllies Bergere at Tropicana Las Vegas; and "Legends in Concert" at Bally's and The Claridge in Atlantic City. After suffering a career-ending knee injury, Pacitti stayed at home with her children before beginning a new career as an esthetician. Against the odds, Pacitti was offered to perform again, both in Legends in Concert, and now for the second time in "Dancing Under the Atlantic City Stars," where she is excited to share her passion for dance as well as raise money for the Community FoodBank.