Last year's most exciting and wildly fun fundraiser — Dancing Under the Atlantic City Stars — was an overwhelming success for the Community FoodBank of New Jersey — Southern Branch. The event sold out in an amount of time unprecedented for this area and was the biggest single-day fundraiser that the FoodBank has ever seen.
It returns this year to Hard Rock Atlantic City on Nov. 2, bringing with it 12 new "celebrity dancers" and their talented professional partners. Each week from now until the week of the event, Atlantic City Weekly will feature one of our dancing couples.
Couple No. 4 is Stephan Johnson and partner Nicole Stephens.
Executive Chef Stephan Johnson, Dock's Oyster House
A graduate of the Culinary Institute of America, Chef Stephan Johnson spent 20 years as a chef in the Atlantic City casino industry before becoming Executive Chef at Dock's over 15 years ago. Johnson's talent, creativity and personality make him a true culinary leader at Dock's, turning out some of the best soft shells crabs, crab cakes and potato-crusted flounder the world has ever tasted. Johnson also helped at the other Dougherty family restaurants, creating menus and training the staff at Knife & Fork Inn and Harry's Oyster Bar. Both the Dougherty family and Johnson are passionate about food and dedicated to the community that contributed to their successes. Growing up in the projects with five siblings, Johnson has a deeply personal connection to the Community FoodBank's mission, saying "It was a struggle sometimes to get a meal on the table, so I can really appreciate helping out and feeding families."
Nicole Stephens, Professional Dancer
South Jersey native Nicole Stephens has studied a range of dance for over 25 years. A graduate of the Southern New Jersey Academy of Performing Arts, where she majored in dance, she furthered her education at Morgan State University before heading to Stockton University where she was a member of the All-Star dance team and graduated with a bachelor's degree in Psychology.
Her resume is filled with various performance credits, including: the Atlantic City Card Sharks, Philadelphia KiXX and Philadelphia 76ers dance teams, as well as performances and training from the Atlantic Contemporary Ballet Theatre, Cygnus Performing Arts Academy, and the Performing Arts Theatre of Hammonton. Locally she choreographed many projects including the Miss Atlantic City Pageant and she performed in the Las Vegas show "Voices" at Tropicana, and in Maxine Nightengale's "Disco Lady" at Resorts.
Nicole is a recurring dancer in the production "Elvis — The King in Concert" at Casino Rama in Canada, as well as in "The Burlesque Show" at Borgata for seven years. Most recently she was in the Motown-inspired production hit "Motor City Live" at Hard Rock in A.C. and MGM Casino in National Harbor, and she just began her journey with the Atlantic City Blackjacks AFL team as head coach and choreographer of the Diamonds Dance Team. Lastly, Nicole has been a dance instructor, choreographer and competition team director at Paul Morris DanceXplosion in Hammonton since 2003.
Tables for the 2019 Dancing Under the Atlantic City Stars are sold as tables of 10 and start at $2,500. No individual tickets are currently on sale.
However, you can start voting for your favorite dancing couple now for $10 per vote.
Go to DancingUnderTheAtlanticCityStars.com for more info on voting, tickets, our dancers' bios, and rehearsal videos.
For more information on the Community FoodBank of New Jersey, as well as volunteer opportunities, go to CFBNJ.org or call 609-383-8843.
TEB40112cc.JPG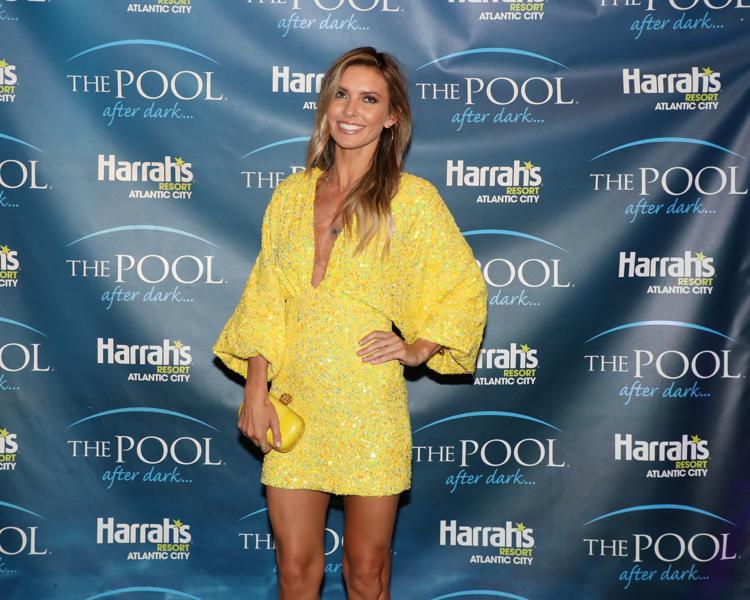 TEB40133cc.JPG
TEB40140cc.JPG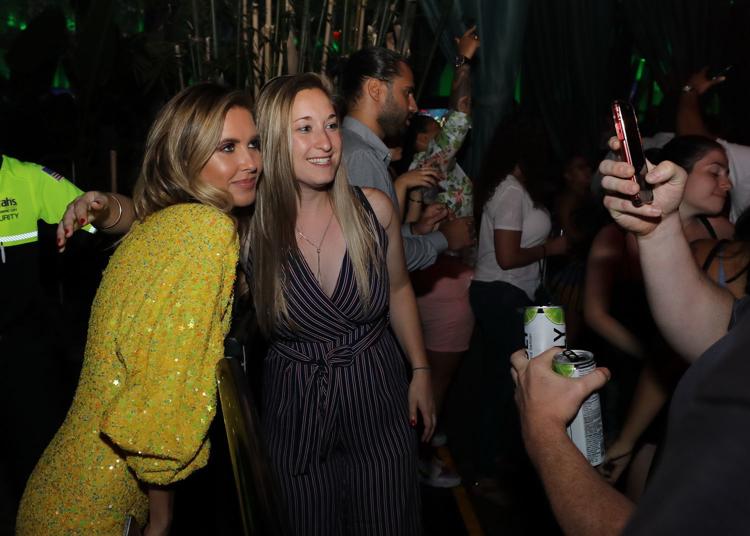 TEB40145cc.JPG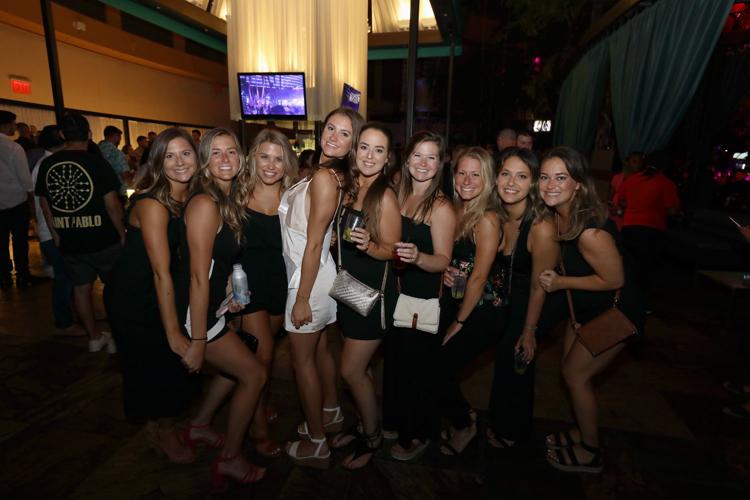 TEB40147cc.JPG
TEB40148cc.JPG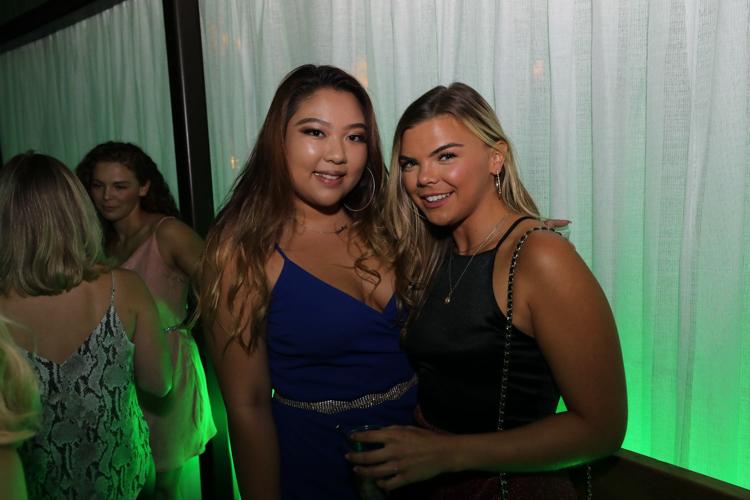 TEB40150cc.JPG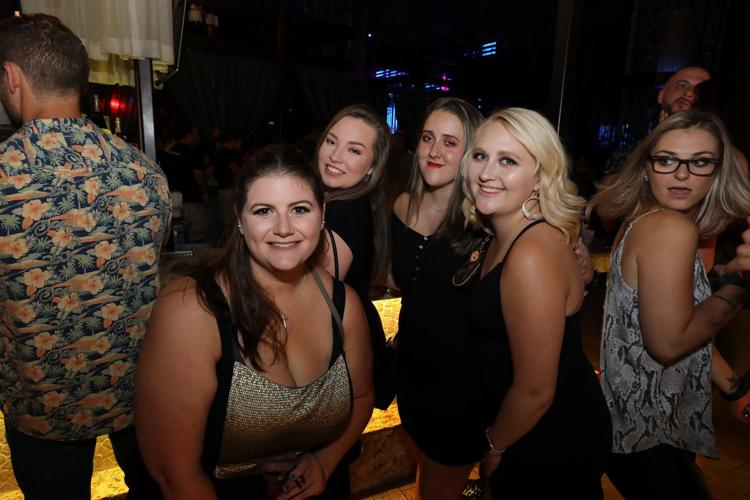 TEB40153cc.JPG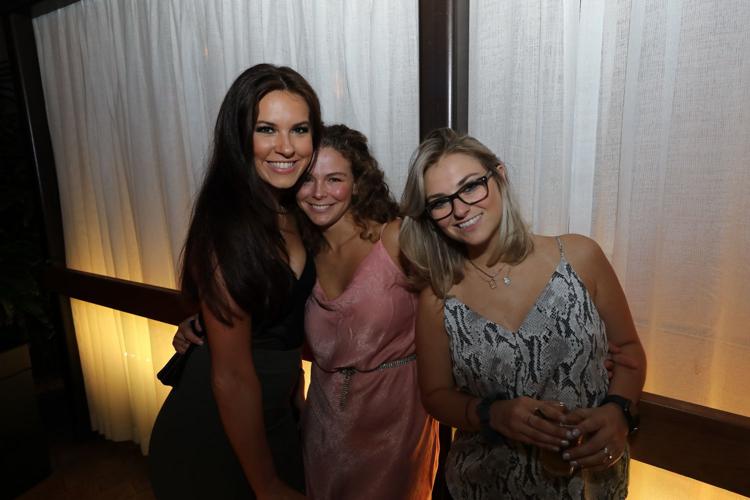 TEB40154cc.JPG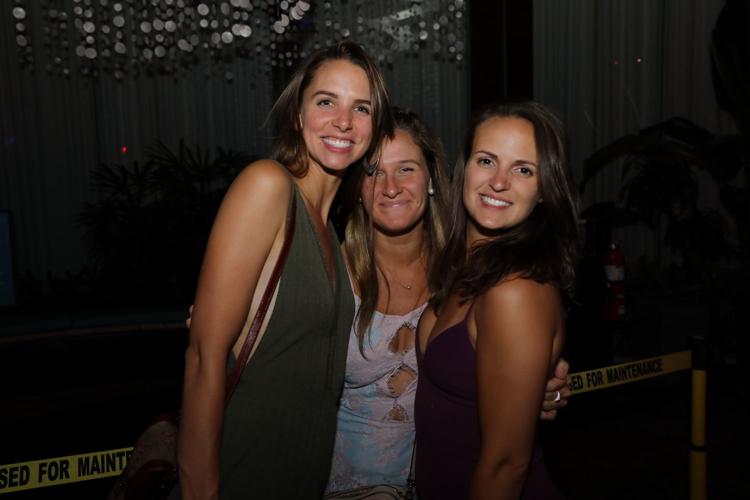 TEB40157cc.JPG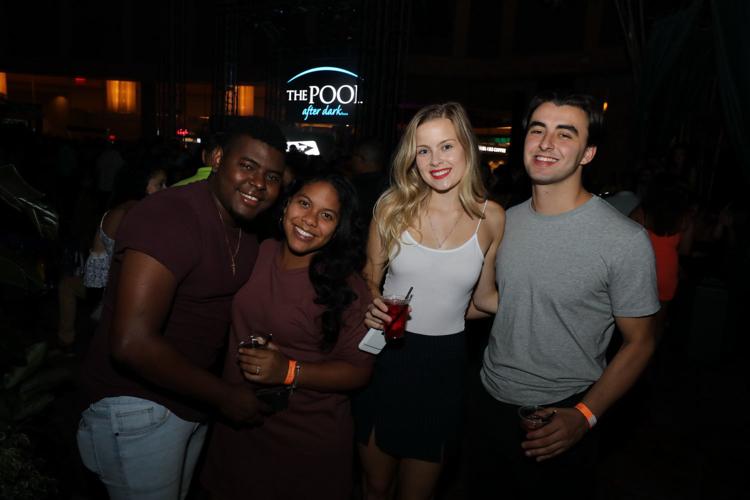 TEB40158cc.JPG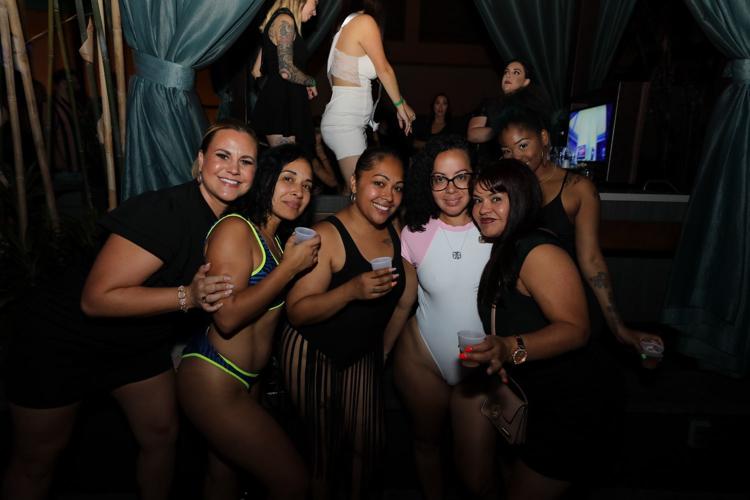 TEB40161cc.JPG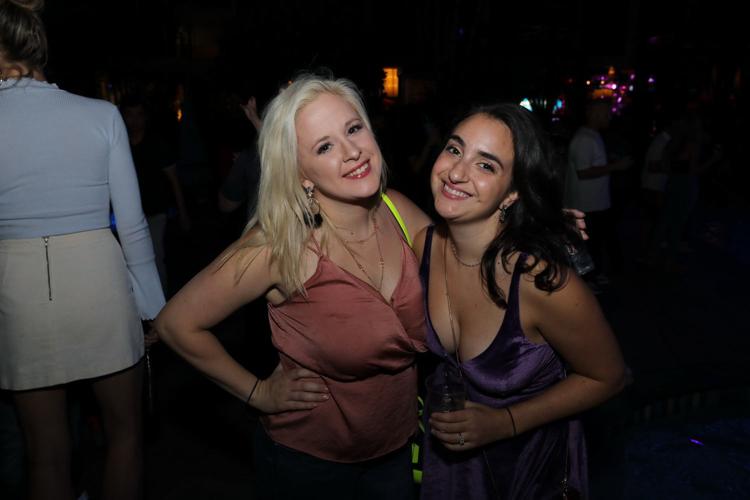 TEB40162cc.JPG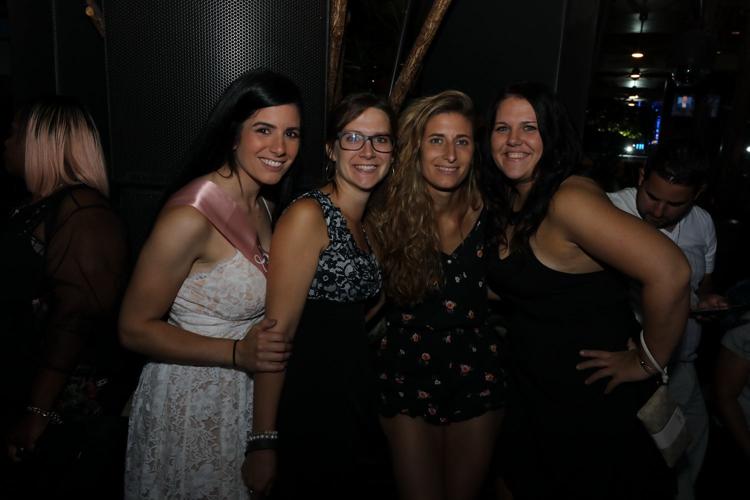 TEB40165cc.JPG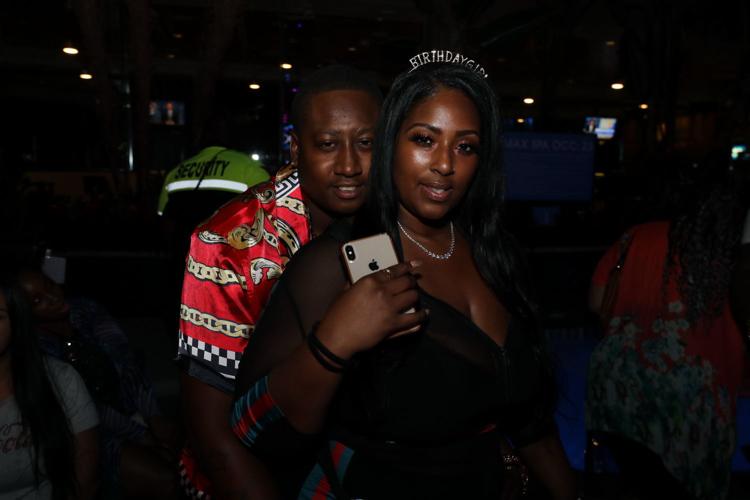 TEB40166cc.JPG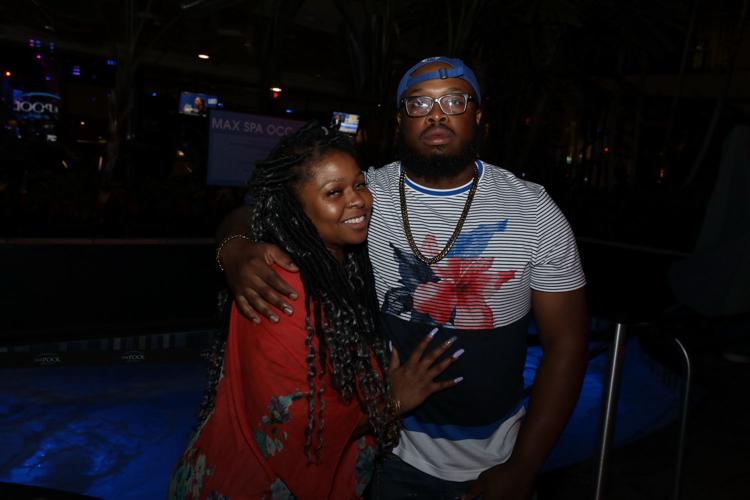 TEB40169cc.JPG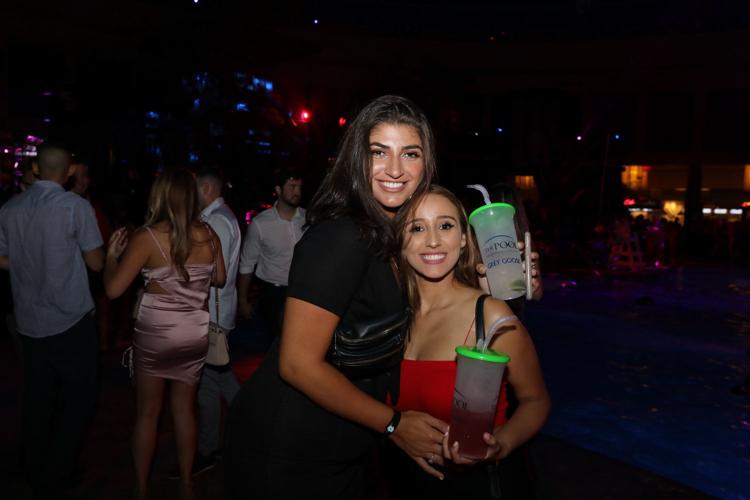 TEB40170cc.JPG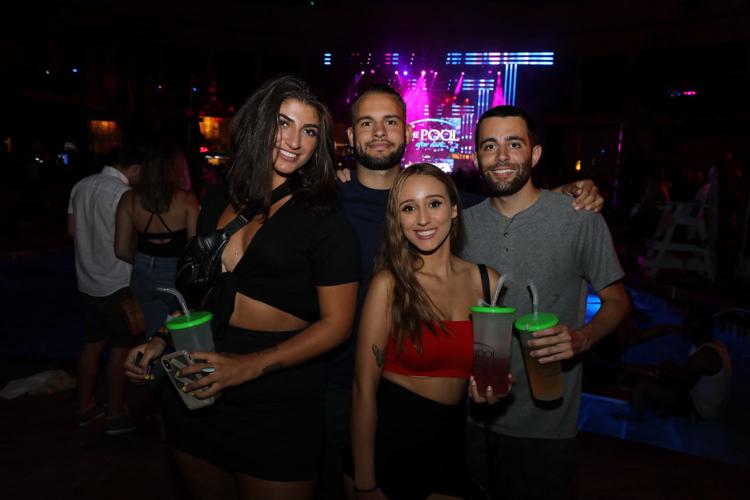 TEB40173cc.JPG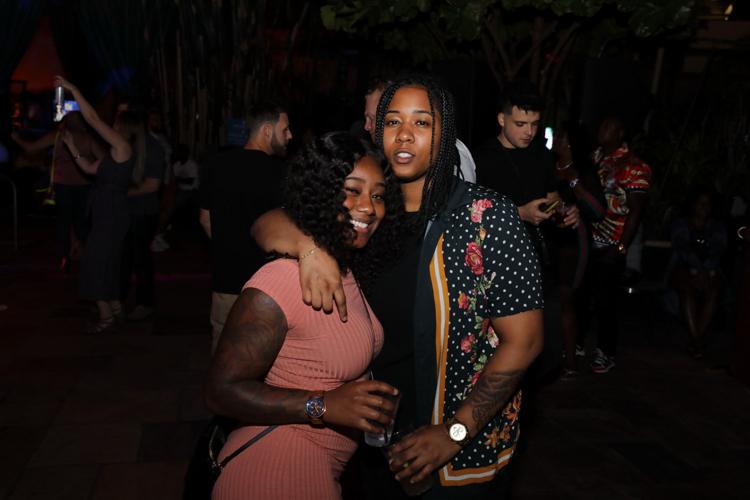 TEB40174cc.JPG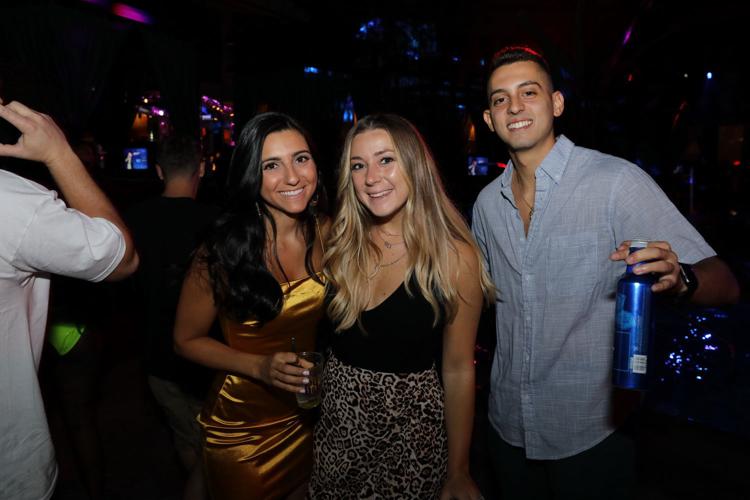 TEB40177cc.JPG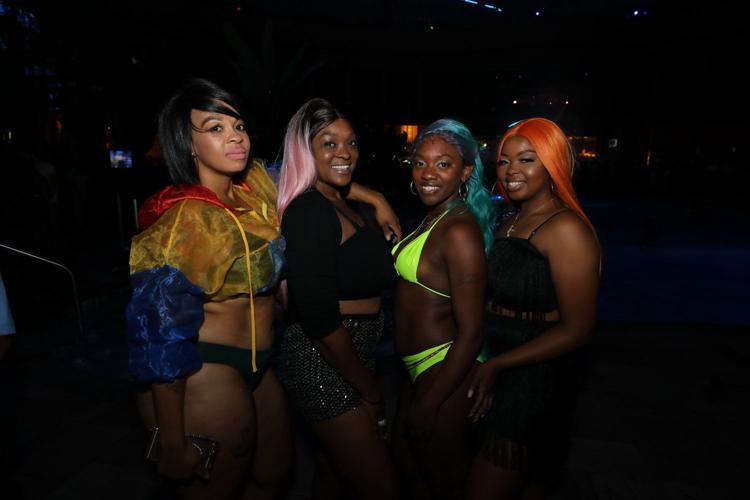 TEB40180cc.JPG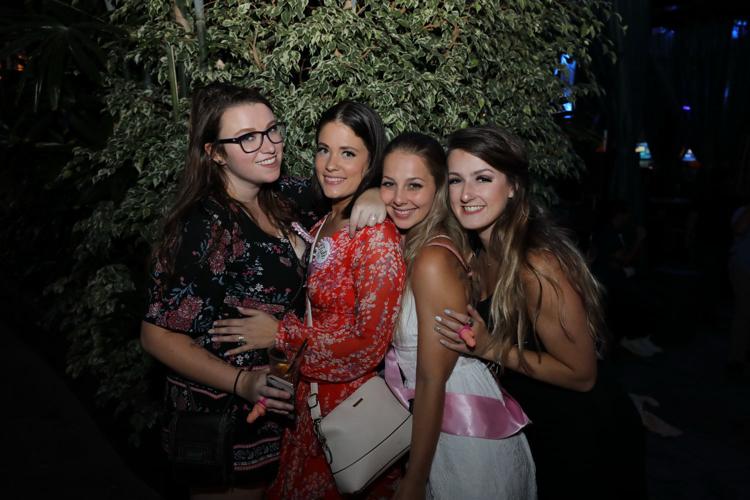 TEB40181cc.JPG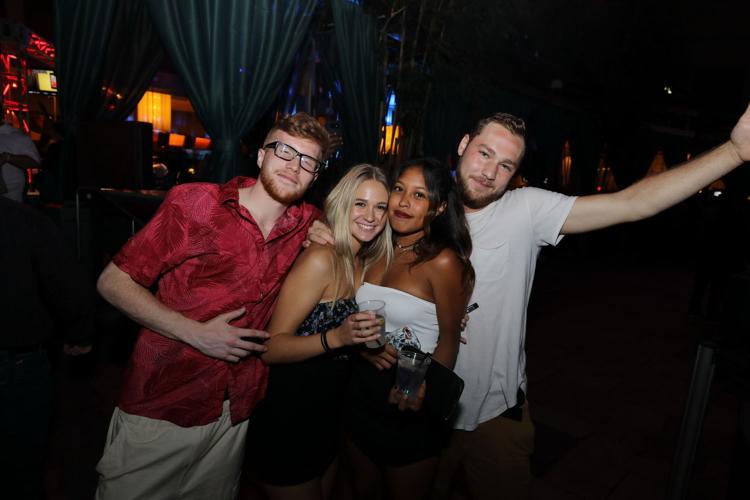 TEB40185cc.JPG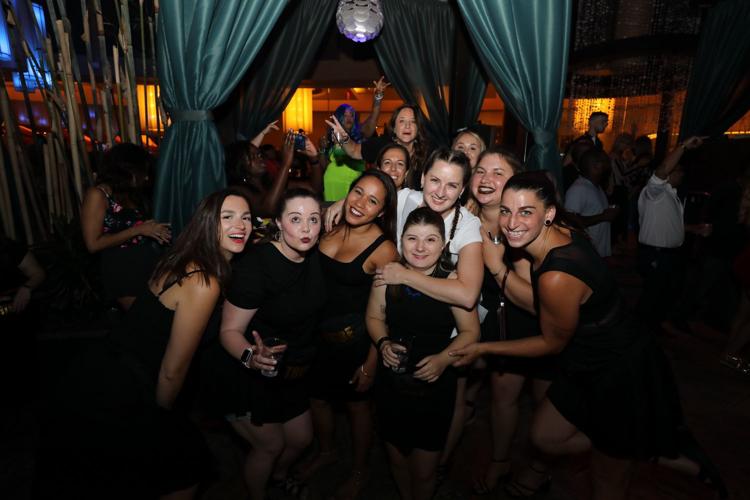 TEB40186cc.JPG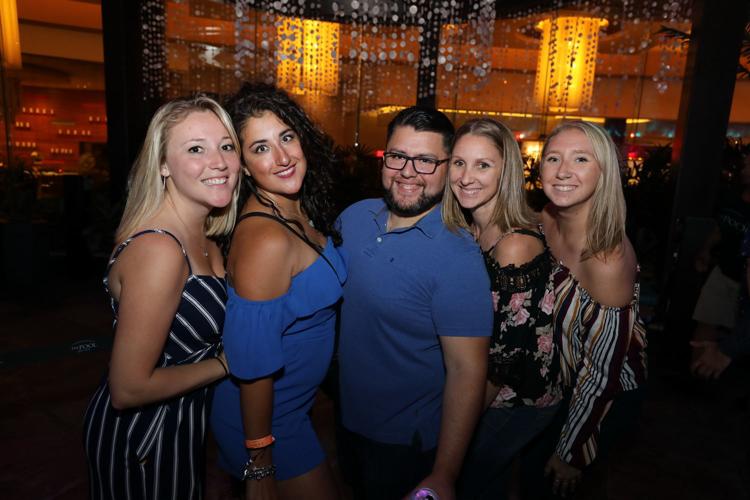 TEB40189cc.JPG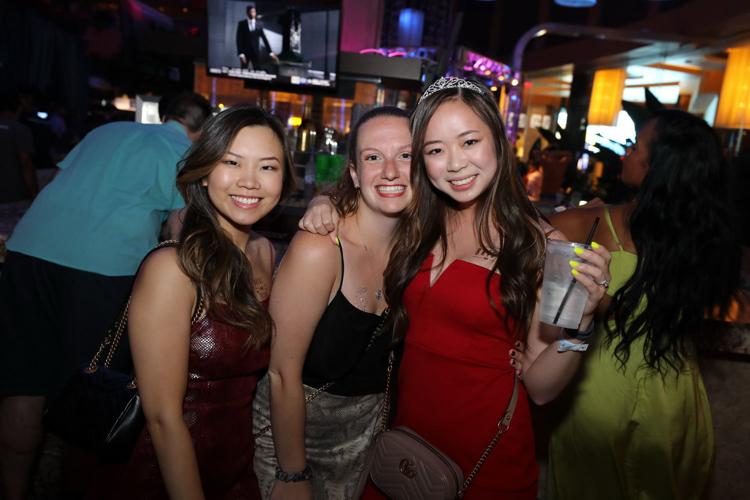 TEB40198cc.JPG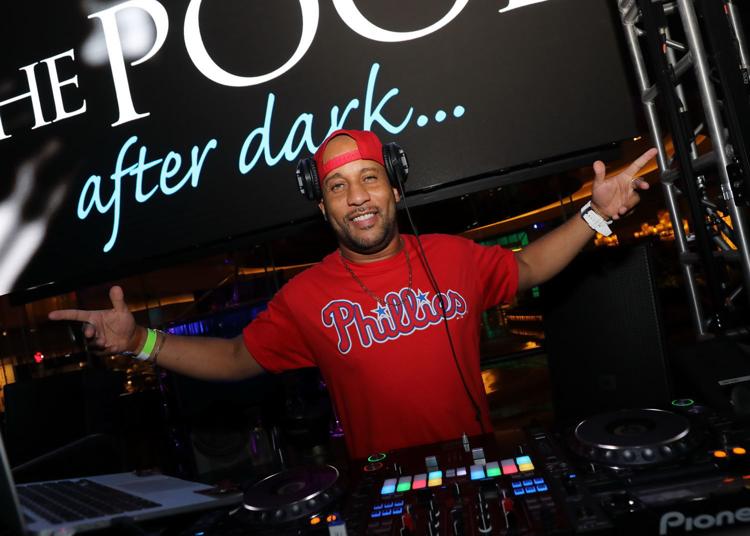 TEB40214cc.JPG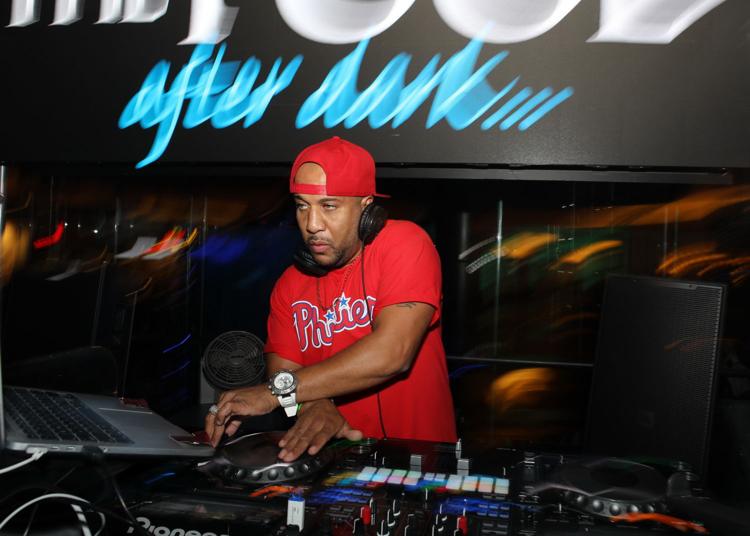 TEB40226cc.JPG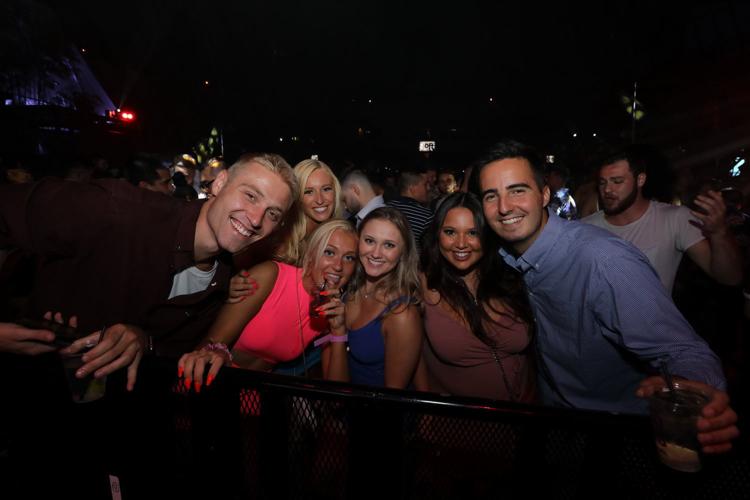 TEB40230cc.JPG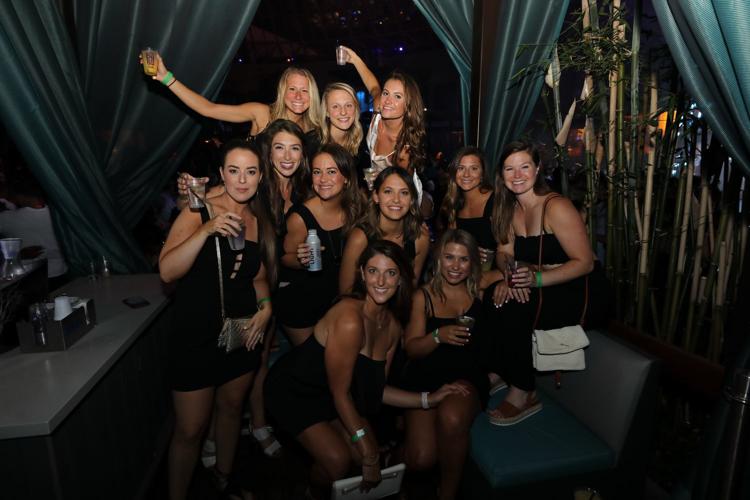 TEB40233cc.JPG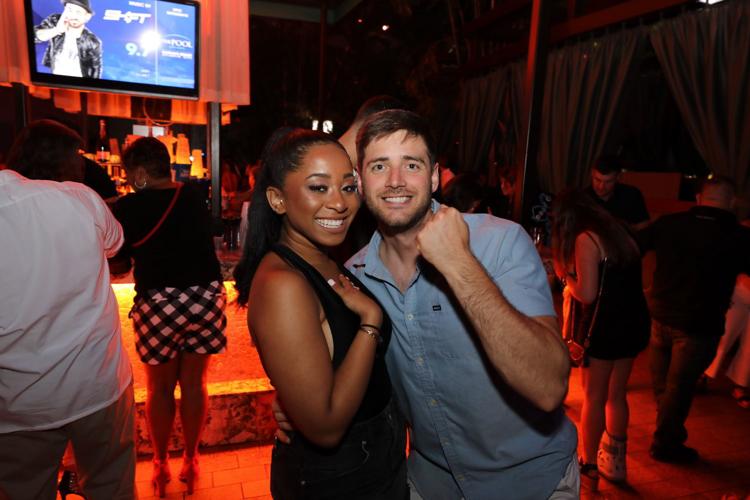 TEB40234cc.JPG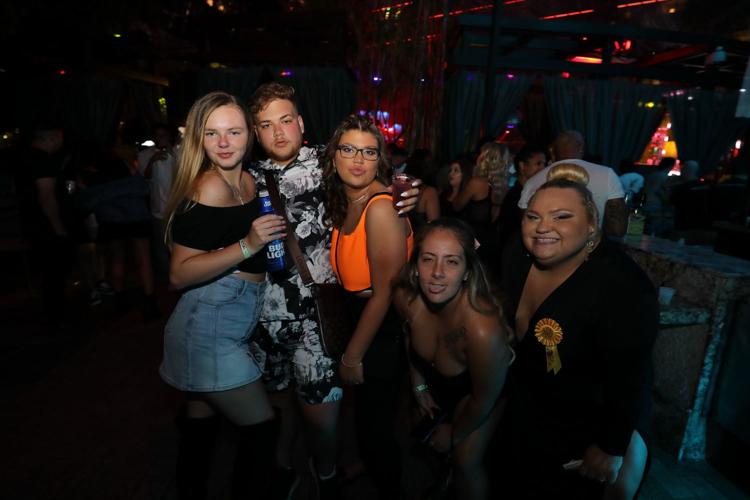 TEB40238cc.JPG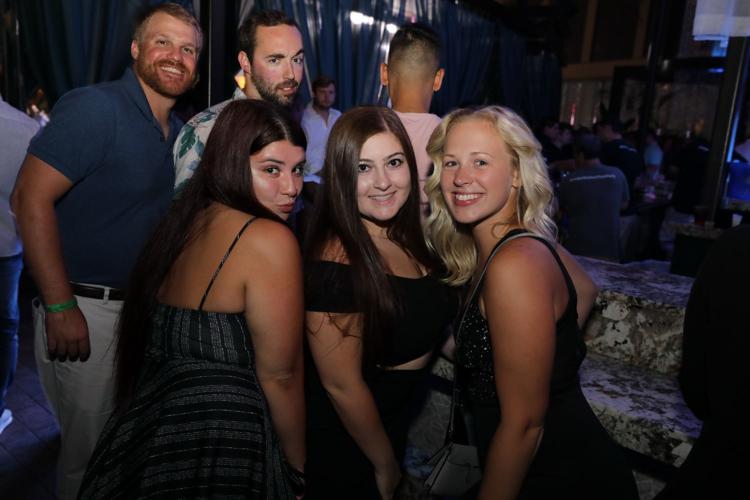 TEB40239cc.JPG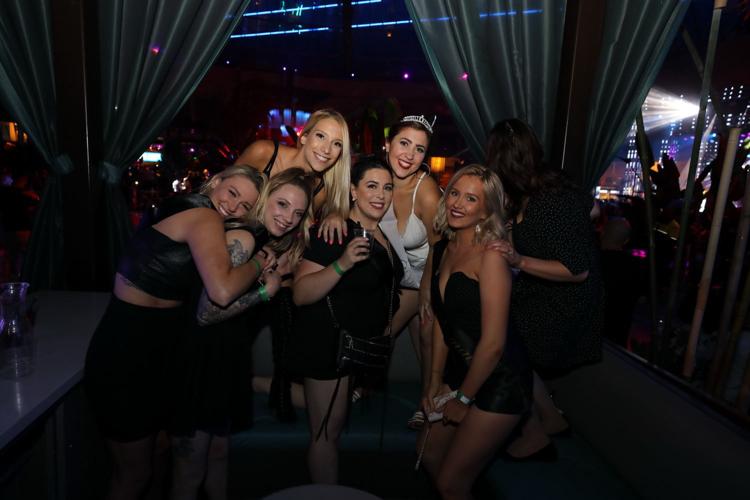 TEB40248cc.JPG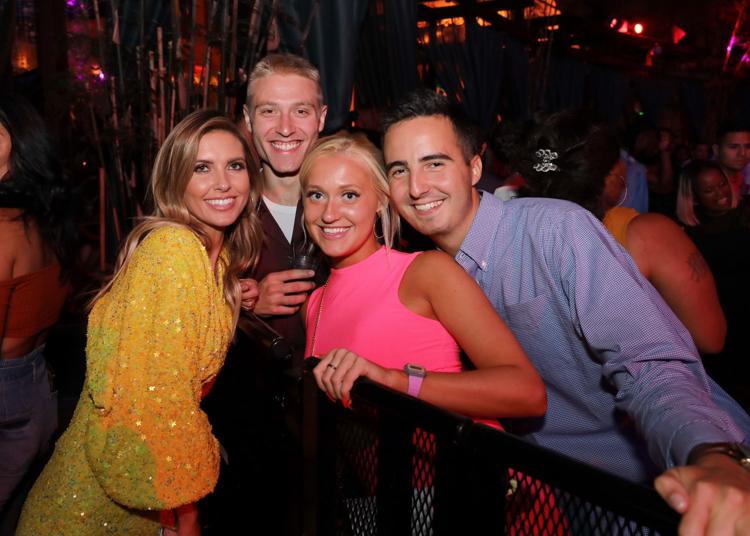 TEB40252cc.JPG
TEB40262cc.JPG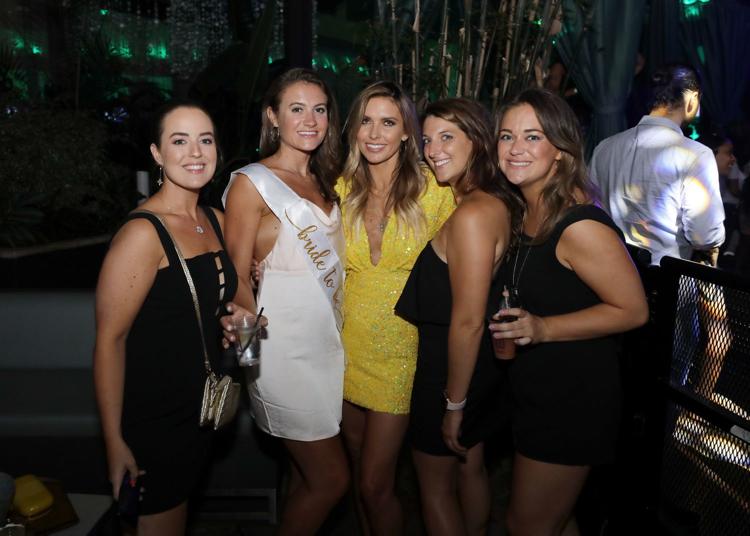 TEB40263cc.JPG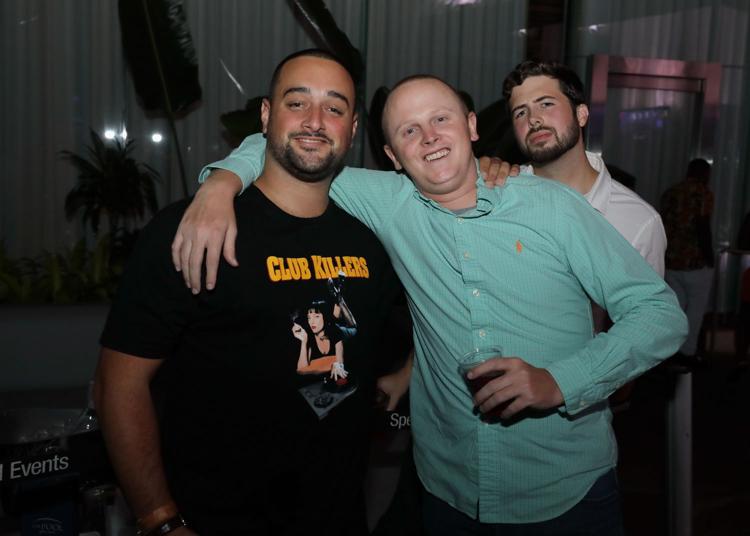 TEB40266cc.JPG