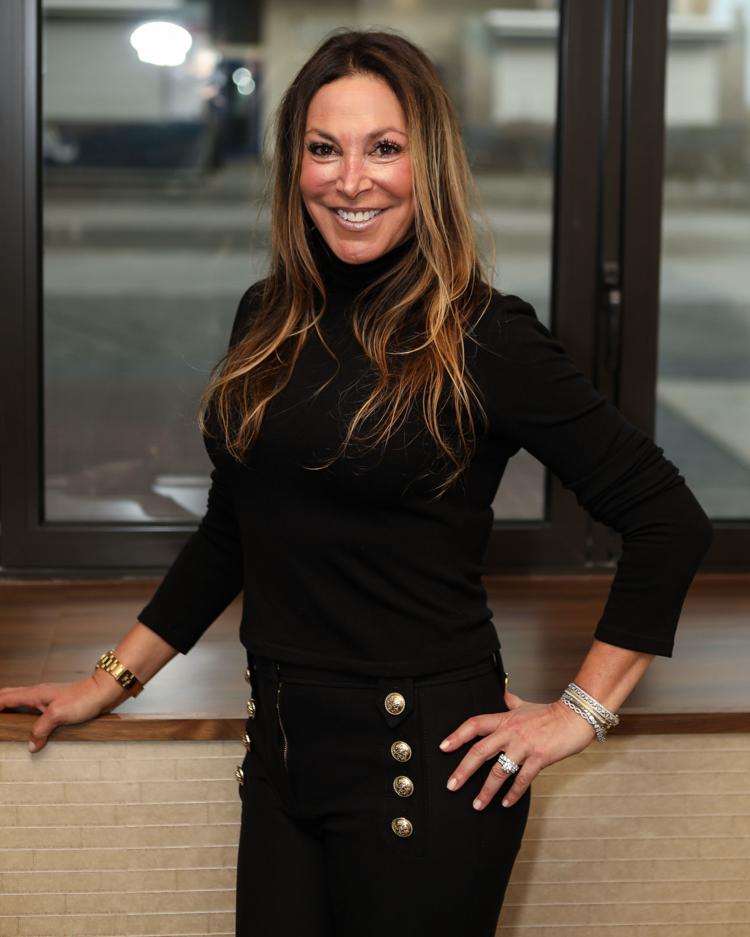 Judy Levine, sales associate, Bernie Robbins; chairperson, Matthew Bee Memorial Fund
Judy Levine is a lifelong resident of Atlantic County. A graduate of Atlantic City High School, she holds a B.A. in Business from Stockton College. Judy has been a successful business owner and, for the past 15 years, has been a sales associate/personal shopper at Bernie Robbins Jewelers.
Judy is also the chairperson for the Matthew Bee Memorial Fund, which has partnered with the Hansen House to raise awareness and money for individuals who can't afford addiction treatment. In her free time, Judy enjoys spending time with her family, traveling and golfing.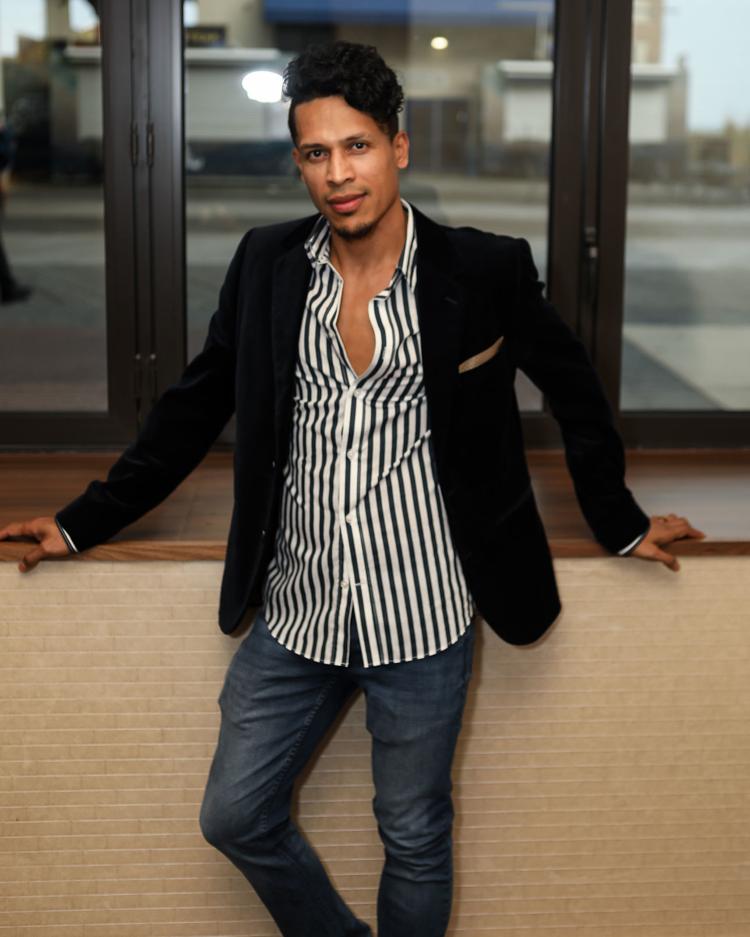 Arlin Padilla, Arlin's Dance Spot
Arlin Padilla has been a dancer, choreographer and performer for over 20 years. He graduated in 1998 from the S.P.S Institute of Performing Arts program in his native country Honduras. He continued training here in the United States through various dance studios and performing arts programs in California, Pennsylvania and New Jersey and was featured in various performances throughout the United States, Curacao and Brazil. For the last 17 years he has been involved with performing and productions in the casinos and nightclubs in Atlantic City, as well as private parties and corporate events. As a performer, celebrity impersonator, dancer and choreographer, Padilla has shared the stage with other artists such as Tiffany, KC and The Sunshine Band, Randy Jones from the Village people, Jade Starling from Pretty Poison and others. In 2014 Padilla and his partner Markie M. Fera opened Arlin's Dance Spot in Ventnor. He takes pride in offering adult-based classes specializing in Latin with an international flair. Padilla also enjoys contributing his talents to many charities and fundraising events.