Last year's most exciting and wildly fun fundraiser — Dancing Under the Atlantic City Stars — was an overwhelming success for the Community FoodBank of New Jersey — Southern Branch. The event sold out in an amount of time unprecedented for this area and was the biggest single-day fundraiser that the FoodBank has ever seen.
It returns this year to Hard Rock Atlantic City on Nov. 2, bringing with it 12 new "celebrity dancers" and their talented professional partners. Each week from now until the week of the event, Atlantic City Weekly will feature one of our dancing couples.
Couple No. 5 is Matthew Levinson and Janet Chapman.
Matthew B. Levinson, Corporate Director, Construction and Real Estate, AtlantiCare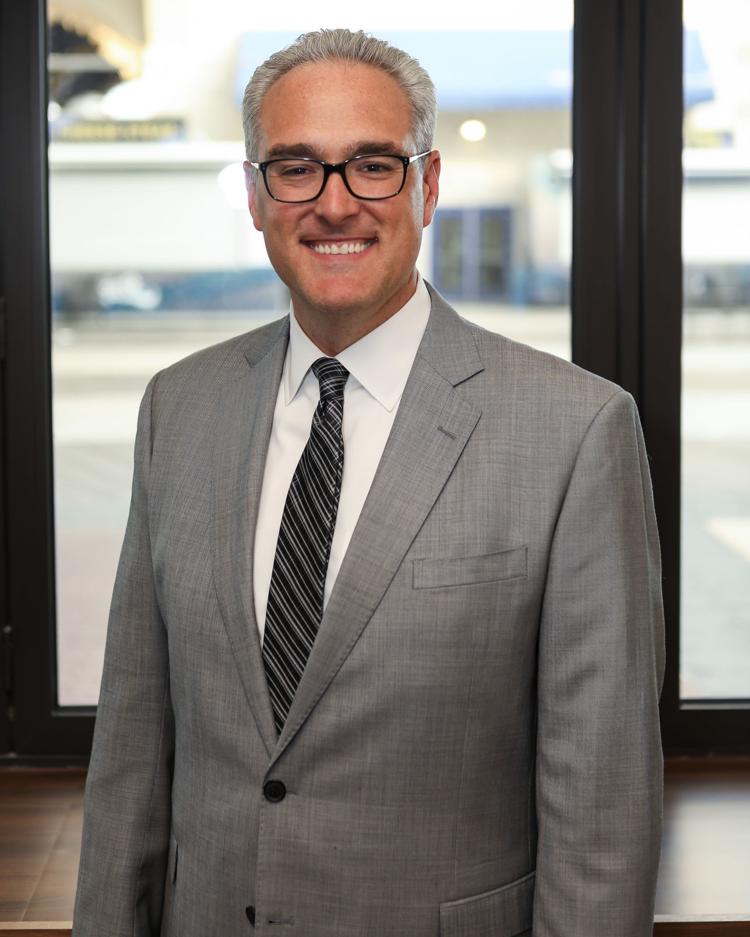 Matthew B. Levinson is Corporate Director, Construction and Real Estate, AtlantiCare, where he directs planning and design, construction, contractor management, project management and real estate development for AtlantiCare Regional Medical Center campuses and offsite locations of the health system. Levinson serves on the boards of the Atlantic County Partnership for Regional Economic Development and the Alcove Center for Grieving Children and Families, for which he is on the Mary Beth Davis Golf Classic Committee. He is a member of the AtlantiCare Young Professionals Planning Committee and of the City of Linwood's Blue Ribbon for Excellence Award Committee. Levinson coaches youth baseball and basketball for the City of Linwood. He attained his Bachelor of Science degree in accountancy at Villanova University, Villanova, Pennsylvania, and his Master of Business Administration degree at Thomas Edison University, Trenton, New Jersey. Levinson was born and raised in Atlantic County, where he has lived and worked most of his life. He resides in Linwood with his wife and two children.
Janet Chapman, Owner, Instructor at Fitness Connection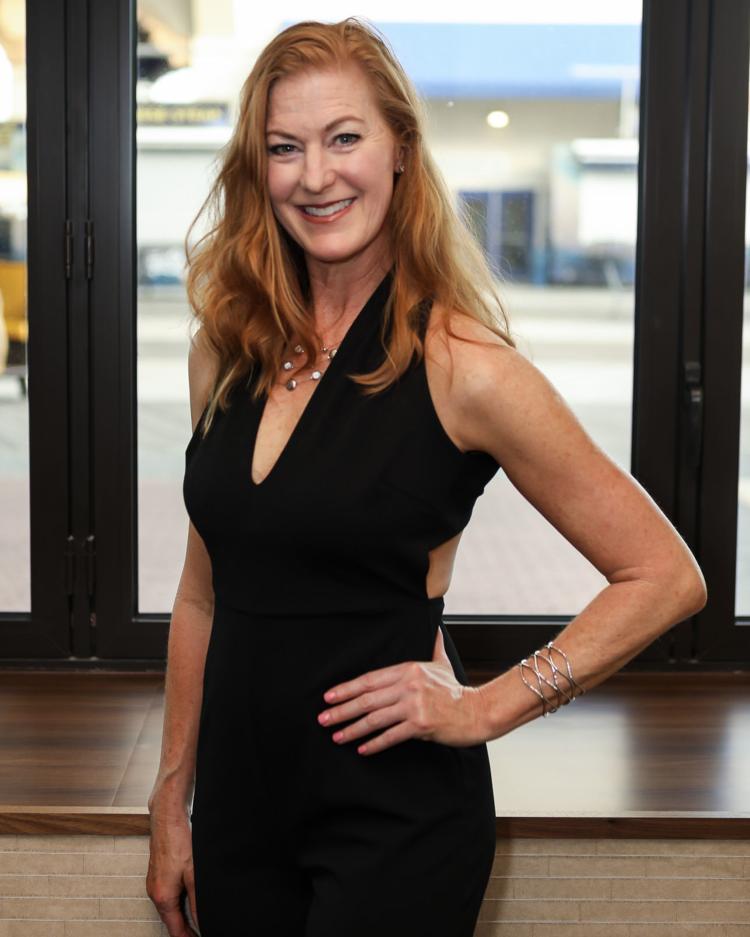 Formerly a professional dancer in Atlantic City, Janet Chapman also performed in the long-running production of "Jubilee" at Bally's Hotel & Casino on the Las Vegas strip. For the past 11 years, she has owned Fitness Connection in Linwood, where she is a Pilates instructor who utilizes the Reformer, Wunda Chair, and Tower. She also specializes in Barre classes. The proud parent of twins, Maddie and Mitchell, who are in high school, Janet is dancing in support of the Community FoodBank to give back to the community and to show her children the importance of volunteering. She believes that one person really can make a difference in another person's life. This is Janet's second appearance as a dancer/choreographer in DUTACS.
Tables for the 2019 Dancing Under the Atlantic City Stars are sold as tables of 10 and start at $2,500. No individual tickets are currently on sale.
However, you can start voting for your favorite dancing couple now for $10 per vote.
Go to DancingUnderTheAtlanticCityStars.com for more info on voting, tickets, our dancers' bios, and rehearsal videos.
For more information on the Community FoodBank of New Jersey, as well as volunteer opportunities, go to CFBNJ.org or call 609-383-8843.
TEB43964cc.JPG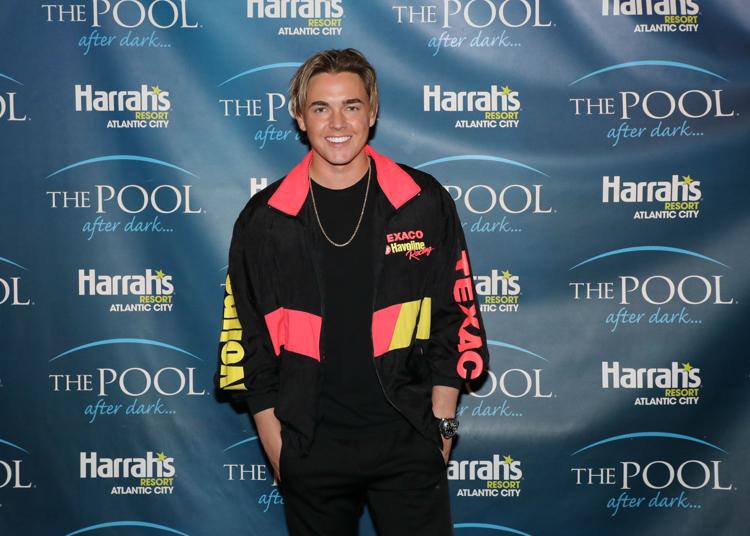 TEB43956cc.JPG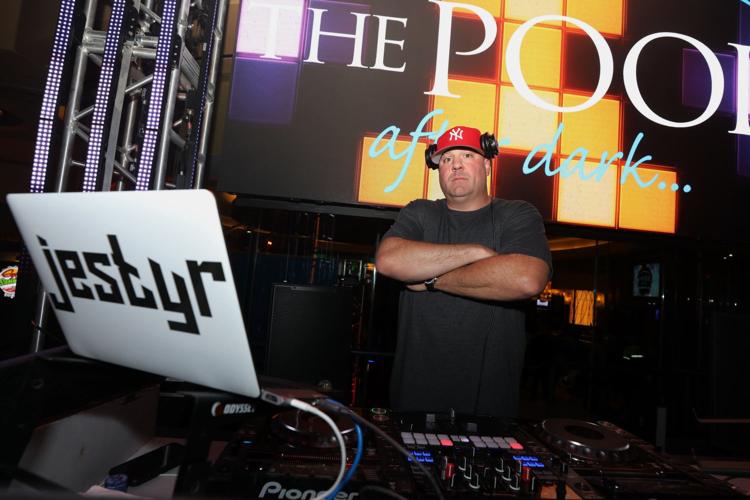 TEB43983cc.JPG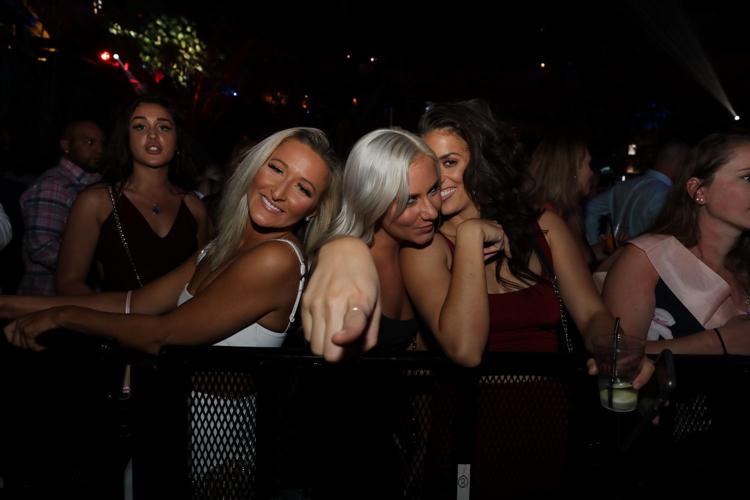 TEB43986cc.JPG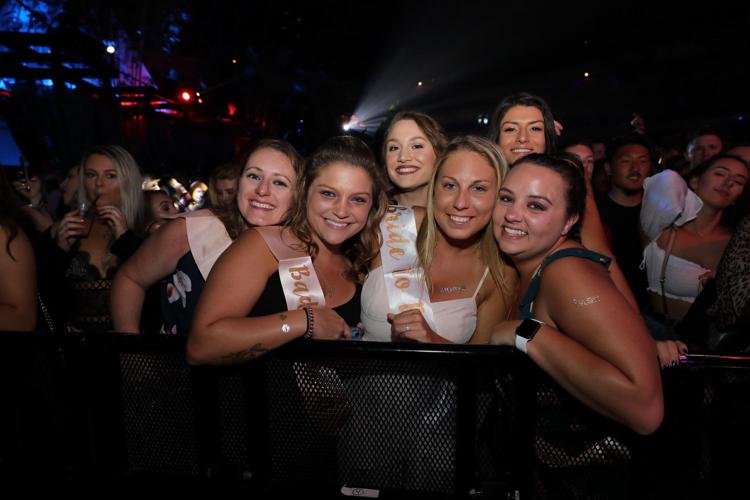 TEB44007cc.JPG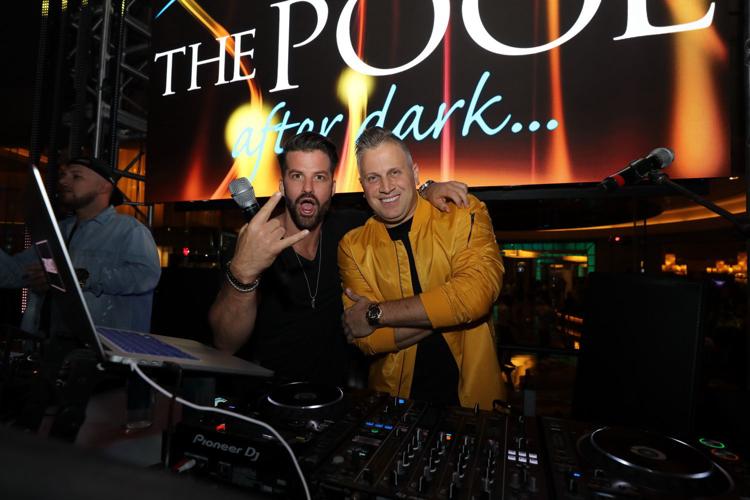 TEB44021cc.JPG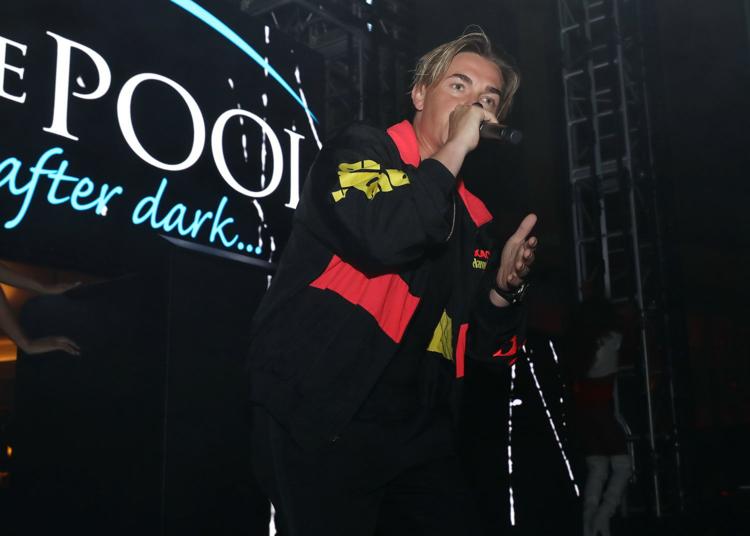 TEB44095cc.JPG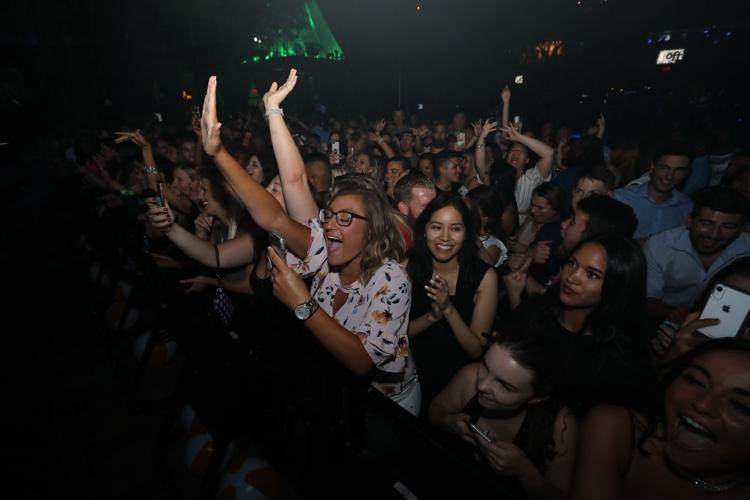 TEB44098cc.JPG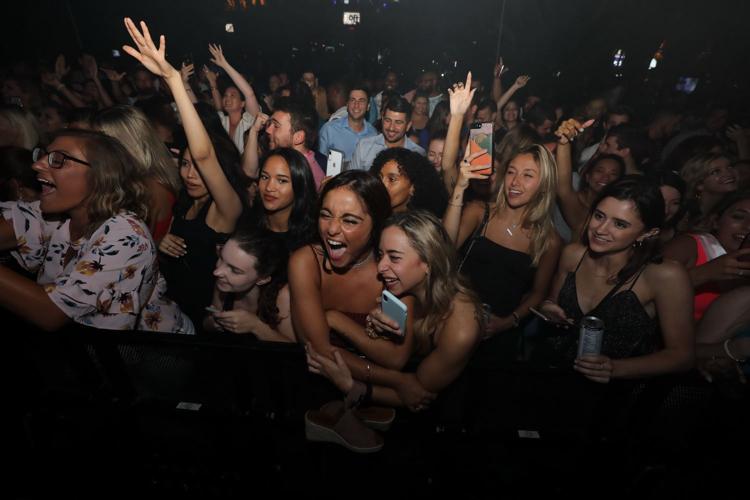 TEB44102cc.JPG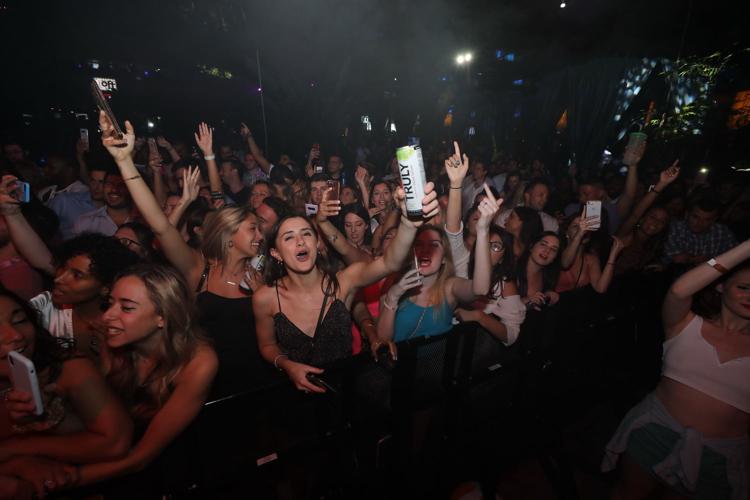 TEB44114cc.JPG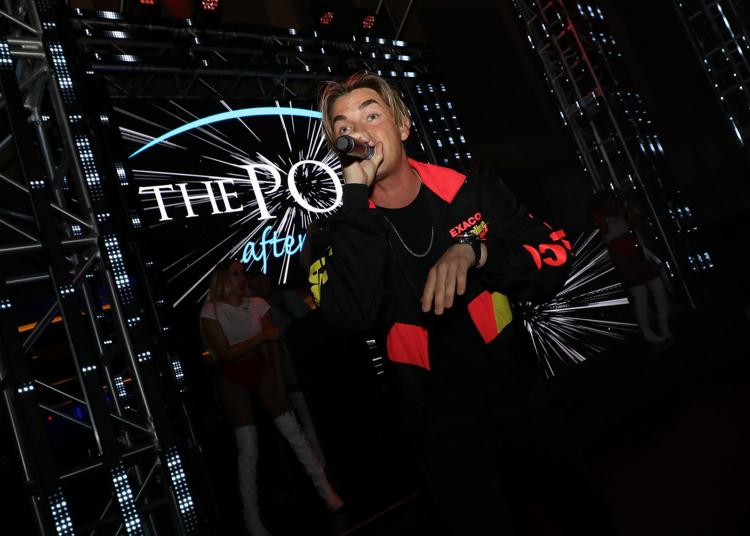 TEB44156cc.JPG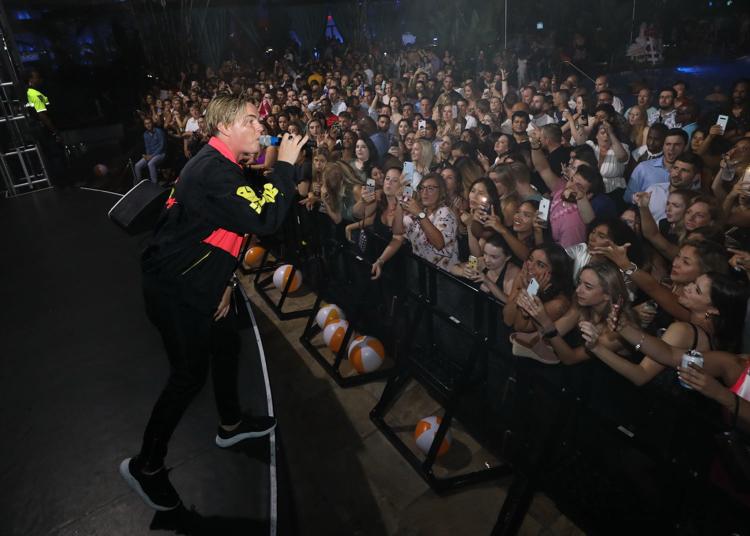 TEB44164cc.JPG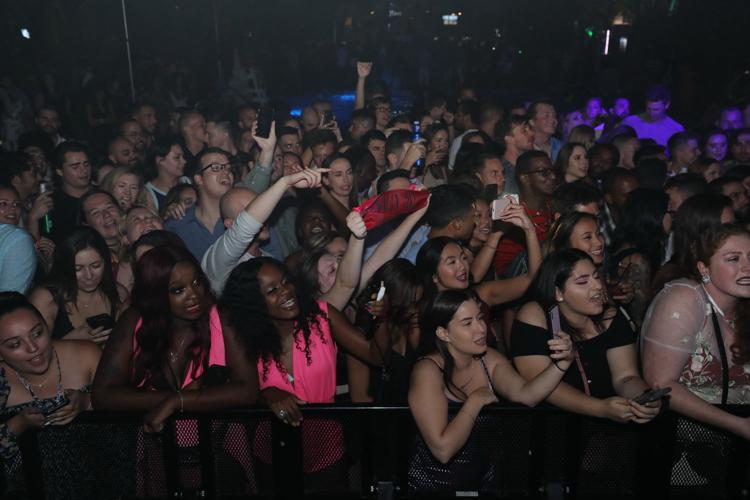 TEB44169cc.JPG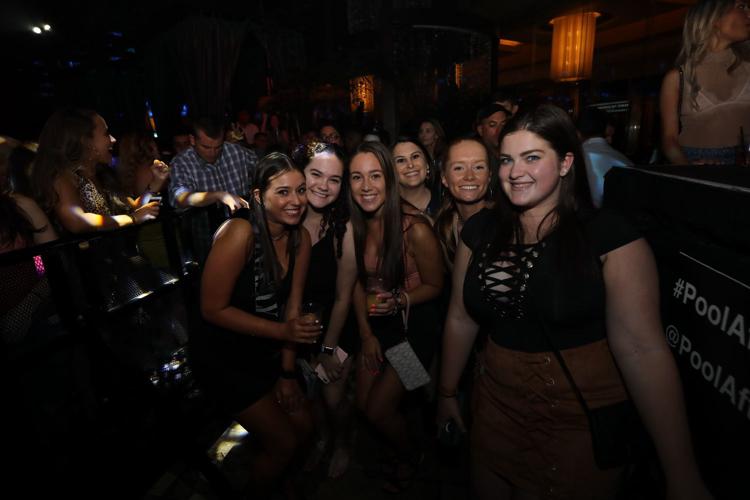 TEB44170cc.JPG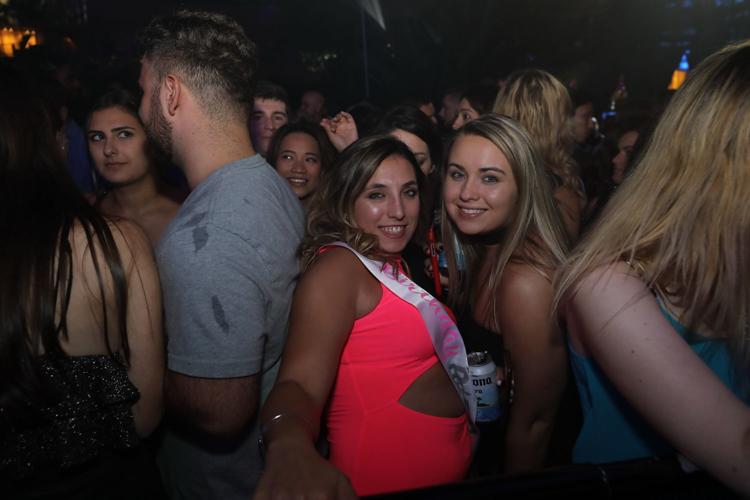 TEB44172cc.JPG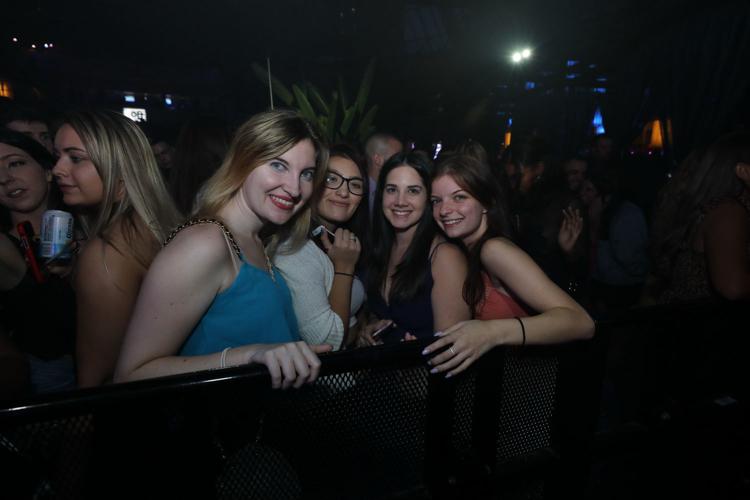 TEB44175cc.JPG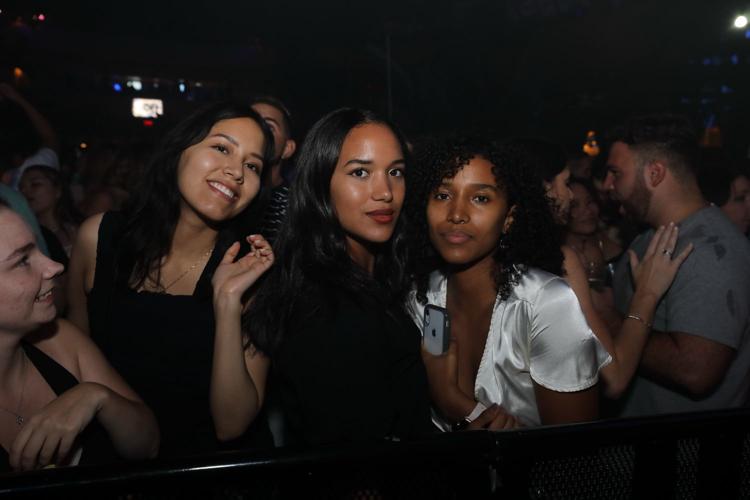 TEB44179cc.JPG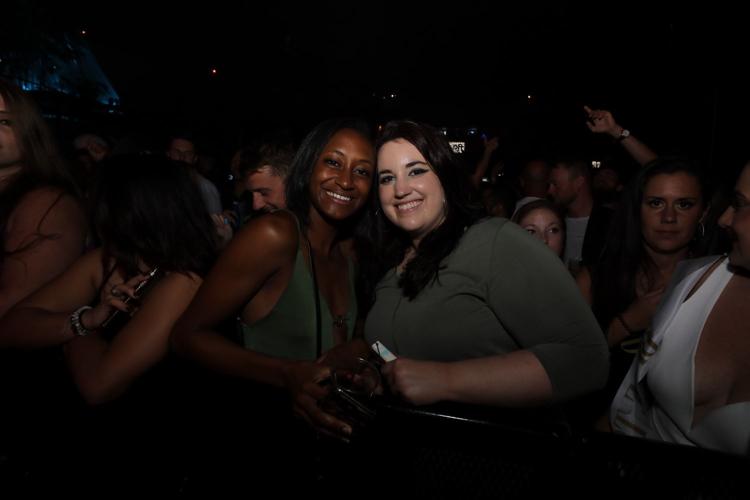 TEB44181cc.JPG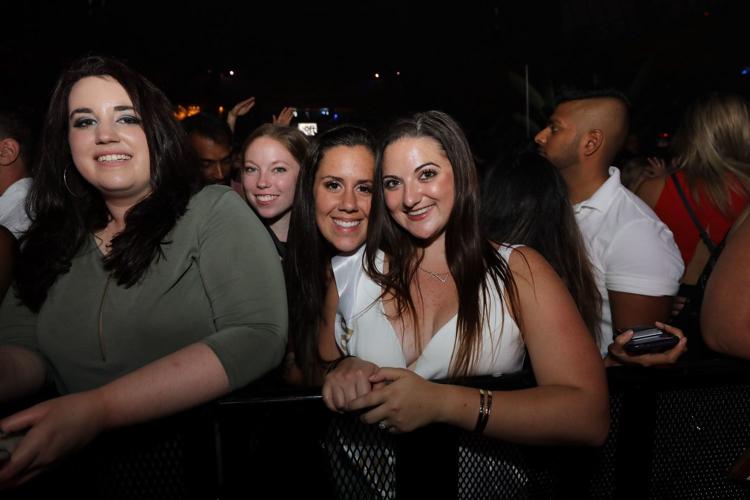 TEB44183cc.JPG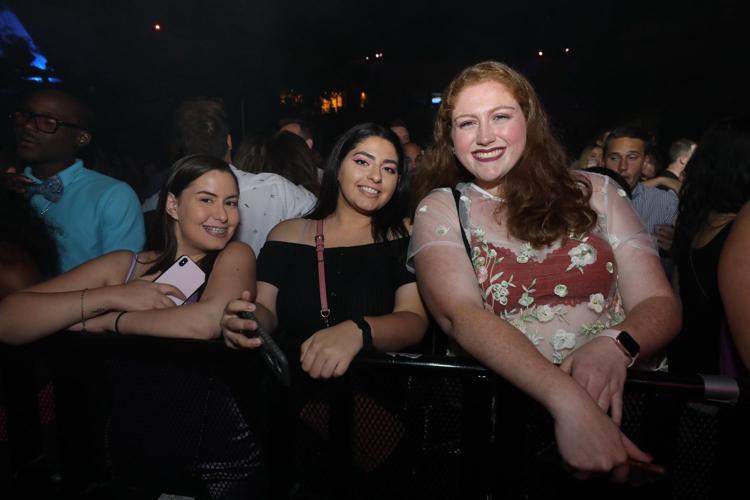 TEB44185cc.JPG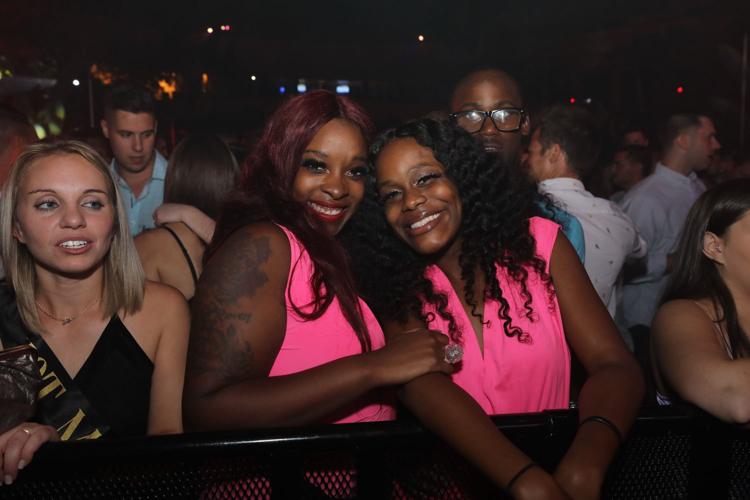 TEB44187cc.JPG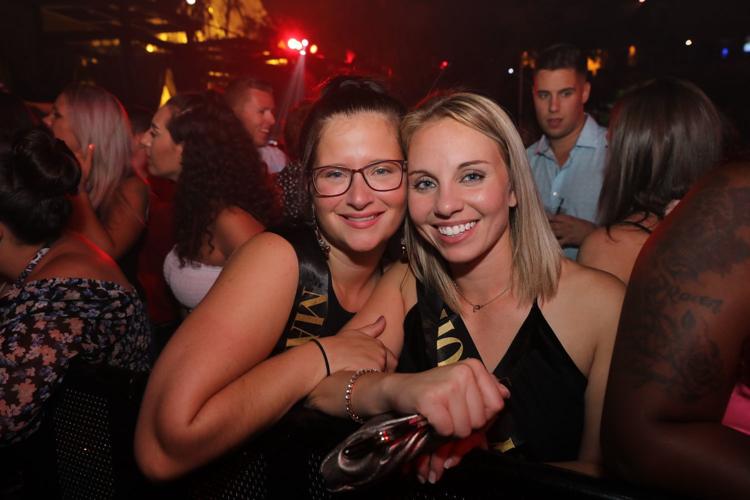 TEB44216cc.JPG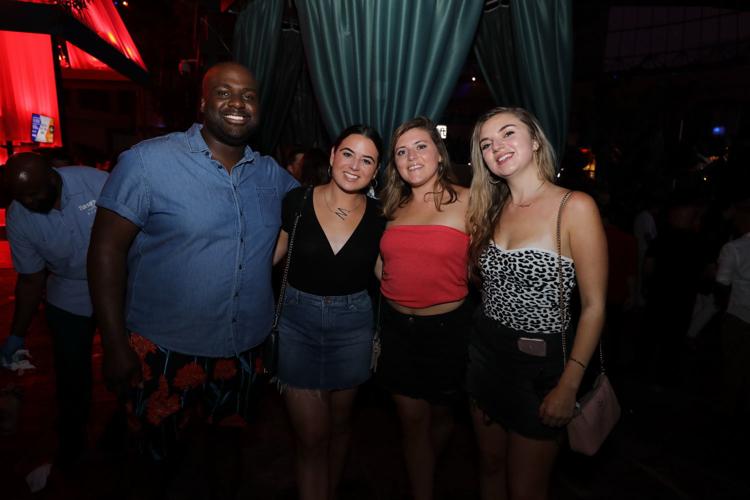 TEB44218cc.JPG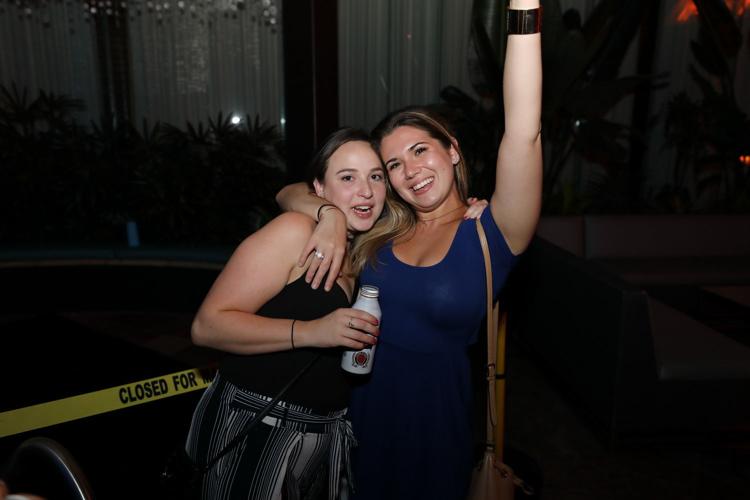 TEB44220cc.JPG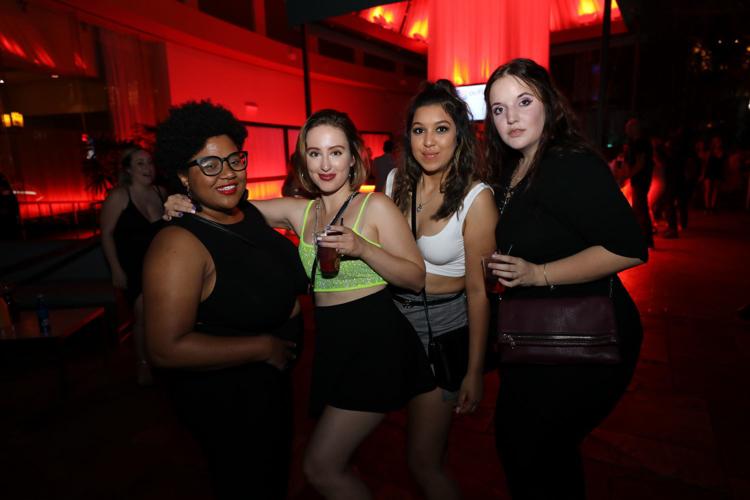 TEB44222cc.JPG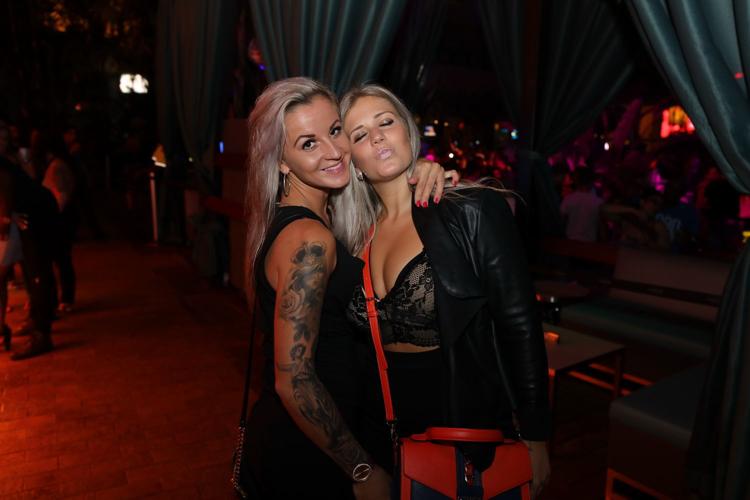 TEB44225cc.JPG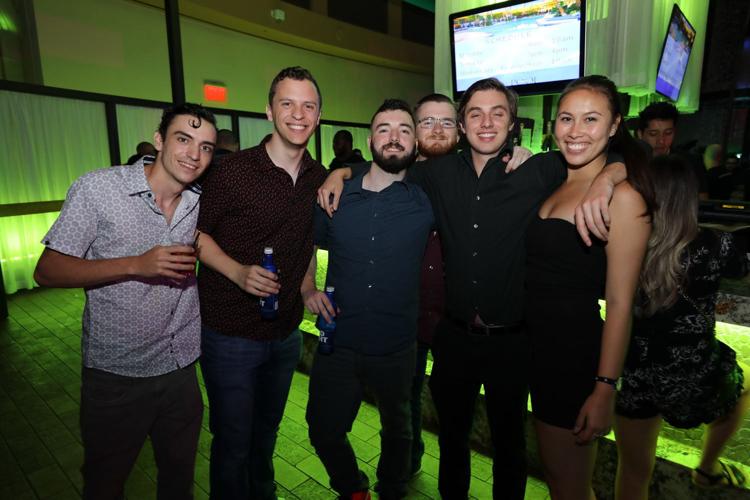 TEB44226cc.JPG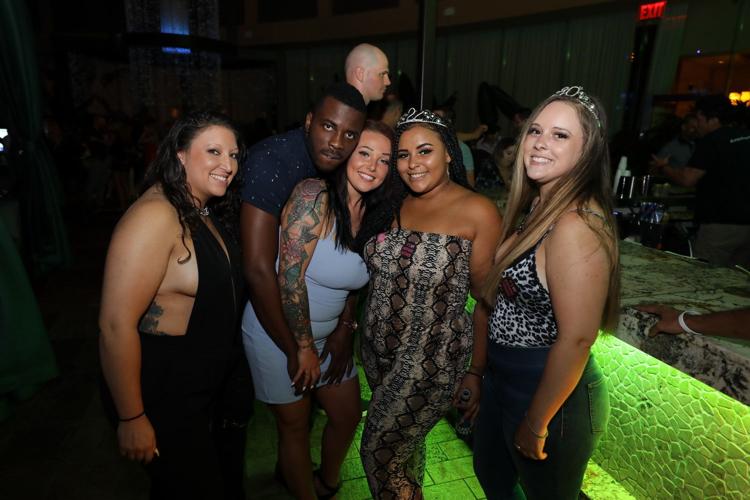 TEB44228cc.JPG
TEB44230cc.JPG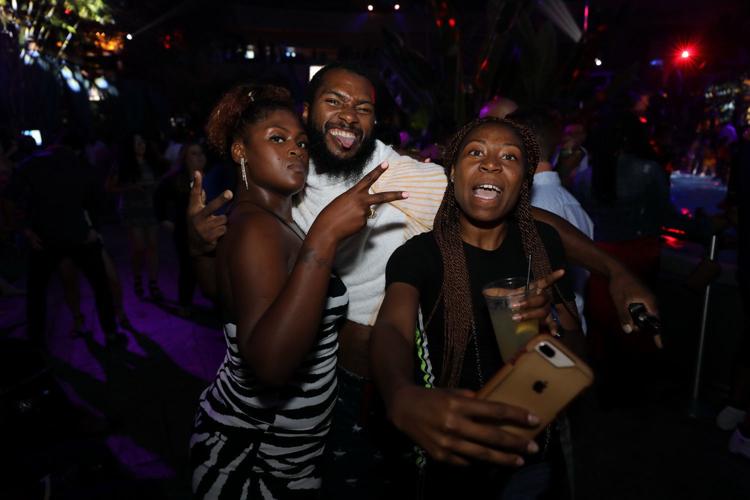 TEB44232cc.JPG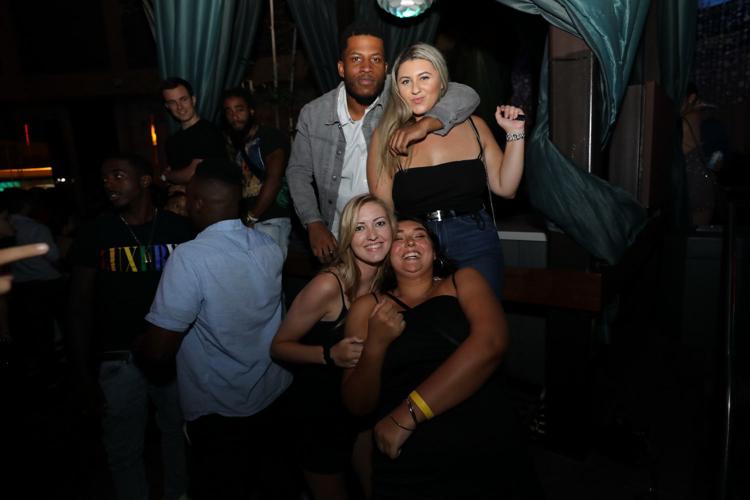 TEB44234cc.JPG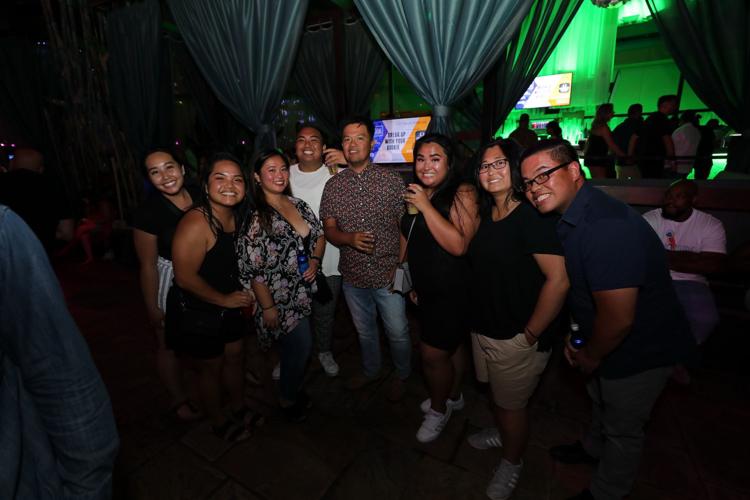 TEB44237cc.JPG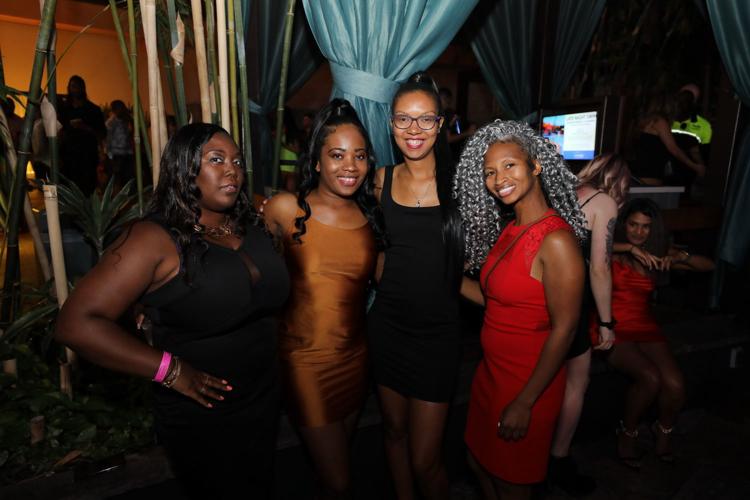 TEB44239cc.JPG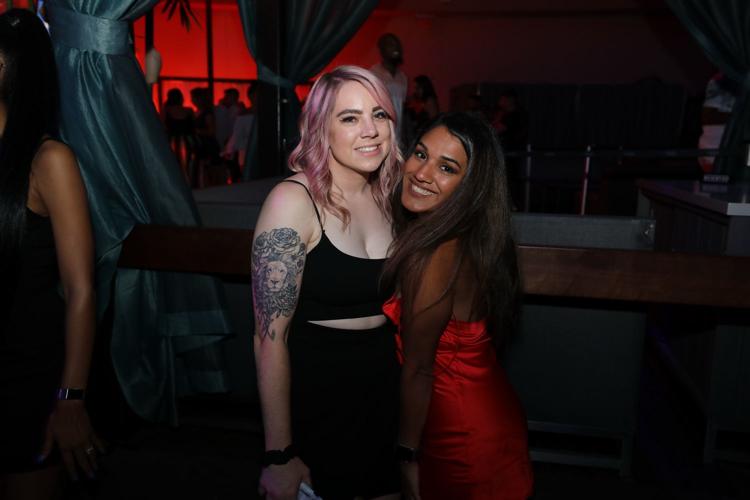 TEB44242cc.JPG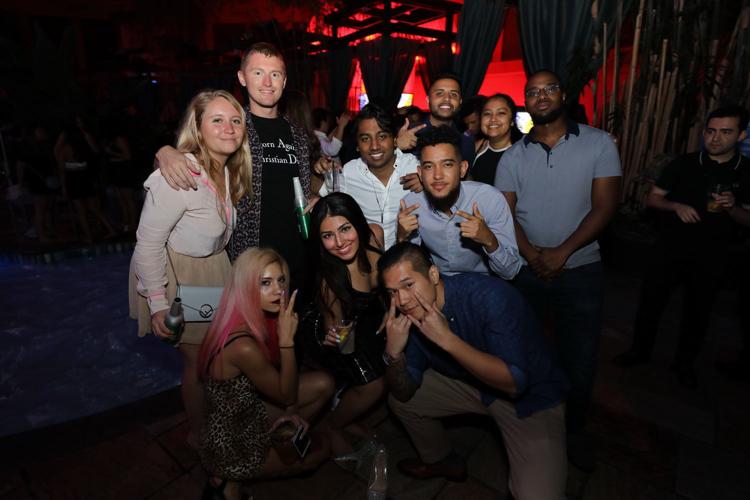 TEB44249cc.JPG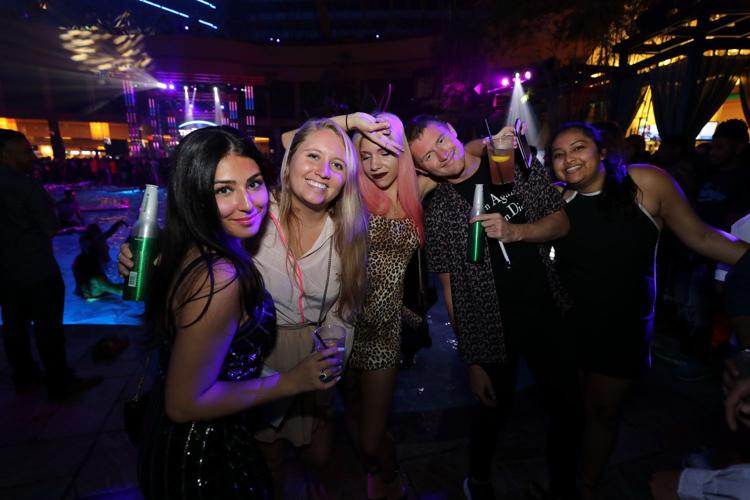 TEB44252cc.JPG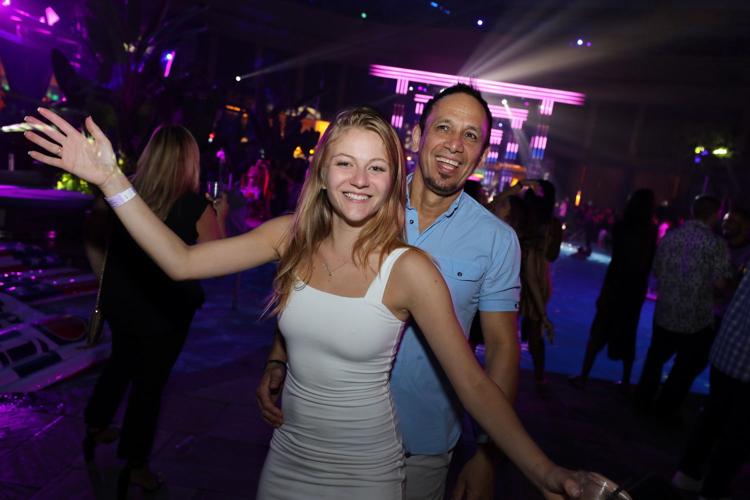 TEB44254cc.JPG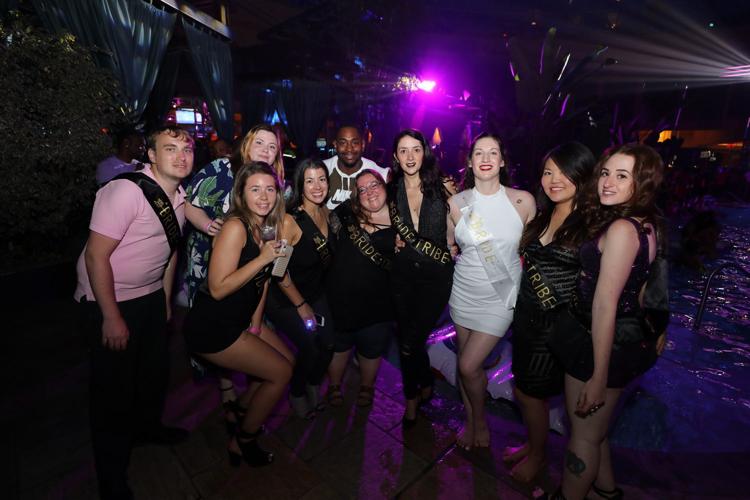 TEB44255cc.JPG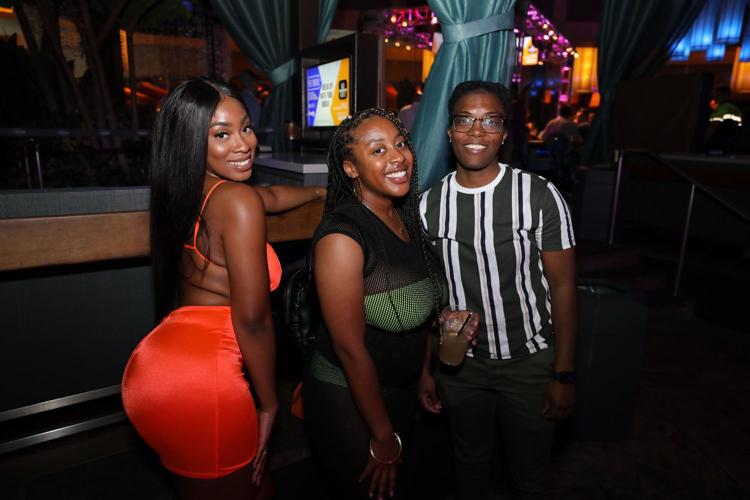 TEB44257cc.JPG
TEB44259cc.JPG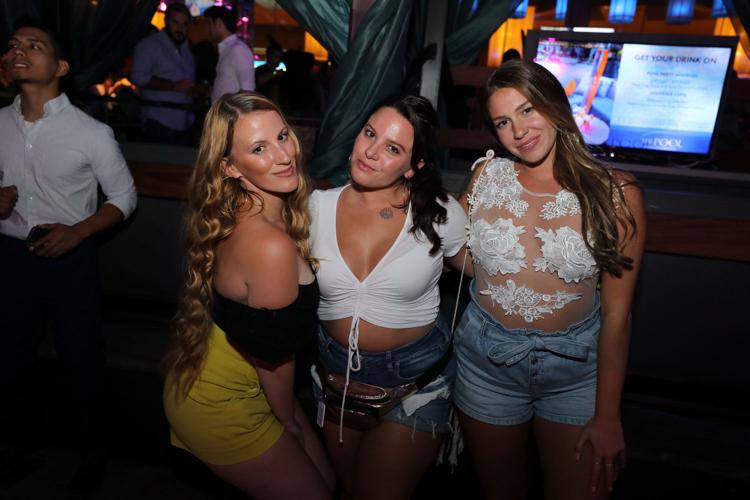 TEB44261cc.JPG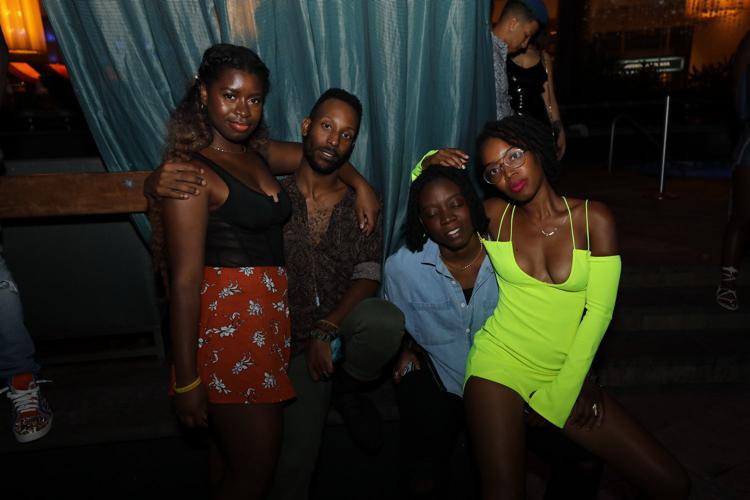 TEB44264cc.JPG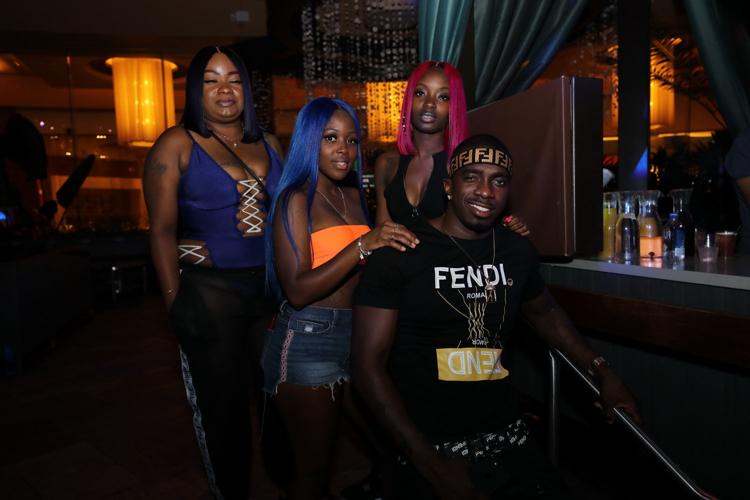 TEB44266cc.JPG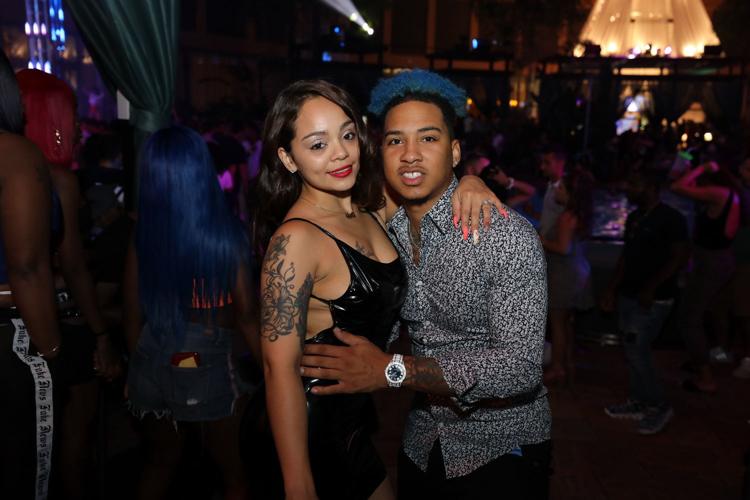 TEB44268cc.JPG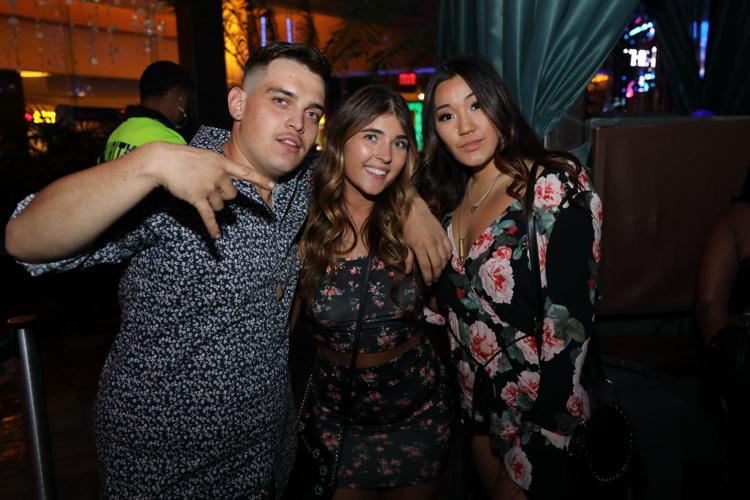 TEB44270cc.JPG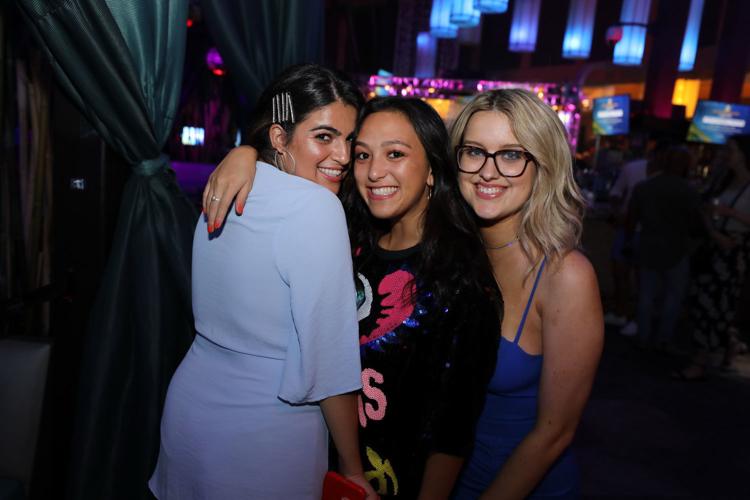 TEB44273cc.JPG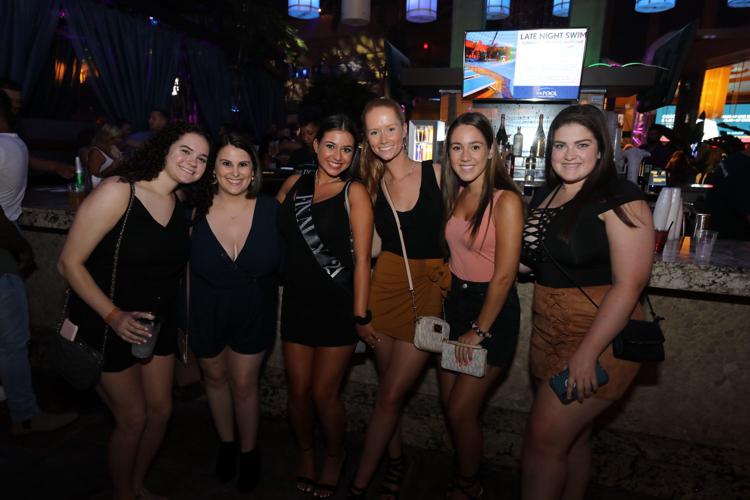 TEB44282cc.JPG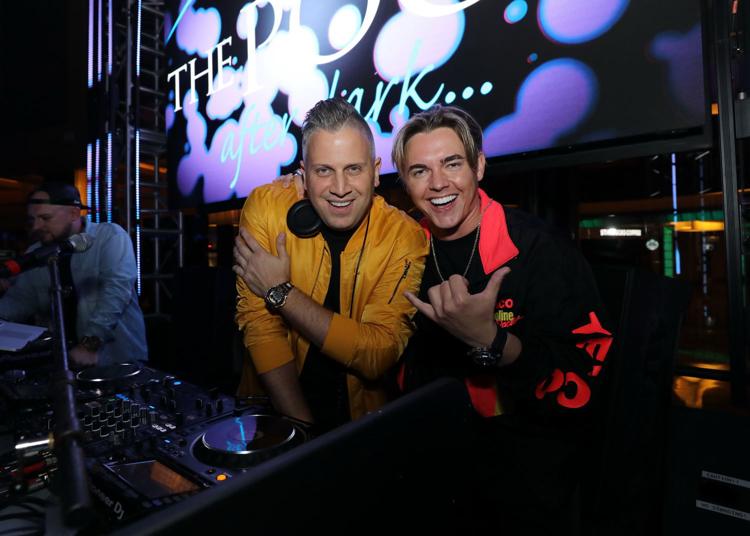 TEB44319cc.JPG