After a brief hiatus in 2018, the Atlantic City Food Truck Festival is back this year for the third time, offering foodies a good excuse to munch their way through the weekend. From noon to 8 p.m. Saturday, June 8, and noon to 6 p.m. Sunday, June 9, a gathering of some of the top food trucks in the region will head to Brighton Park, just off the Boardwalk in Atlantic City. The event which draws over 15,000 people each year will feature a cooking demonstration, a beer, wine and spirits garden, game area, face painters, live music and more. Craft cocktails will be available at the Tito's Handmade Vodka pop-up bar as well as several other satellite bars. Kids can enjoy the grassy lawn area and a touch tank courtesy of the Atlantic City Aquarium. The festival will benefit The Boys and Girls Club of Atlantic City.
Nearly 20 trucks will be on hand, with everything from burgers to French fries, Italian rice balls, sandwiches, sushi, pulled pork, cupcakes, empanadas and more. Below are five trucks we can't wait to try.
Philly Fry: Philly Fry keeps things simple by sticking to one item — fries. But it's what they put on those fries that really makes them pop. We're talking founding father flavor combos like Liberty Bell loaded potato and Ben Franklin buffalo bleu. And that's just for starters. PhillyFry.com.
The Cow and the Curd: If you haven't tried deep-fried cheese curds you are seriously missing out. A staple in Wisconsin, these simple snacks are addictive in the best way. Crispy breading on the outside and a gooey mess of melted cheese inside. A perfect, bite-sized hand food — built for a festival such as this. TheCowAndTheCurd.com.
Nick's Roast Beef: A longtime favorite out of Northeast Philly, Nick's Roast Beef will bring their signature roast beef sandwiches to the A.C Food Truck Fest this year. Split one with a friend as you graze the trucks all day. NicksNortheast.com
Mannino's Cannoli Express: Is there a more beloved Italian pastry than the cannoli? Clearly there is not. And in South Jersey there is no bigger name in the mobile cannoli game than Mannino's Cannoli Express. Based out of Hammonton, this truck o' treats imports their cannoli shells directly from Sicily and stuffs them to capacity. Resisting is a near impossibility. GotCannoliNJ.com
Pete's Italian Ice: The beauty of Italian ice is that no matter how much food you have already eaten, there always seems to be room for at least a little bit of it. This comes in particularly handy at an event like the A.C. Food Truck Fest where folks will be stuffing themselves to capacity all day long. And Pete's always offers up a variety of flavors like apple, blueberry, cherry and more, to keep everybody happy and refreshed on a hot summer day. PetesItalianIce.com
Truck on over to Hammonton too
Looking for a warm up event before the A.C. Food Truck Fest? White Horse Winery in Hammonton has you covered. From 6-9:30 p.m. Friday, June 7, Food Truck Friday comes to White Horse. A single truck known as the Beach Shack Food Cart will provide everything from lobster rolls to tacos for your noshing pleasure. And just to set the mood, live music will be provided by Sara James from 6-9 p.m. White Horse Winery is located at 106 Hall St. in Hammonton. Go to WhiteHorseWinery.com.
207A0202bb.JPG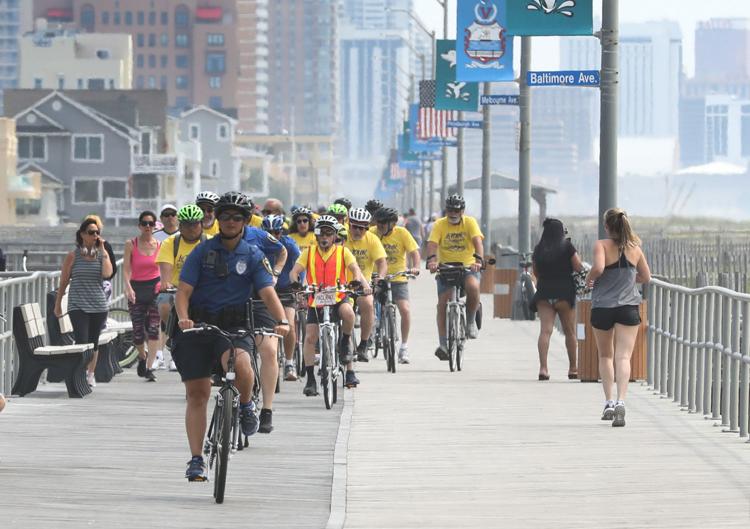 207A0200bb.JPG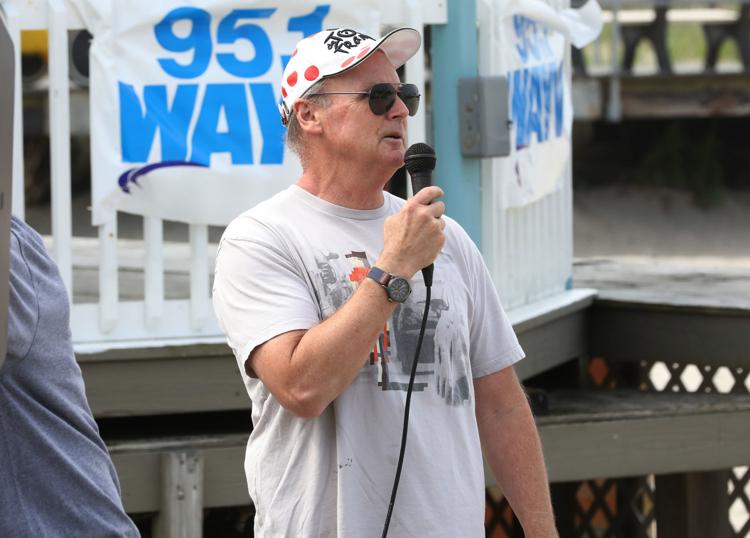 207A0209bb.JPG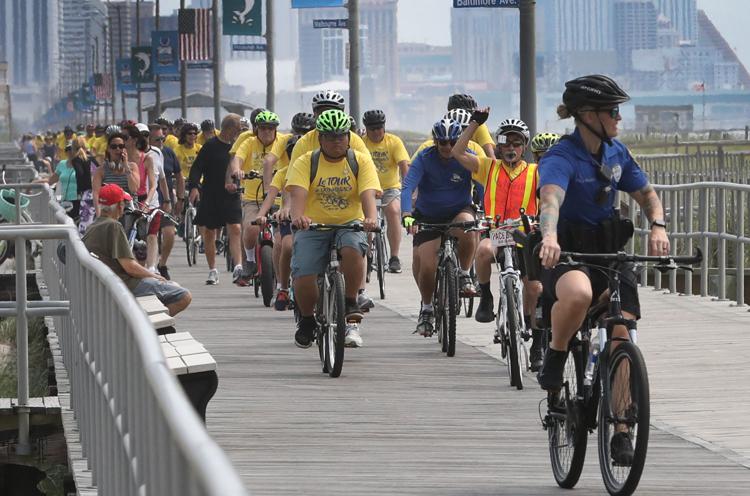 207A0223bb.JPG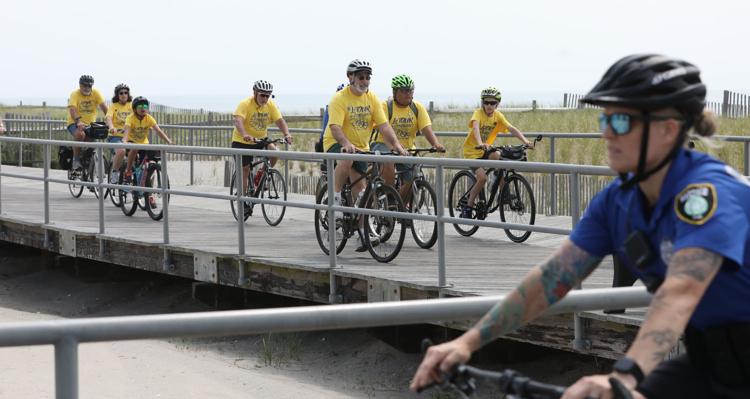 207A0227bb.JPG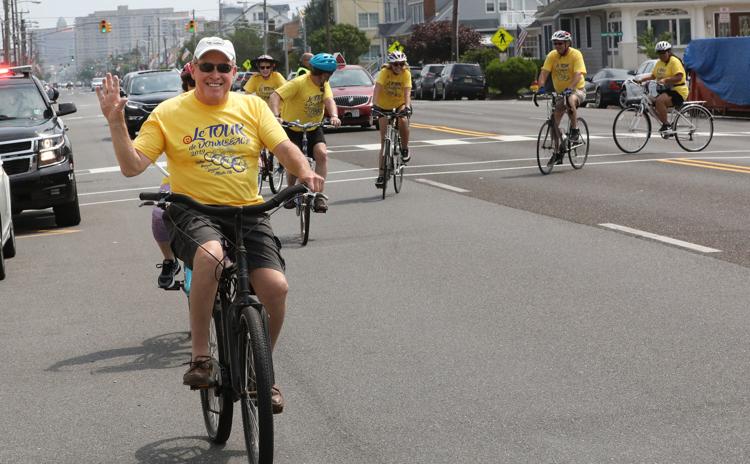 207A0236bb.JPG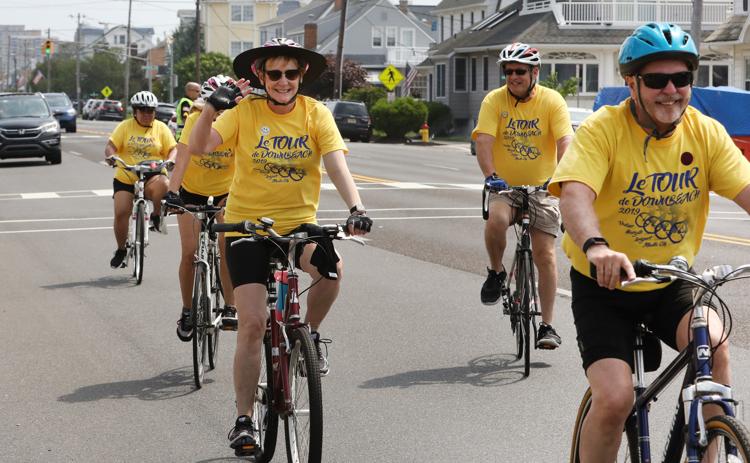 DJI_0606bb.JPG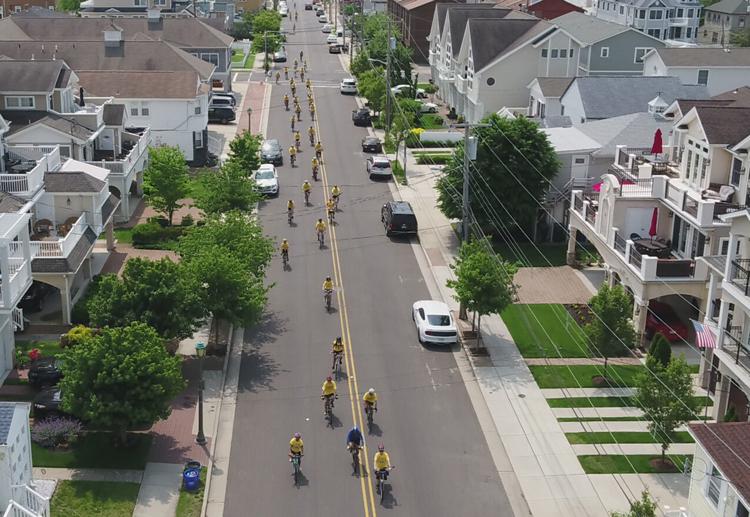 DJI_0608bb.JPG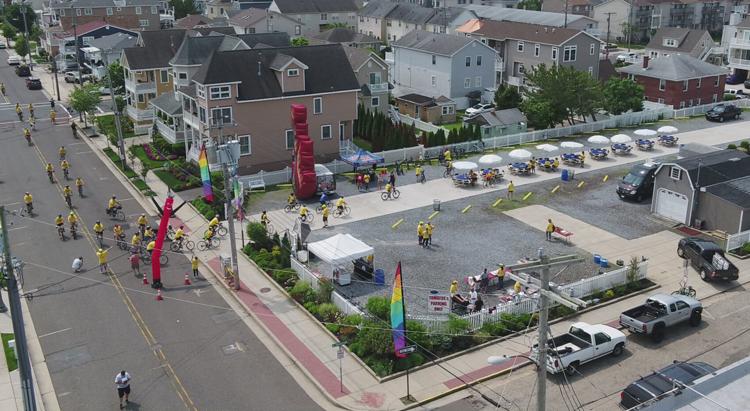 DJI_0611bb.JPG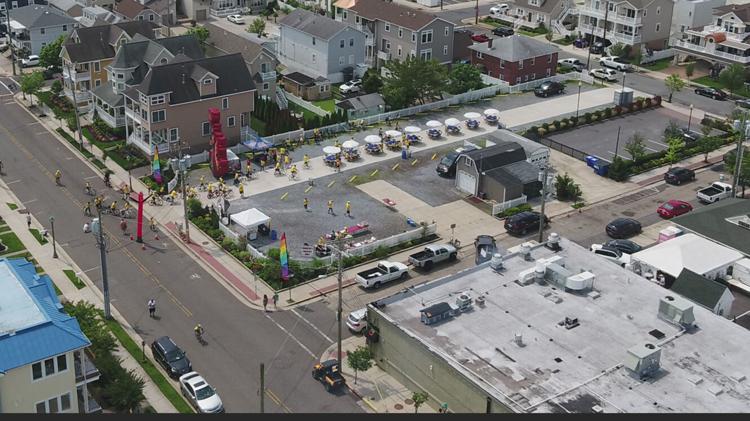 DJI_0618bb.JPG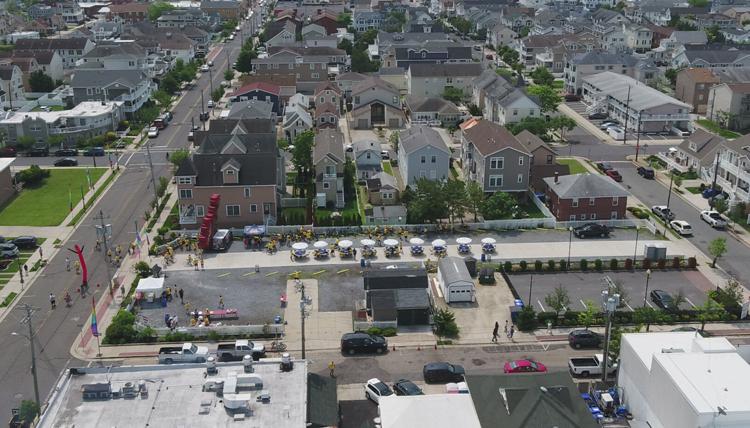 DJI_0622bb.JPG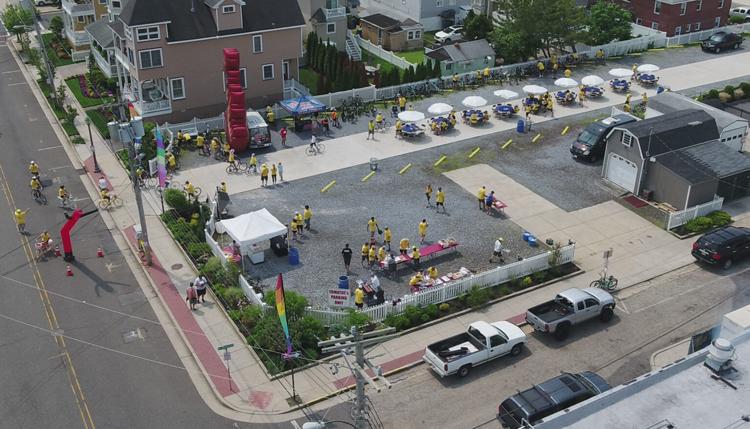 DJI_0641bb.JPG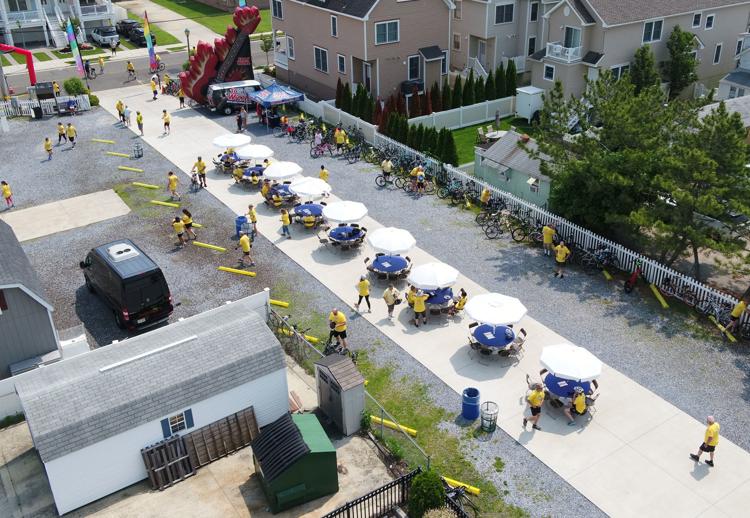 DJI_0643bb.JPG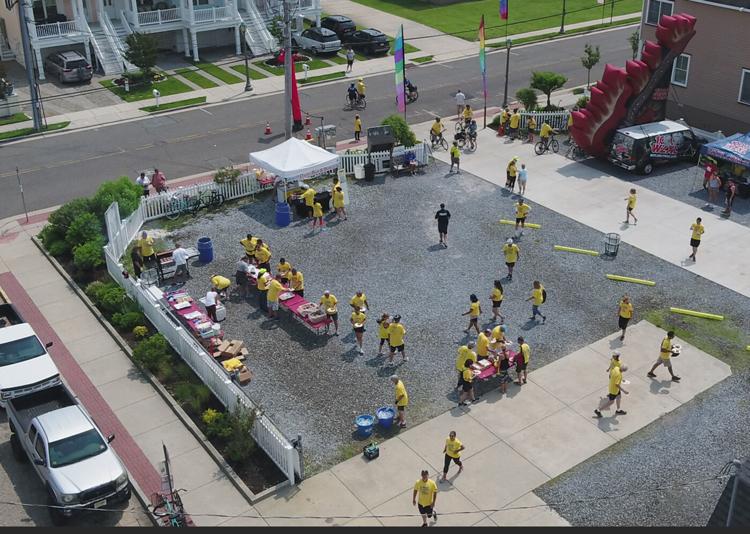 DJI_0647bb.JPG
TB442792bb.JPG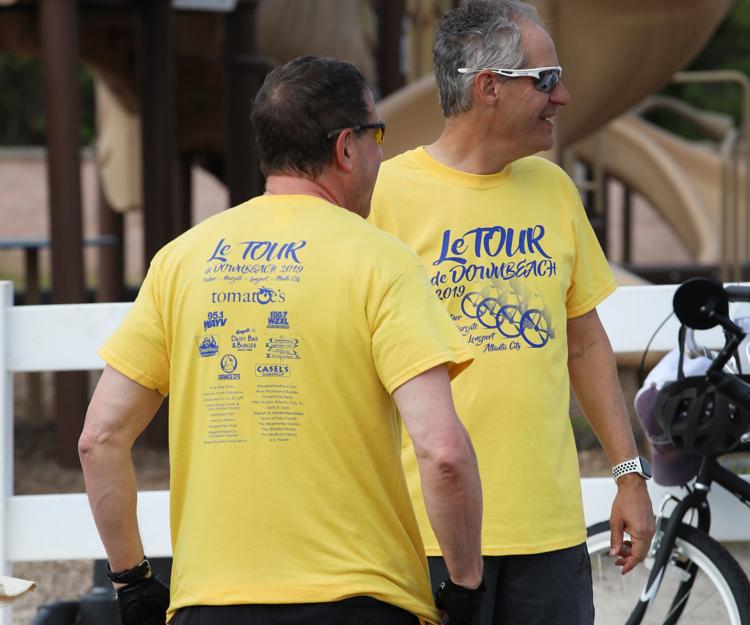 TB442798bb.JPG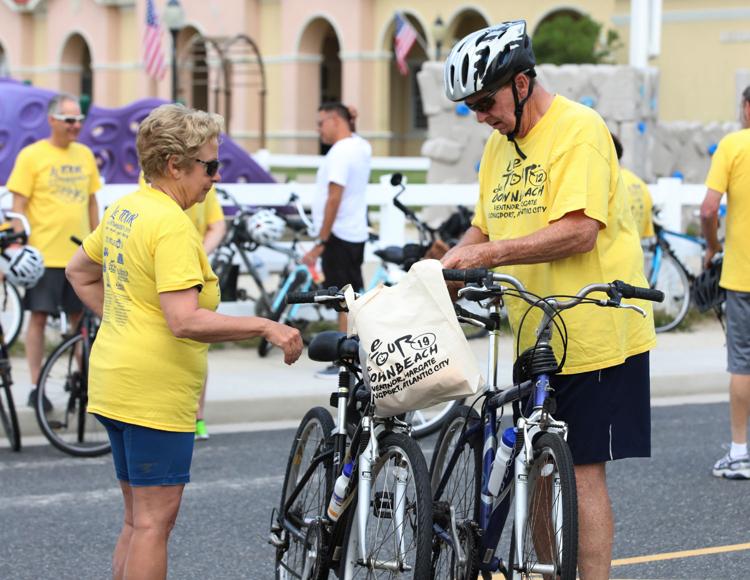 TB442801bb.JPG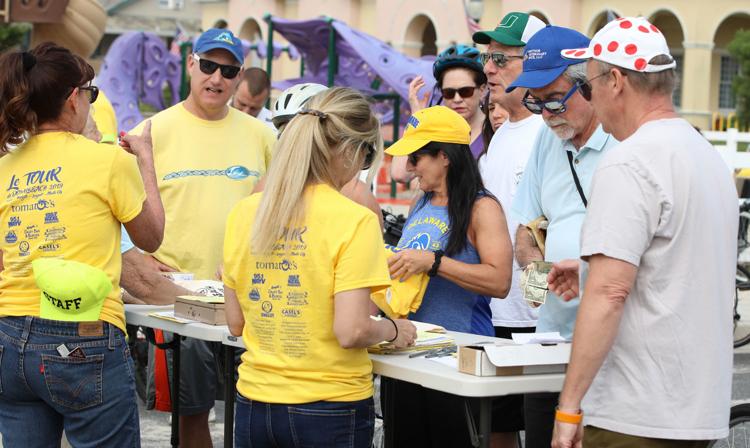 TB442802bb.JPG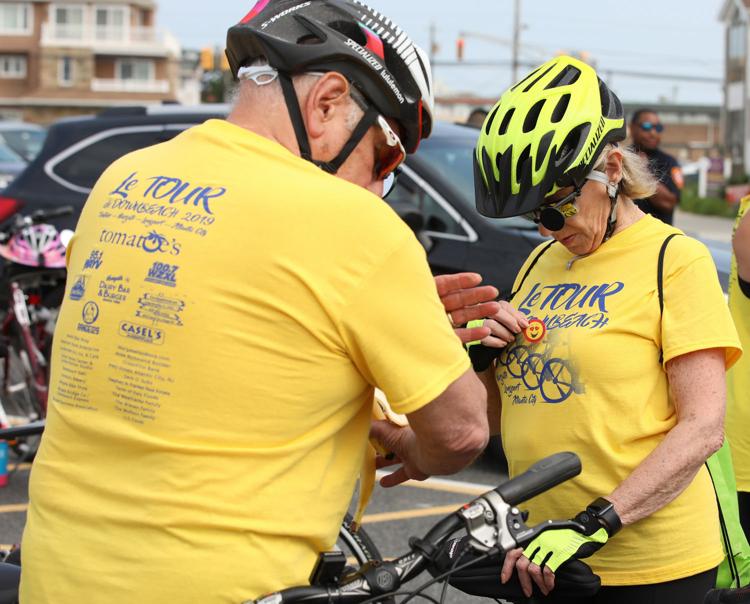 TB442805bb.JPG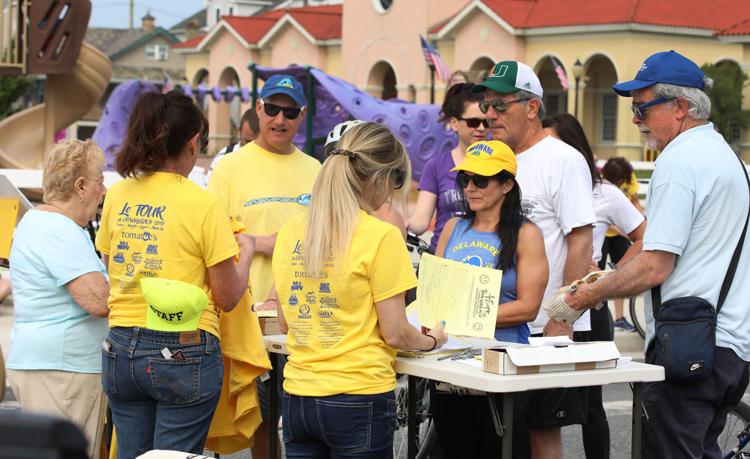 TB442808bb.JPG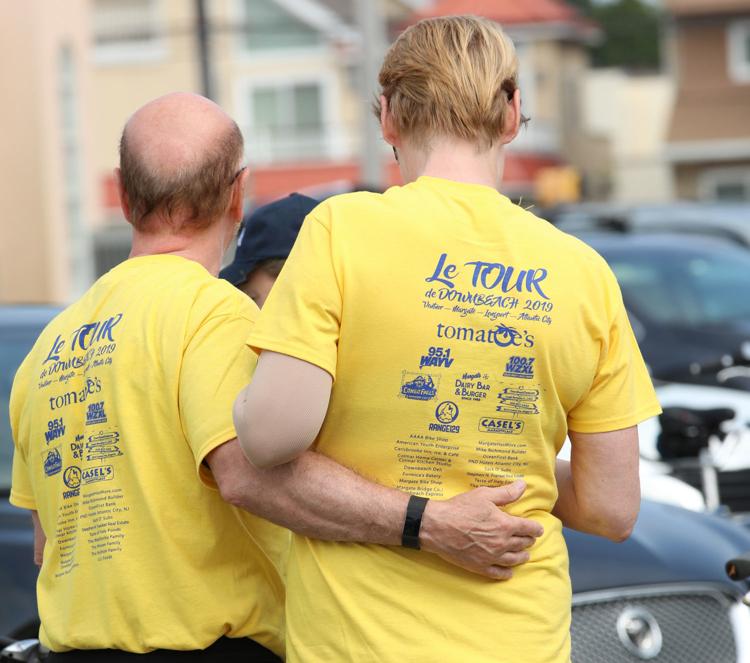 TB442810bb.JPG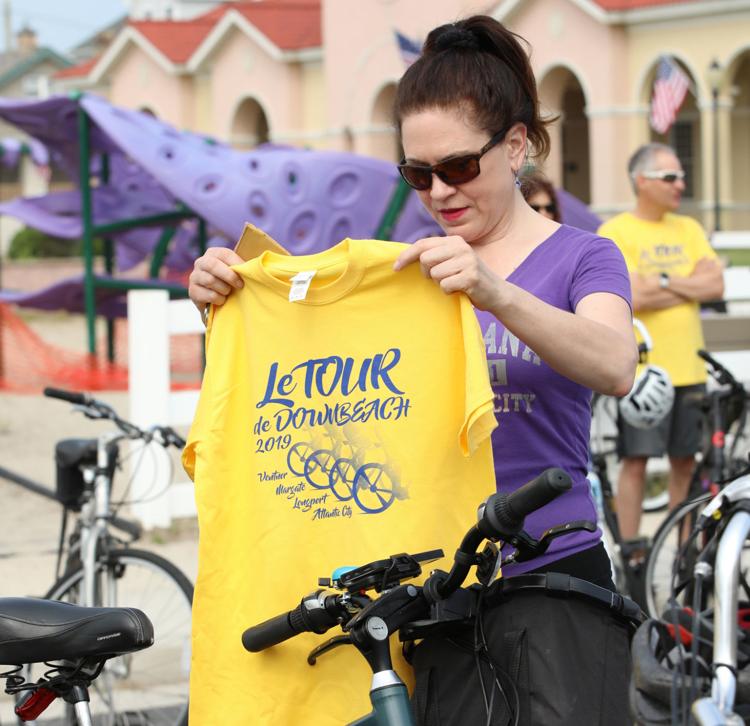 TB442813bb.JPG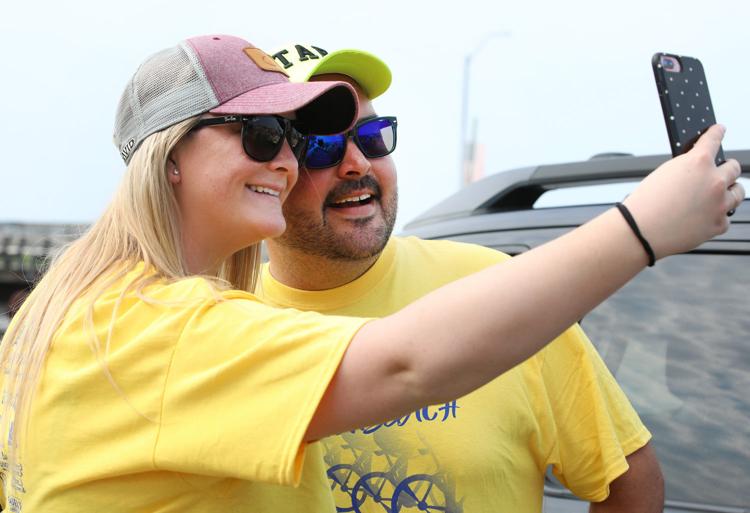 TB442822bb.JPG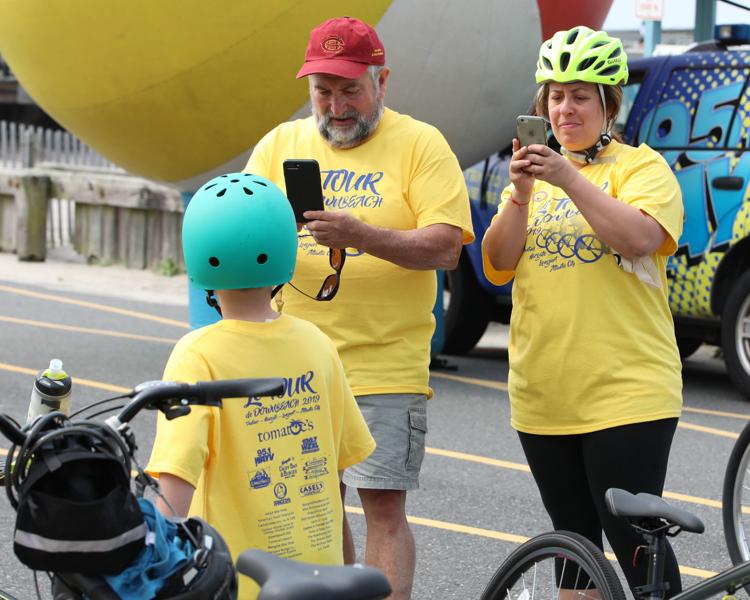 TB442825bb.JPG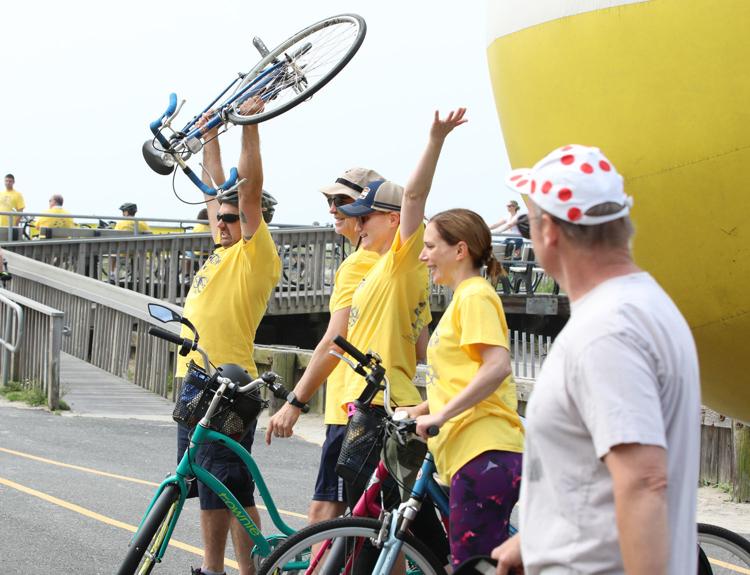 TB442831bb.JPG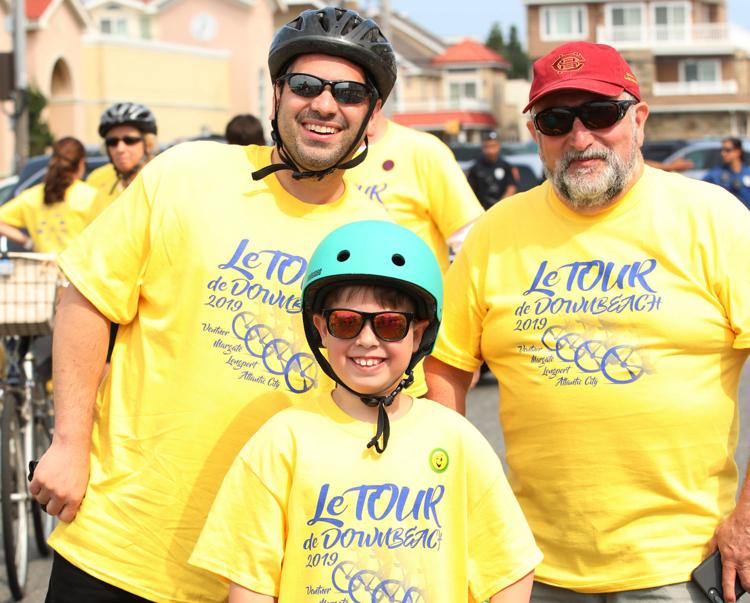 TB442834bb.JPG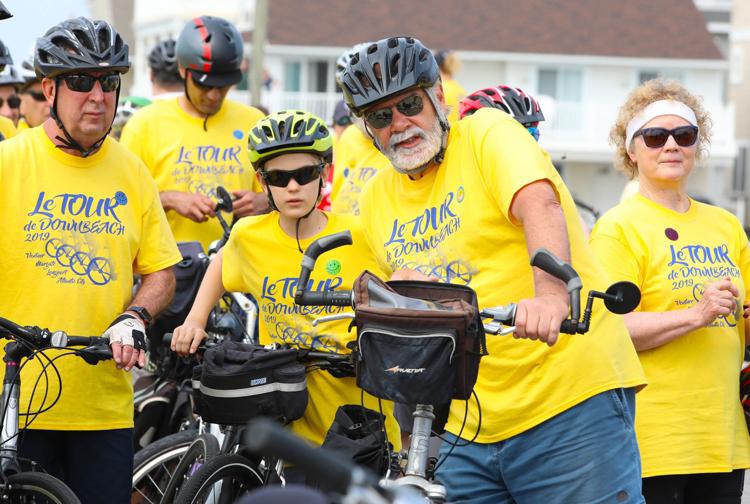 TB442837bb.JPG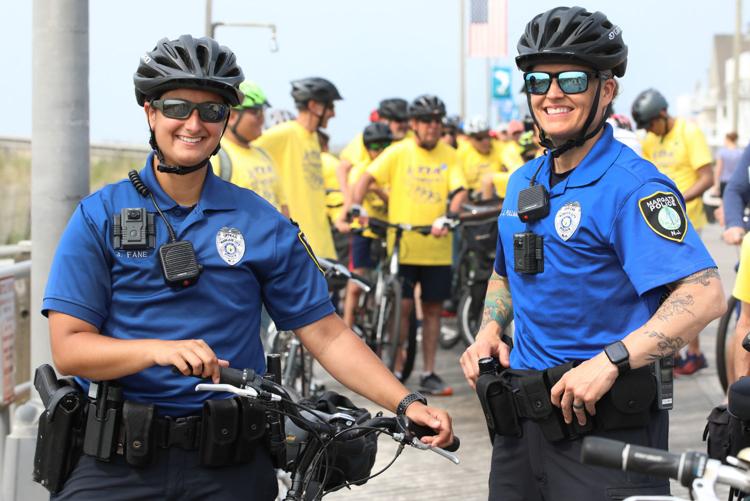 TB442855bb.JPG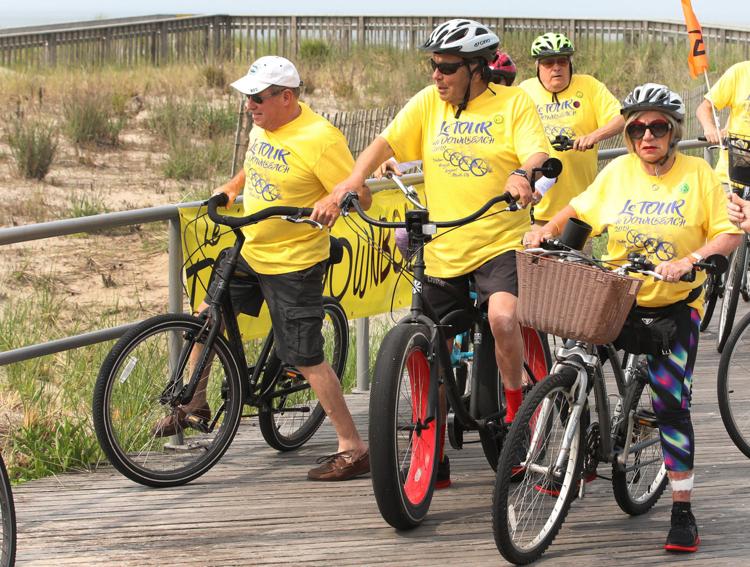 TB442861bb.JPG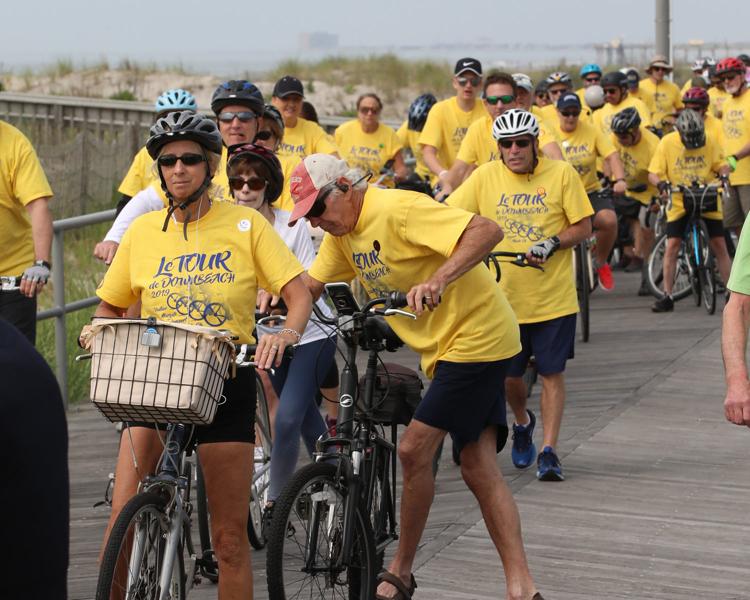 TB442863bb.JPG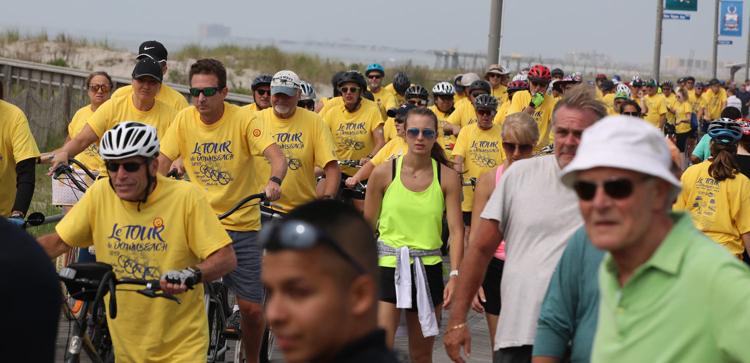 TB442866bb.JPG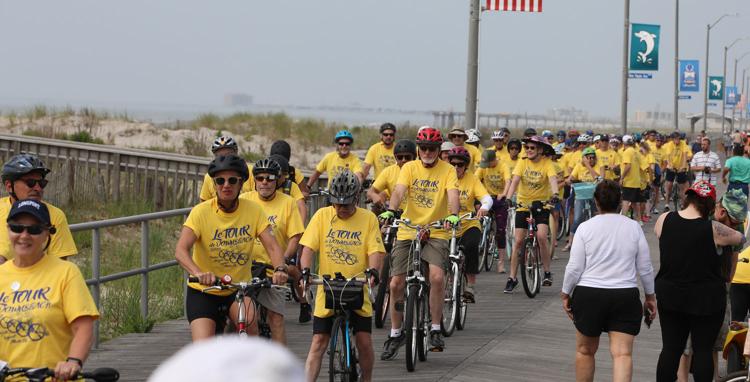 TB442871bb.JPG
TB442875bb.JPG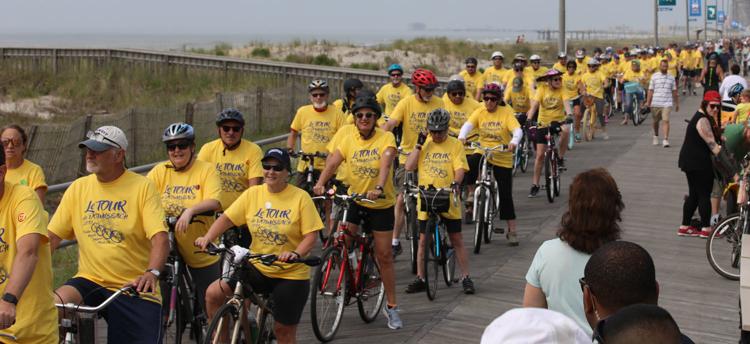 TB442893bb.JPG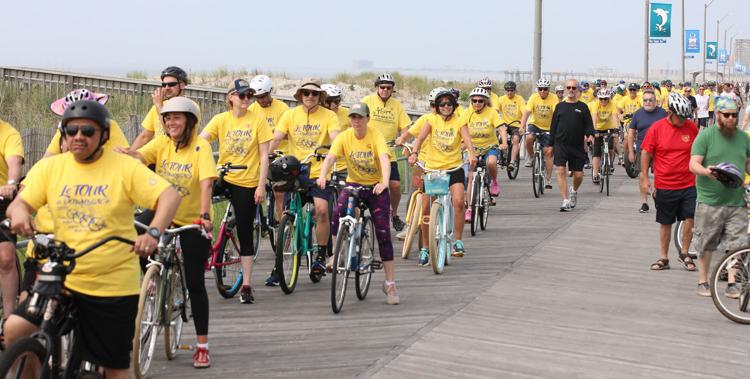 TB442914bb.JPG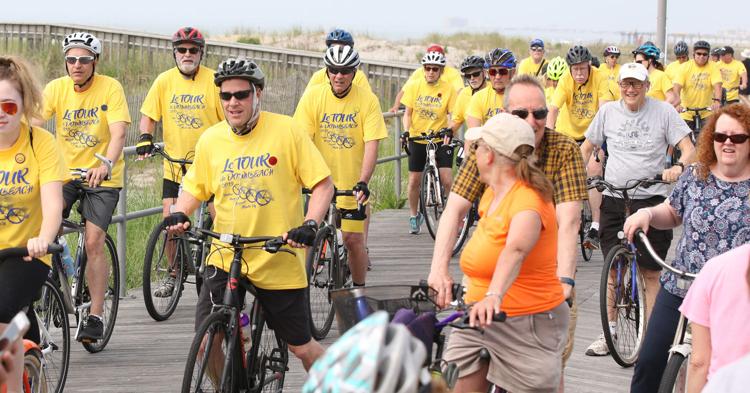 TB442915bb.JPG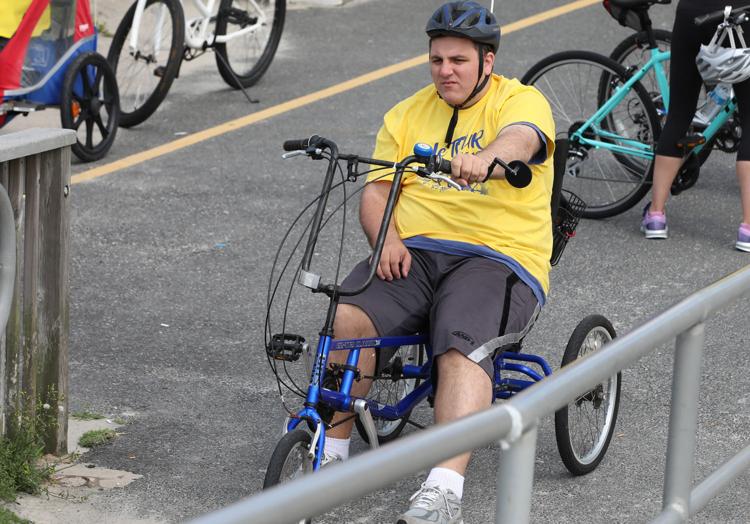 TB442932bb.JPG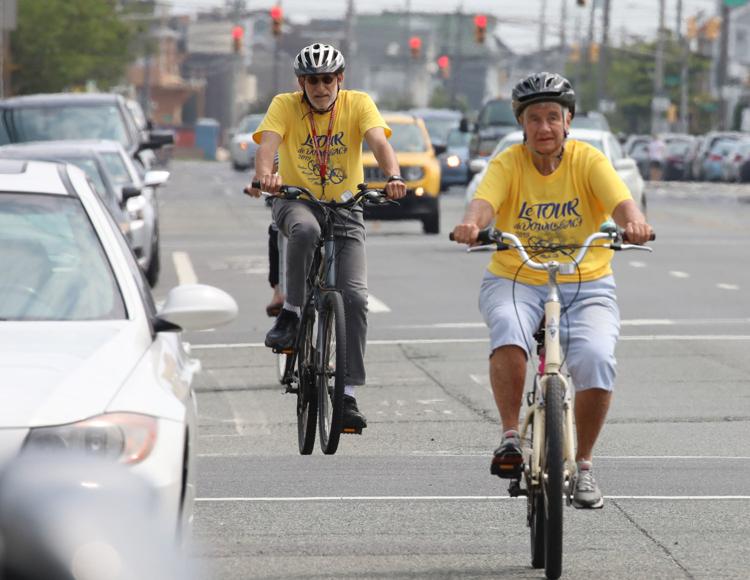 TB442940bb.JPG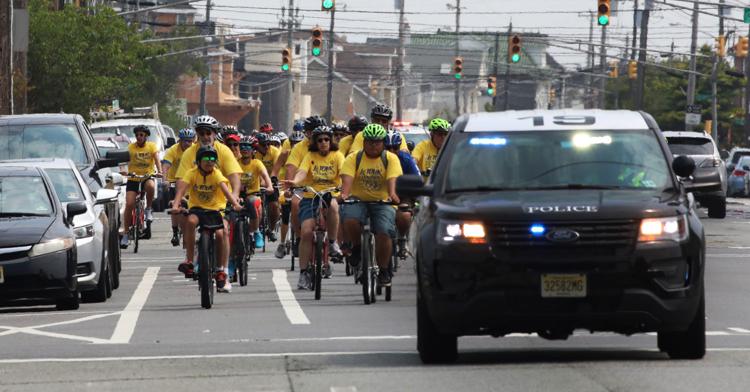 TB442941bb.JPG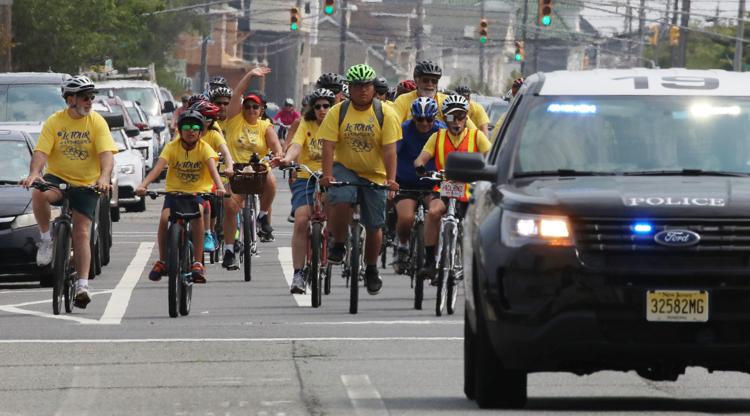 TB442948bb.JPG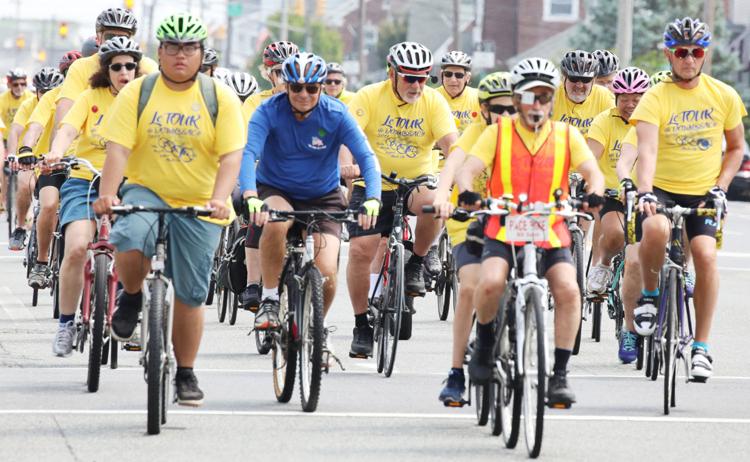 TB442962bb.JPG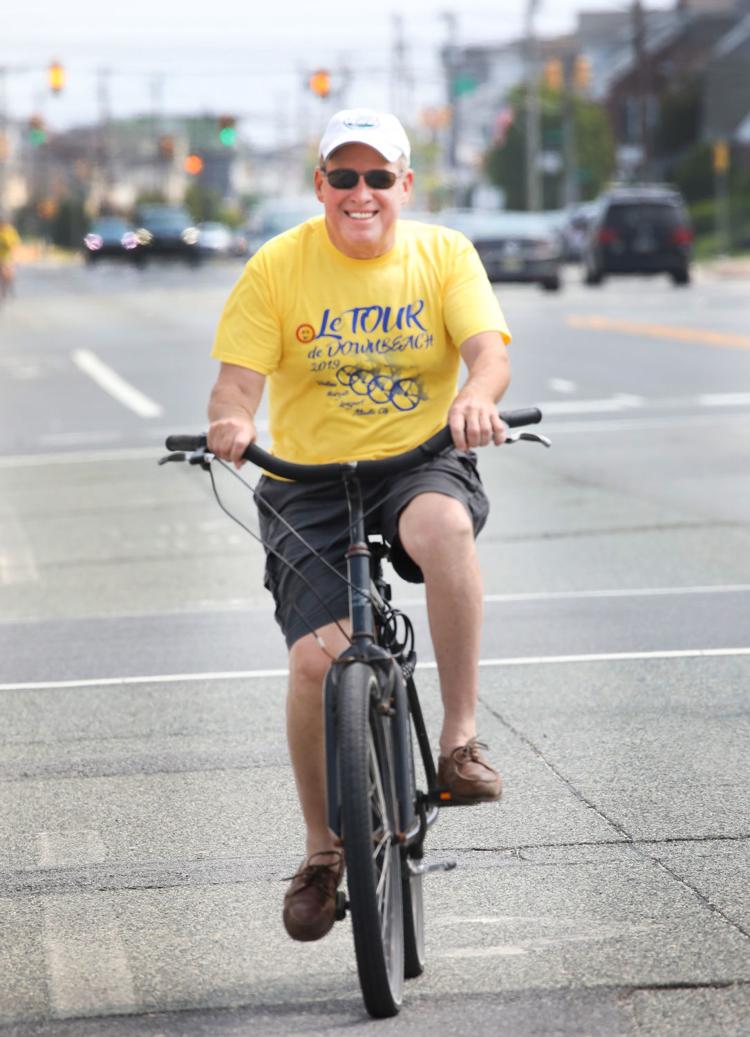 TB442966bb.JPG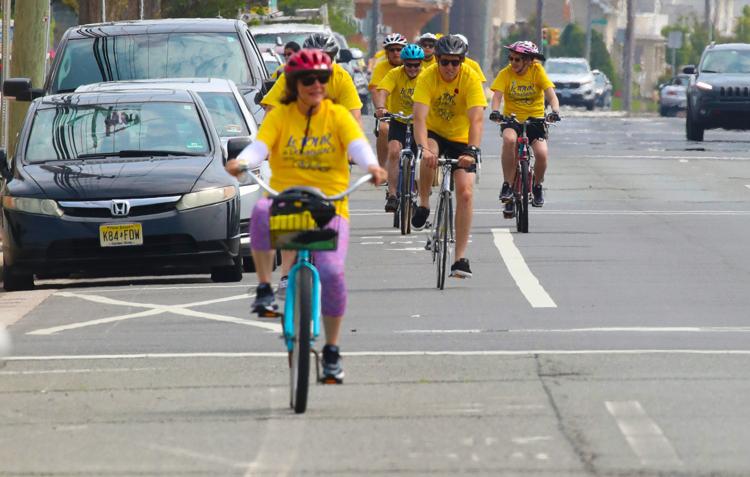 TB442981bb.JPG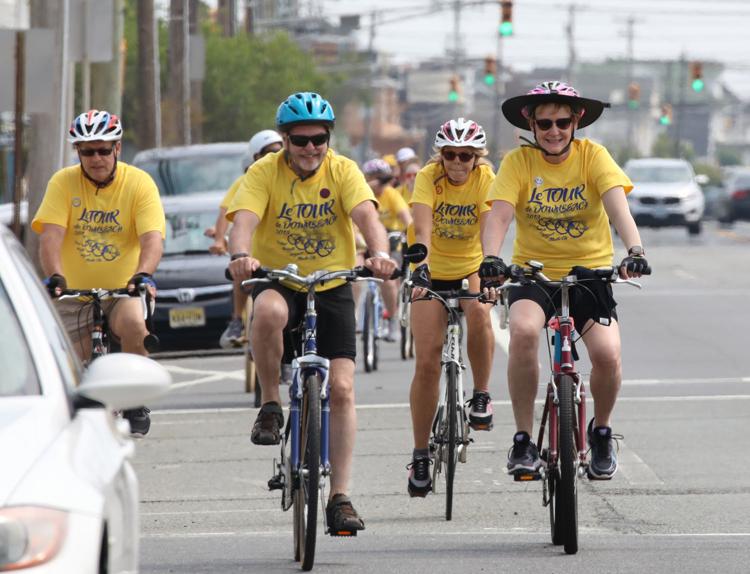 TB442983bb.JPG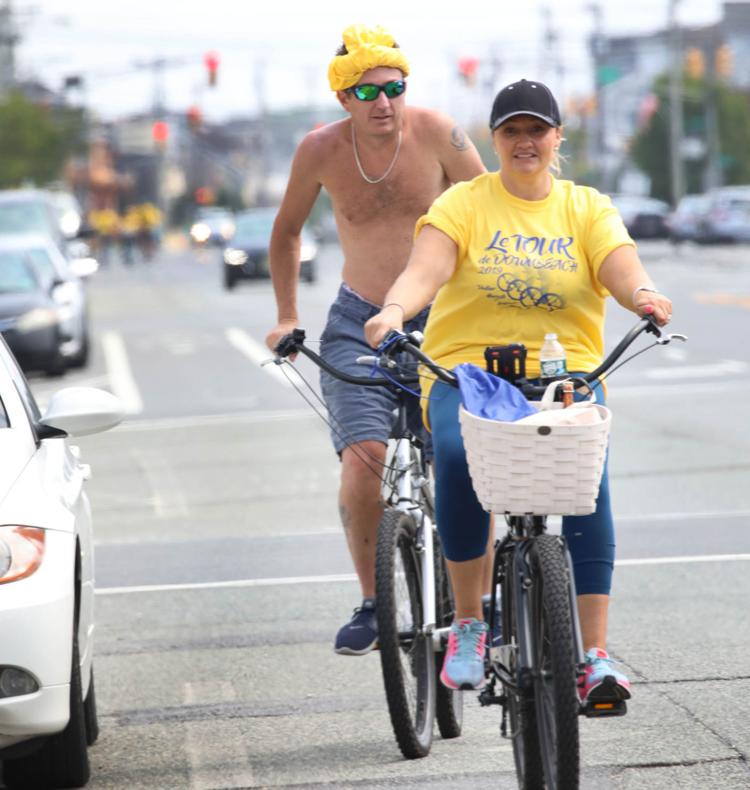 TB442986bb.JPG
TB442987bb.JPG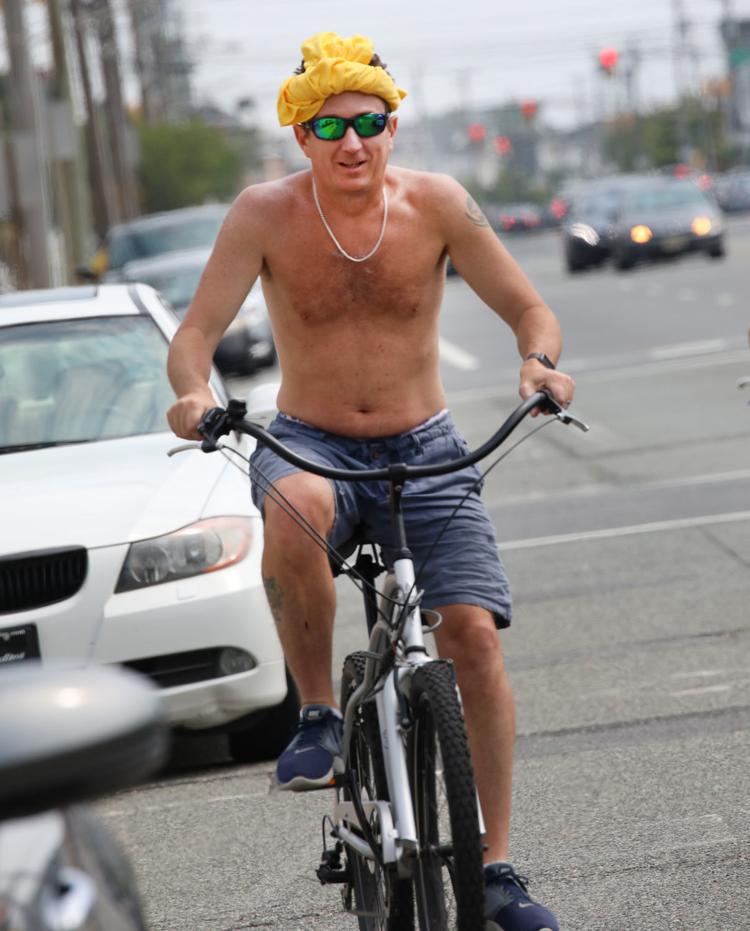 TB443005bb.JPG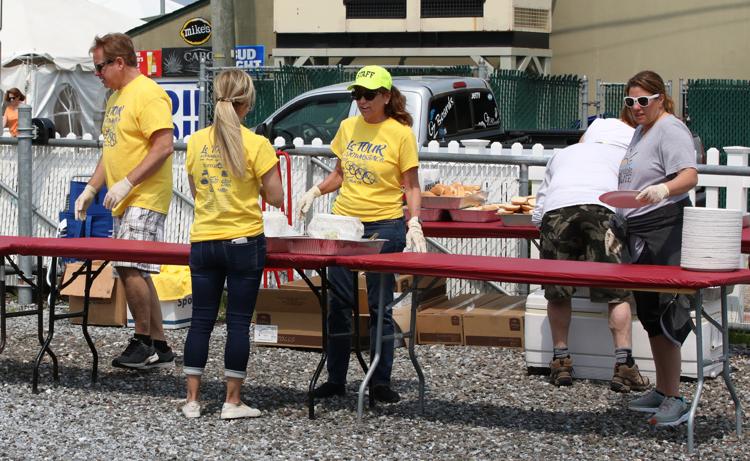 TB443010bb.JPG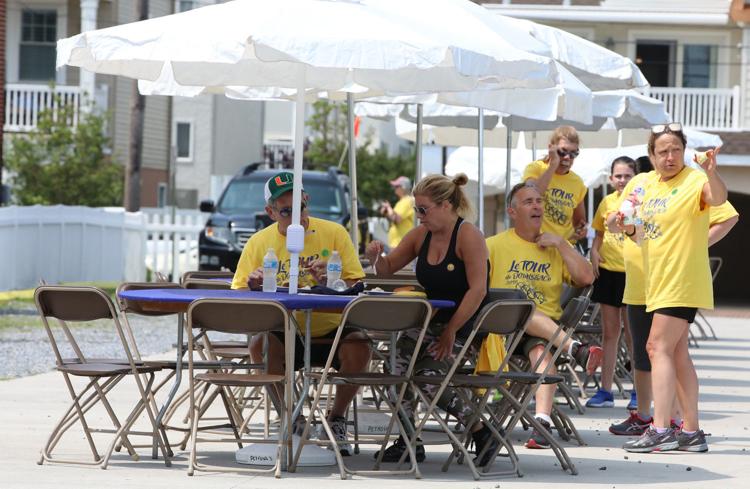 TB443018bb.JPG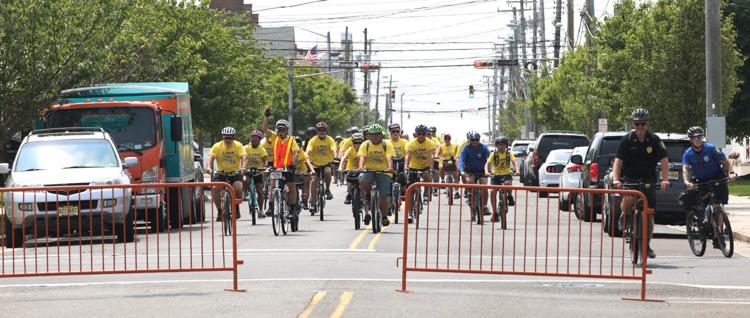 TB443036bb.JPG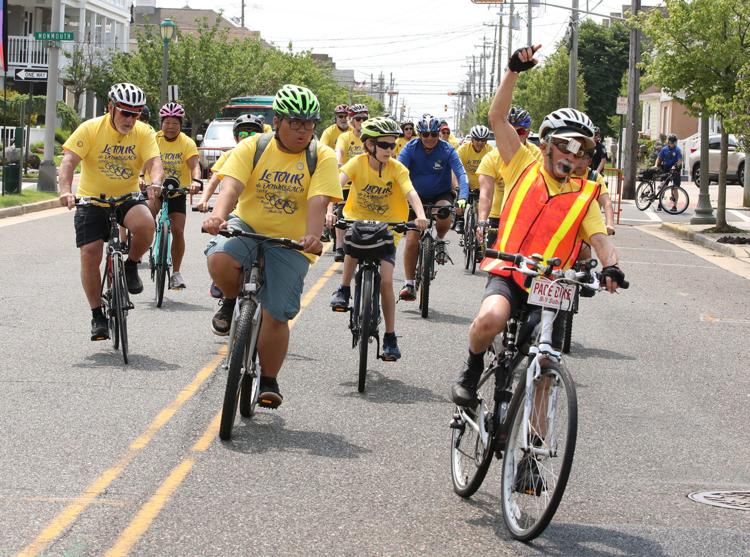 TB443051bb.JPG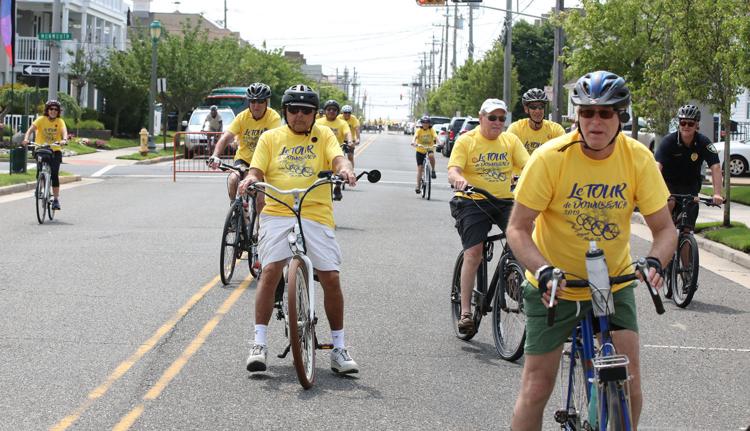 TB443061bb.JPG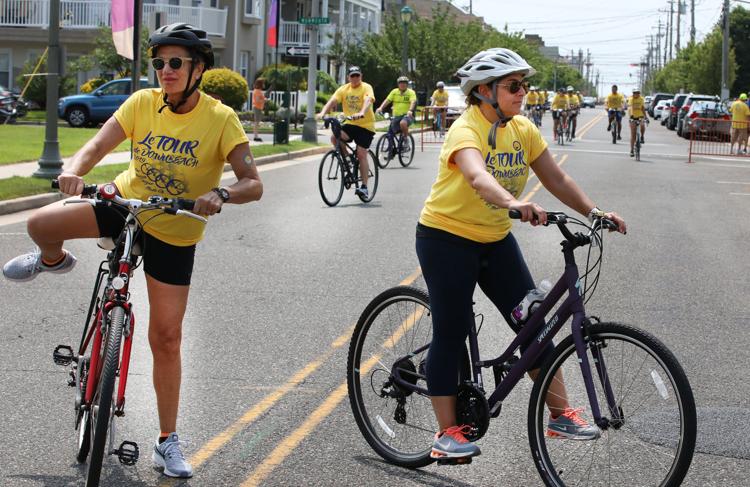 TB443063bb.JPG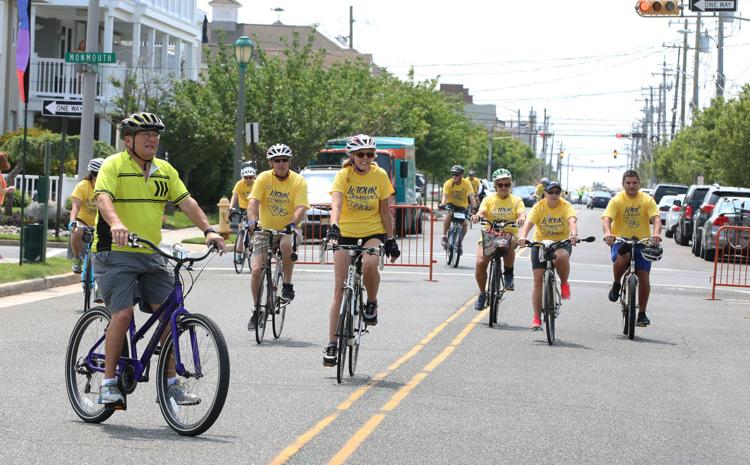 TB443070bb.JPG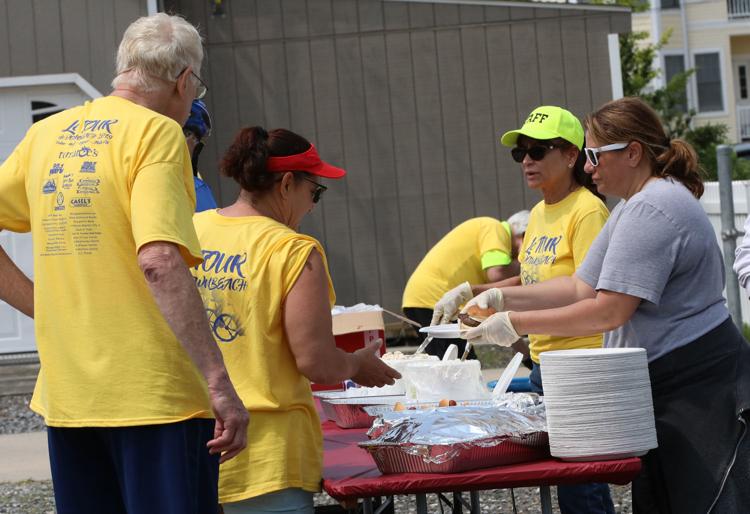 TB443075bb.JPG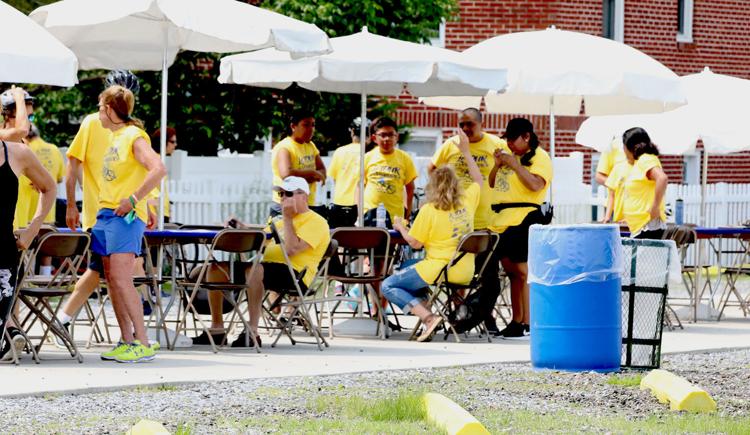 TB443087bb.JPG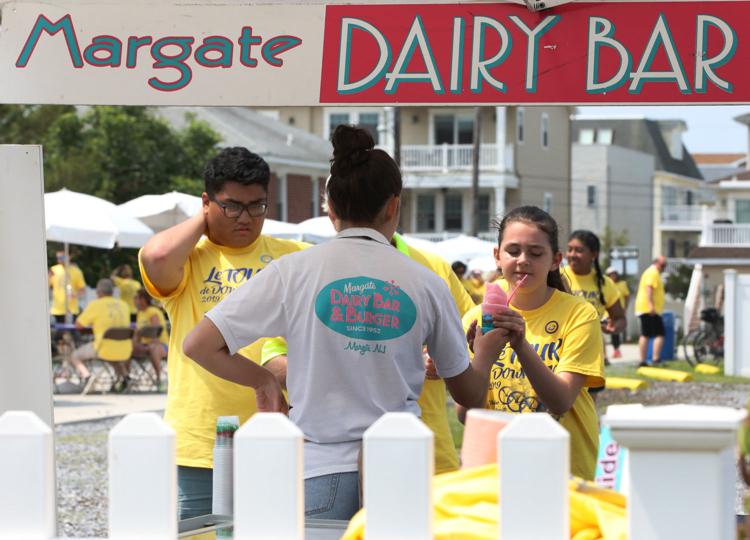 TB443090bb.JPG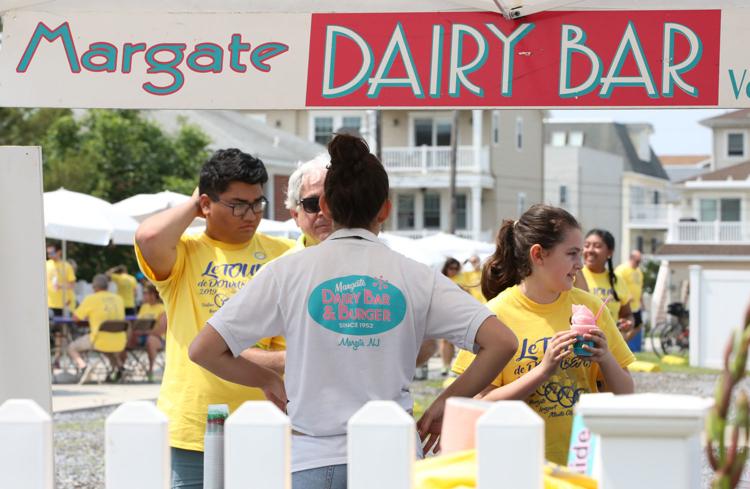 TB443091bb.JPG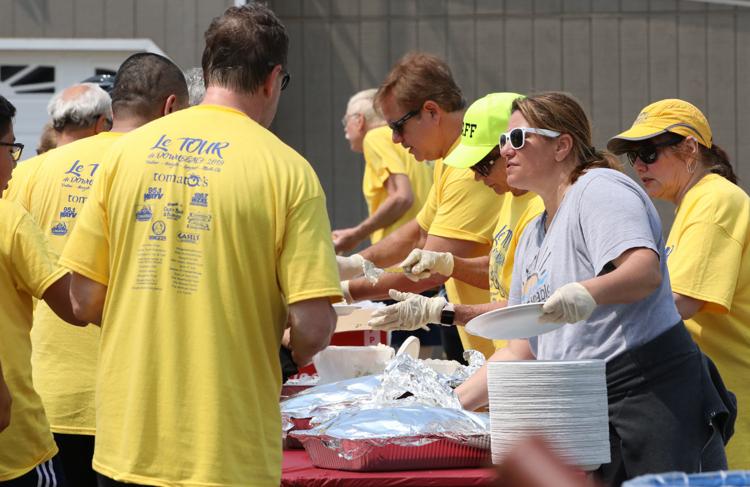 TB443097bb.JPG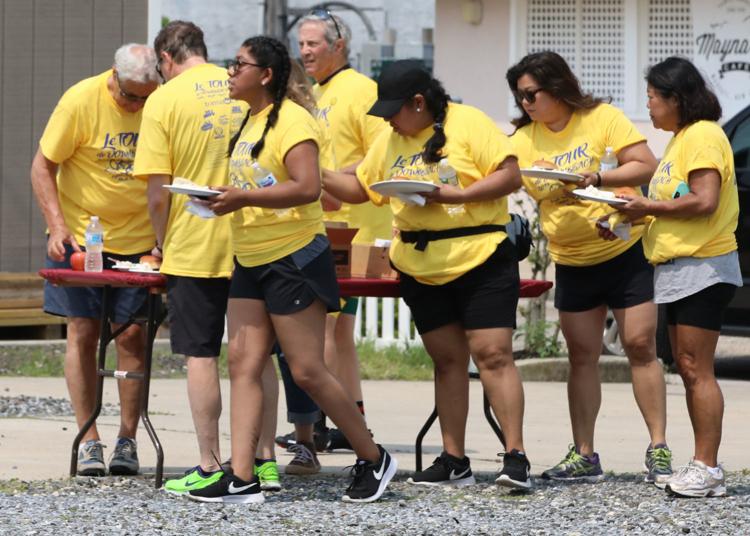 TB443109bb.JPG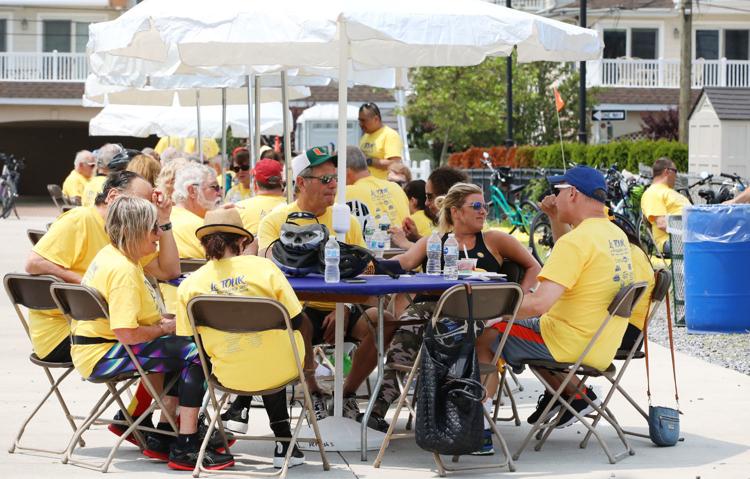 TB540017bb.JPG
TB540033bb.JPG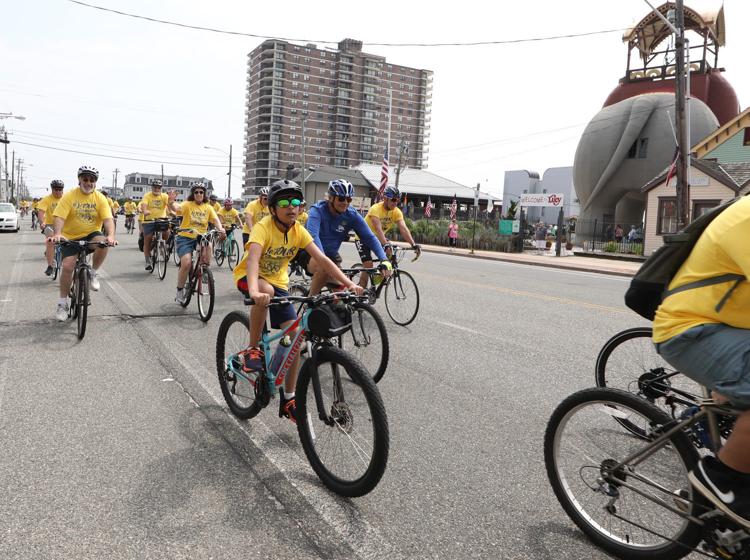 TB540046bb.JPG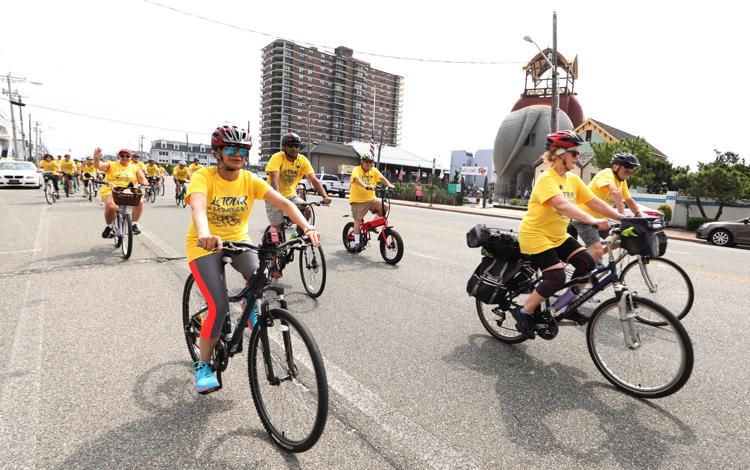 TB540047bw.JPG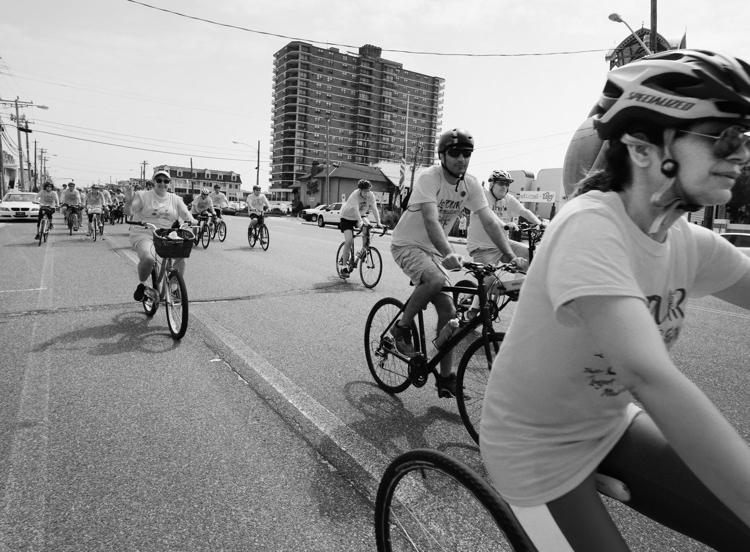 TB540061bb.JPG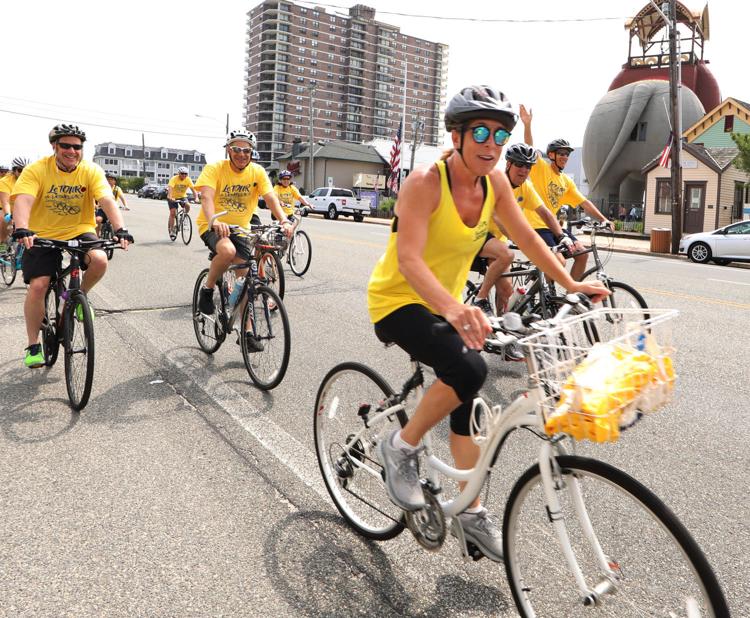 TB540064bb.JPG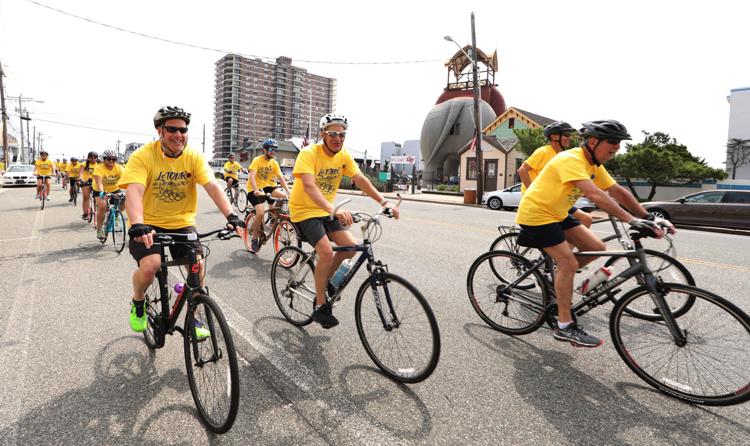 TB540070bb.JPG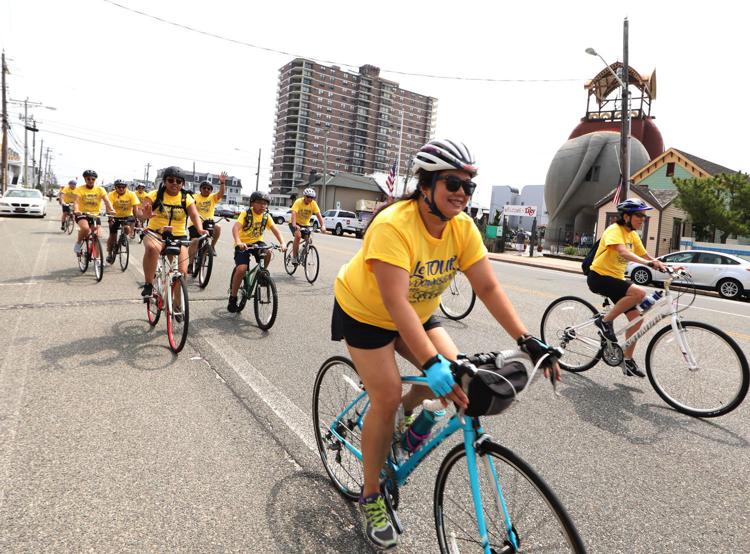 TB540073bb.JPG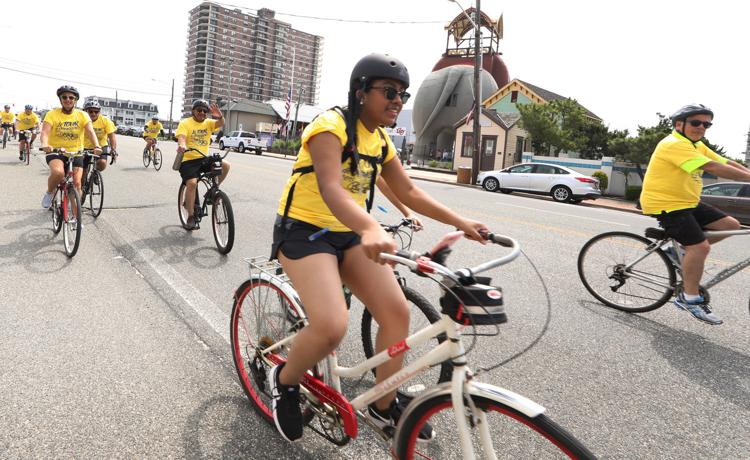 TB540091bb.JPG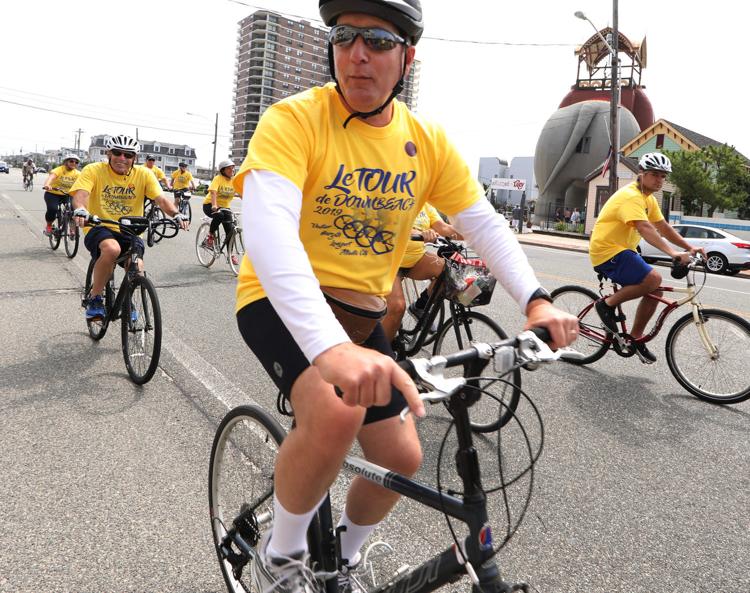 TB540102bb.JPG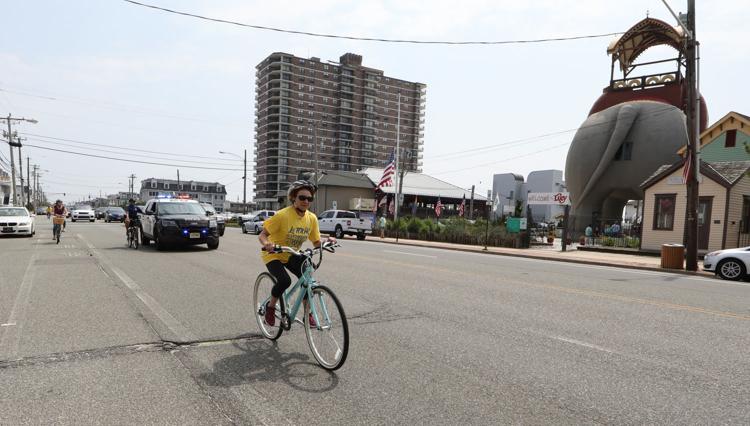 TB540142bb.JPG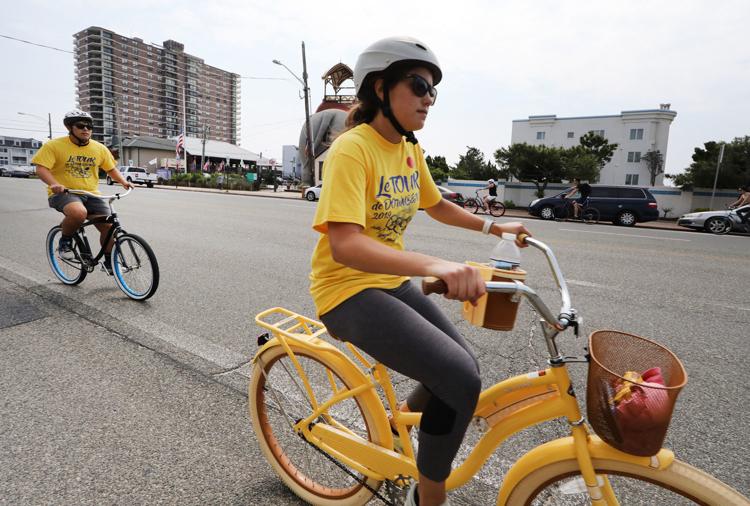 TB540166bb.JPG
TB540170bw.JPG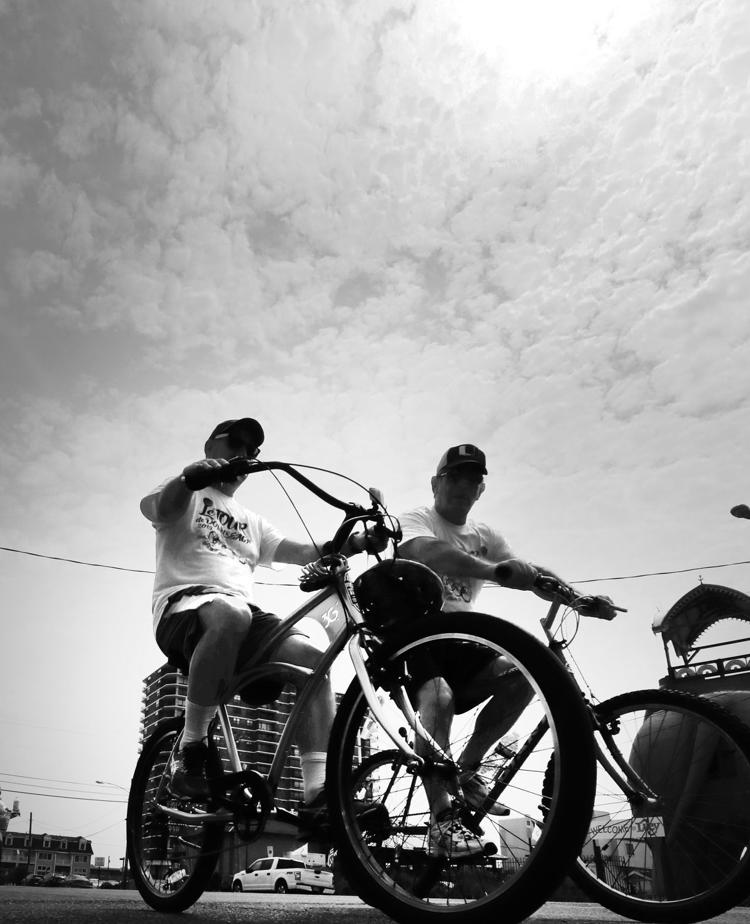 TB540178bb.JPG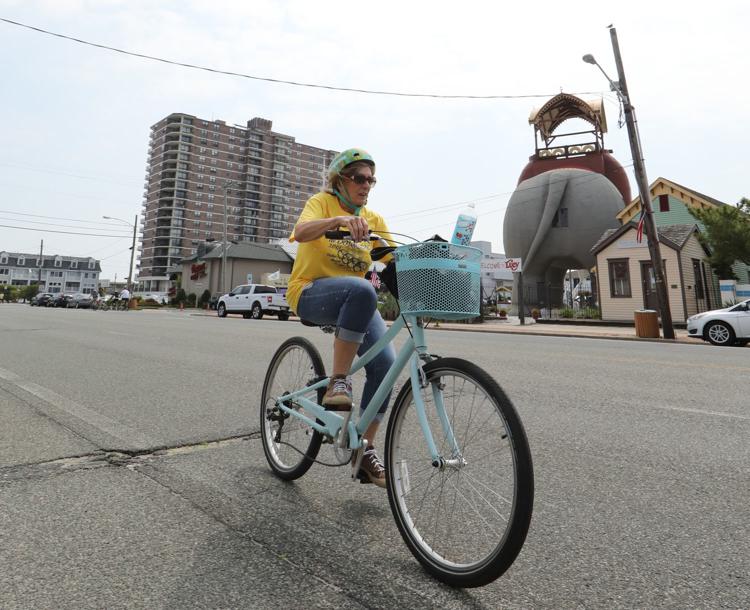 TB540181bb.JPG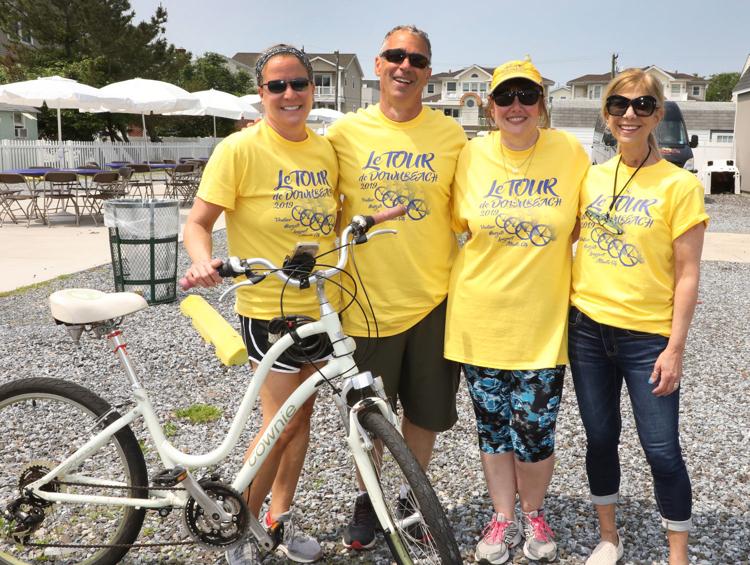 TB540190bb.JPG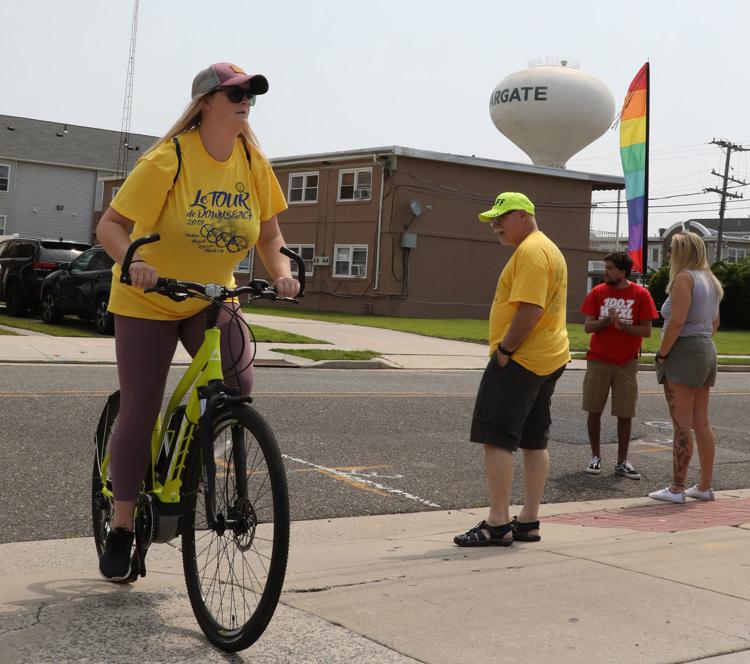 TB540214bb.JPG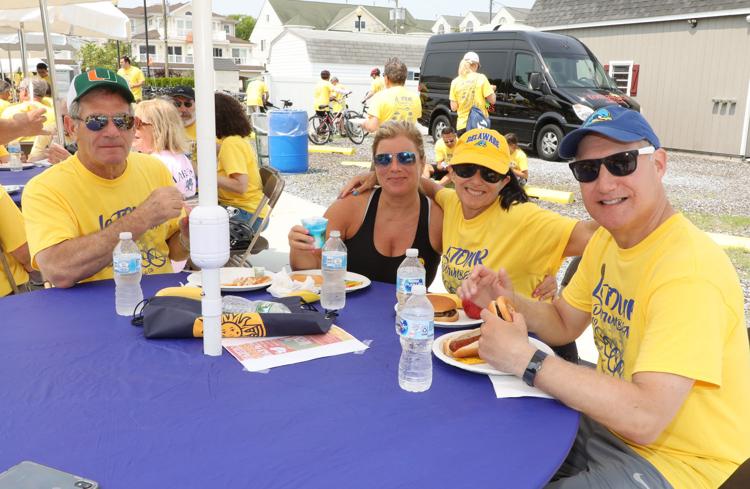 TB540216bb.JPG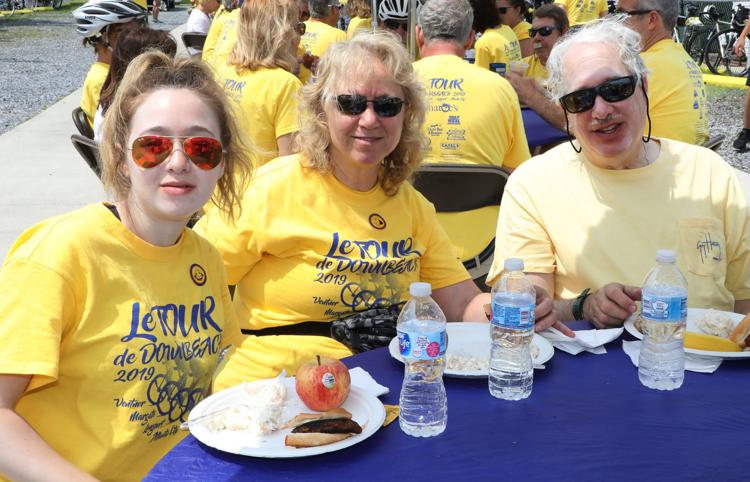 TB540218bb.JPG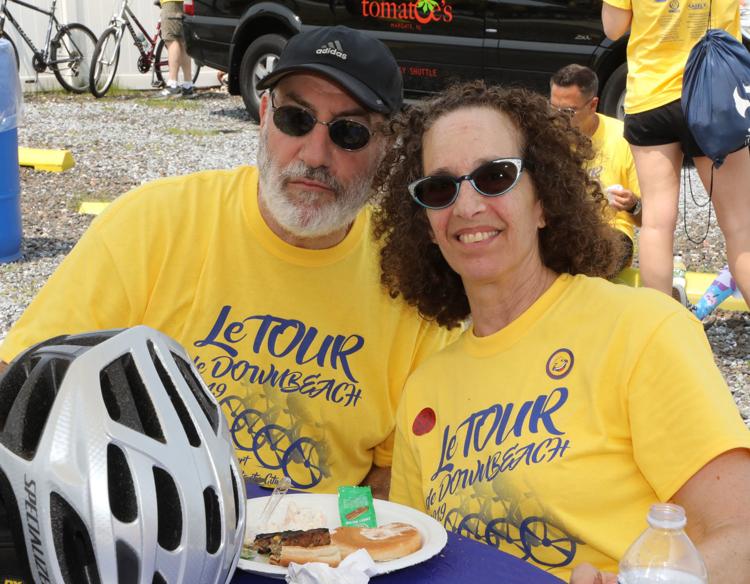 TB540221bb.JPG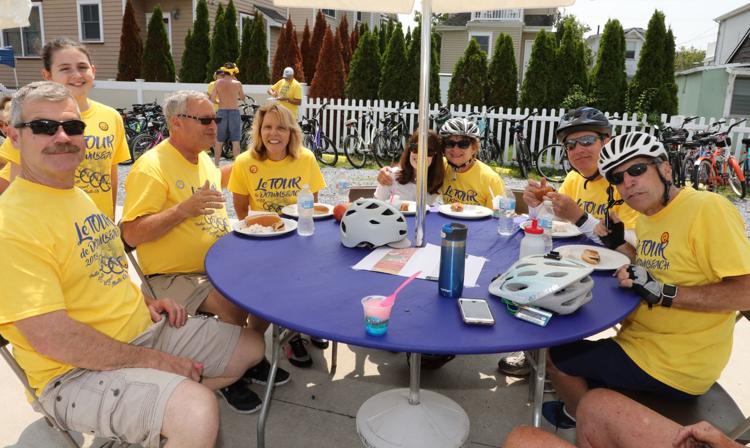 TB540225bb.JPG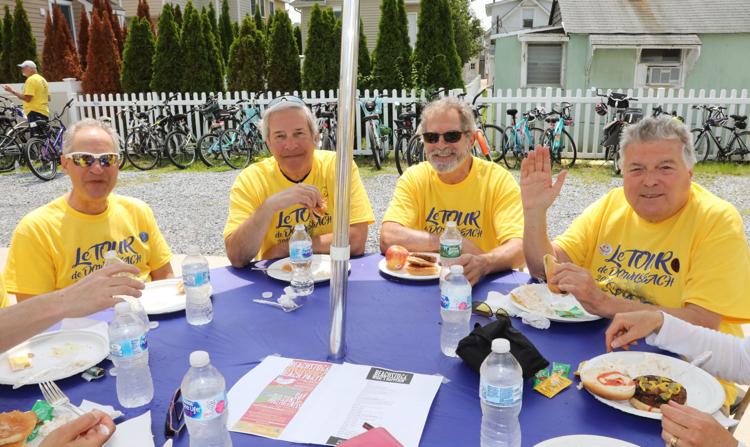 TB540228bb.JPG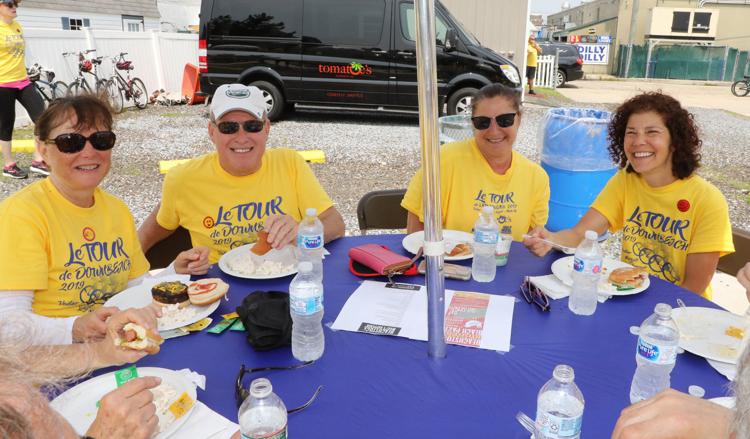 TB540229bb.JPG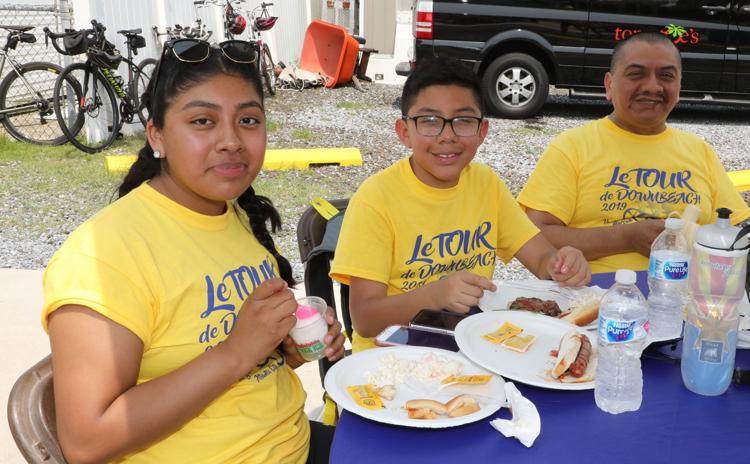 TB540232bb.JPG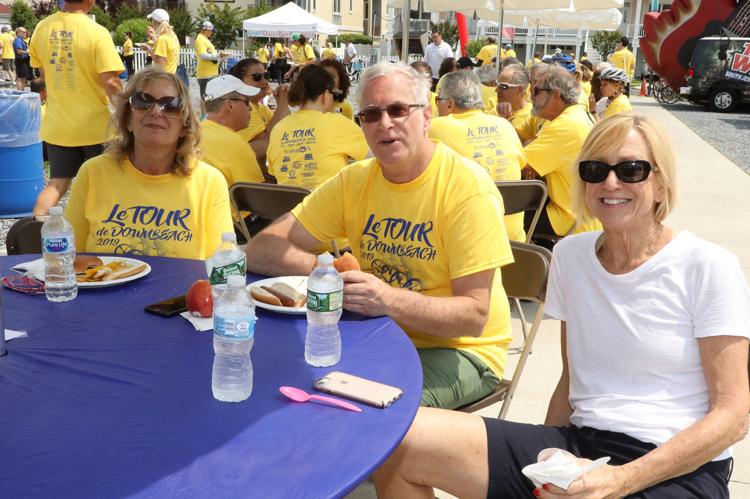 TB540234bb.JPG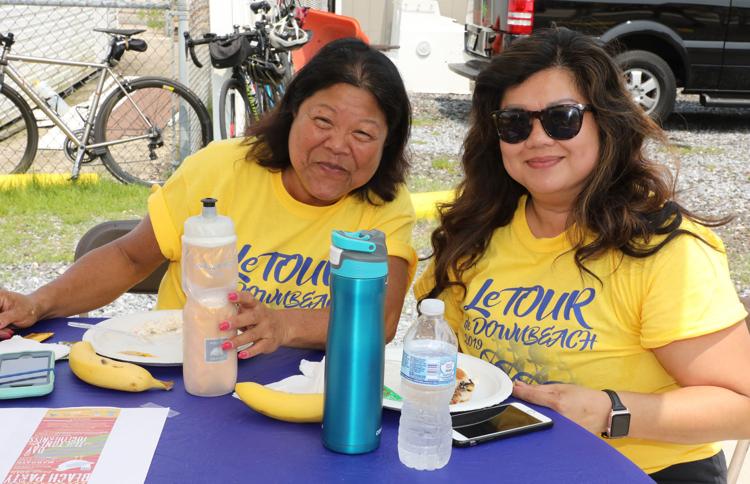 TB540239bb.JPG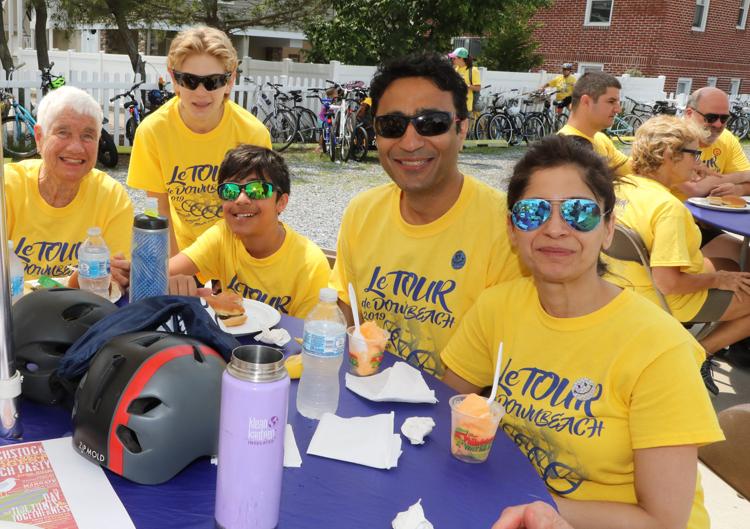 TB540241bb.JPG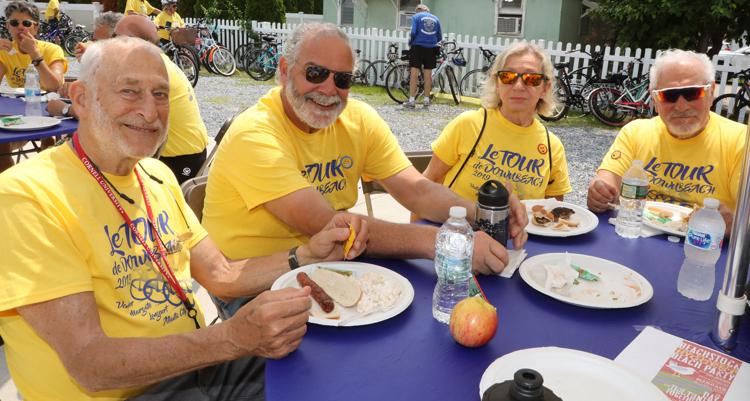 TB540243bb.JPG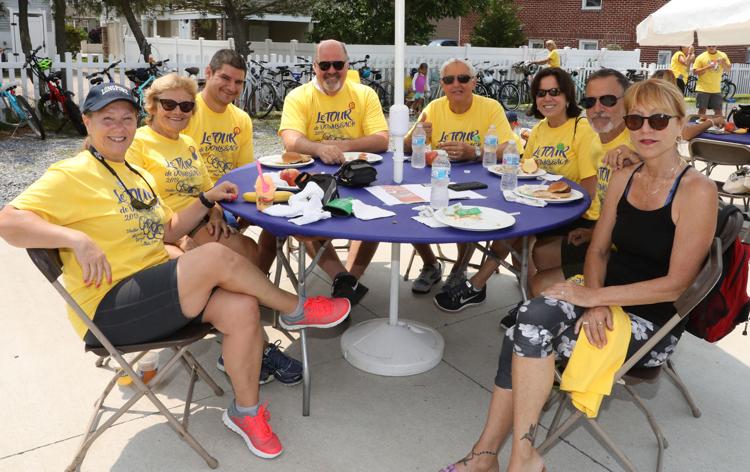 TB540246bb.JPG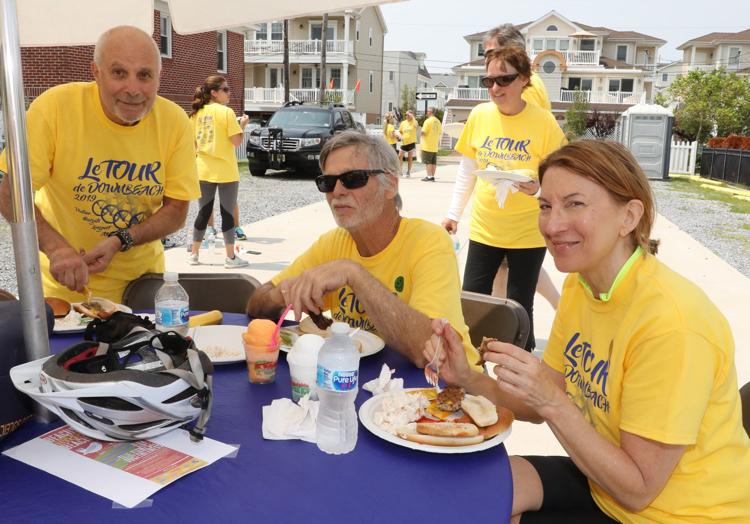 TB540252bb.JPG
TB540255bb.JPG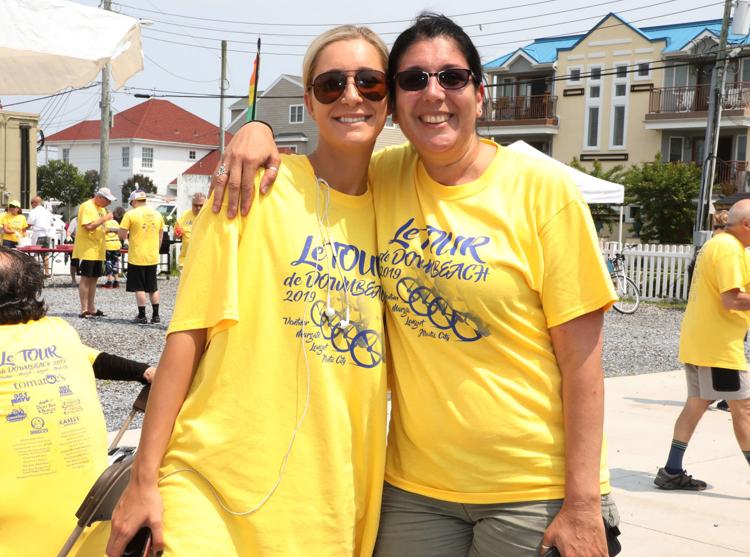 TB540256bb.JPG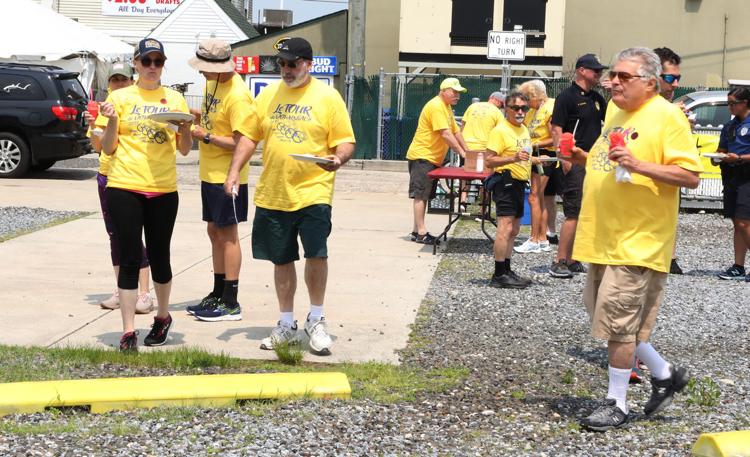 TB540266bb.JPG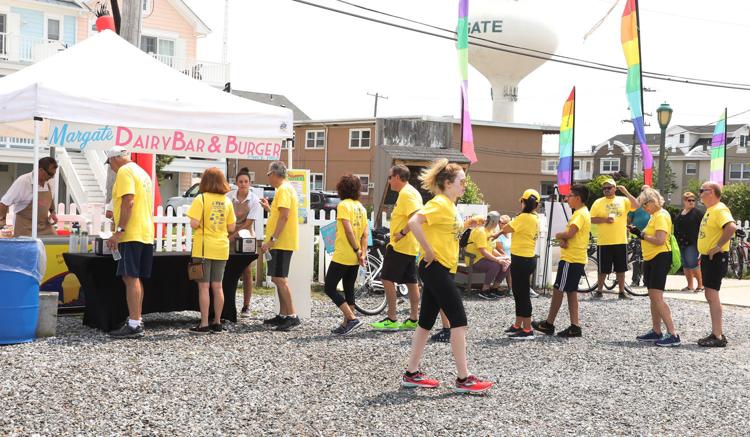 TEB42747bb.JPG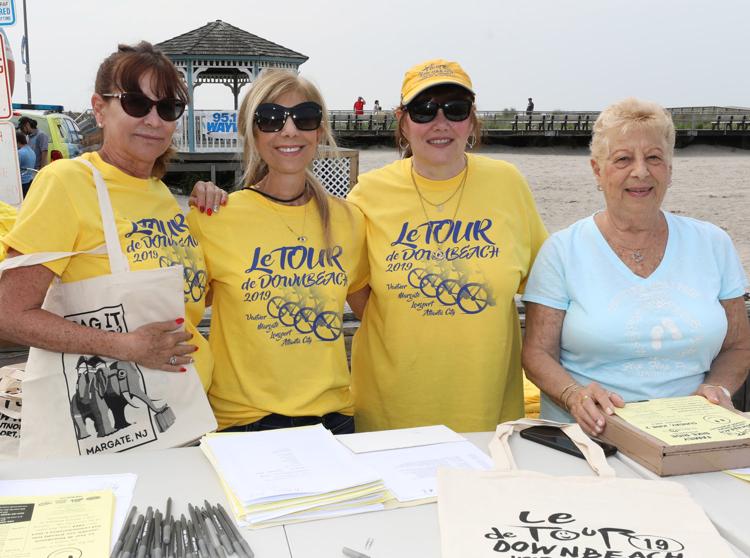 TEB42753bb.JPG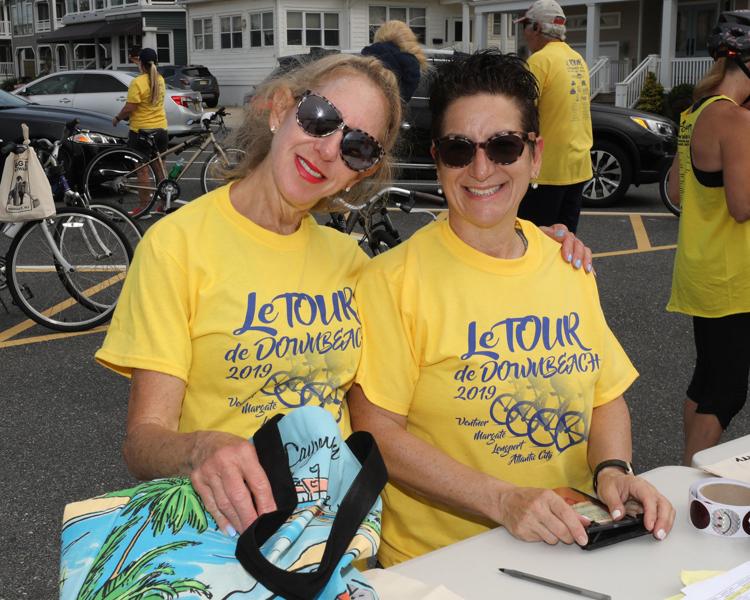 TEB42754bb.JPG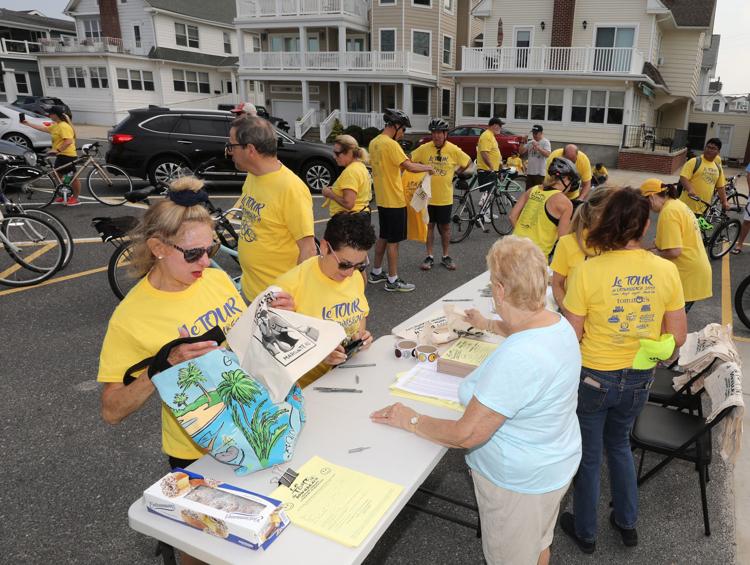 TEB42760bb.JPG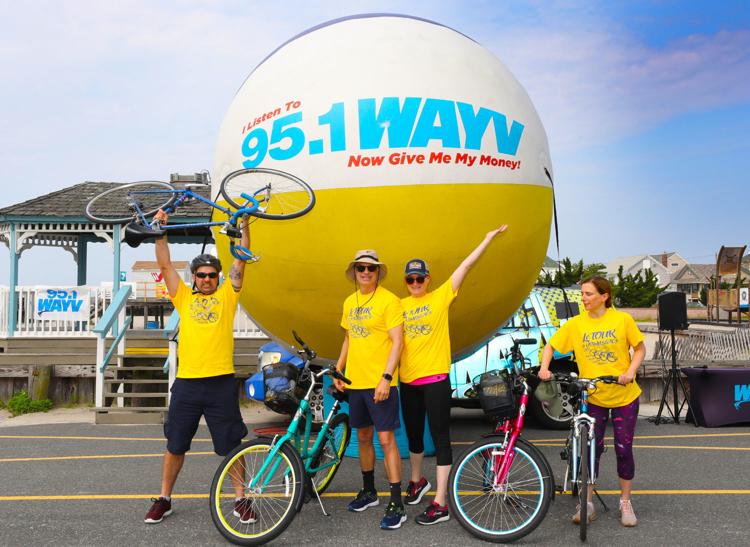 TEB42764bb.JPG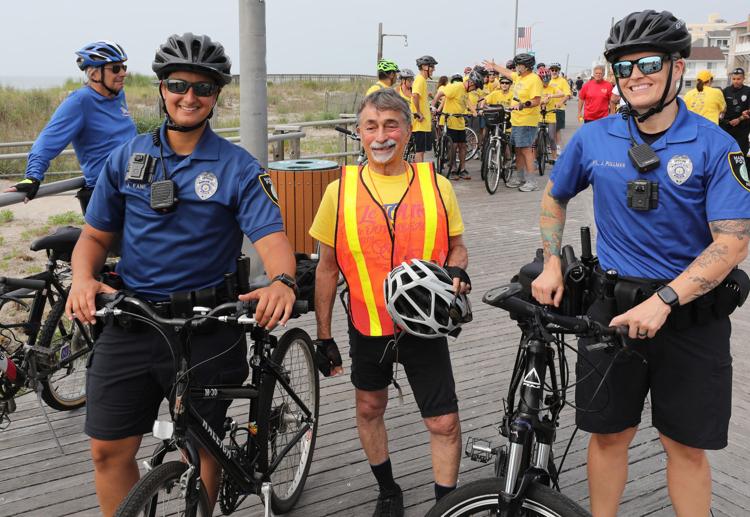 TEB42775bb.JPG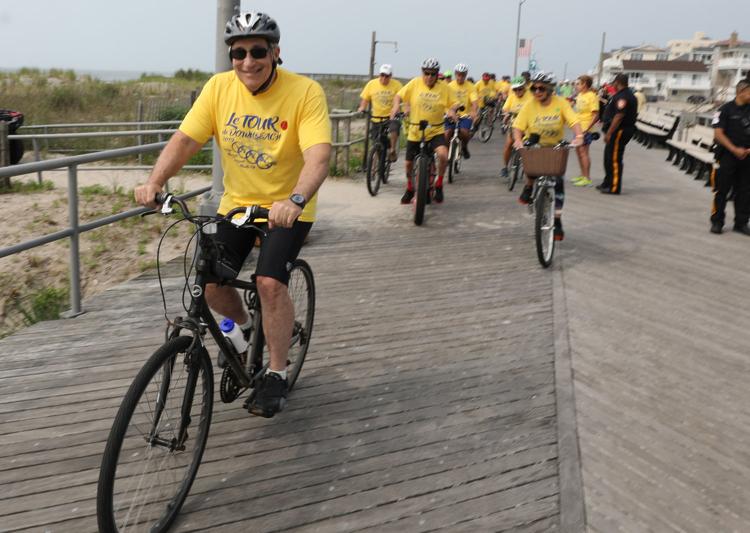 TEB42790bb.JPG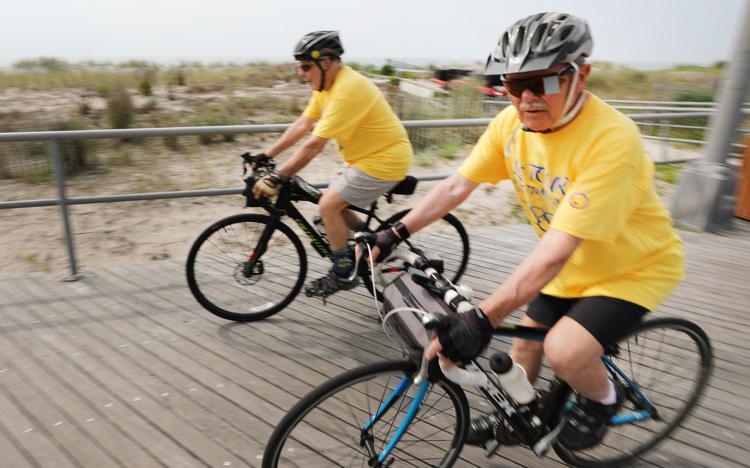 TEB42791bb.JPG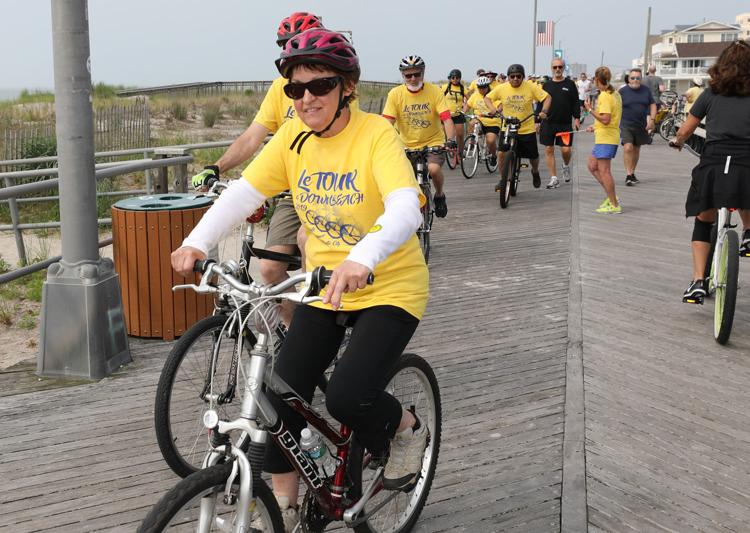 TEB42802bb.JPG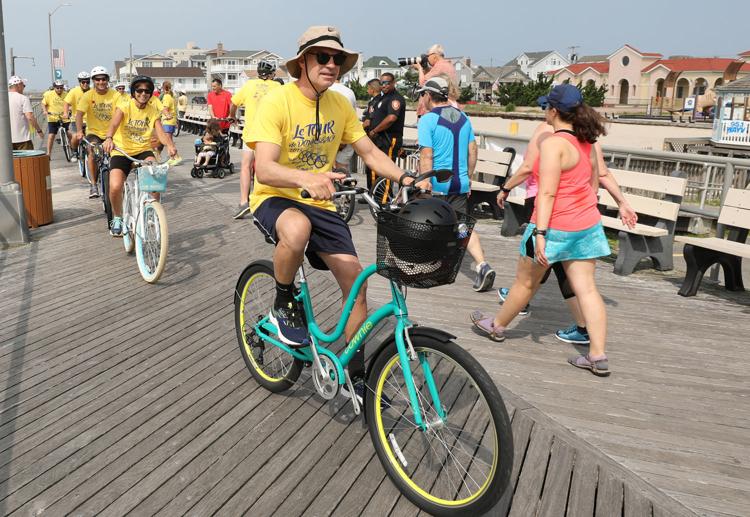 TEB42817bb.JPG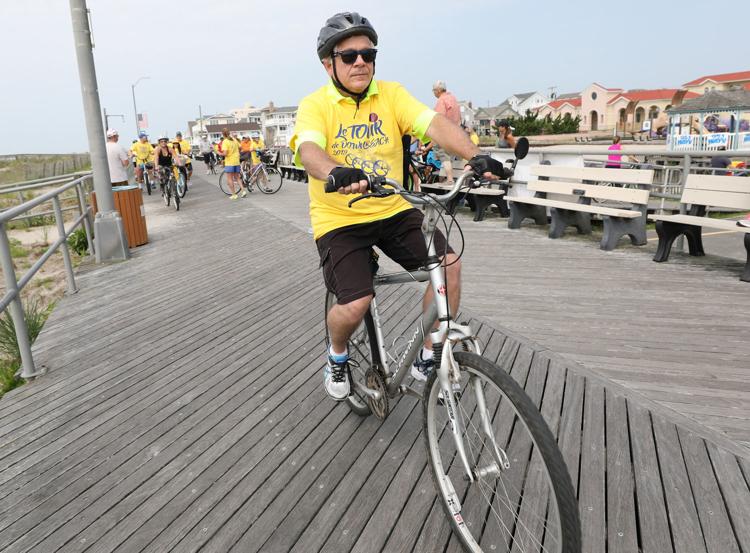 TEB42819bb.JPG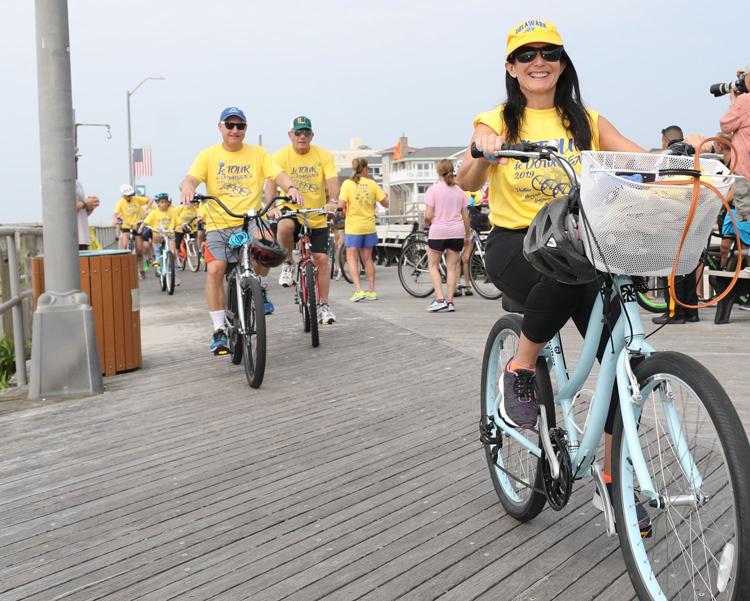 TEB42837bb.JPG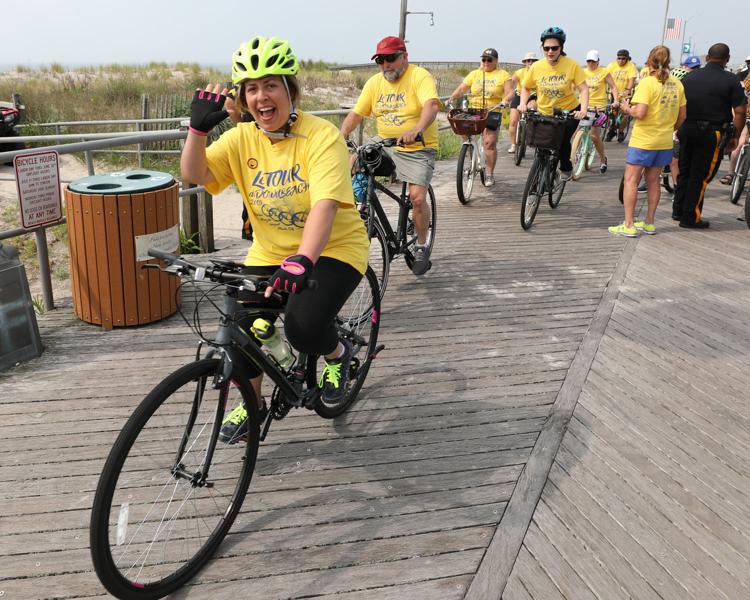 TEB42838bb.JPG
TEB42840bb.JPG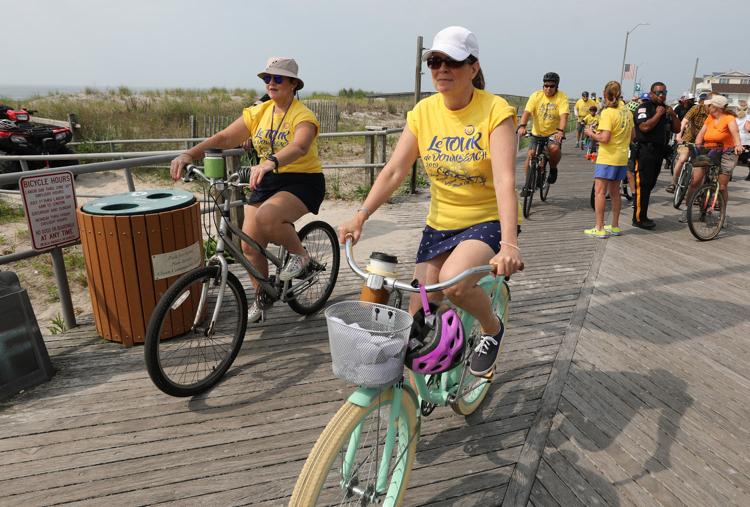 TEB42844bb.JPG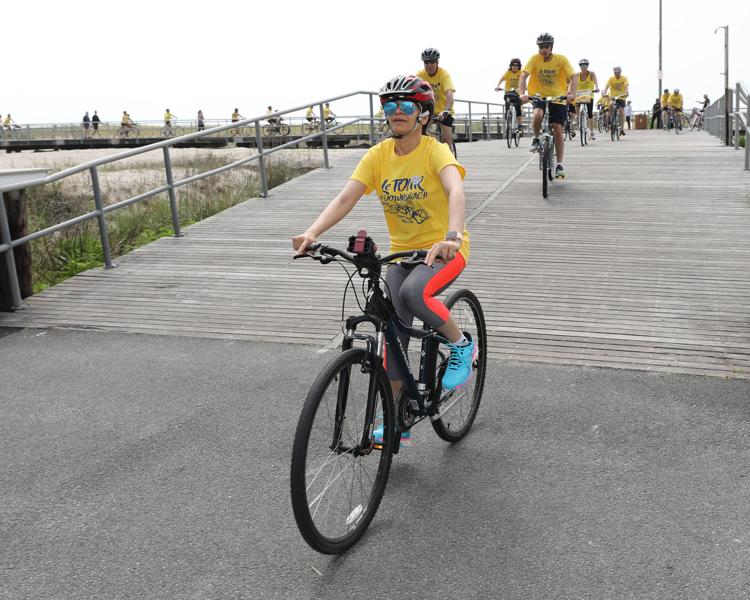 TEB42846bb.JPG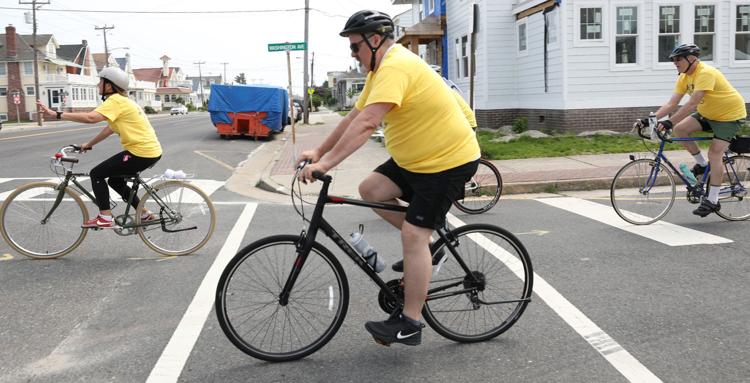 TEB42851bb.JPG