Tropicana Atlantic City's Chelsea Five Gastropub has announced its June "Burger of the Month" — the "Grilled Veggie Burger." This mouth-watering creation features zucchini, squash, Portobello mushrooms, roasted peppers, smoked Gouda and a balsamic aioli.
Every month Chelsea Five creates a special burger and donates $1 of each one sold during the month to a dedicated charity. This month, the charity is Beacon Animal Rescue of Ocean View.
The "Burger of the Month" promotion at Chelsea Five was introduced in February and has quickly grown in popularity.
In addition to the Grilled Veggie Burger, Chelsea Five will also offer a cocktail of the month to benefit the Beacon Animal Rescue. The "Pound Puppy" is a mixture of vodka, grapefruit and peppercorn syrup.
Beacon Animal Rescue's mission is to rescue, shelter and find loving homes for cats and dogs; to educate the community about responsible treatment of companion animals; and to promote the practice of spaying and neutering. Beacon Animal Rescue has a 100% adoption rate and the animals are cared for until they are placed in loving homes or, if no home can be found, they will live out their lives at Beacon.
Chelsea Five Gastropub is located at 2831 Boardwalk, Atlantic City. Hours of operation are 4-9 p.m. Thursdays-Saturdays. For more info, go to Tropicana.net or BeaconAnimalRescue.org.
TEB49991cc.JPG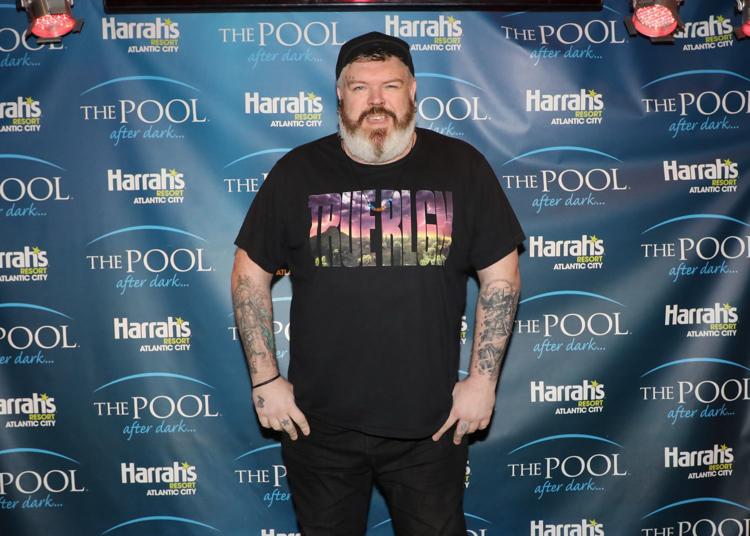 207A0020cc.JPG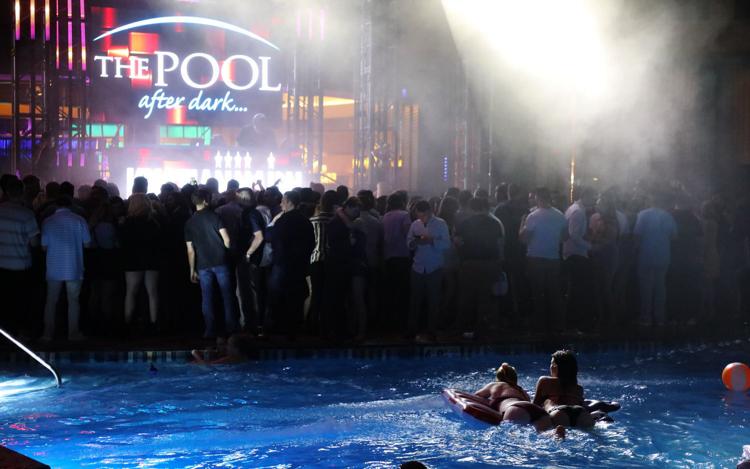 TEB40014cc.JPG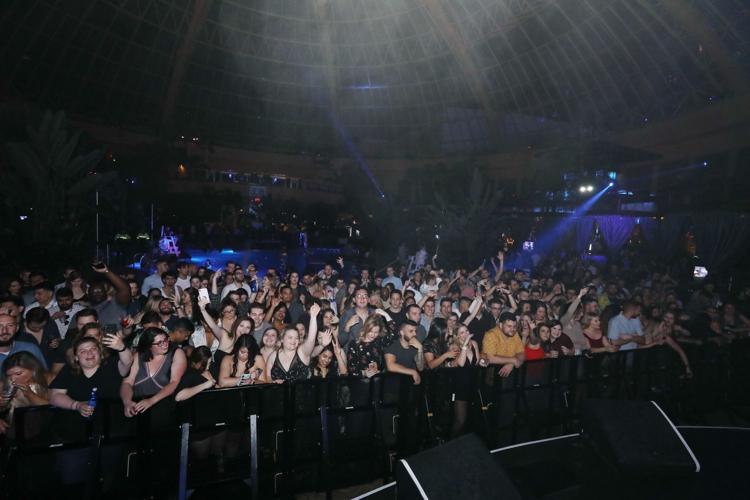 TEB40048cc.JPG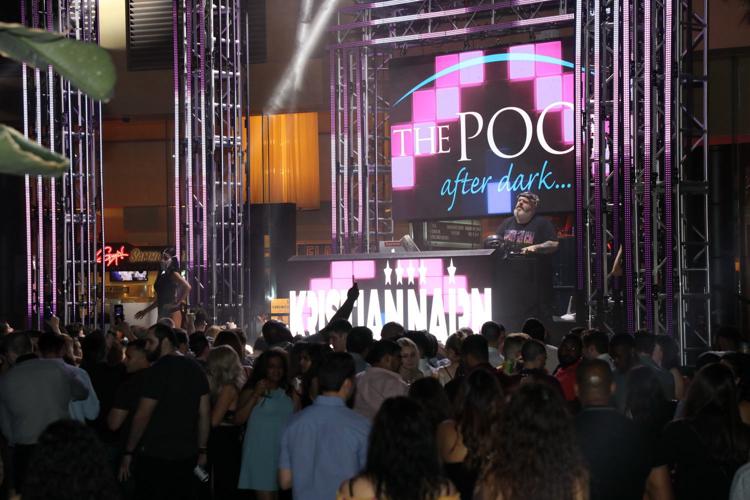 TEB40083cc.JPG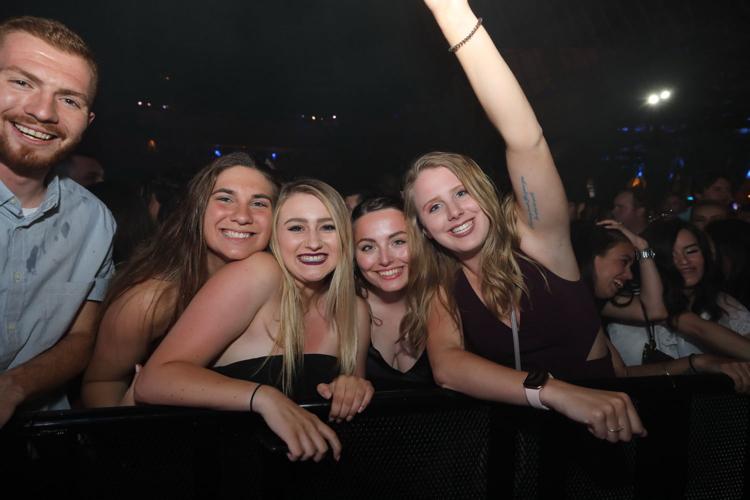 TEB40084cc.JPG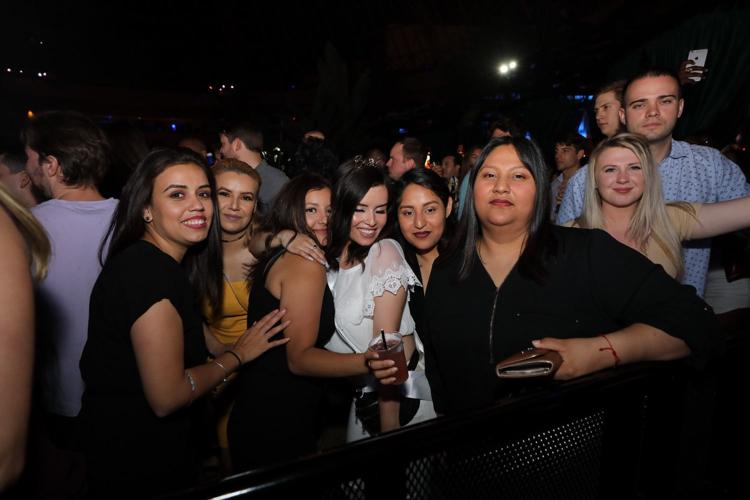 TEB40086cc.JPG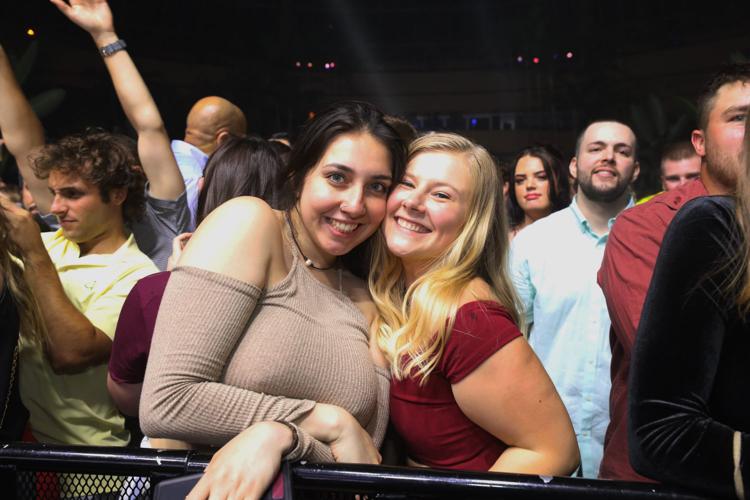 TEB40090cc.JPG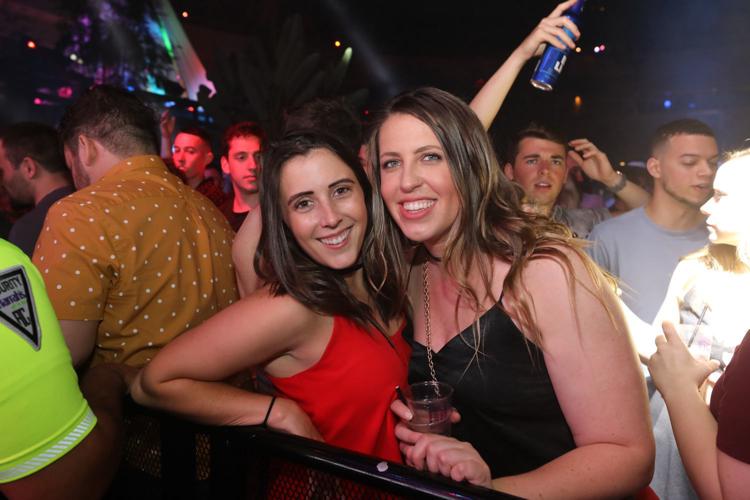 TEB40132cc.JPG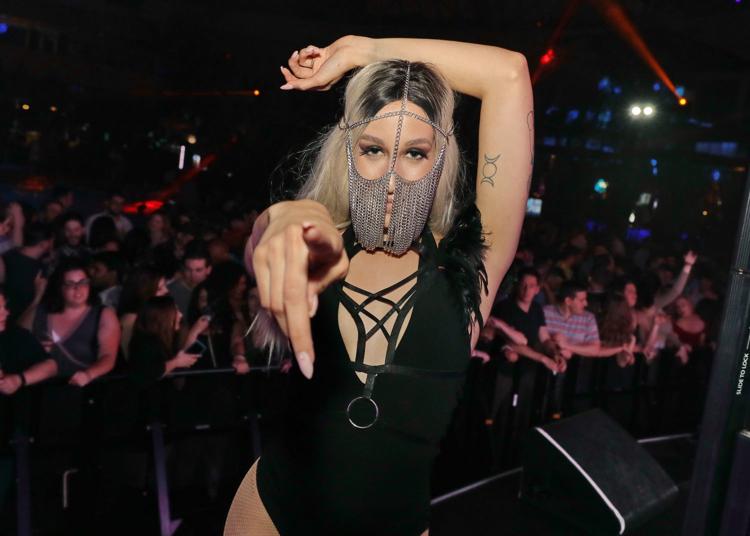 TEB40146cc.JPG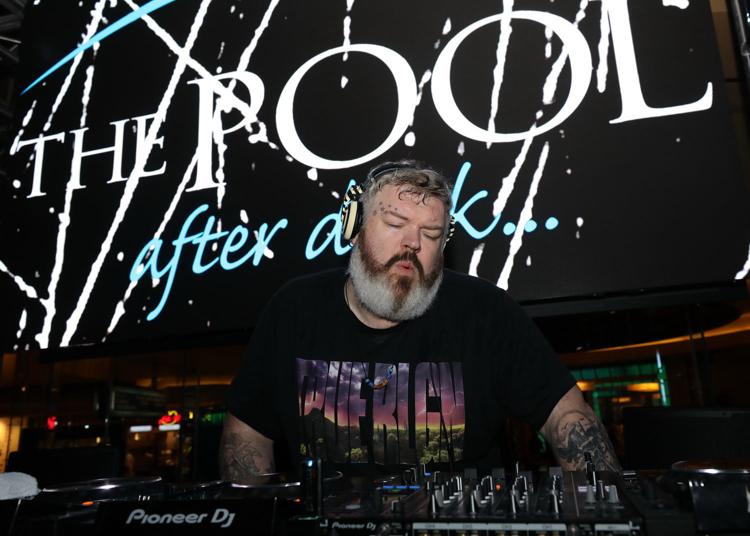 TEB40185cc.JPG
TEB40187cc.JPG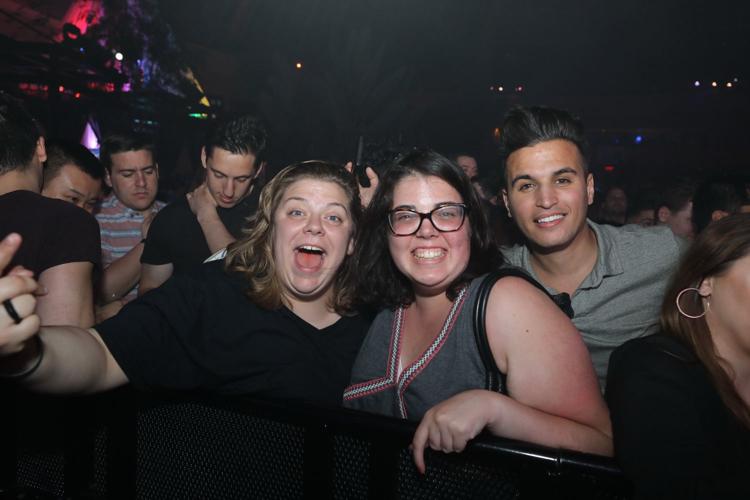 TEB40189cc.JPG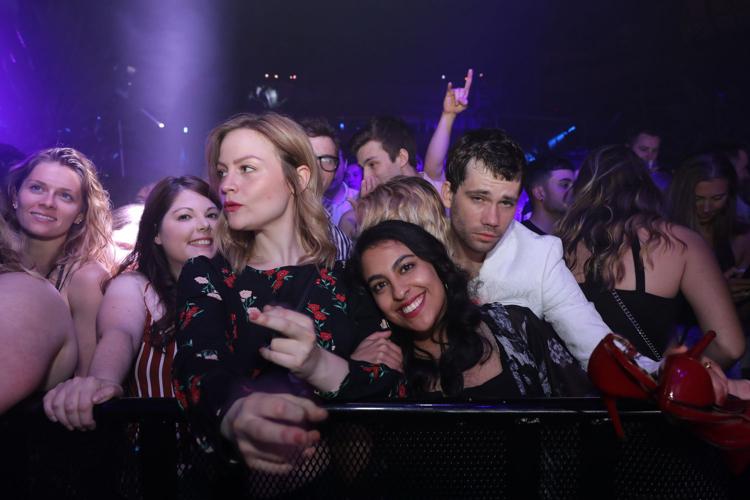 TEB40191cc.JPG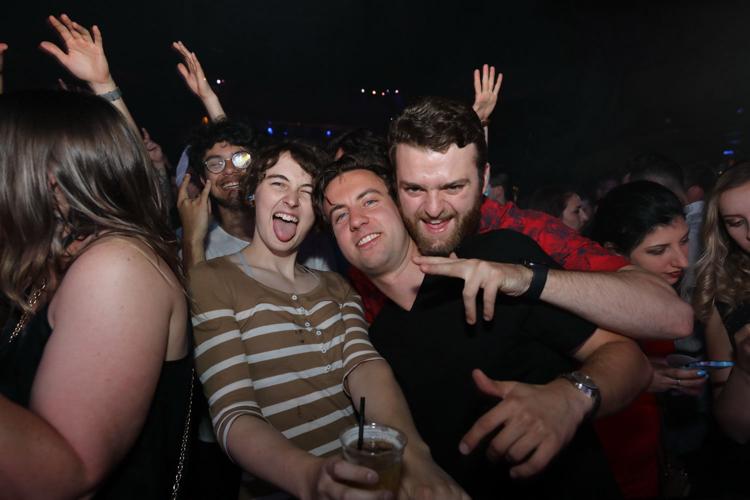 TEB40193cc.JPG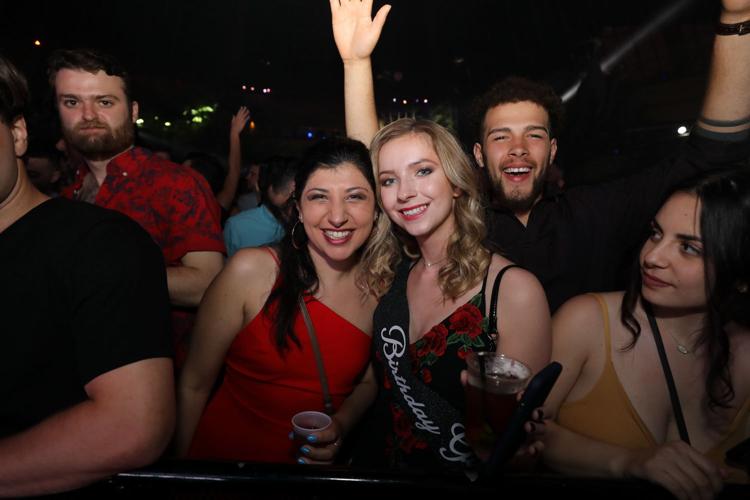 TEB40196cc.JPG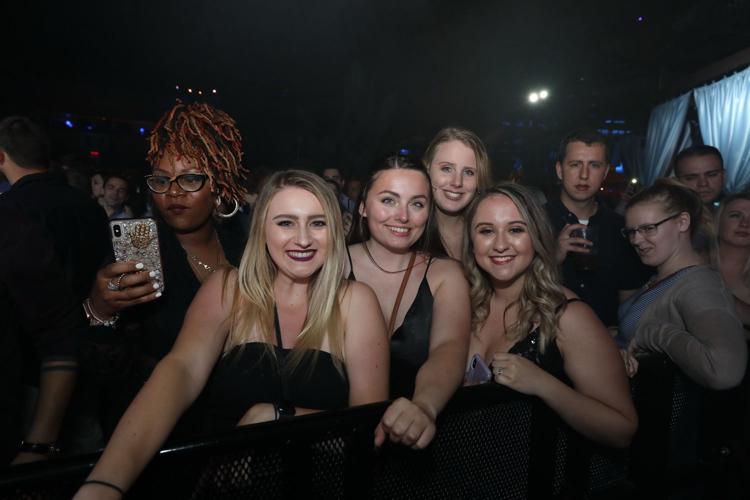 TEB40197cc.JPG
TEB40200cc.JPG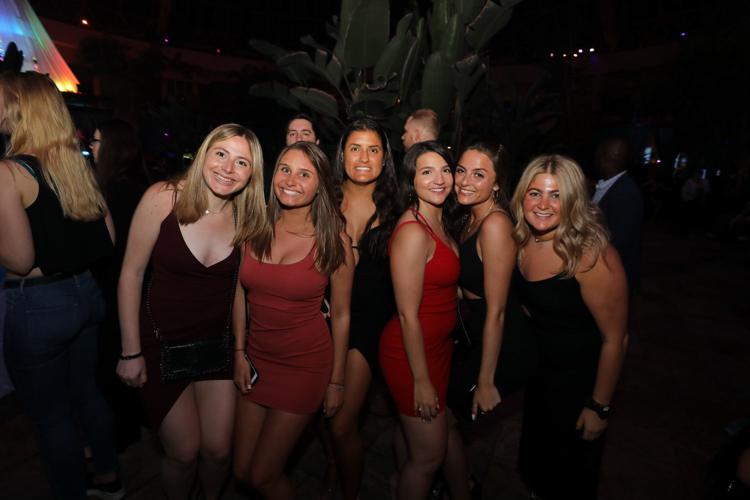 TEB40204cc.JPG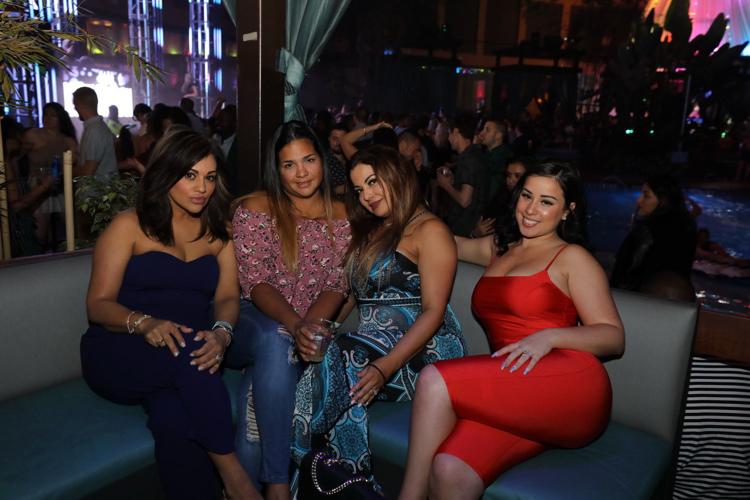 TEB40205cc.JPG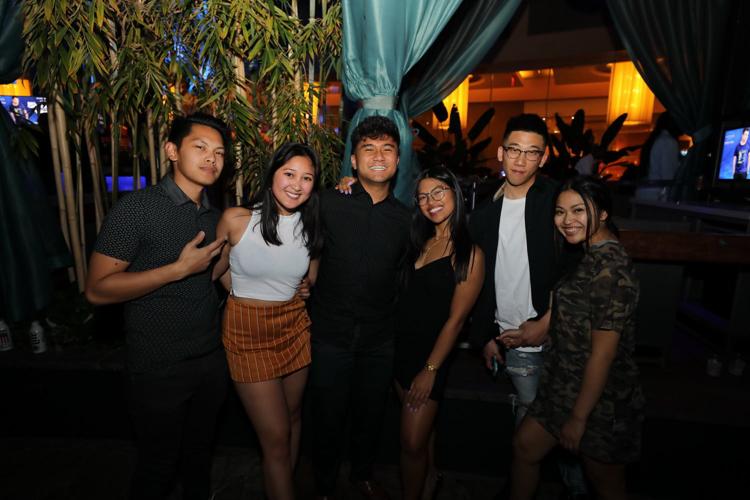 TEB40208cc.JPG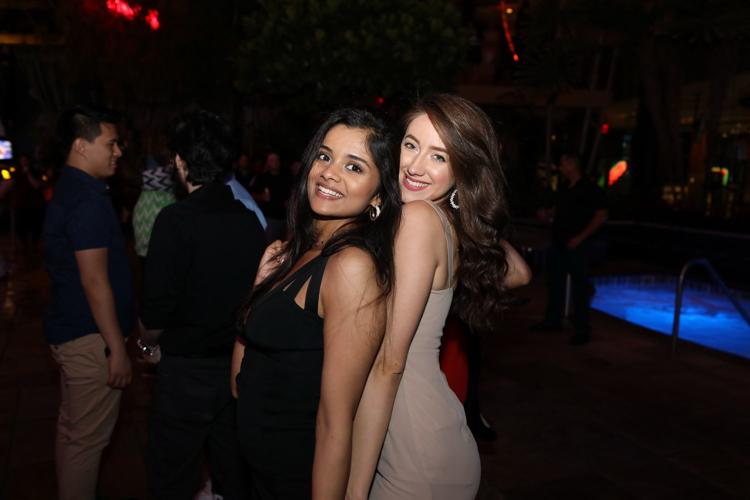 TEB40212cc.JPG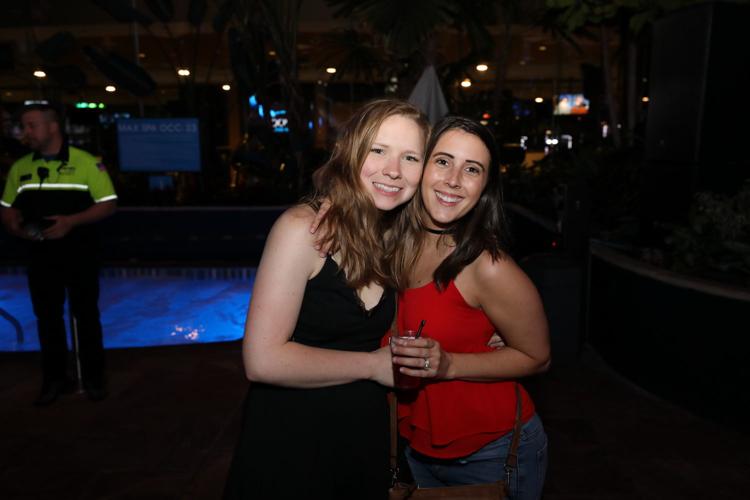 TEB40213cc.JPG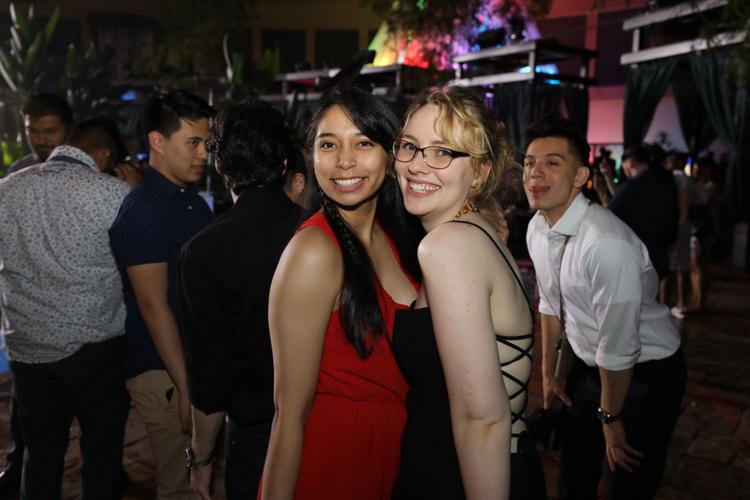 TEB40216cc.JPG
TEB40217cc.JPG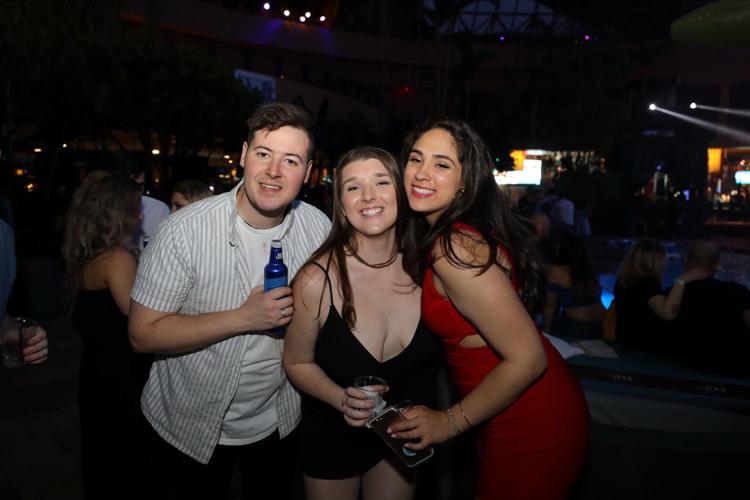 TEB40223cc.JPG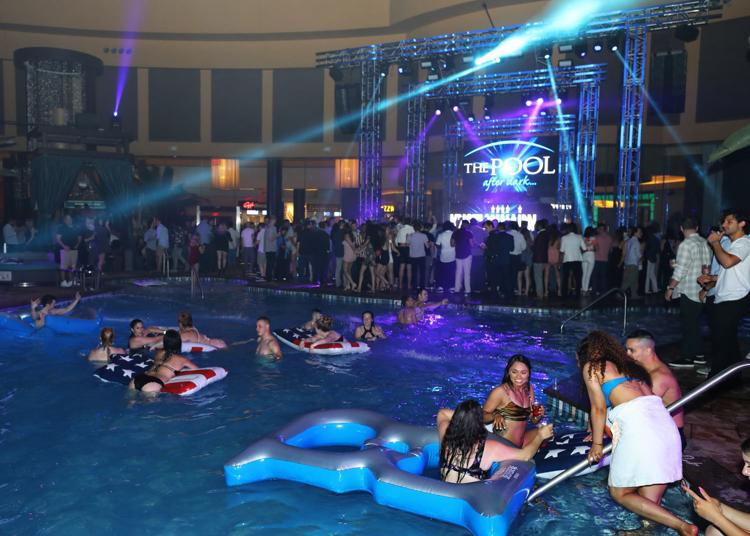 TEB40232cc.JPG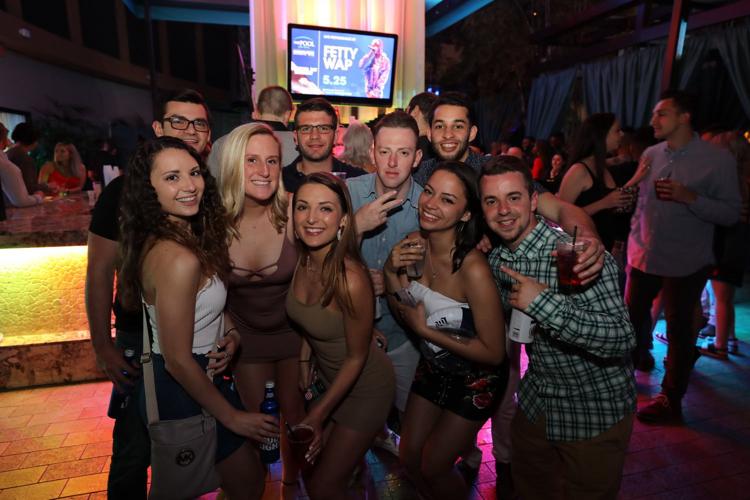 TEB40235cc.JPG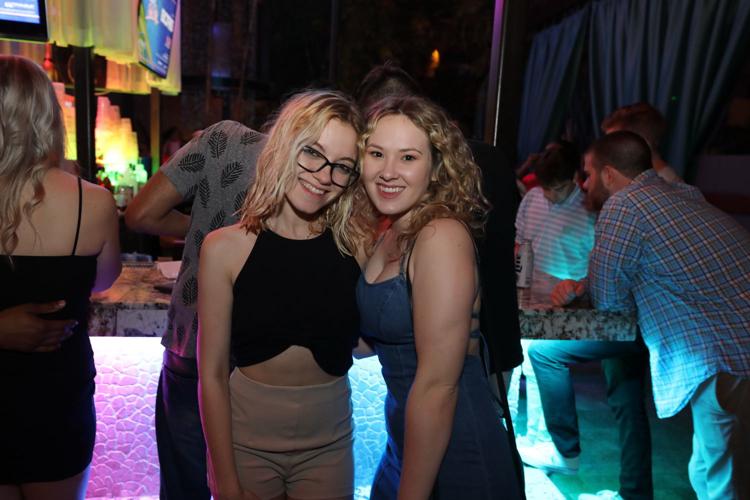 TEB40236cc.JPG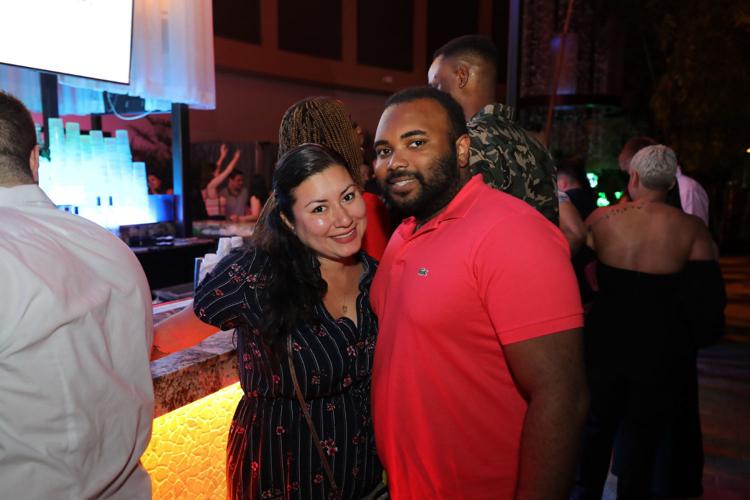 TEB40239cc.JPG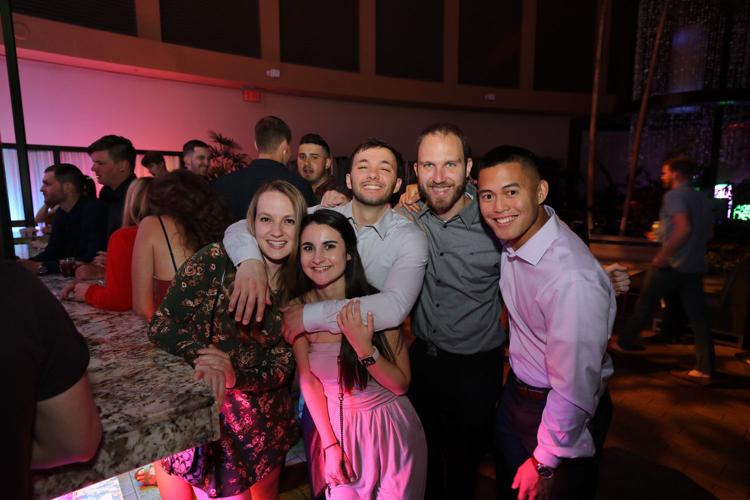 TEB40240cc.JPG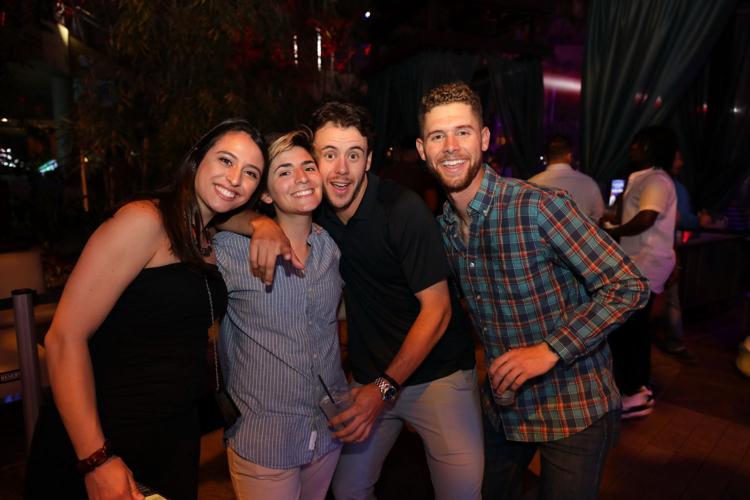 TEB40243cc.JPG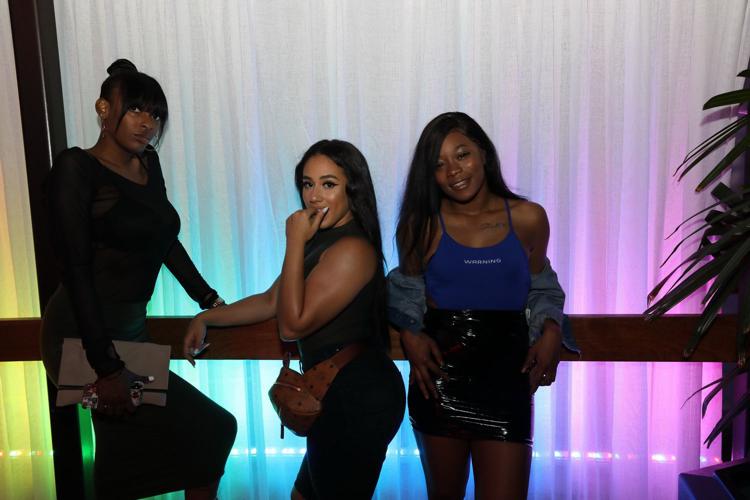 TEB40245cc.JPG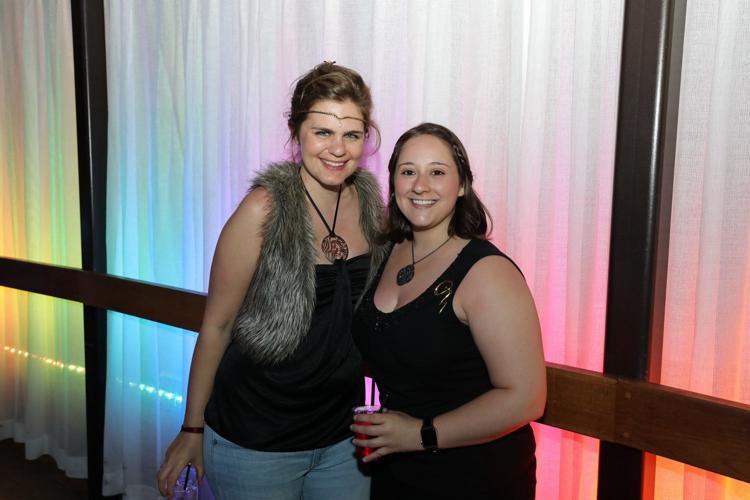 TEB40253cc.JPG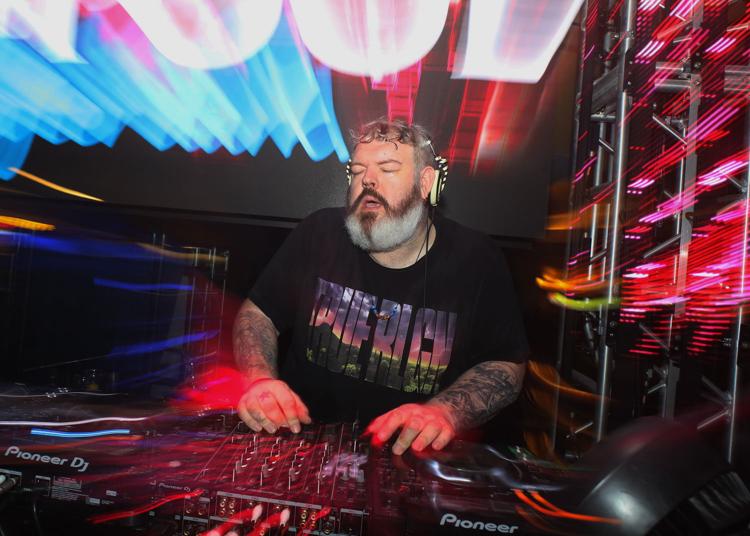 TEB40259cc.JPG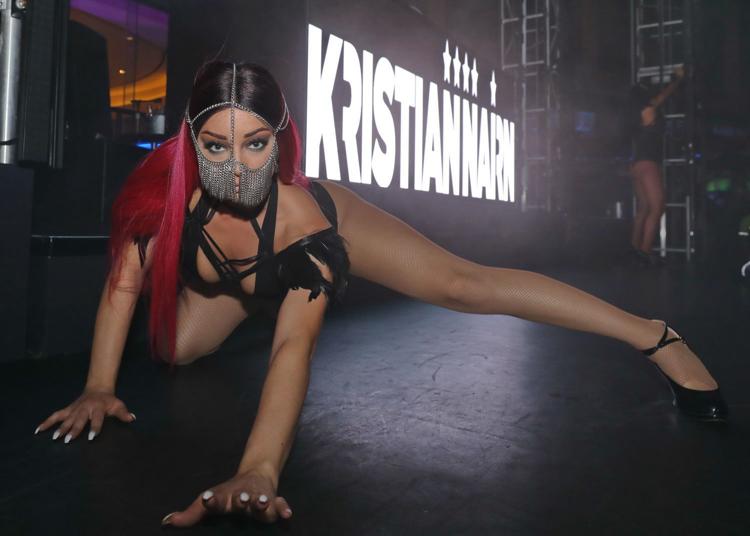 TEB40308cc.JPG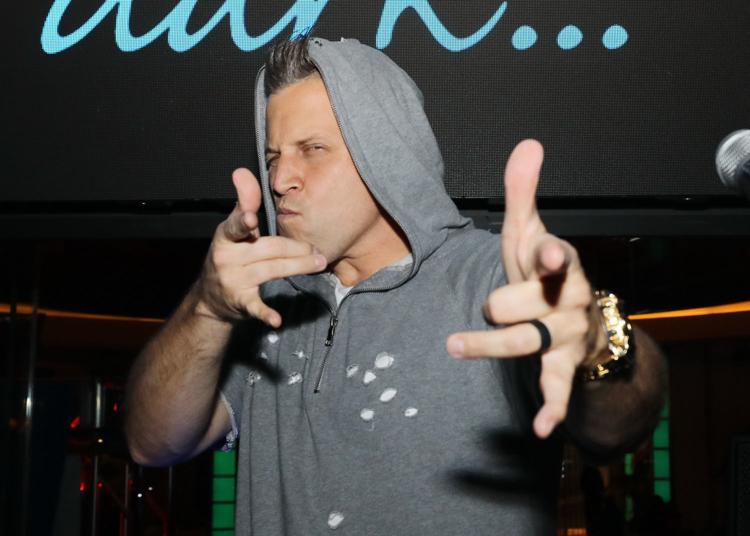 TEB40324cc.JPG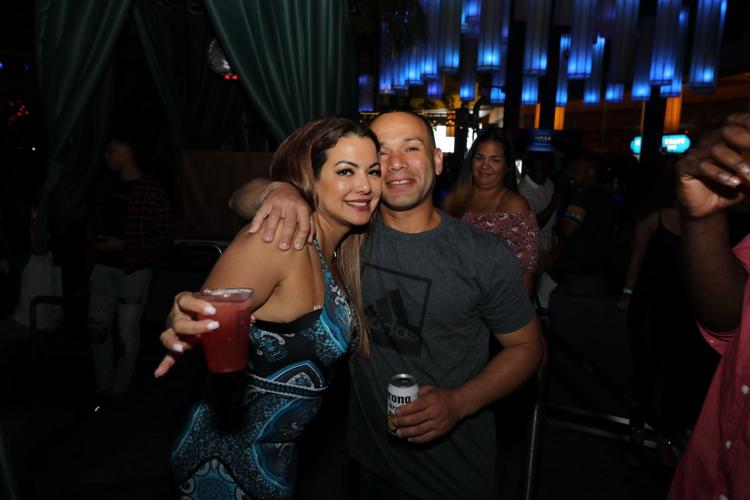 TEB40327cc.JPG
TEB40328cc.JPG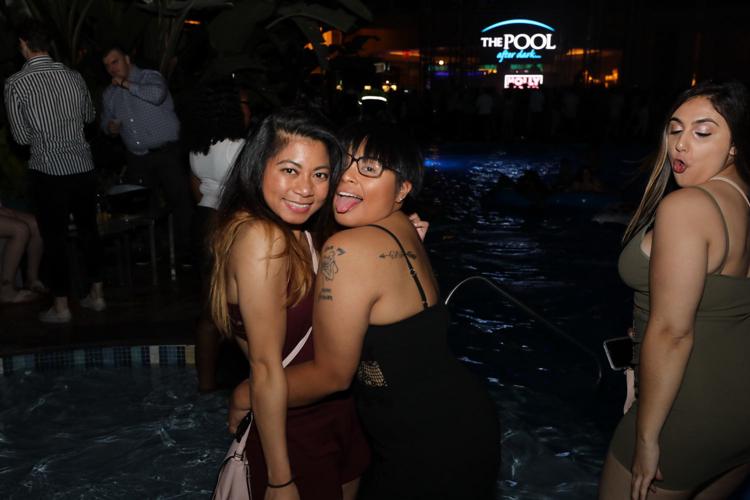 TEB40331cc.JPG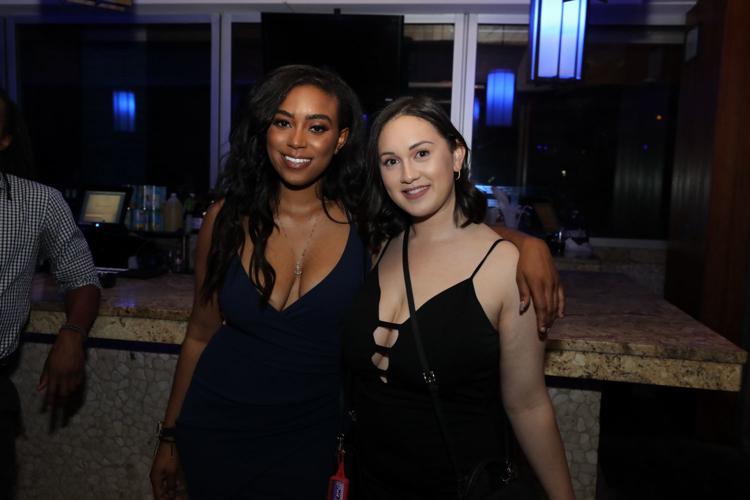 TEB40332cc.JPG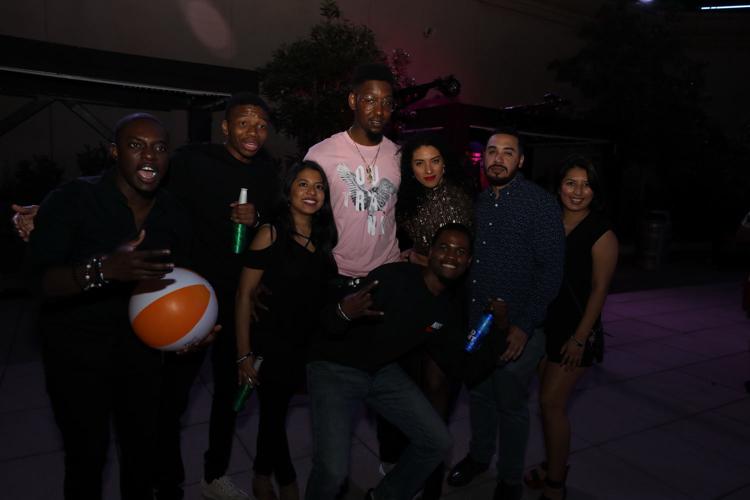 TEB40345cc.JPG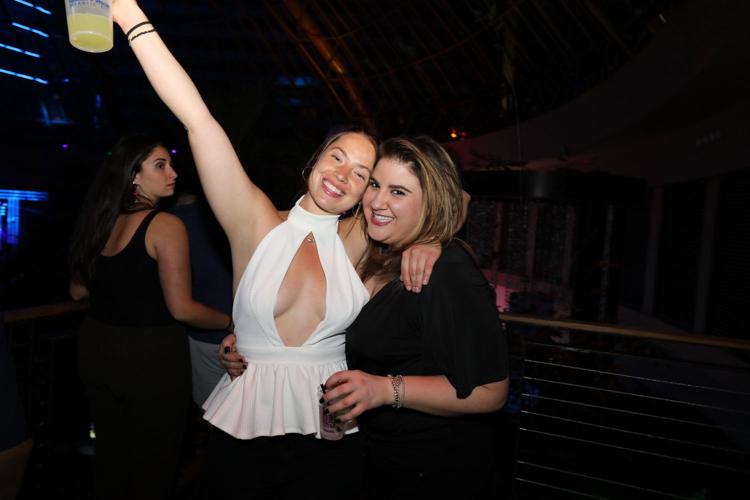 TEB40348cc.JPG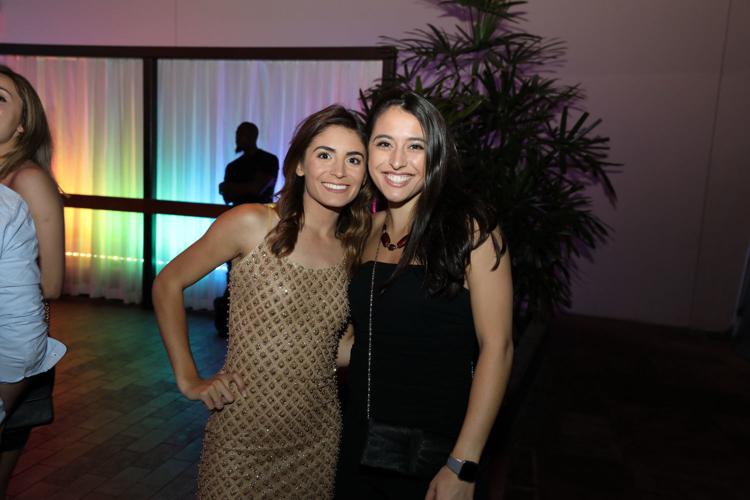 TEB40349cc.JPG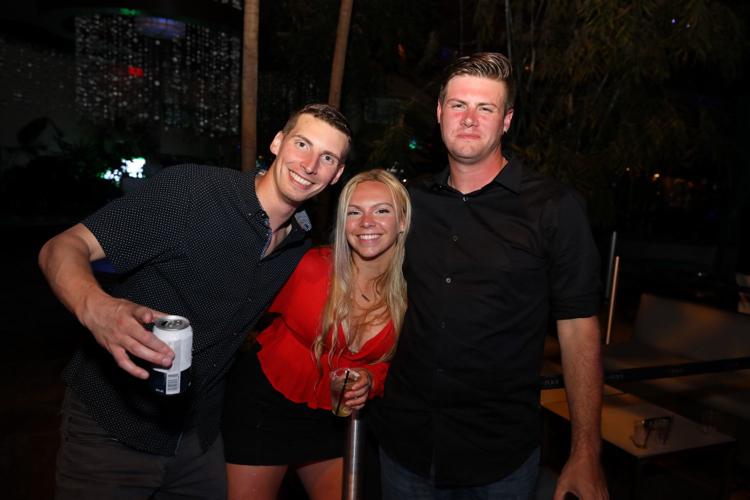 TEB40352cc.JPG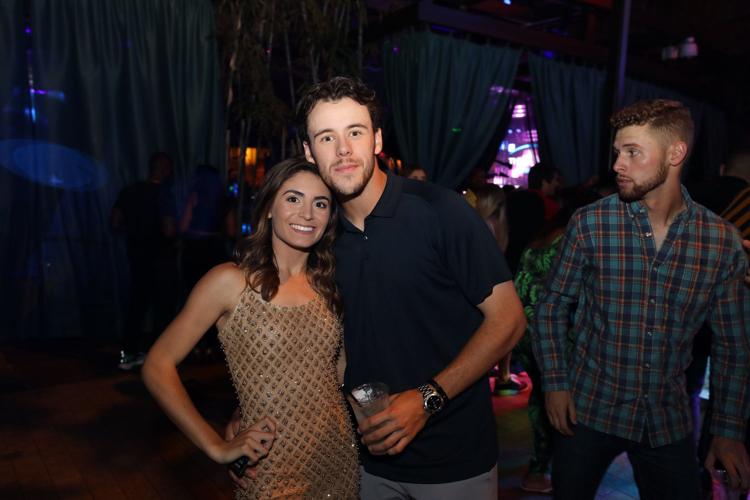 TEB40355cc.JPG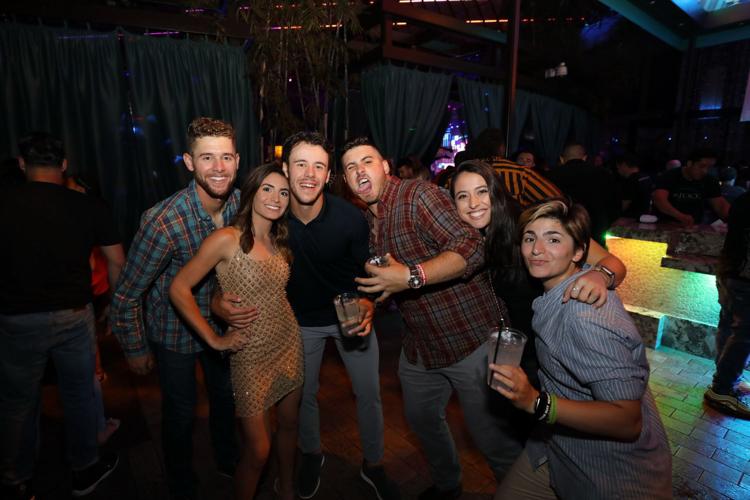 TEB40356cc.JPG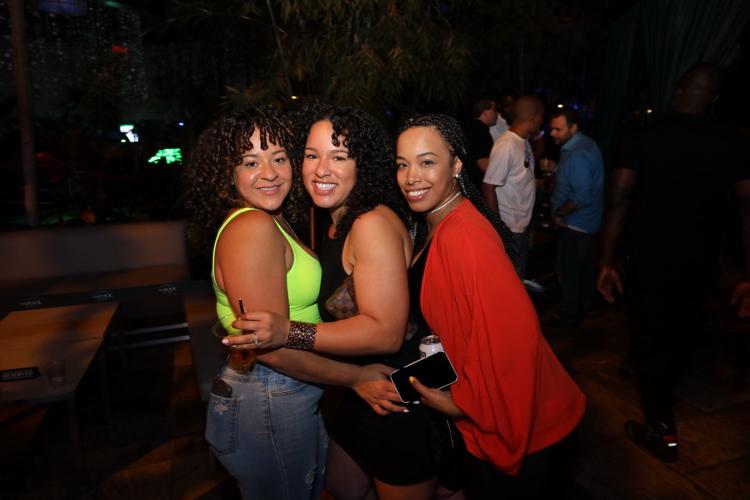 TEB40359cc.JPG