Looking for a night out for a good cause? The Marine Mammal Stranding Center's Dancing With Dolphins Gala will take place from 6-9:30 p.m. Thursday, Aug.15, at The Playground at Caesars Atlantic City.
Guests will be treated to an evening of live music from the band Party Wave along with various raffles and auctions. Dinner, dessert, beer and wine as well as a vodka tasting courtesy of Little Water Distillery are all included in the price of admission. There will be a cash bar onsite.
Tickets are $100 per person and can be purchased at MMSC.org. All proceeds go to the Stranding Center.
The Playground is located at 1 Atlantic Ocean, Atlantic City.
— Ryan Loughlin
3S0A7697.JPG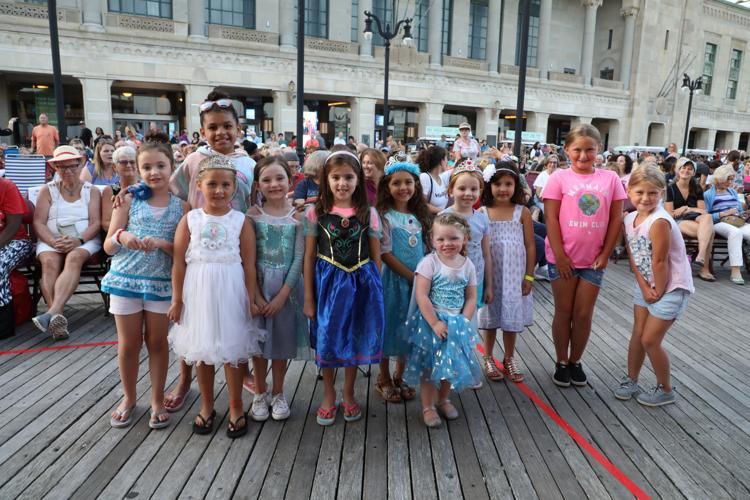 3S0A7715.JPG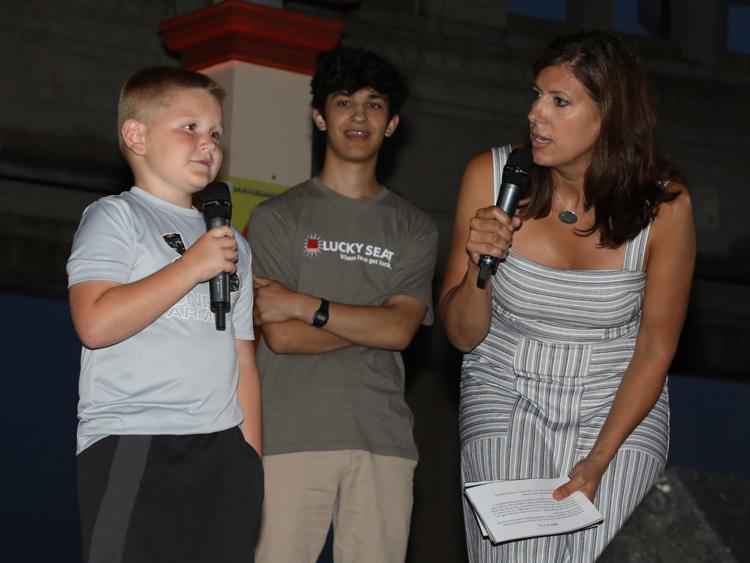 3S0A7723.JPG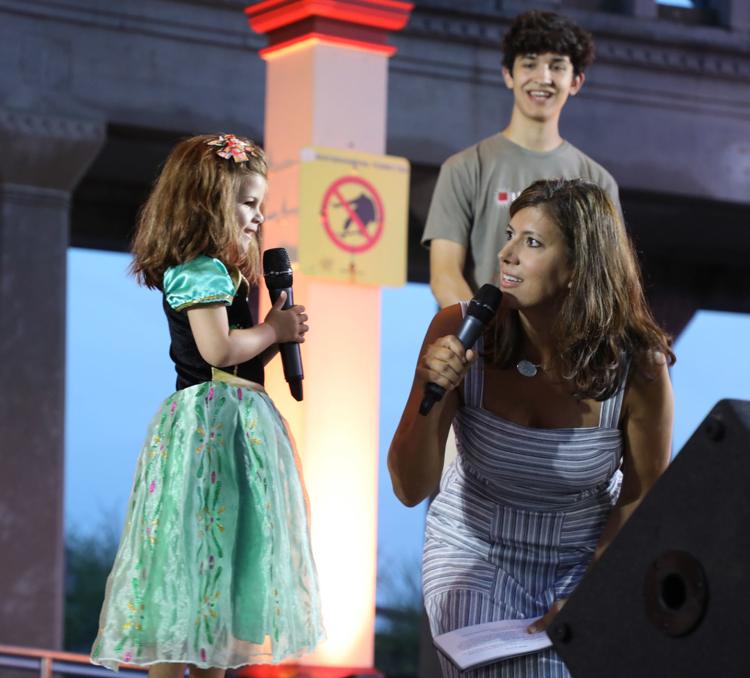 3S0A7729.JPG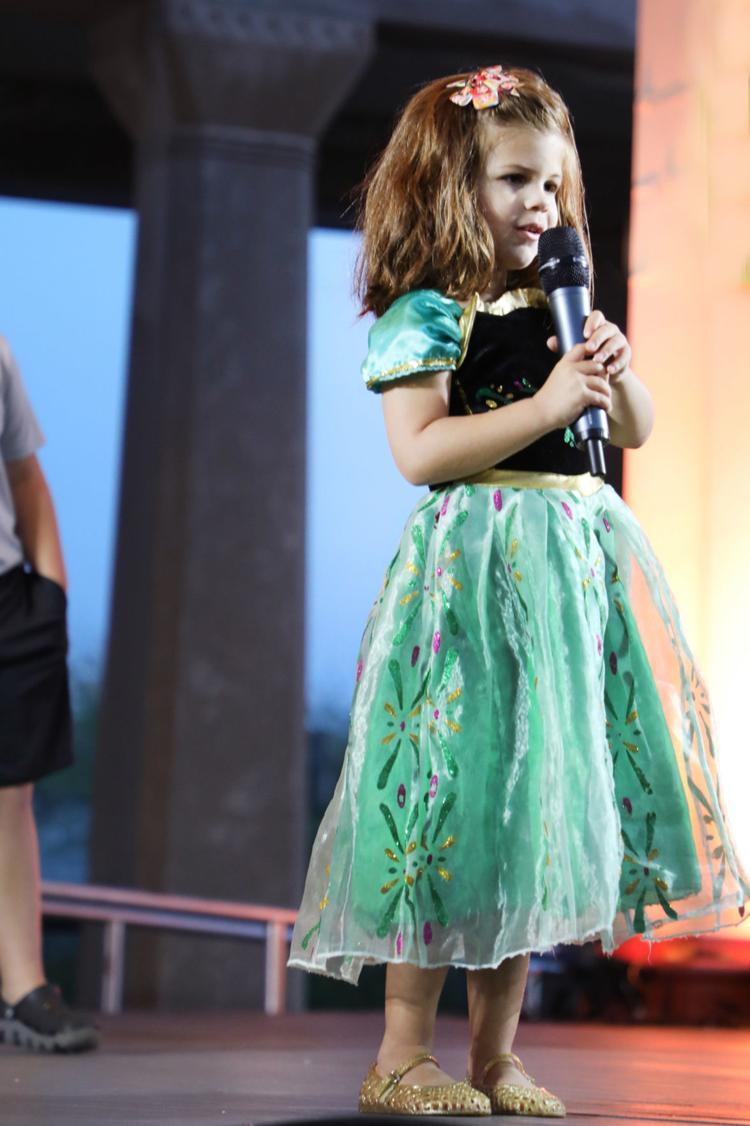 3S0A7734.JPG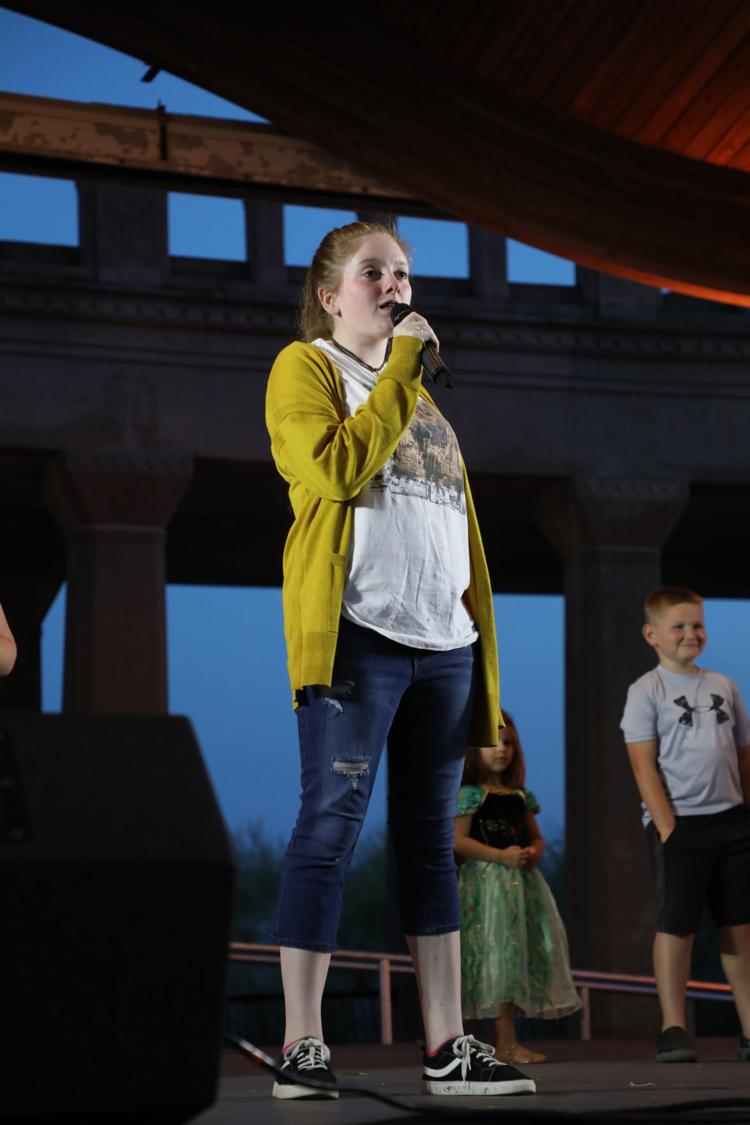 3S0A7741.JPG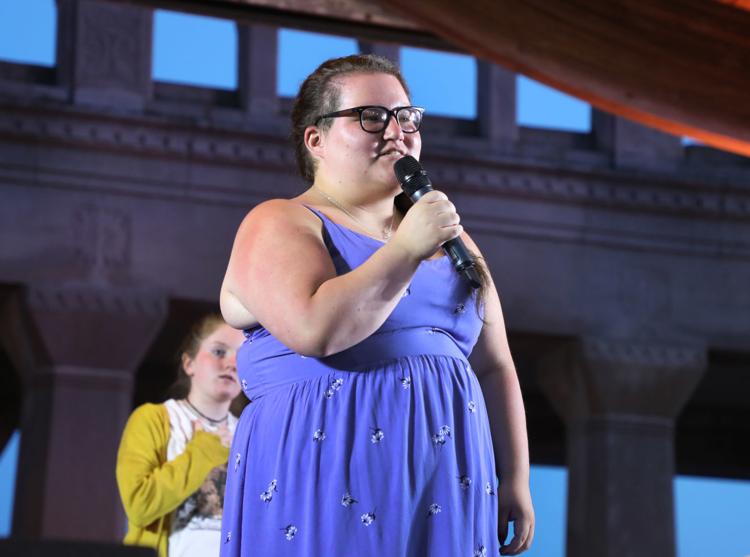 3S0A7743.JPG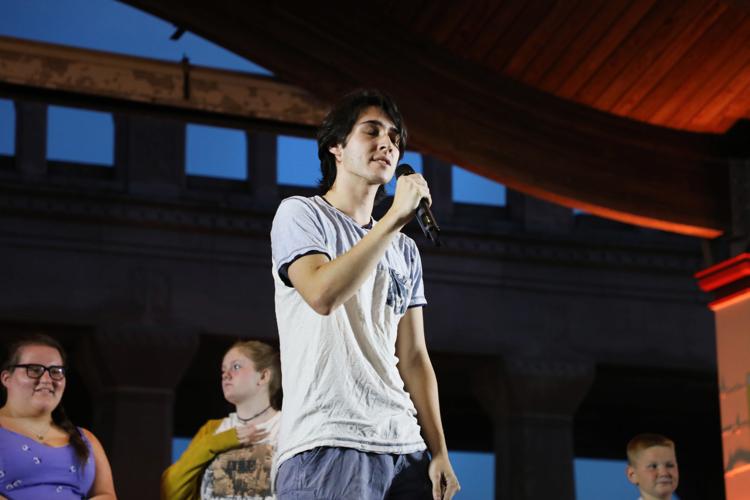 3S0A7747.JPG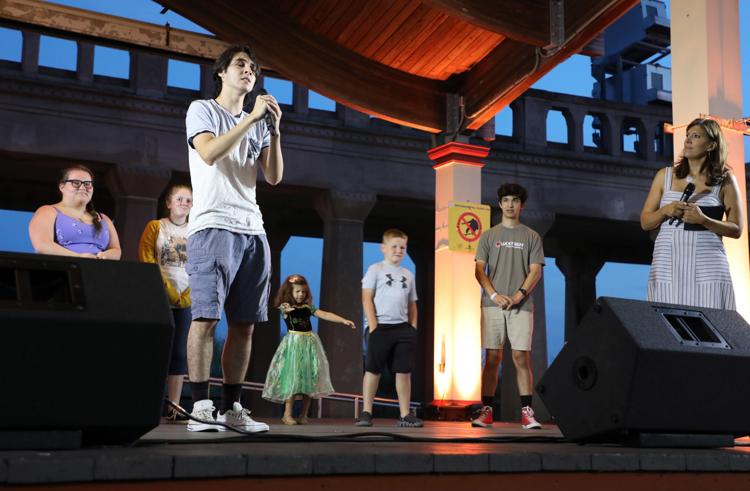 3S0A7750.JPG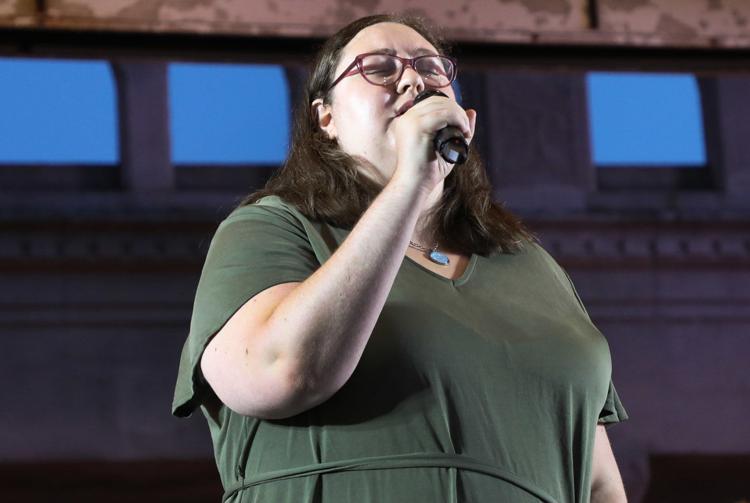 3S0A7756.JPG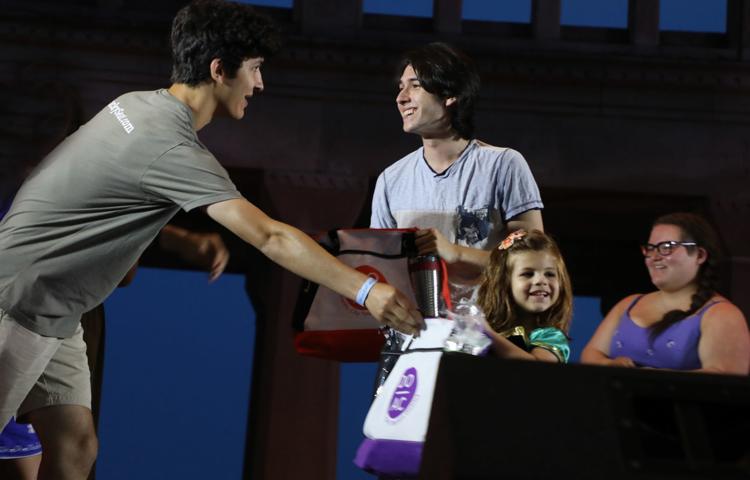 3S0A7758.JPG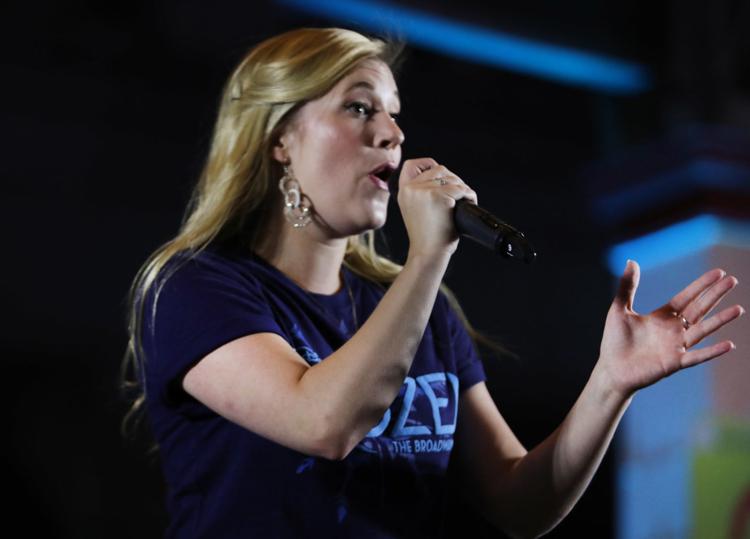 3S0A7762.JPG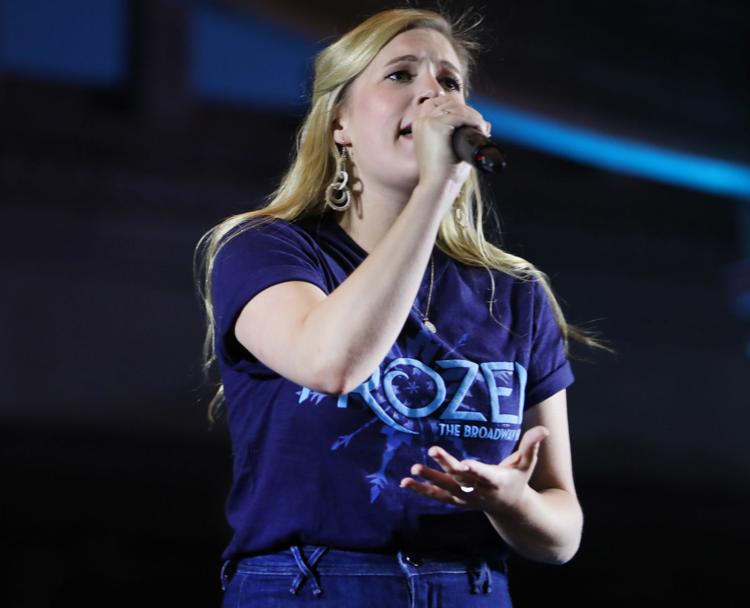 3S0A7766.JPG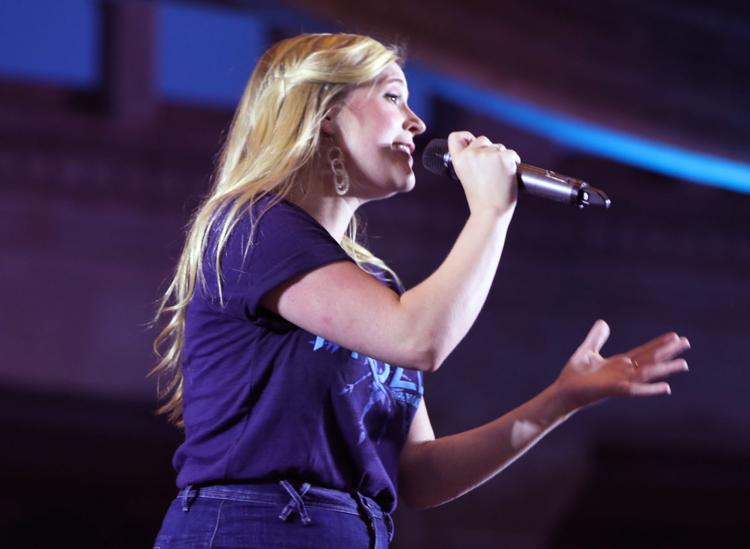 3S0A7781.JPG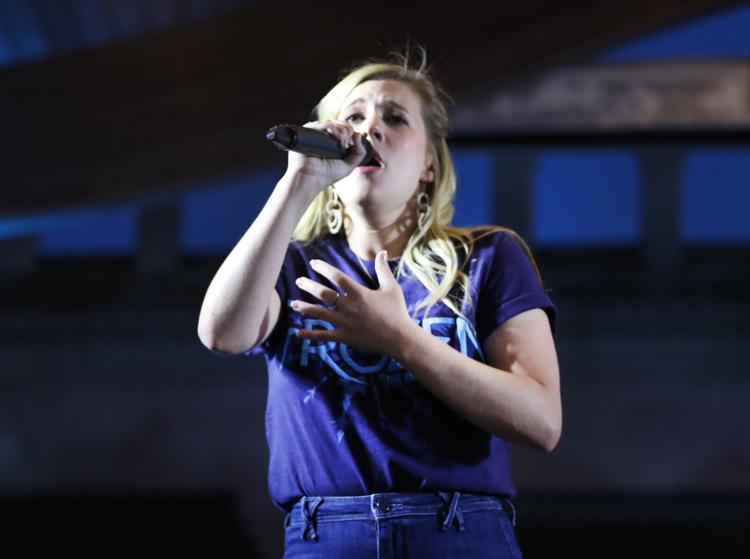 3S0A7784.JPG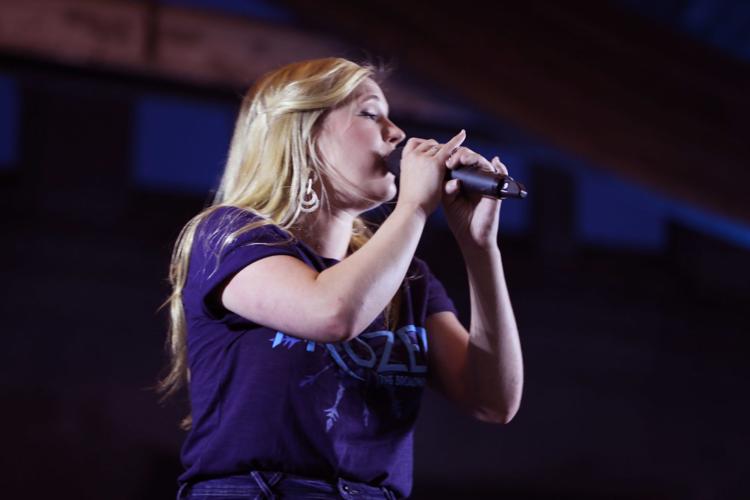 3S0A7793.JPG
3S0A7802.JPG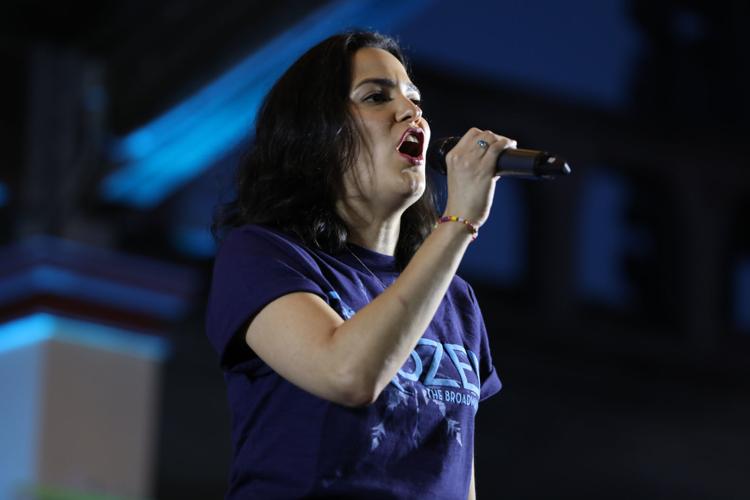 3S0A7807.JPG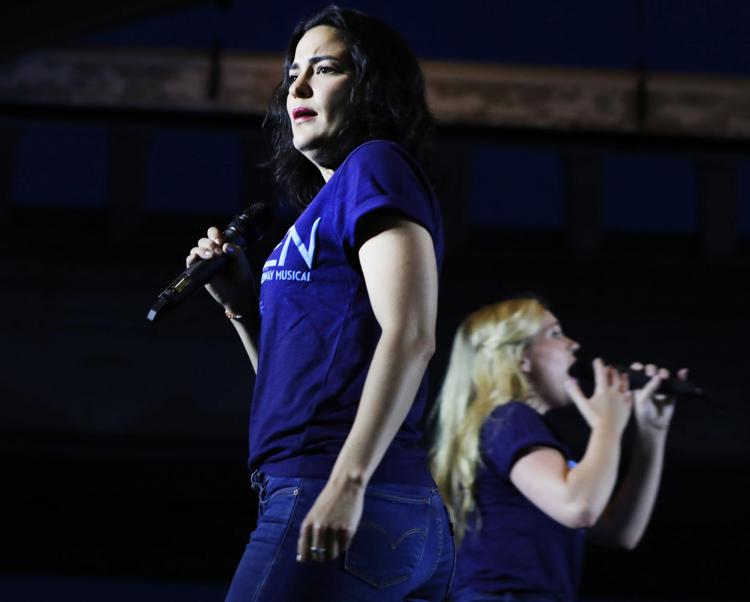 3S0A7826.JPG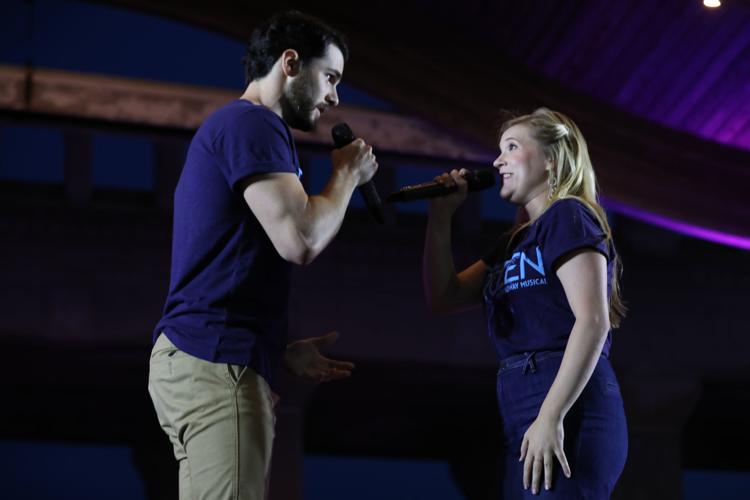 3S0A7832bb.jpg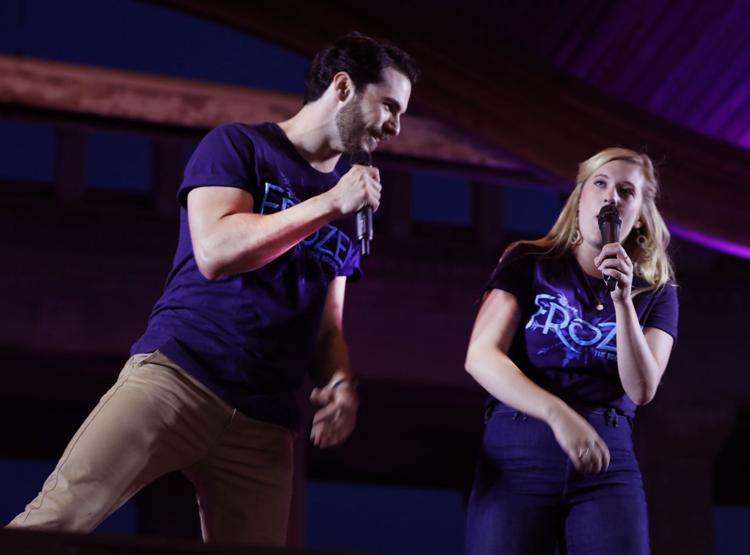 3S0A7838.JPG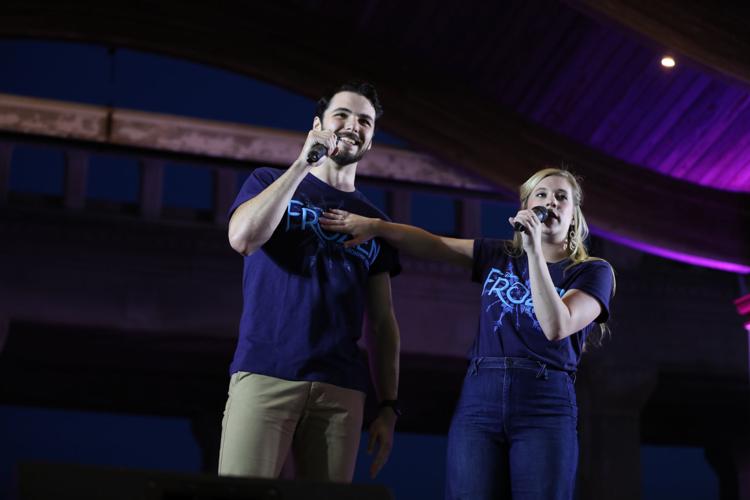 3S0A7841.JPG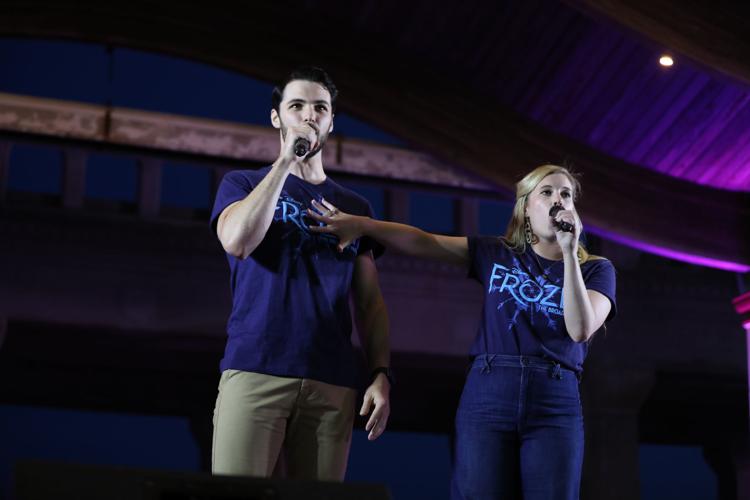 3S0A7844.JPG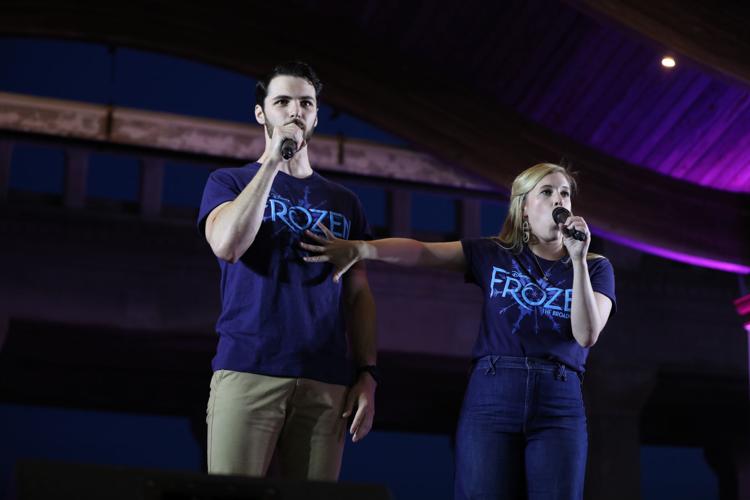 3S0A7850.JPG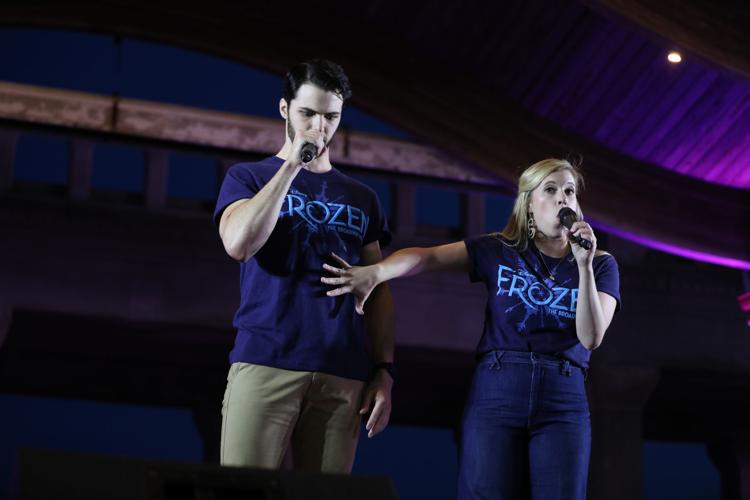 3S0A7859.JPG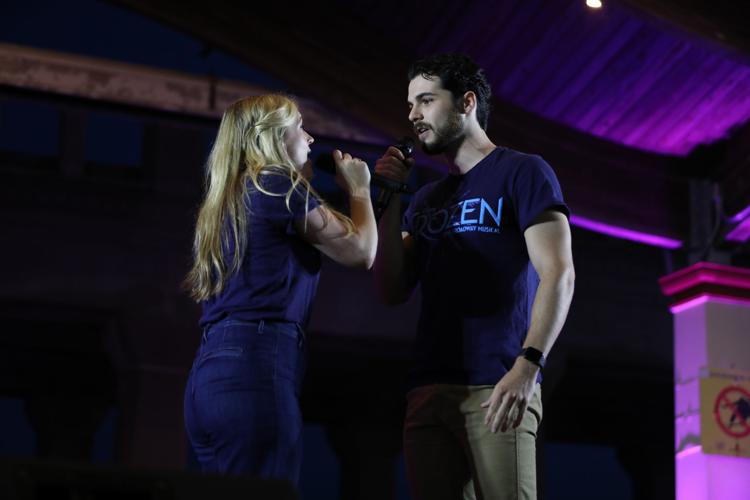 3S0A7884.JPG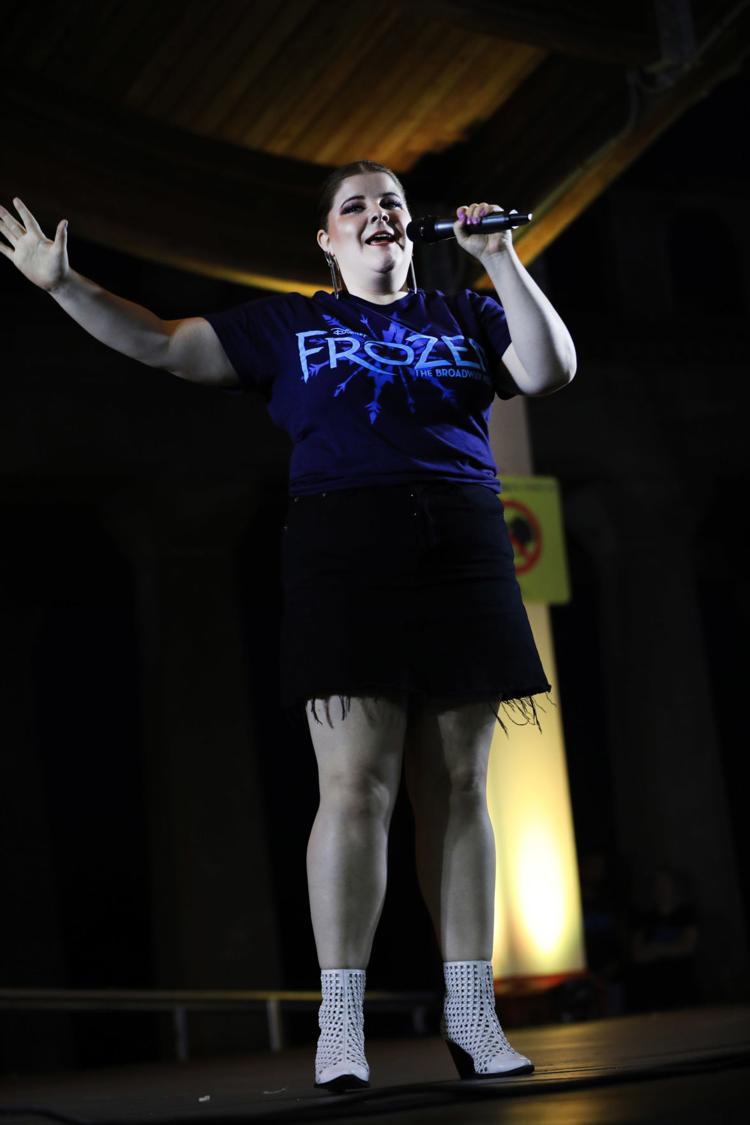 3S0A7891.JPG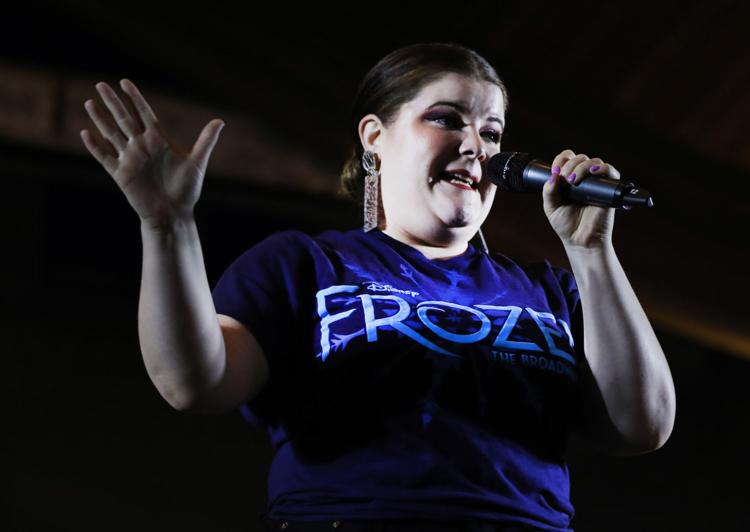 3S0A7899.JPG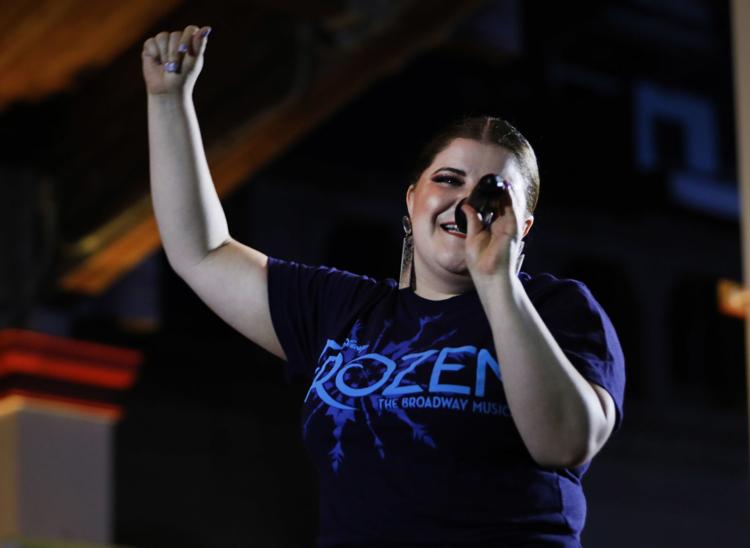 3S0A7901.JPG
3S0A7905.JPG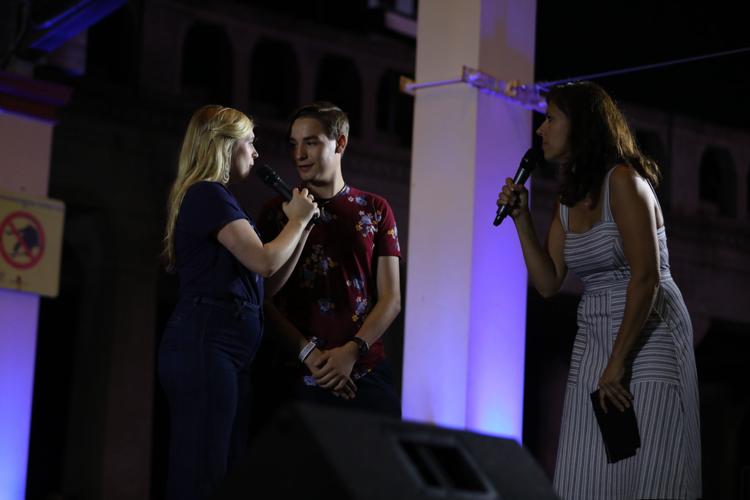 3S0A7963.JPG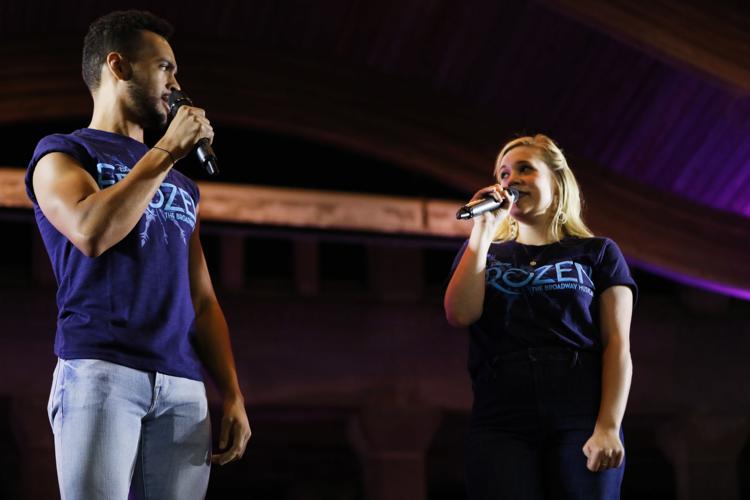 3S0A7966.JPG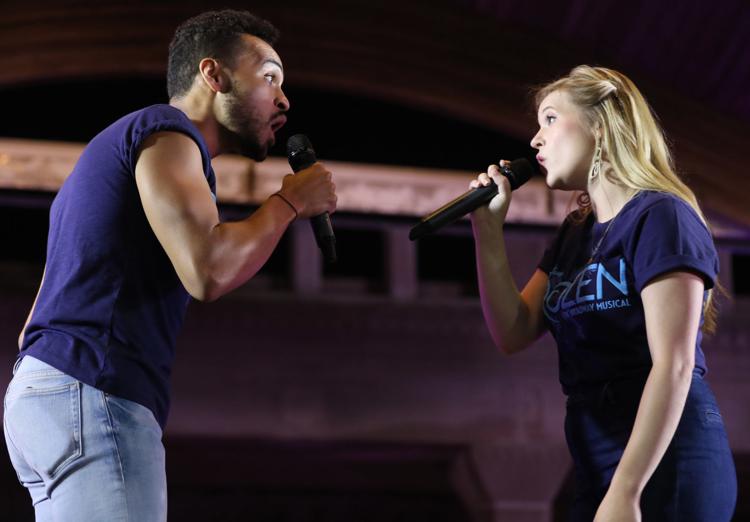 3S0A7974.JPG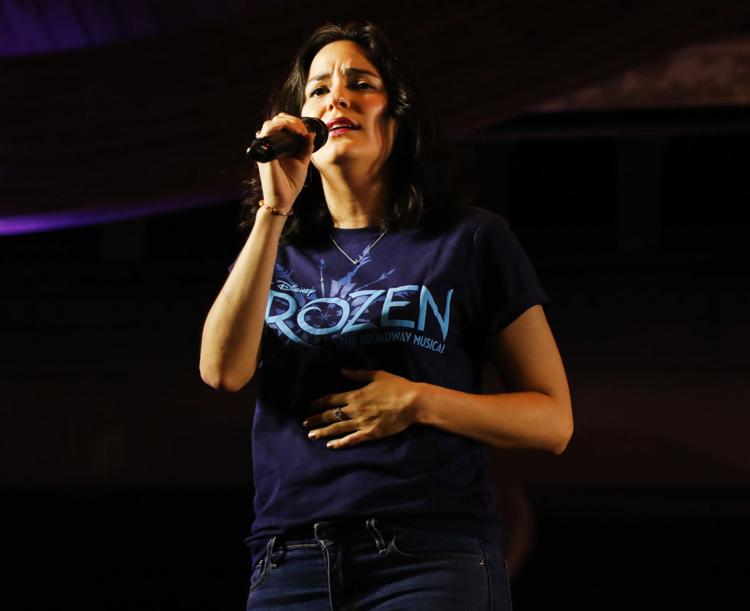 3S0A7980.JPG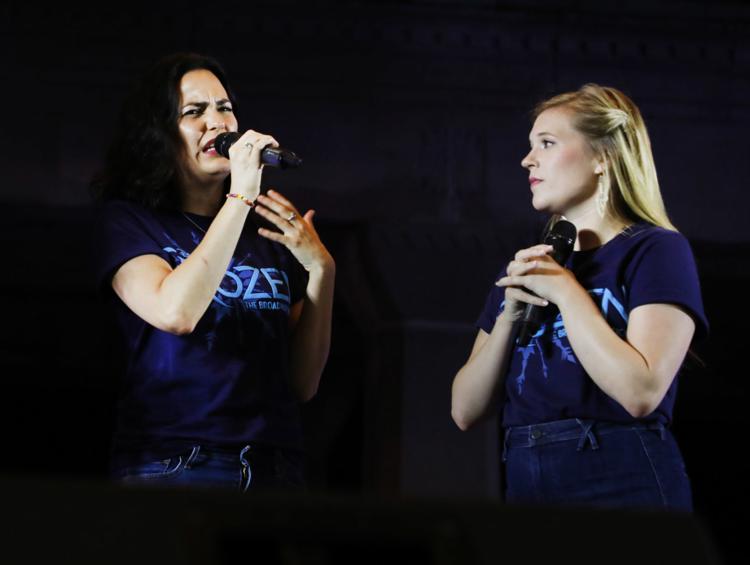 3S0A7981.JPG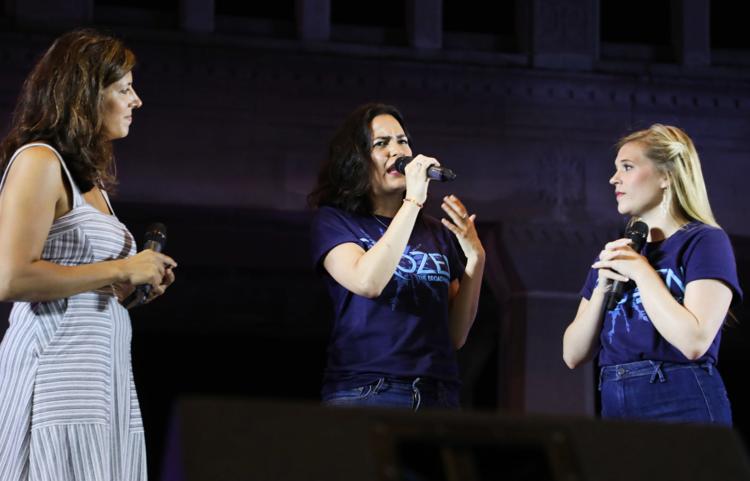 3S0A7984.JPG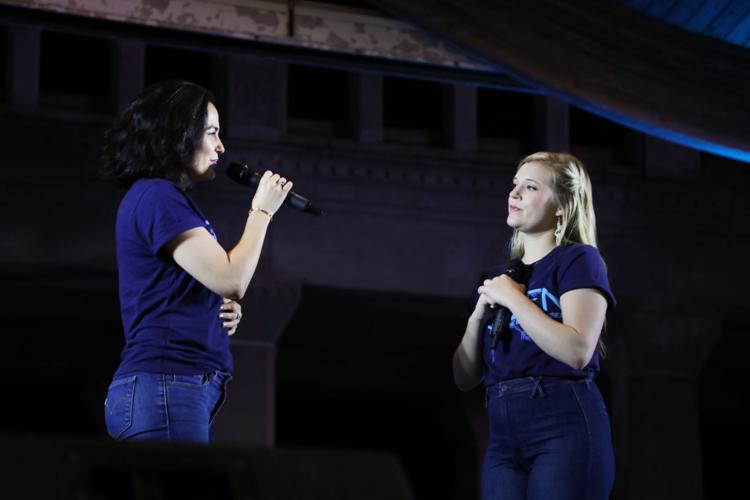 207A0003.JPG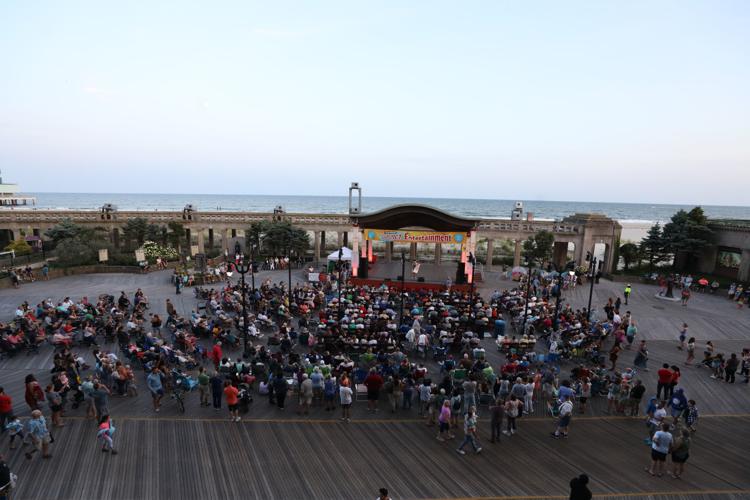 207A0008.JPG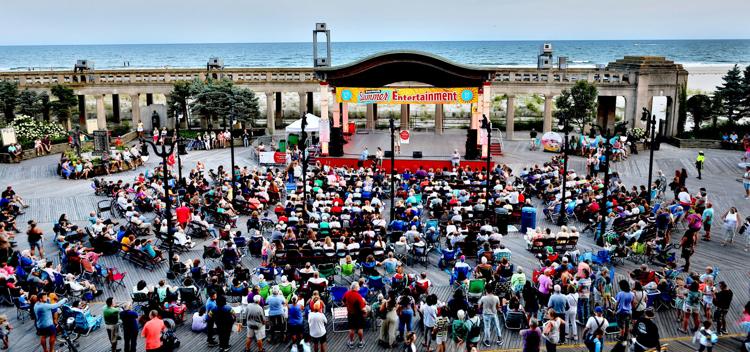 207A0015.JPG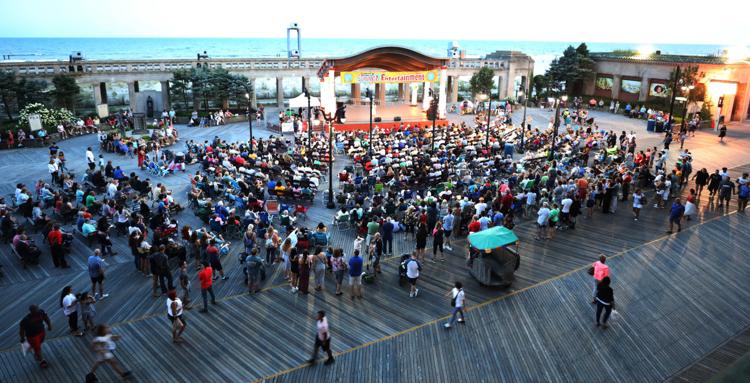 207A0017.JPG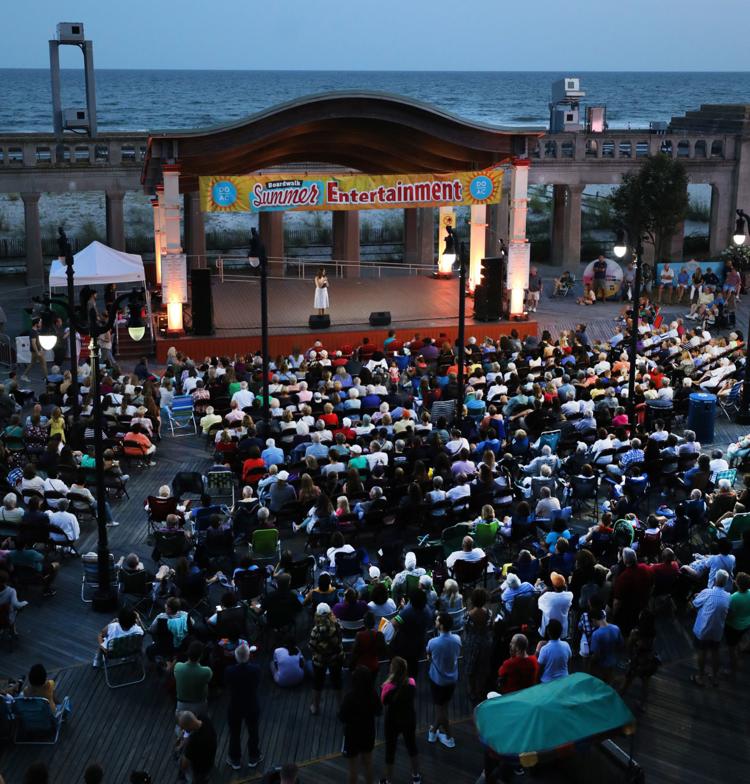 207A0020.JPG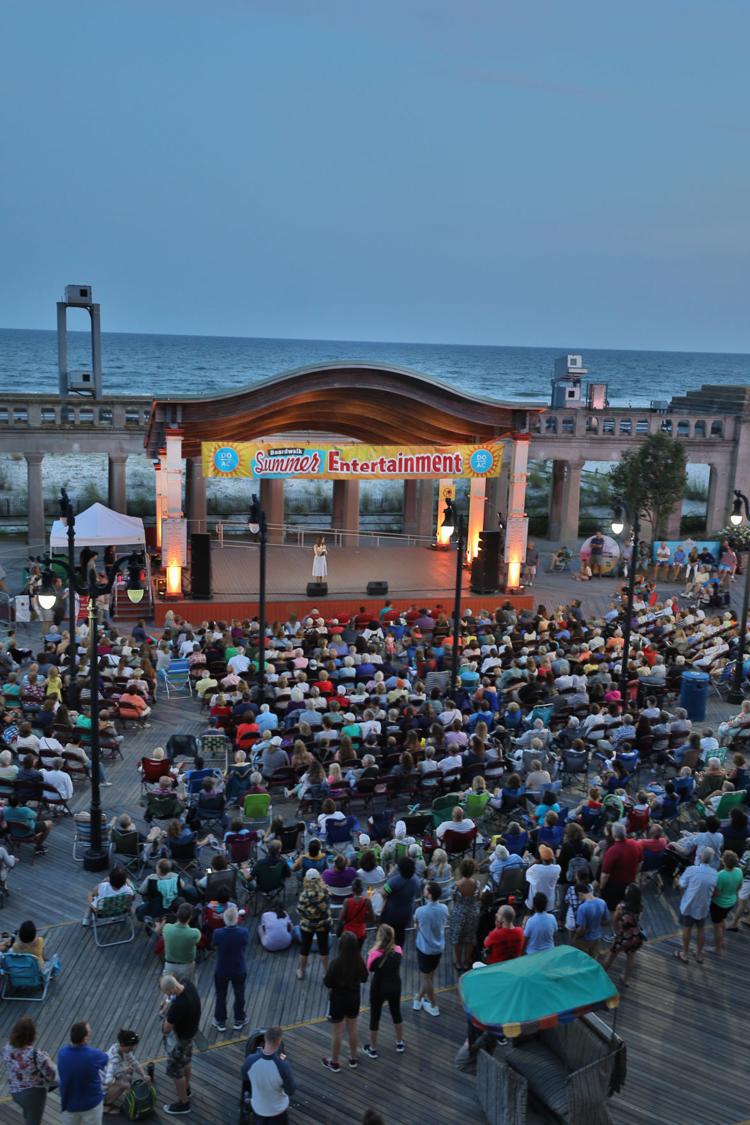 207A0021.JPG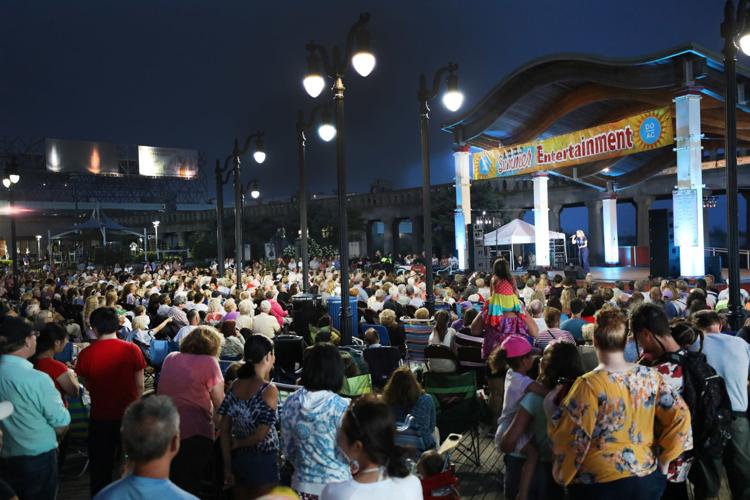 207A0024.JPG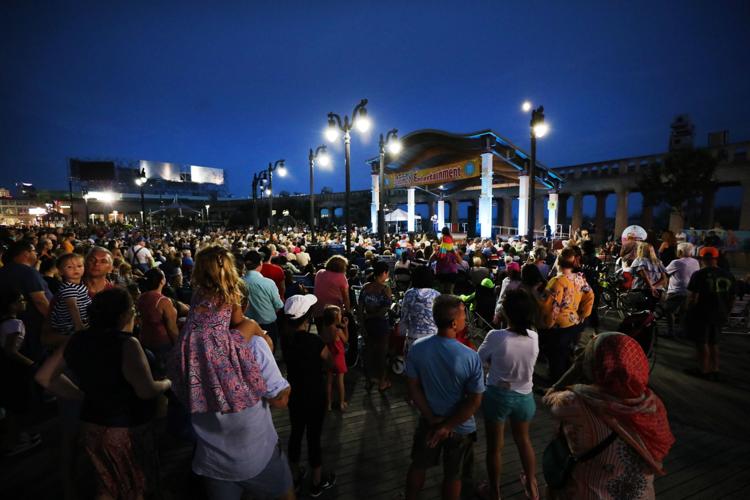 207A0031.JPG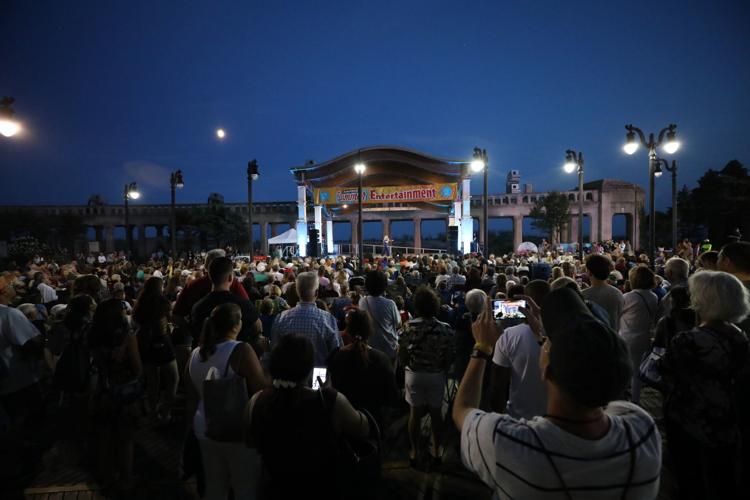 TB447295.JPG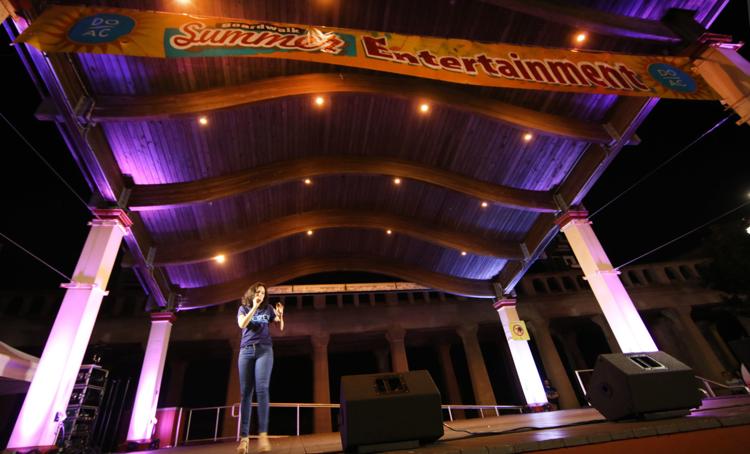 TB447322.JPG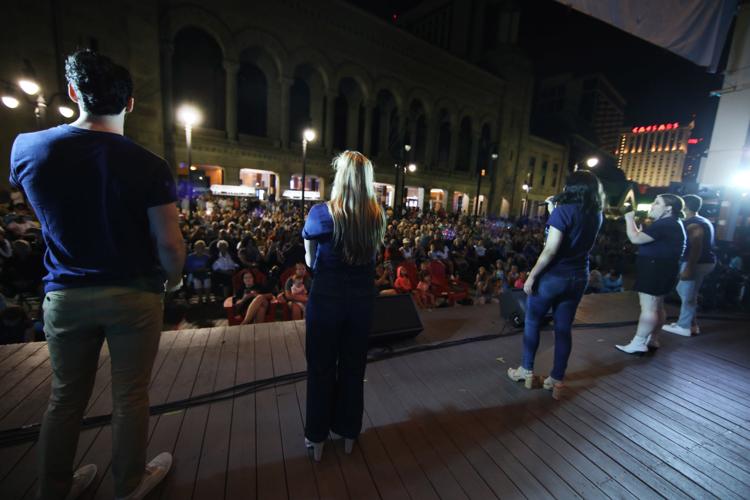 TB447327.JPG
TB447330.JPG
TEB43706.JPG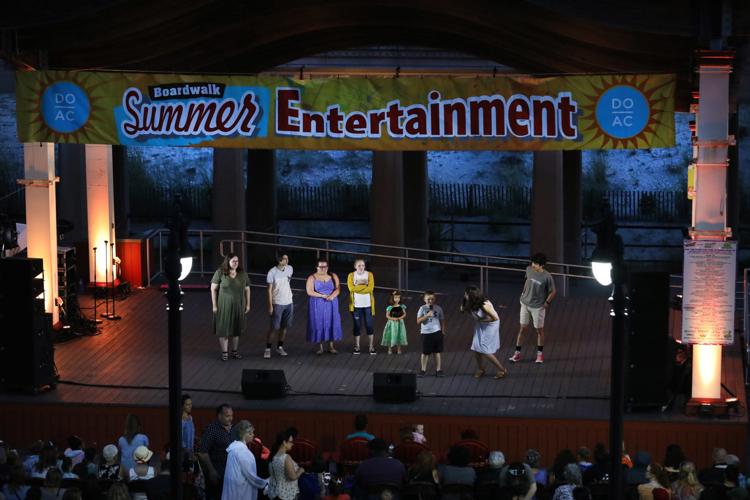 TEB43709.JPG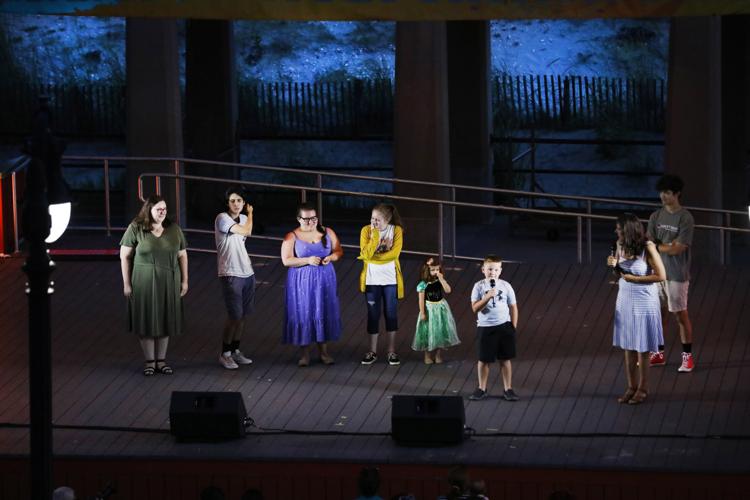 TEB43711.JPG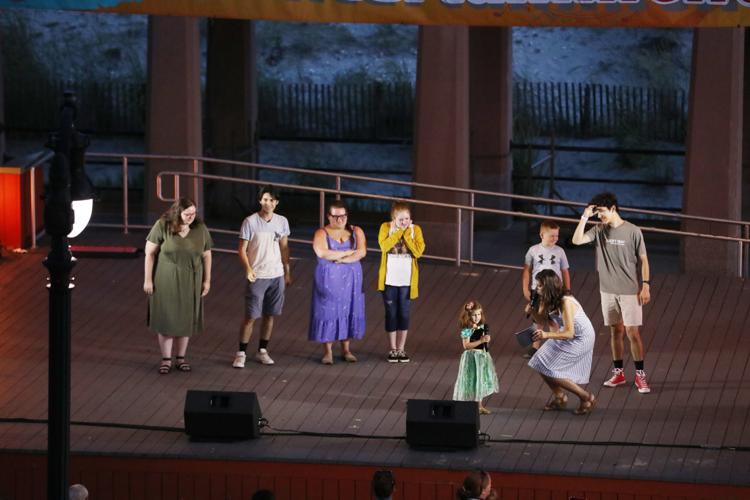 TEB43725.JPG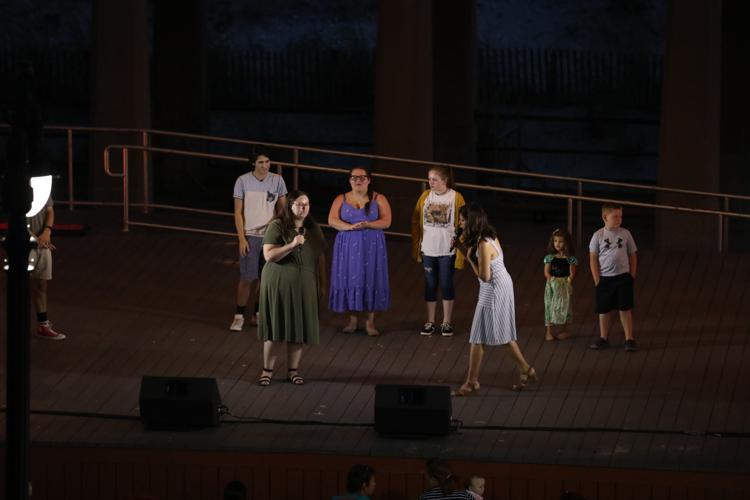 TEB43742.JPG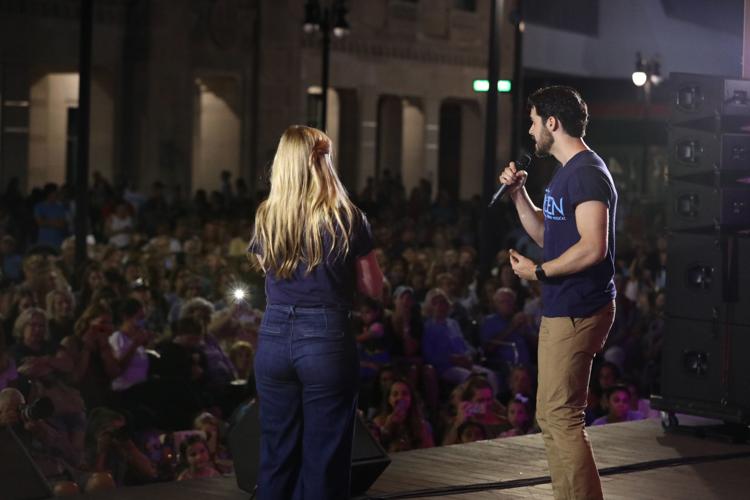 TEB43744.JPG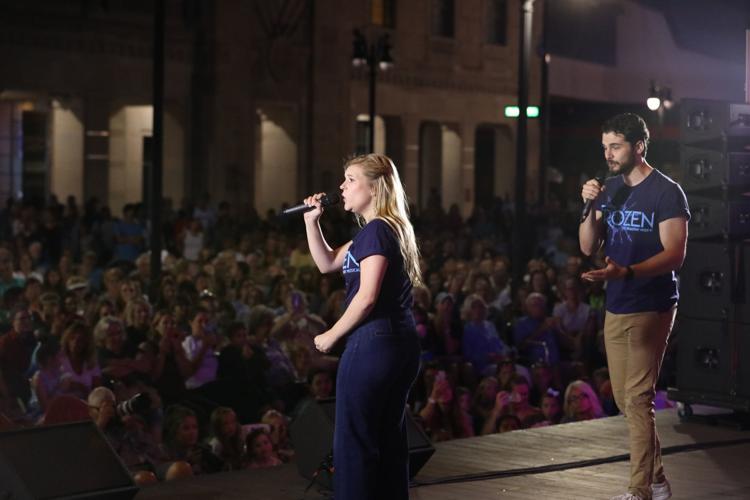 TEB43747.JPG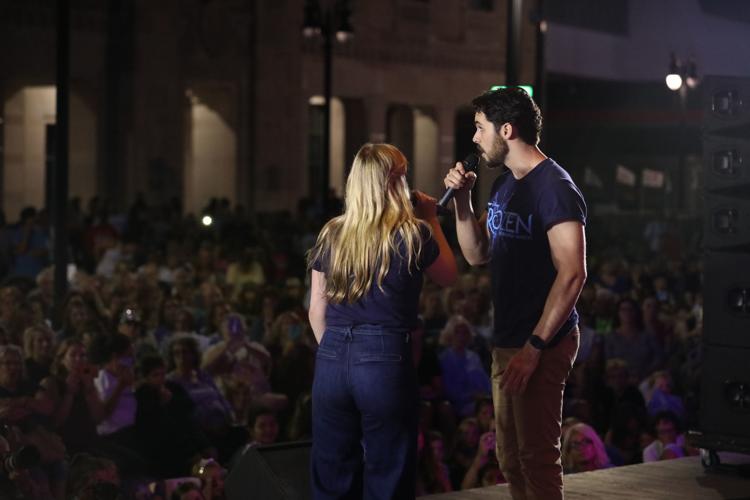 TEB43762.JPG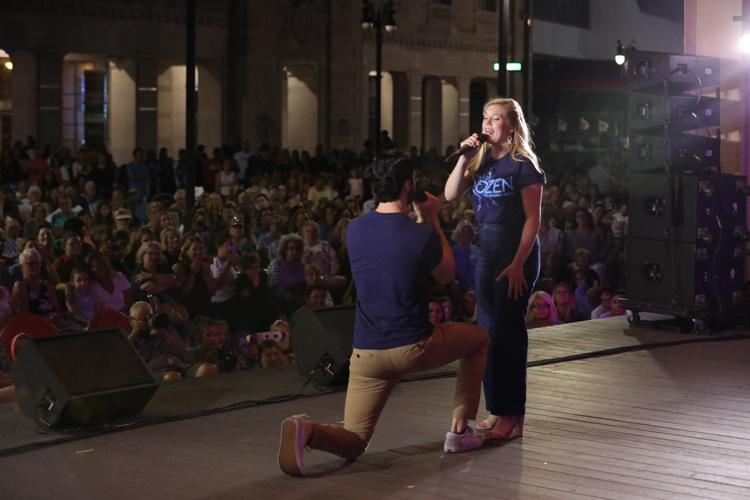 TEB43763.JPG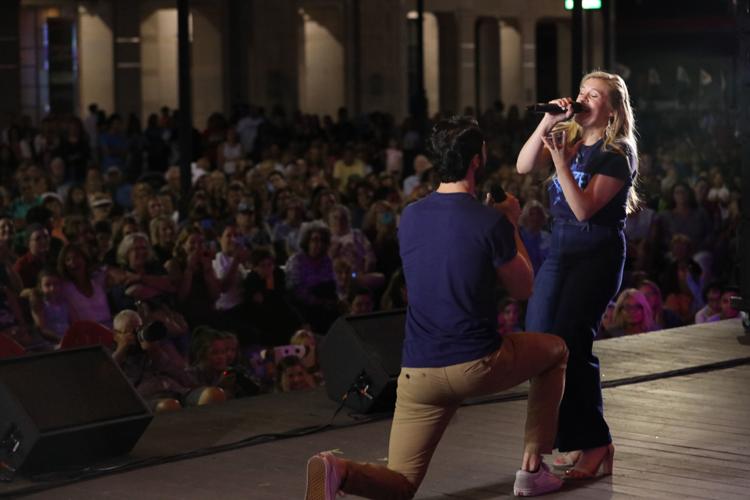 TEB43784.JPG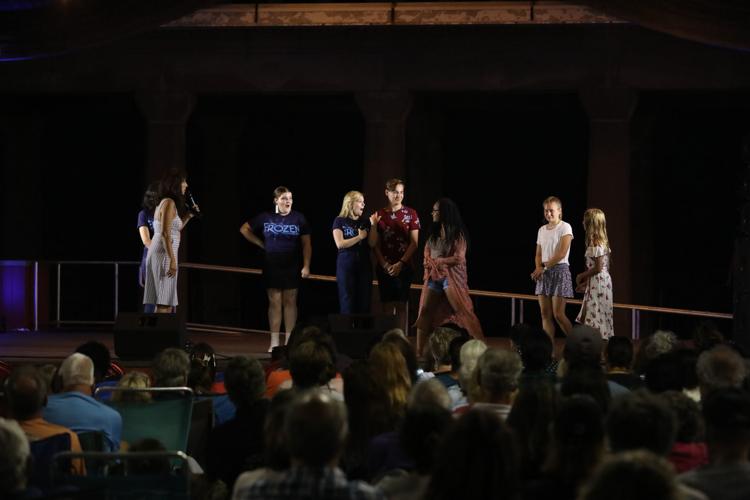 TEB43786.JPG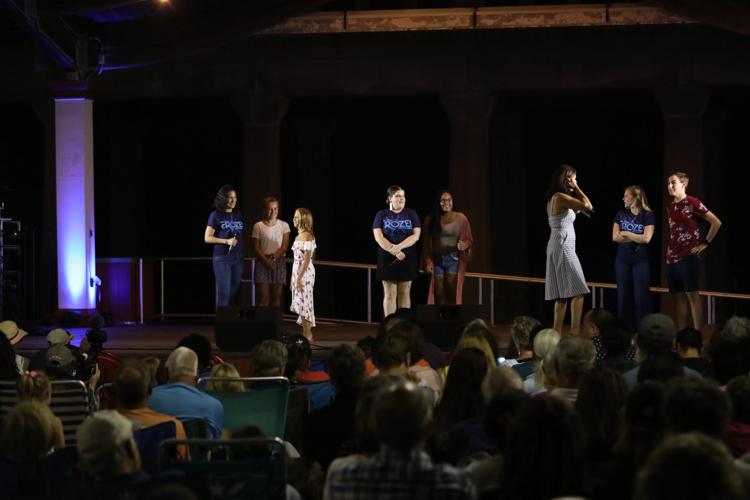 TEB43795.JPG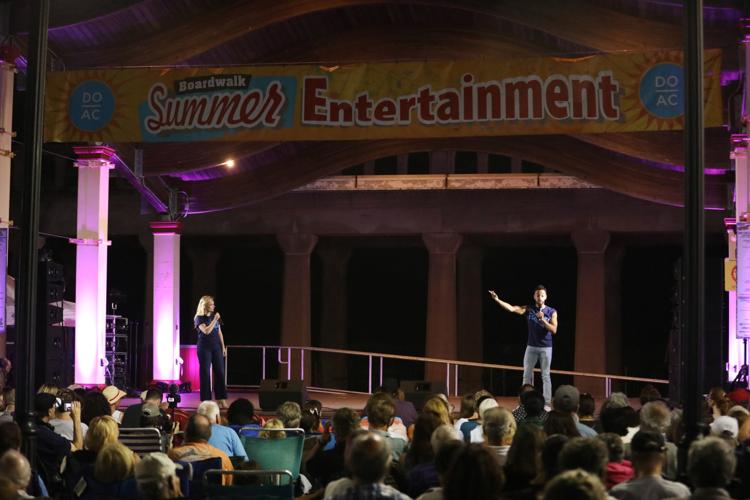 TEB43798.JPG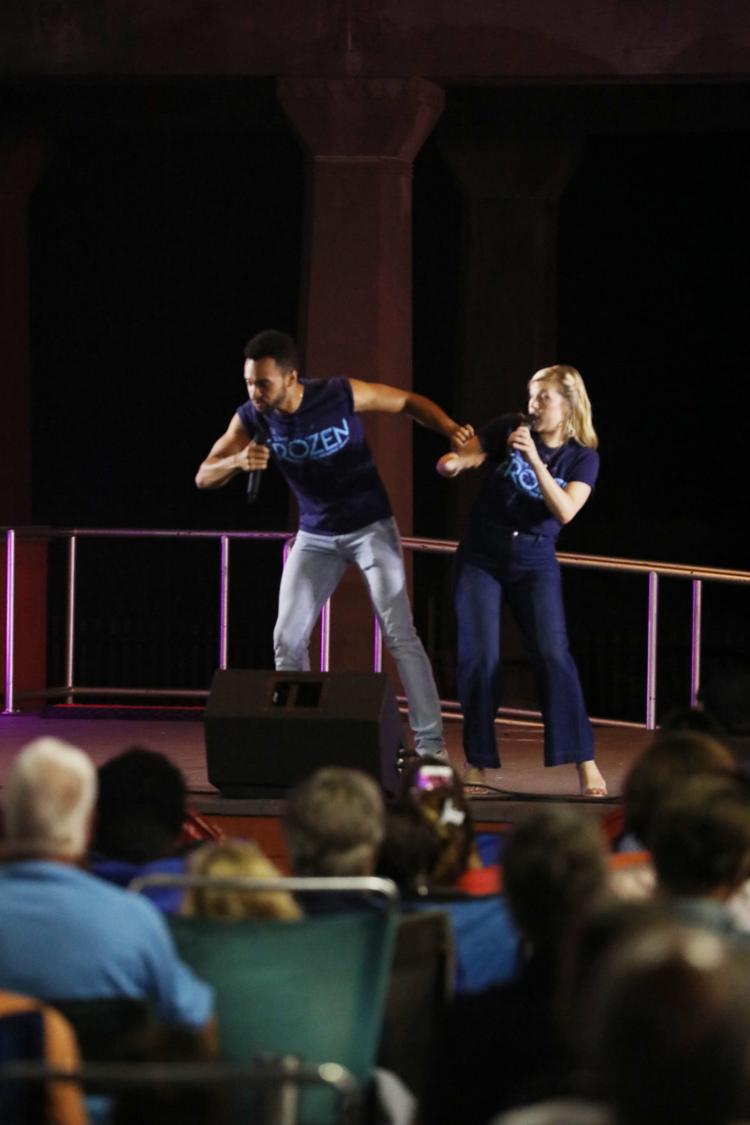 TEB43809.JPG
TEB43815.JPG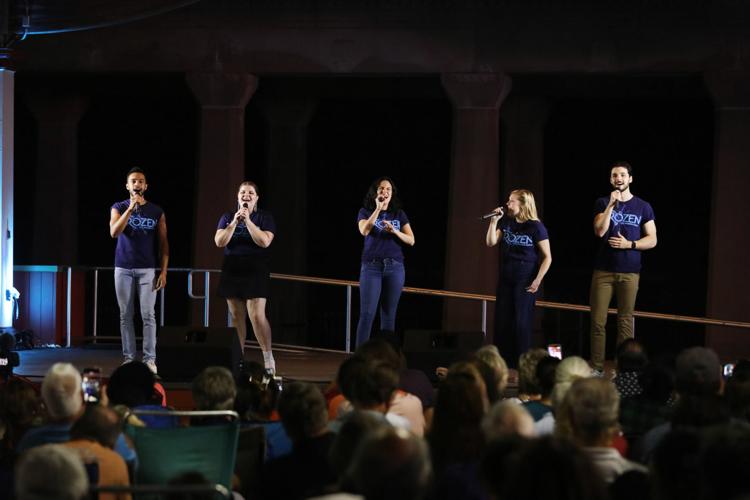 TEB43820.JPG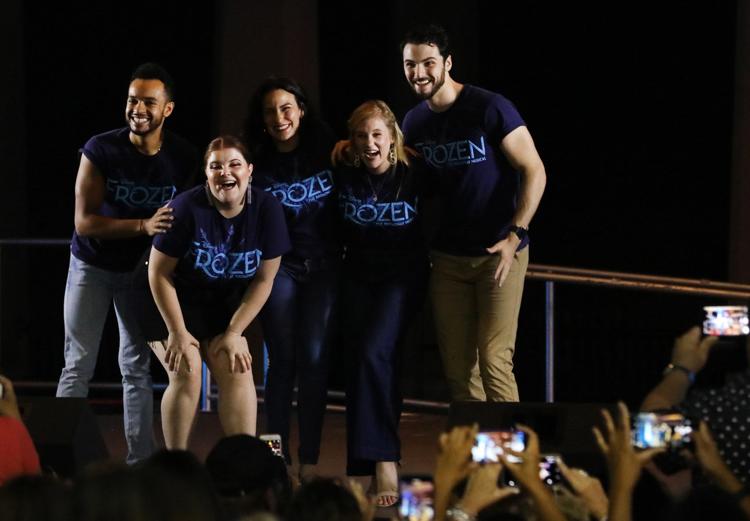 TEB43826.JPG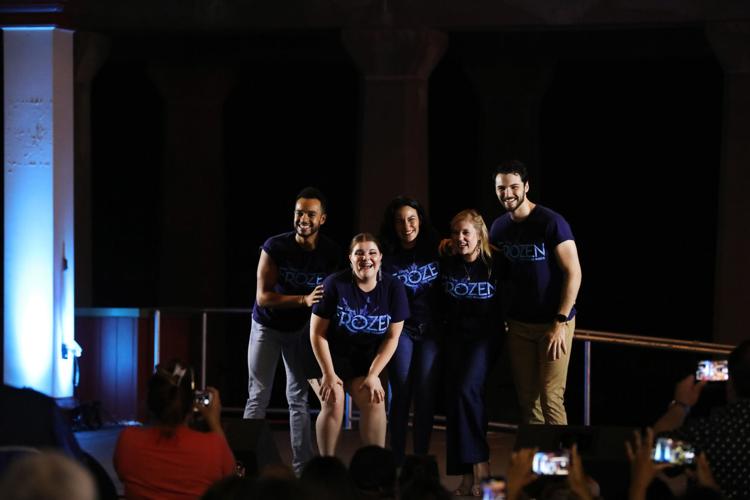 TEB43828.JPG